Date of Publishing:
Architecture Design of 01 TVN House
Description About The Project
01 TVN House, tucked away amidst the lush tropical forest of Itacaré, Brazil emerges, artfully blending into its verdant surroundings. Designed by Saraiva e Associados, this architectural gem was meticulously crafted in harmony with the environmental constraints and condominium regulations. The primary goal was to ensure that the house seamlessly integrated with the natural landscape without disrupting it or necessitating extensive earthwork.
This project draws its inspiration from the breathtaking neighboring landscape, a place that demanded architectural simplicity and minimalism. This approach, combined with the site's gentle slope, allows each ensuite bedroom to offer panoramic views of the sea.
Indeed, the choice of materials of exterior and interior of 01 TVN House reflects a delicate balance between environmental considerations and practicality. Ultracompact surfaces, minimal lining, and quartzite carefully selected due to their resilience in the challenging local environment.
The construction process was rigorous and demanding, involving foundation reinforcement, protective measures, retaining structures, specialized drainage techniques. And impermeable barriers to safeguard the house against environmental forces.
In addition to the main house, two other remarkable structures grace the property: the Orchid Botanical Garden and the Beach Bar. The Orchid Botanical Garden serves as a sanctuary for a collection of orchids destined to adorn the main house. A striking geometric prism, constructed from laminated wood, houses around 1,500 orchid plants.
01 TVN House designed with the utmost consideration for the privacy and togetherness of its residents — a large, close-knit family and their extended relatives. This remarkable house, hidden amidst the beauty of the tropical forest, stands as a testament to architectural ingenuity and environmental respect.
The Architecture Design Project Information: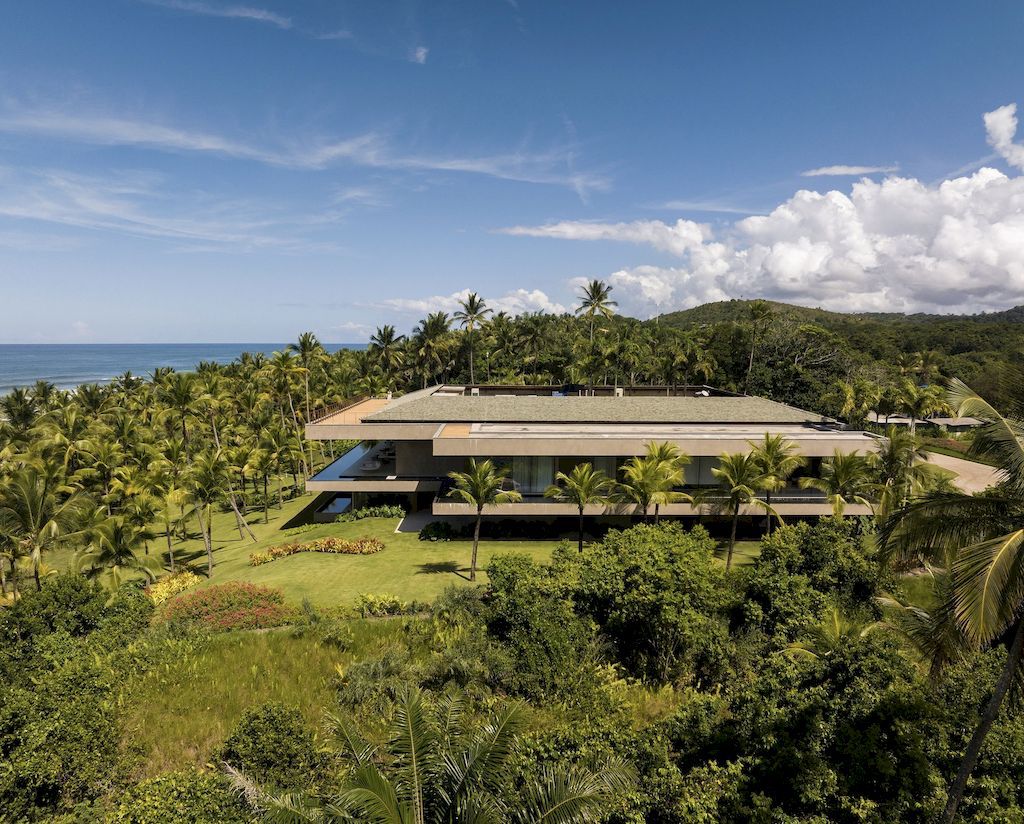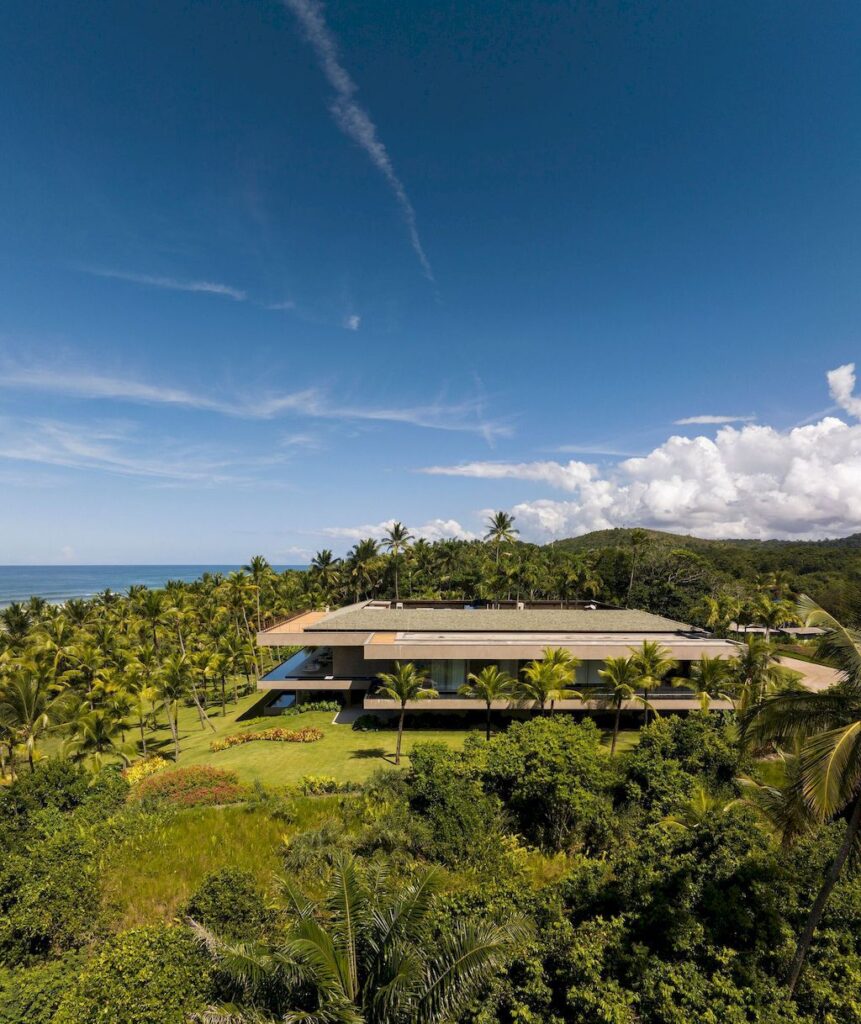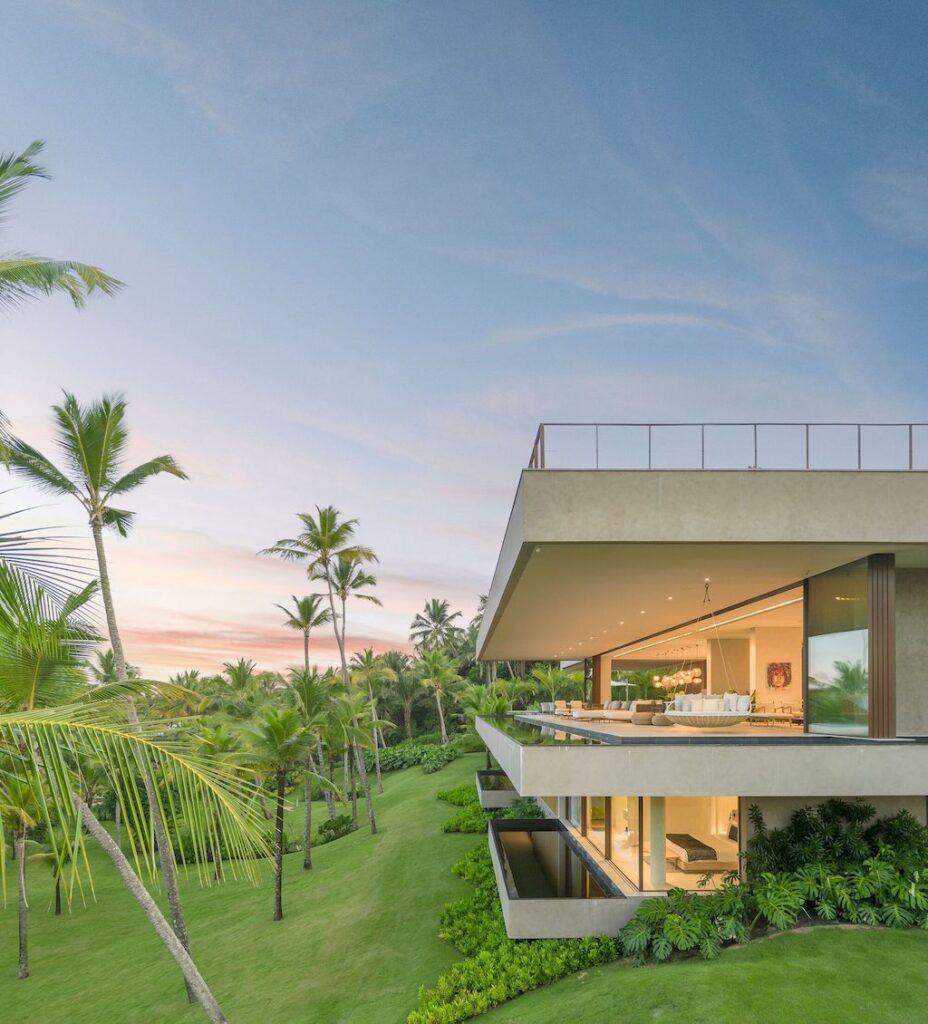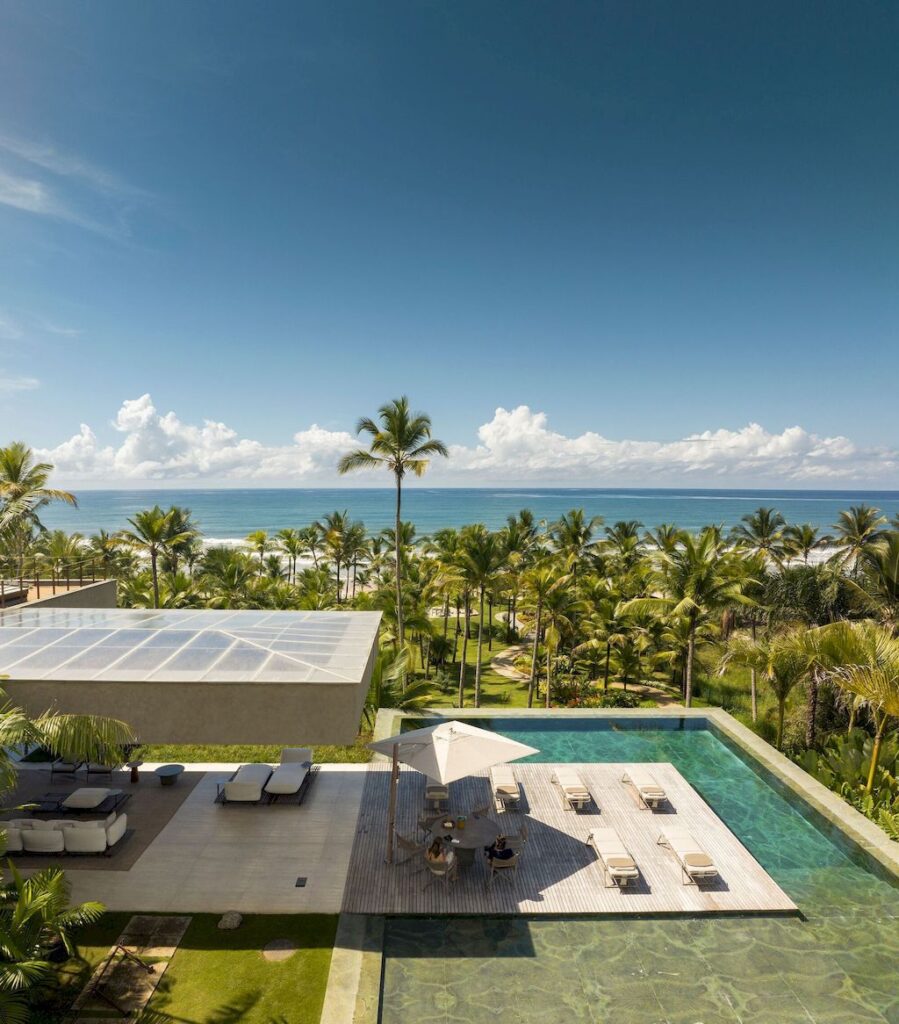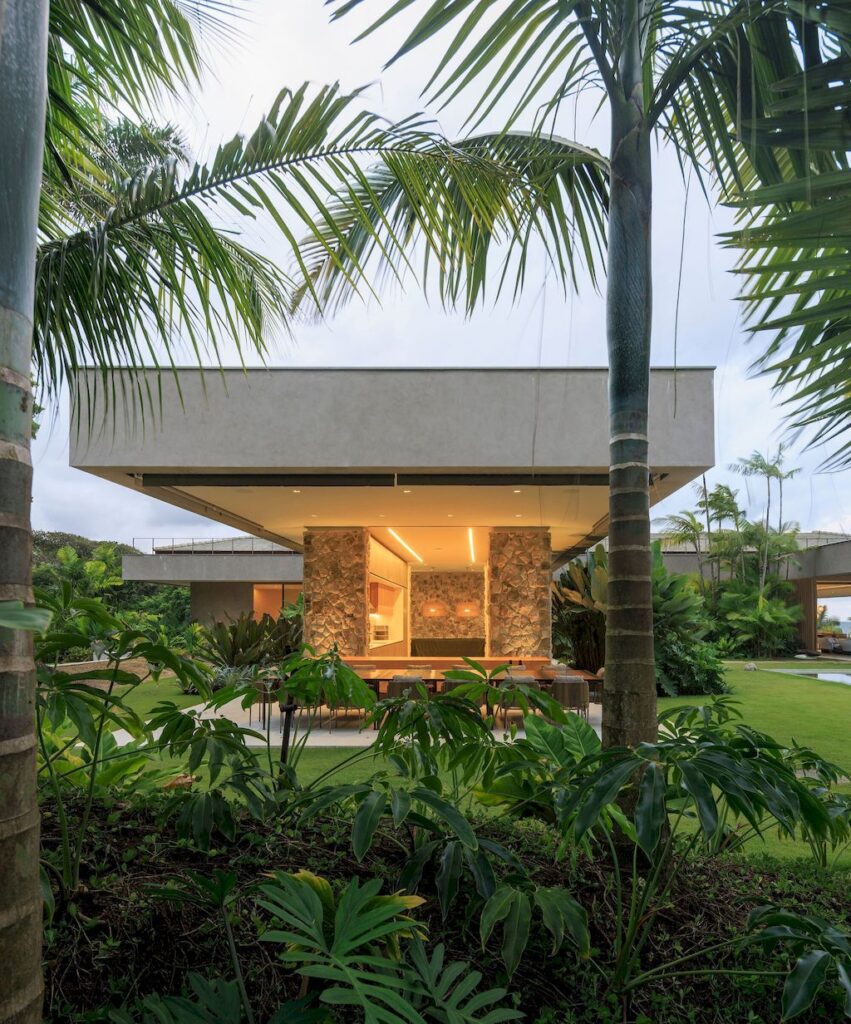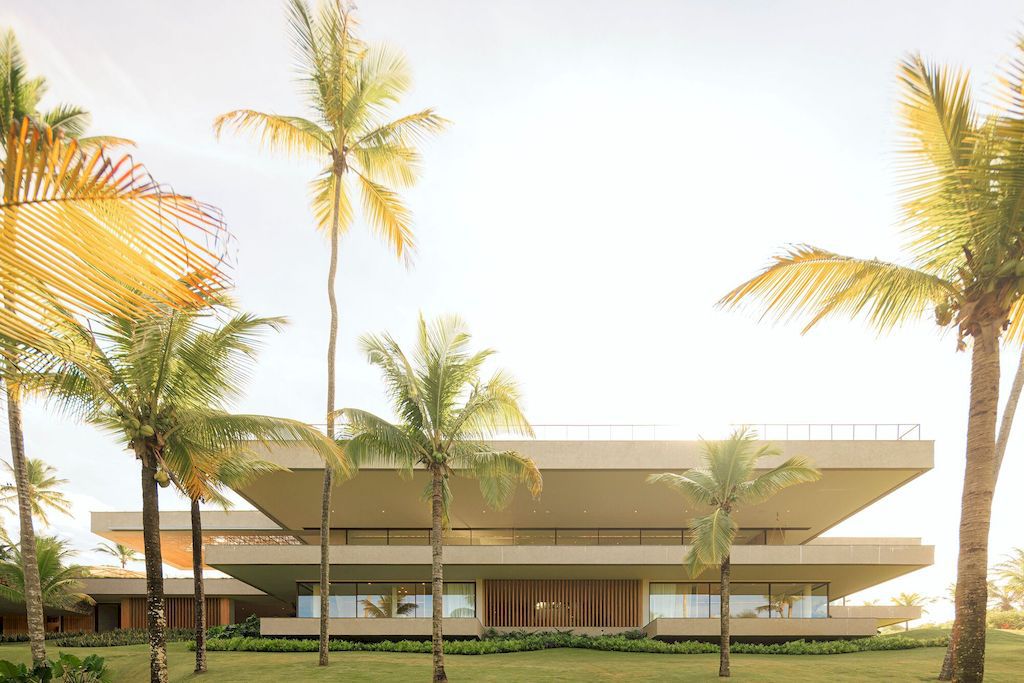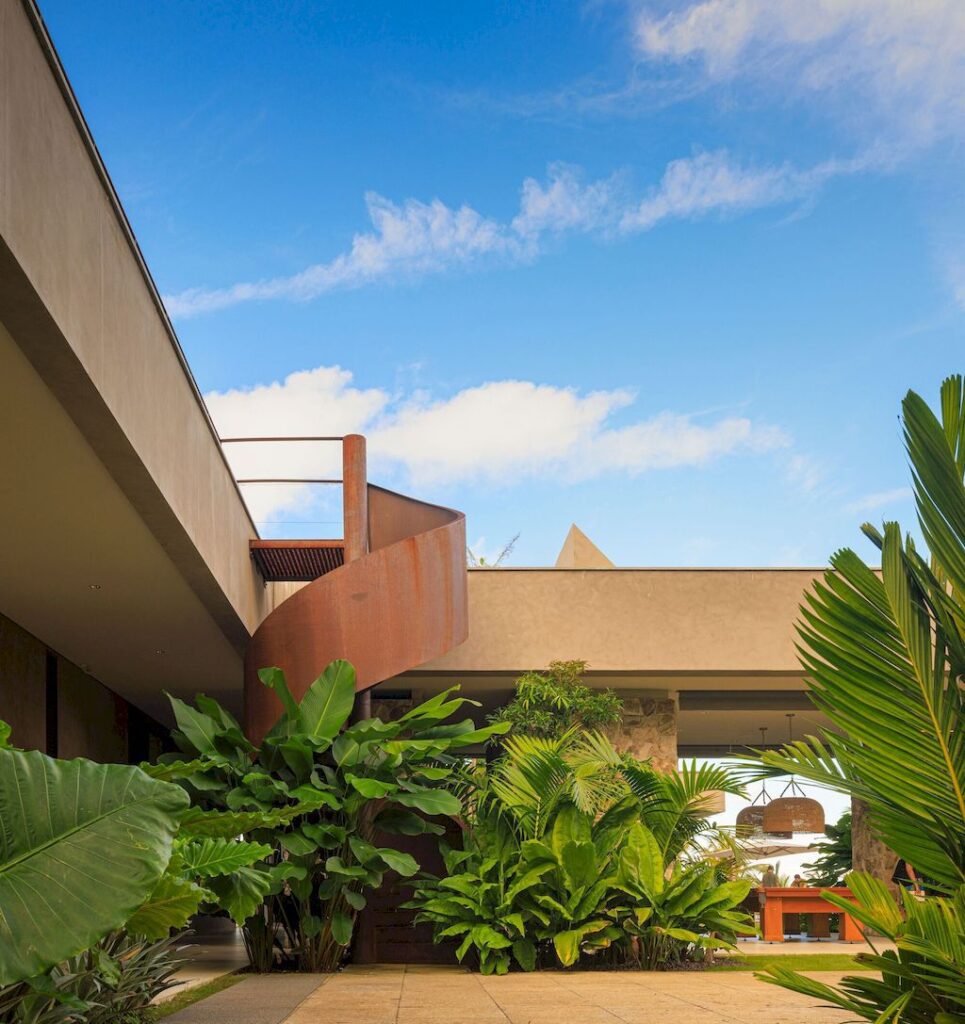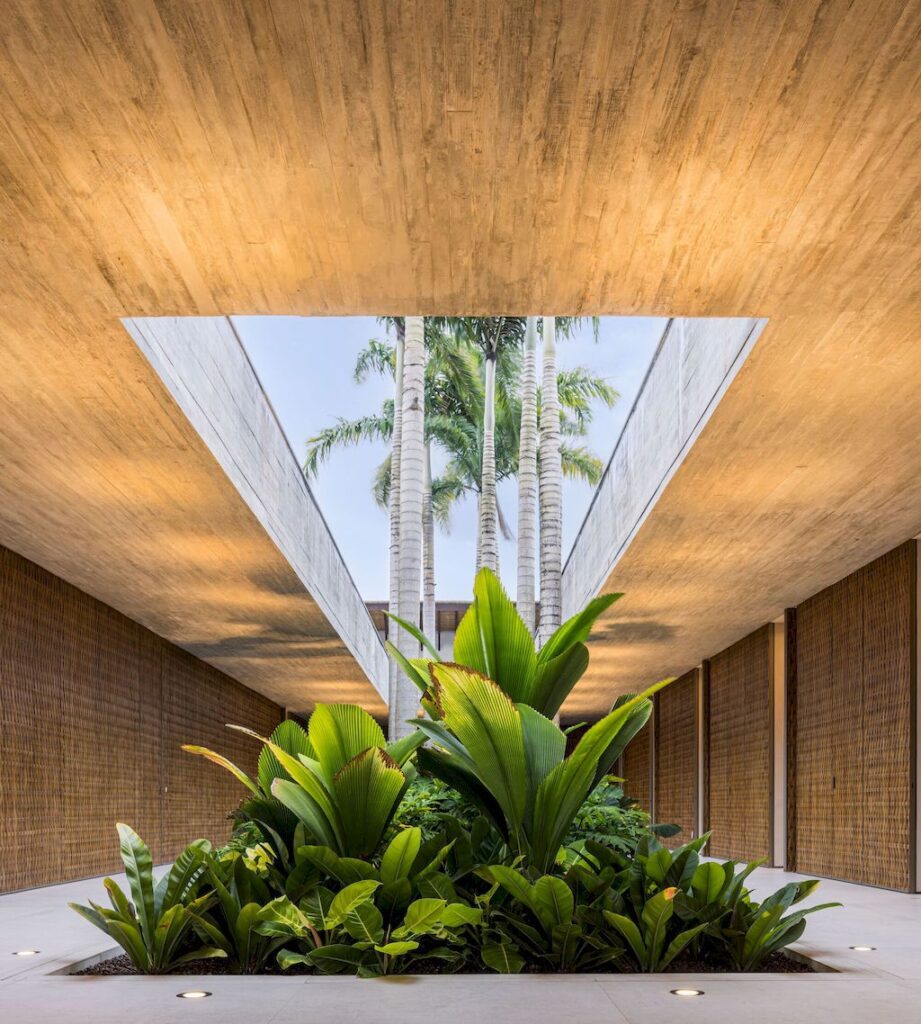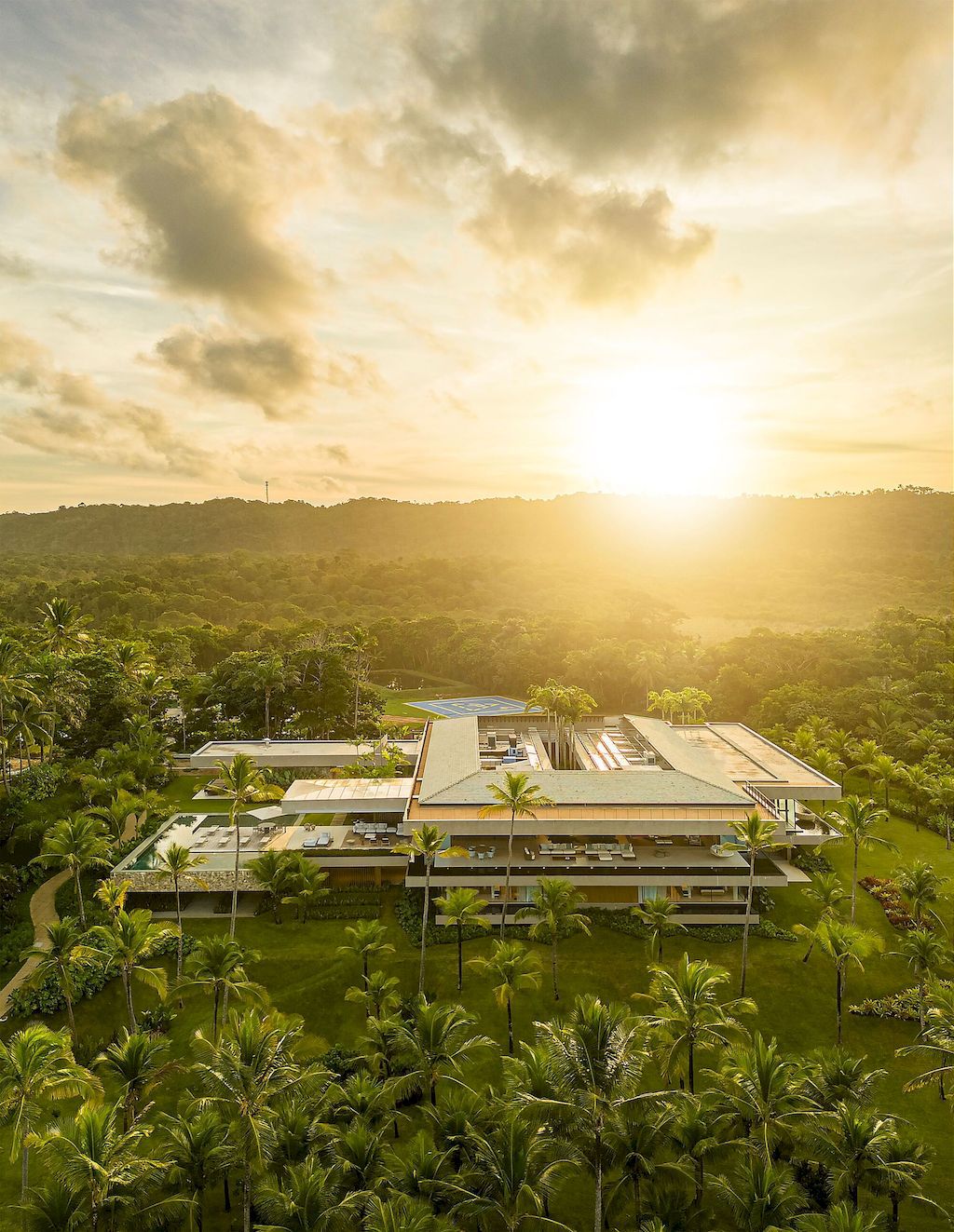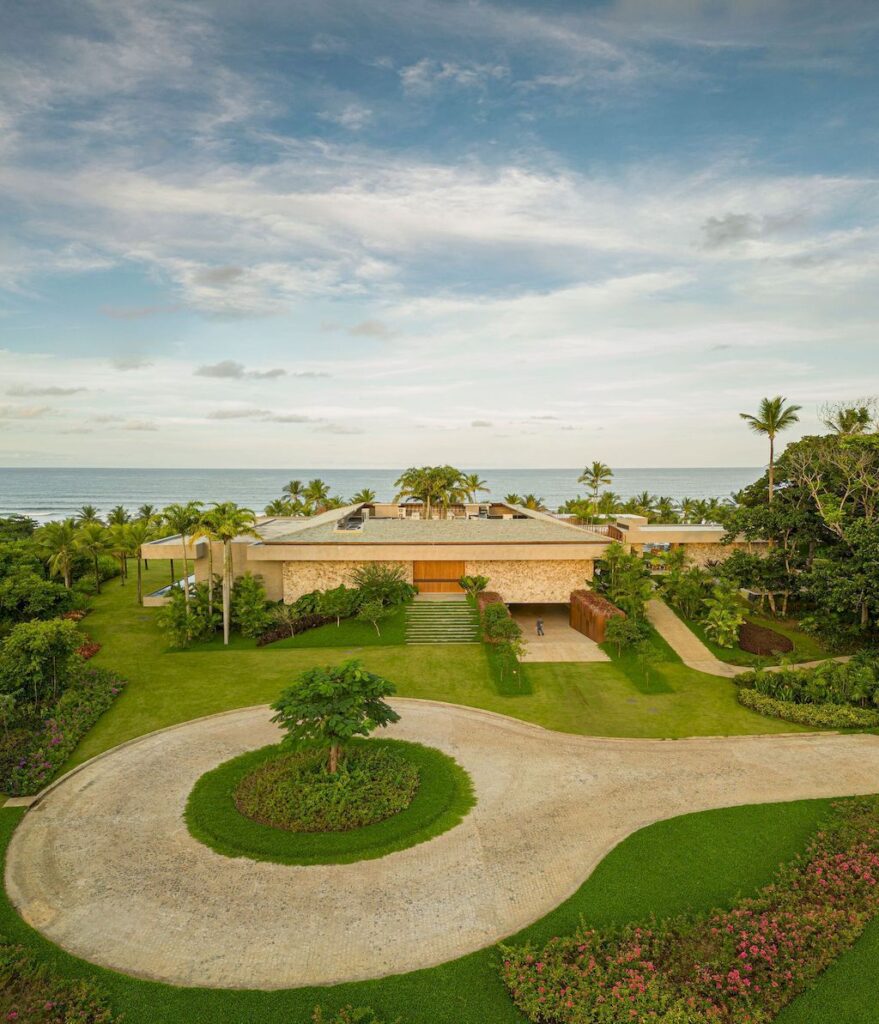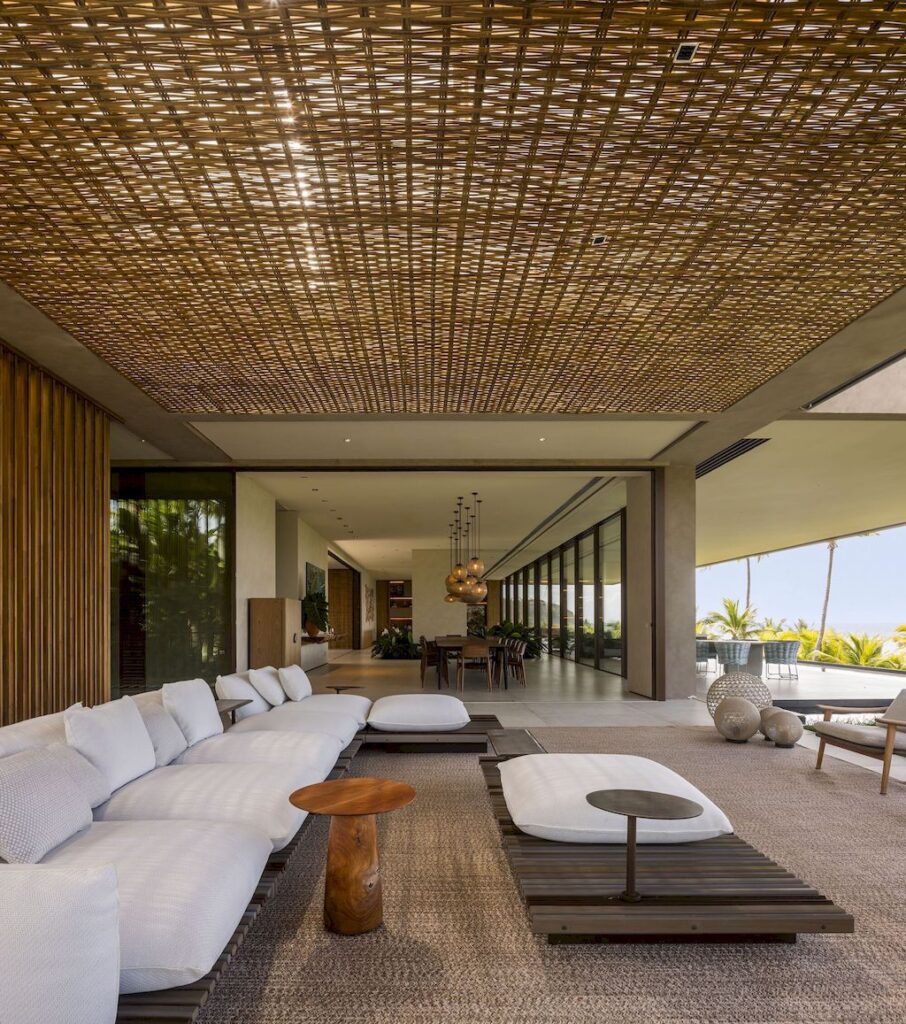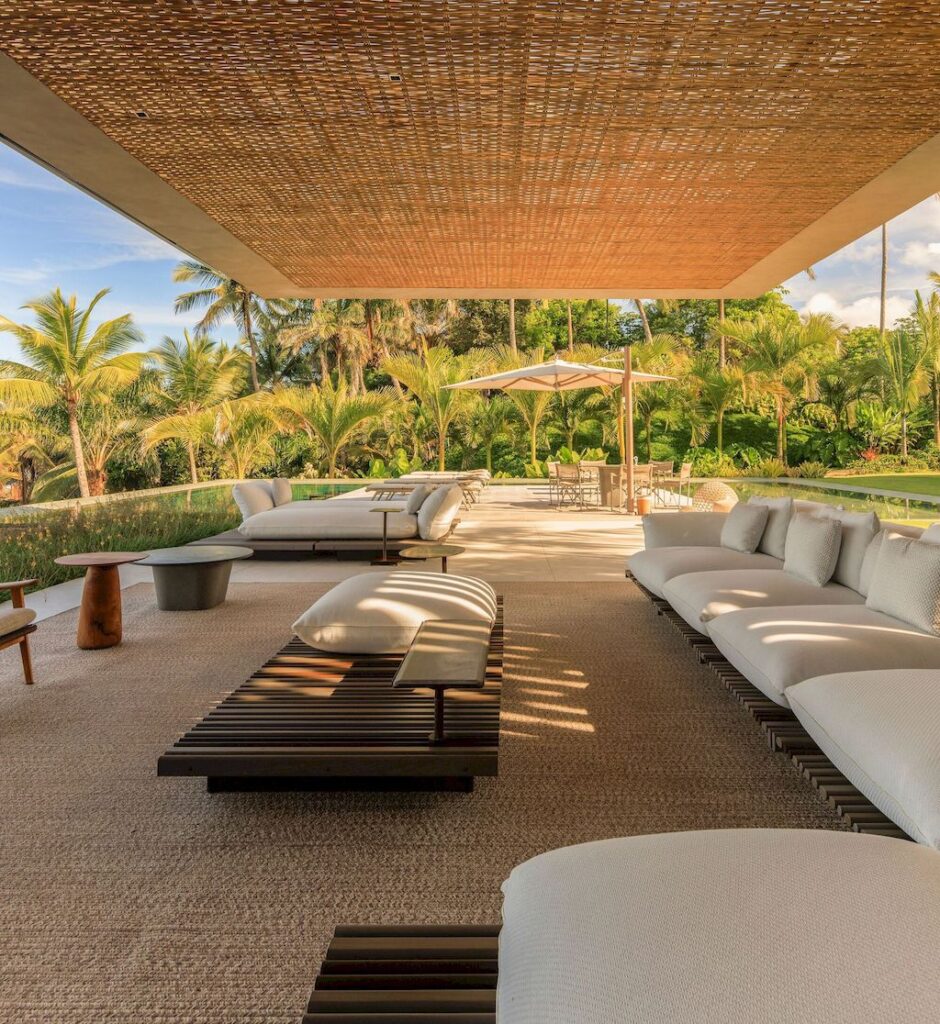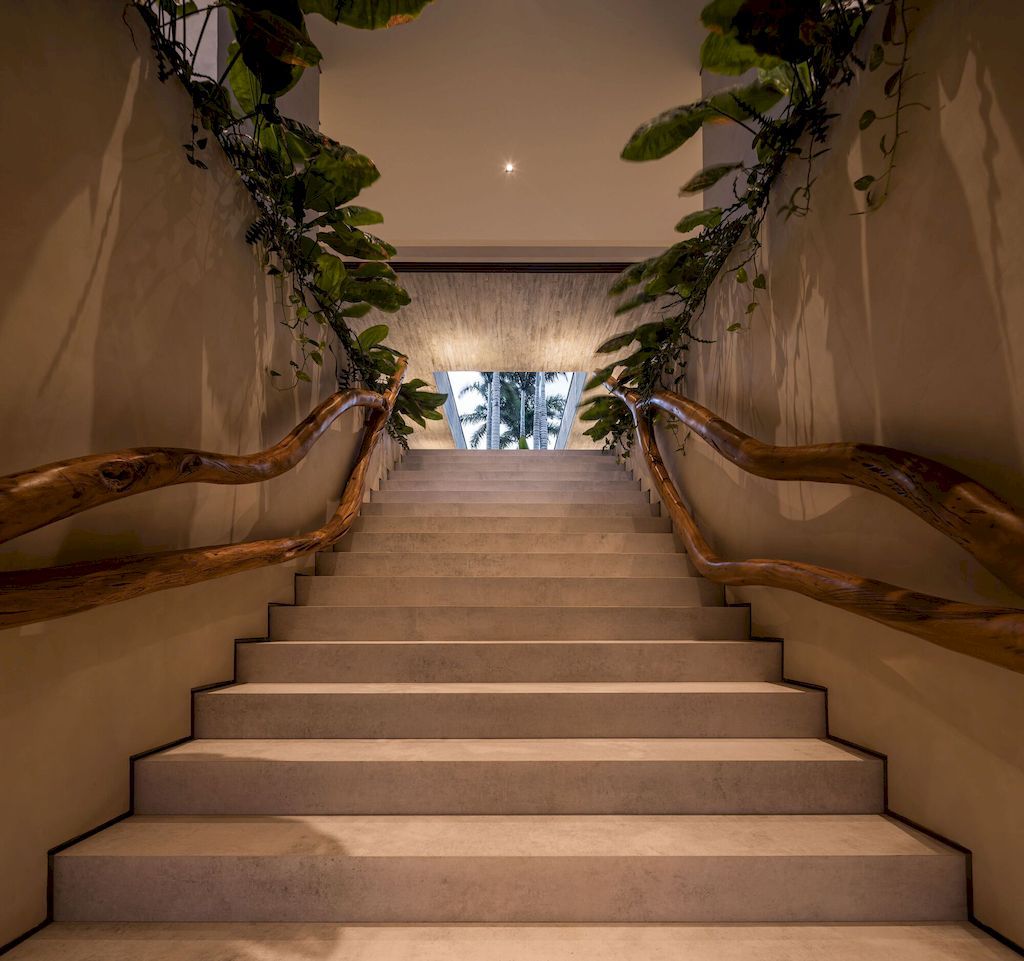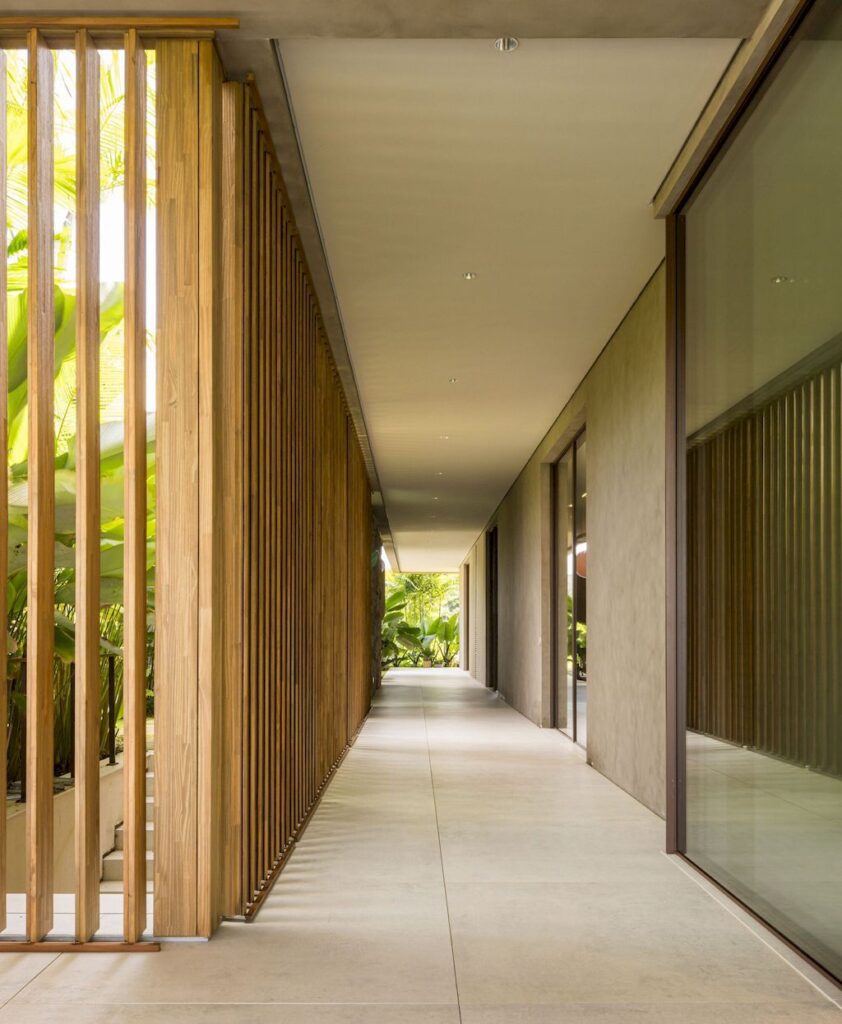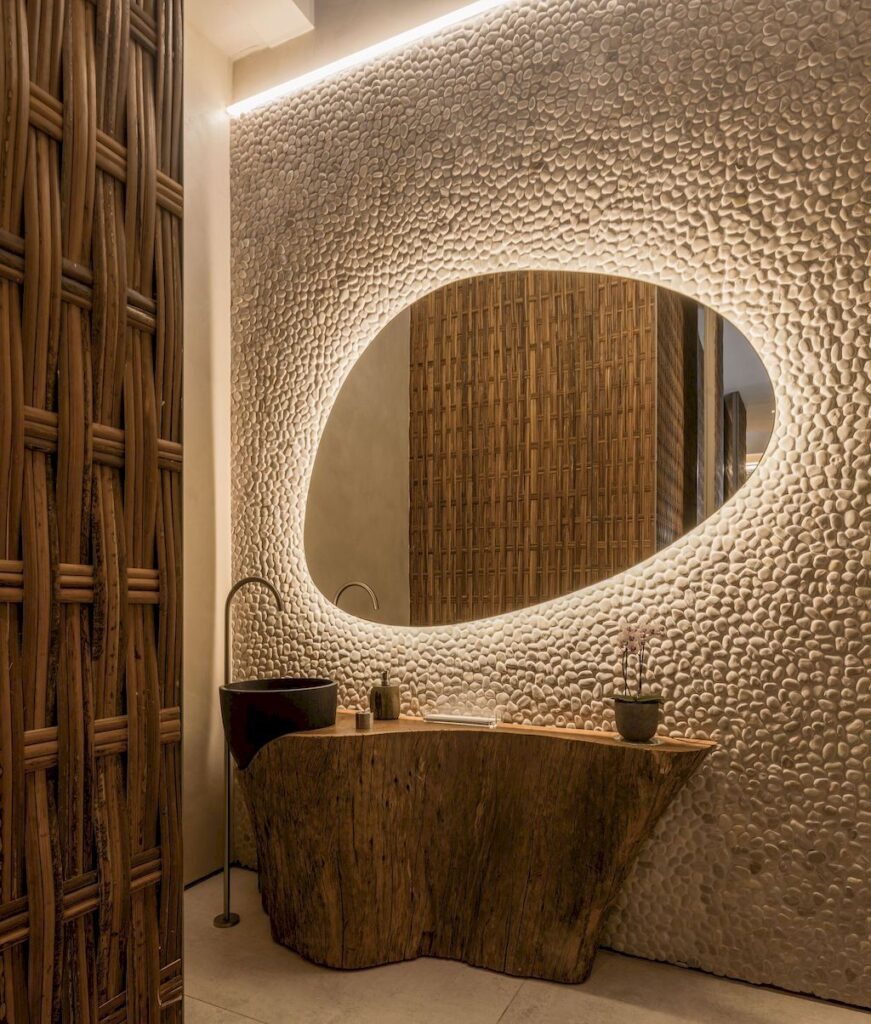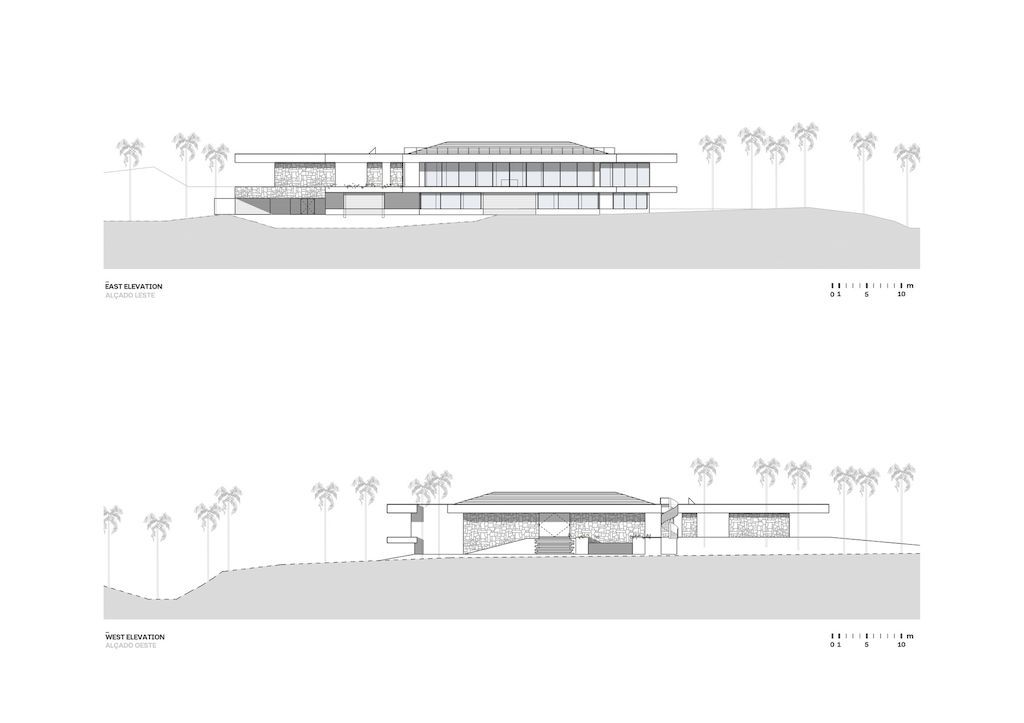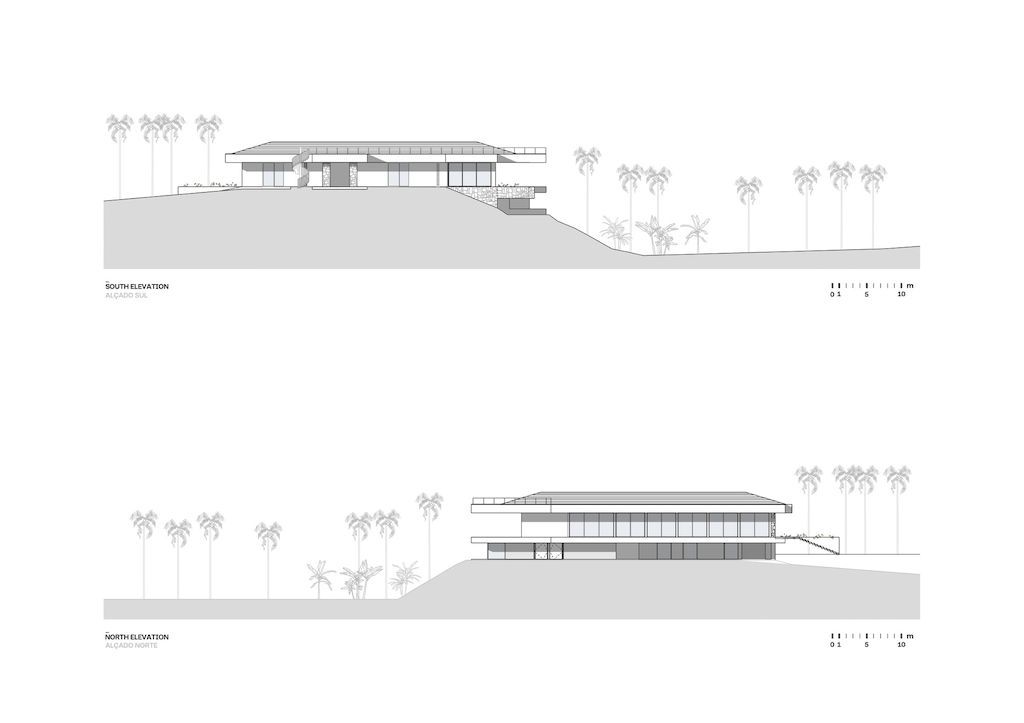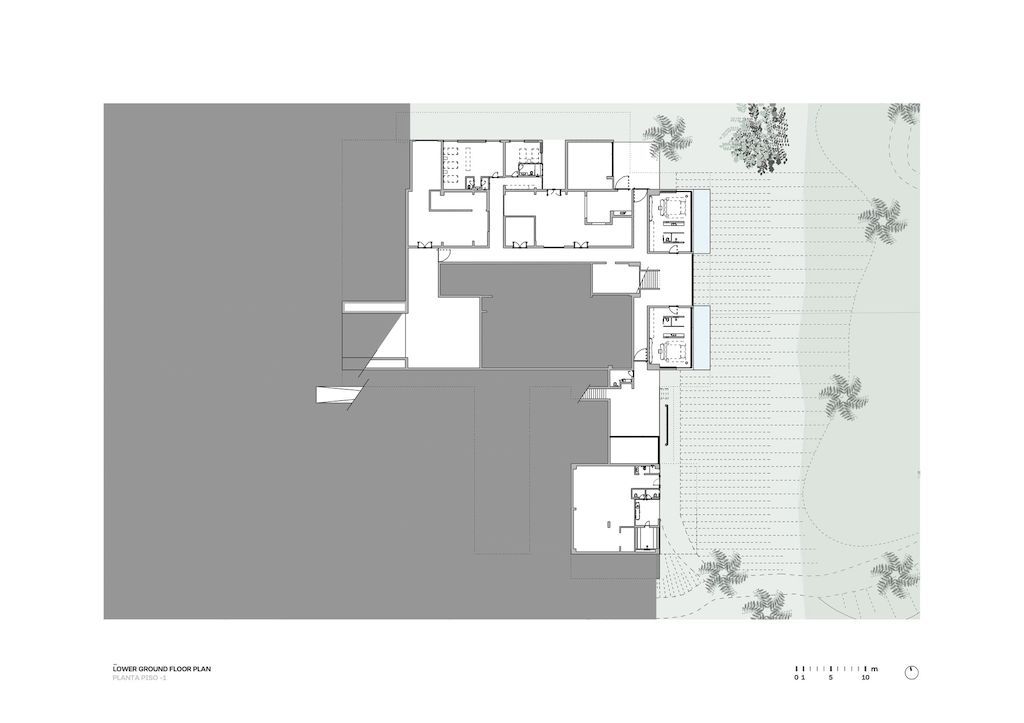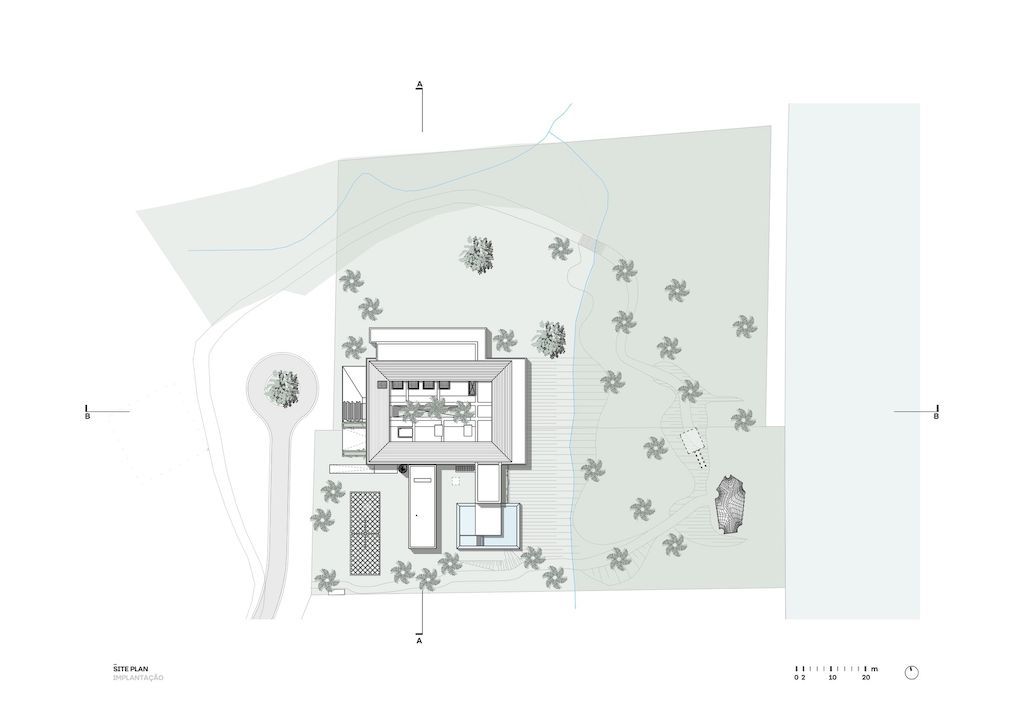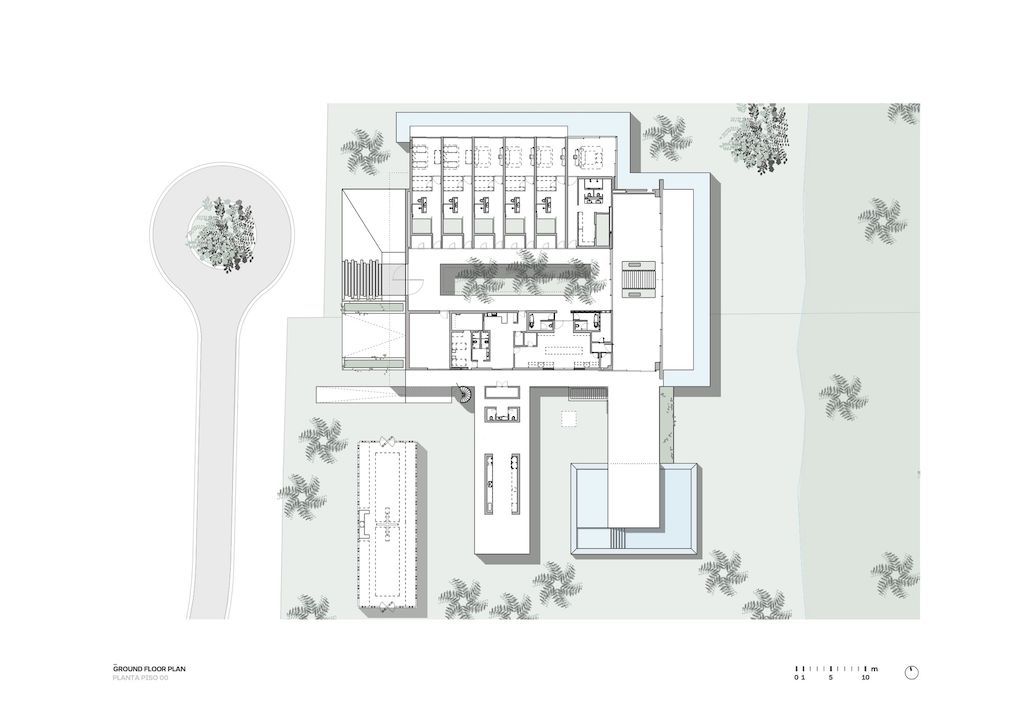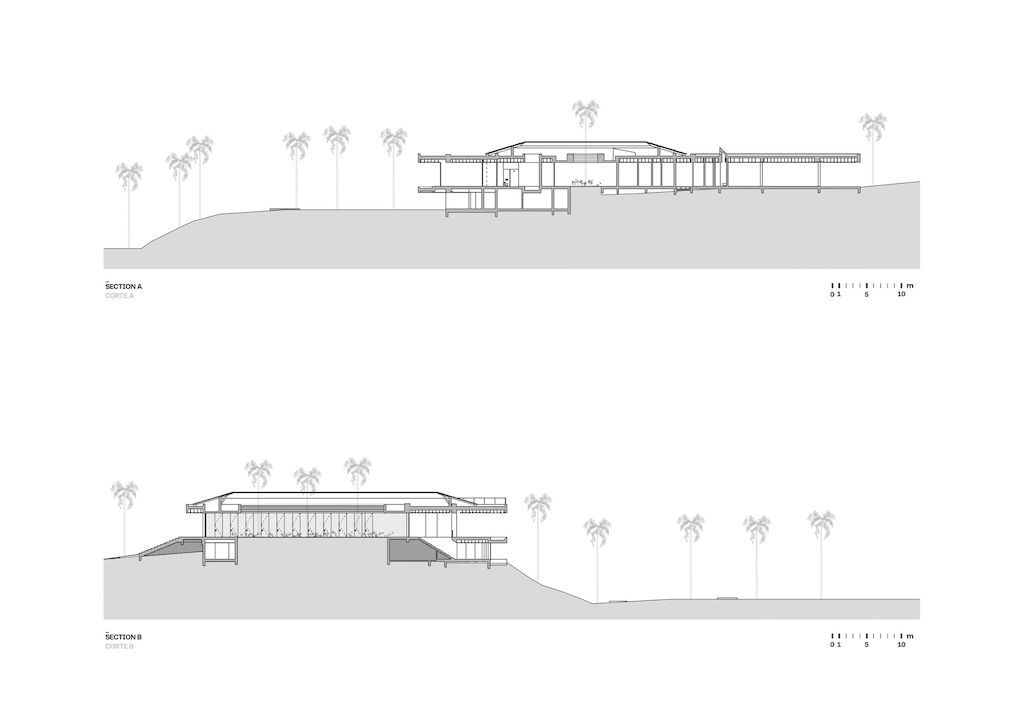 The 01 TVN House Gallery: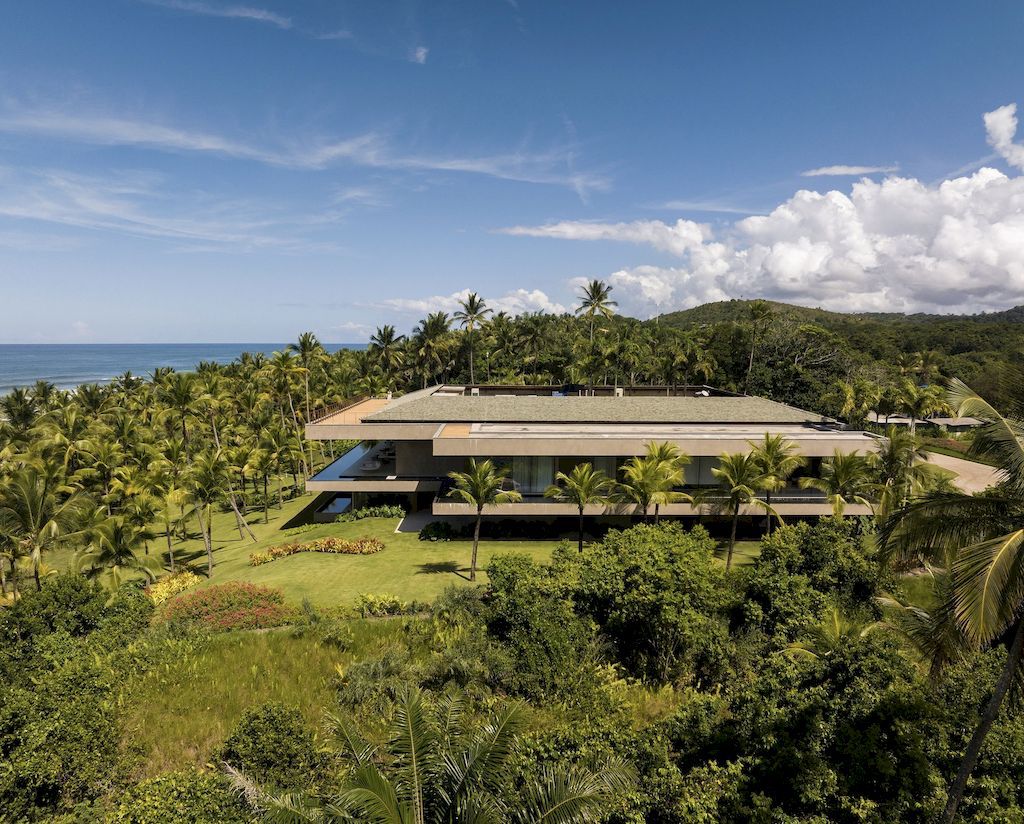 Text by the Architects: Surrounded by the tropical forest in Itacaré, Brazil, disguised among the vegetation emerges 01 TVN House. The design was thought together with the environmental constraints and condominium regulations, ensure that it would not stand – out on the landscape, and at the same time, it would fit within a parallel surface and avoid extra soil movements.
Photo credit: Fernando Guerra | FG+SG | Source: Saraiva e Associados
For more information about this project; please contact the Architecture firm :
– Add: Av. Infante Santo 69 A C, 1350-177 Lisboa, Portugal
– Tel: +351 213 939 340
– Email: geral@msa.com.pt
More Projects in Brazil here:
---