Date of Publishing:
Contemporary House Blair Atholl has an area of ​​750 m2 designed by Nico van der Meulen Architecture Company. The contemporary house is located on a large; and quiet land in Johannesburg with the surrounding electric fence system. The house is really attracted by the vision as well as the natural conditions of the countryside.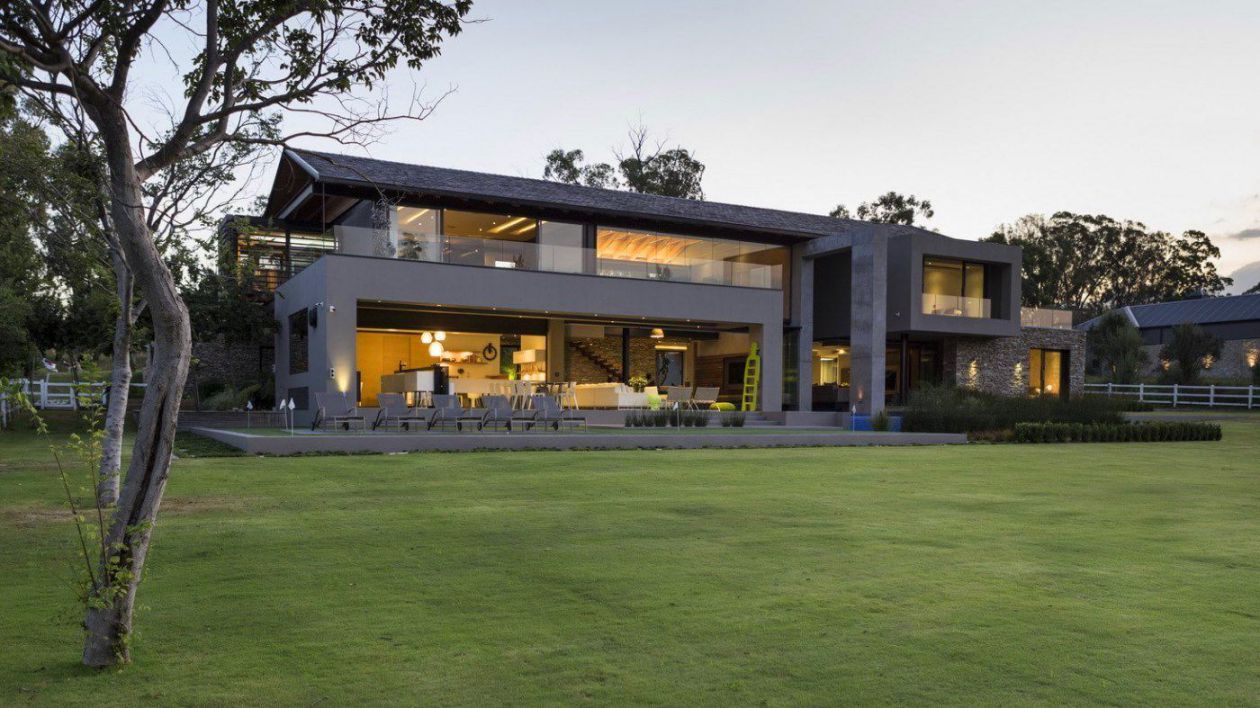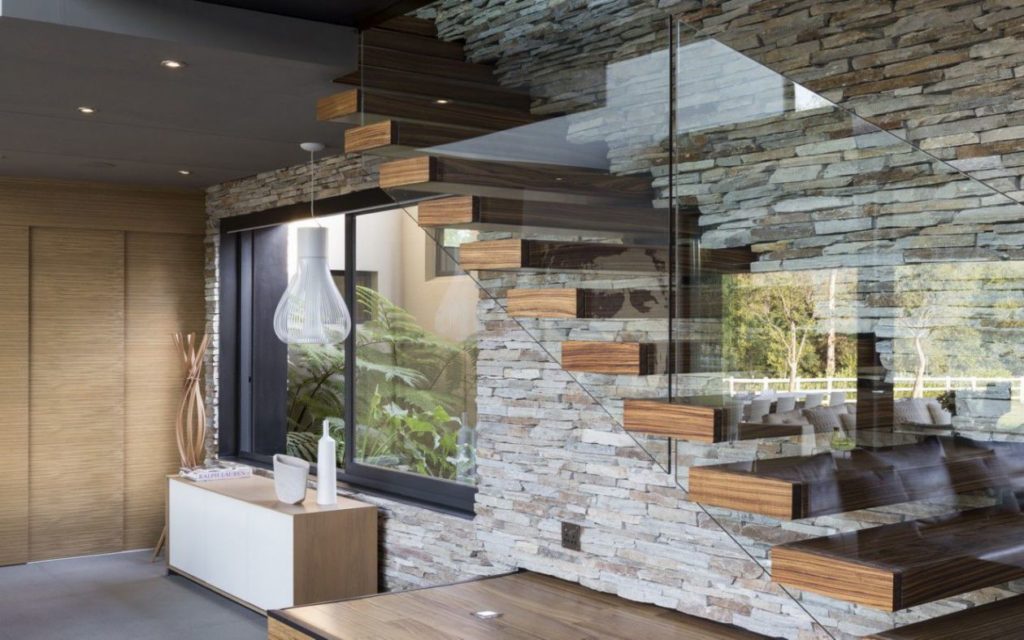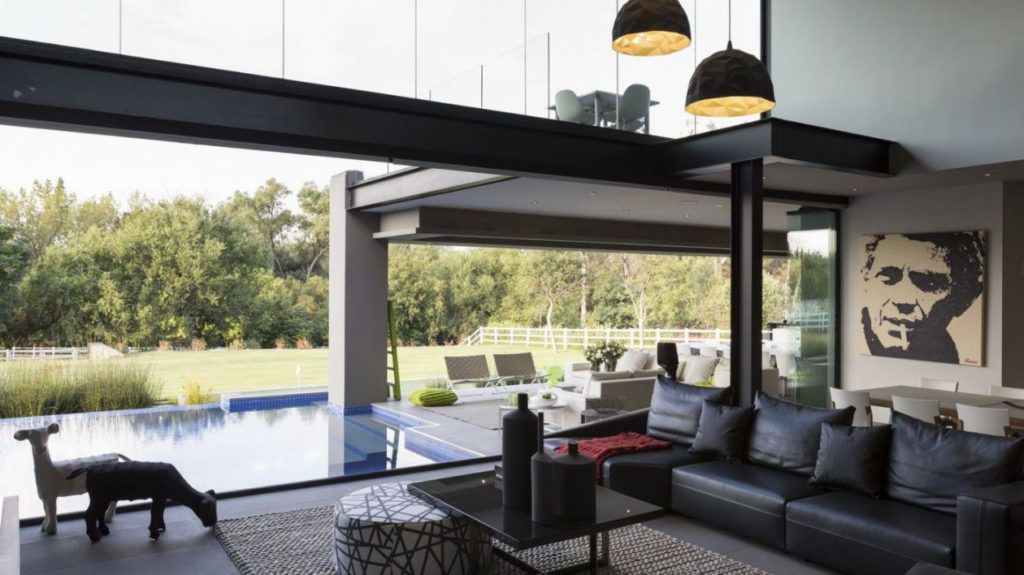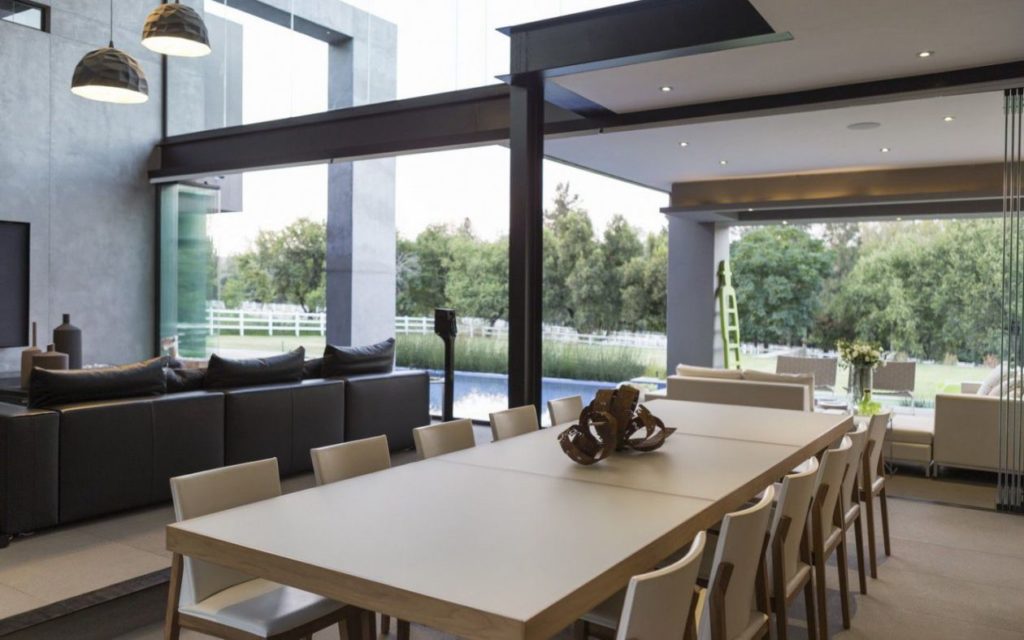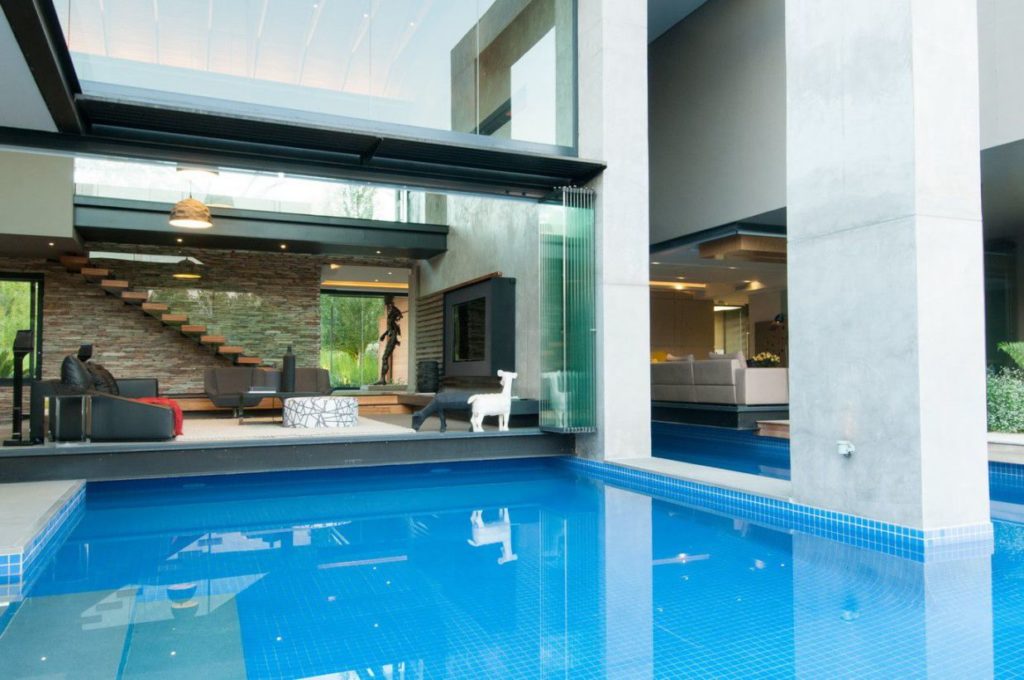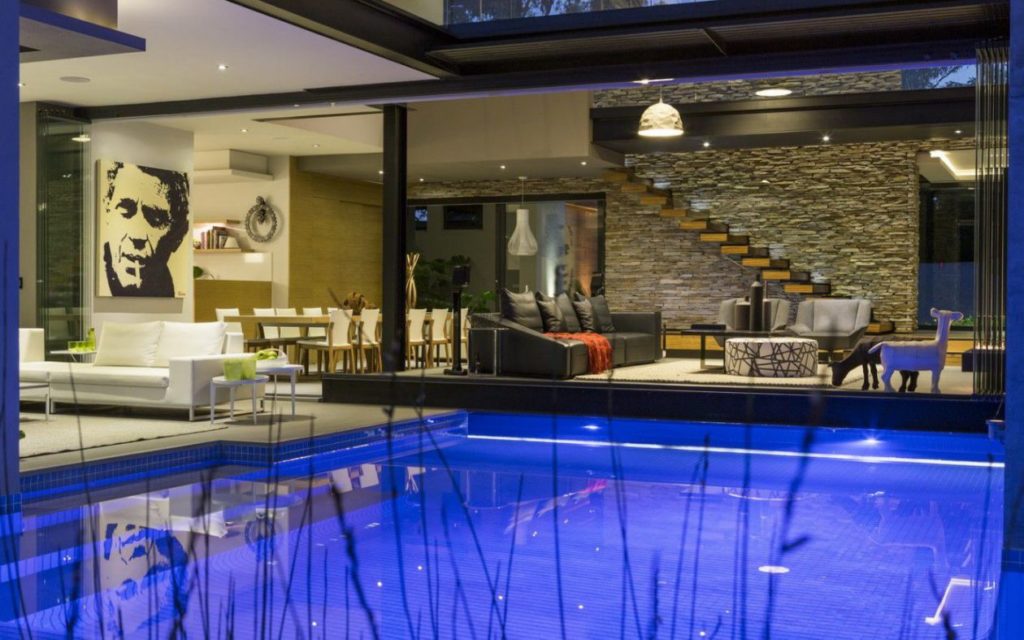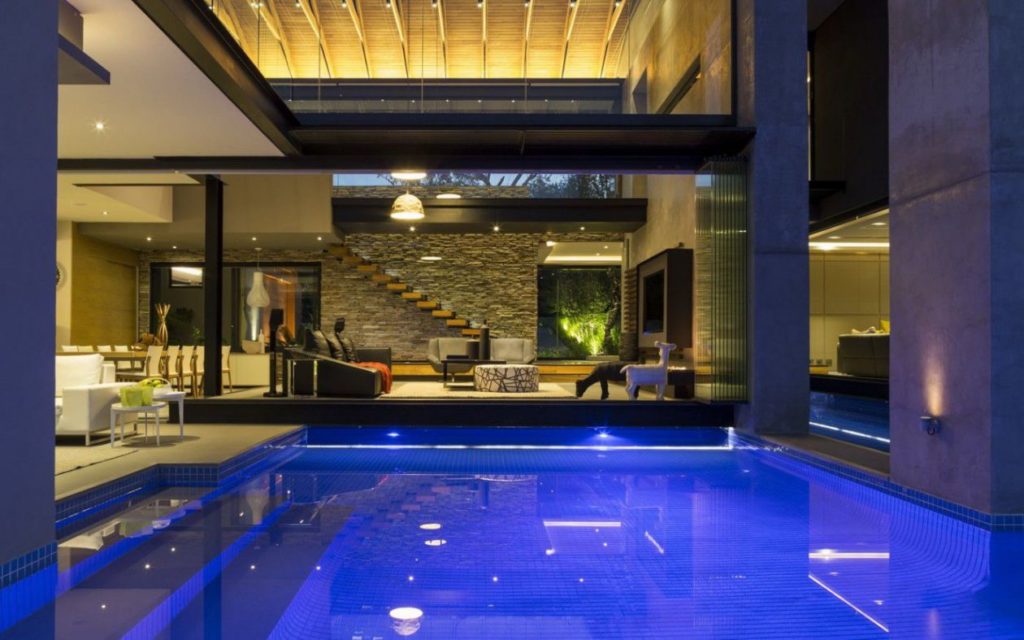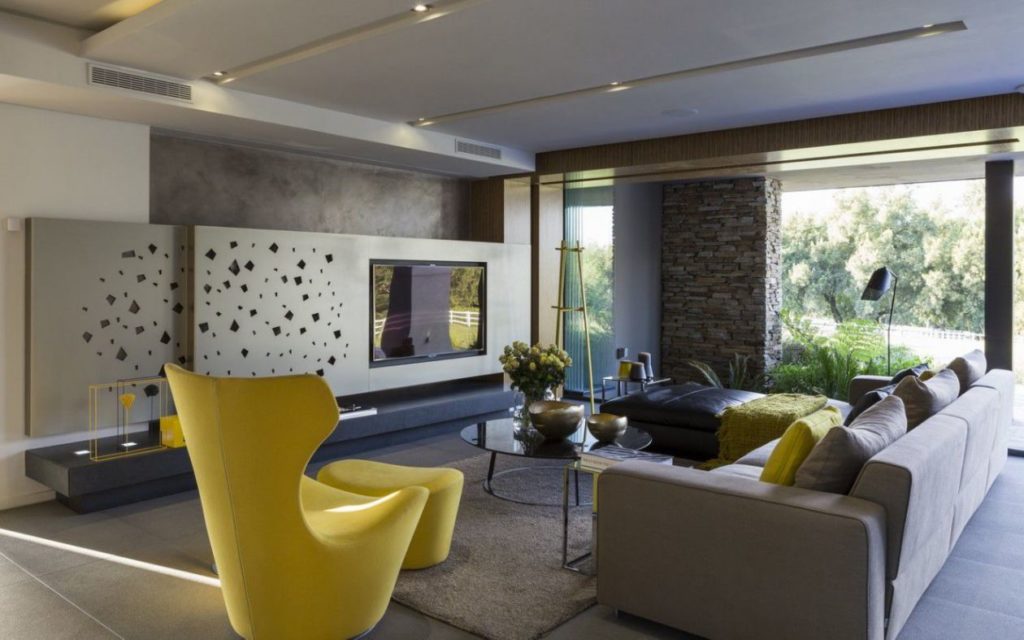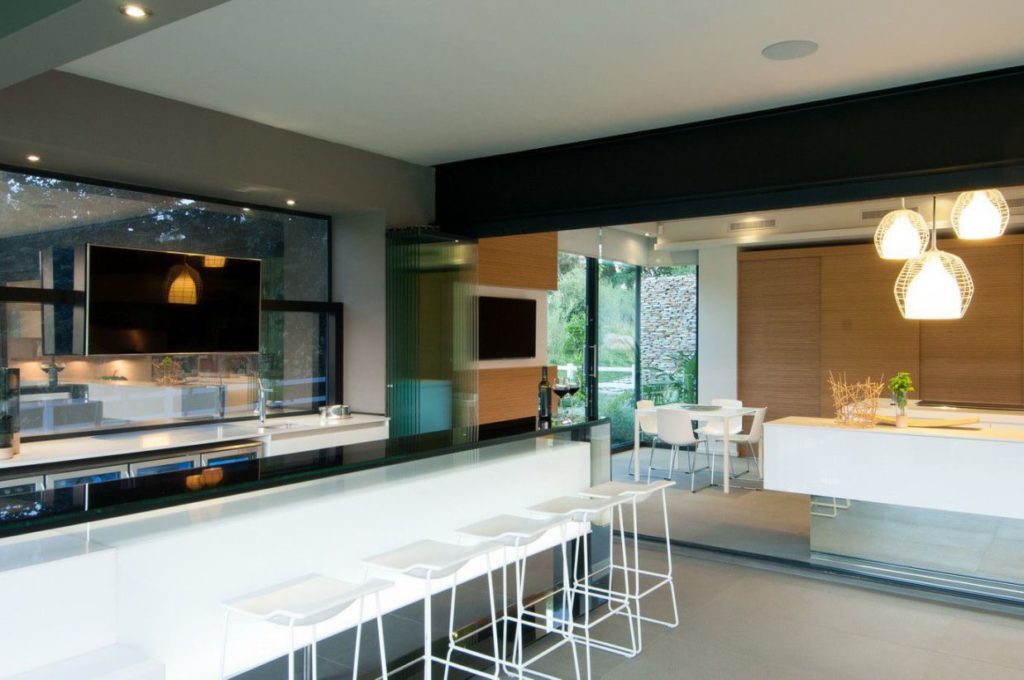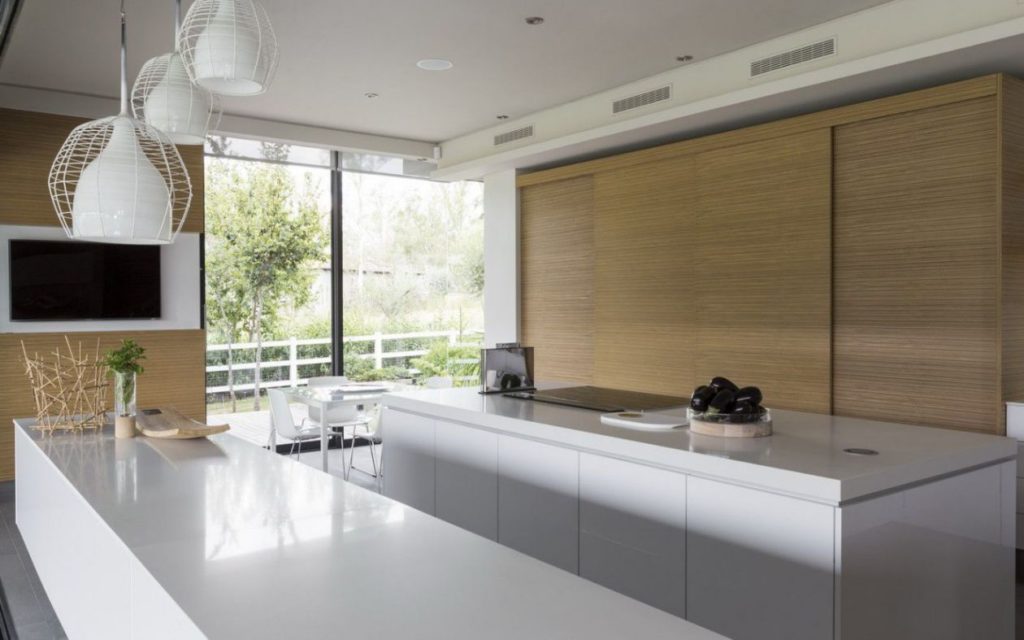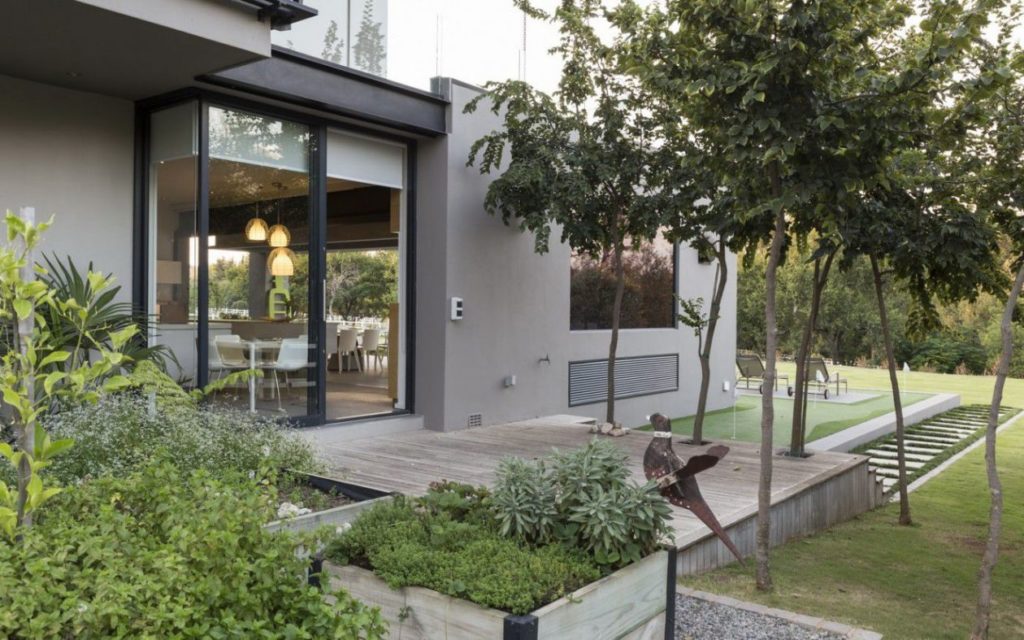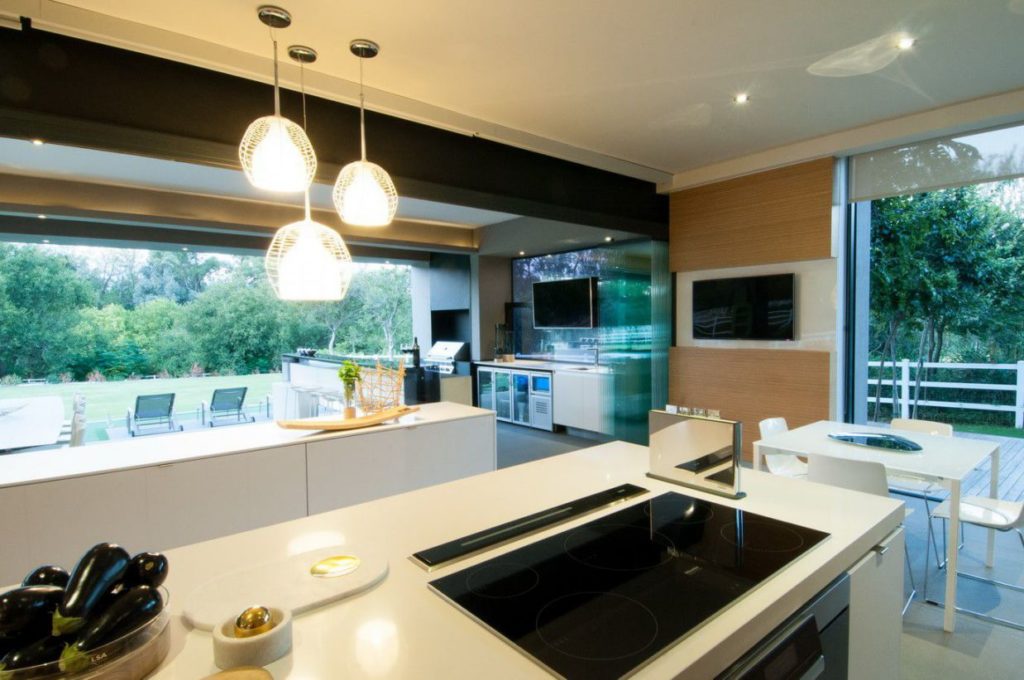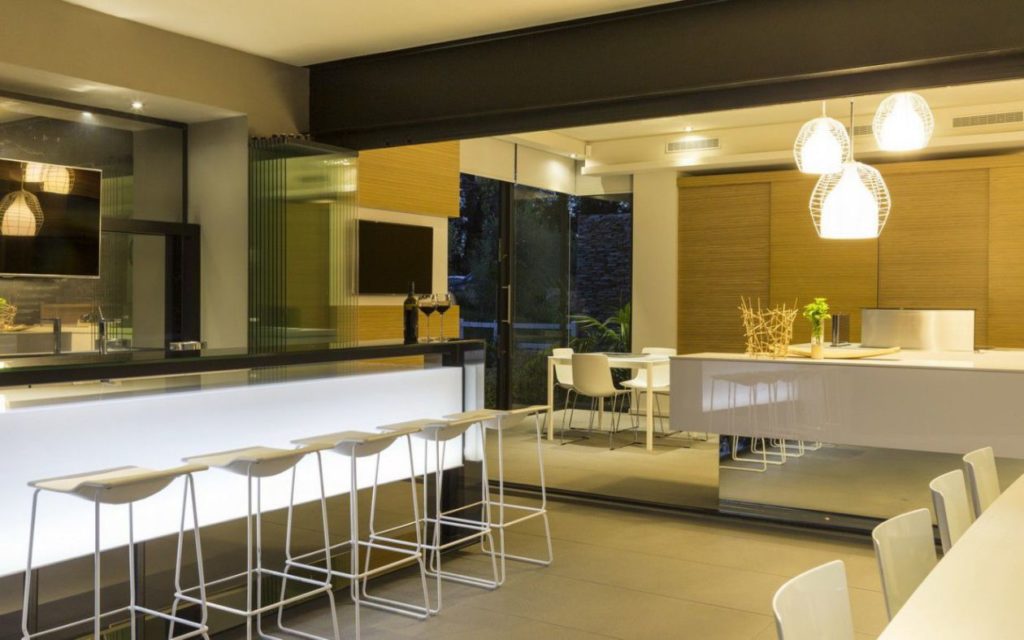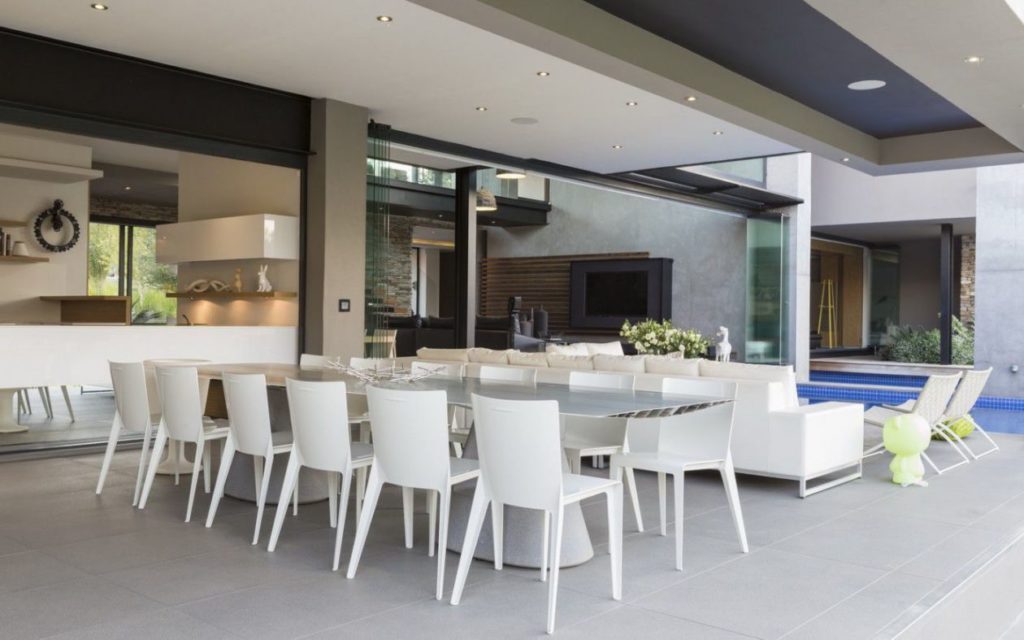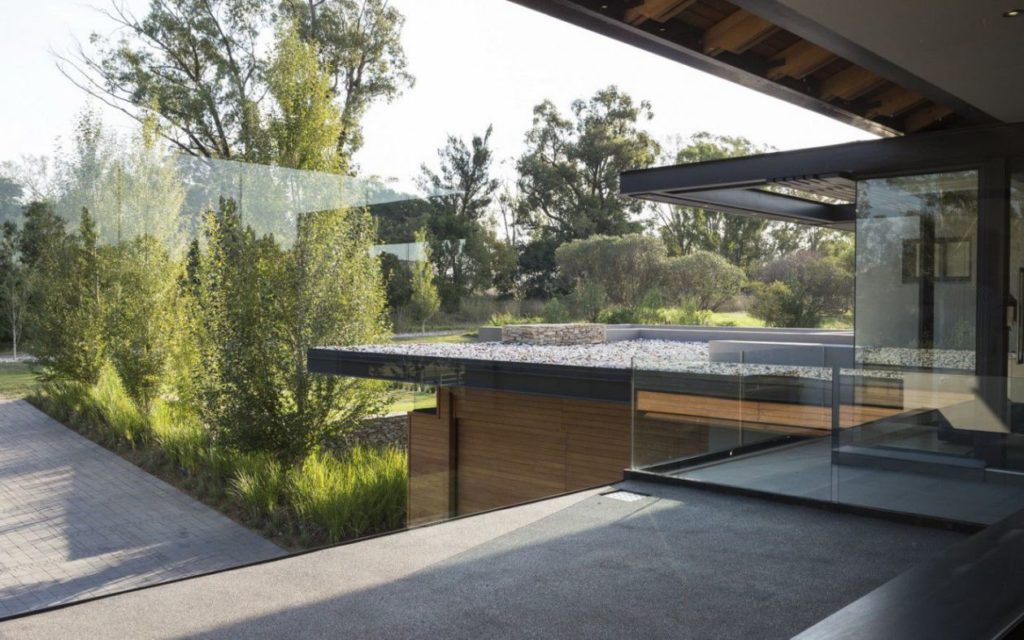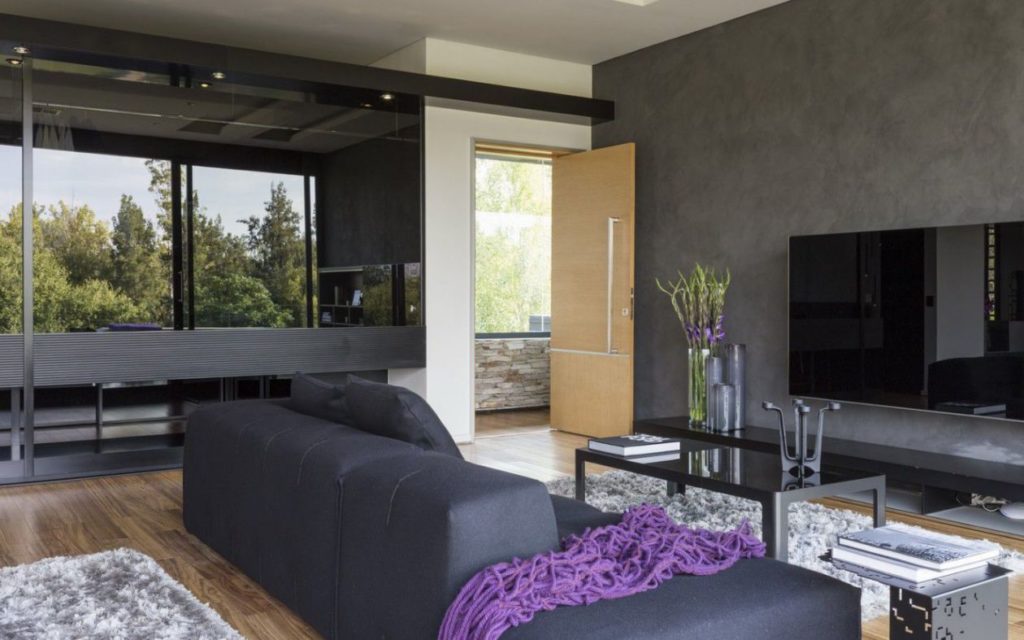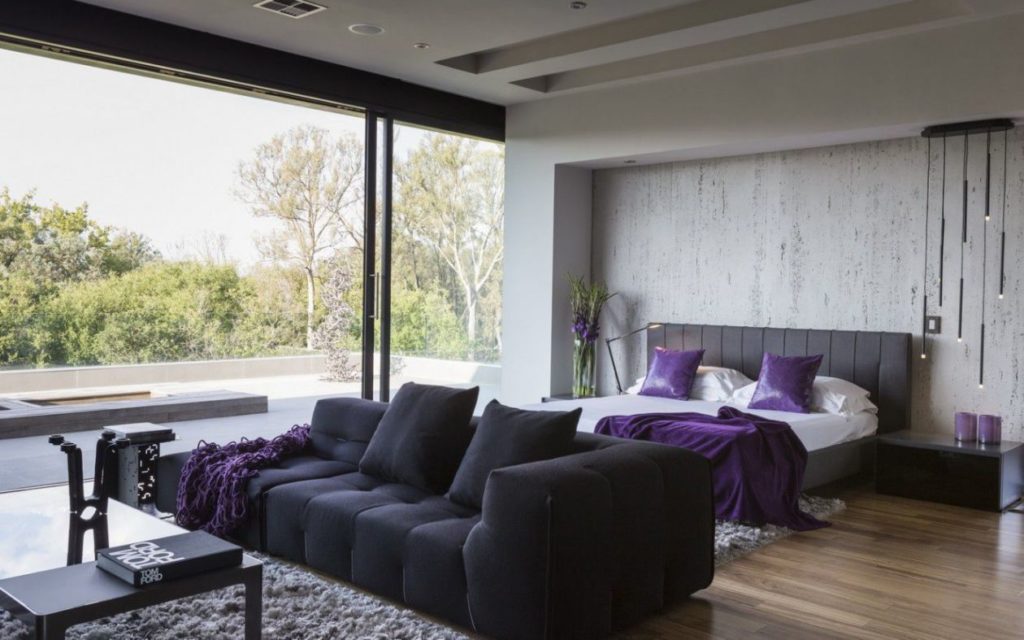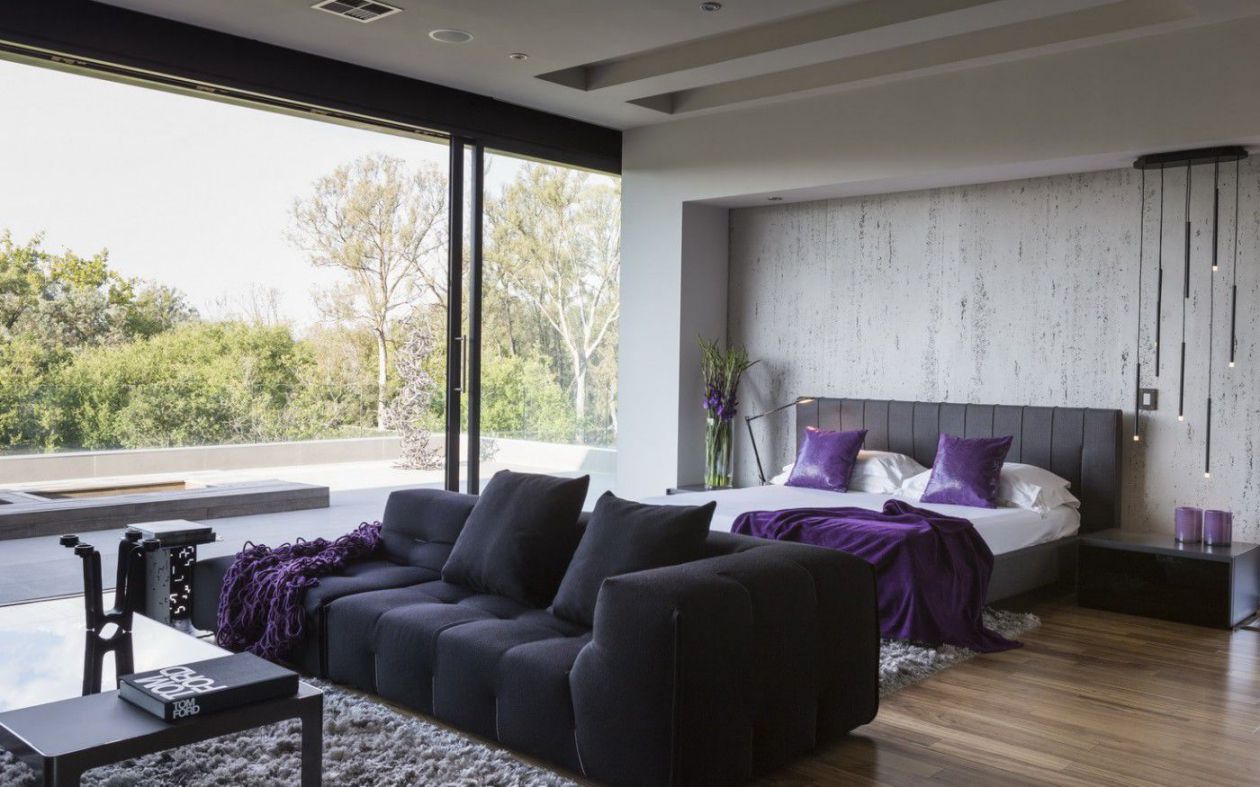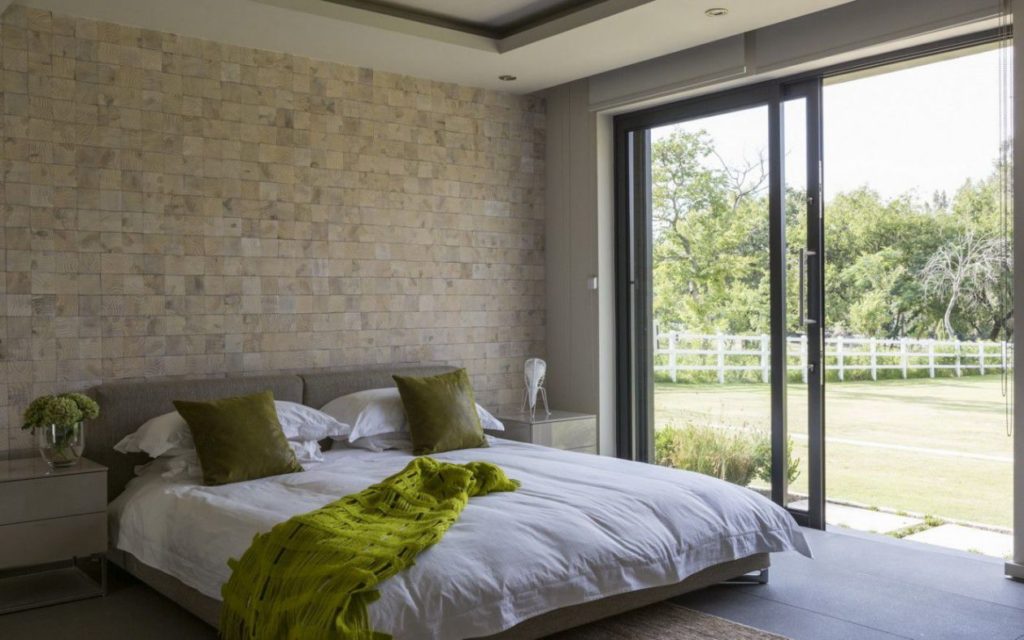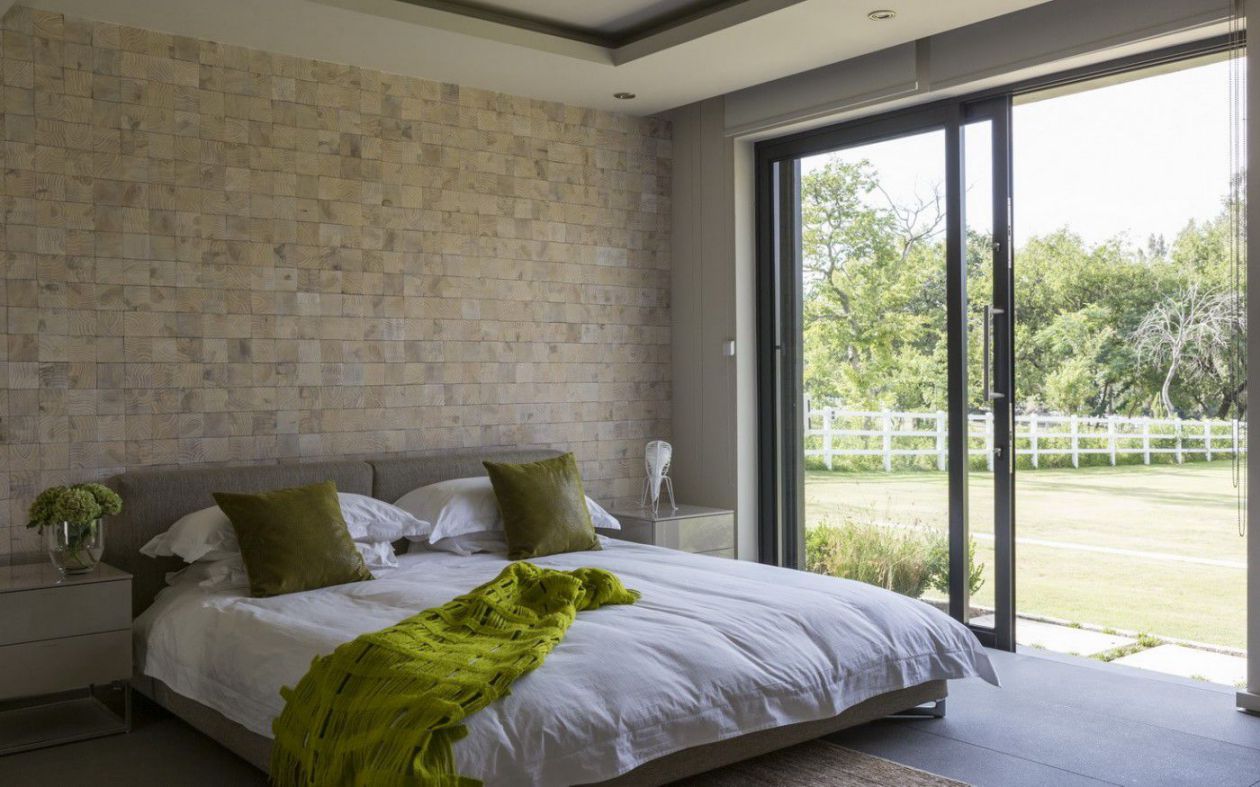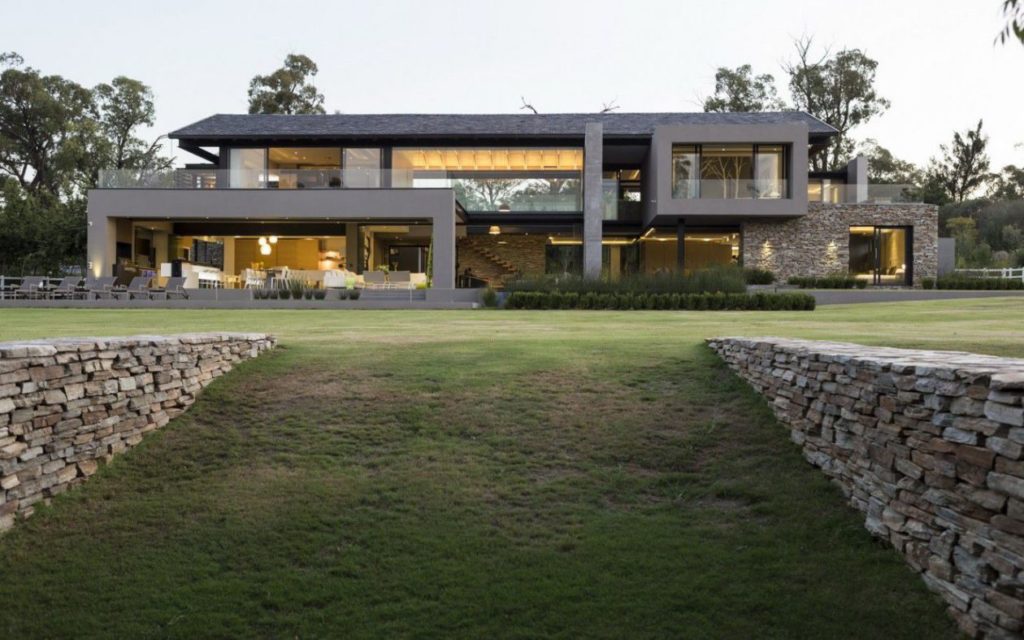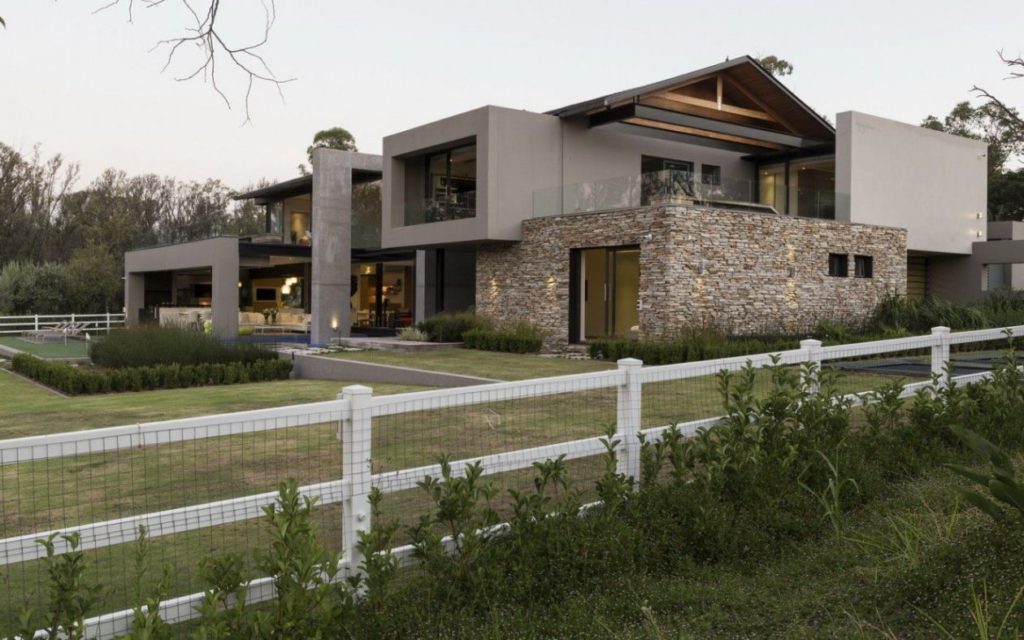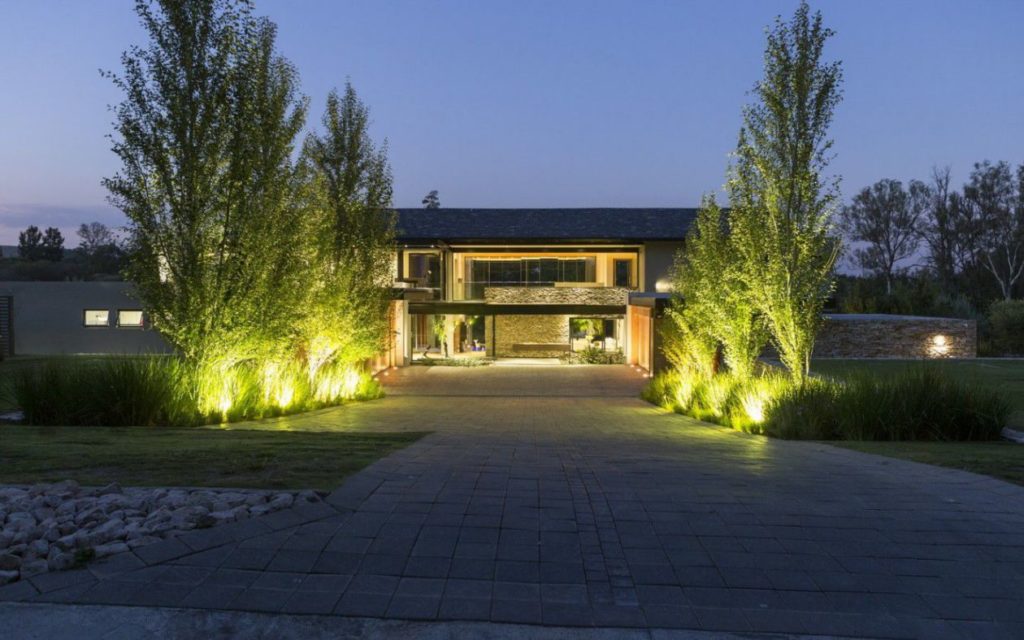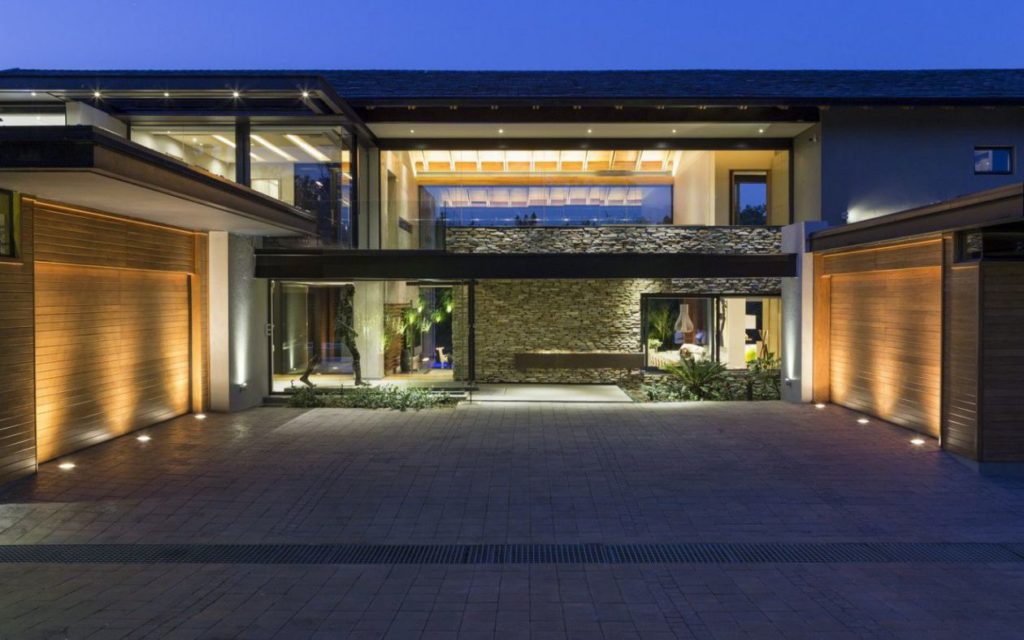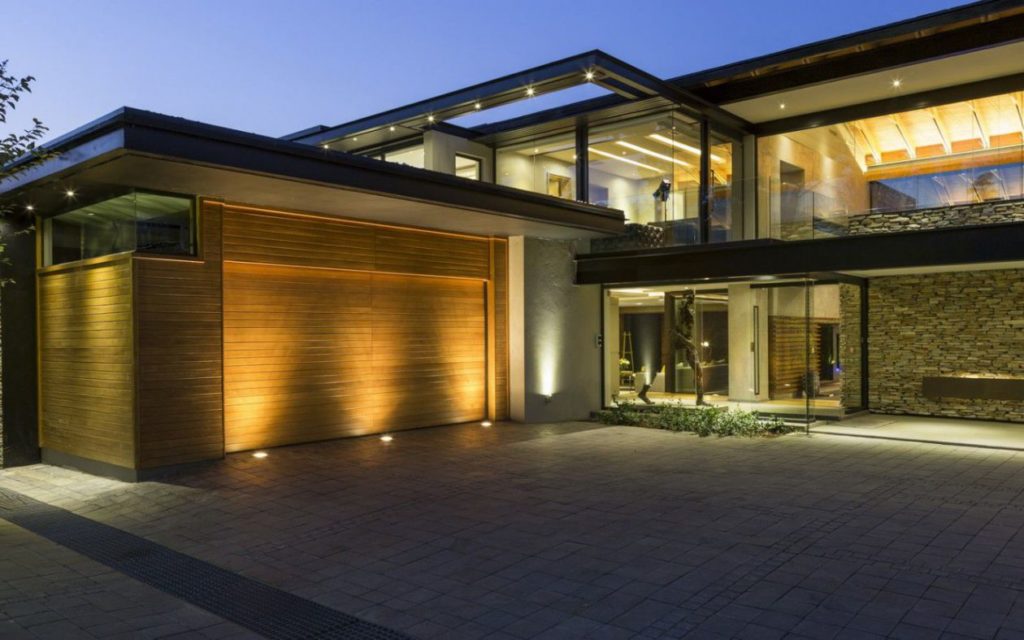 This contemporary house designed based on the idea of ​​simplicity; and modernity; focusing on outer space; and serving entertainment. In terms of design orientation; the North of the house naturally illuminated year round; and offers views of the garden to all rooms. Although the protruding part to block out the sun in the summer; it calculated to ensure that there is enough light in the winter.
The theme of the exterior is glass to enjoy the beauty of the garden even when you have entered the house. The interior is based on simplicity with warm colors; accents can be represented by wooden walls; with some basic details carved. The functional rooms equipped with expensive appliances along with excellent lighting. This is truly a contemporary house of Nico van der Meulen in South Africa.
Photos: David Ross and Barend Roberts
More Tour of Contemporary House in South Africa here: