Date of Publishing:
This modern home located at 199 Nettleton, Cape Town was designed by SAOTA and completed in 2011. The modern villa set on spectacular place with amazing view to the sea.
The decision was to create a two block space at the top of the location that would connect the garden to the east; while taking advantage of the ocean views to the west. The entrance hall is an impressive vertical space and provides a point opposite the living space. The volume of this large area is modulated by the second floor; and the floor of the room floating in space and hanging from the ceiling.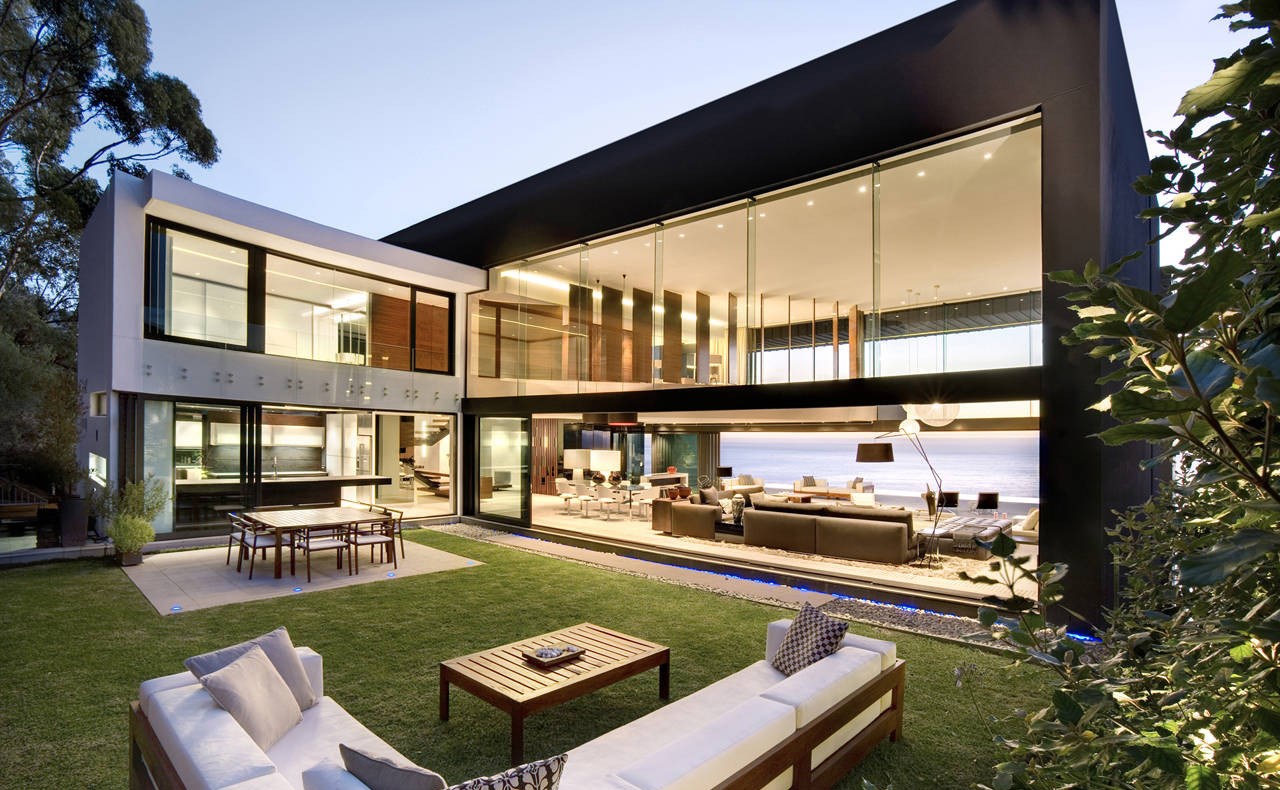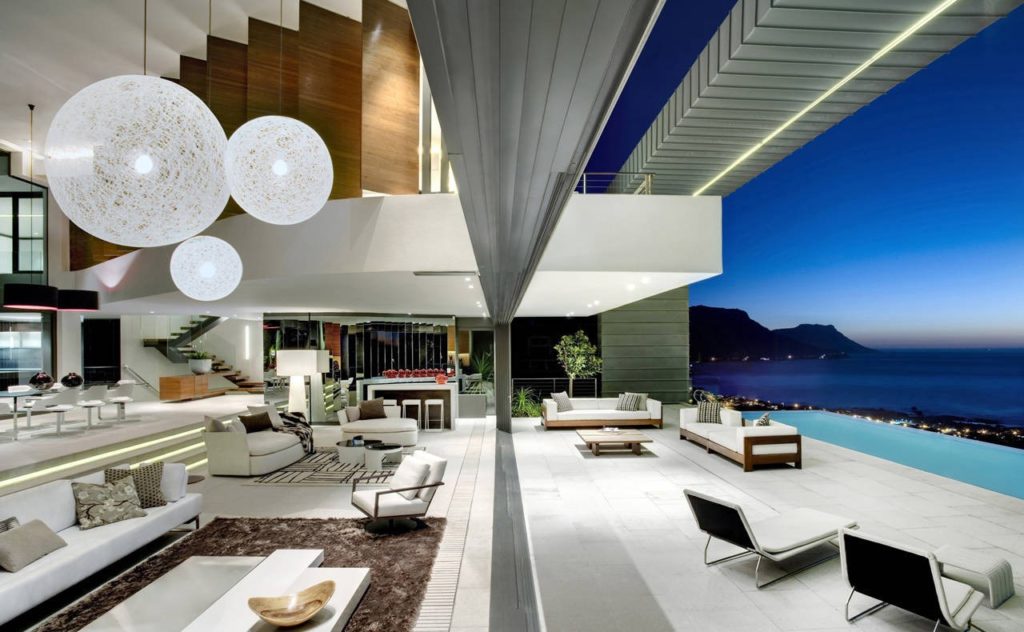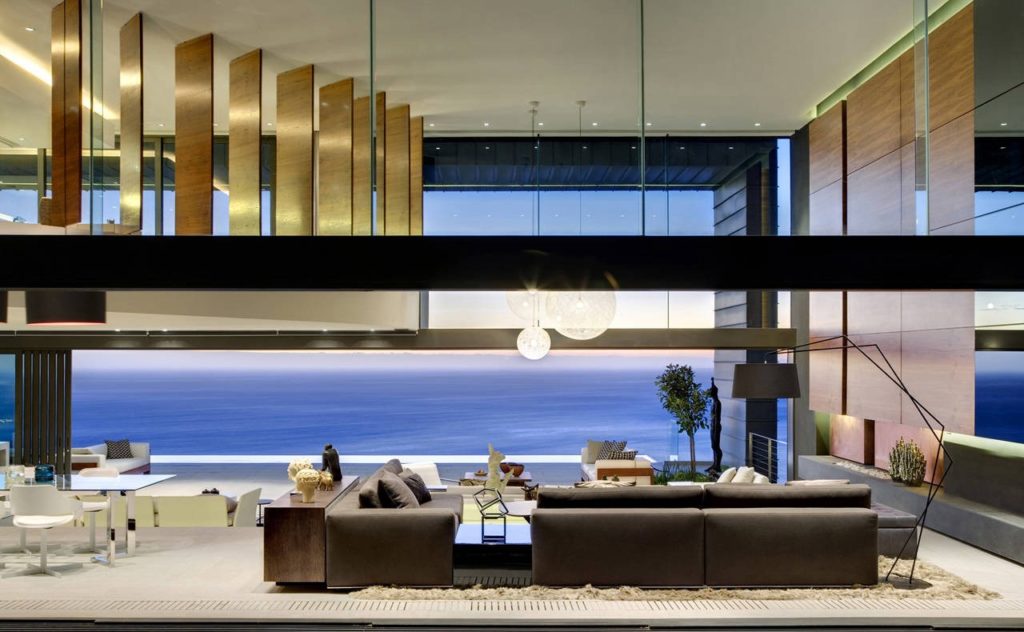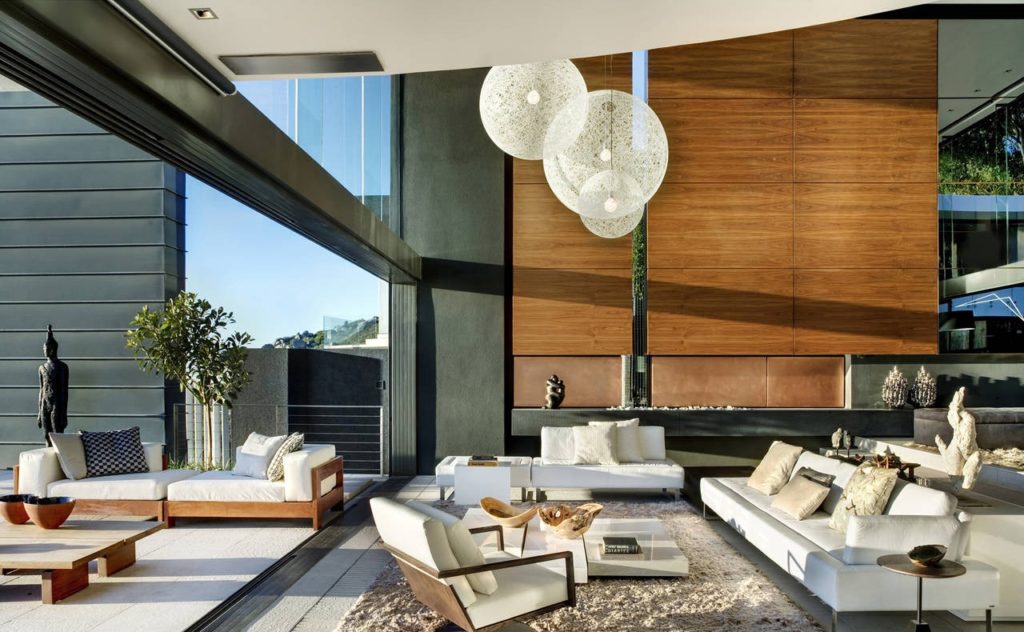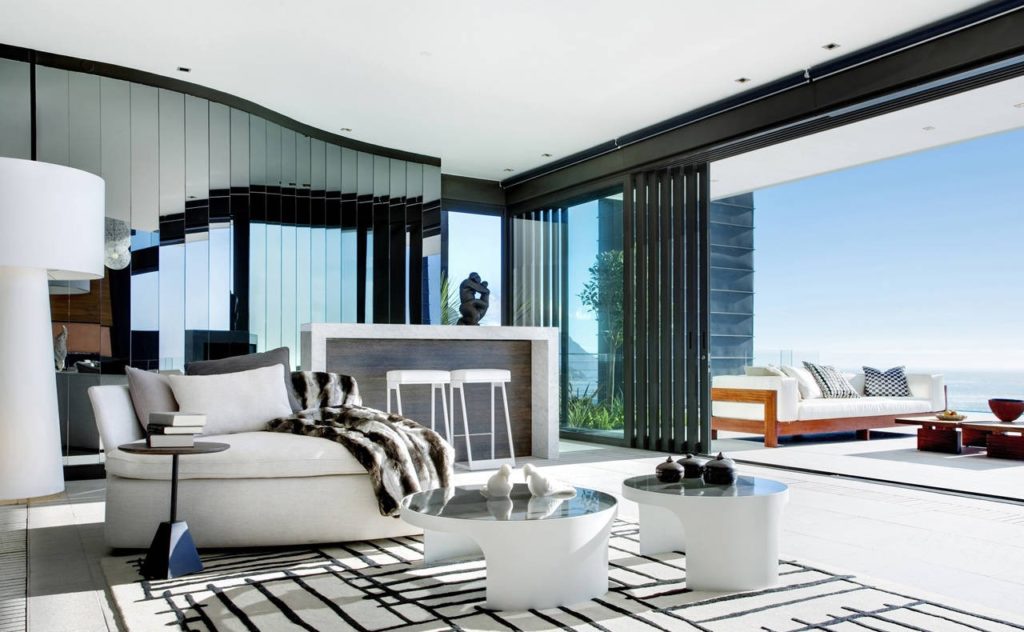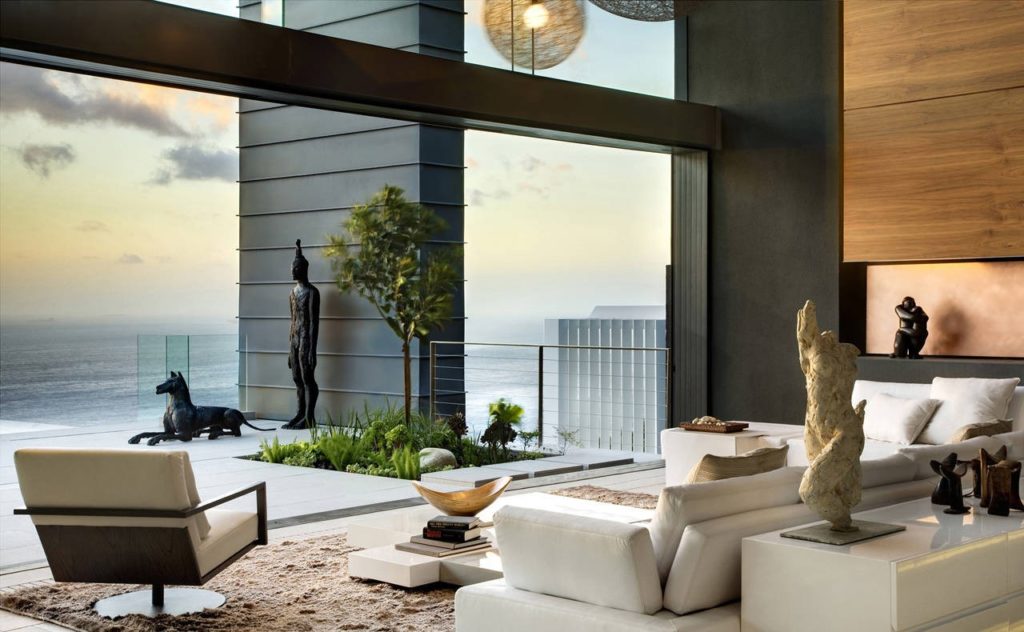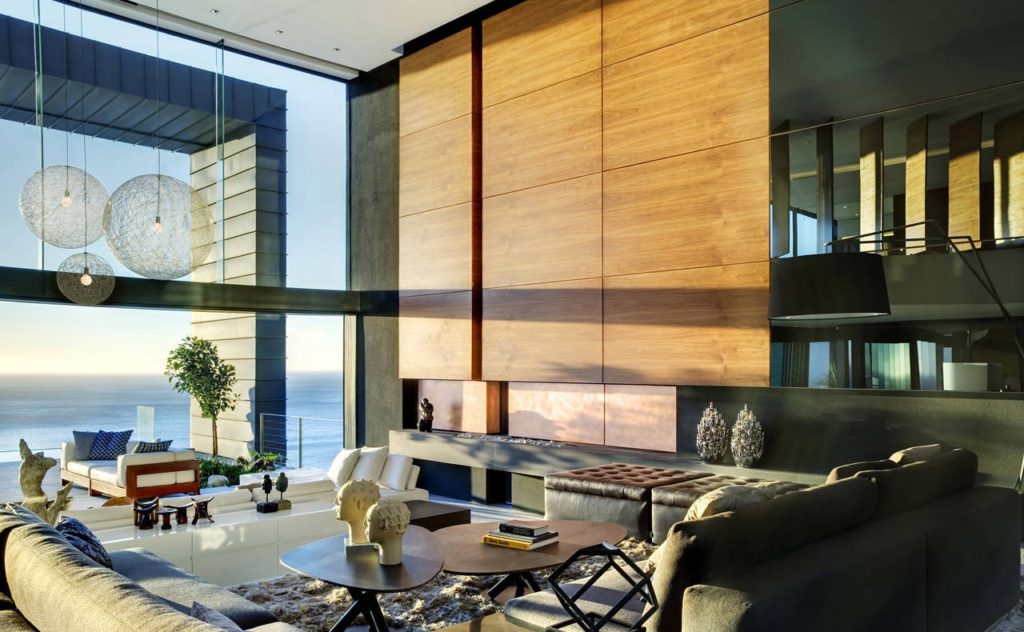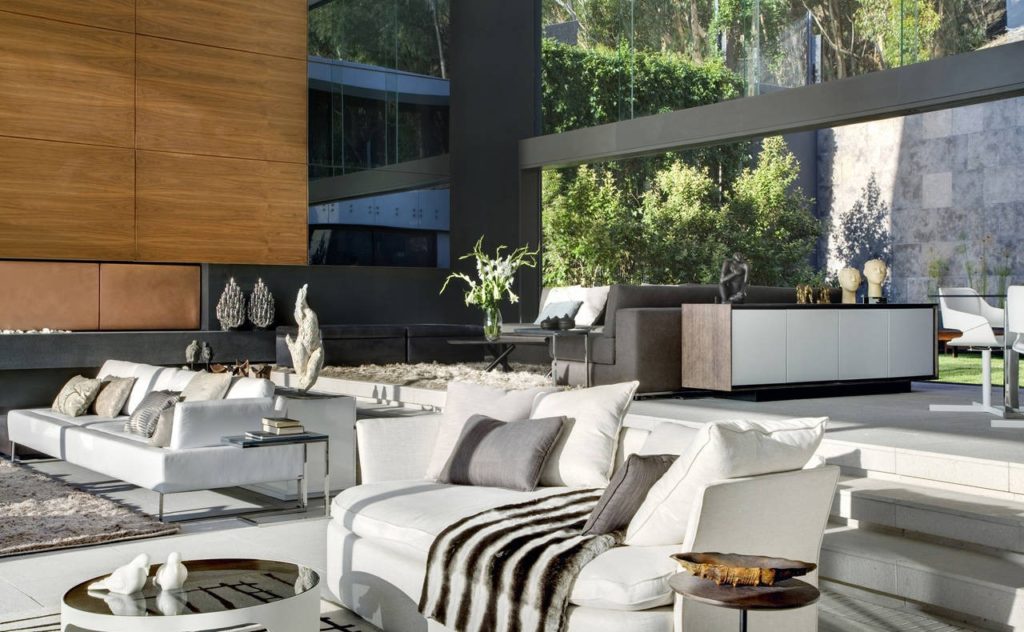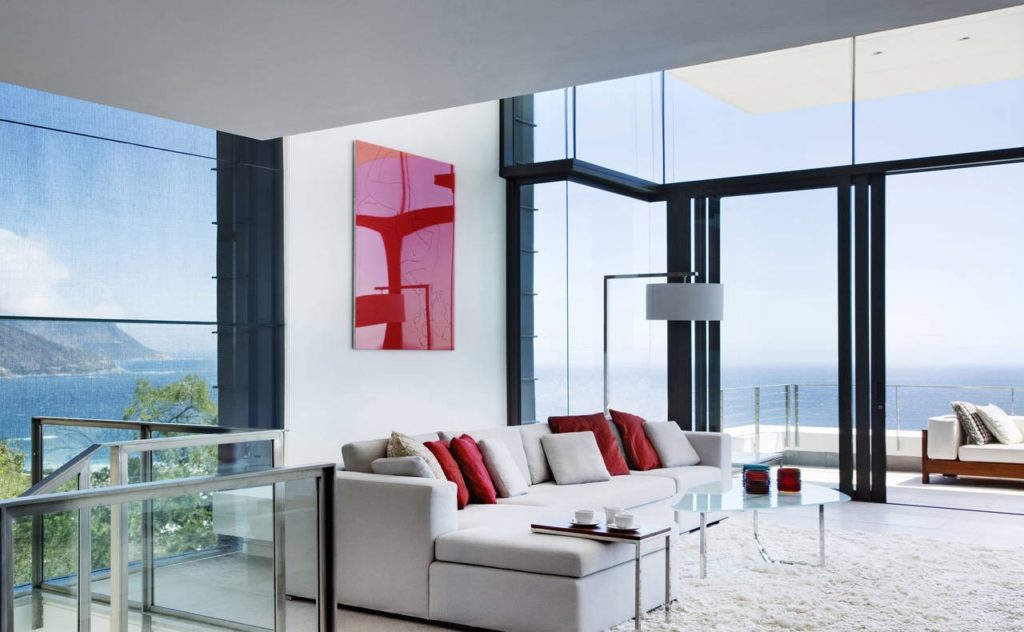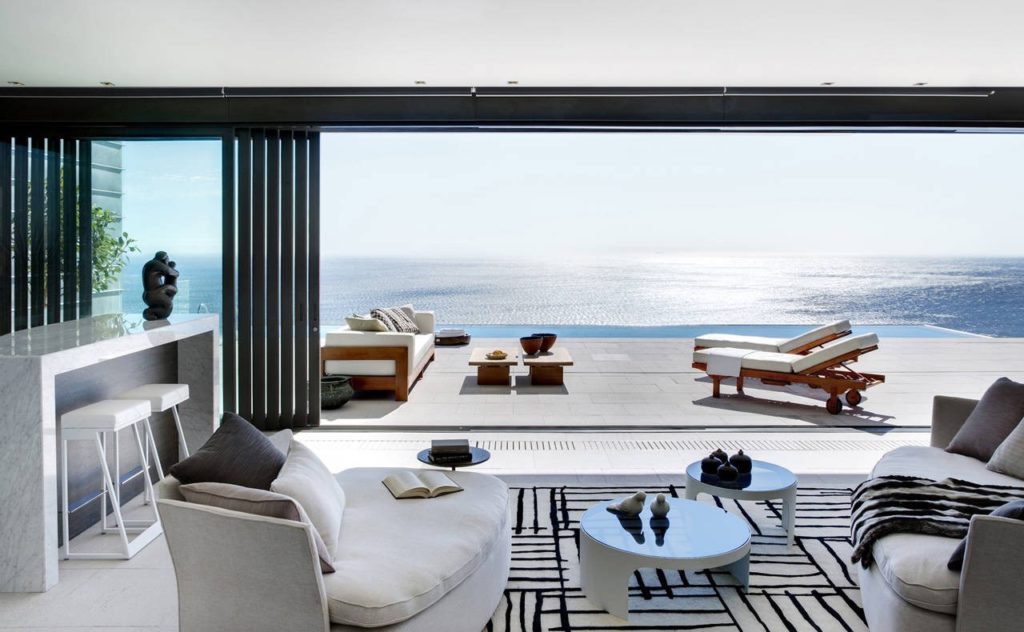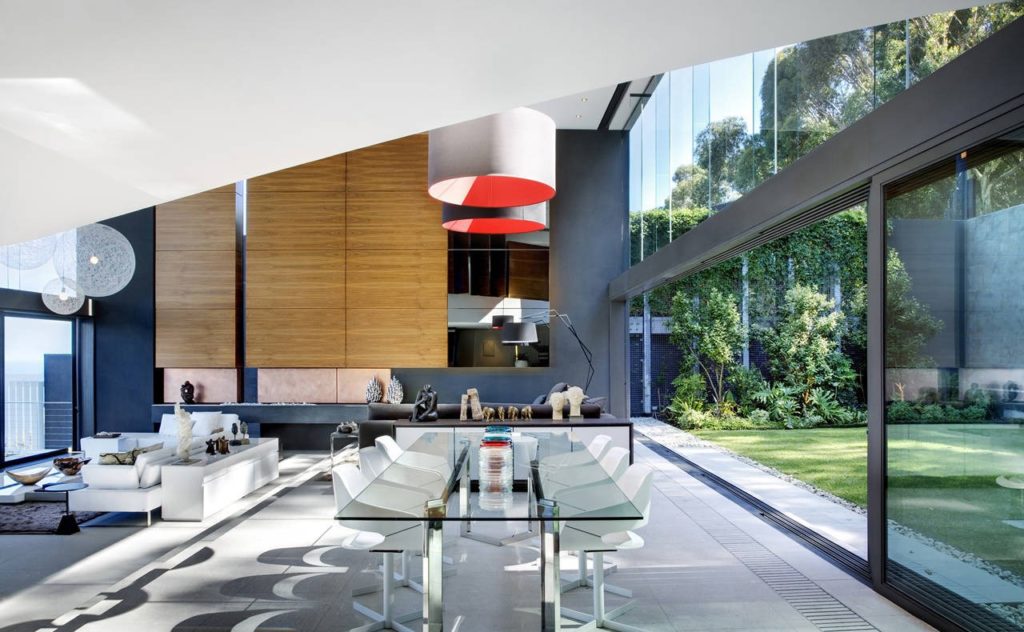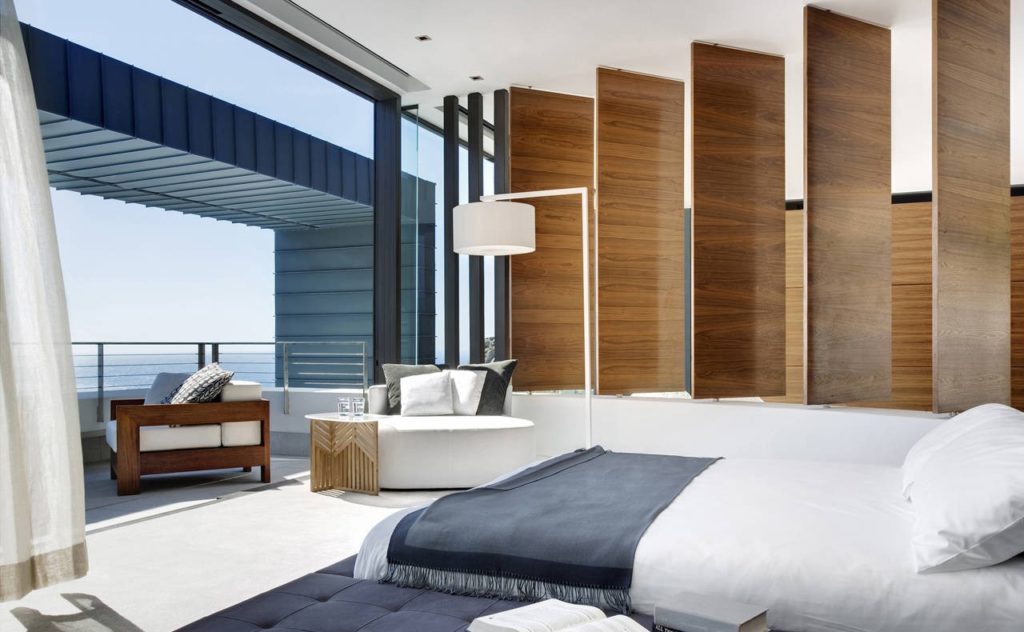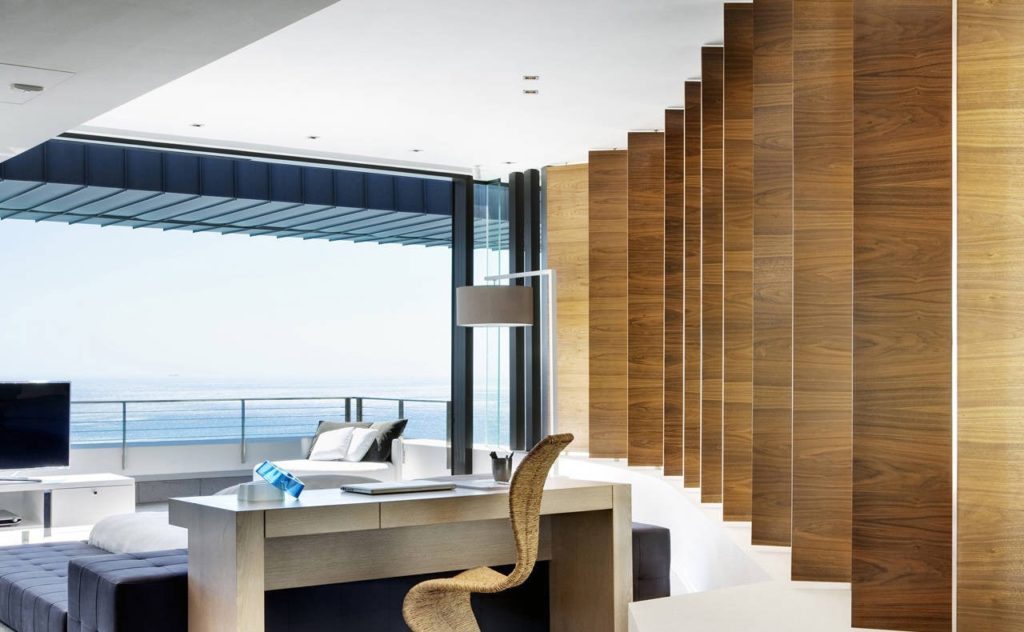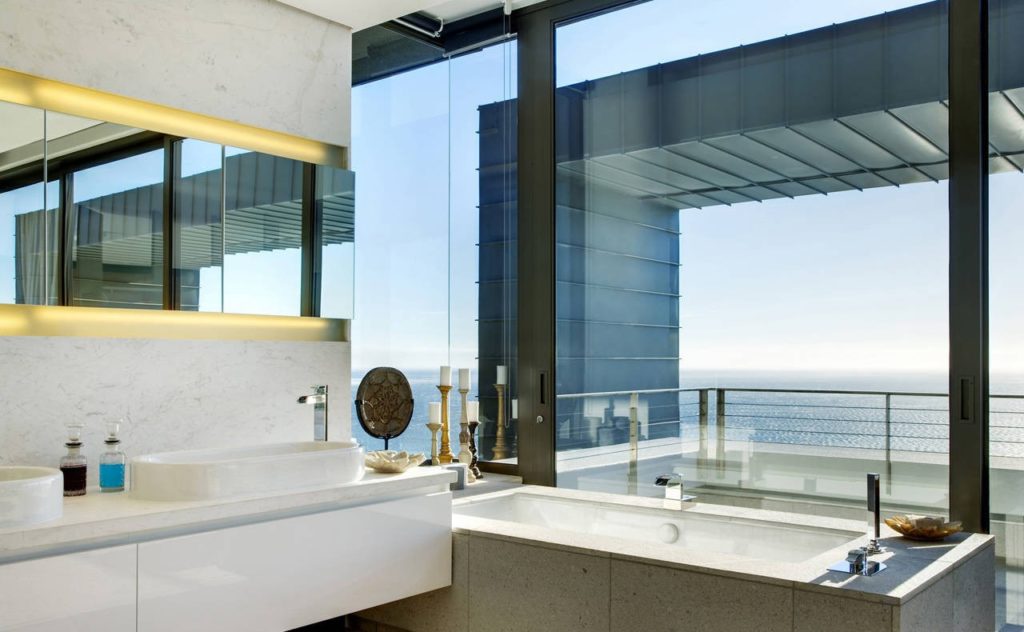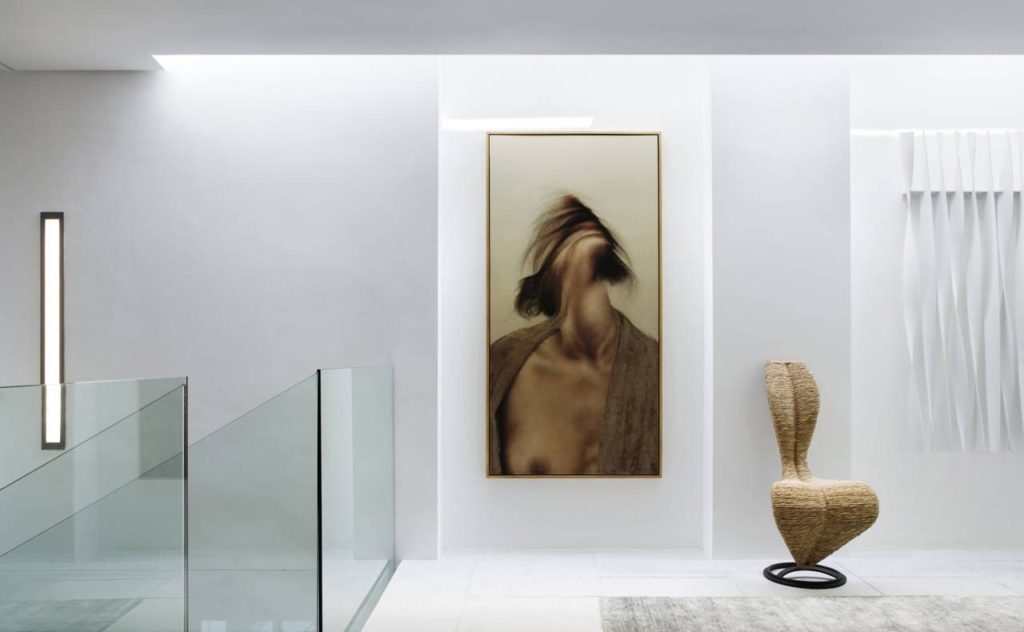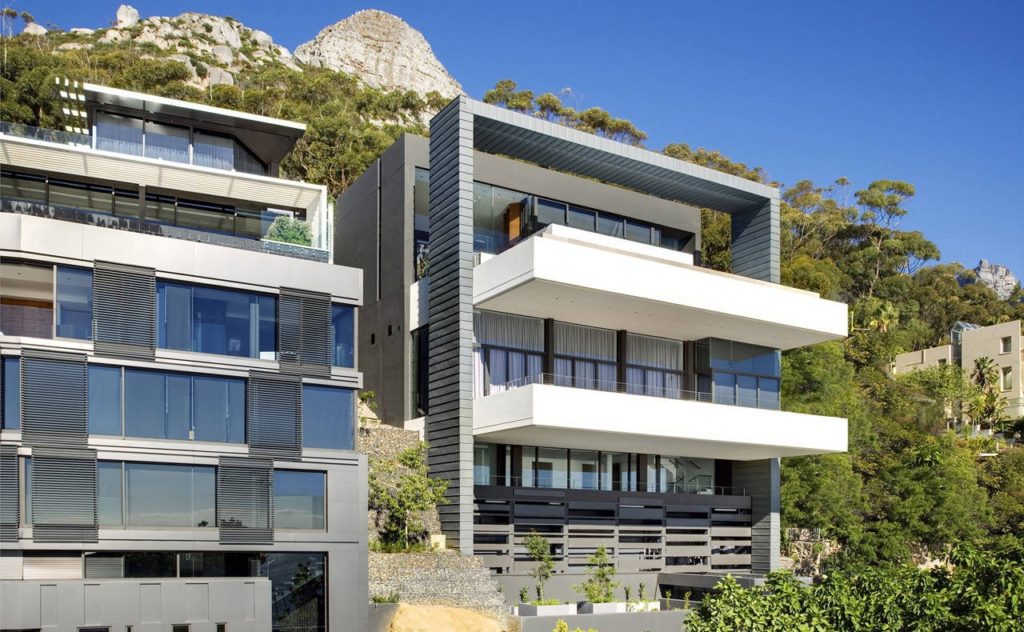 This element, which has a smooth curve, contains the master bedroom; and auxiliary spaces separated by a double volume from the living room with a set of walnut blinds. The modern home provides an impressive and dynamic interior space on a large scale. The objective of the interior is to create a softer; and closer opposite point without affecting the clean geometric lines of the architecture.
These factors can coexist and coordinate harmoniously with each other, according to him, Adam Court of OKHA Interior. When using a vast base of textures and finishes; the feeling of natural decoration and organic sophistication, comfort is important all the time; The general atmosphere is calm and serene. Nettleton Modern Home is one of bests of SAOTA.
Photos : Adam Letch
More Tour of Modern Home in South Africa here: