Date of Publishing:
This Luxury Residence in Cape Town set on lot size of 874 square meter and more than 1,000 square meter of living spaces; it completed in 2010 and SAOTA helped the client creates an amazing home with spectacular views of the sea and city below as their expectation.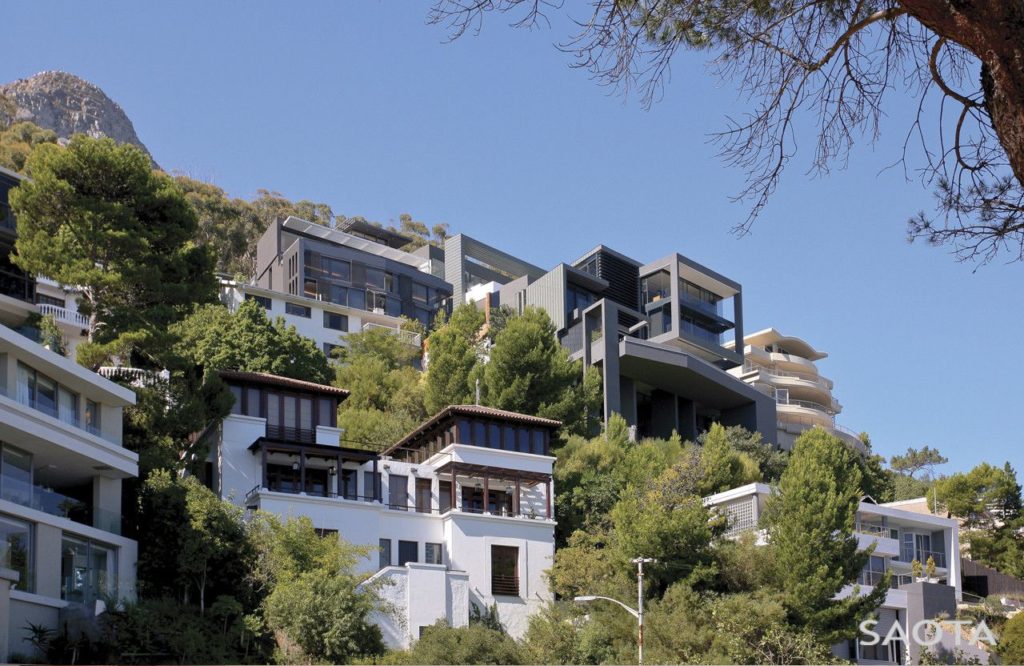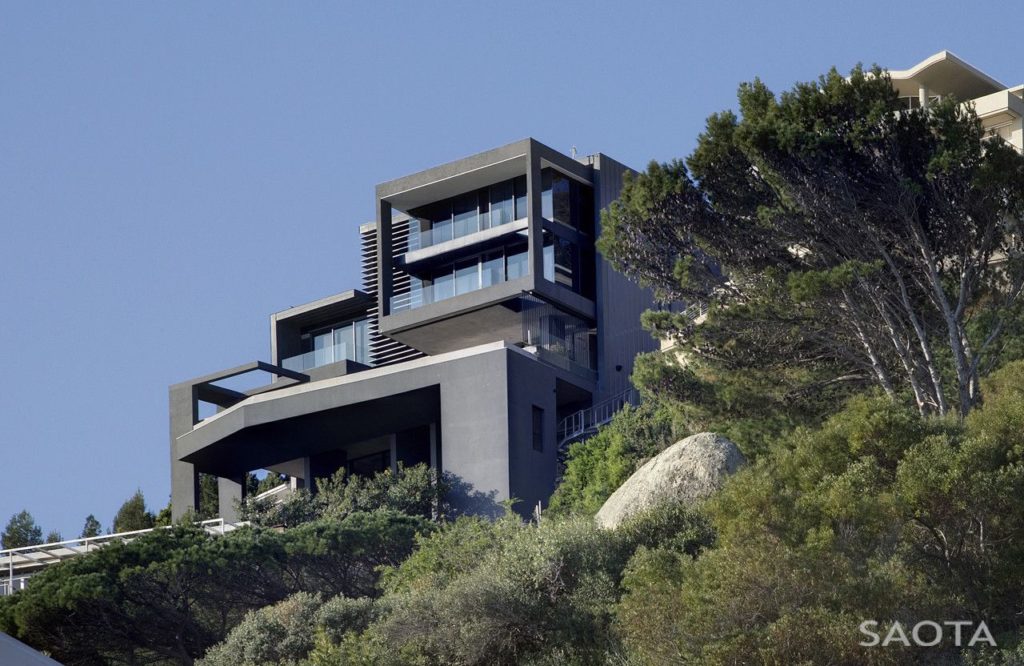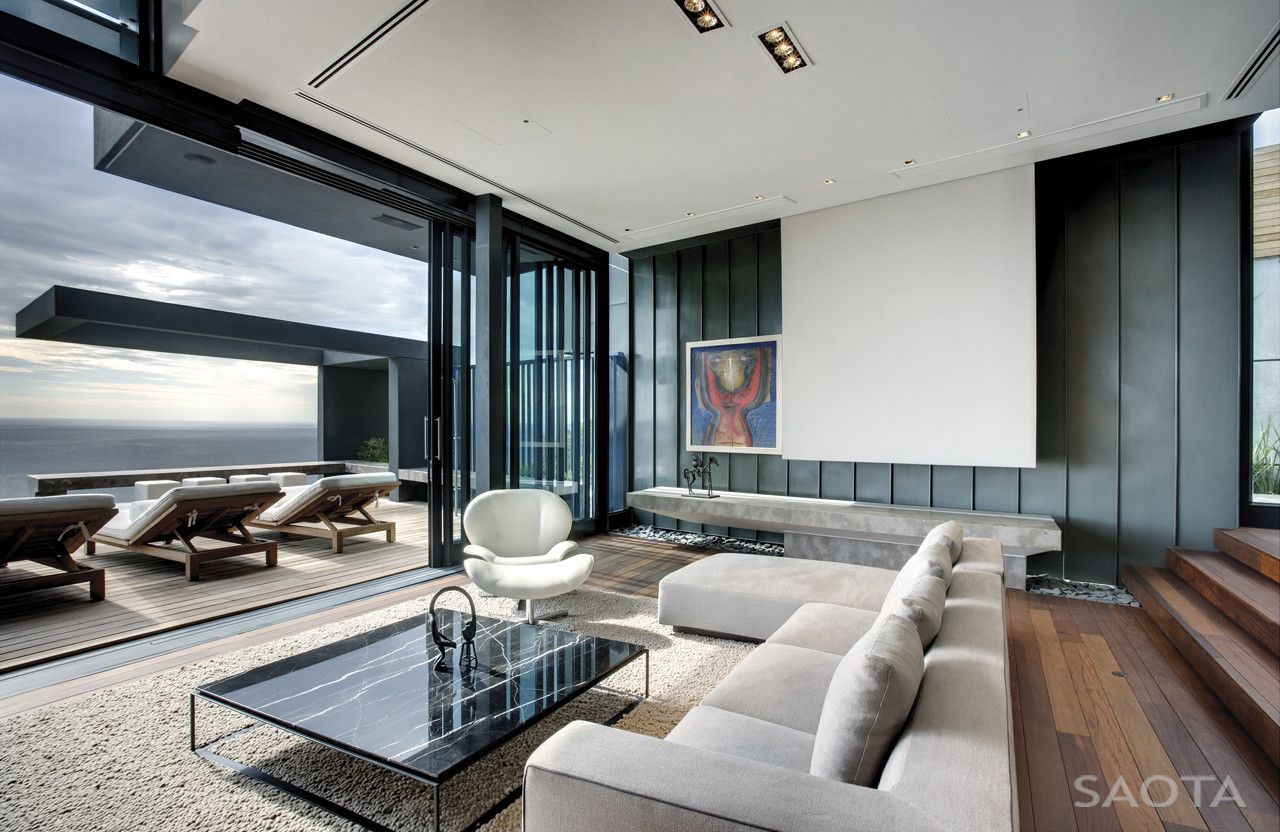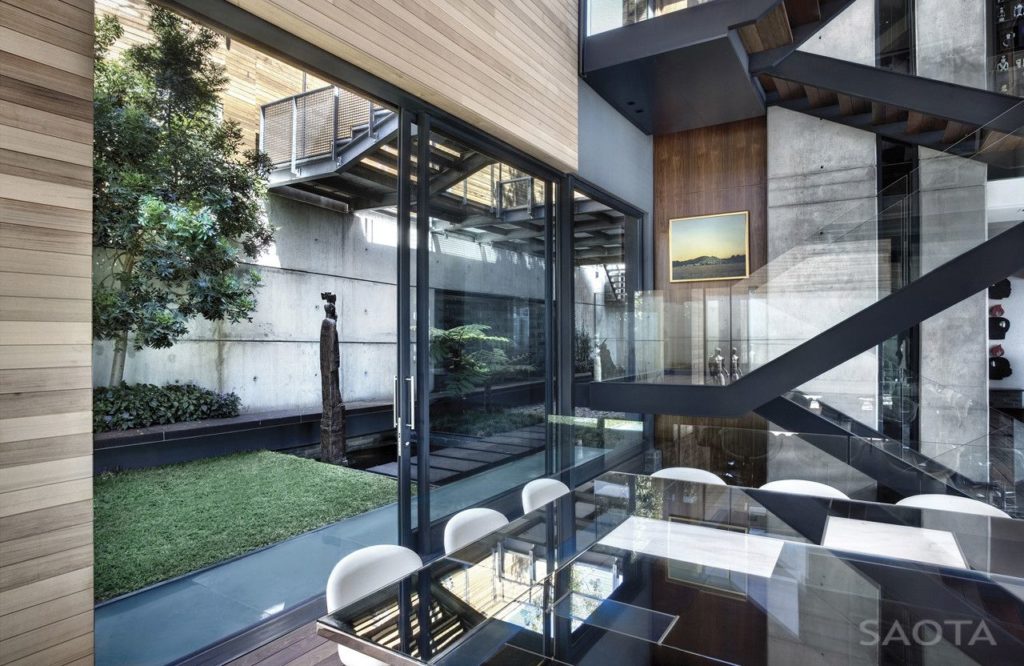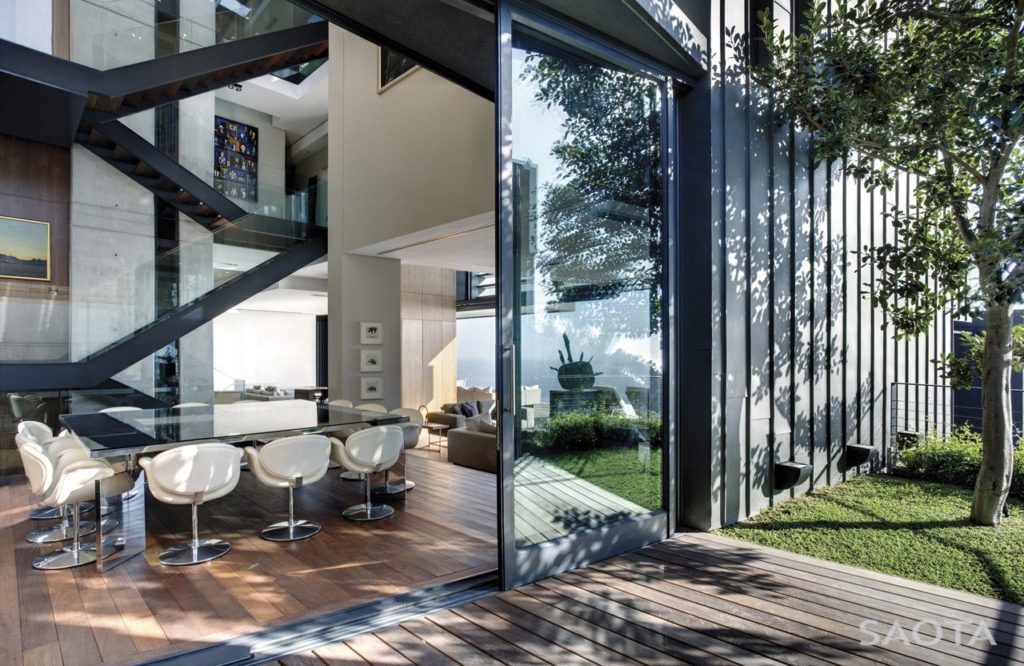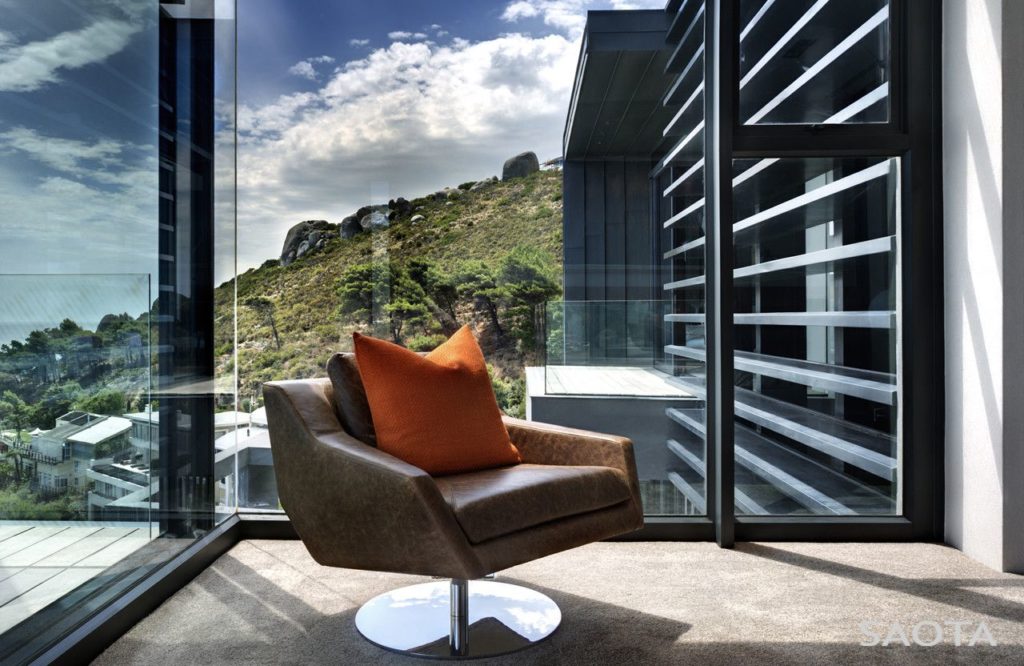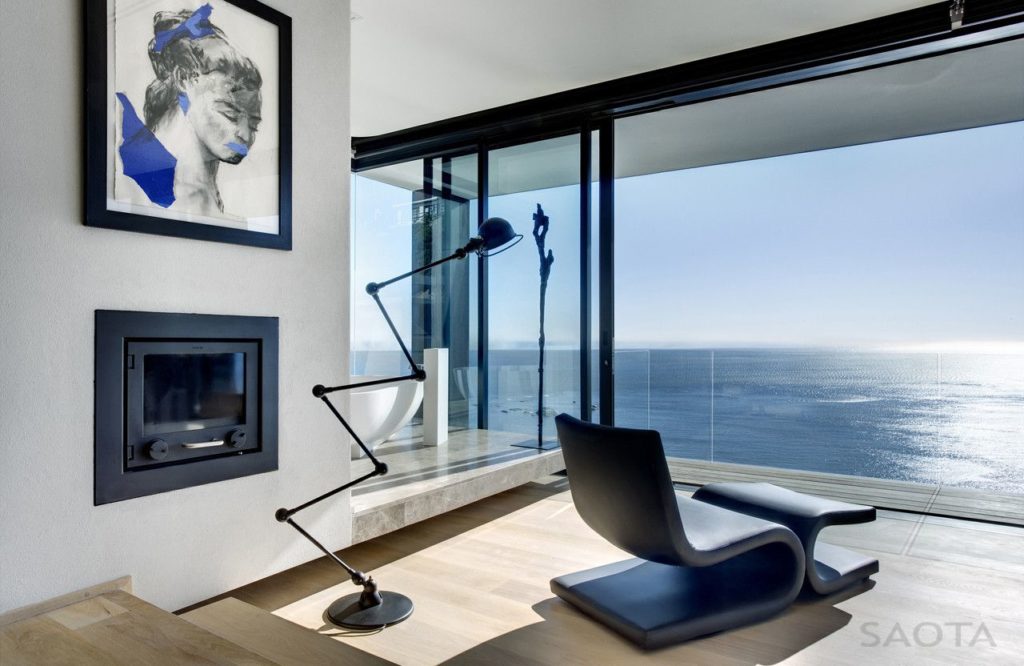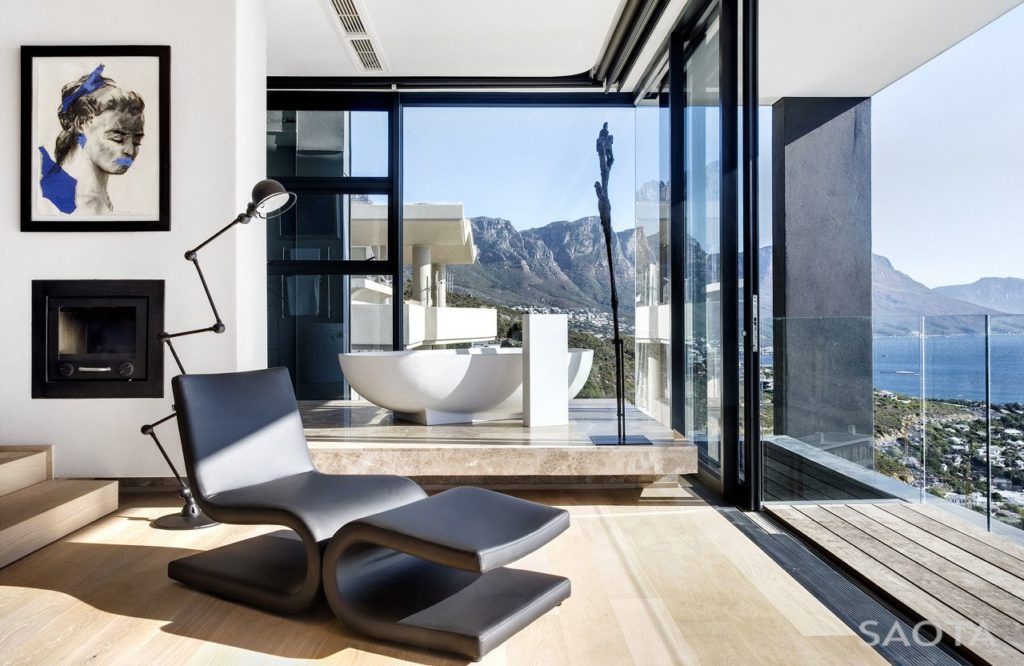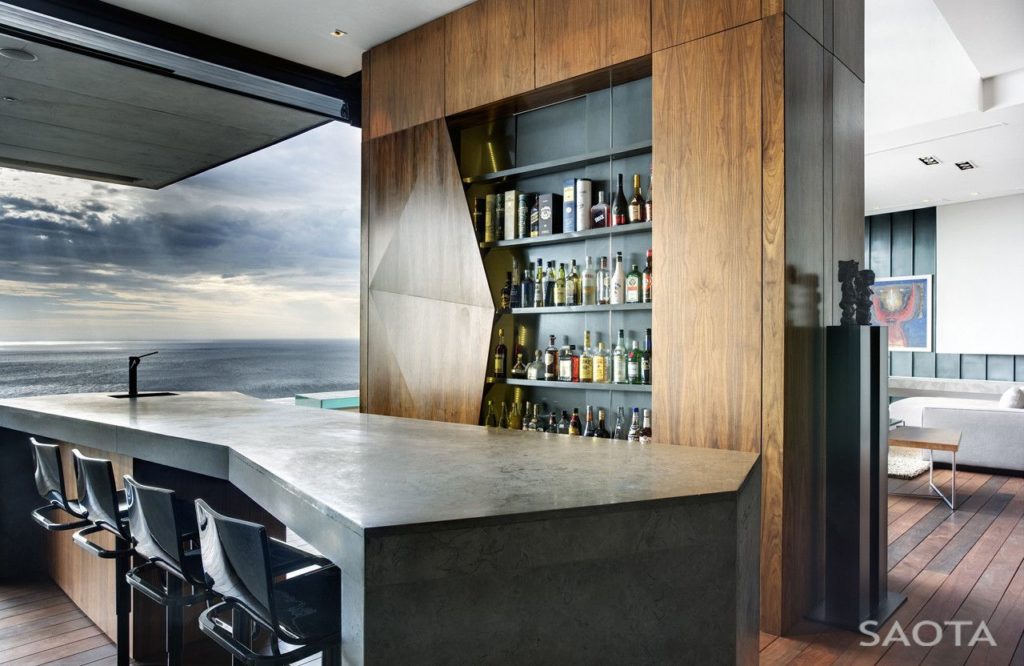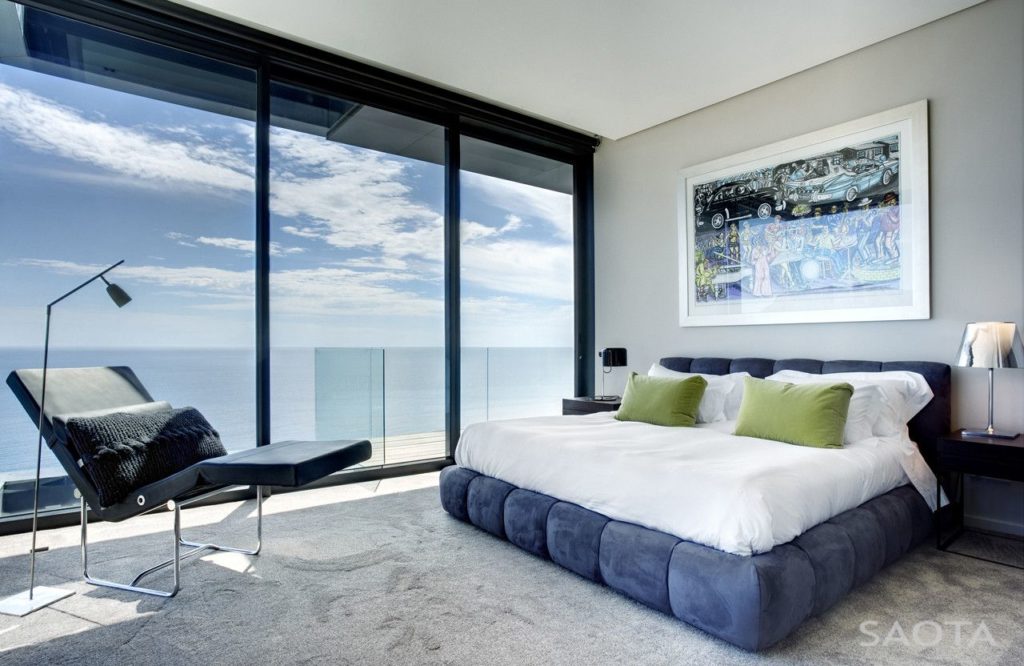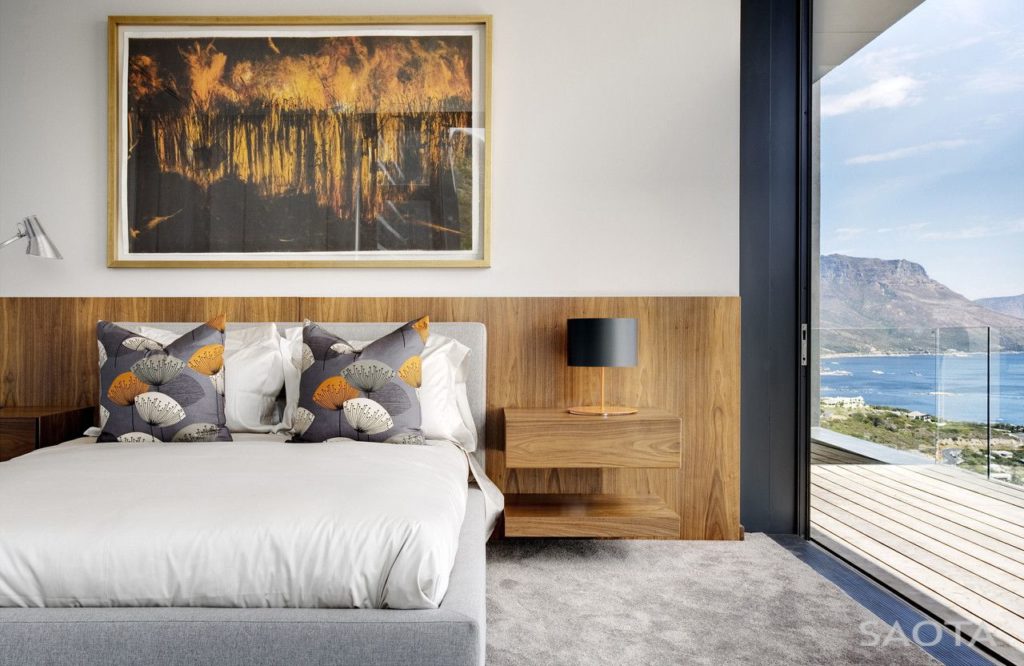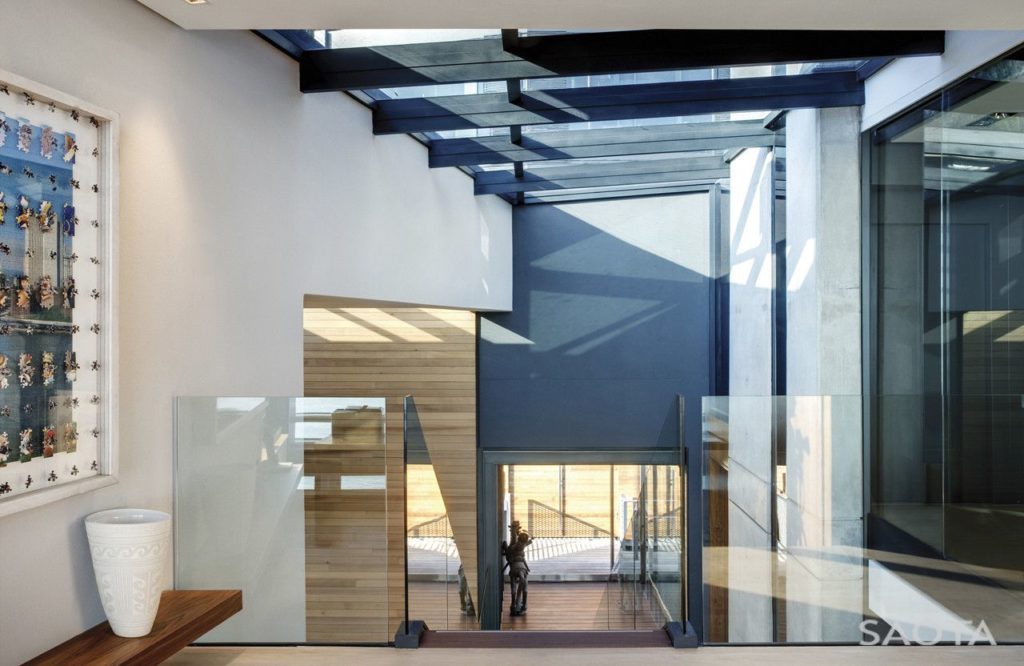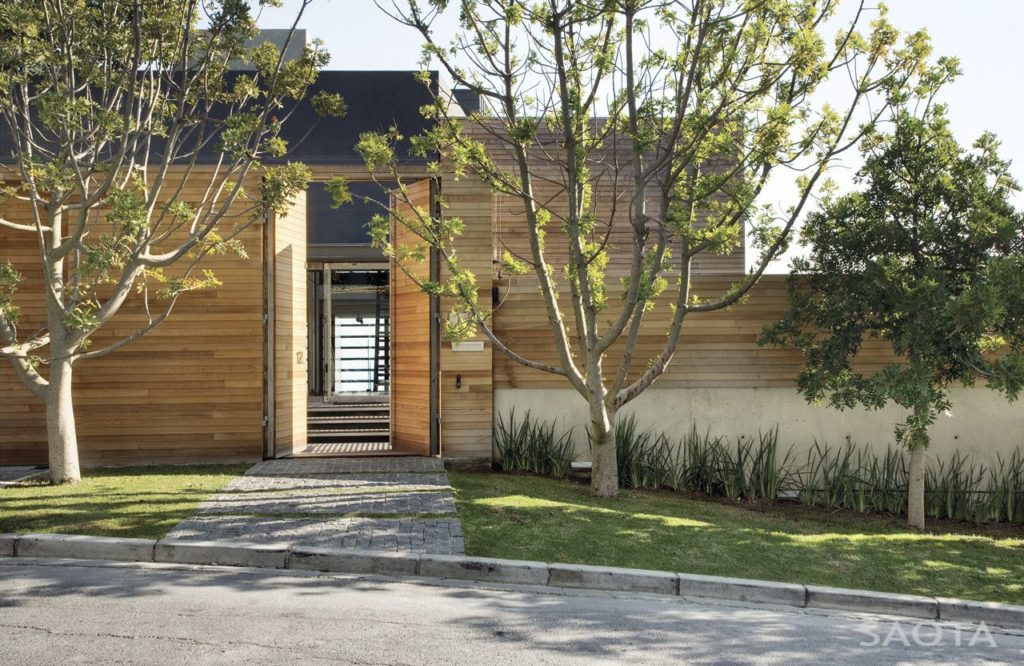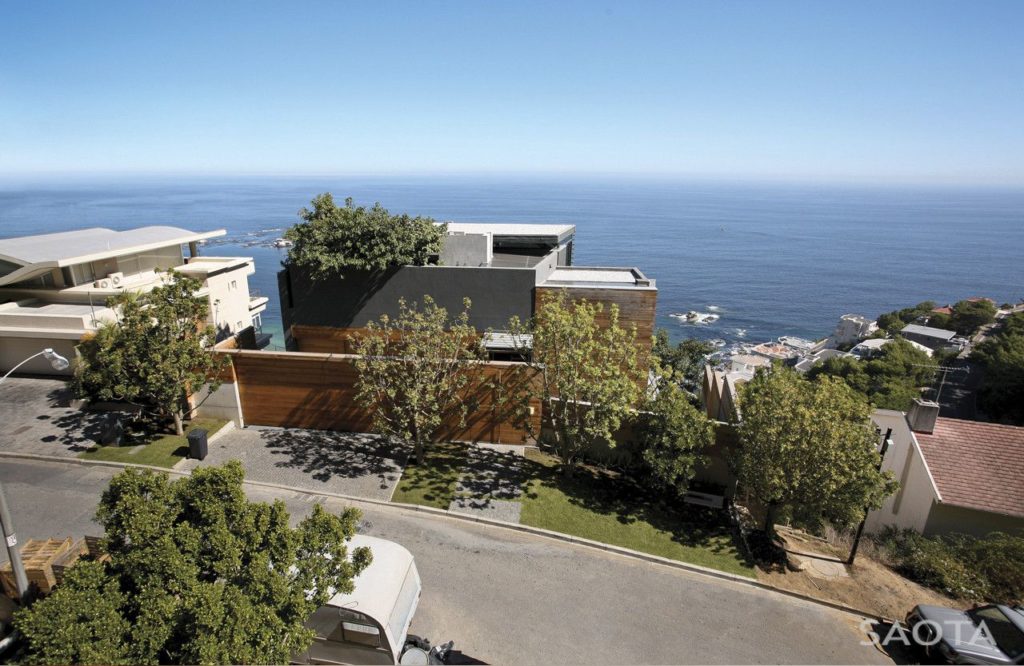 The luxury residence consists of 5 floors, in multiple floors connected to adjacent natural ground floors, or raised foundations. The entrance to the house is between the second floor and the top floor; on the Nettleton street is only 2 floors.
This luxury residence is primarily determined by the primary level living spaces related to the surrounding parts of the site. This floor contains two spacious living rooms, an open kitchen and a three block dining room. Almost all rooms open onto adjoining terraces or garden spaces, allowing the house to fully utilize small properties.
The project of Luxury Residence in Cape Town makes differencies by its strong finish and attention to details. Use rough finishes such as steel bridges and unpainted galvanized steel railings; at the entrance; the range of concrete beyond the shutter and the zinc roofing and wall cladding. For a softer finish; significant quantities of hardwood and softwood have been used with the finishing stone and finished with plastic plaster walls.
Photos: Adam Letch
More Tour of Luxury Residence in South Africa here: