Date of Publishing:
F House was designed by Pitsou Kedem Architects, the renowned Israeli architectural studi who composed this luxurious home in the ideological border of privet and social space. In this house, the vast glass openings of the facade create a blurred border between the outside word and interior. The transparency although is illusional thanks to a cleverly arraigned inner courtyards and orientation the unobstructed view between in and out still secures the privacy of the inhabitants.
This play of connections between in and out, privet and public. It creates a space that gives a gallery-like feeling without disturbing the fragile intimacy of a home. Also, the facade viewed from the street resembles an opaque monolithic slab, covered in dark stone with an avenue of young trees in garden, together with swimming pool. It leads the visitors into the artistic entrance where a decorative wooden lattice welcomes one at the front door. Besides, the interior offers a clear-lined simplicity typical fort the architects take on a contemporary design where almost minimalist trendy furnishing entwines with modern art pieces and intriguing design details.
In addition to this, the home offers a very luxurious living spaces with smart amenities of living room, dining room, kitchen, bedroom and bathroom. Without a doubt, with the massive dimensions, layout of spaces, and choice of materials, all creates the F house becomes a truly dream house in Israel.
The Architecture Design Project Information: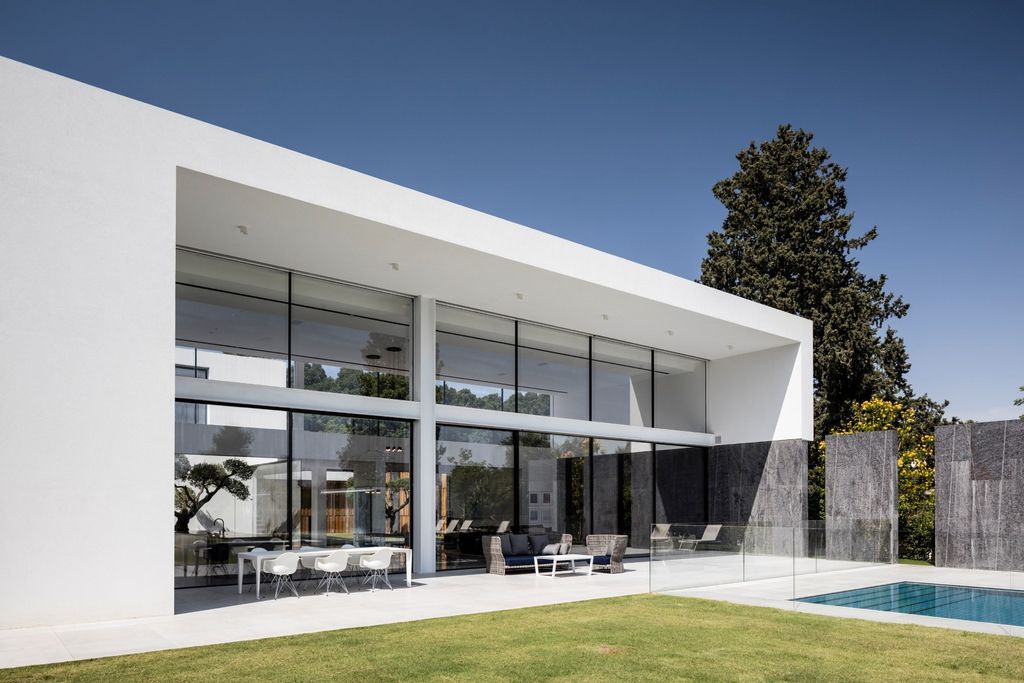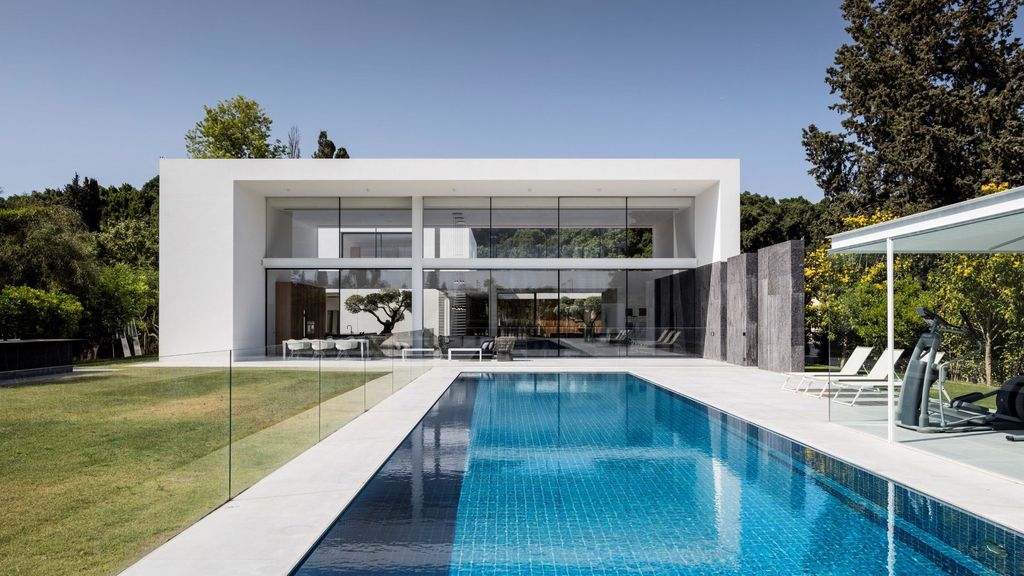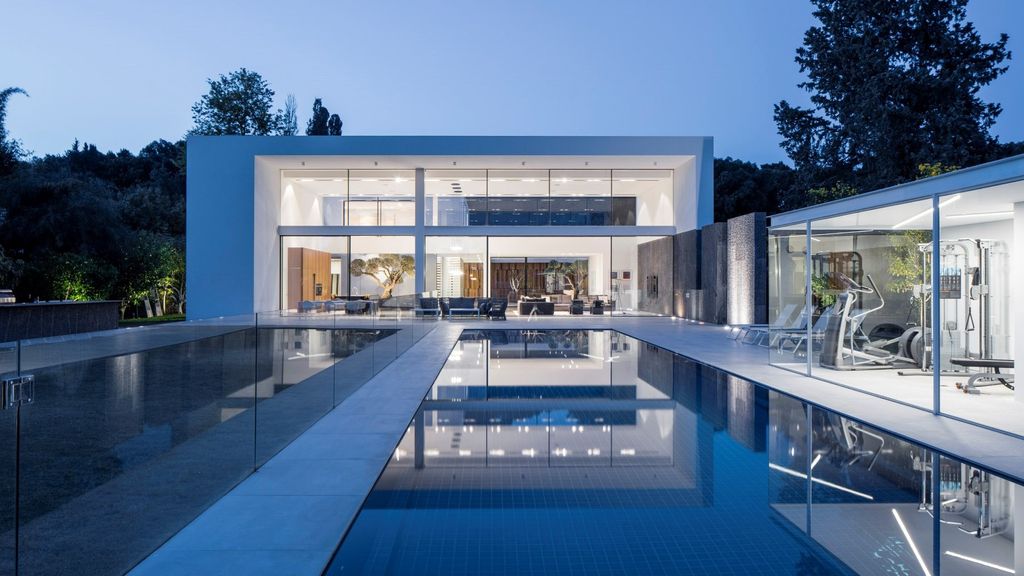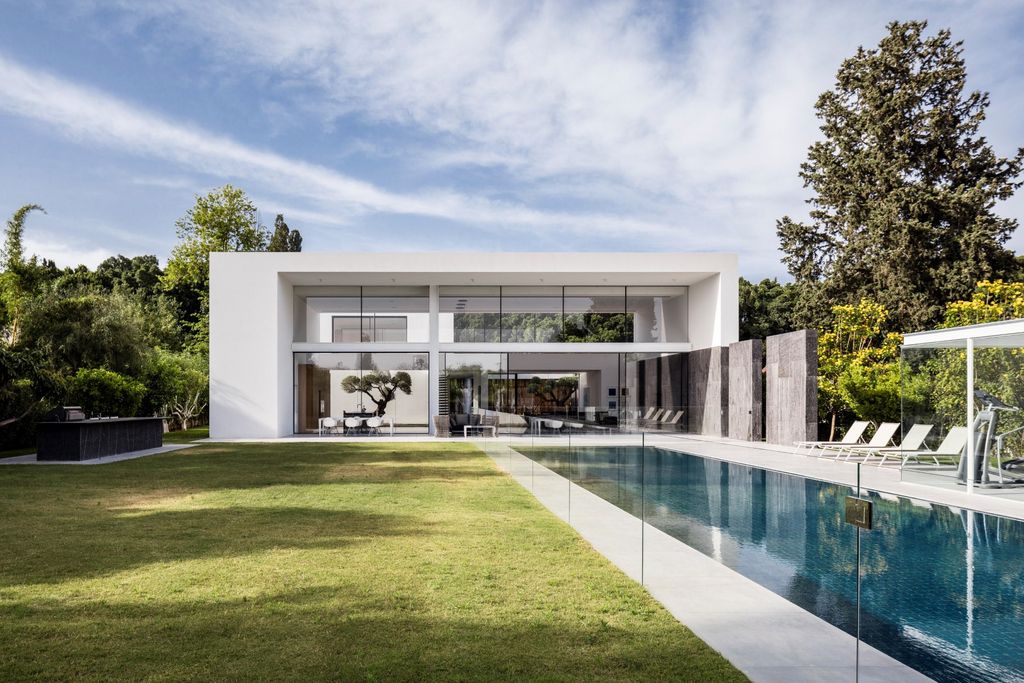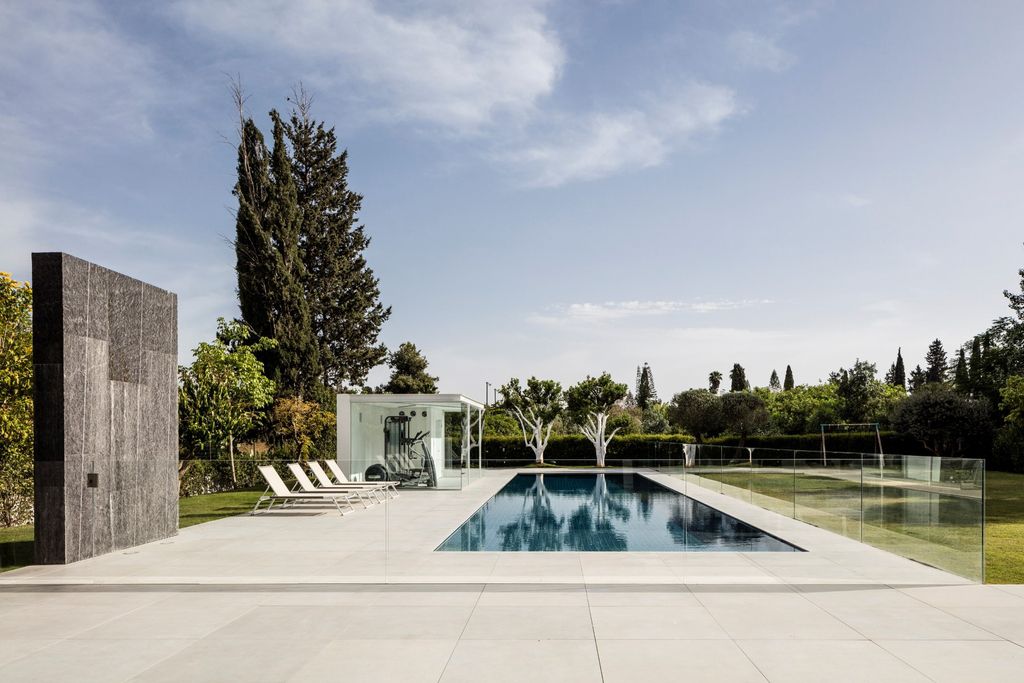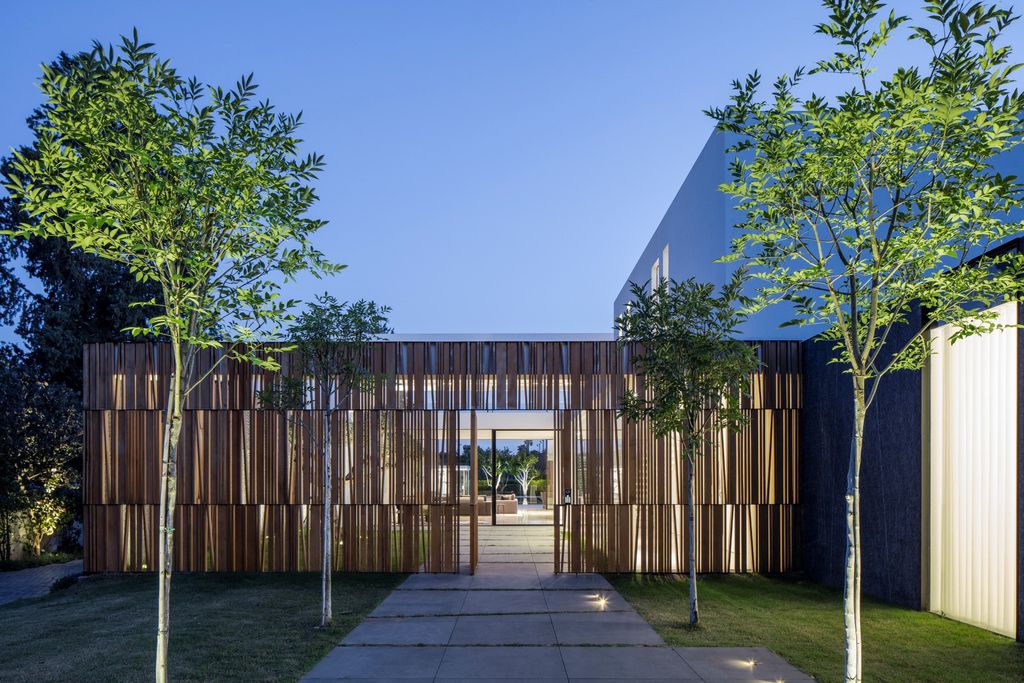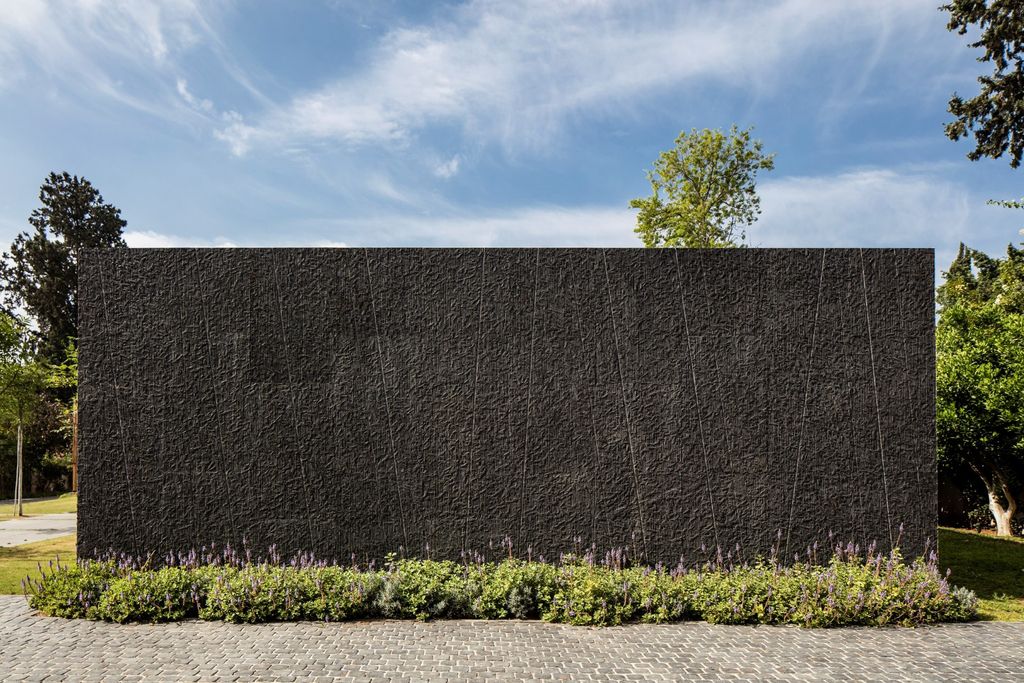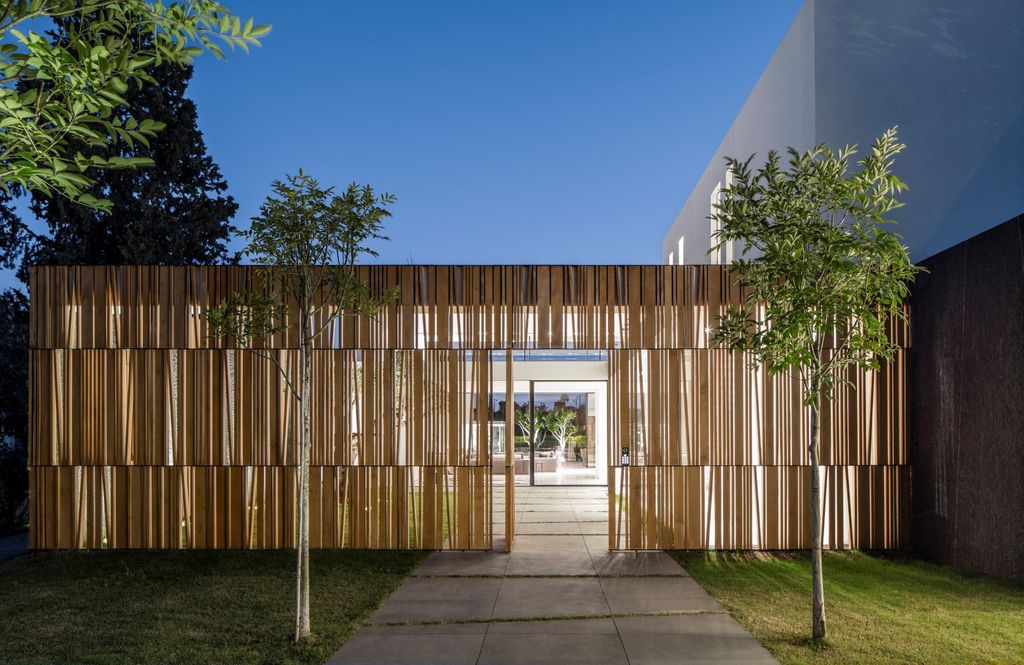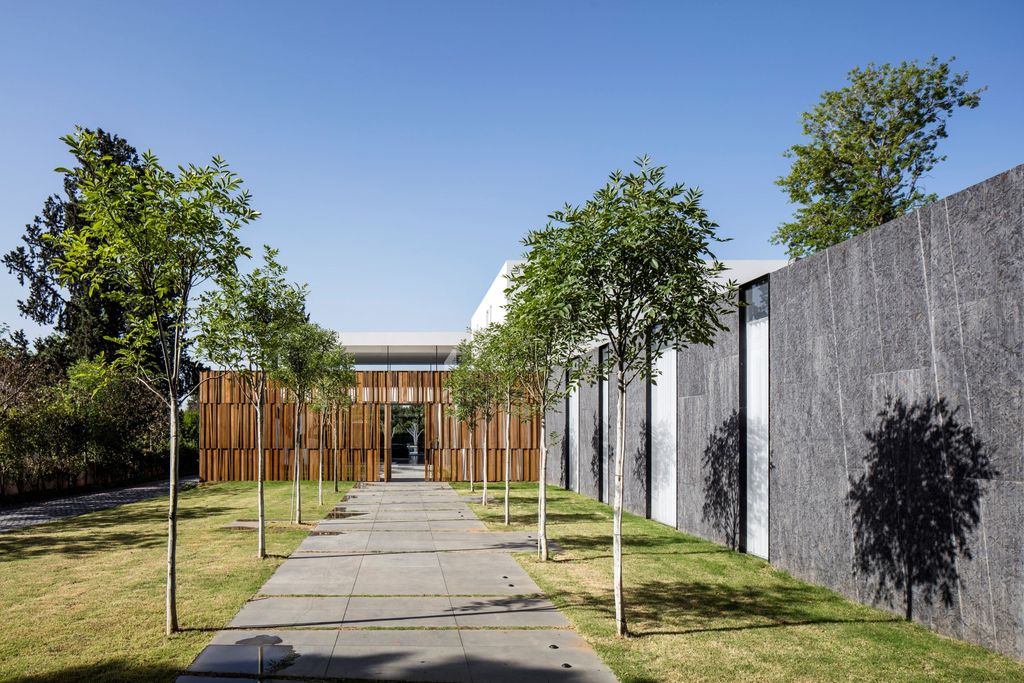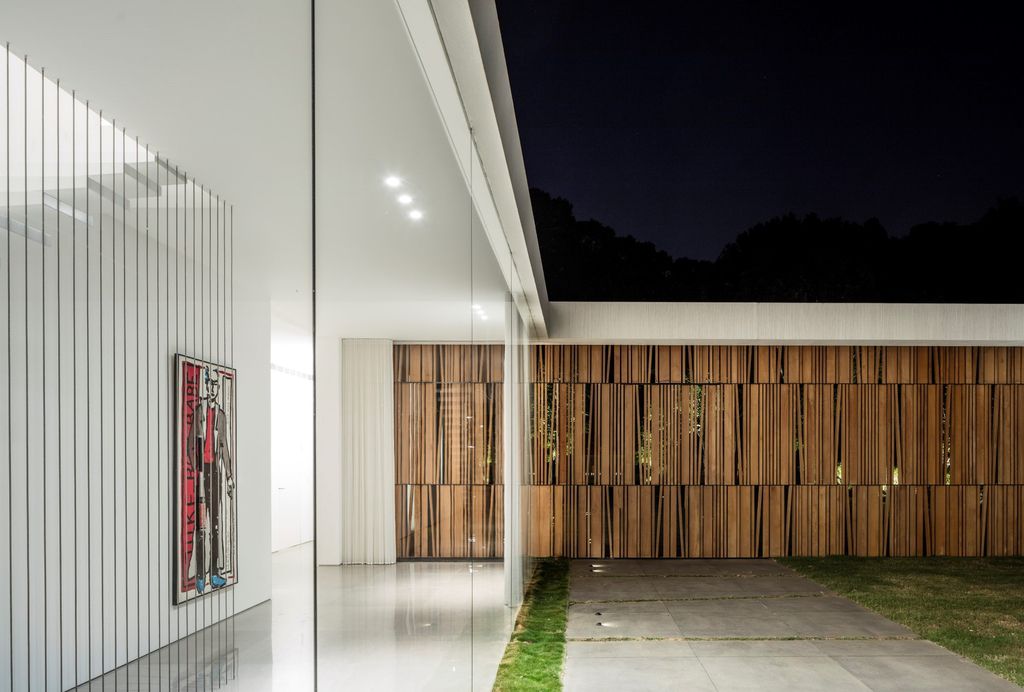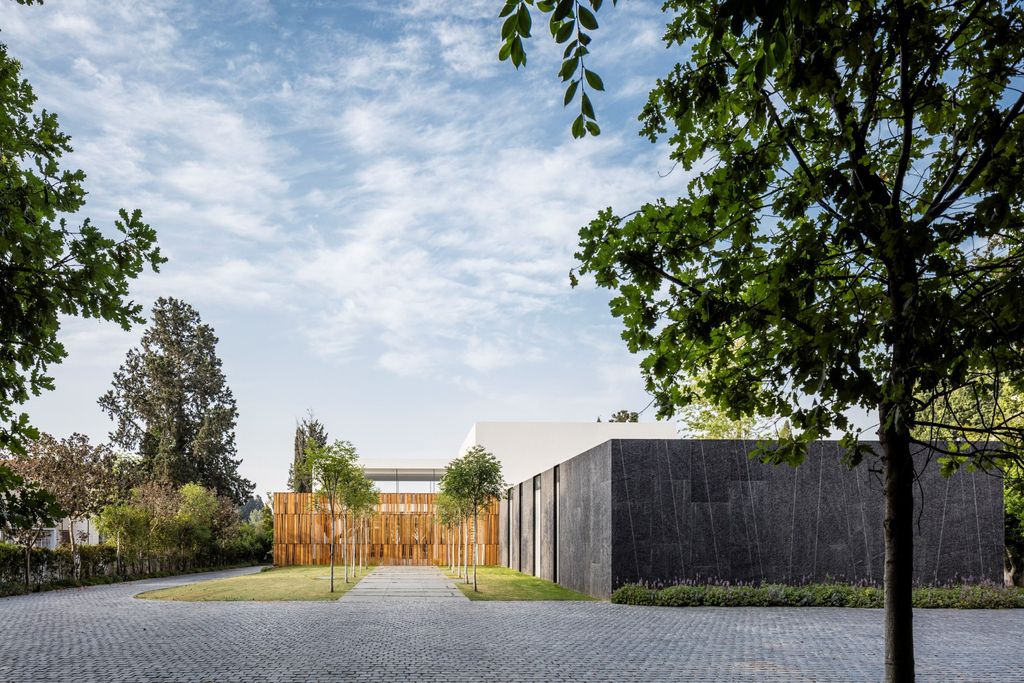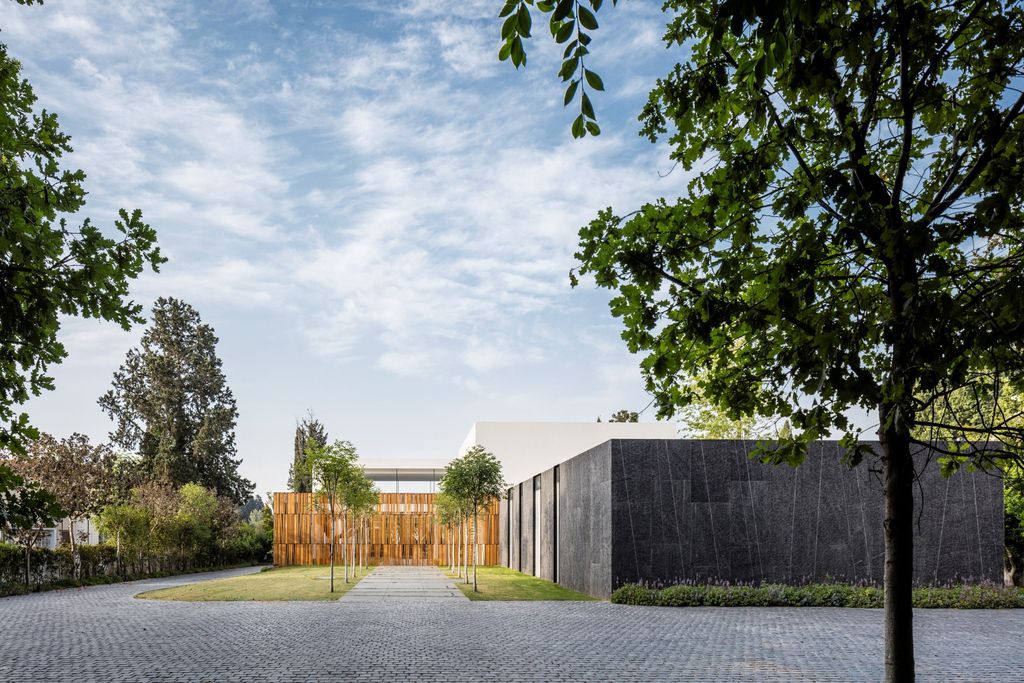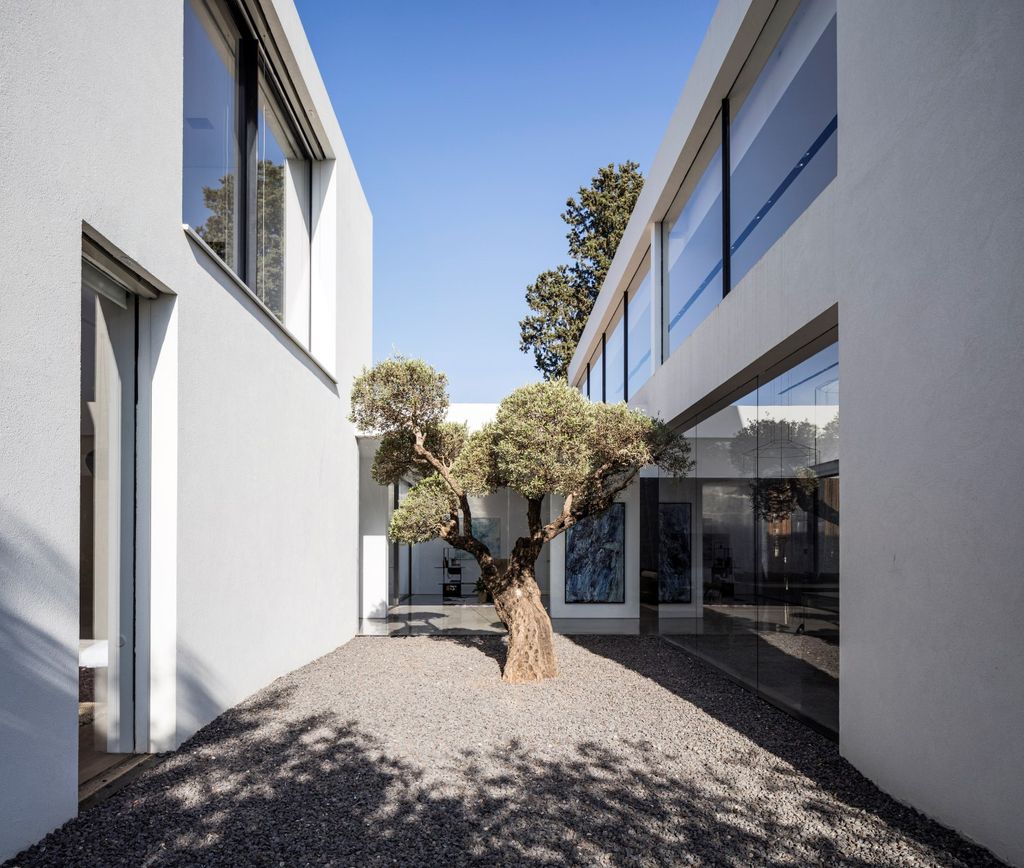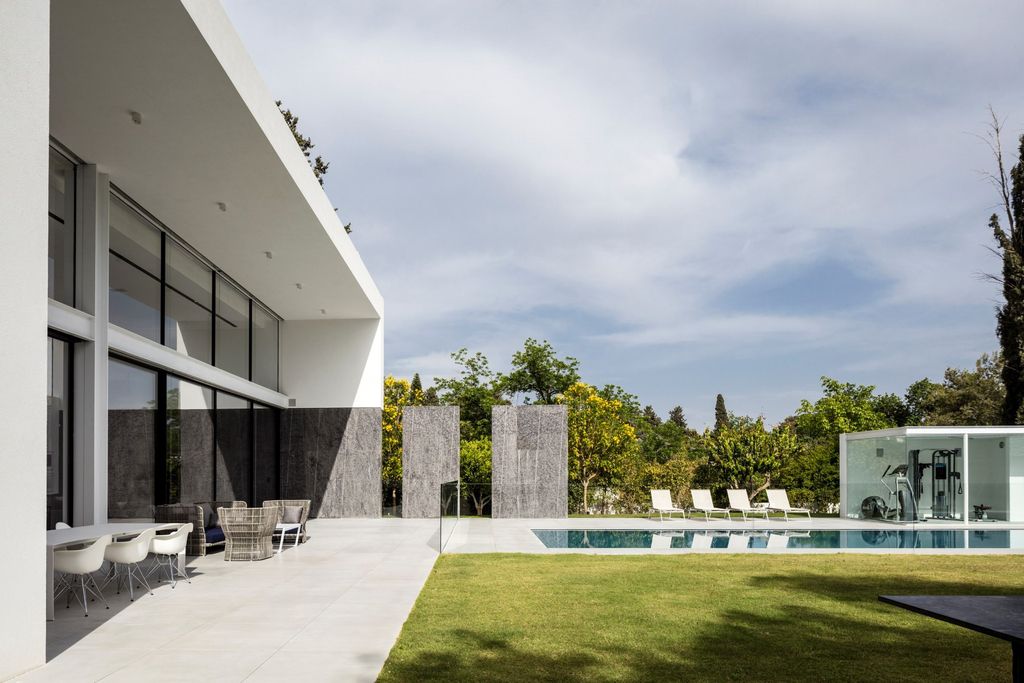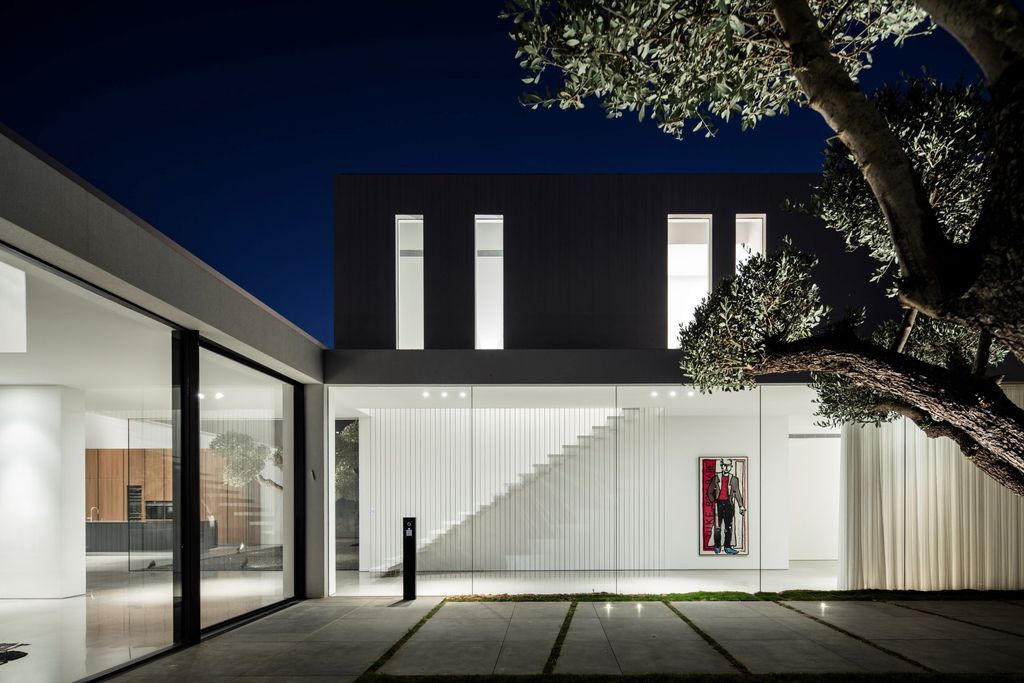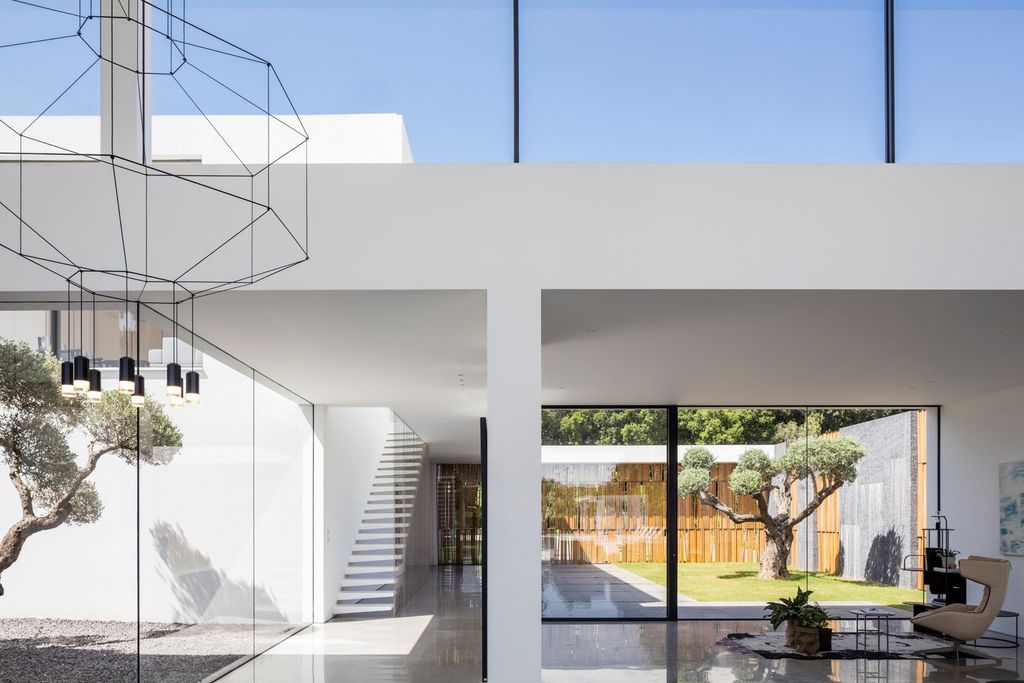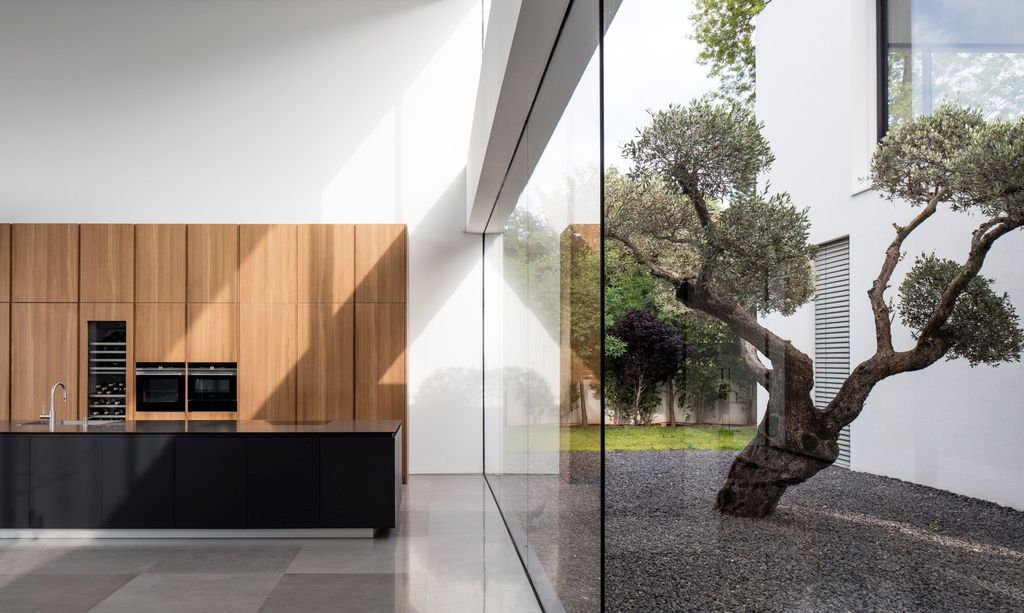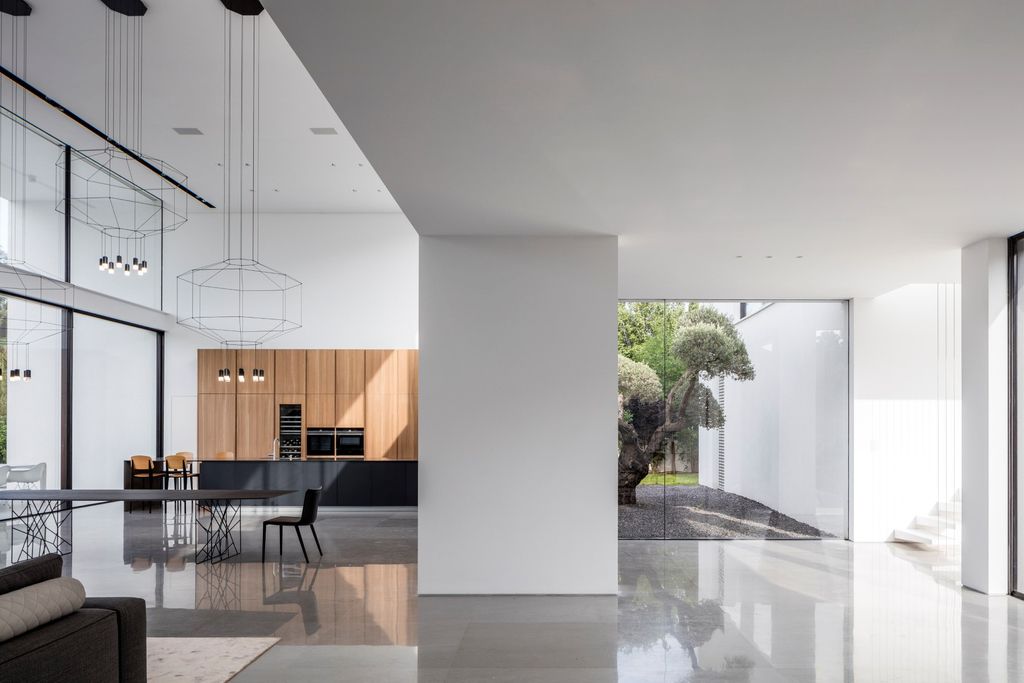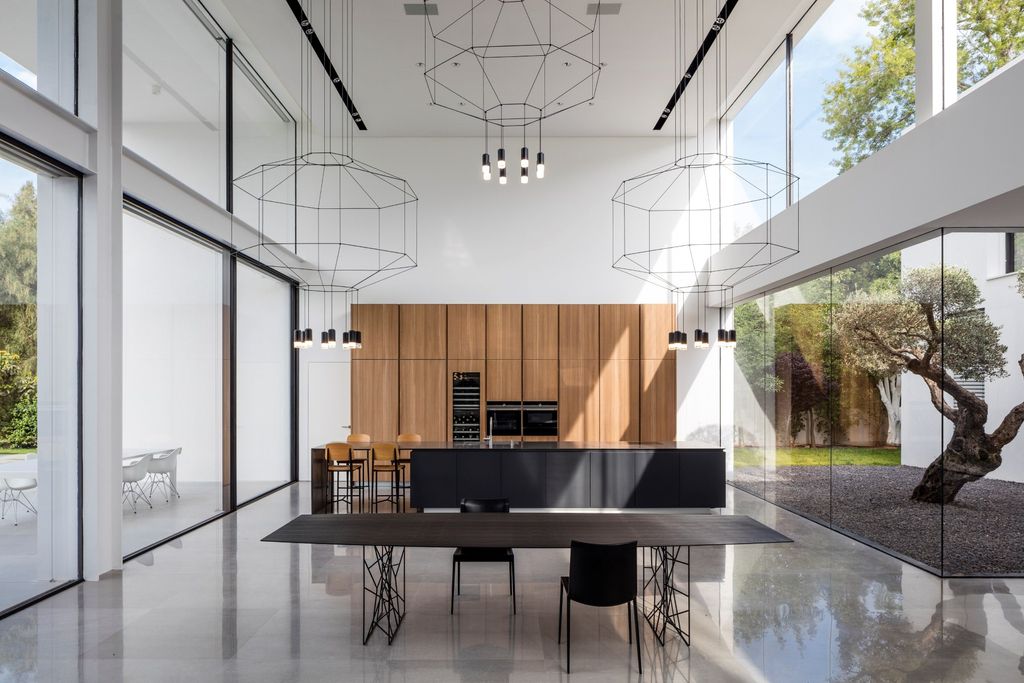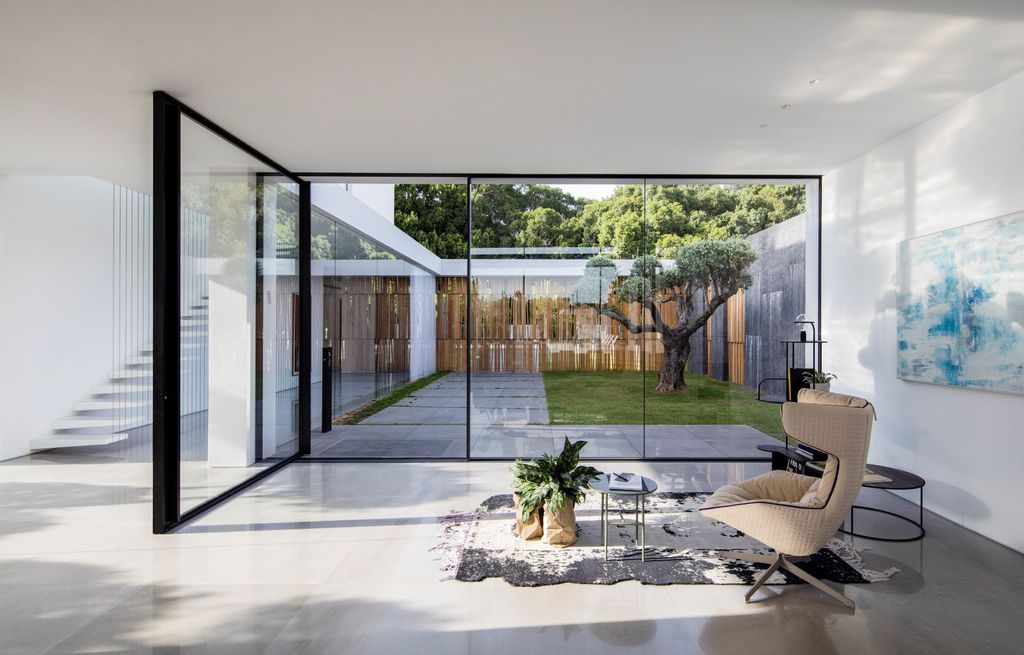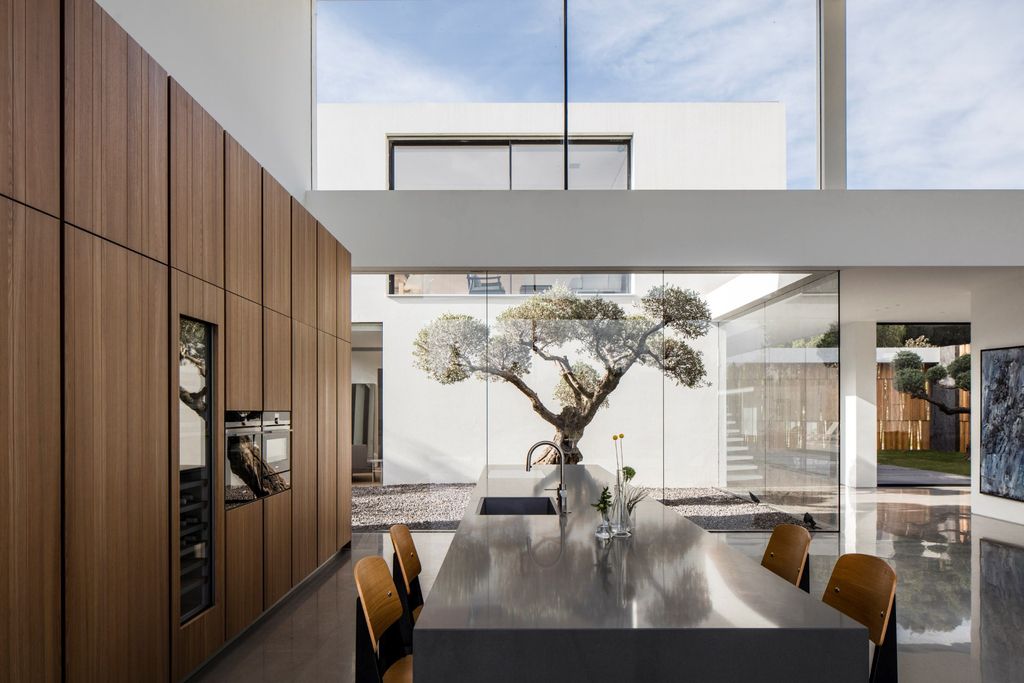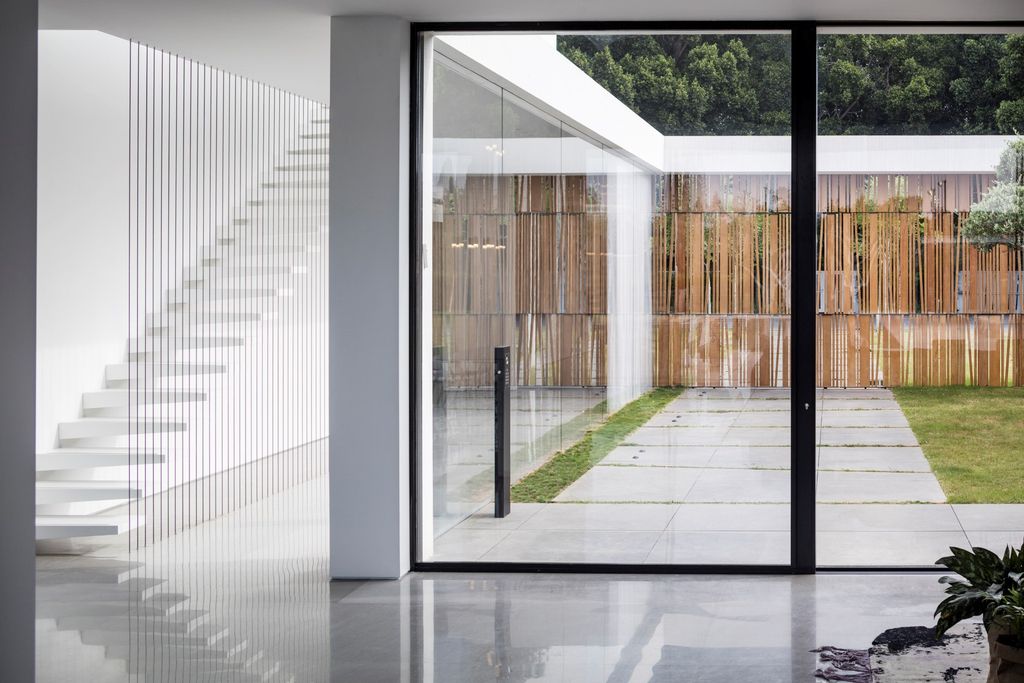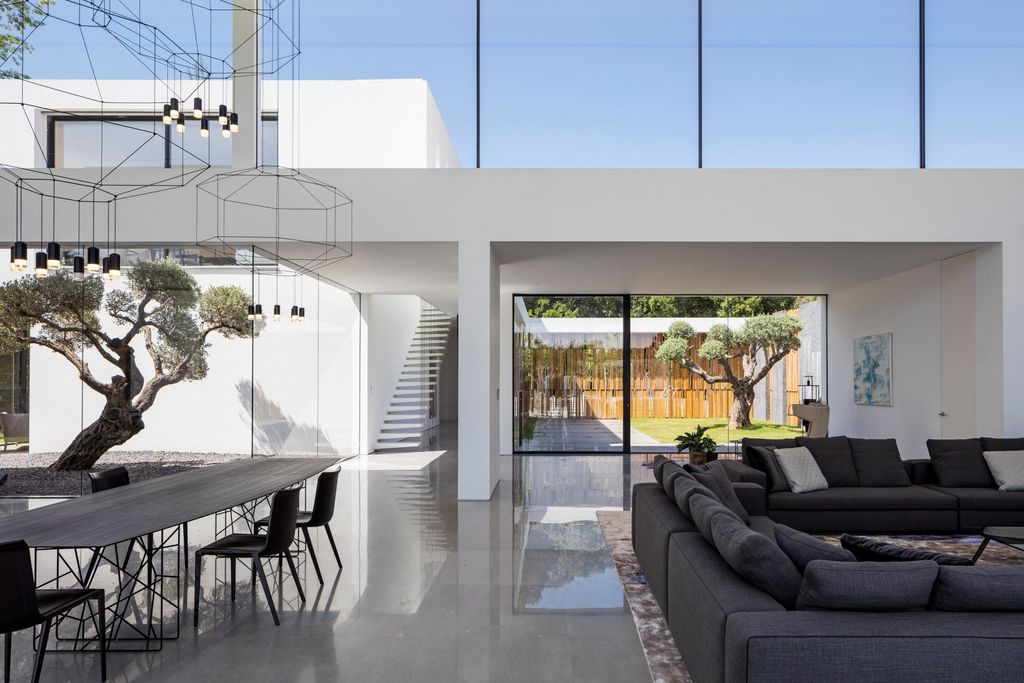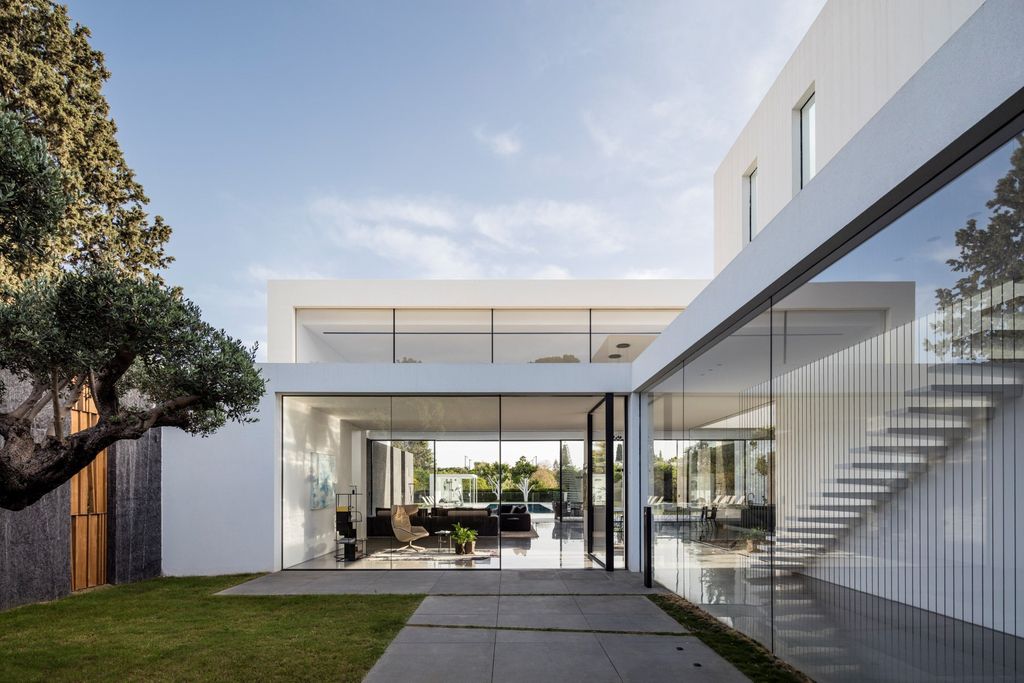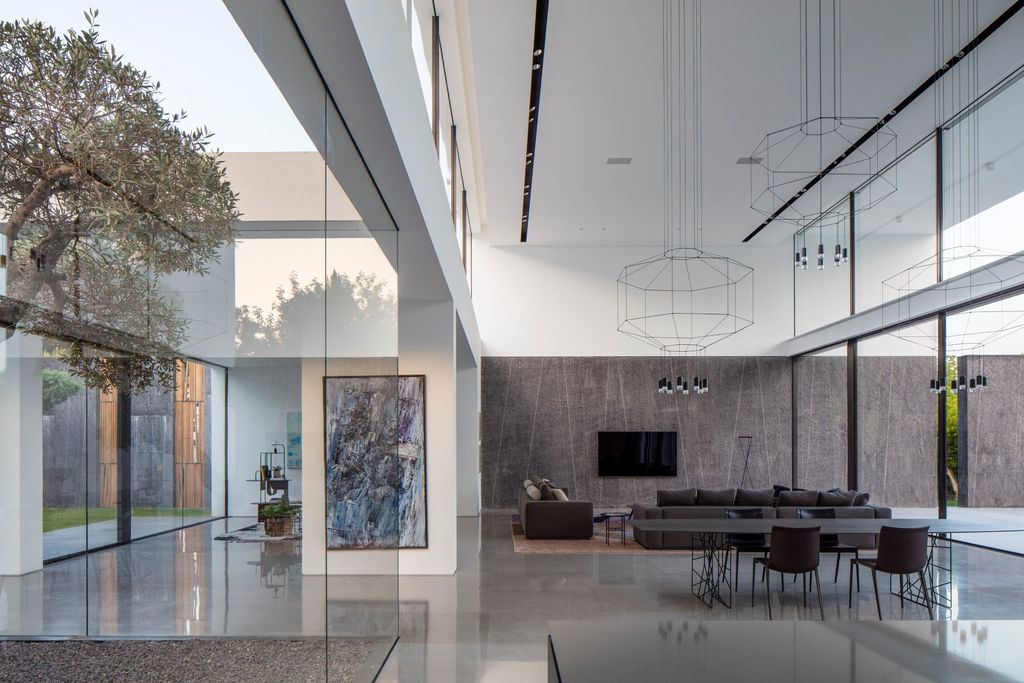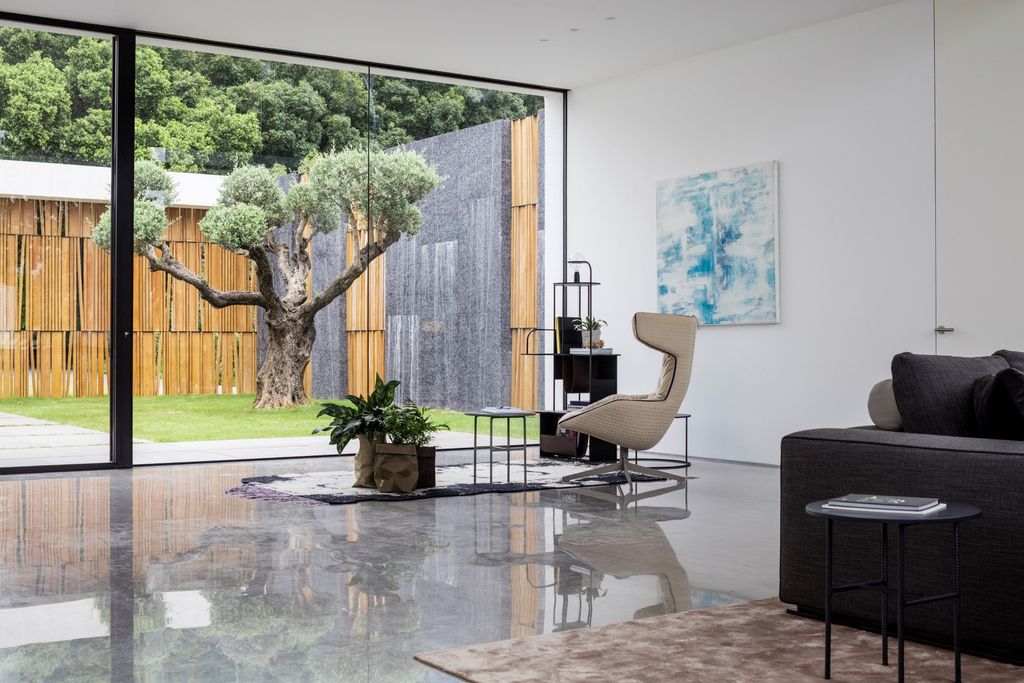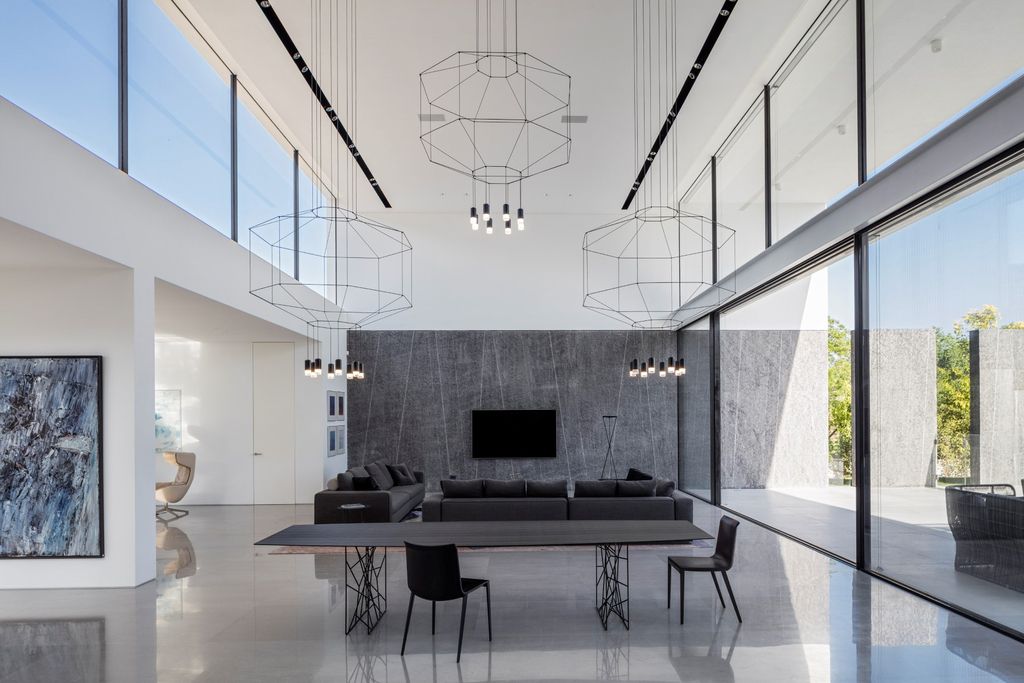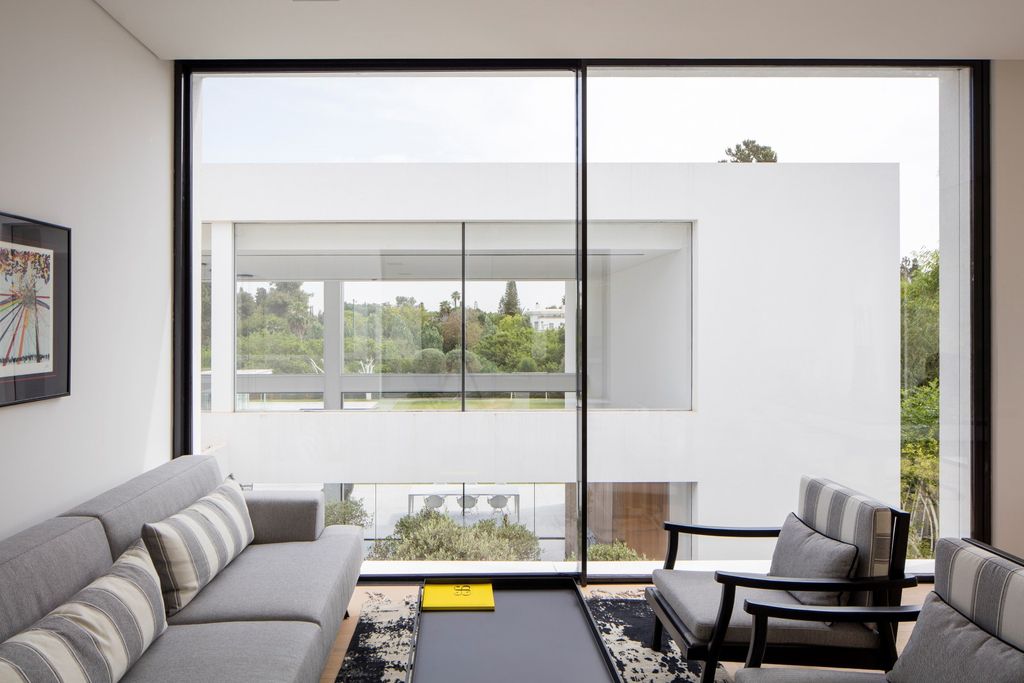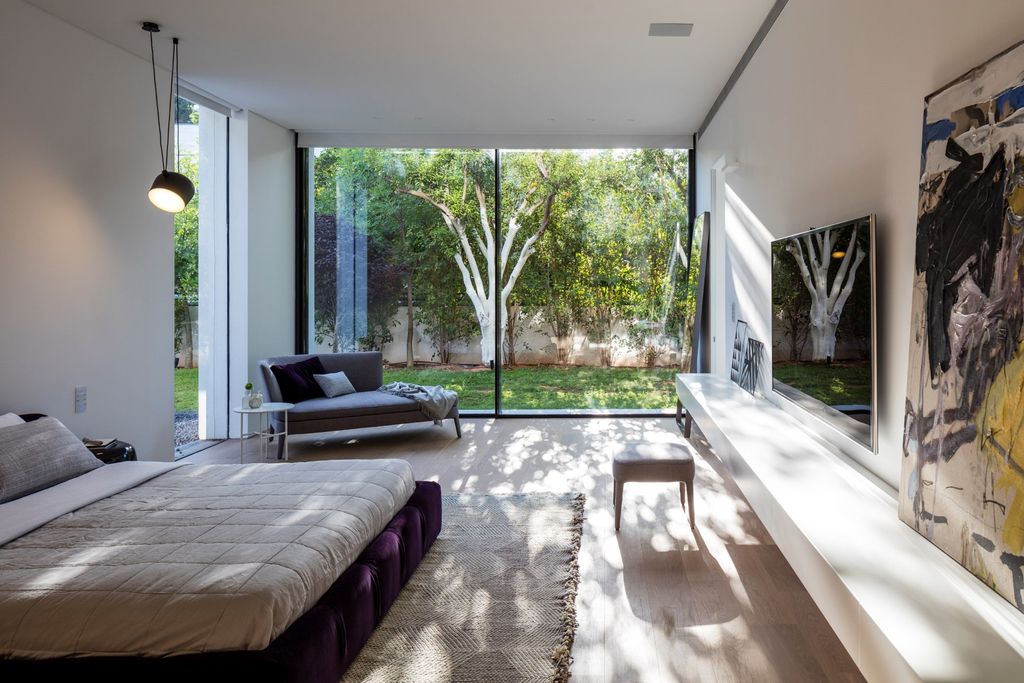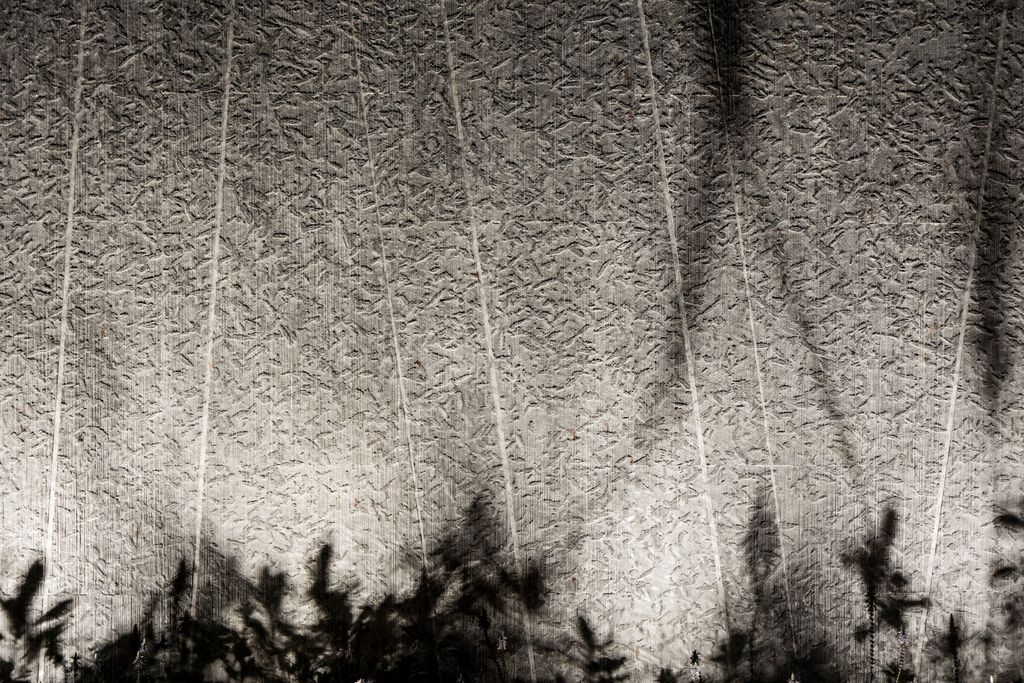 The F House Gallery:
Text by the Architects: Since the dawn of history, 'public' architecture – the architecture constructed by institutions of church and state, served as a tool in shaping the consciousness of the masses. Its massive dimensions, layout of spaces, and choice of materials, were all done with the objective of creating in the viewer and visitor a sense of moving between dimensions – from the day-to-day, the simple and the often inferior – to a place that is sublime, inspiring and of awesome majesty – homes to those among the people raised to privilege– the representatives of God on earth.
Photo credit: Amit Geron| Source: Pitsou Kedem Architects
For more information about this project; please contact the Architecture firm:
– Add: 39 Maze St. Ground Floor Tel-Aviv
– Tel: 03.6204493
– Email: office@pitsou.com
More Tour of Modern Houses in Israel here:
---