Lobster House designed by Puchong Satirapipatkul is a gorgeous residence that offers a distinctive architecture outside and in. This home seems to borrow inspiration from the iconic glass houses of the mid century modern era, wrapped in a frame of columns like the classics, and wonderfully clad with on-trend materials. Inside, wide open spaces make this home ideal for entertaining guests but doesn't lack cozy private spaces to work or relax on quiet days.
The exterior of this house is made up of several distinct volumes, each differentiated by small changes like their offset planes and changing structural treatments. While some areas are enveloped by beams, others are encased in glass. Besides, cool white surfaces transition to details made from wood, slate, and abundant warm brick. These subtle and gradual evolutions give the home a dynamic feeling that varies according to perspective. With such extensive communication between indoor and outdoor views, it makes sense to focus on well-formed landscaping without actively obstructing the view outdoors. In addition to this, the home offers smart amenities with wonderful living room, dining room for entertainment, home office, warm kitchen, spacious bedroom. Surely, this home is truly great place to enjoy every moment of the life.
The Architecture Design Project Information:
Project Name: Lobster House
Location: Bangkok, Thailand
Project Year: 2017
Designed by: Puchong Satirapipatkul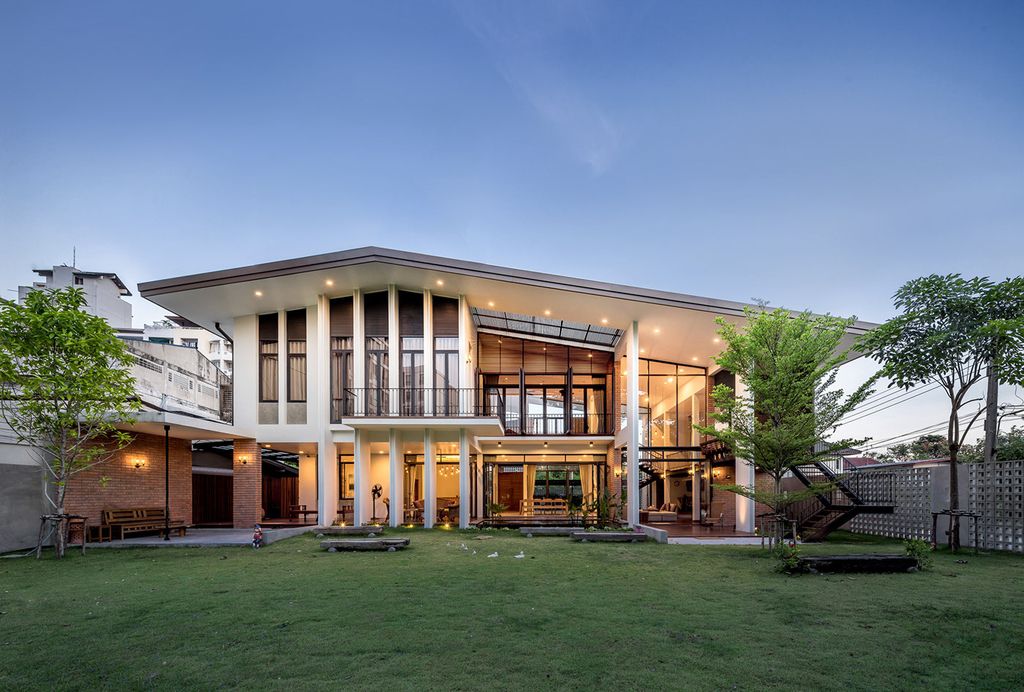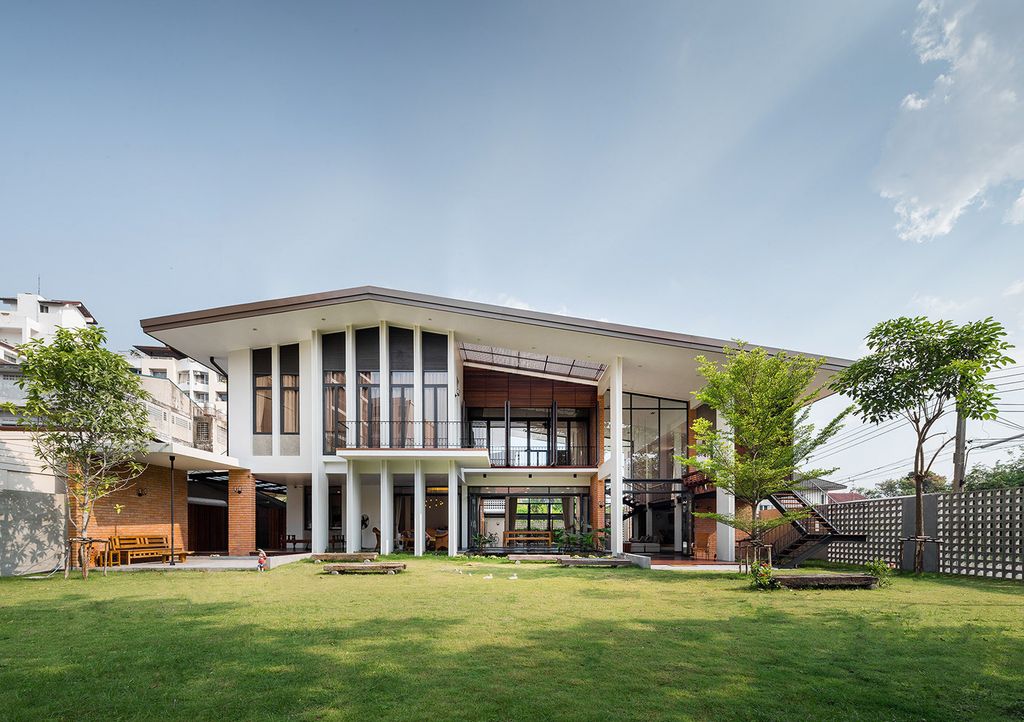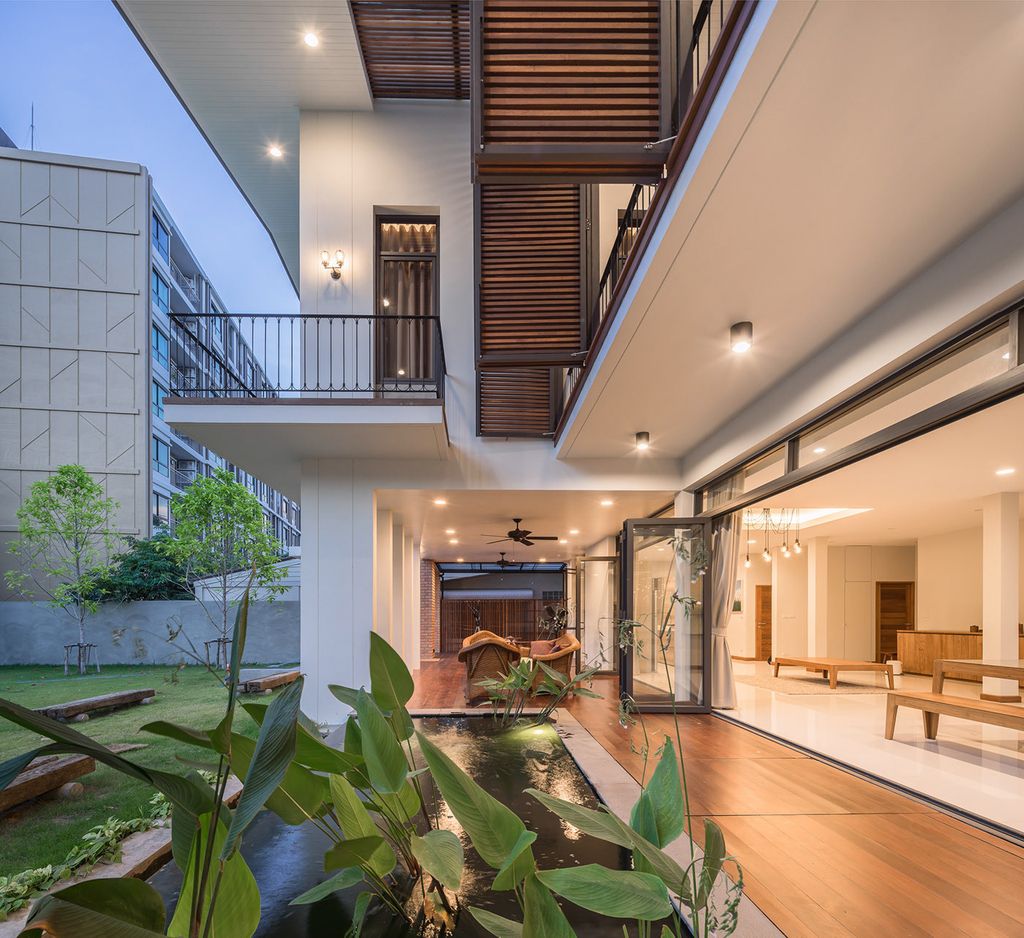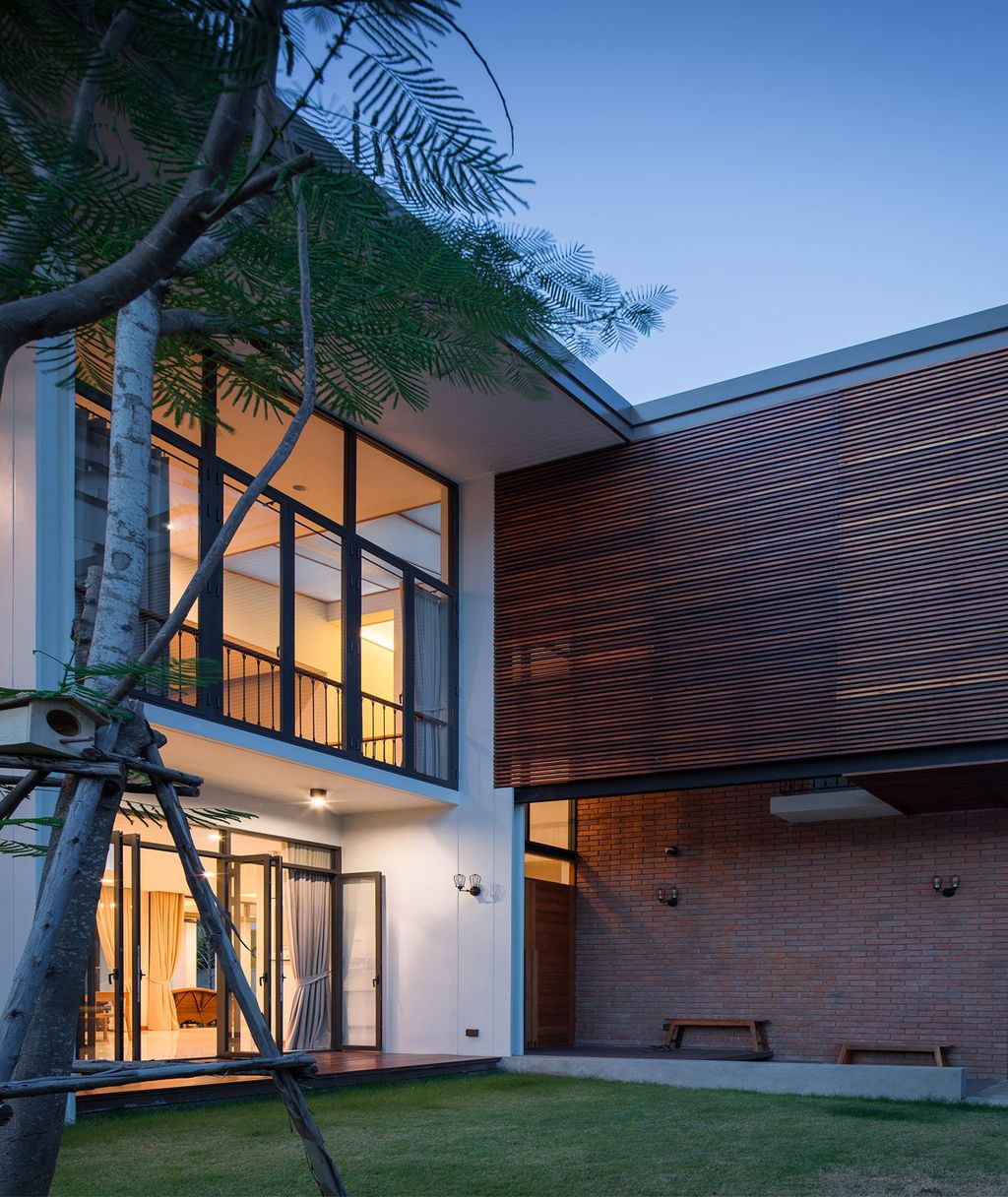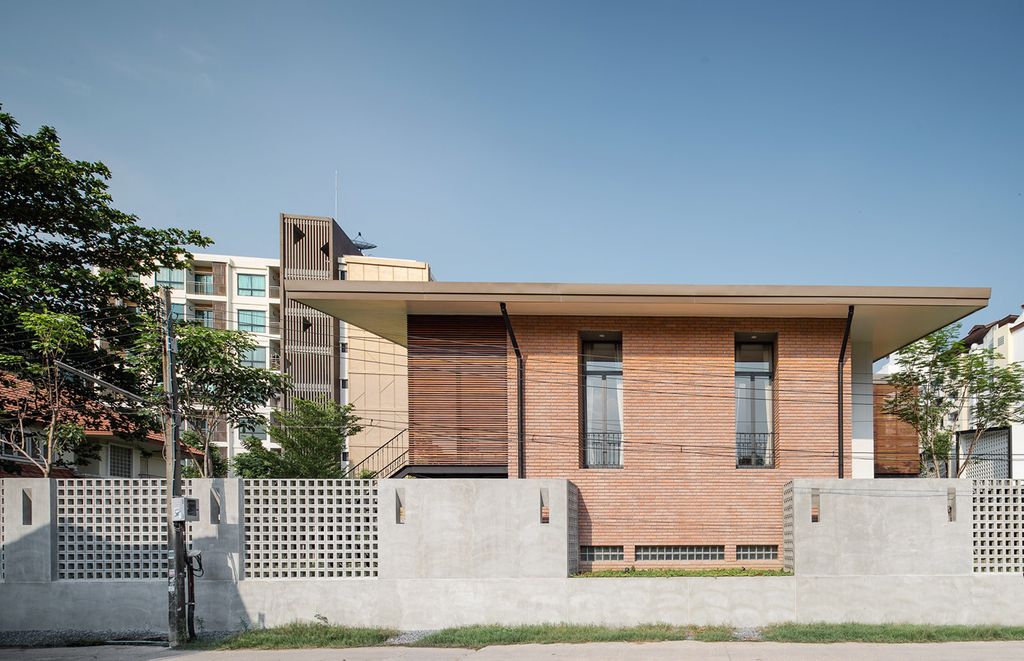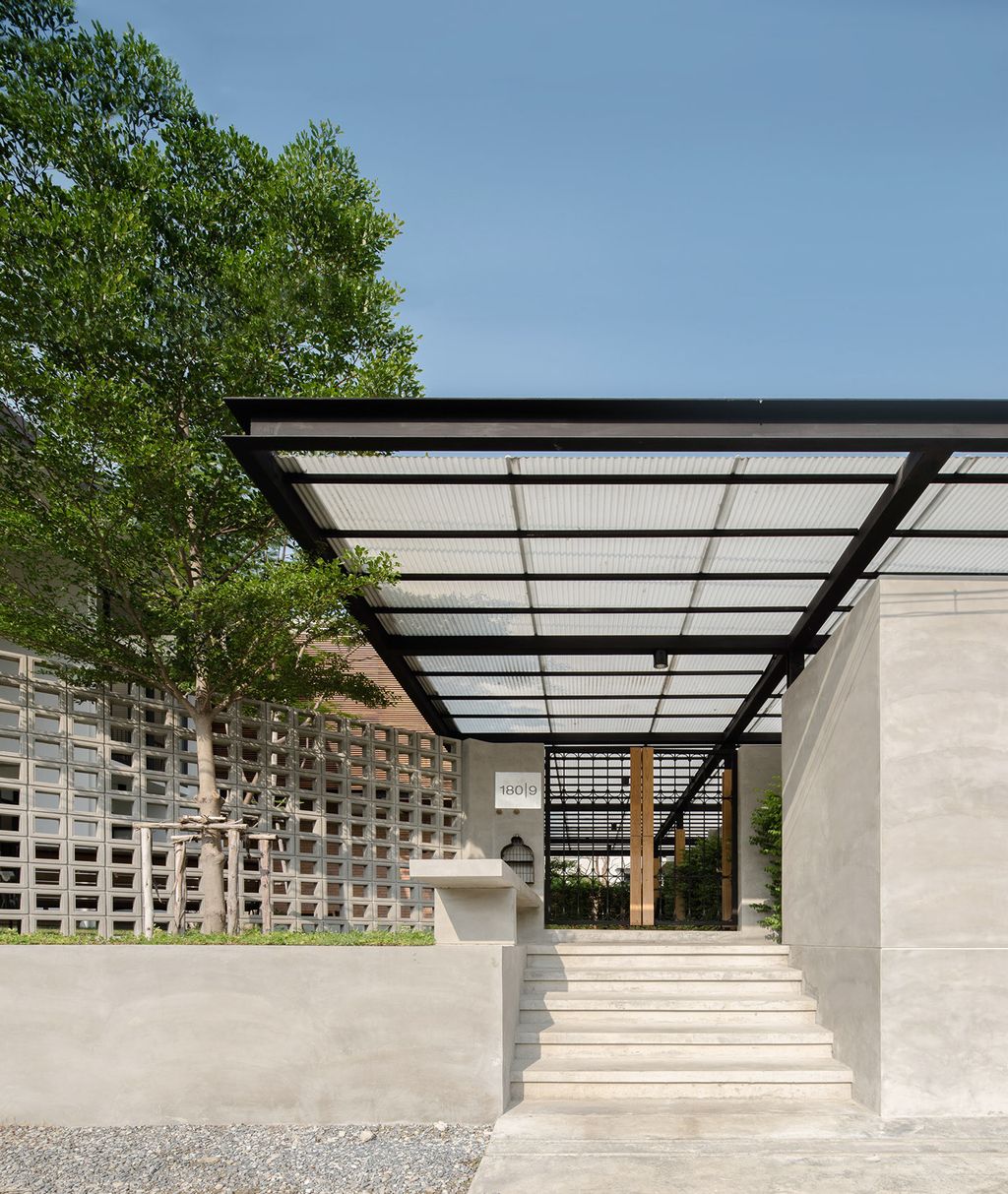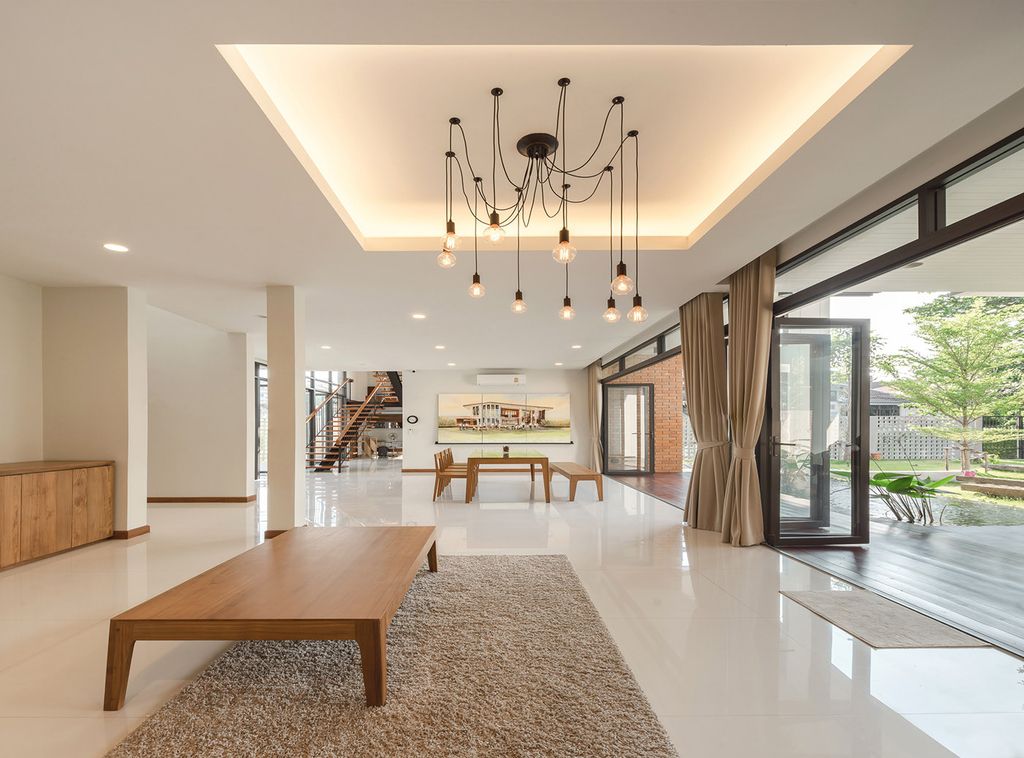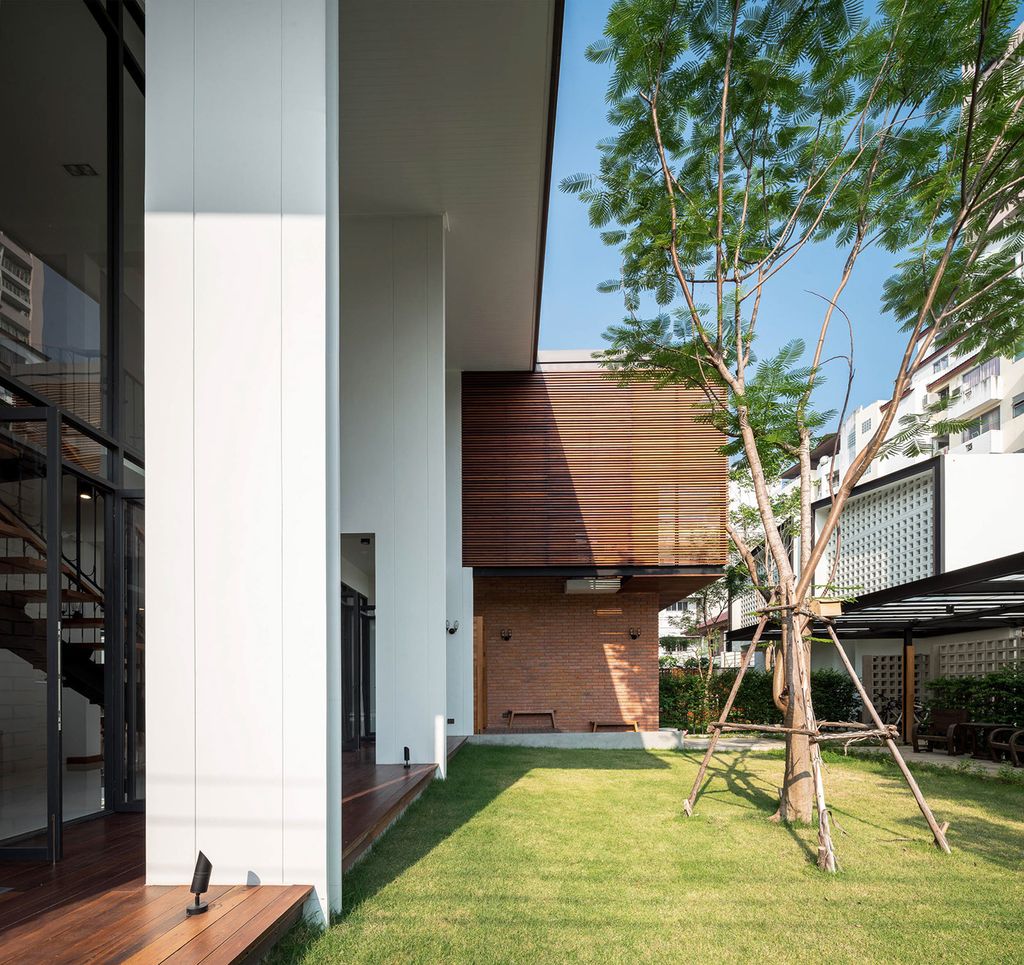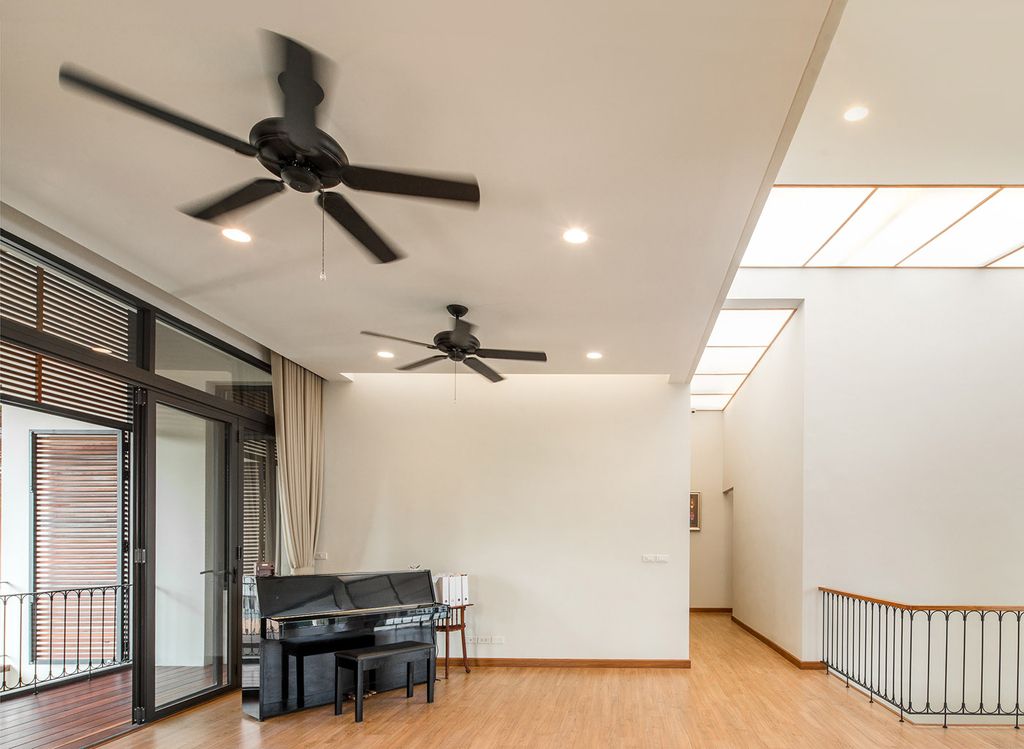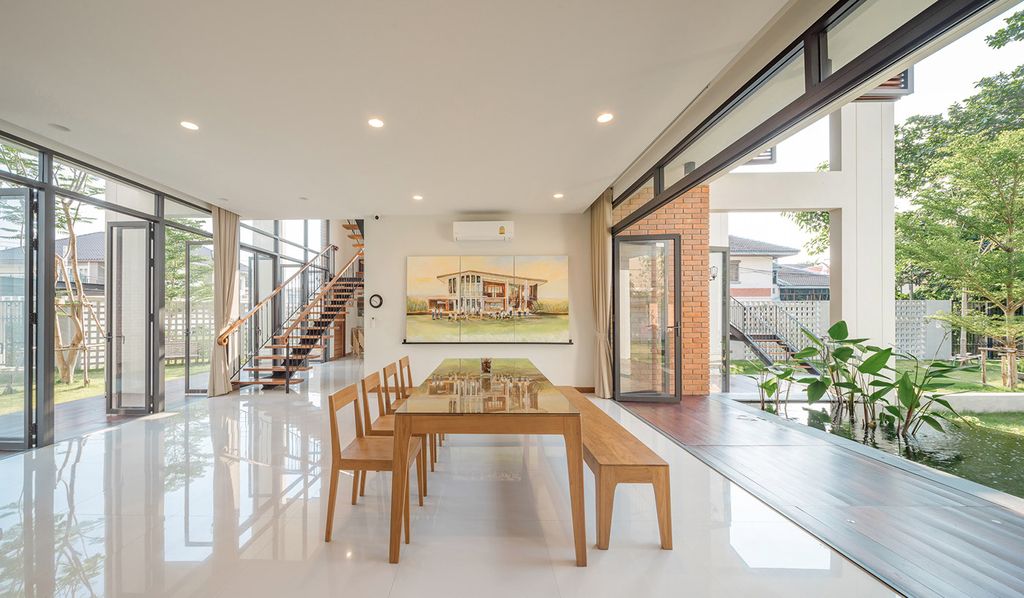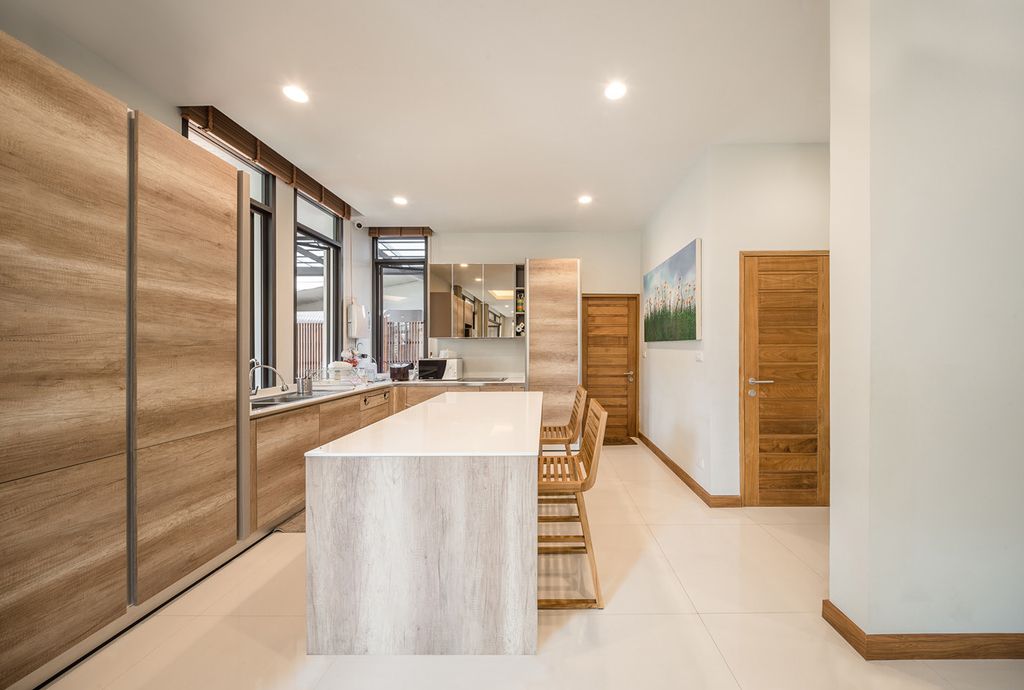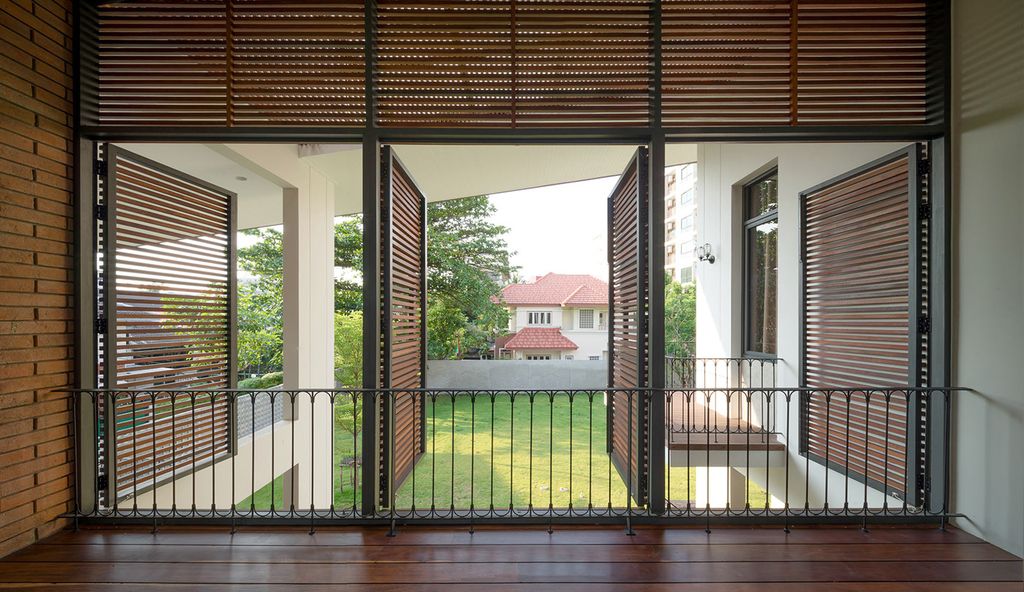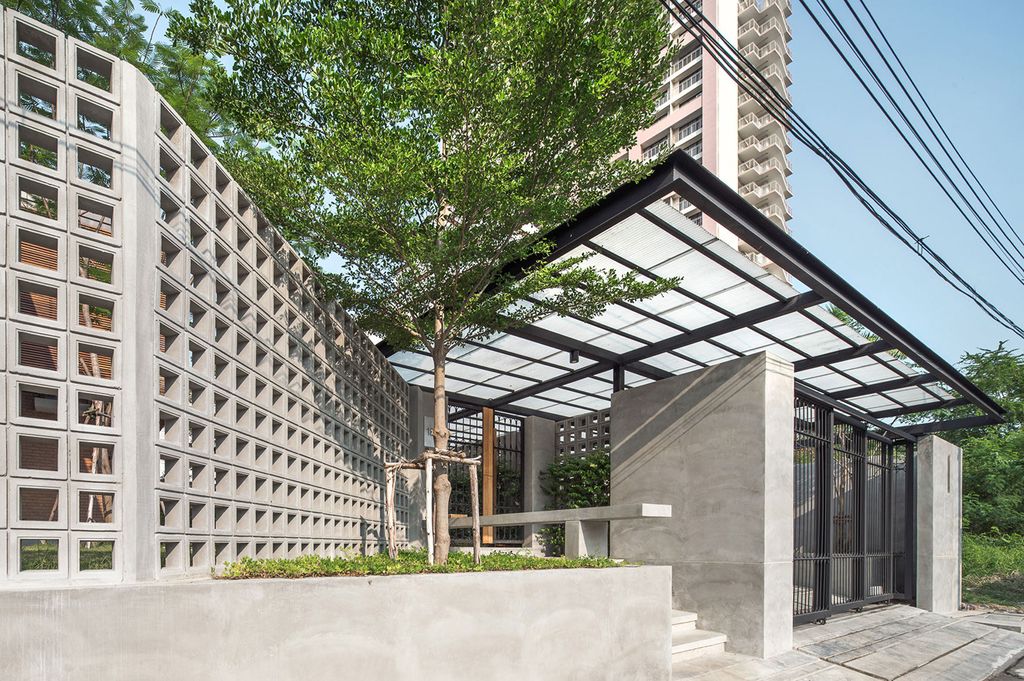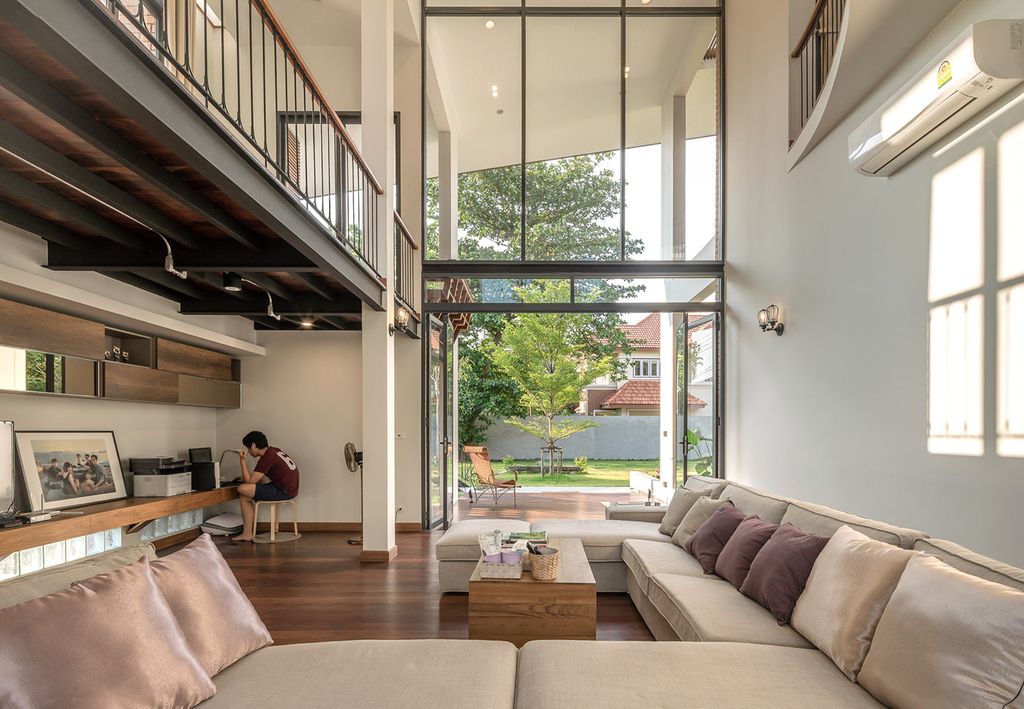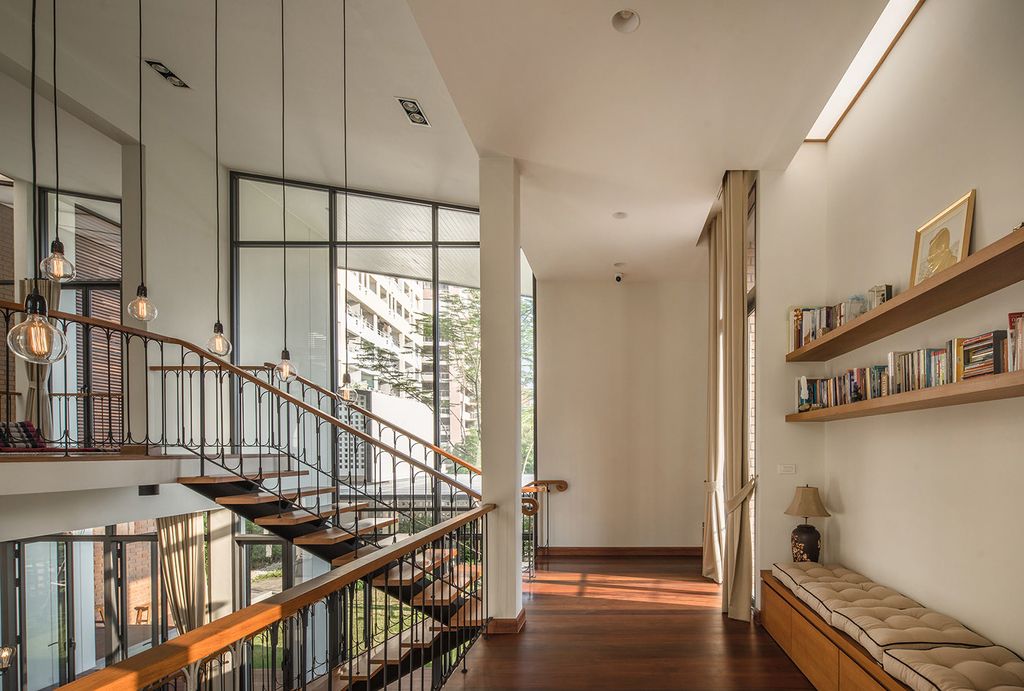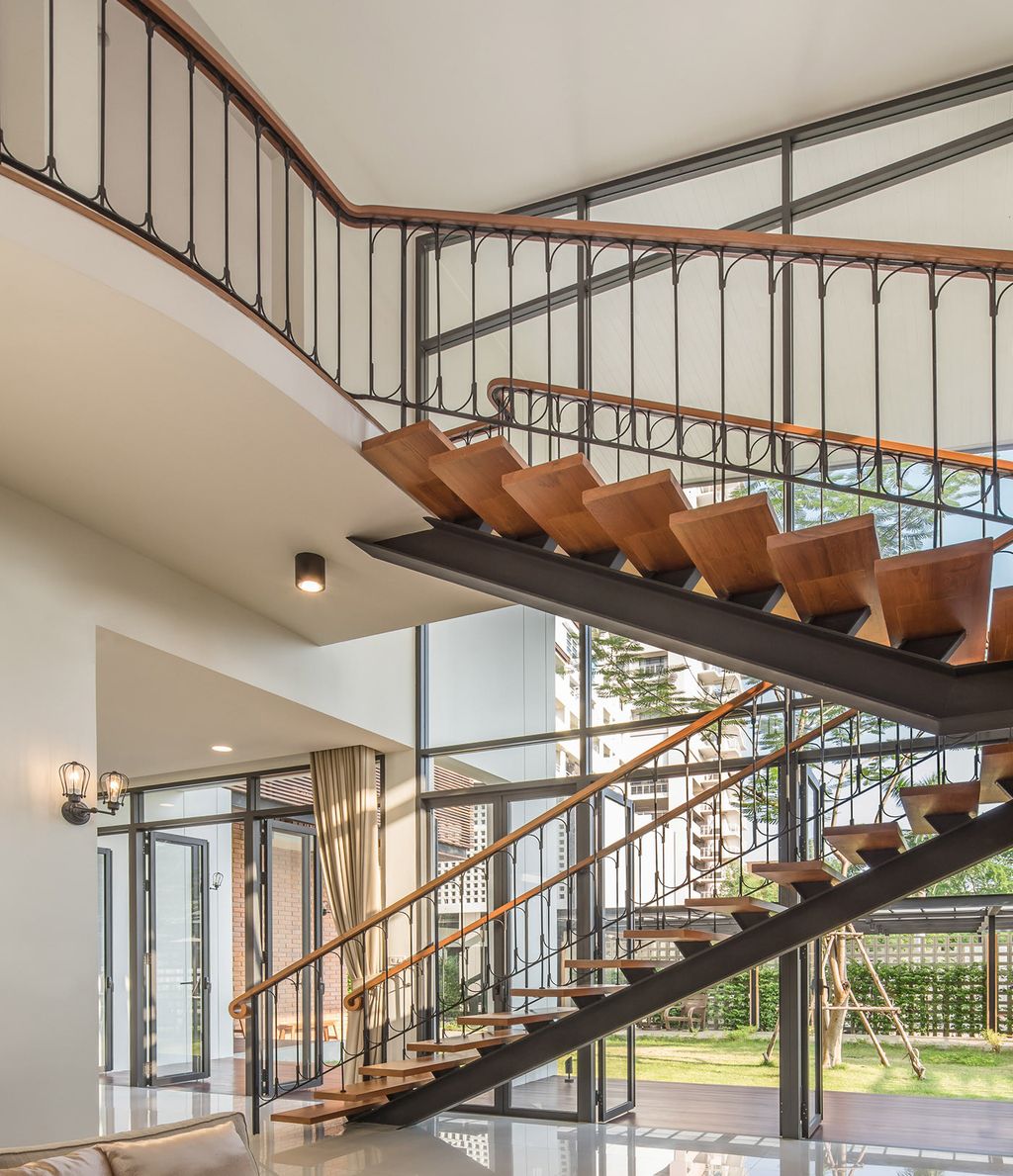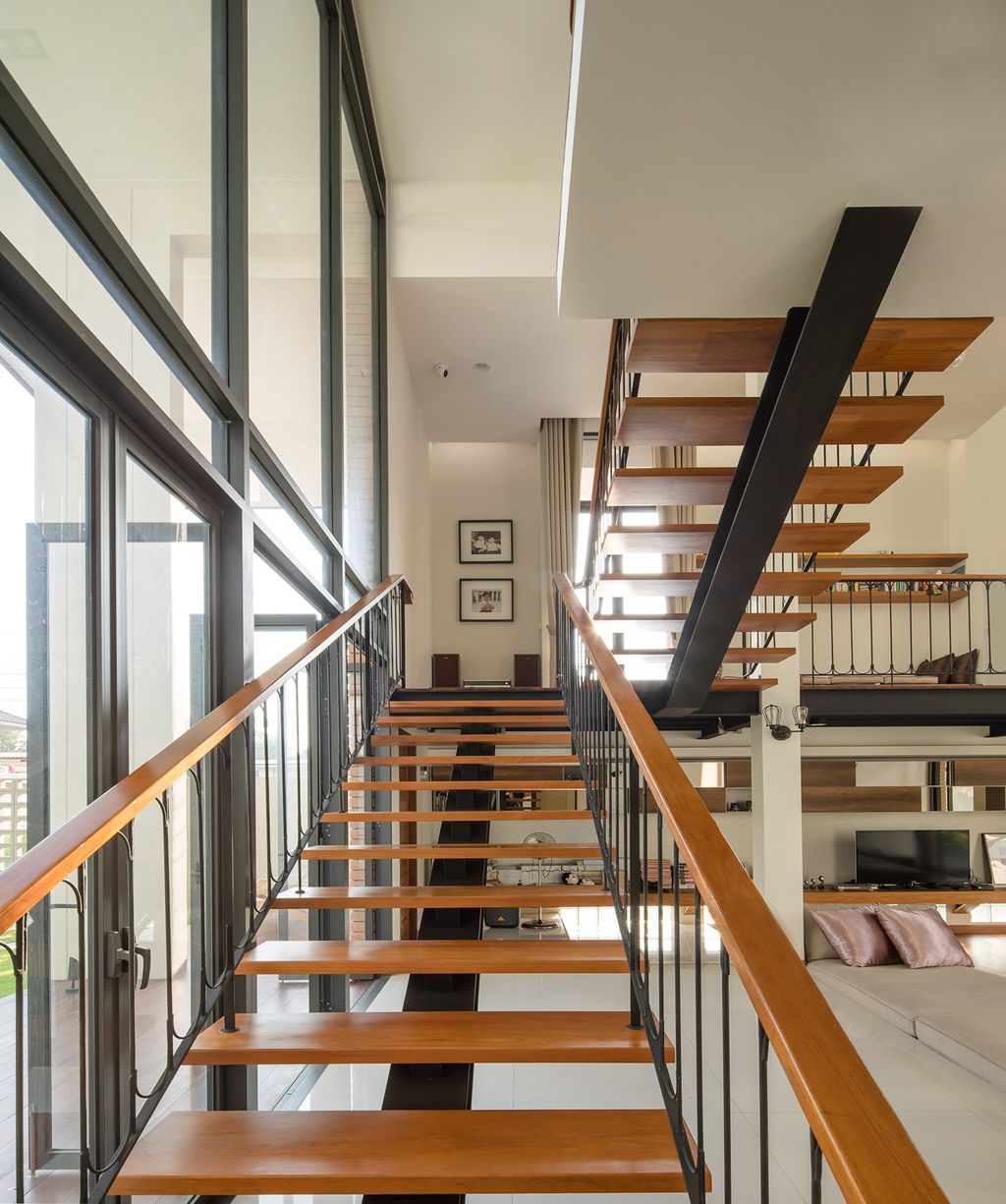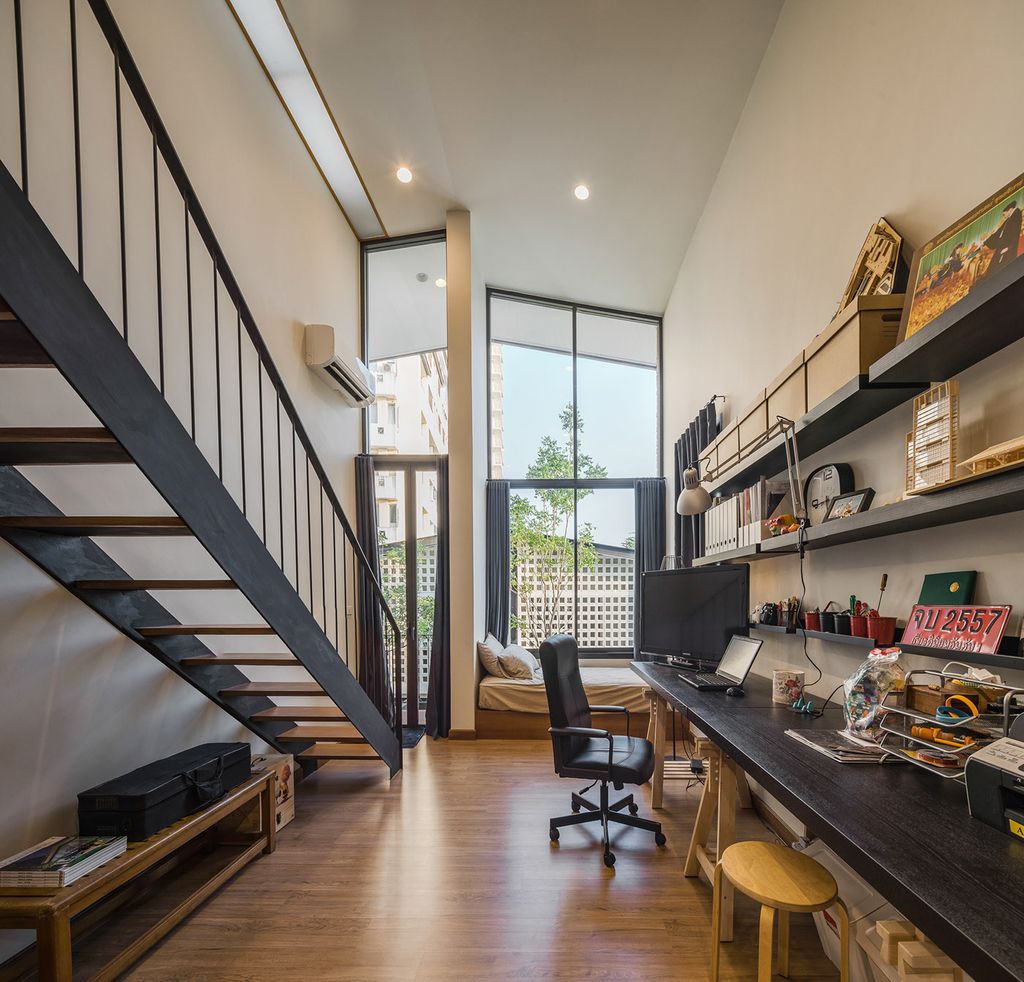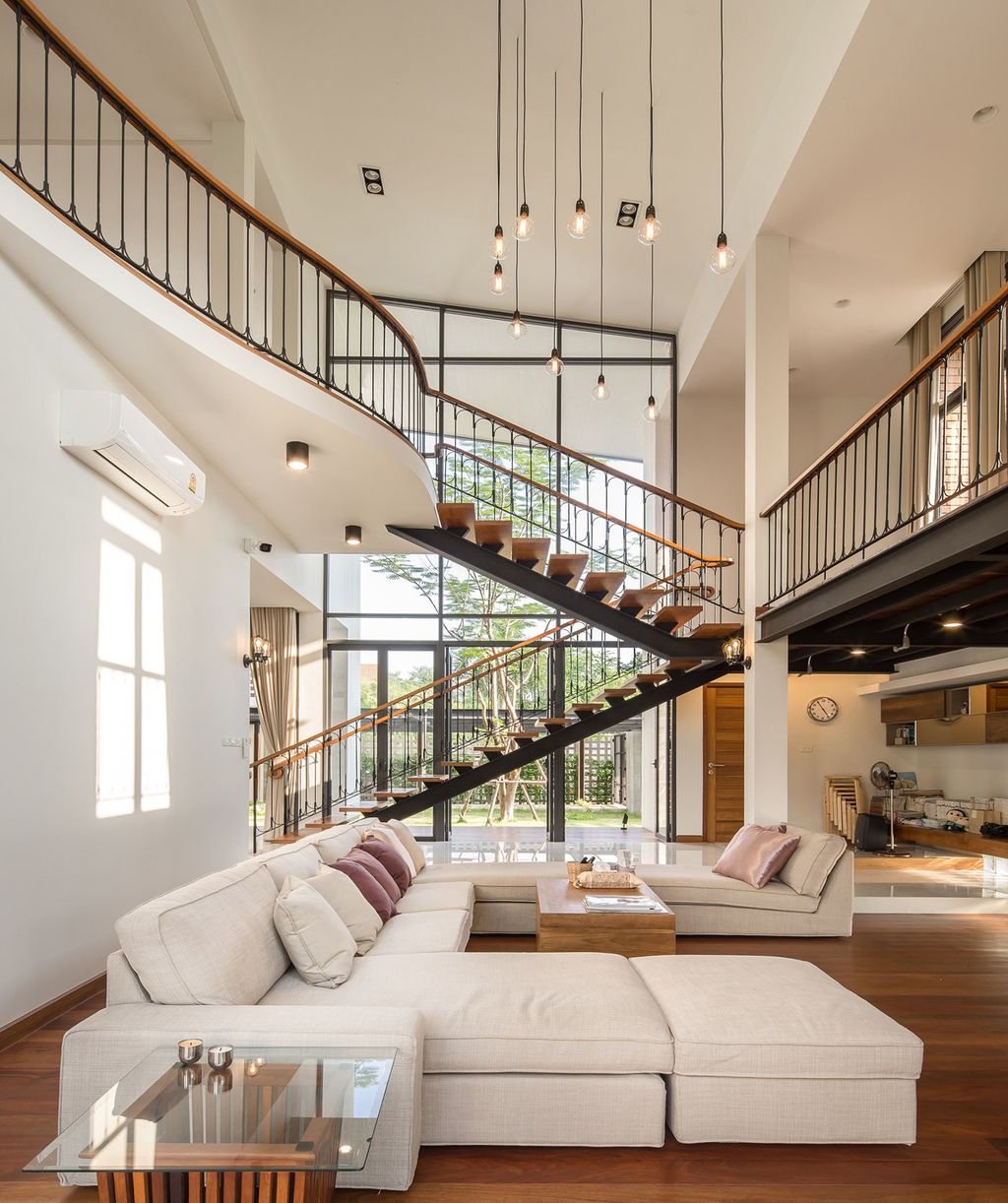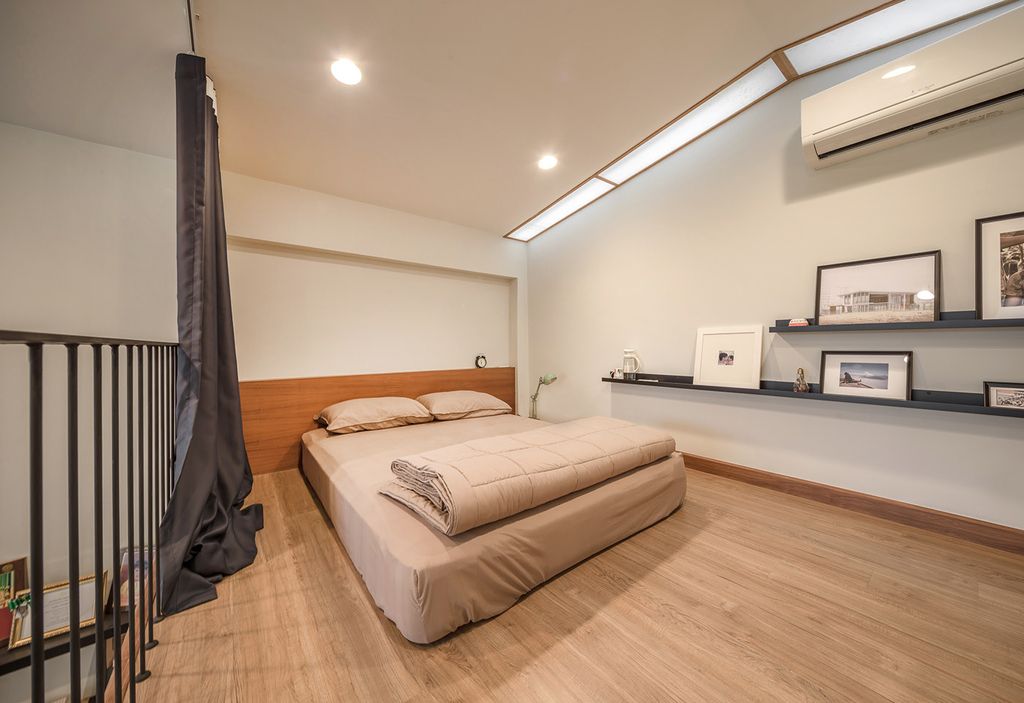 The Lobster House Gallery:
Description: Located in Bangkok, Thailand, the gorgeous Lobster House by Puchong Satirapipatkul is a sprawling residence that showcases distinctive architecture outside and in.
Photo credit: Tinnaphop Chawatin| Source: PanoramicStudio
For more information about this project; please contact the Architecture firm:
– Add: Bangkok, Thailand
– Tel: +66 81 382 8888

More Tour of Houses here:
---