Date of Publishing:
Conceptual Design of KAS Living mansion is a project of majestic villa of around 3000 square meter; located in Kingdom of Saudi Arabia was designed in concept stage by B8 Architecture and Design Studio in Modern style; it offers luxurious modern living. It is organized on three levels opened to the landscape; and have stunning views of the Mediterranean Sea at the background. The access to the plot, which has 8000m2. This home is truly dream future home was conceptualized by wonderful living room idea; dining room idea; kitchen idea; bedroom idea; bathroom idea; outdoor living idea; and other great ideas.
The Conceptual Design of KAS Living mansion Project Information: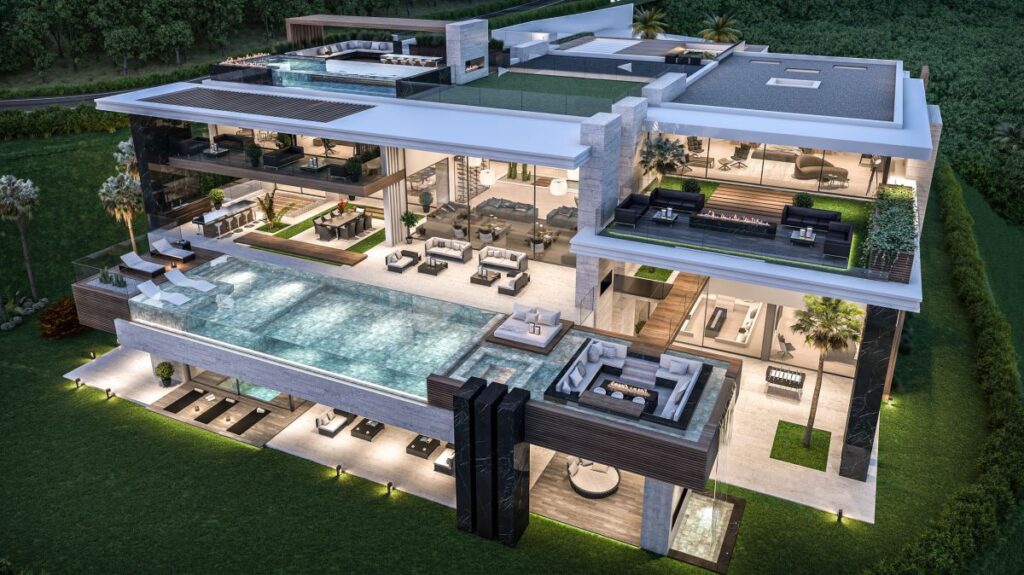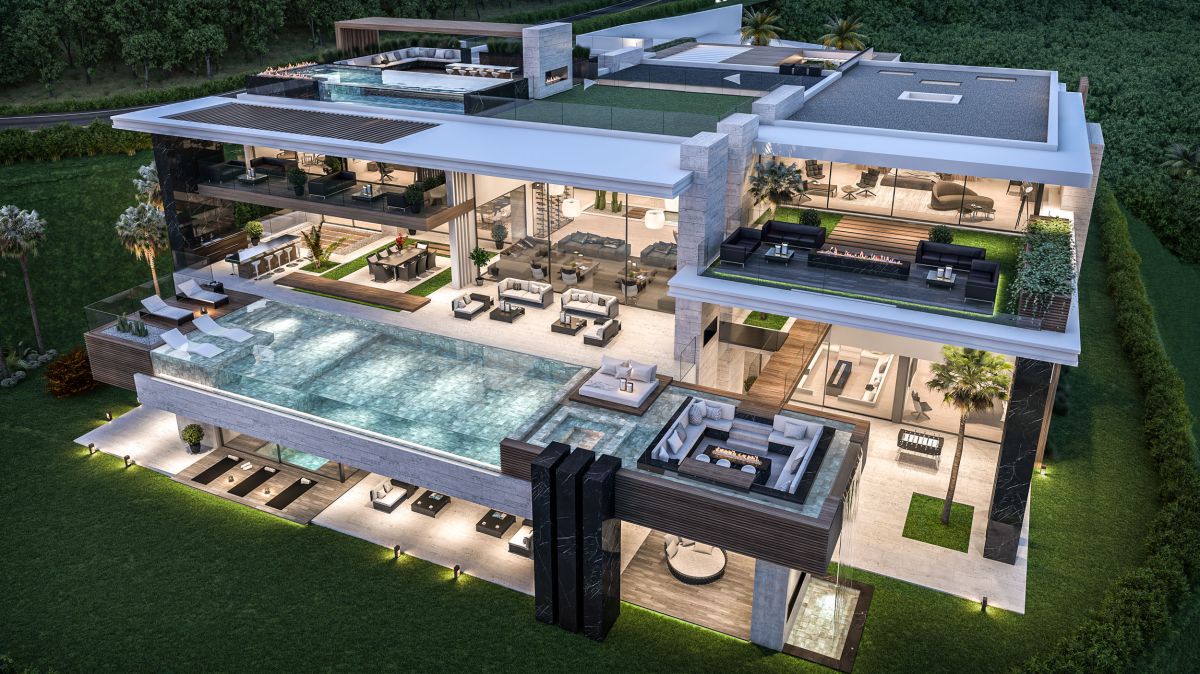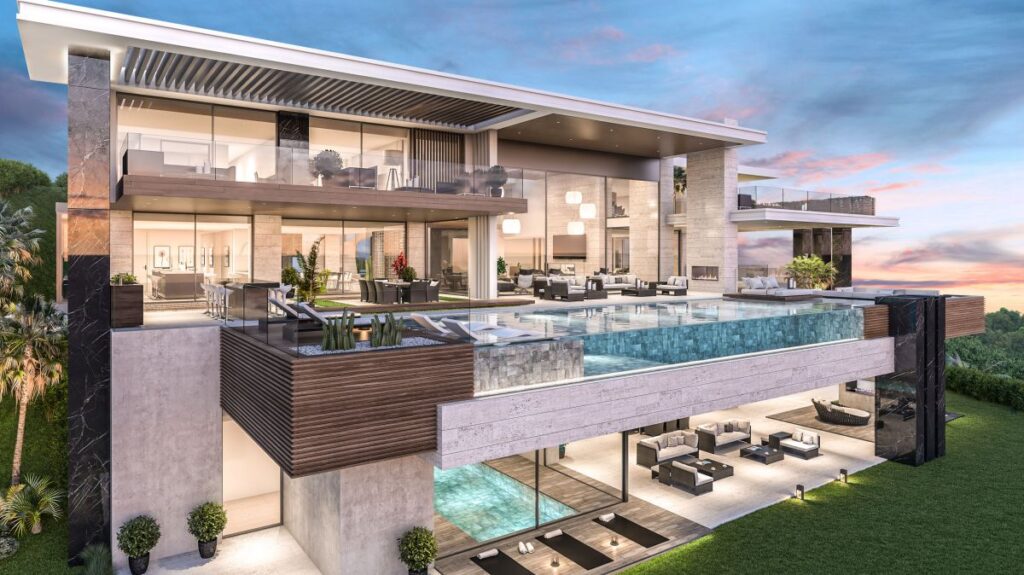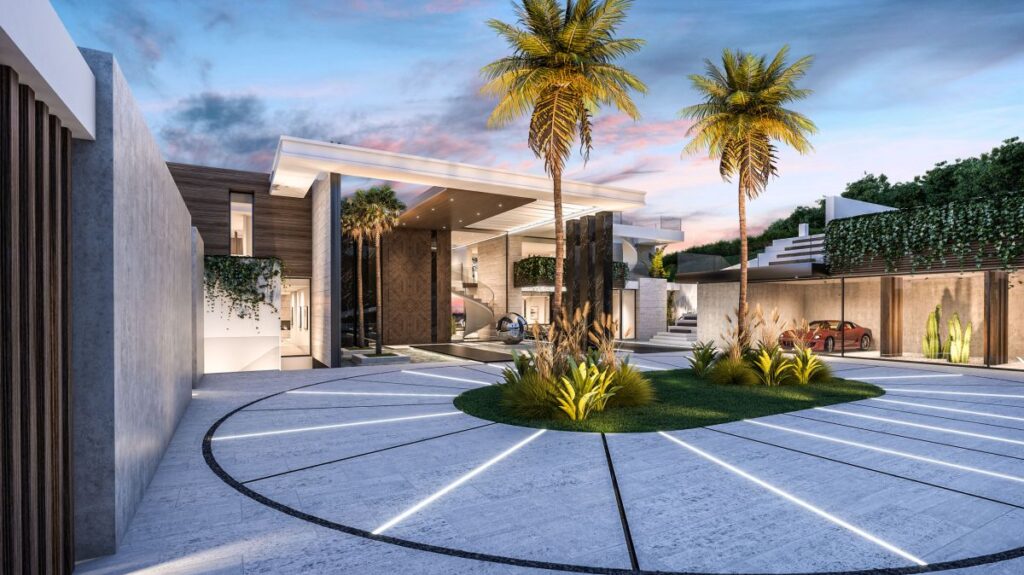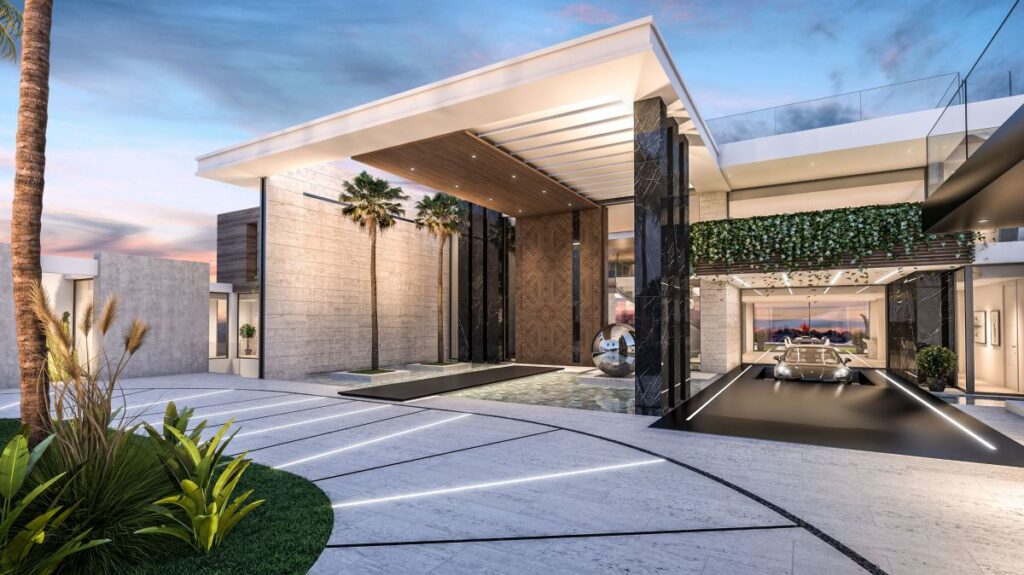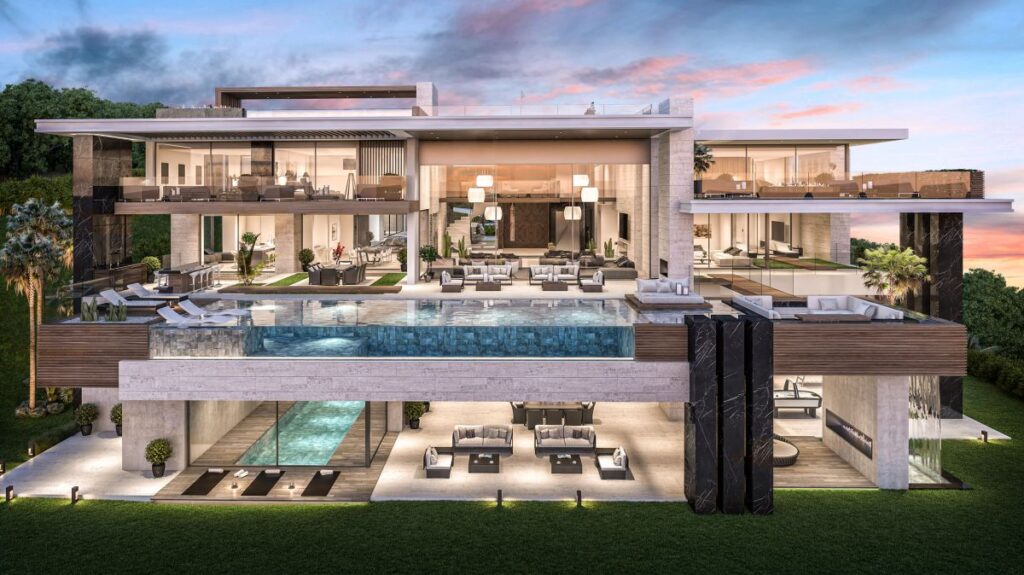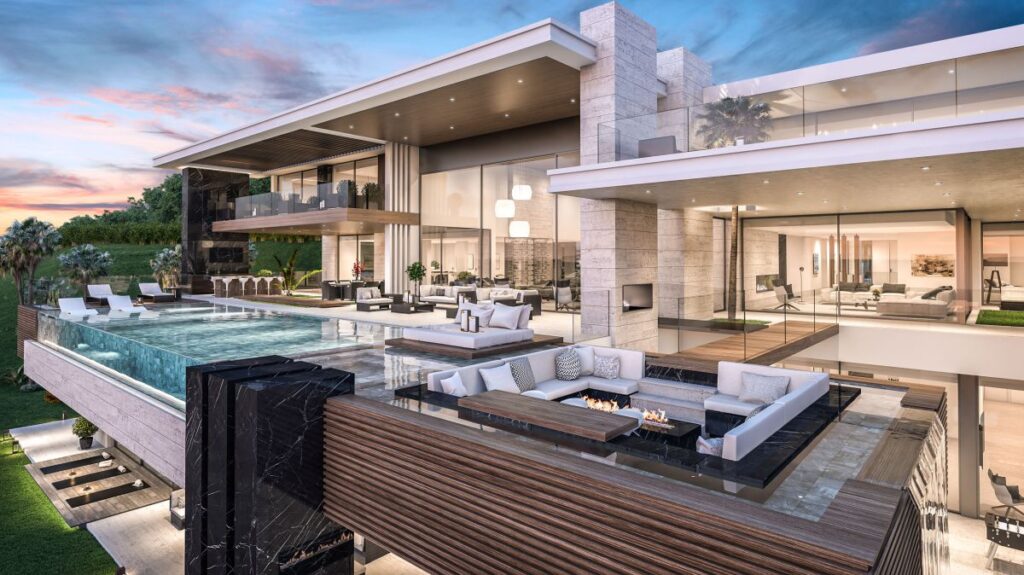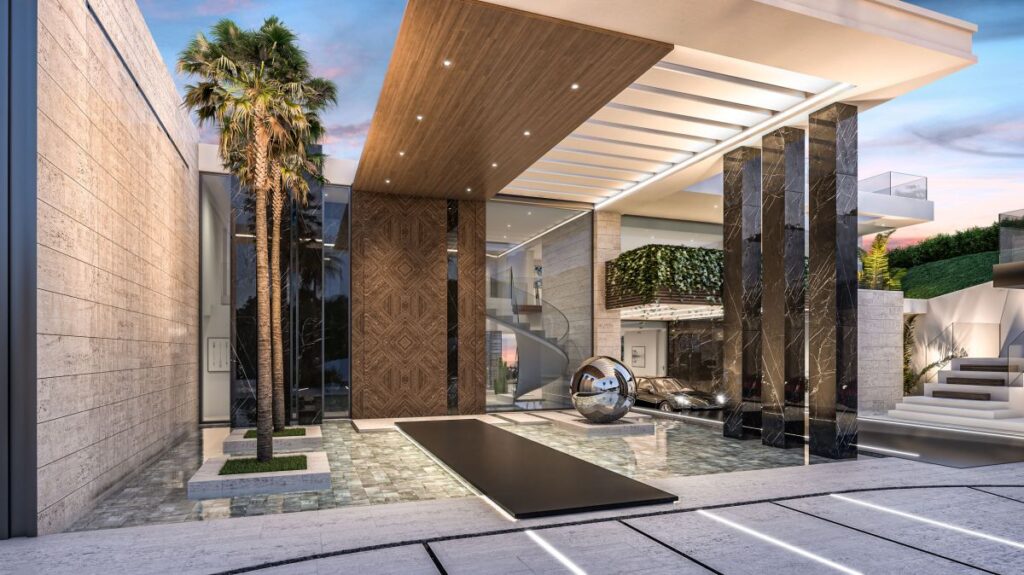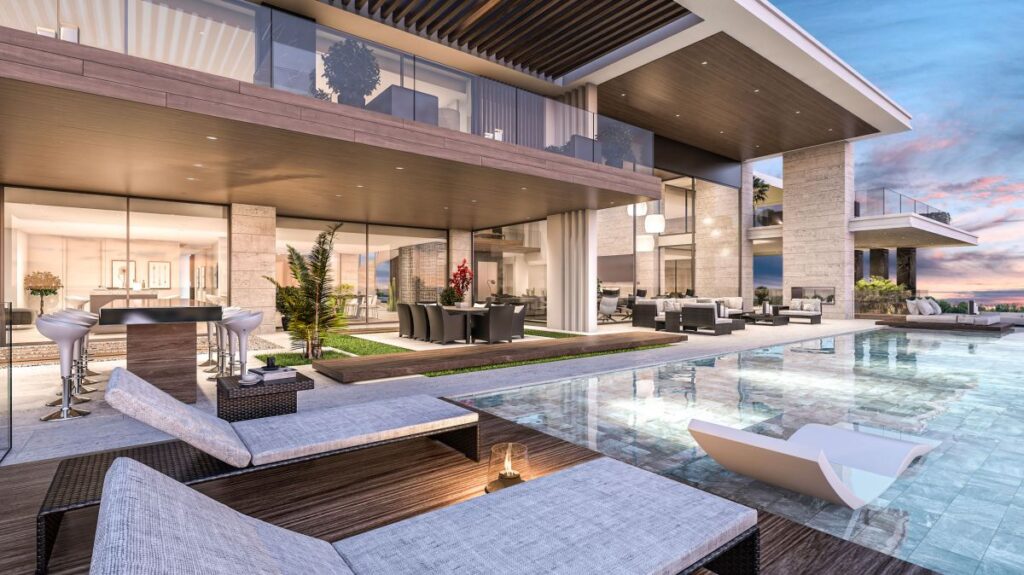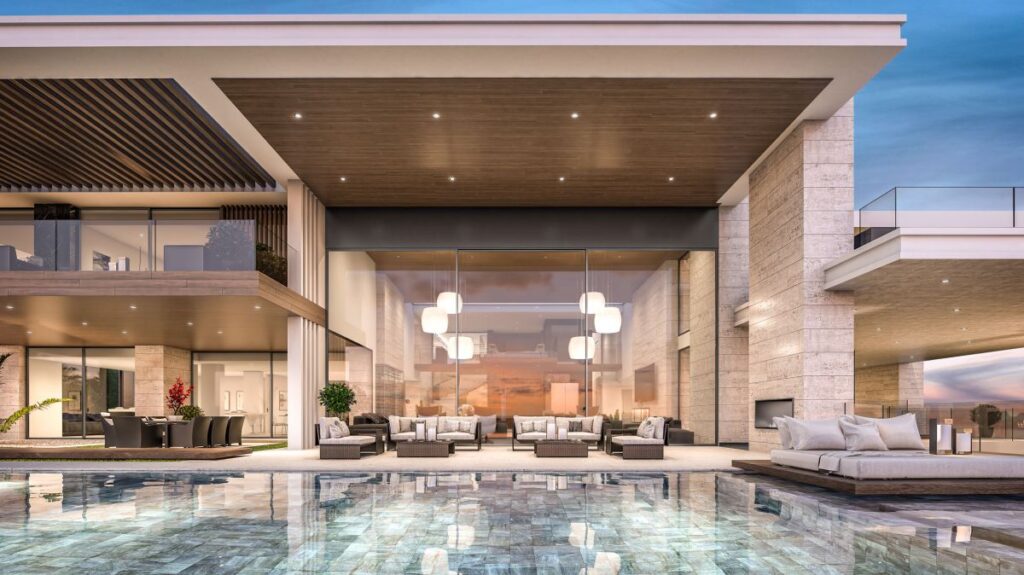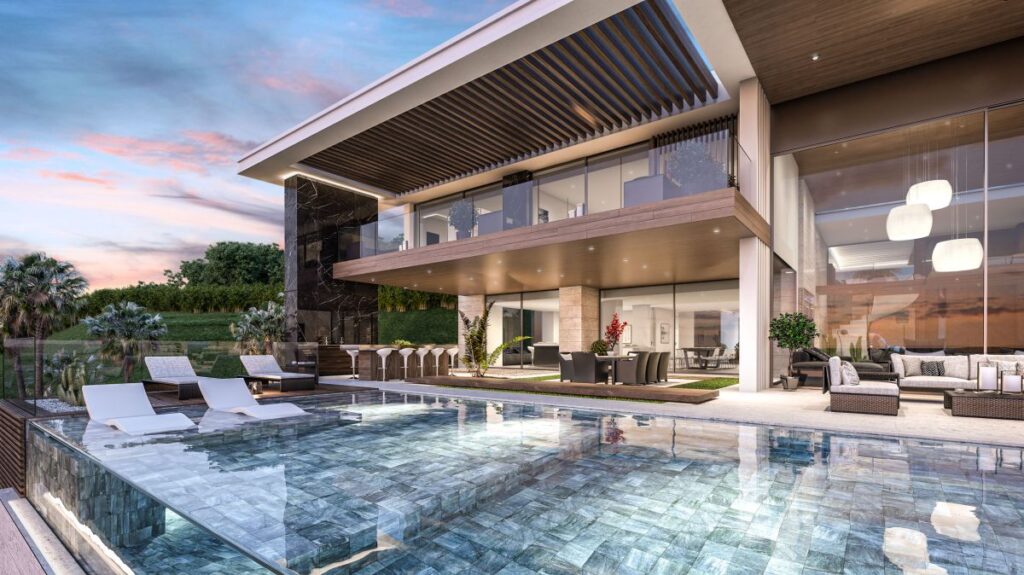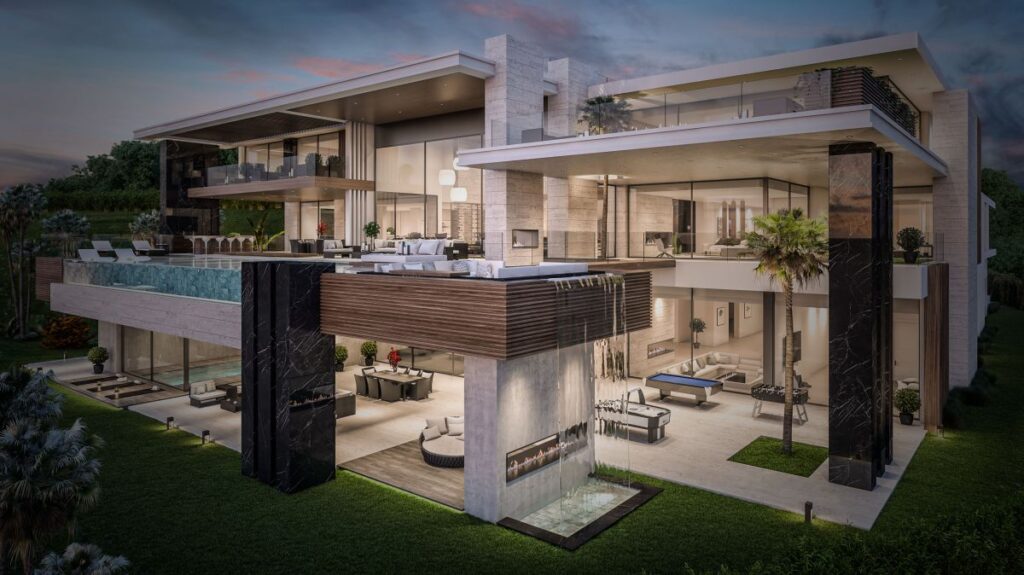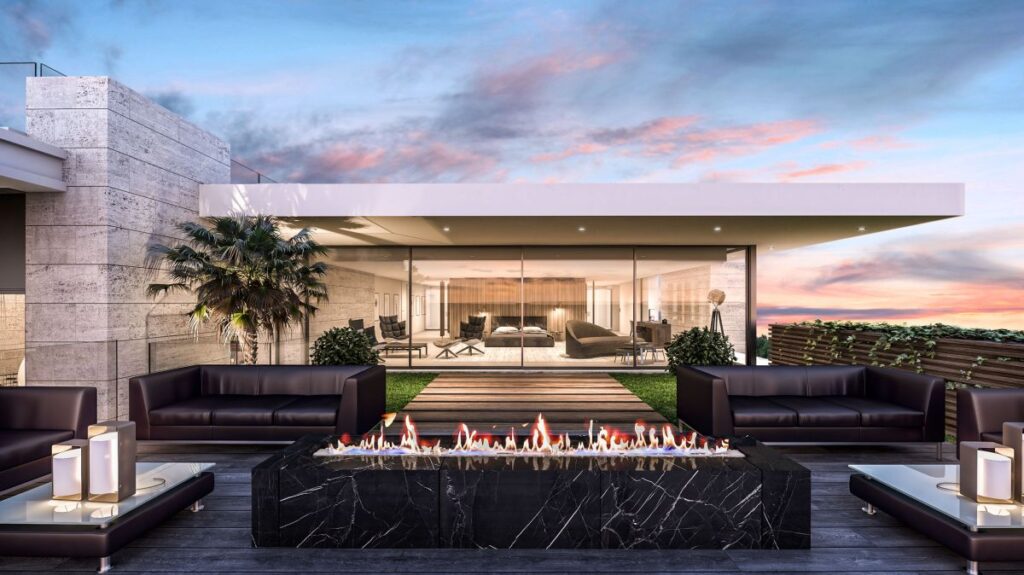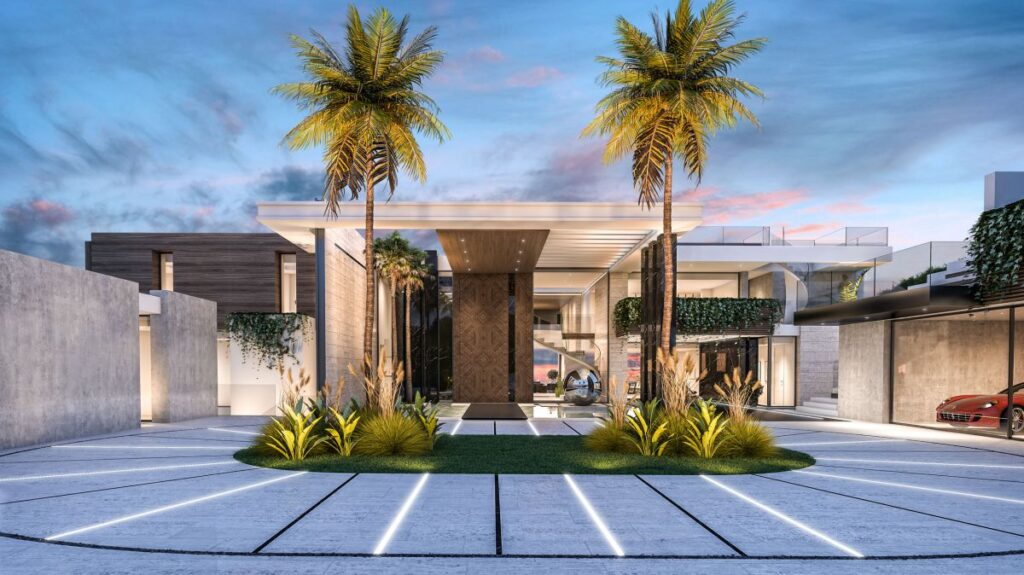 Text by Architects: Conceptual Design of KAS Living is an ambitious project, the result of integrating the nature into architectural design; configuring functionality and luxury with noble materials such as stone and wood; using a contemporary and clean formal language. The architect usually finds inspiration in the world that surrounds us: shapes, volumes, art, music, nature.
A fundamental premise for this design was that nature needs to have a main role; the garden must generate a magical landscape to be combined with the architecture; removing the interior – exterior limit and creating a unique and wonderful space. The Garden of Earthly Delights of El Bosco! And at the same time based on a Japanese garden; beauty comes from nature without artifice; a breath of sensibility; flora and fauna, water, earth, rocks, bridges and topography; all of these elements have magical ability to awake the five senses and leads you to a fantastic dimension.
Photo credit / Source: B8 Architecture and Design Studio
For more information about this project, please contact the Architecture firm :
– Add: 102 Level 1, Building 9, Dubai Design District, Dubai, U.A.E.
– Email: [email protected] | [email protected]
More Conceptual Design for Luxury Mansion here:
---