Date of Publishing:
Architecture Design of Olympia residence
Description About The Project
Olympia residence was designed masterfully by Coates Design Architects, and it can be found on a prairie in Yelm, Washington. Even though many homes in this region boast traditional, farm-like designs, the owners of the Olympia Residence wanted a modern, comfortable and welcoming abode that would provide exceptional living conditions for them and for their 2 Labradors.
The home is 2,200 square feet and L-shaped in plan. It allows for the master suite and office to be separated from the guest rooms, craft room and garage. Besides, centrally placed are the open plan living room, kitchen, and dining room. These rooms create a core space with expansive glass walls that connect the owners visually and physically to the landscape.
On the other hand, boasting fabulous views of the surrounding natural landscape, this amazing home features floor – to – ceiling windows as well as an outdoor patio that blends seamlessly with the indoor concrete flooring. Hence, blurring the limits between the indoors and outdoors. Furthermore, since its construction process was based on the principle of "sustainable architecture" the house features soycrete – stained concrete elements as well as radiant floors, natural cooling and heat on – demand technologies that ensure great thermal comfort at a very low energy cost.
Indeed, the Olympia house is special not only because it offers comfortable living arrangements for its owners, but also because it allows them to form a deep bond with nature without compromising on its contemporary design.
The Architecture Design Project Information: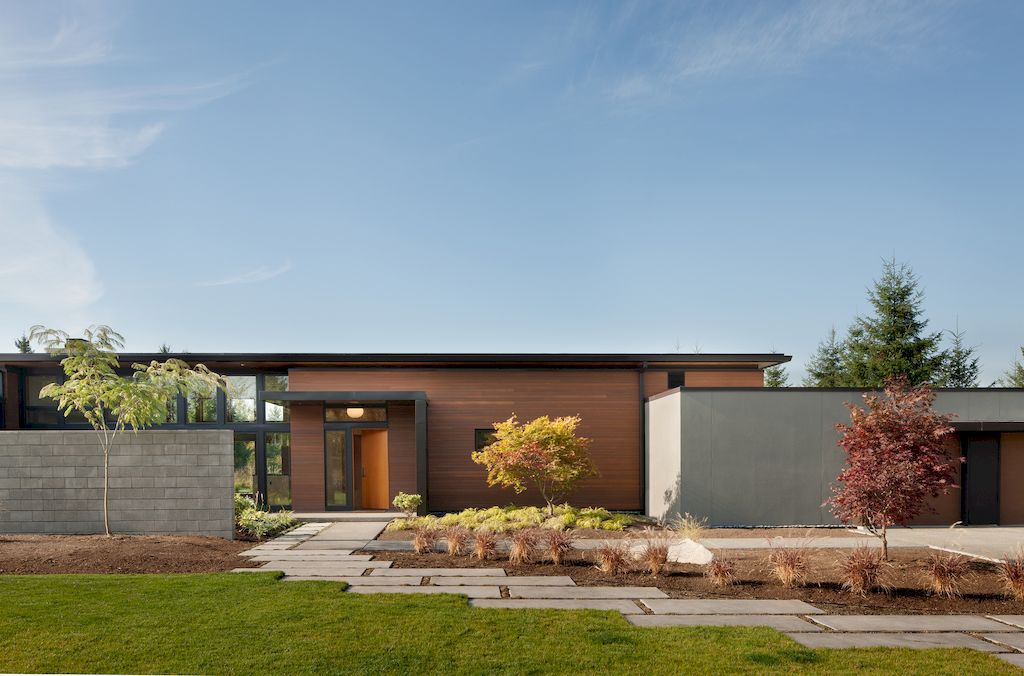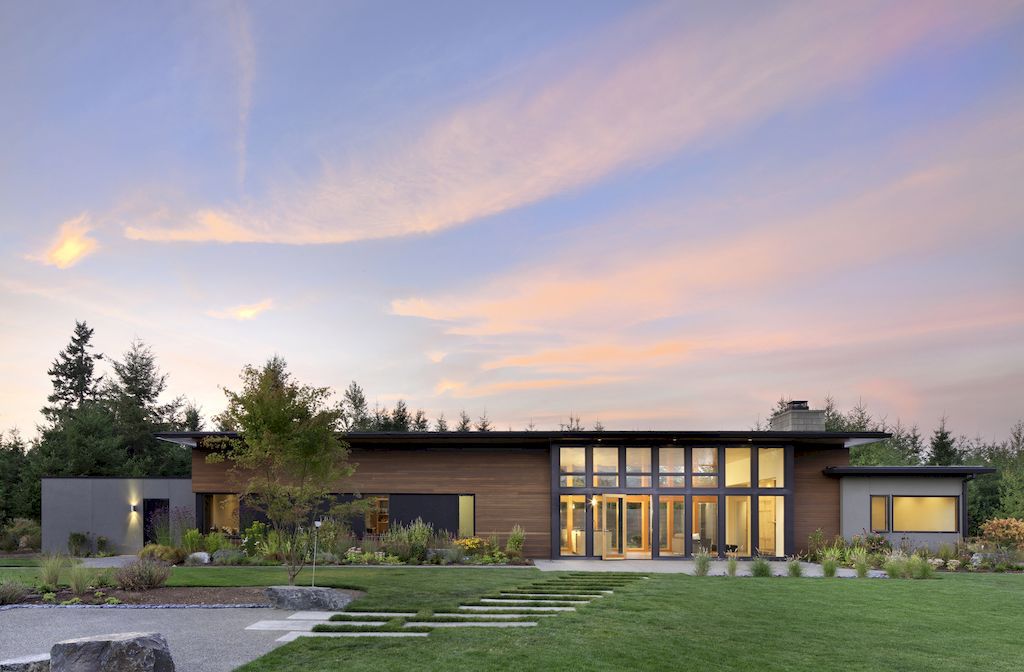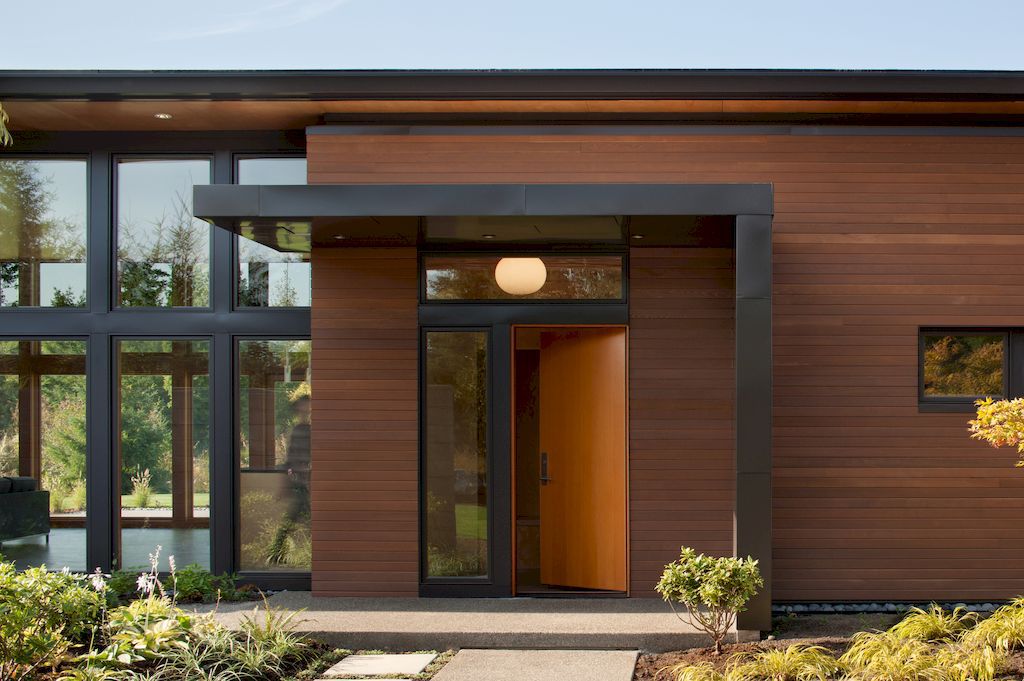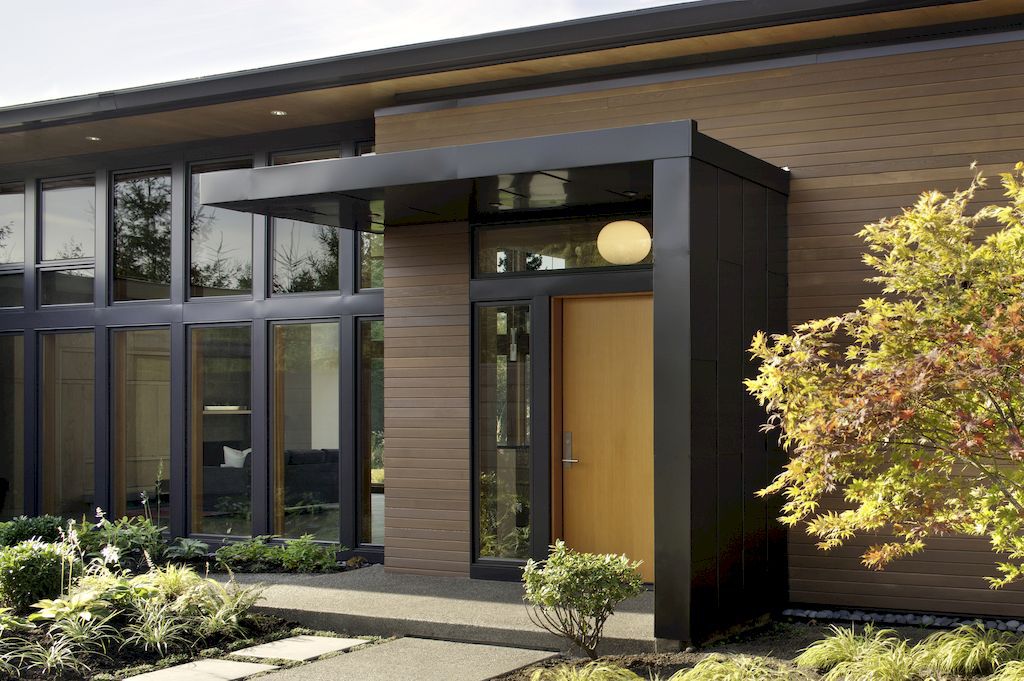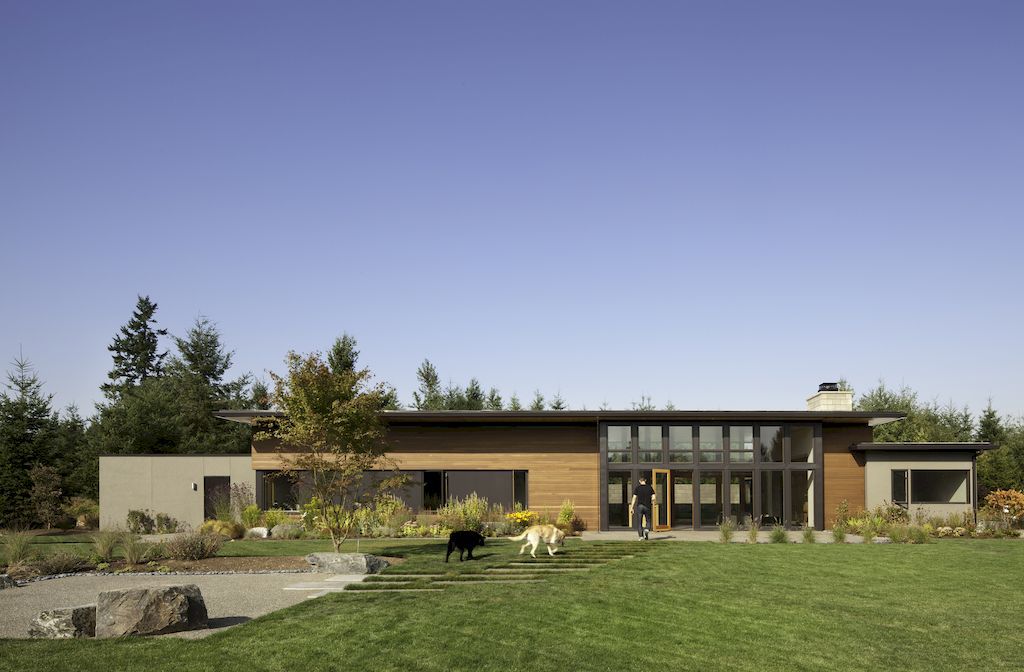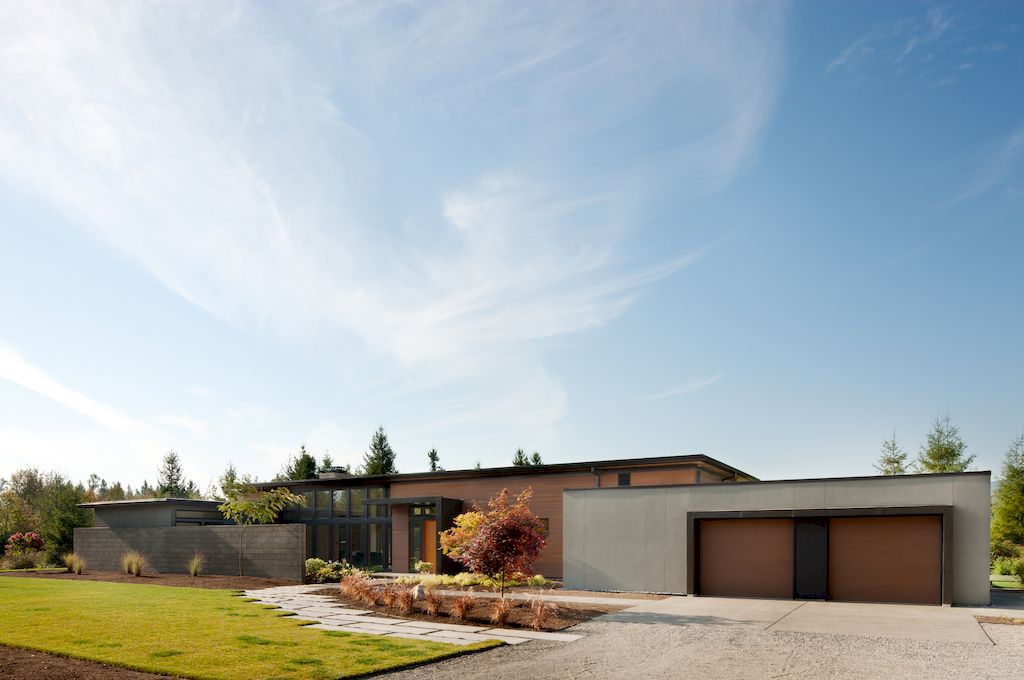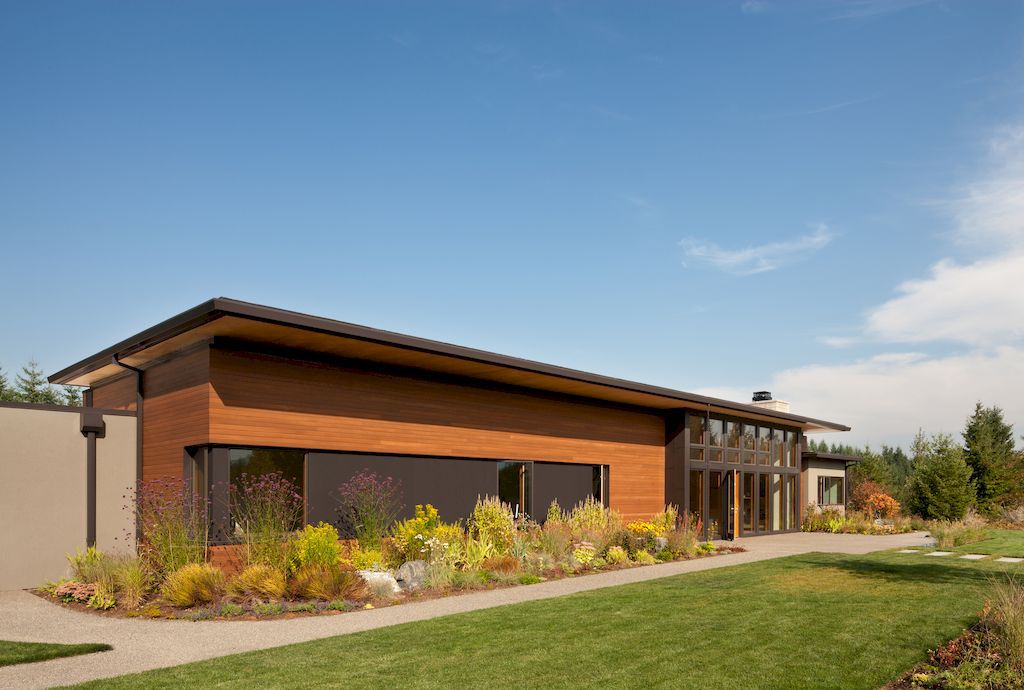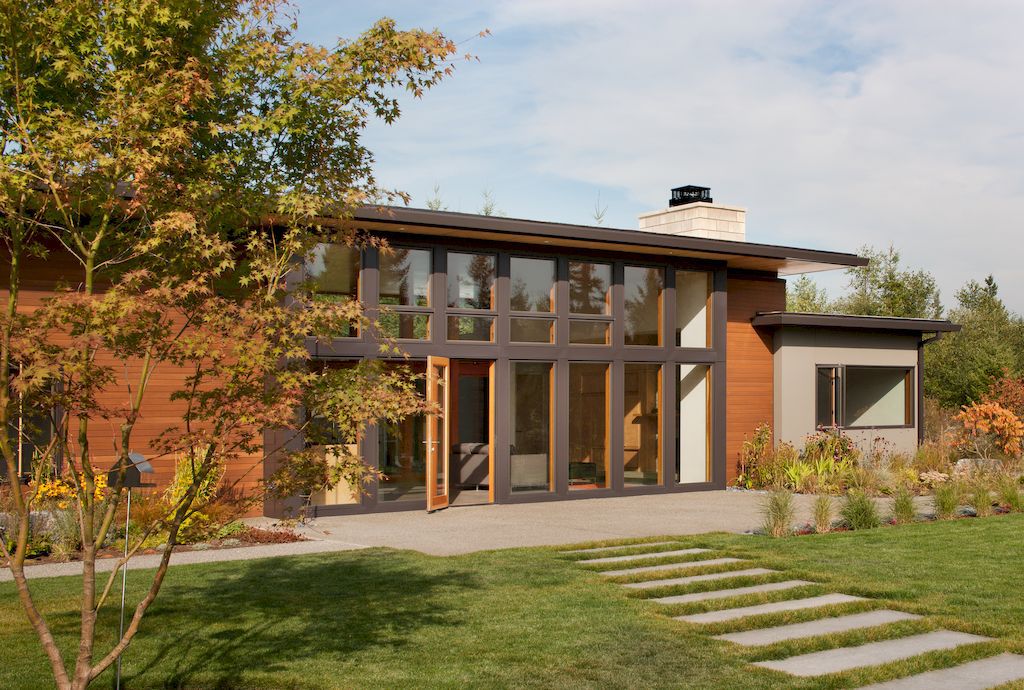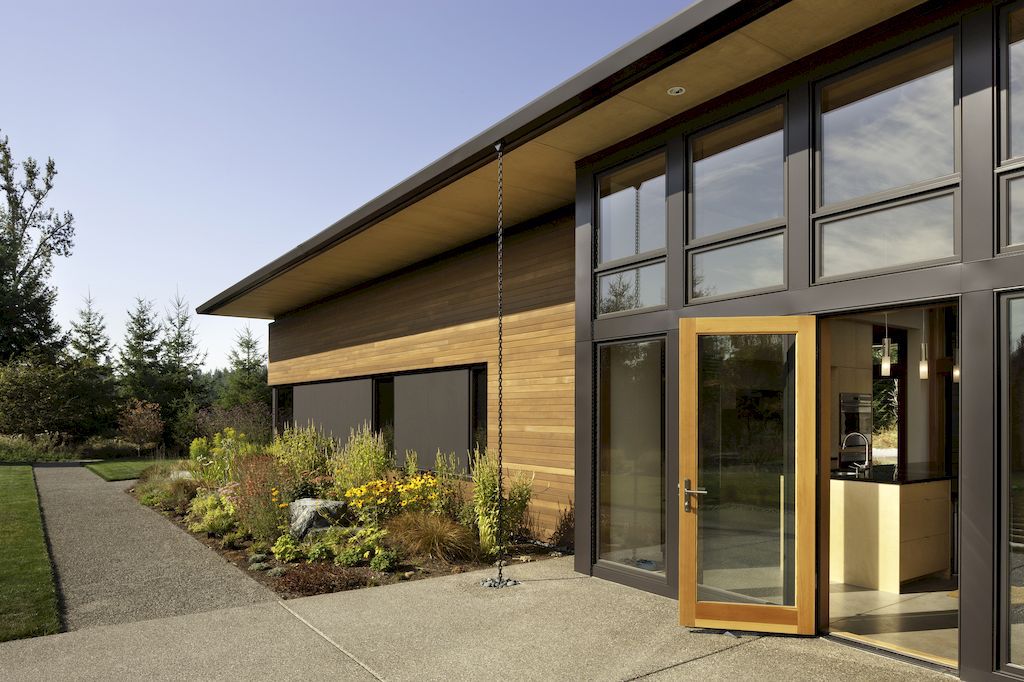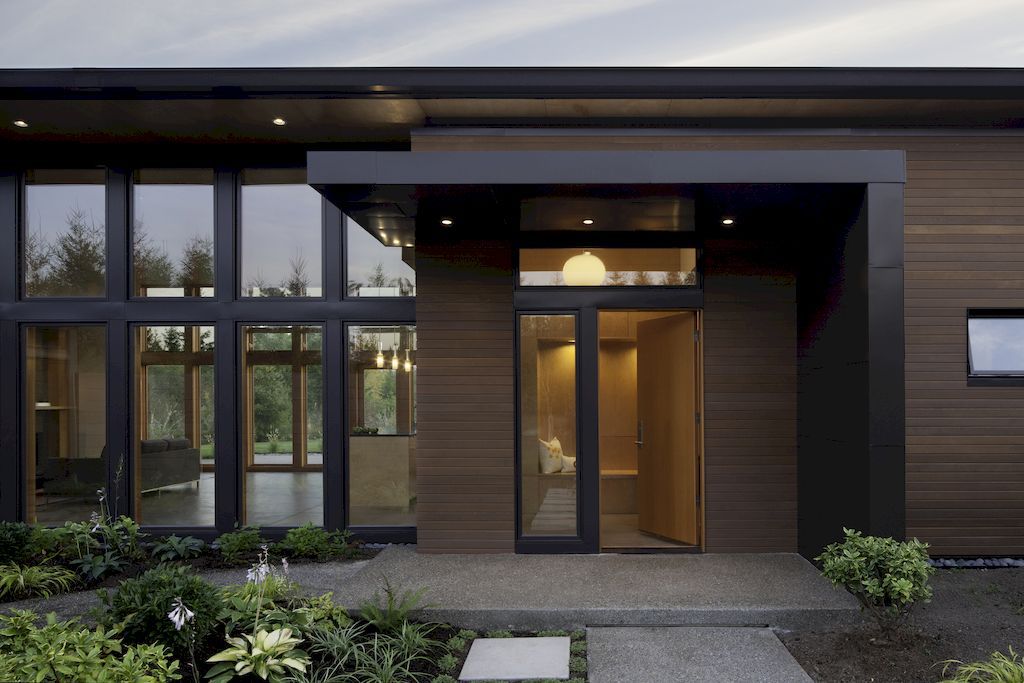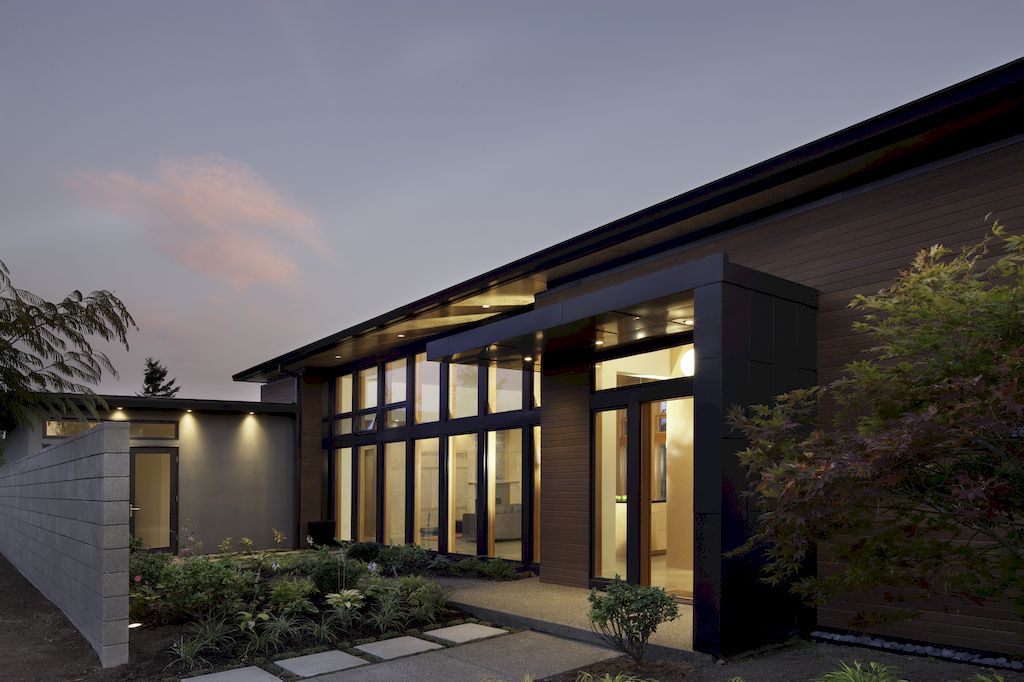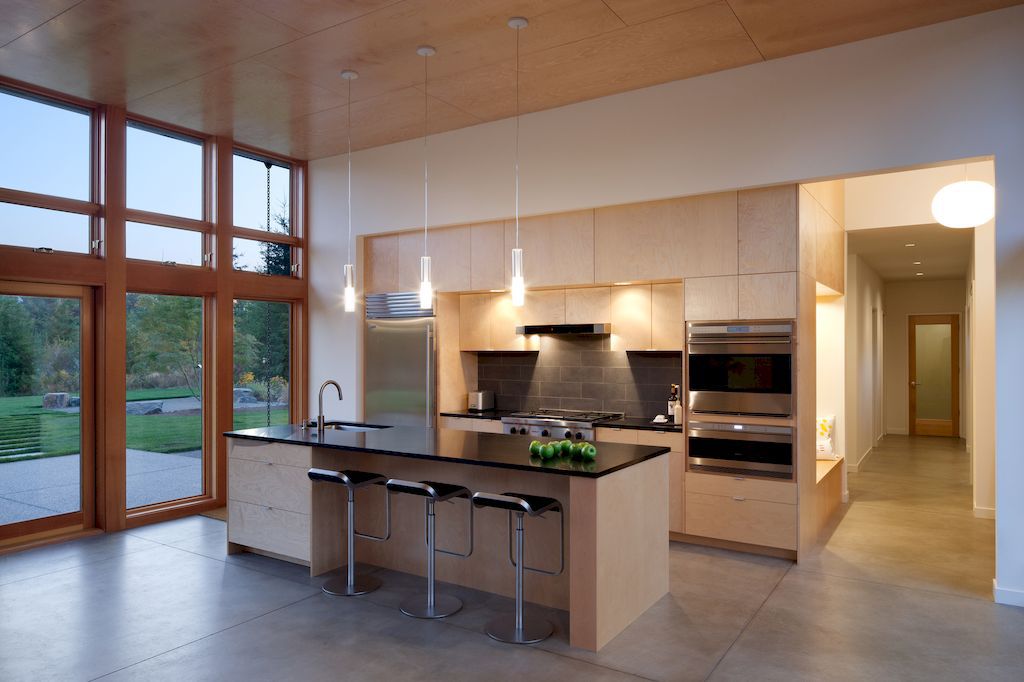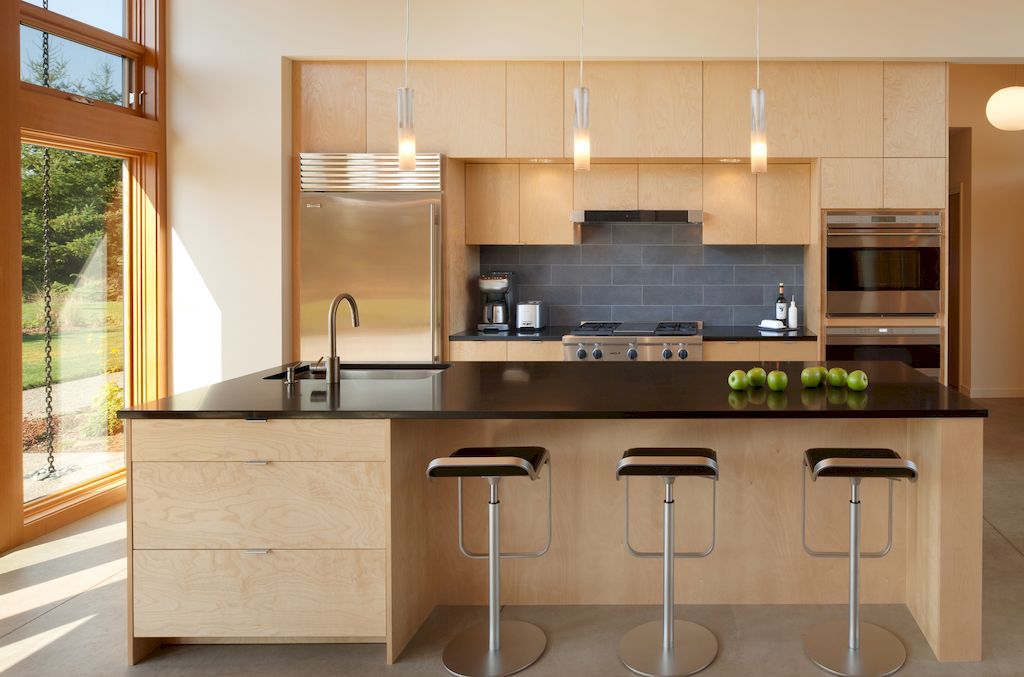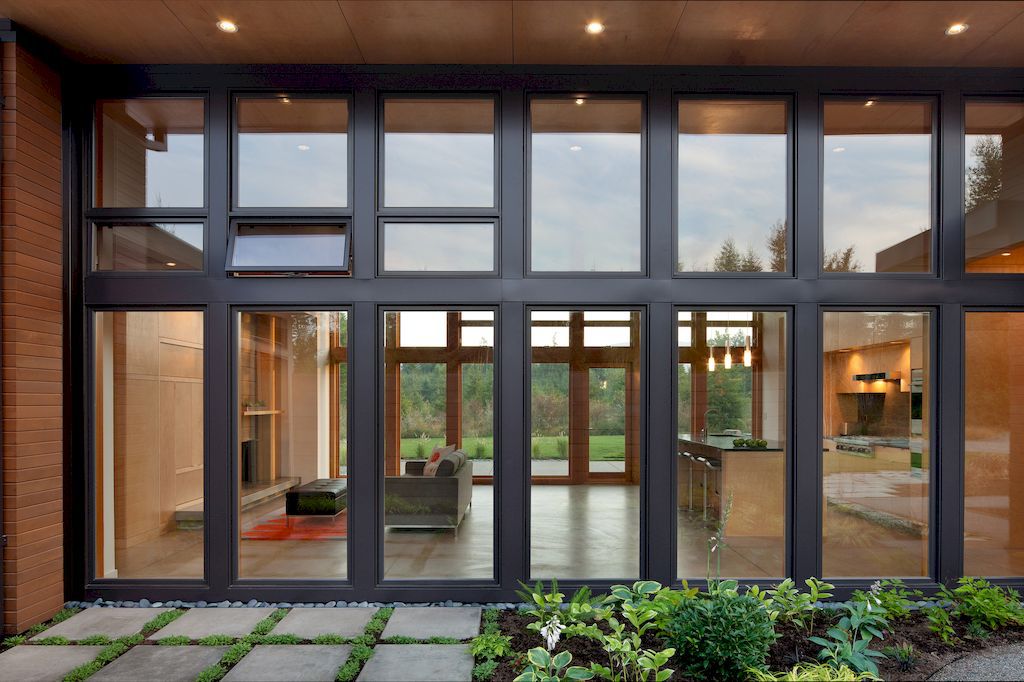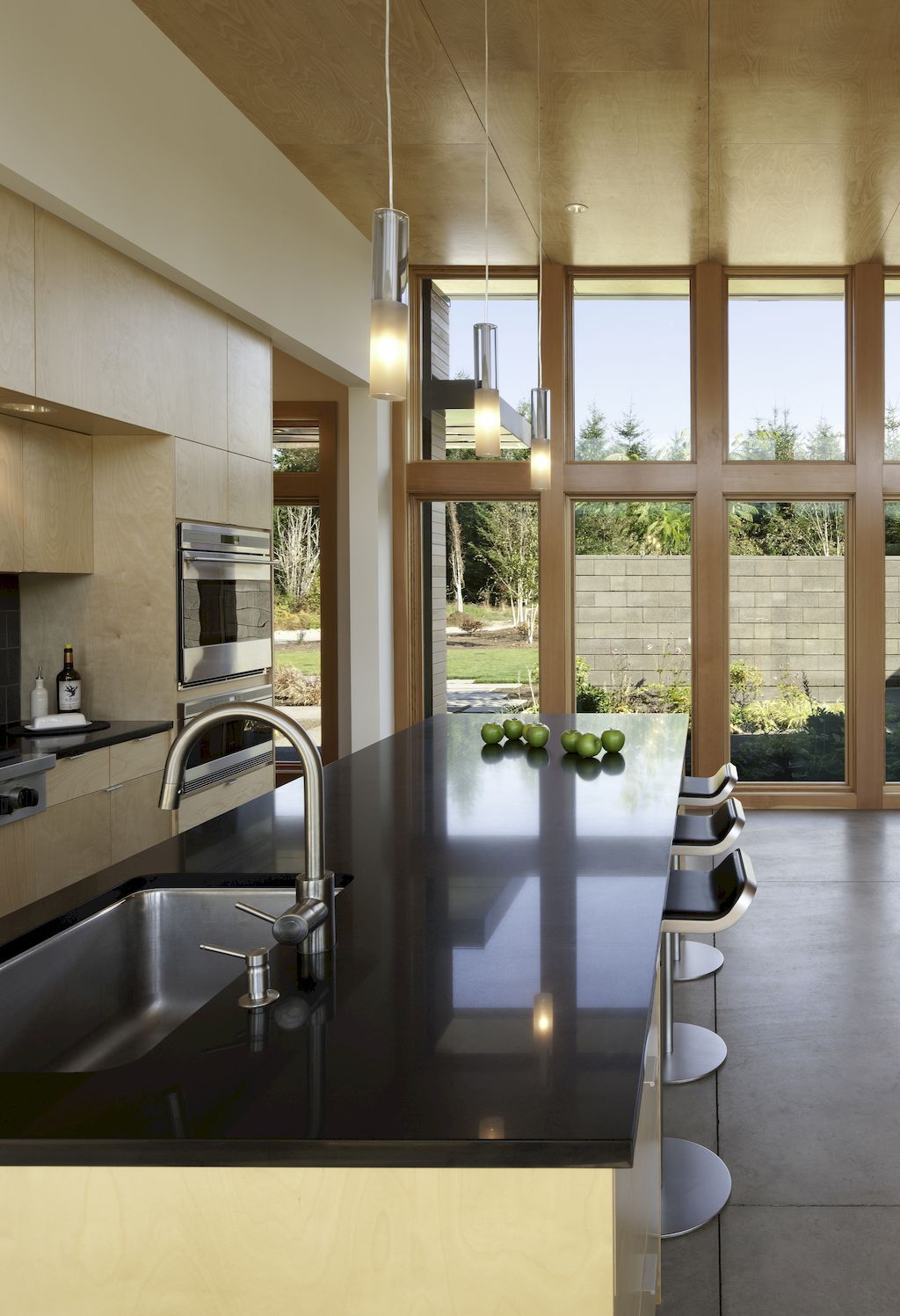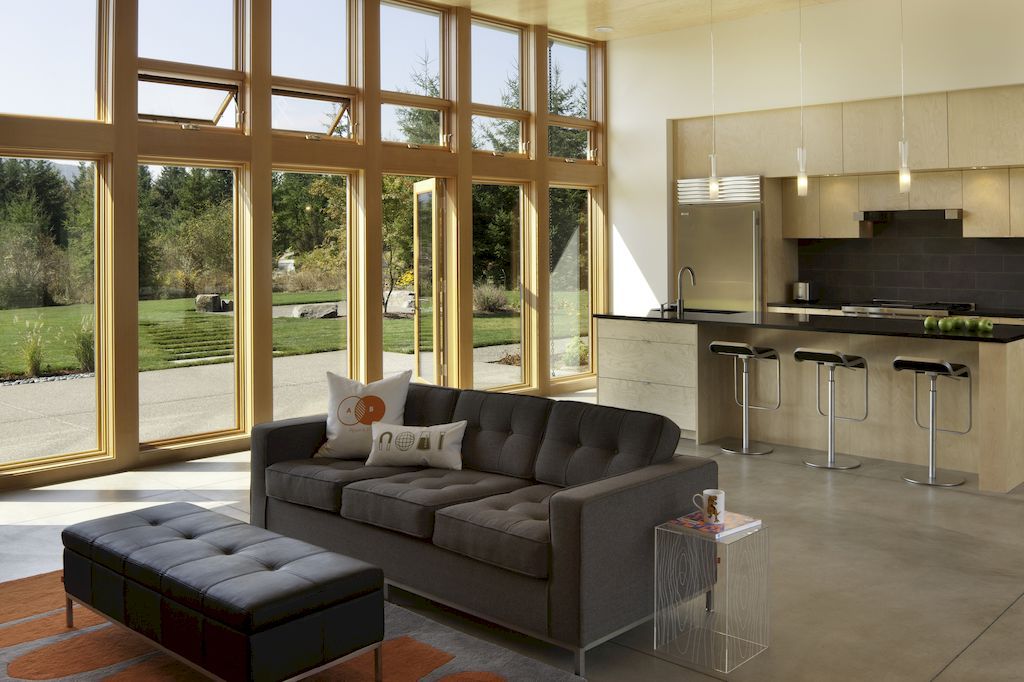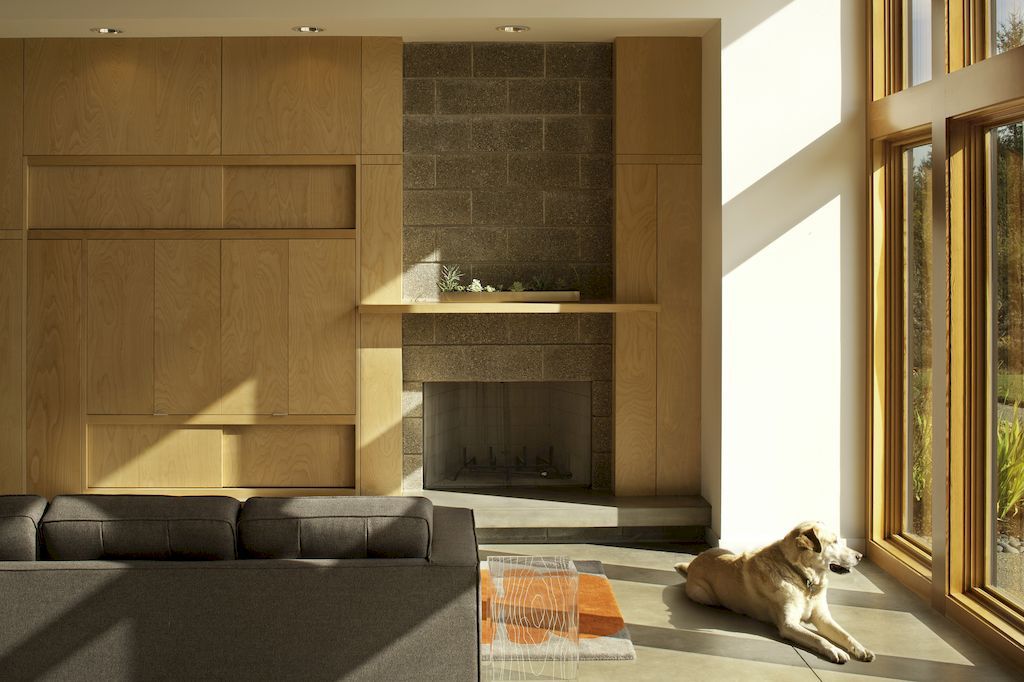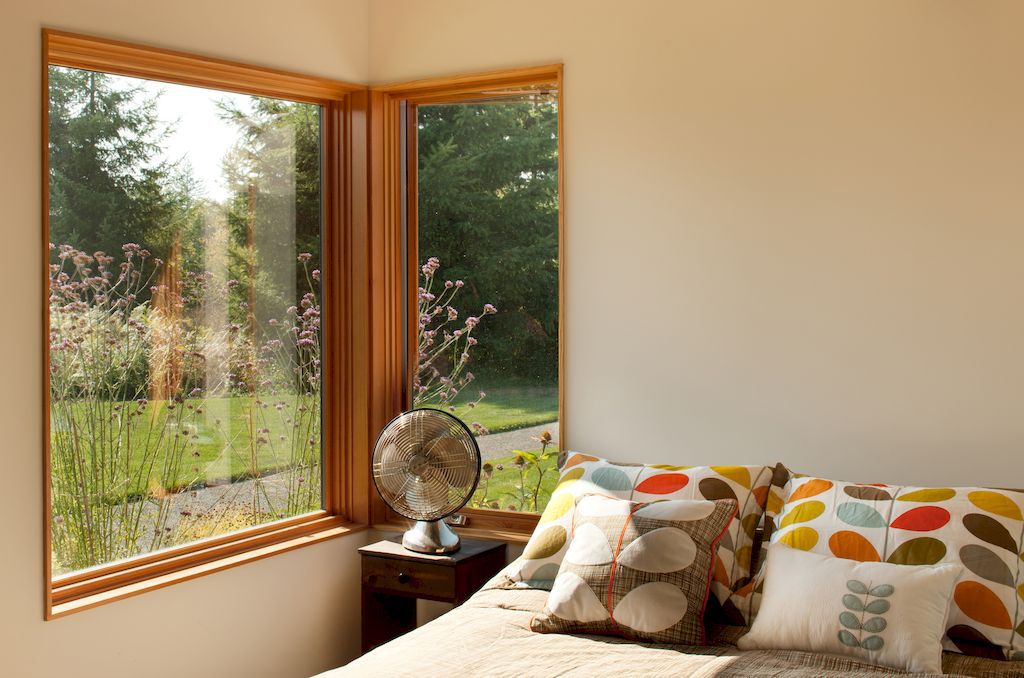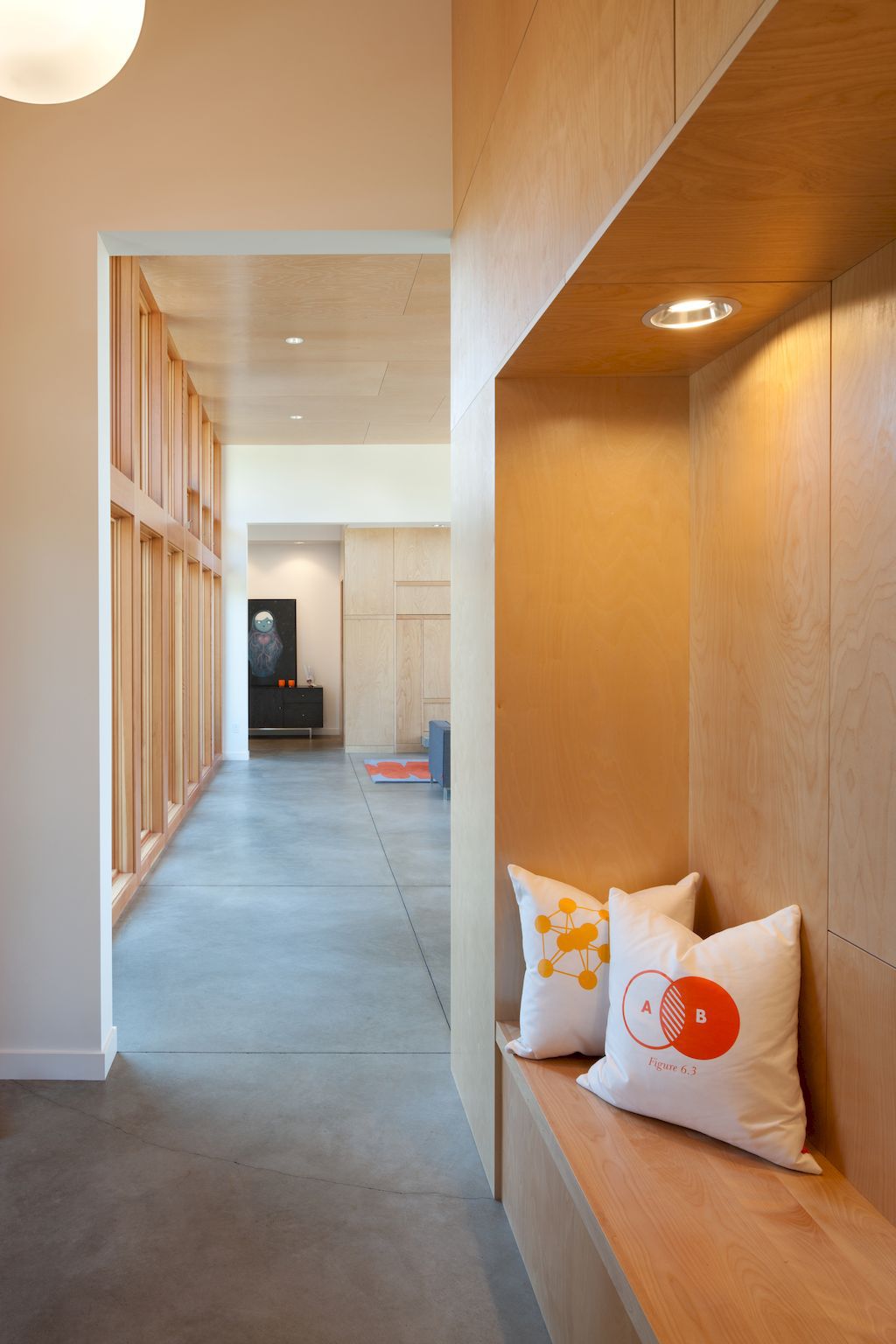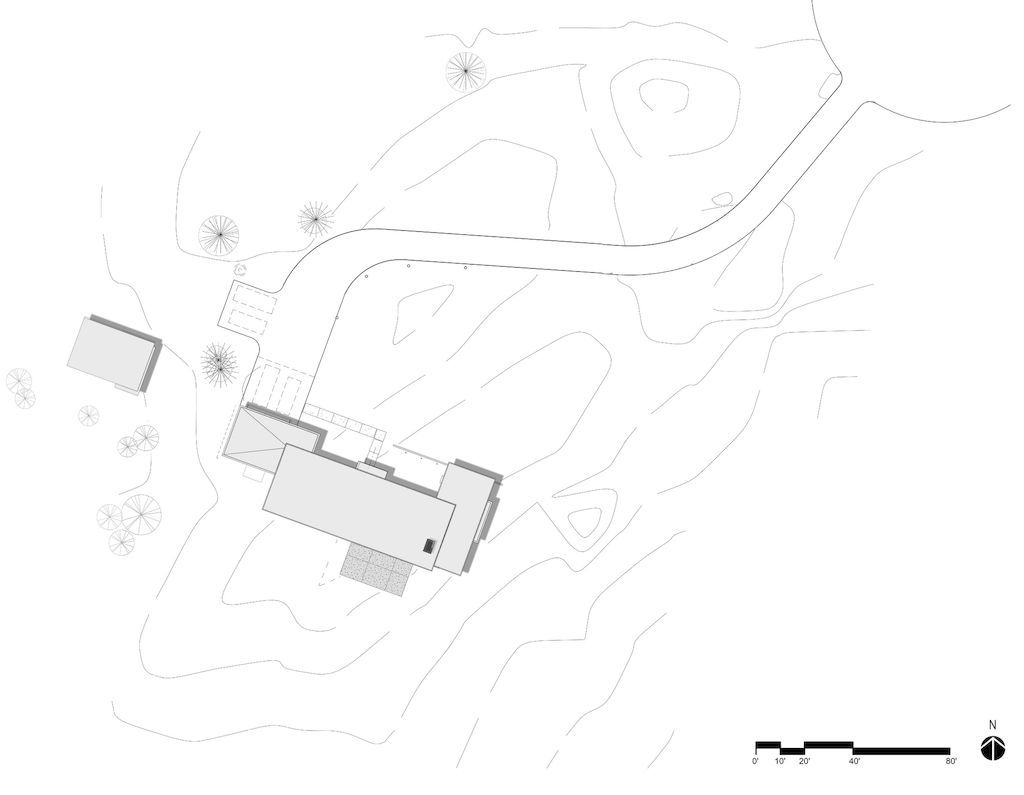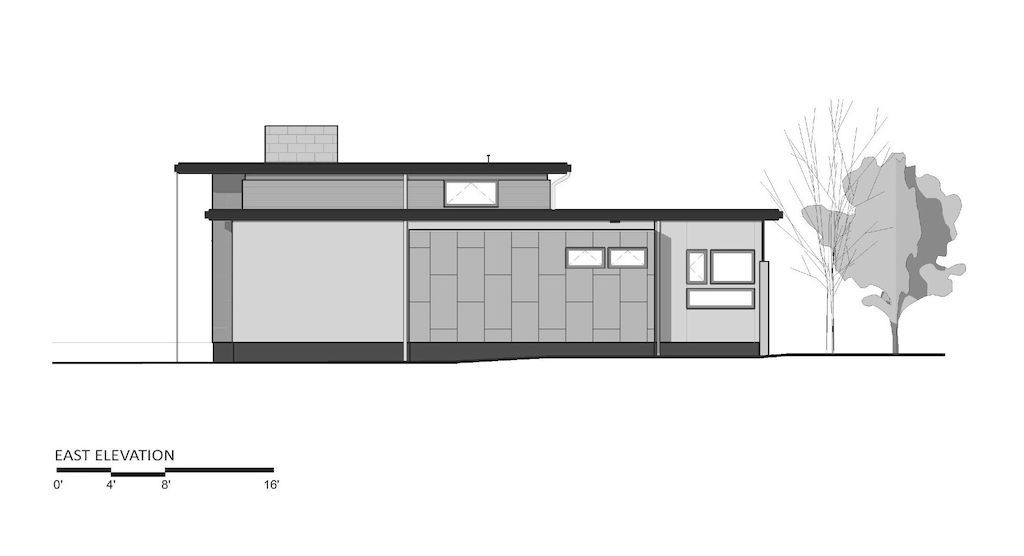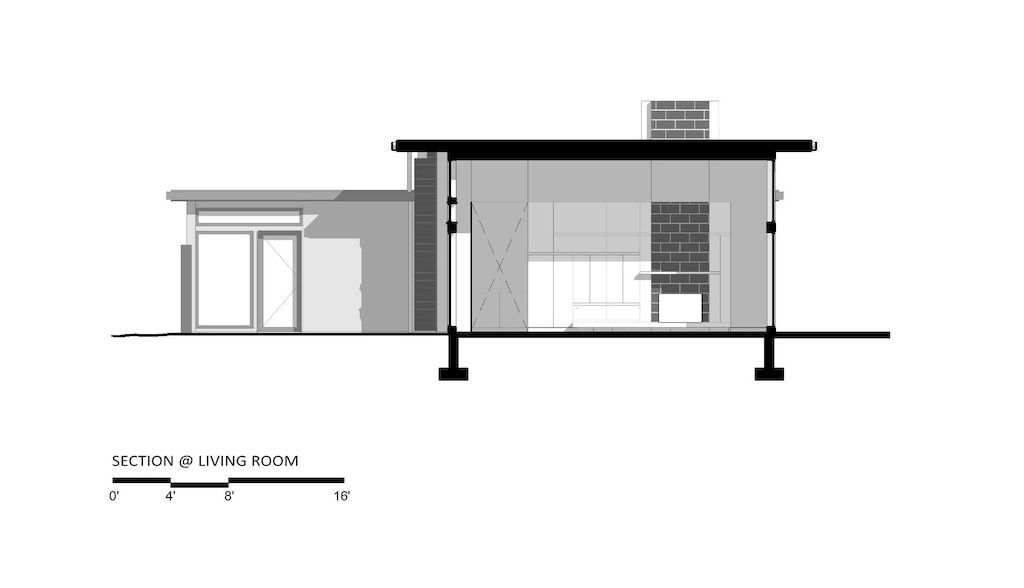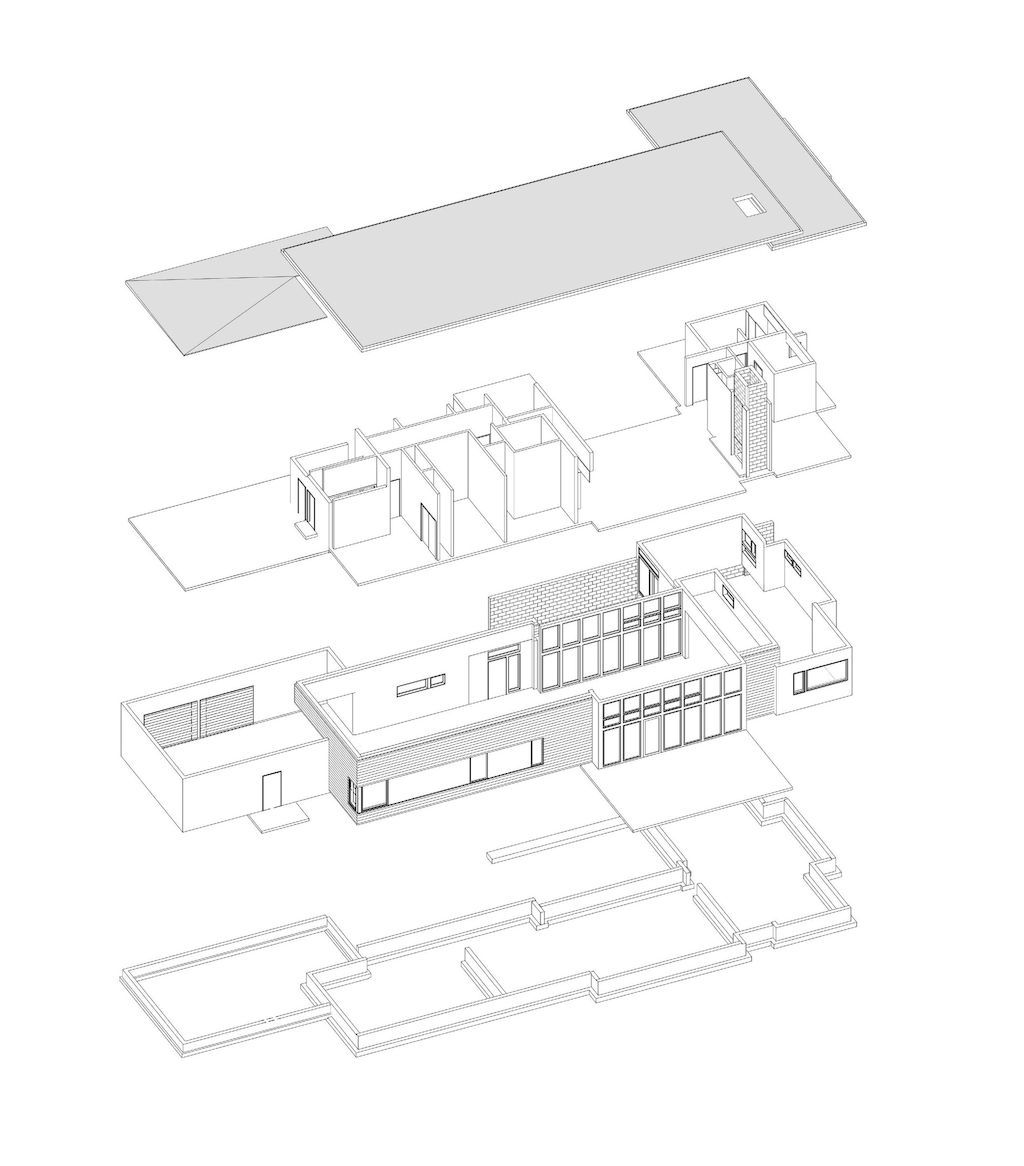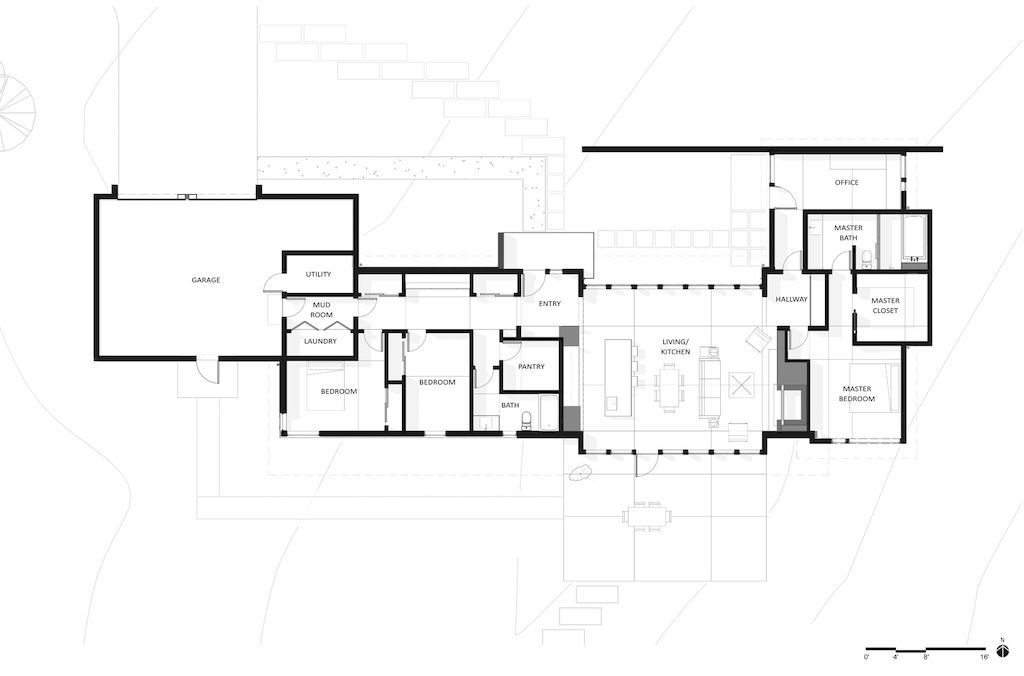 The Olympia residence Gallery:
Text by the Architects: The designer's task was to build a modern, budget – minded home that was livable and respected its rural environment. The Yelm house is a modern take on a country home: use a combination of simple, cost – effective methods to create a warm, comfortable space through clean lines and precise design. A minimal exterior material palette of wood and stucco siding with metal panel accents helps to highlight the beauty of the 10 acres of land on which the house rests. Concrete masonry unit (CMU) walls frame the entry and a flat roof plane hovers overhead to ground the project into the prairie style landscape.
Photo credit: Lara Swimmer| Source: Coates Design Seattle Architects
For more information about this project; please contact the Architecture firm :
– Add: 900 Winslow Way E #210, Bainbridge Island, WA 98110
– Tel: (206) 780-0876
– Email: [email protected]
More House in United States here:
---