Date of Publishing:
Architecture Design of Two Close Between House
Description About The Project
Two Close Between House by Abon Studio is a remarkable project aptly named to reflect the unique challenges and innovative solutions that define it. Nestled within a petite 450m² site, tightly situated between two existing properties, this dual living home showcases a brilliant blend of practicality and aesthetics. The primary goal was to preserve breathtaking ocean views while ensuring maximum privacy, both between the two living spaces and from the surrounding homes that encompass the site from all angles.
A defining feature of this project is a single dividing wall and a discreet door. Remove the wall, and the dual dwelling seamlessly transforms into a spacious four – bedroom single family residence. This design ingenuity not only optimizes space utilization on the compact site. But also ensures minimal disruption to neighboring properties.
The most formidable challenge faced during this project was fitting a three level home into the confined space, entirely encircled by adjacent residences. The design had to cater to the client's needs while respecting the privacy and harmony of the surrounding neighborhood, necessitating an extensive and meticulous design development process. Nevertheless, it's these challenges that drive the designer's passion for innovative design, resulting in the remarkable Two Close Between House.
The Architecture Design Project Information: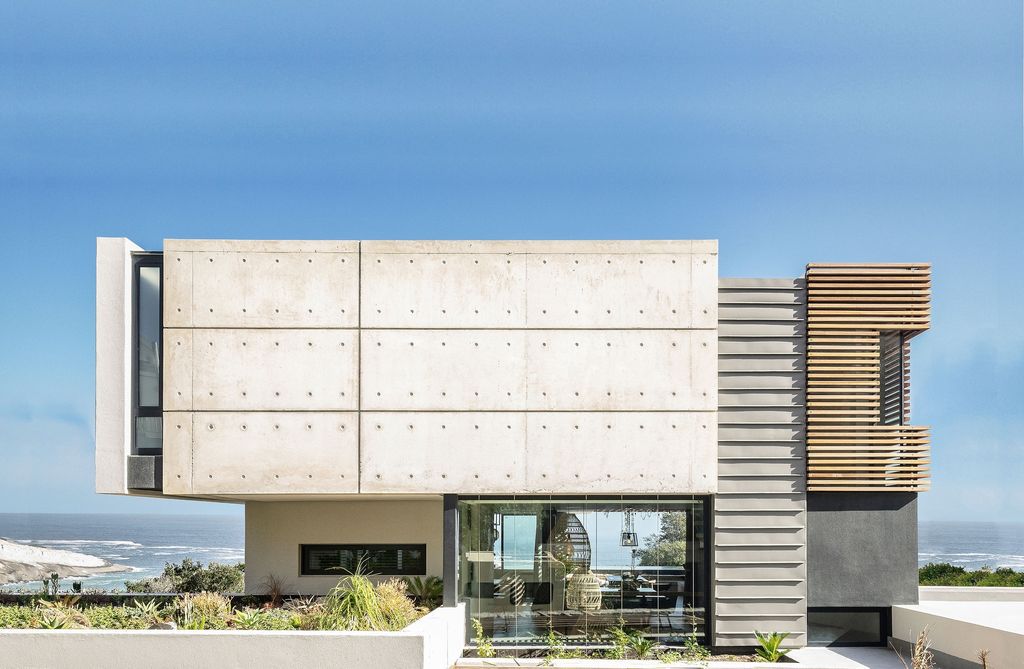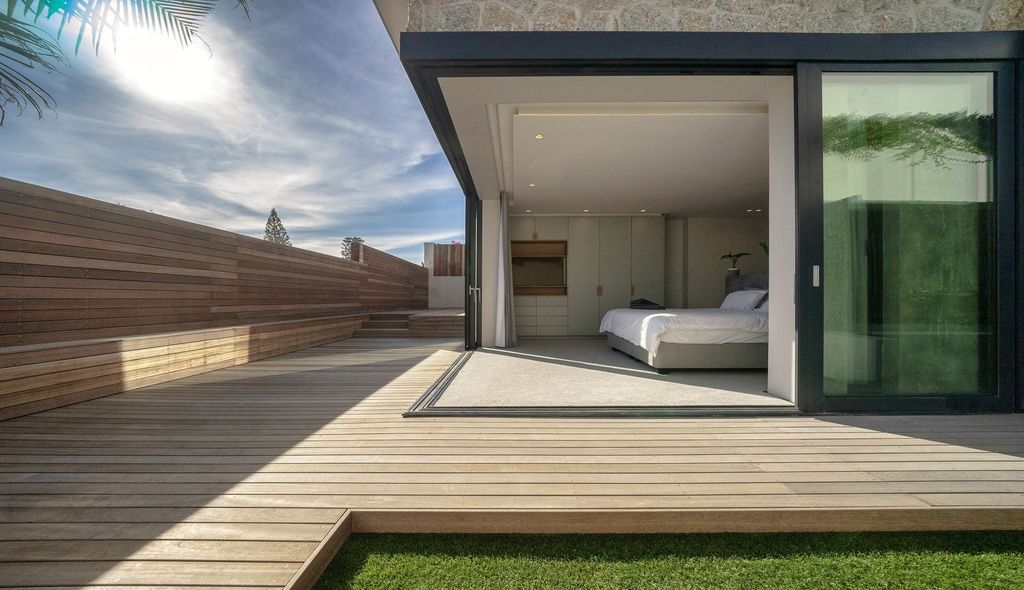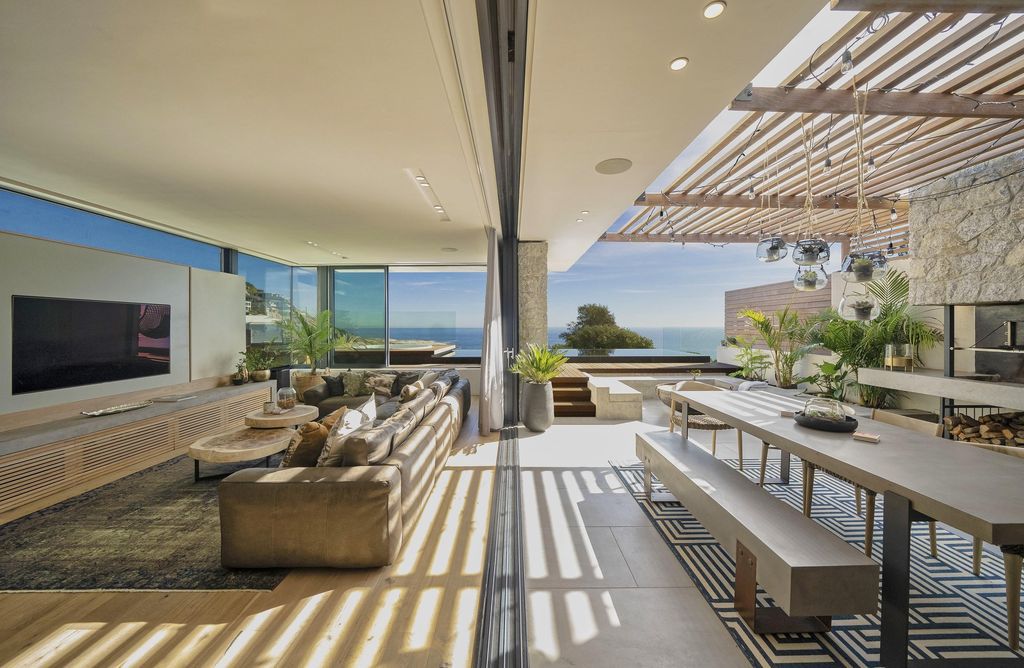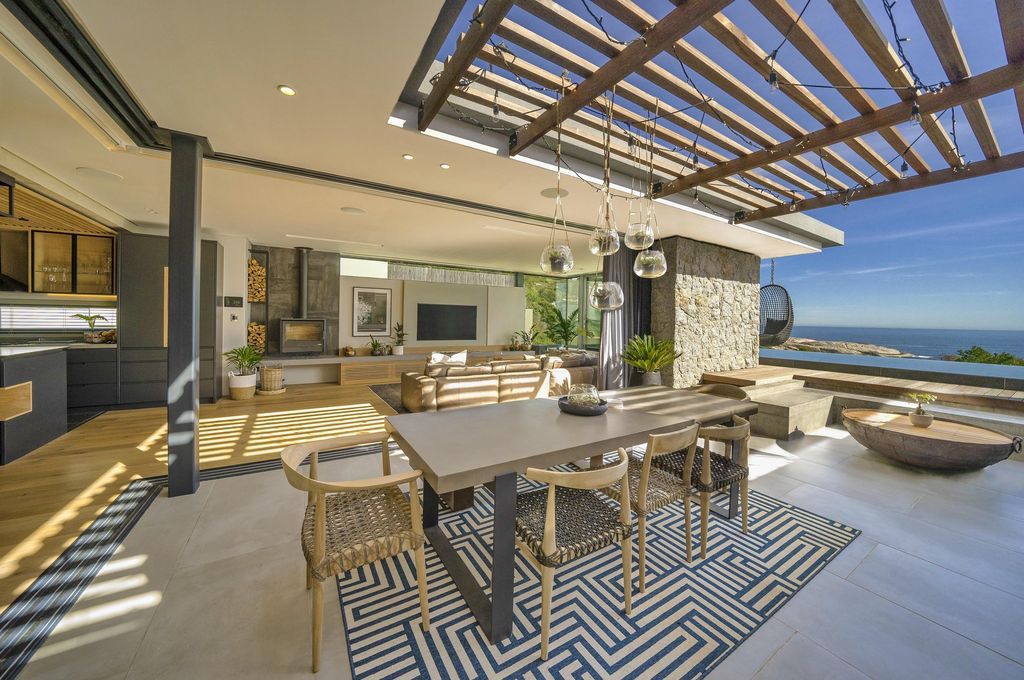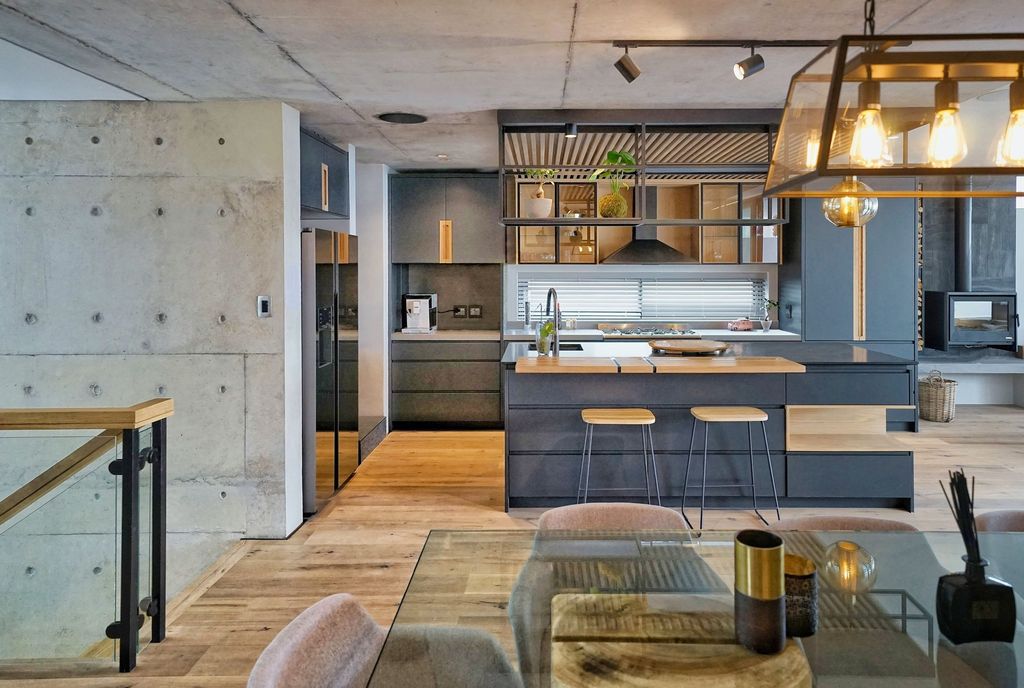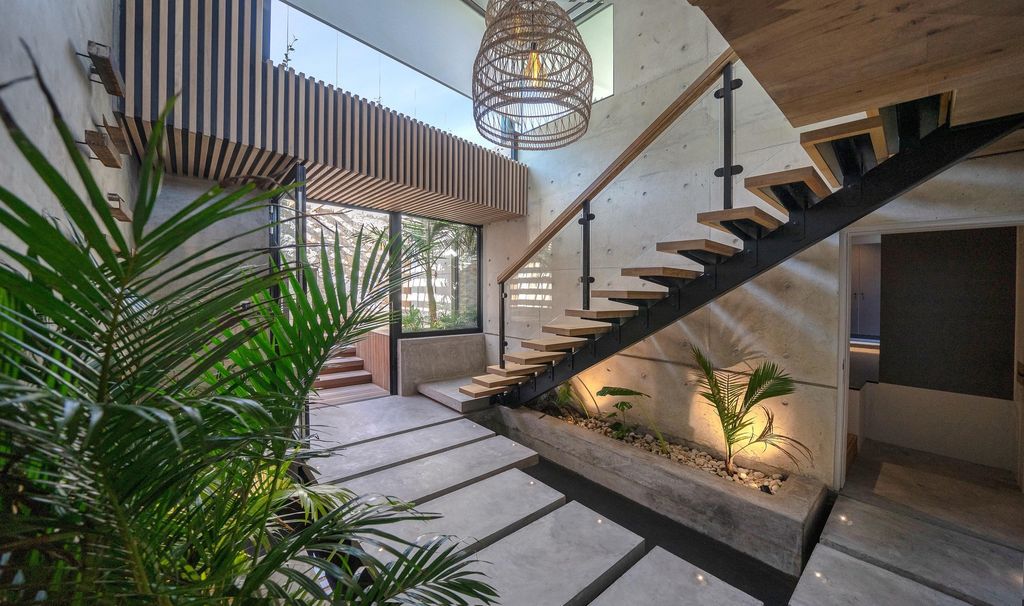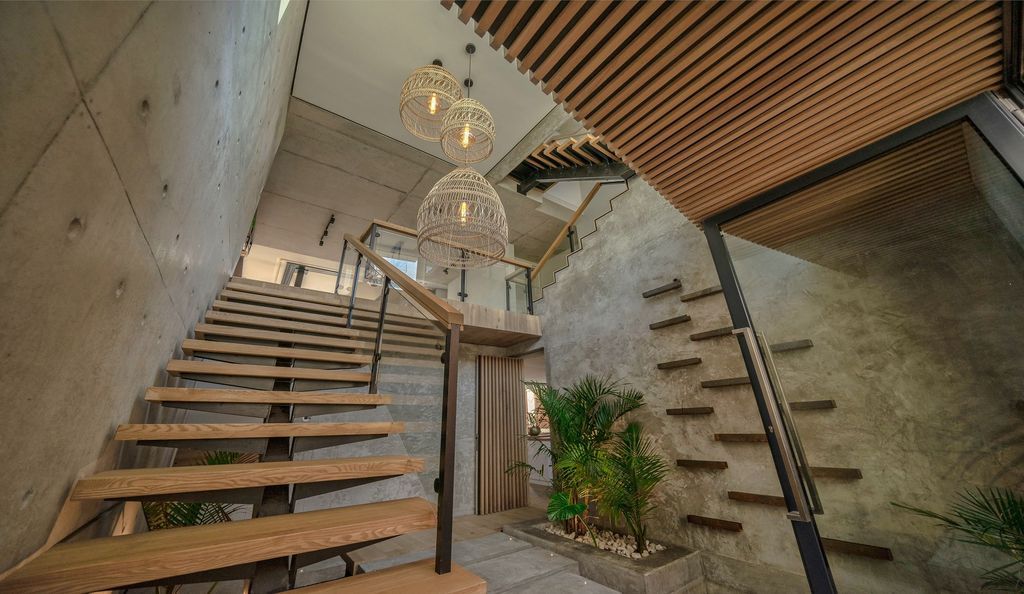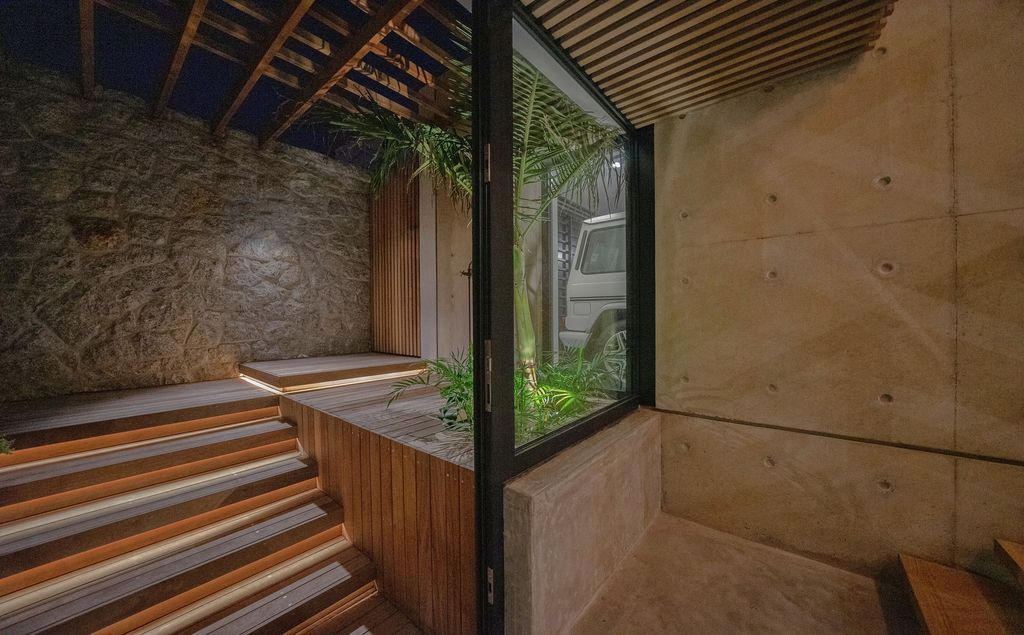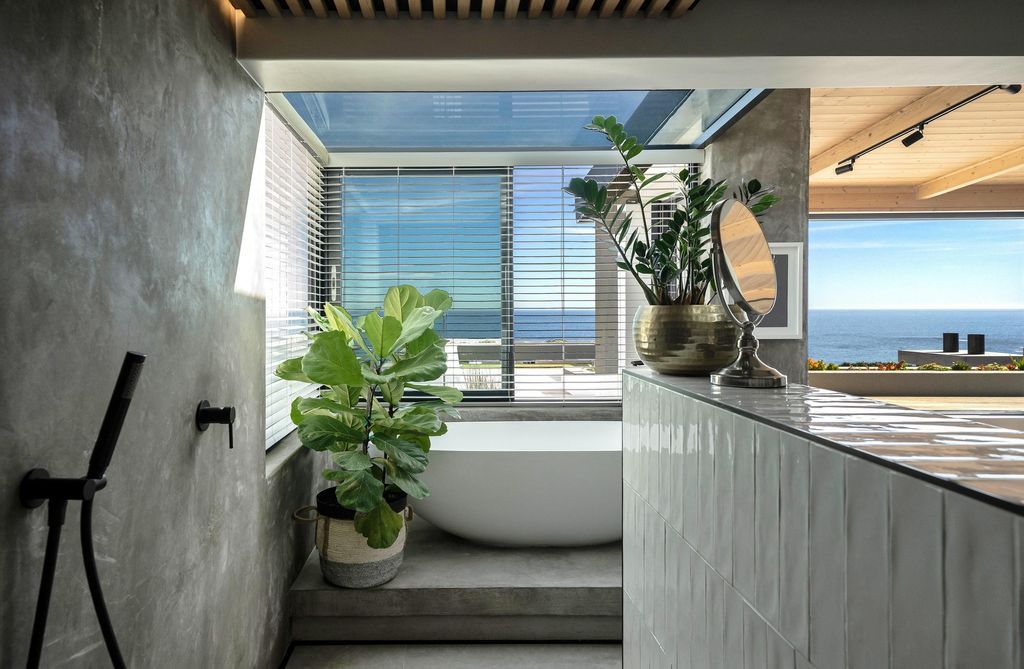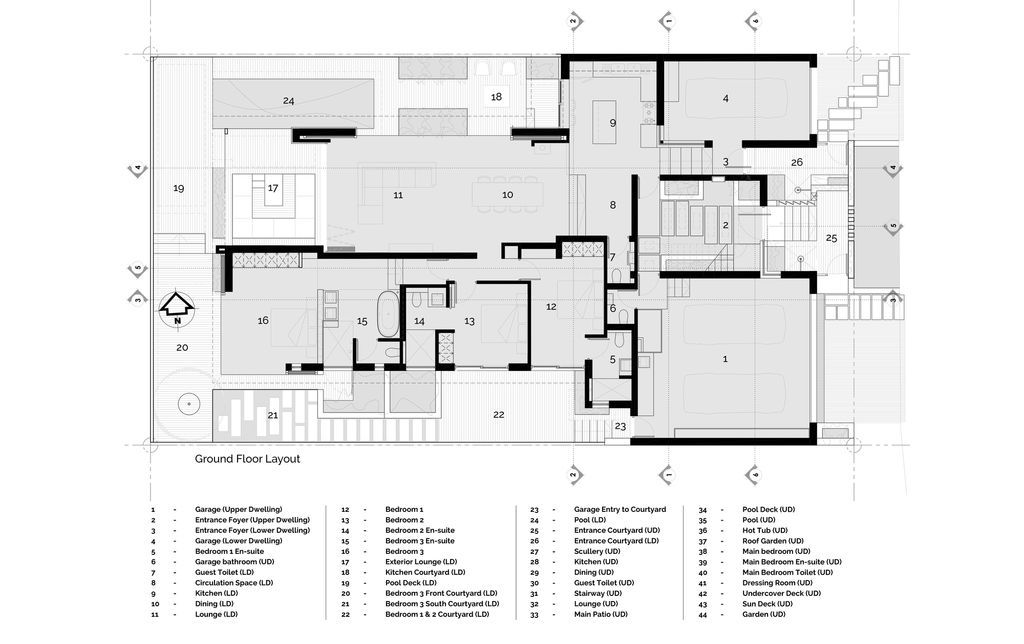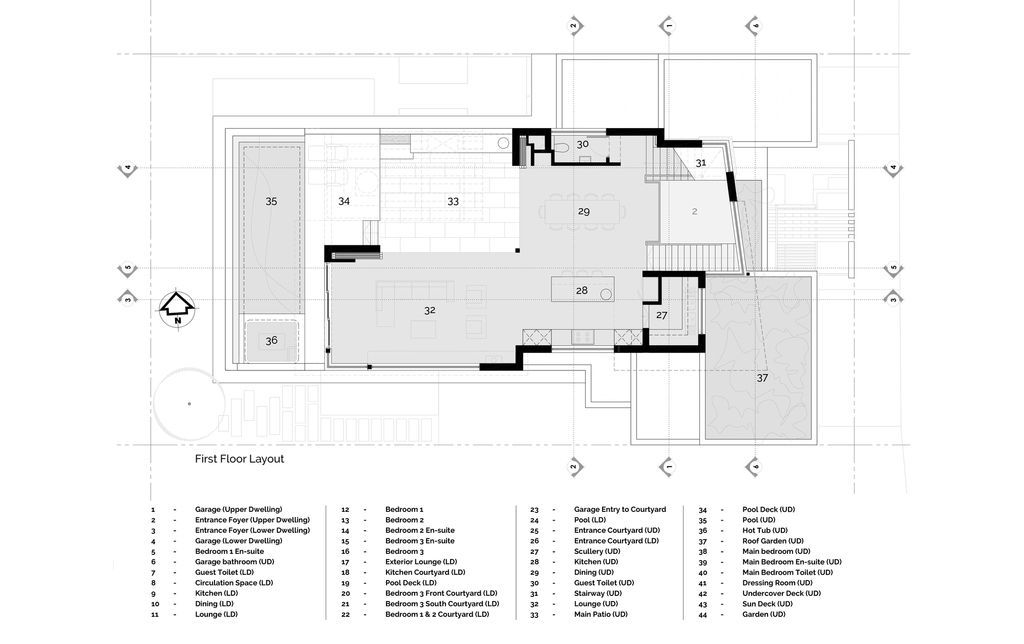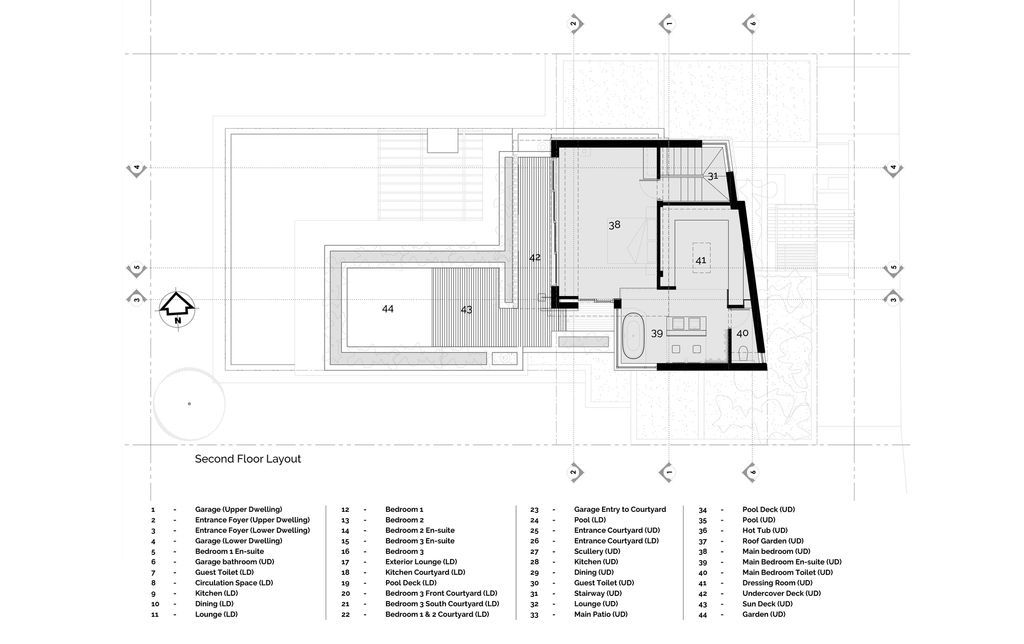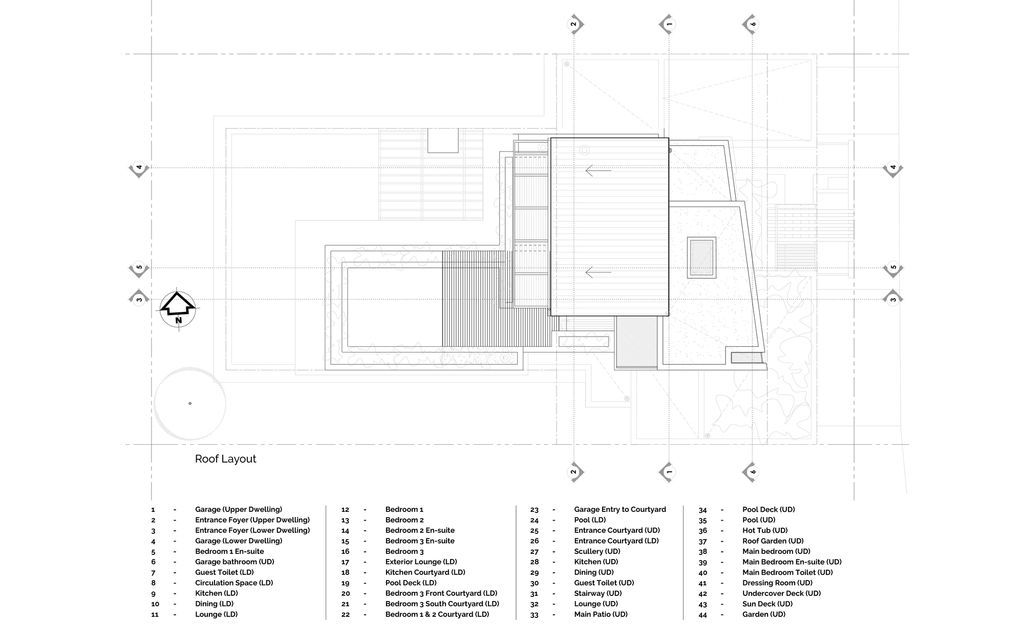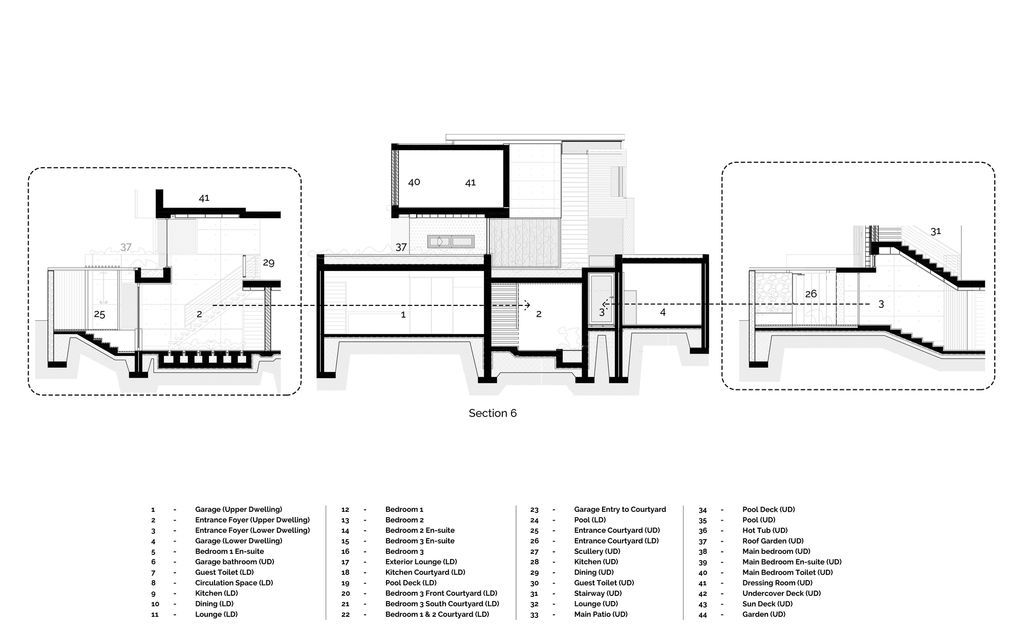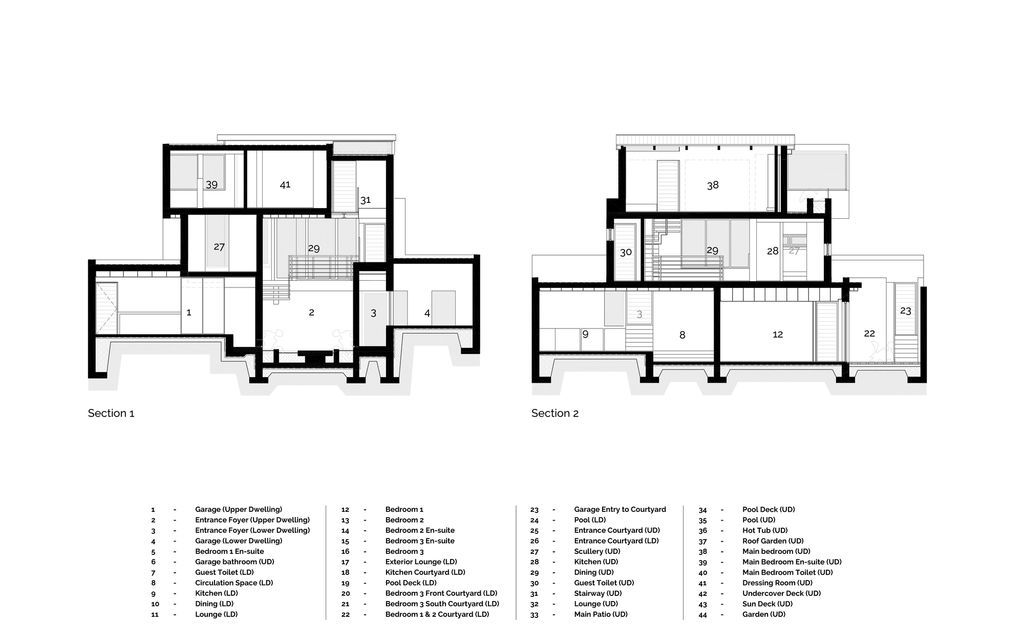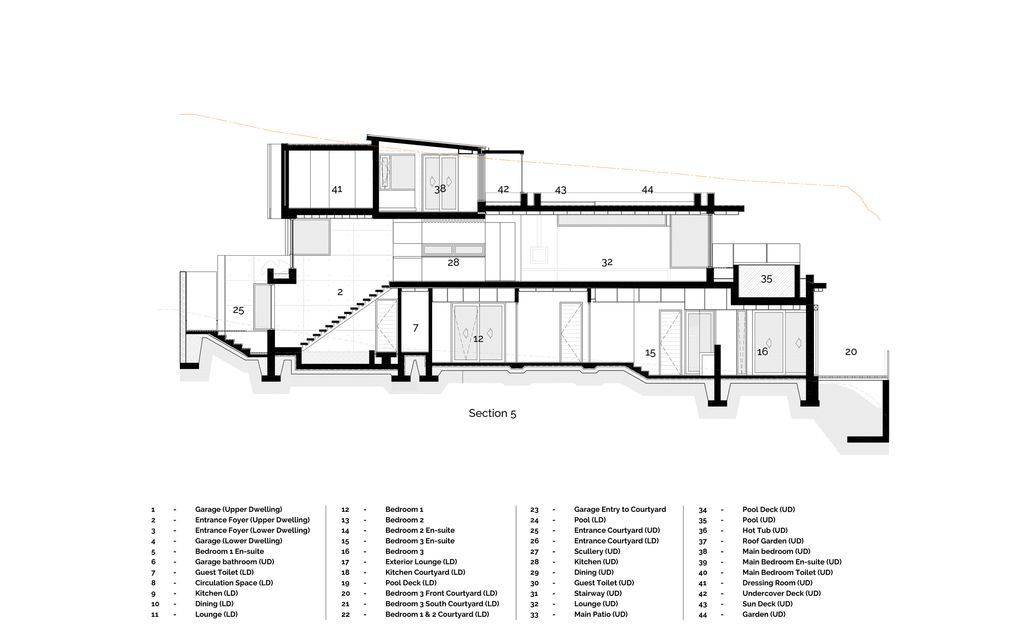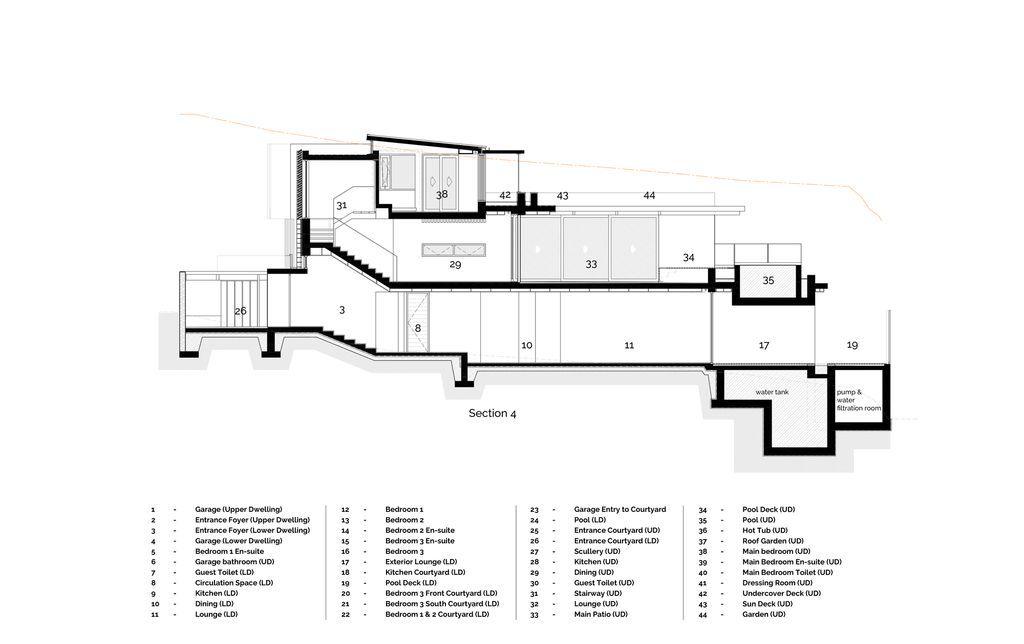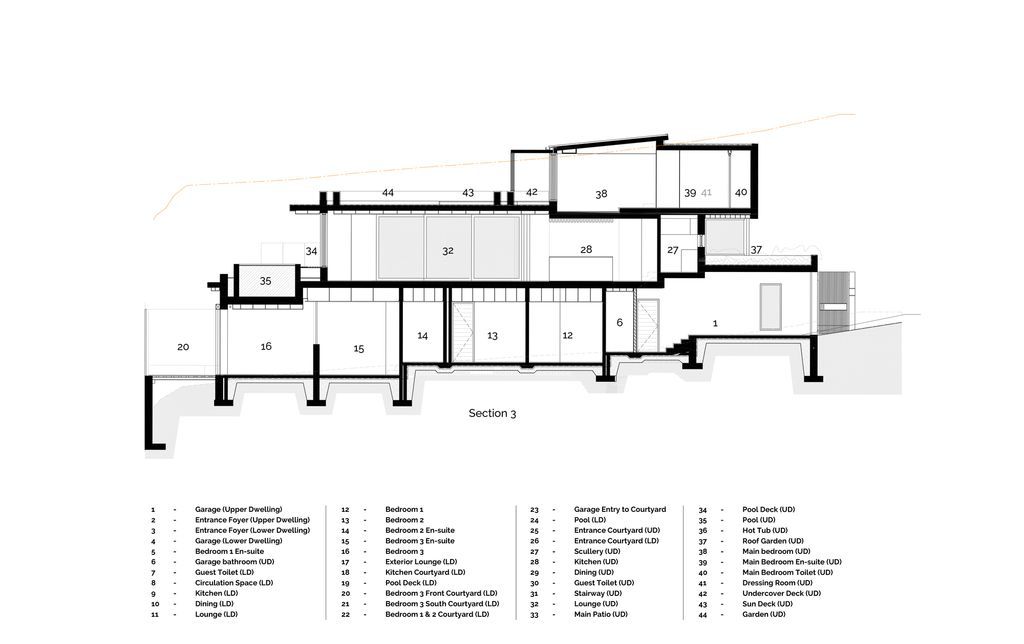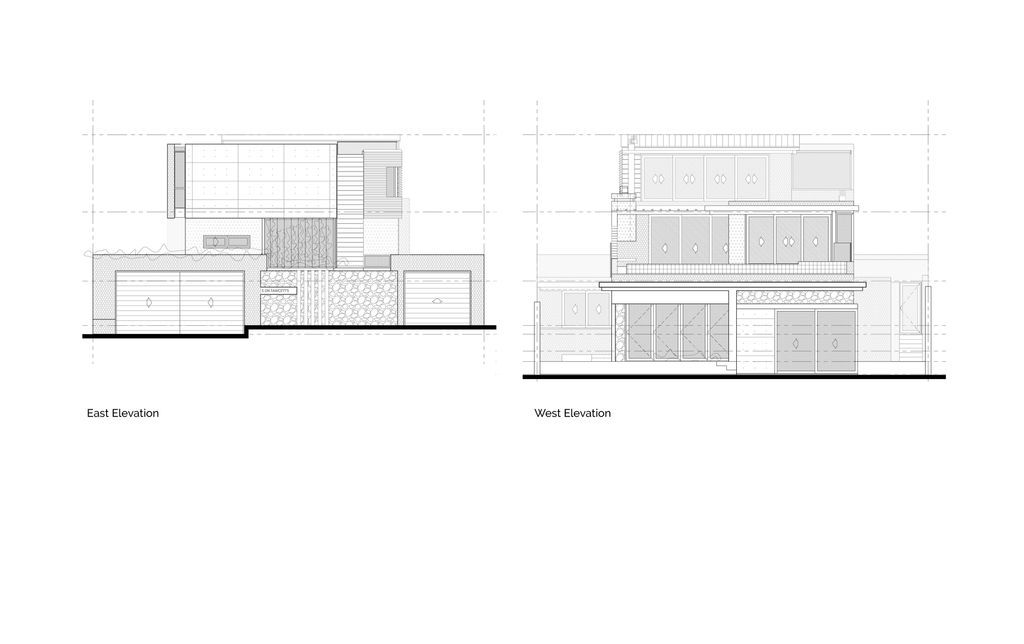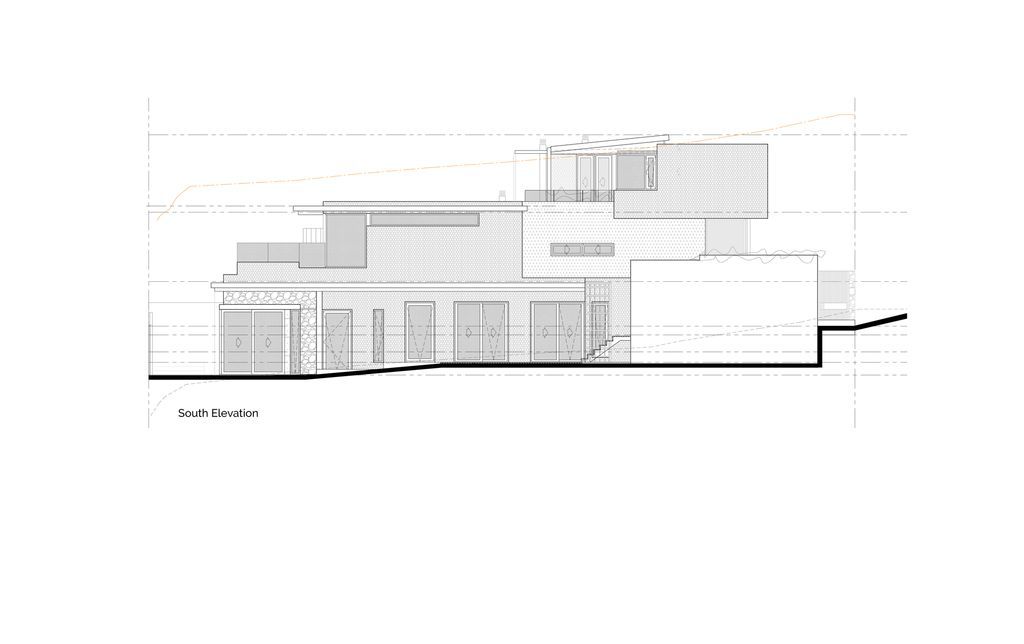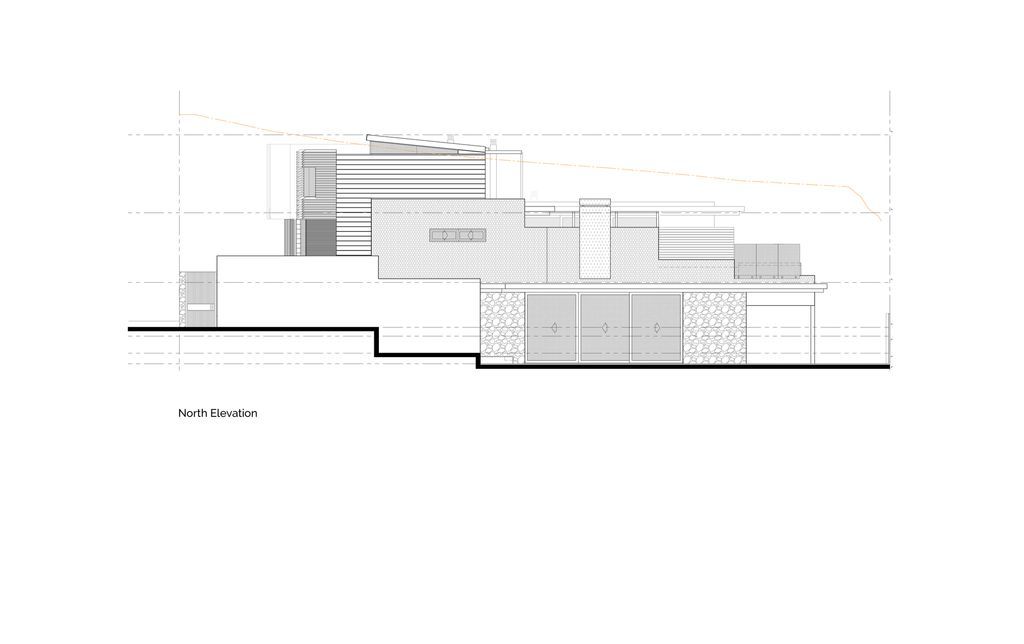 The Two Close Between House Gallery: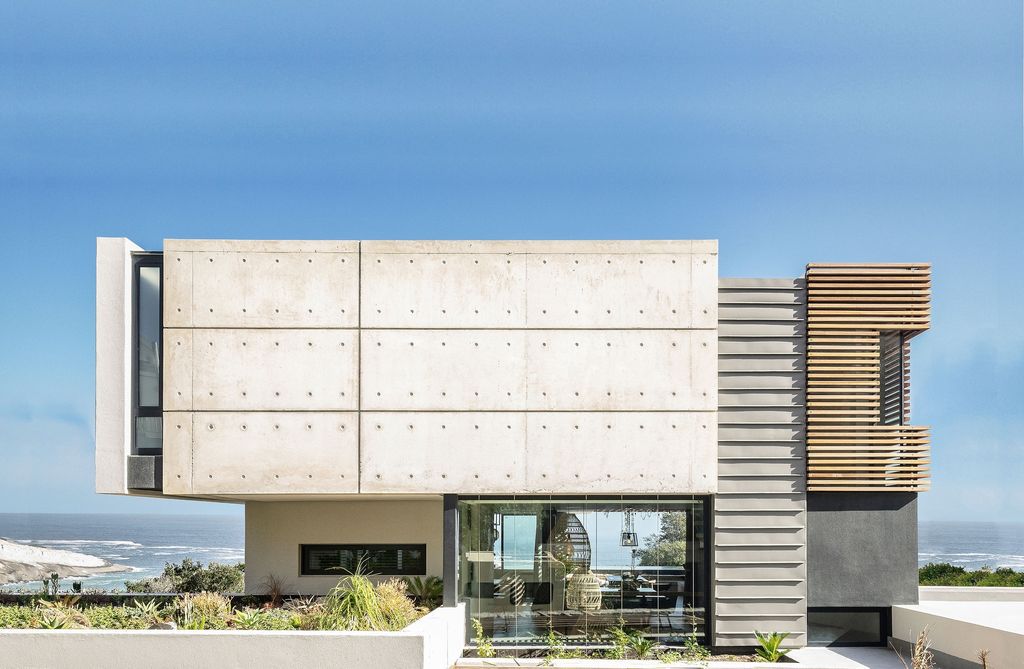 Text by the Architects: The official name we gave this project is Two Close Between House the name is derived from the actual constraints of the site's surroundings along with the functionality of the building.
Photo credit: James Mitchell | Source: Abon Studio
For more information about this project; please contact the Architecture firm :
– Add: Hout Bay, Cape Town, 7806, South Africa
– Tel: +27 (0)72 446 9004
– Email: hello@abonstudio.com
More Projects in South Africa here:
---