Date of Publishing:
Architecture Design of 3535 Slope House
Description About The Project
3535 Slope House, designed by 77 Studio Architecture, is a modern and spacious residence situated on the picturesque bank of the Vistula River in central Poland. Indeed, the owners captivated by the unique views of the river and the vast Mazovia plains, which influenced their decision to construct the house in this location.
In addition to this, the architect skillfully integrated the house into the natural contours of the slope, blending its individual levels with the landform. This clever design creates an almost invisible appearance from the opposite side of the quay, as if the house seamlessly disappears into the folded landscape. By harmonizing with the surroundings, the house maintains a sense of privacy and intimacy. Also, become inconspicuous when viewed from the street and neighboring buildings.
One of the remarkable achievements of the design is the infinity pool adjacent to the living room and bedroom. From the interior perspective, the pool seamlessly merges with the river located 35 meters and 35 centimeters below, create a striking connection between the architecture and the existing landscape. In addition to this, a suspended terrace protrudes towards the river, surrounded by the pool, resemble a wooden bridge. This unique design element inspired the name of the house – 35:35 House.
On the other hand, patio with a fireplace offers a cozy and protected outdoor space, shielded from rain and intense sunlight by a retractable sail on a metal mast. The functional layout of the house is well-defined, with most of the rooms situated on the middle level. Hence, provide optimal exposure to the surrounding landscape. The middle level includes a living room, dining area, kitchen, study, and a master bedroom with an open bathroom. Besides, the other rooms are located on the lower level, with direct access to a charming garden within the escarpment.
The Architecture Design Project Information: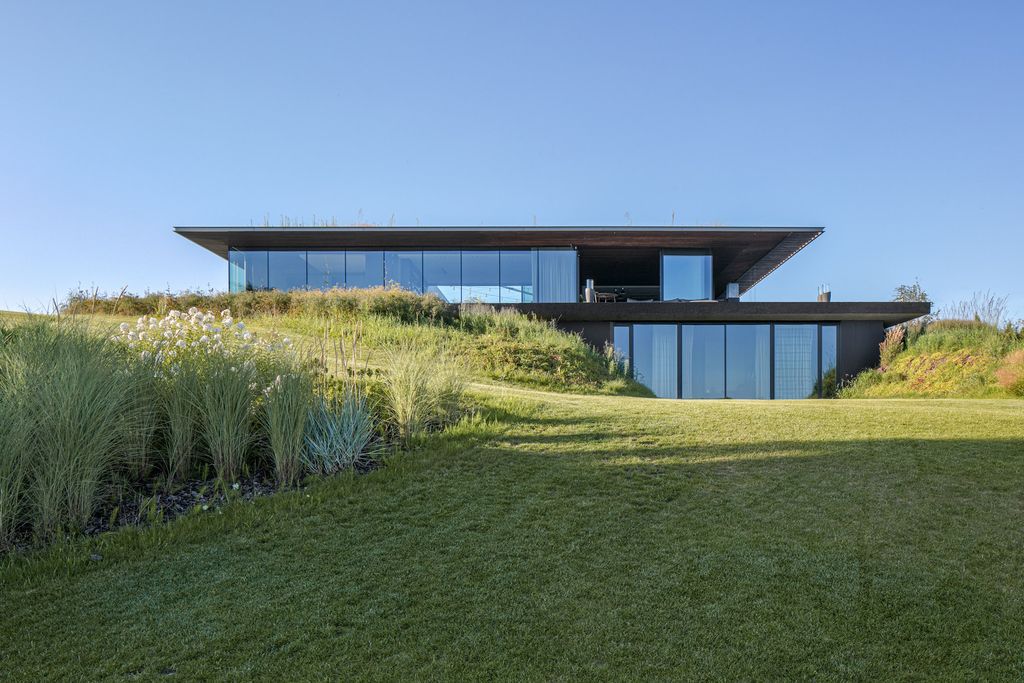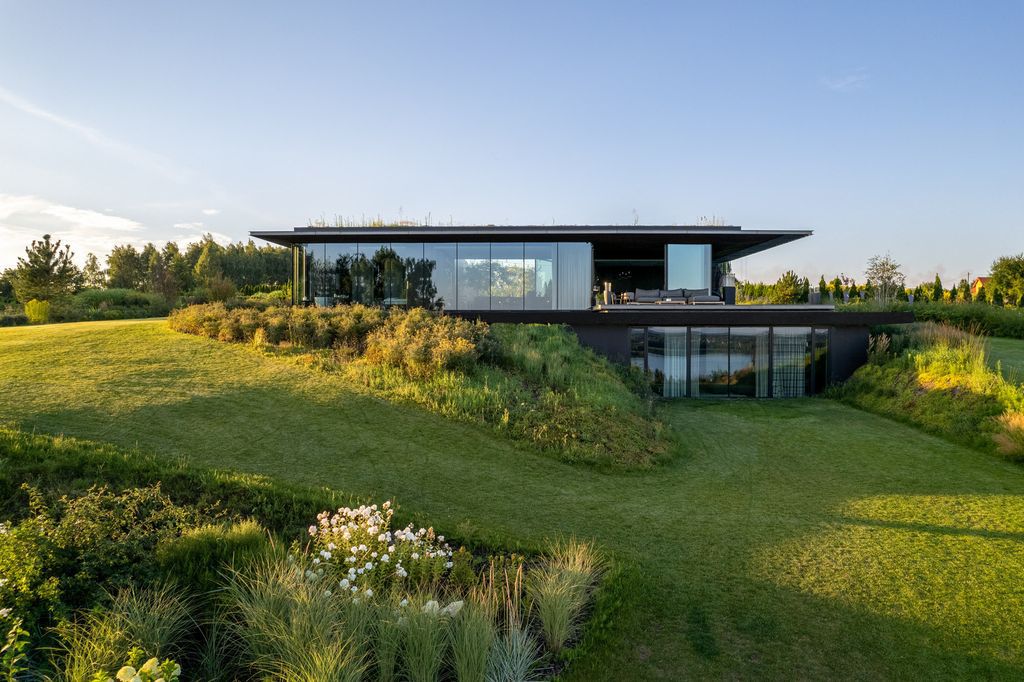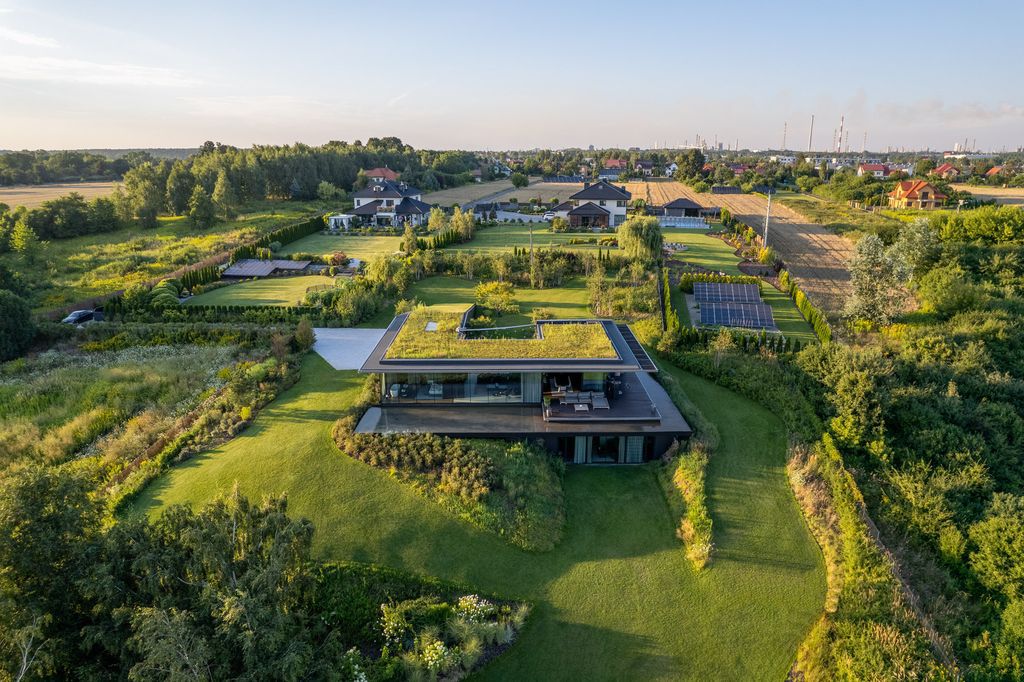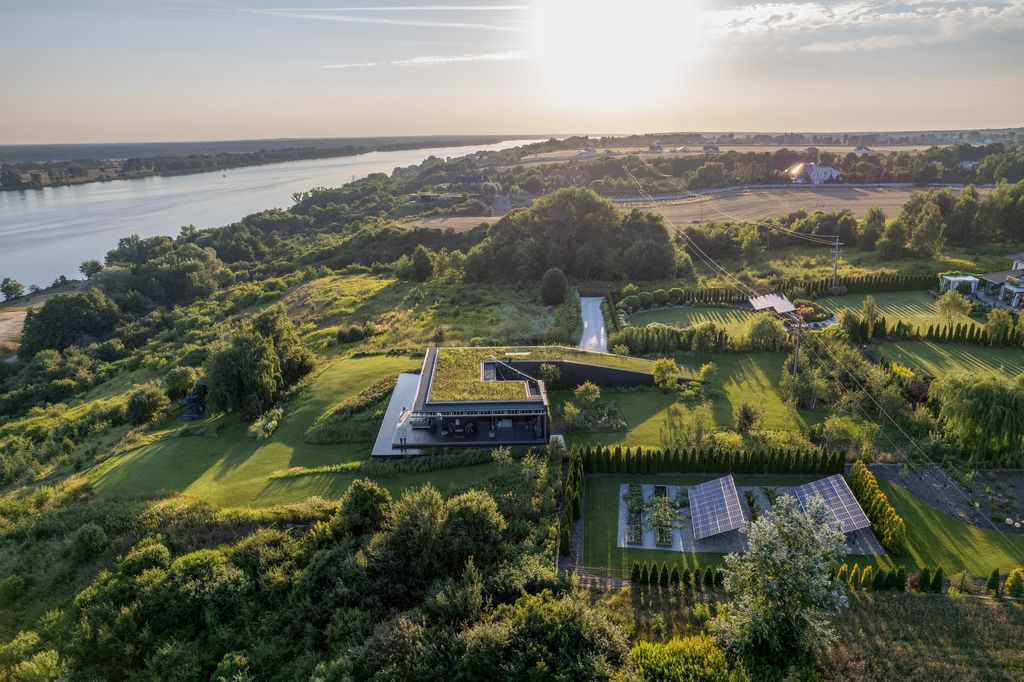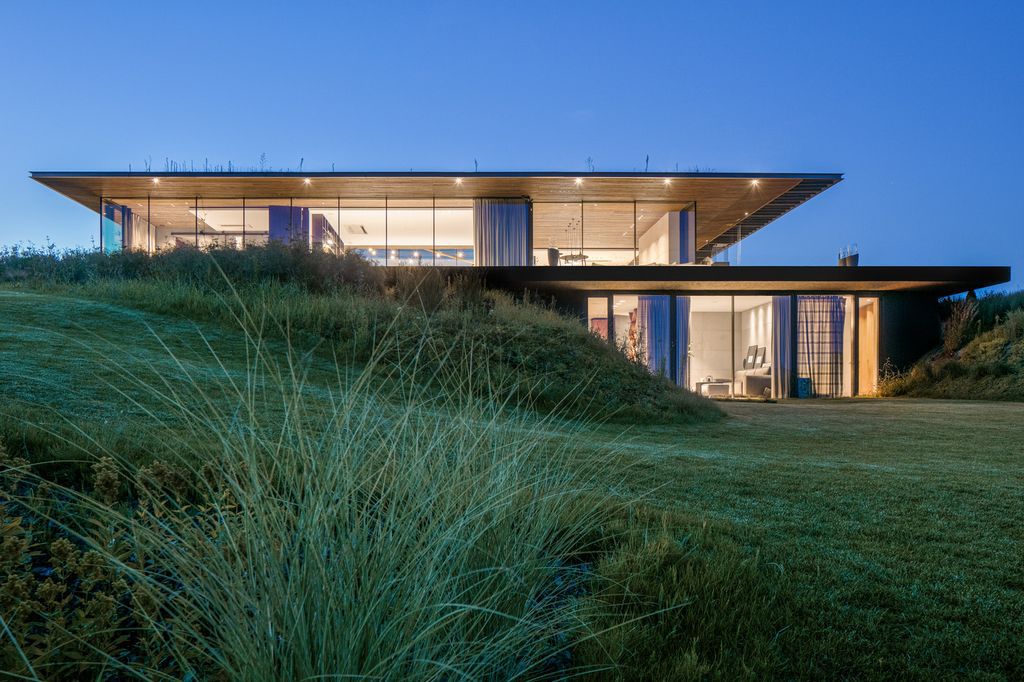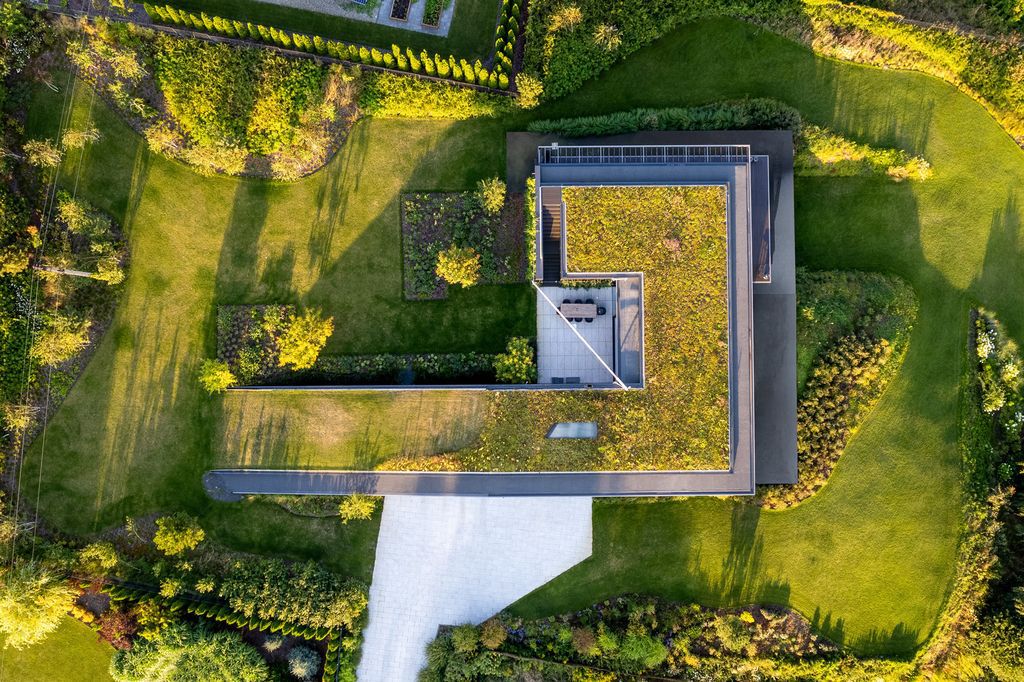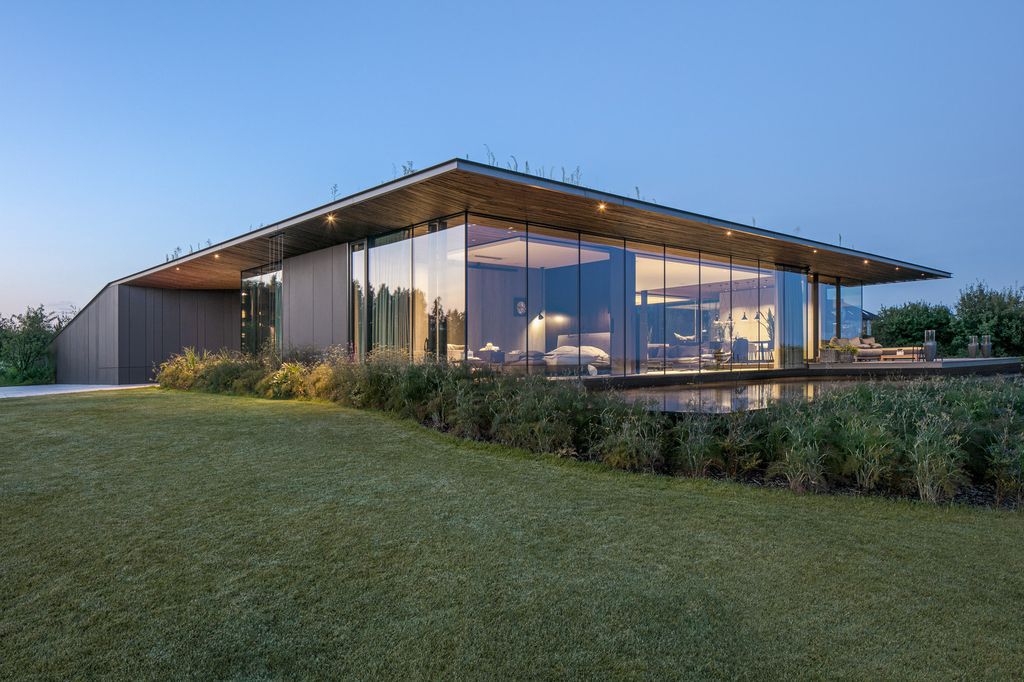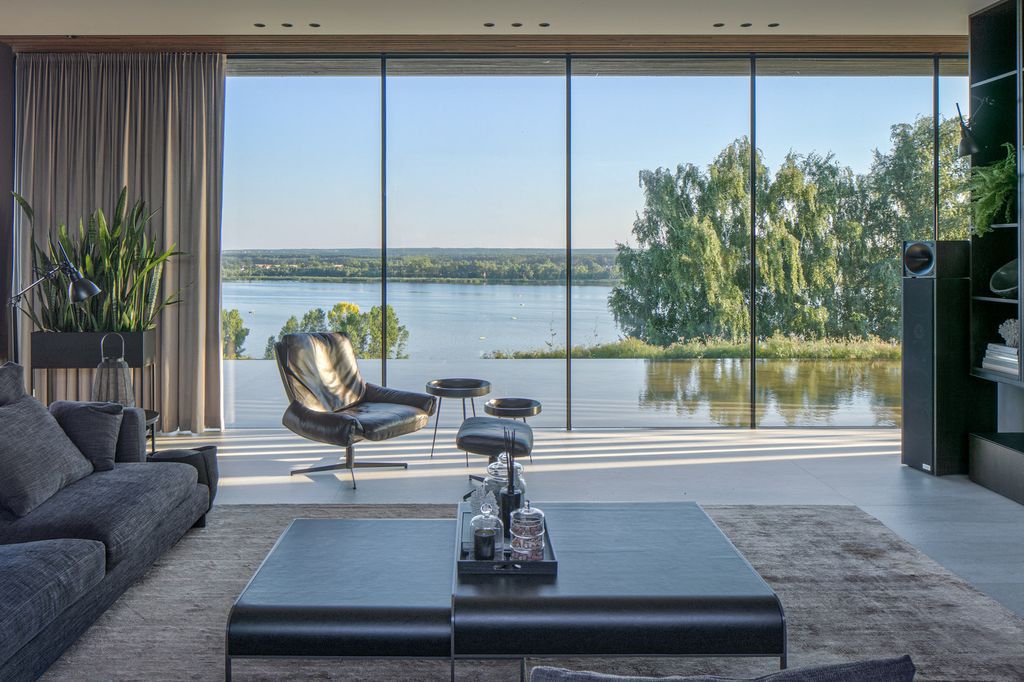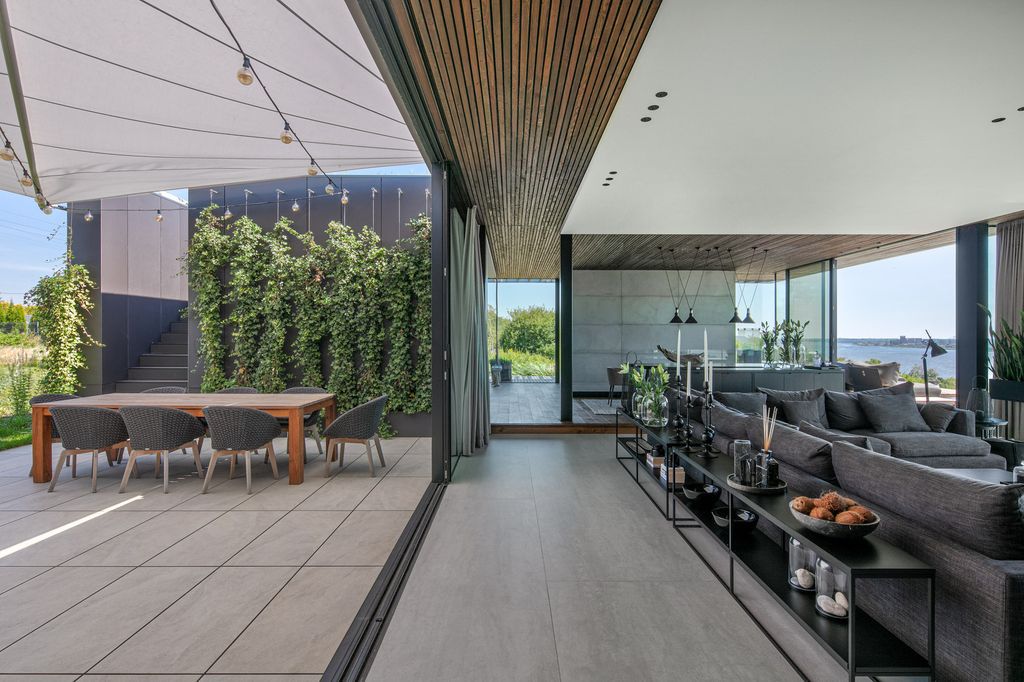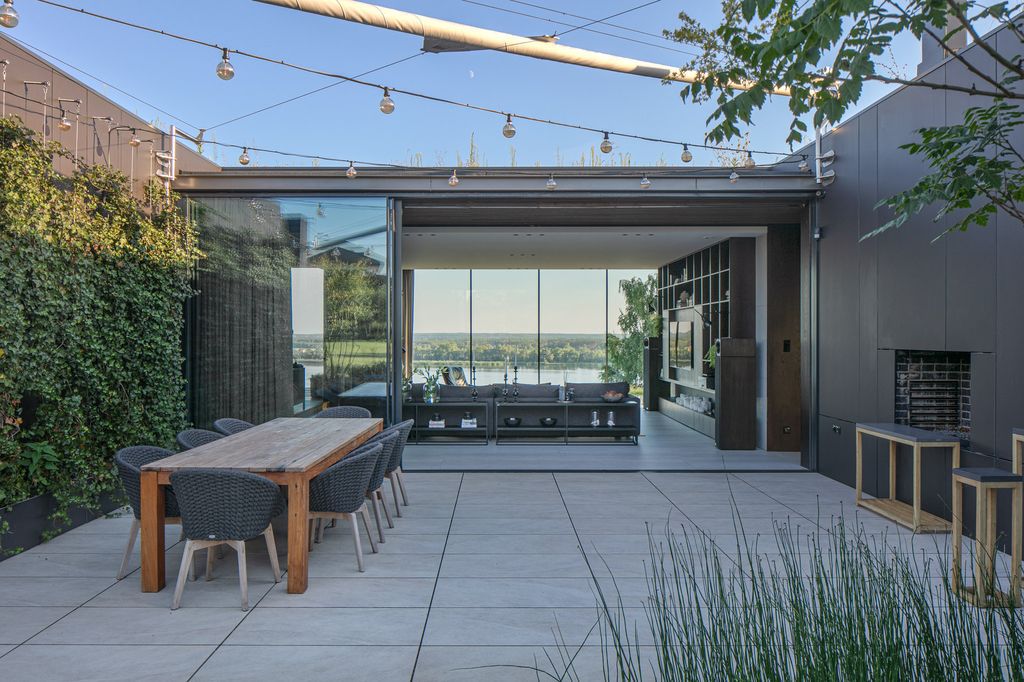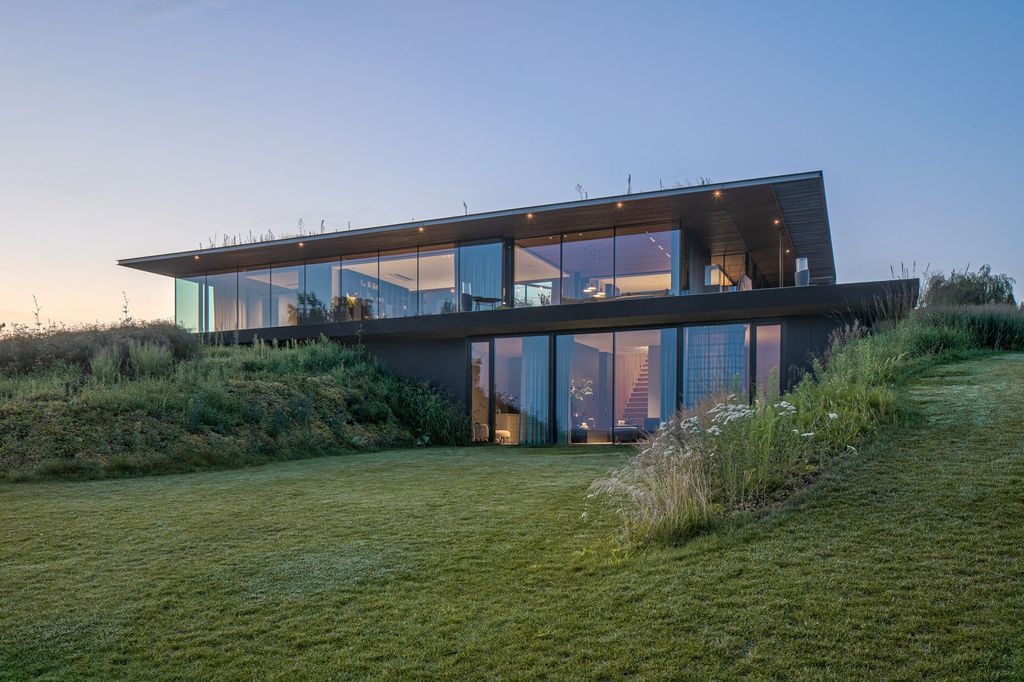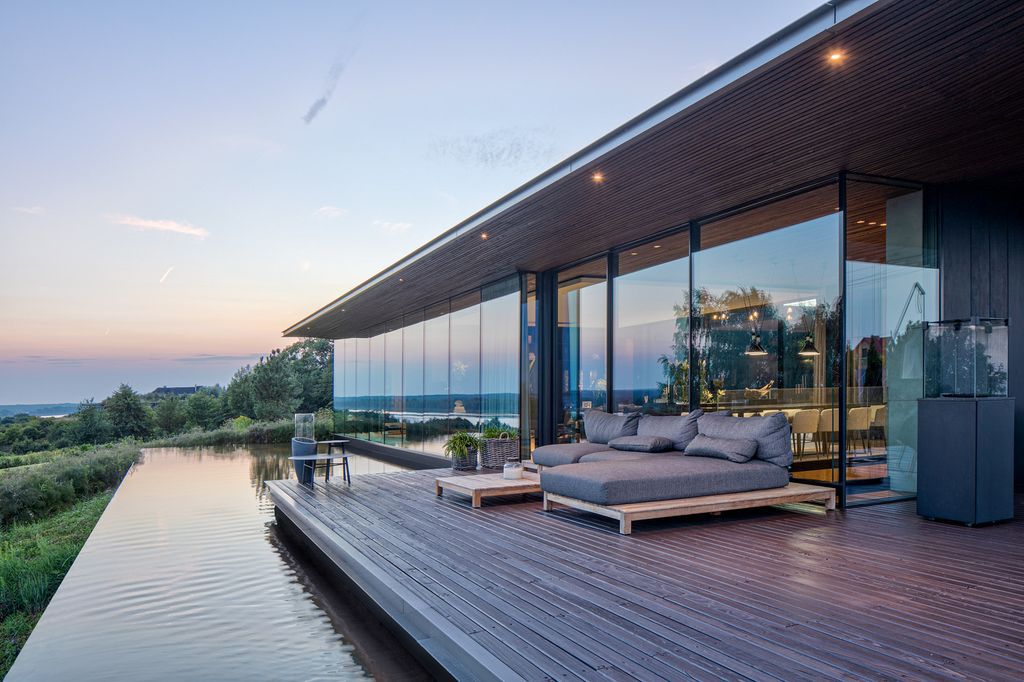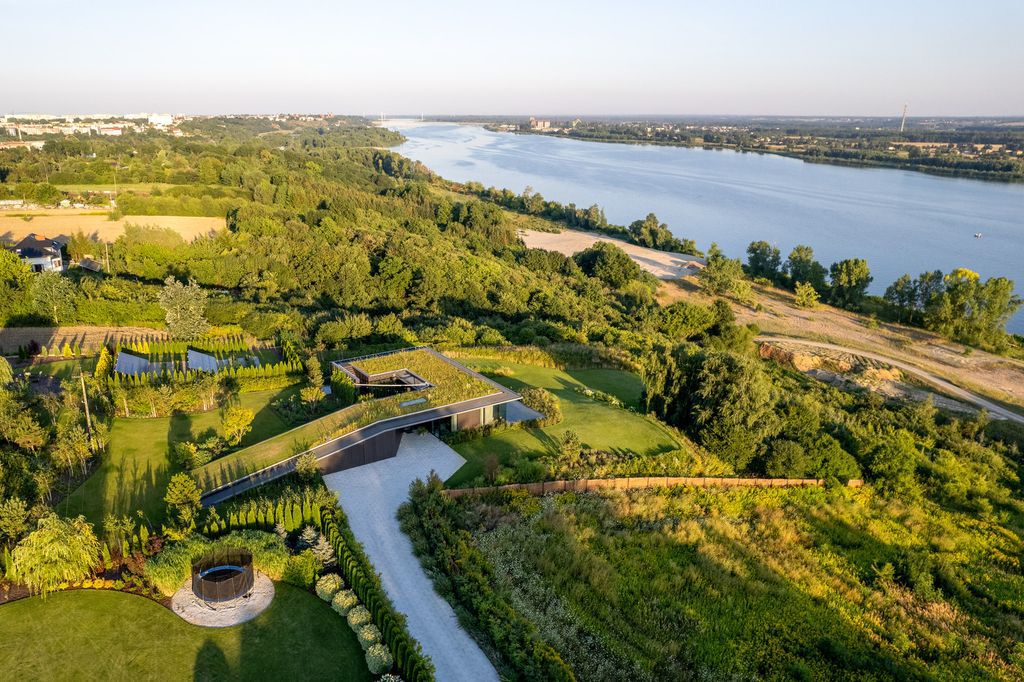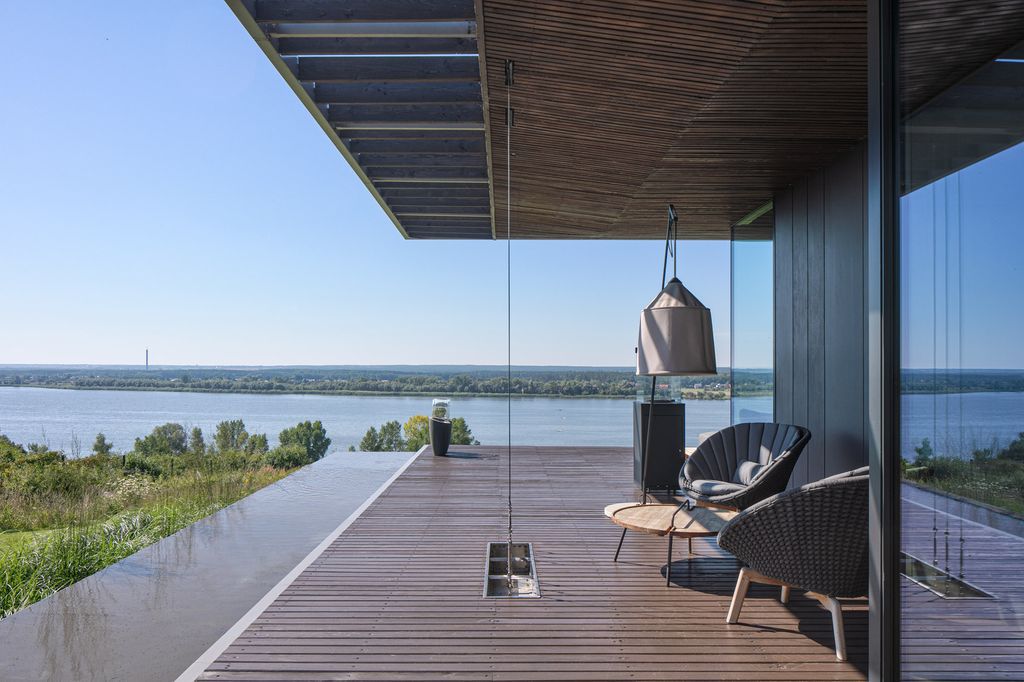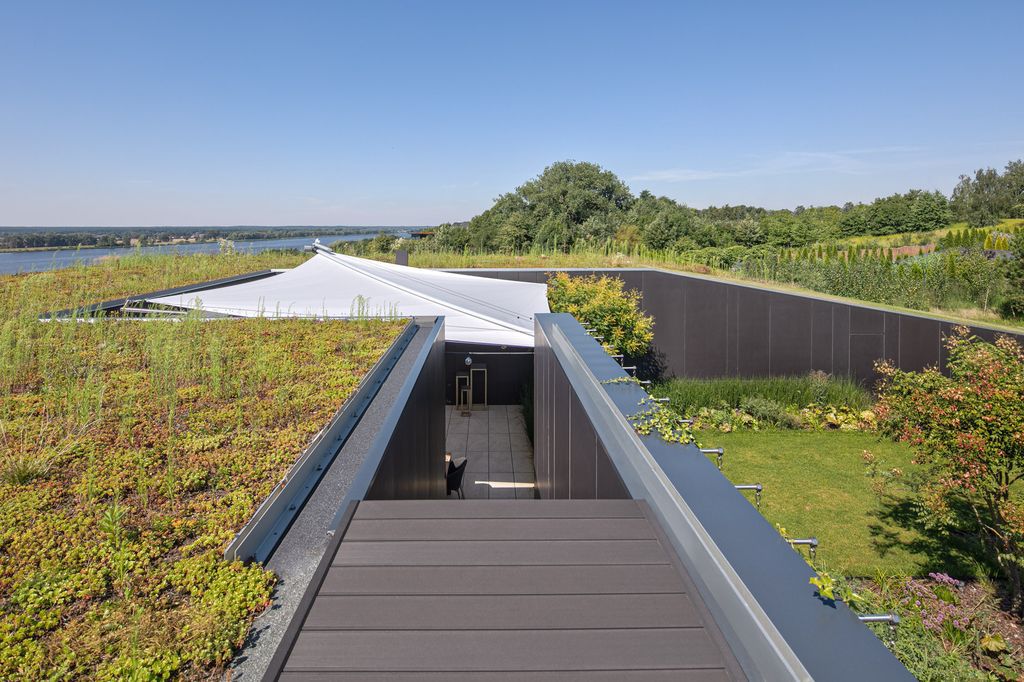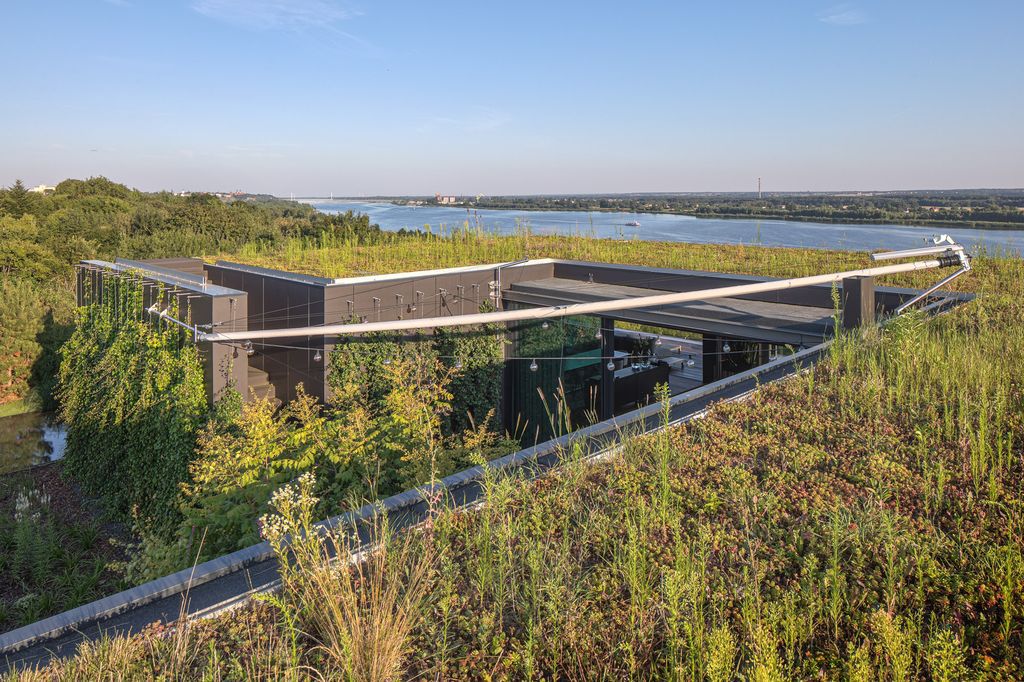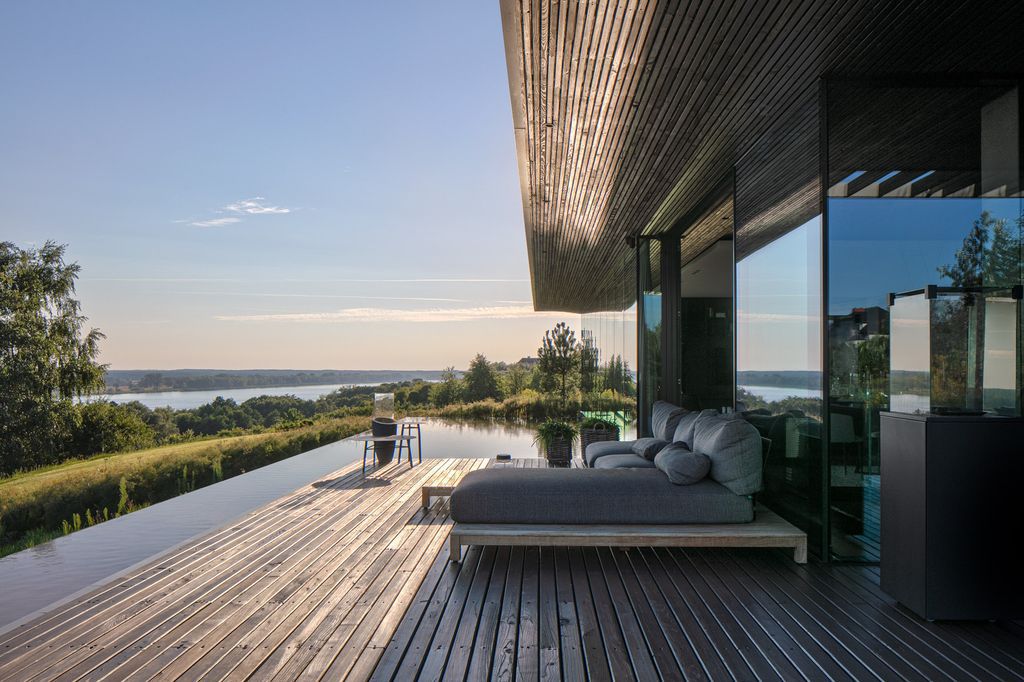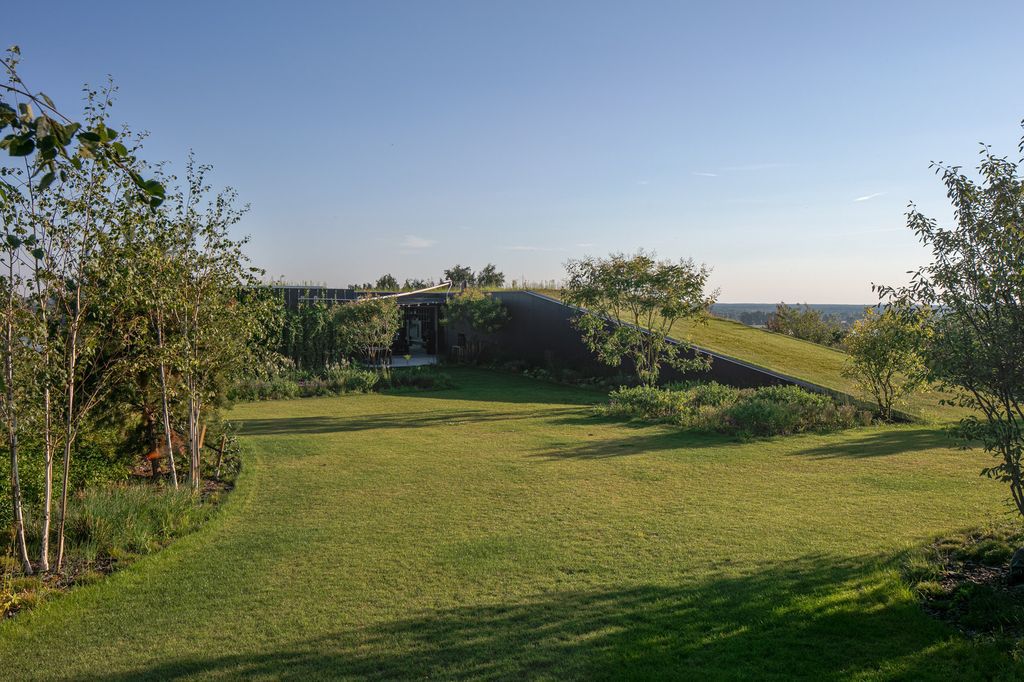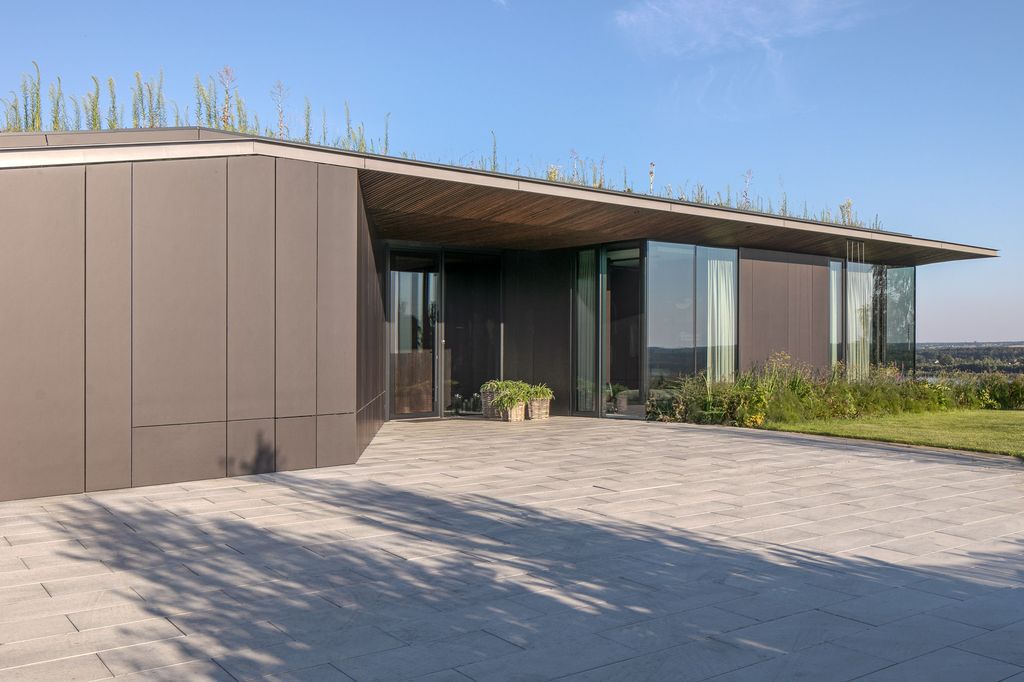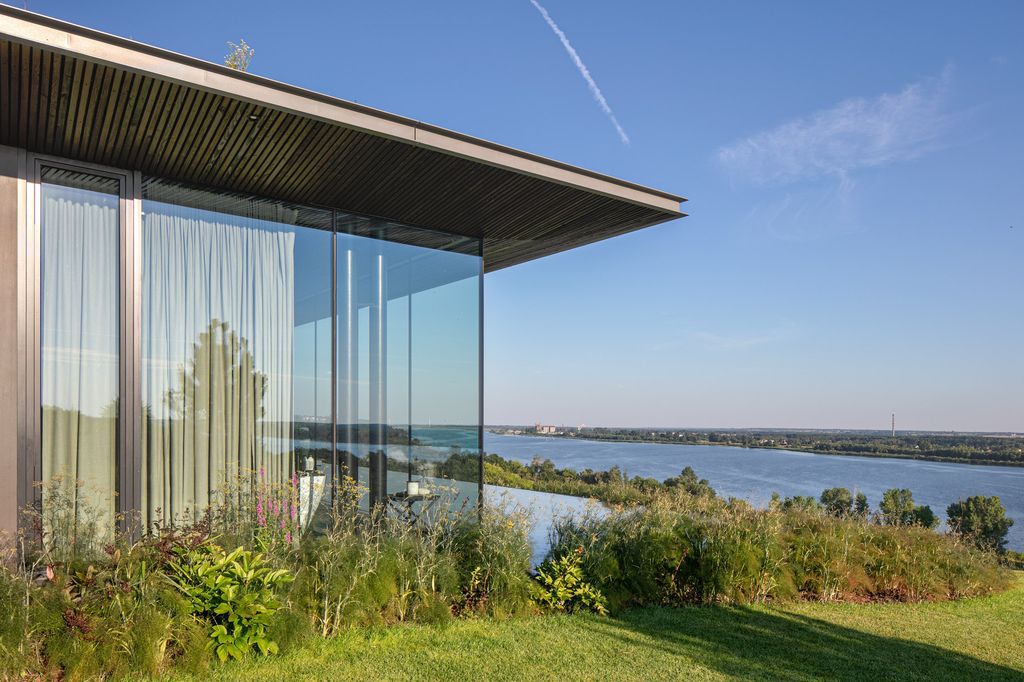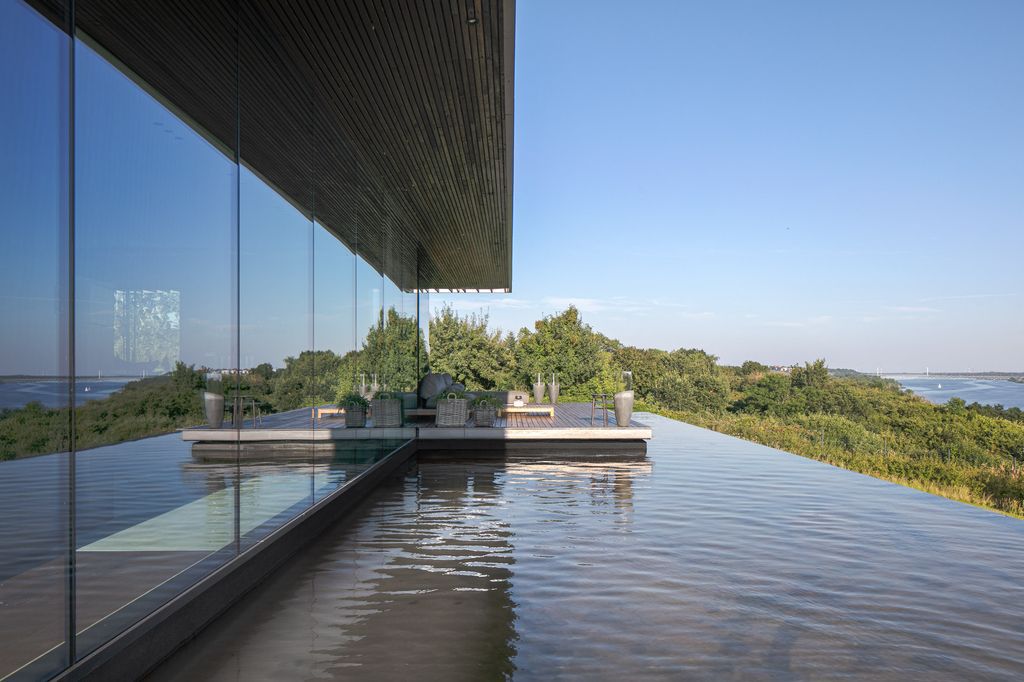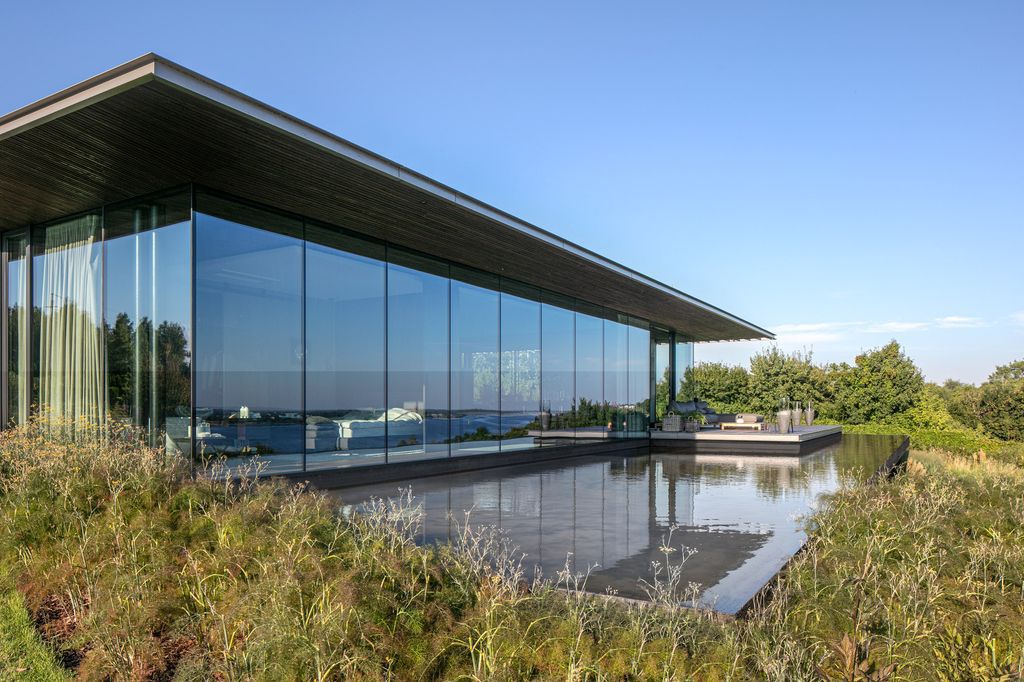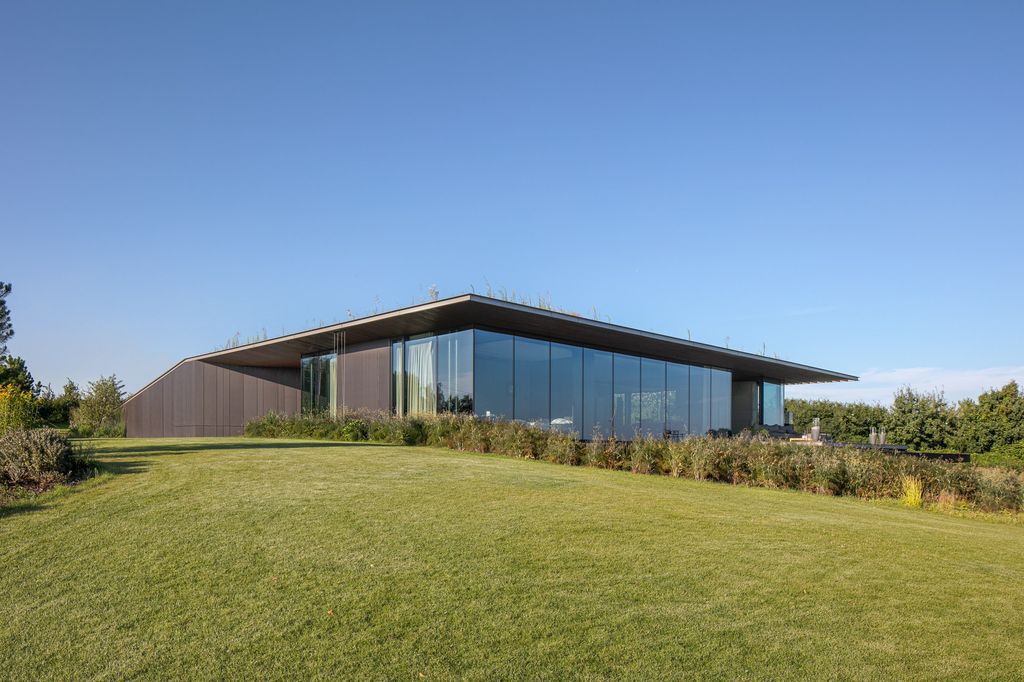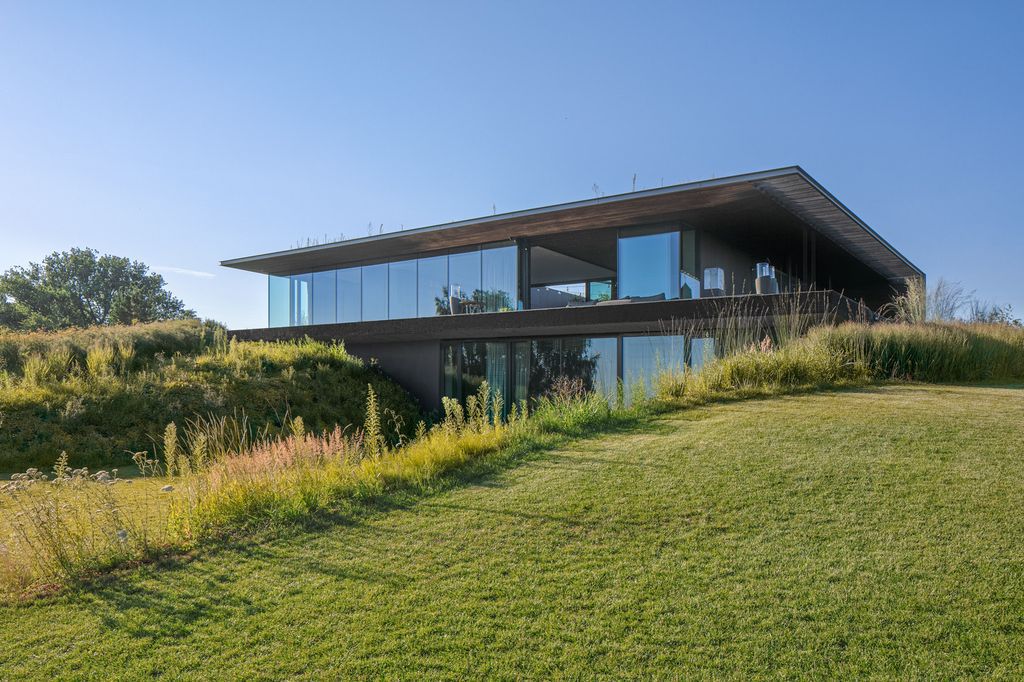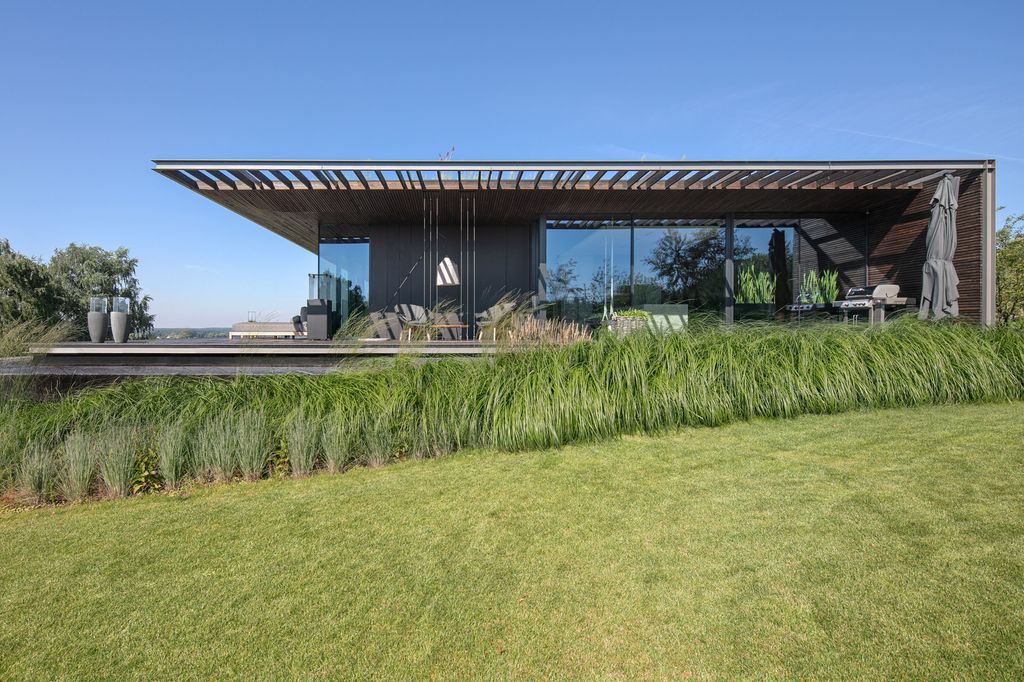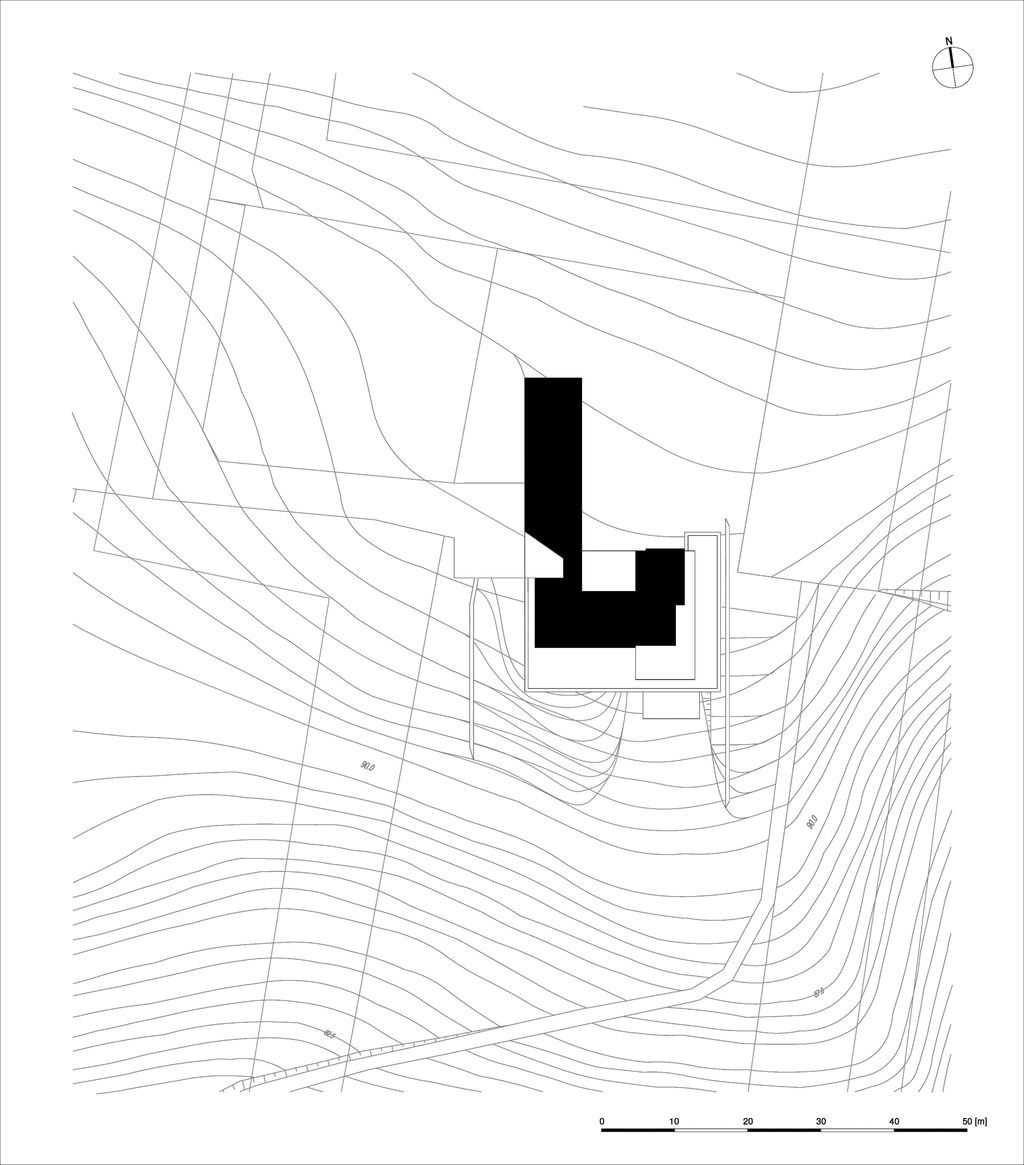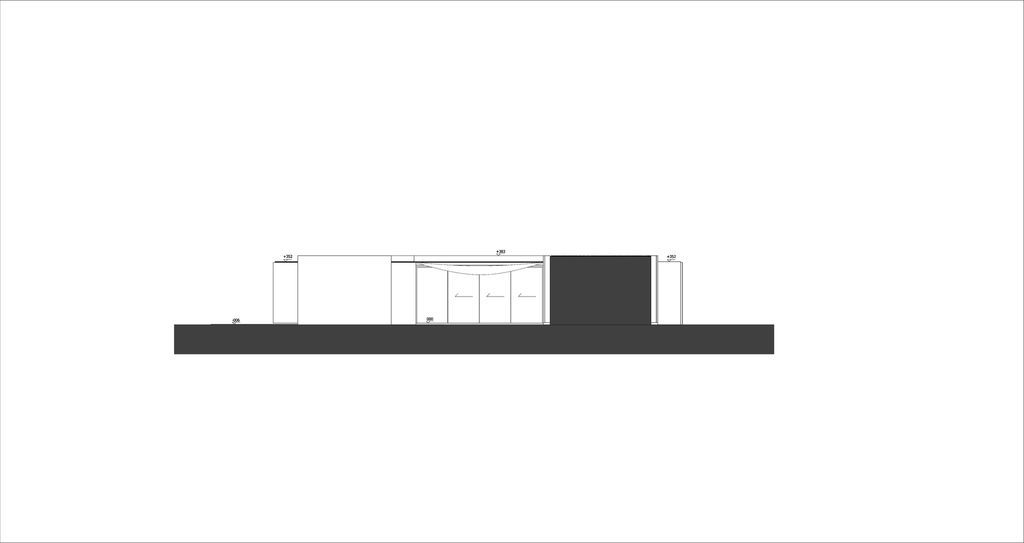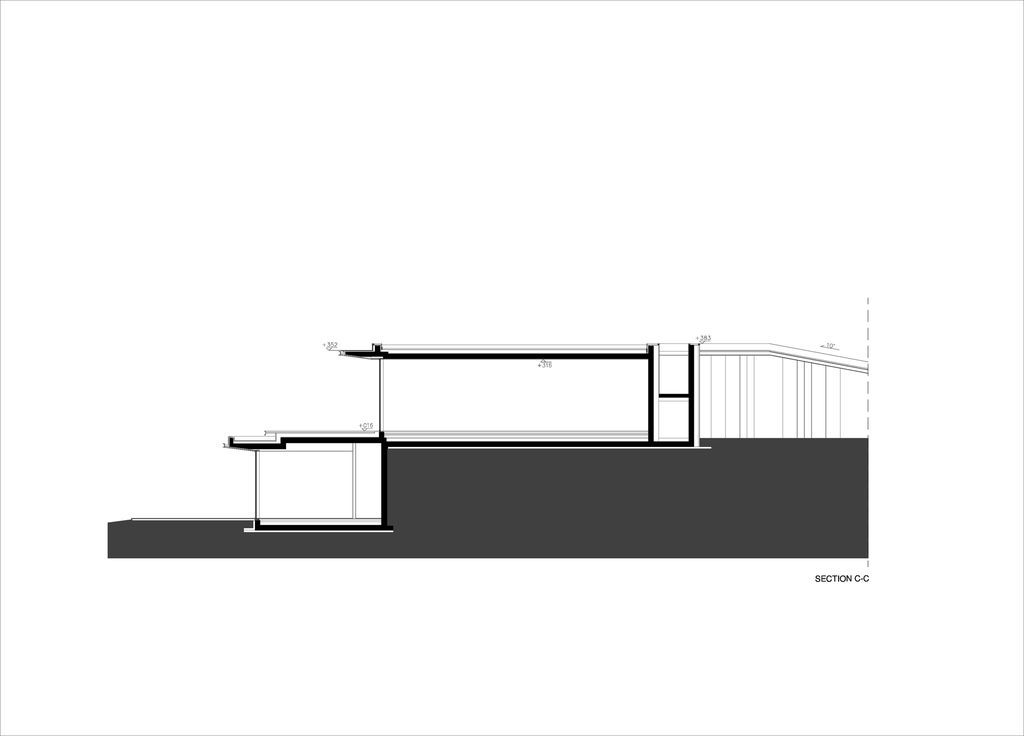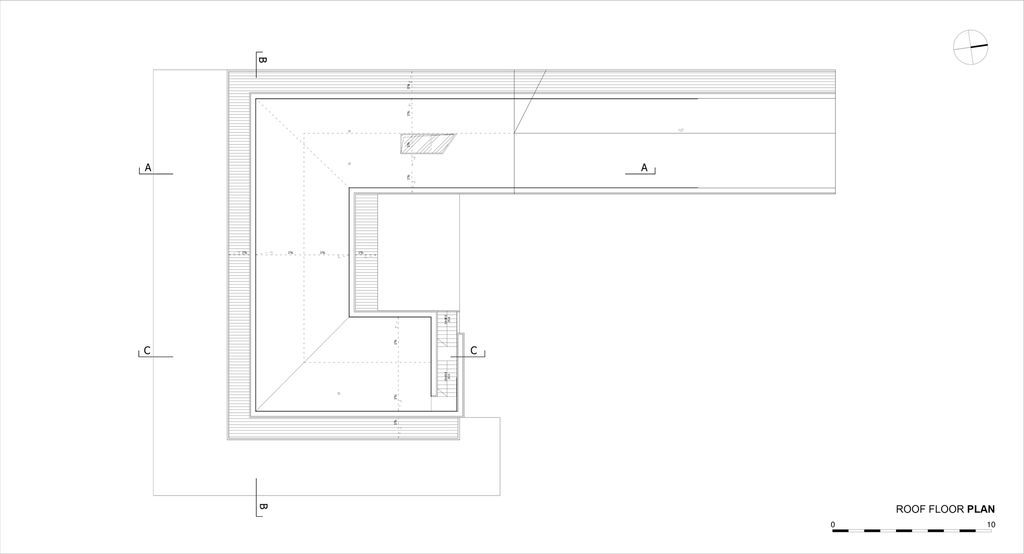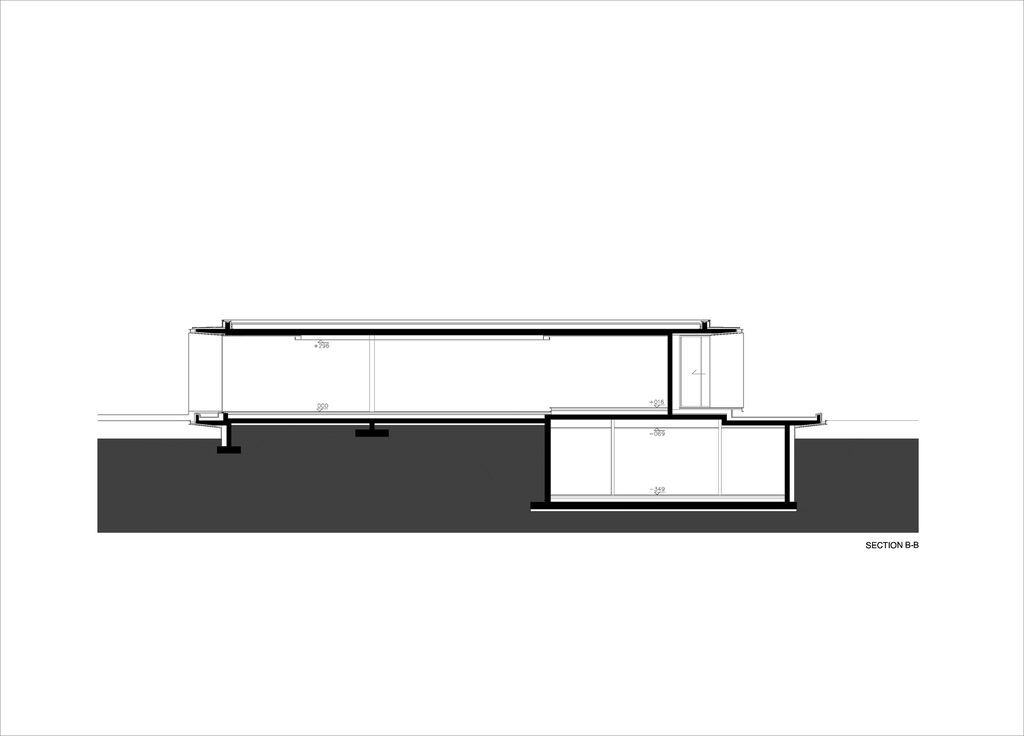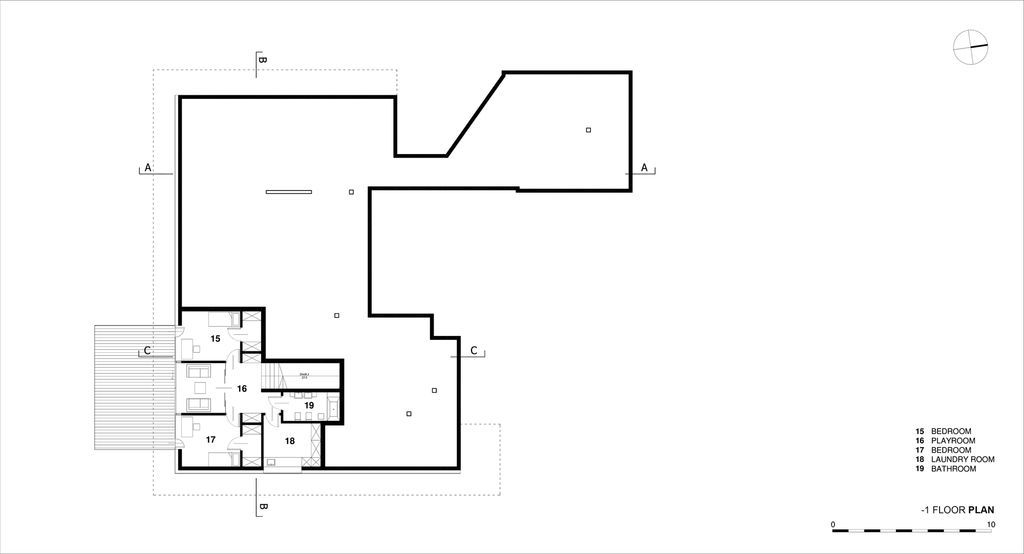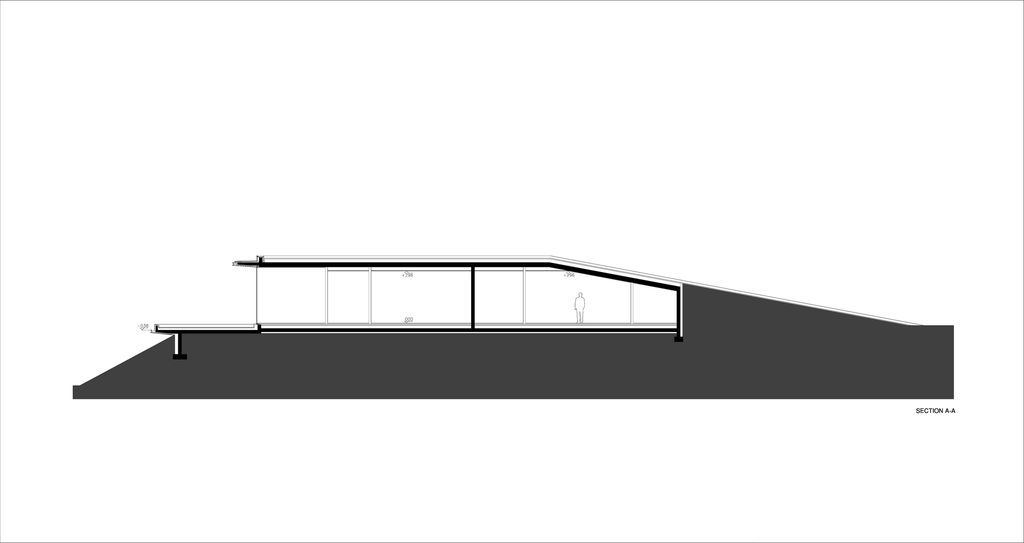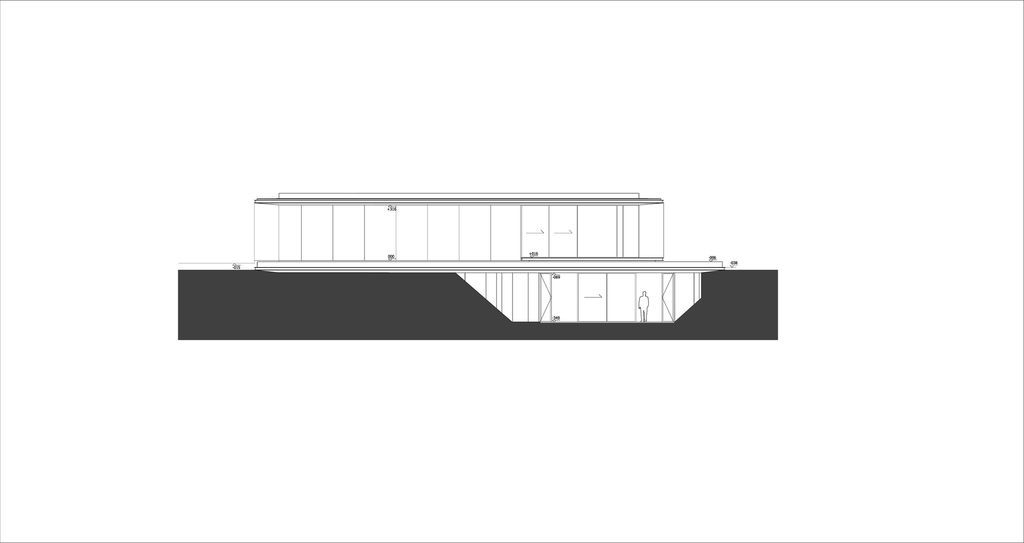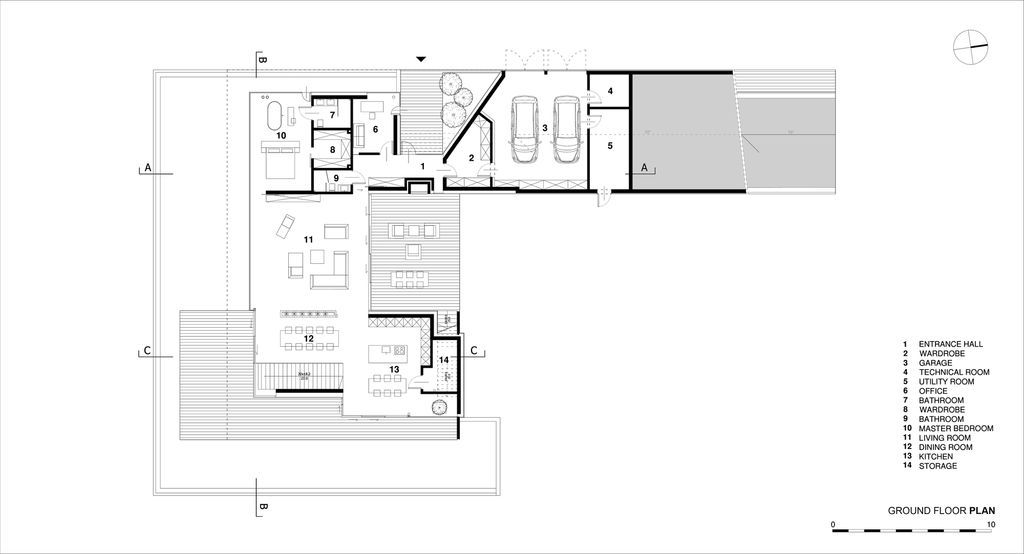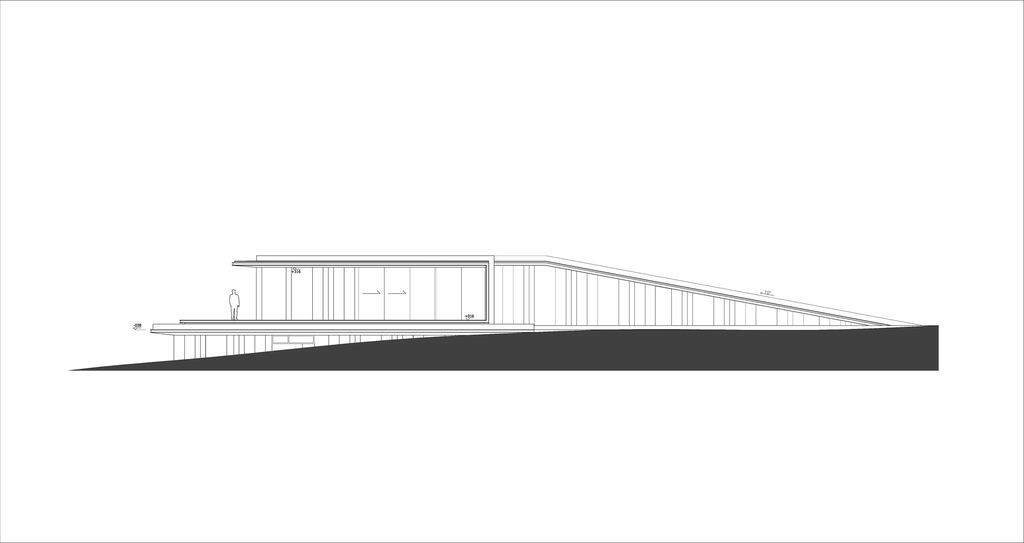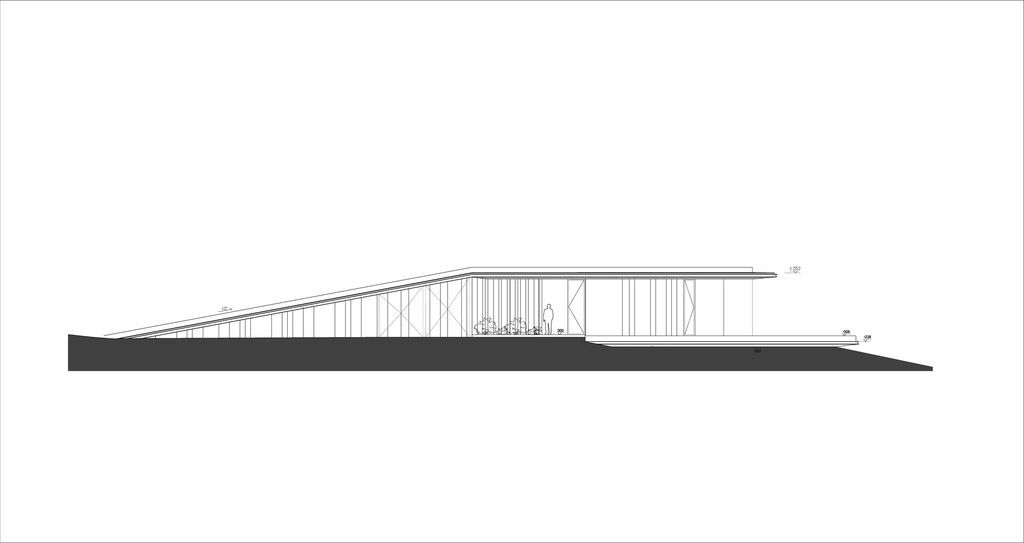 The 3535 Slope House Gallery: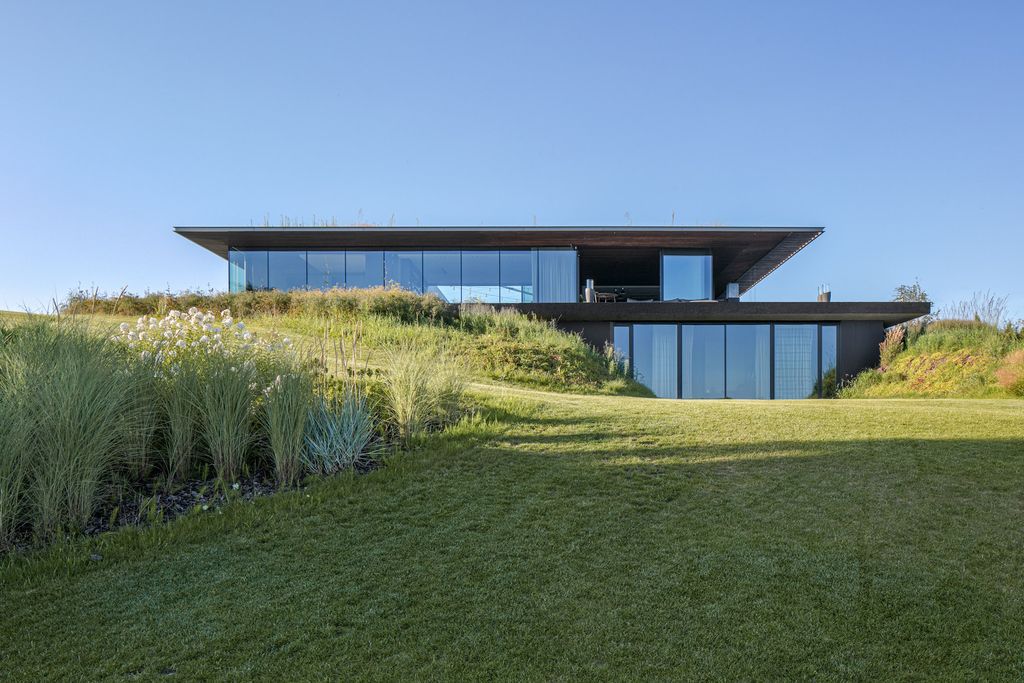 Text by the Architects: The view from this 3535 Slope House is simply breathtaking. It has been built on an escarpment by the Vistula River. "35:35 Slope House" built on an escarpment is the latest design by Polish 77 Studio Architecture studio in Warsaw. The building is an example of the conscious use of unique natural values. The horizontal block almost grows into the green slope, it also establishes a dialogue with the river, which becomes an important point of reference.
Photo credit: Piotr Krajewski | Source: 77 Studio Architecture
For more information about this project; please contact the Architecture firm :
– Add: Medellín, Colombia
– Tel: +57 312 3237774
– Email: info@77renderstudio.com
More Projects in Poland here:
---