Architecture Design of BM Residence
Description About The Project
BM Residence designed by Belluzzo Martinhao Arquitetos to become weekend getaway which integrated with the nature. Indeed, for this house, the landscape subtly inserts with the architecture, disintegrates the living spaces and the outside nature. Also, the project unfolds in a ground floor volume, supported by a slab slightly detached from the ground, which seems to float. Its organization is horizontal and linear, in order to line up most of the internal spaces towards the best view and insolation: the morning sun.
The program of this house reduced to the bare minimum until it only contemplates the fundamental spaces. It condensed into three distinct nuclei, each one of them essentially dedicated to a single use: social, intimate, and services. The kitchen and the gourmet form the same space, which is also integrated into the living room. The living room delimited by two glass panes, one steady – facing the street – and the other one movable – facing the landscape. On the other hand, on the opposite side, frames that pivot on their own axis and slide can be completely opened, transforming the entire social nucleus into a large terrace integrated with the deck, the pool, and the forest.
The intimate core comprises the house's three ensuite bedrooms, one of which is the master and the other two, which are for guests. All the ensuite bedrooms have direct access to the garden and a magnificent view of the landscape. Besides, on the opposite side is the service center, which includes a covered garage, laundry room, and a bathroom. On the perimeter of the residence, a covered promenade surrounds the three cores, connecting all the enclosed spaces, and performing the important function of transition between the interiors and the exterior.
The Architecture Design Project Information: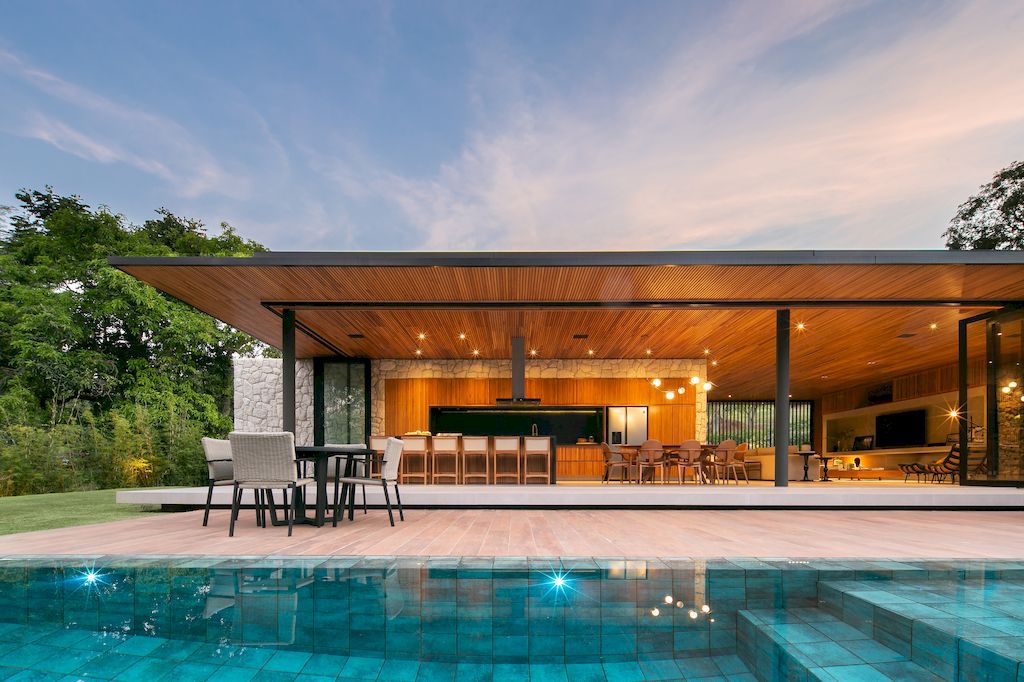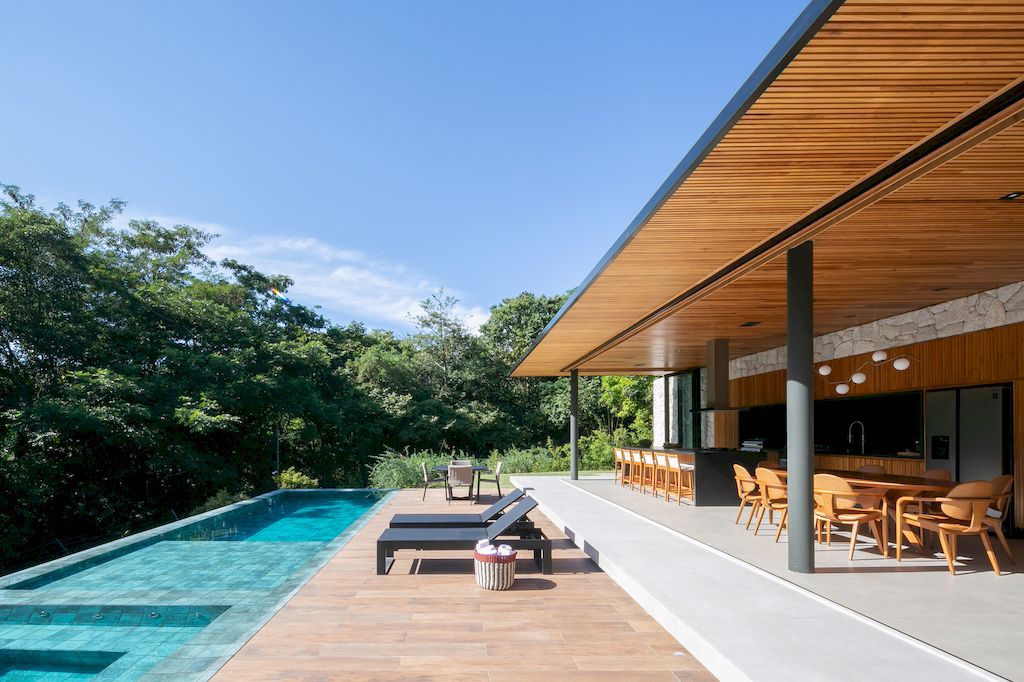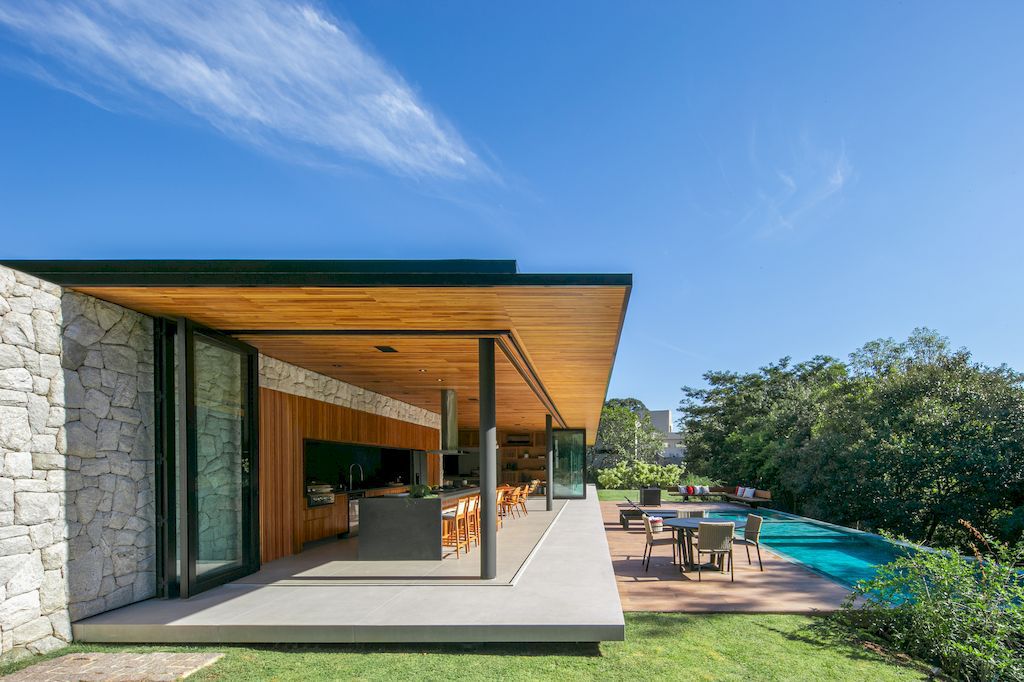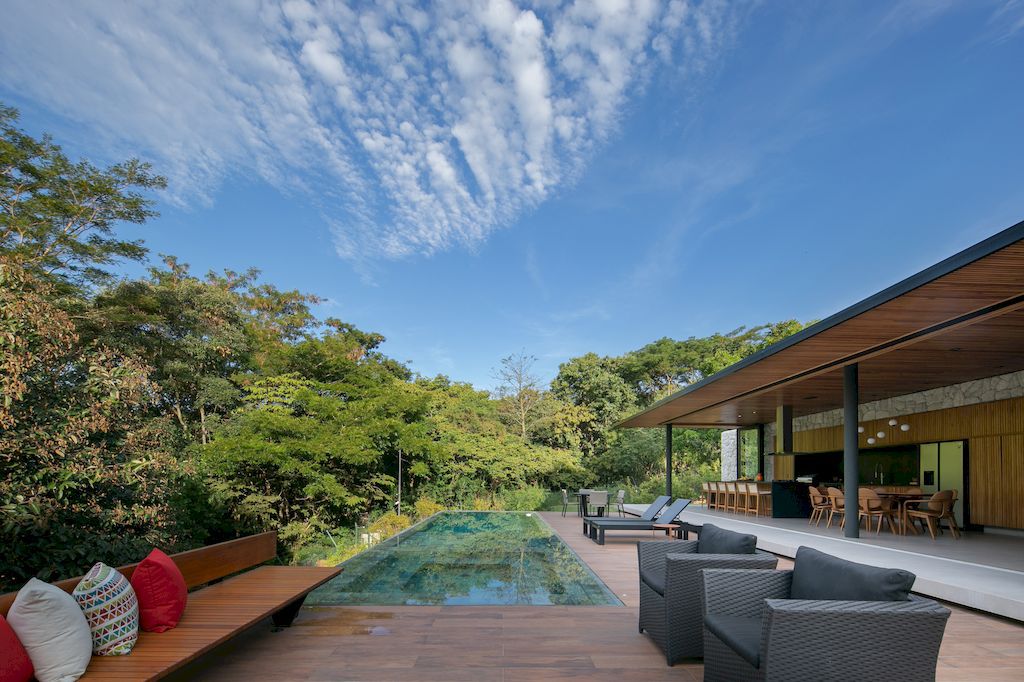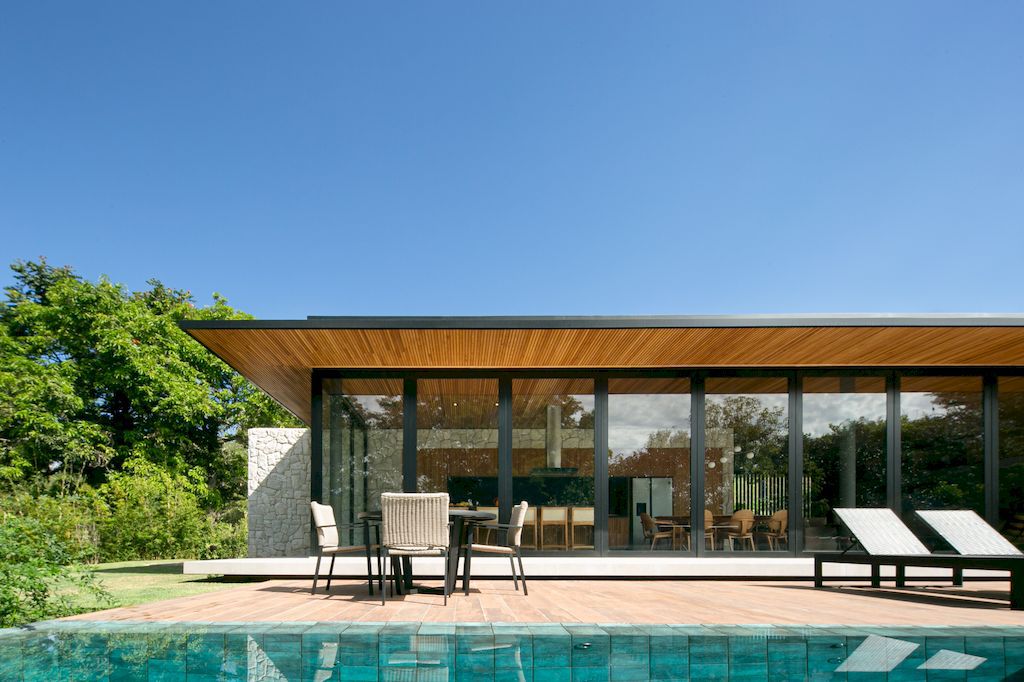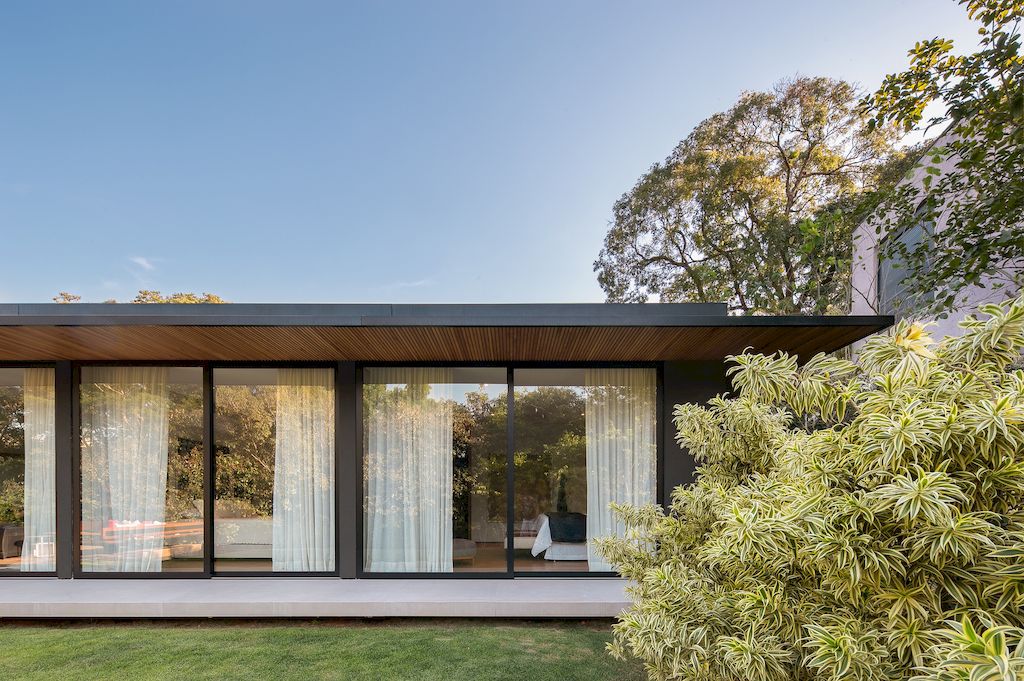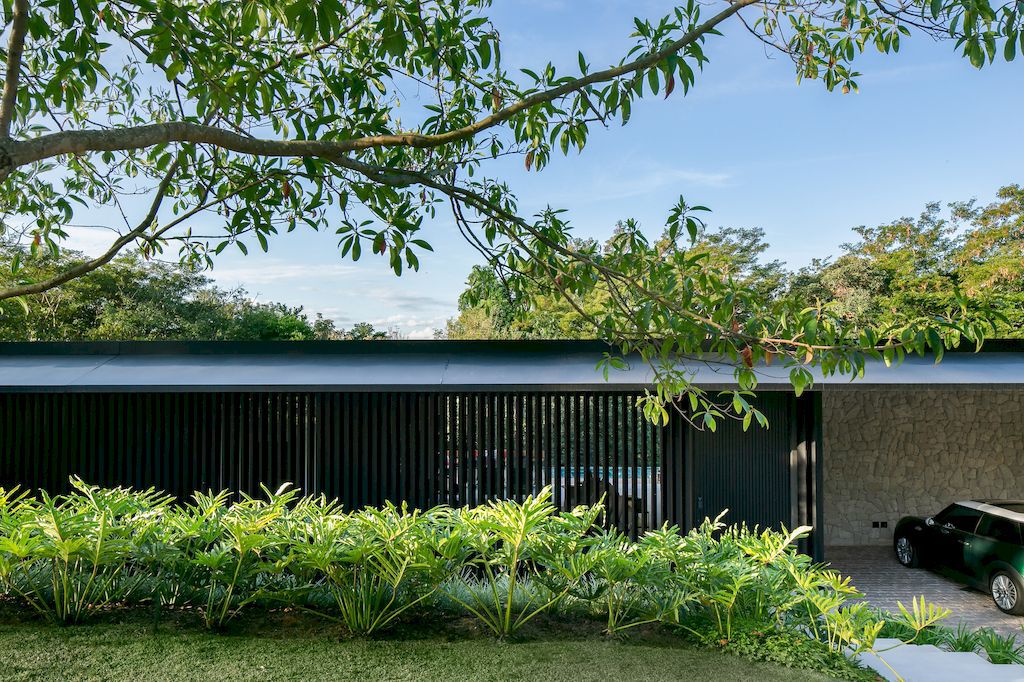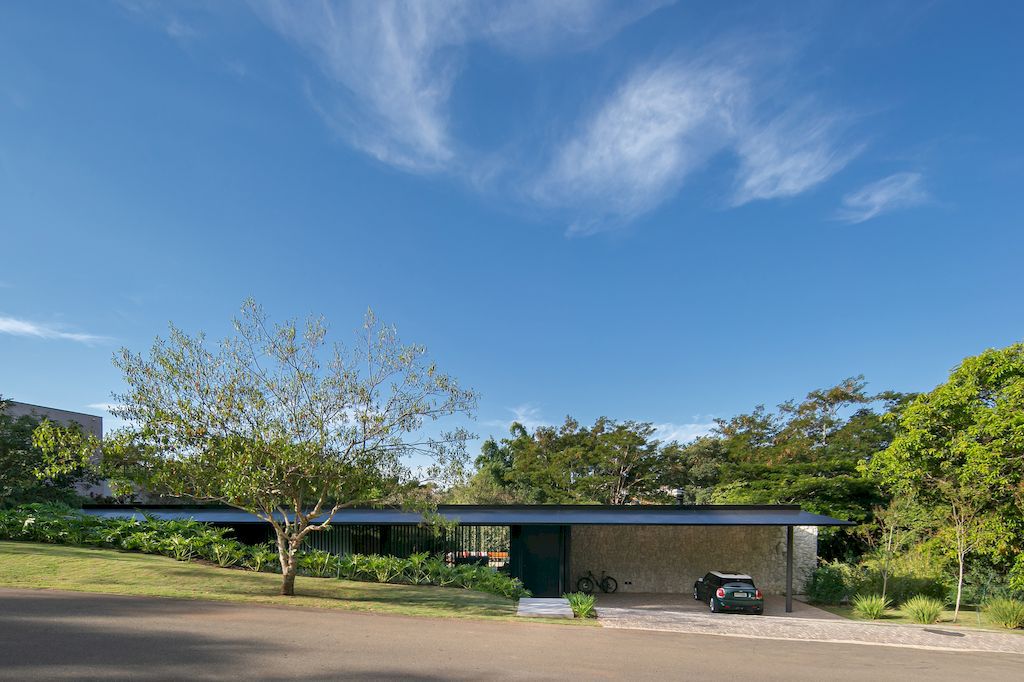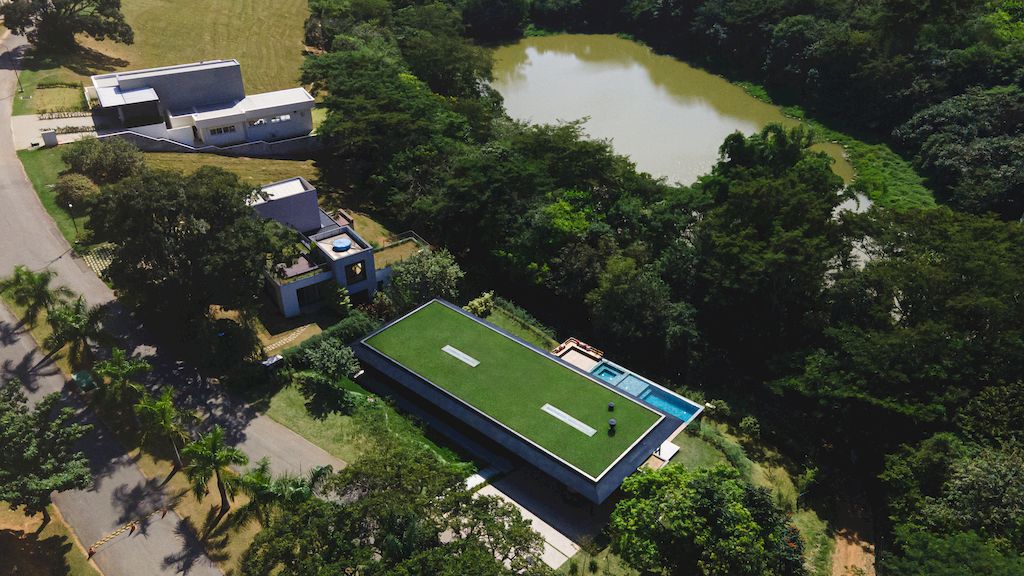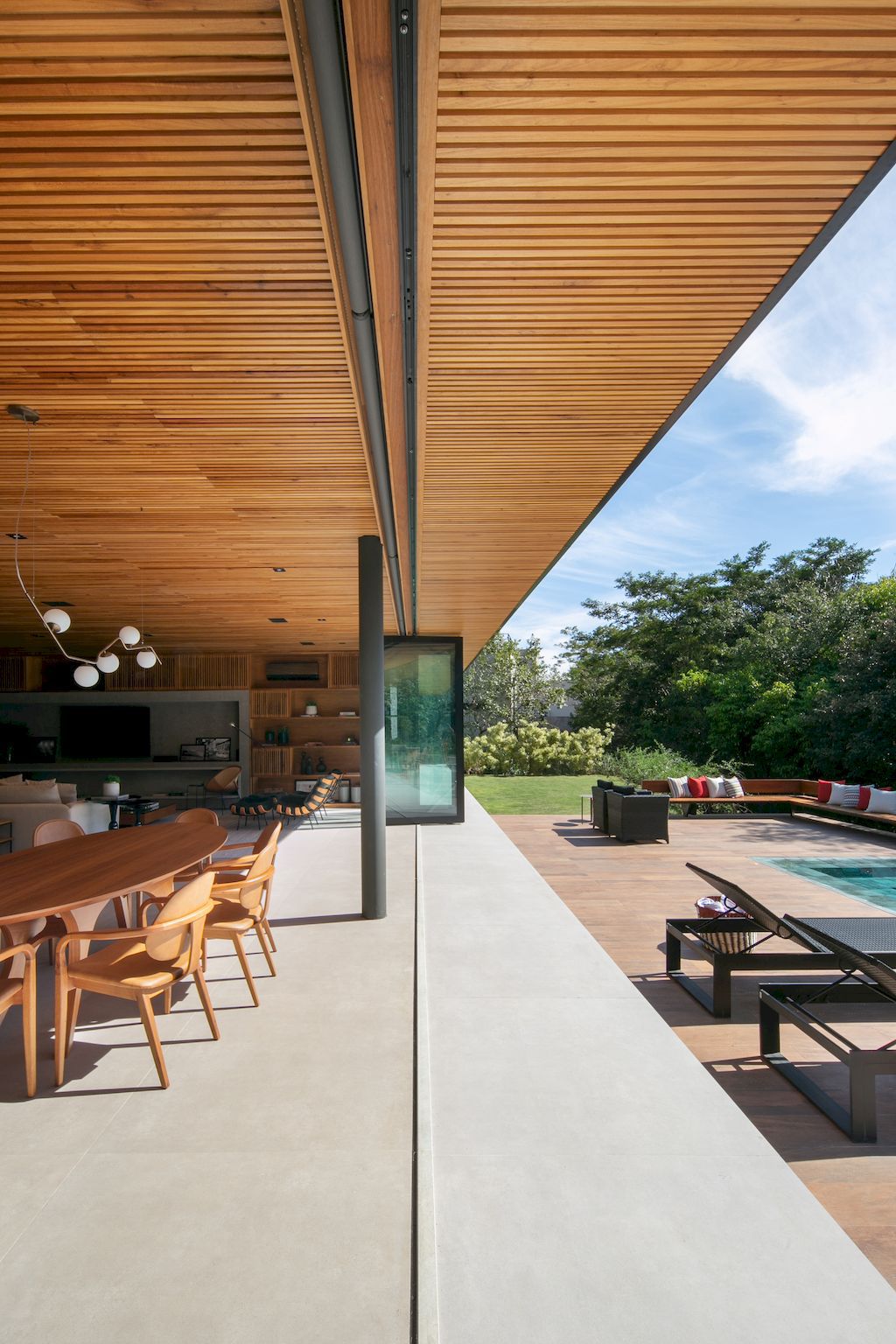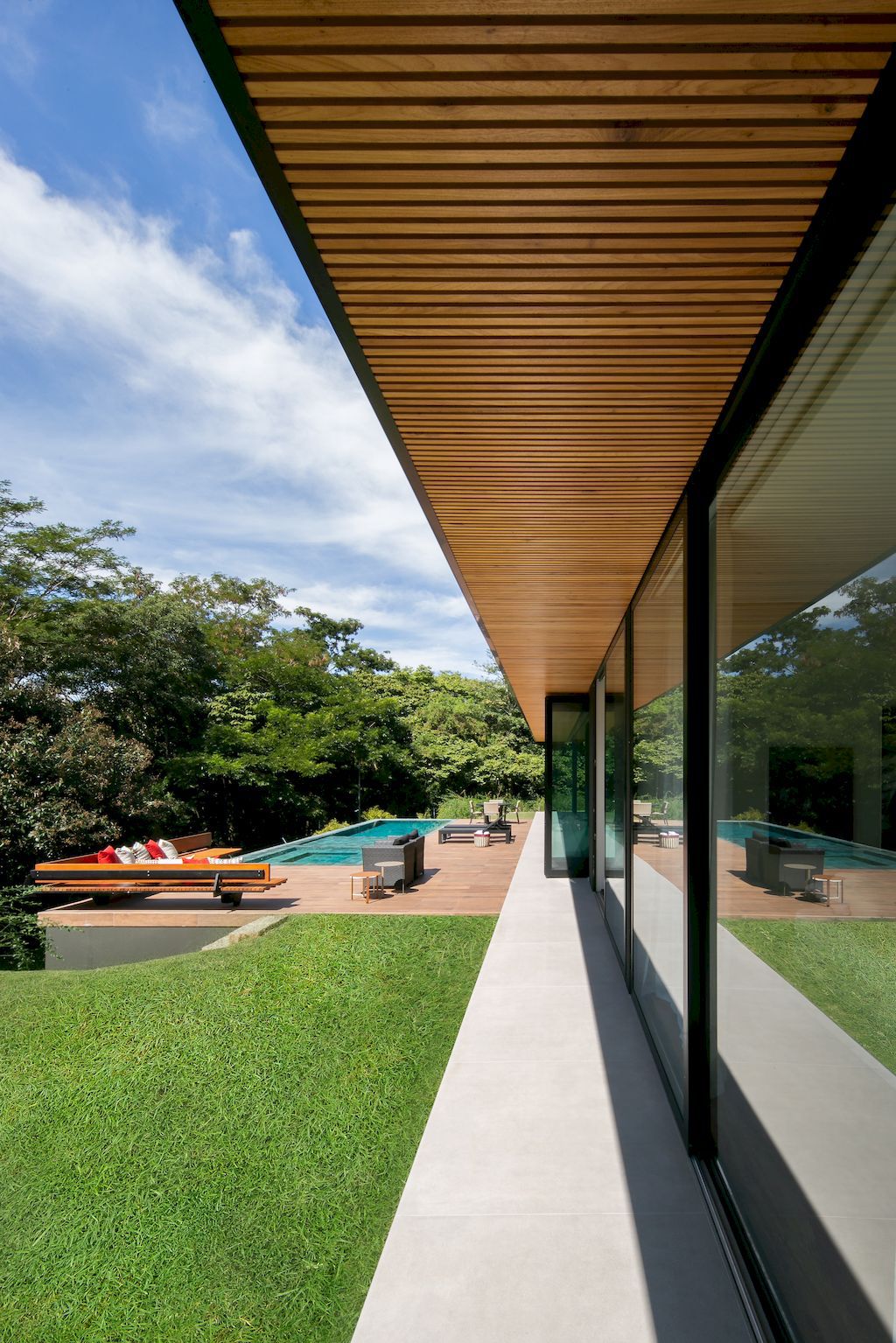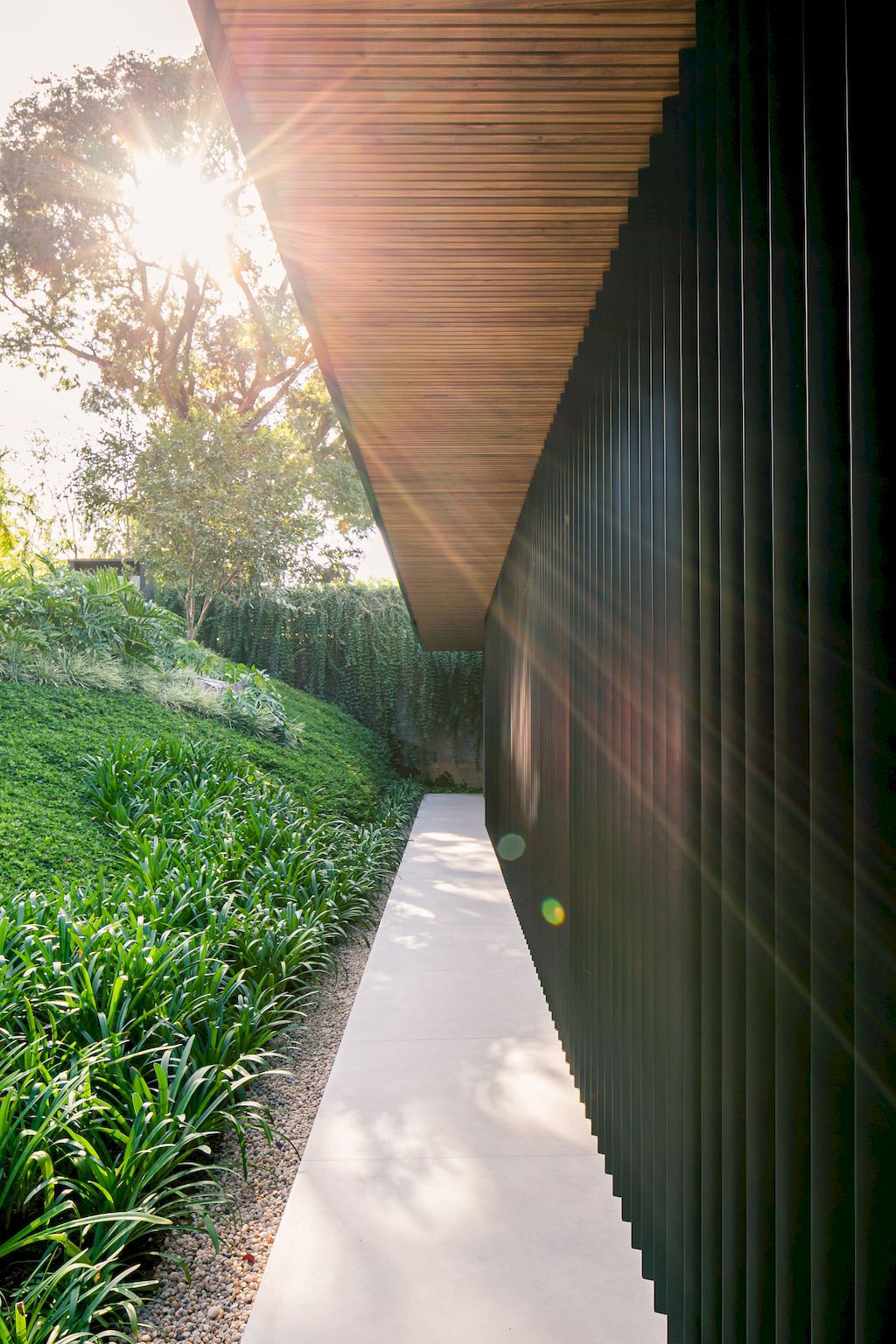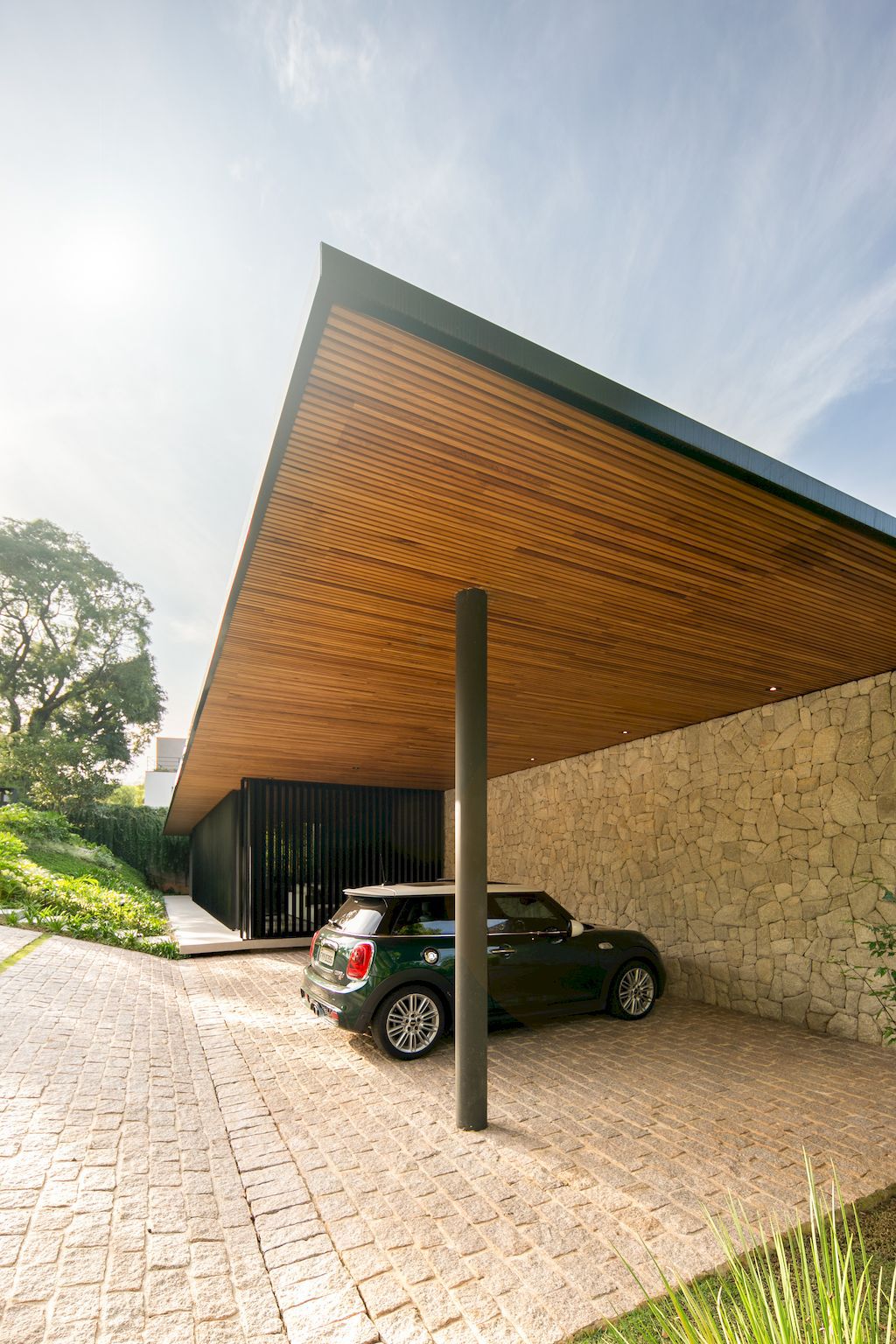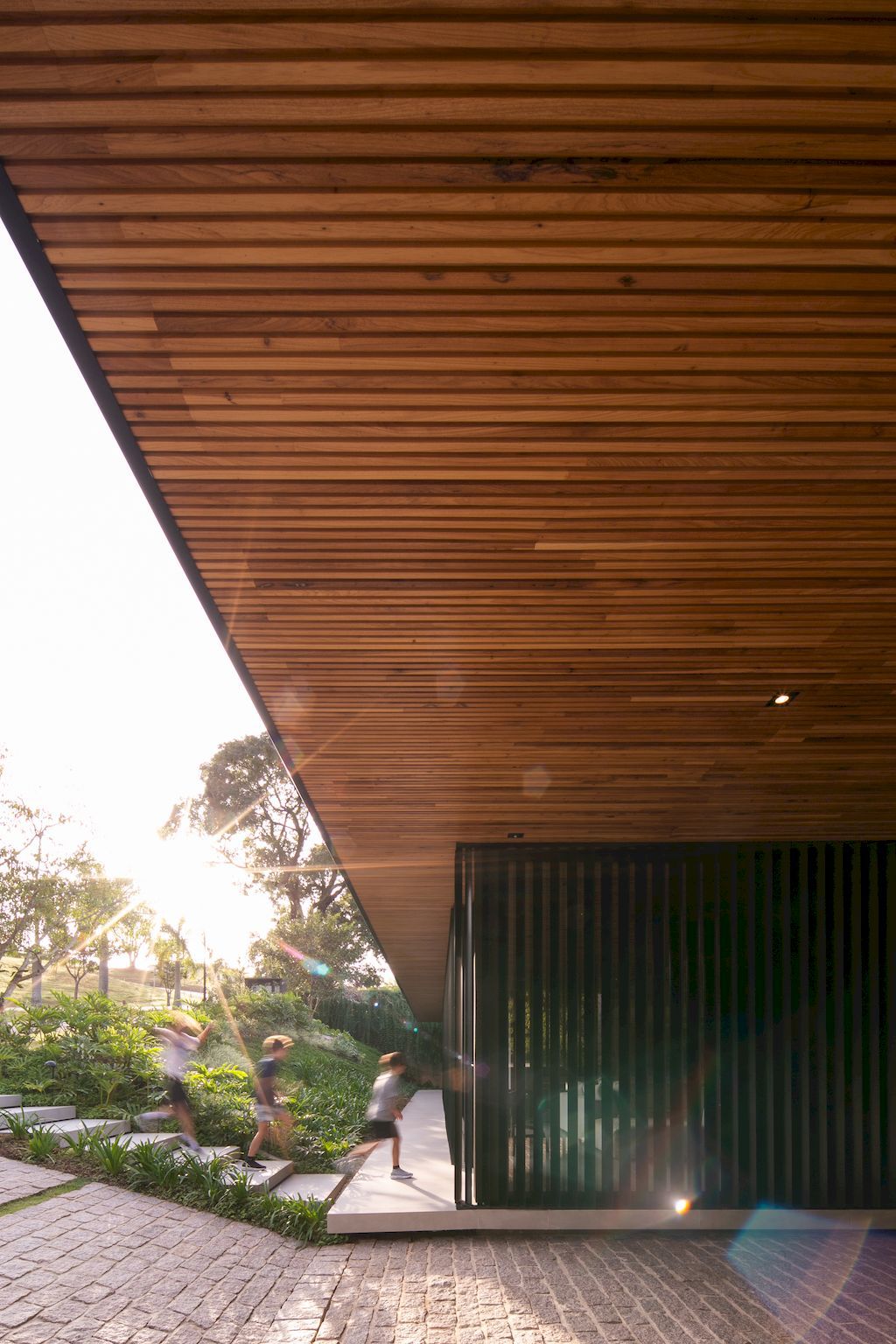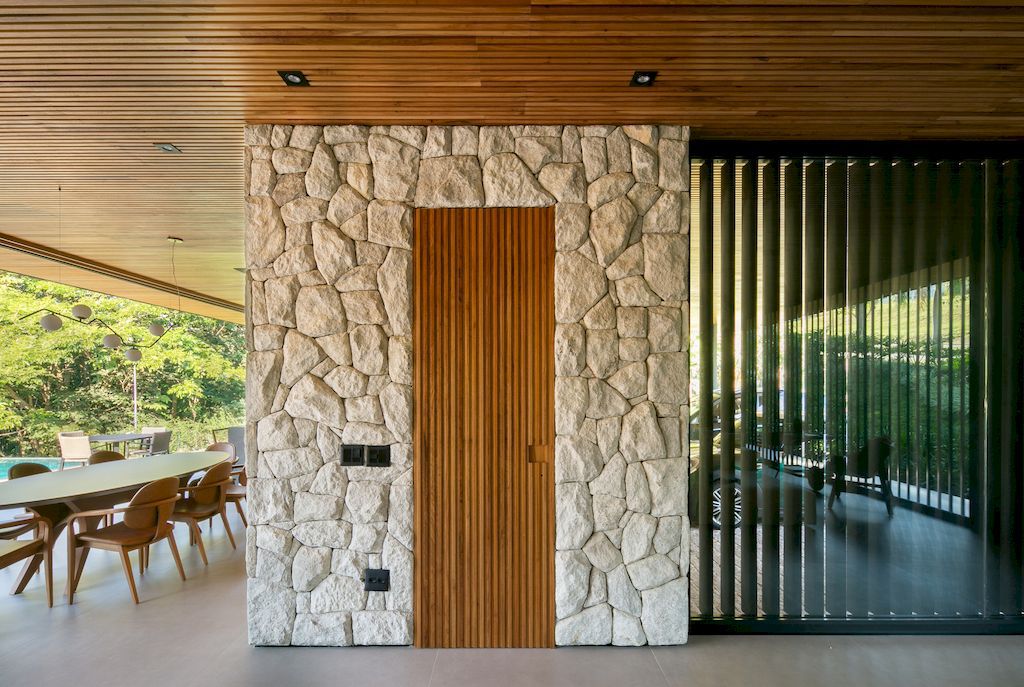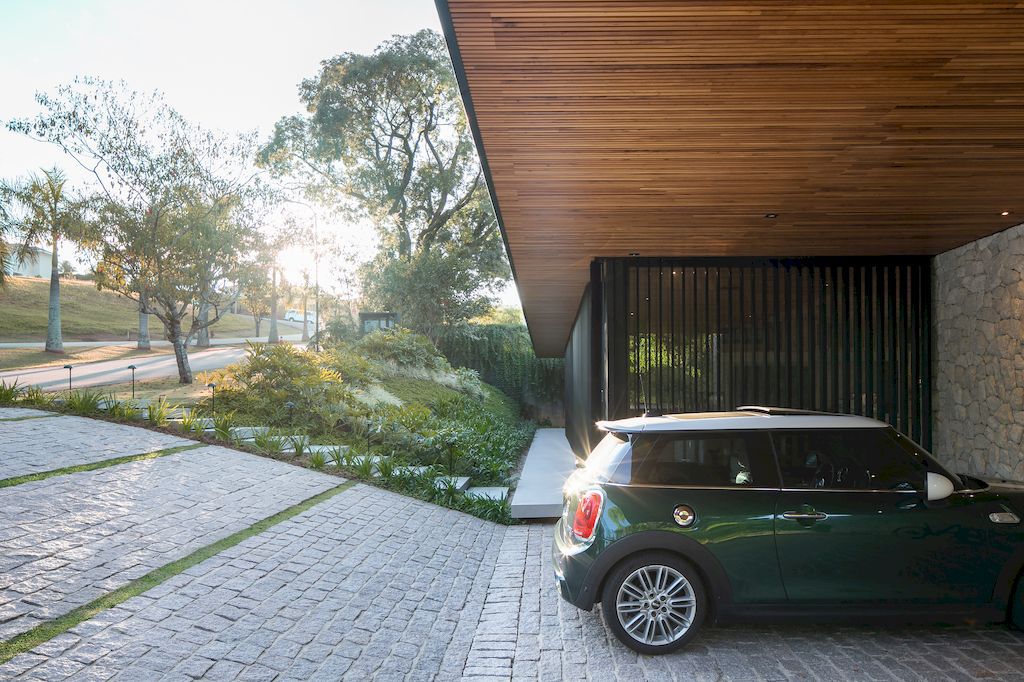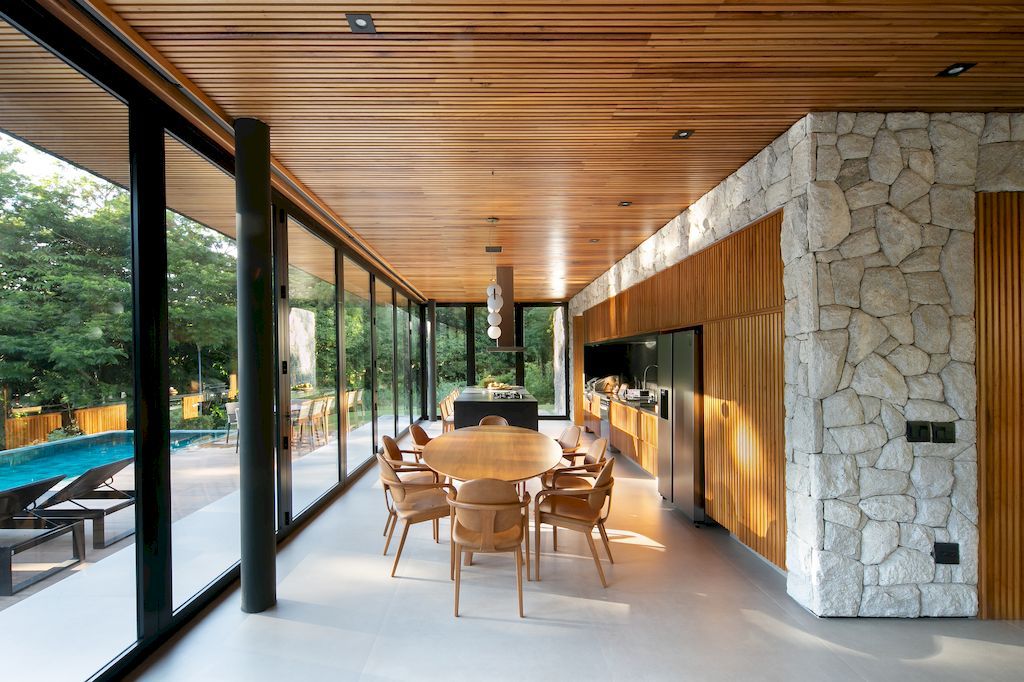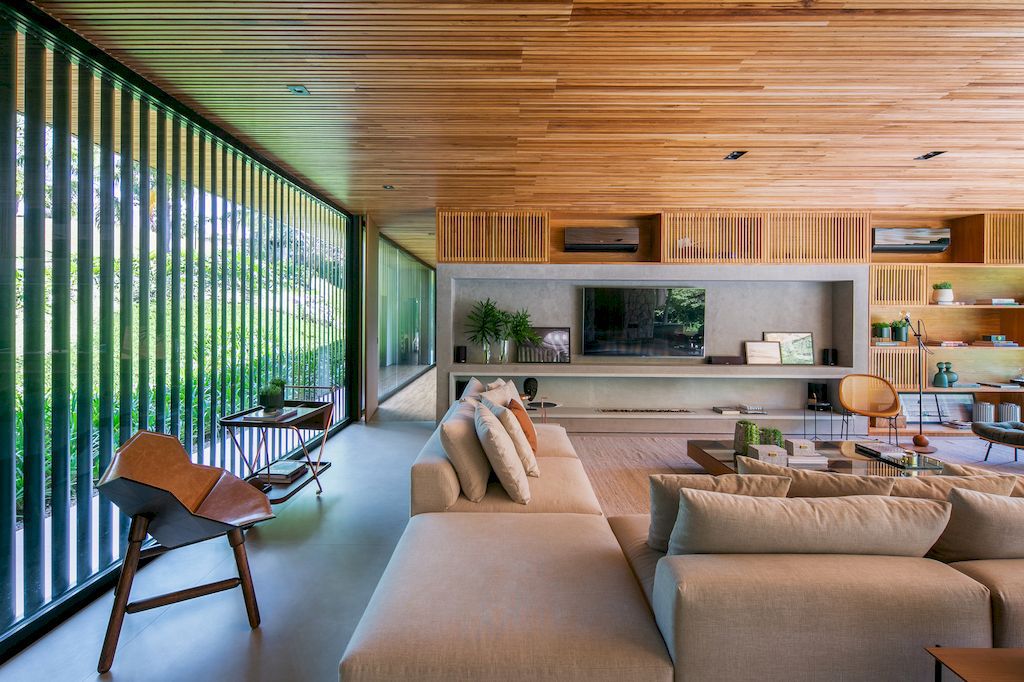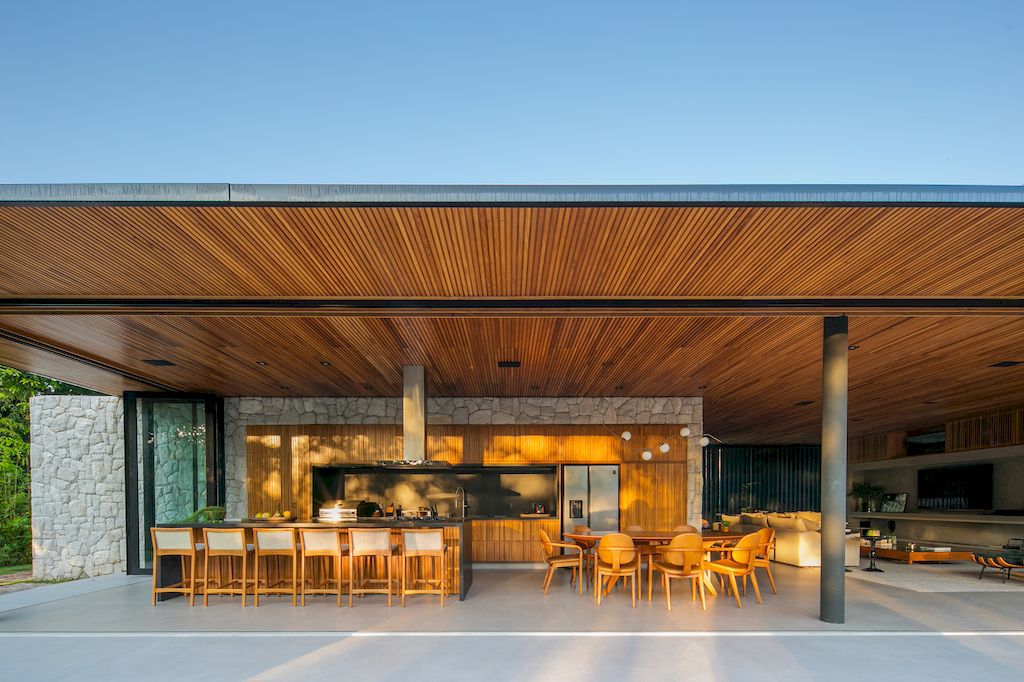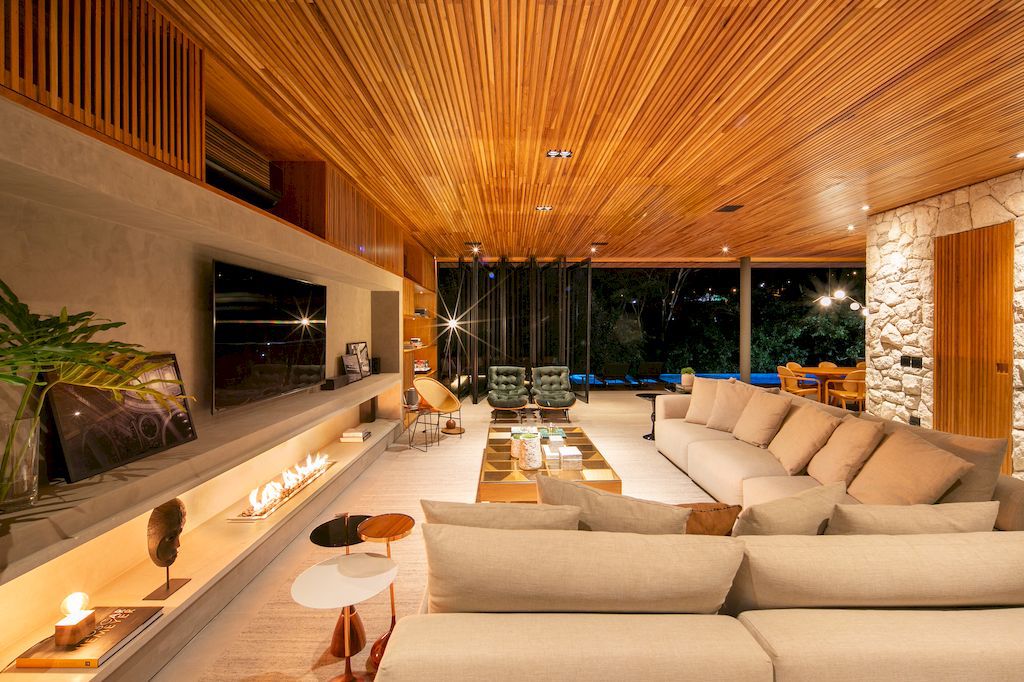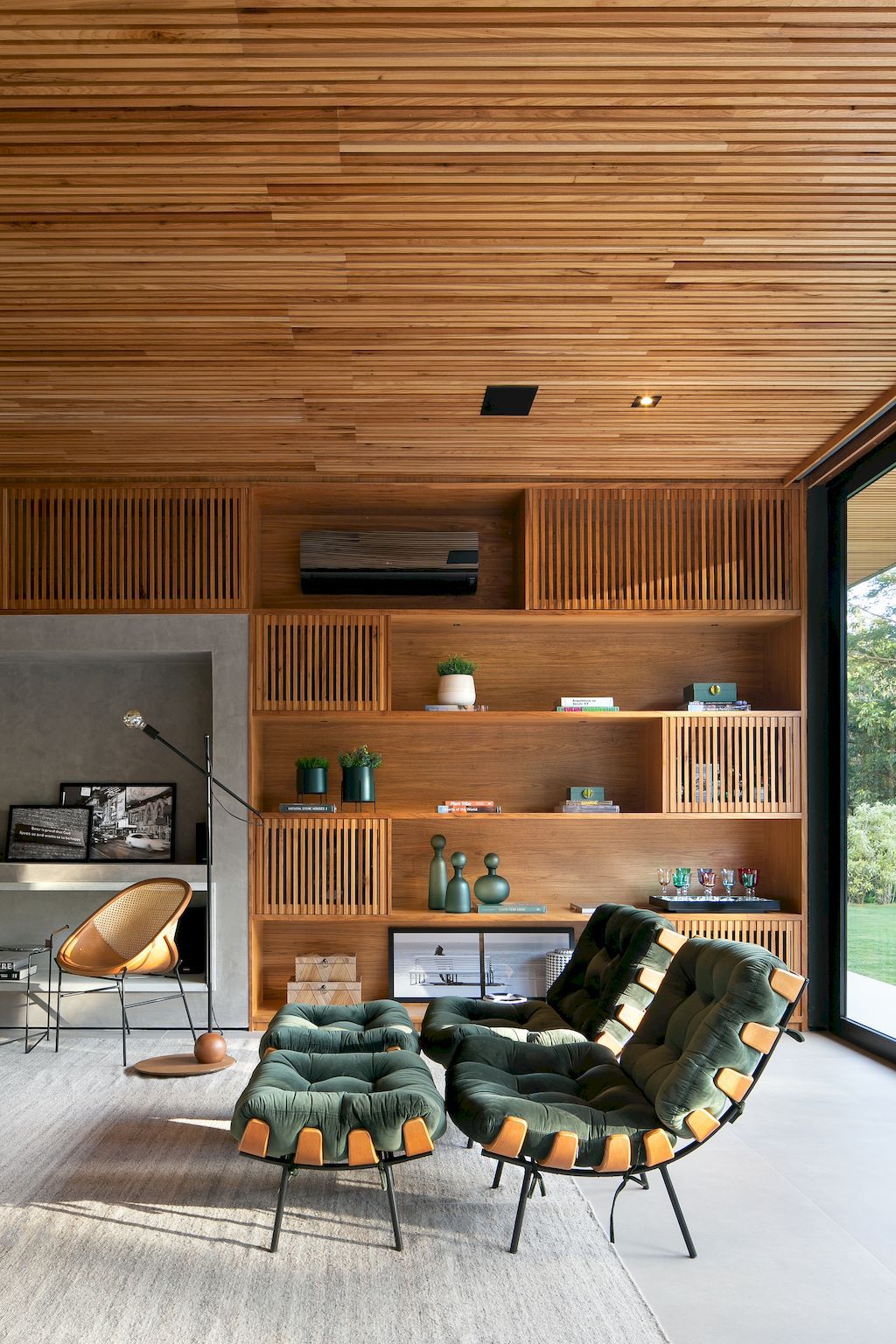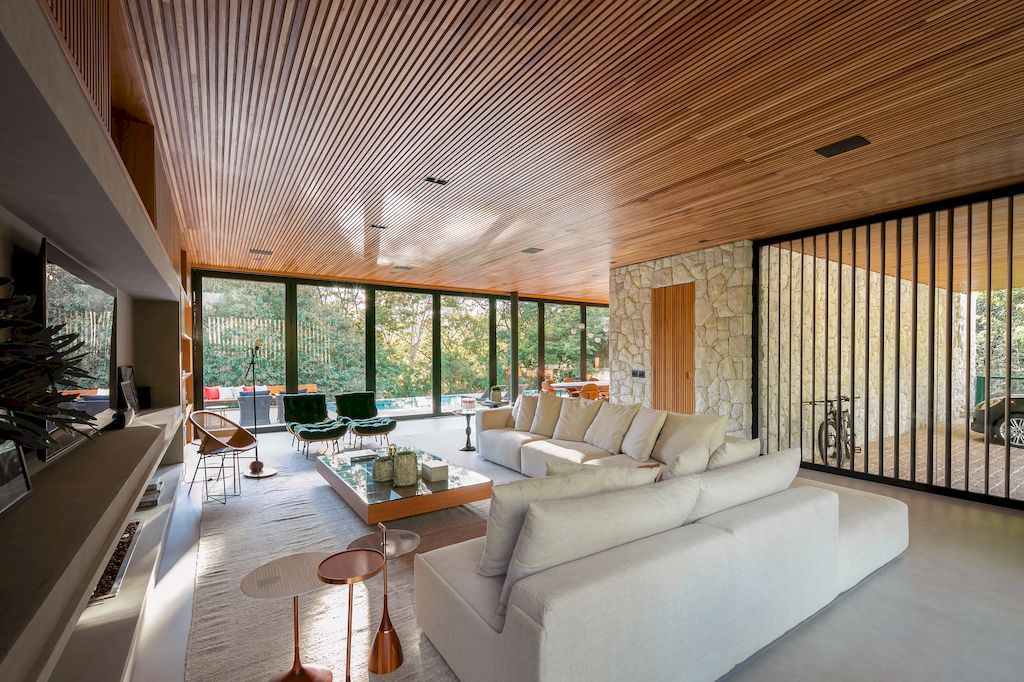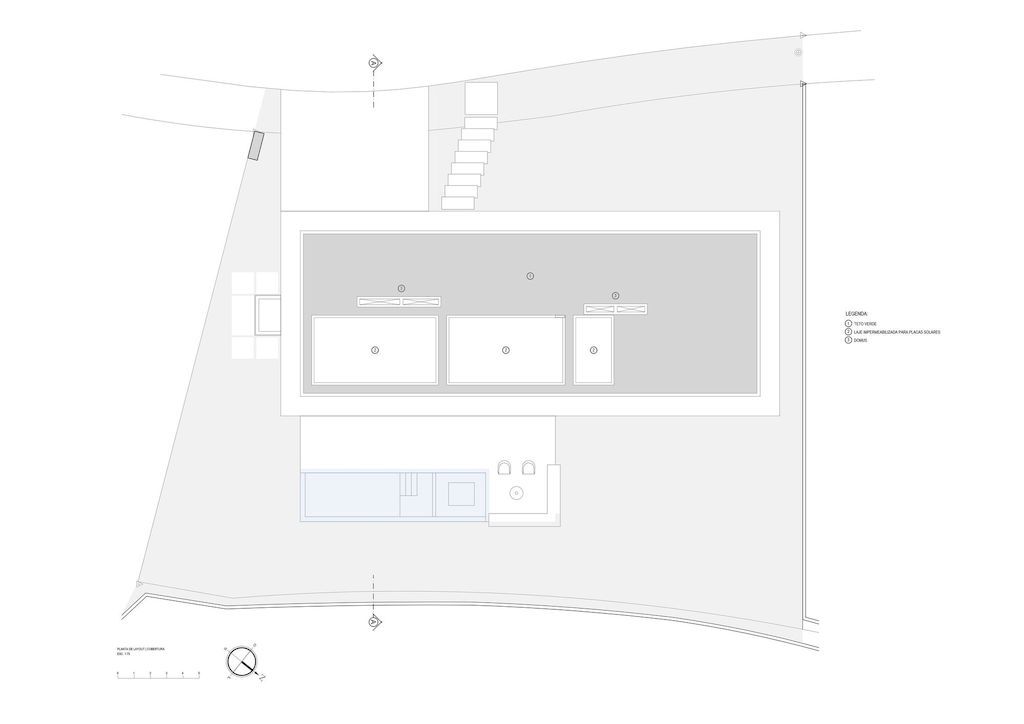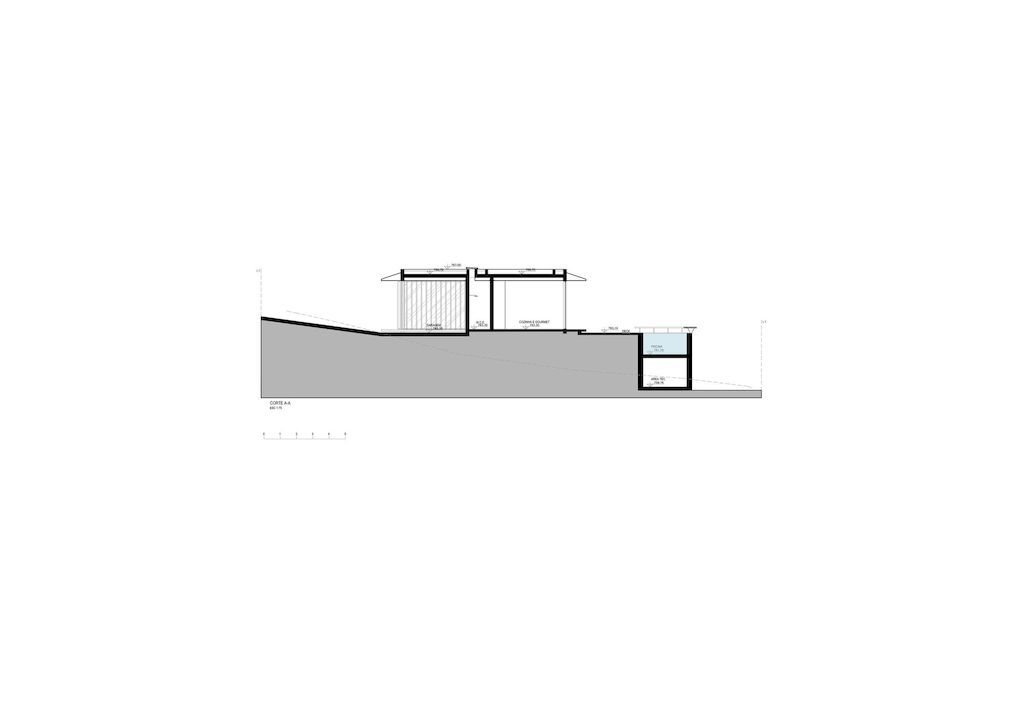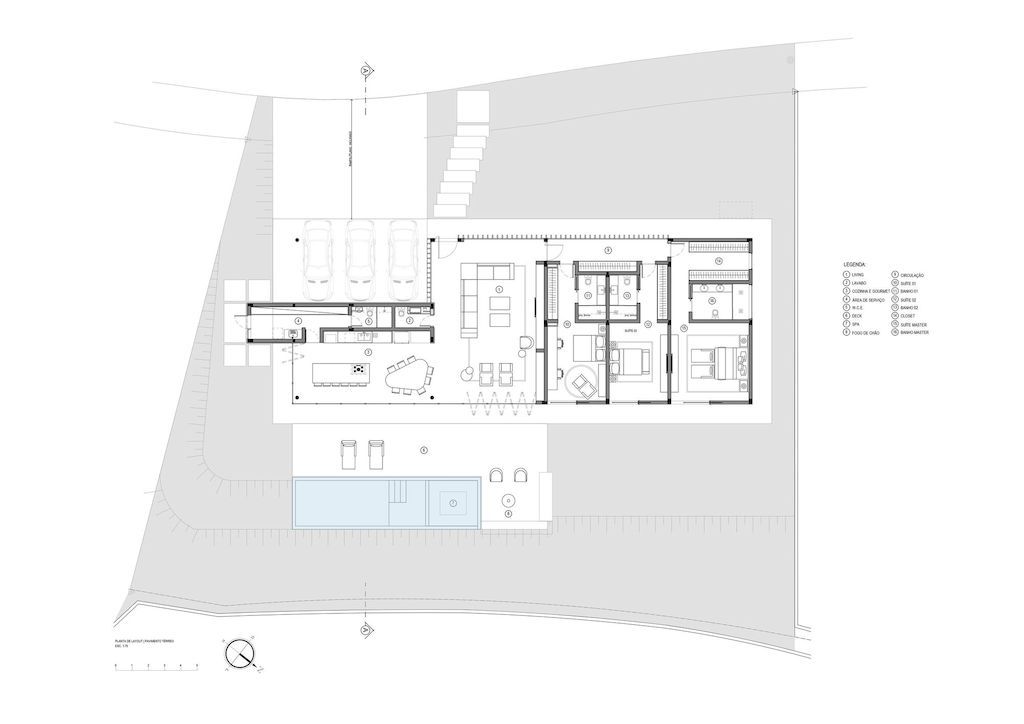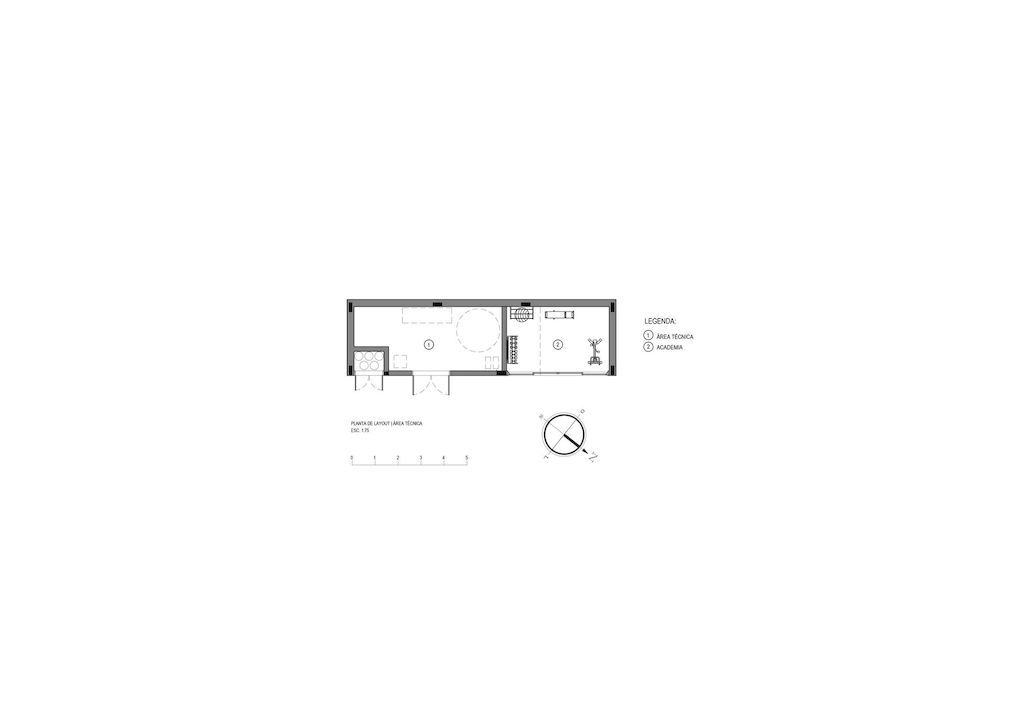 The BM Residence Gallery:
Text by the Architects: The BM residence, located in the interior of São Paulo, was designed to be a weekend getaway for the architects Gustavo Martinhão and Marcella Belluzzo. Also, the plot, adjacent to an area of ​​environmental preservation, stimulated the investigation of an architecture that subtly inserts itself in the landscape, disintegrating the limit between the residence and the natural spaces.
Photo credit: André Mortatti| Source: Belluzzo Martinhao Arquitetos
For more information about this project; please contact the Architecture firm :
– Add: Av. São Gualter, 1941 – Alto de Pinheiros, São Paulo – SP, 05455-002, Brazil
– Tel: +55 11 2501-0260
– Email: [email protected]
More Projects in Brazil here:
---