Date of Publishing:
Architecture Design of Casa 22 Avellaners
Description About The Project
Casa 22 Avellaners designed by Guillem Carrera is an impressive project with the prominent exterior. Indeed, this house has three unique strategies. First, placing a staggered volume that blends in with the different heights of the neighboring buildings. Secondly, connect this volume with the landscape through openings to the East and West views (on the ground floor and first floor). Also, to the North view (on the second floor, as soon as the height of the neighboring building exceeded). In order to capture the natural light as well as possible and enjoy the best views. And thirdly, create an empty and complete volumetric relationship between the different rooms inside the house, through the figure of three large cavities inside the full house.
The ground floor contains the access to the house and a linear connection on the visual and access level with the rear garden. On this floor, there has the garage, a room and a bathroom. Then, a second strip that consists of a space that integrates the kitchen, living room and dining room. Also connecting with the second and third floors through the double and triple spaces, which visually and functionally connect the day area with the study and play area on the first floor and with the multi-purpose room on the second floor. Two rooms, a terrace and a bathroom on the first floor and a terrace viewpoint on the second floor complete the program.
Especially, when designing this Casa 22 Avellaners, energy efficiency was a premise. This has been achieved through passive solar architecture solutions and indirect light detection which. Also, together with the building system itself and a exhaustive study of the composition of the different skins of the building and its thermal behavior, have made this house have obtained a energy certification A.
The Architecture Design Project Information: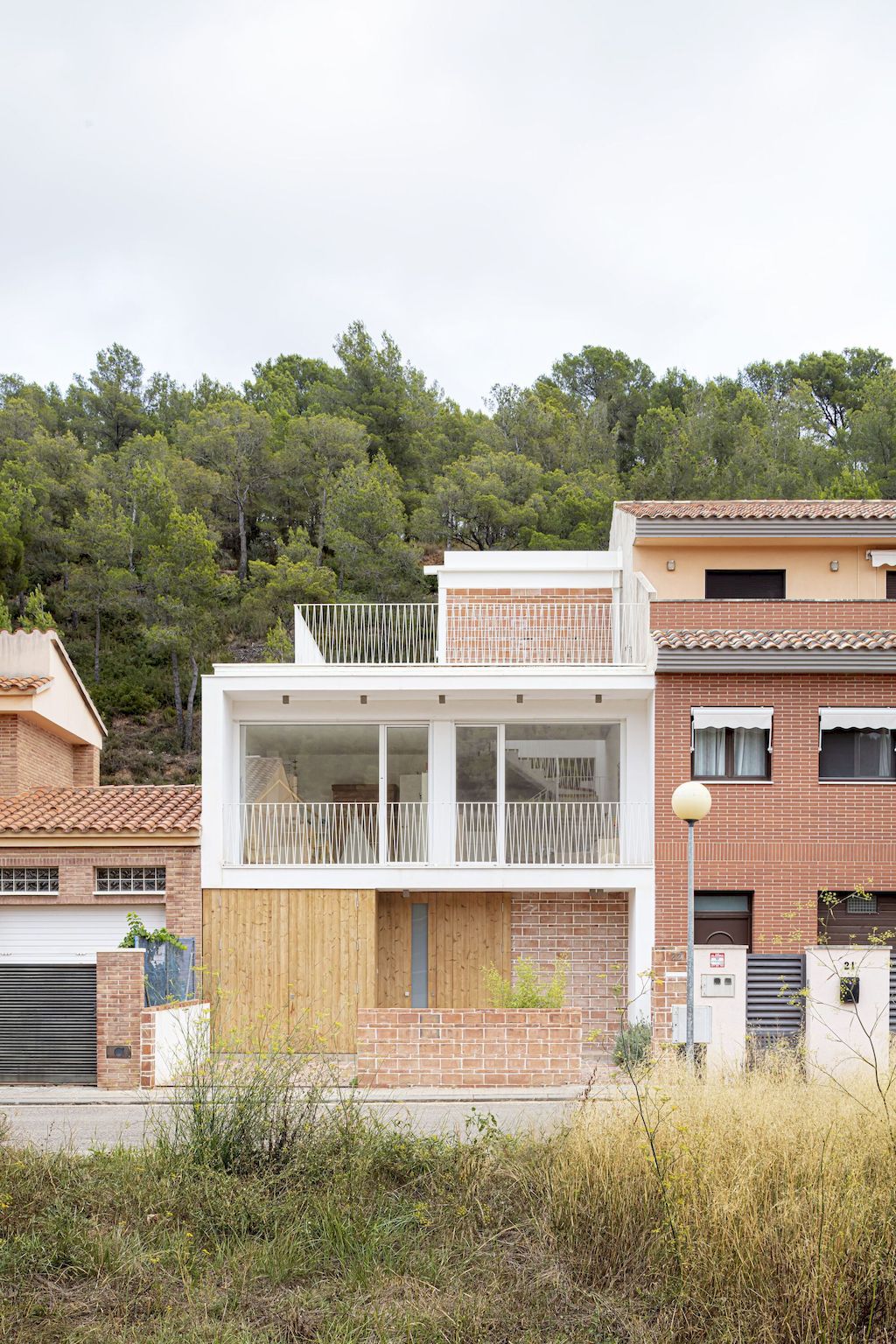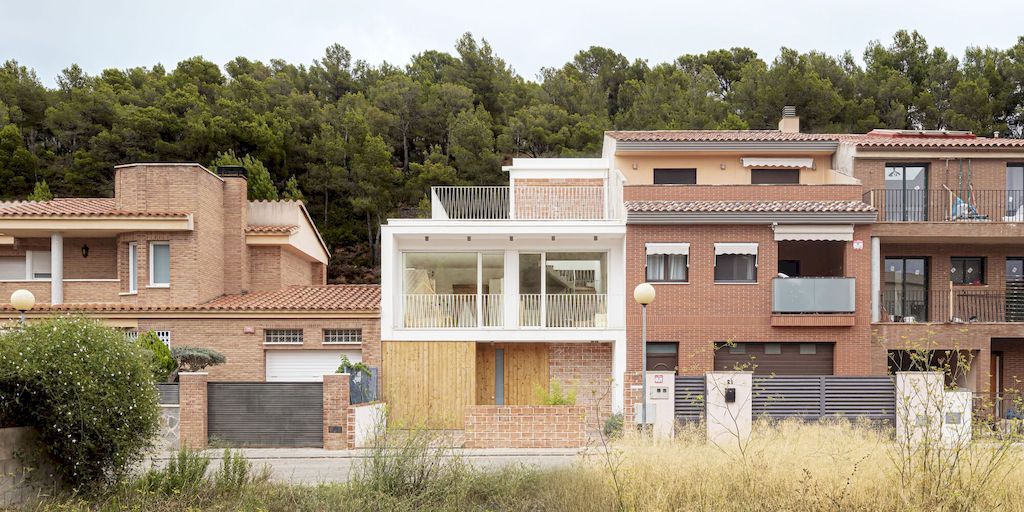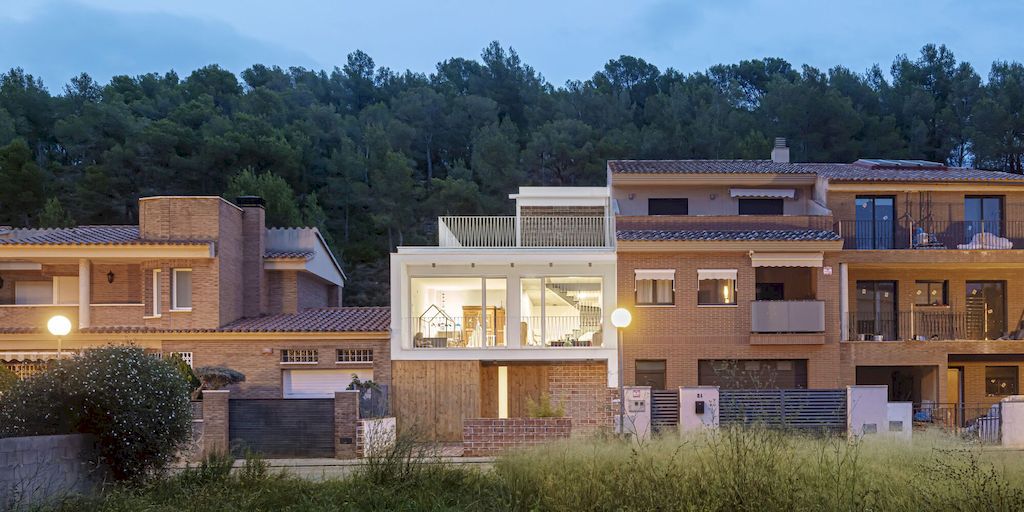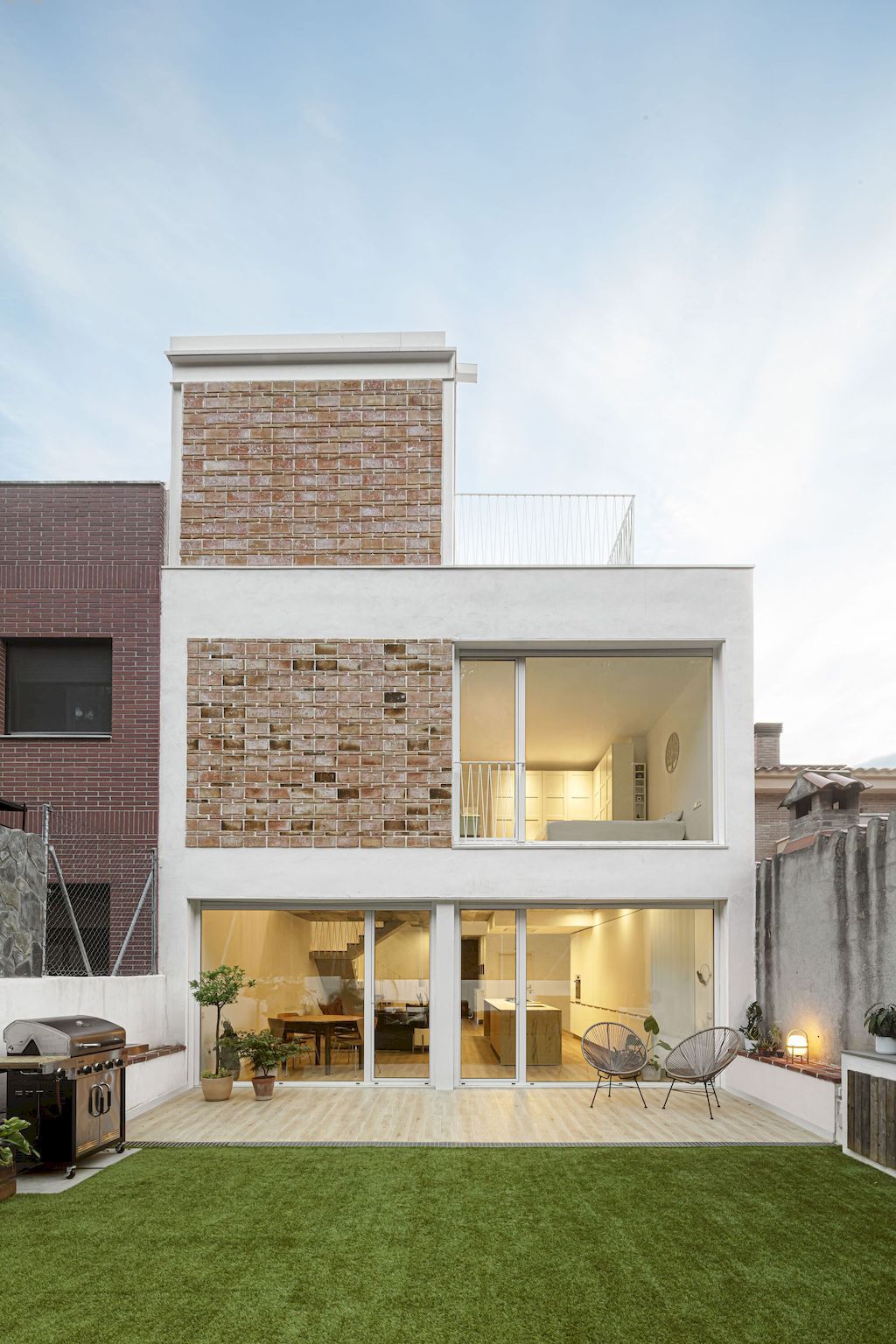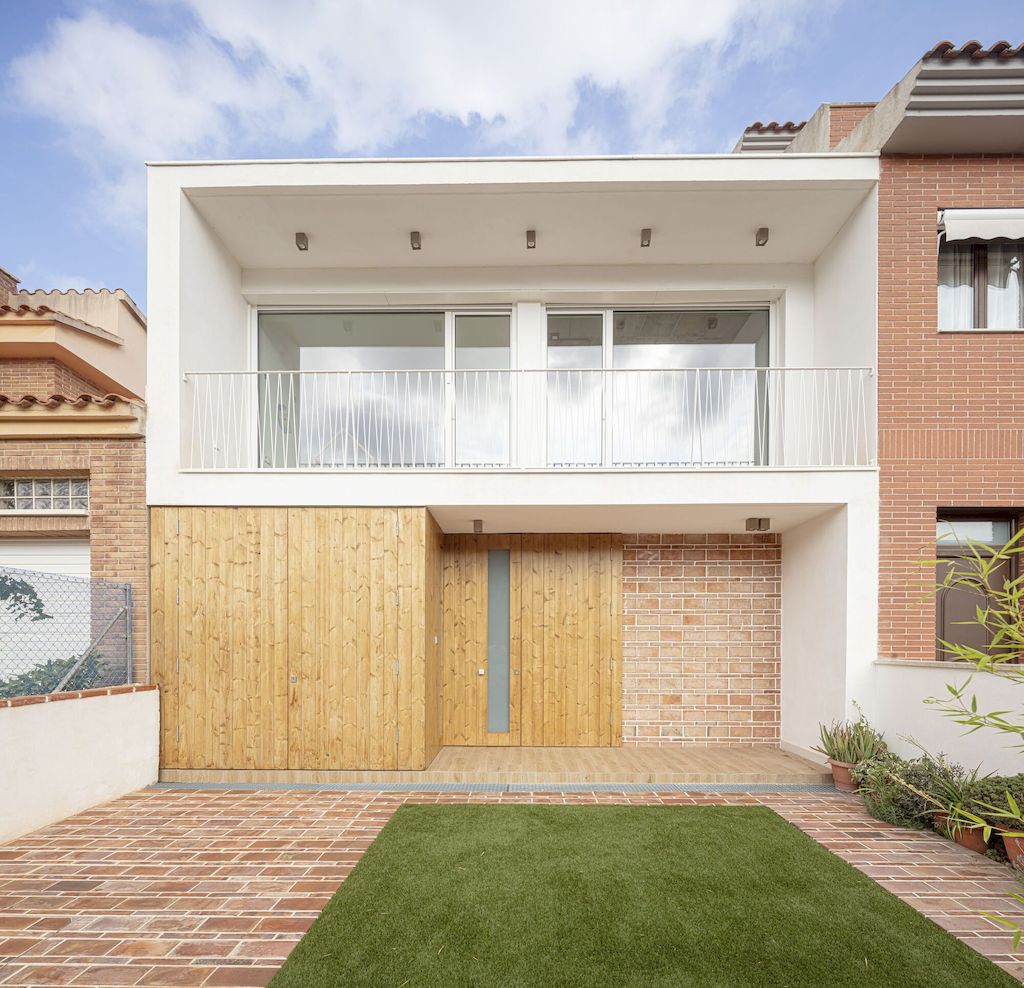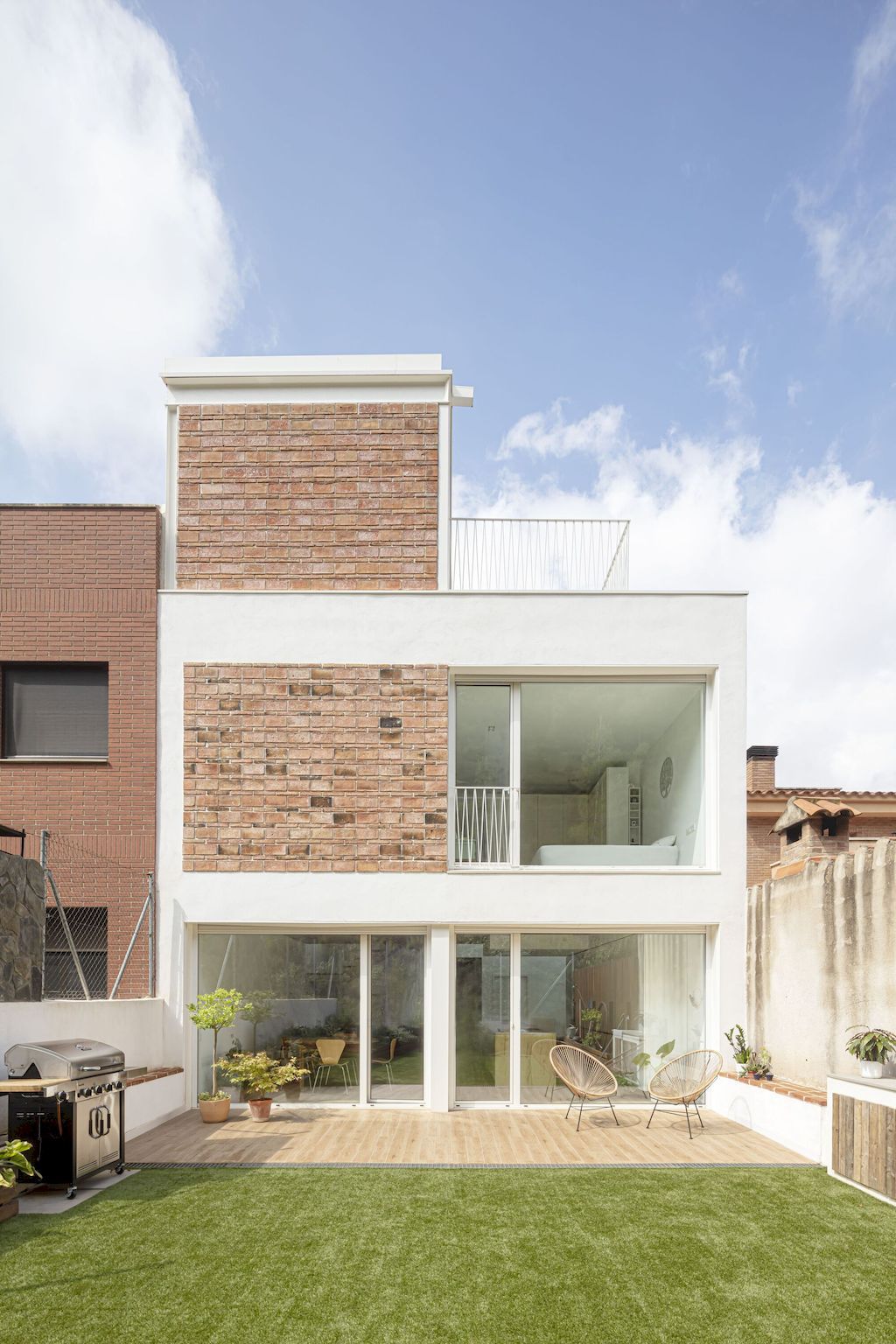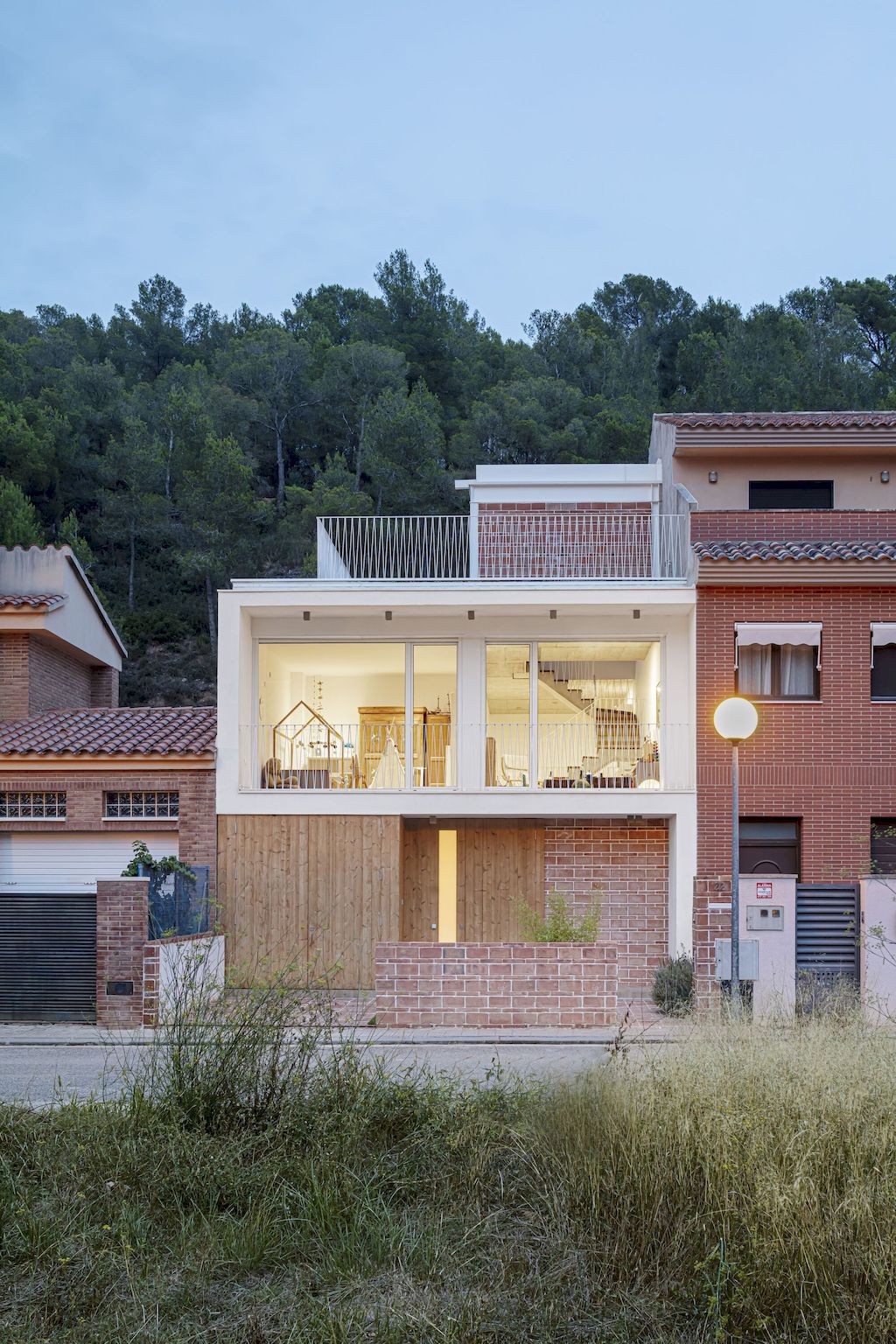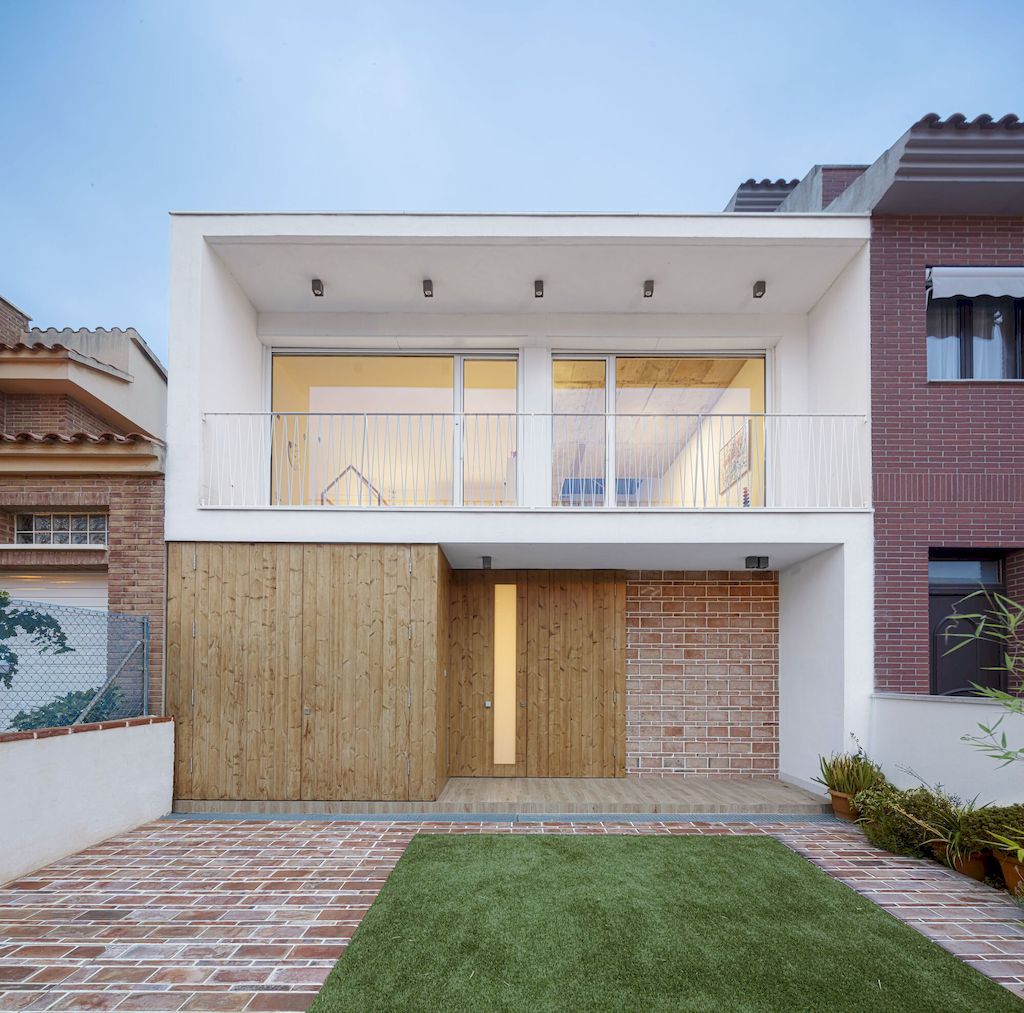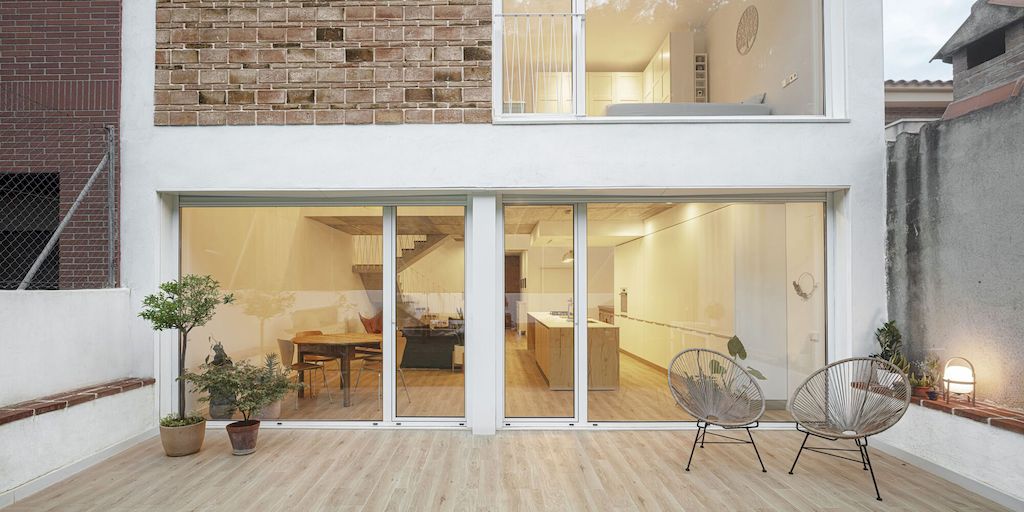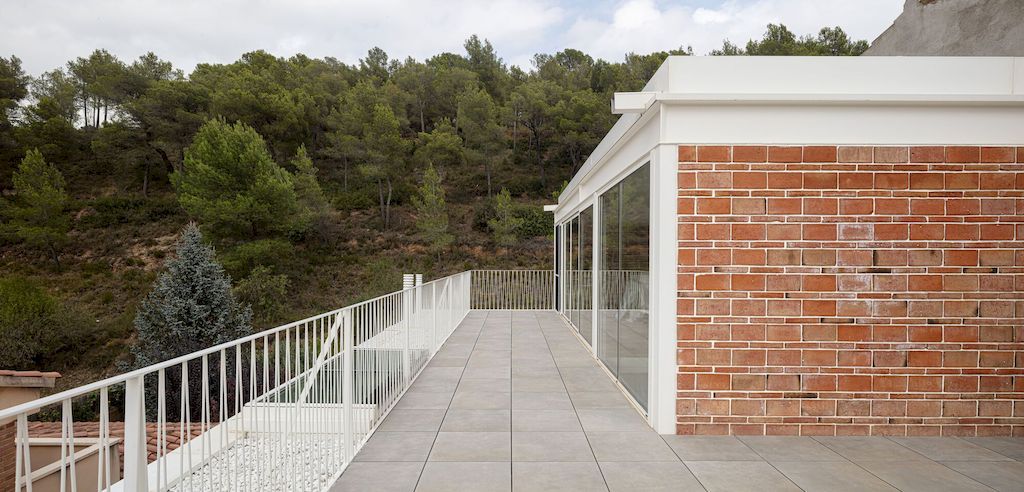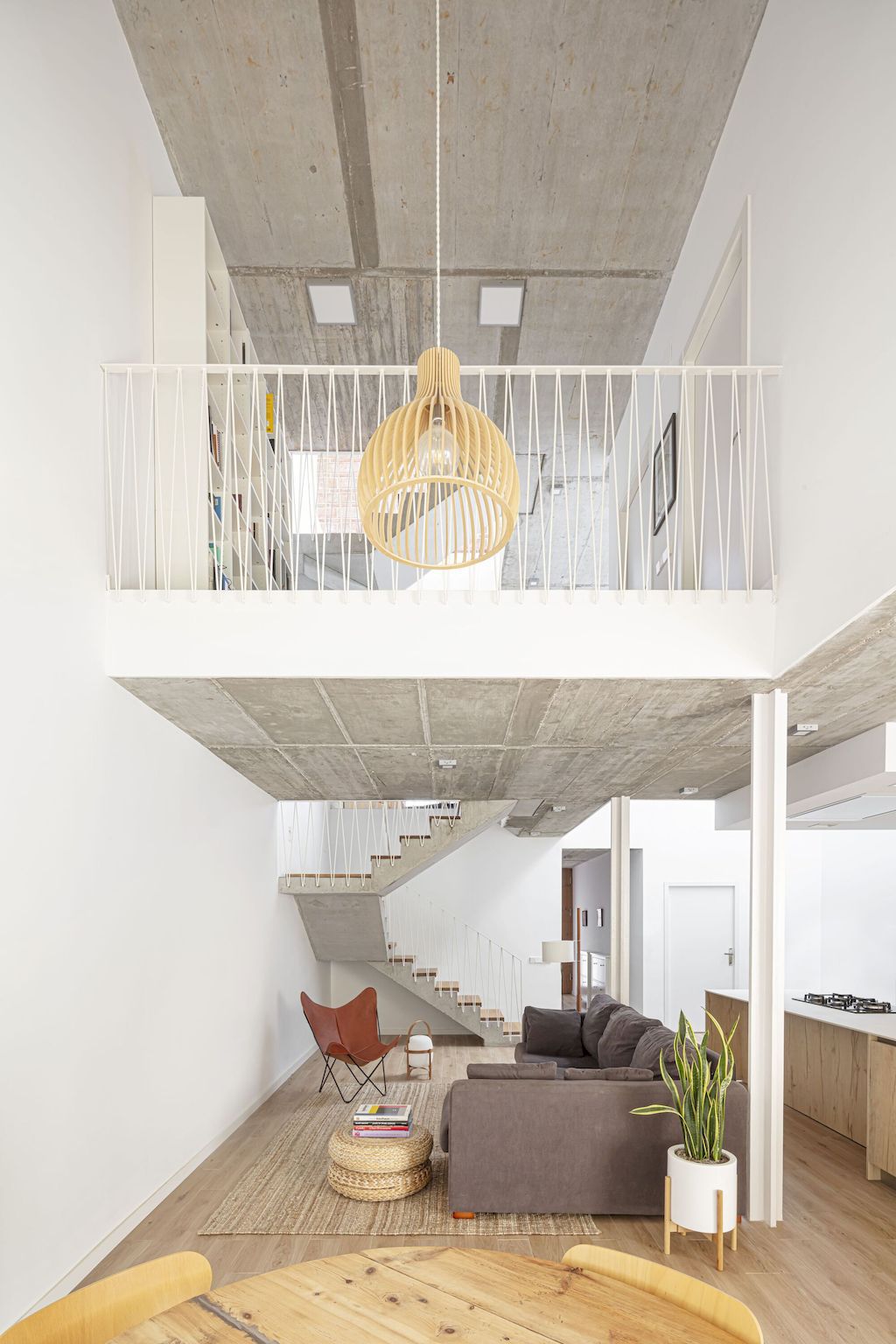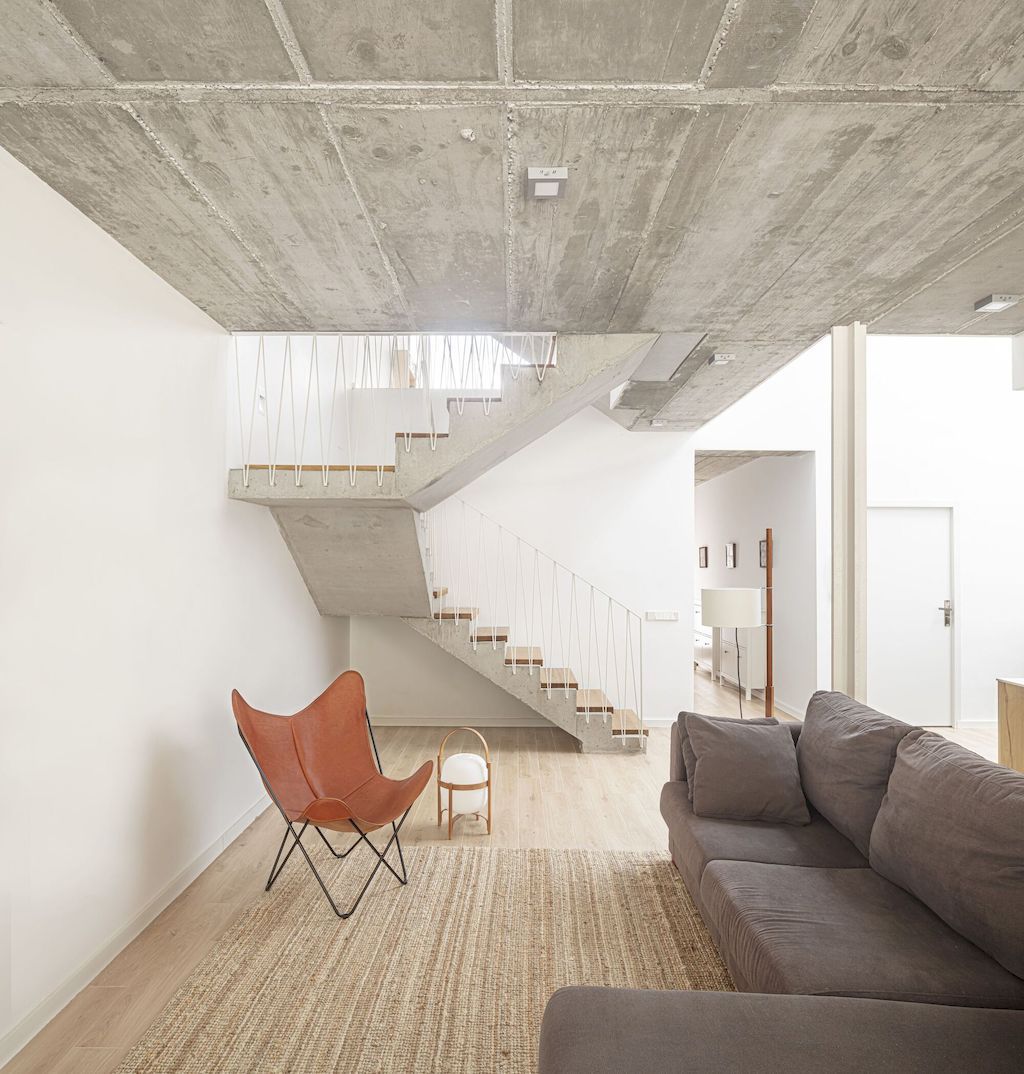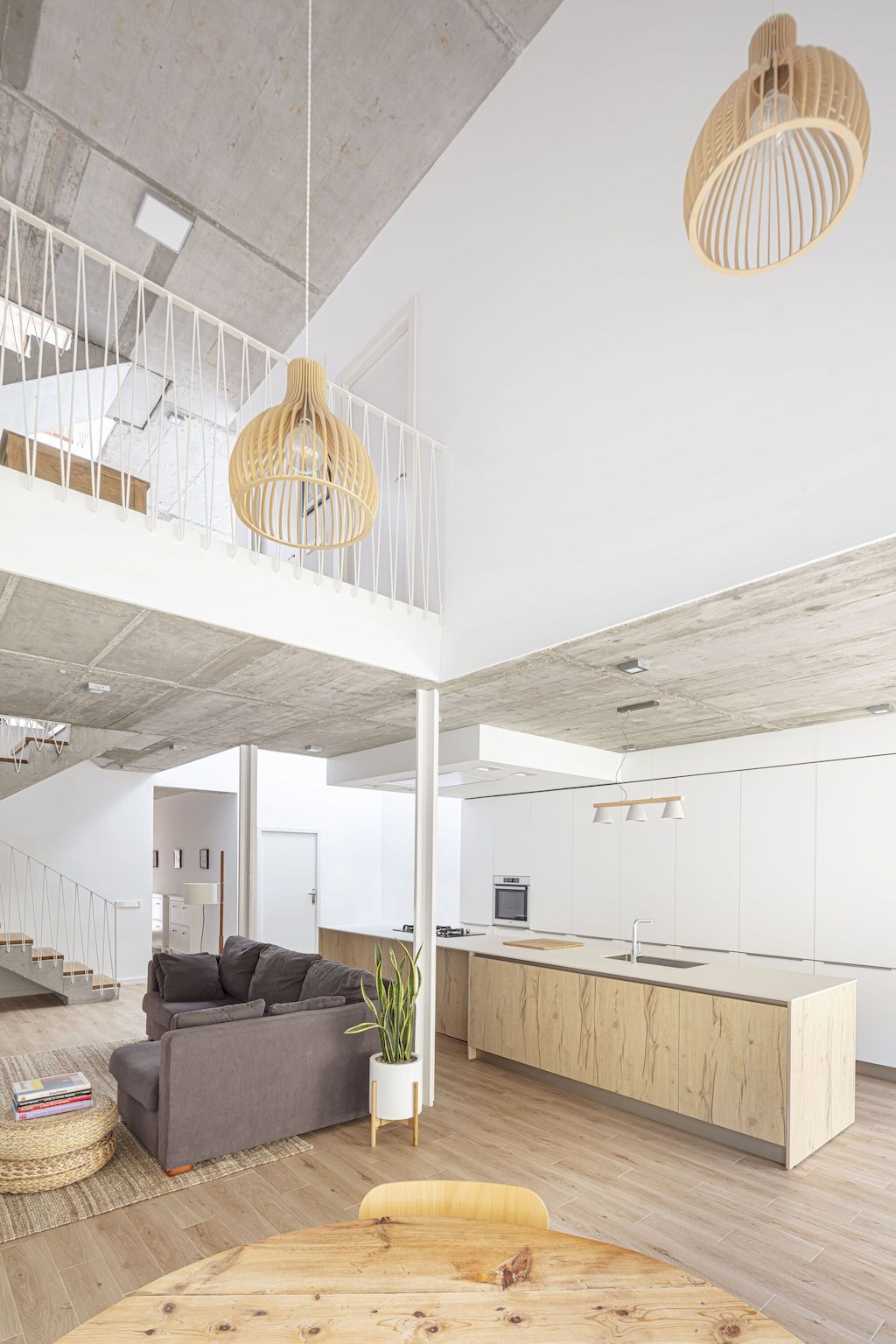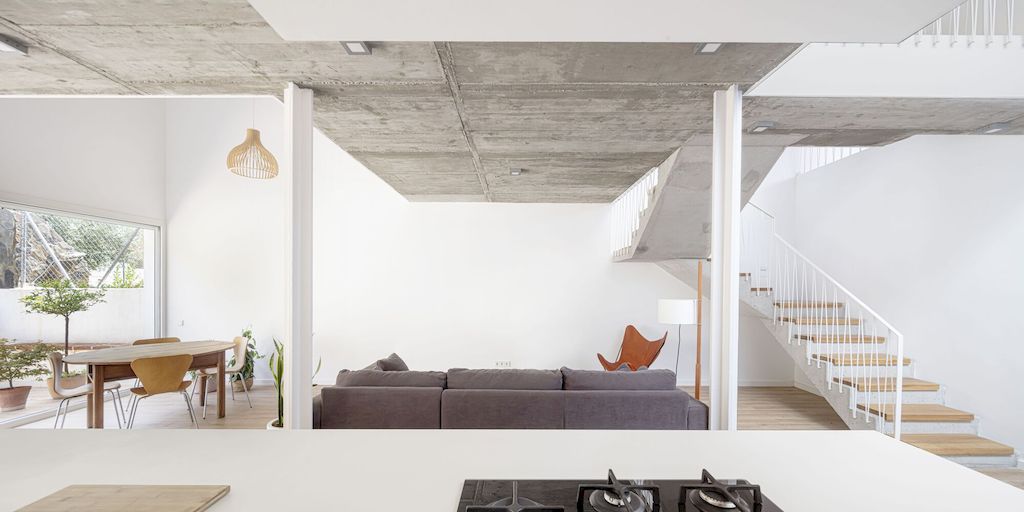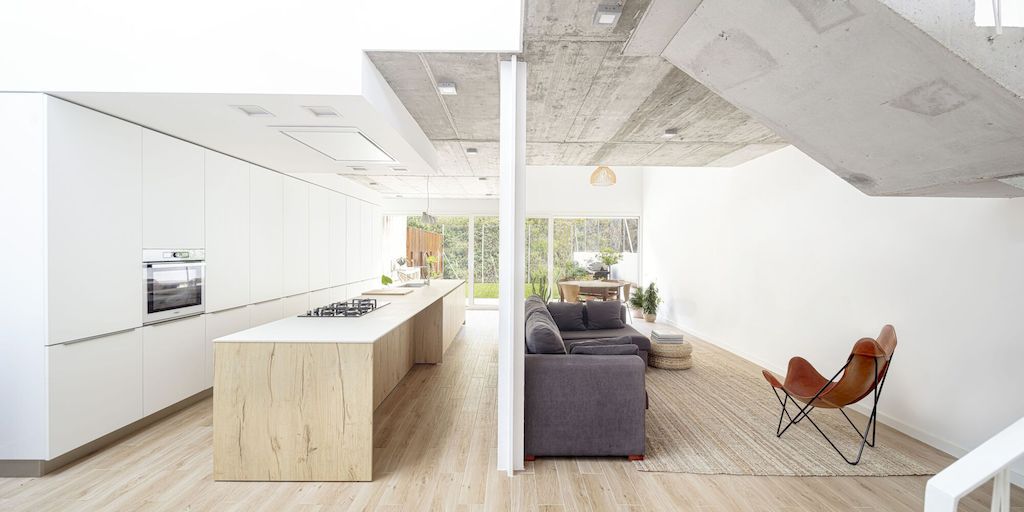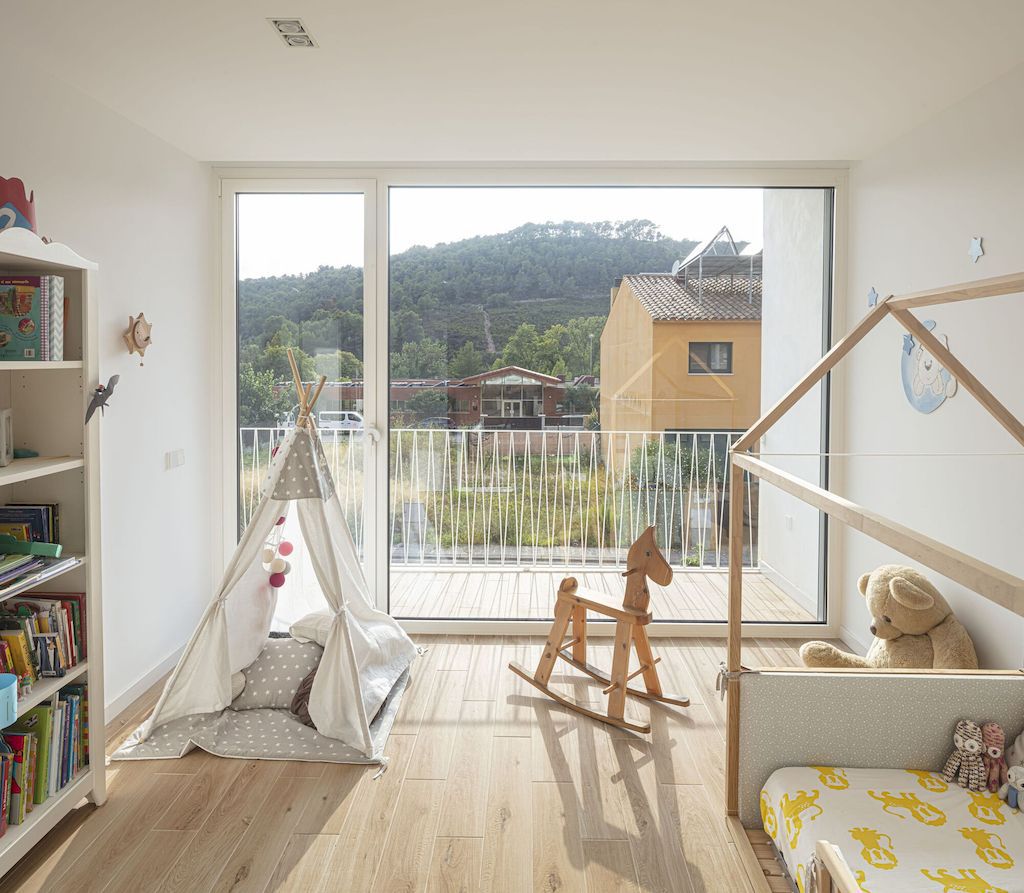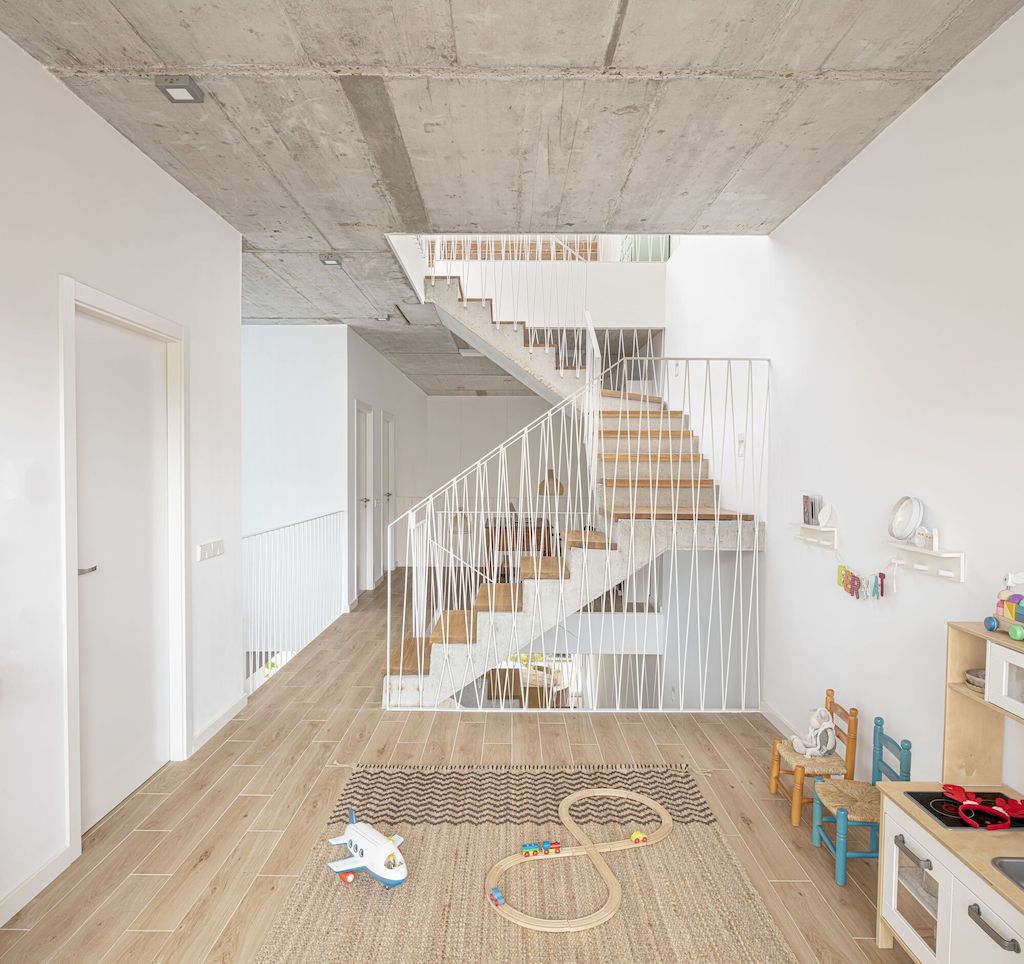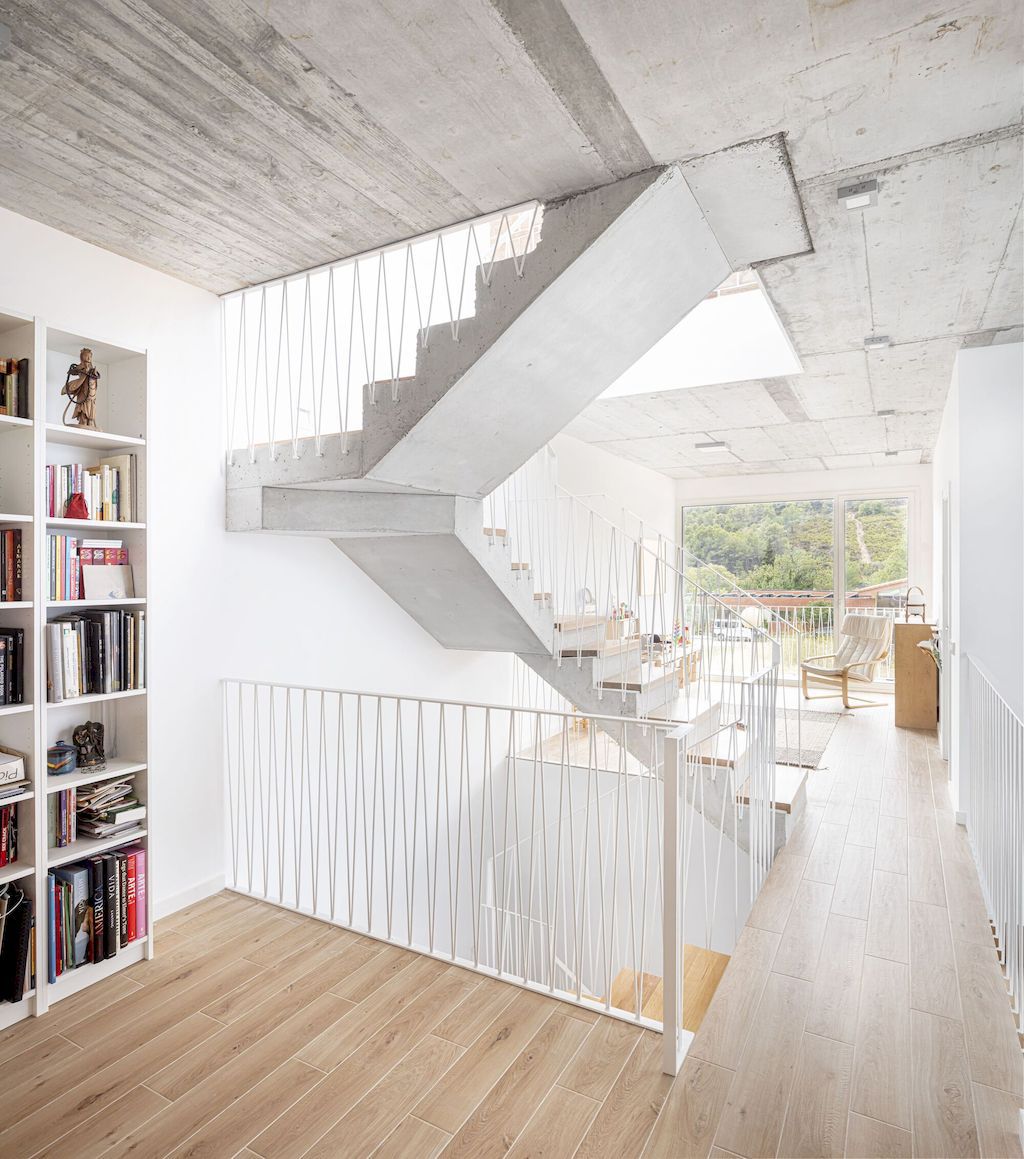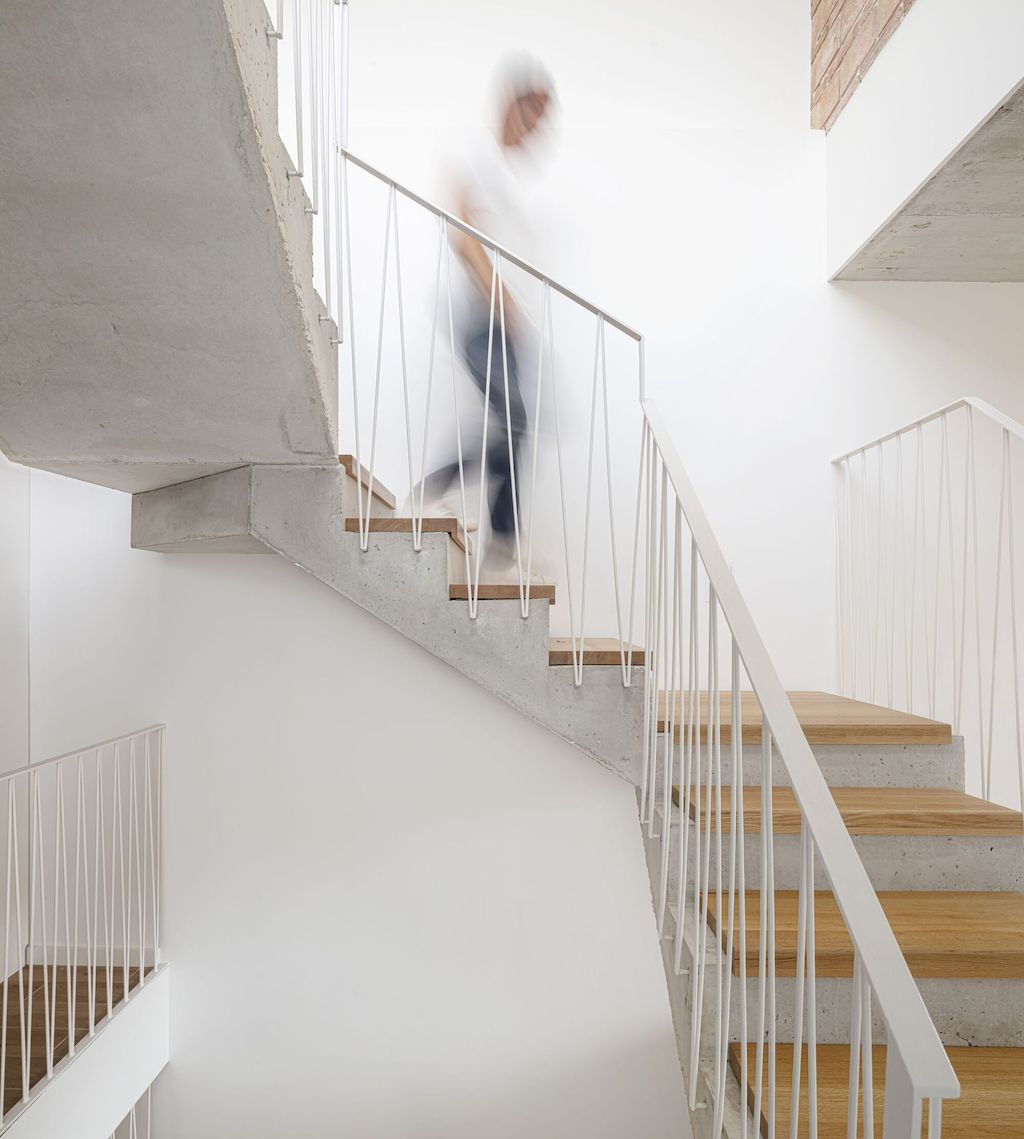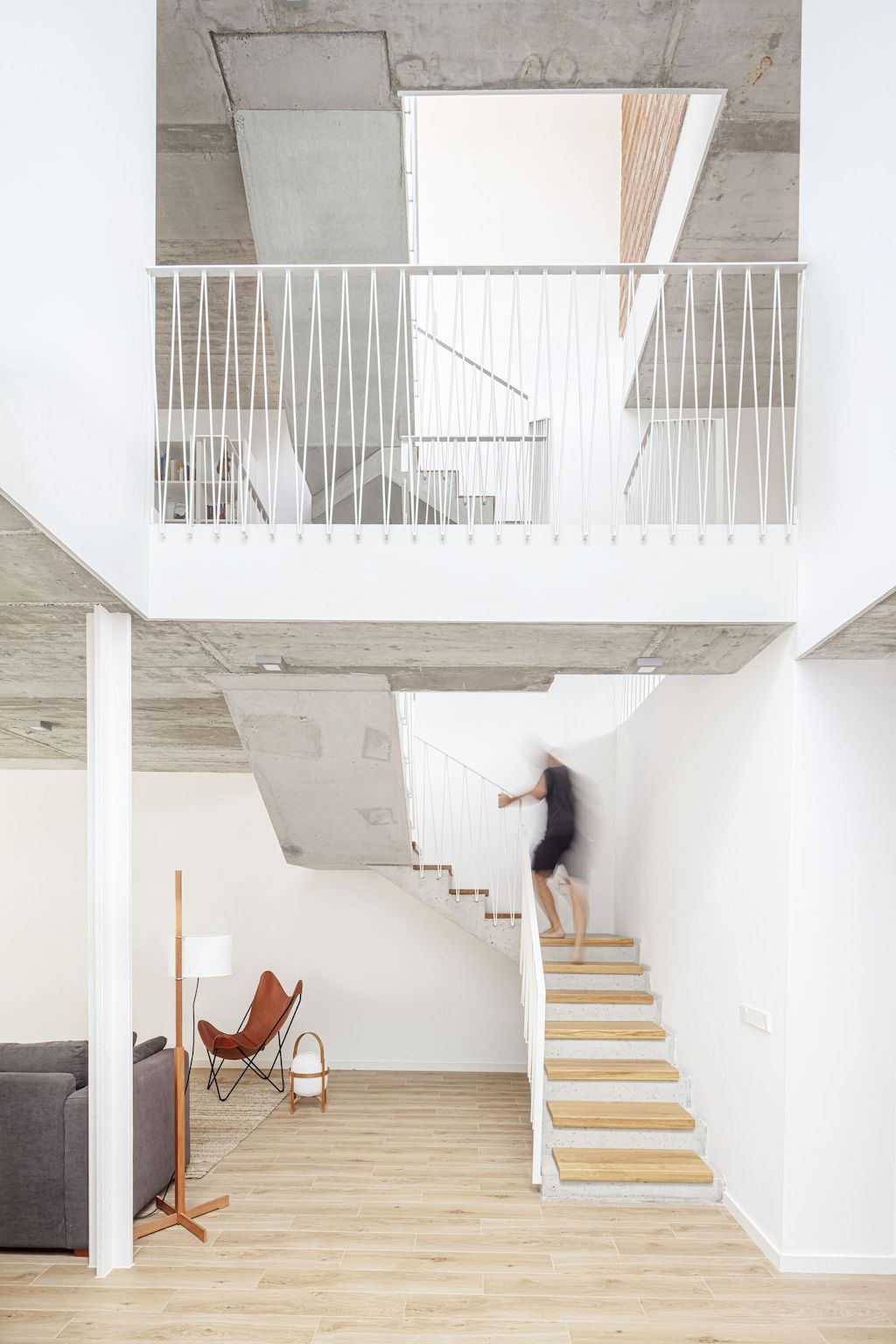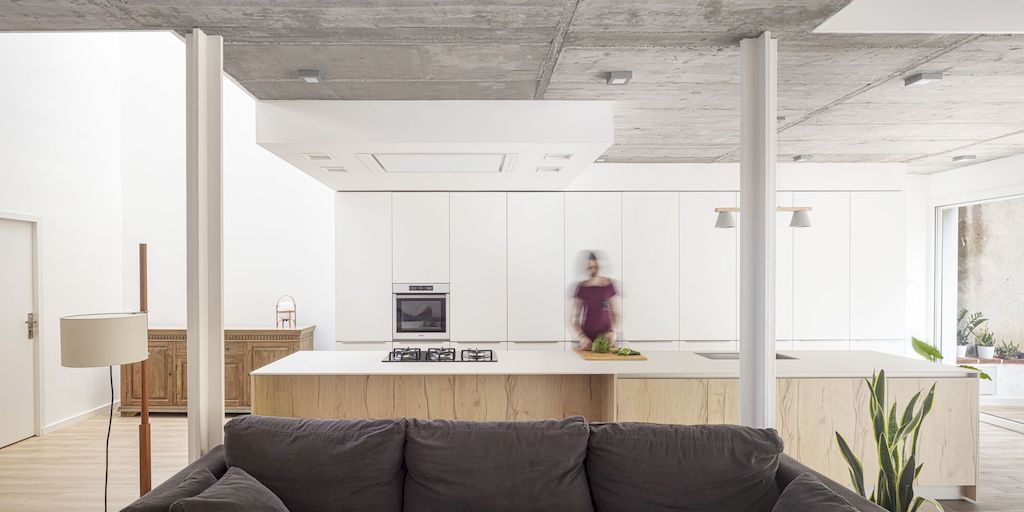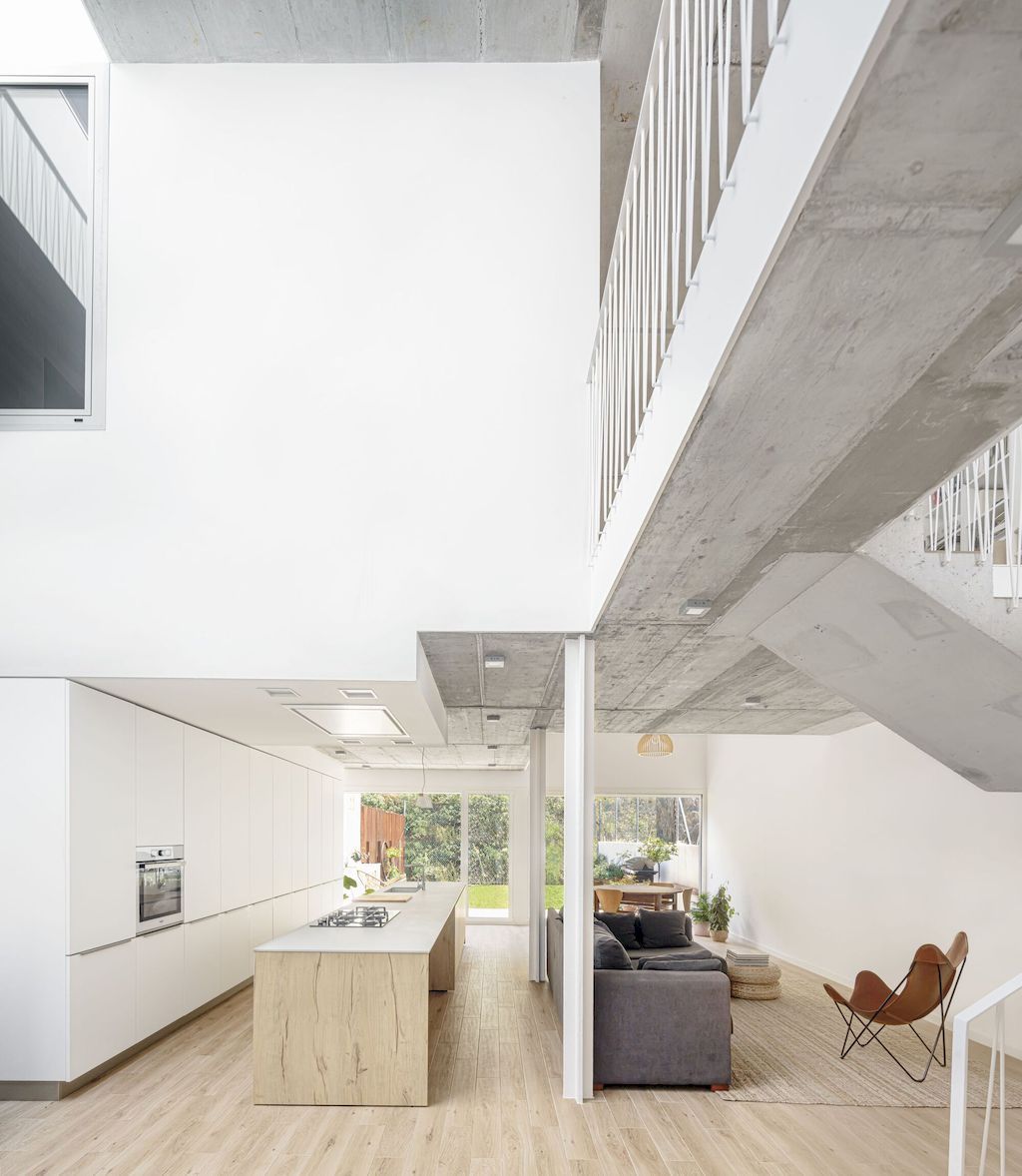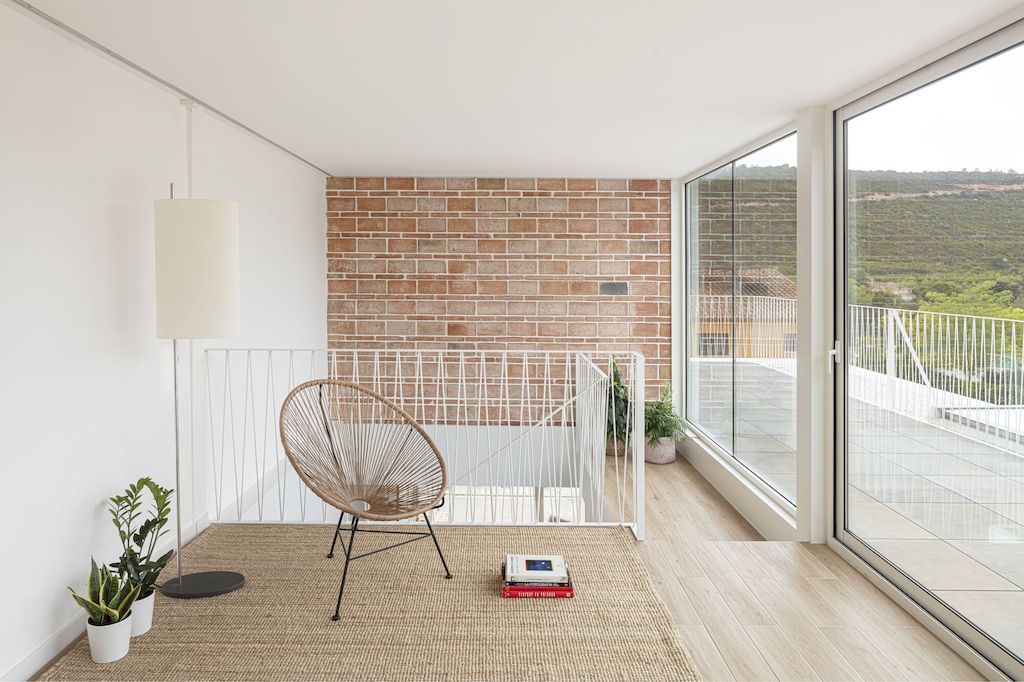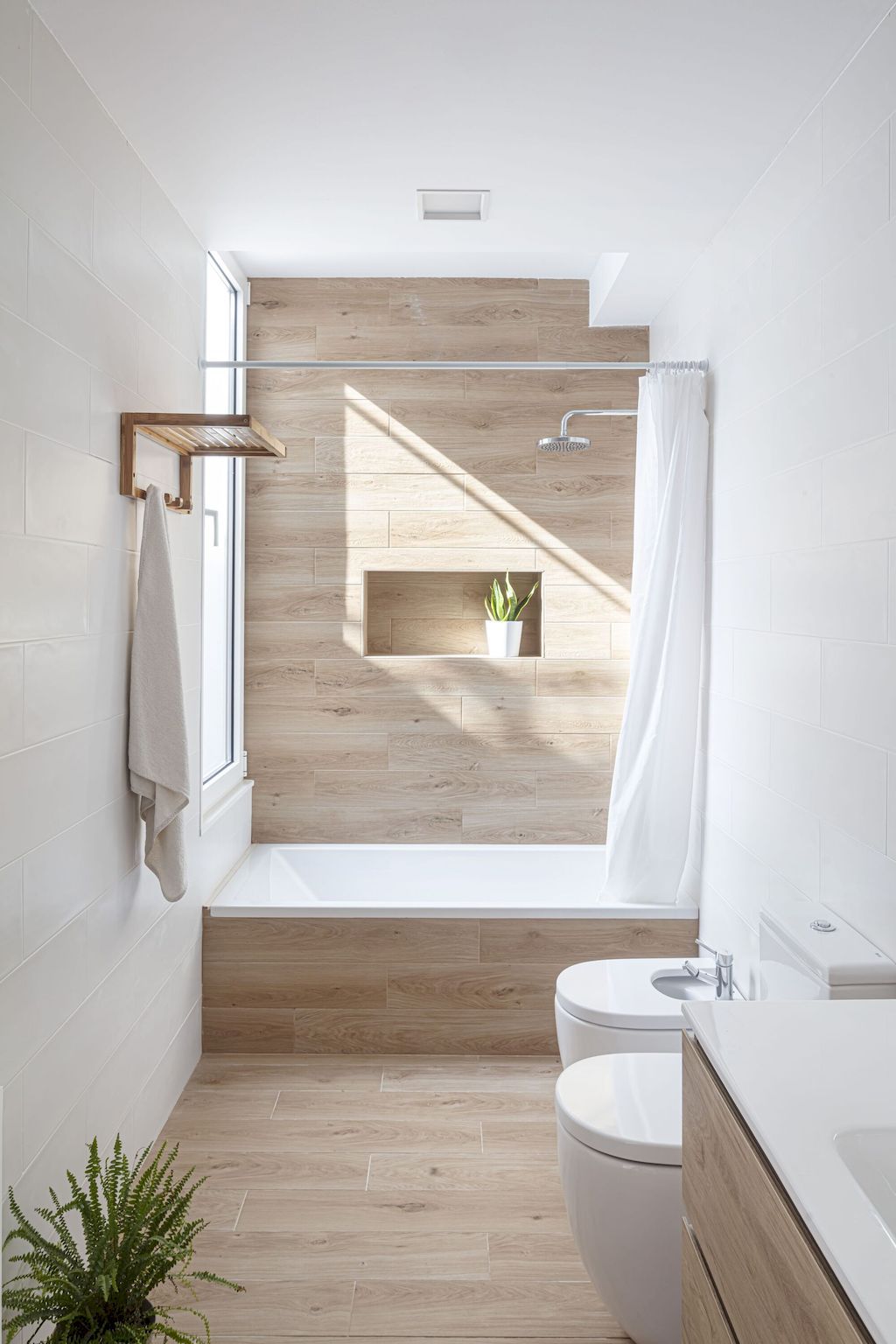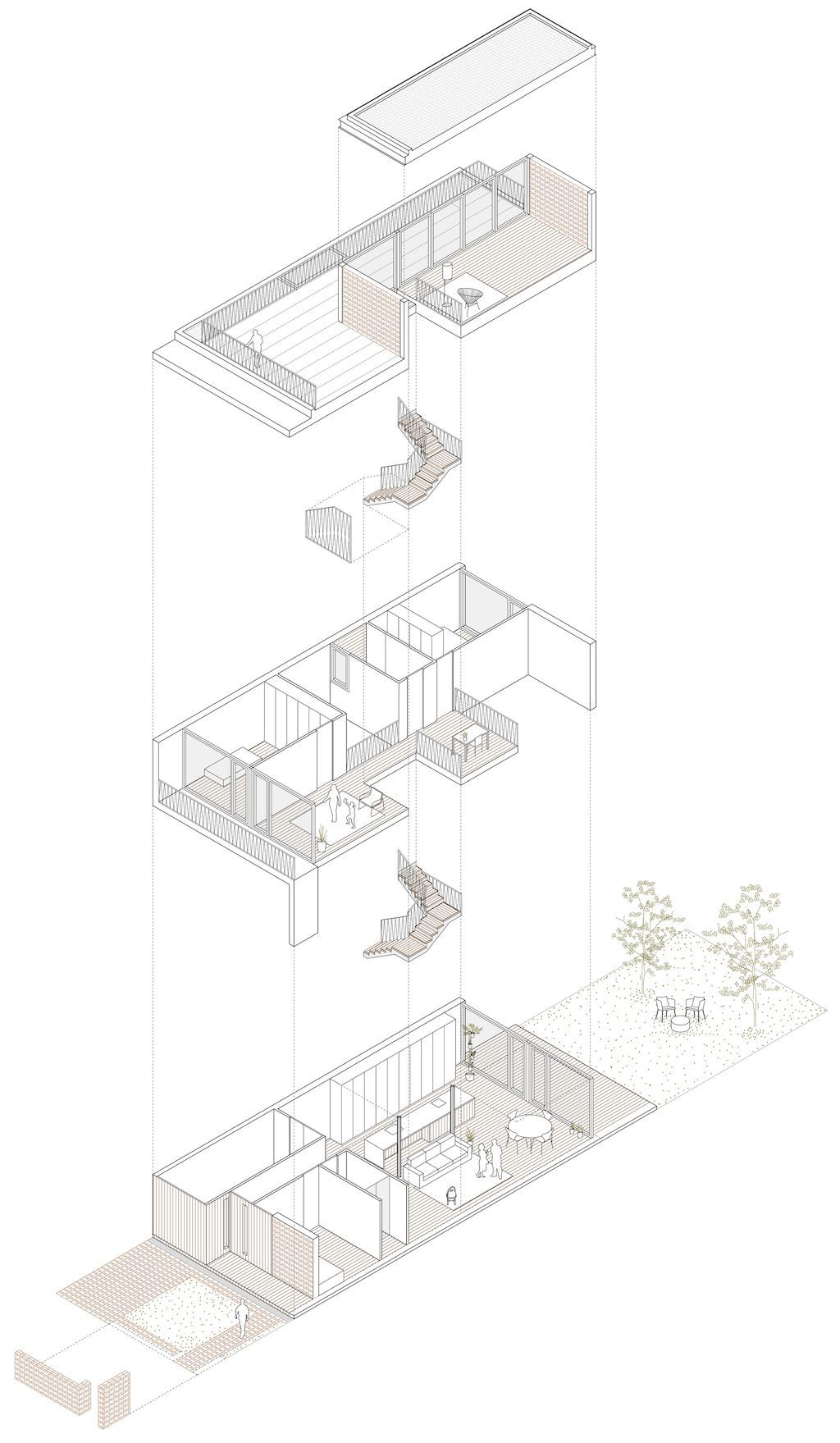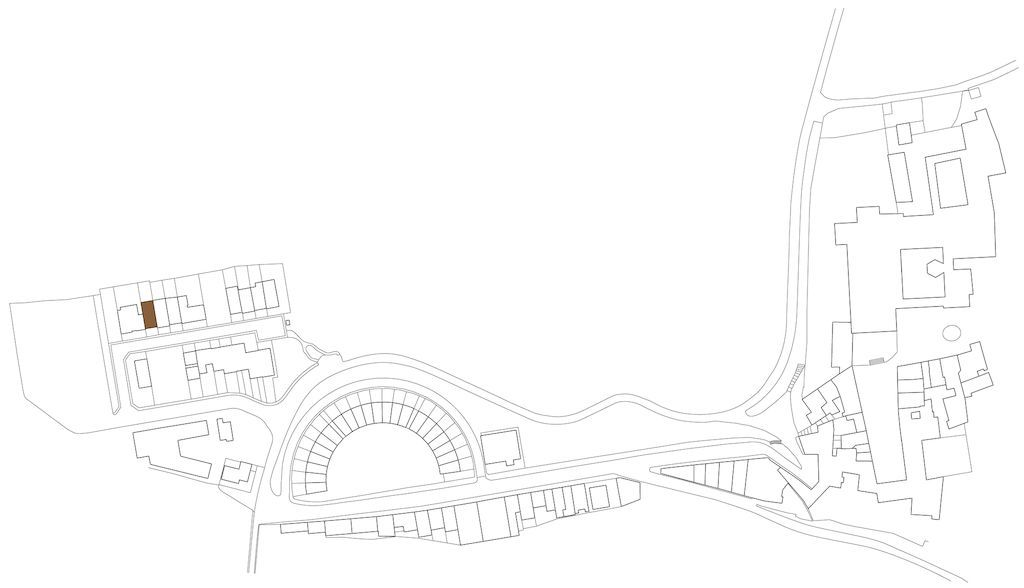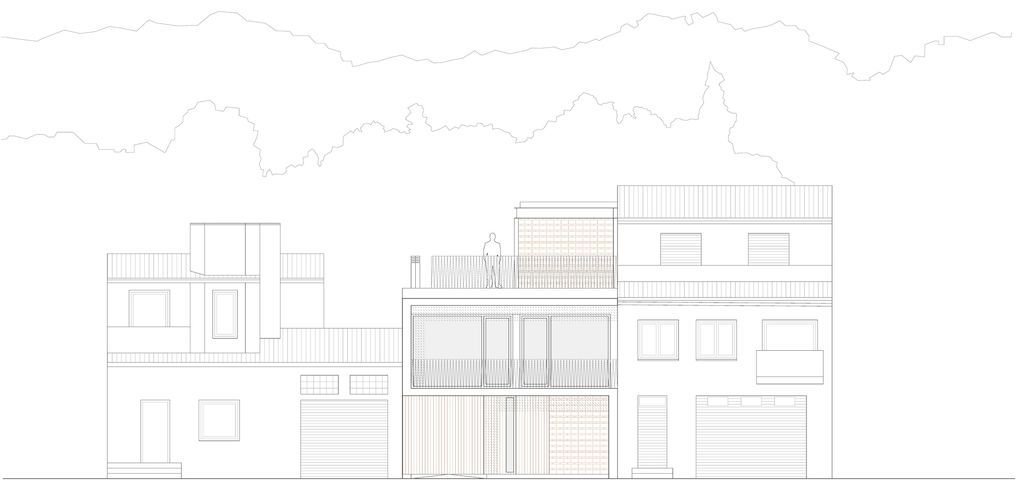 The Casa 22 Avellaners Gallery:
Text by the Architects: The location of house is part of the expansion of the urban area that was developed in Santes Creus at the end of the 20th century and the beginning of the 21st century to obtain two public pieces for equipment and parking for visitors to the monastery. In addition, a new residential area of single-family homes created between dividing walls, which has been consolidated over the last twenty years.
Photo credit: Adrià Goula| Source: Guillem Carrera
For more information about this project; please contact the Architecture firm :
– Add: Carrer Fra Antoni Cardona i Grau, 7, 43002 Tarragona, Spain
– Tel: +34 977 92 06 56
More Projects in Spain here:
---