Date of Publishing:
Casa VN designed by Guillem Carrera, located in an enclave between a fragmented and consolidated area with recently built buildings and another area occupied by a historical estate of the ones described above. So that it transitions between a landscape before the 20th century and another one of the present century. Being stabilized horizontally by means of three longitudinal containment walls – North / South direction – of three meters of height each, that structure the terrain on three terraces. It also contains an old dry stone chapel and a series of vegetation and consolidated own trees, with an interest conserved.
The housing program consists of a living room, dining room, kitchen, rooms, studios, bathrooms, cinema, wellness area, parking for vehicles and spaces for storage, services and facilities. With a constructed surface resulting from 869m2. And therefore, a size more typical of the old stately houses existing in the municipality of Alella than of the houses built in the last half century. Due to the dimensions of the program, a strategy of implementation and hybrid landscape integration. It includes two concepts: harmonization and monumentalization.
Also, each one of the rooms focuses on the different visuals that the landscape offers: the sea, the valley, the olive fields and the small neighbouring pond. As for the pre-existing stonewalls, once rehabilitated and covered with dry stone from the area, they go through the house coinciding with the most relevant spaces. The covers landscaped with varying degrees of inclination, with the intention of visually collecting the landscape. pretending to be part of it and also pretending that from a bird sight the presence of the house not perceived, but rather a completely naturalized terrain.
The Architecture Design Project Information:
Project Name: Casa VN
Location: Alella, Spain
Project Year: 2018
Area: 869 m²
Designed by: Guillem Carrera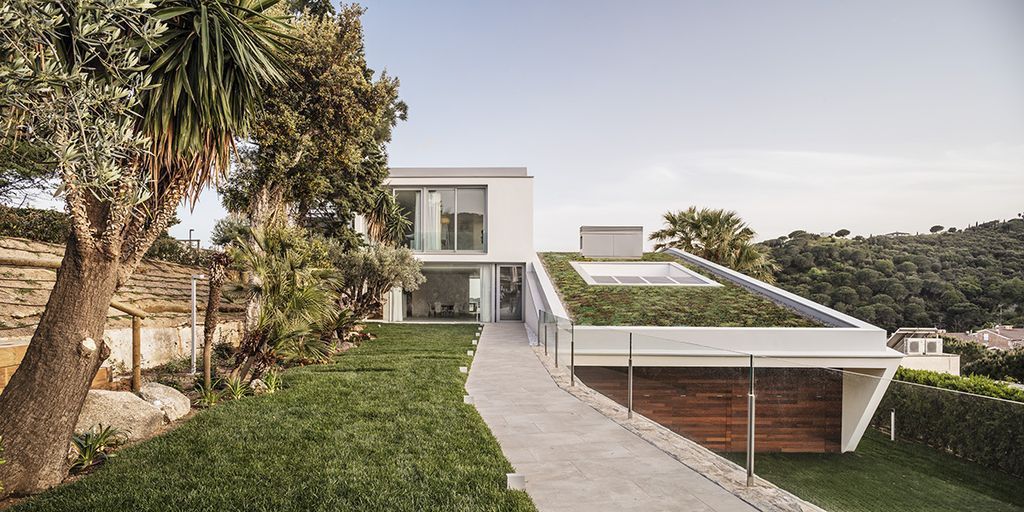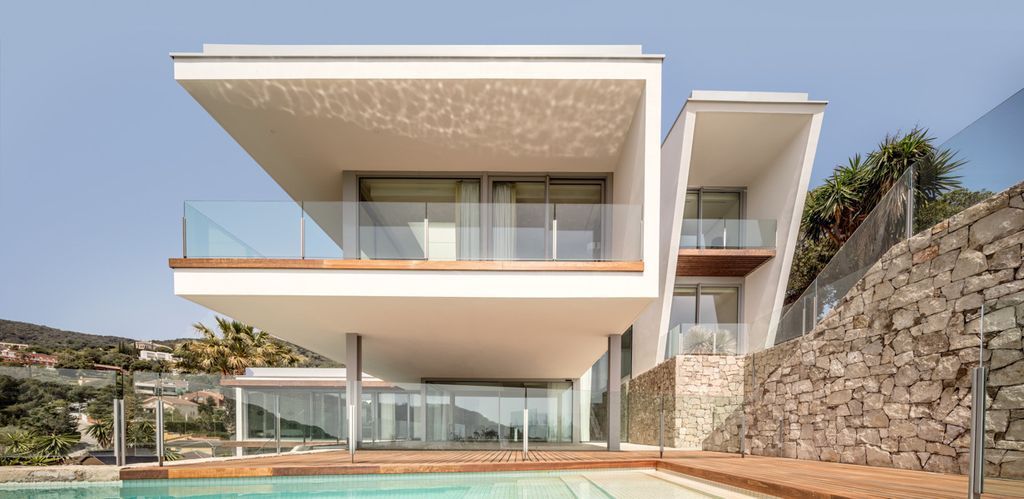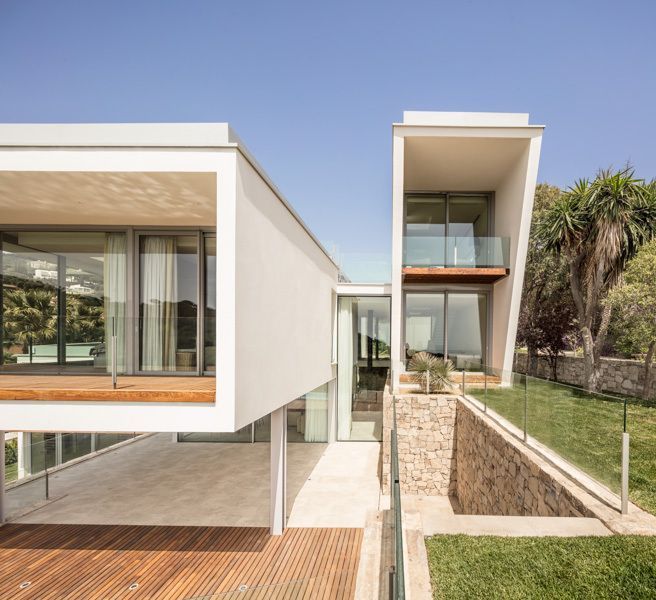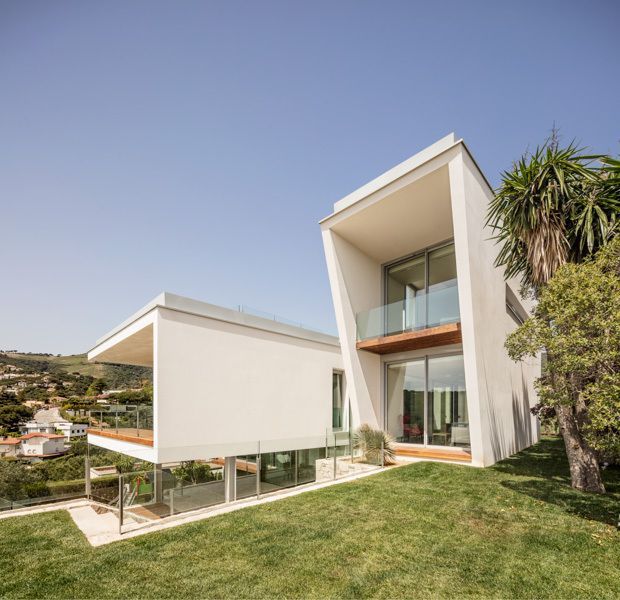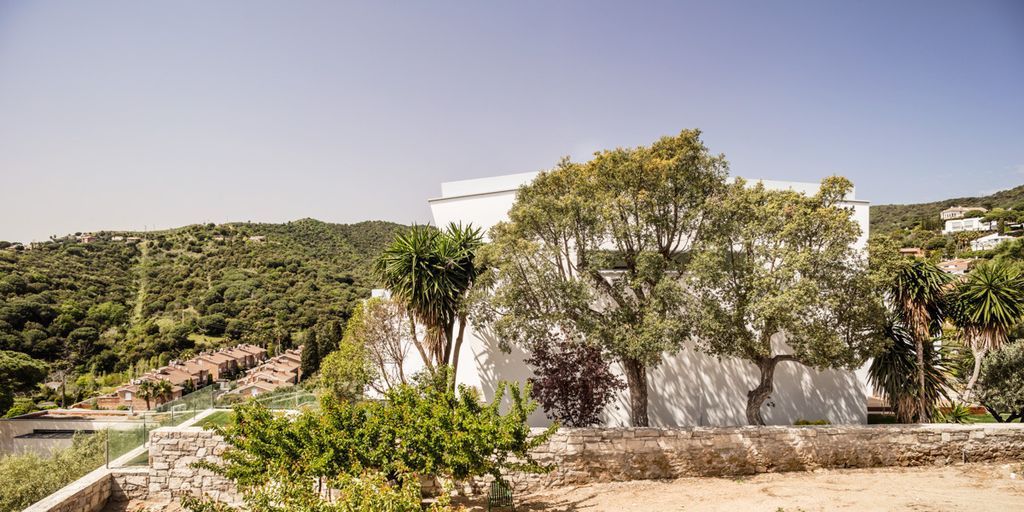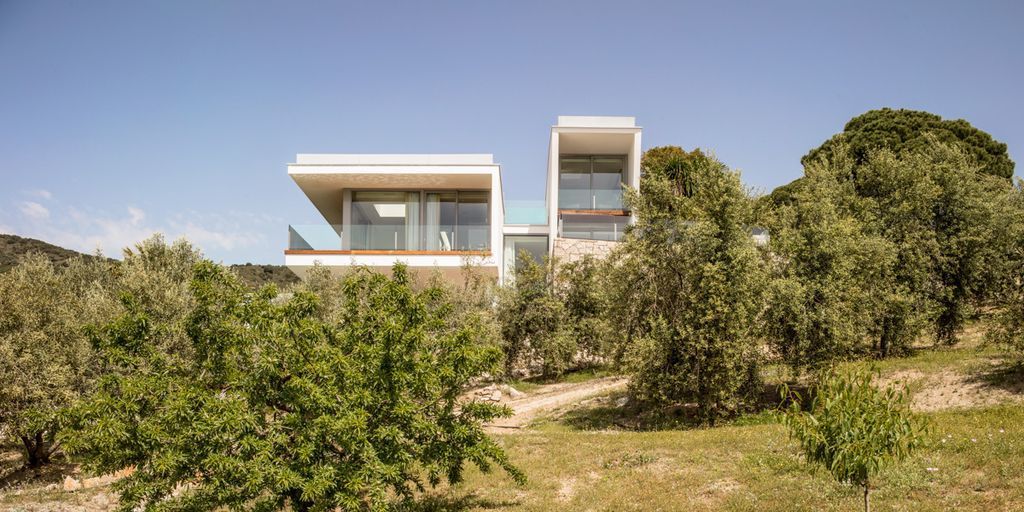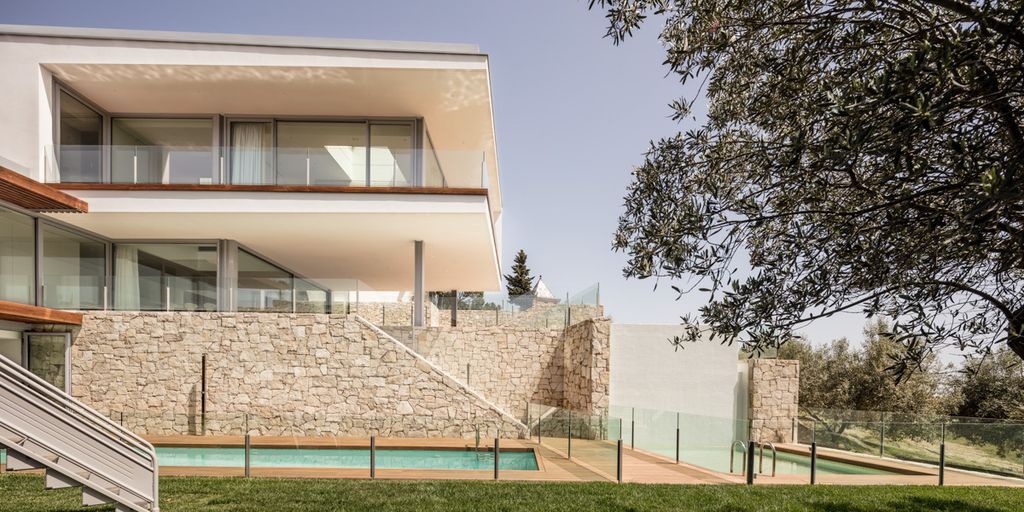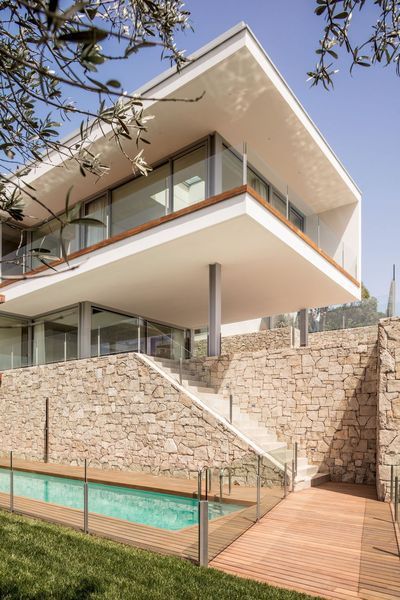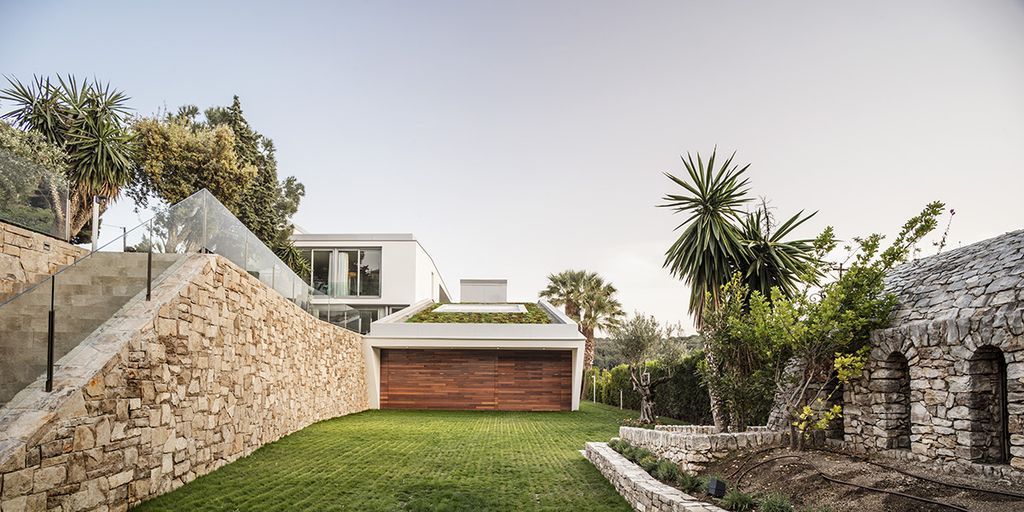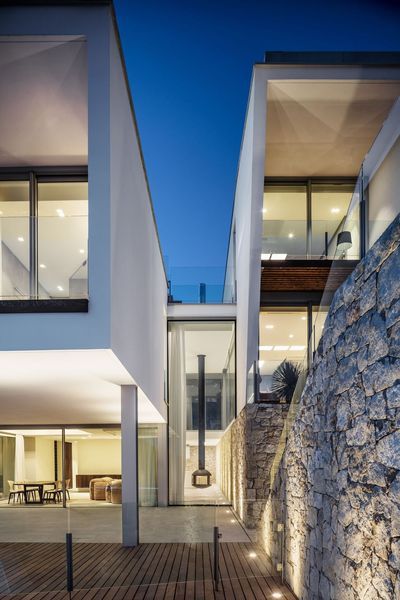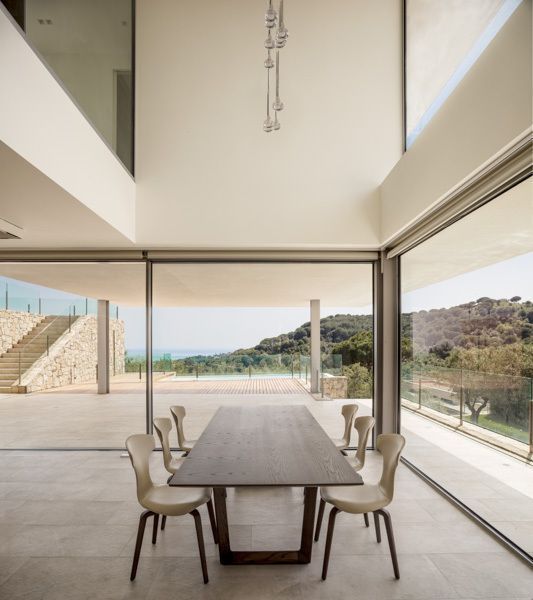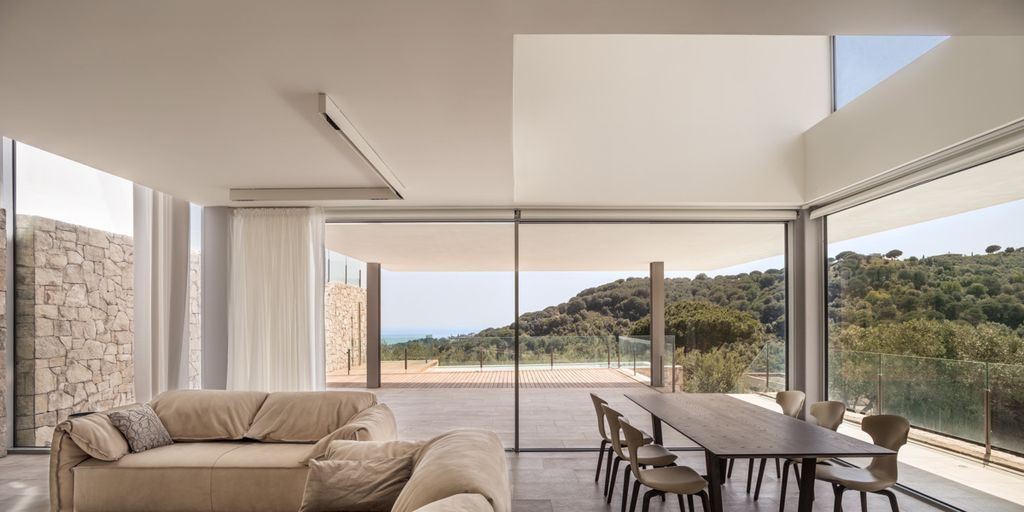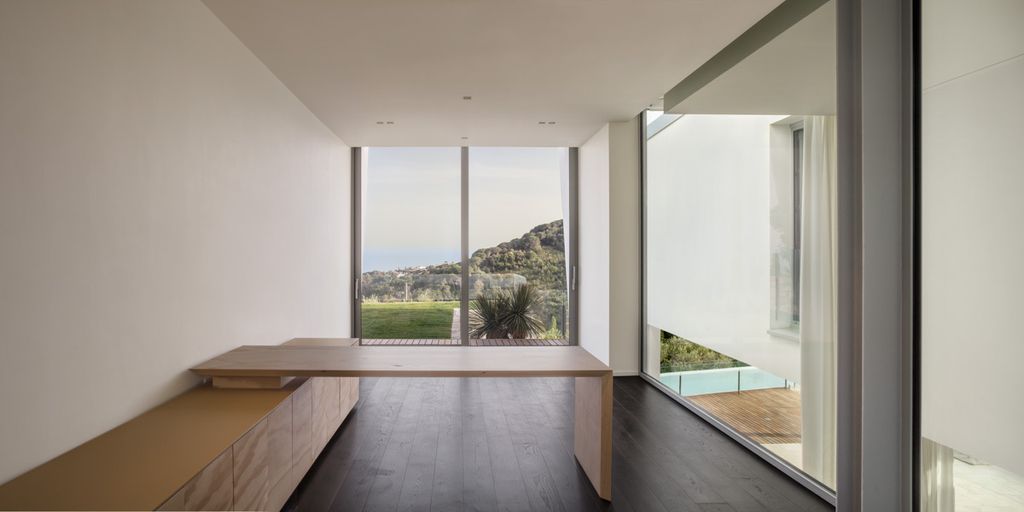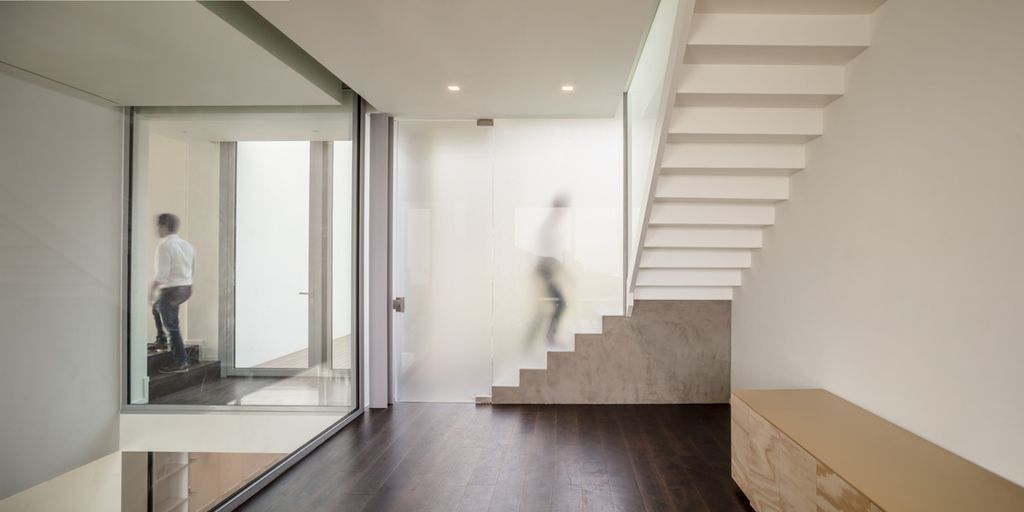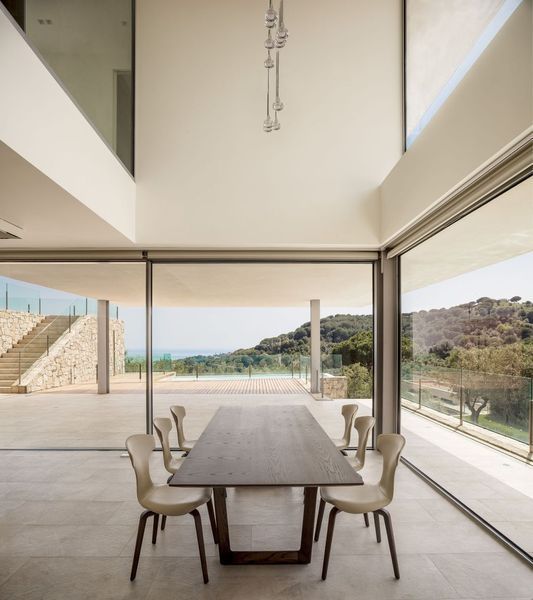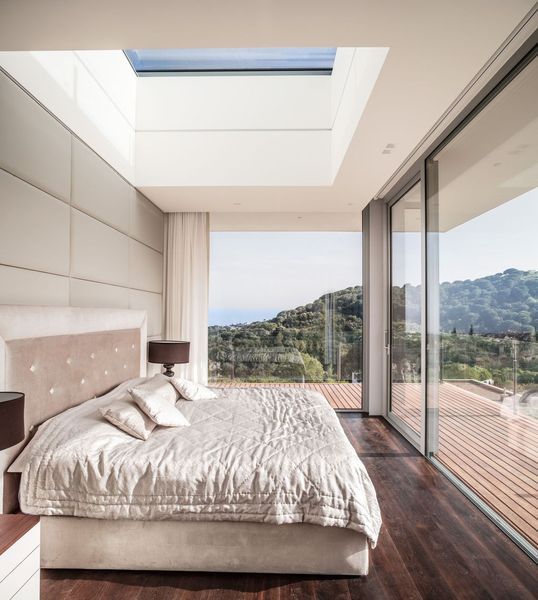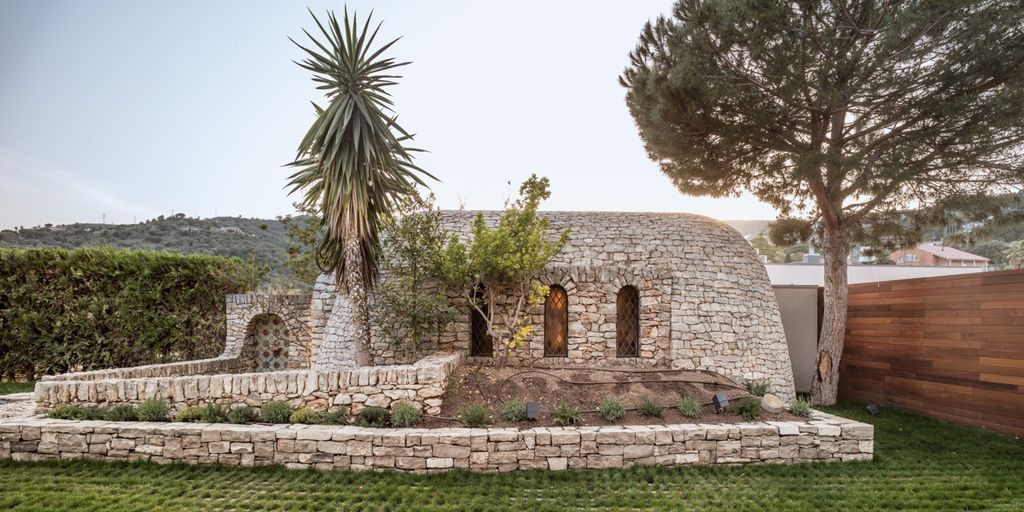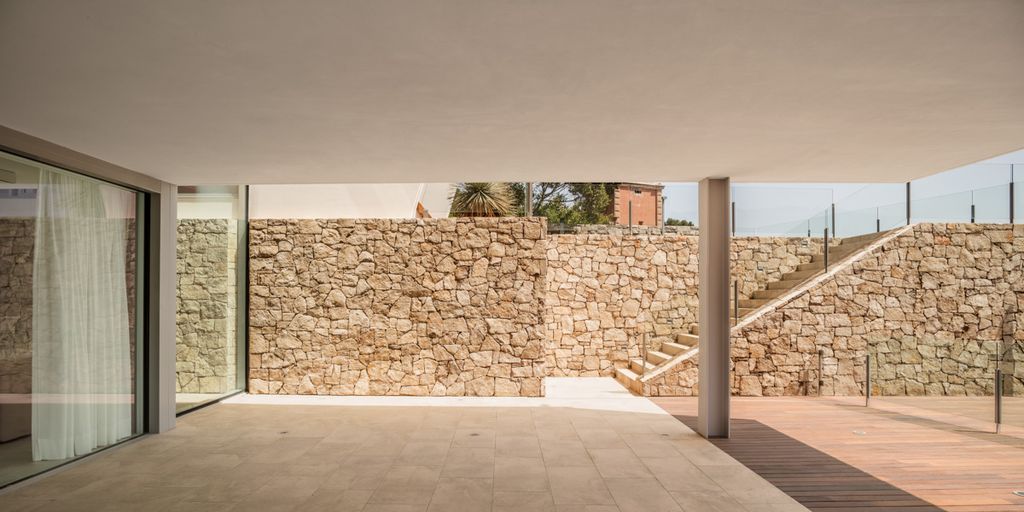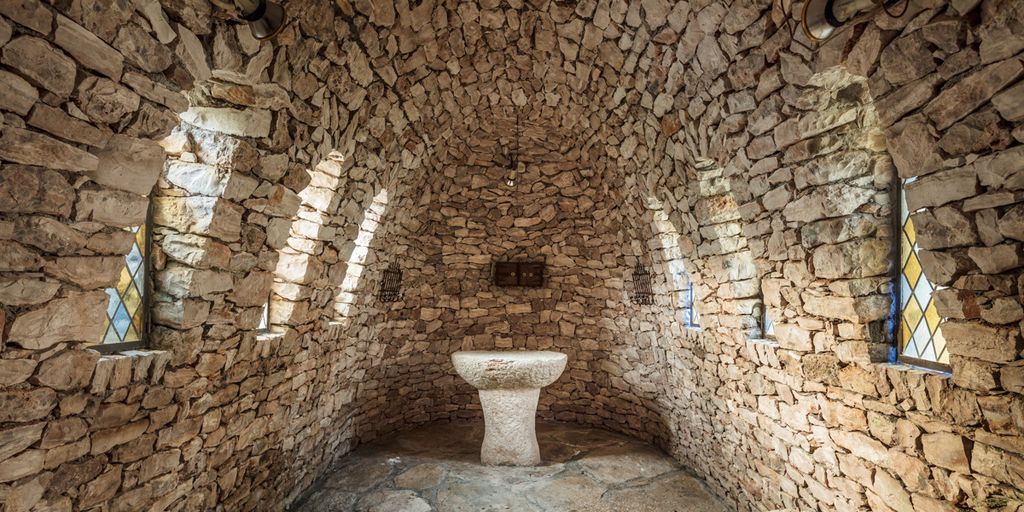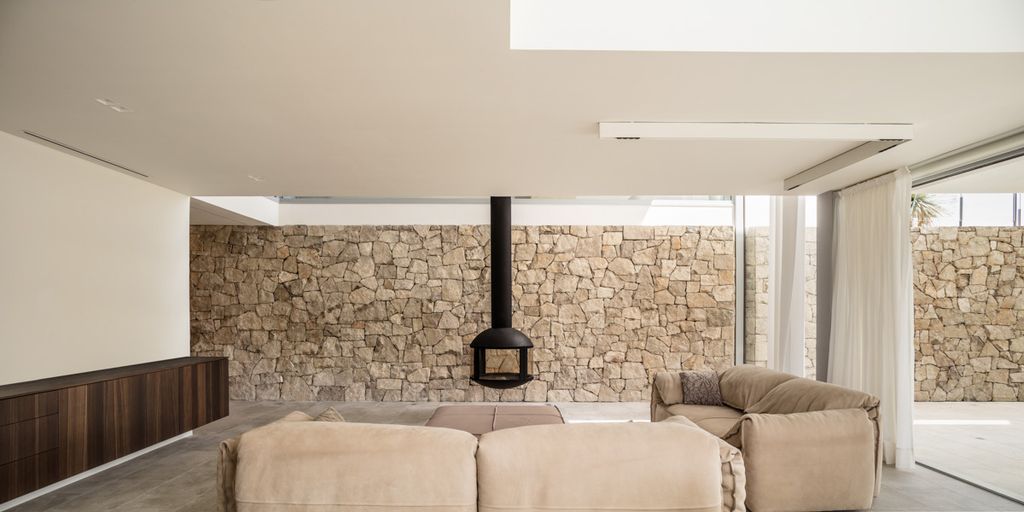 The Casa VN Gallery:
Text by the Architects: Alella is a municipality located between the Mediterranean Sea and the coastal mountain range. In a relatively short distance, the orography of the territory rises from the sea level to 400 meters high. Due to this situation, sloping areas historically organized on terraces stabilized with stonewalls, to be cultivated. The territory outside the urban nucleus structured by means of large farms. Where large houses with different architectural, landscape, social and heritage interests were built in each one of them. Those who gave name to each one of the zones that occupied. Subsequently, during the 20th century, the demographic pressure and the change in the economy led to the appearance of several urbanizations that meant the fragmentation of the territory.
Photo credit: Adrià Goula| Source: Guillem Carrera
For more information about this project; please contact the Architecture firm :
– Add: Carrer Fra Antoni Cardona i Grau, 7, 43002 Tarragona, Spain
– Tel: +34 977 92 06 56
More Tour of Houses here:
---