Date of Publishing:
Con & Vent House designed by Alexander Brenner Architects is a stunning single family house for two sisters and their family, located in Kirchheim, Germany. As this plot located on a busy road and the surrounding buildings are very heterogeneous, the project onceived as a kind of "cloister complex" with a surrounding wall. The ensemble only opens up onto open expanses of agricultural land locate to the North.
In addition to being secluded from the public space, the orientation of the individual buildings purposely chosen to ensure maximum privacy. In addition to this, the long wall plate running through the centre of the pot serves rge same purpose. A small courtyard like square created between the two plots on the side facing the street to serve as a meeting point for the two families. Both houses have an open-plan ground floor, where lowered living areas reinforce and emphasise the respective spatital situations. Besides, the upper storeys accessed via a single flight of stair, and the bedrooms are located on the side facing away from the street.
The Architecture Design Project Information: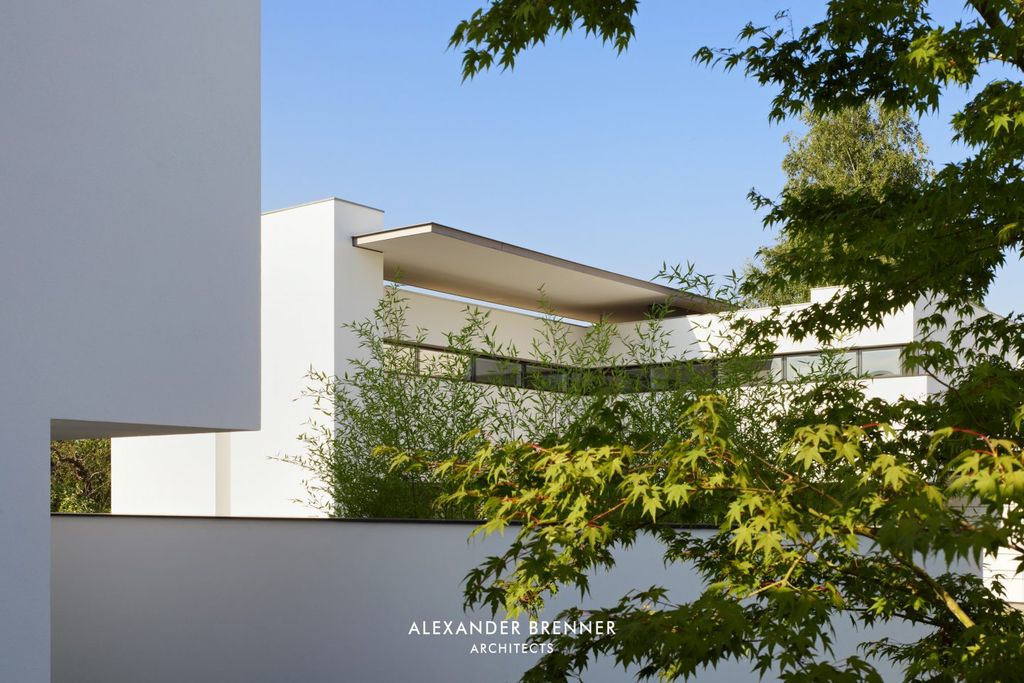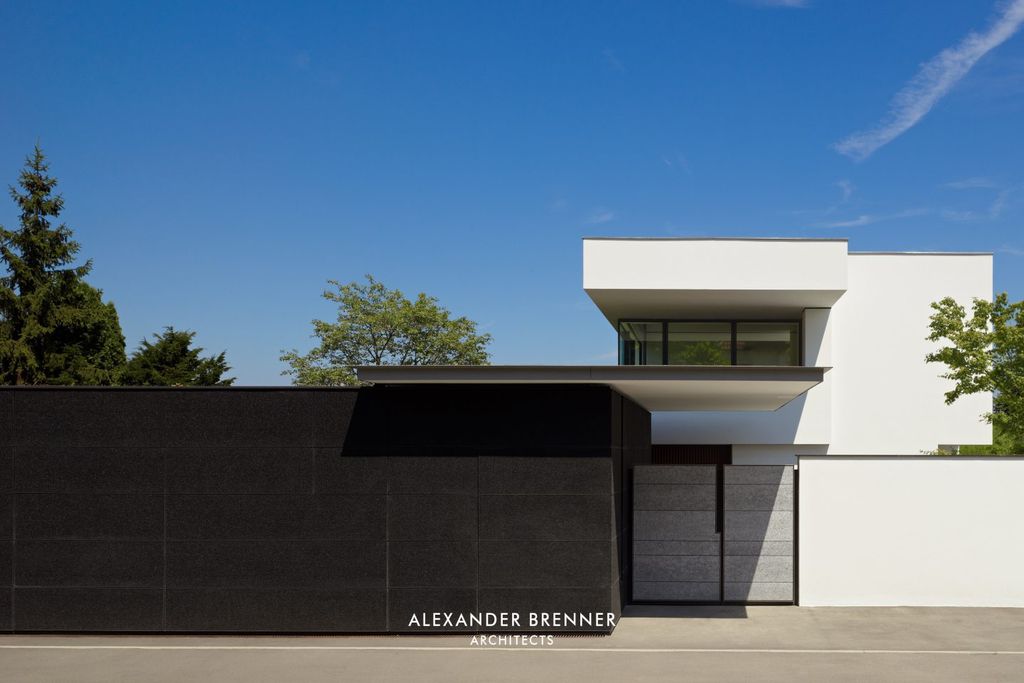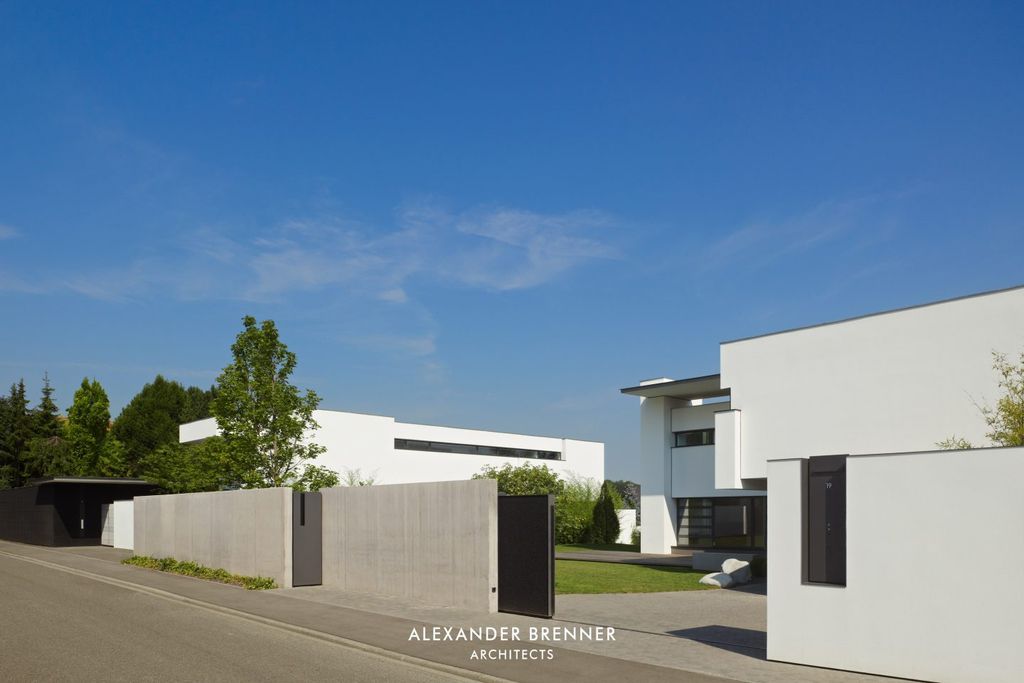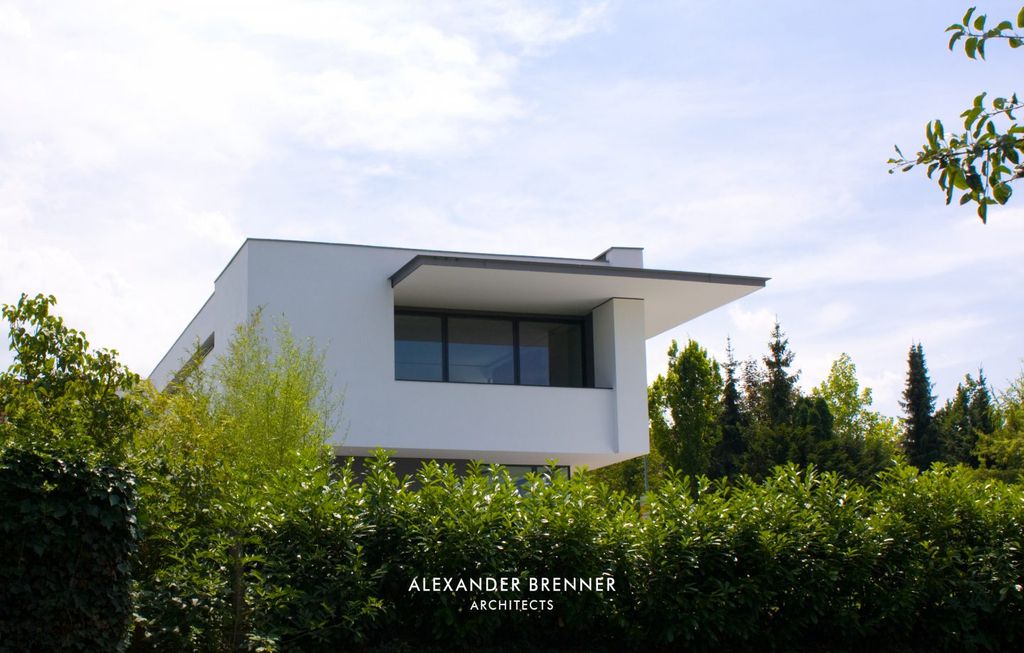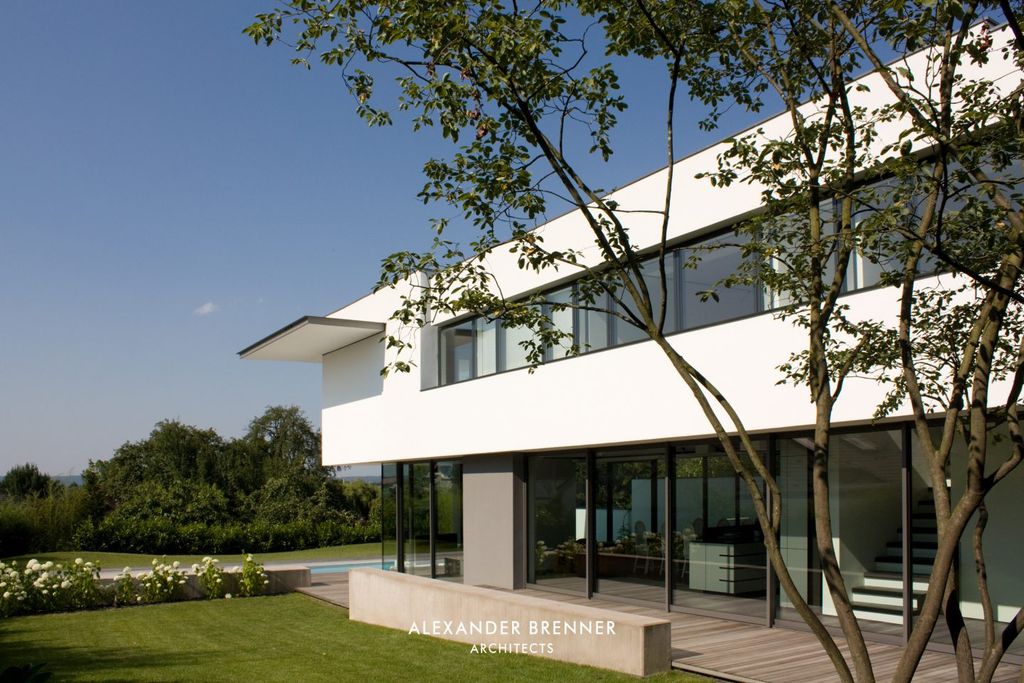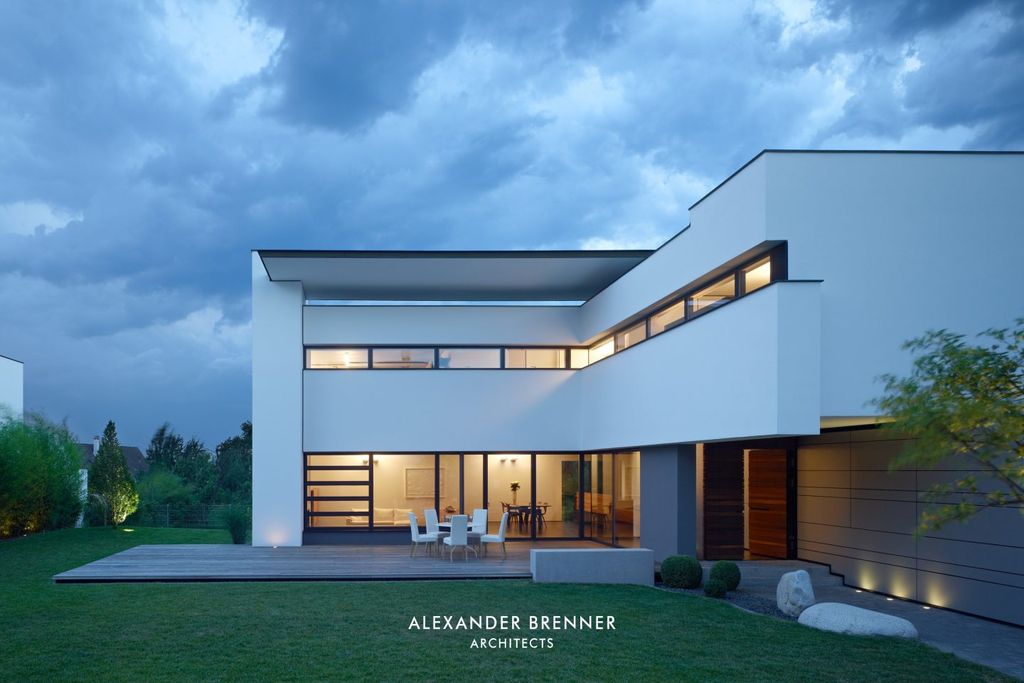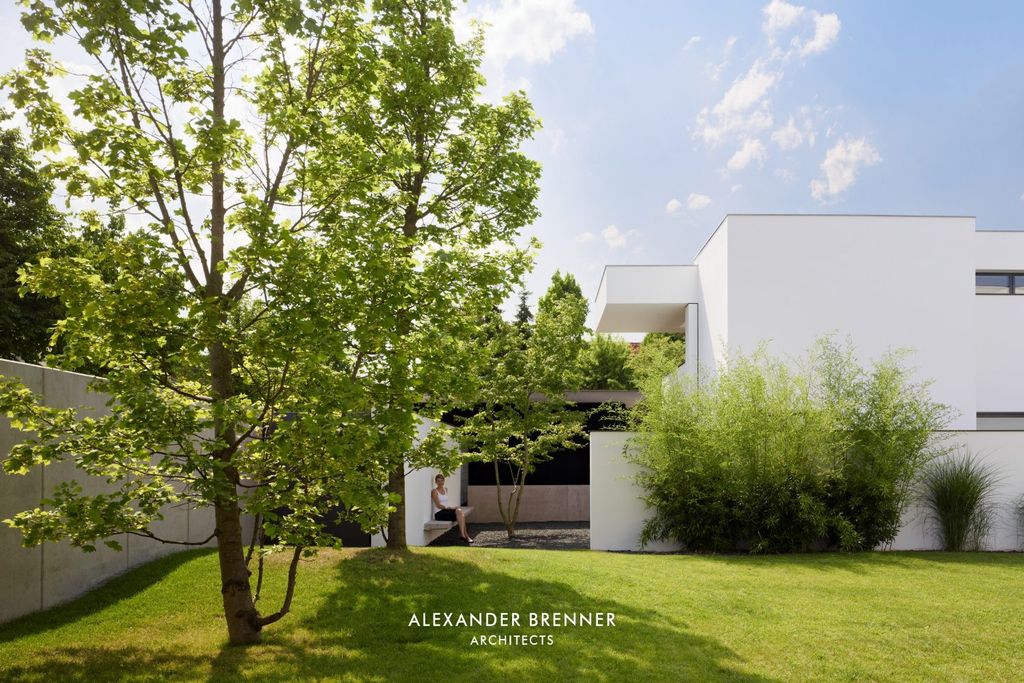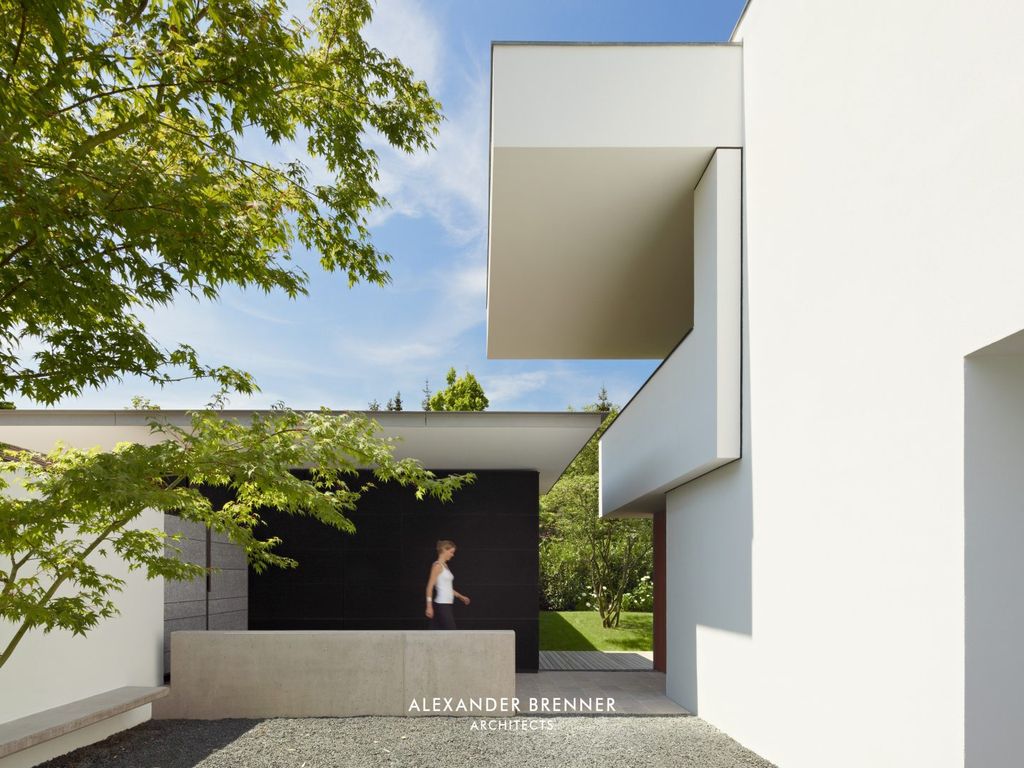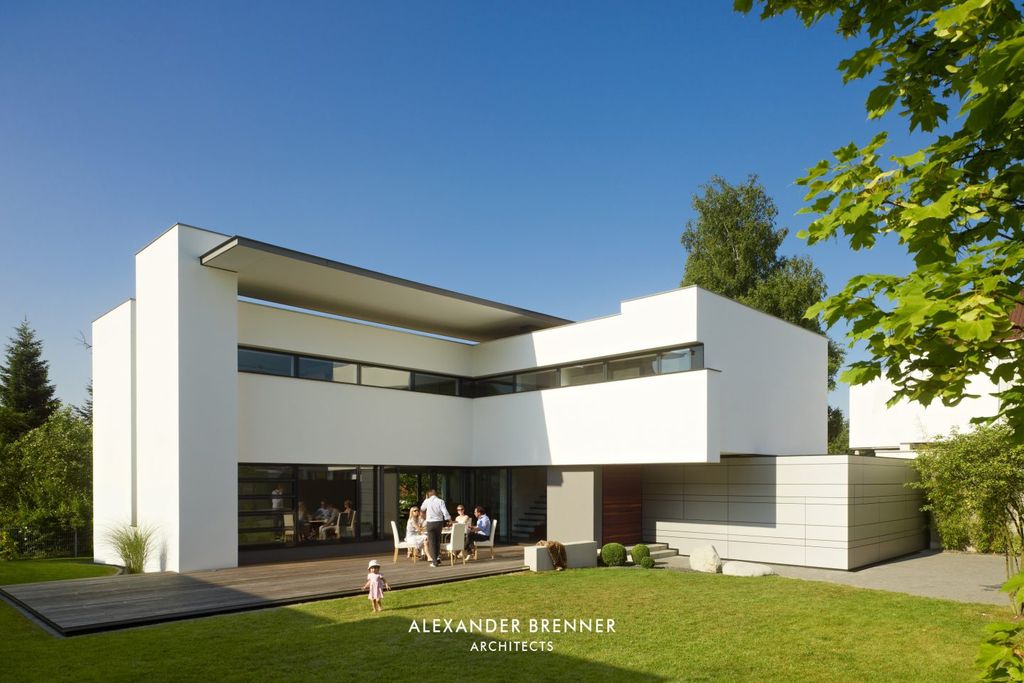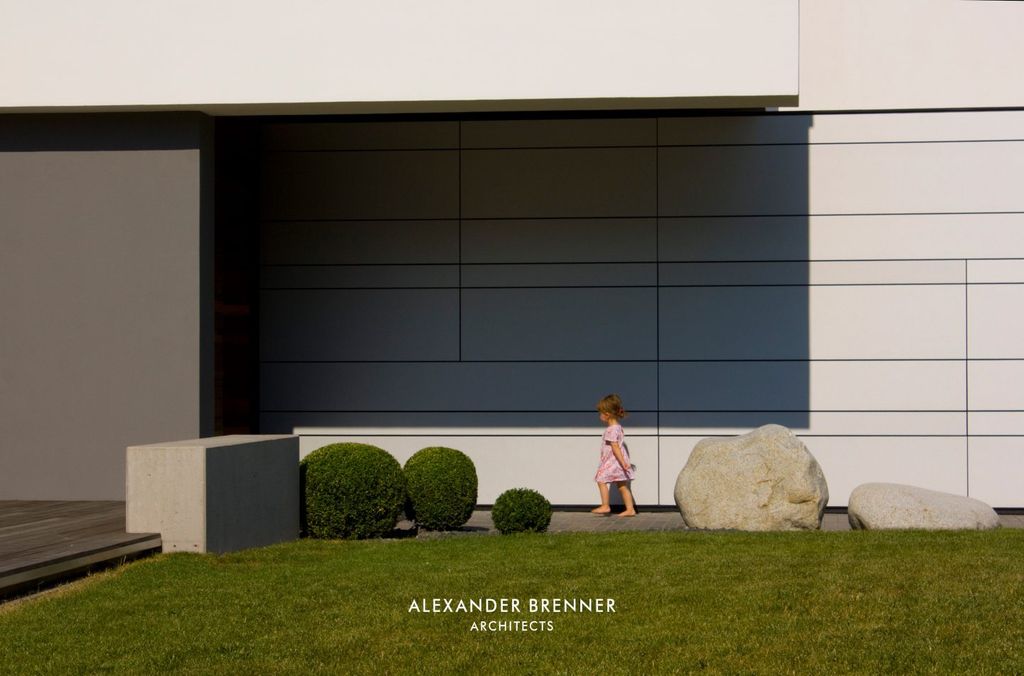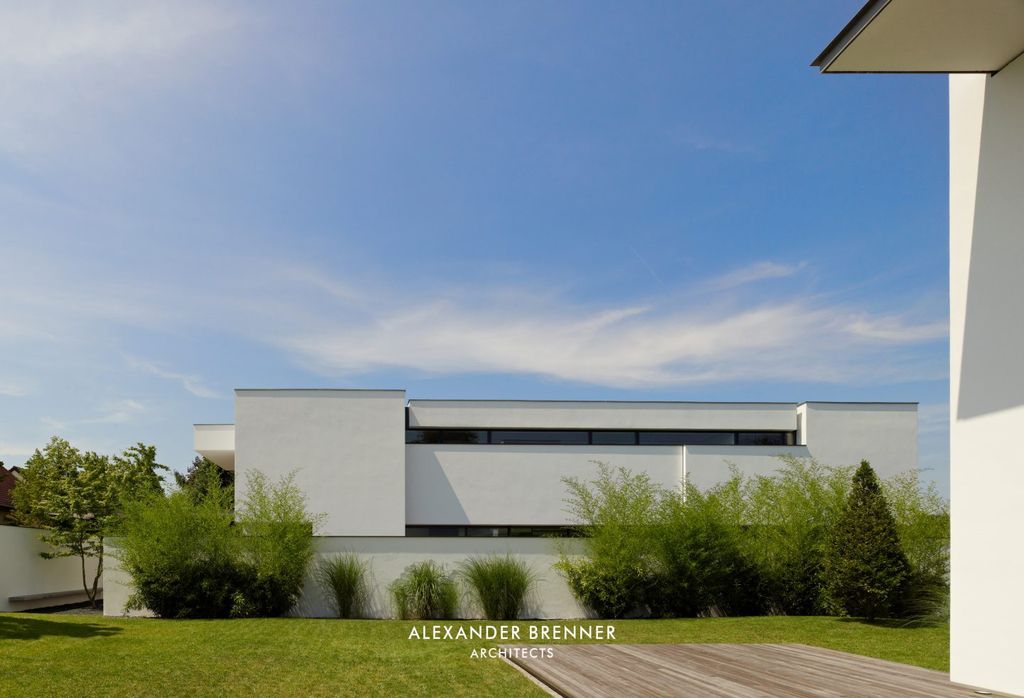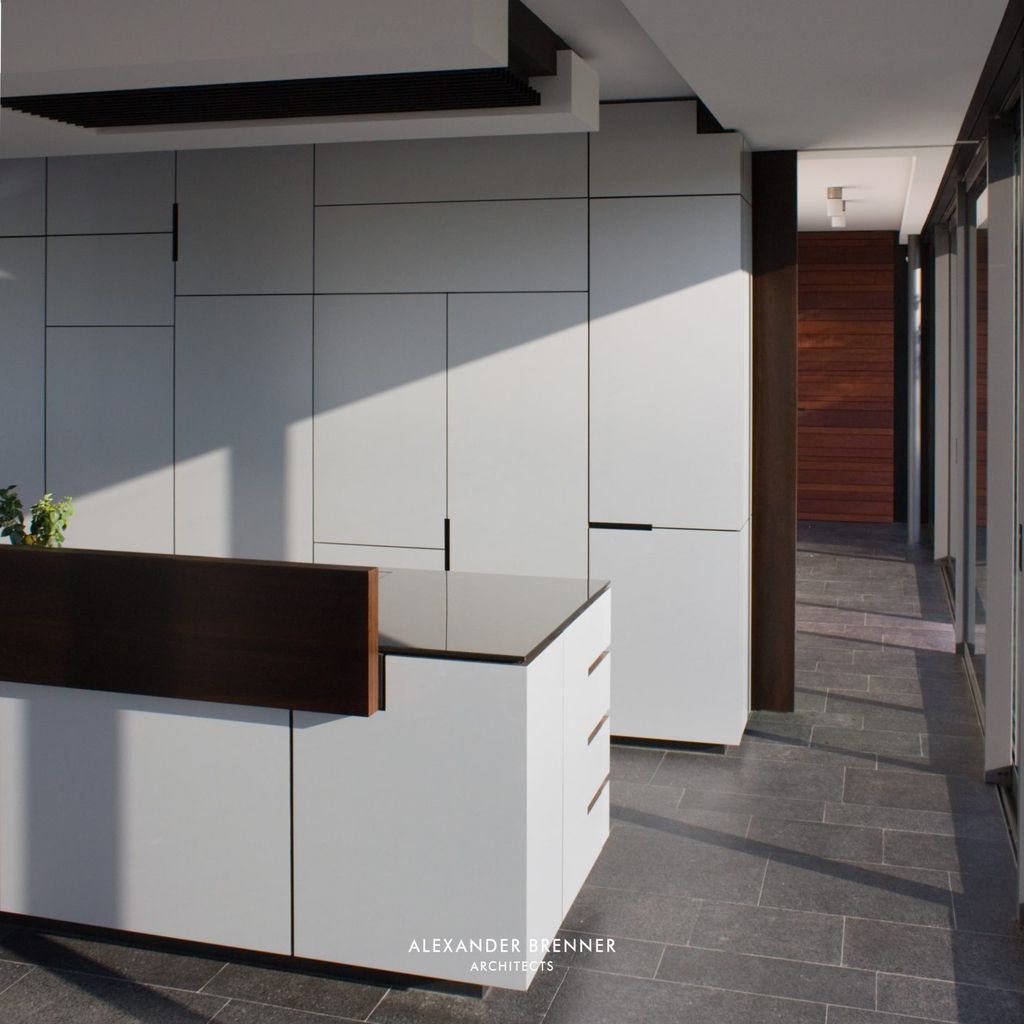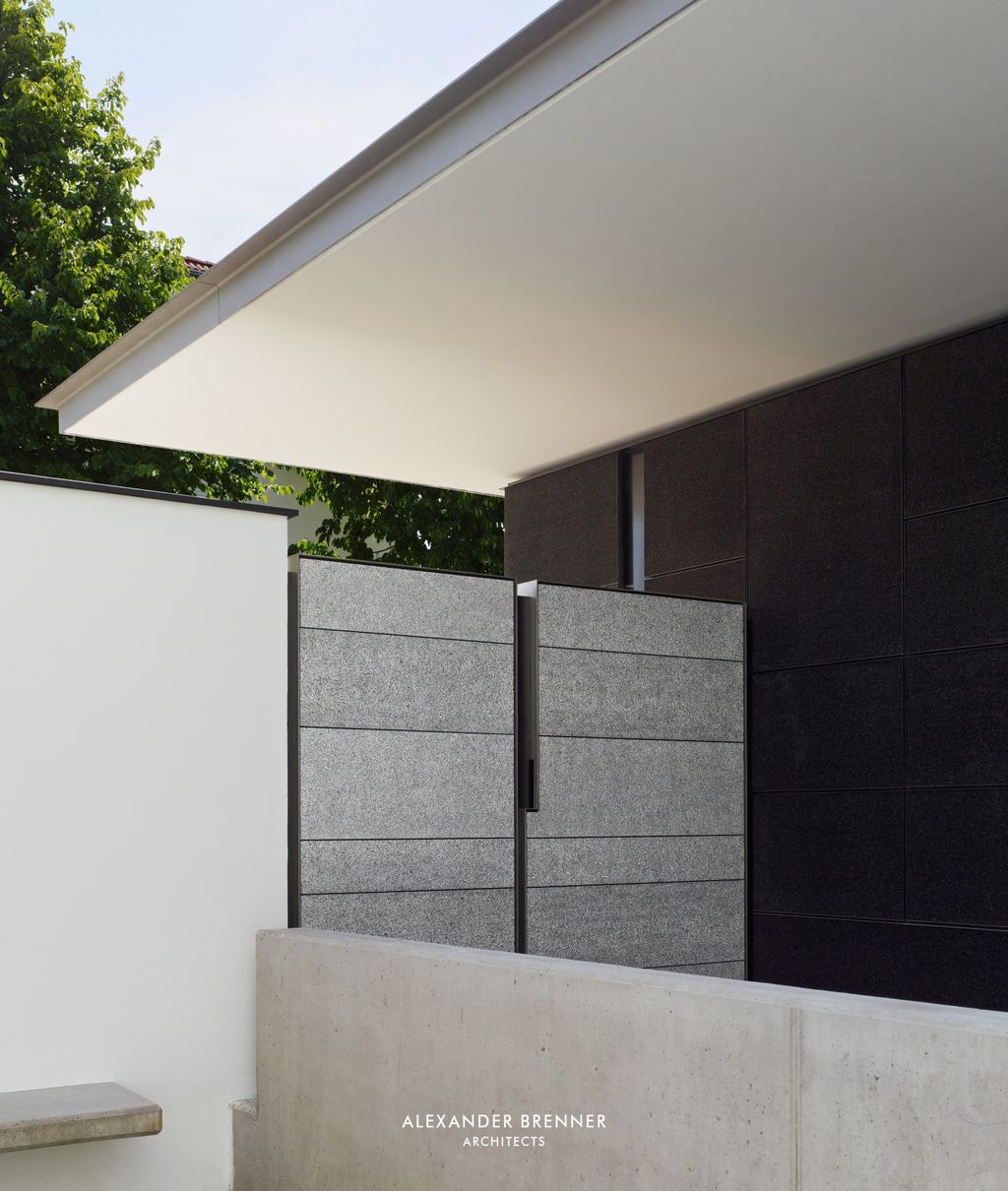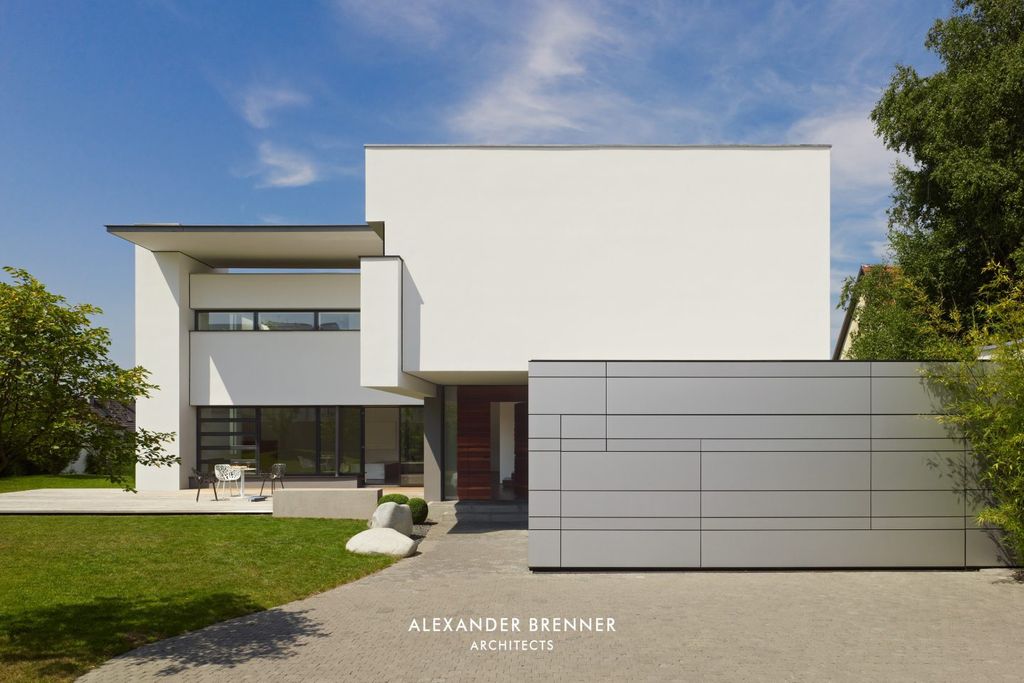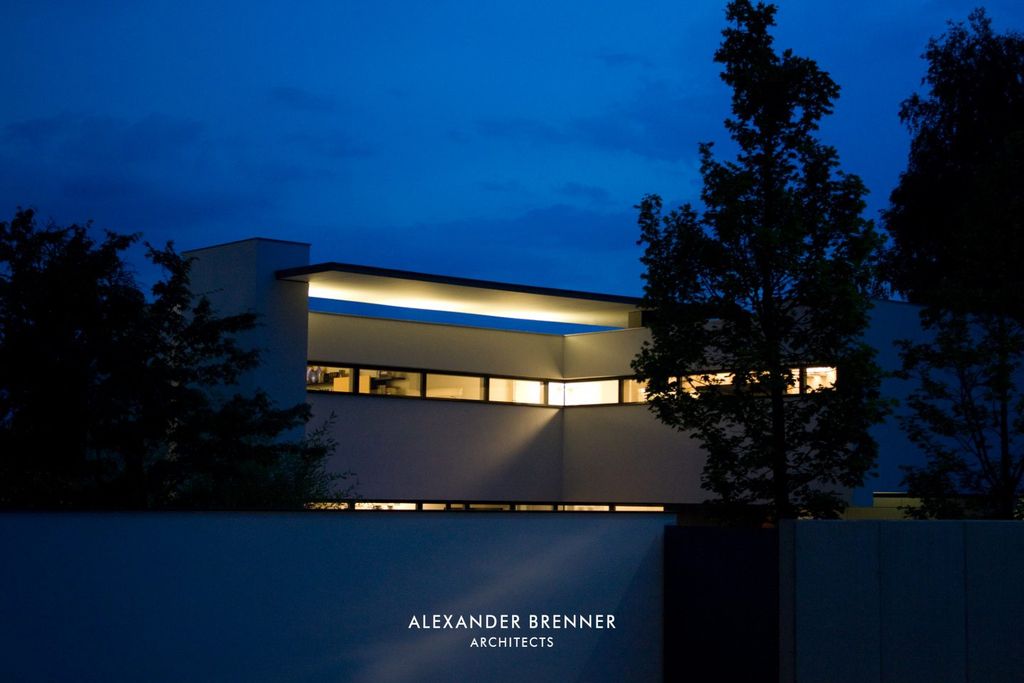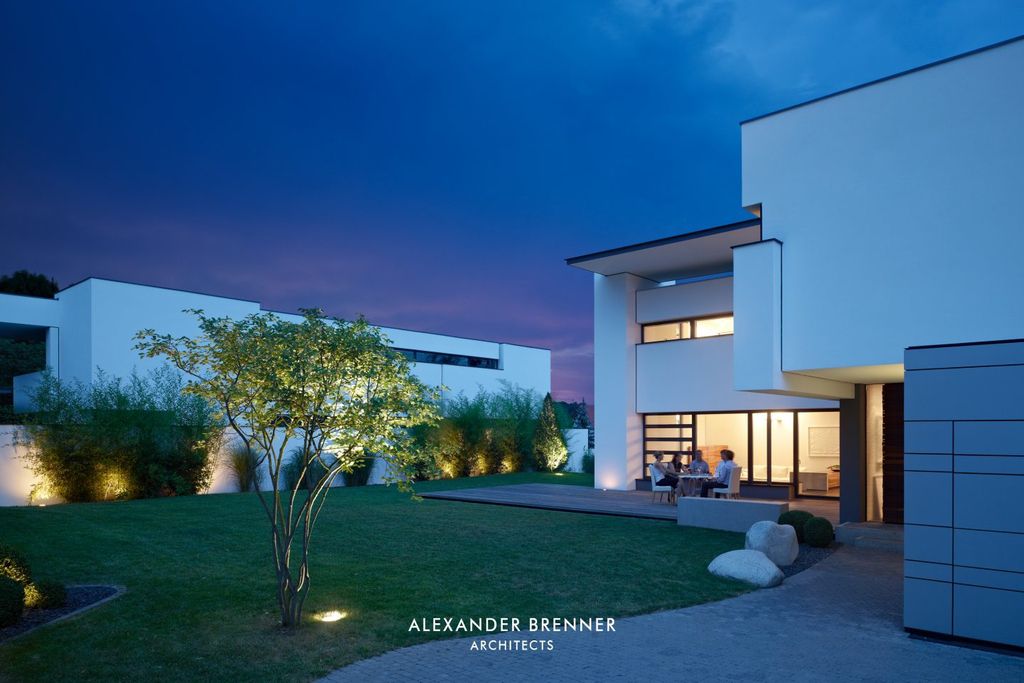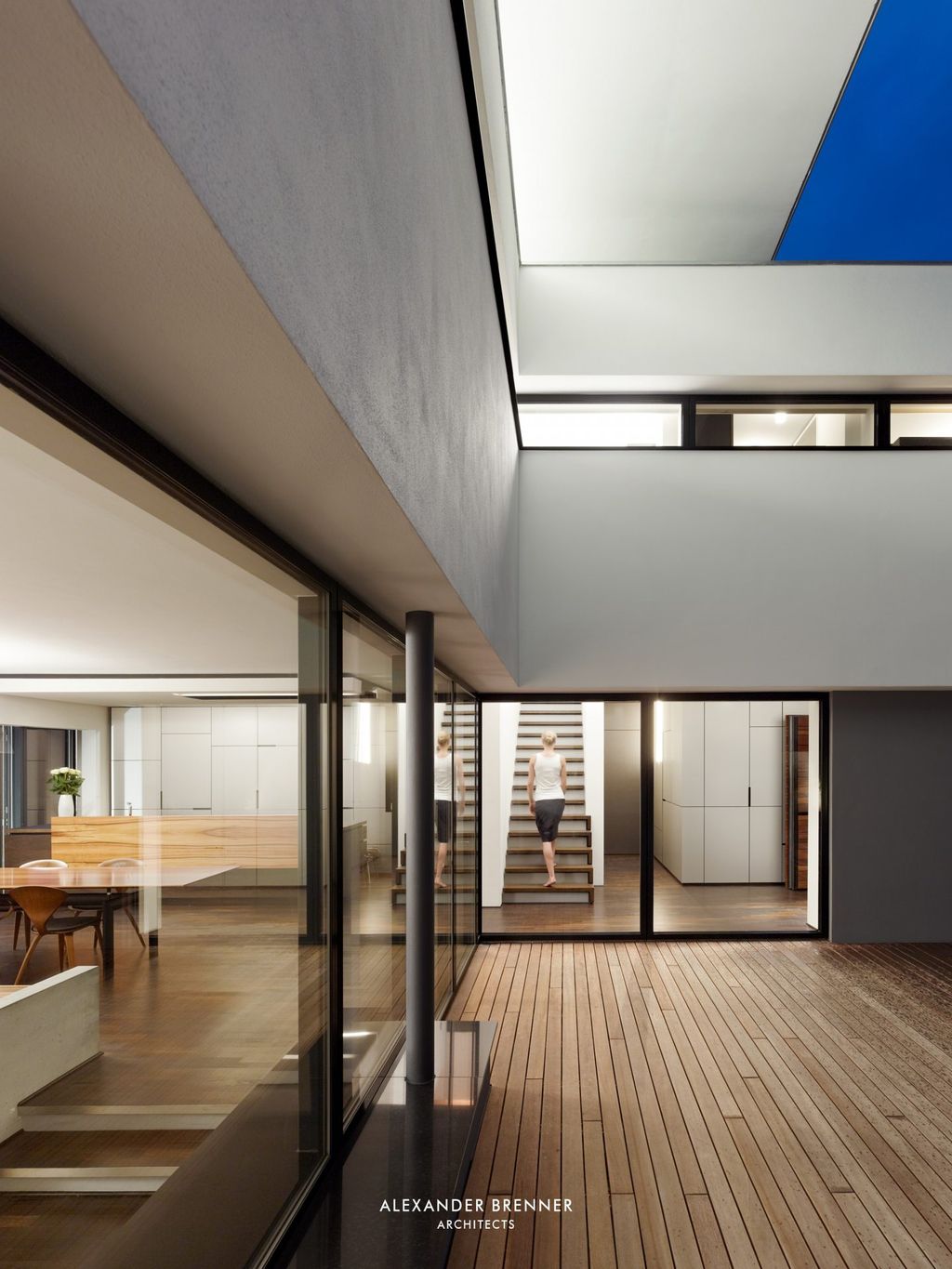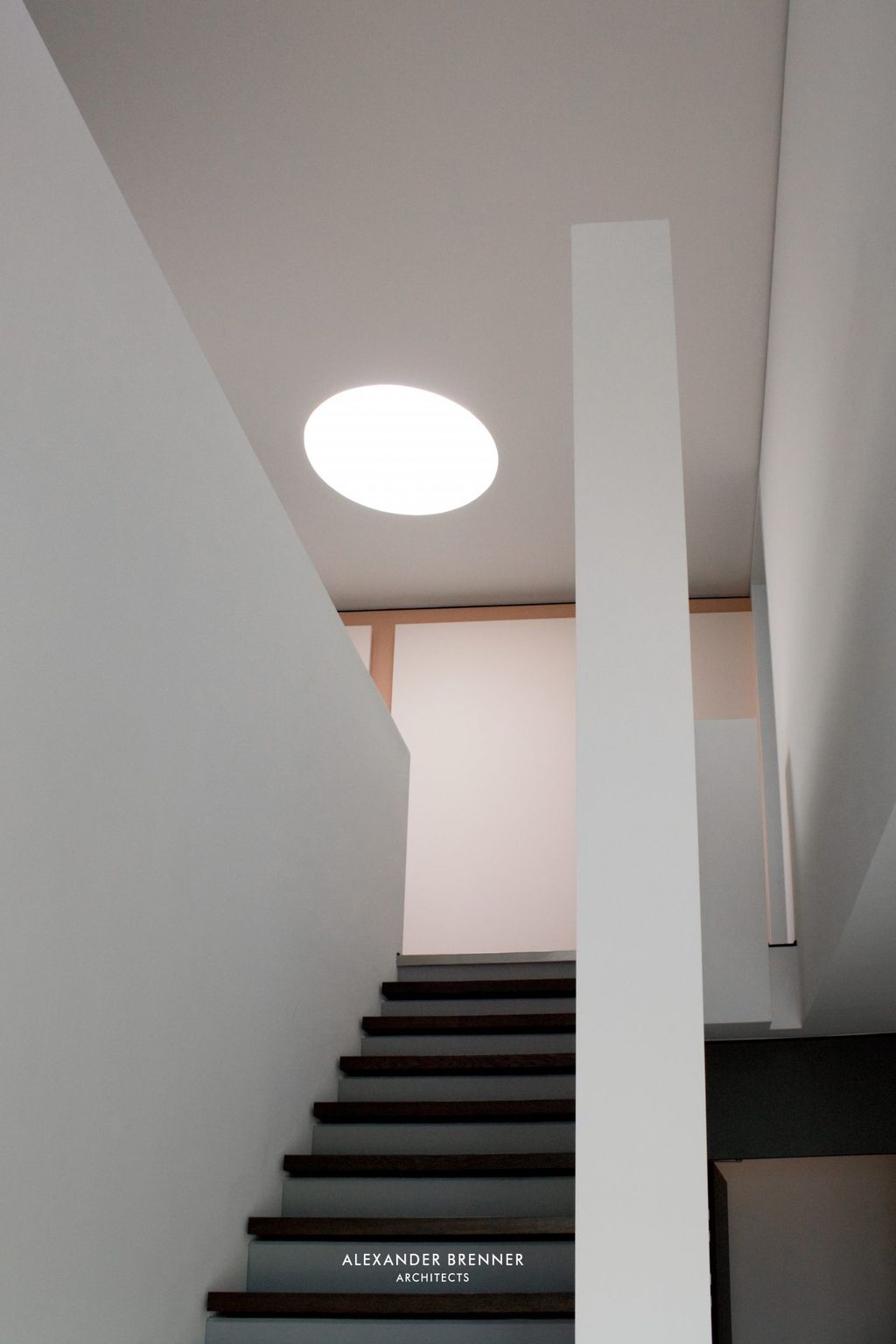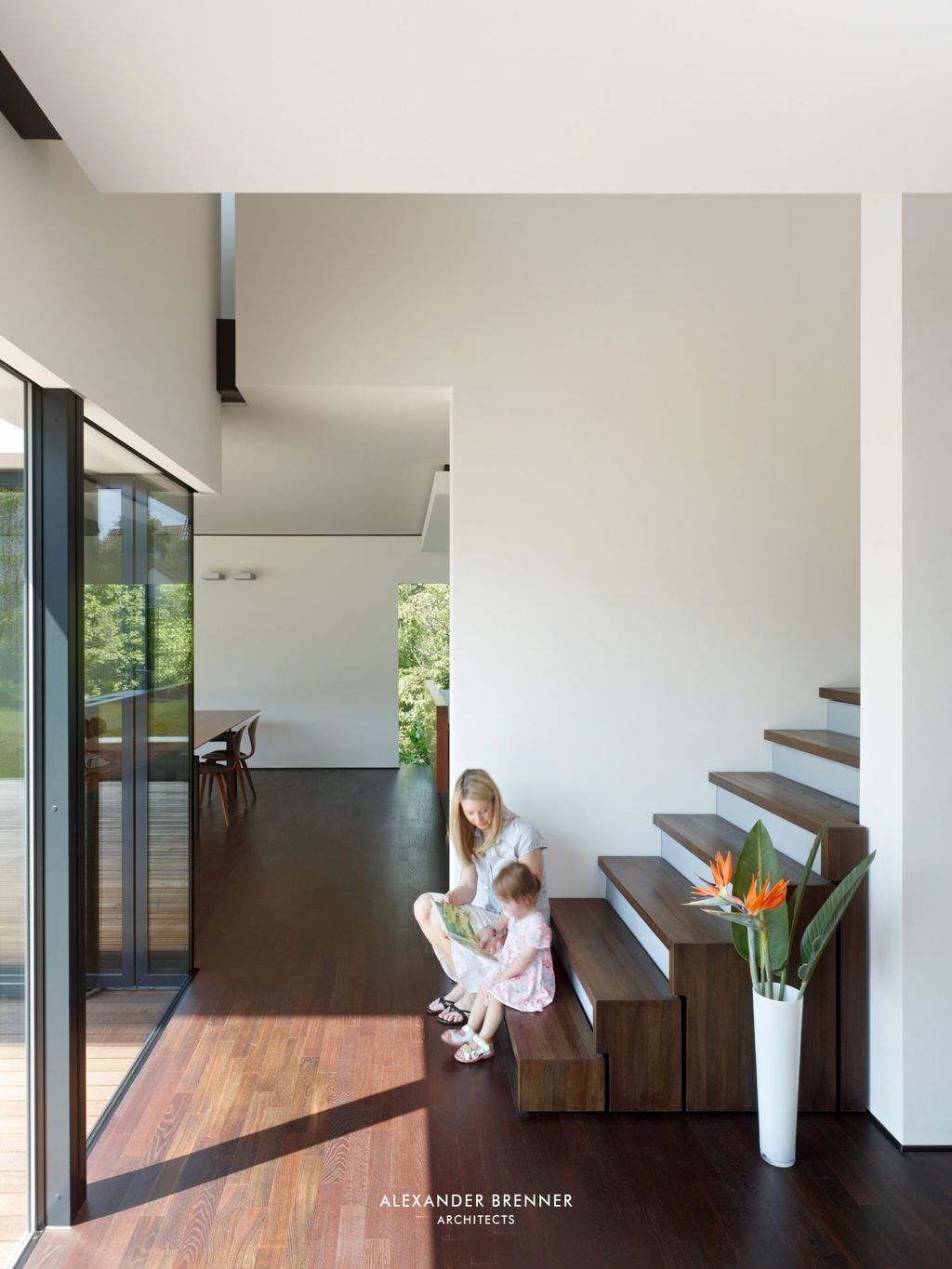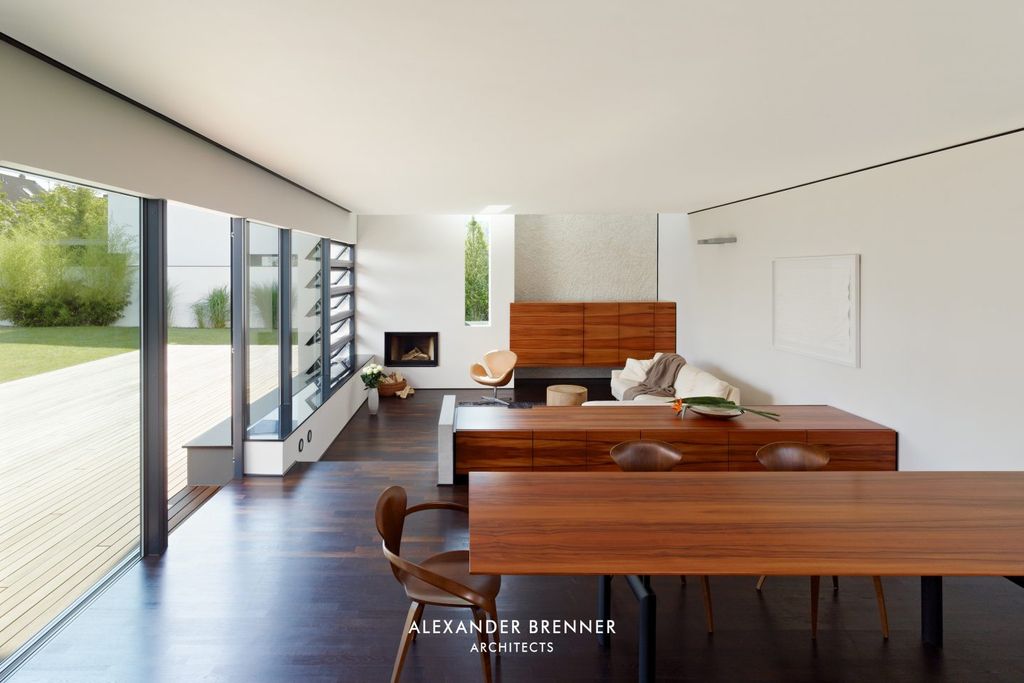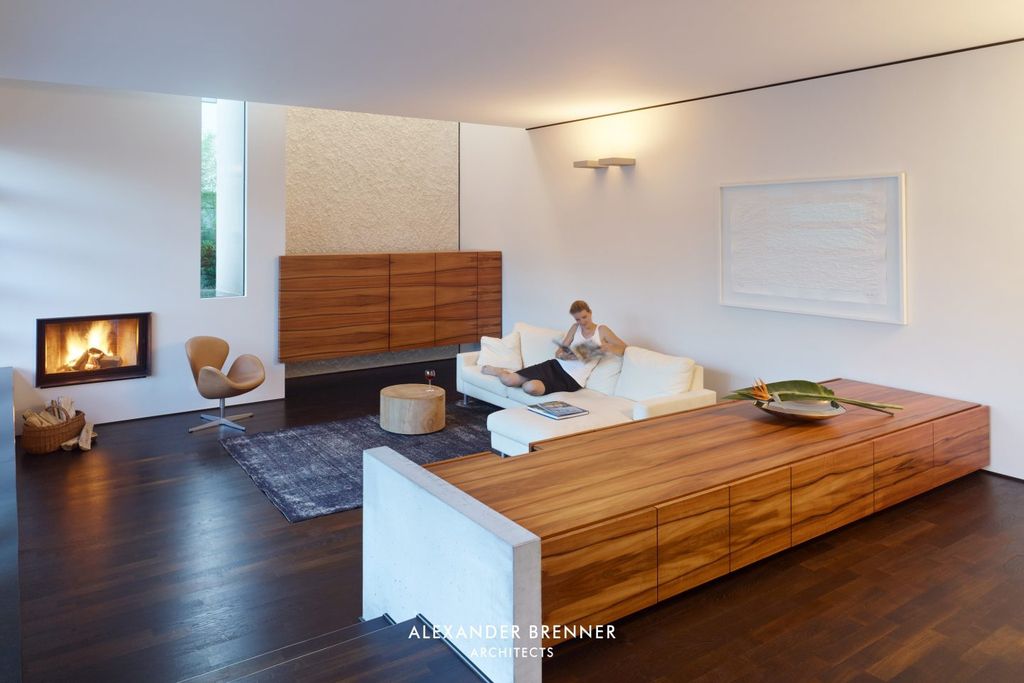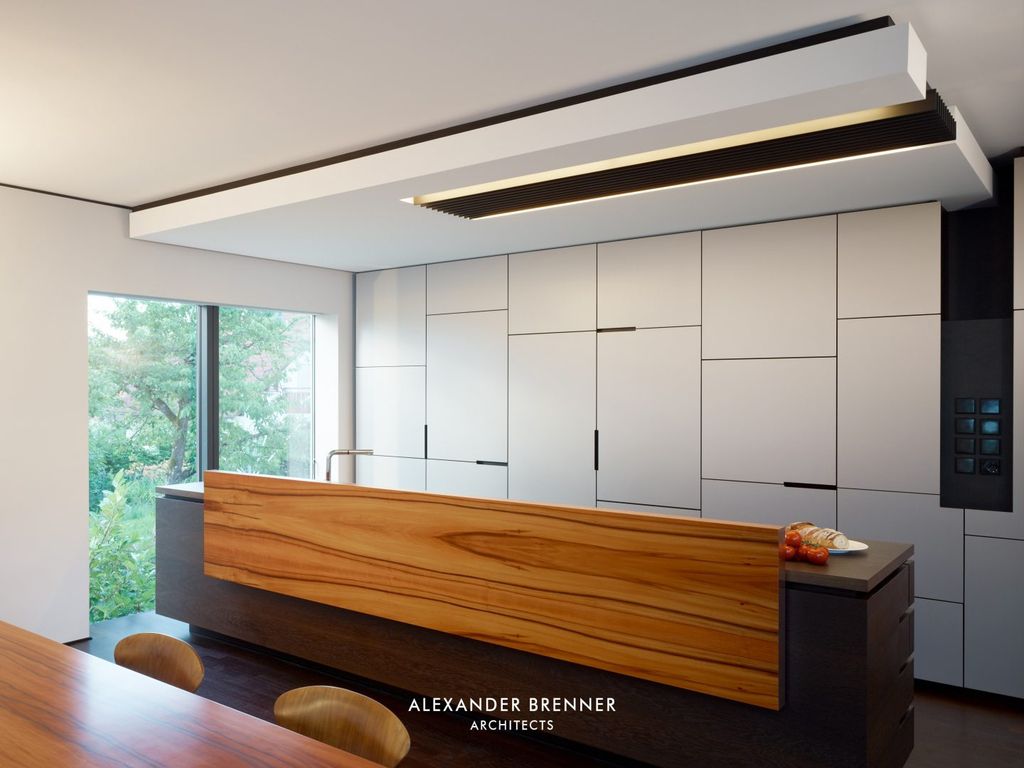 The Con & Vent House Gallery:
Text by the Architects: Two single family houses for two sisters and their families constructed on a plot approximately 1,800 square metres in size.
Photo credit: Zooey Braun| Source: Alexander Brenner Architects
For more information about this project; please contact the Architecture firm :
– Add: Parlerstraße 45, Stuttgart, Germany
– Tel: +49 711 3424360
– Email: [email protected]
More Tour of Houses in Germany here:
---