Date of Publishing:
Architecture Design of House on a House
Description About The Project
House on a House designed by Bloot Architecture to extend the roof on top of the existing apartment. The urban fabric of the Bomenbuurt consists of 3-layer building blocks that built close to each other so that adding an extra layer on top of the existing buildings has a lot of impact on the rest of the immediate surroundings. As a volume, the roof structure subtly integrated into the context. But its form language and materialization contrast with the brick architecture of the 1930s district.
The front and rear of the roof extension set back in relation to the existing buildings. Indeed, this separates the structure from the existing architecture. The roof structure has the archetypal shape of a home. This creates a strong contrast with the existing straight roofs. Also, the pitched roof also ensures that the gutter height is lower than with a regular roof extension. Together with the setback, this minimizes the impact of the new building on its surroundings in terms of shadows and privacy.
The roof extension offers space for 3 bedrooms. The two smaller bedrooms are for the children and the master bedroom is for the whole family. Also, to prevent the master bedroom from heating up by the sun, 6 sliding screens have been incorporated into the design. These can be slid per 3 screens into pockets left and right in the front wall.
On the other hand, the outside of the roof extension is covered with steel seam cladding. Both the roof and the walls have this cladding so that the building can be read as an unambiguous volume. This makes it stronger in contrast to the brick underworld.
The Architecture Design Project Information: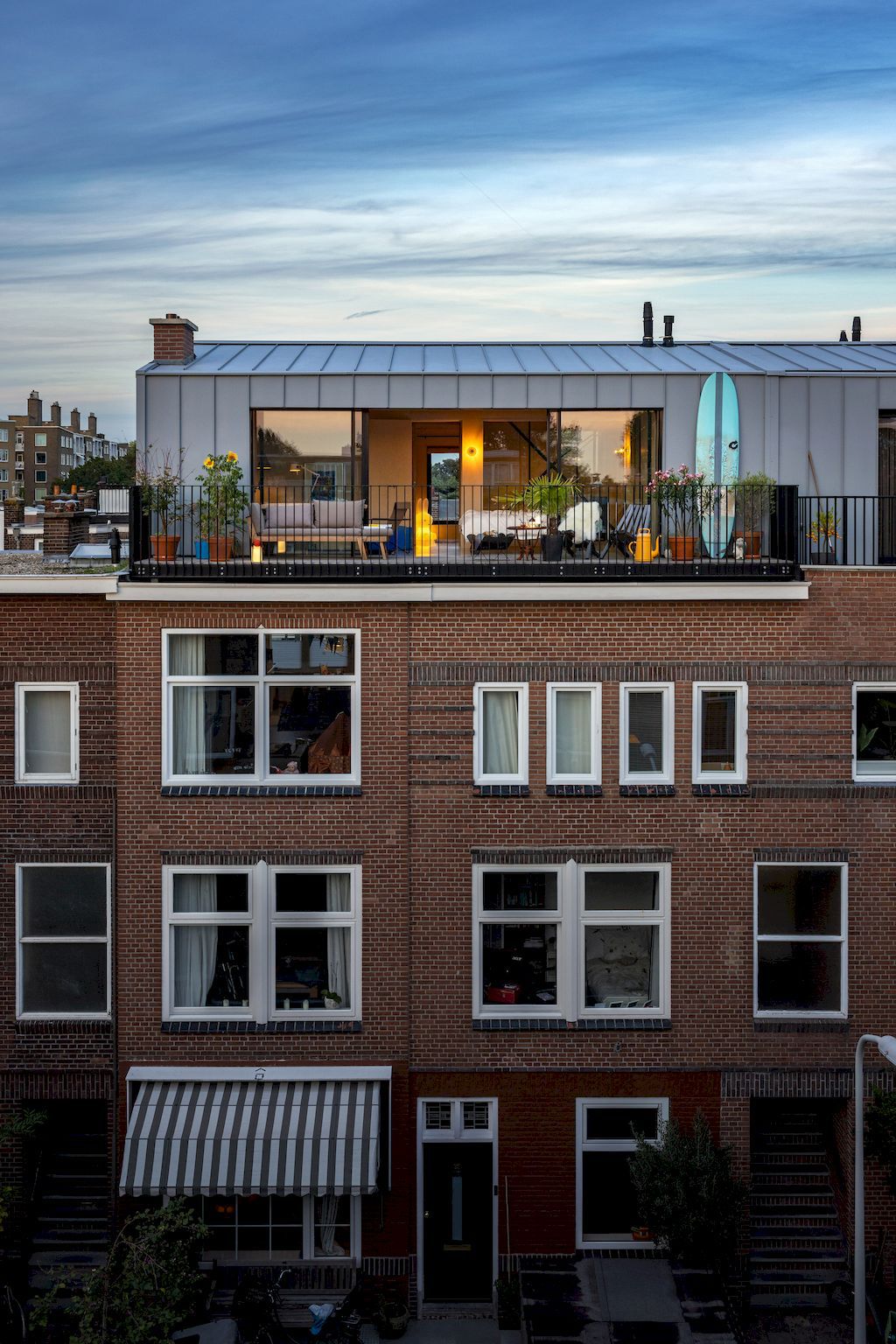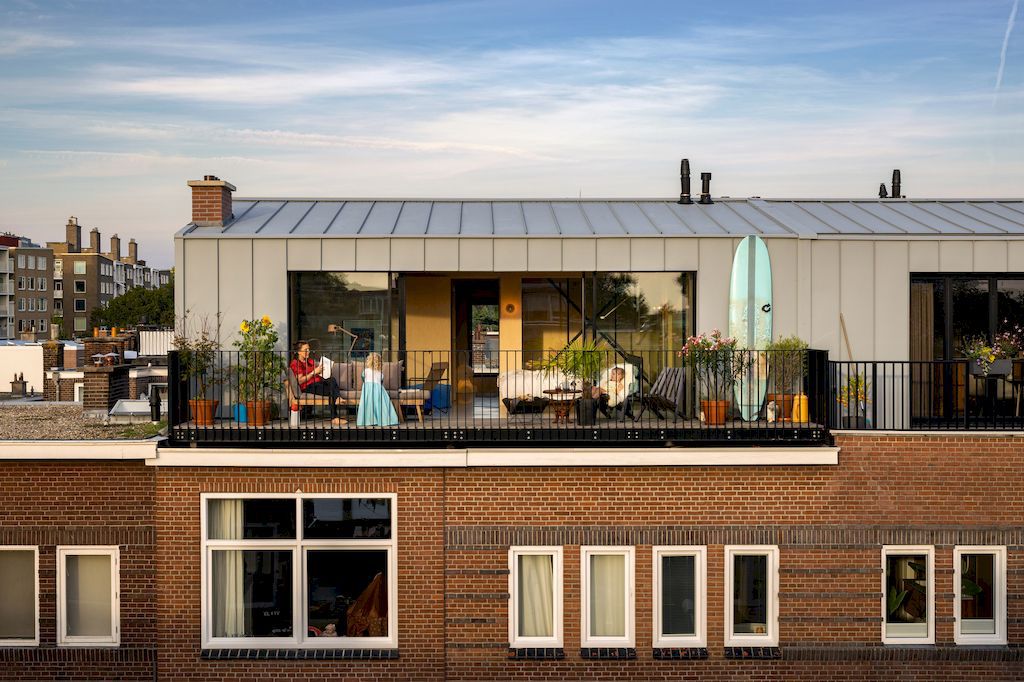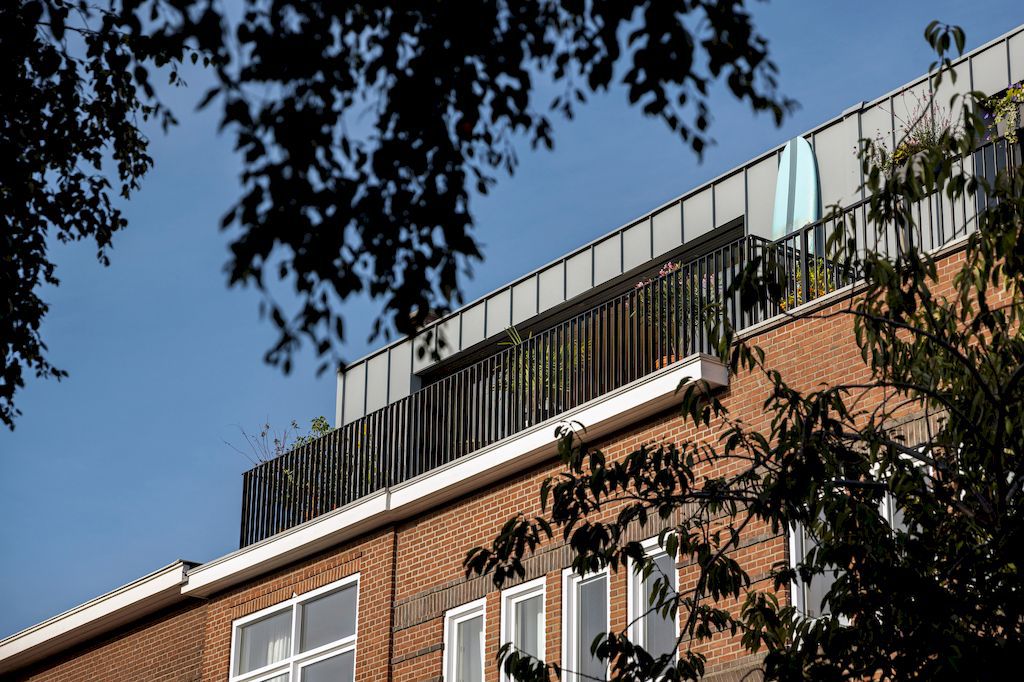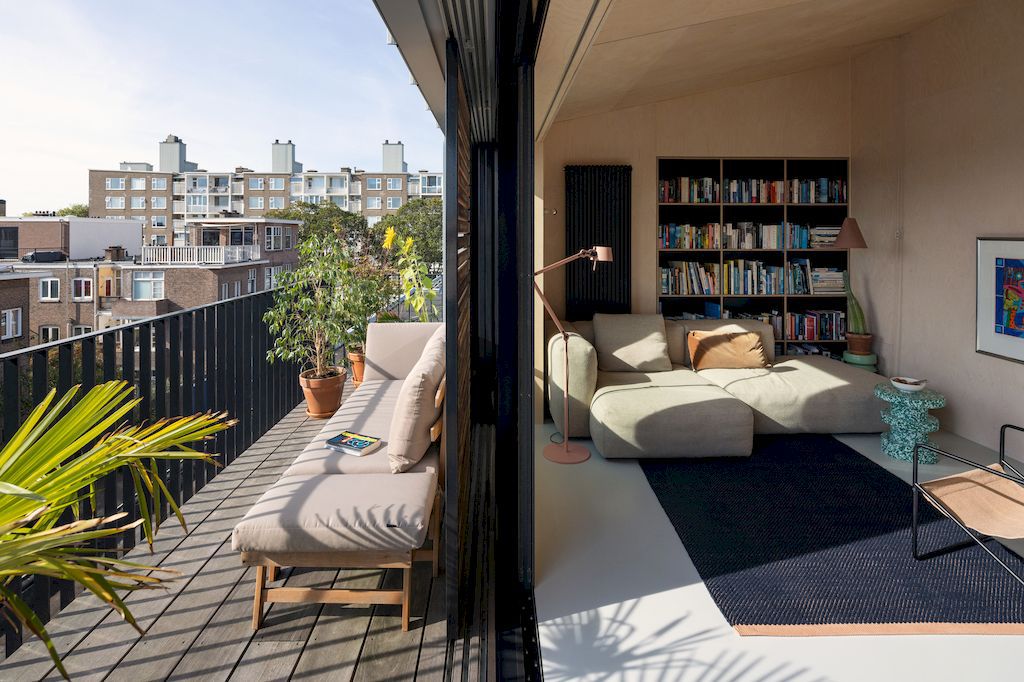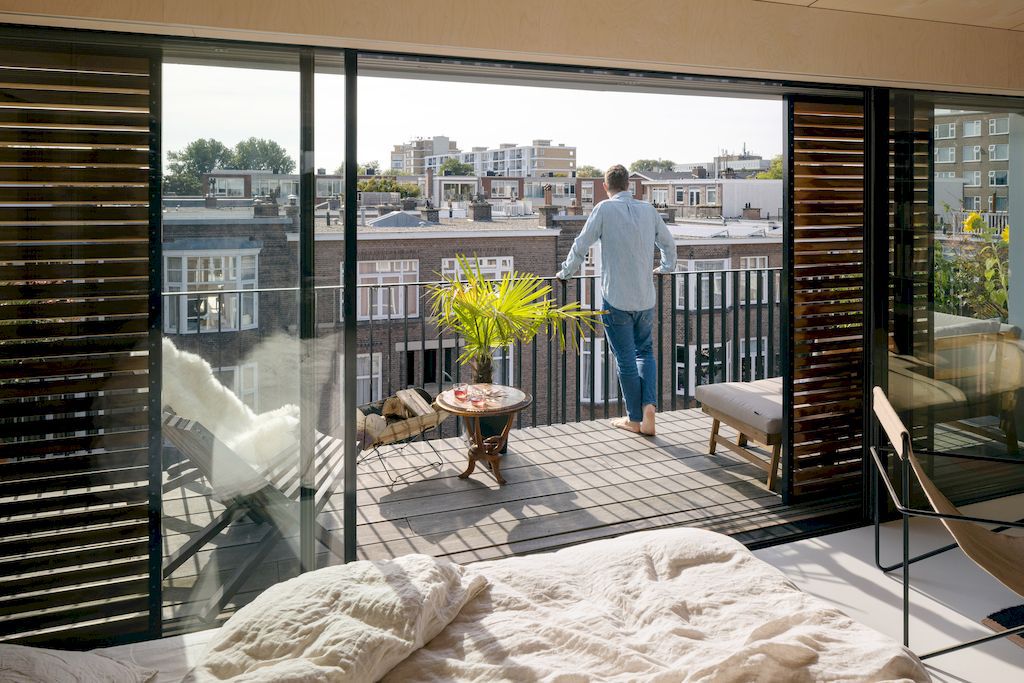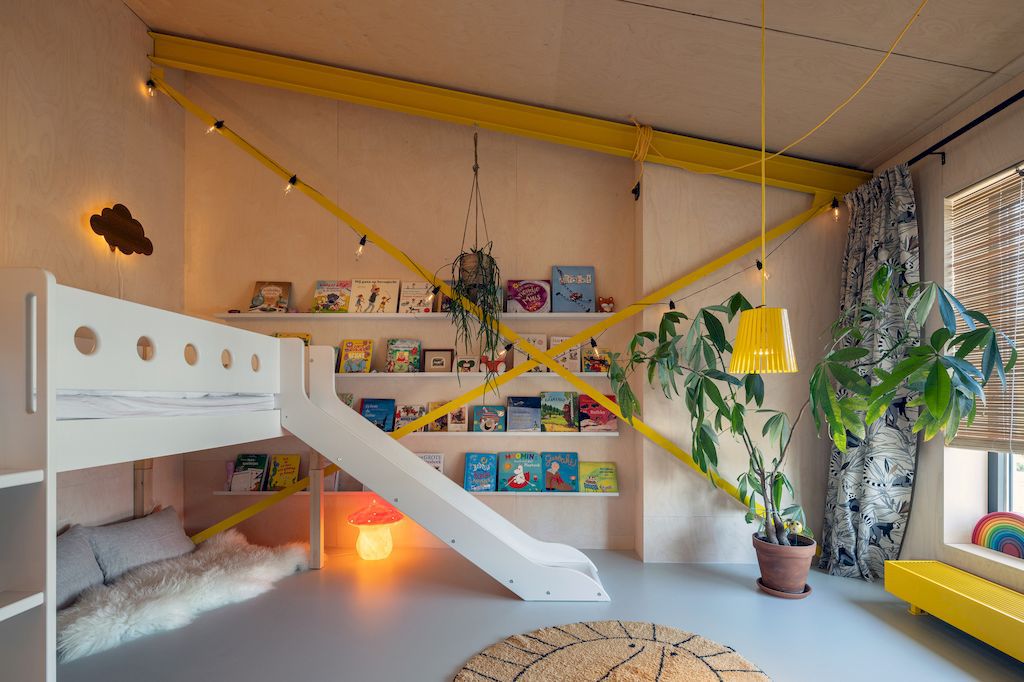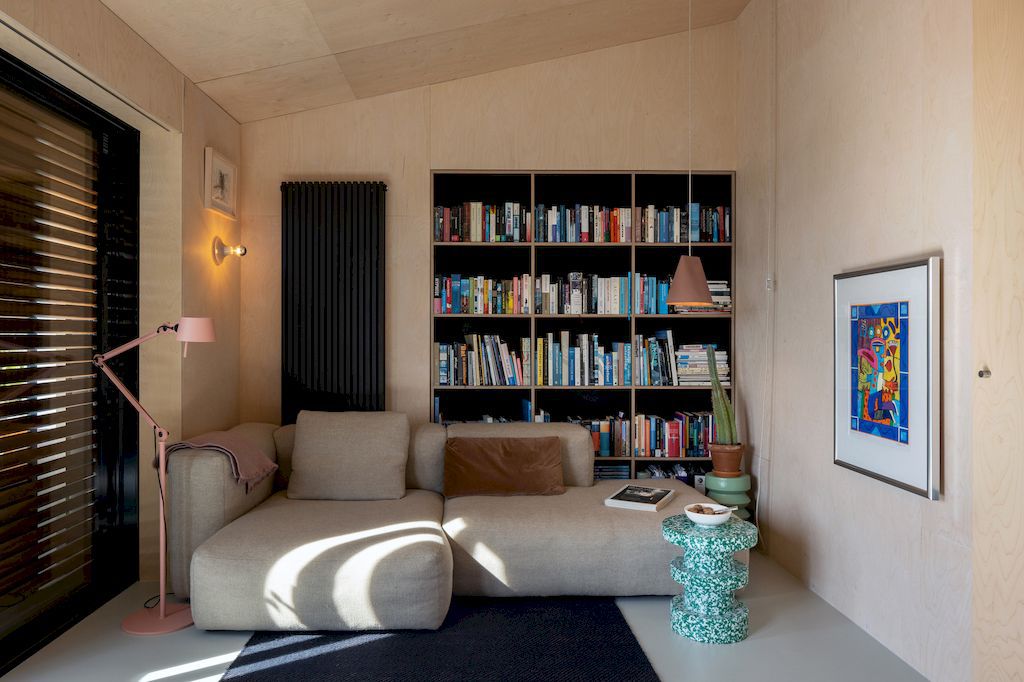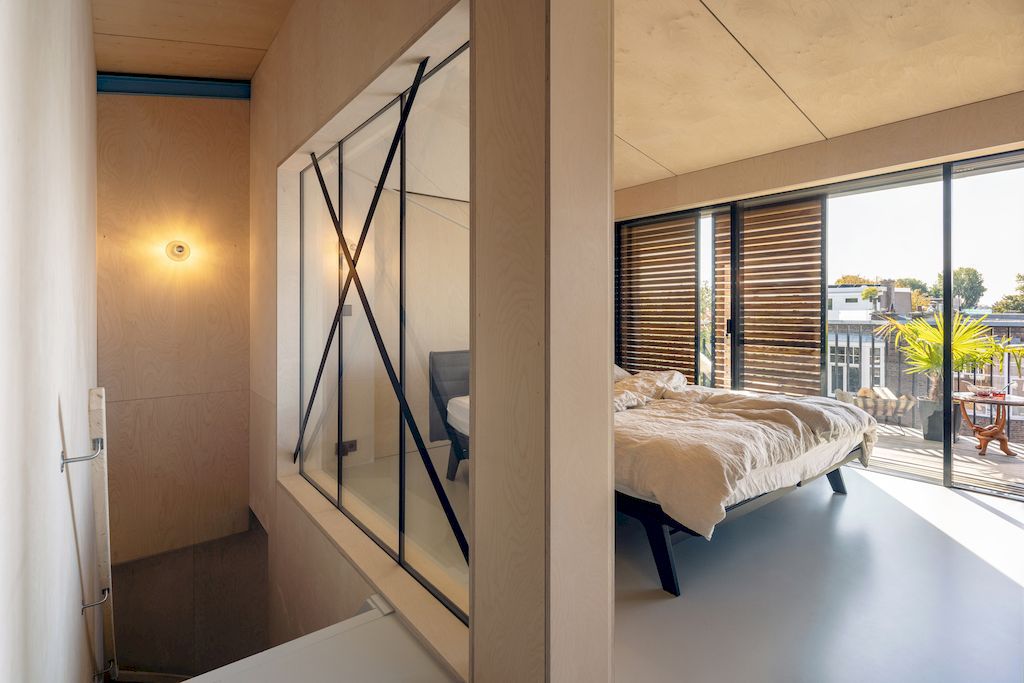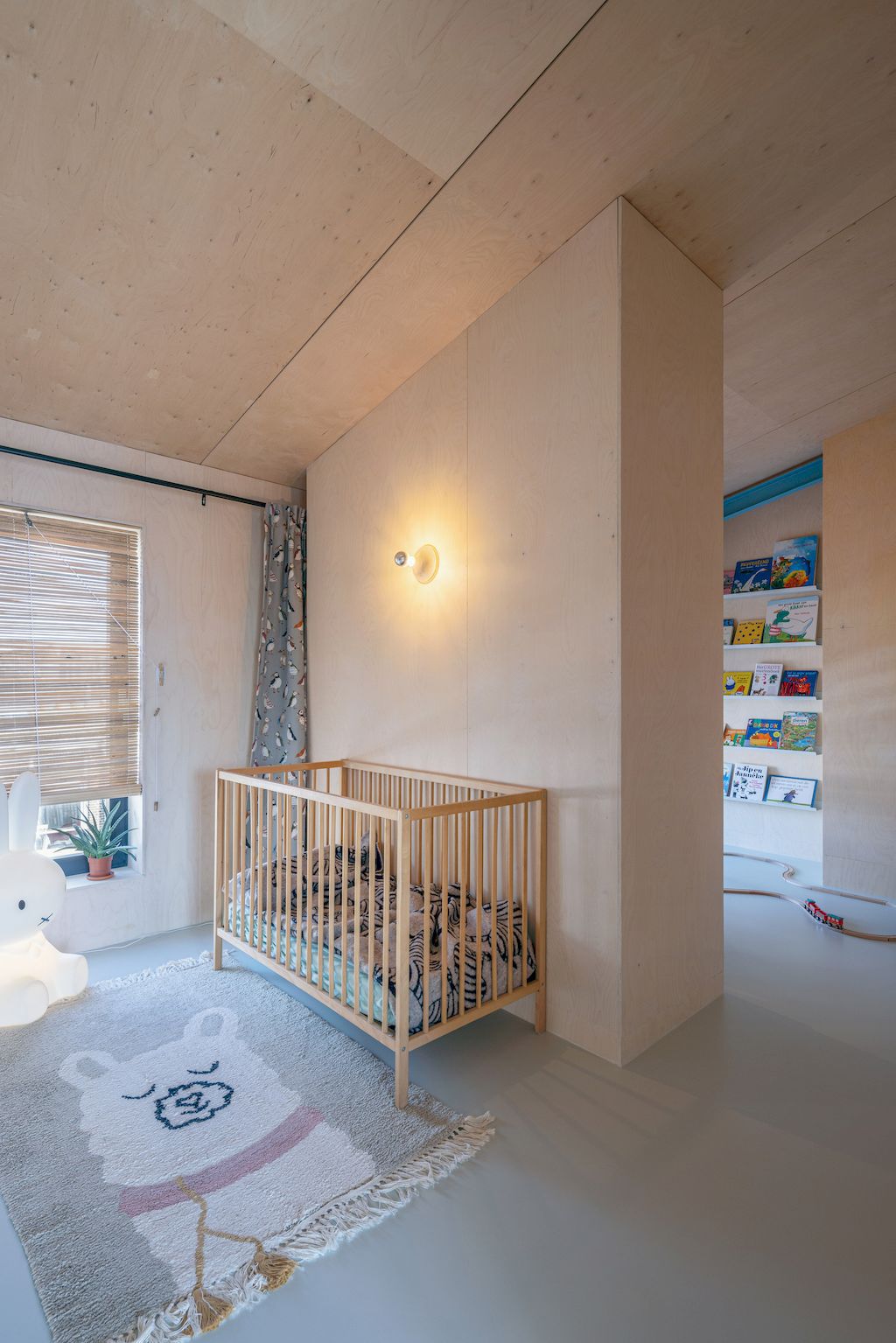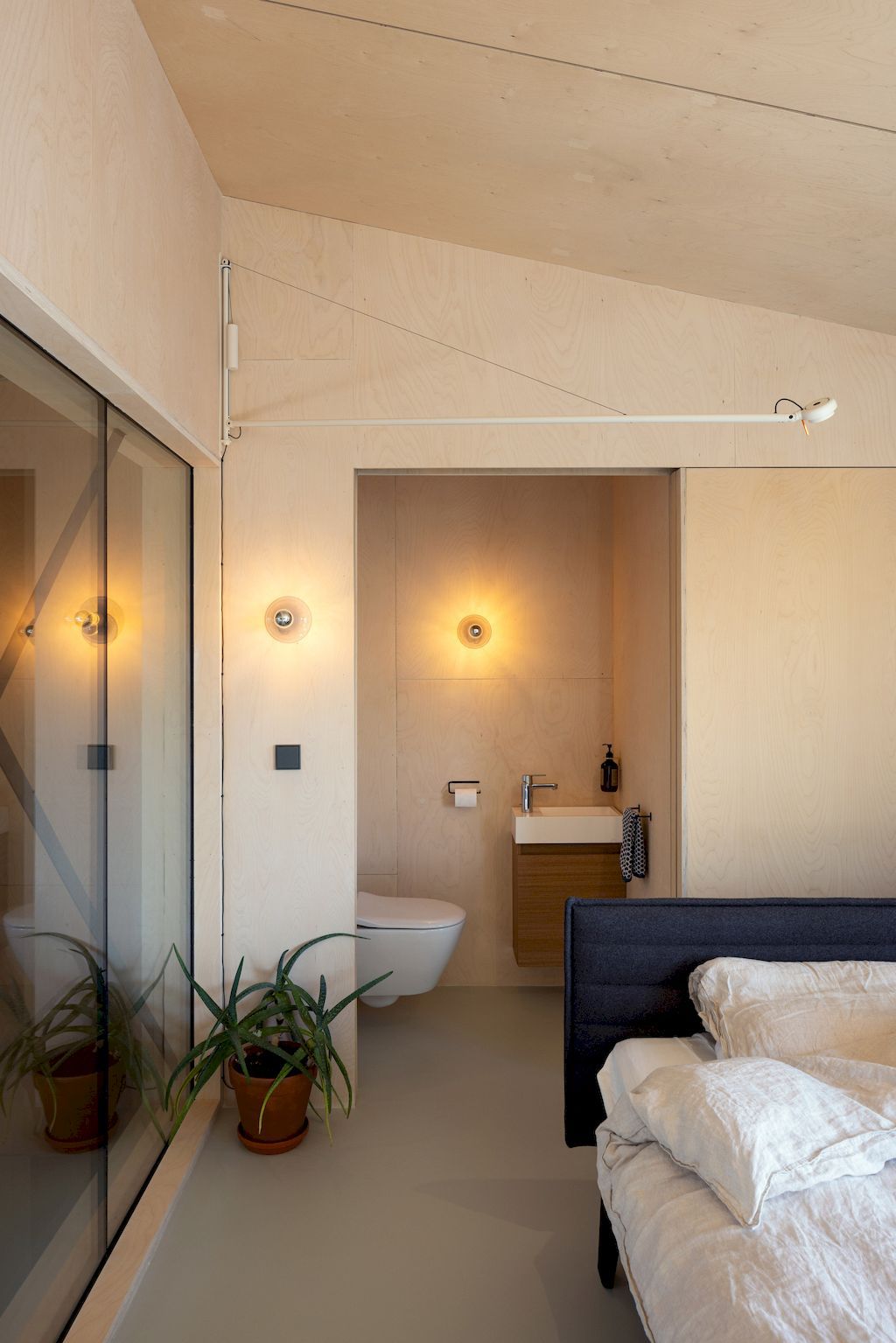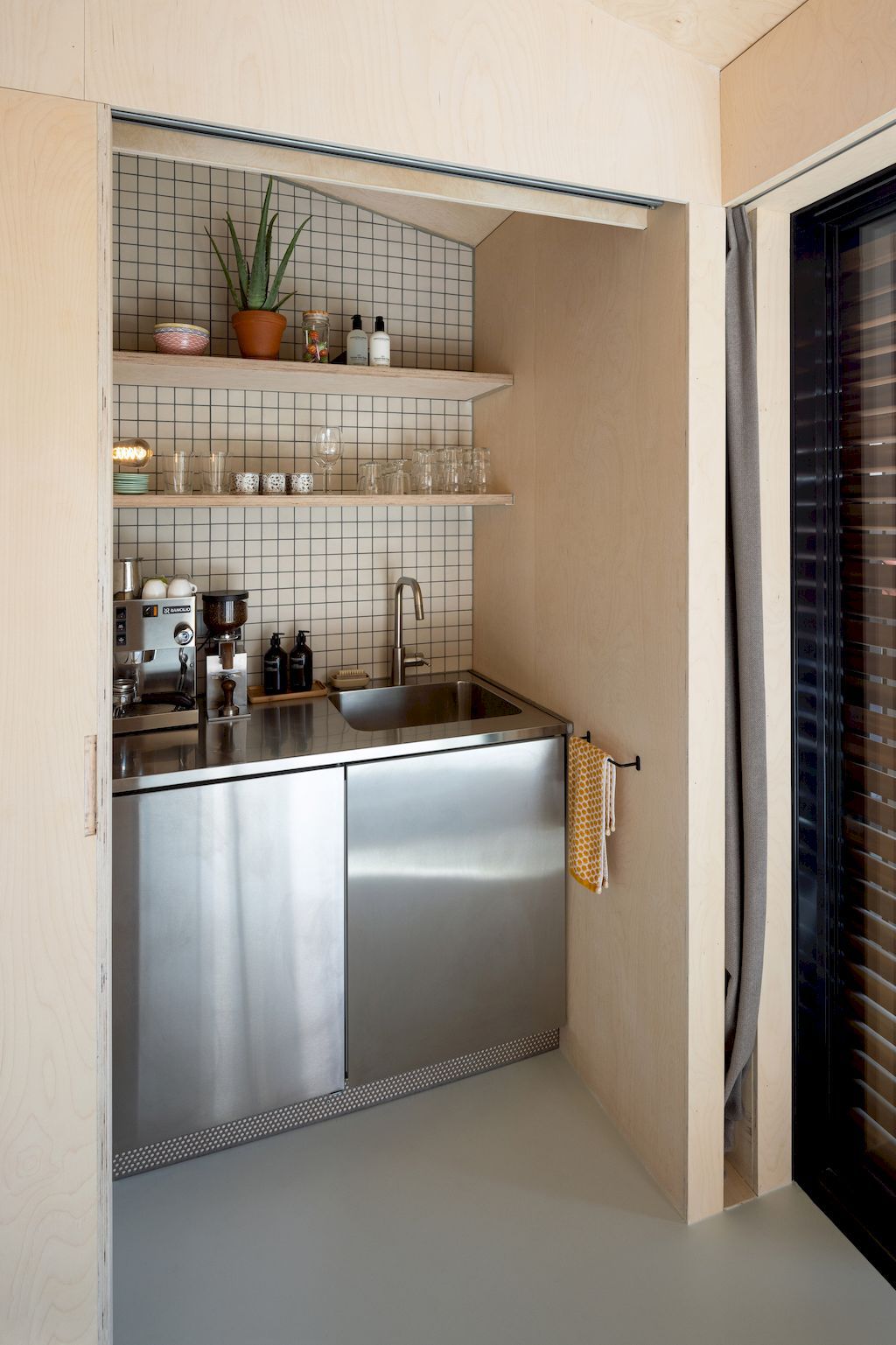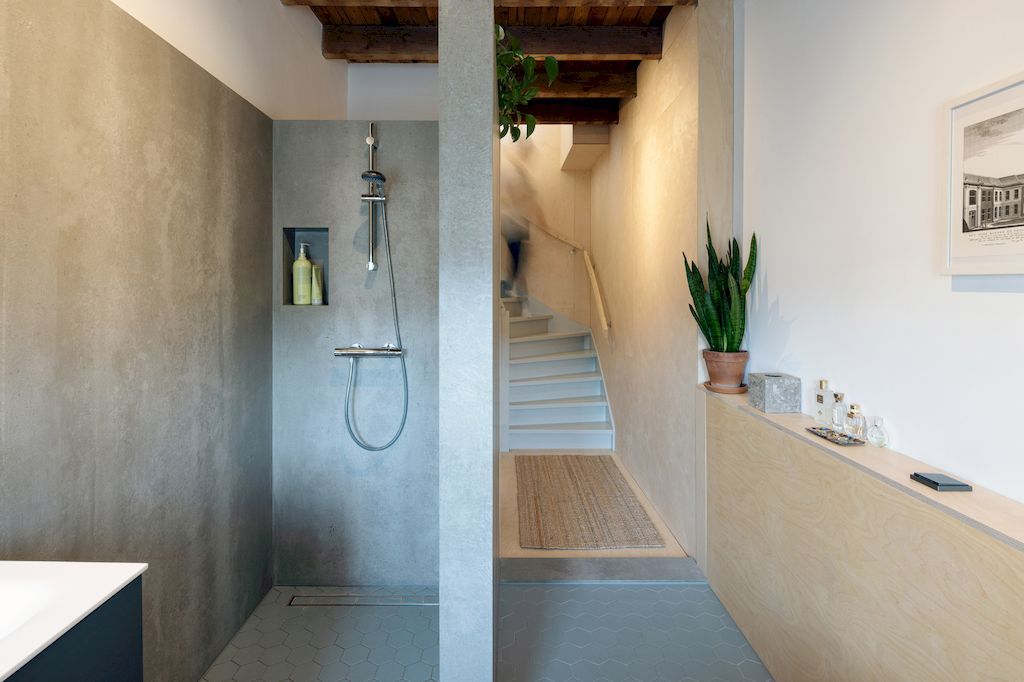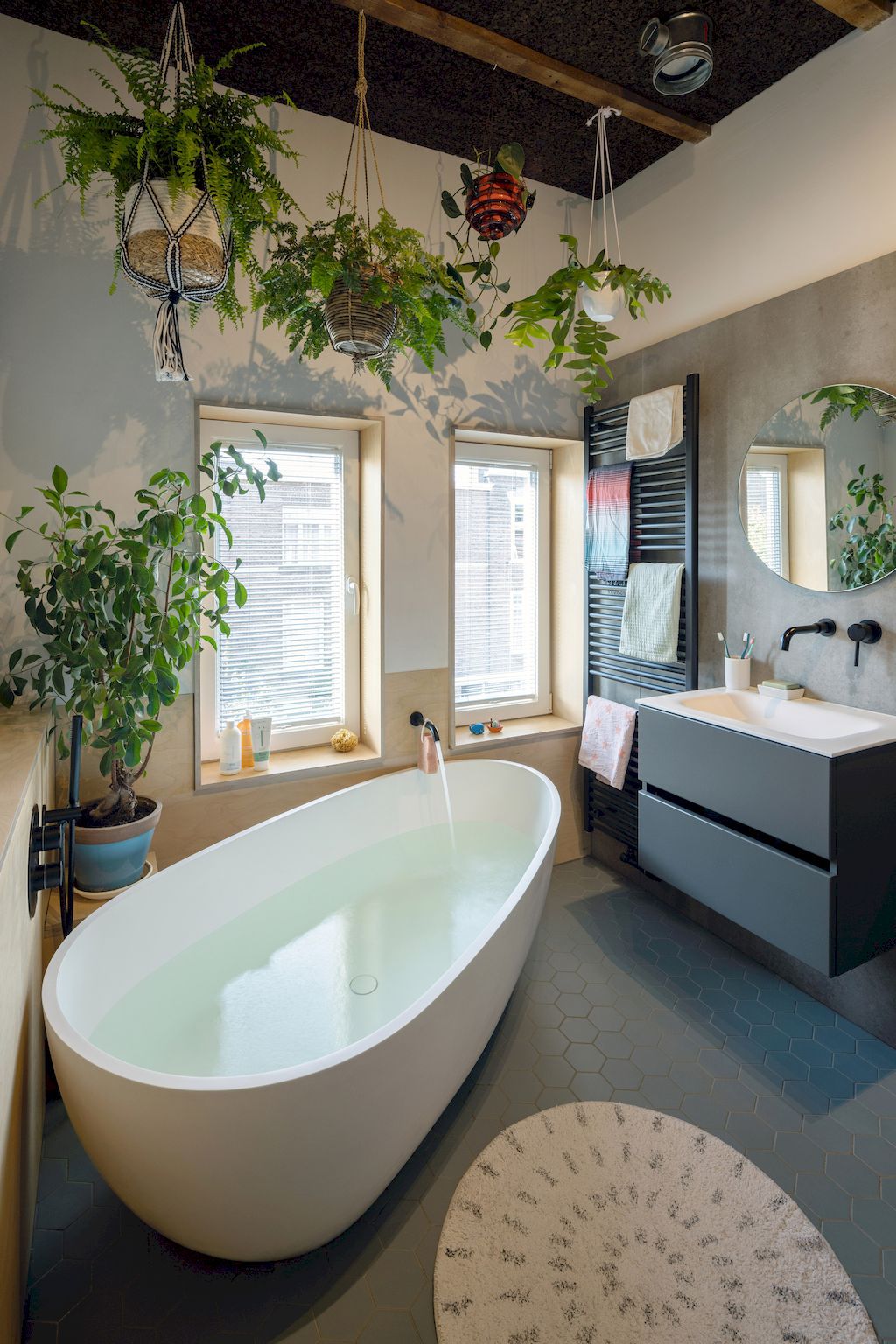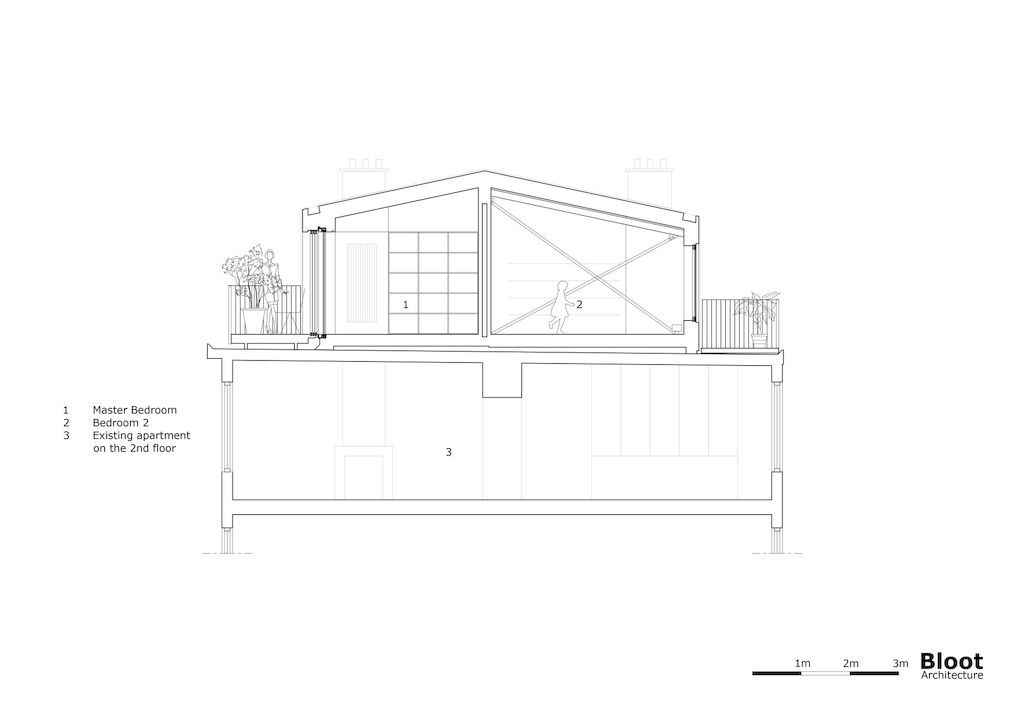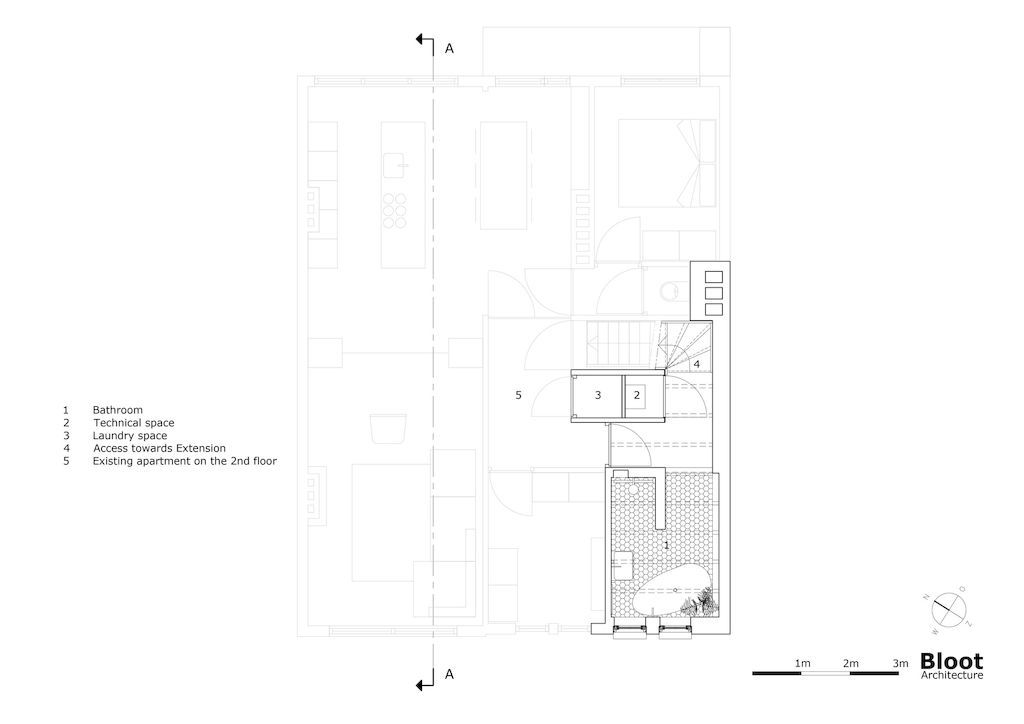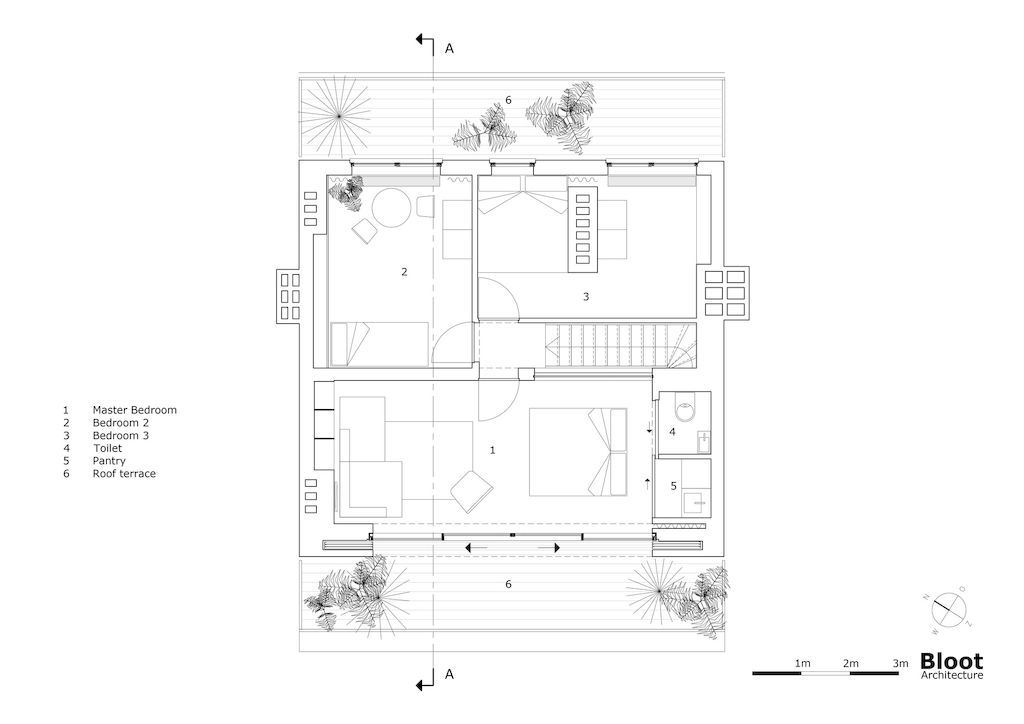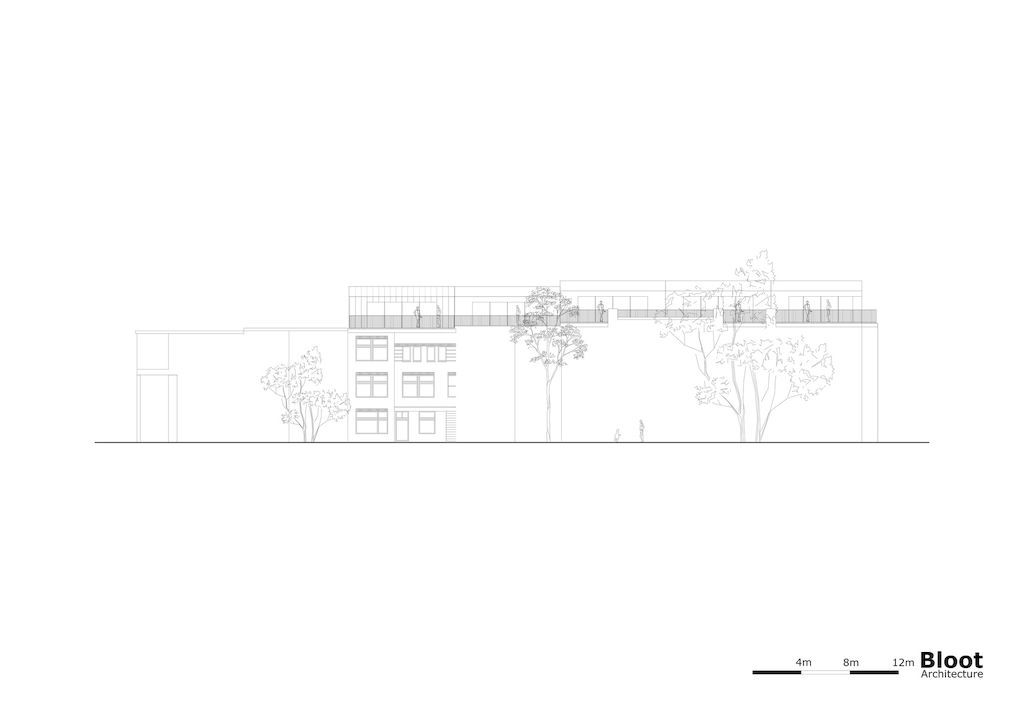 The House on a House Gallery: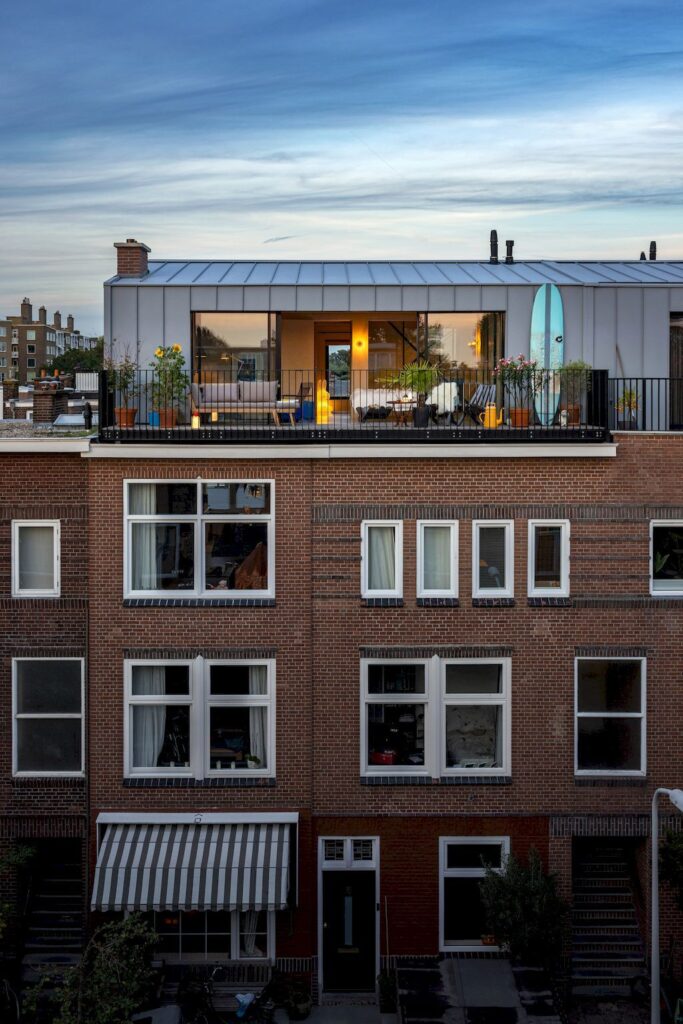 Text by the Architects: In the Bomenbuurt; a 1930's neighborhood in The Hague located between the center of The Hague and the beach, the founder of Bloot Architecture designed and helped build a roof extension for his family on top of their existing apartment.
Photo credit: Christian van der Kooy | Source: Bloot Architecture
For more information about this project; please contact the Architecture firm :
– Add: Noordeinde 18 A, 2514 GH Den Haag, Netherlands
– Tel: +31 6 14401648
– Email: [email protected]
More Projects here:
---