Architecture Design of Janapriya Residence
Description About The Project
Janapriya Residence designed by Keystone Architects with total area of ​​up to 650m2, an "invisible" structure to fully exploit the beautiful landscape around the house. Thanks to that, the house impresses anyone who has ever visited by its poetic beauty and picturesque scenery. Owning a relatively large plot of land, homeowners want their living space to be a perfect, private world. Trees and flowers combined smoothly to create a lively and interesting campus picture. So that after each long day of returning, they will find the purest and most peaceful moments again.
In addition to building a brilliant green campus, the home also chooses a suitable structure for the blocks to fully exploit the outside landscape. All blocks are designed with a height of only 1 floor. In addition, large glass panels with ultra-thin aluminum frames help the rooms in the home fully exploit the outside garden landscape.
Entering the interior space of Janapriya Residence, a feeling of lightness and serenity rushes into the mind by neutral and pleasant tones. Also, all livng spaces of the house such as living room, dining room, kitchen, bedroom and bathroom are in sophisticated design. Large glass windows bring light and clean air to every corner of the house. Besides, the materials used in Janapriya Residence mostly retain their original rustic and natural looks.
Indeed, the beautiful and poetic space of Janapriya Residence is a harmonious combination between modern facilities and garden space. This home is the ideal garden house model for homeowners who love gardens and flowers.
The Architecture Design Project Information: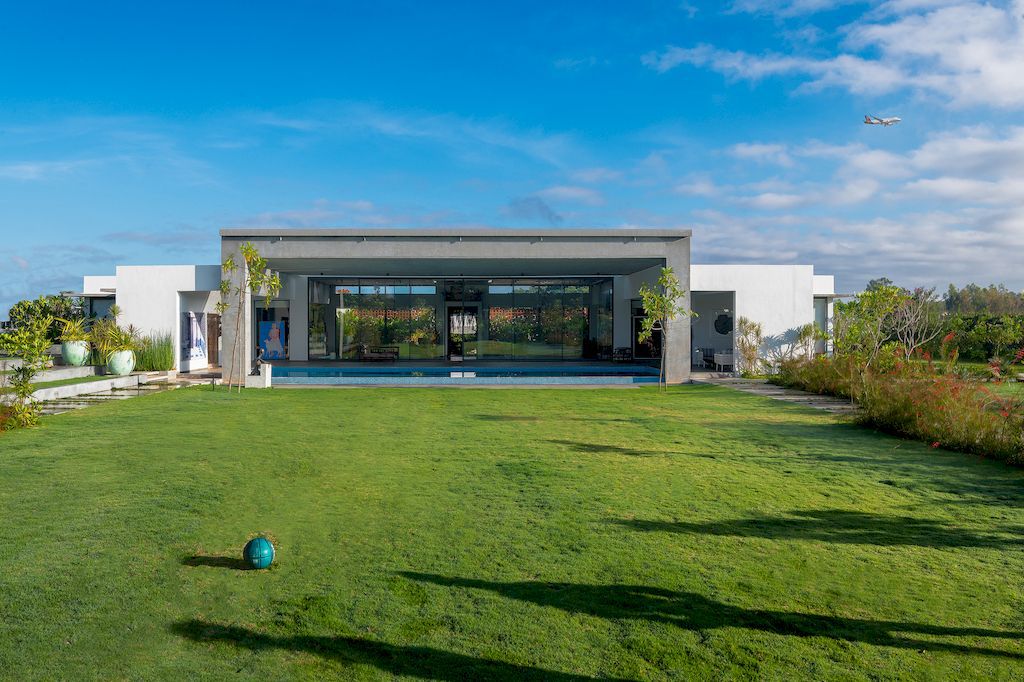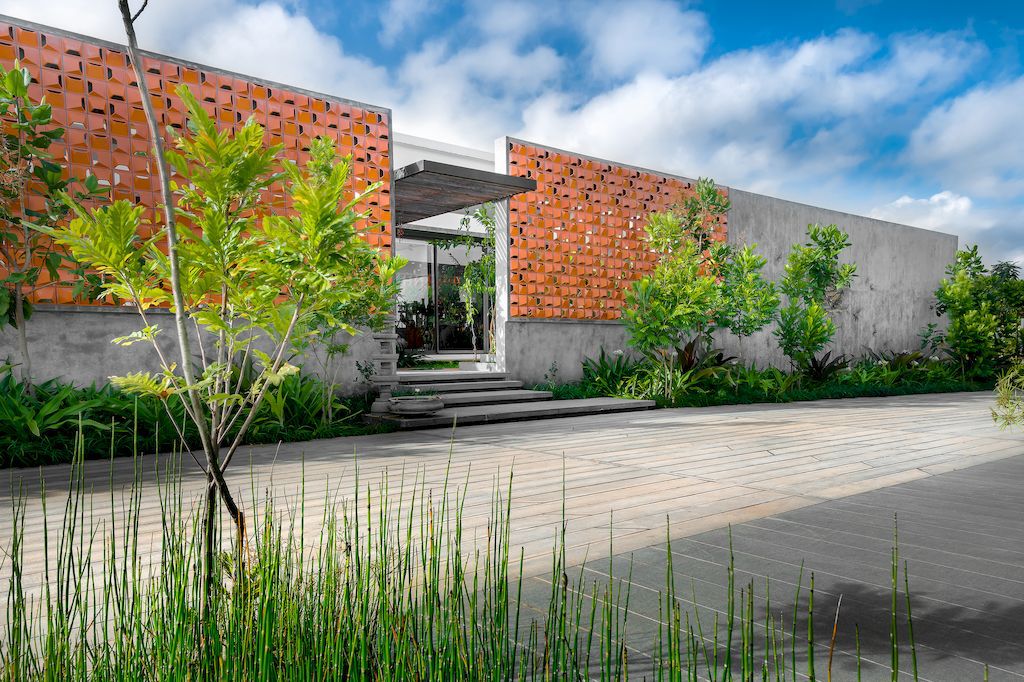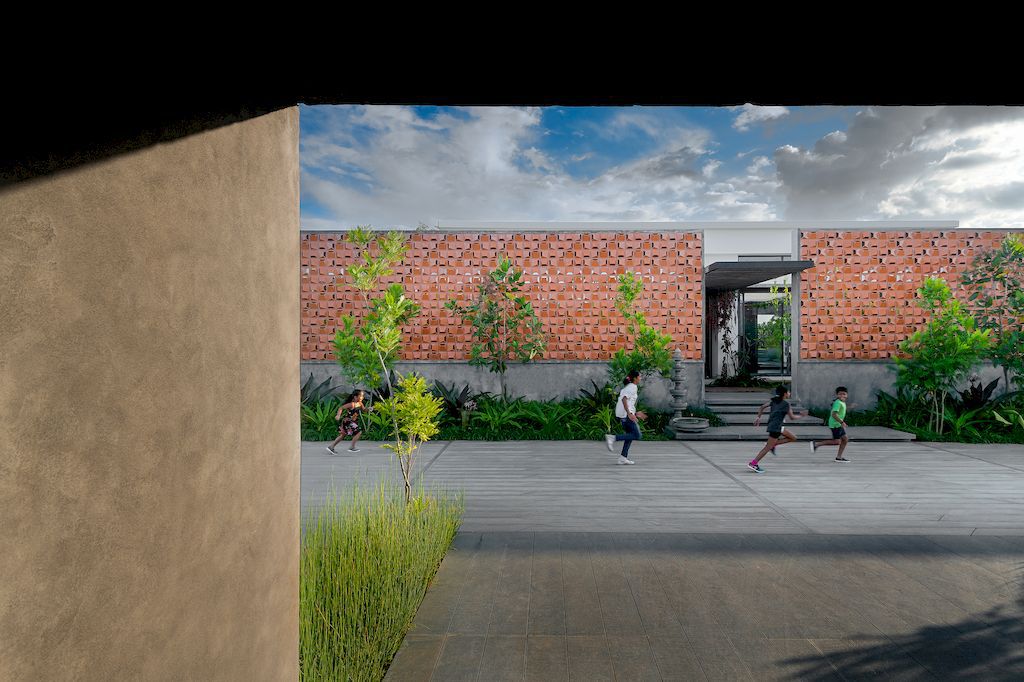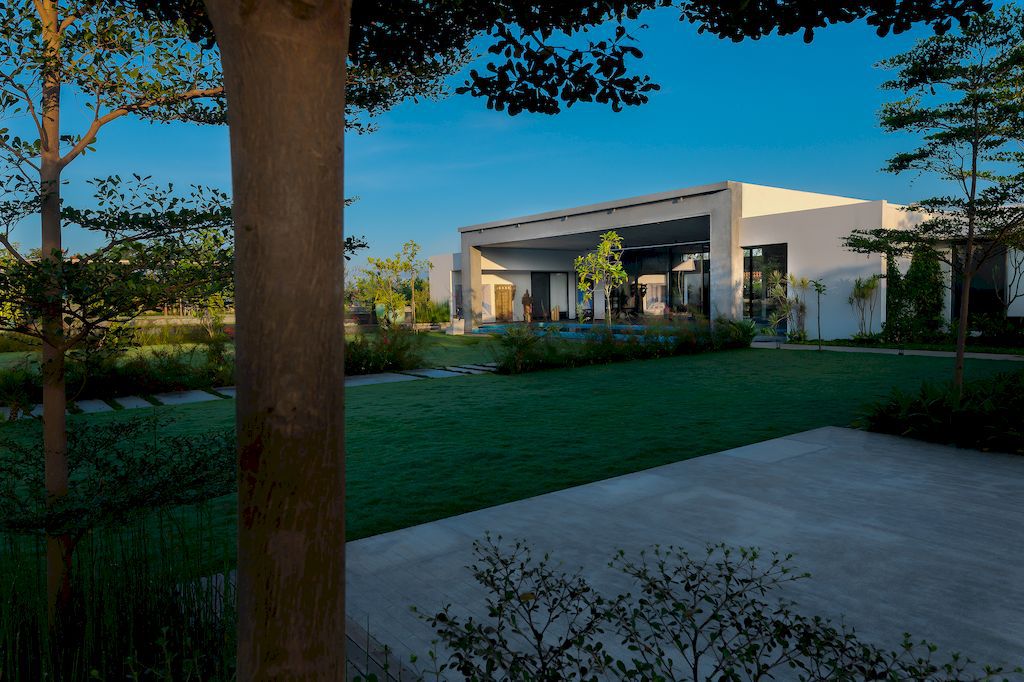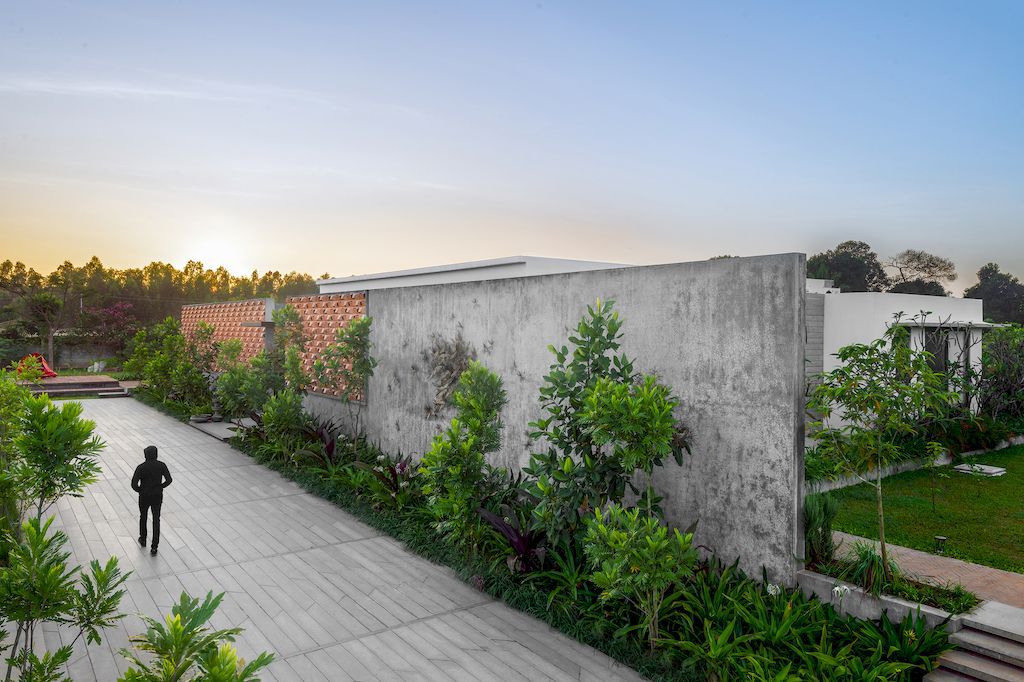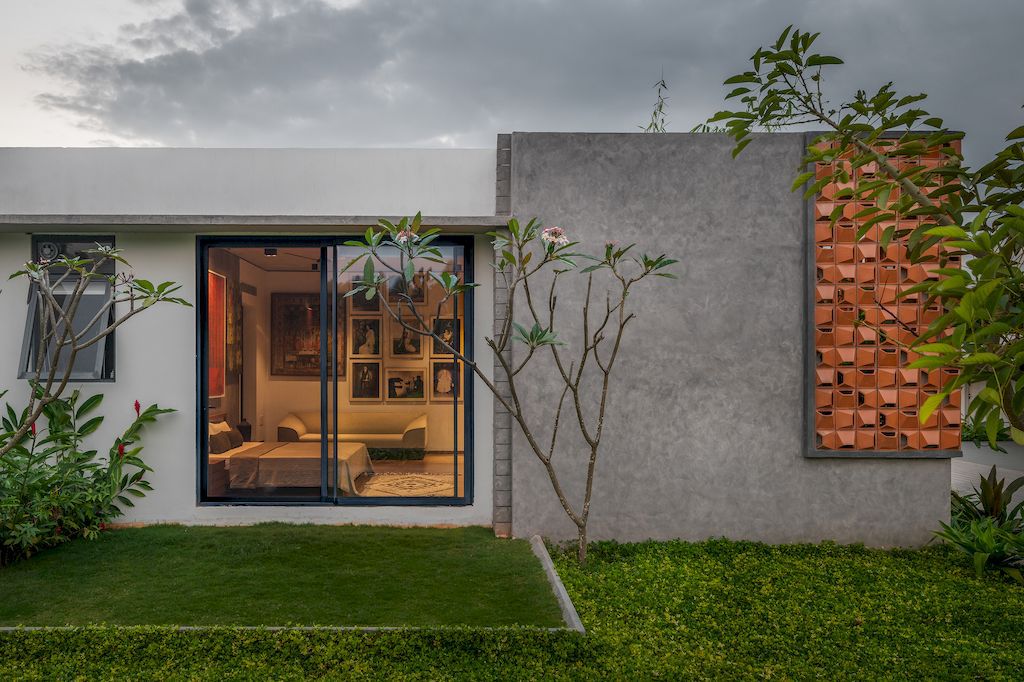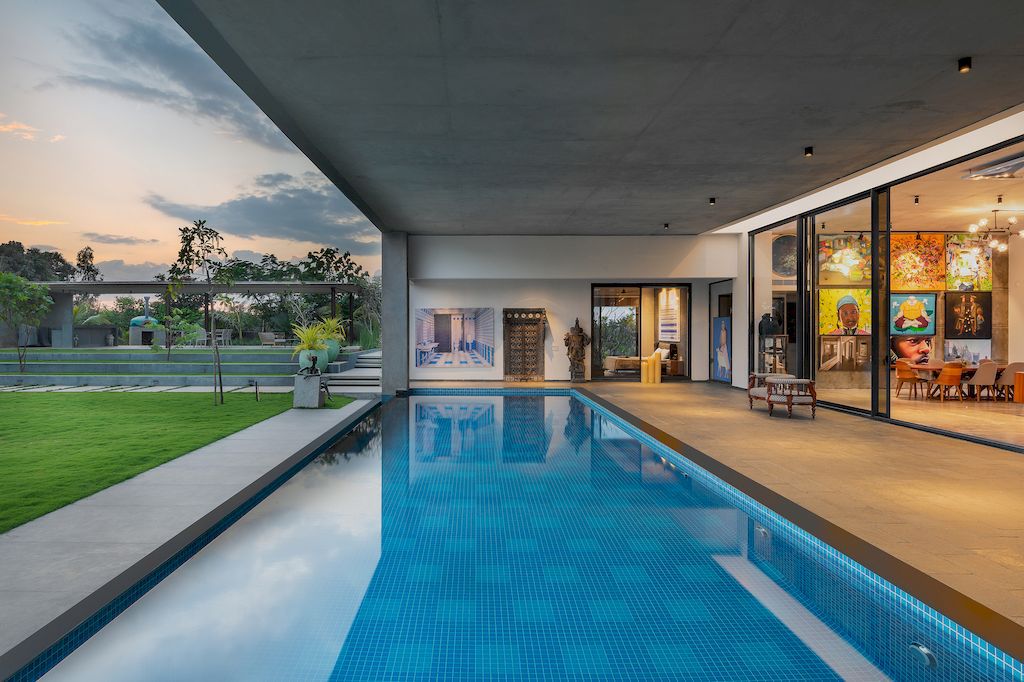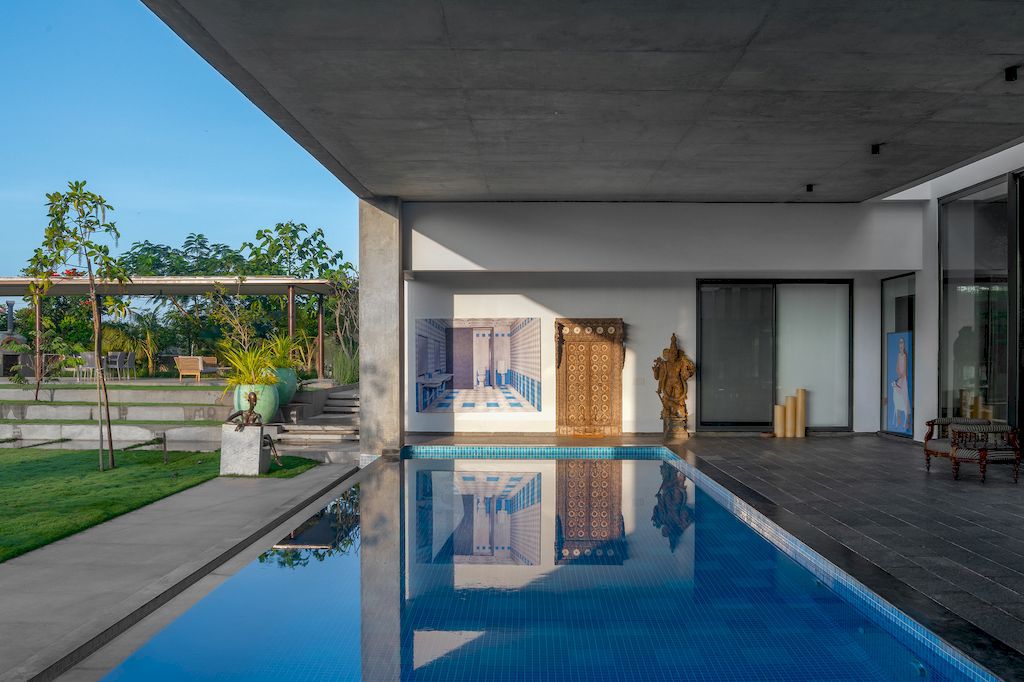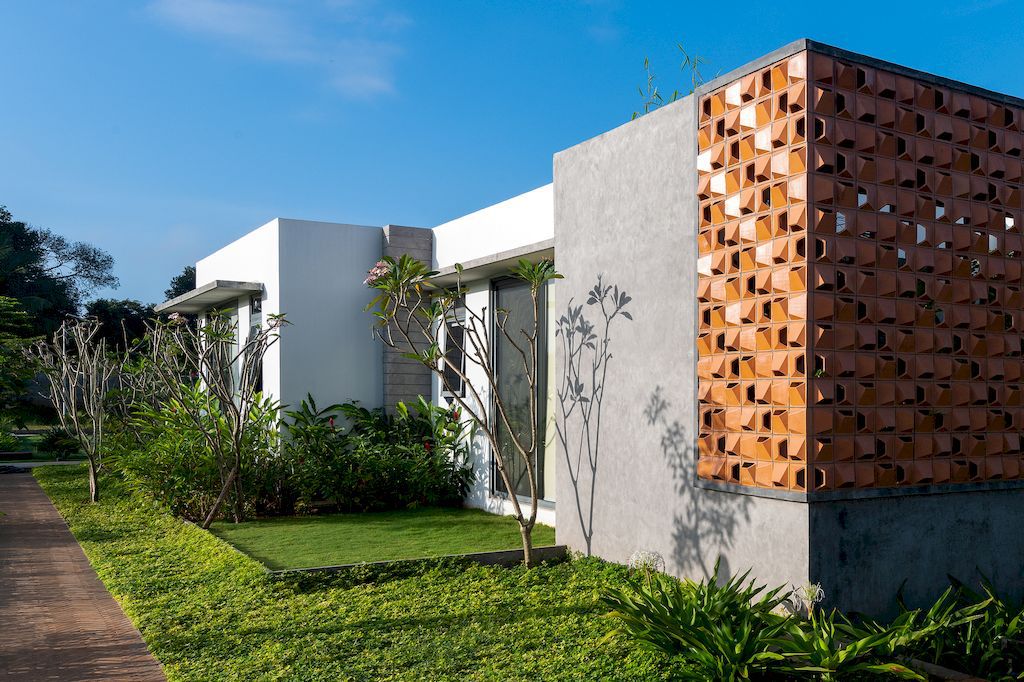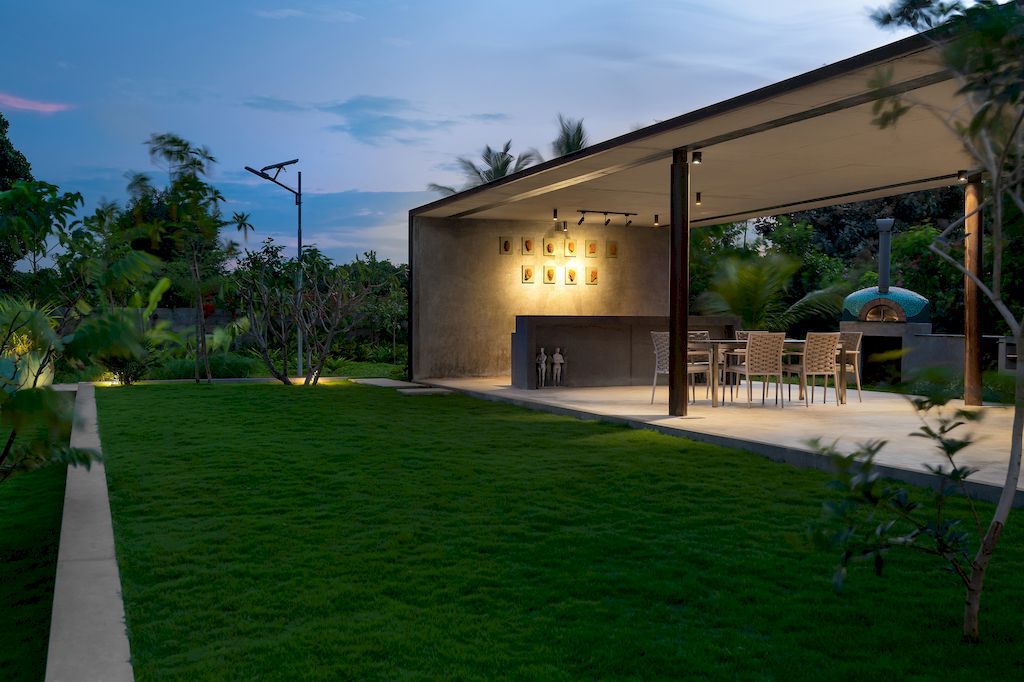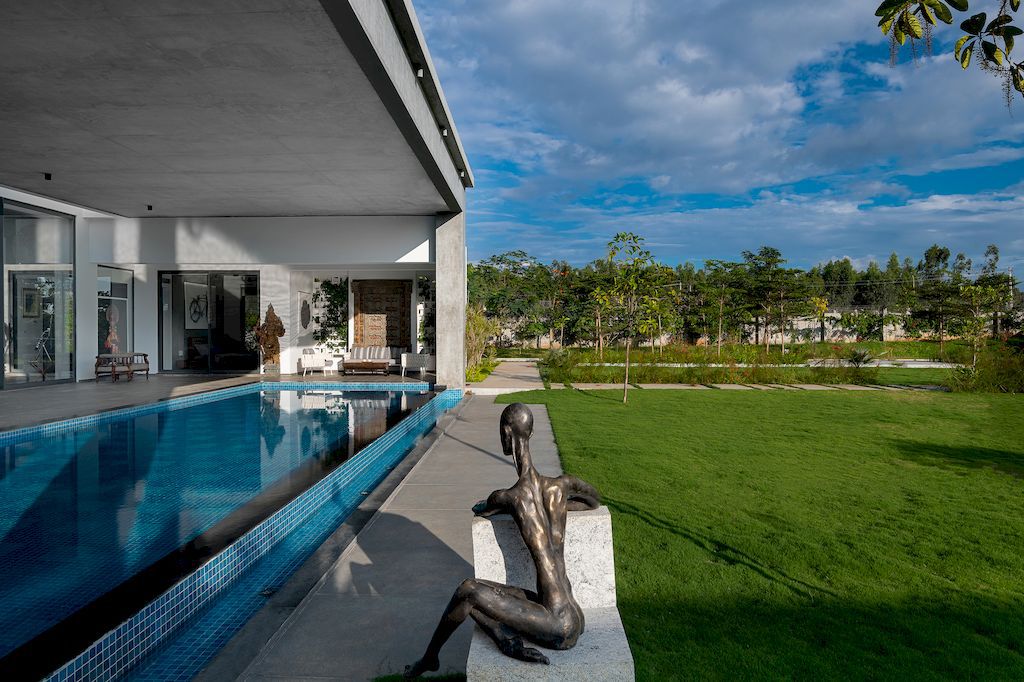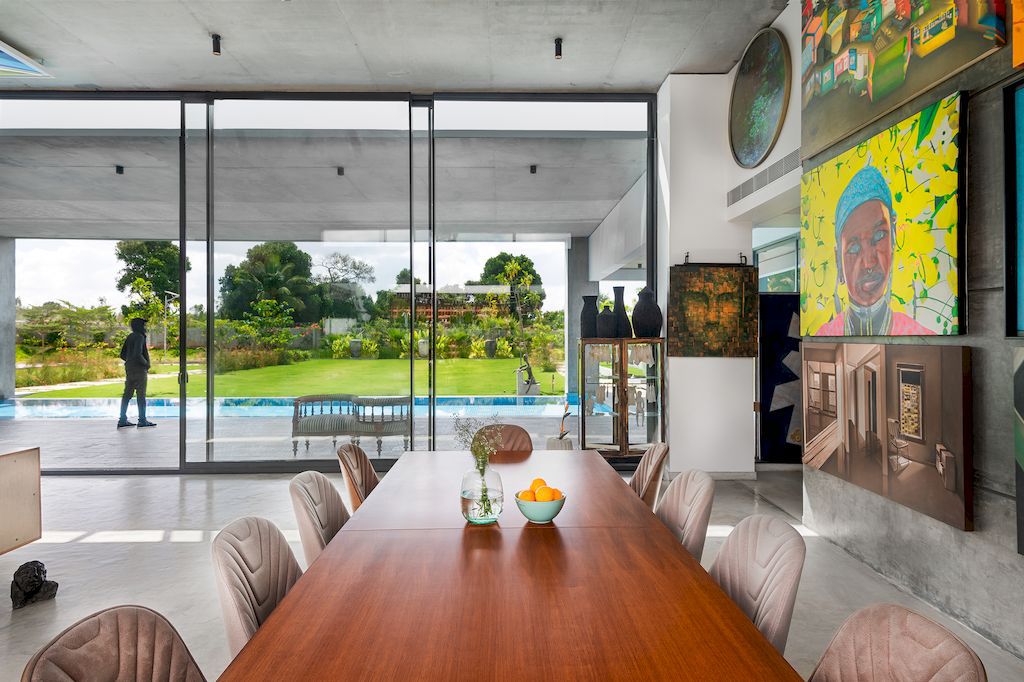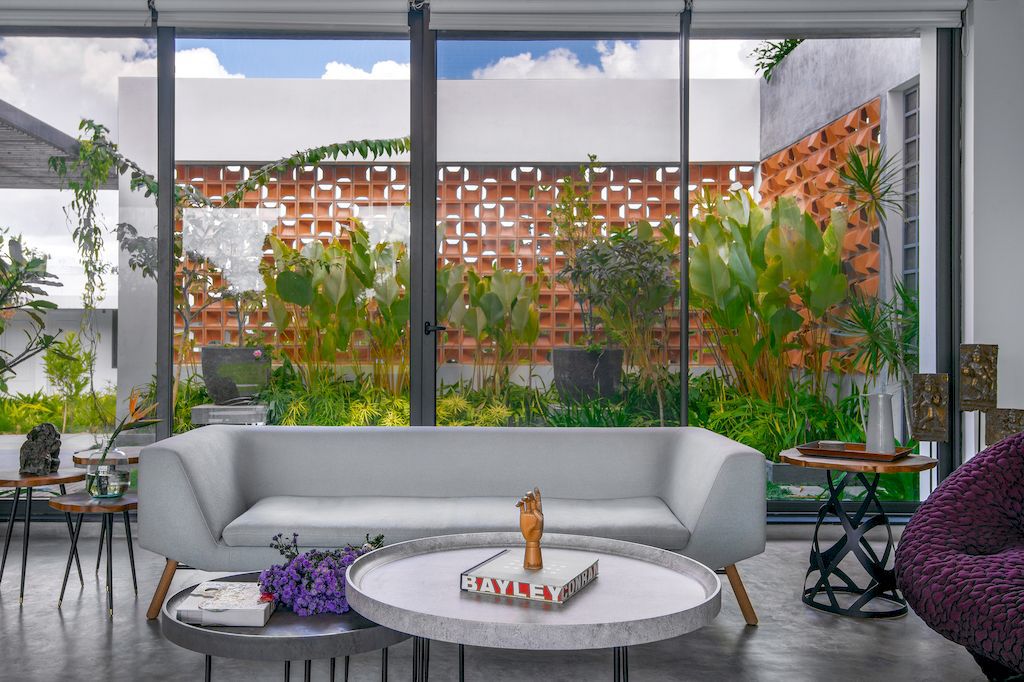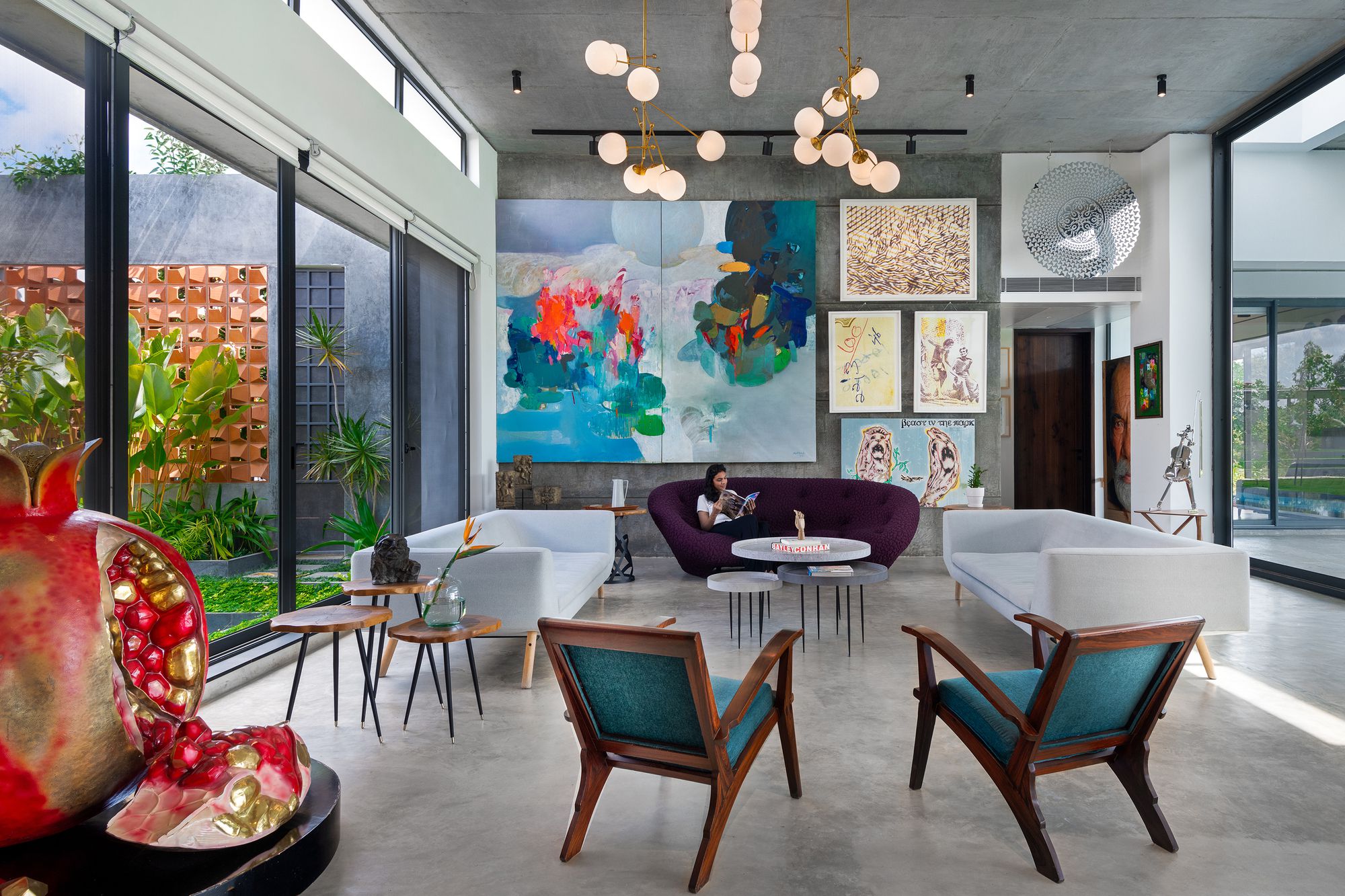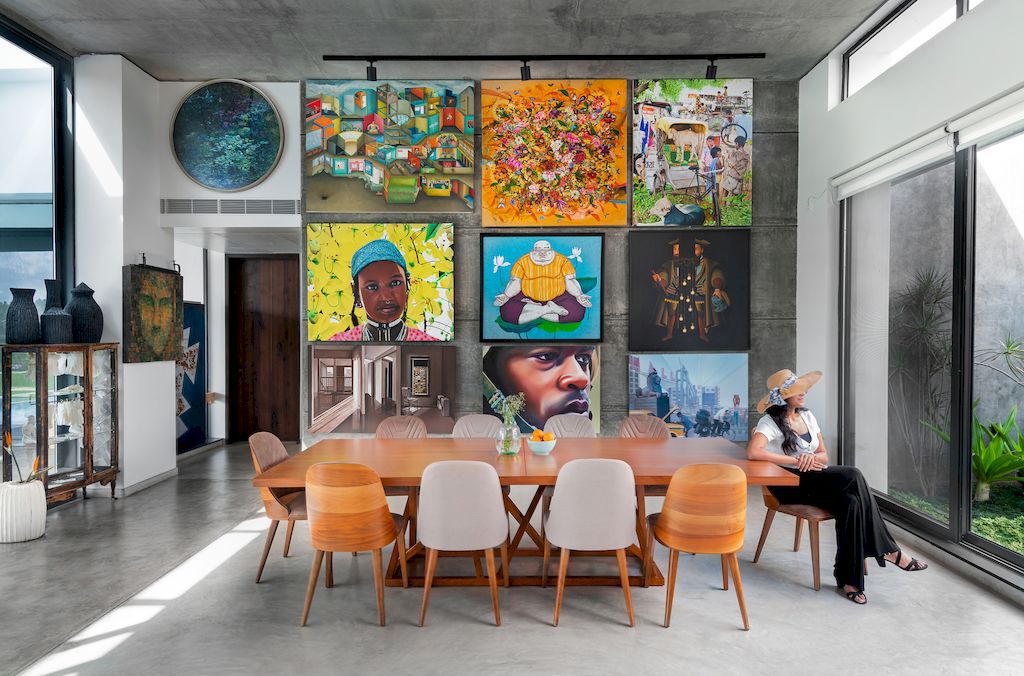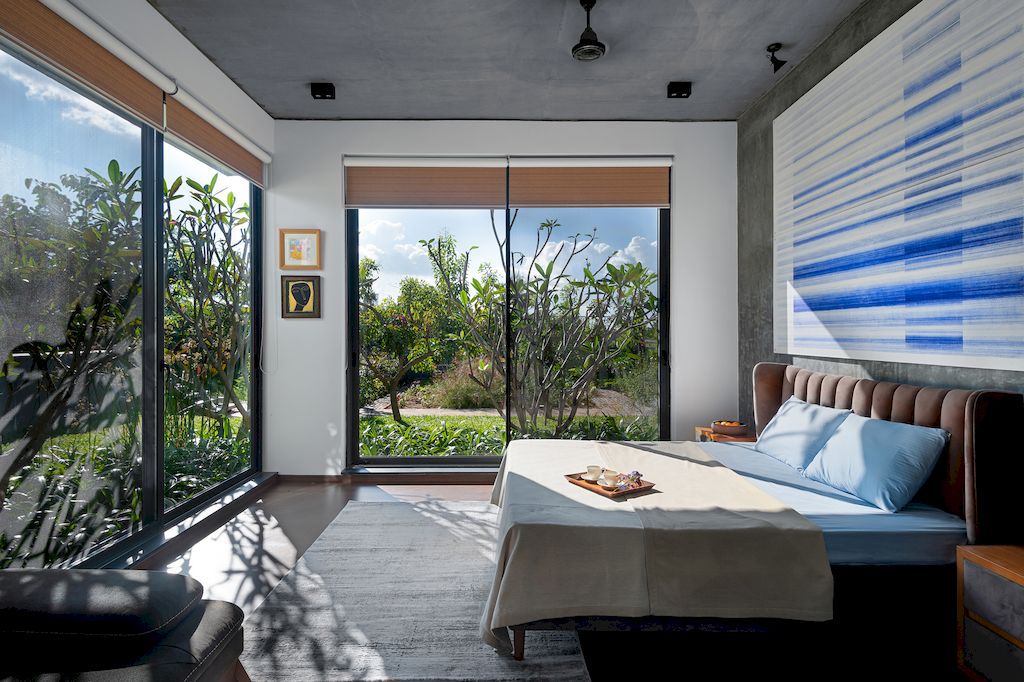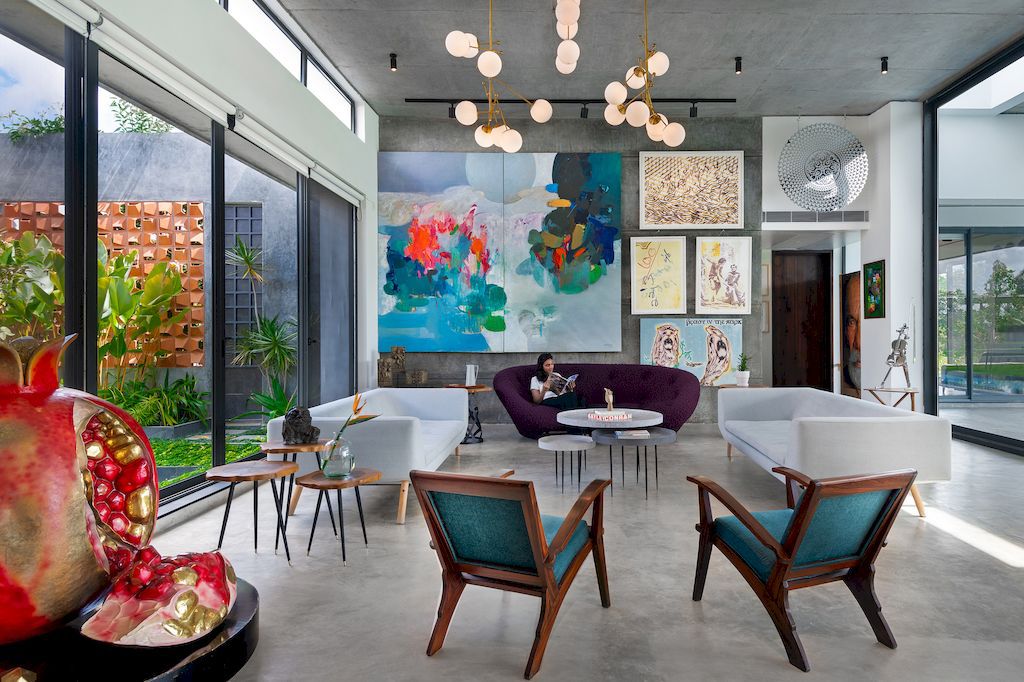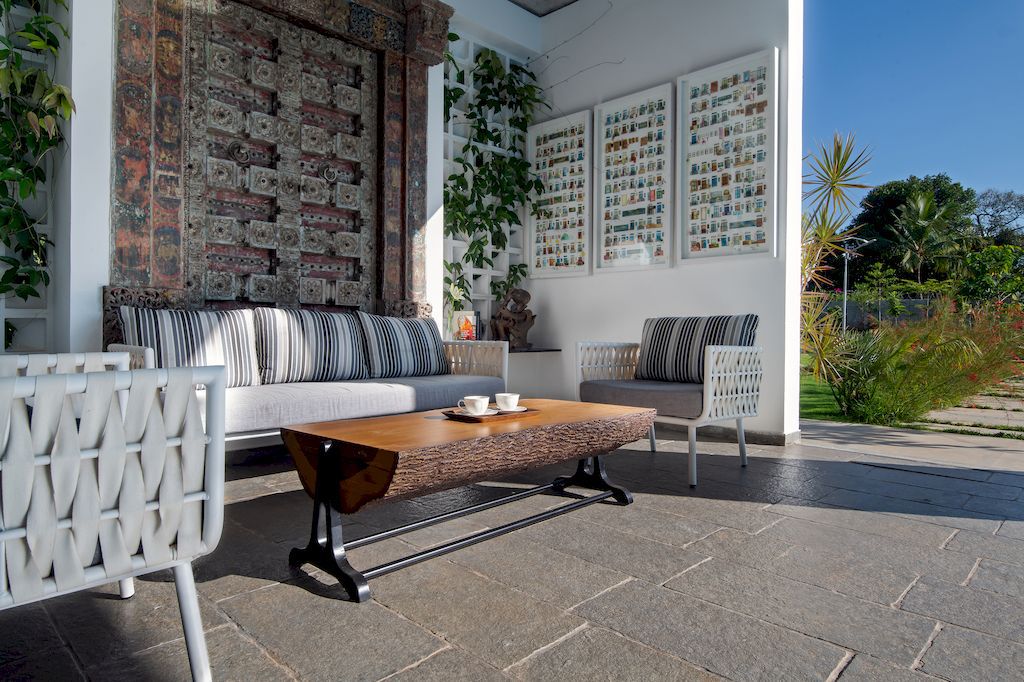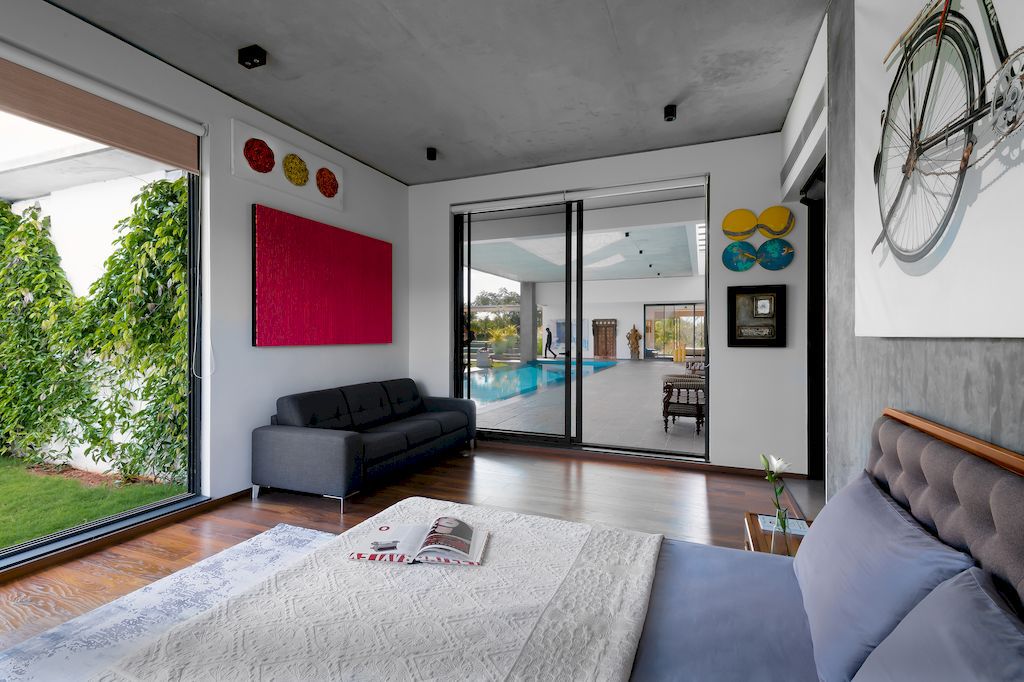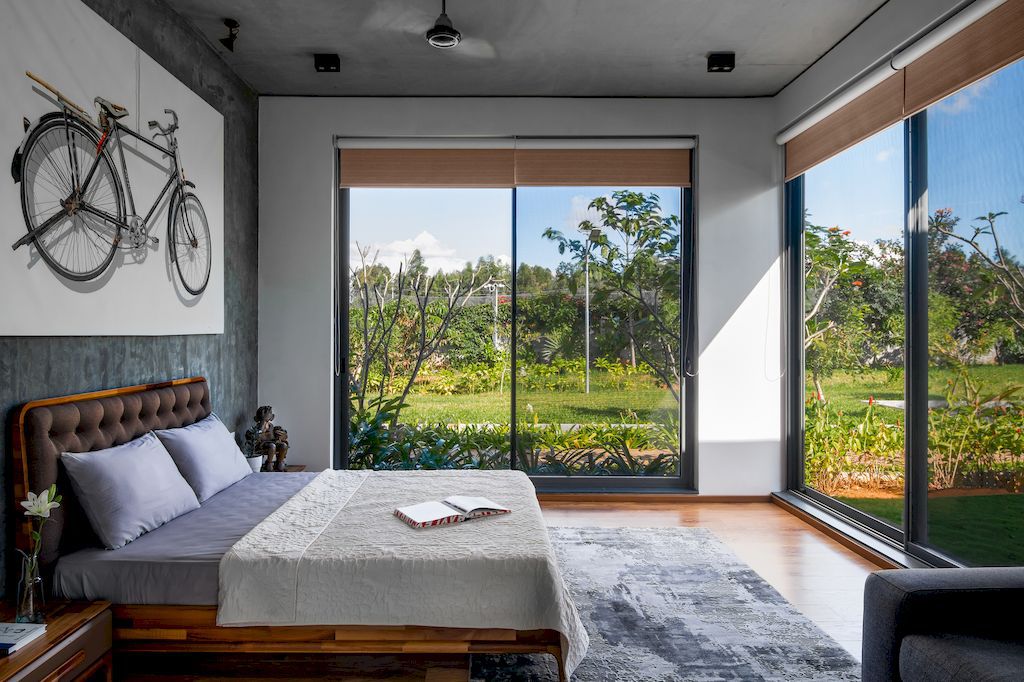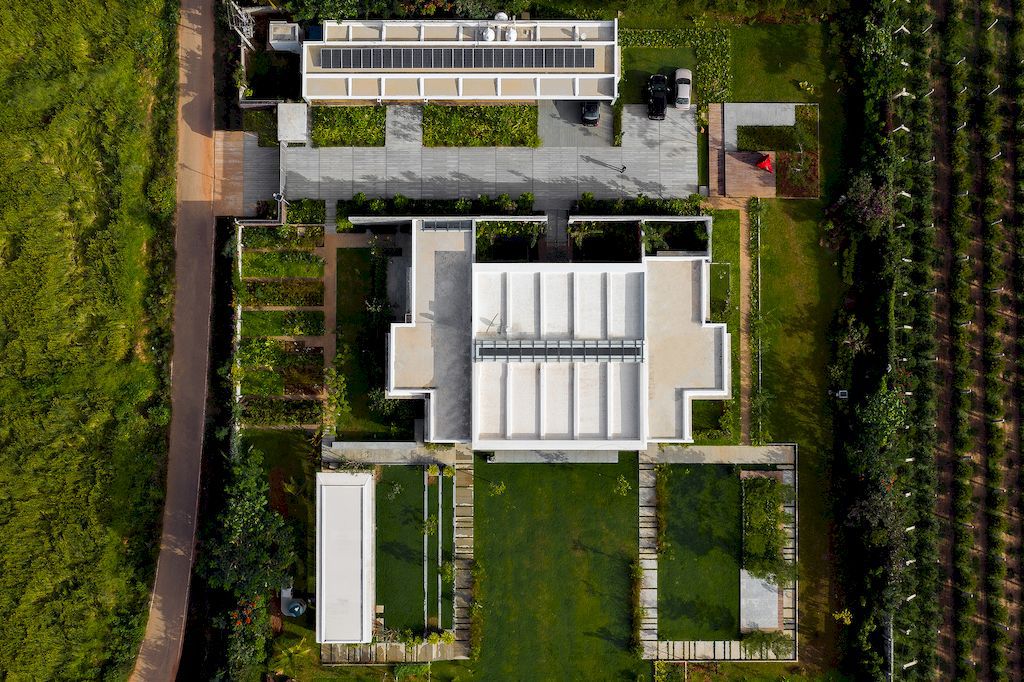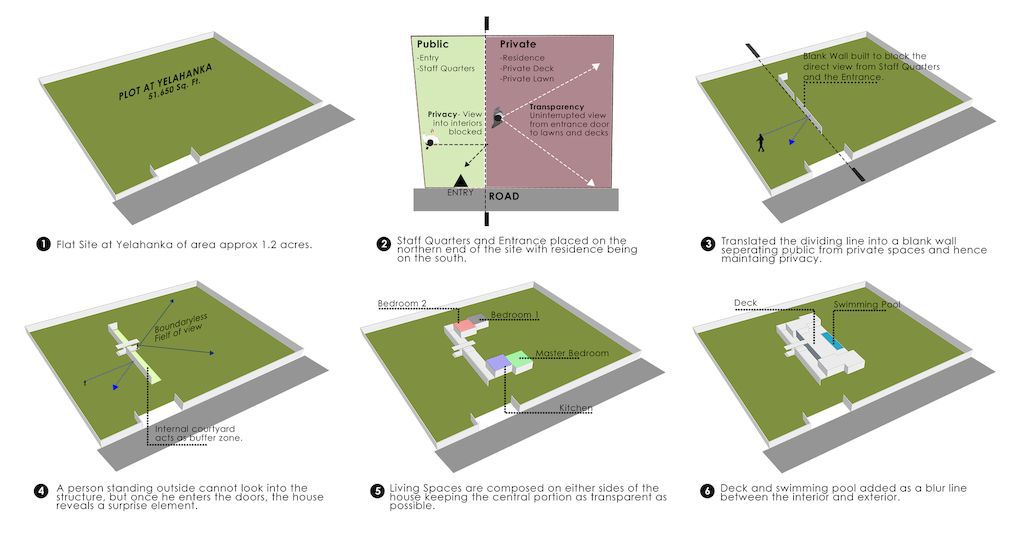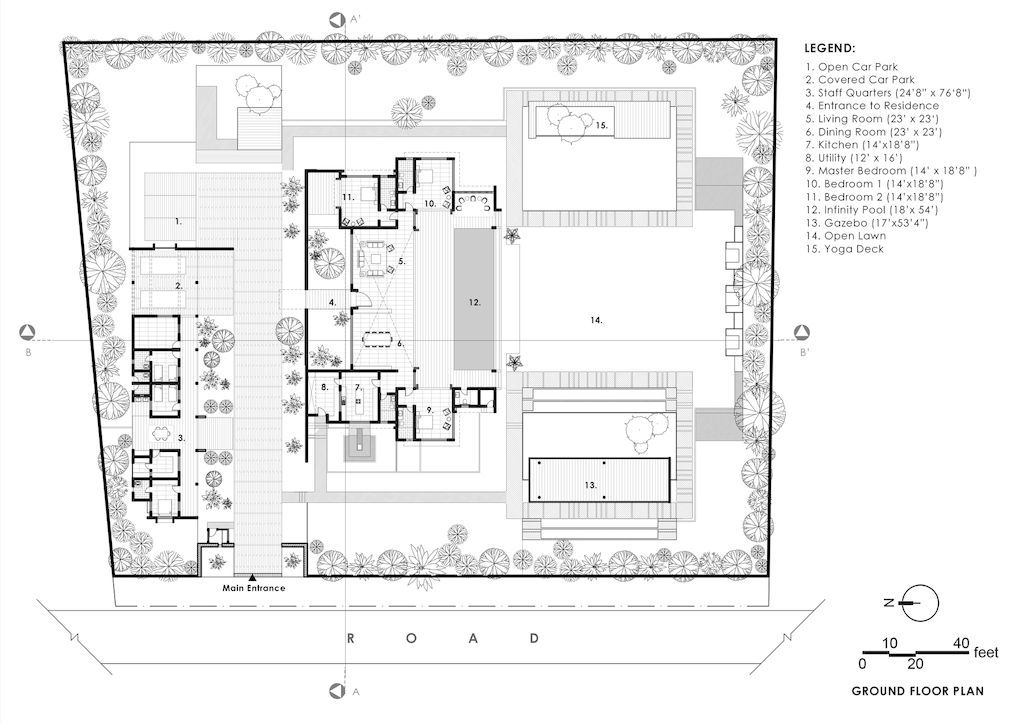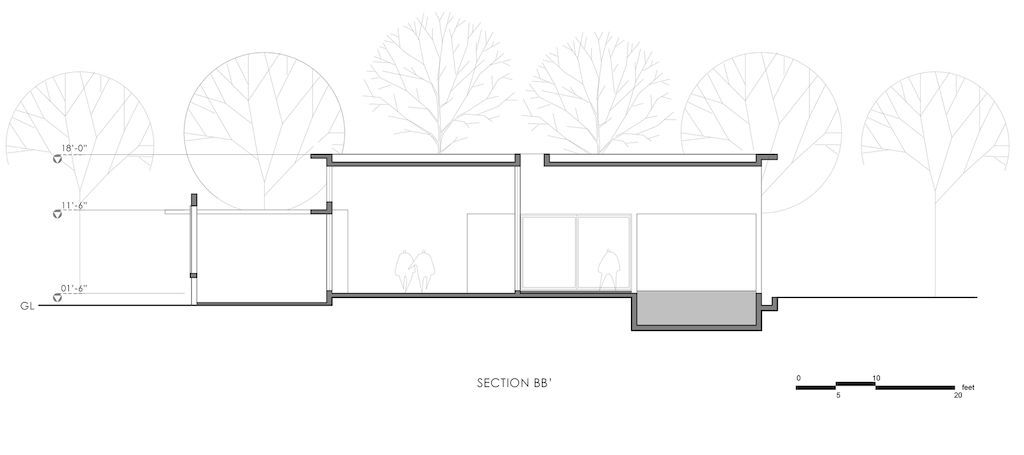 The Janapriya Residence Gallery:
Text by the Architects: The client requirement, and hence the design, called for the structure to become 'invisible'. The art collection of the client and the outdoor landscape was to be the focus here. This meant, we had to have large openings and large wall surfaces at the same time. Also, the structure was to take a back seat and play the role of a 'canvas', onto which the client was to add 'character & color' by way of their art collection.
Photo credit: Arjun Krishna Photography| Source: Keystone Architects
For more information about this project; please contact the Architecture firm :
– Add: #210, 4th Floor, 5th A Cross Rd, HRBR Layout 3rd Block, Kalyan Nagar, Bengaluru, Karnataka 560043, India
– Tel: +91 80 2543 3707
– Facebook: https://www.facebook.com/keystonearchitects/
More Projects here:
---