Architecture Design of Neblina House
Description About The Project
Neblina house designed by FGMF Arquitetos, is two-story concrete residence built on a grassy hill in the Brazilian city's Iatiba neighborhood, which known for its lush nature, rugged terrain and high quality of life. This 400 square meter house as a series of cubes with rendered white walls that draw a strong contrast to the green surrounds. Also, the mesmerizing views and the necessity for privacy carefully considered when planning the distance from the street and develop the desire to integrate the house with gardens.
From the house, large windows placed on the rear to capture the sun and the expansive views of Itatiba's valley. However, the fronts are more closed off for privacy from the street.
Once insides, Neblina house features volumes with different dimensions and heights for the rooms, bathrooms, office, garage and stairs. Each volume used to host a different bedroom. The glass living room visually integrated to a large swimming pool, but far enough to permit insolation along the year. Four bedrooms with ensuites comprise the top floor. The master bedroom is located on the far side of the house and has a spacious closet. Besides, steps in the middle of Casa Neblina lead down to the open-plan living room and dining room on the lower floor, lined in floor to ceiling windows.
The Architecture Design Project Information: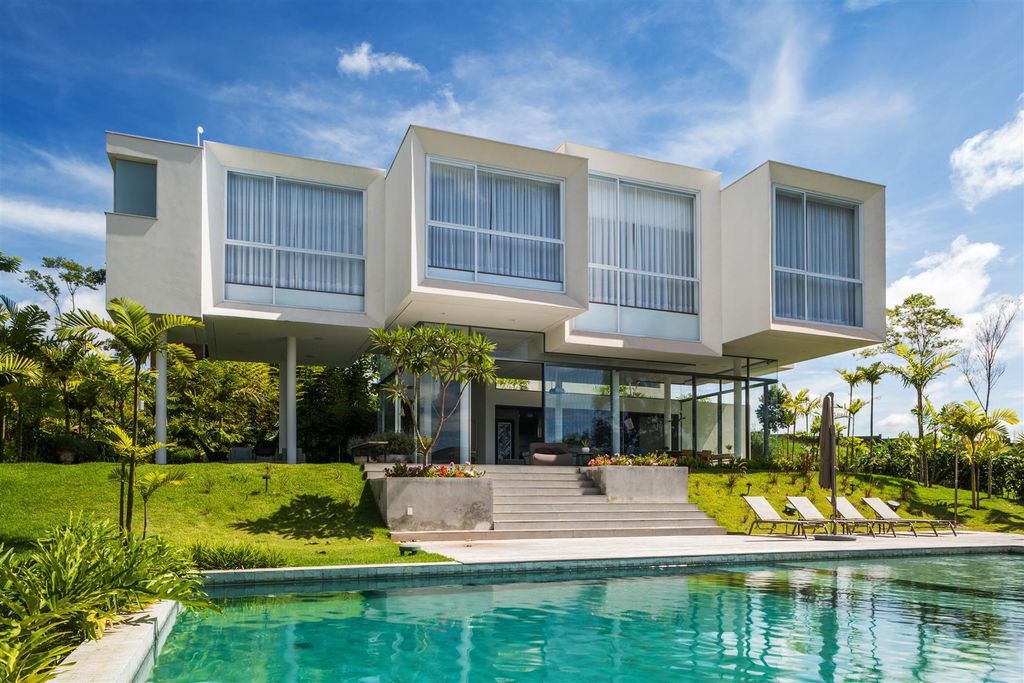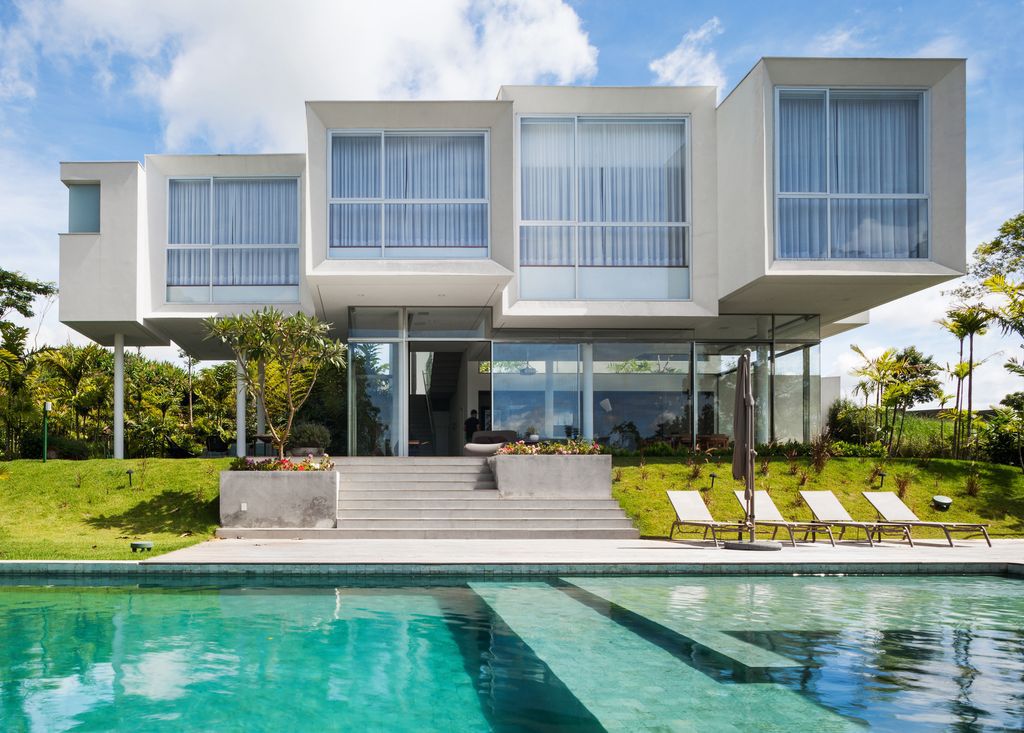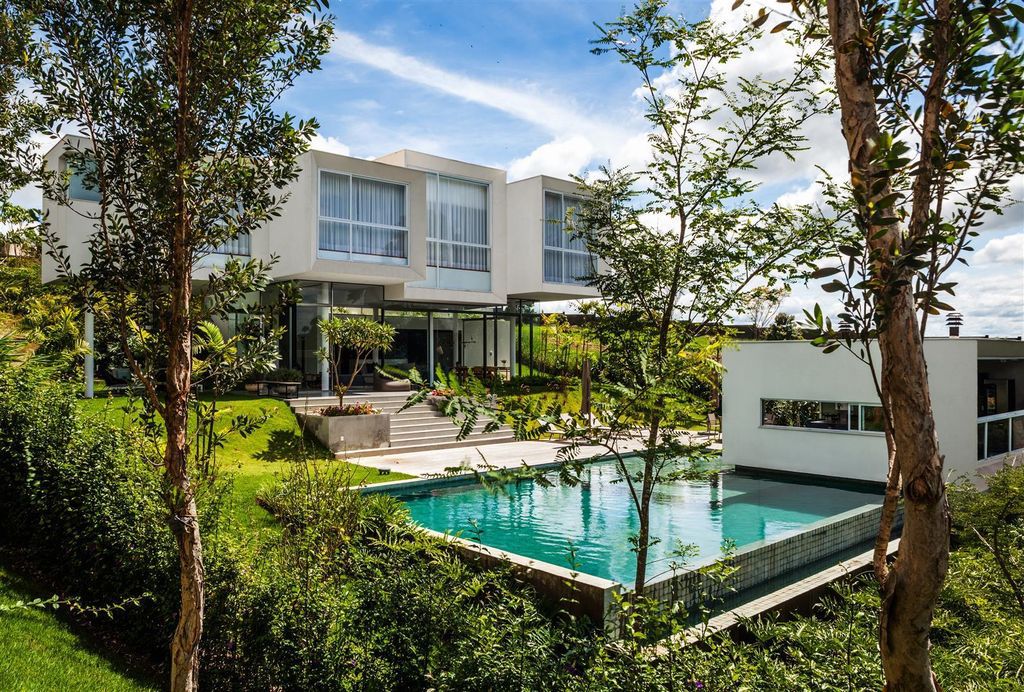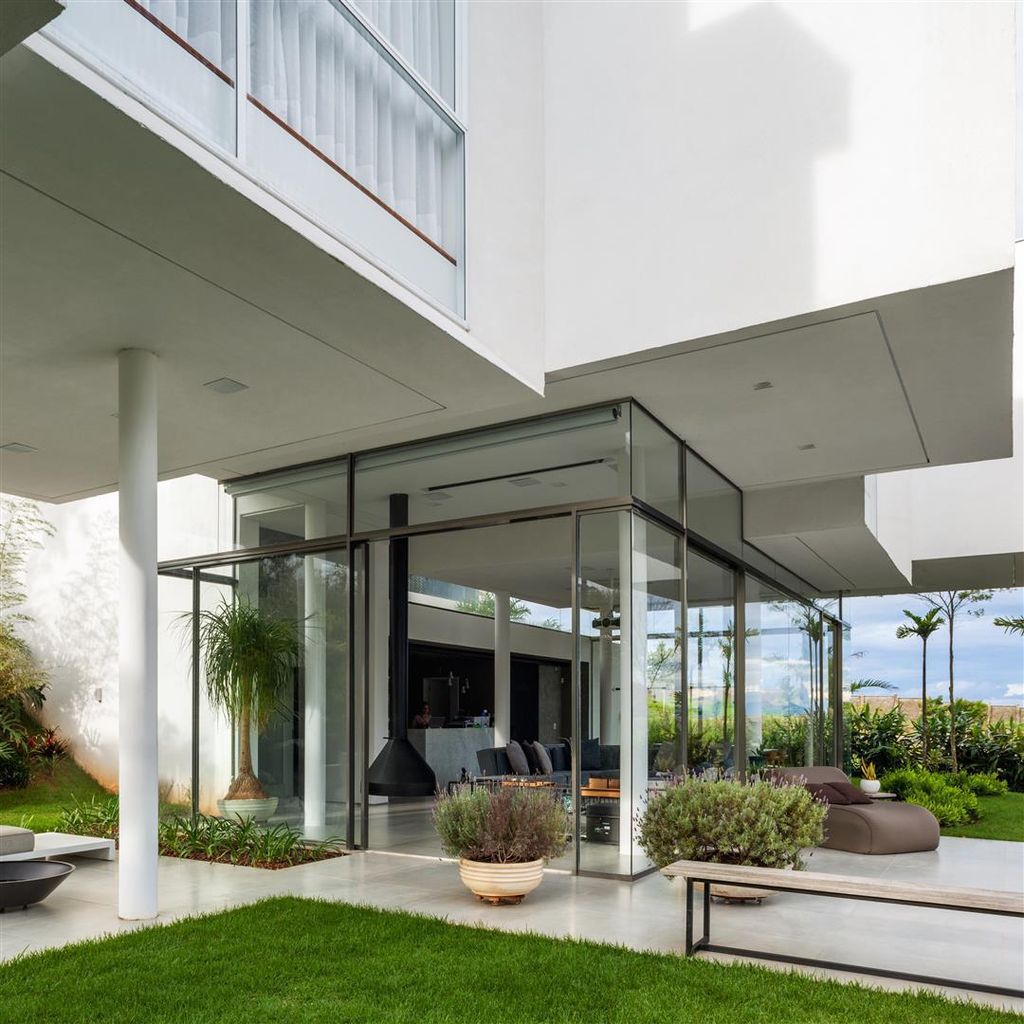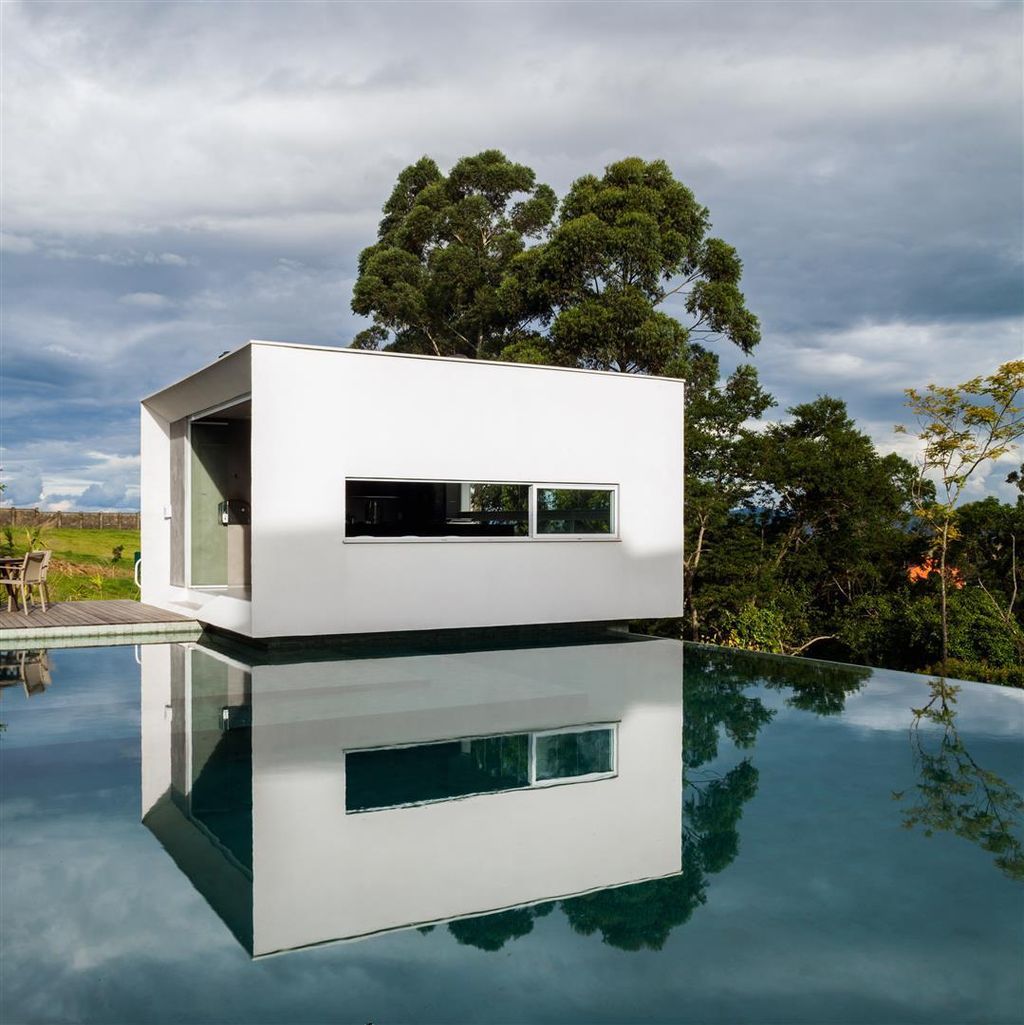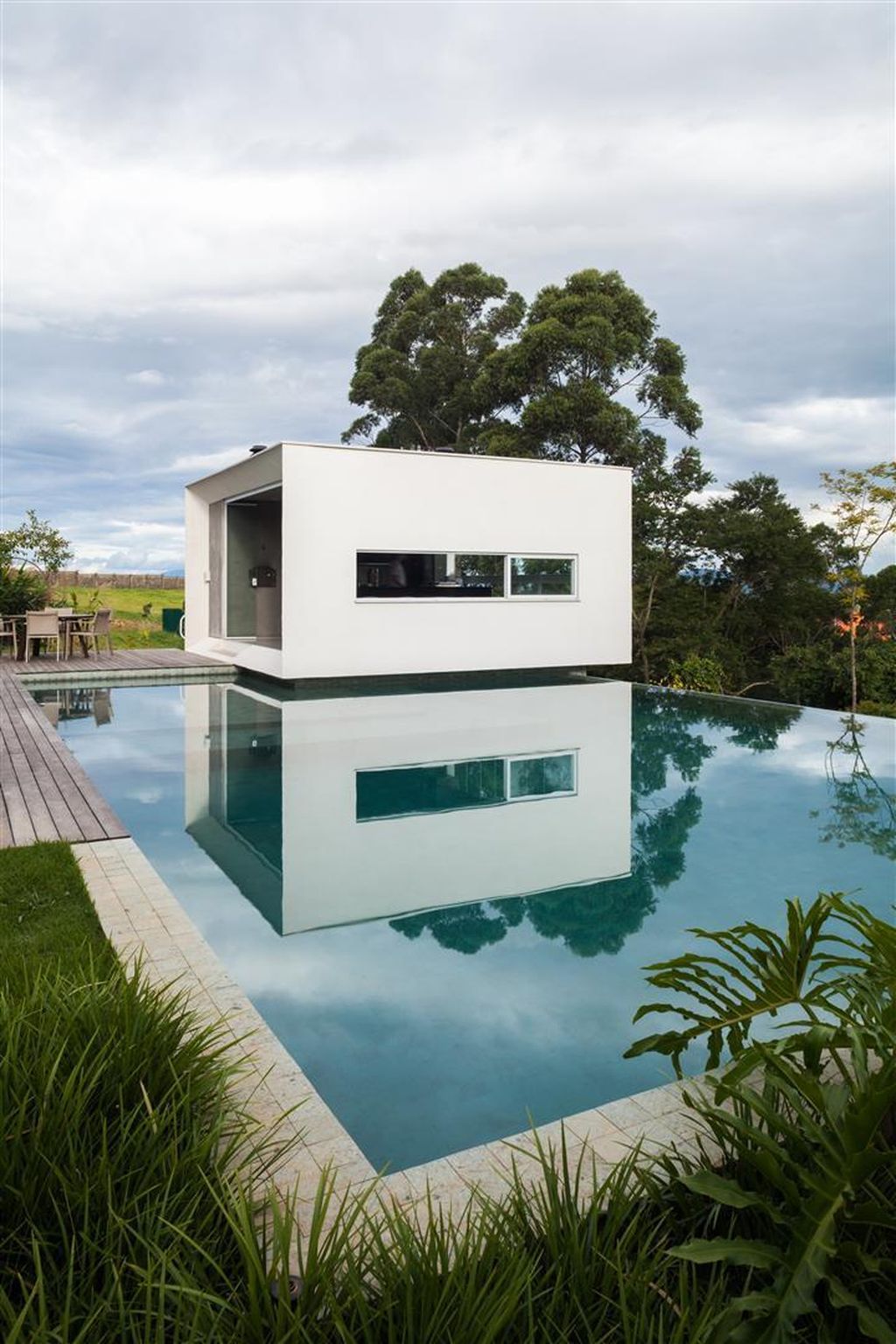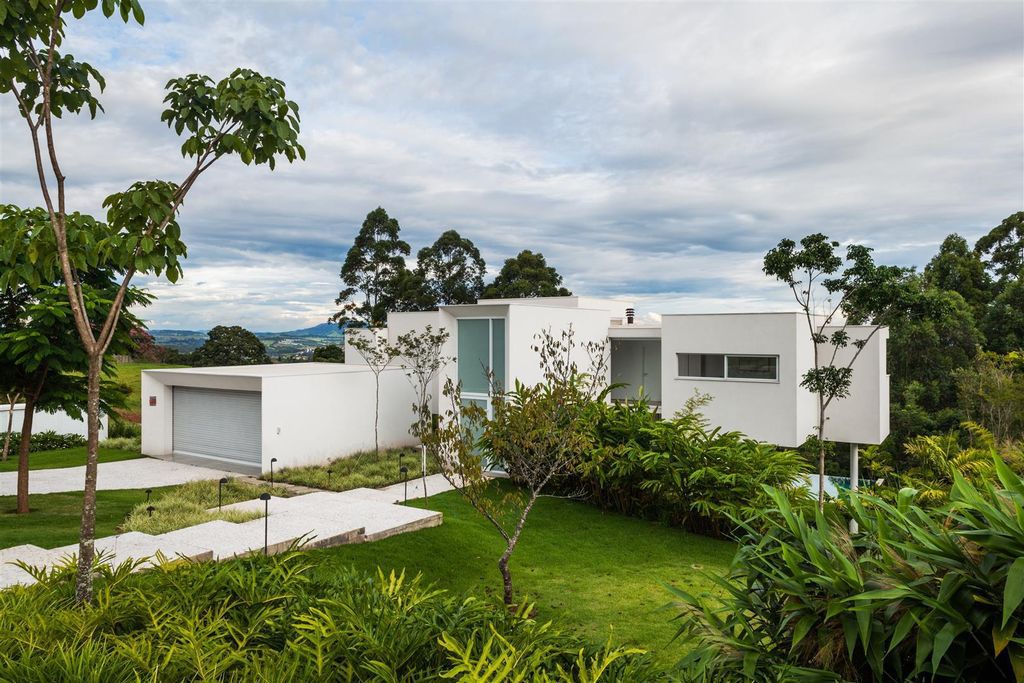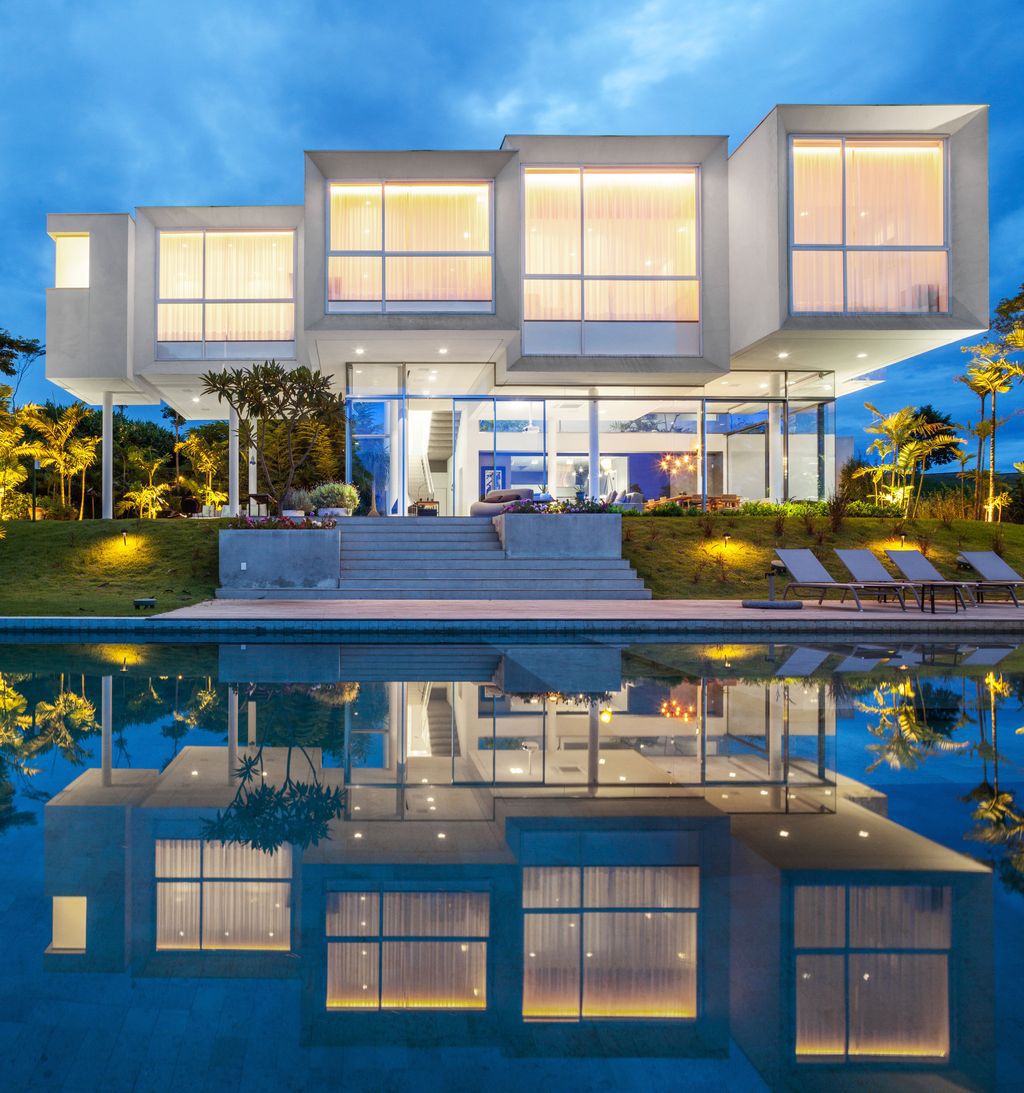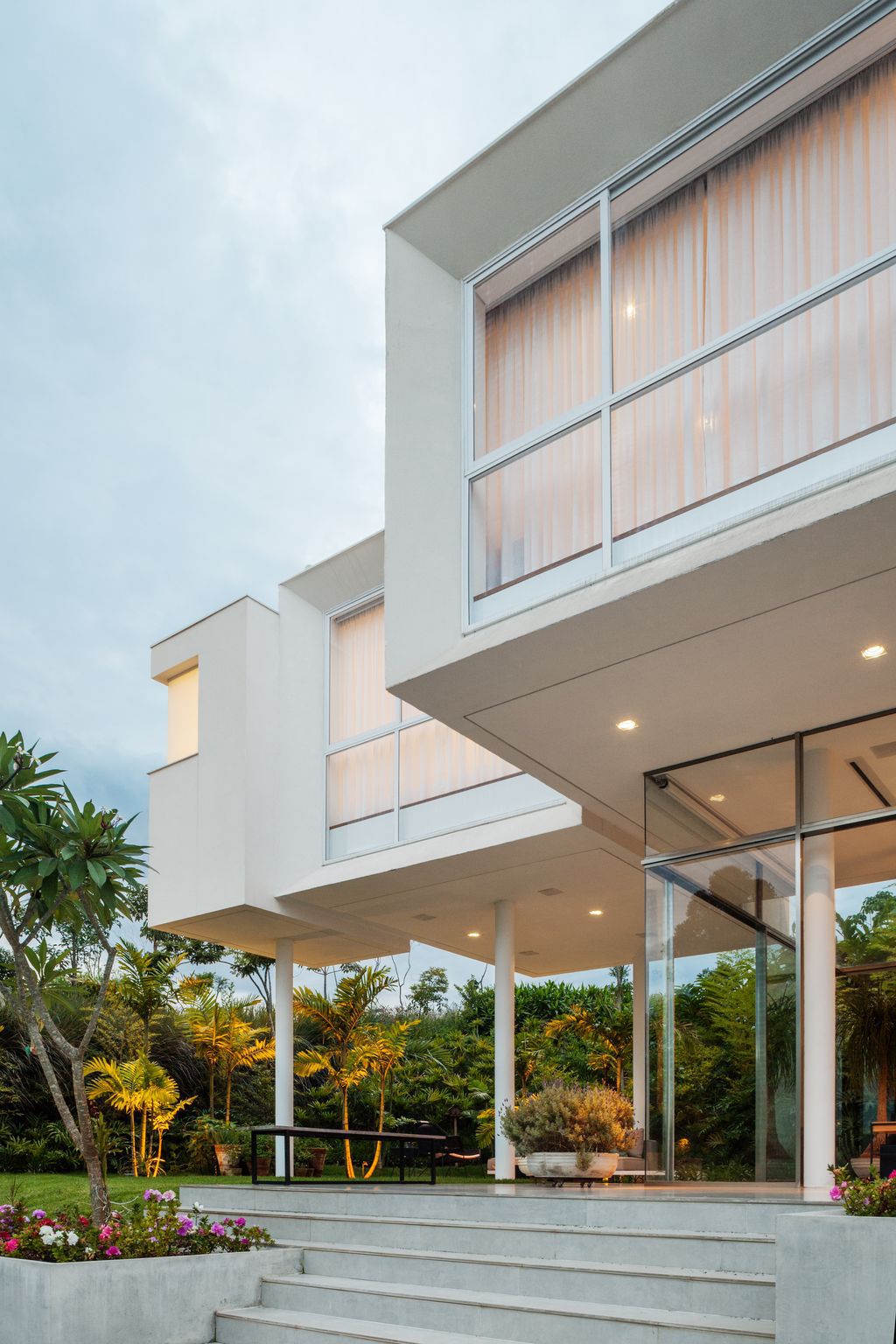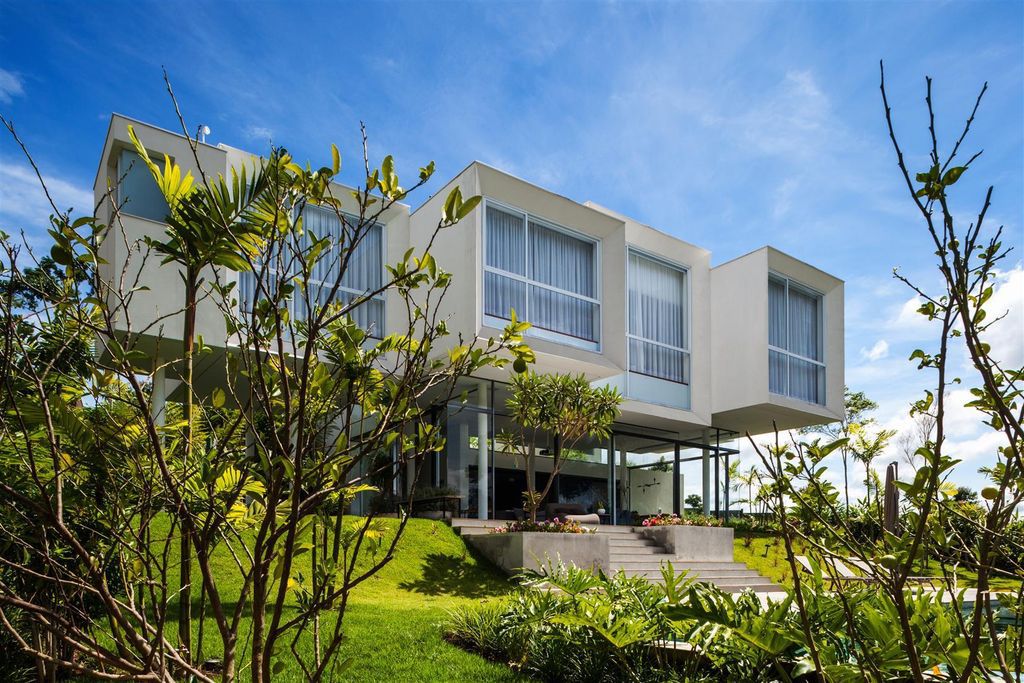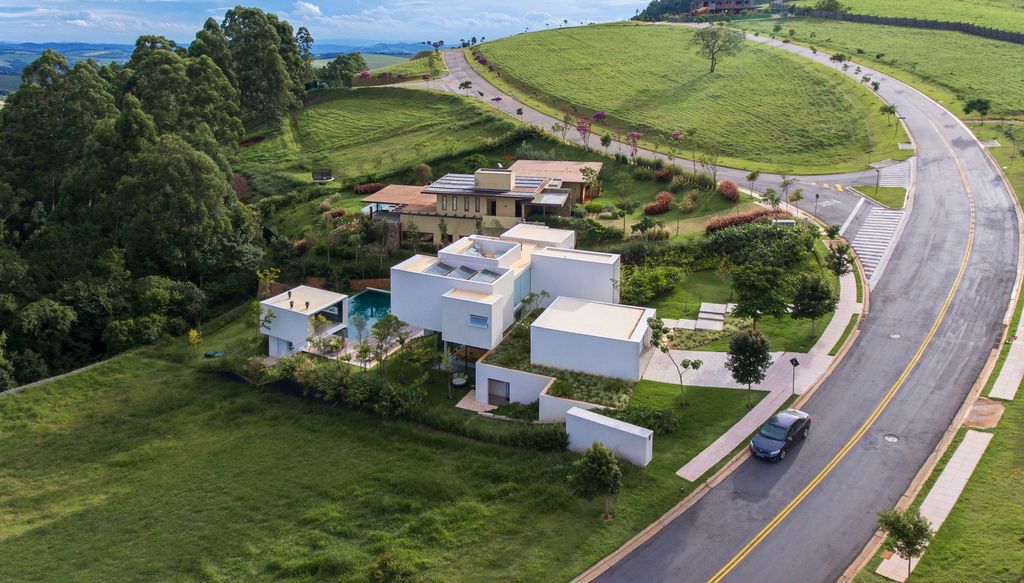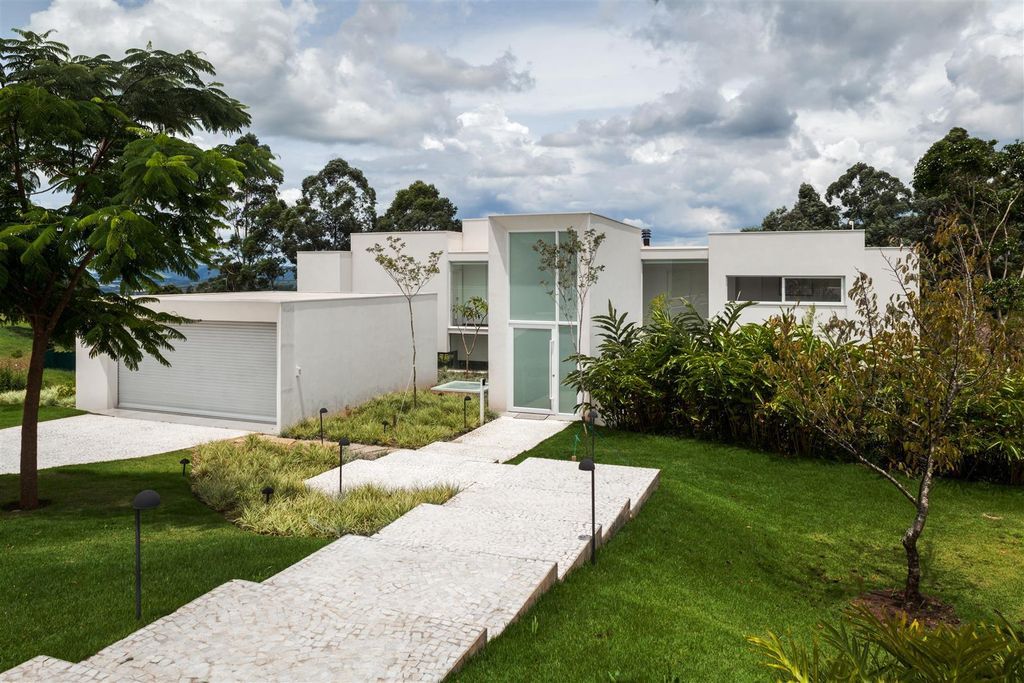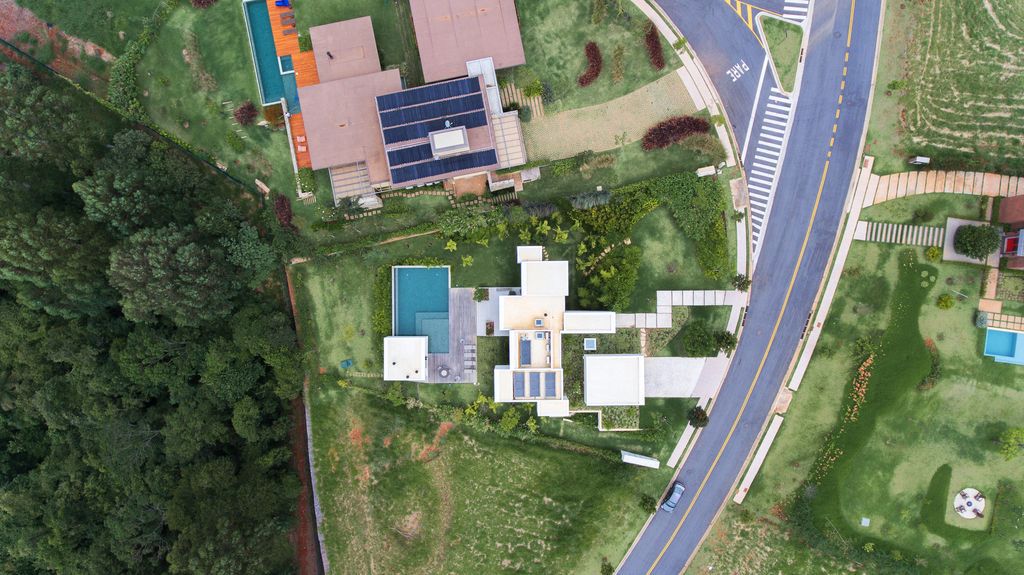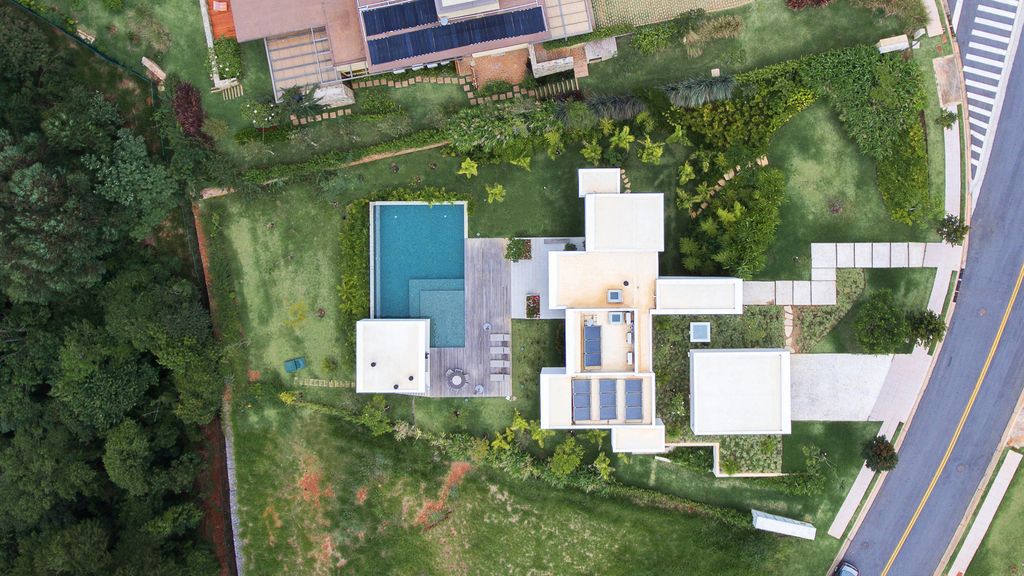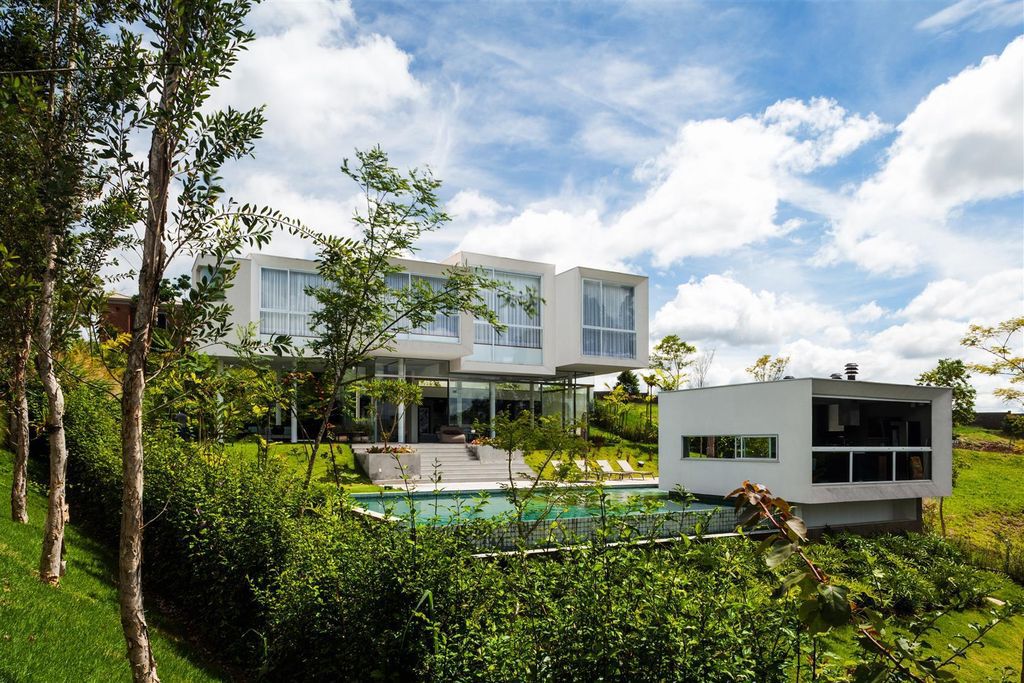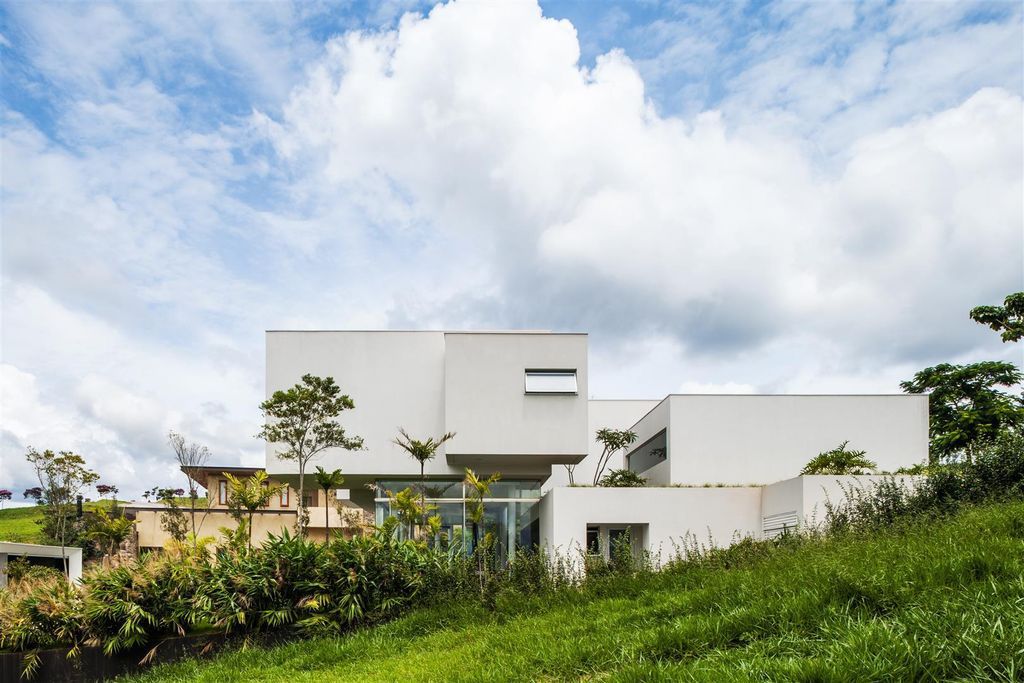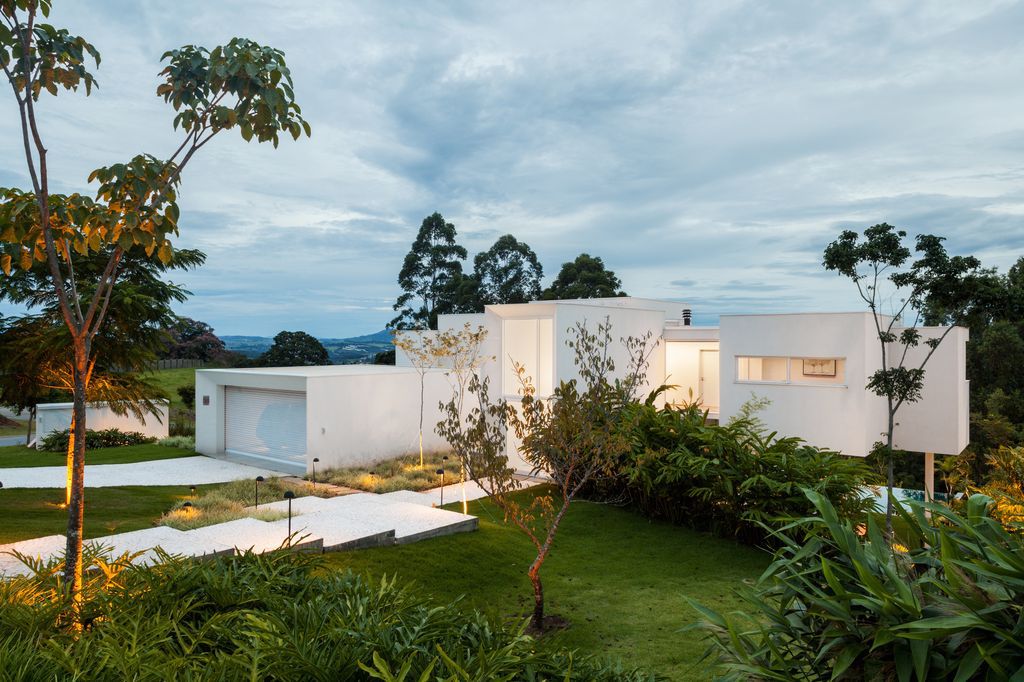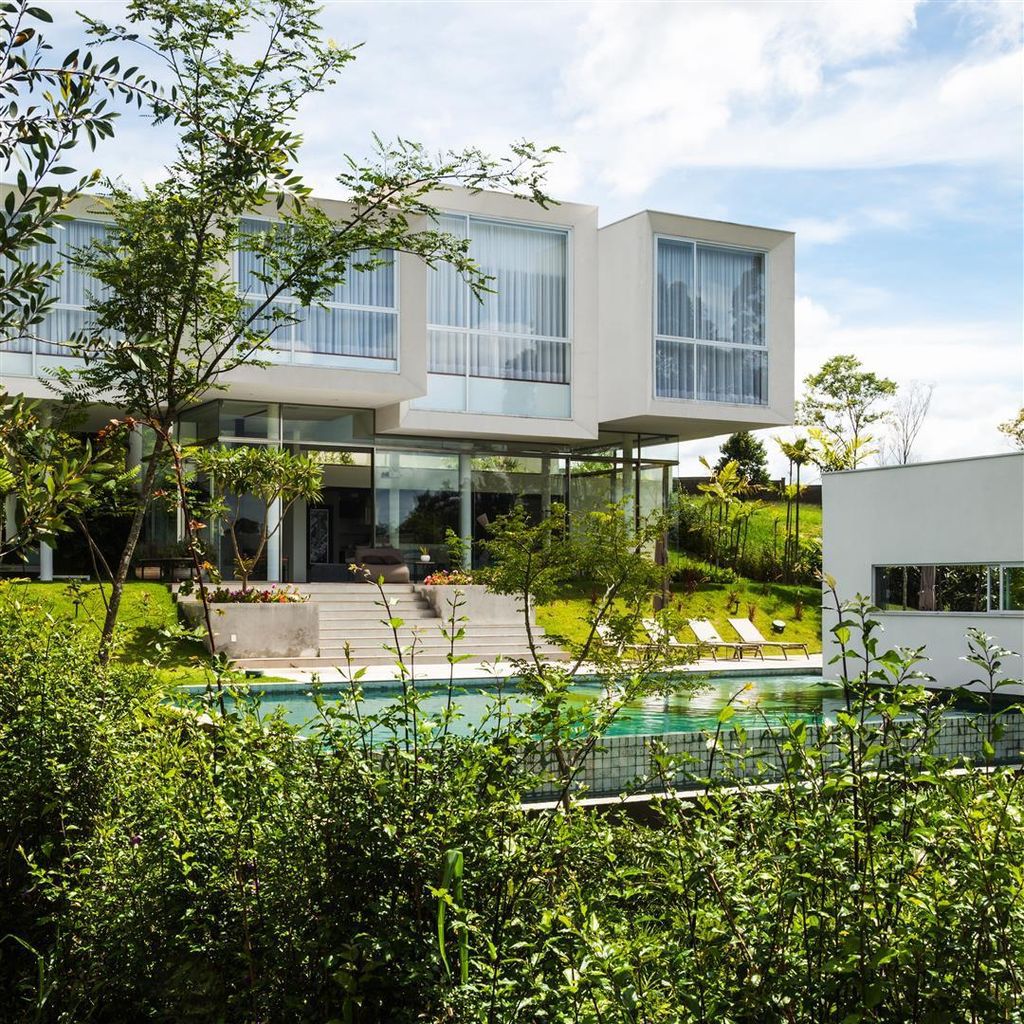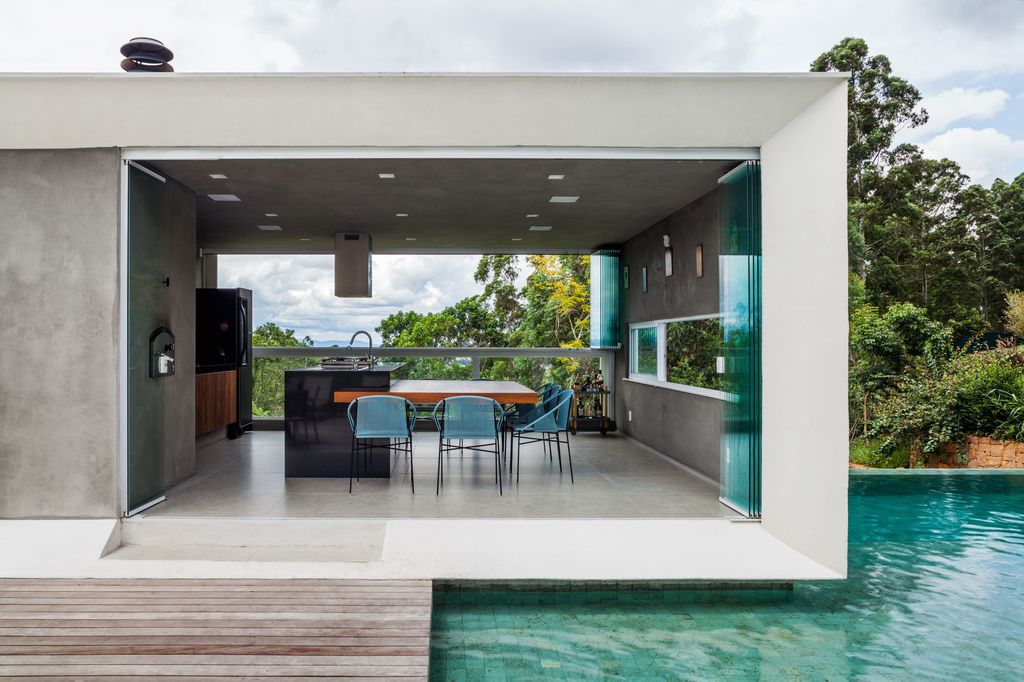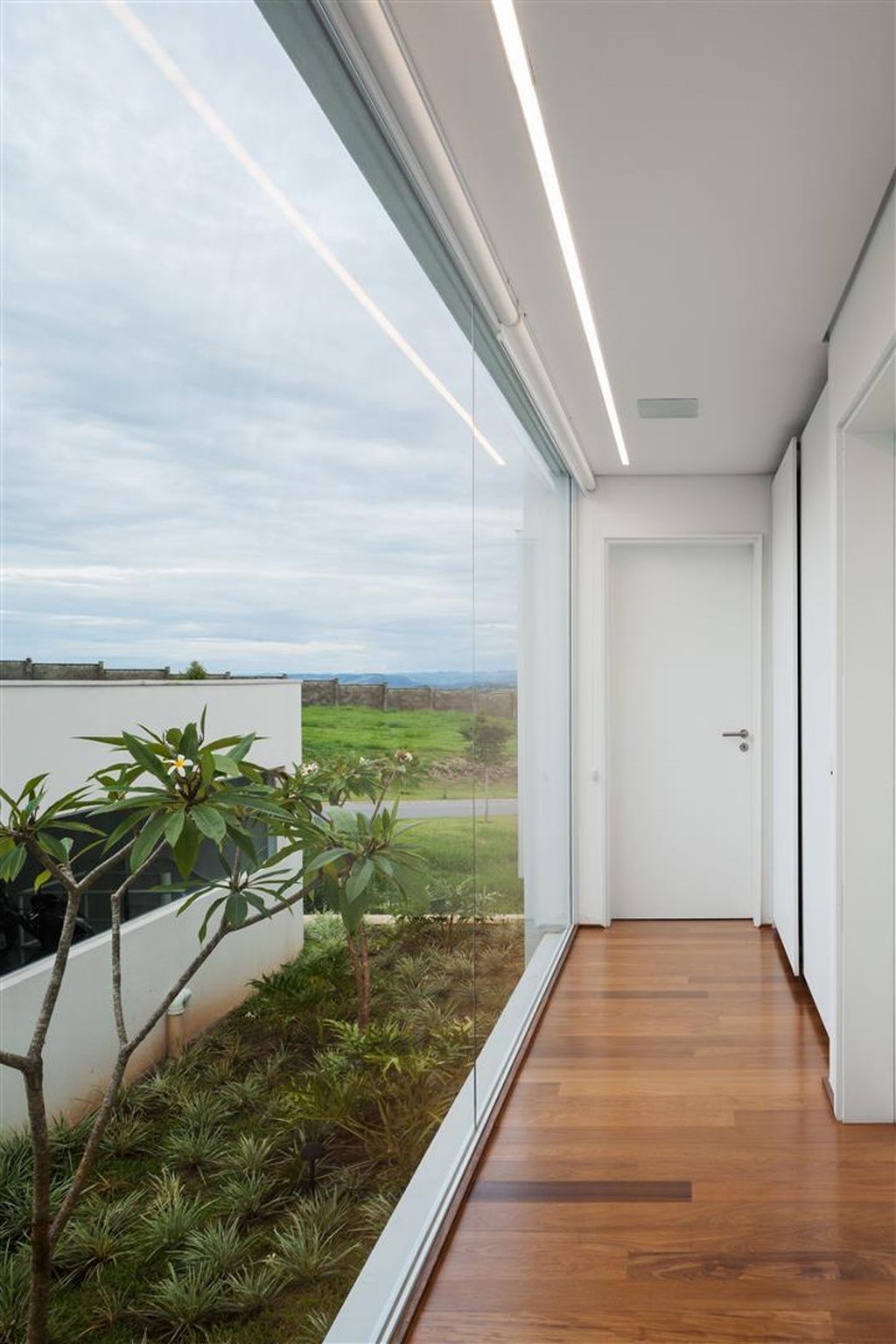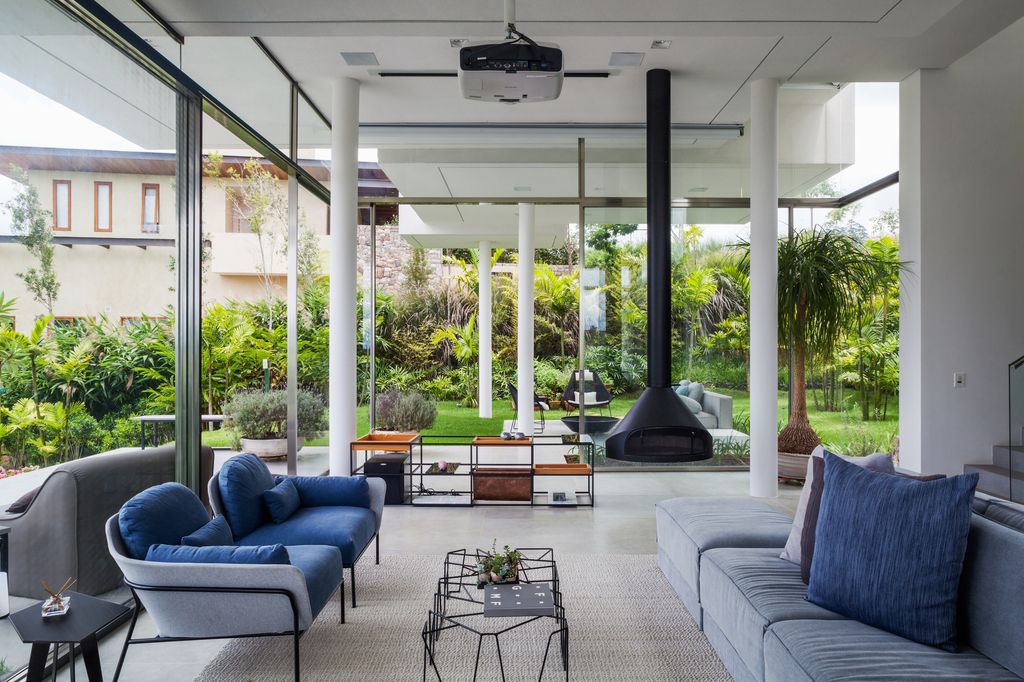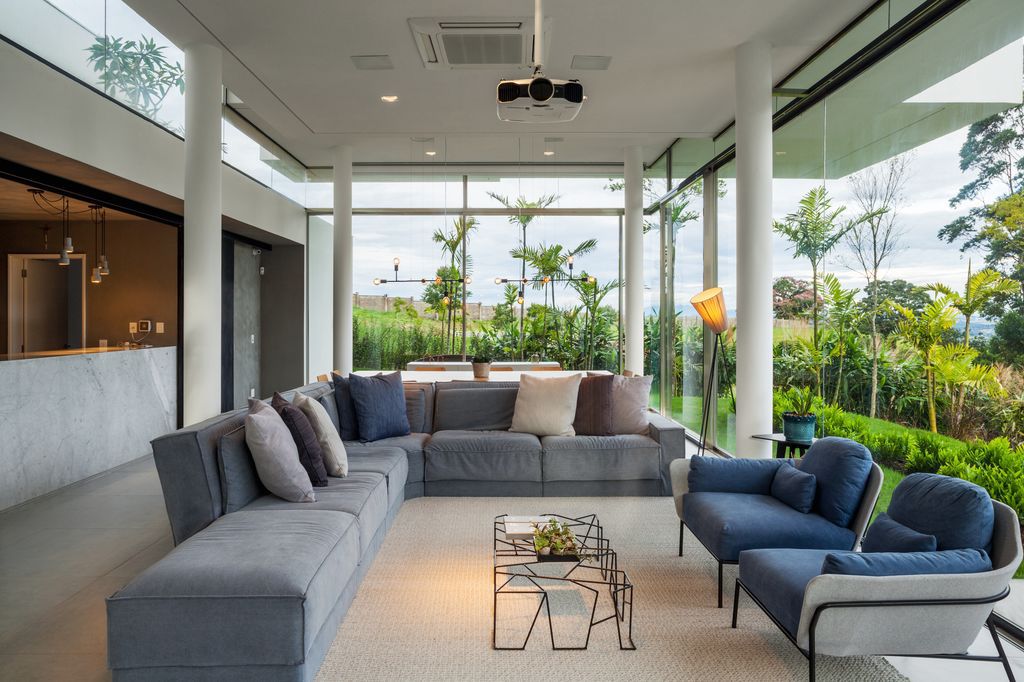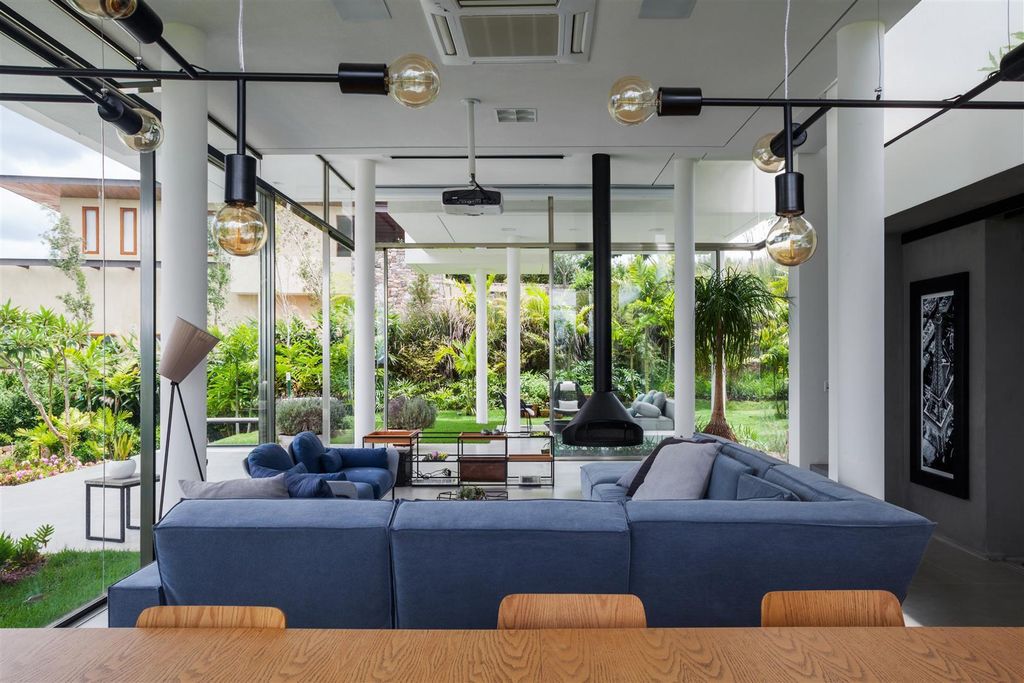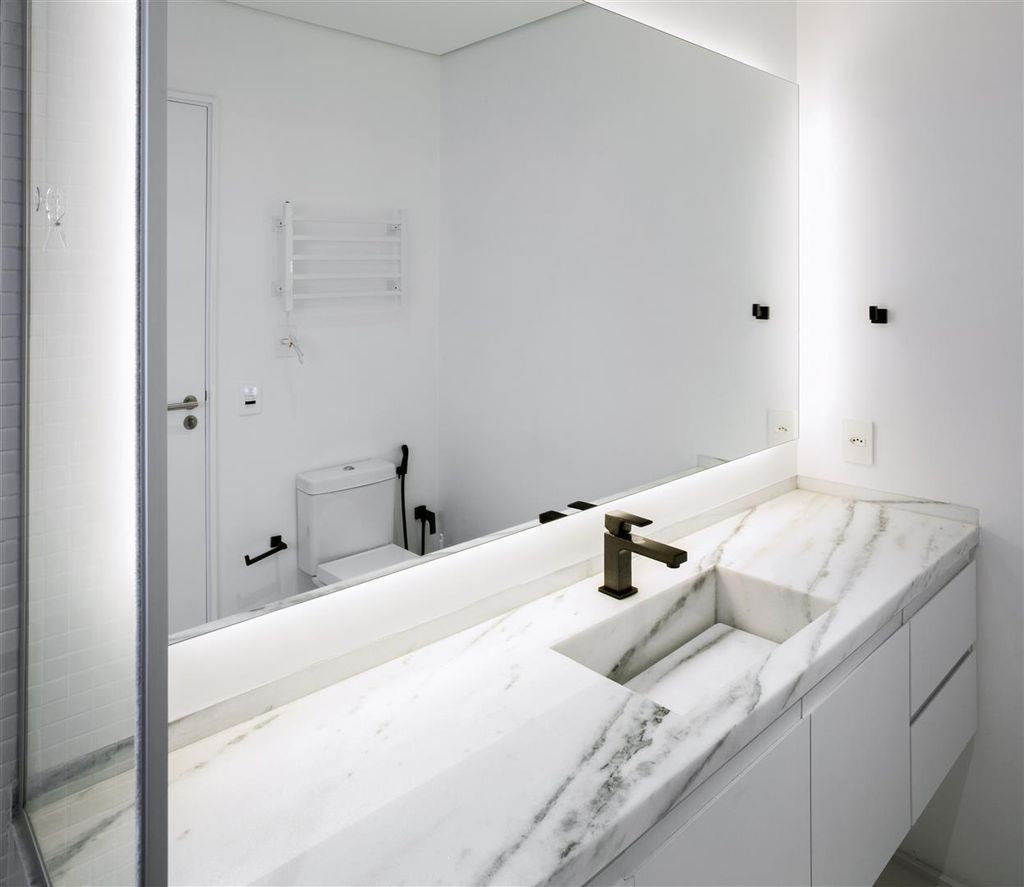 The Neblina House Gallery:
Text by the Architects: The awarded architecture firm FGMF Architects, based in São Paulo, signs the design of the Neblina House. This house consists in a composition of volumes that was projected with the sun orientation and also with the gorgeous view of Itatiba's Valley, in the countryside of São Paulo, Brazil. Also, the amazing views, the necessity of privacy was considered the distance from the street and the desire to integrate the house with gardens were the mainly elements of the volumes conception.
Photo credit:| Source: FGMF Arquitetos
For more information about this project; please contact the Architecture firm :
– Add: R. Auriflama, 61 – Pinheiros, São Paulo – SP, 05422-080, Brazil
– Tel: +55 11 3032-2826
– Email: [email protected]
More Tour of Houses in Brazil here:
---