BC House designed by GLR Architects, showcasts a beautiful piece of contemporary architecture. Sitting high above its neighbors, this house for a young couple and their three small children offers views of Chipinque National Park to the south. And also towards the majority of the east, which is overwhelmed in the skyline by the "Cerro de la Silla", a meaningful slope in the limits of the city of Monterrey. With simple geometric shapes, the architect intended this 13,200-square-foot, three-level house to evoke lightness within a language of massive volumes and heavy materials such as black granite, exposed concrete, and exposed steel.
Other than the overall size of the house, sustainability informed every design choice. To keep the house cool in the summer and warm in the winter, double concrete block walls filled with polisocianurate (an ecological insulator) and windows are double paned with low emissivity glass. Solar power used for water heaters, as well as for pool heating and garden lighting. A hydronic heating system reduces power consumption, as does South oriented skylights. Pluvial water harvesting and gray water treatment systems water the garden, which mostly landscaped with native vegetation.
Also, this project takes an important step forward into the exploration of new materials. As it is the black granite and the white concrete, in addition to the personality that the great amount of steel elements gives to the building. Finally, it is important to mention that beyond its bio-climatic function, the implementation of green roofs as a way to integrate the landscape, trying to conserve the natural surroundings of the zone, always dominated by the presence of the splendid Sierra Madre mountain range.
The Architecture Design Project Information:
Project Name: BC House
Location: Monterry, Mexico
Project Year: 2010
Area: 1450 m2
Designed by: GLR Arquitectos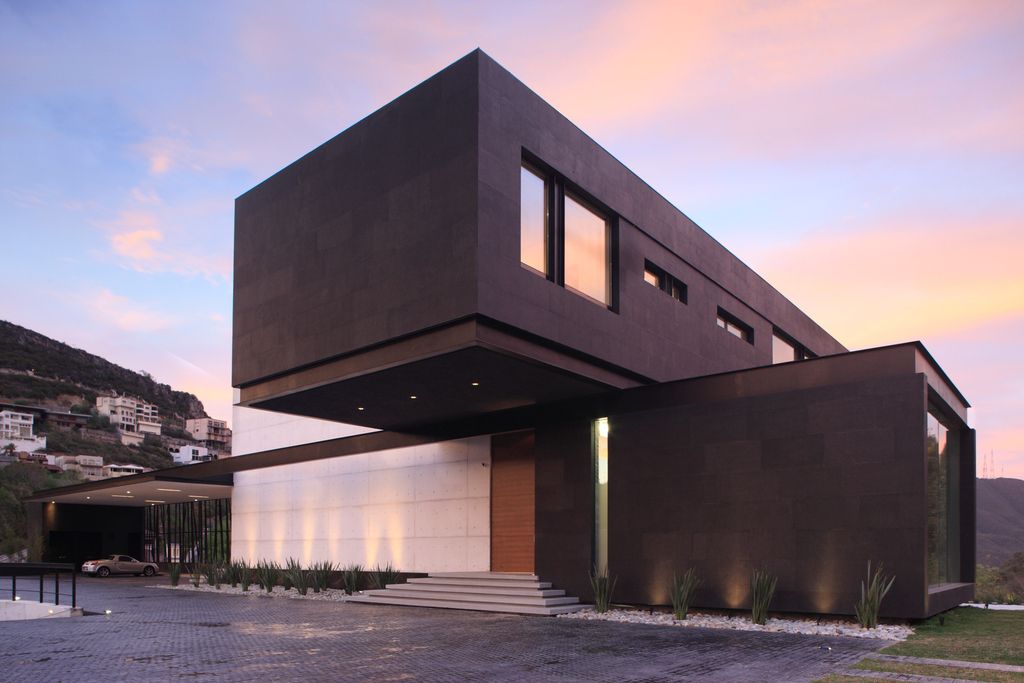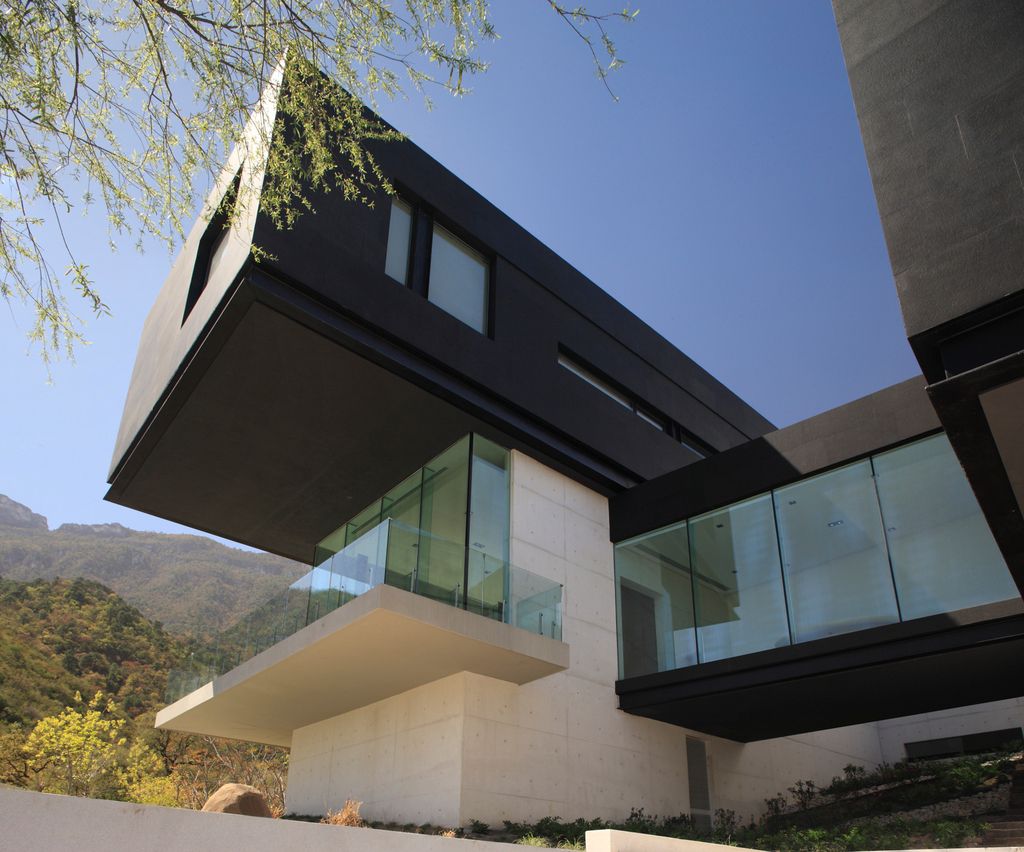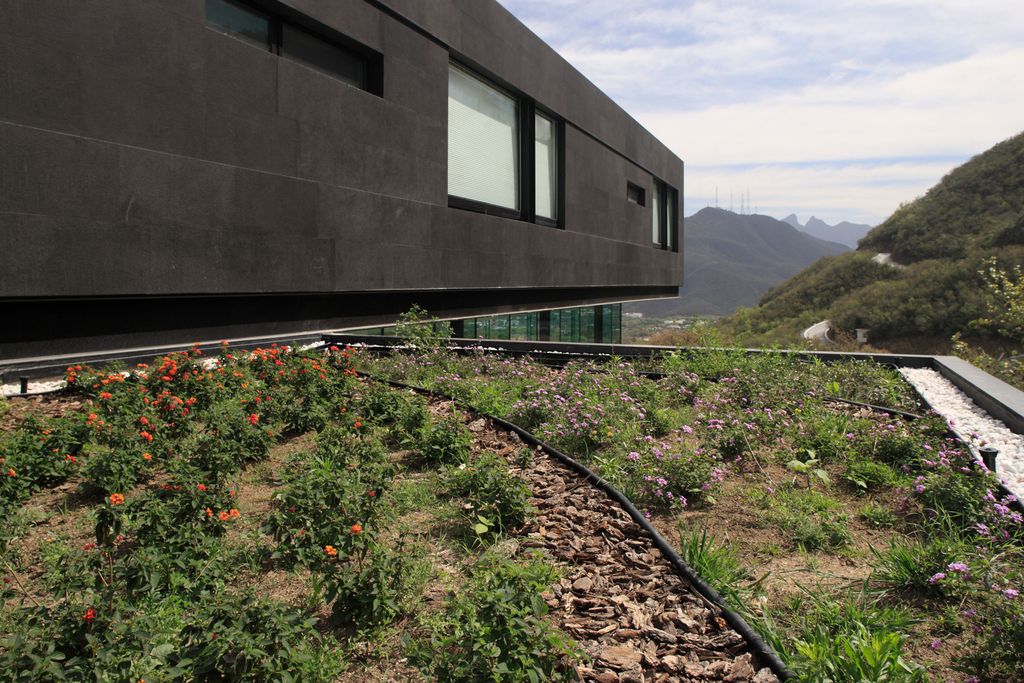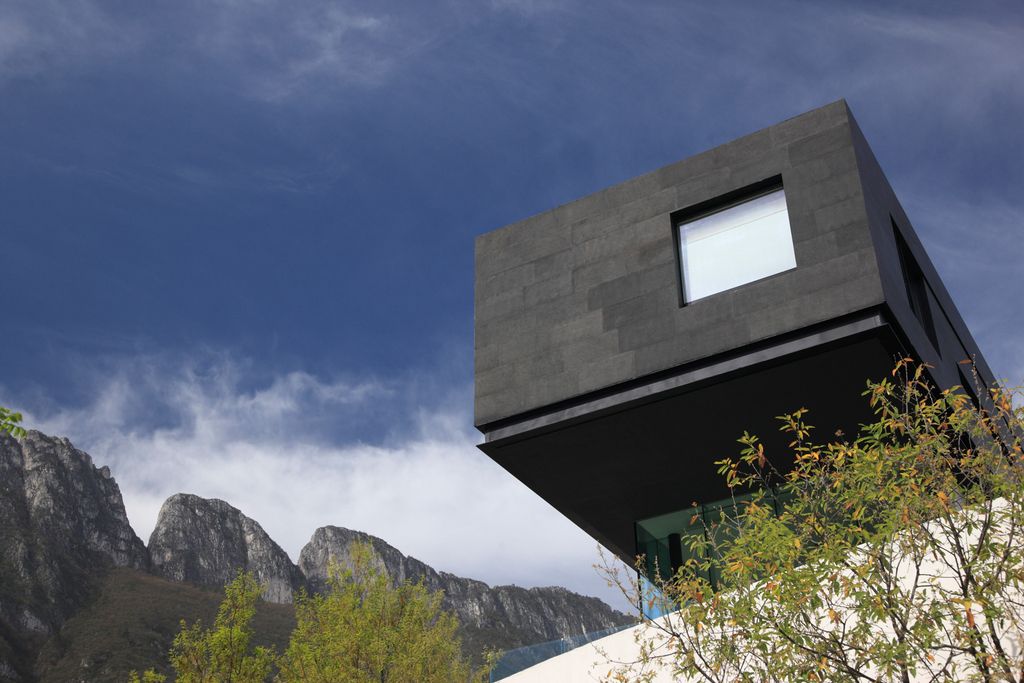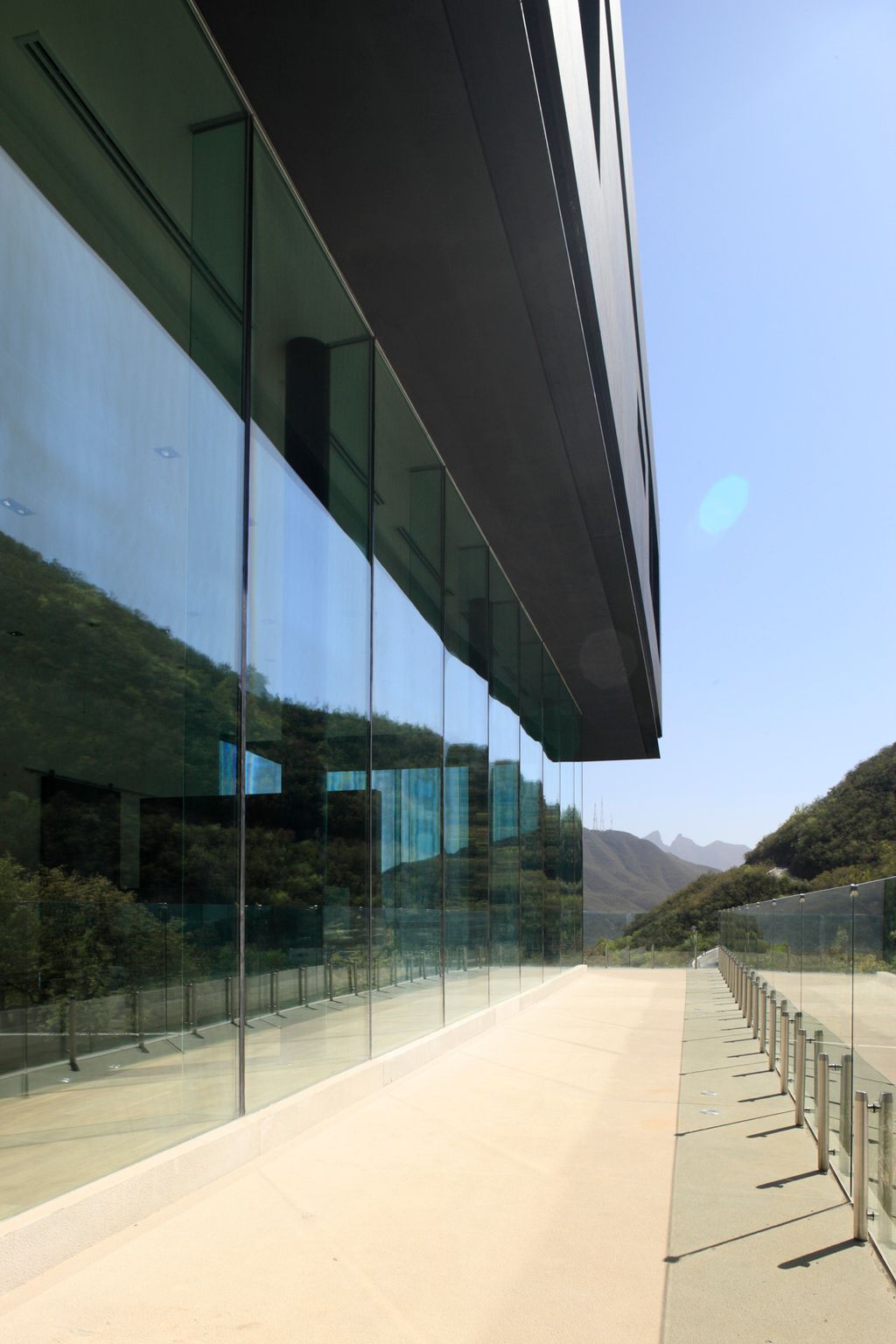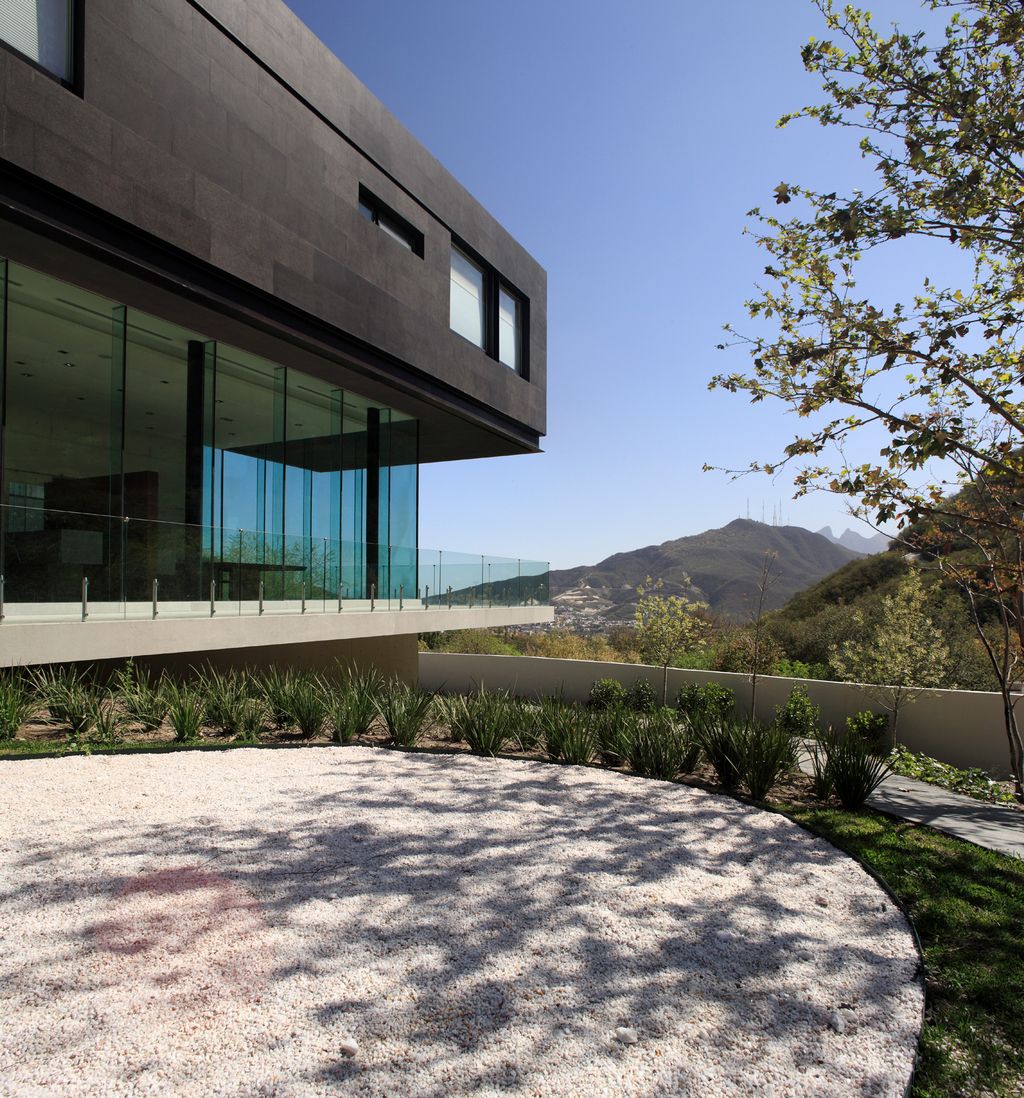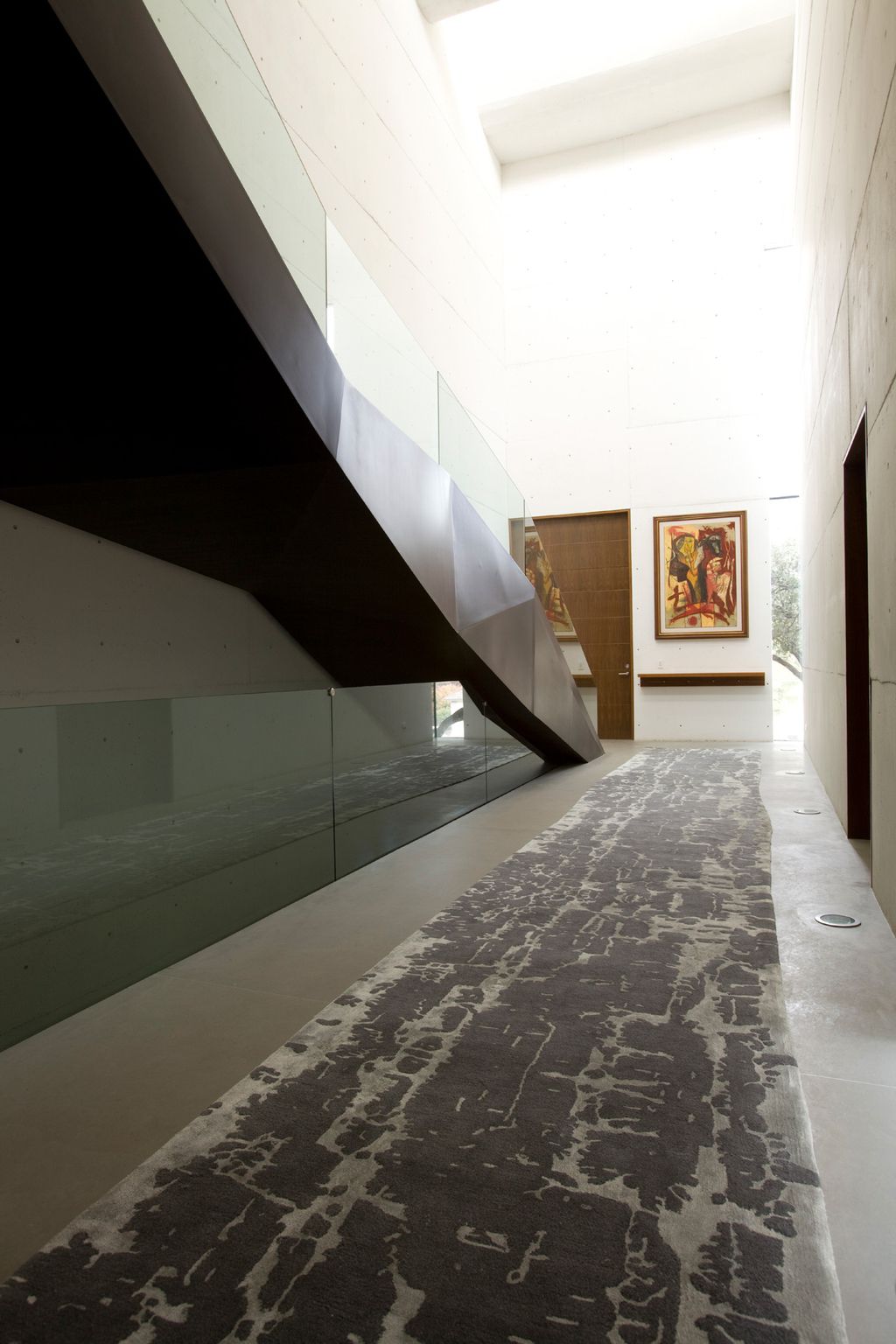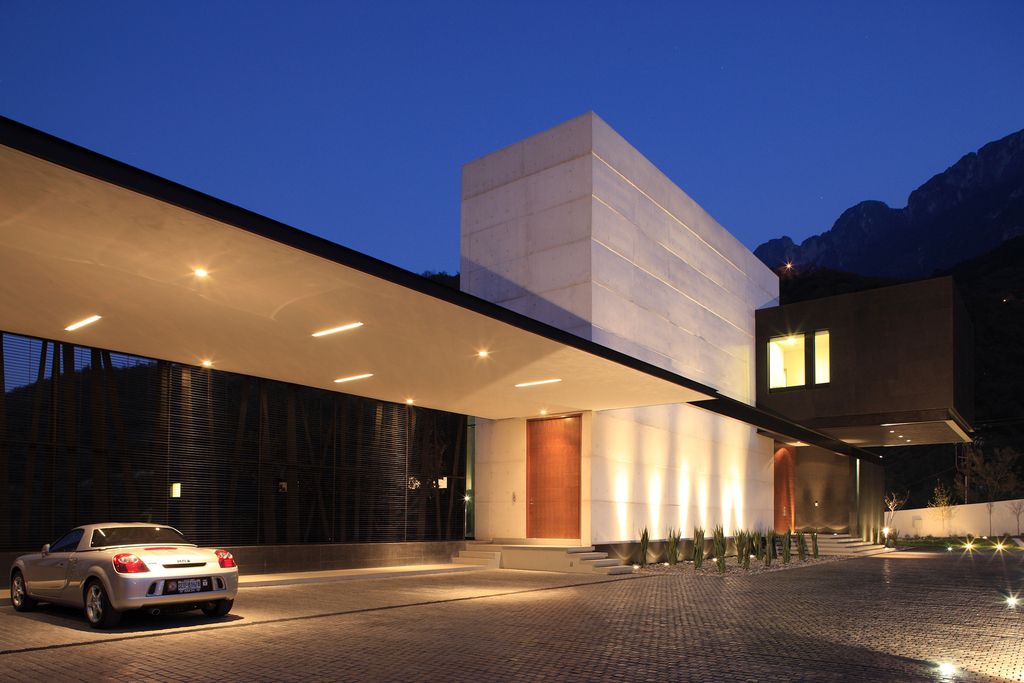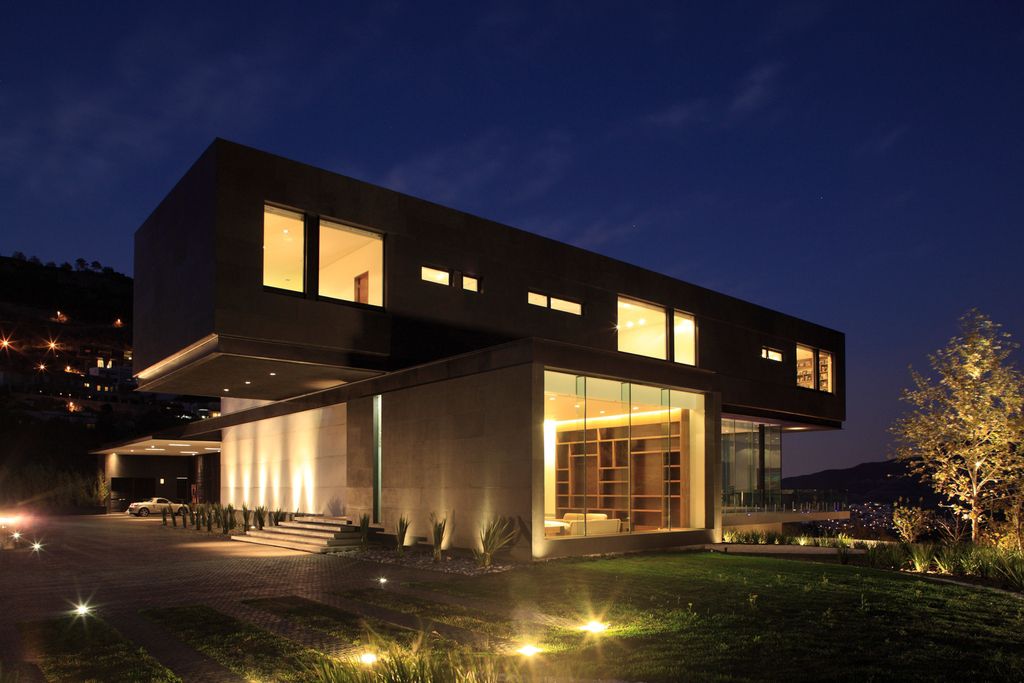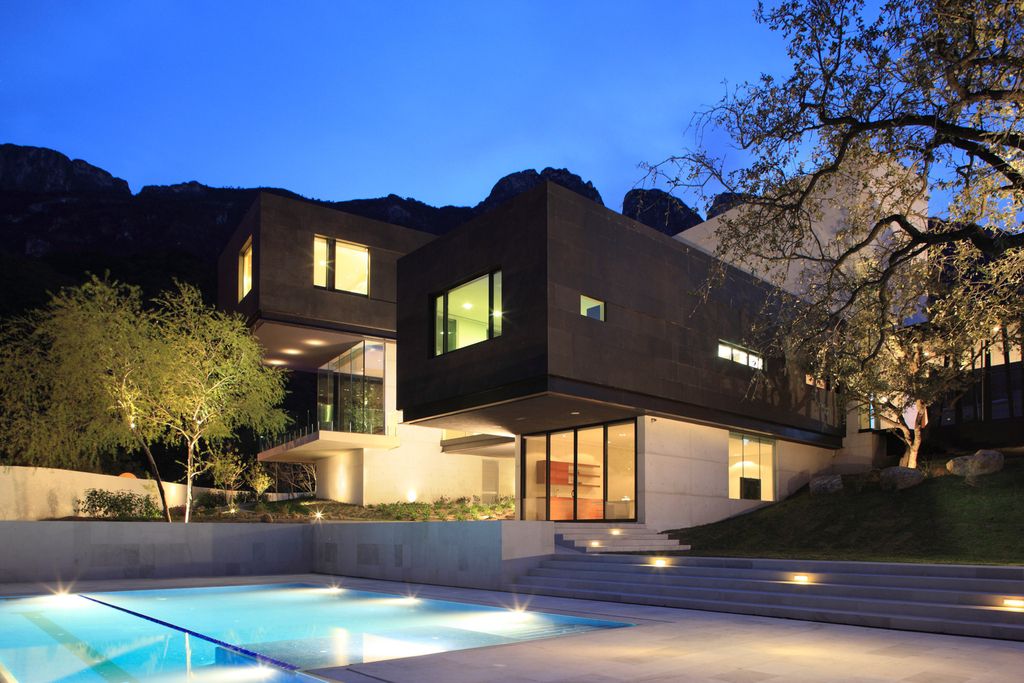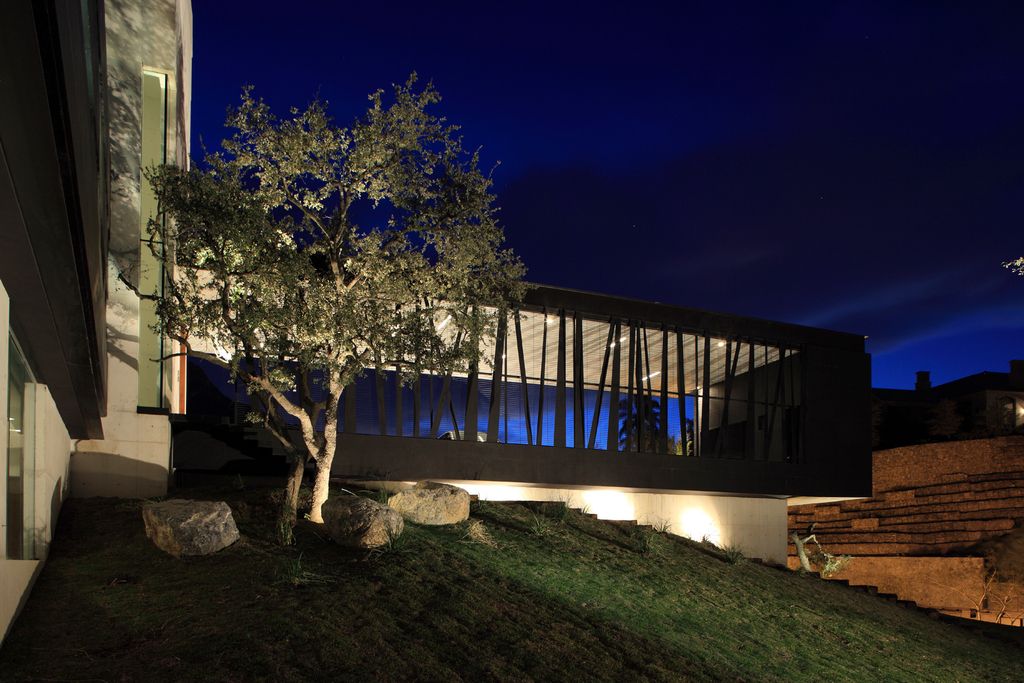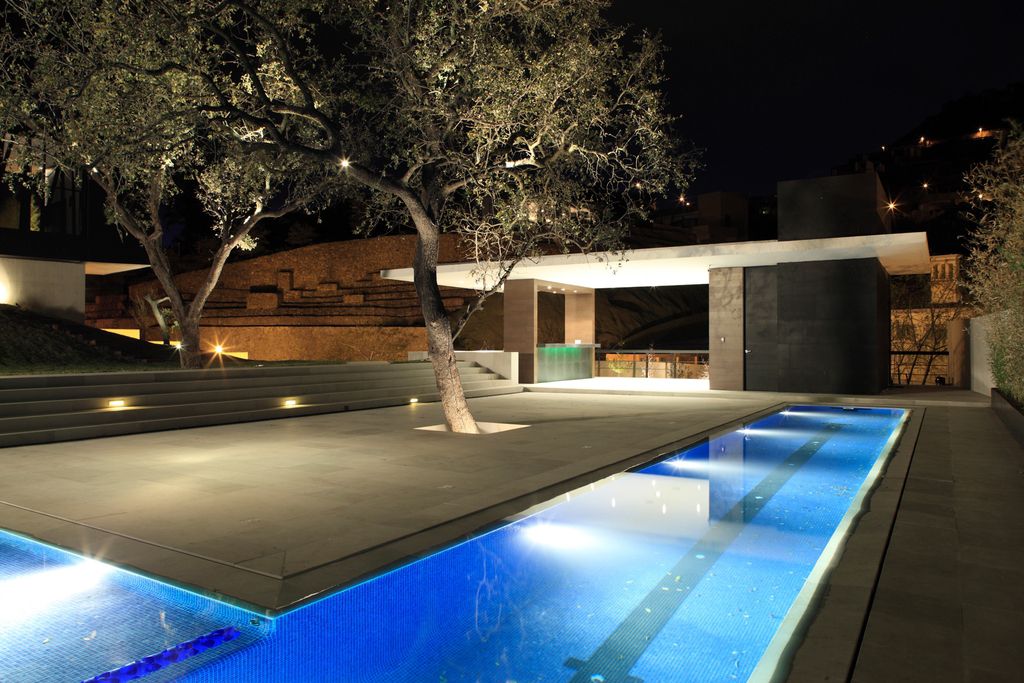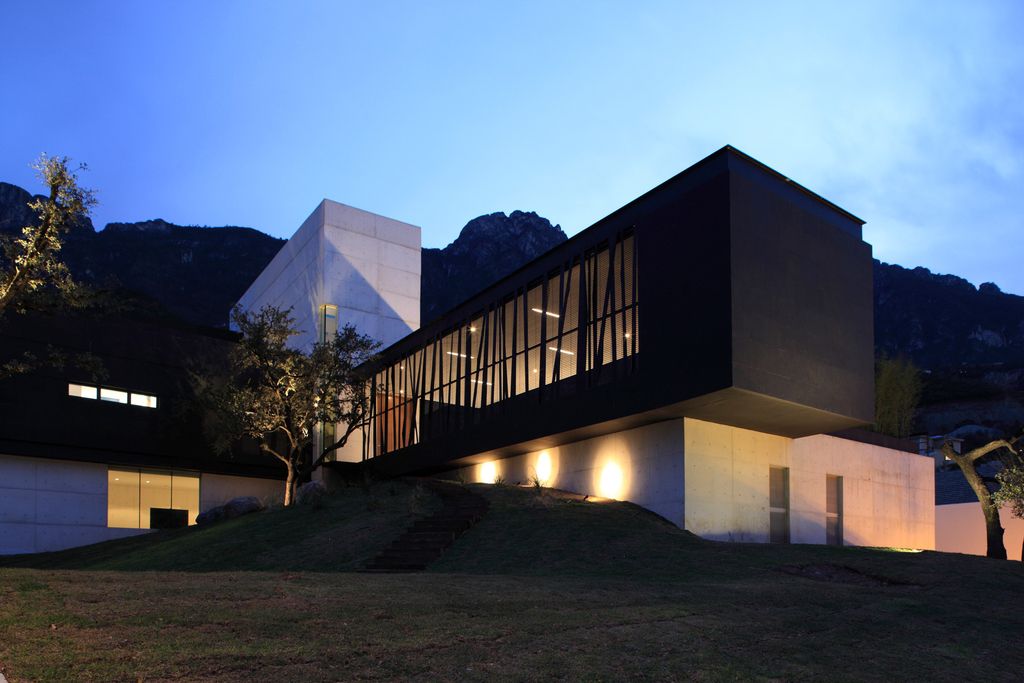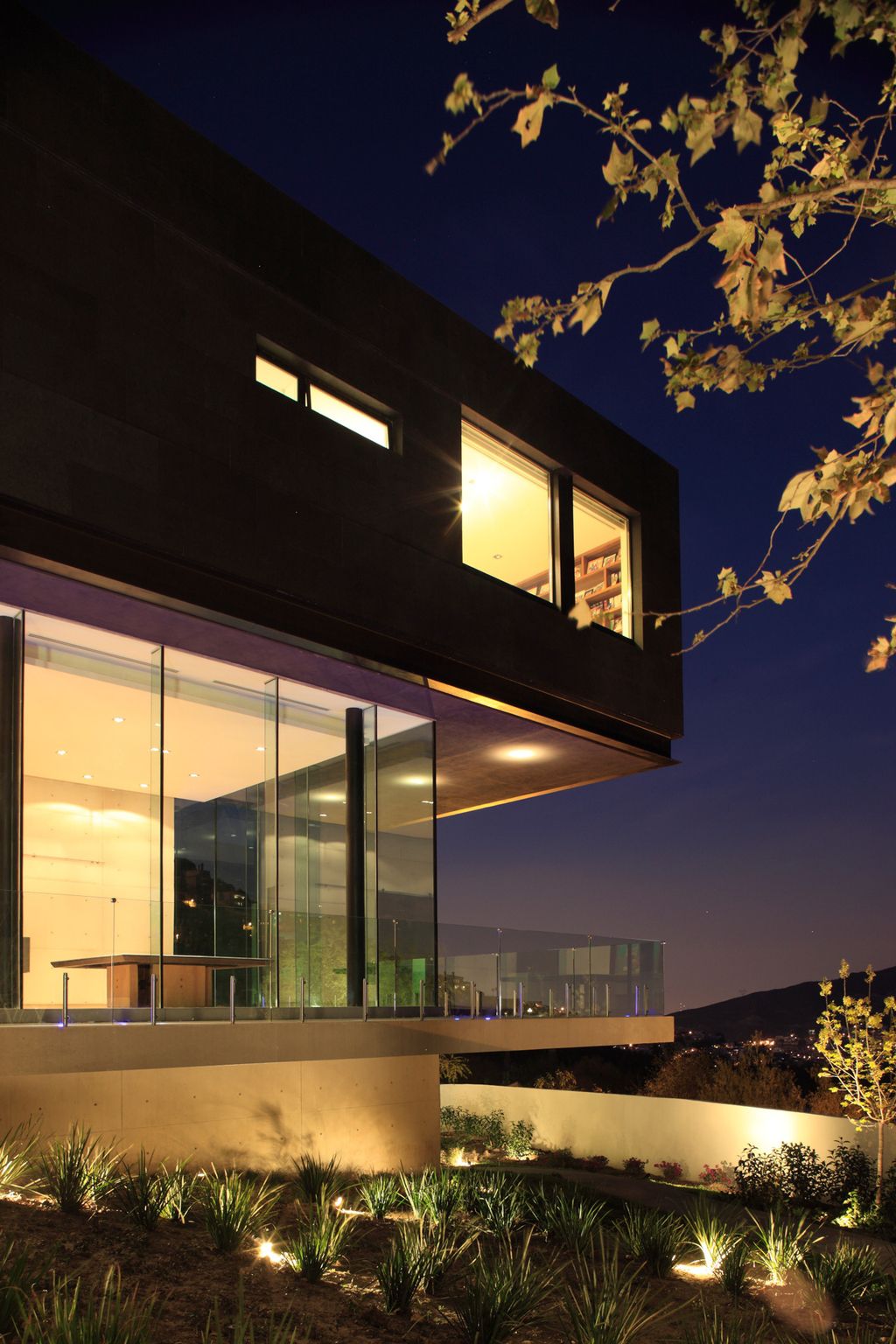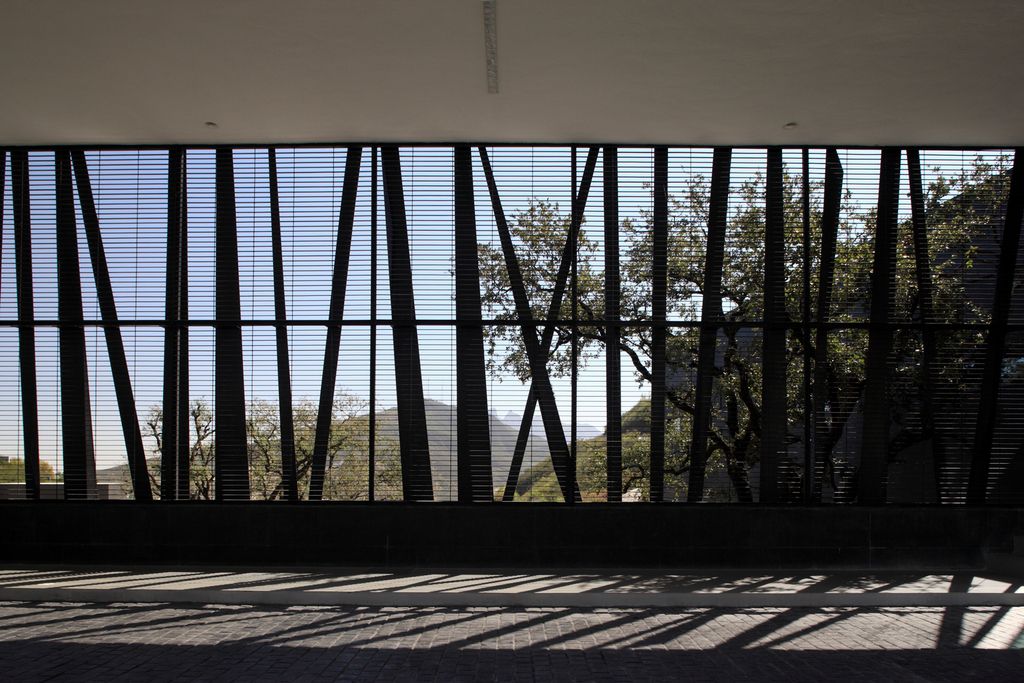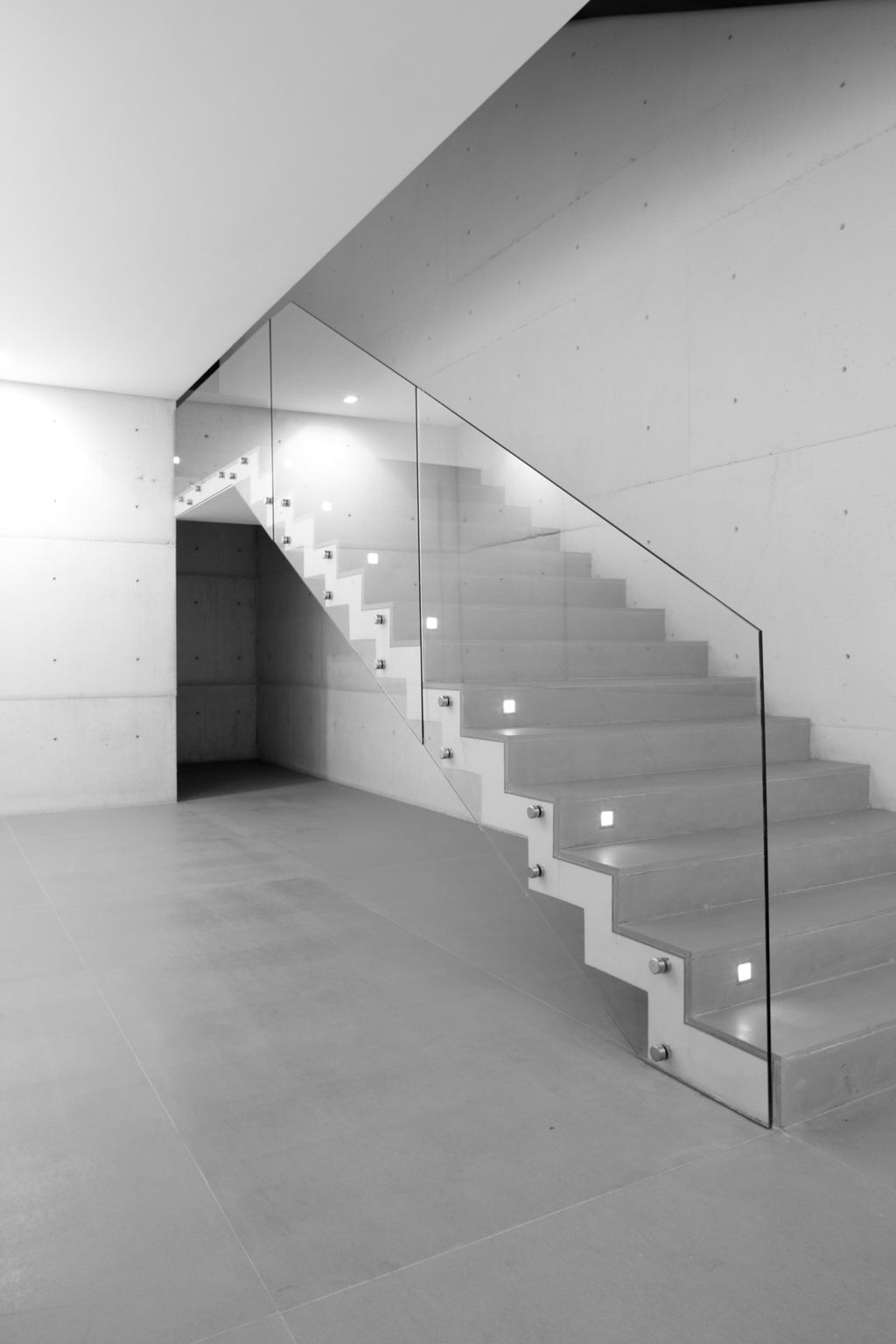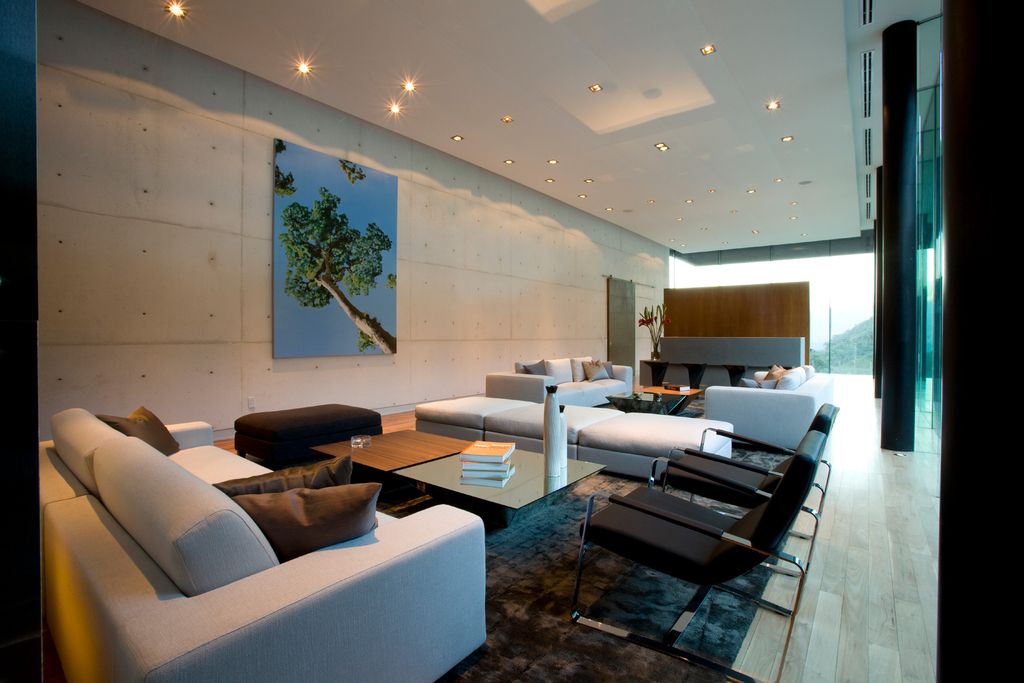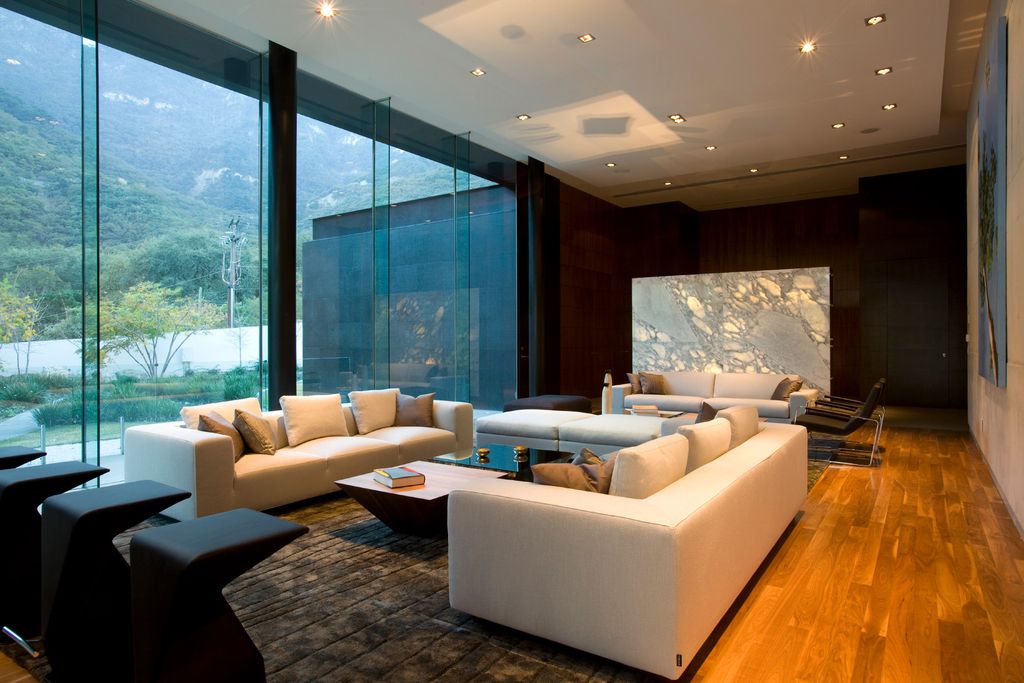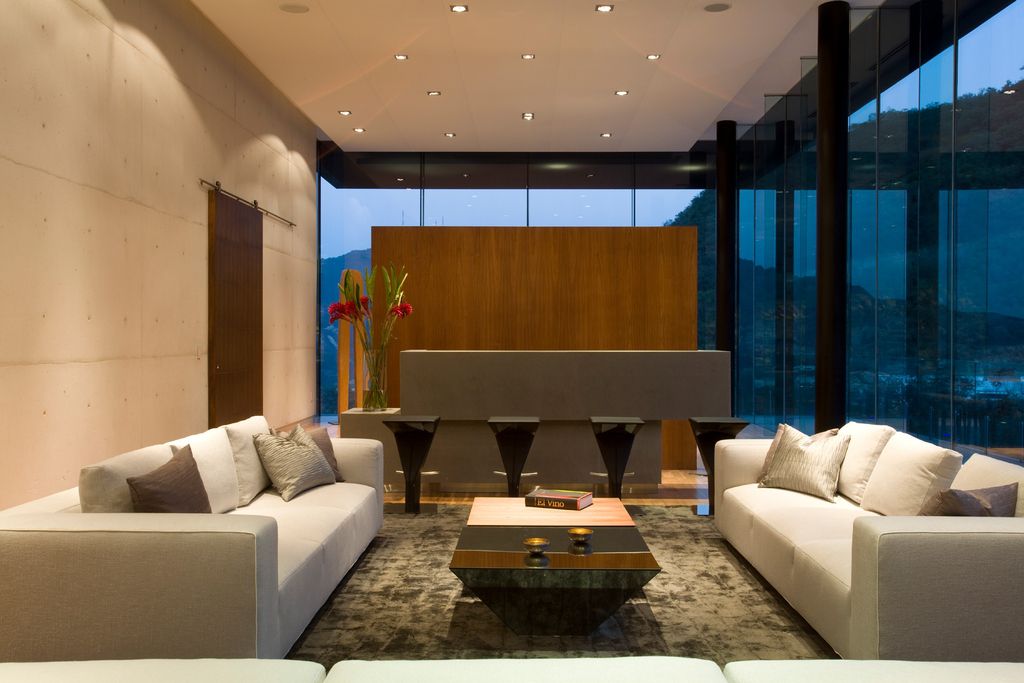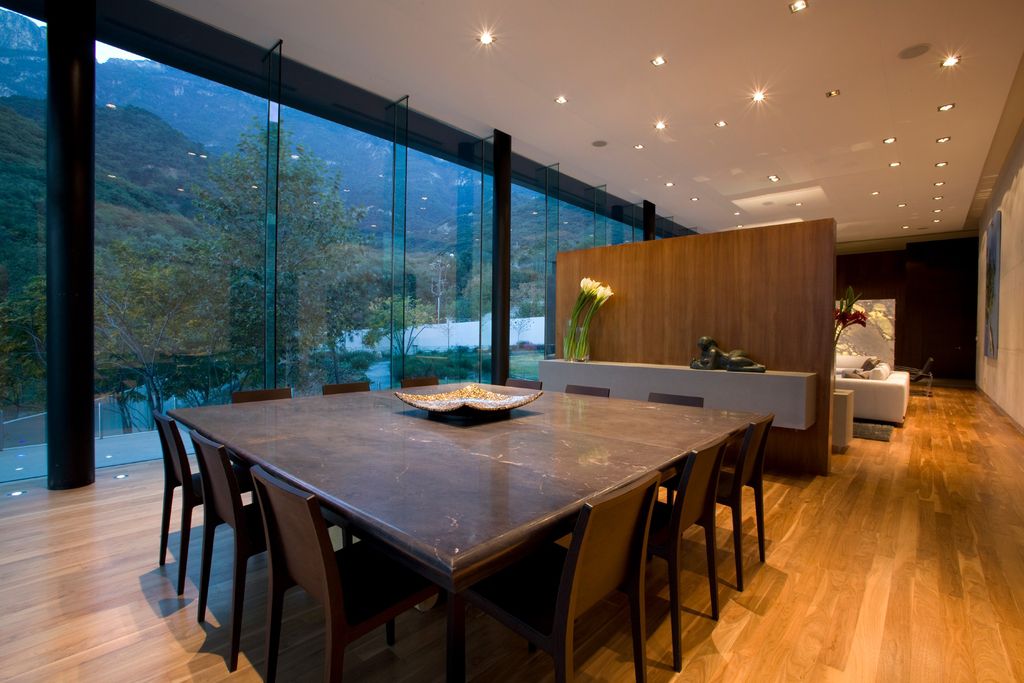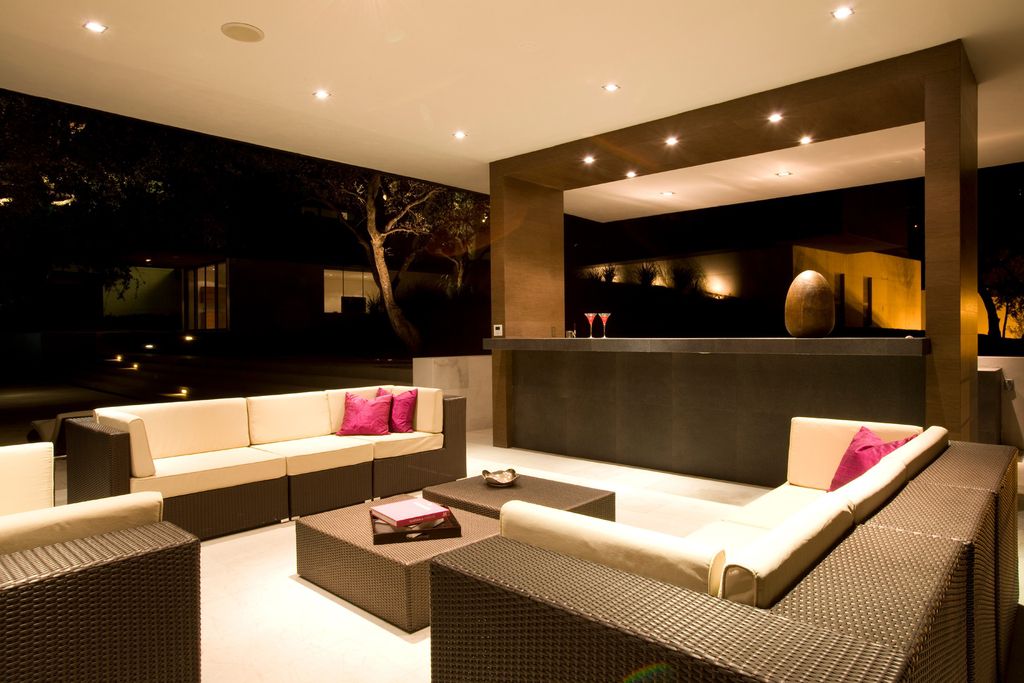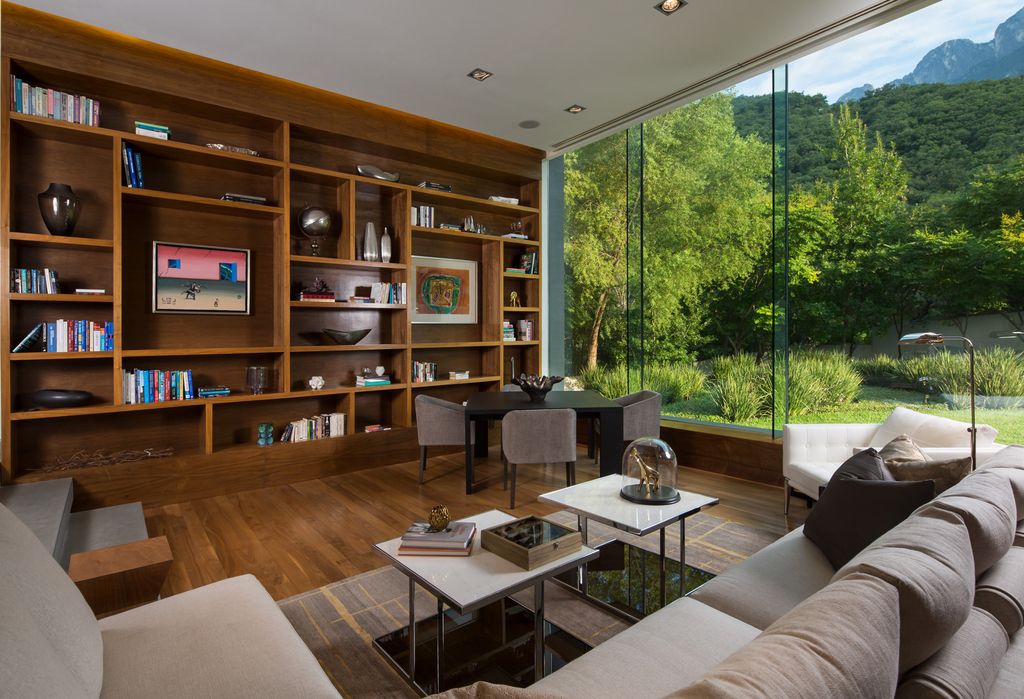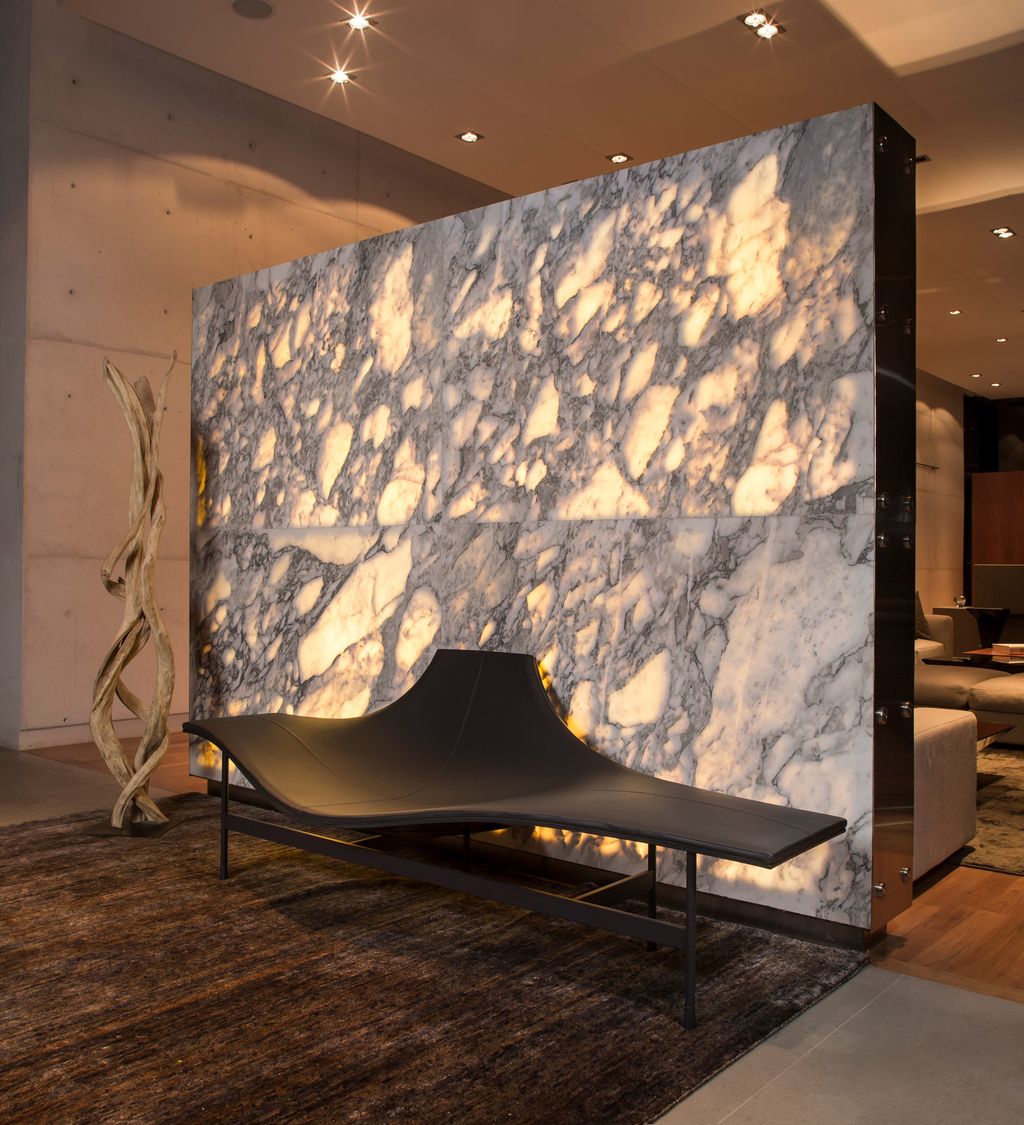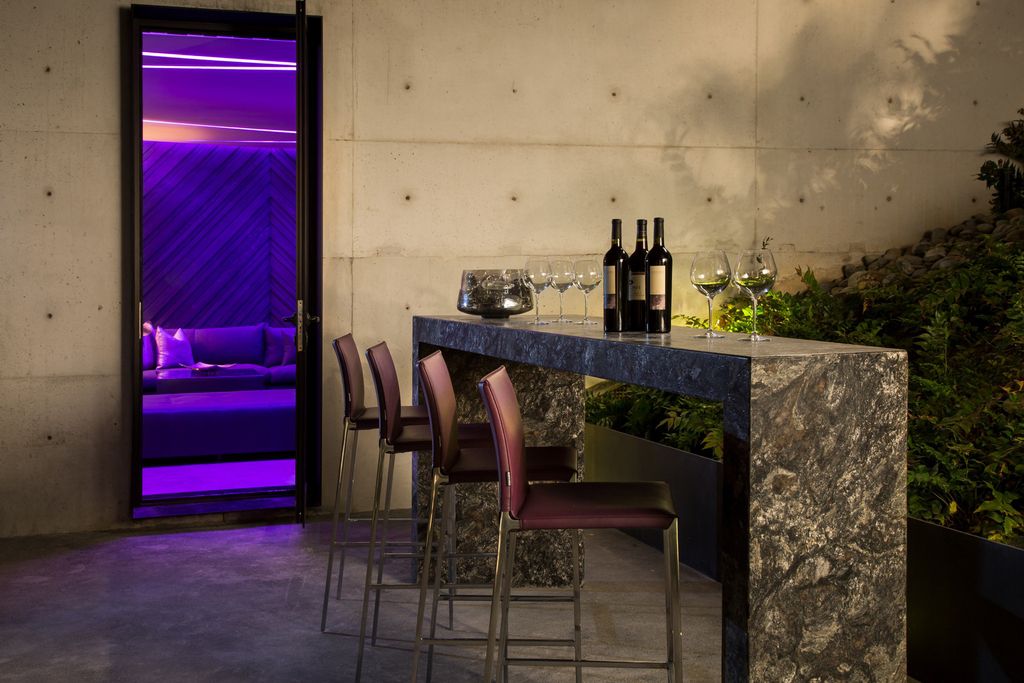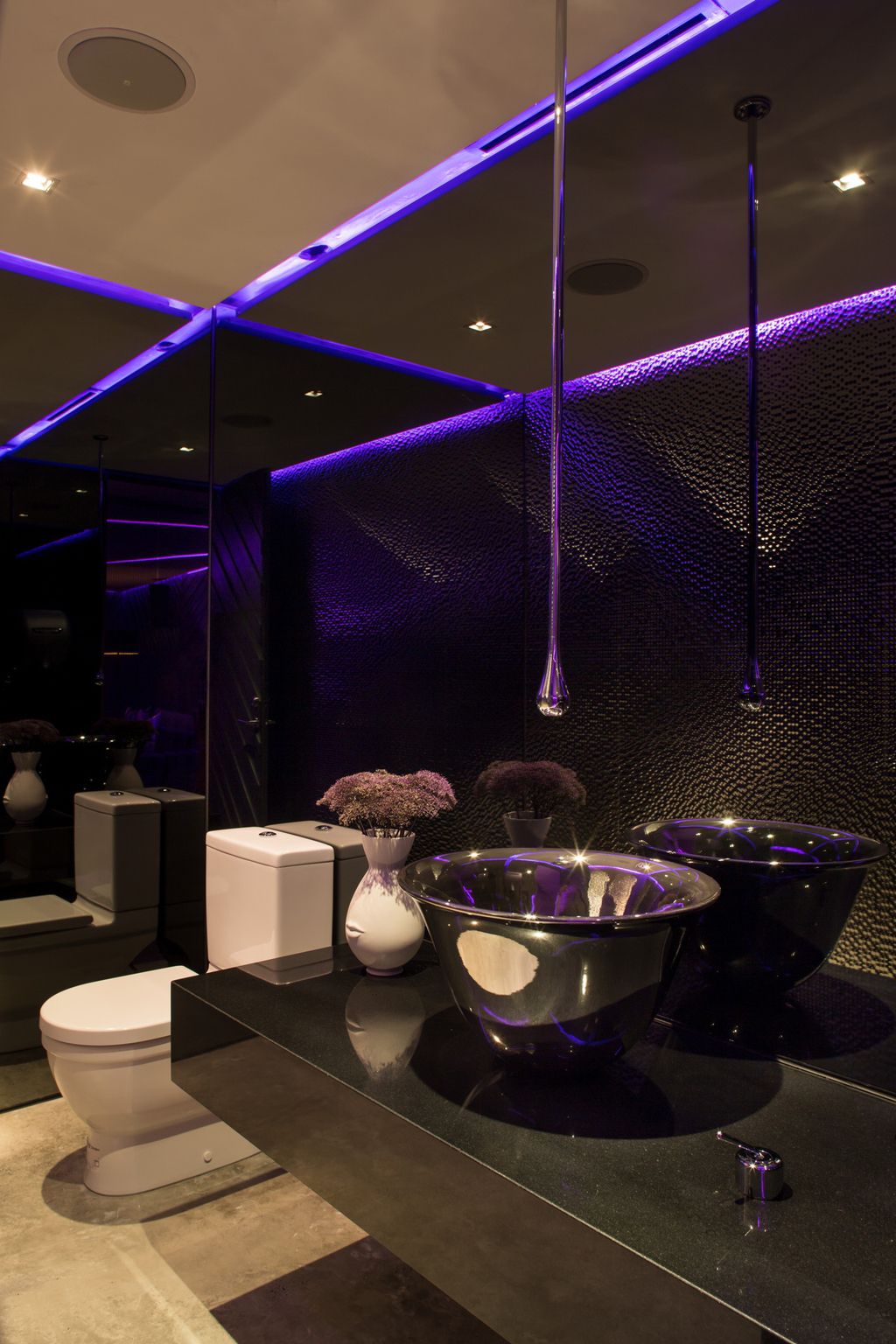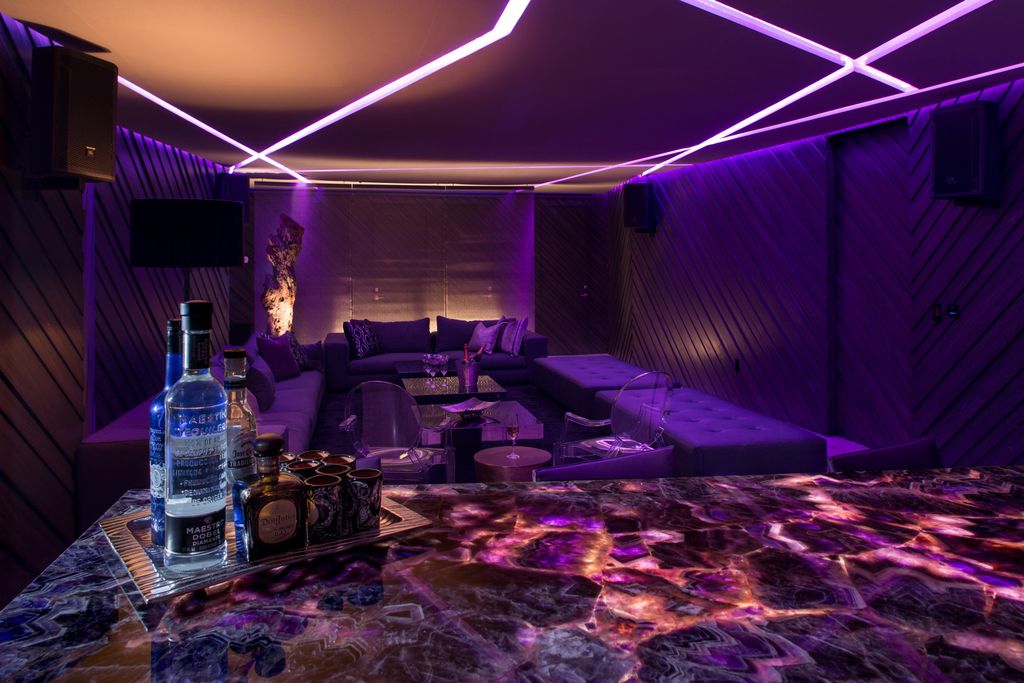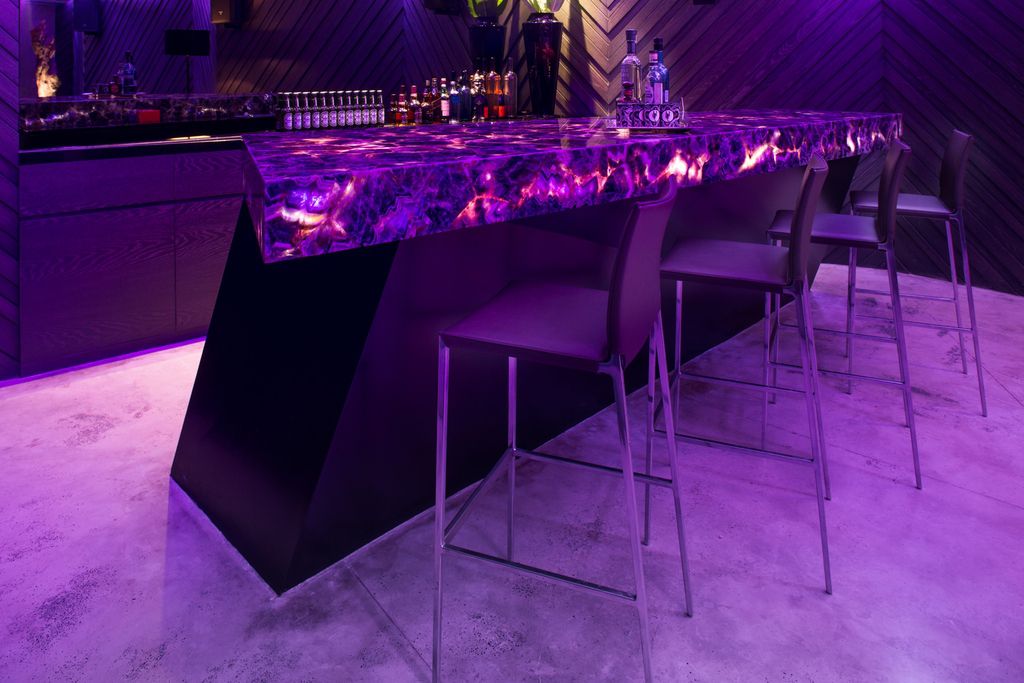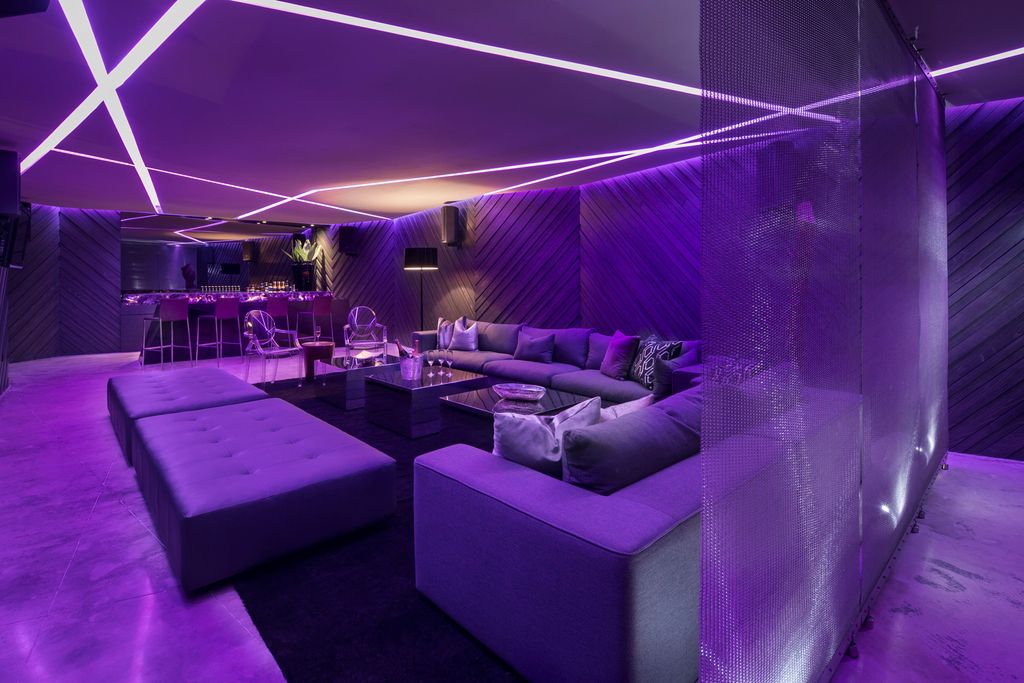 The BC House Gallery:
Text by the Architects: The residence in Nuevo Leon, Mexico sits on higher topography than its neighboring houses. This "privileged situation" provides the home with greater height, and as a result, better vistas toward the National Park of Chipinque. The home is comprised of simple, pure geometric volumes that intend to evoke an image of lightness within a language of heavy and massive volumes.
Photo credit: Jorge Taboada| Source: GLR Arquitectos
For more information about this project; please contact the Architecture firm :
– Add: Independencia 223, Centro, 66230 Garza García, N.L., Mexico
– Tel: +52 81 8338 0340
– Email: [email protected]
More Tour of Stunning Houses here:
---