Architecture Design of Gauribidanur Residence
Description About The Project
Beautiful House with the name Gauribidanur Residence, designed by Cadence, a Bangalore based architecture and design practice, is a representation of futuristic and sustainable design. Located on a site flanked by roads on two sides, the the architecture is a result of a series volumetric deductions from a platonic 'L' shaped object. Also, the incisions made into the exterior's chiselled mass allow ample light to enter the interior spaces, maintaining the privacy of the rooms.
The peculiarity of the appearance of the mansion is the combination and harmonious interaction of at first glance incompatible elements. The house, at the very first glance, appears as if it is bent, cut and then shaped with wood and metal panels. Moreover, it does not seem like the house has windows, but it definitely has paranomic glazing, which is not perceptible from the road. Also, the addition of the green plants, shrubs and miniature trees in the exterior gives the project a sustainable and ultra trend feel.
Indeed, every corner, break or cut of a beautiful facade with a unique finish is not designed for beauty, but has a functional purpose. The form has been thought out for organizing private terraces on the top floor. Sloped corners and structures hide entrances and panoramic windows from outside views.
Once inside, the ground floor of the house comprises the car park area, entry, living spaces, kitchen, dining and a guest bedroom. The organization of the program on the floors happens along the two arms of the "L". All things bring the high end amenities for the owner, make it become an ideal home to enjoy the life.
The Architecture Design of This Beautiful House Information: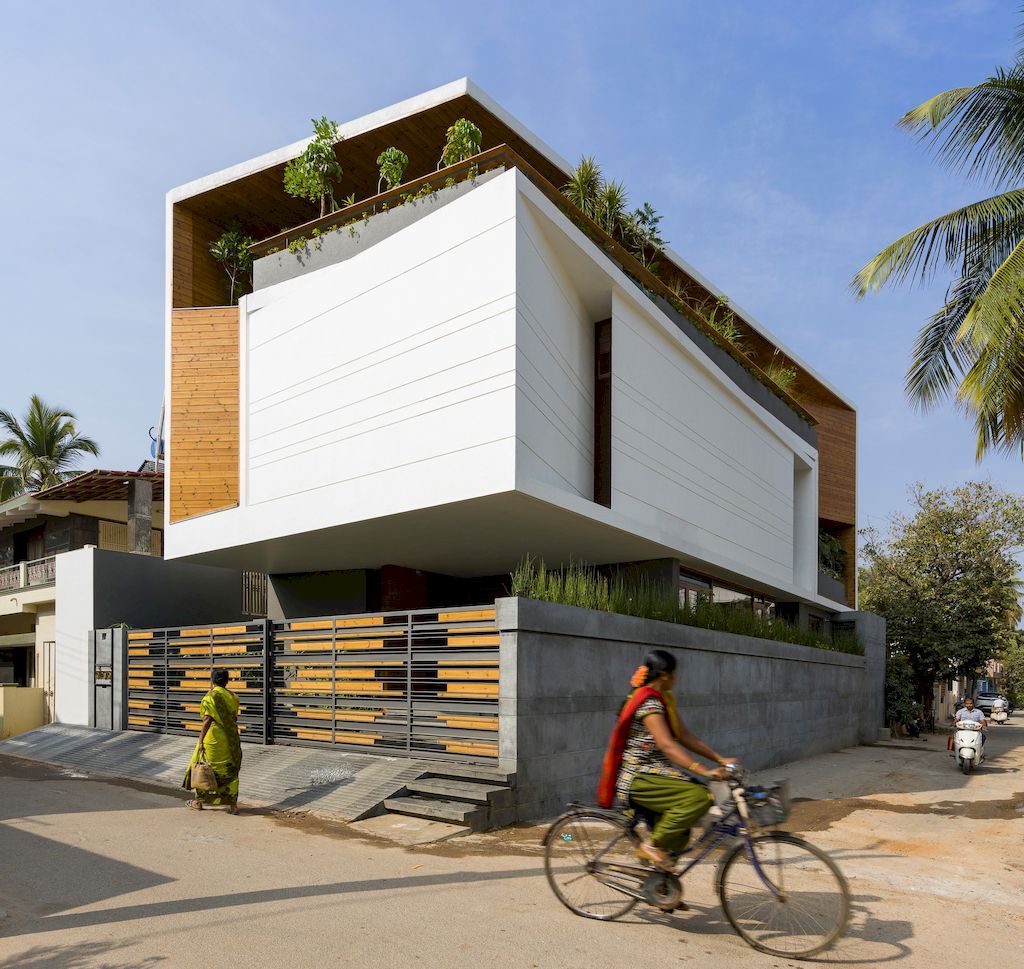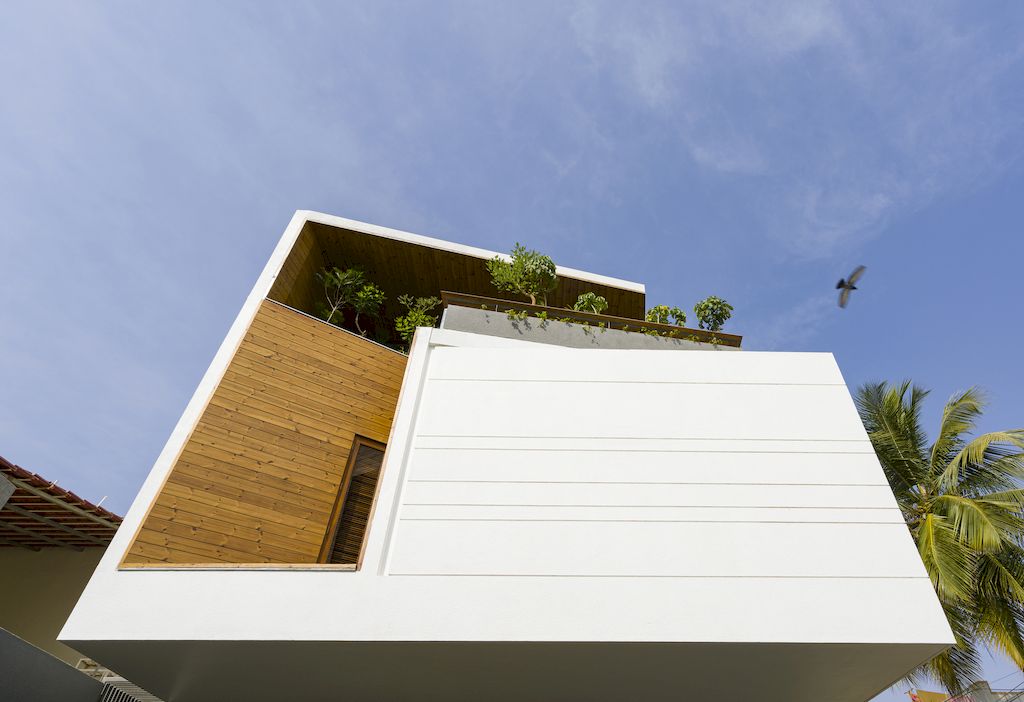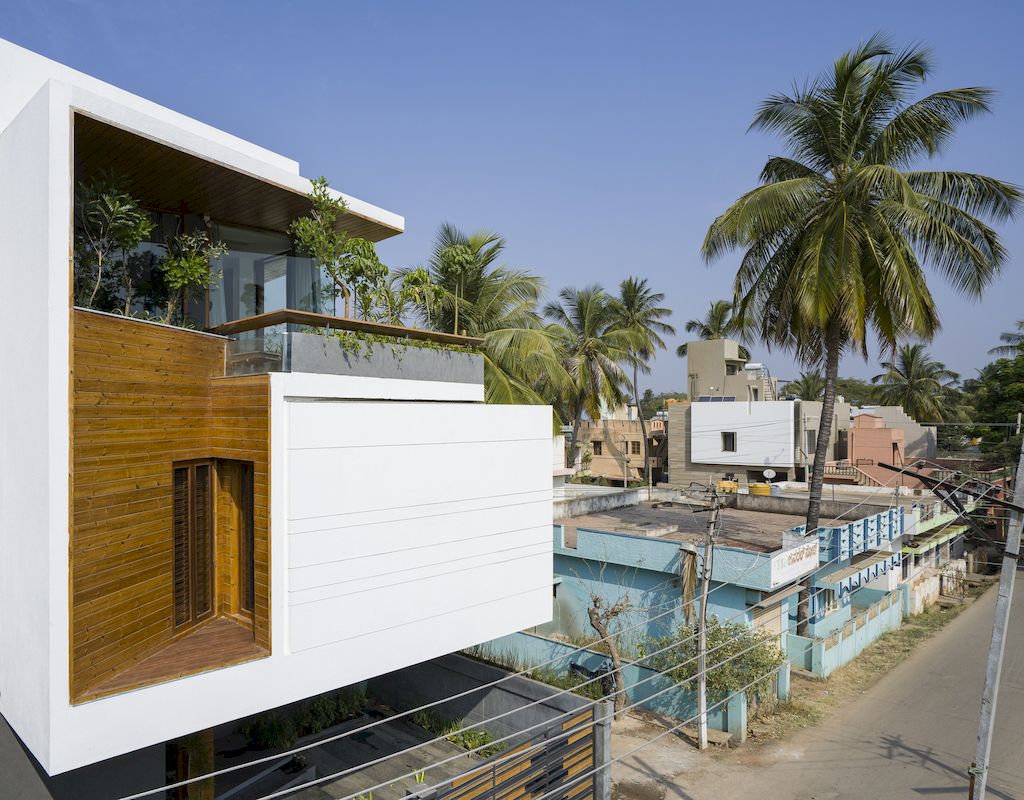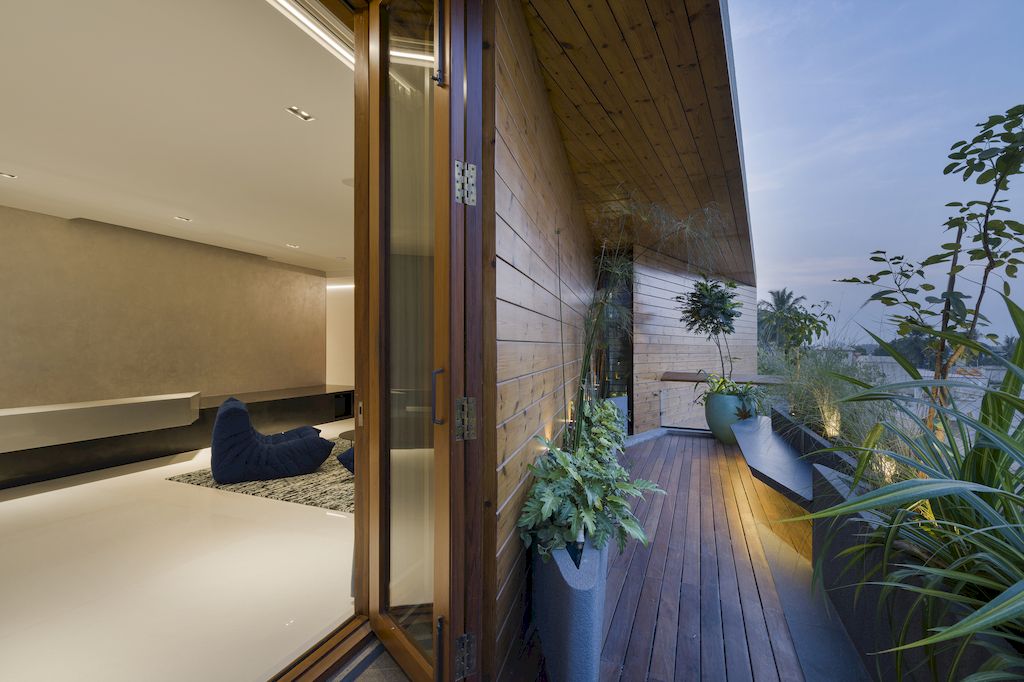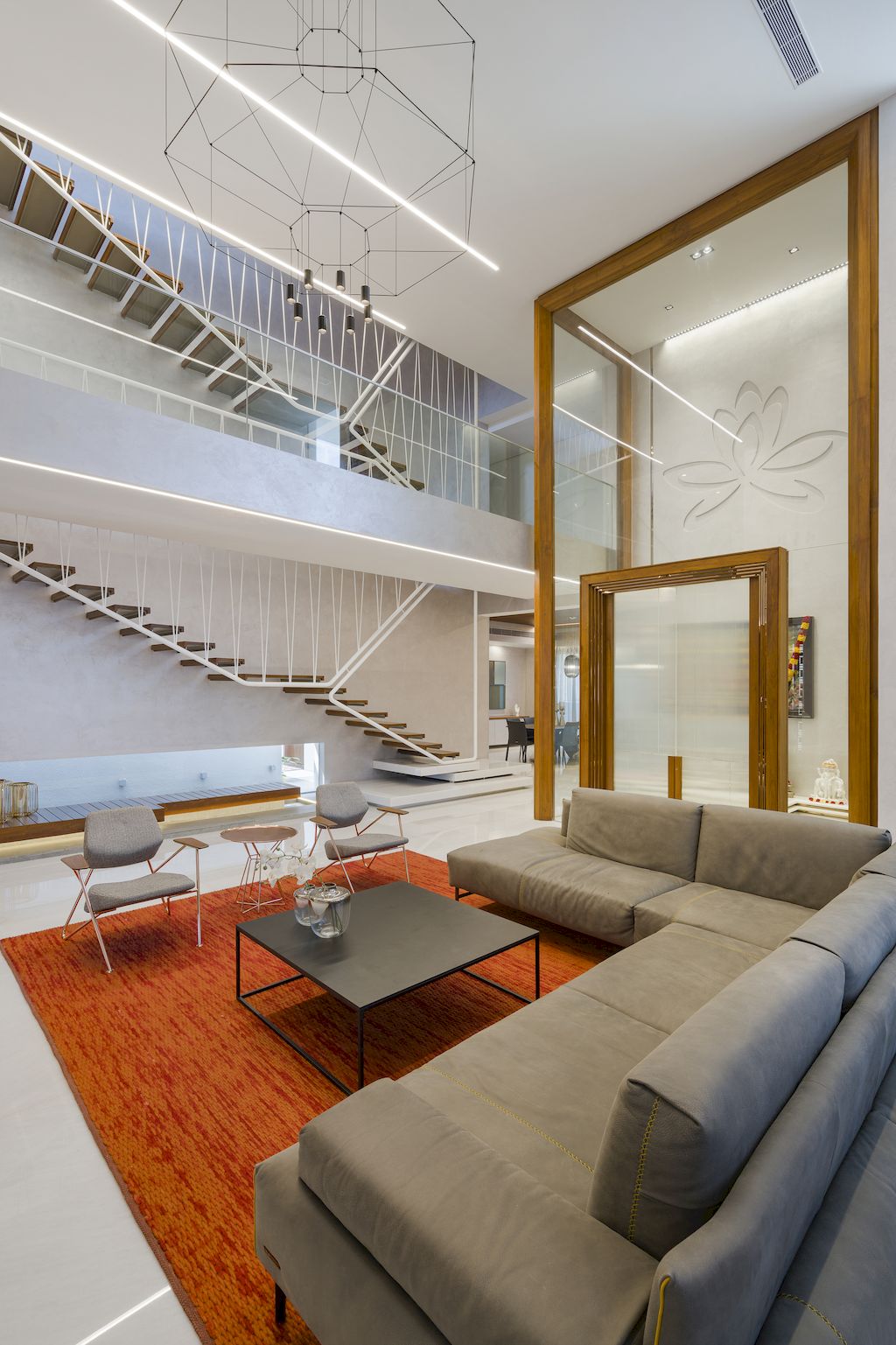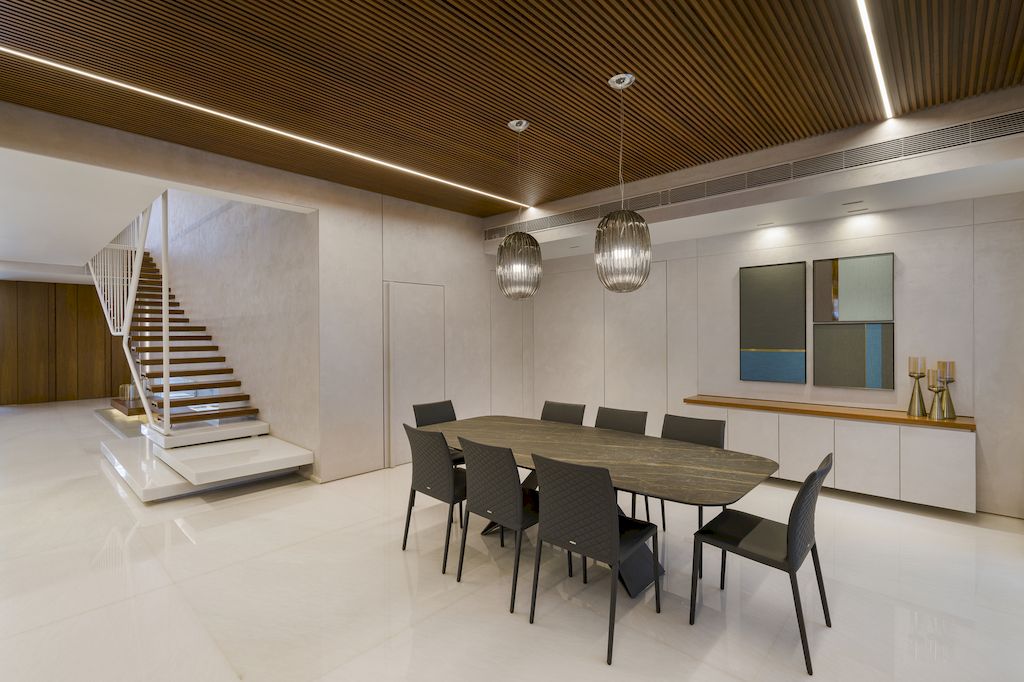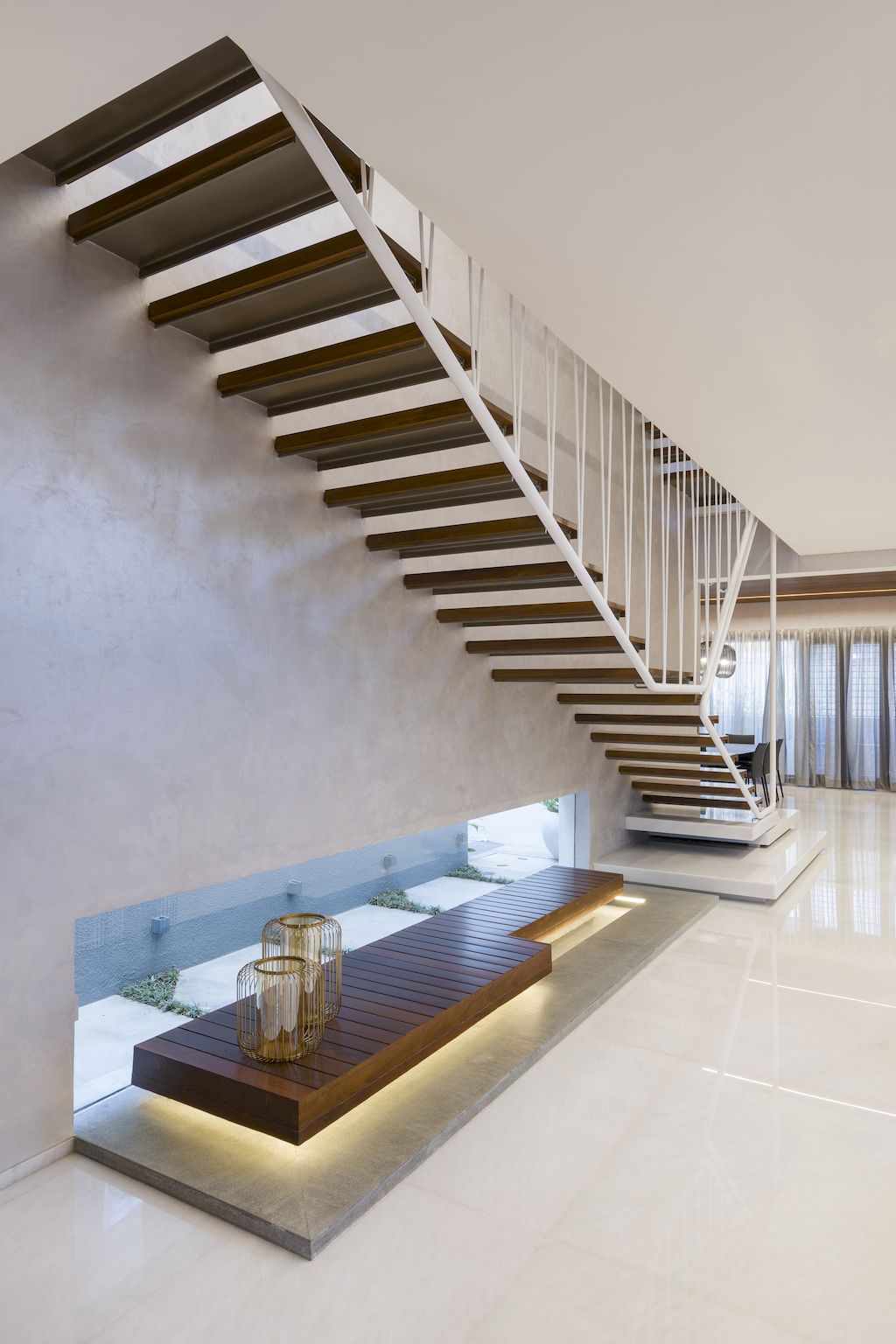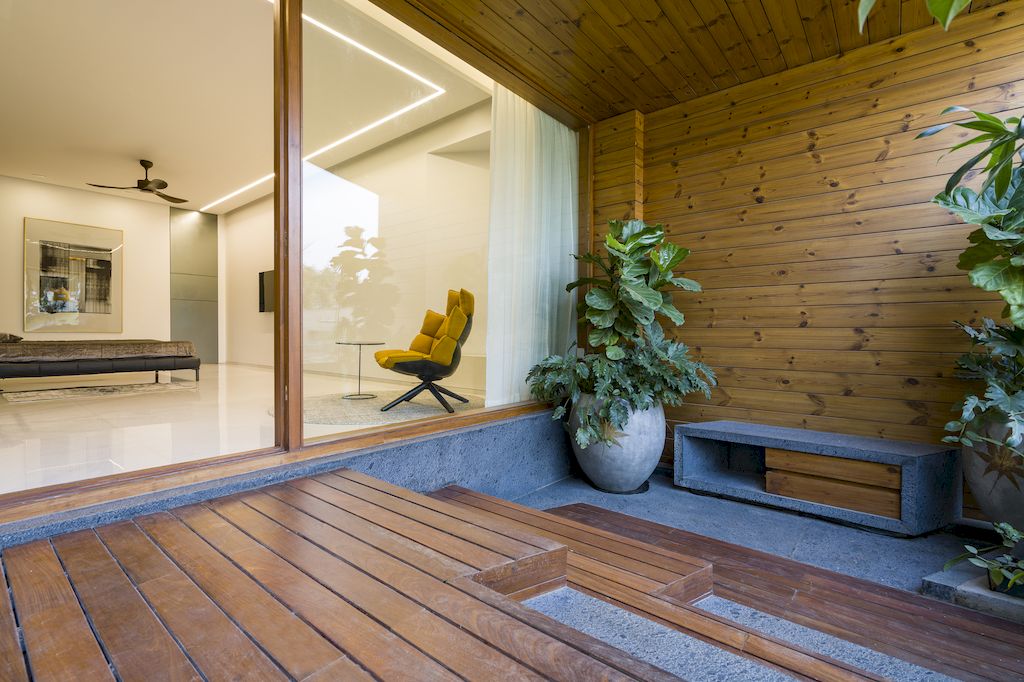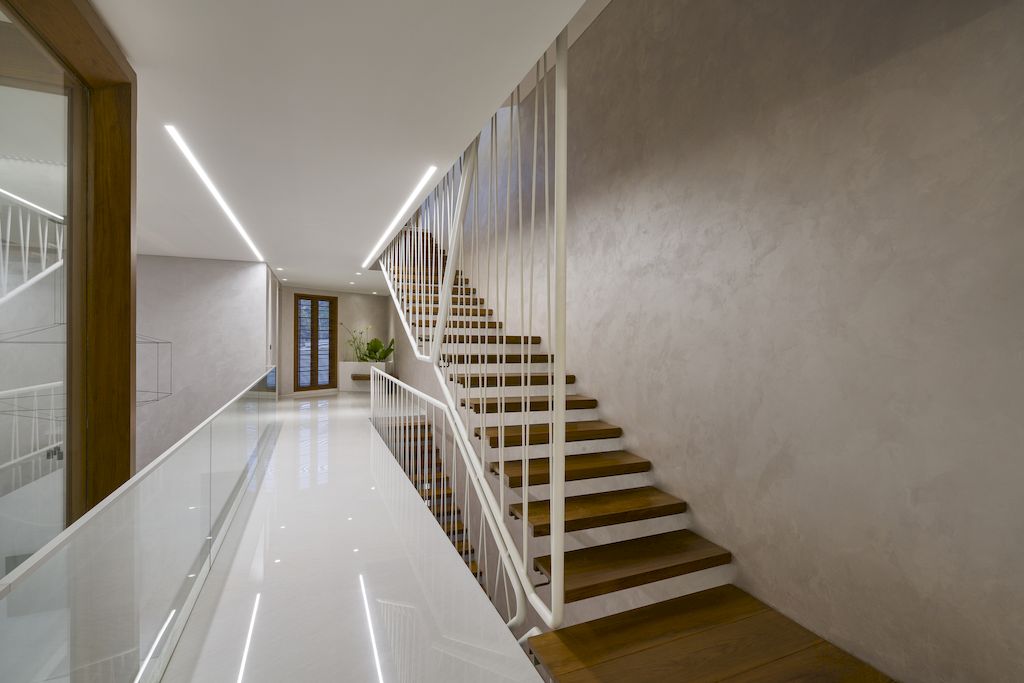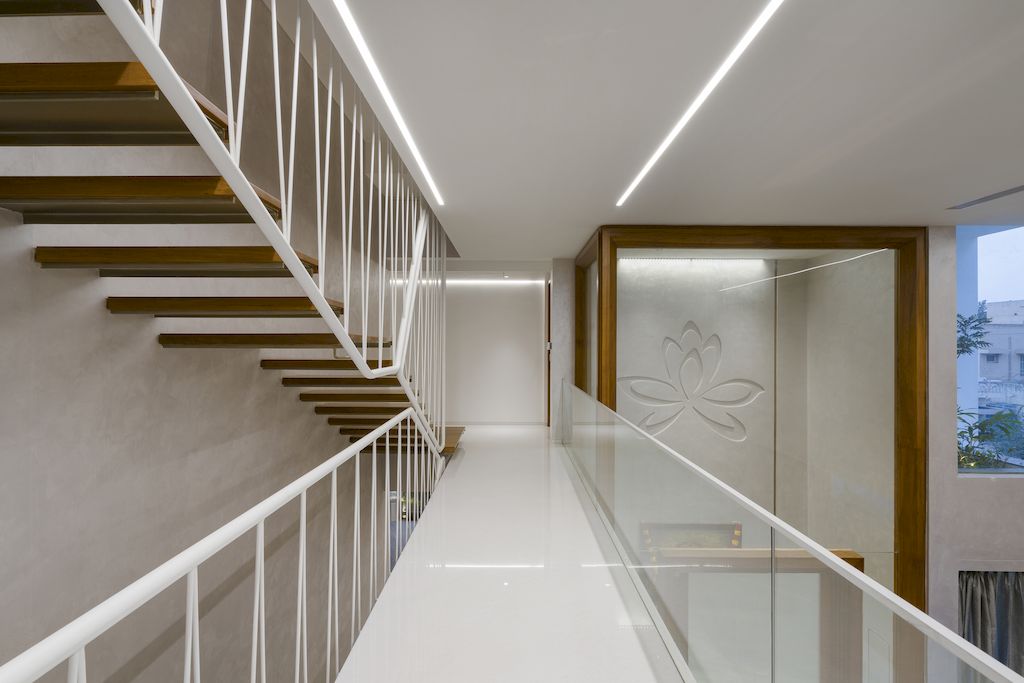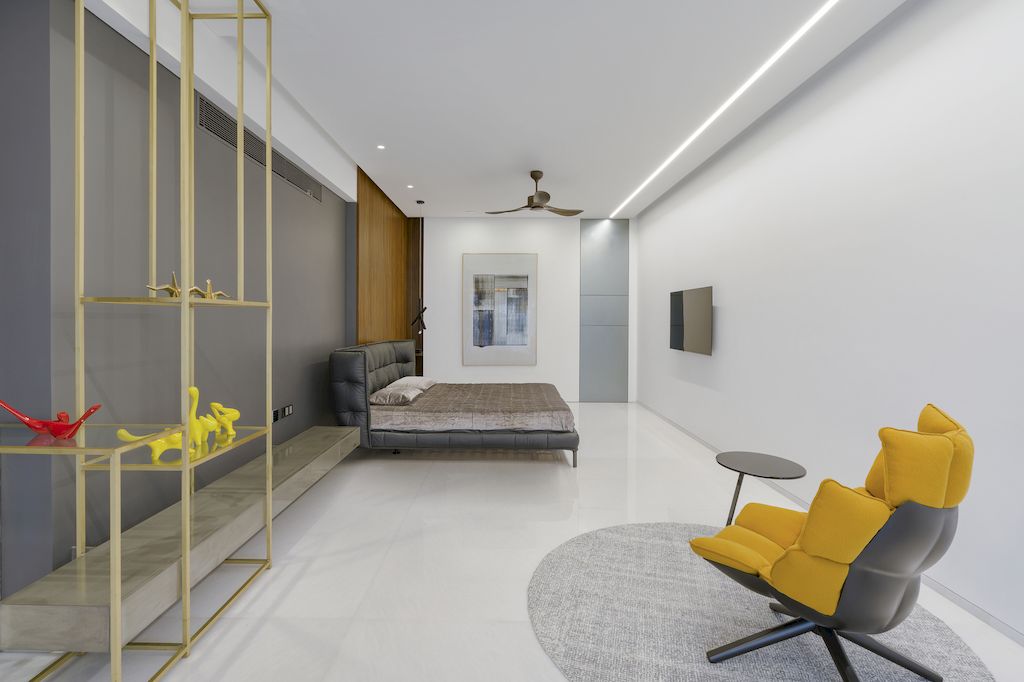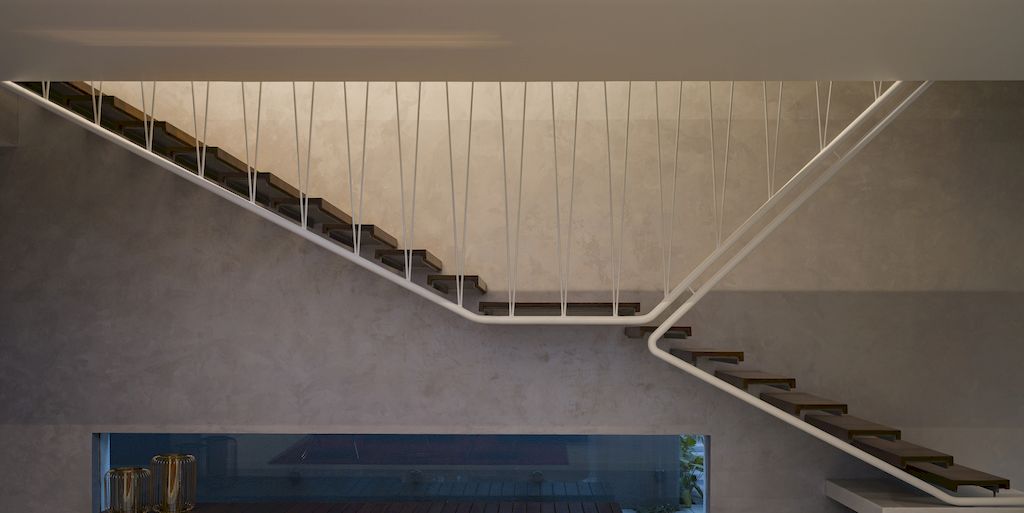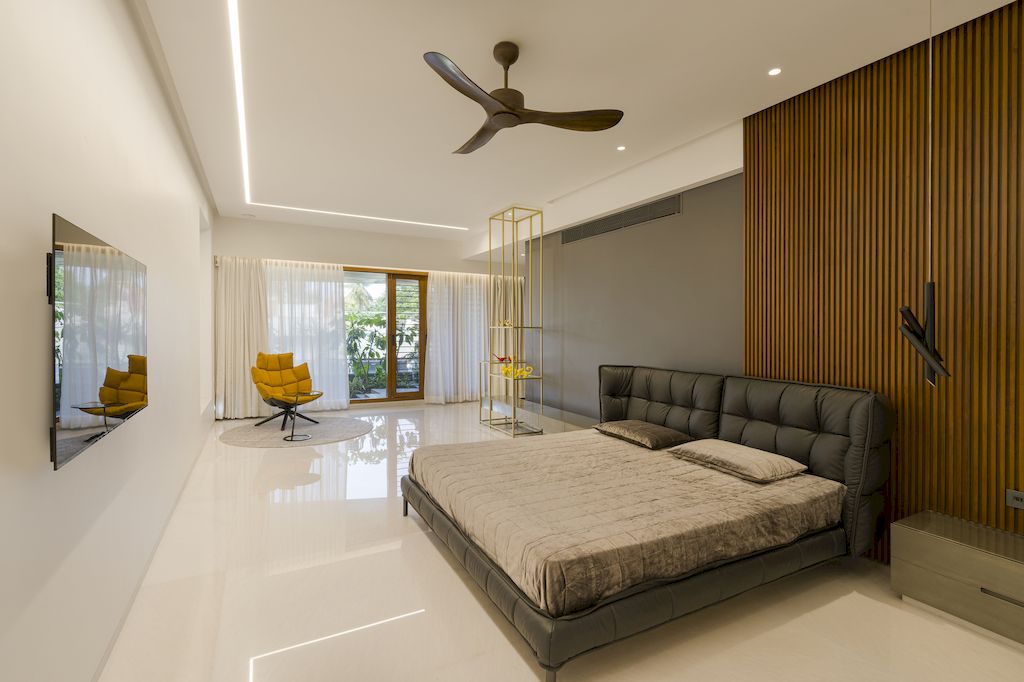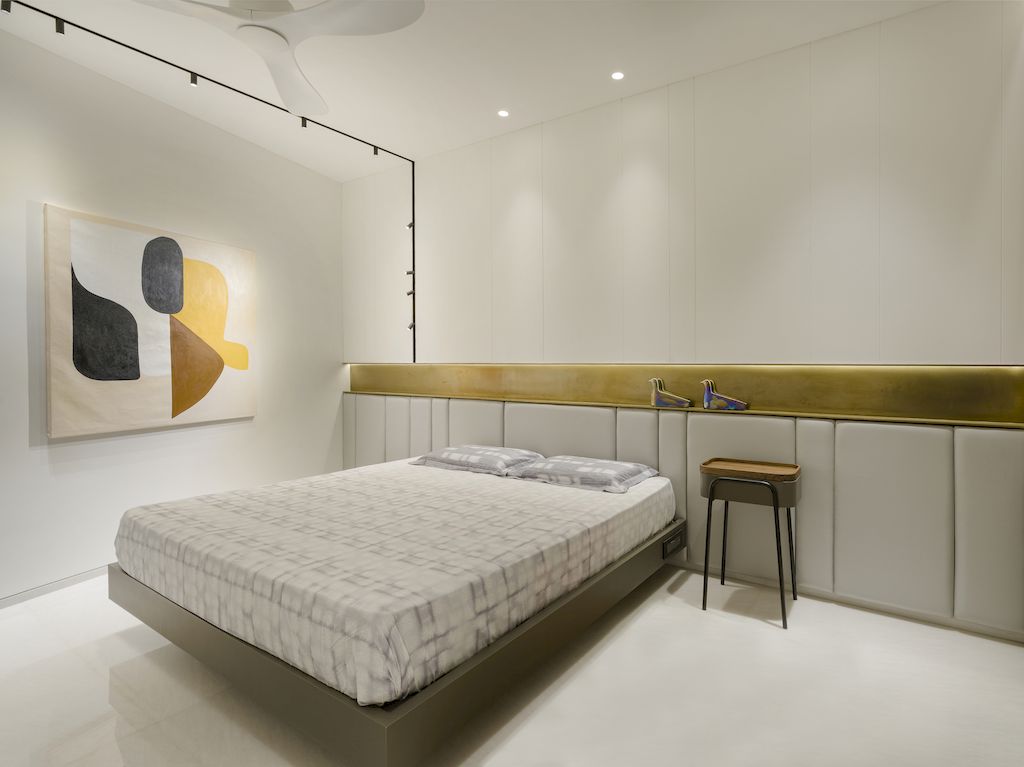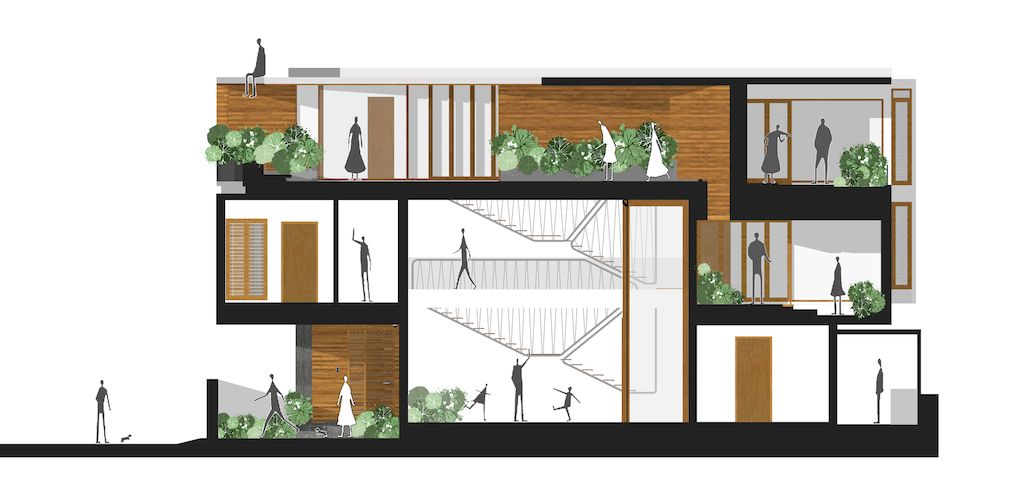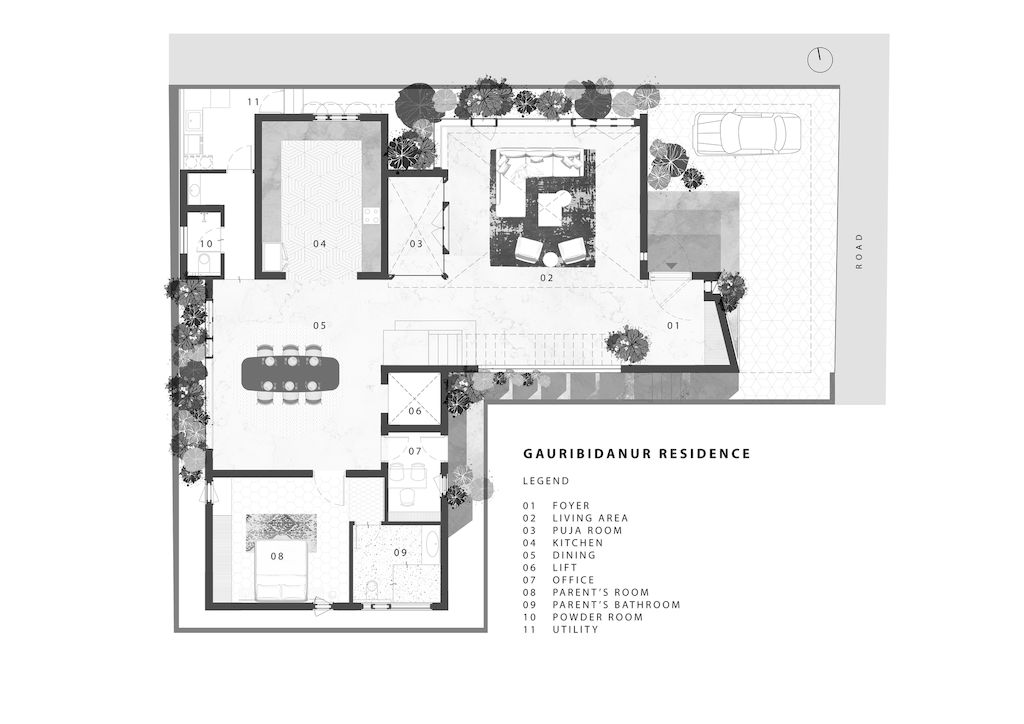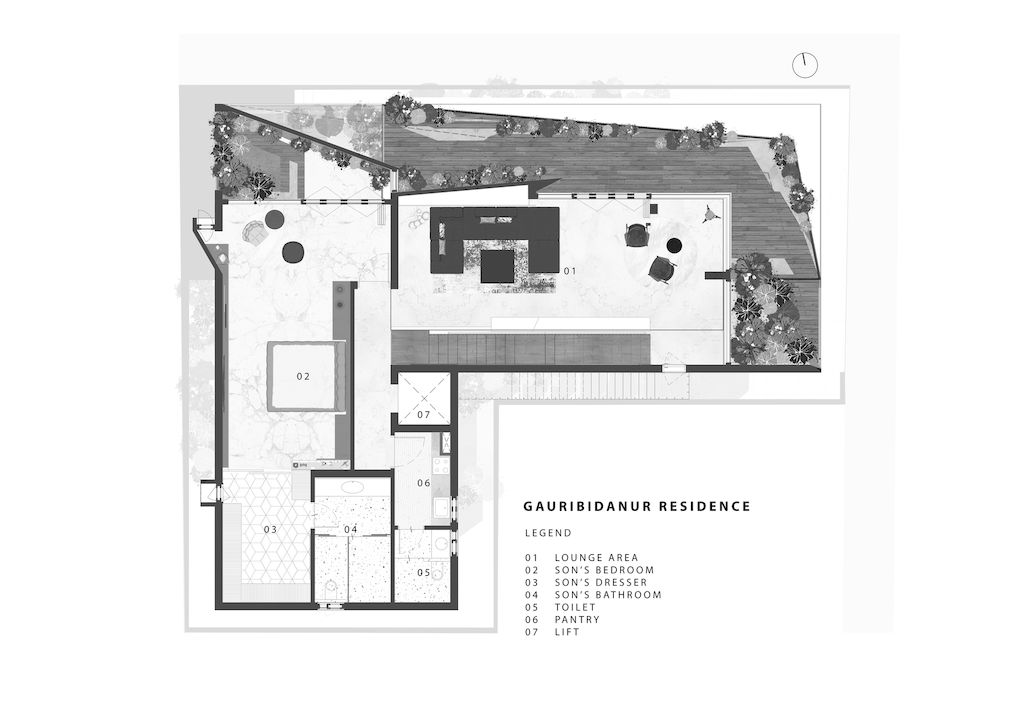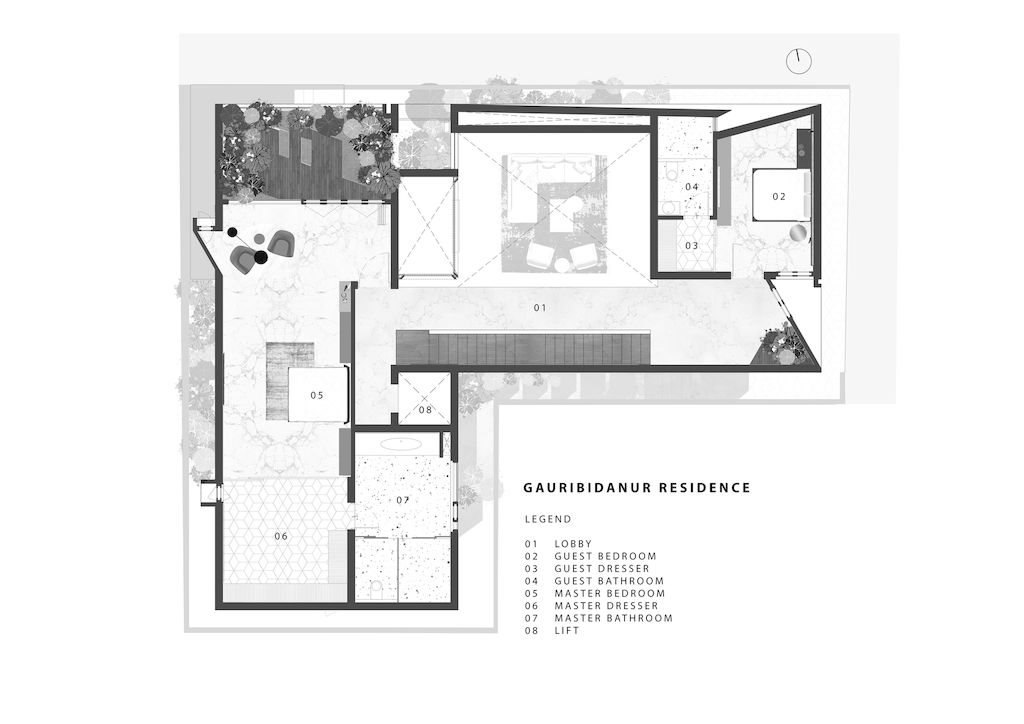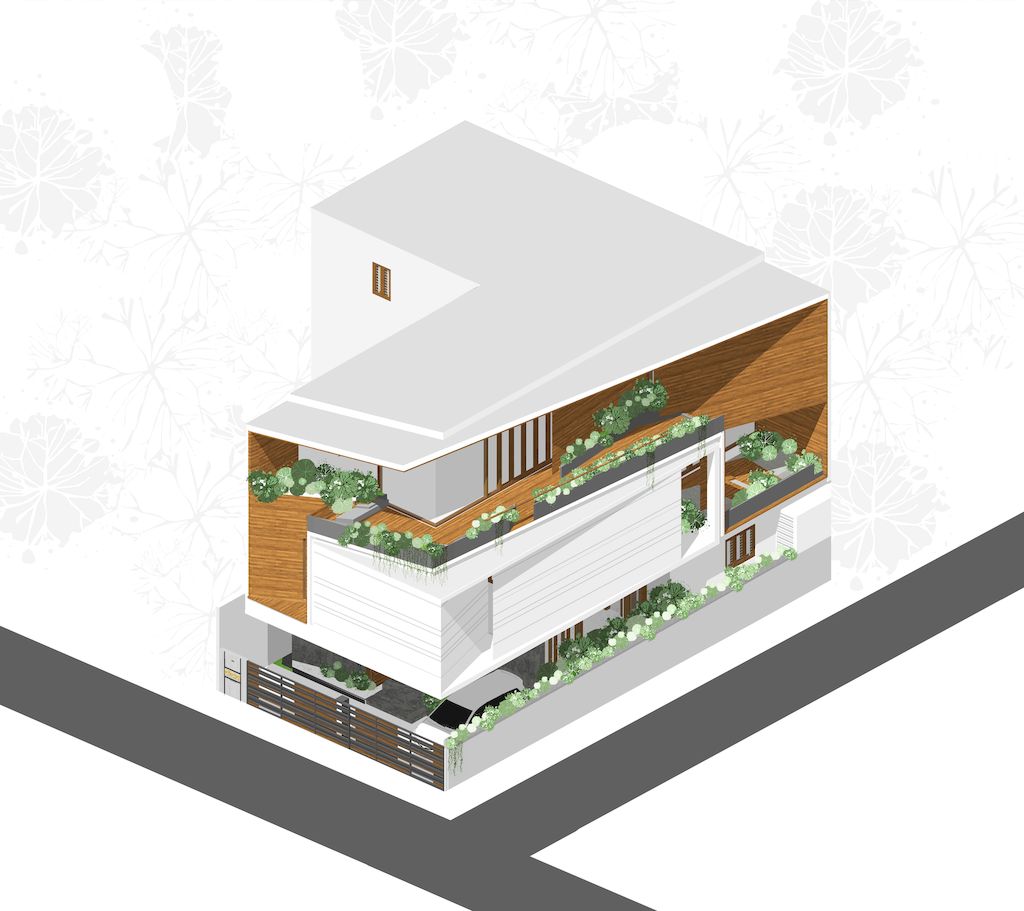 The Beautiful House Gauribidanur Residence  Gallery:
Text by the Architects:  The 'L' shaped site measuring 3038 sft flanked by roads on two sides. The ground floor comprises of the car park area, entry, living space, kitchen dining and an guest bedroom. Organization of the program on all floors happens along the two arms of the 'L'. The living room has double height volume incorporating the prayer room with a staircase and bridge traversing the spatial void. This area forms the soul of this beautiful house bringing the family together.
Photo credit: Anand Jaju| Source: Cadence
For more information about this project; please contact the Architecture firm :
– Add: No. 45, KK Complex, Shankarmutt Road, Shankarpuram, Bangalore, Karnataka, India
– Tel: 918041508214
– Email: [email protected]
More Projects [in Brazil] here:
---