Date of Publishing:
Architecture Design of F3 Farmhouse
Description About The Project
F3 Farmhouse designed by DADA Partners, in a lifestyle home, features a unique layout with two separate units surrounding a spacious central courtyard. The larger unit houses the formal and informal areas on the lower floor. While the bedrooms are located on the upper level. Besides, the smaller unit, known as the "Outhouse Unit," serves as an entertainment den with a gymnasium, sauna, changing rooms, and service areas.
Also, the West facade, which faces the entry drop-off court, intentionally designed with minimal fenestrations to minimize heat gain. A narrow opening between the main building and the outhouse offers a glimpse of the slightly elevated central court and the expansive lawn at the rear of the property. The courtyard itself features a sunken barbeque court and a swimming pool with an infinity edge along its eastern side. The formal sitting area and informal family room wrap around this central space in an "L" formation. Besides, on the first floor, a taller cubic volume covered in seasoned hardwood positioned along the long axis of the linear pool. A large 15-foot tall window brings in views of the court and the lush green landscape into this bedroom.
Overall, this house's design creates a harmonious relationship between indoor and outdoor spaces. Also, with the central courtyard serving as a focal point for relaxation and socializing. The deliberate placement of different functional areas ensures privacy and allows for the enjoyment of various activities within the property. The farmhouse embodies a modern aesthetic while incorporating elements inspired by traditional tropical architecture, result in a seamless blend of style and functionality.
The Architecture Design Project Information: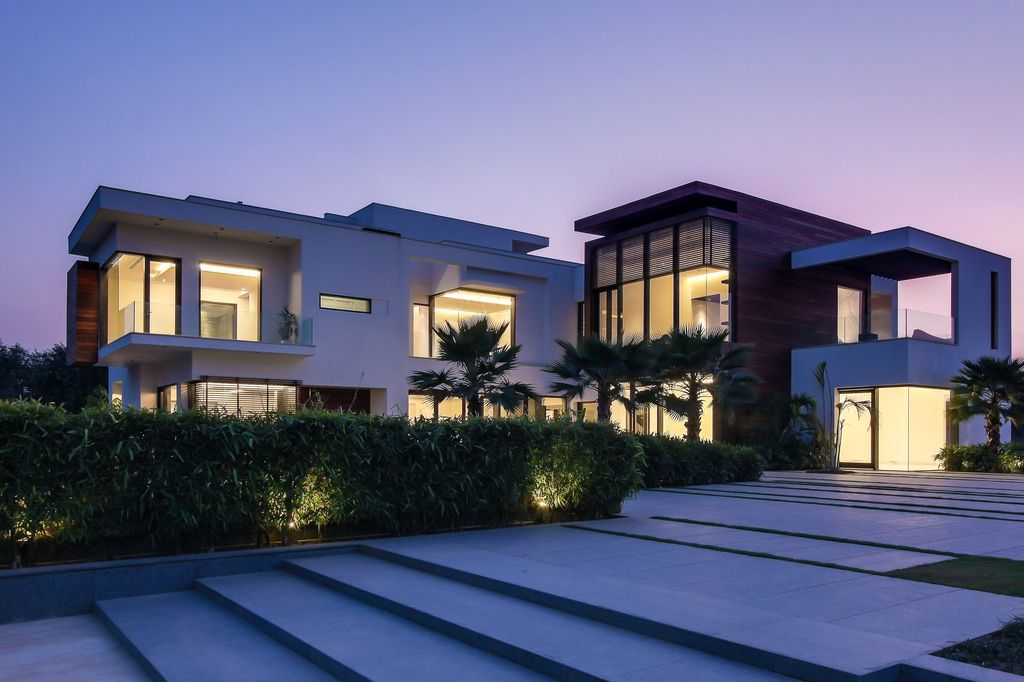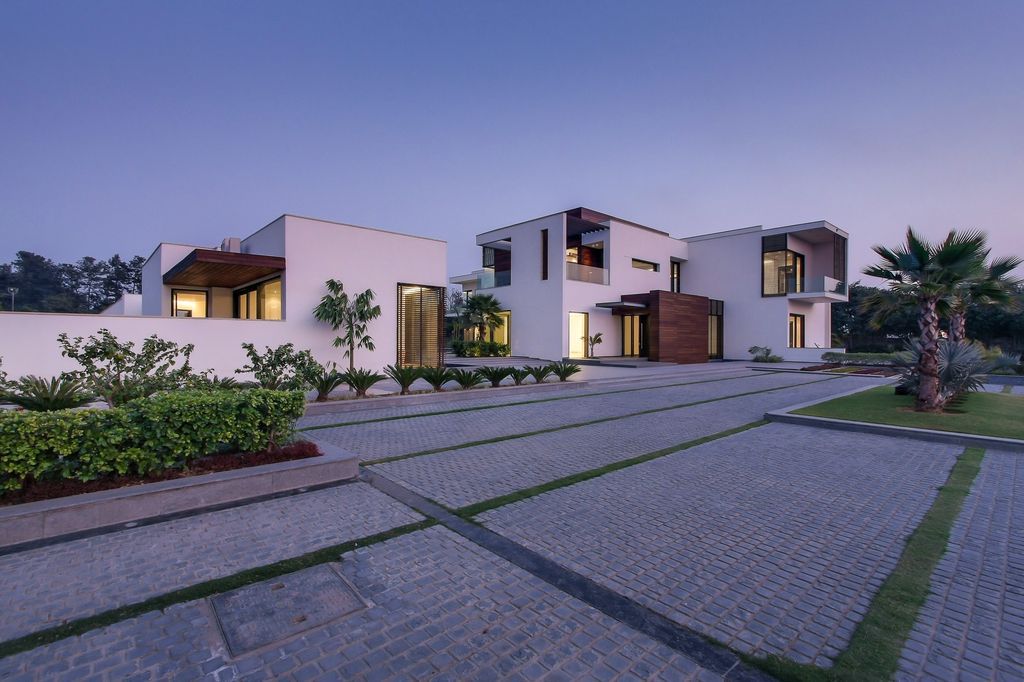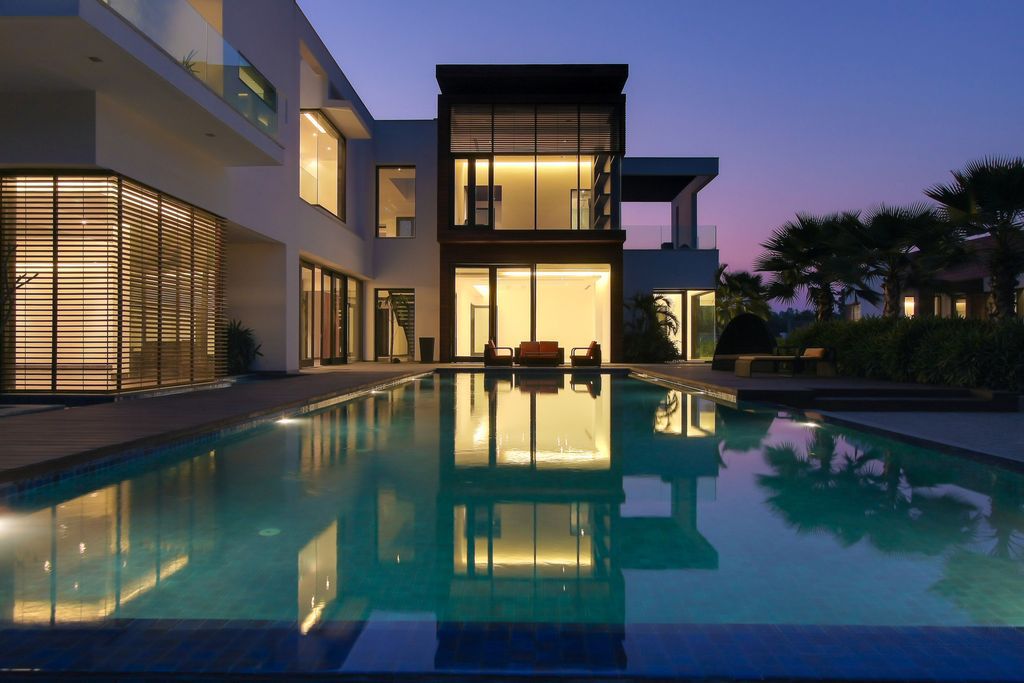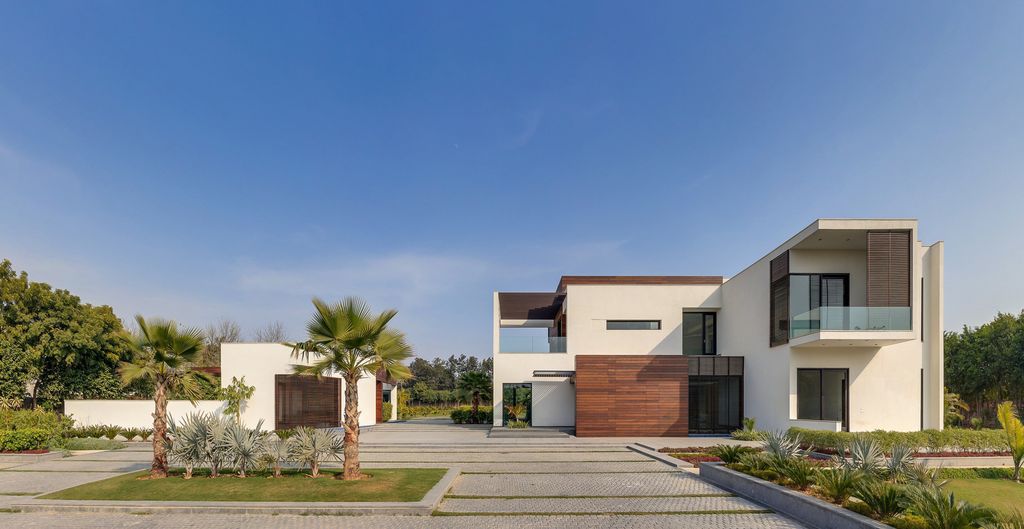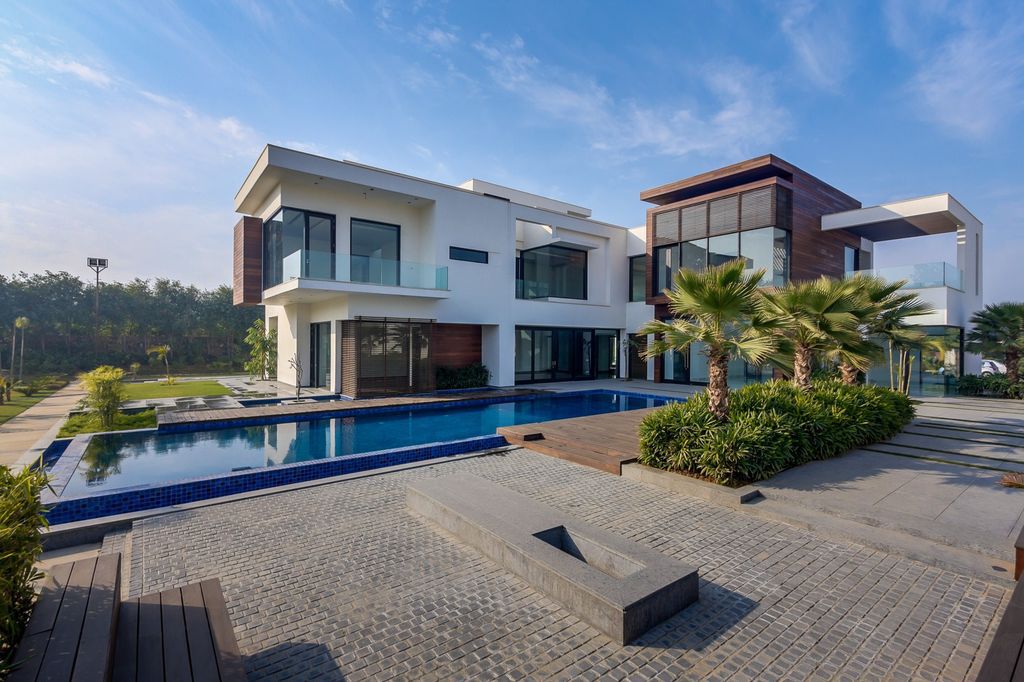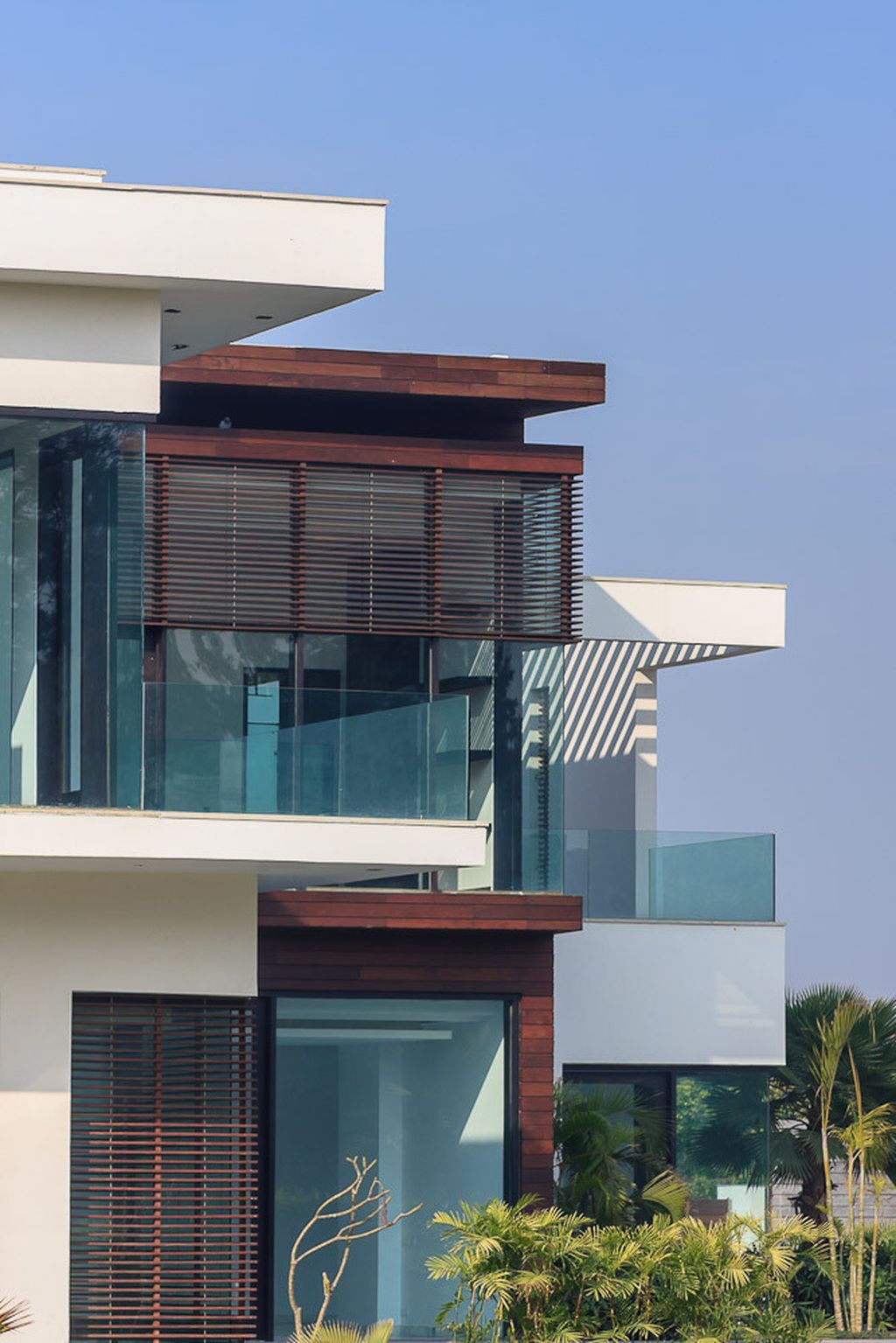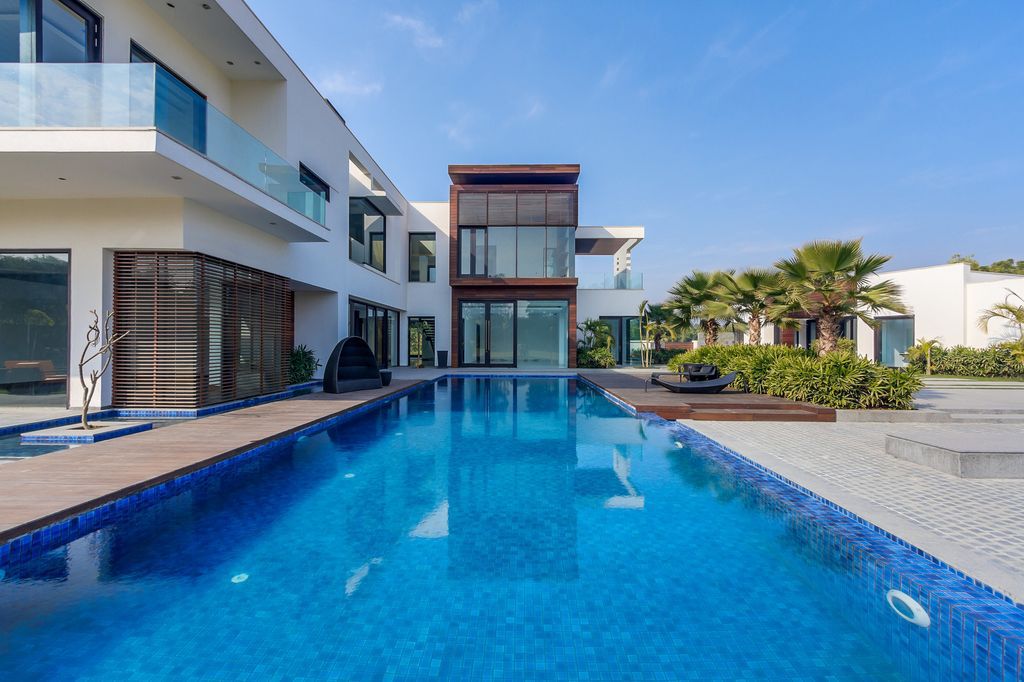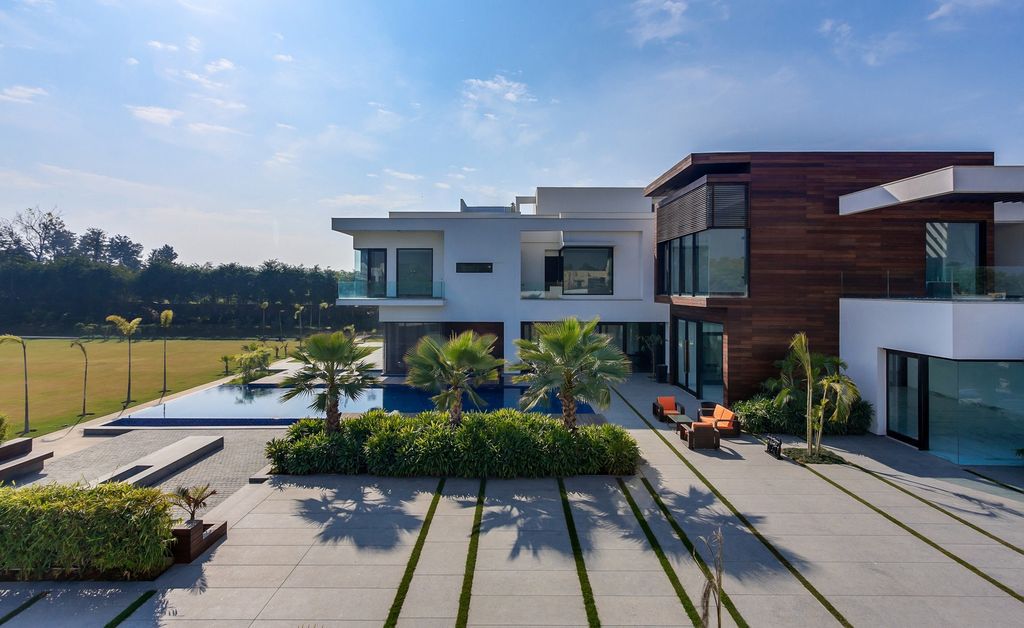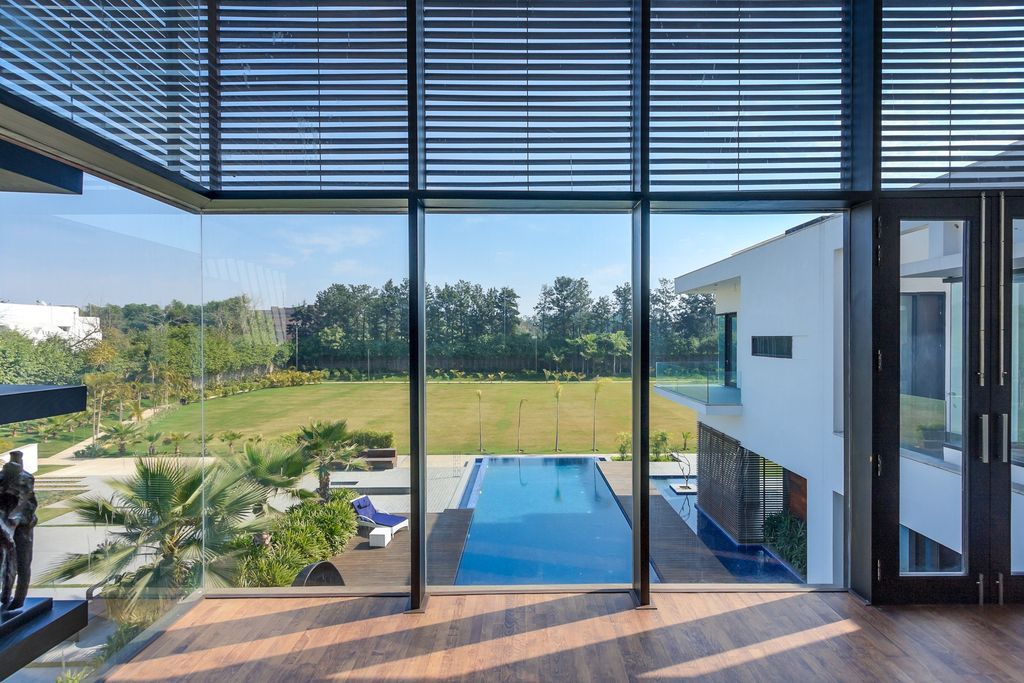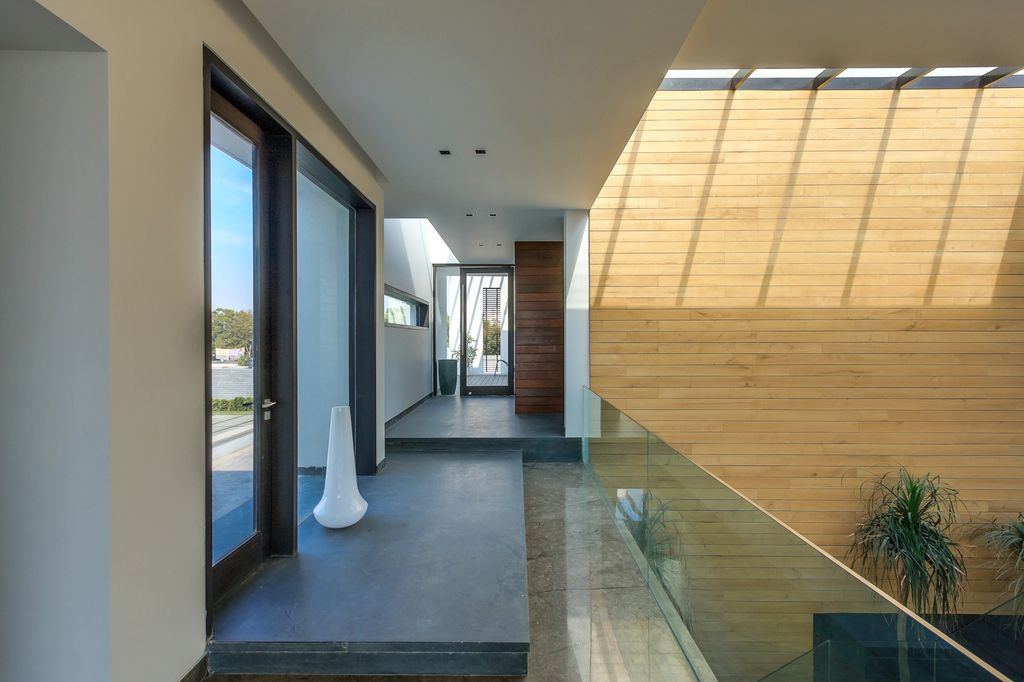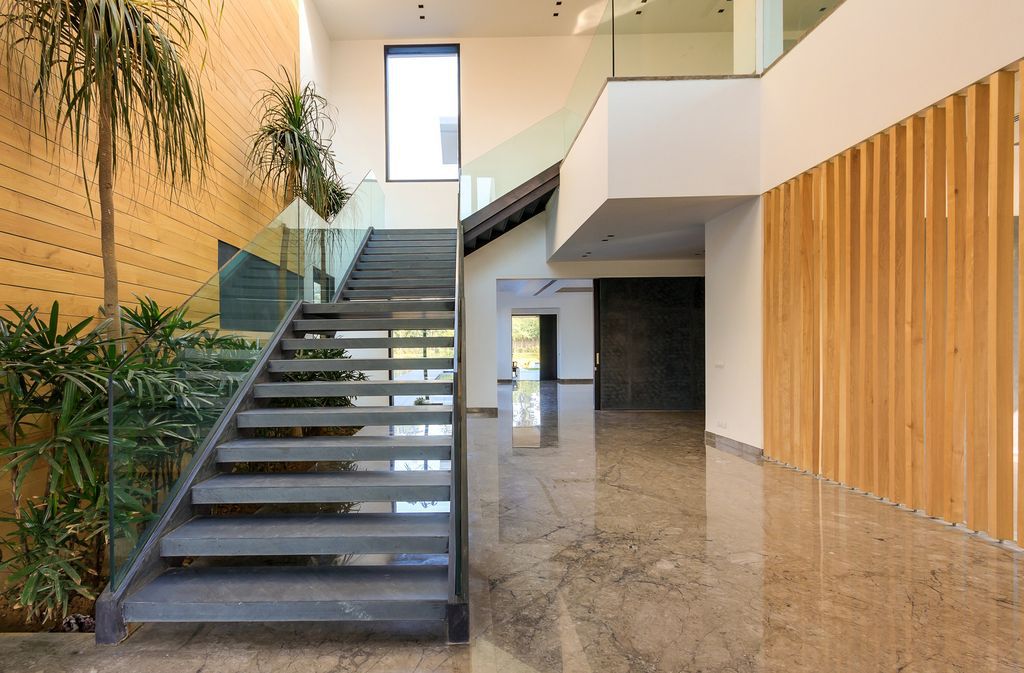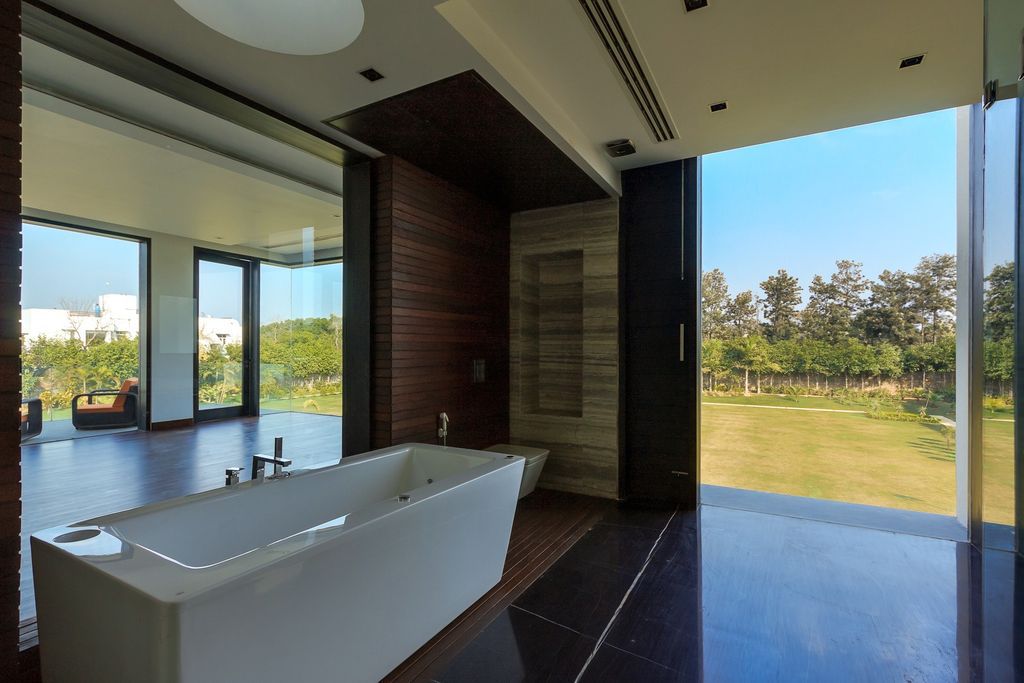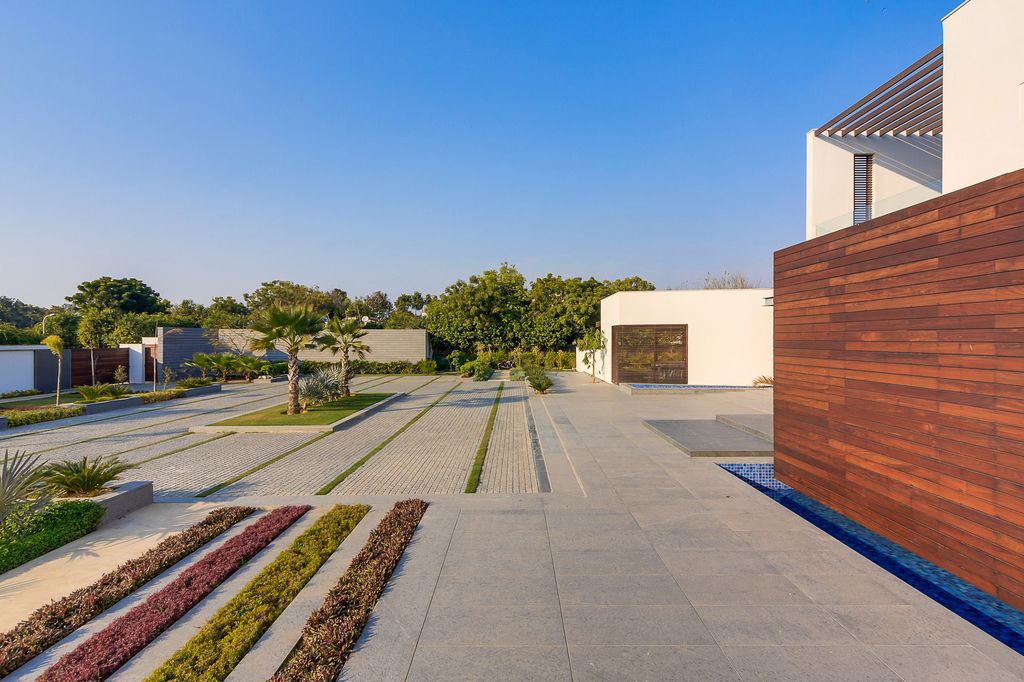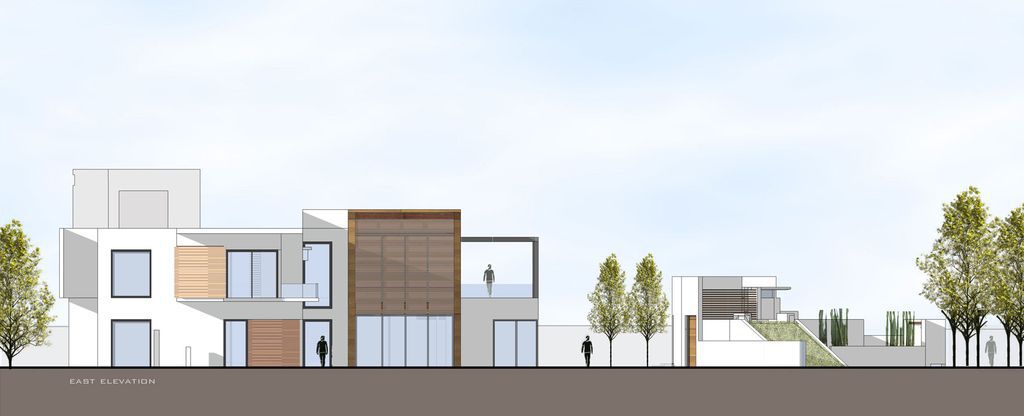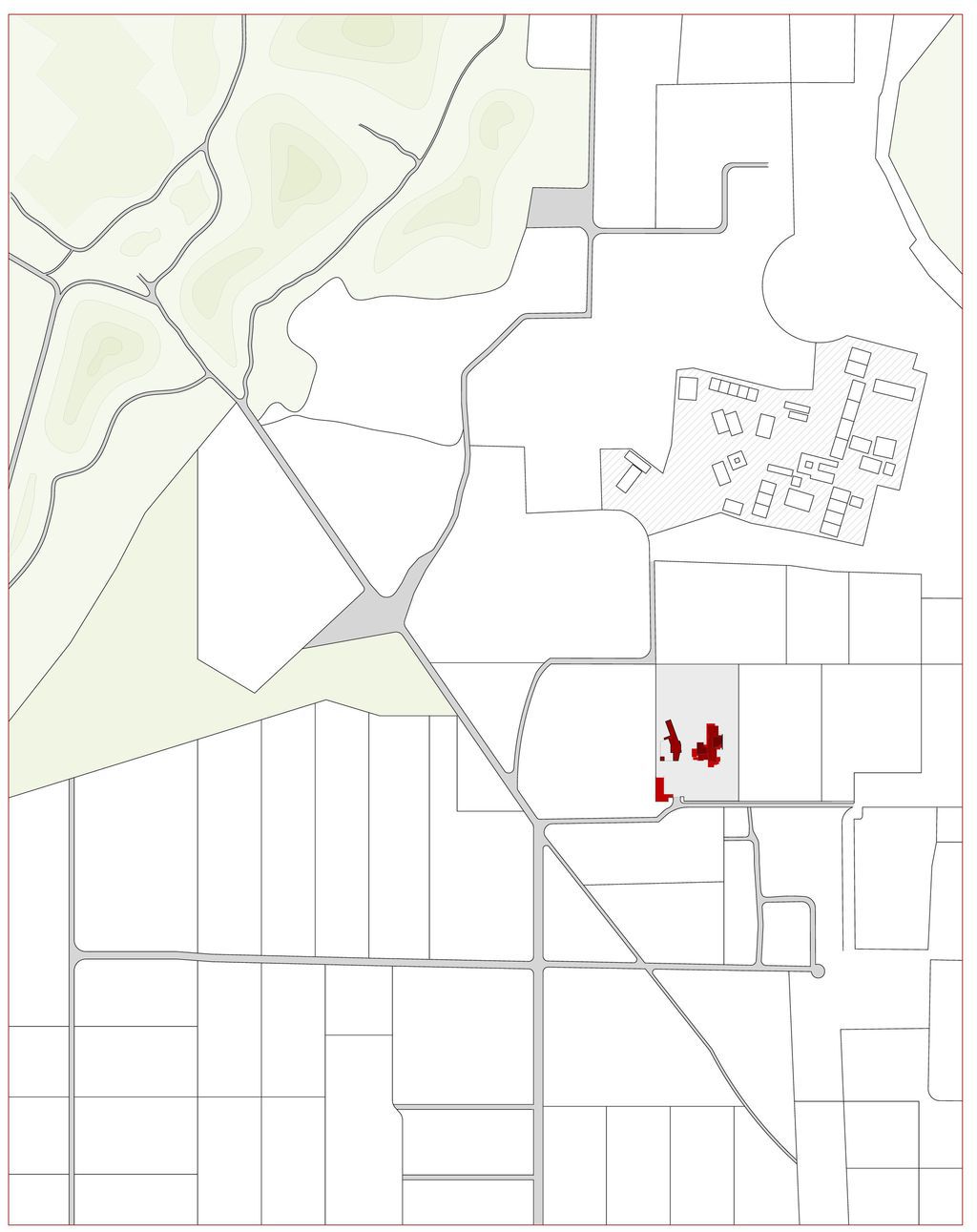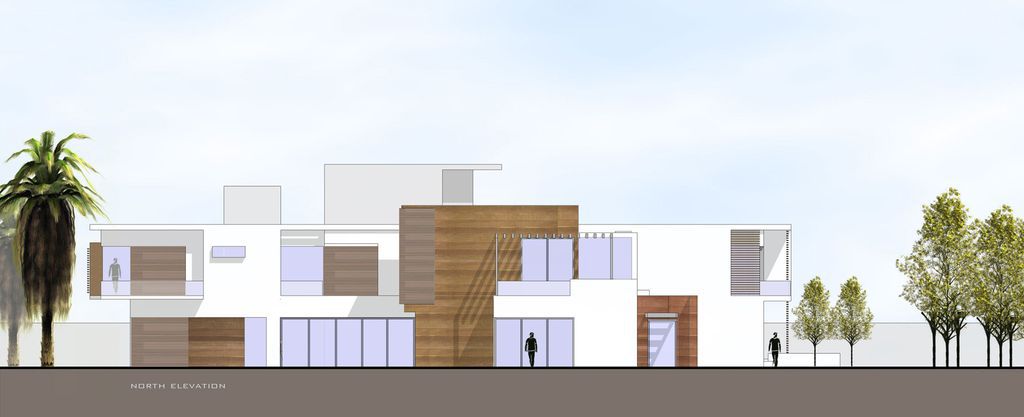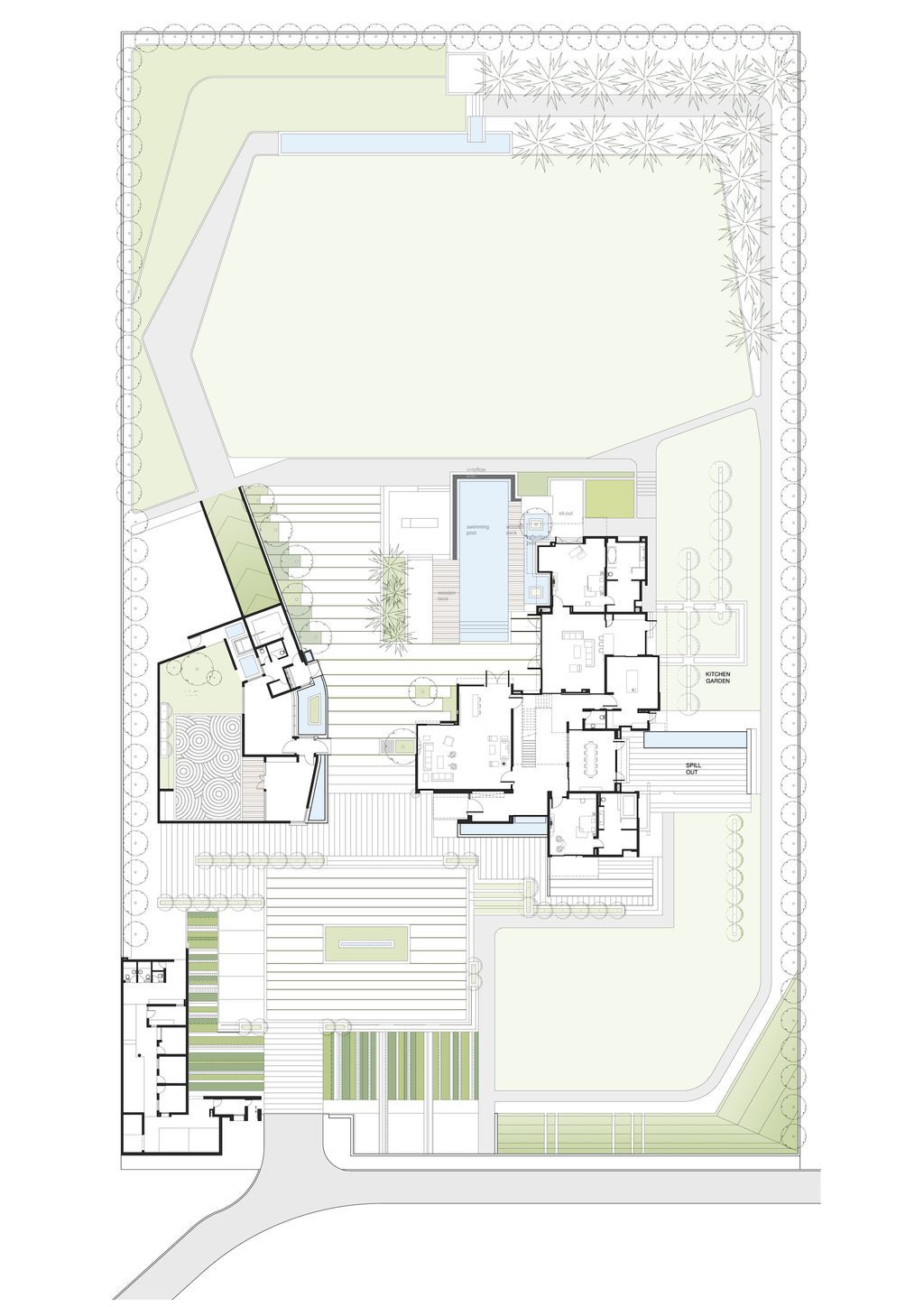 The F3 Farmhouse Gallery: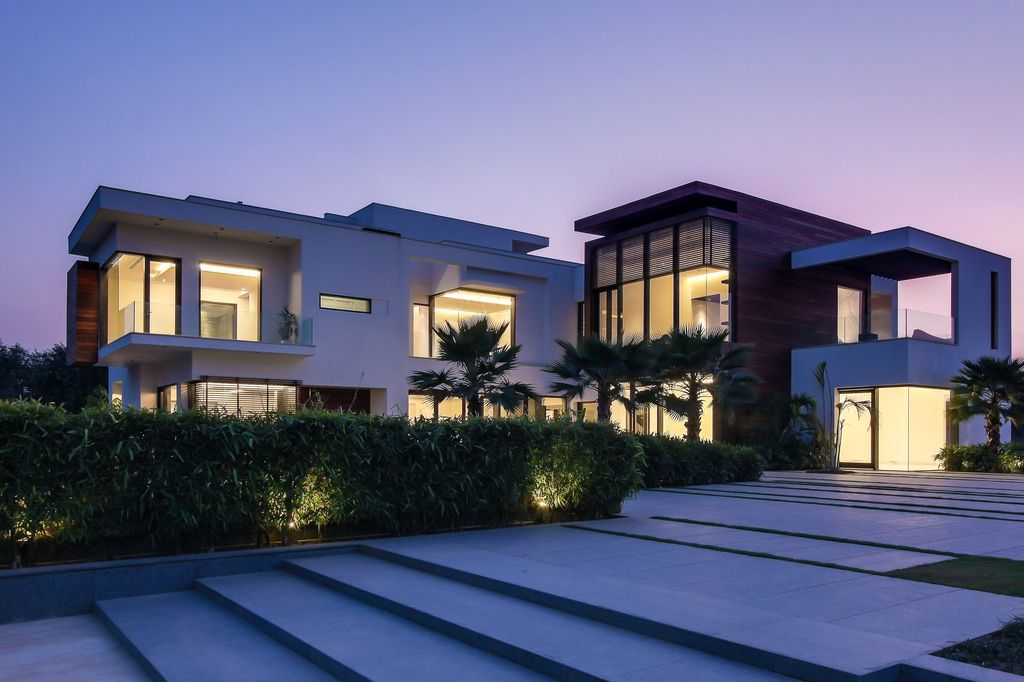 Text by the Architects: Designed as a lifestyle home the program of F3 Farmhouse was deliberately split into two units centered around a large central court. The larger of these two units holds the formal and informal areas on the lower floor with the bedrooms on the upper level. In addition to this, the smaller "Outhouse Unit" serves as the entertainment den along with a gymnasium, sauna, changing rooms, and service areas. The outhouse faces the central court on the South side. While the North is defined by a monolithic white compound wall-as found in older tropical estates- that encloses a private garden, which could be developed into a gridded orchard over time.
Photo credit: Ranjan Sharma / Lightzone India | Source: DADA Partners
For more information about this project; please contact the Architecture firm :
– Add: B 99, Sushant Lok 1, Gurgaon Haryana 122002, India
– Tel: +91 124 4040076
– Email: contact@dadapartners.com 
More Projects in India here:
---