Pie House designed by Greenbox Design is an impressive and stunning project. The house showcases the new architecture interpretation, combines the crispy on the outside and soft on the inside. Also, the white tone of the house is like a canvas for the frontage trees which create light and shadow in the afternoon. It represents light and time spectacle that changing each time of the day. From this form of frontage, it creates new and interesting corner on the right side of the wall. As there will be a Bakery's shop setting up in the future. In addition to this, this overall image can reflect the behavior of the owners who are steadiness with softness hidden inside.
The connection of the house, composed of vertical and horizontal dimension,designated in a form of the house with the pitched roof falling to the south. The frontage wall has different level due to the imperfection of the area and the different privacy's need of the area inside. Once insides, the bedroom located in the first floor, offers the pool's view with high privacy. The designs of living room, dining room, kitchen and bedroom also show the sophisticated ideas. Indeed, this home might not suit for someone who only needs place to sleep but this home is a place for a warm family to be together.
The Architecture Design Project Information: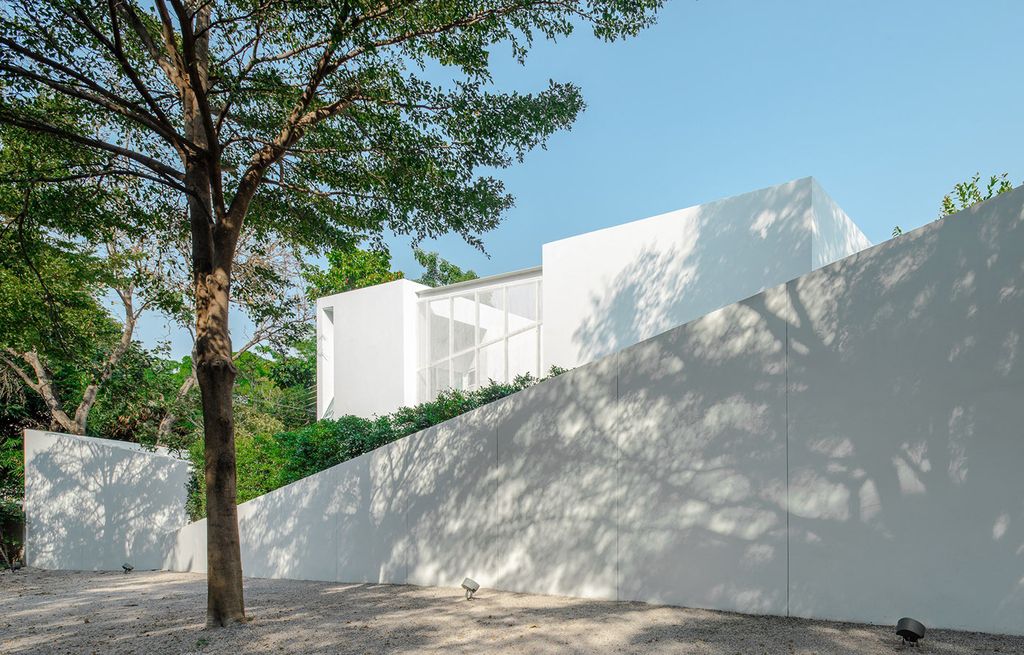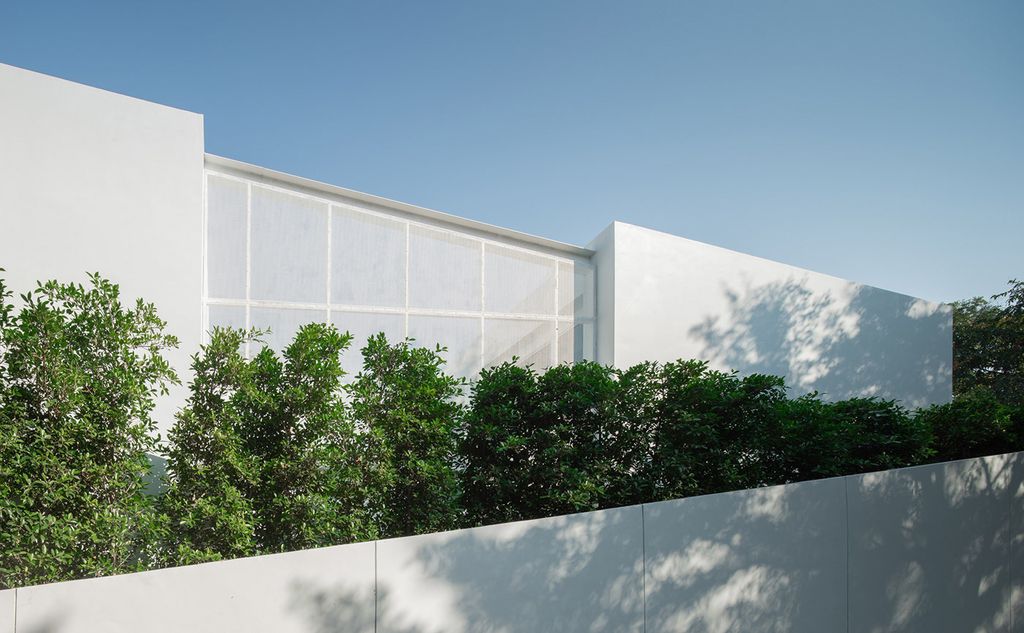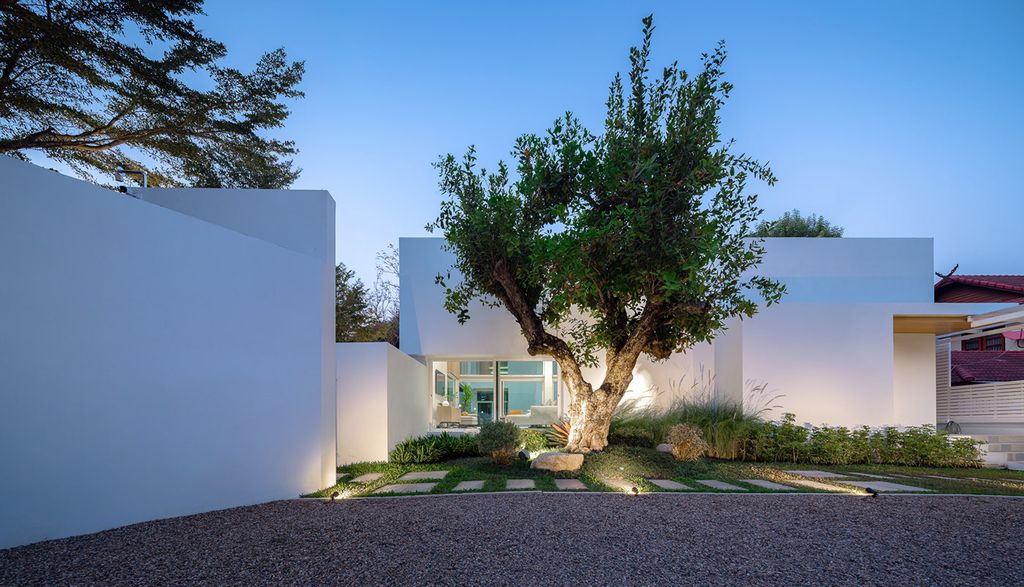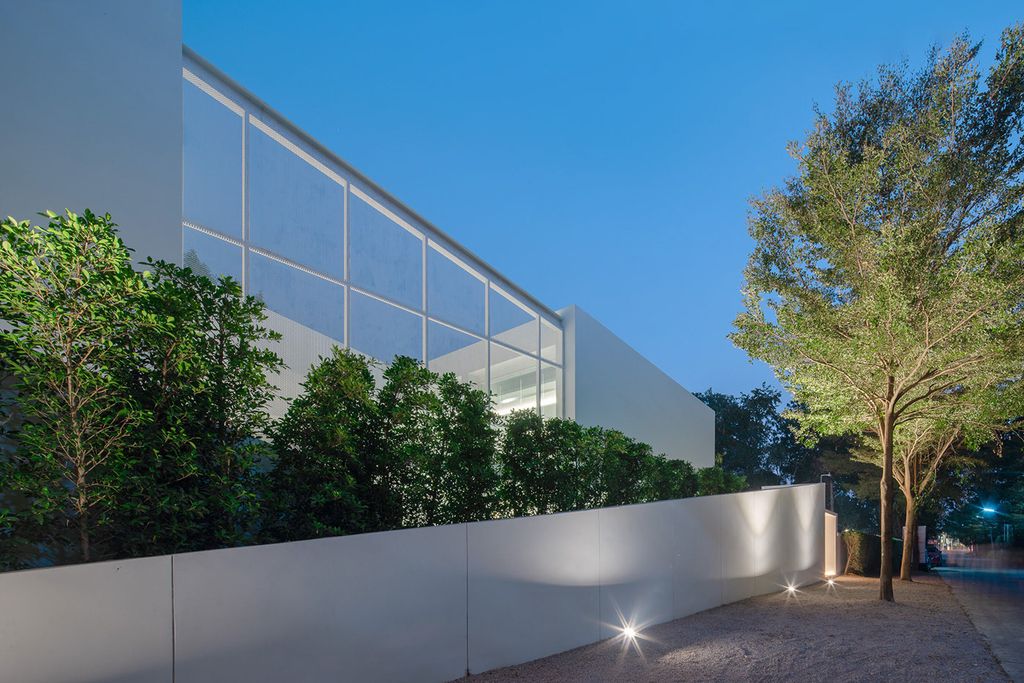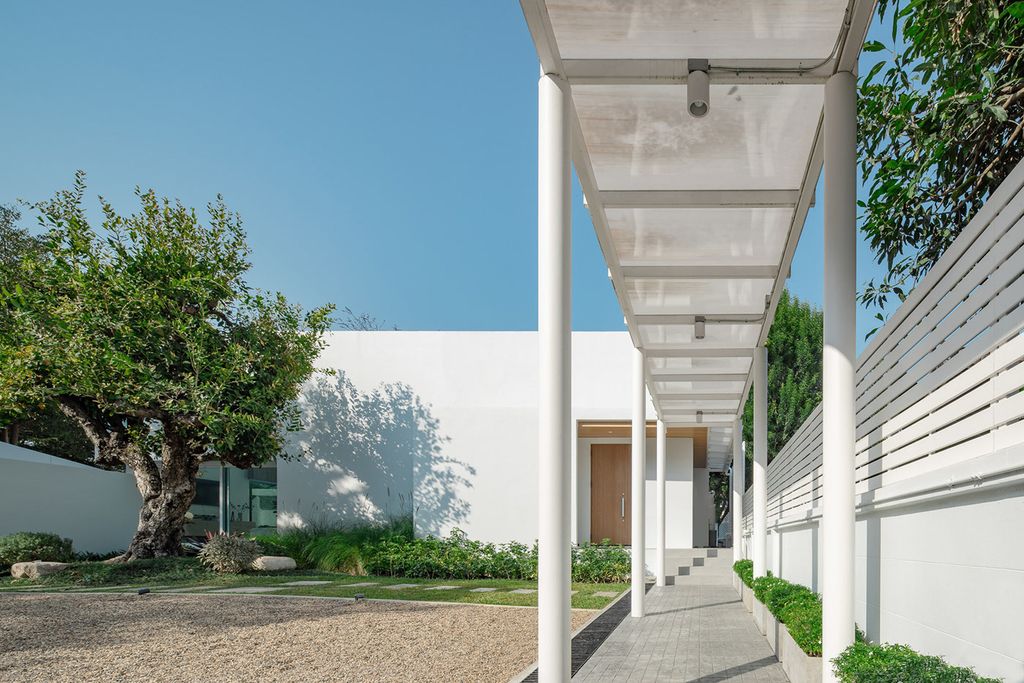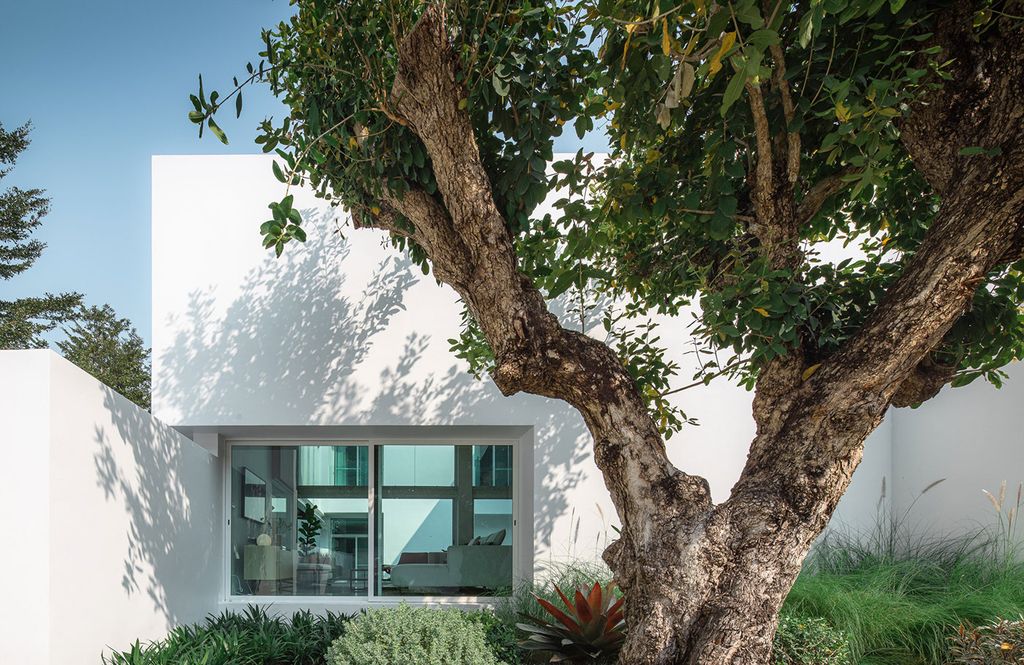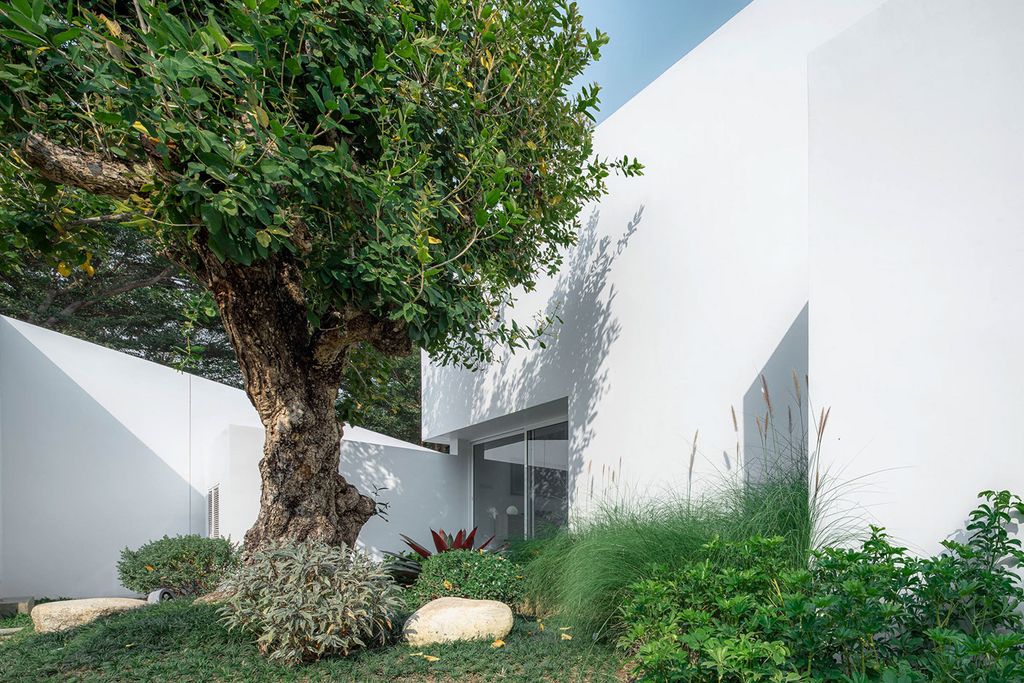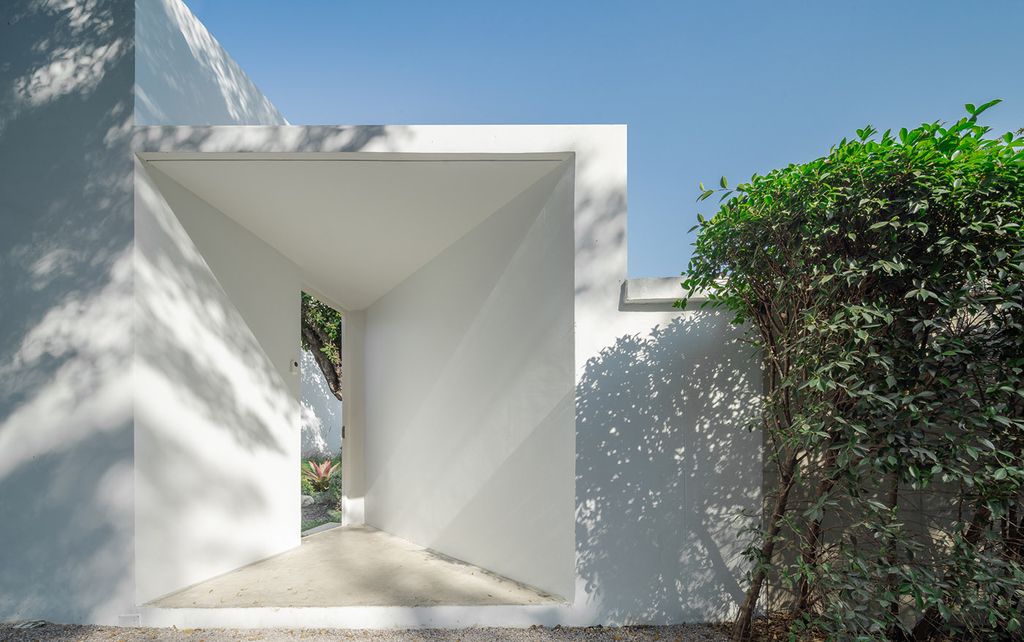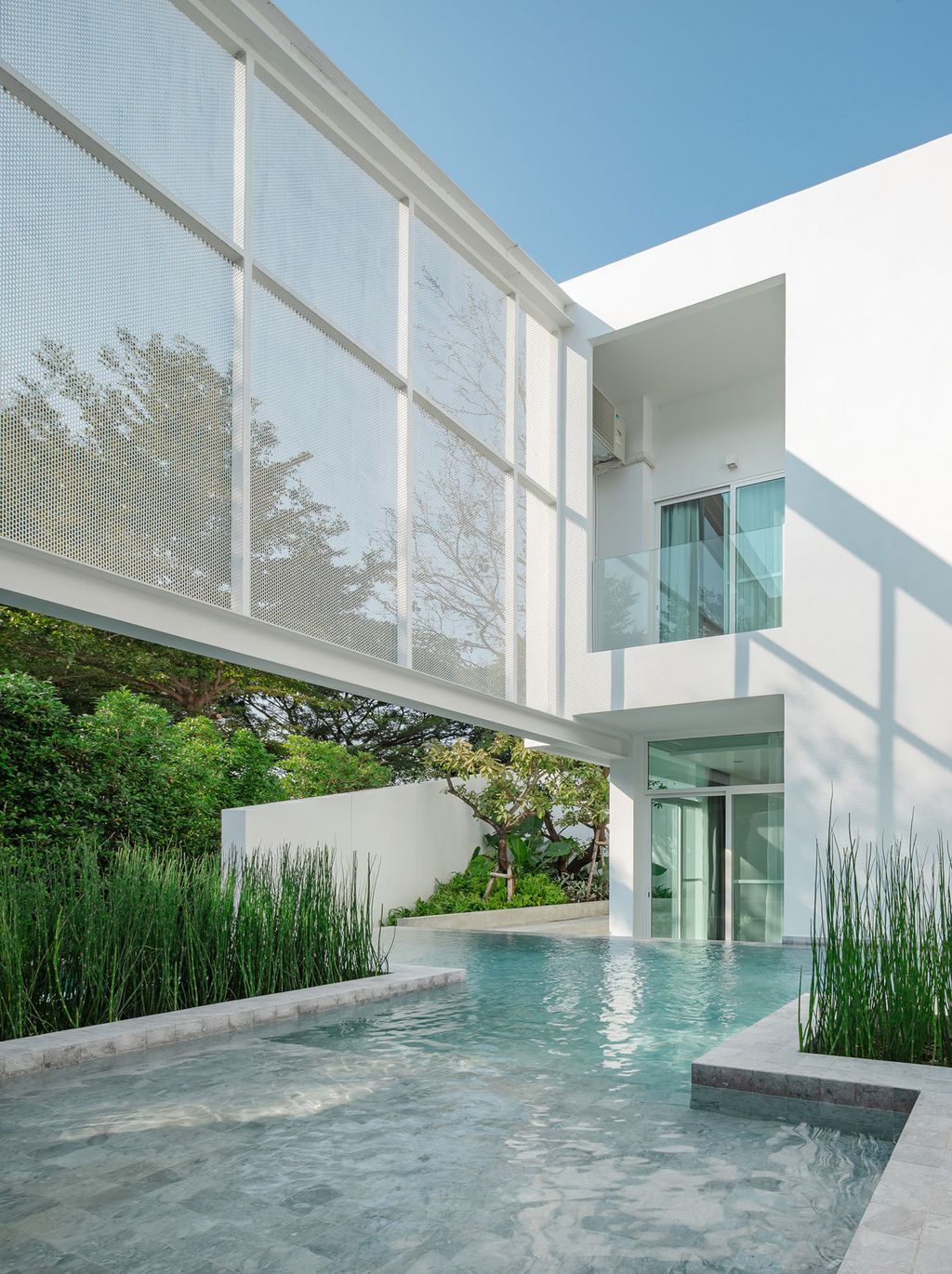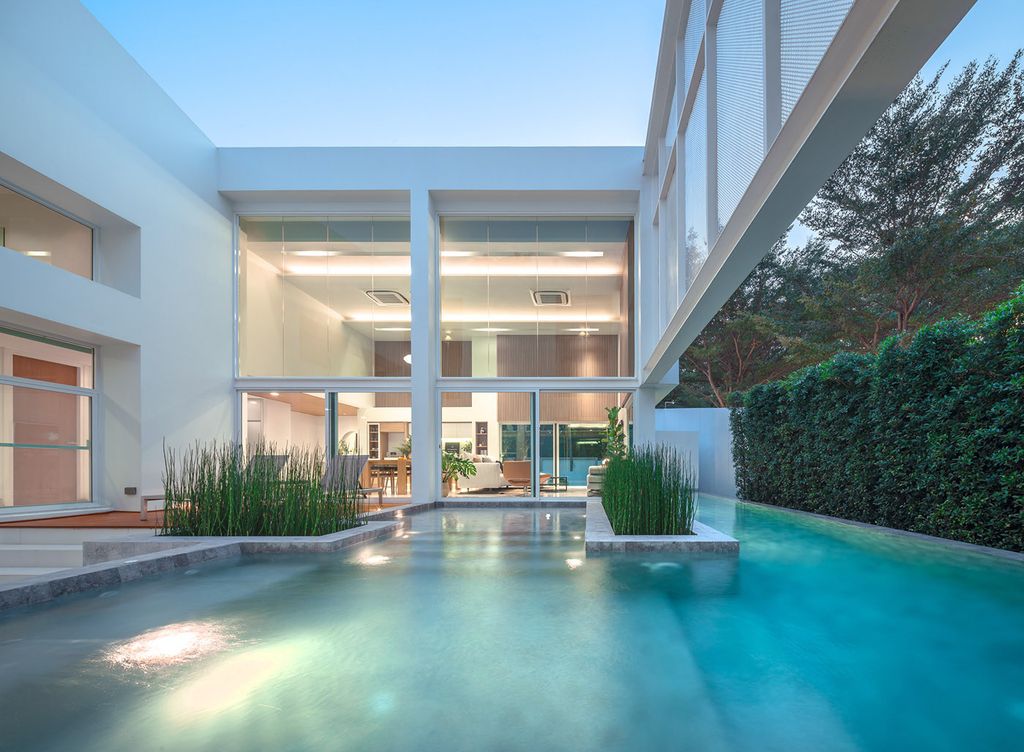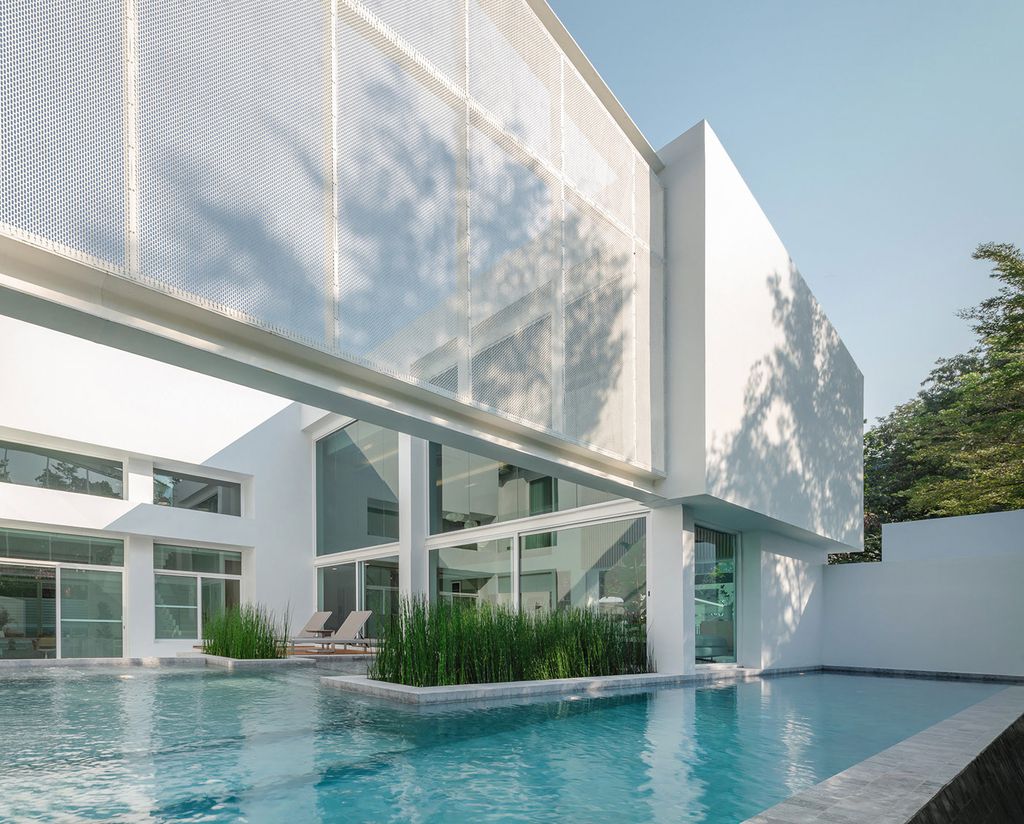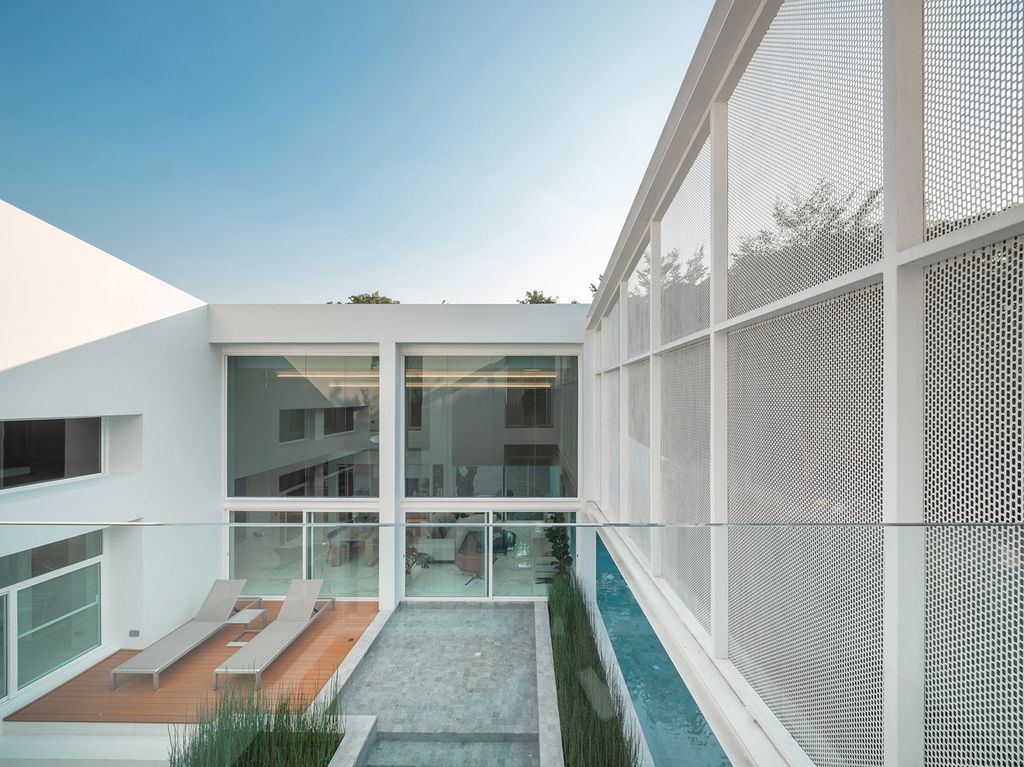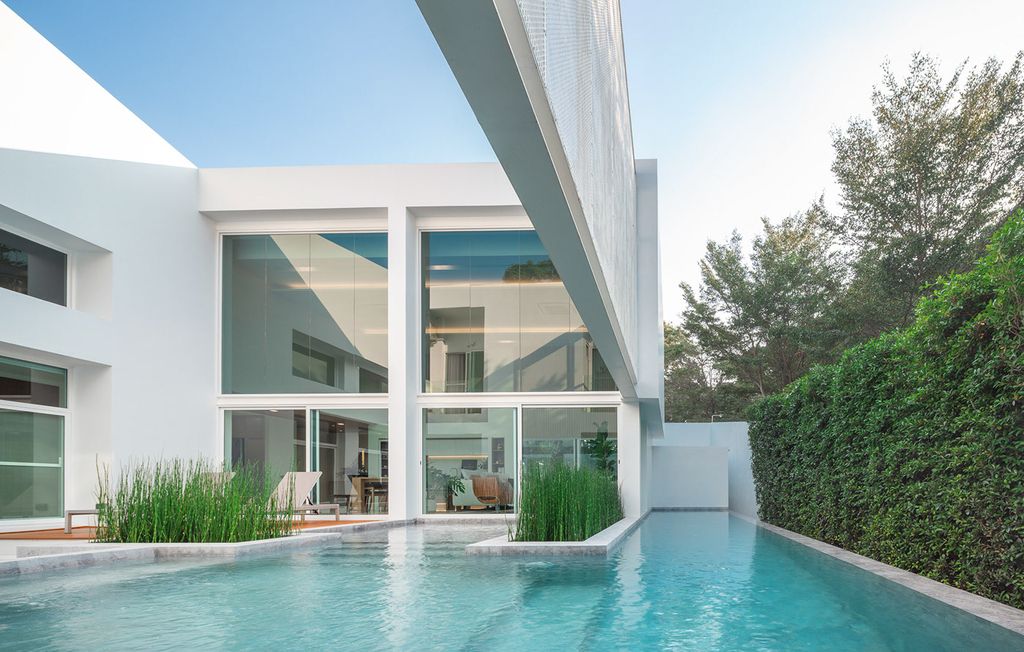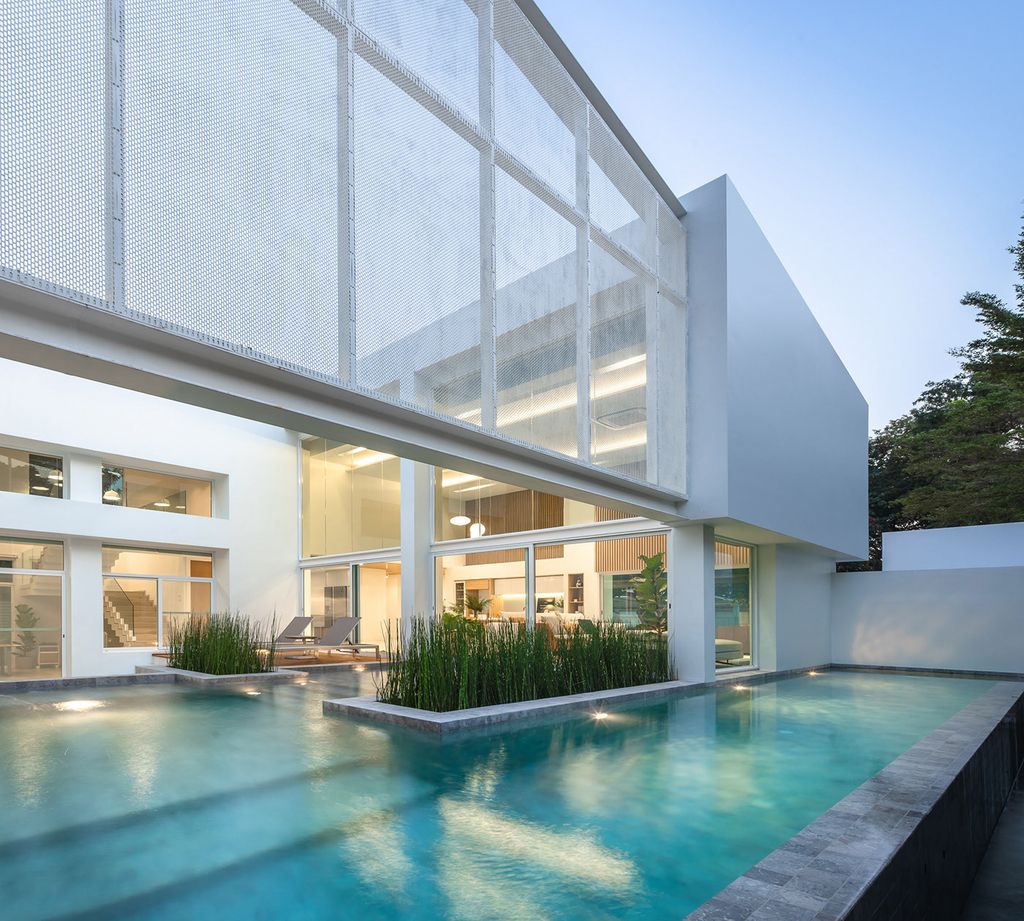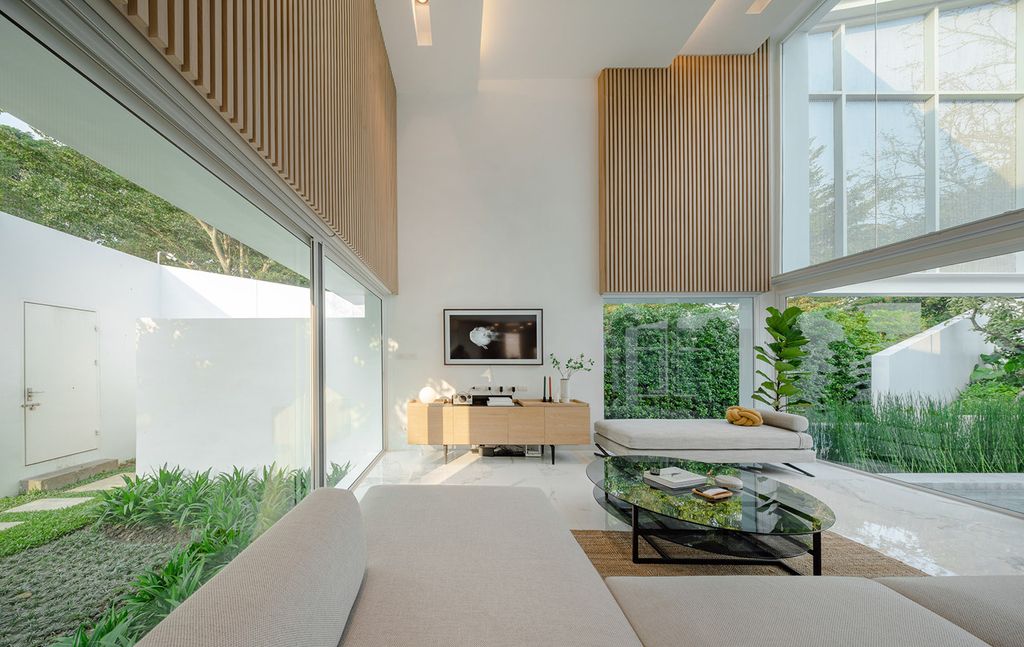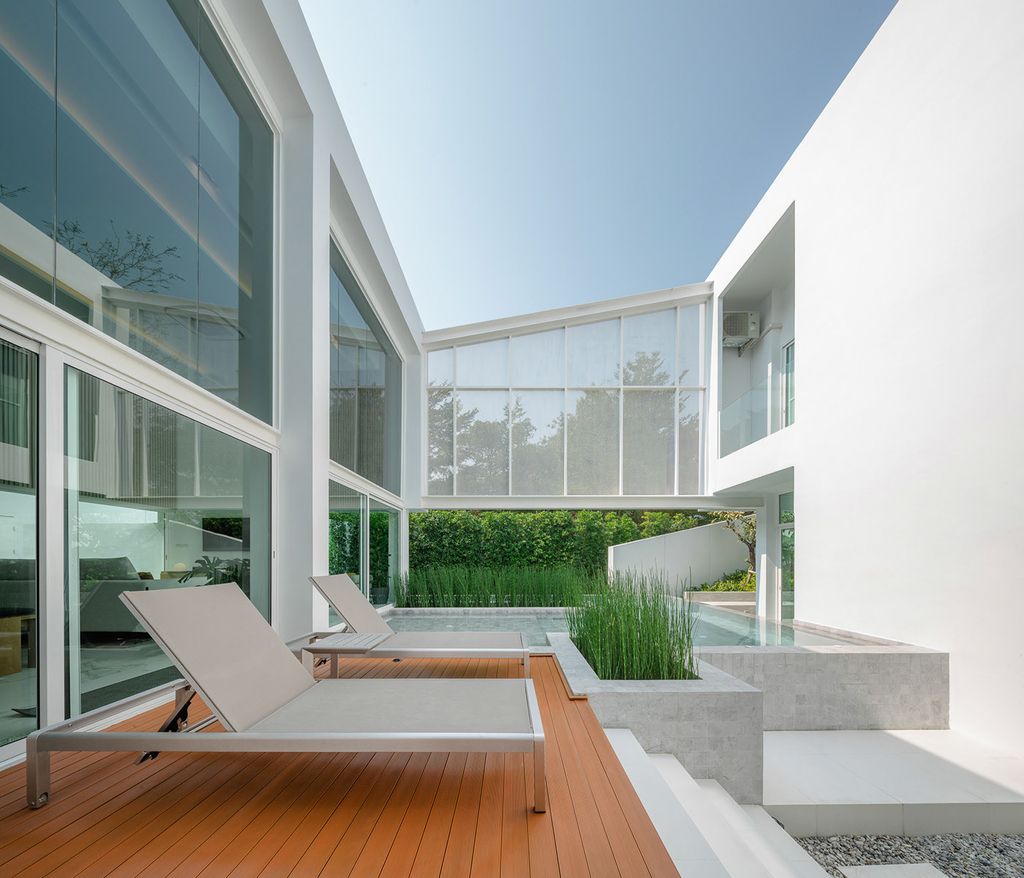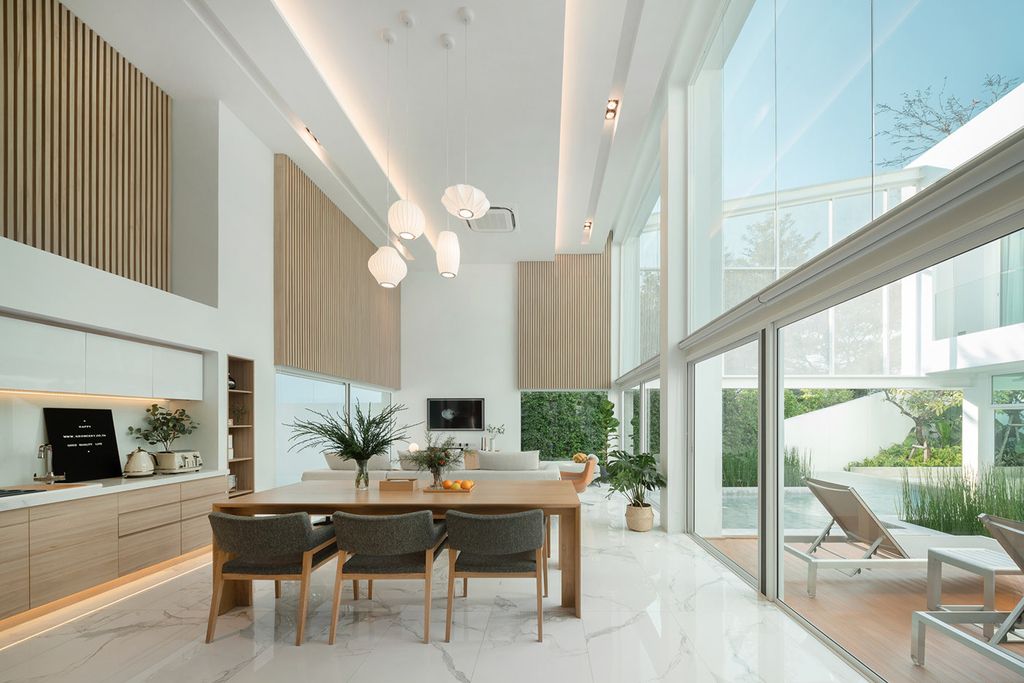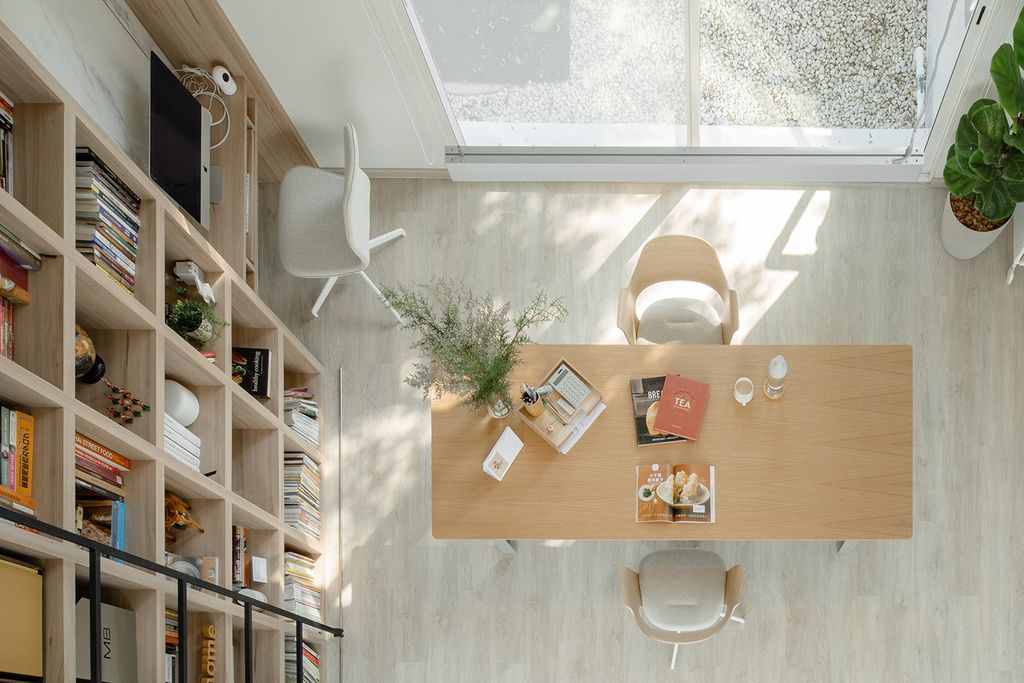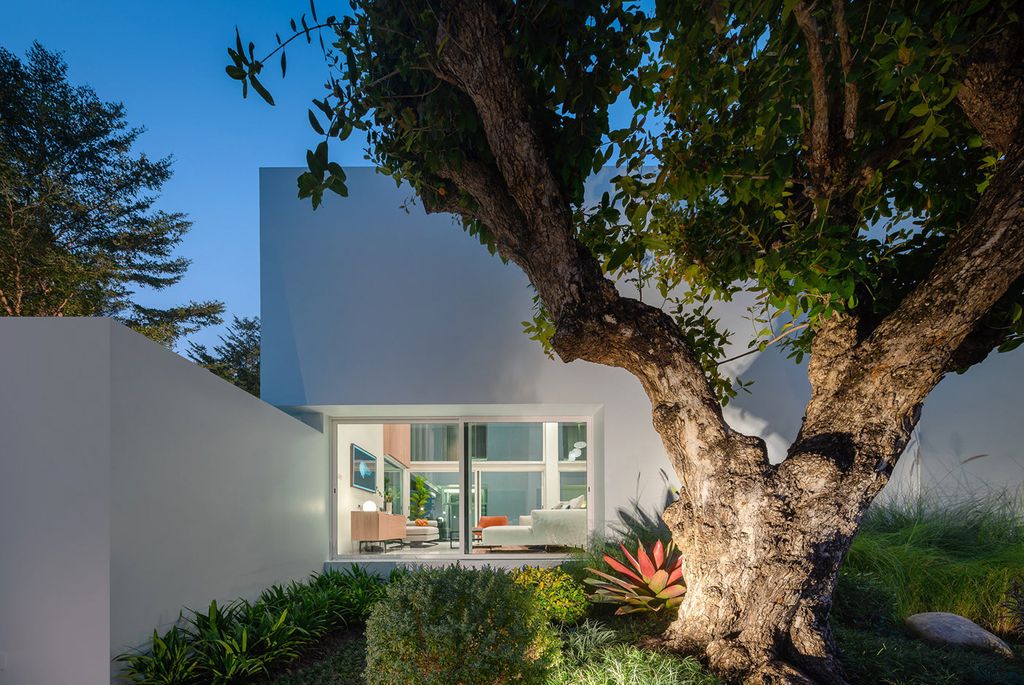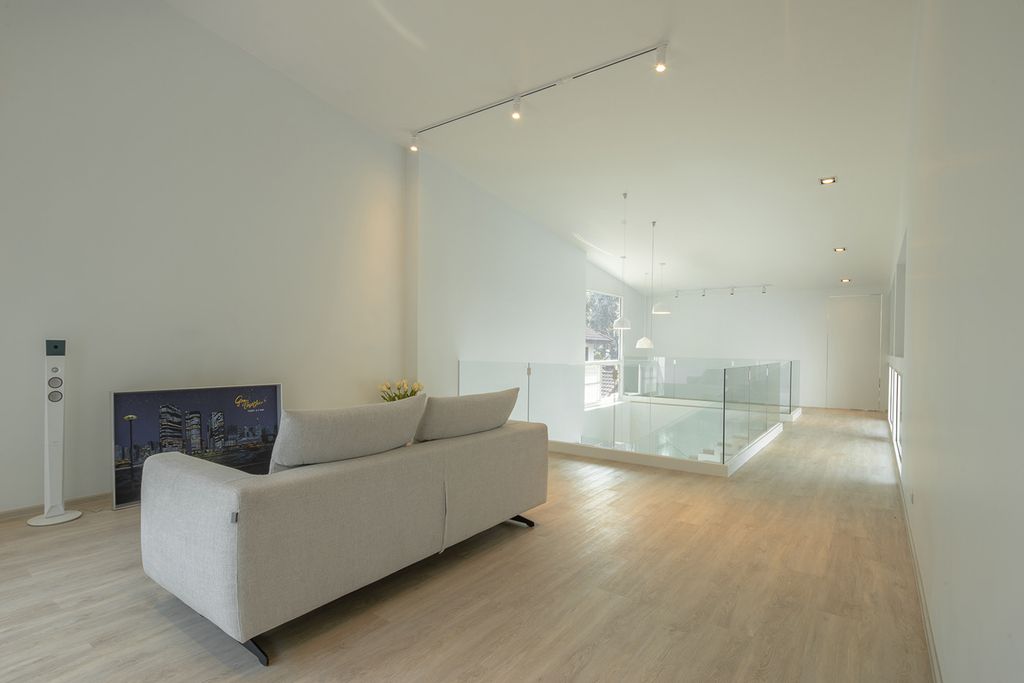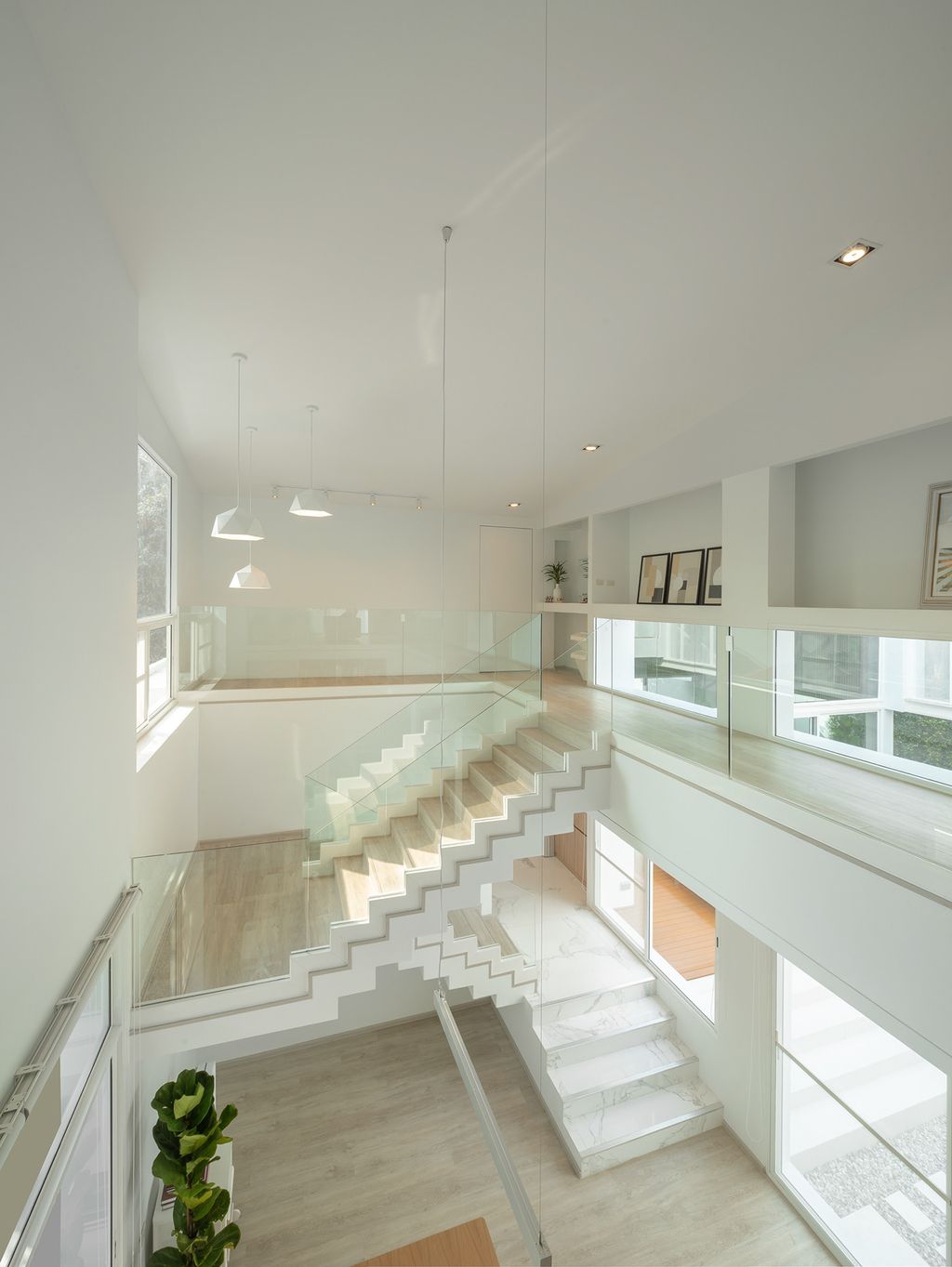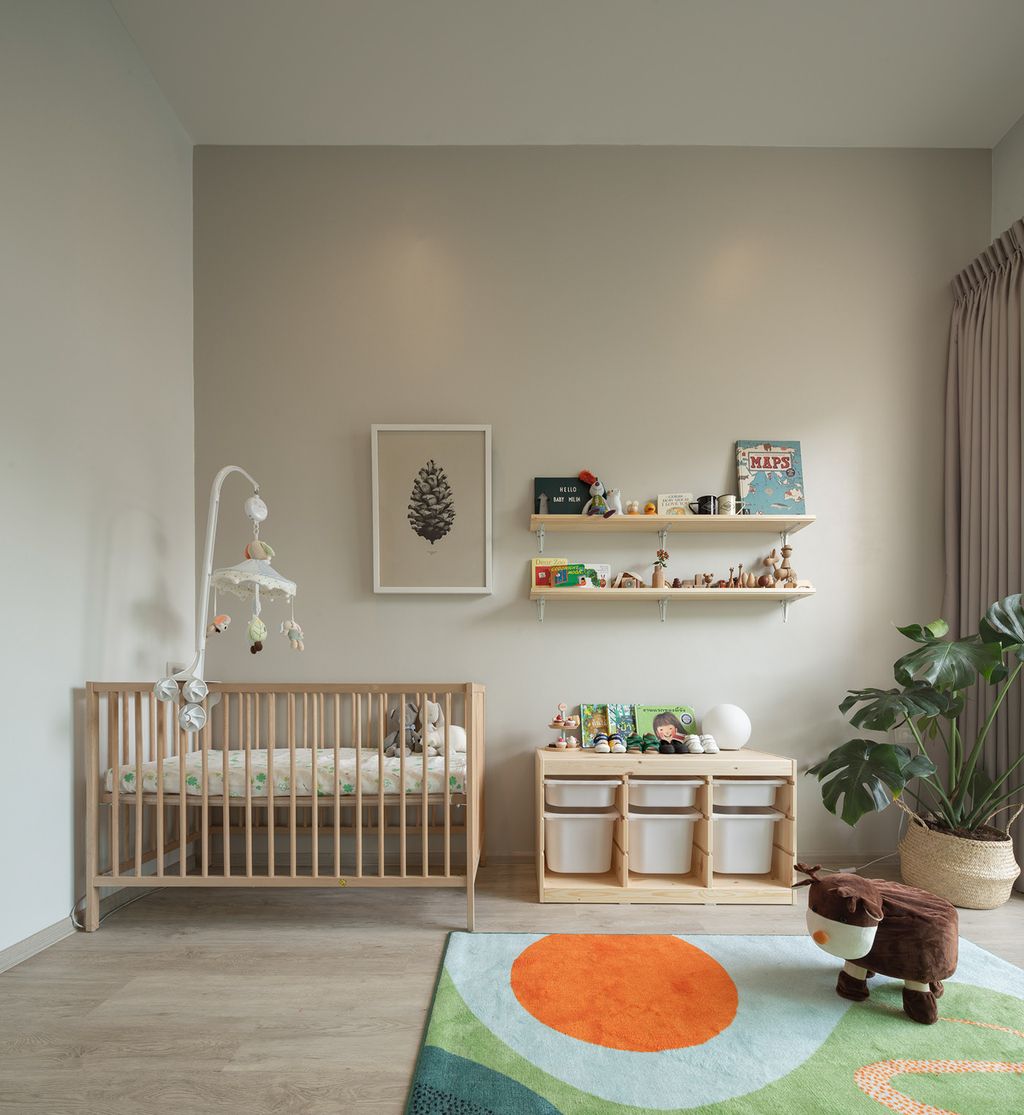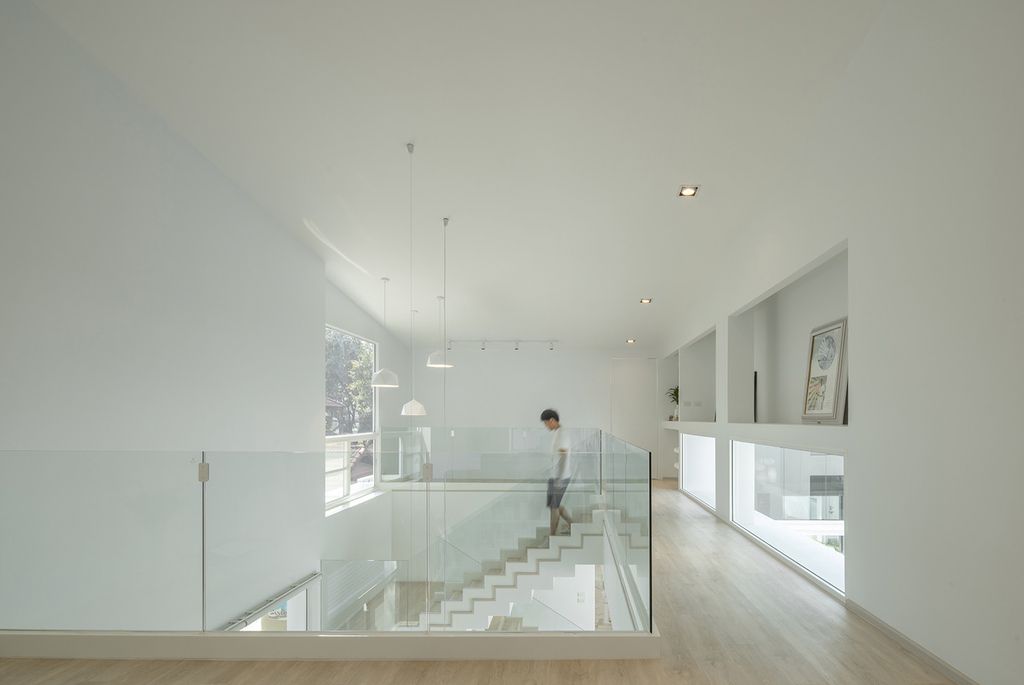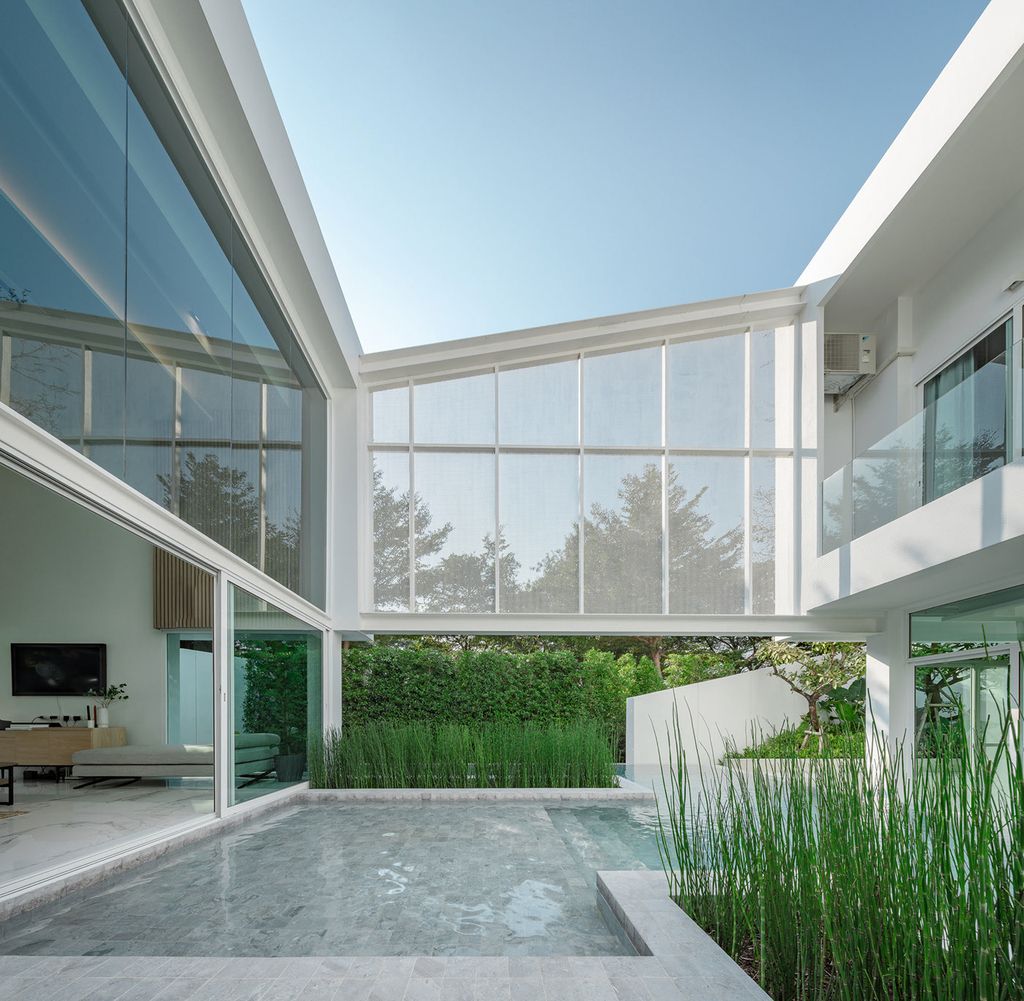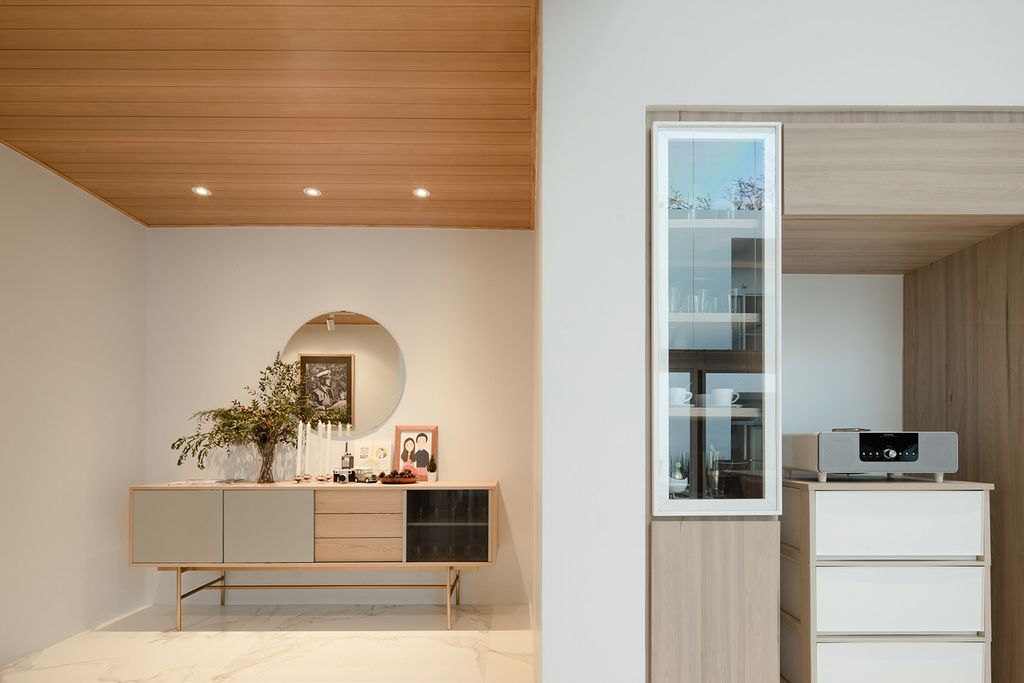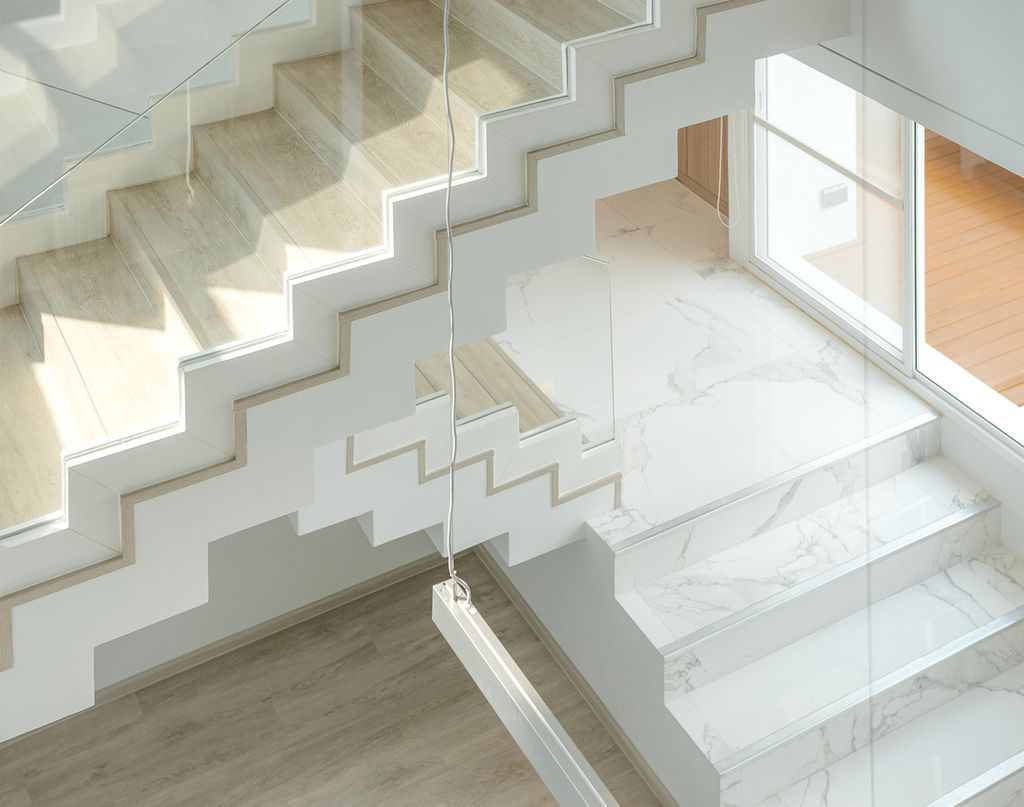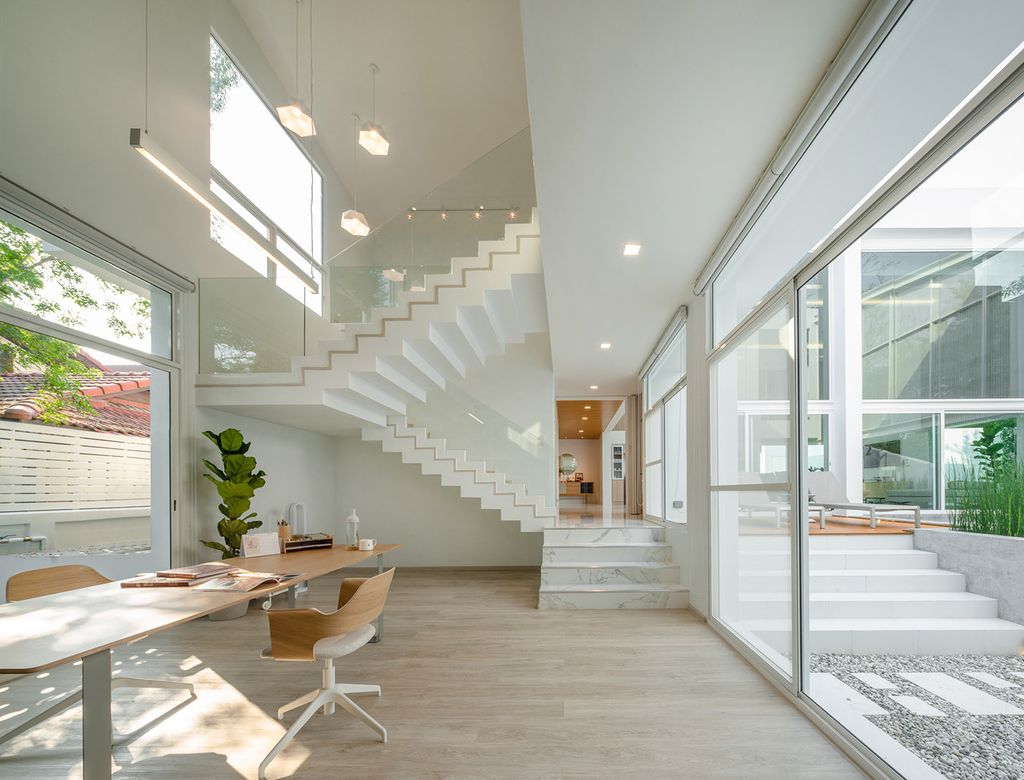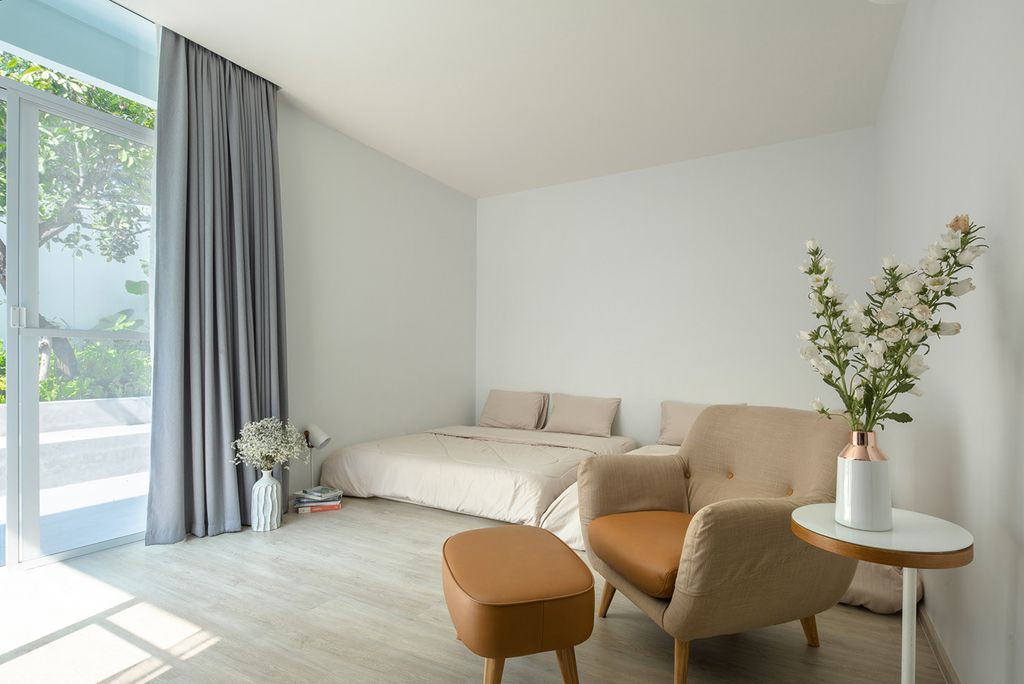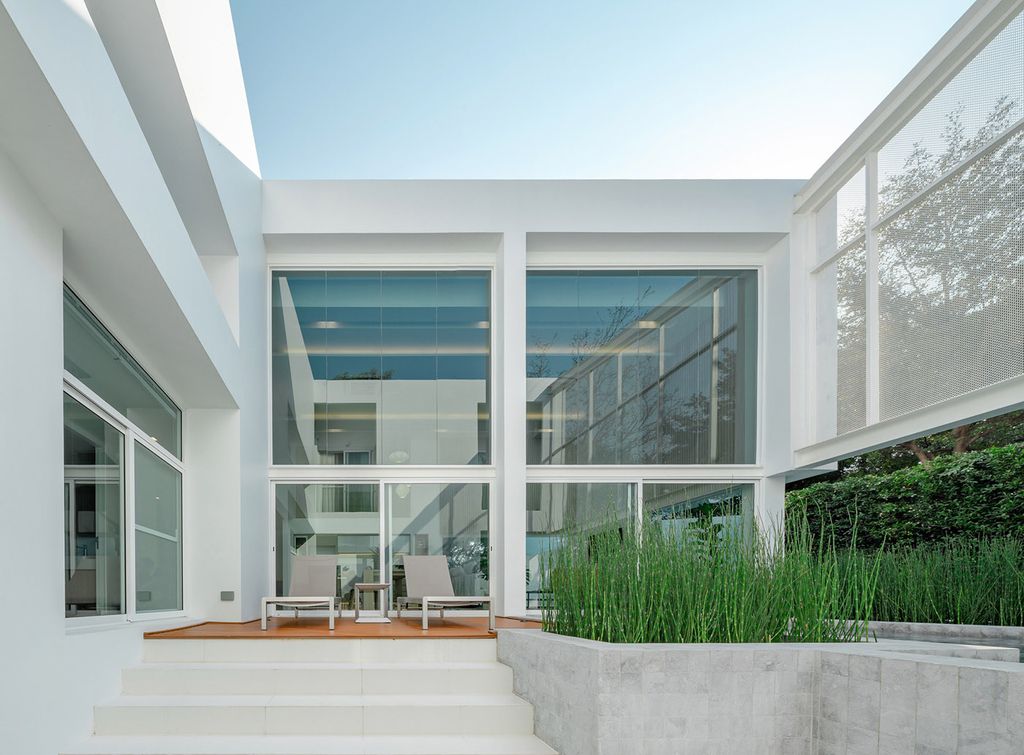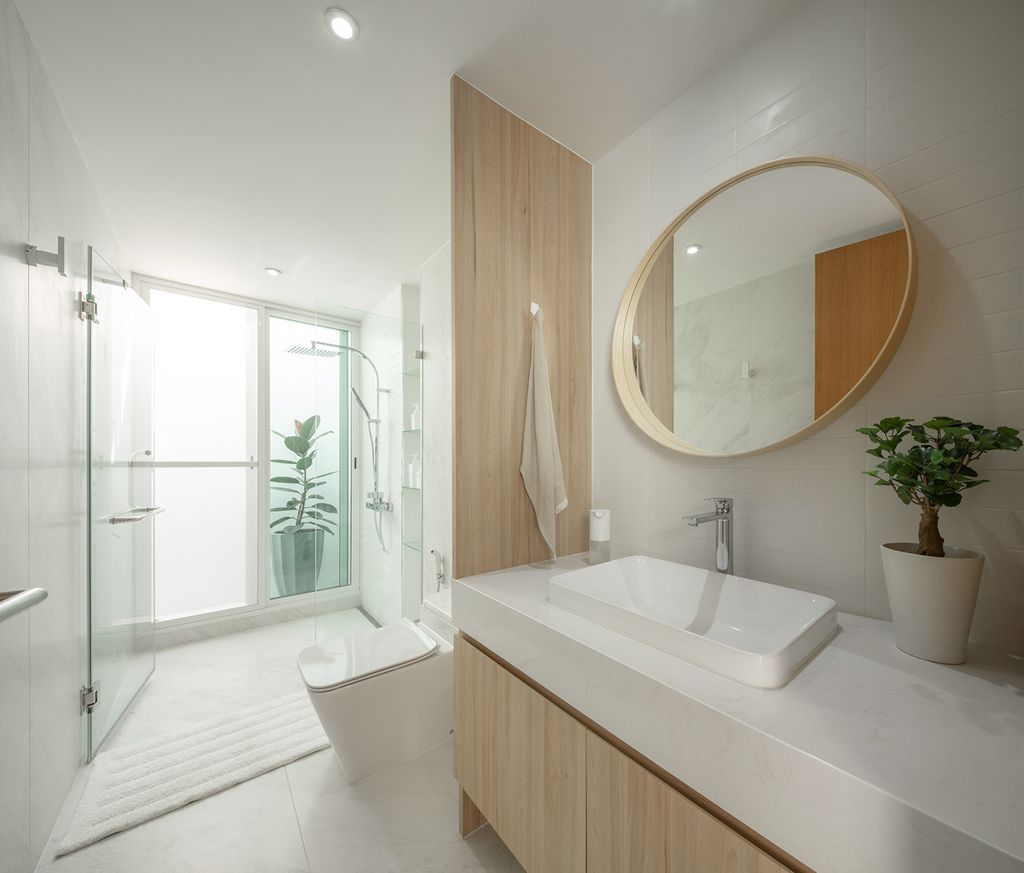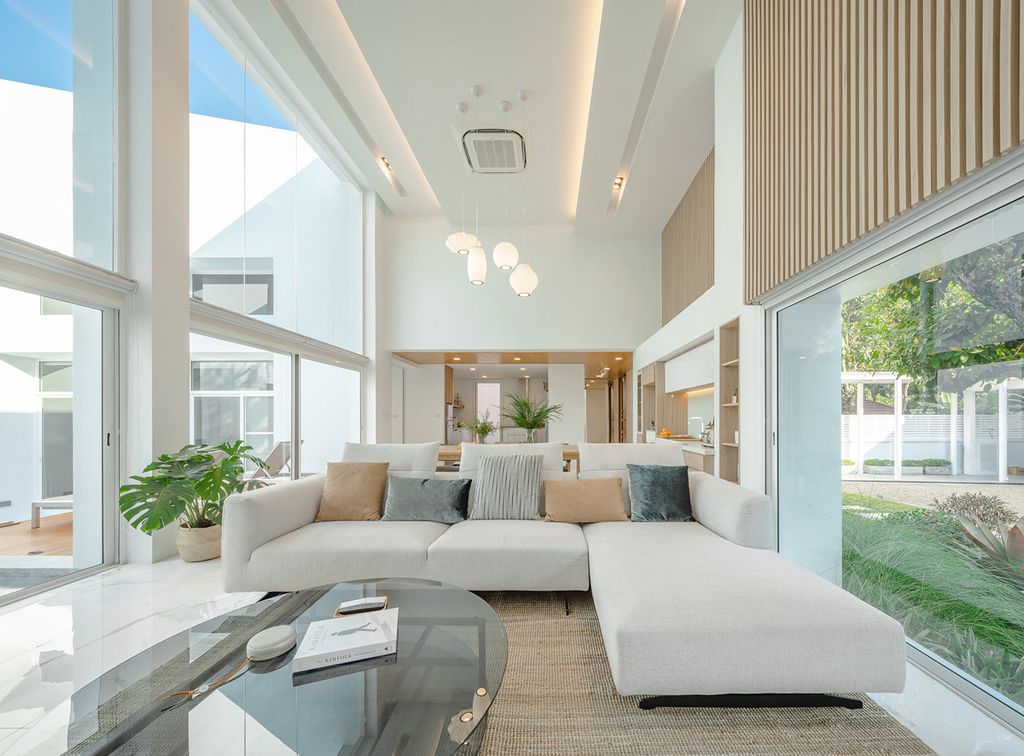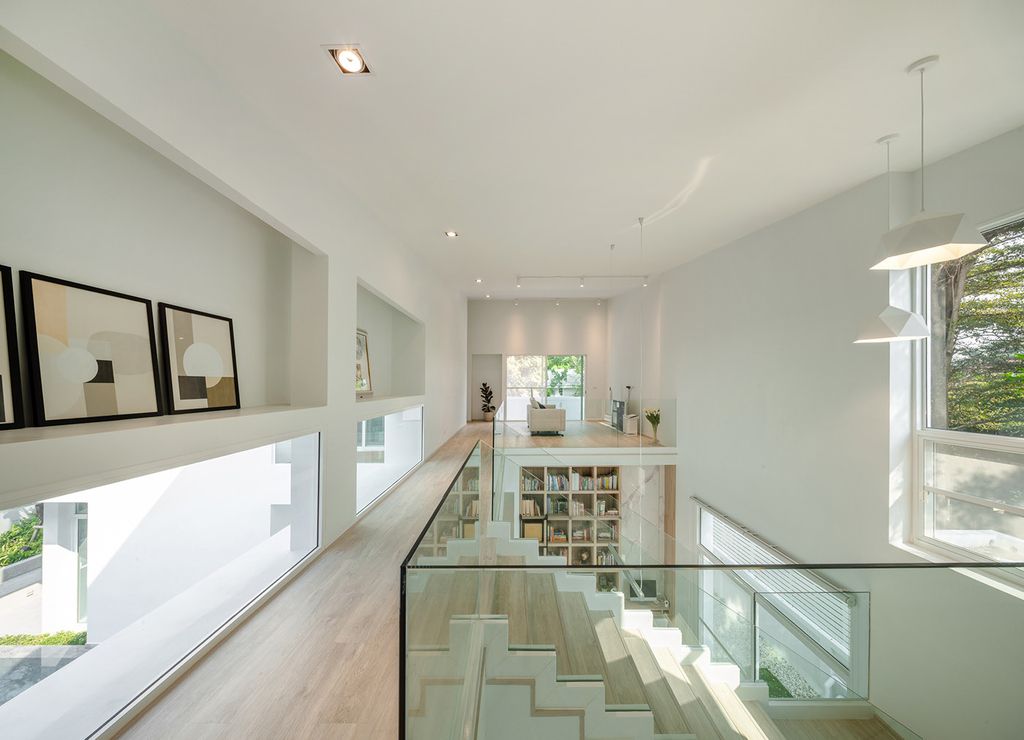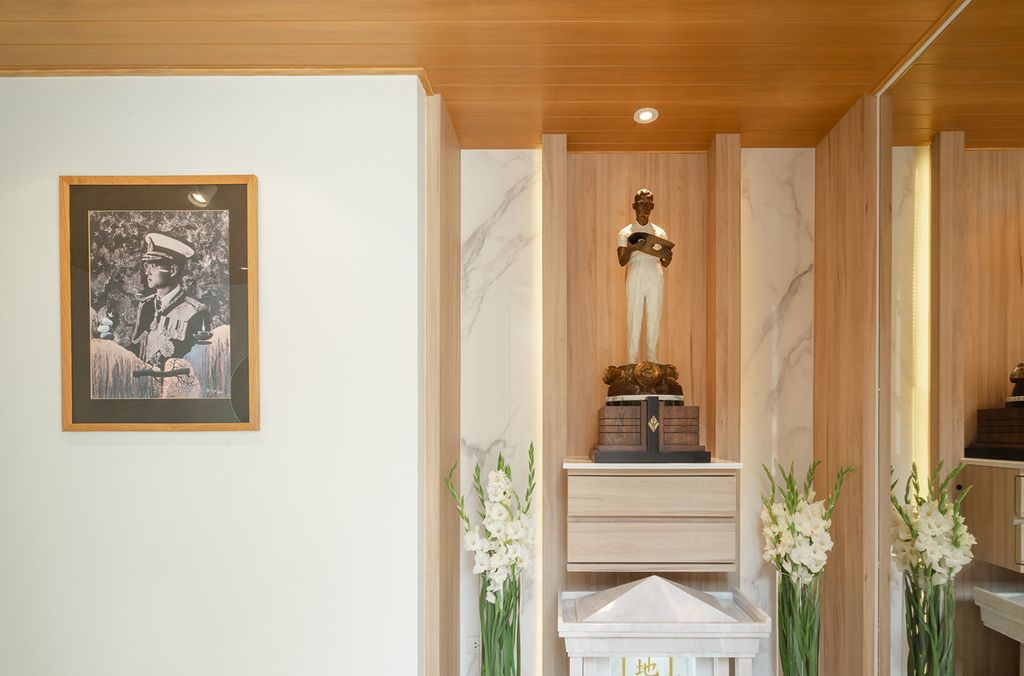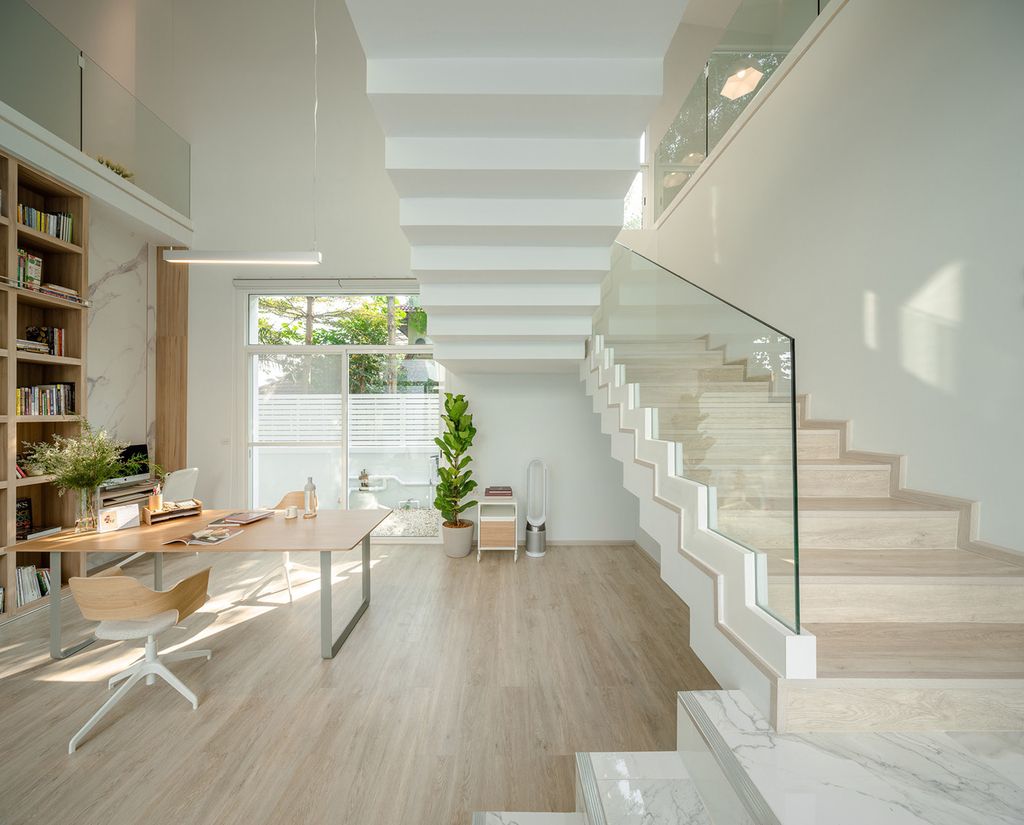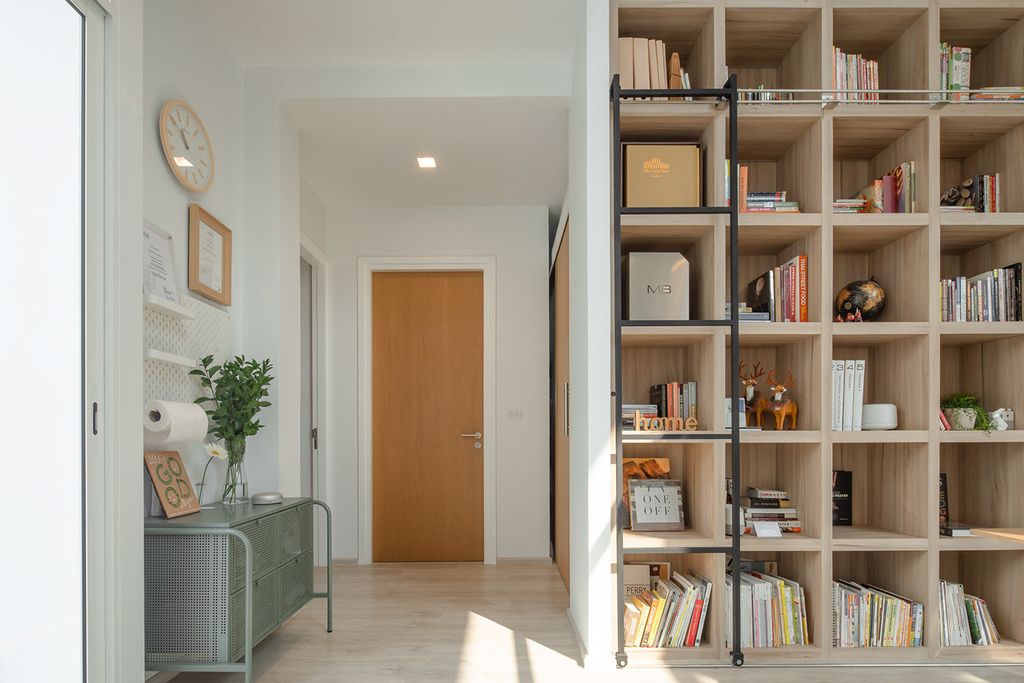 The PIE House Gallery:
Text by the Architects: This 'Pie House', with its own specialty, belongs to two ladies who want to start building a family together. Therefore, this is the beginning for the new architecture interpretation. We try to leave the housing typology behind and then figure out the relativity of the behavior, area and time until this house has a combination of crispy on the outside and soft on the inside.
Photo credit: Panoramic Studio| Source: Greenbox Design
For more information about this project; please contact the Architecture firm:
– Add: L25, 25 Bligh St, Sydney NSW 2000
– Tel: +61 2 8069 8930
– Email: [email protected]
More Tour of Houses here:
---