Date of Publishing:
Architecture Design of Tetra House
Description About The Project
Tetra House designed by Felipe Caboclo Arquitetura, showcases the elegant design while still take advantage from location. Indeed, overcomes the considerable unevenness of the terrain, this house lands on the highest level of the intervention area and offers stunning views to the nature.
The volumes designed in such a way as to protect the privacy of the house without having to make it formally opaque. But directing it towards the main view, and take advantage of the landscape that occurs between the slots in the floating box. Also, to create more scenarios that filter the part that would eventually be exposed.
On the other hand, by dividing the upper prism, structurally there would be a forest of pillars in the project, which reversed into four pillars starting from the same point, transforming this tree pillar into the suspension of the upper block. And also raising the structure of the house to an intrinsic sculptural element. to the project. Once insides, the interior such as living room, dining room, kitchen designed meticulously with modern furniture. Also, it creates luxurious spaces with high end amenities for the owner.
The Architecture Design Project Information: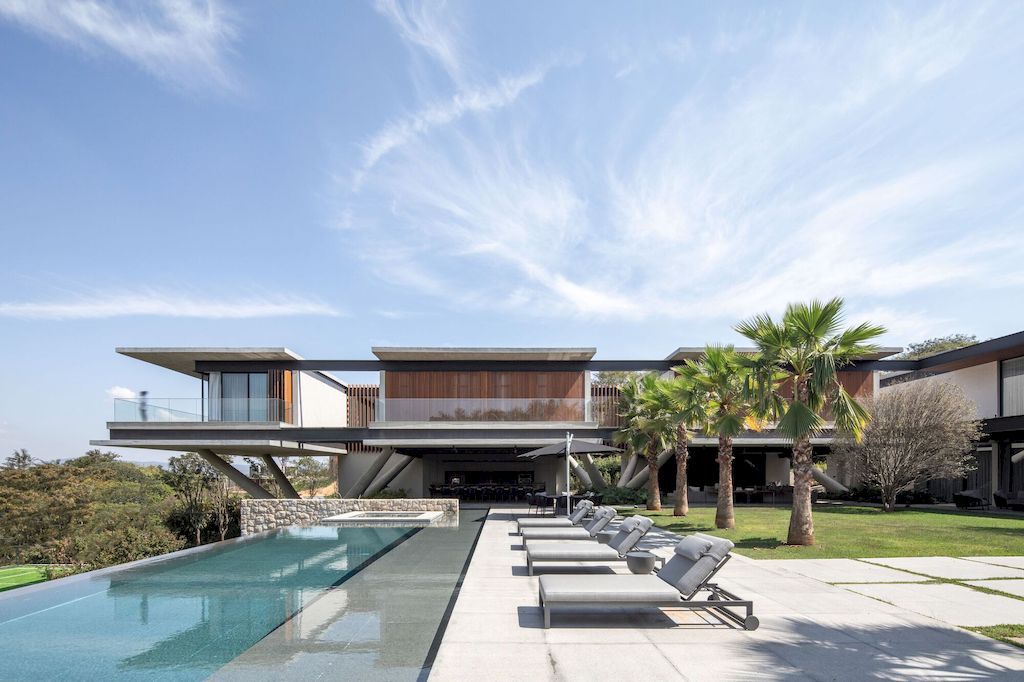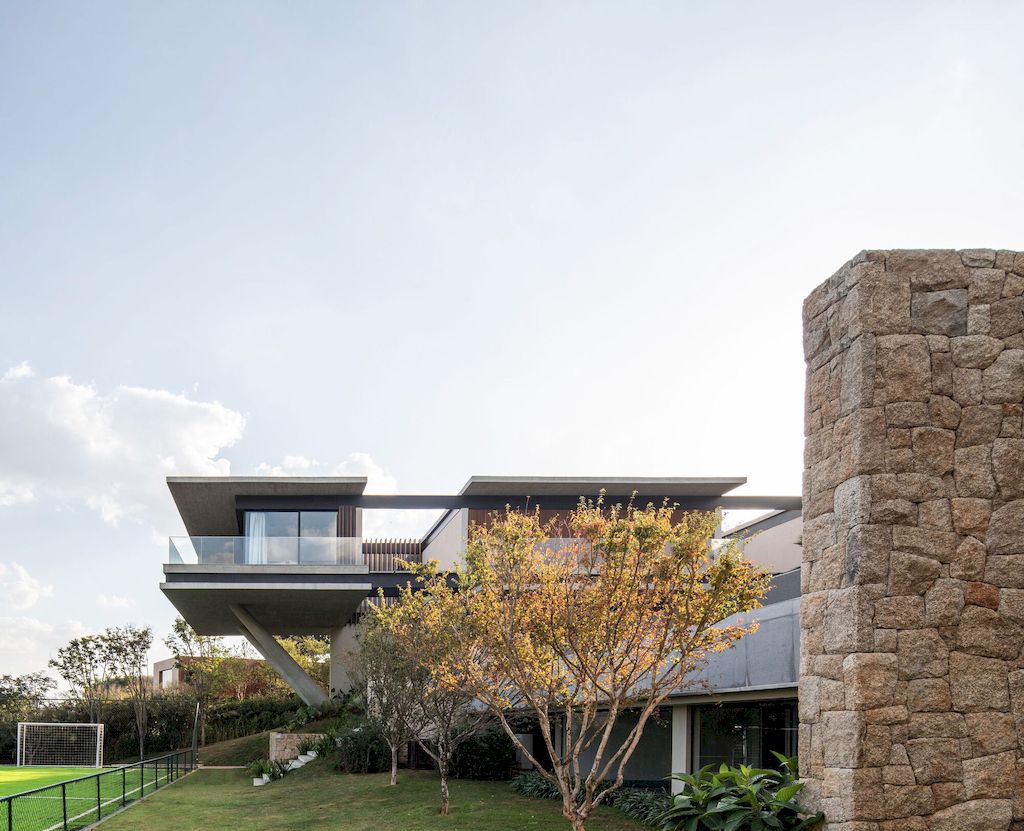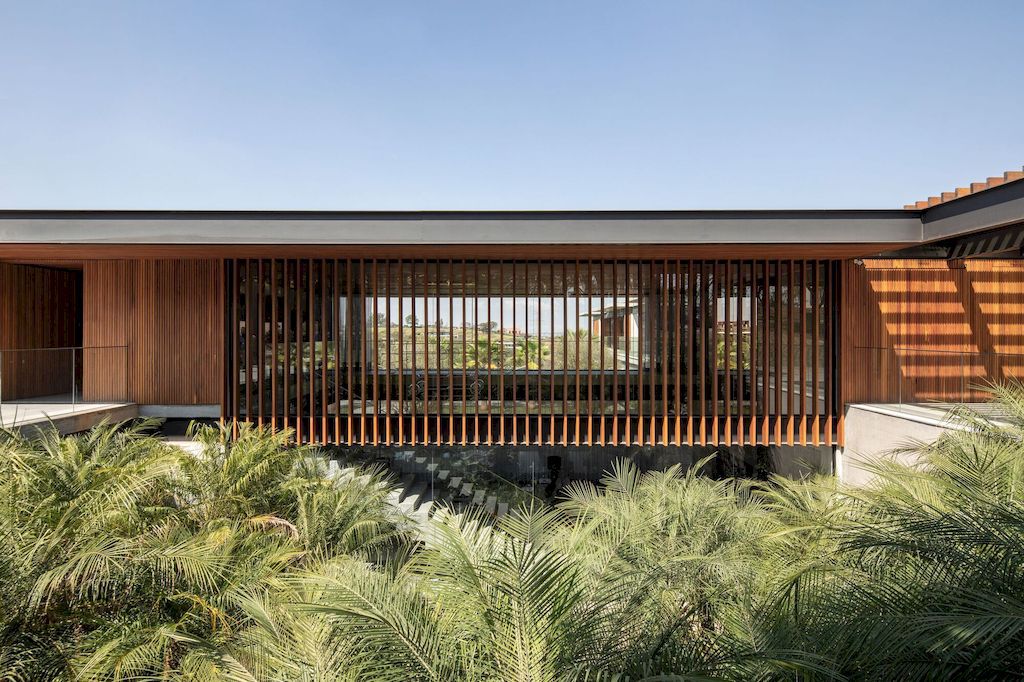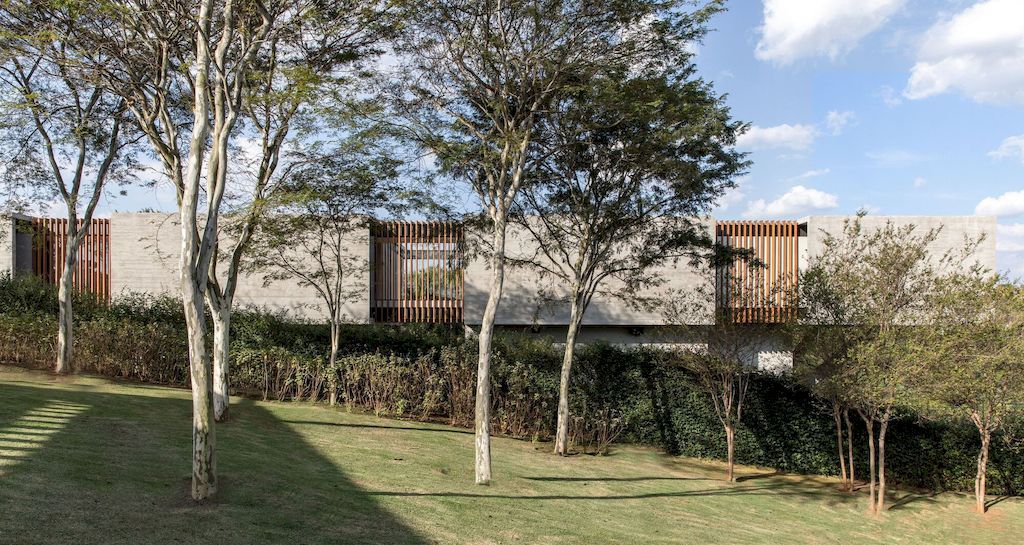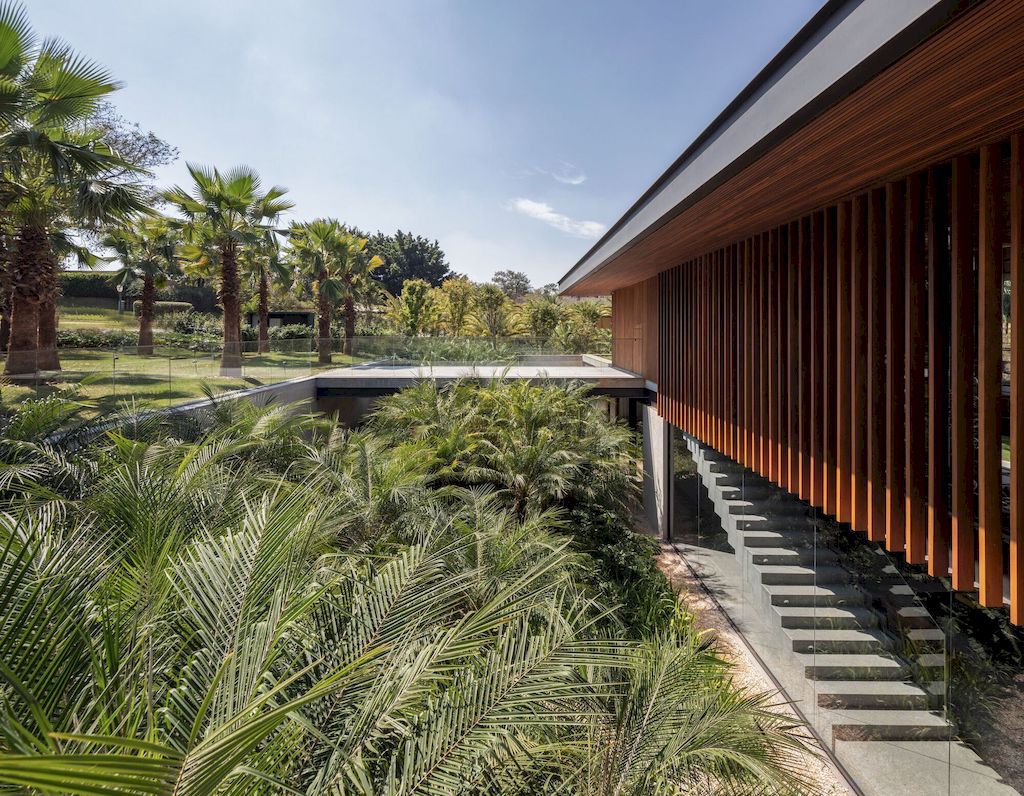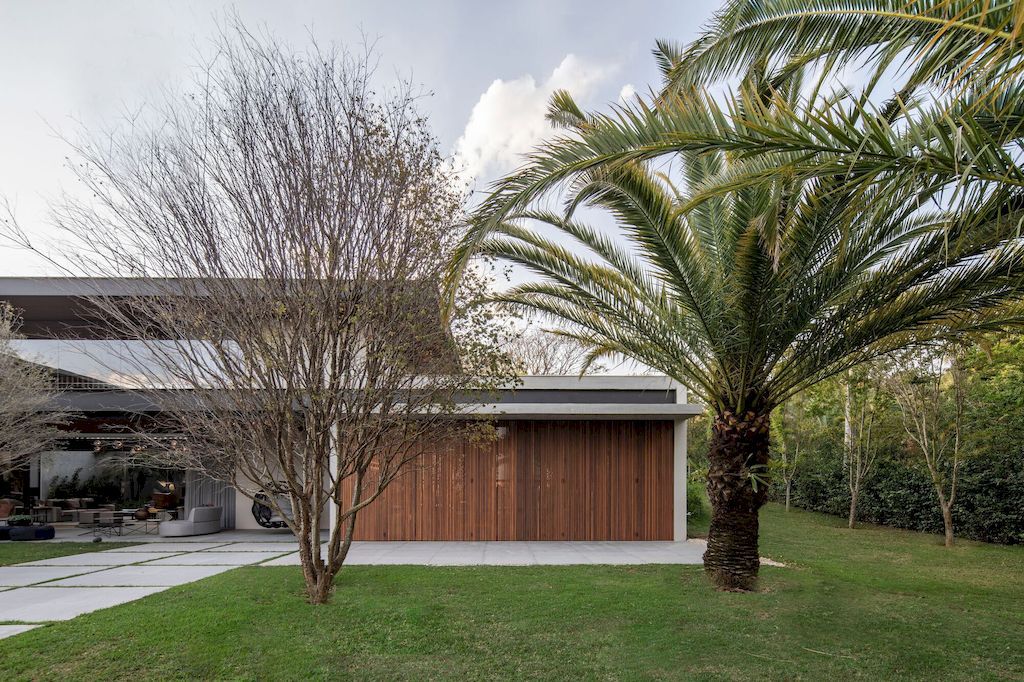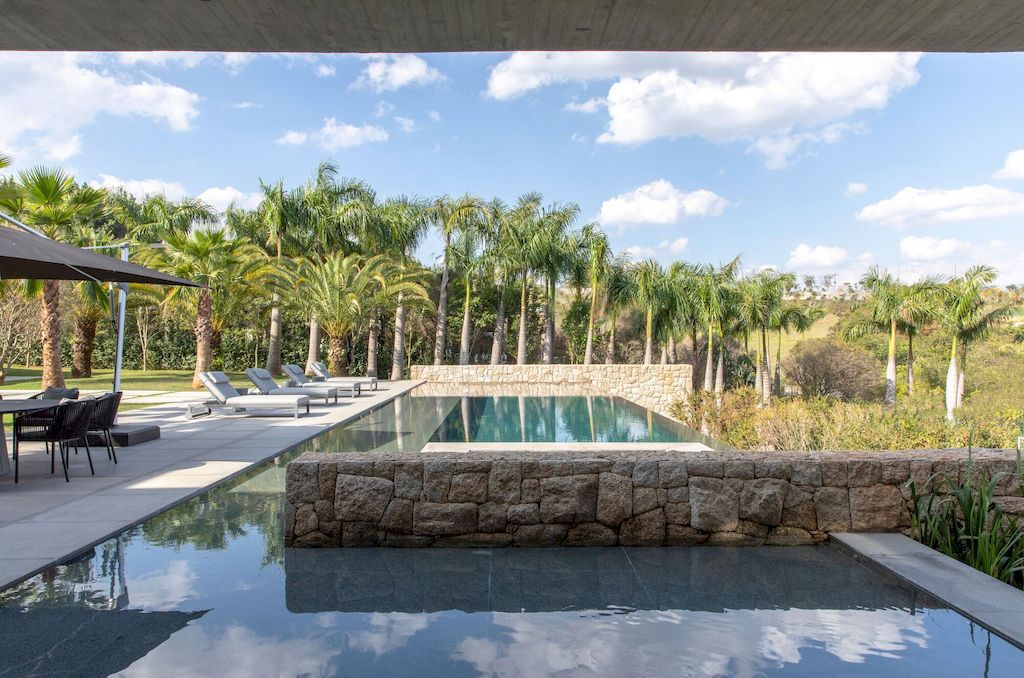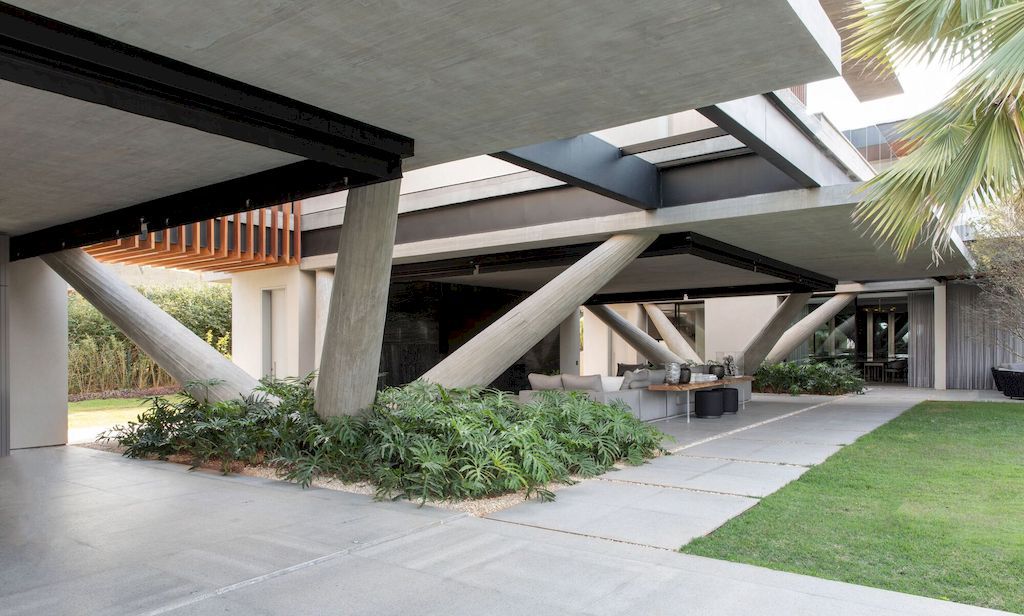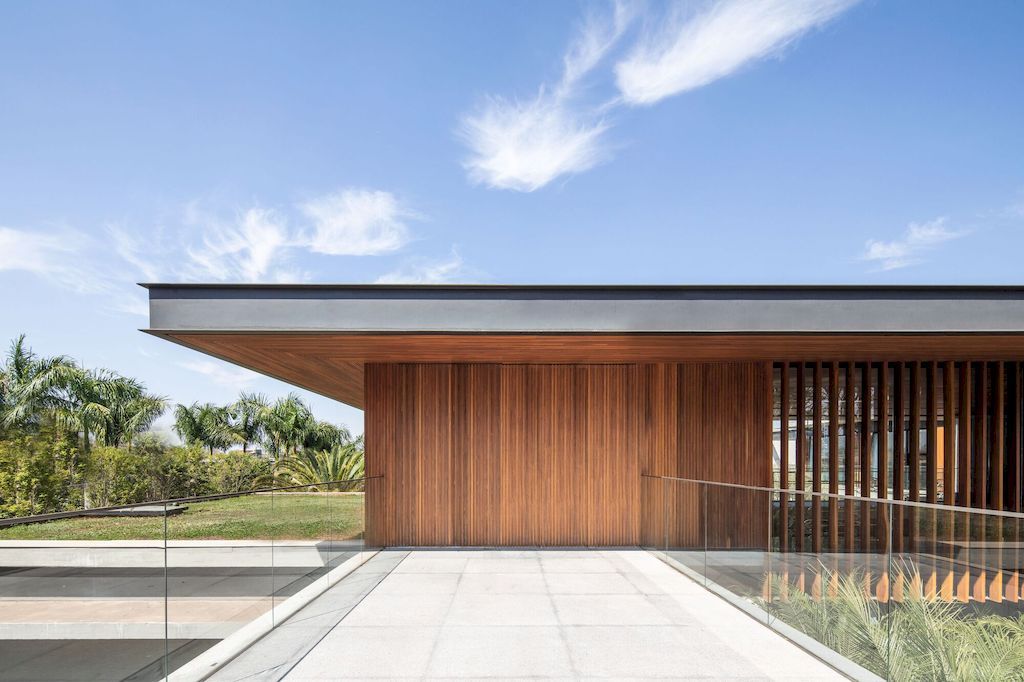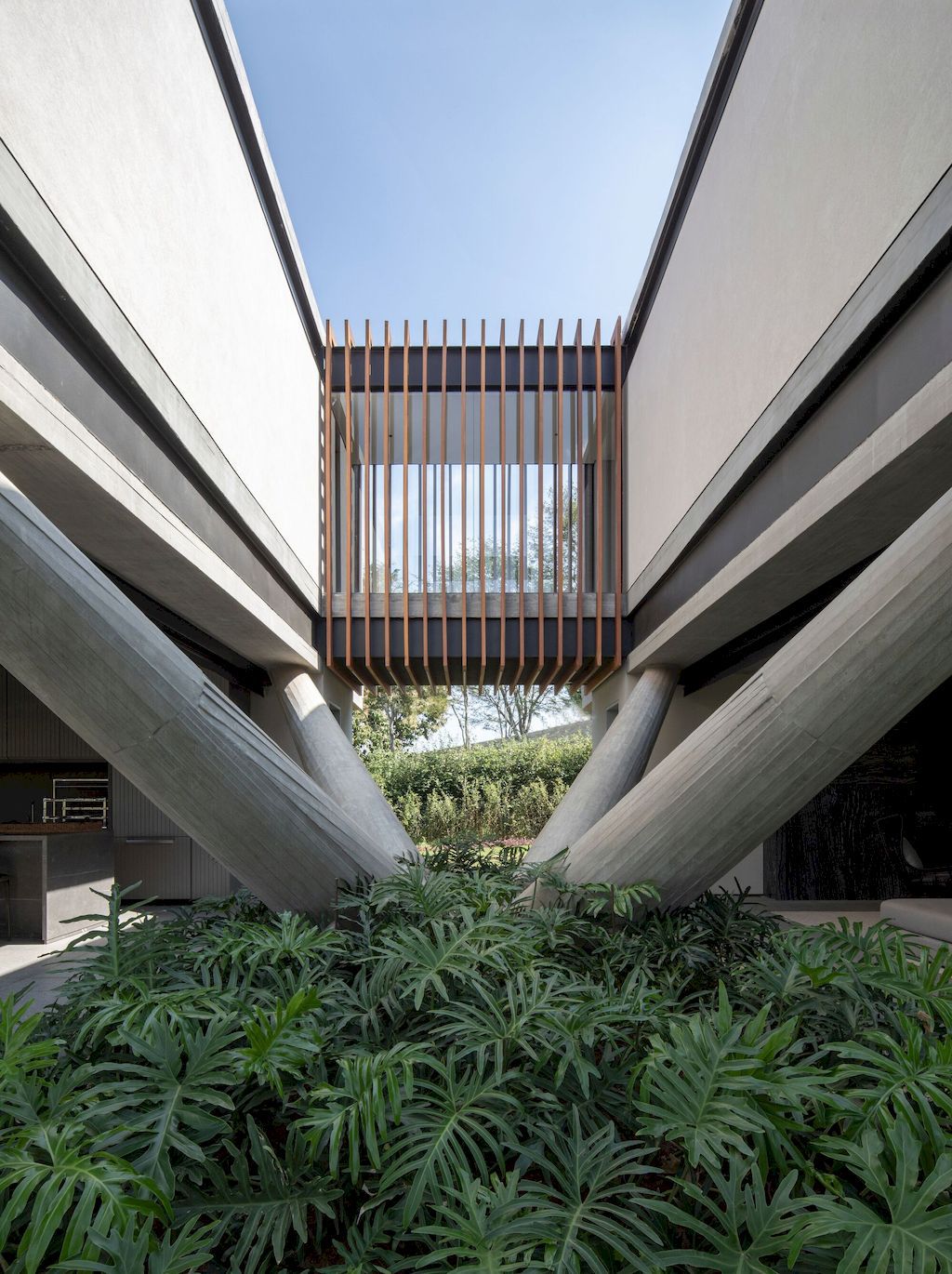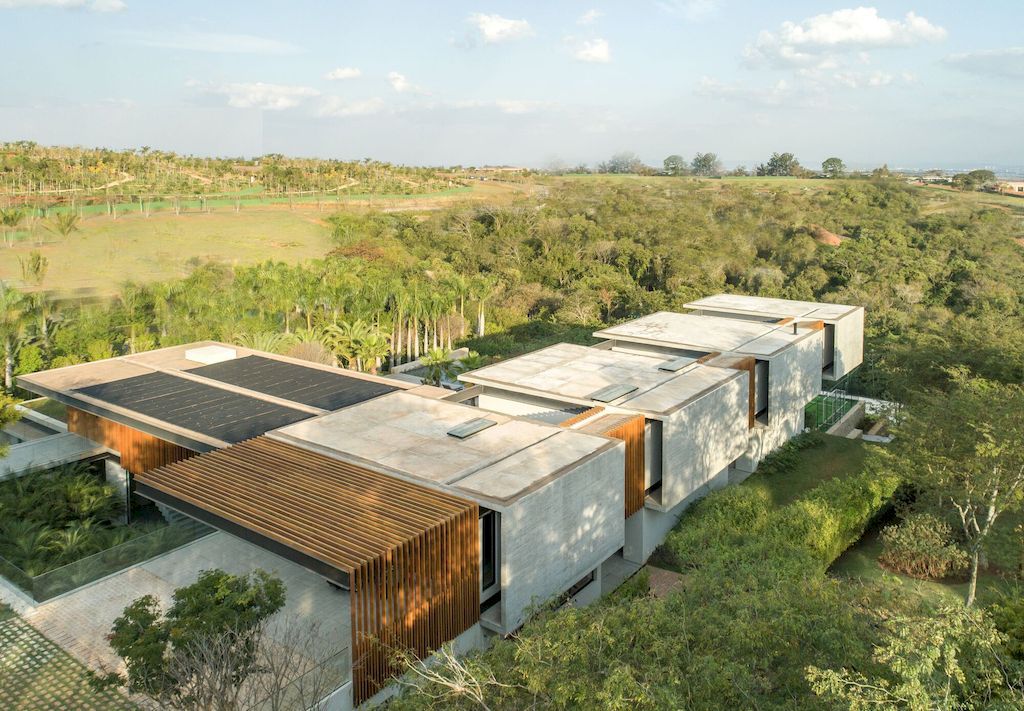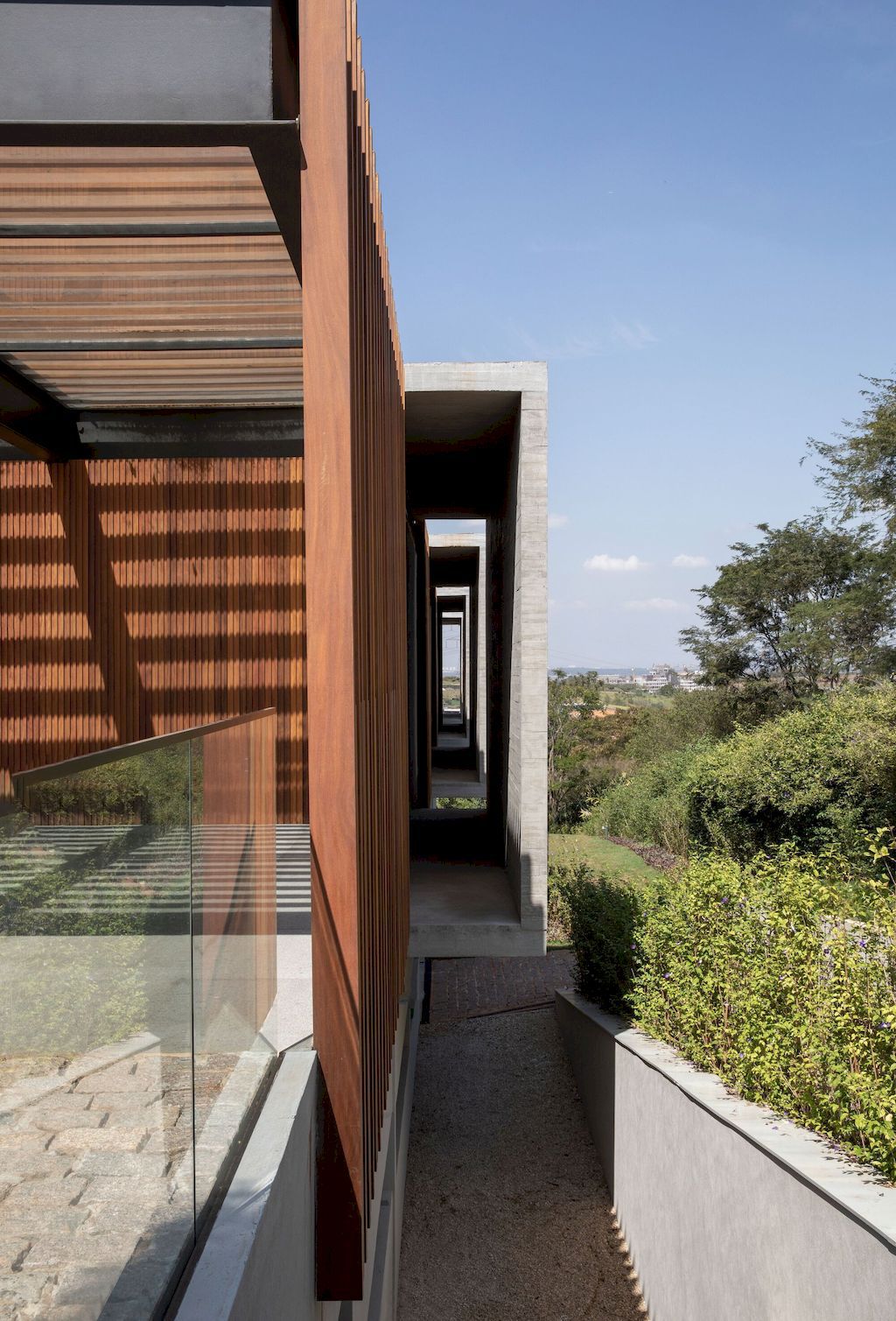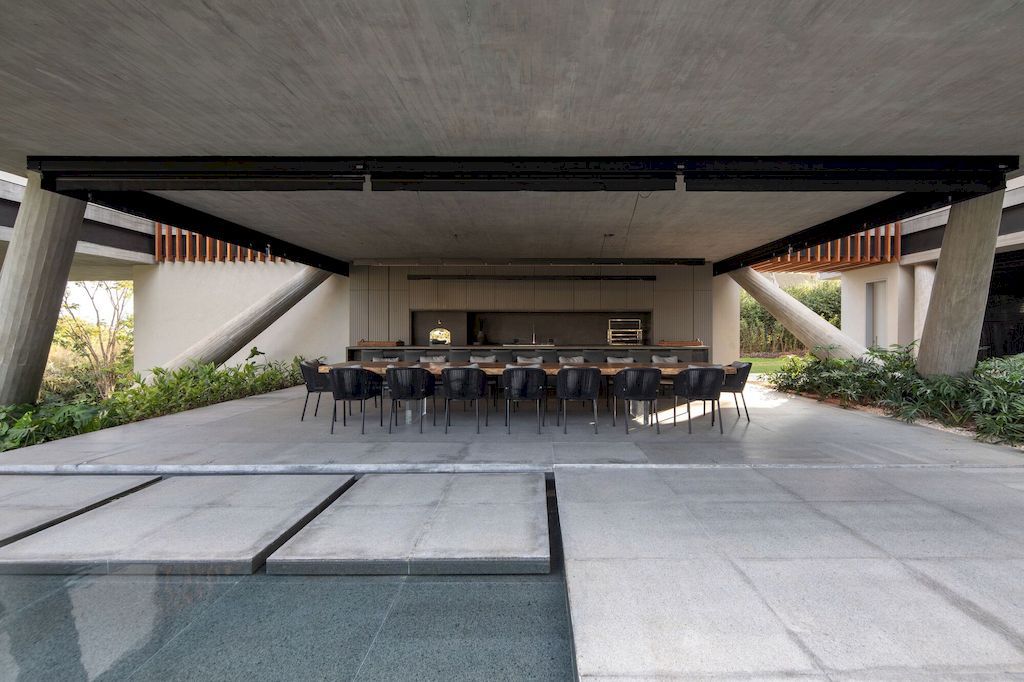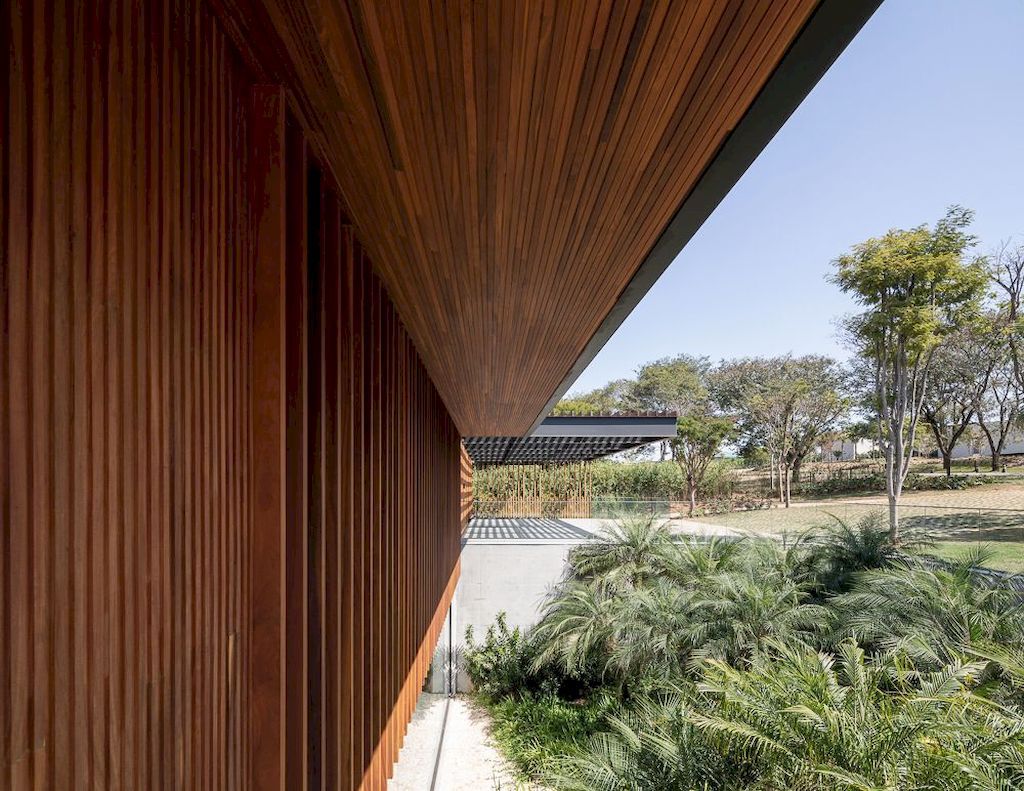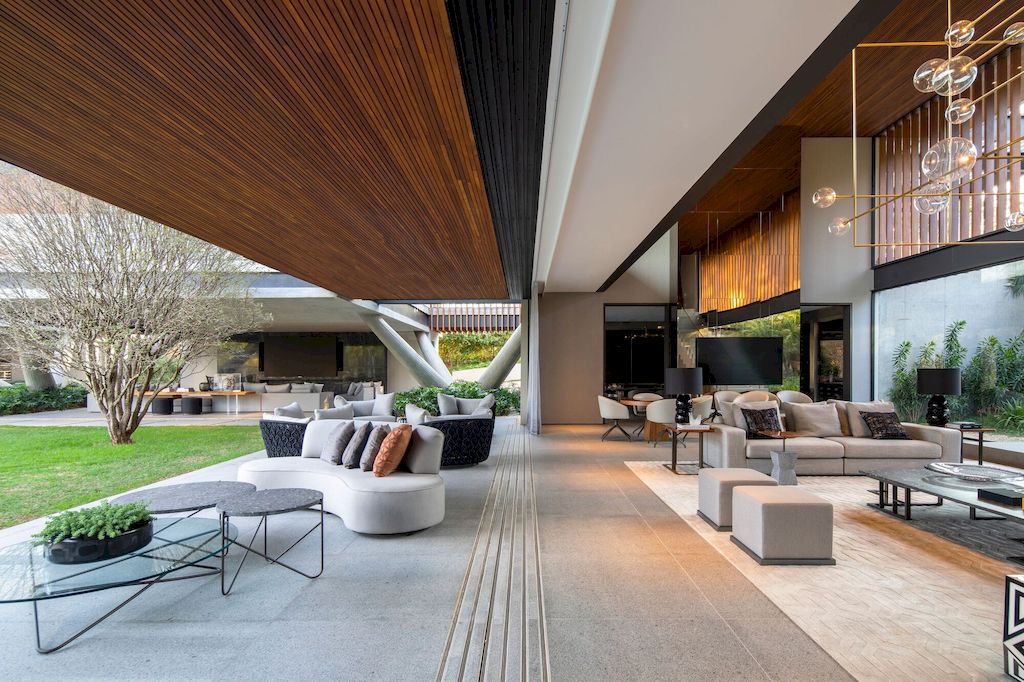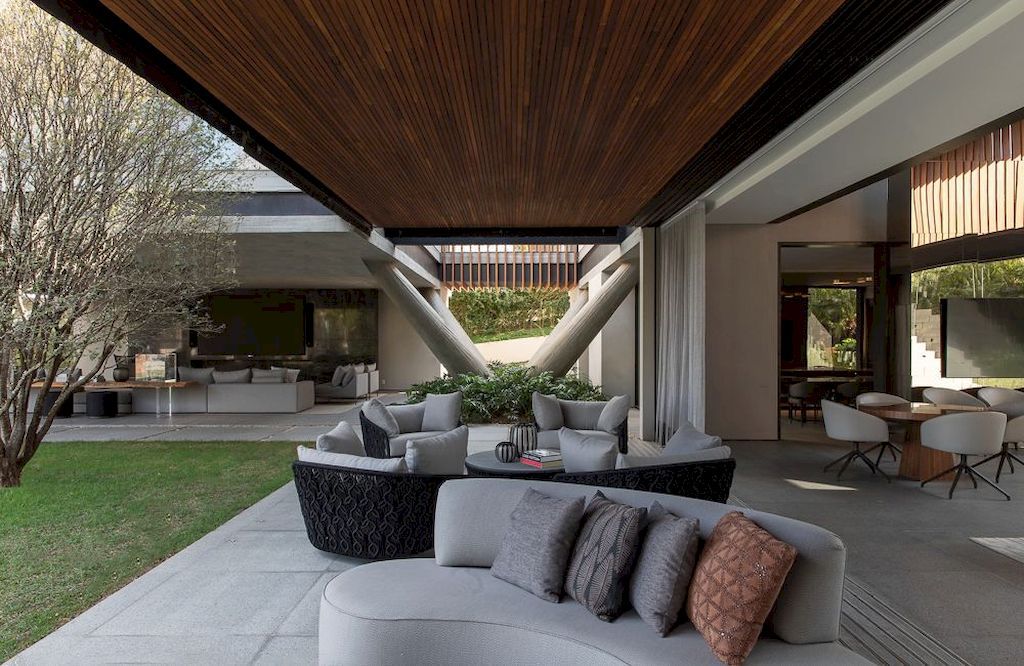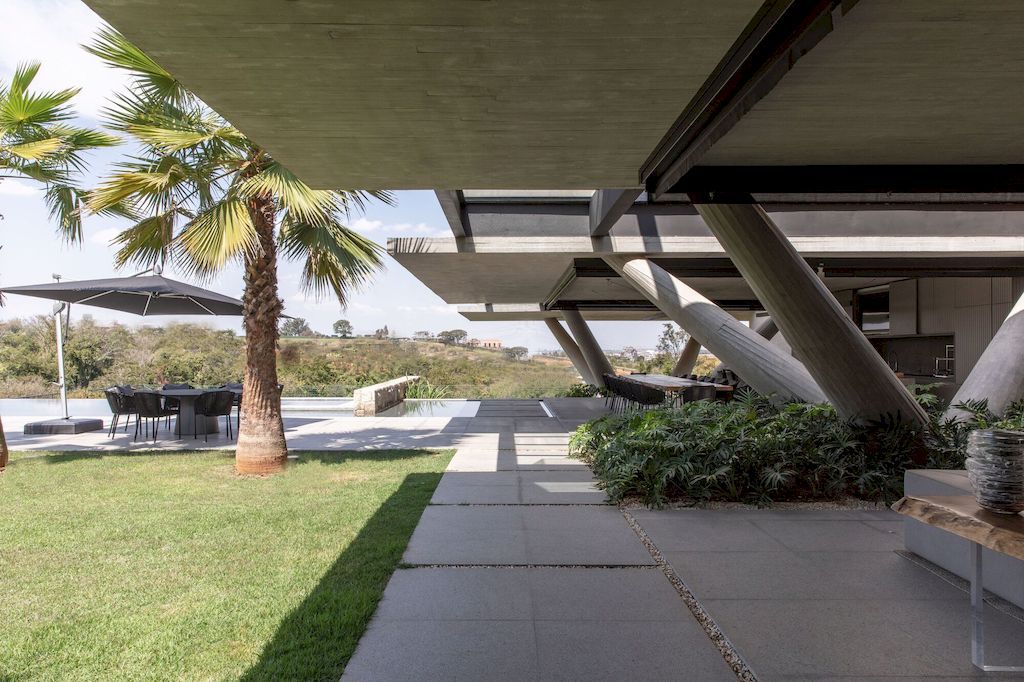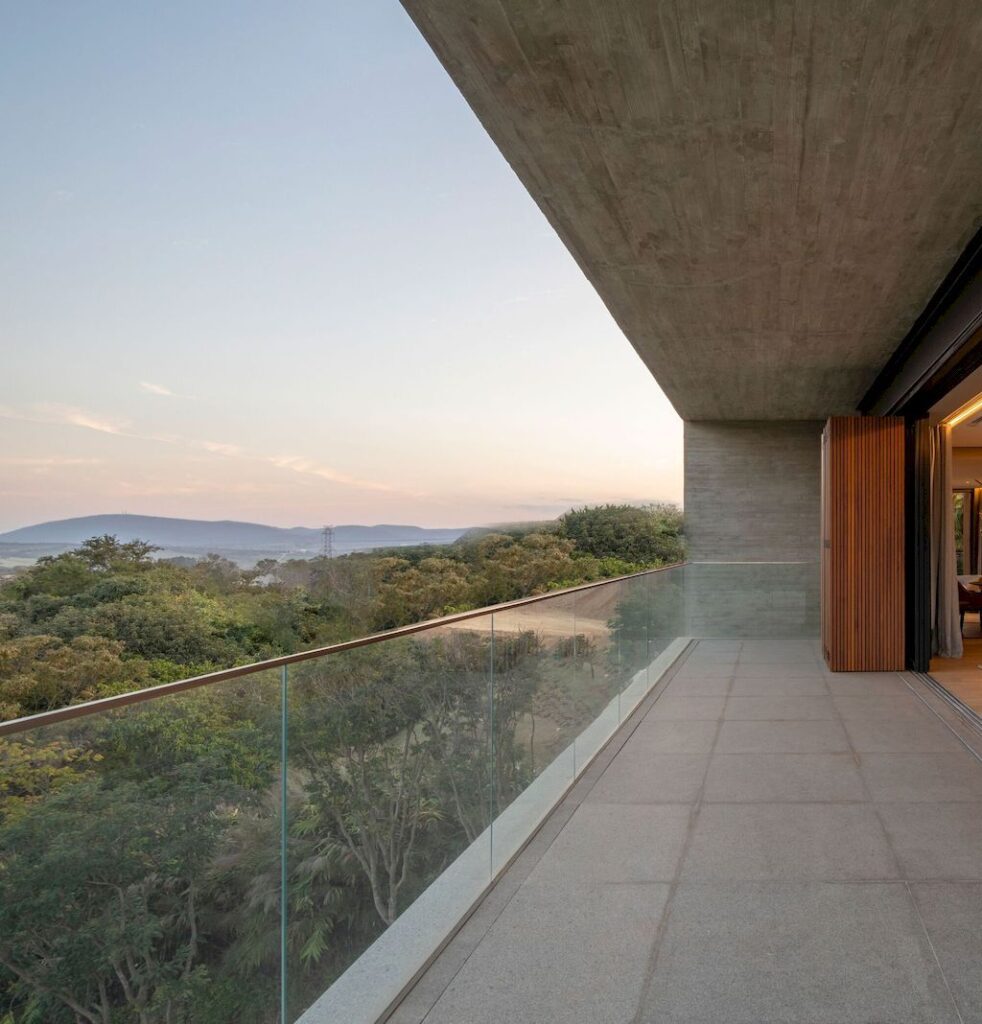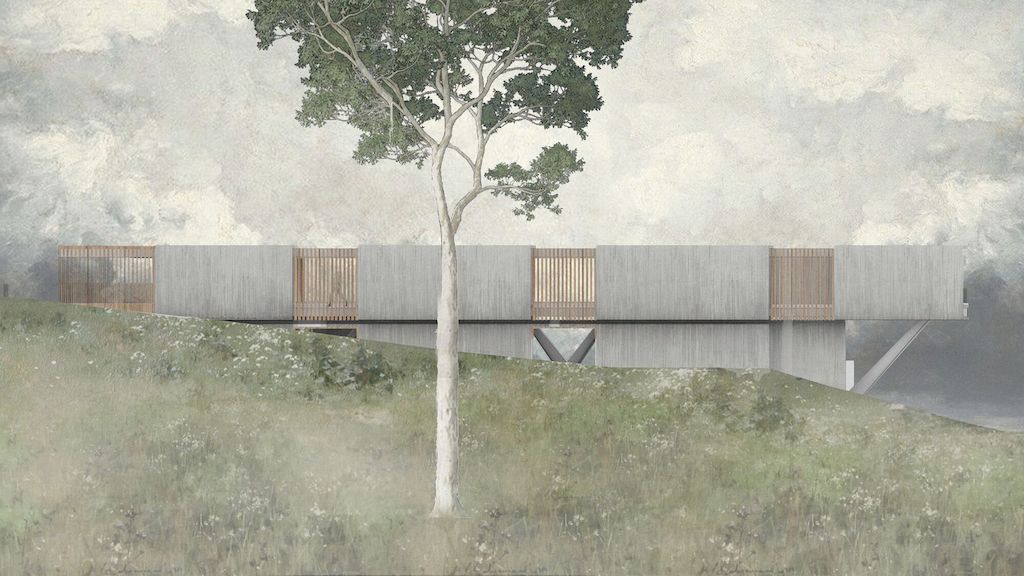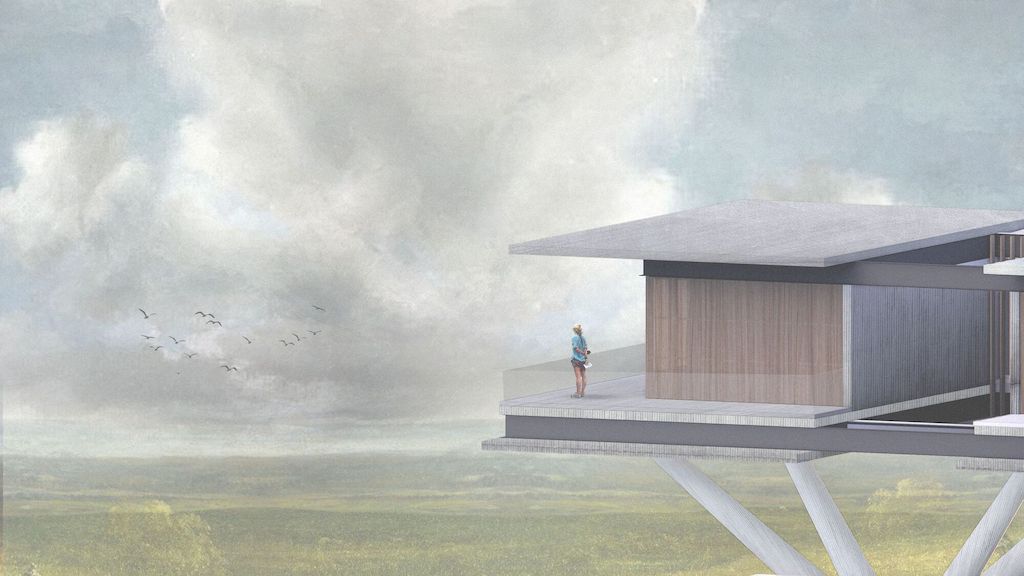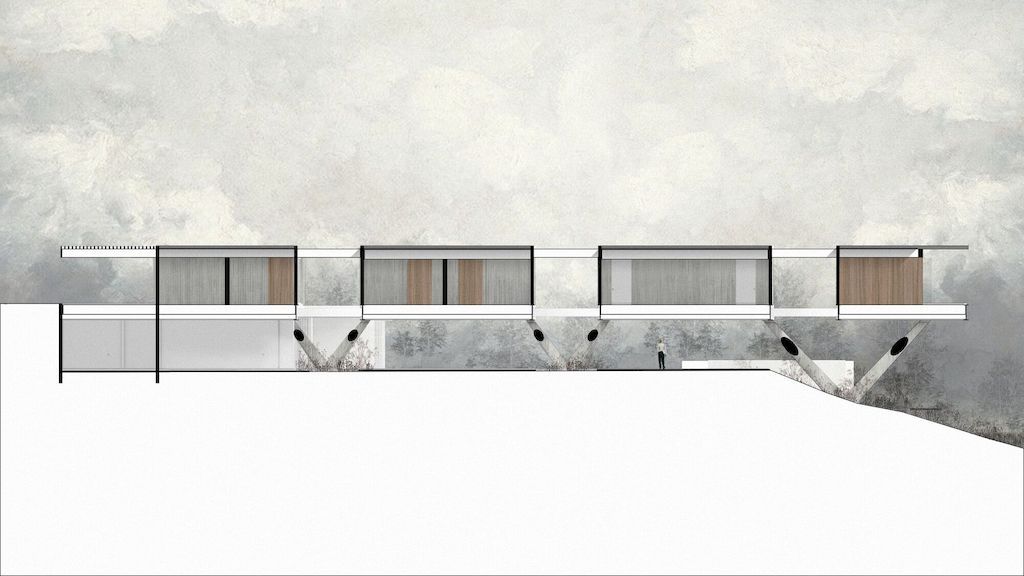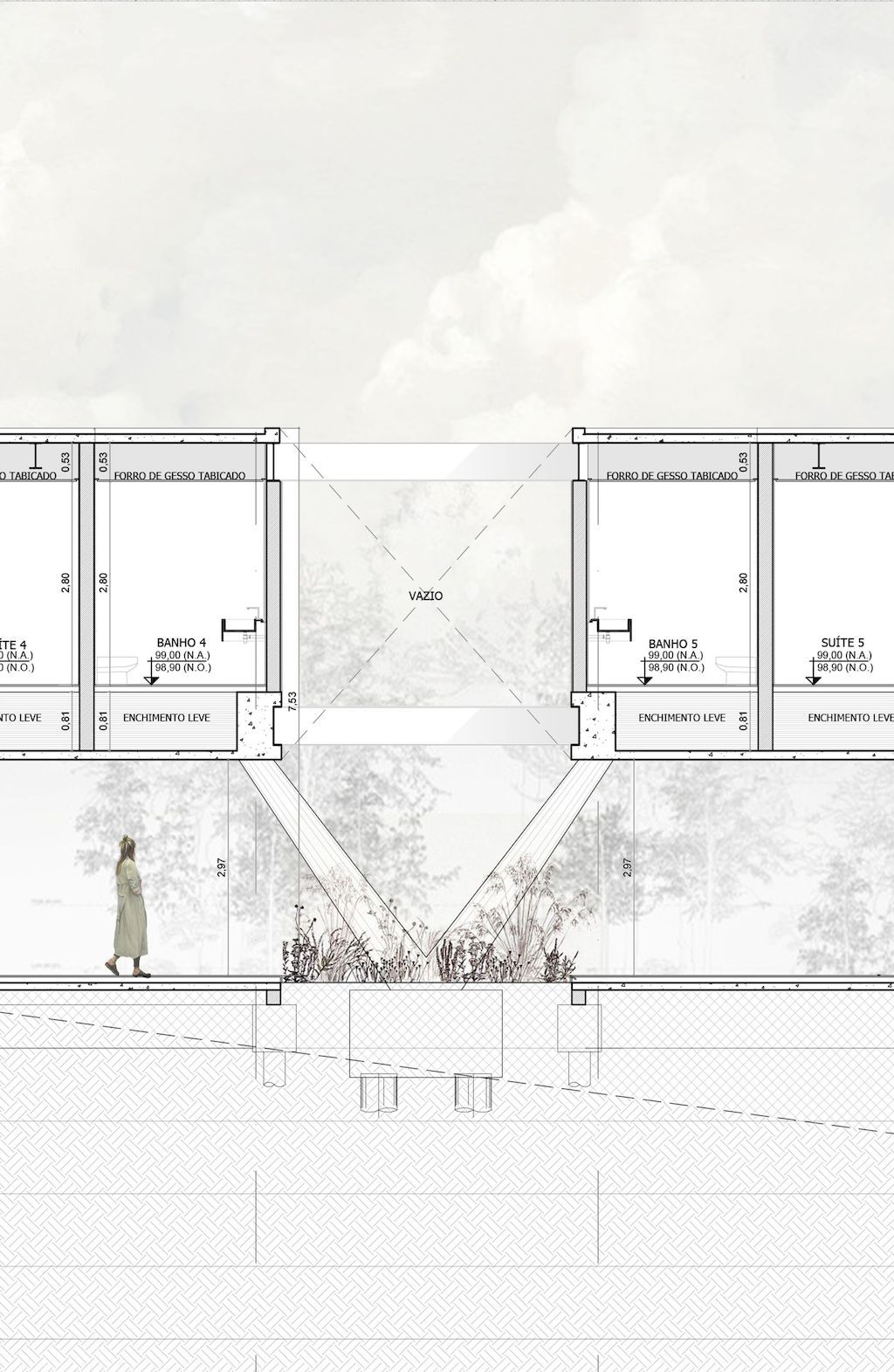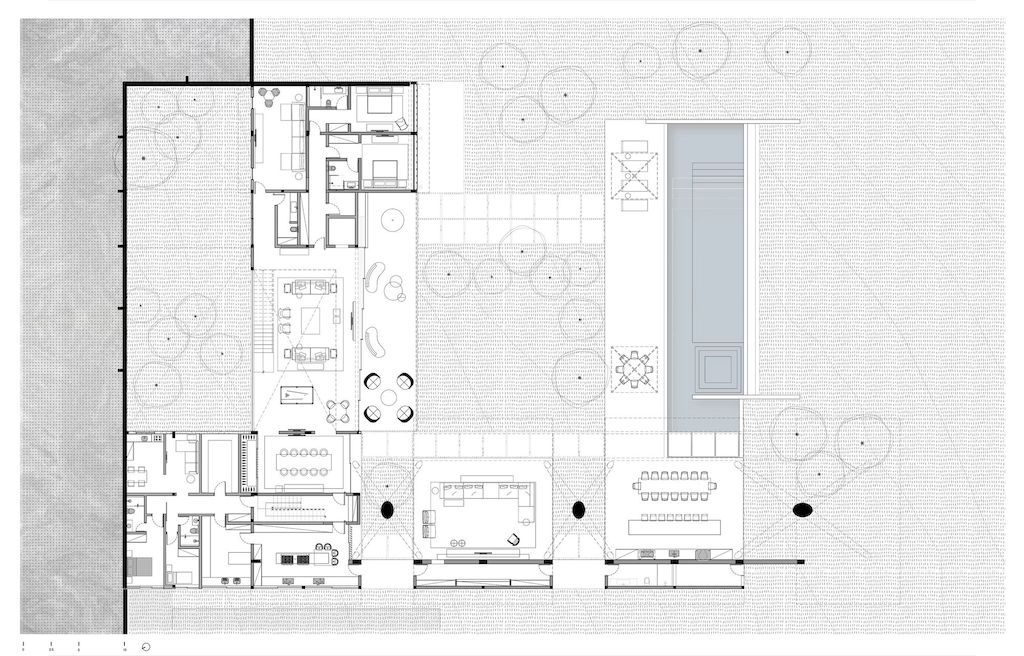 The Tetra House Gallery: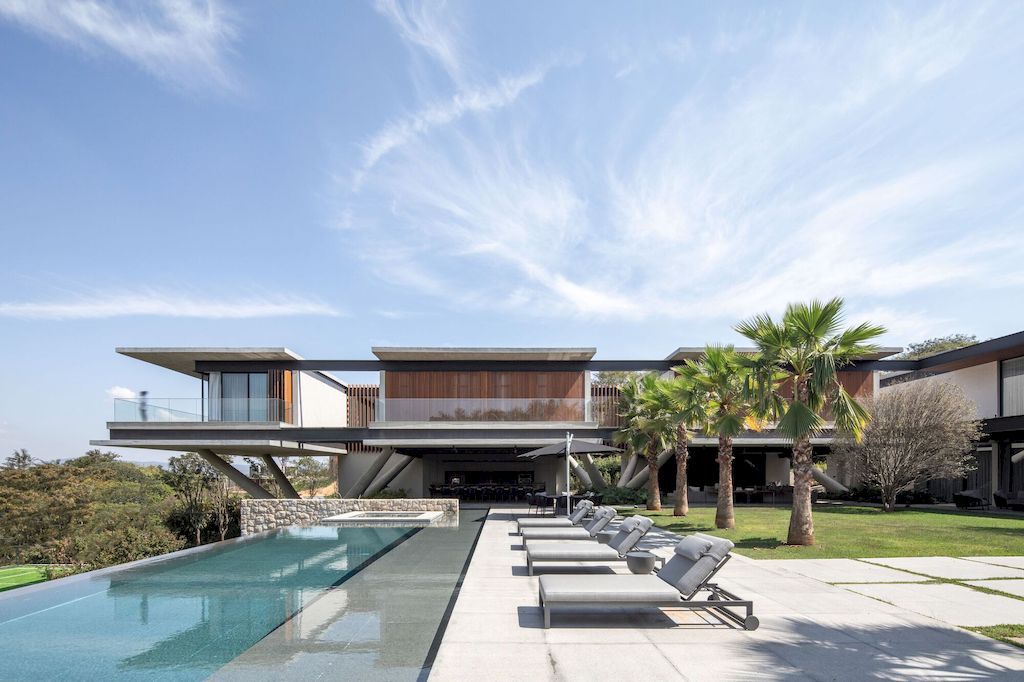 Text by the Architects: Overcoming the considerable unevenness of the terrain, Tetra House lands on the highest level of the intervention area, where the prism is divided between gardens that create a biophilic experience for the residents, and allow the architecture to breathe in these intervals.
Photo credit: Maíra Acayaba | Source: Felipe Caboclo Arquitetura
For more information about this project; please contact the Architecture firm :
– Add: I – ED. CAMPUS OFFICES, Av. Plaza, 06 – conj 509 – Jardim Paraiso, Itu – SP, 13302-100, Brazil
– Tel: +55 11 2715-3842
– Email: [email protected]
More Projects in Brazil here:
---