Date of Publishing:
Depending on how many you have and how well they are organized, kitchen cabinets can either be the bane of your existence or the lifeline of your existence. These 13 kitchen cabinet design ideas will help you liven up your kitchen storage areas with decorative colors and finishes that will help you design a kitchen that looks amazing, whether you prefer a traditional or contemporary look. Thousands of other fantastic home design ideas can be found at LUXURY PHOTO.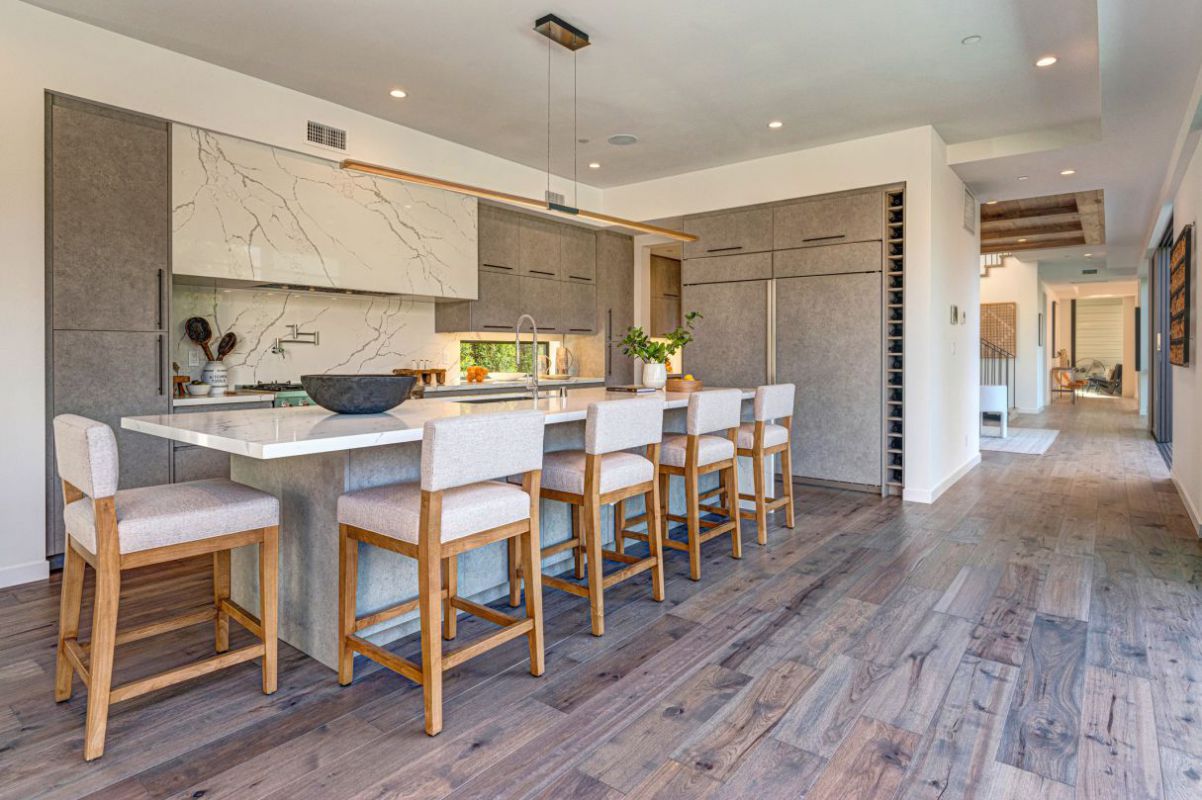 1 | This cabinet is simple, but it stands out due to the gray and unique material. California Contemporary Home in Venice for Sale at $4.99 Million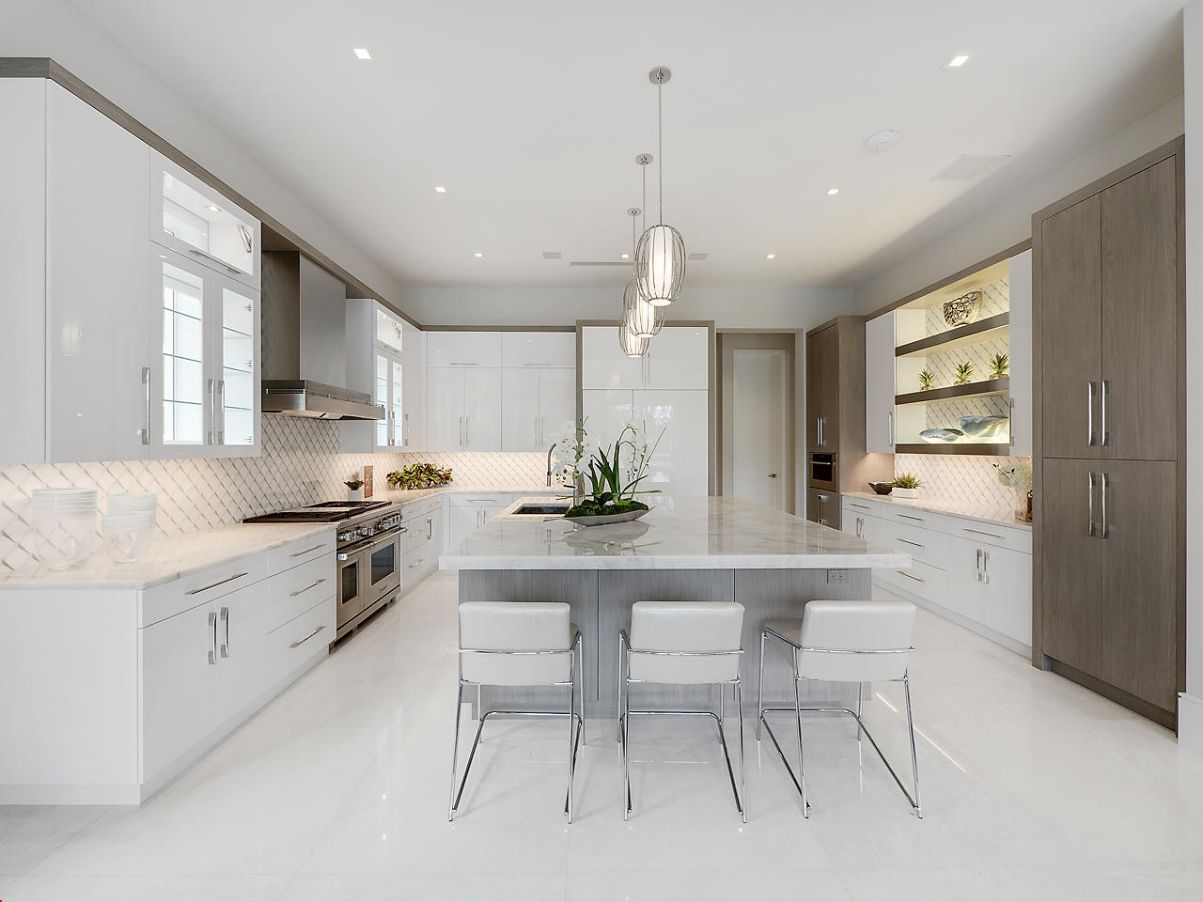 2 | In a modern kitchen, glossy white cabinets and glass cabinets will be very easy to clean. Florida Waterfront Home in Boca Raton for Sale $6.79 Million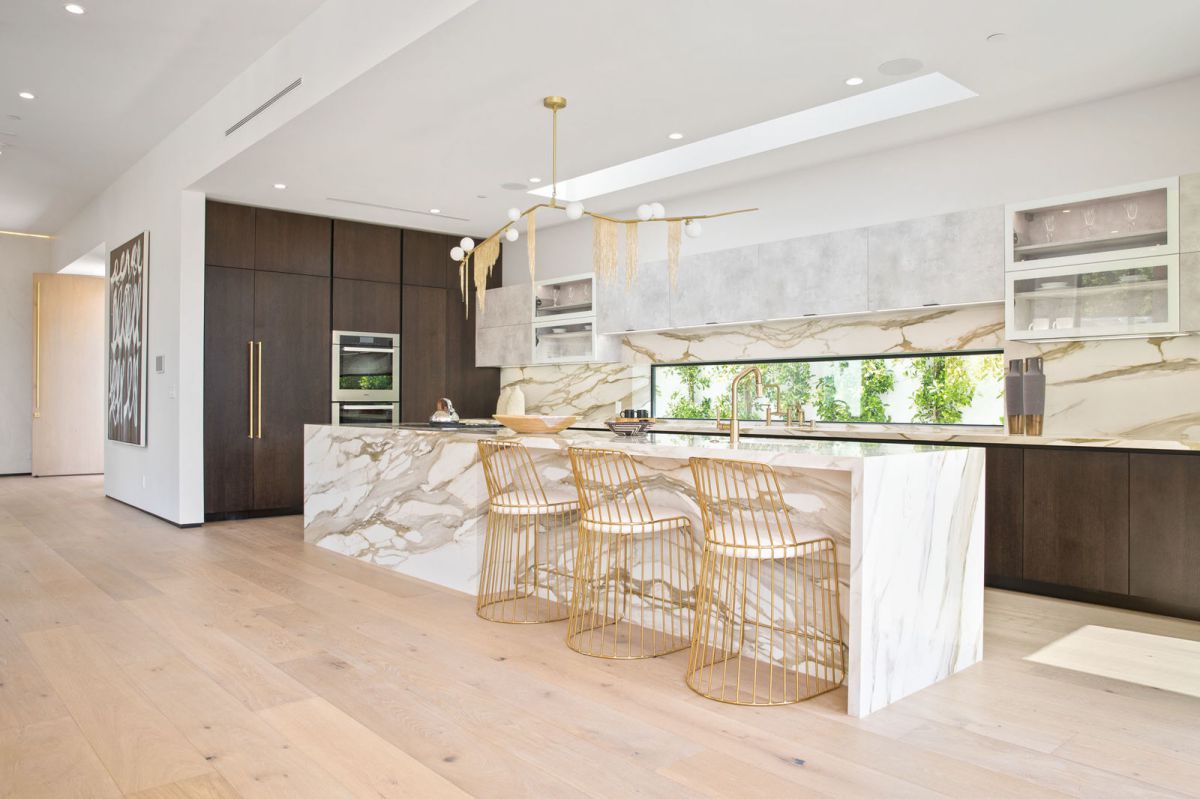 3 | Design of a kitchen cabinet that is suitable for storing and organizing items. Contemporary Style Home in Los Angeles for Sale at $3.99 Million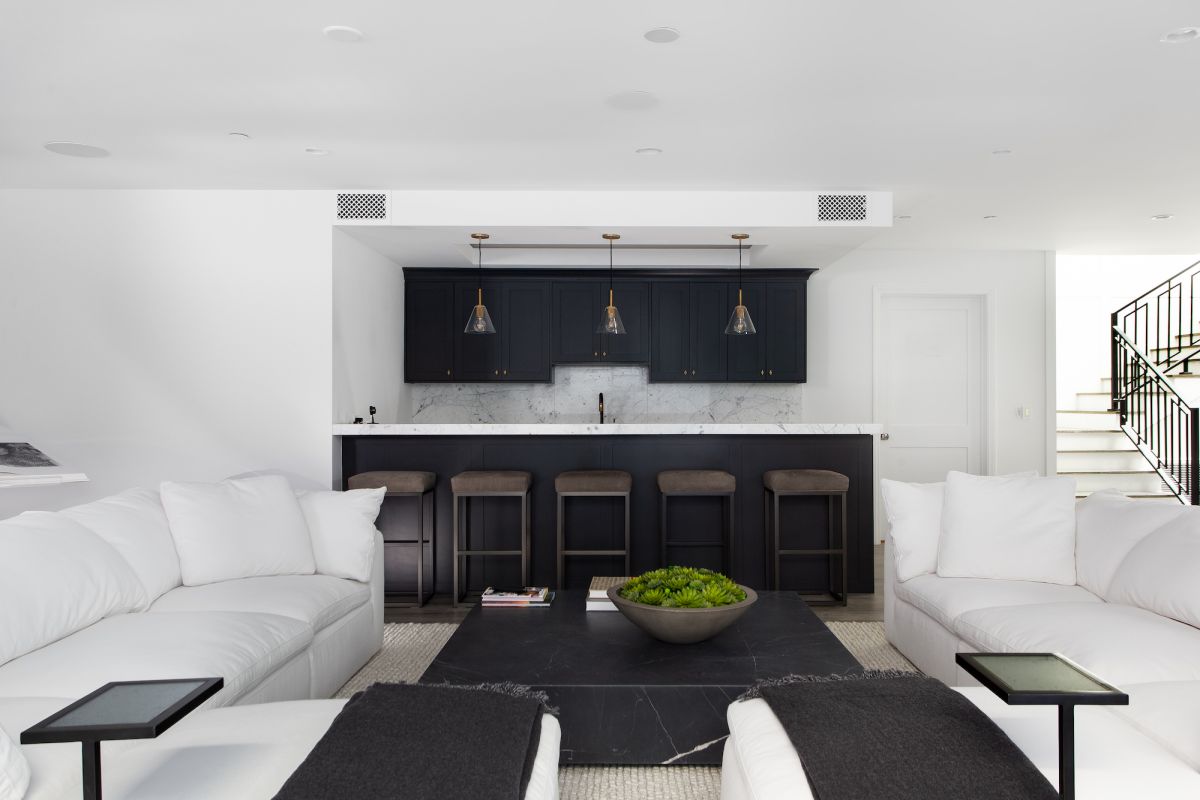 4| Classic black kitchen cabinets with round knobs add contemporary style. Los Angeles New Construction Modern Farmhouse for Sale at $9.7 Million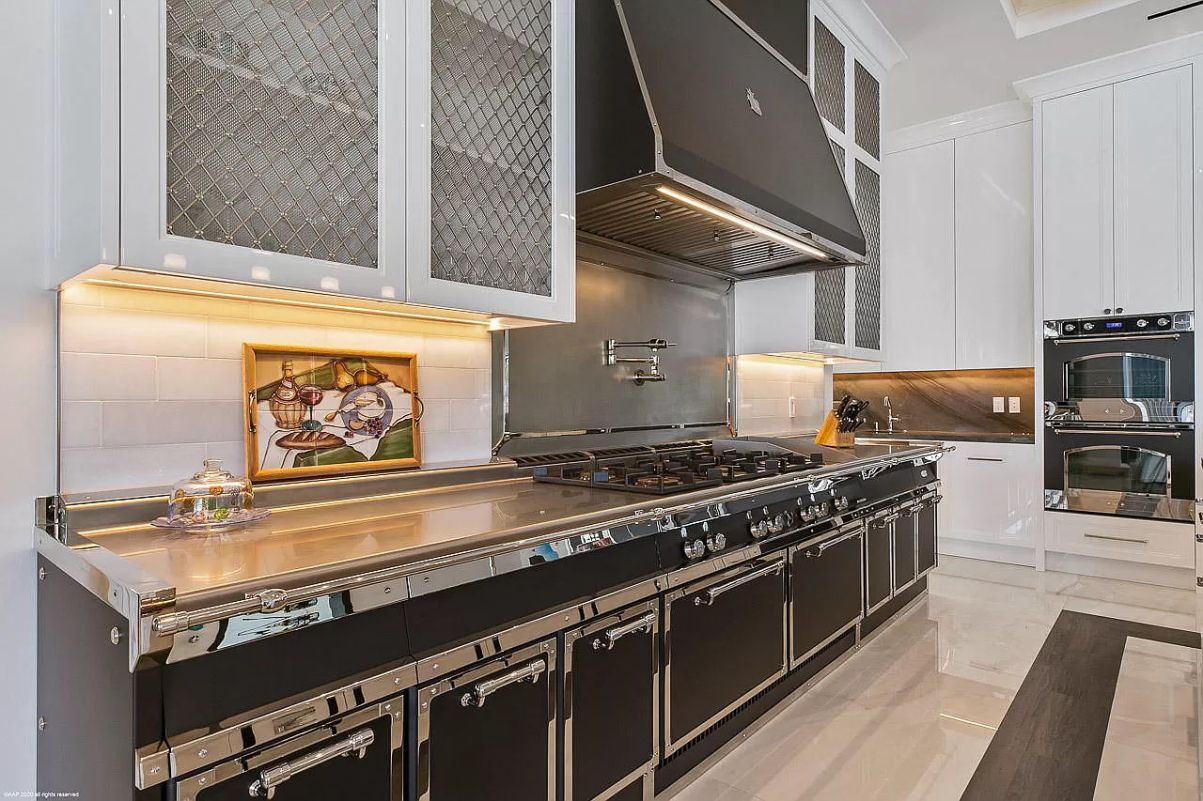 5 |Mesh kitchen cabinets are ideal for metal kitchens, visit Unrivaled Florida Luxury Home in Jupiter for Sale at $15 Million
More Ideas for Living Room: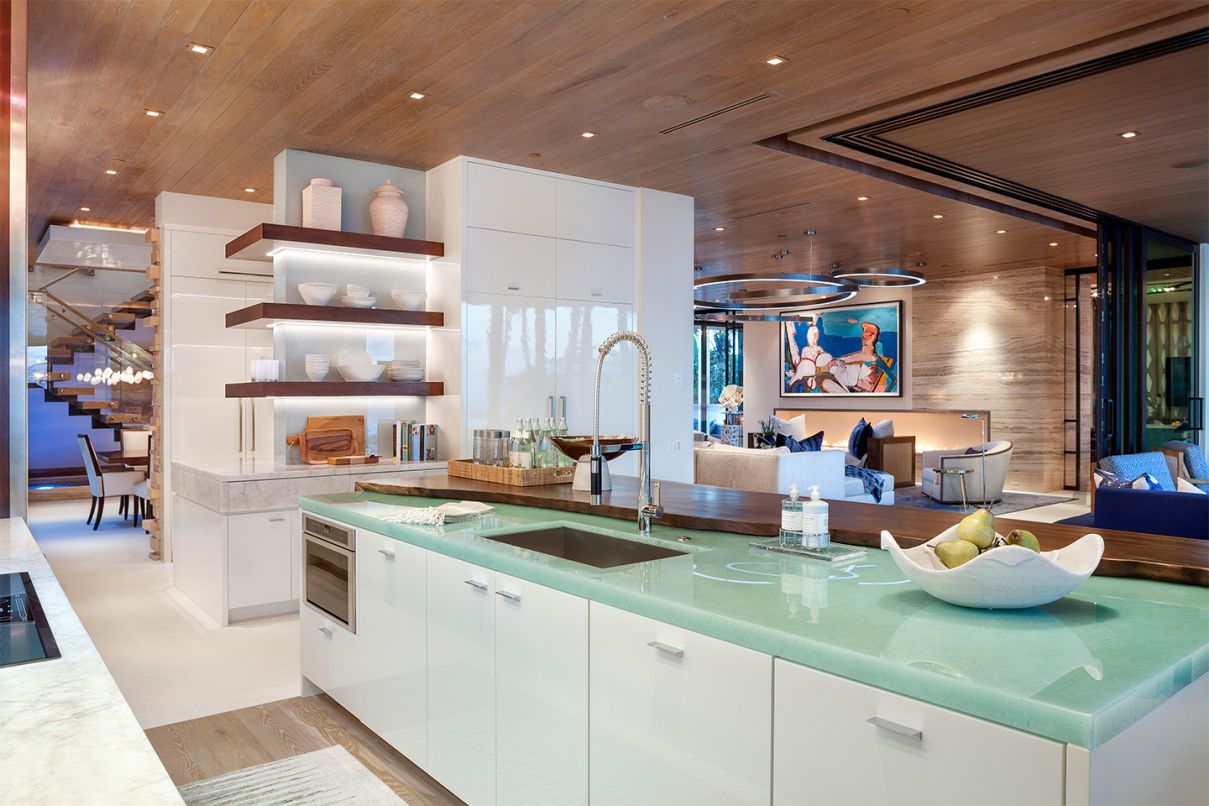 6 | The combination of a cabinet and shelves, as well as the integration with the island, creates more storage space, making the kitchen more neat and appealing. Stunning Palm Beach House in Florida built by Mark Timothy Inc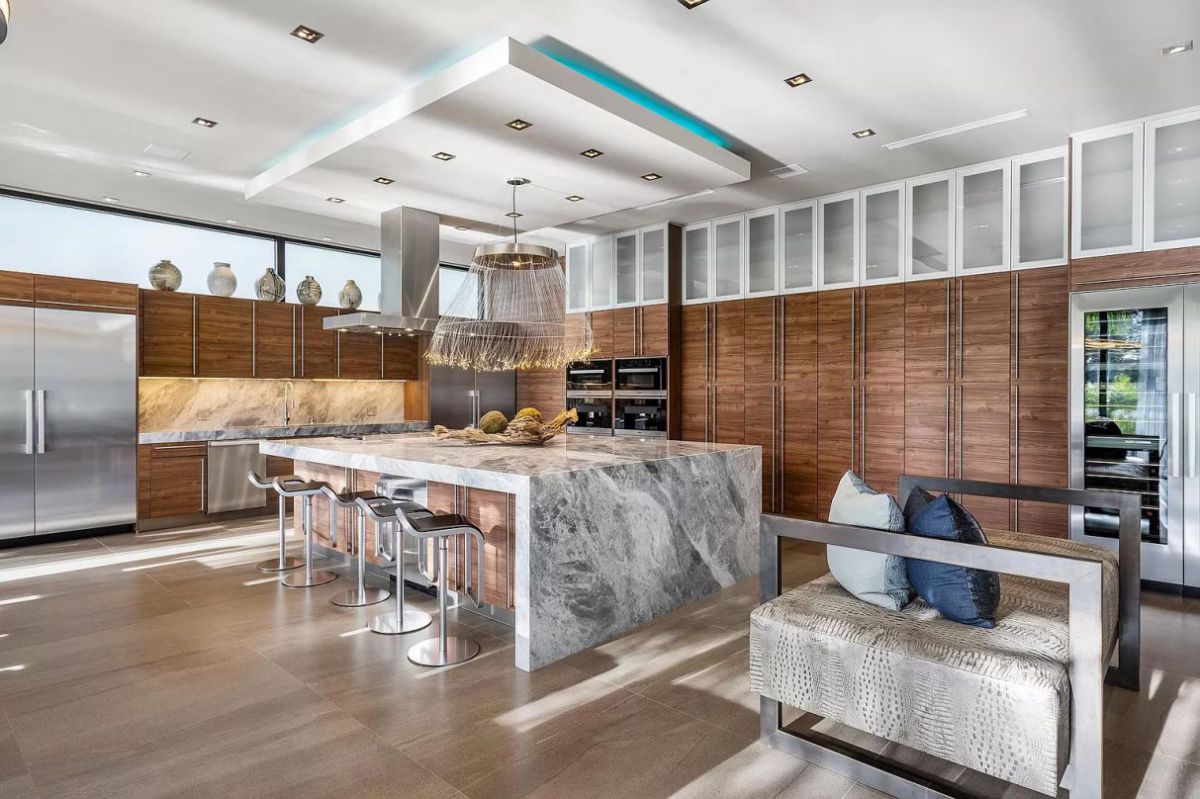 7 | Wooden cabinets and glass cabinets serve distinct functions. Take a look at this mansion by clicking here Fort Lauderdale House with Unique Features Asks for $10.9 Million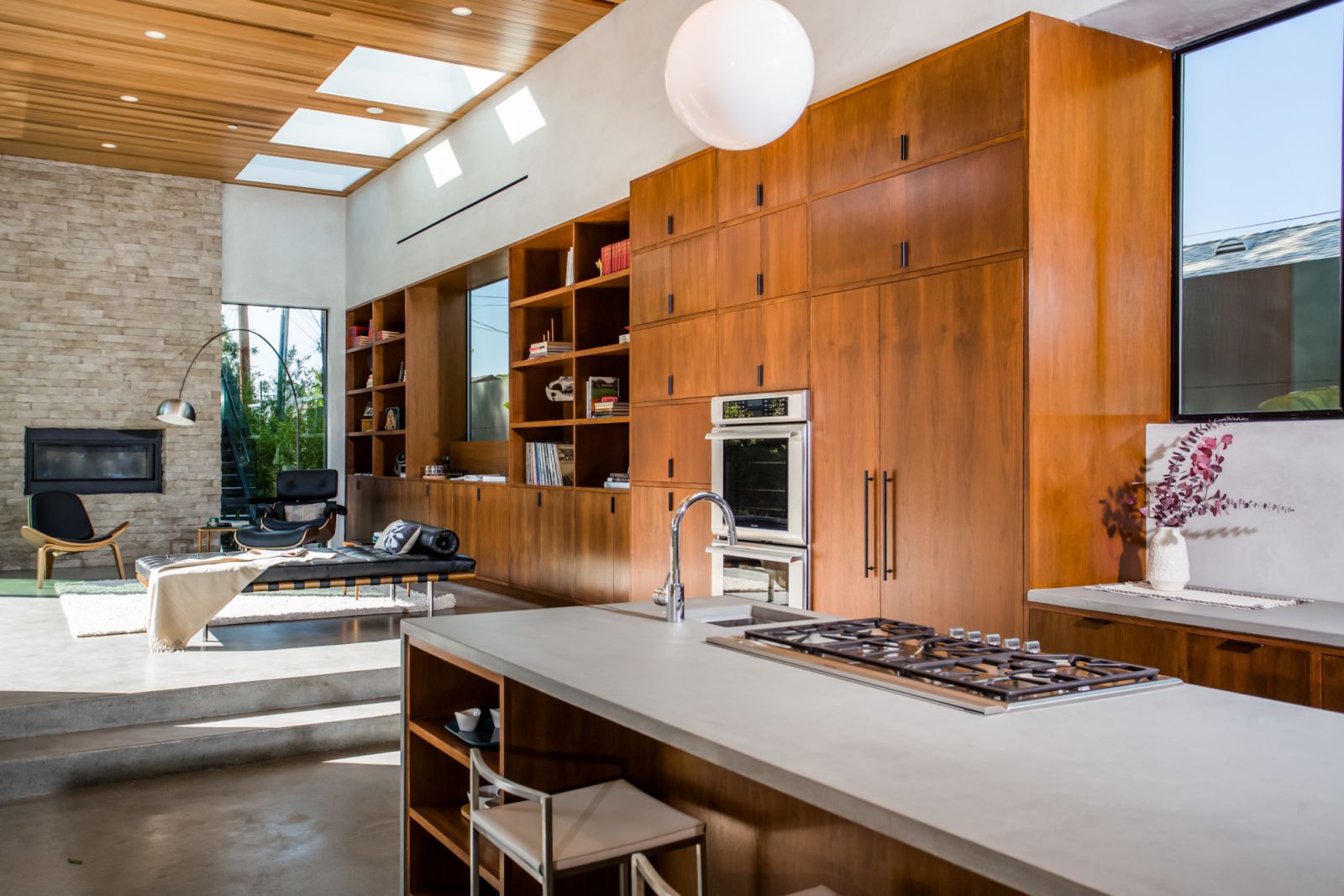 8 | The cabinet is placed in a separate area, which creates a consistent design with the other spaces. Modern Home Palms Boulevard in Venice, California by Electric Bowery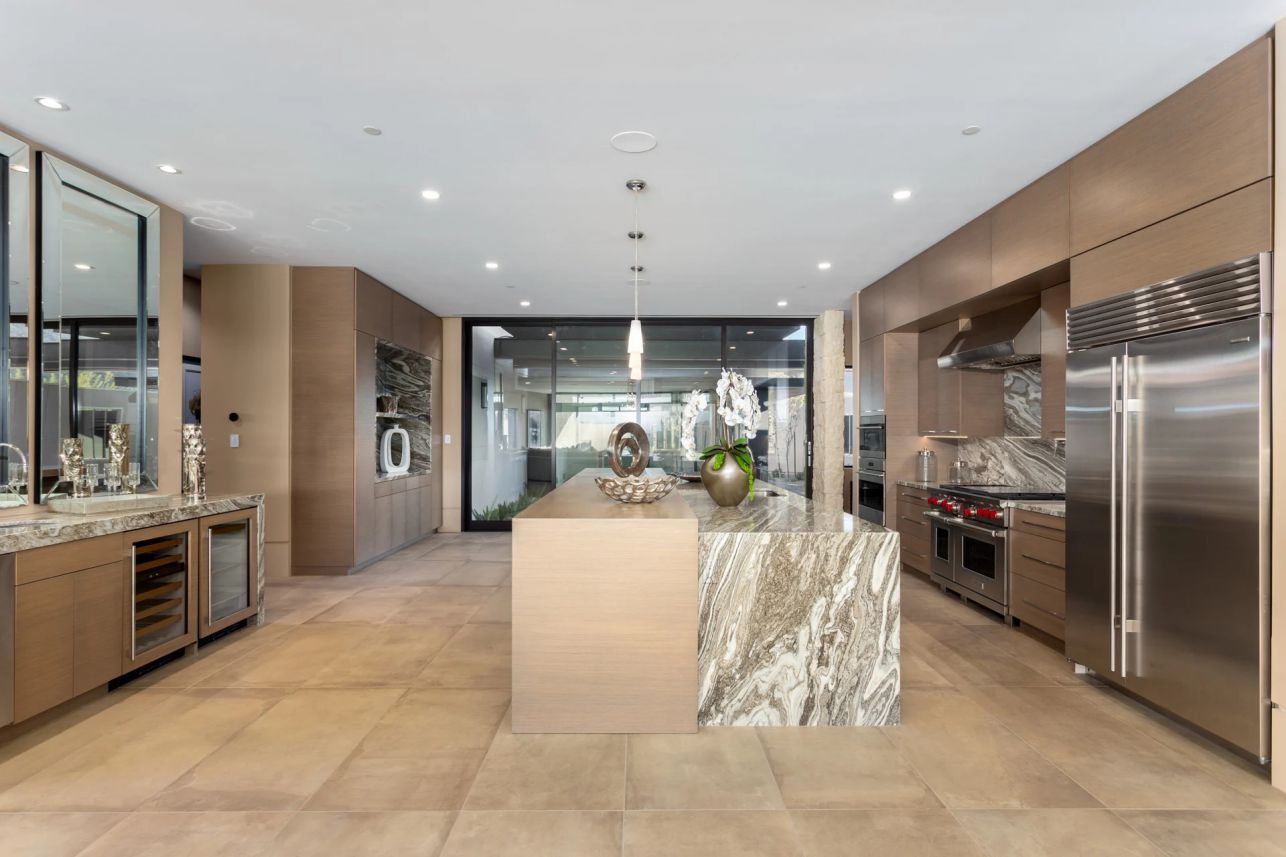 9 | There do not appear to be many cabinets because the owner prefers to use the handleless design. Check in at the Mansion Luxurious Desert Modern Home in Henderson, Las Vegas by Swaback Partners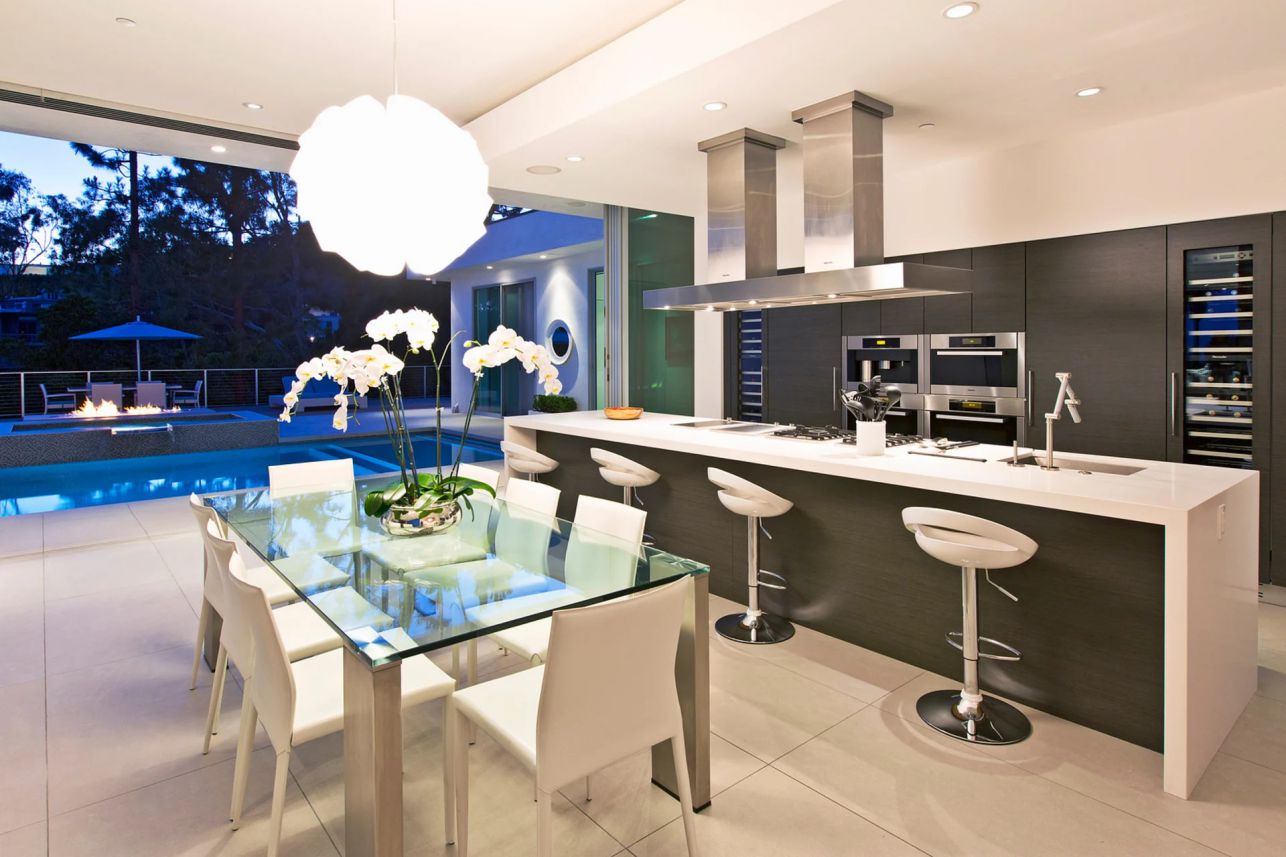 10 | Use the glass cabinet to easily display the display while retrieving the required items. Extraordinary Beverly Hills Contemporary Home designed by Jon Mandl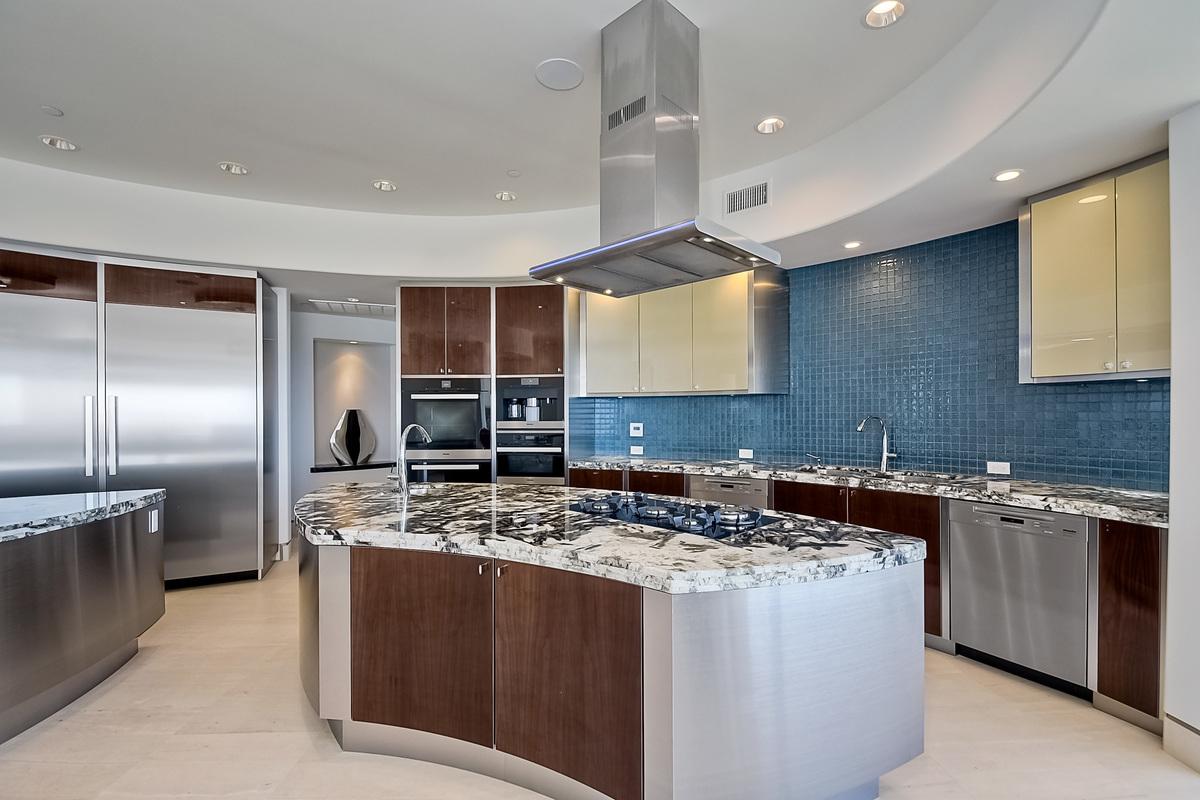 11 | A colorful kitchen is created by the harmonious combination of wooden cabinets and metal cabinets. Architectural masterpiece in La Jolla, California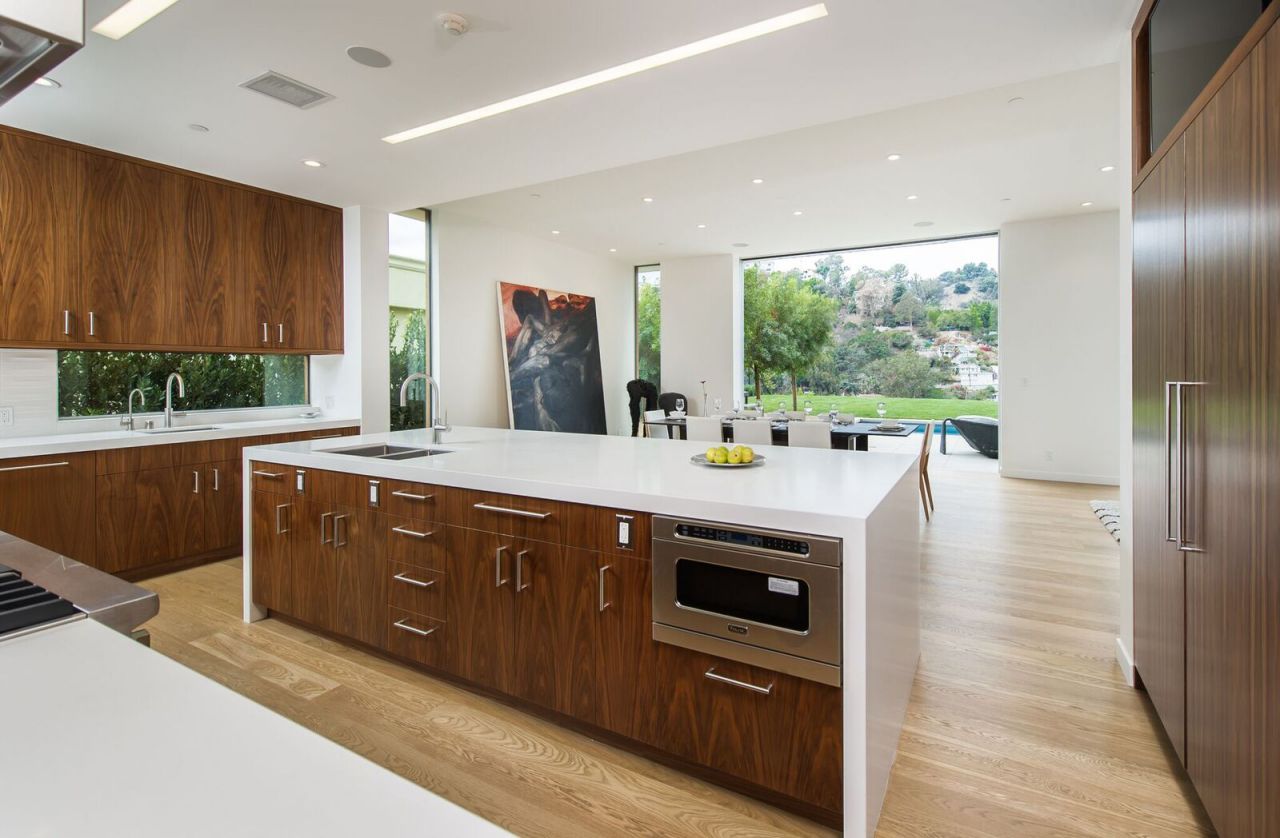 12 | Handles of various sizes, some rotated vertically to fit the design. Mount Olympus Modern Home in Los Angeles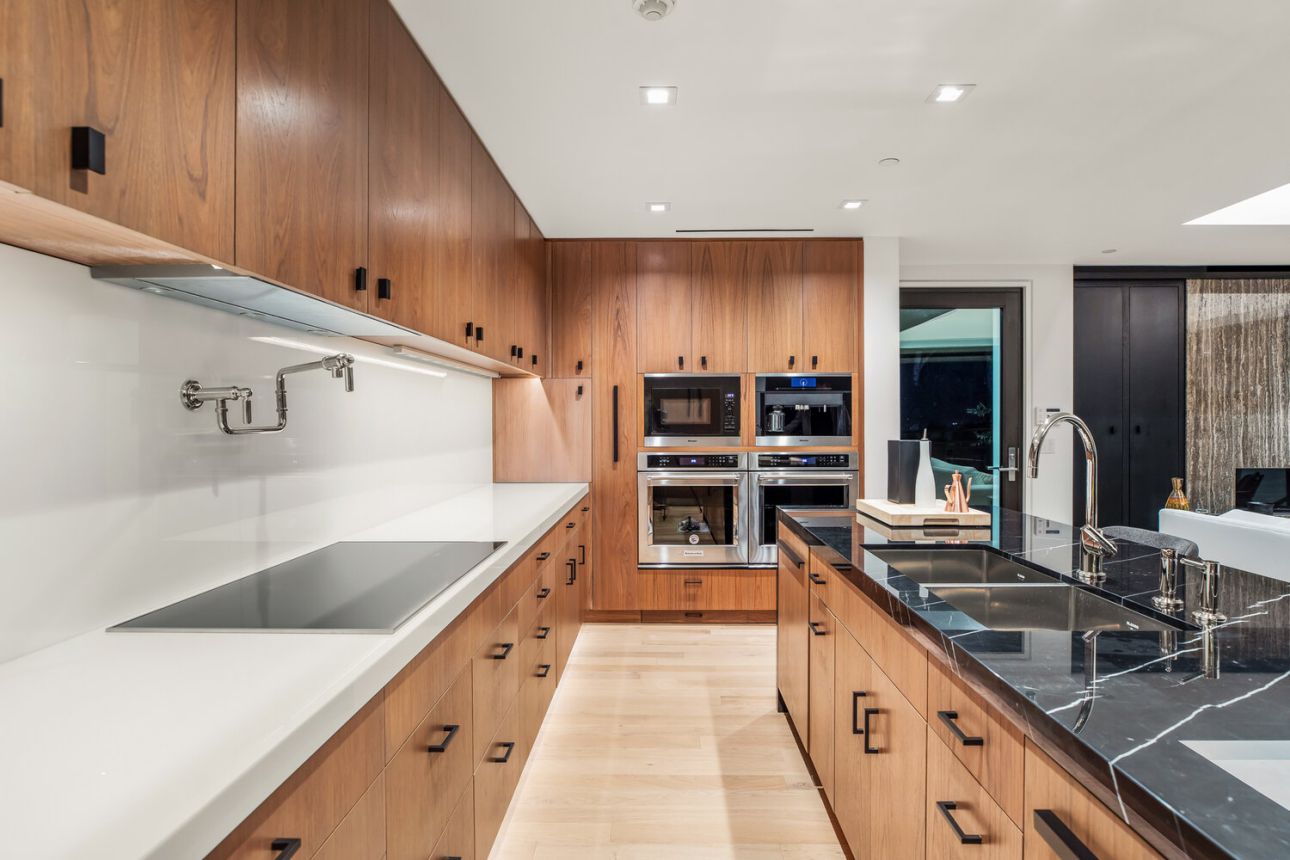 13 | A little ingenuity with the kitchen cabinet handle. $9 Million Ultra Modern Home with Mid-Century Elements in Sunset Strip
---
Thousand of high quality images of Kitchen and more you can see at Kitchen Gallery.