Date of Publishing:
Design of Liminal House
Description About The Project
Liminal House designed by Mcleod Bovell Modern Houses stands as an embodiment of transition, uniquely addressing the evolving dynamics of a family. Crafted for soon to be empty nesters, this residence captures a state of liminality – a transitional space between departing and arriving. Placed between a suburban community and the rugged seashore of West Vancouver, the house's design echoes the adaptive resilience of local creatures.
The narrative of Liminal House discards conventional flat perspectives, opting instead for an immersive, almost theatrical experience. It invites inhabitants to explore and engage with the storyline of the house. With courtyards, overhanging volumes, and seamless fusion of exterior landscapes into the interiors, the divisions between inside and outside are dissolved. Also, offer a profound connection with nature. The play of natural light on the glass surfaces and reflection pool creates a mesmerizing interplay of shadows and luminosity. And offer an ever shifting ambiance that dances between indoors and outdoors, evoking a sense of enchanting in-betweenness.
This contemporary residence is a tribute to the transformative power of space, expertly reflecting the liminal state of existence. Where inhabitants find themselves suspended between distinct realms. It's not merely a structure. Rather, it's an immersive experience, blurring the boundaries between the constructed environment and the surrounding natural landscape, create an ethereal space for reflection and contemplation on the essence of transition itself. Liminal House becomes a transitional journey in design, offer a poetic narrative in the design language, inviting inhabitants to dwell in the liminal state of life's transitions
The Project Information: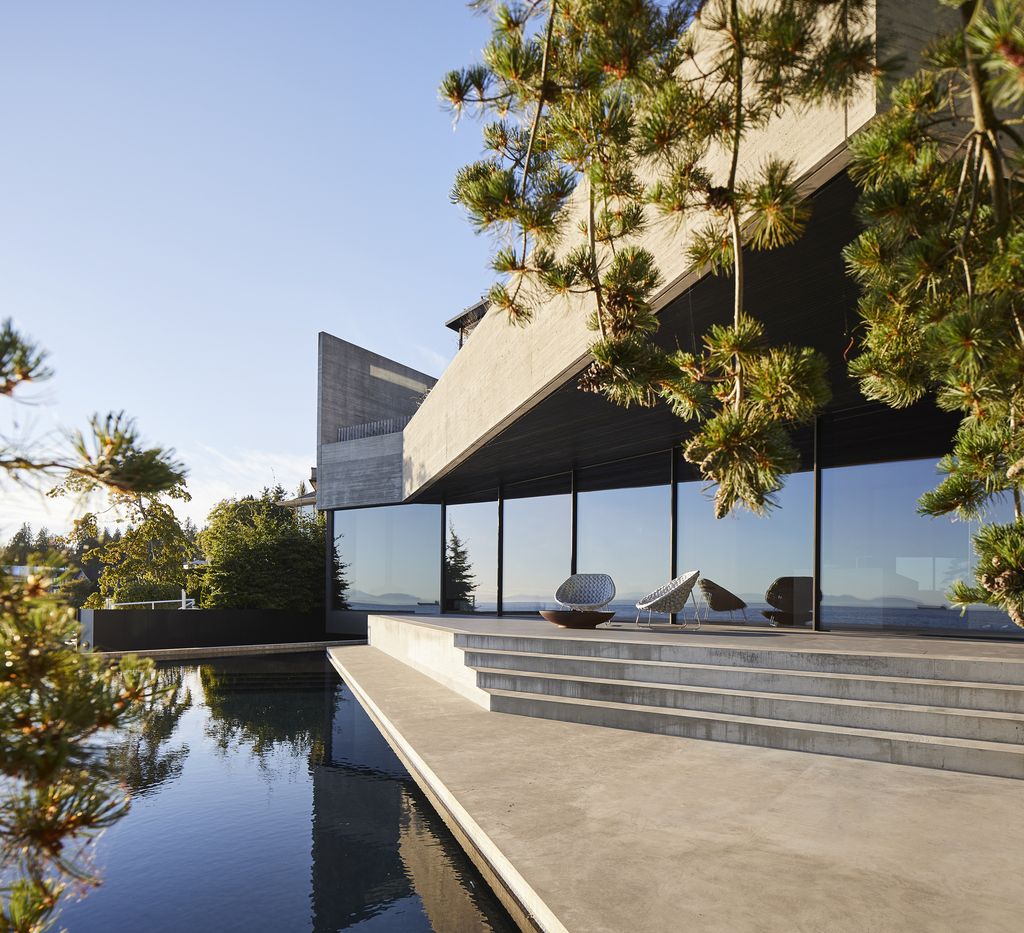 Employing sturdy materials like concrete, stained Accoya wood, and aluminum, the dwelling acts as a resilient bastion against the battering forces of the coast, providing a strong foundation amidst the dynamic shoreline.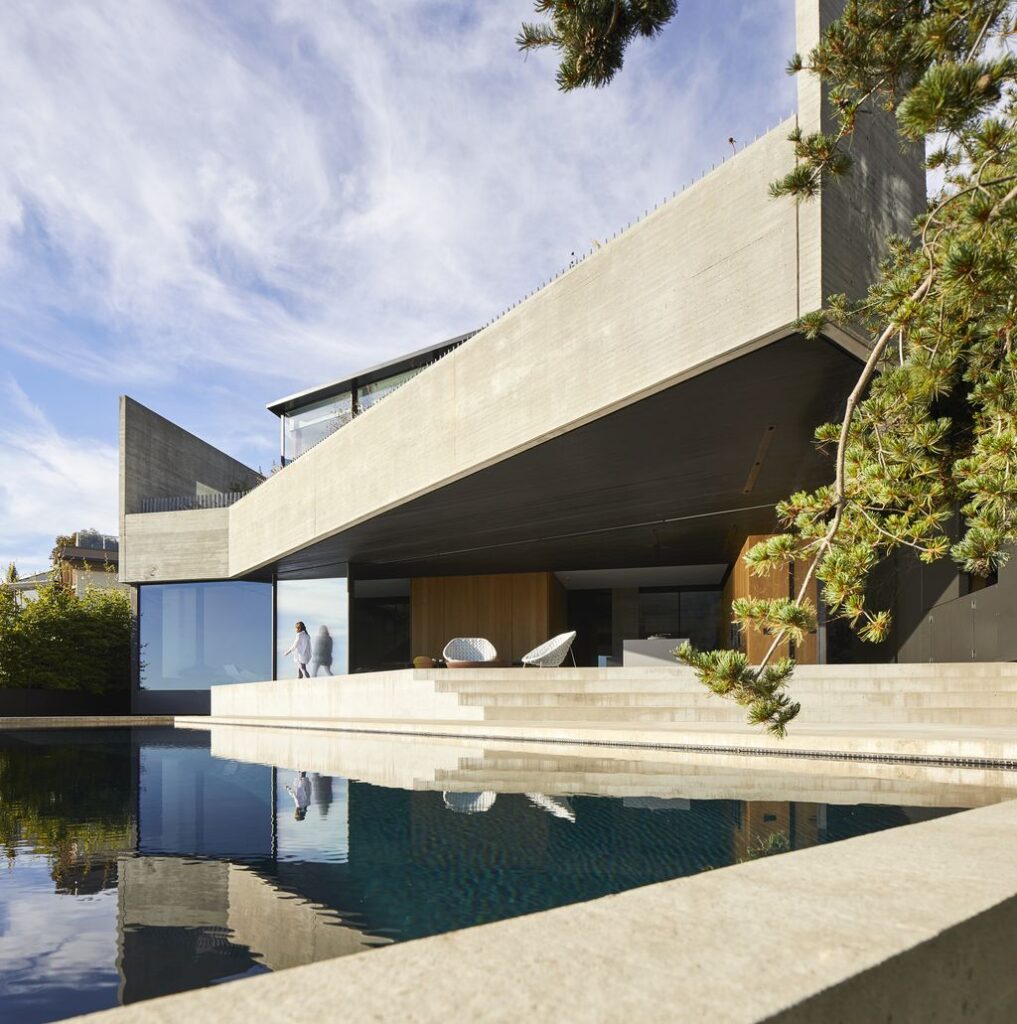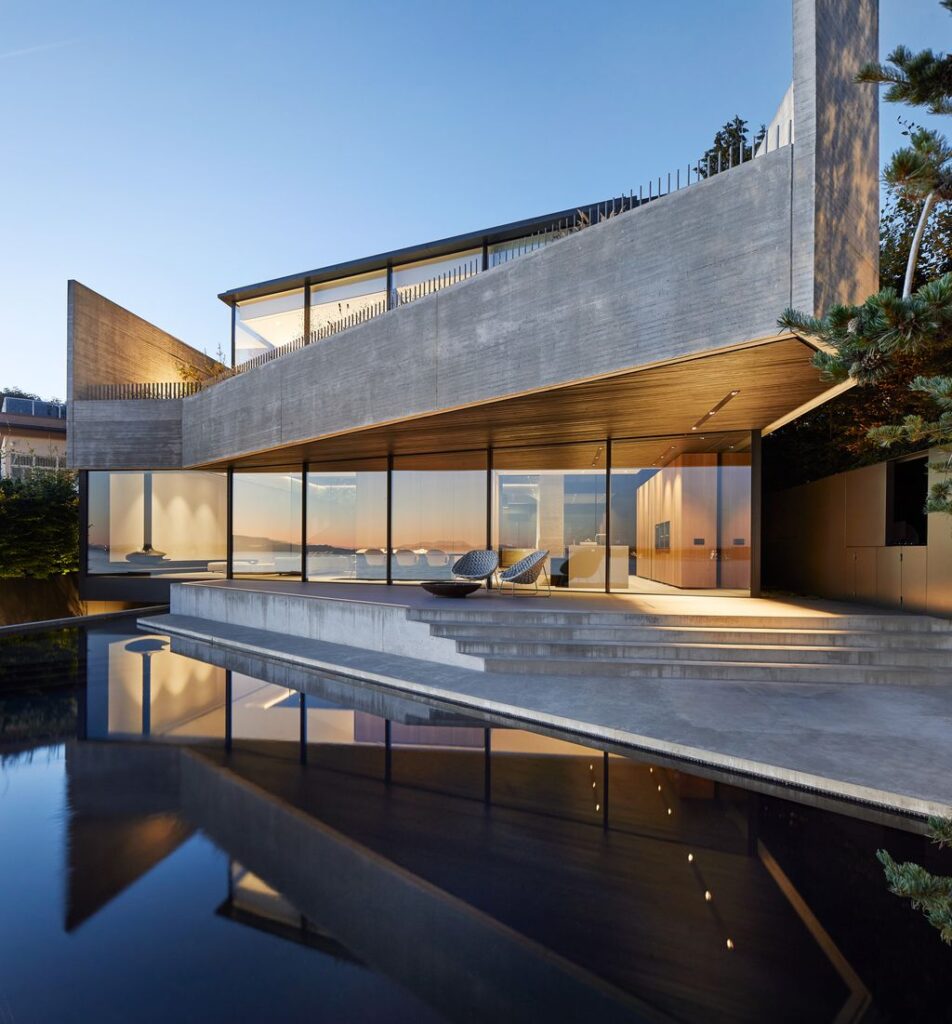 Reflections and refractions through glass elements and a pool create an ambience where the dwellers feel suspended between two worlds, in a space neither here nor there. But in a mesmerizing in-between.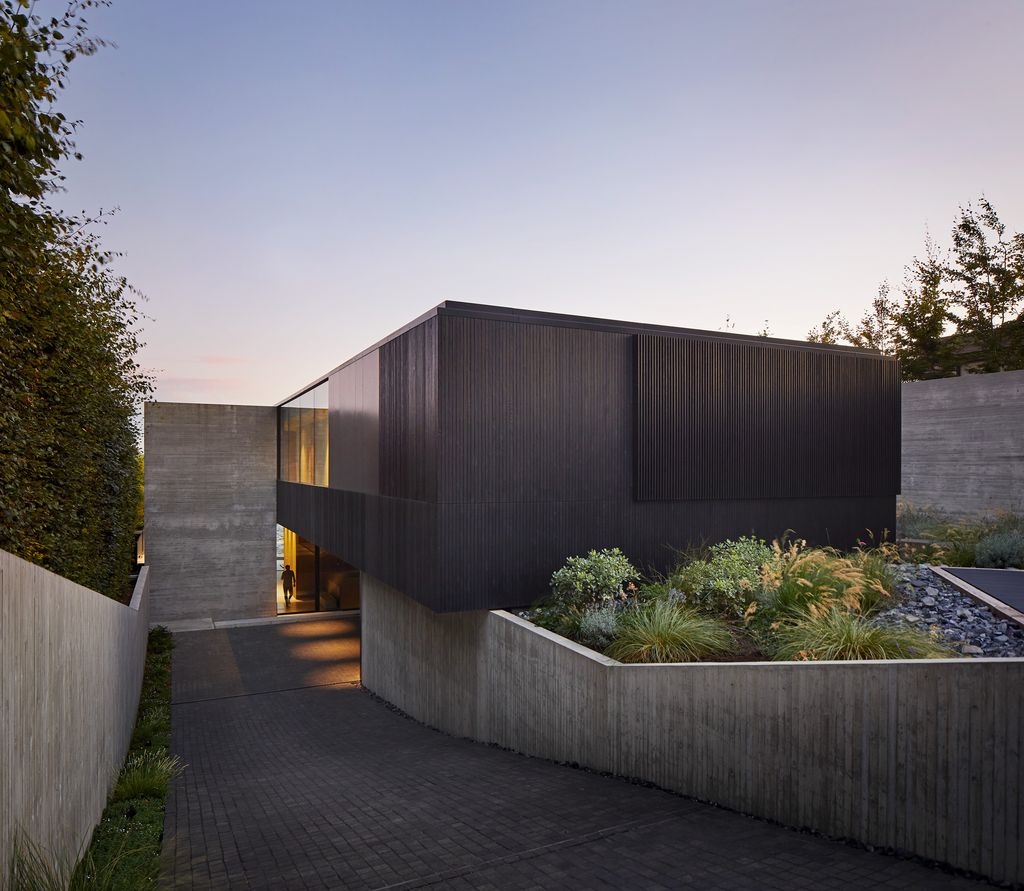 Utilizing courtyards, cantilevered volumes, and seamless integration of landscape into interior spaces. The house blurs the boundaries between home and natural surroundings.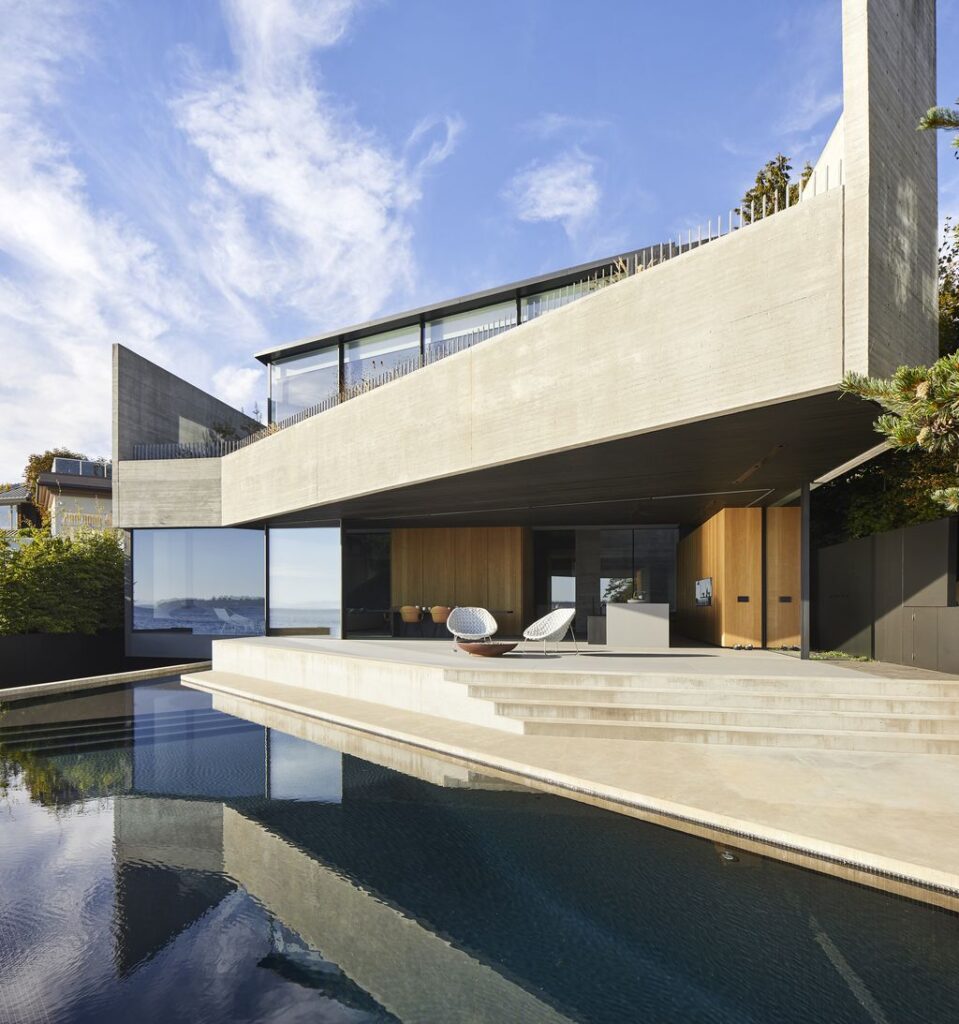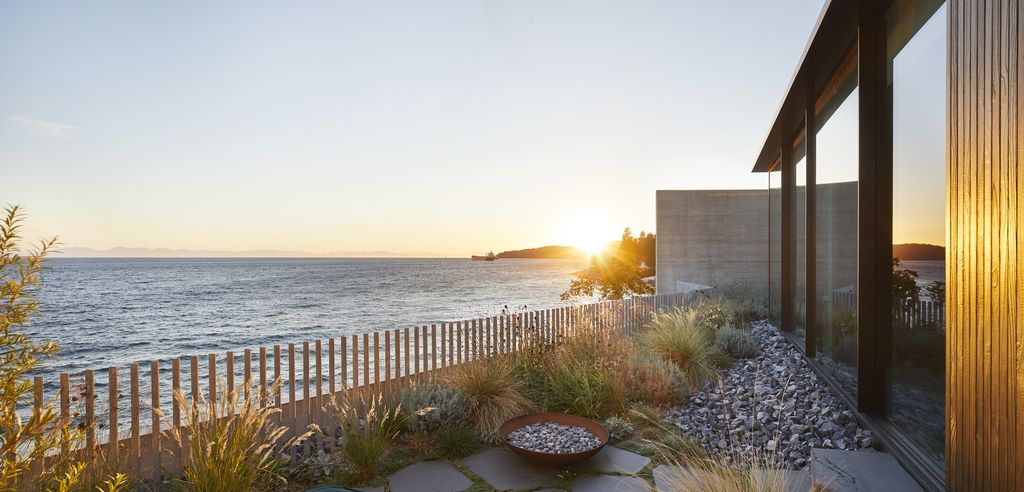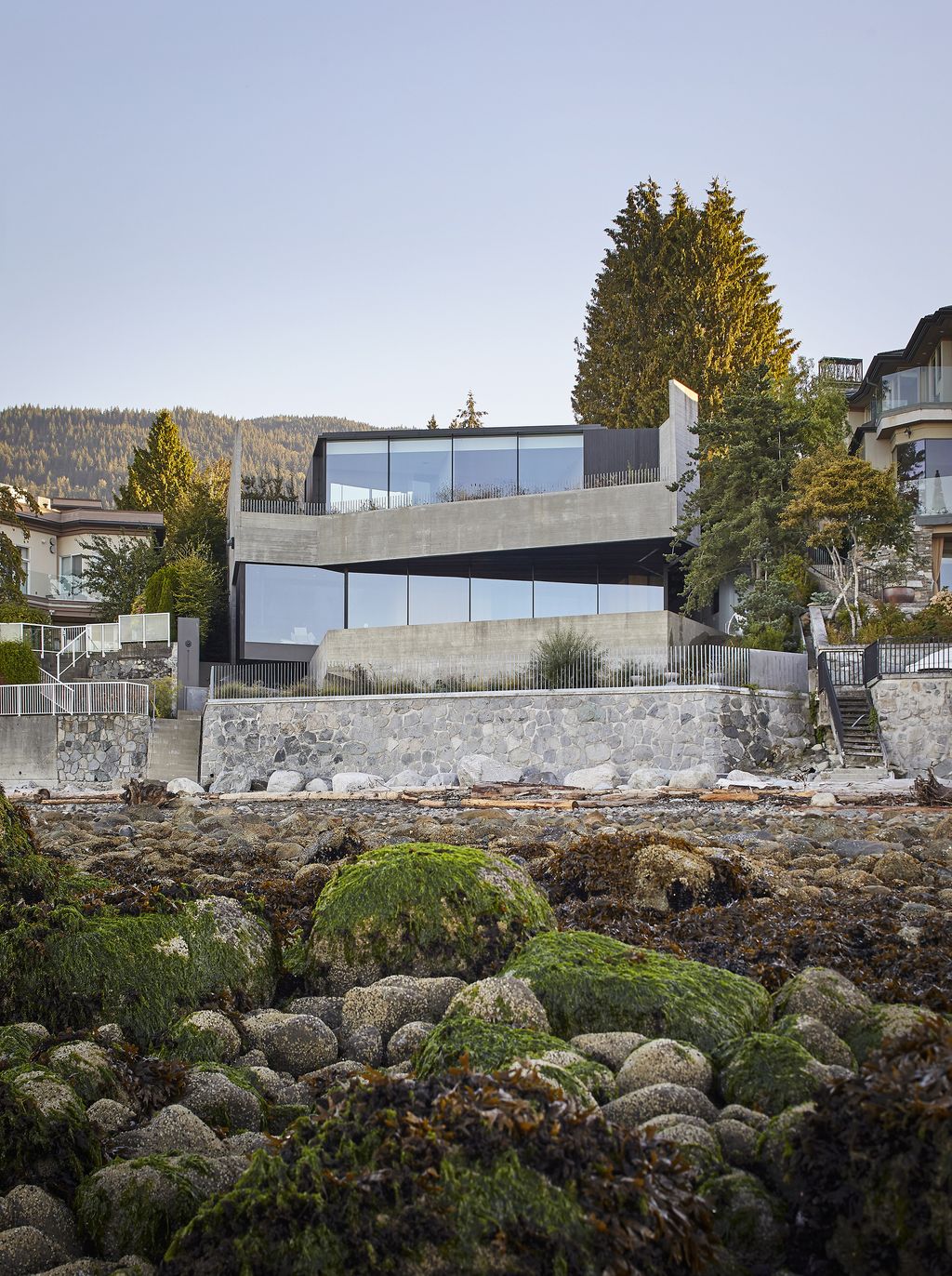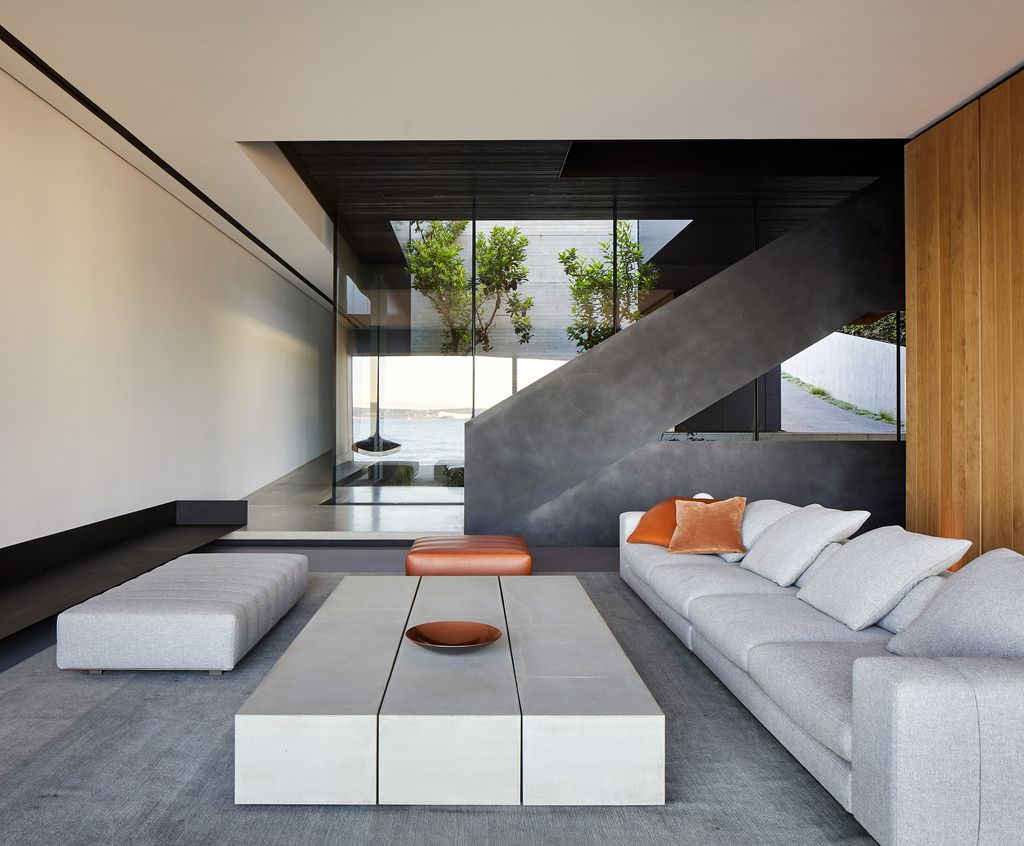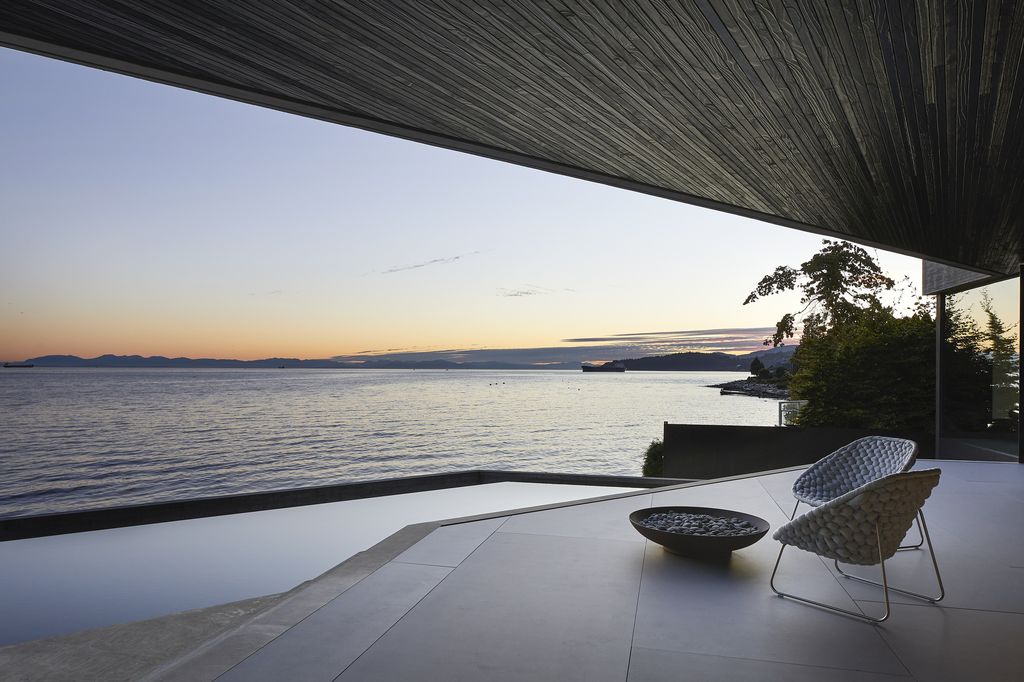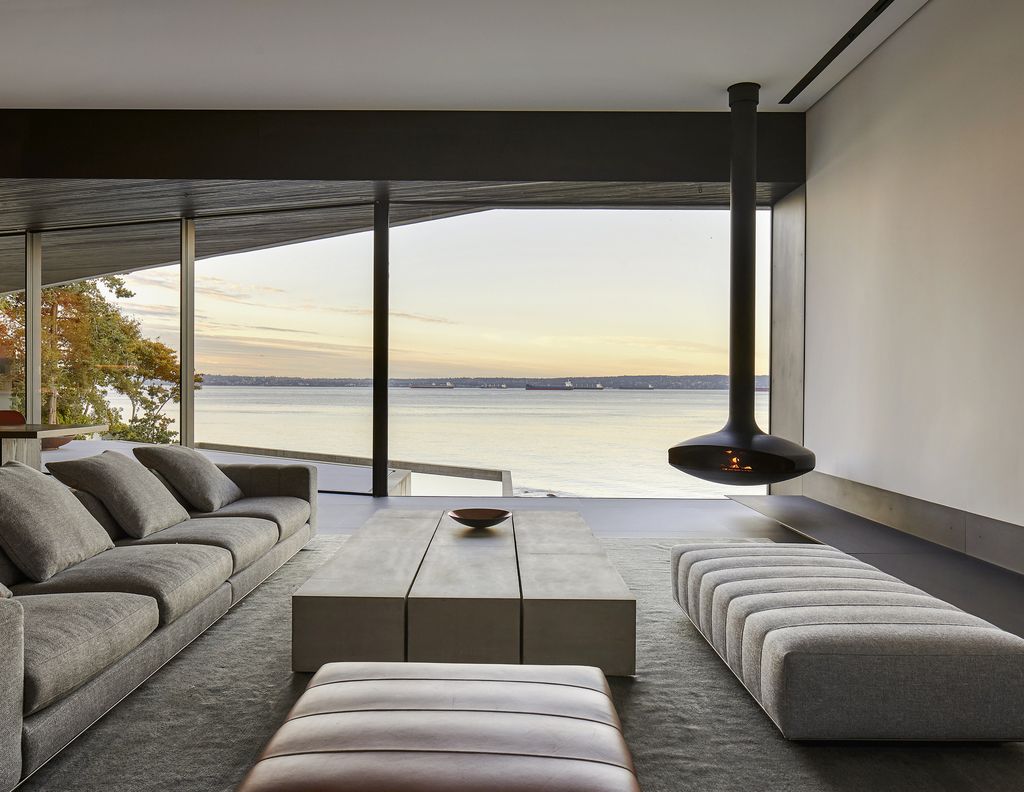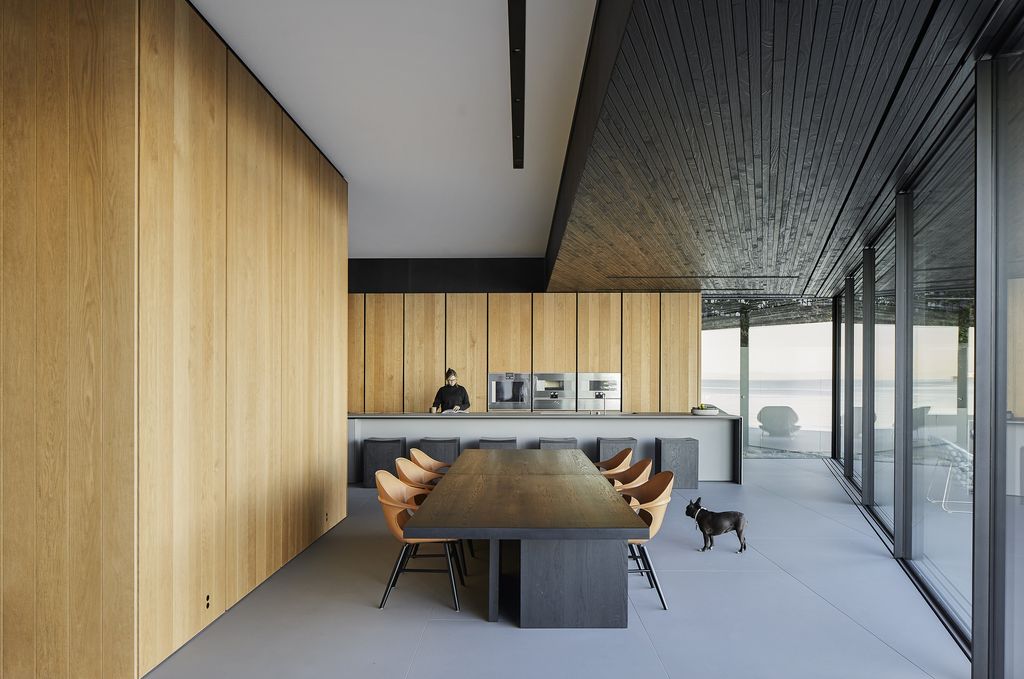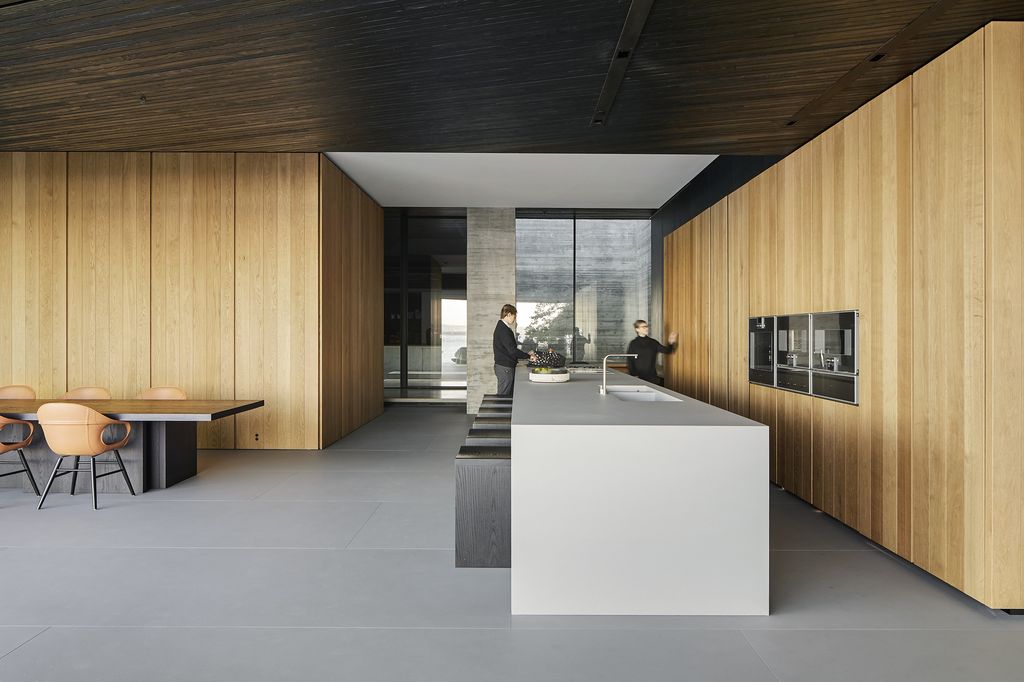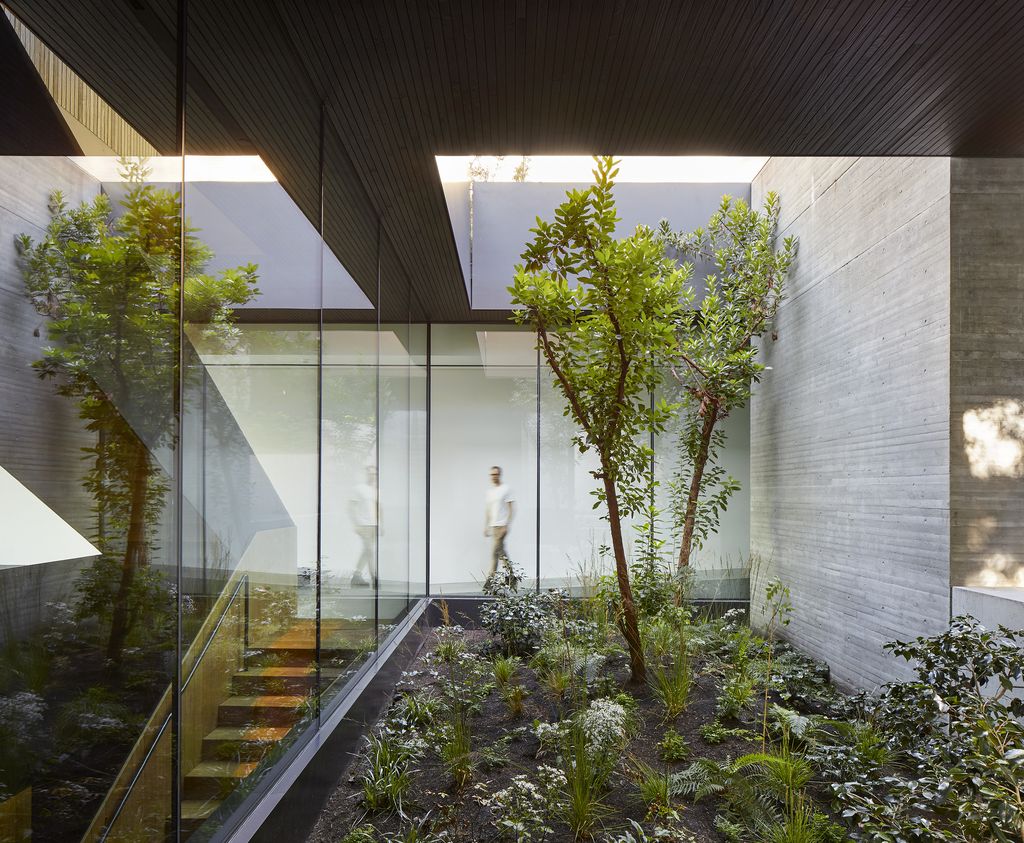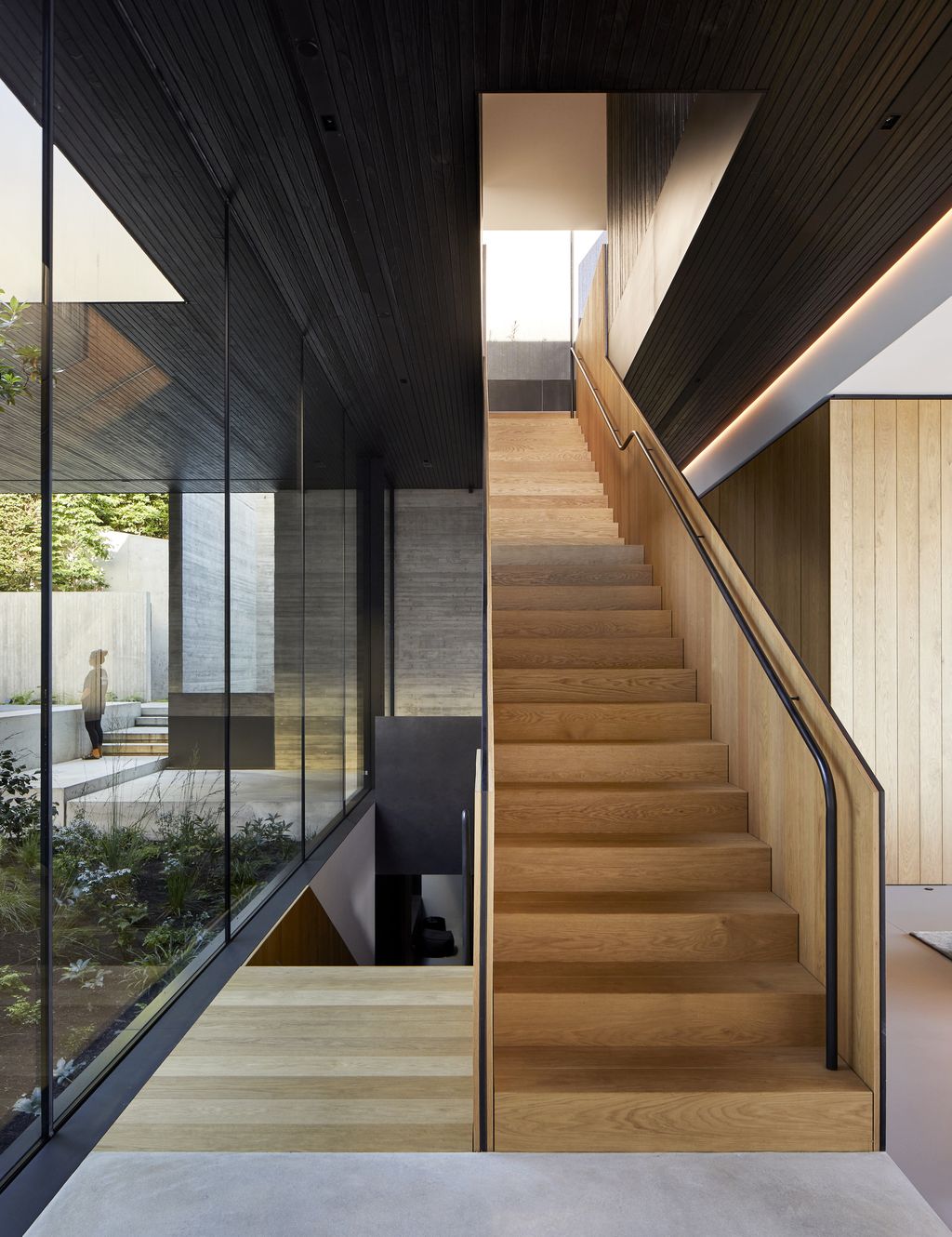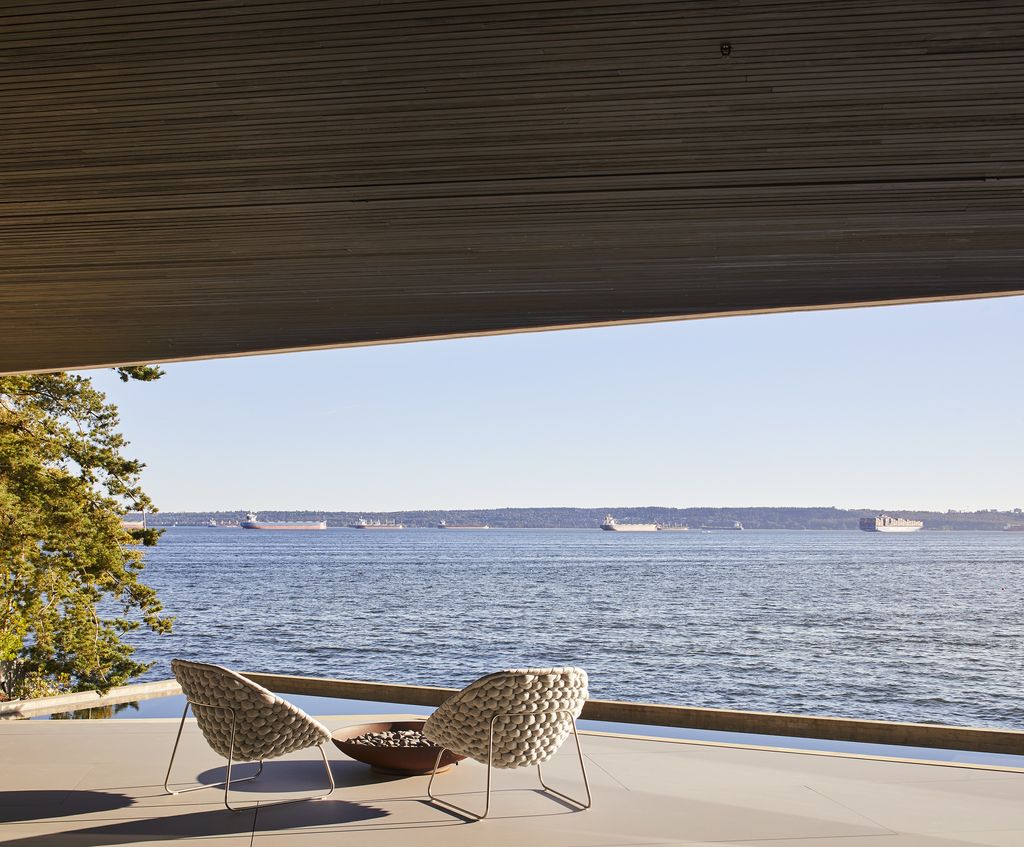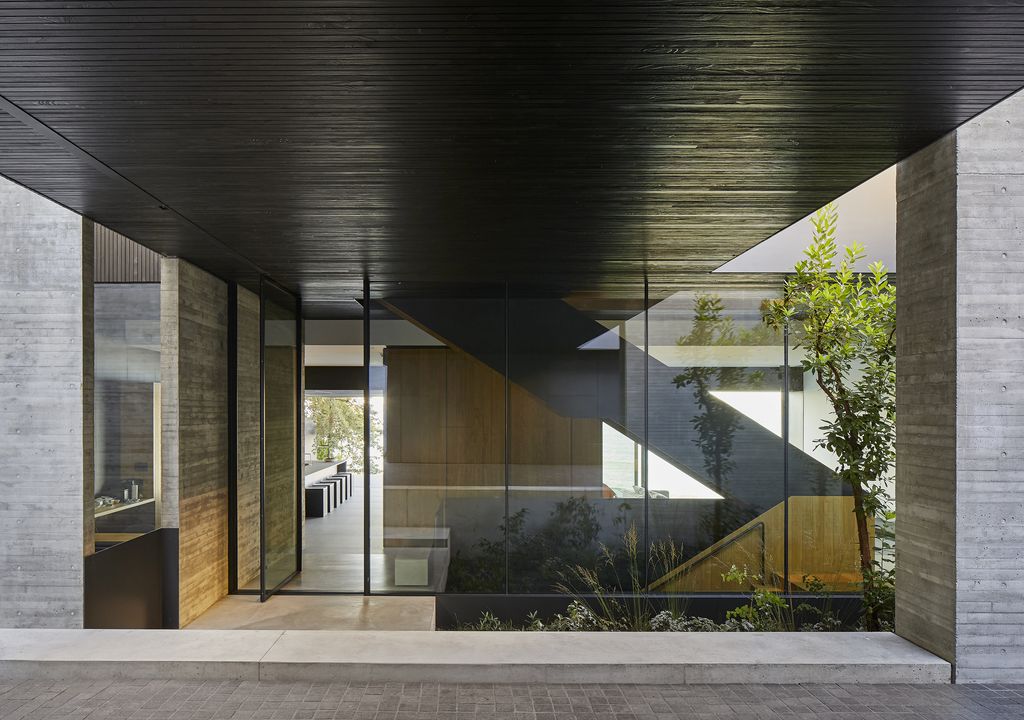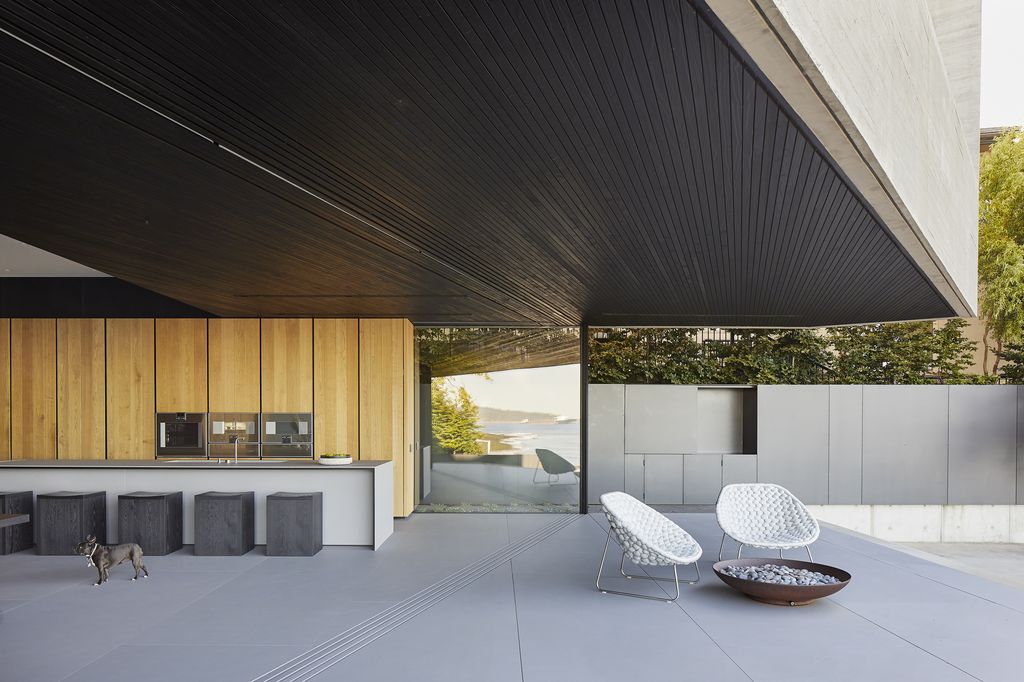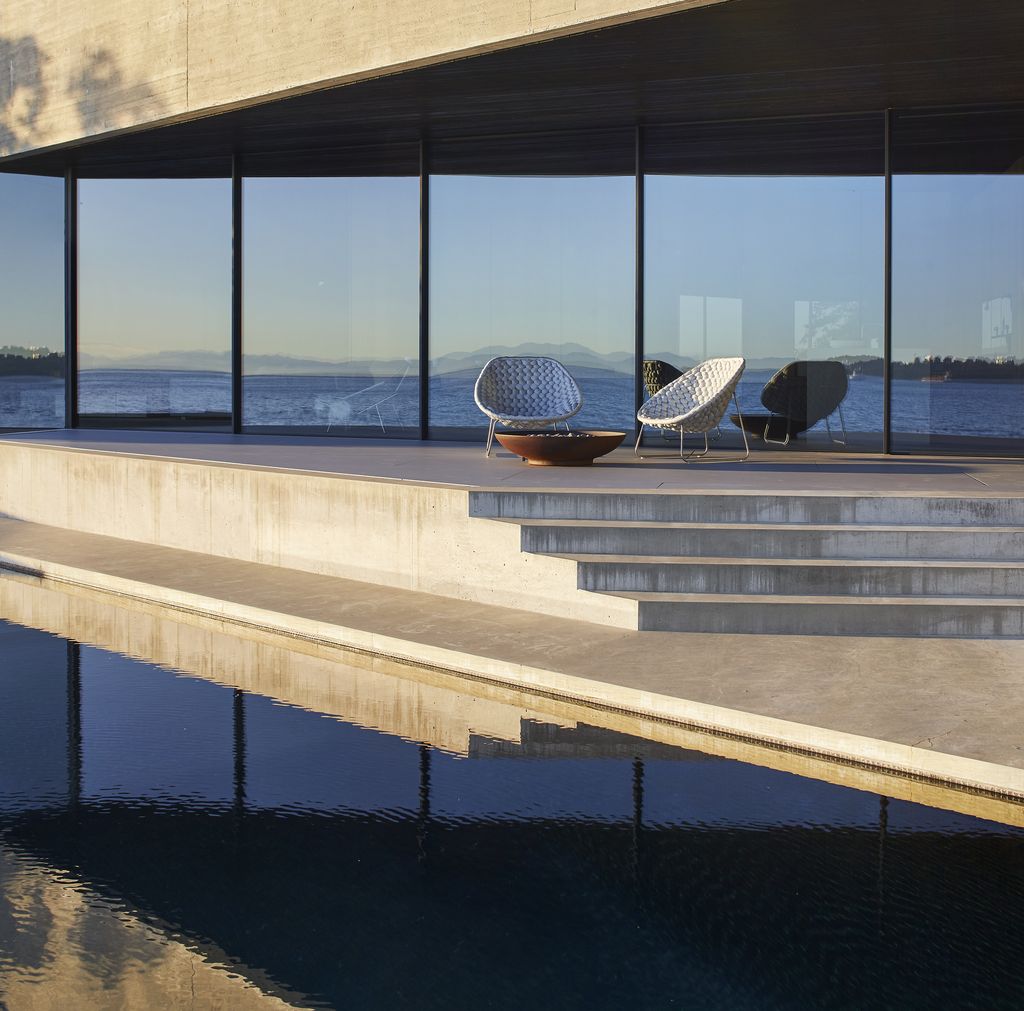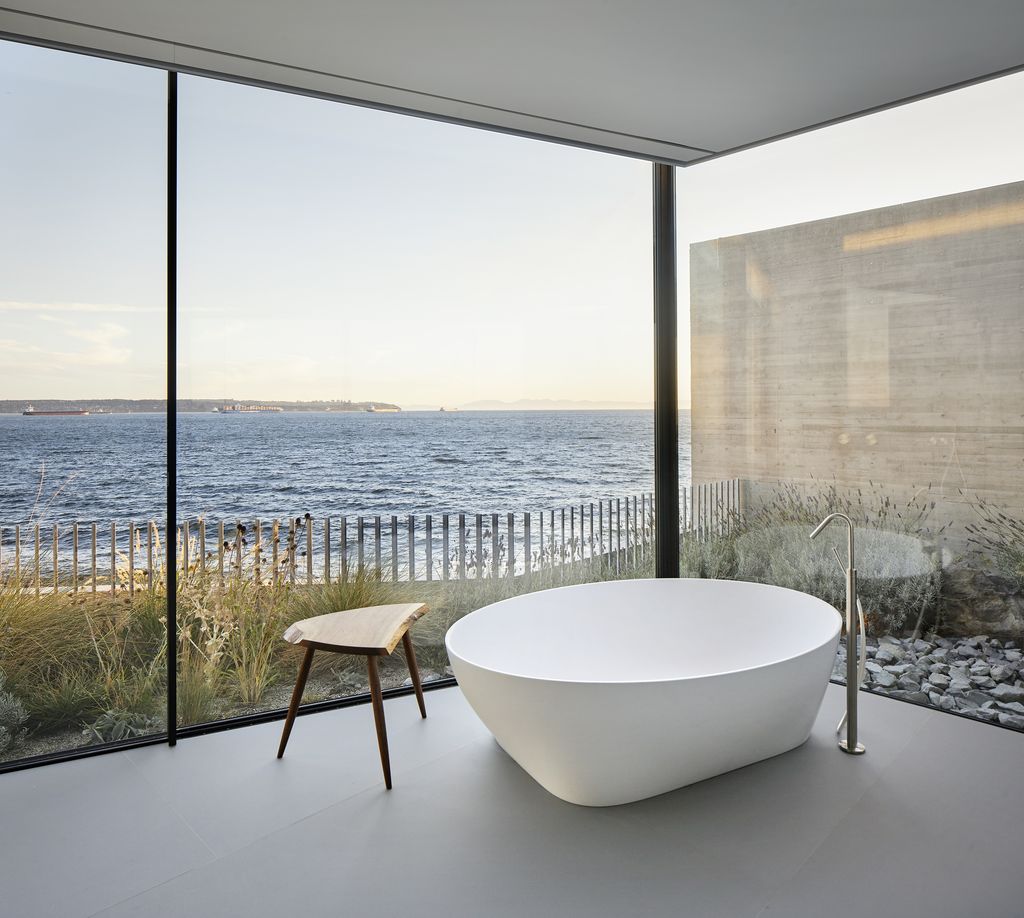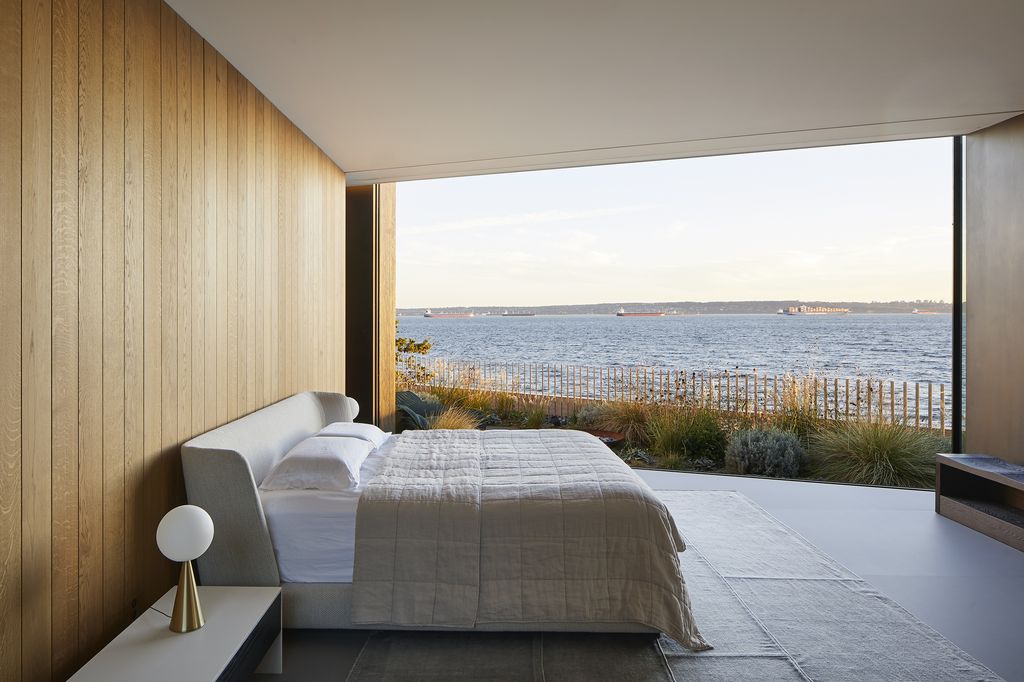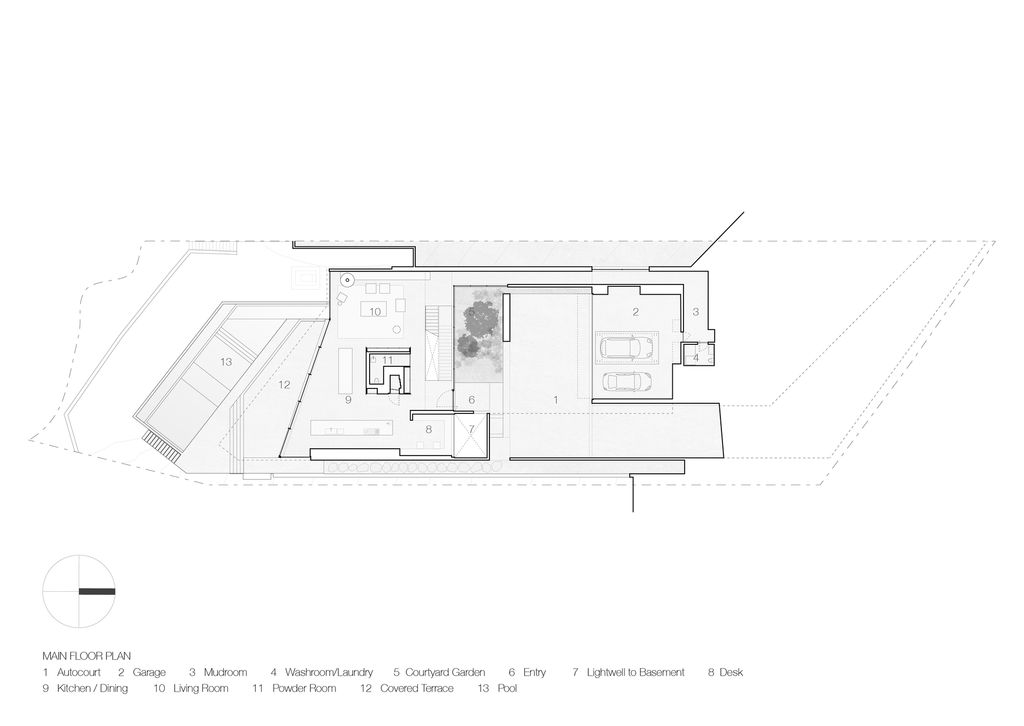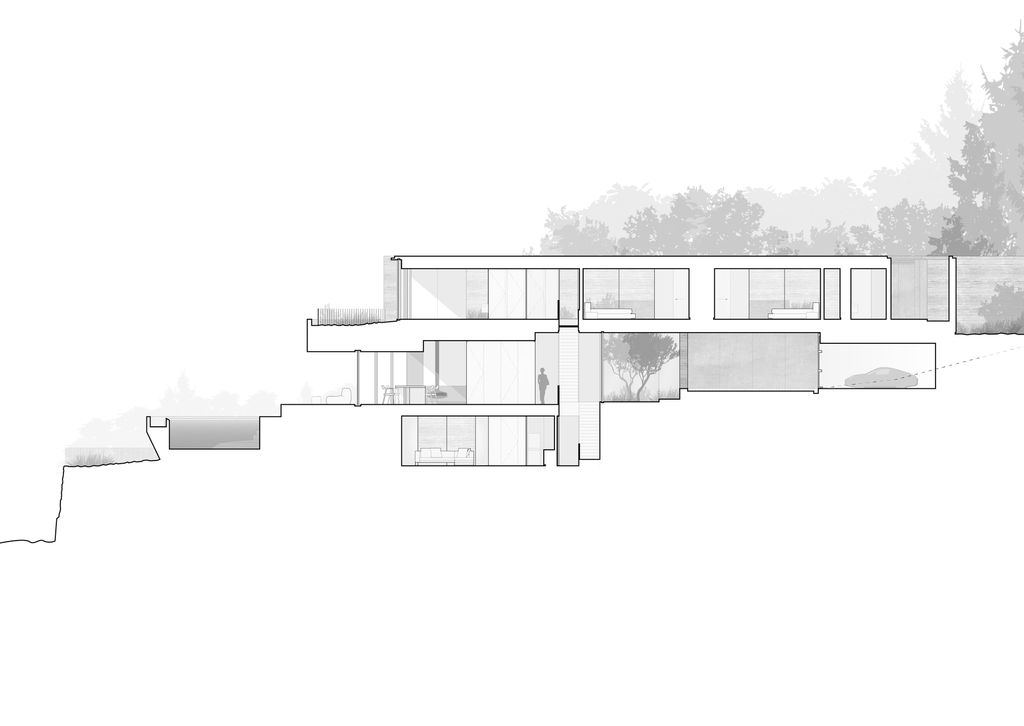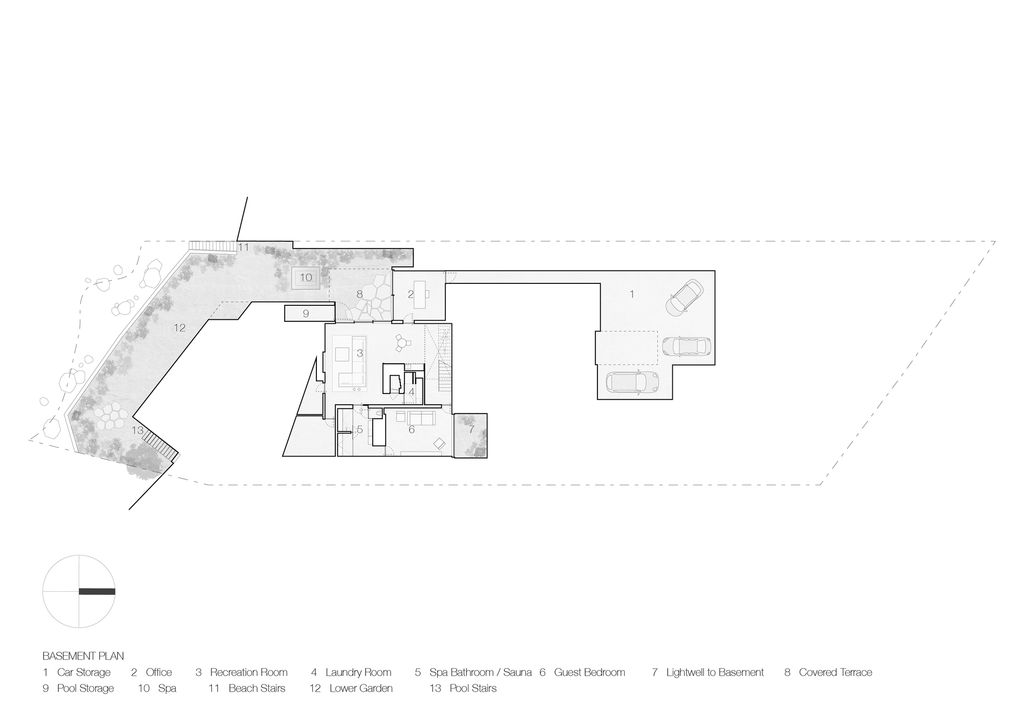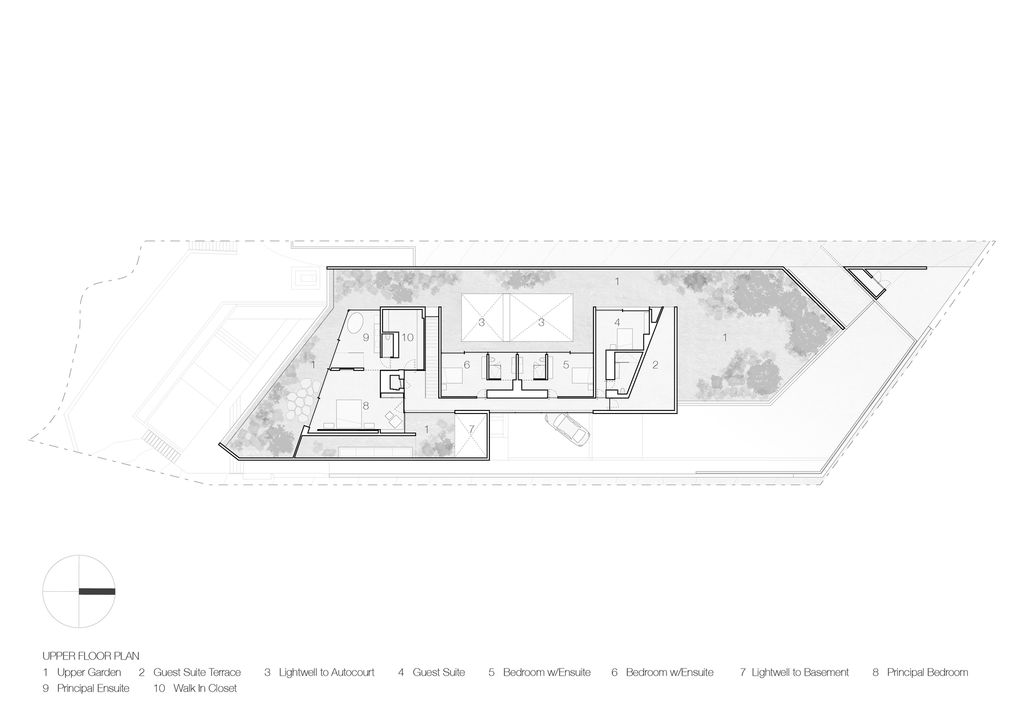 The Liminal House Gallery: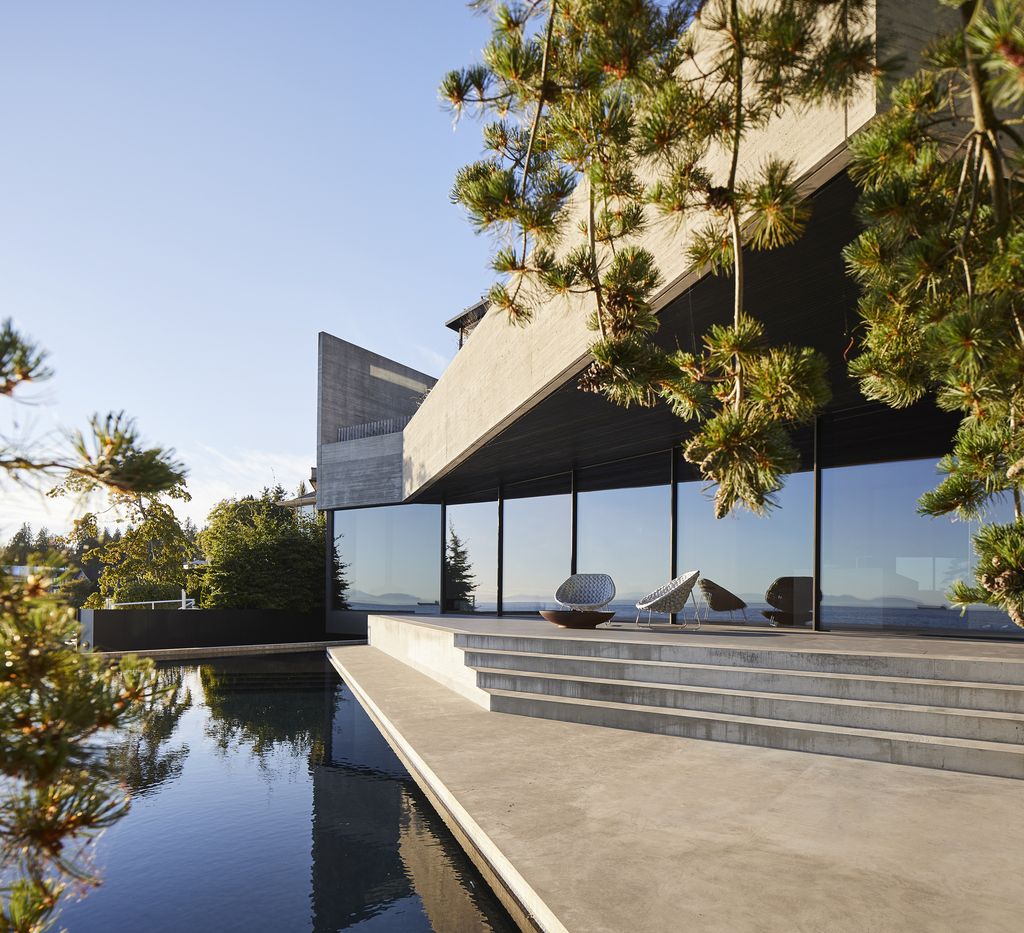 Text by the Designer: The clients came to us at a pivotal stage in their lives as soon-to-be empty nesters. The evolving needs of a family became the impetus for how we imagined a house that could embody the state of transition at a conceptual and experiential level. We chose the word liminal to encapsulate ideas that have informed the design process: namely the feeling of inhabiting a transitory place; orchestrating movement through space, and dwelling in the moments between from and to…
Photo credit: Hufton+Crow | Source: Mcleod Bovell Modern Houses
For more information about this project; please contact the firm :
– Add: 293 Columbia St, Vancouver, BC V6A 2R5, Canada
– Tel: +1 604-723-4645
– Email: lisa@mcleodbovell.com
More Projects in Canada here:
---