Date of Publishing:
It is not easy to design lighting for your kitchen. It is determined by the type of lamp, as well as the location and layout of the room. Confused about which lights to use or how to design a room to maximize natural light? After reviewing these 18 creative kitchen lighting ideas, hopefully you'll have an answer. Thousands of other fantastic home design ideas can be found at LUXURY PHOTO.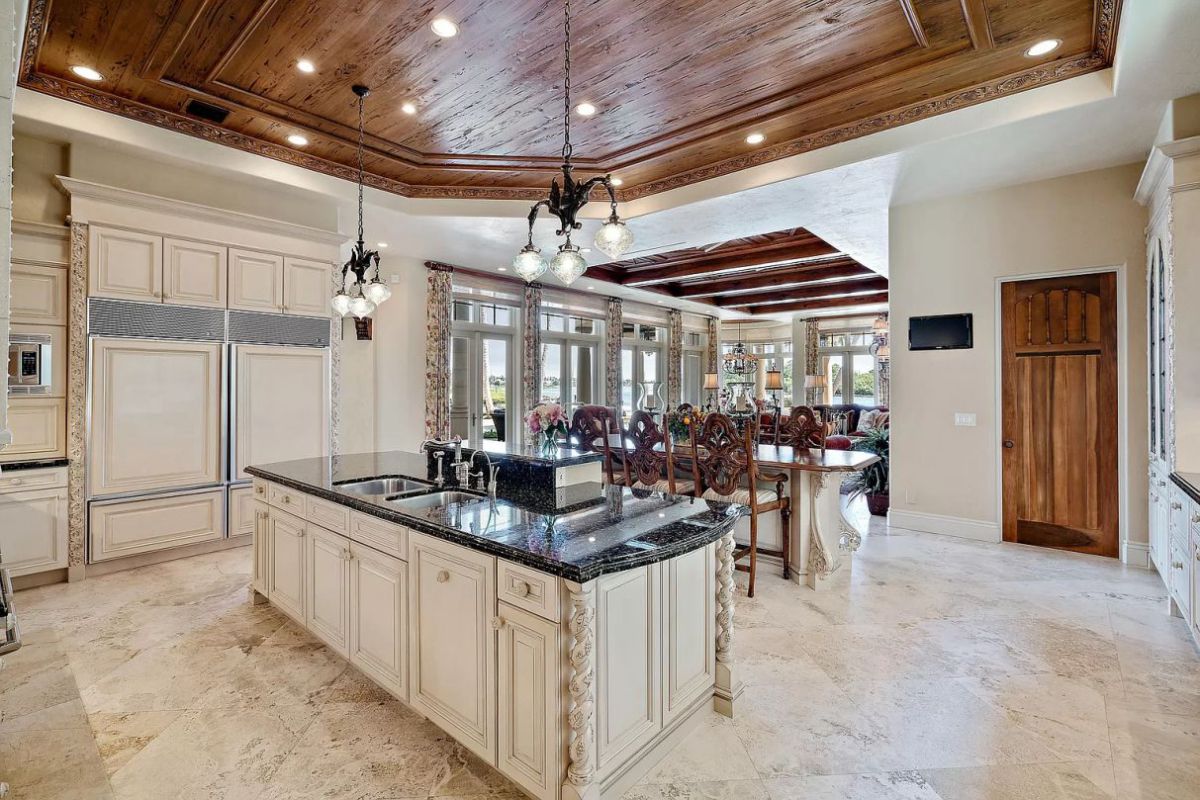 1 | A combination of recessed and pendant lights with distinct textures provides adequate lighting in the room. Ultra-Desirable Intracoastal Point Jupiter Home for Sale at $11 Million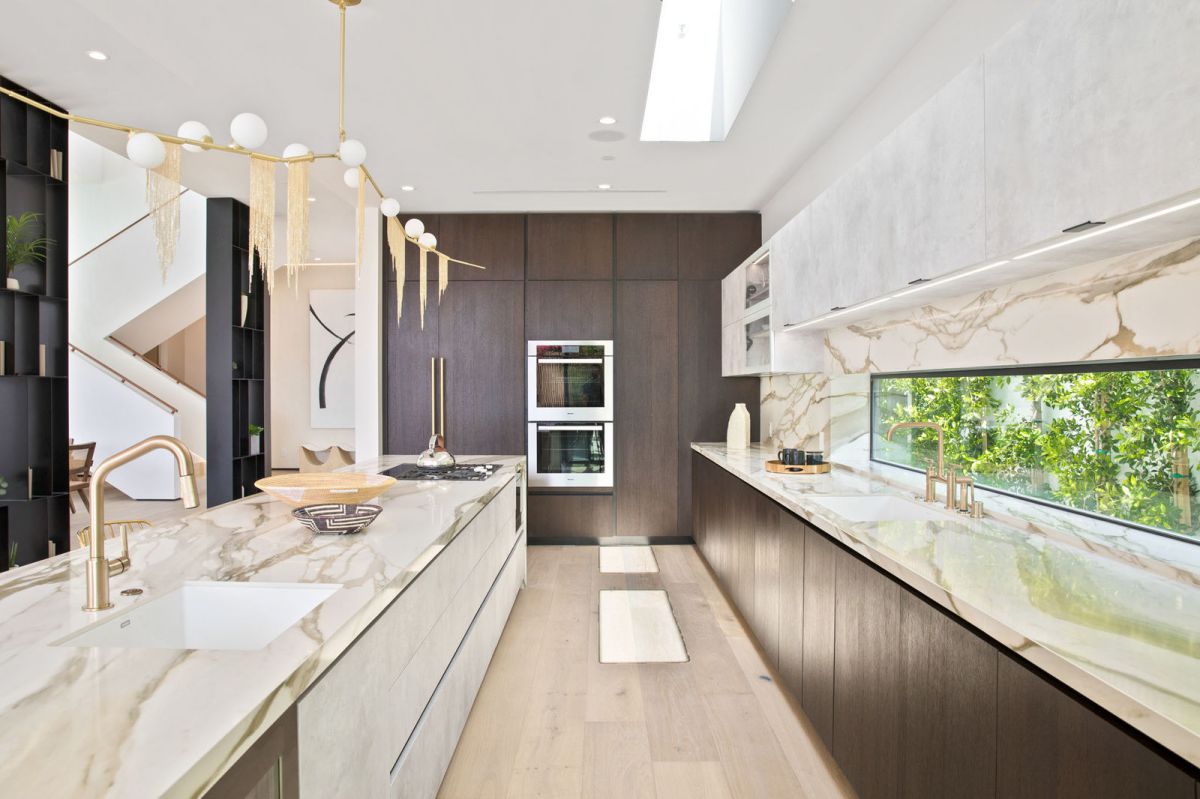 2 | The small glass frame and pendant lamp with many small lights will add light to the room. Contemporary Style Home in Los Angeles for Sale at $3.99 Million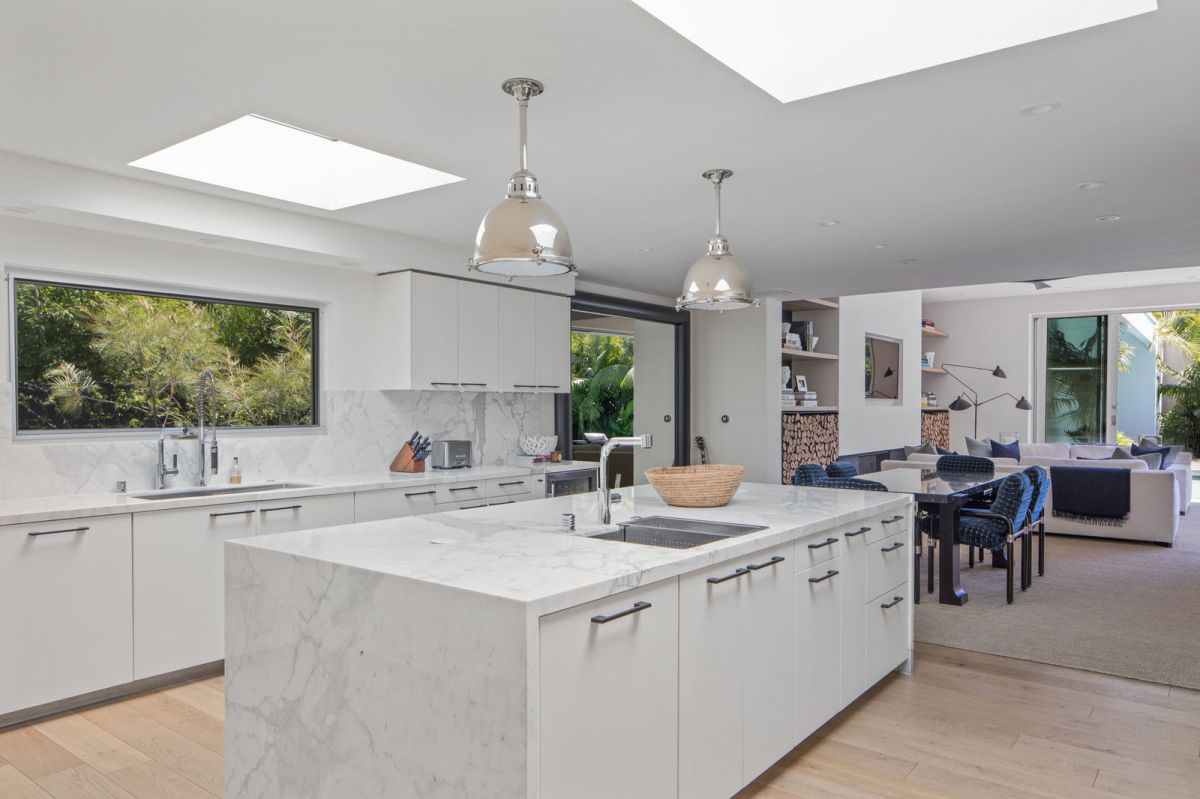 3 | The pendant lights are concentrated in the island area to provide the necessary lighting while cooking. Perfect Beverly Hills Mid Century Modern Home Asks for $16 Million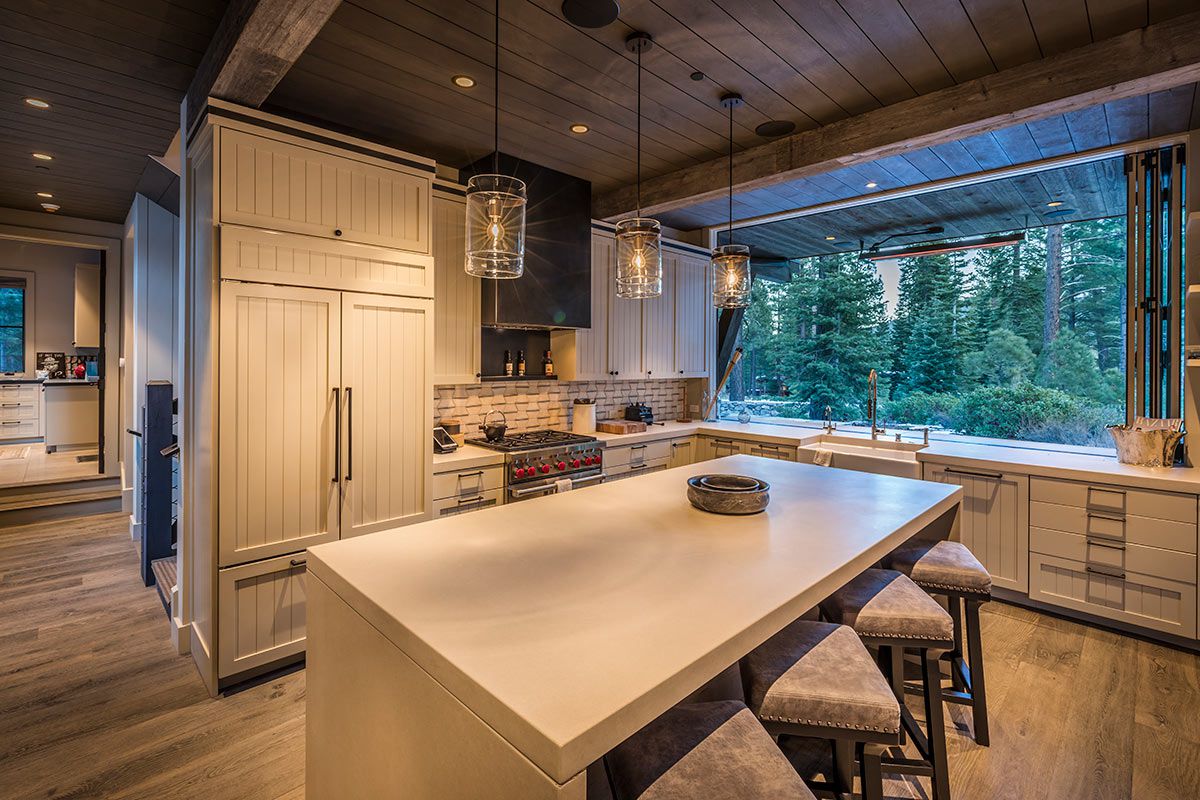 4| Soft yellow lighting creates a cozy atmosphere in the traditional-style kitchen. This Mansion's full gallery can be found here Stunning Martis Camp Home Lot 308 by Kelly and Stone Architects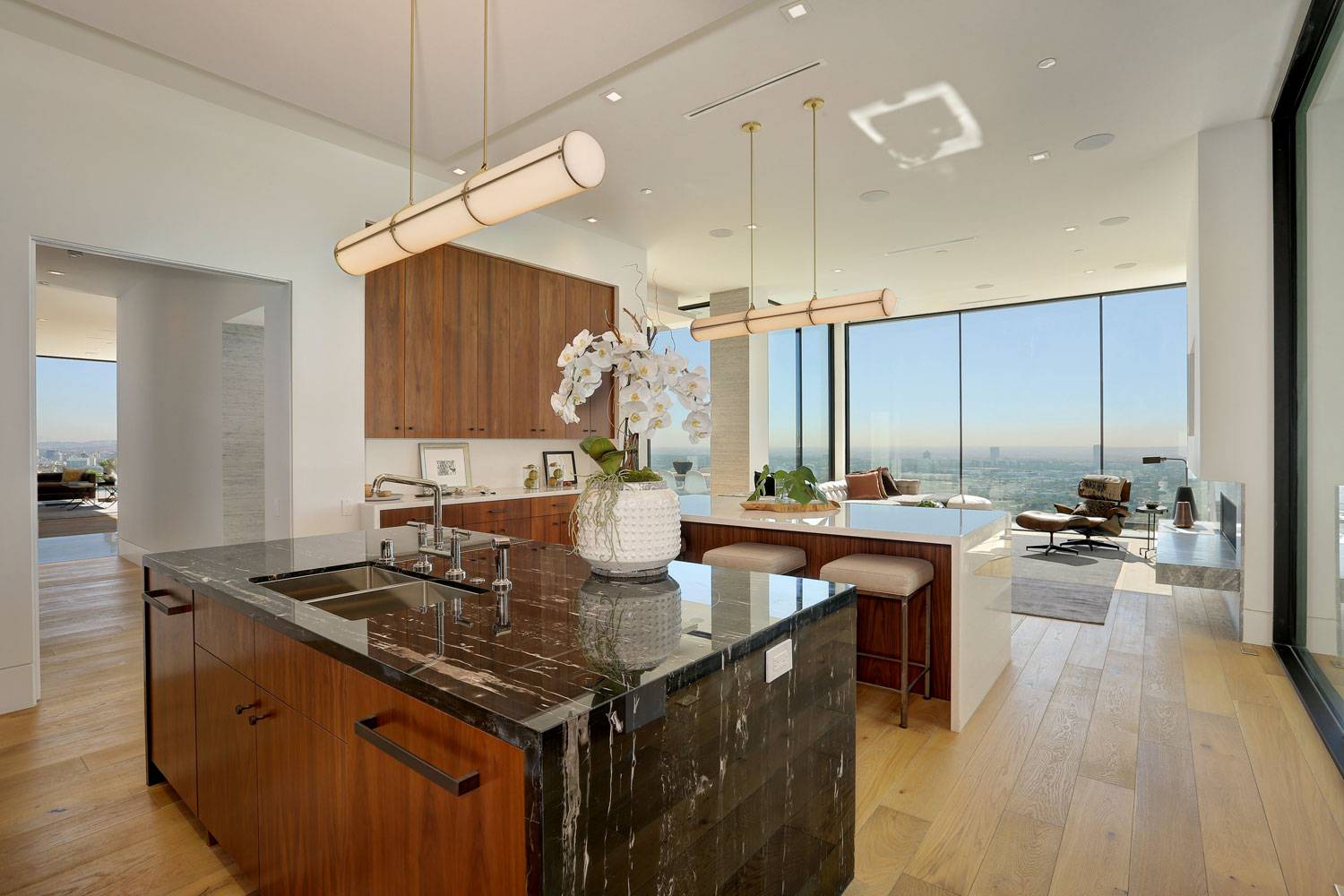 5 |The tubular pendant light design illuminates the room without overpowering it. To get a better idea of the mansion, visit Sunset View Modern Home in Hollywood Hills by Studio Tim Campbell
More Ideas for Living Room: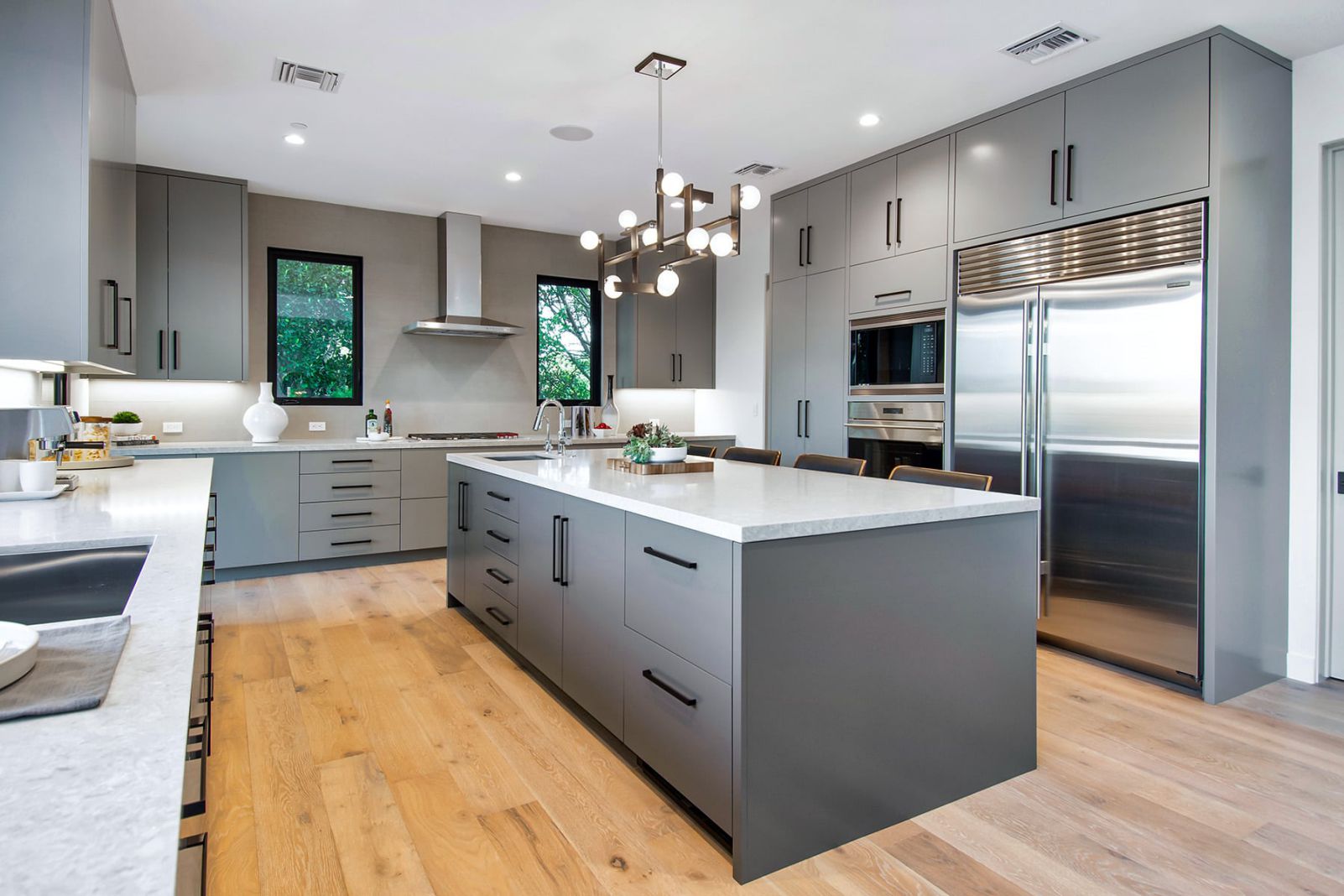 6 | Just a few lights in a key position, along with two small window frames, will bring light into the room. Breathtaking Views Linda Flora Drive Modern Home in Bel Air, California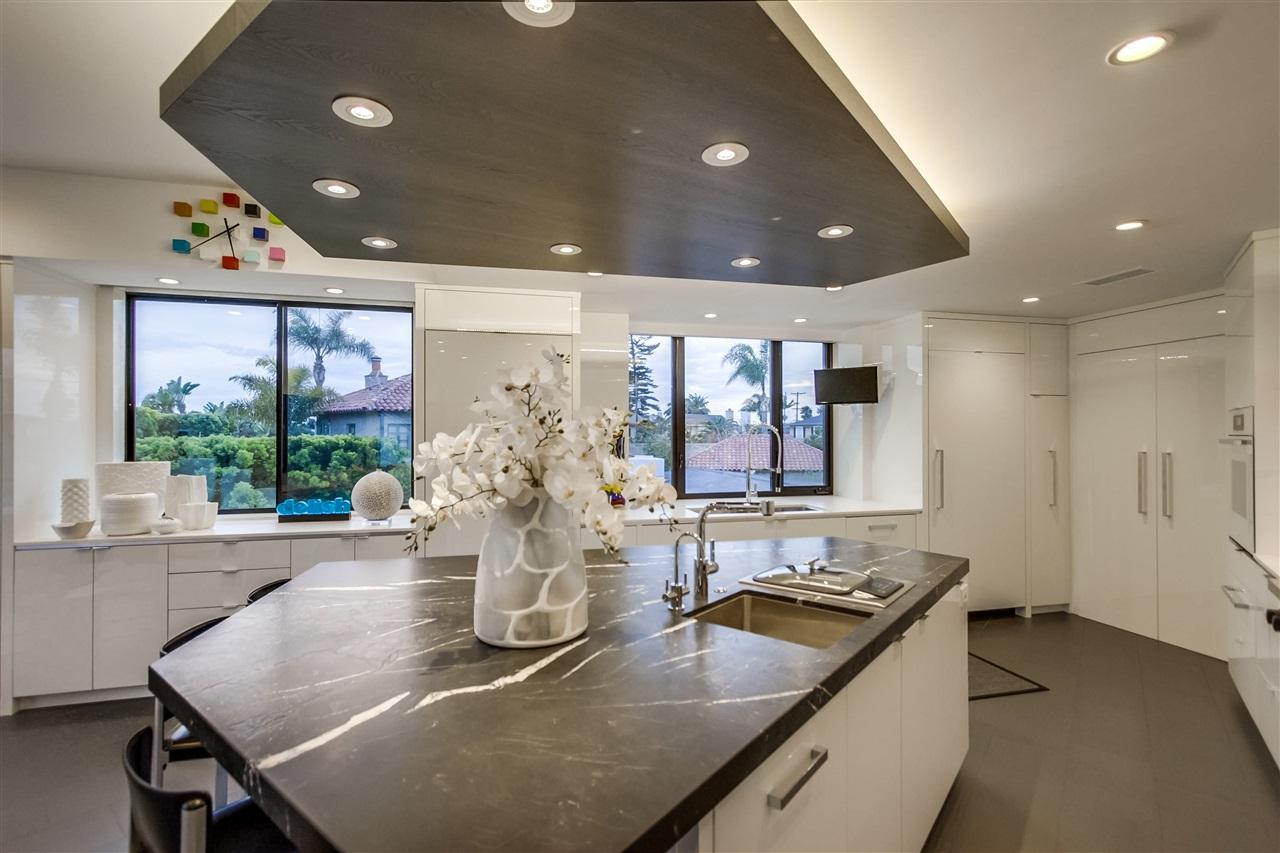 7 | The unique design of the recessed light position on the island distinguishes the room. Take a look into this mansion here Stunning architectural designed Tolita Avenue Modern Home in Coronado, California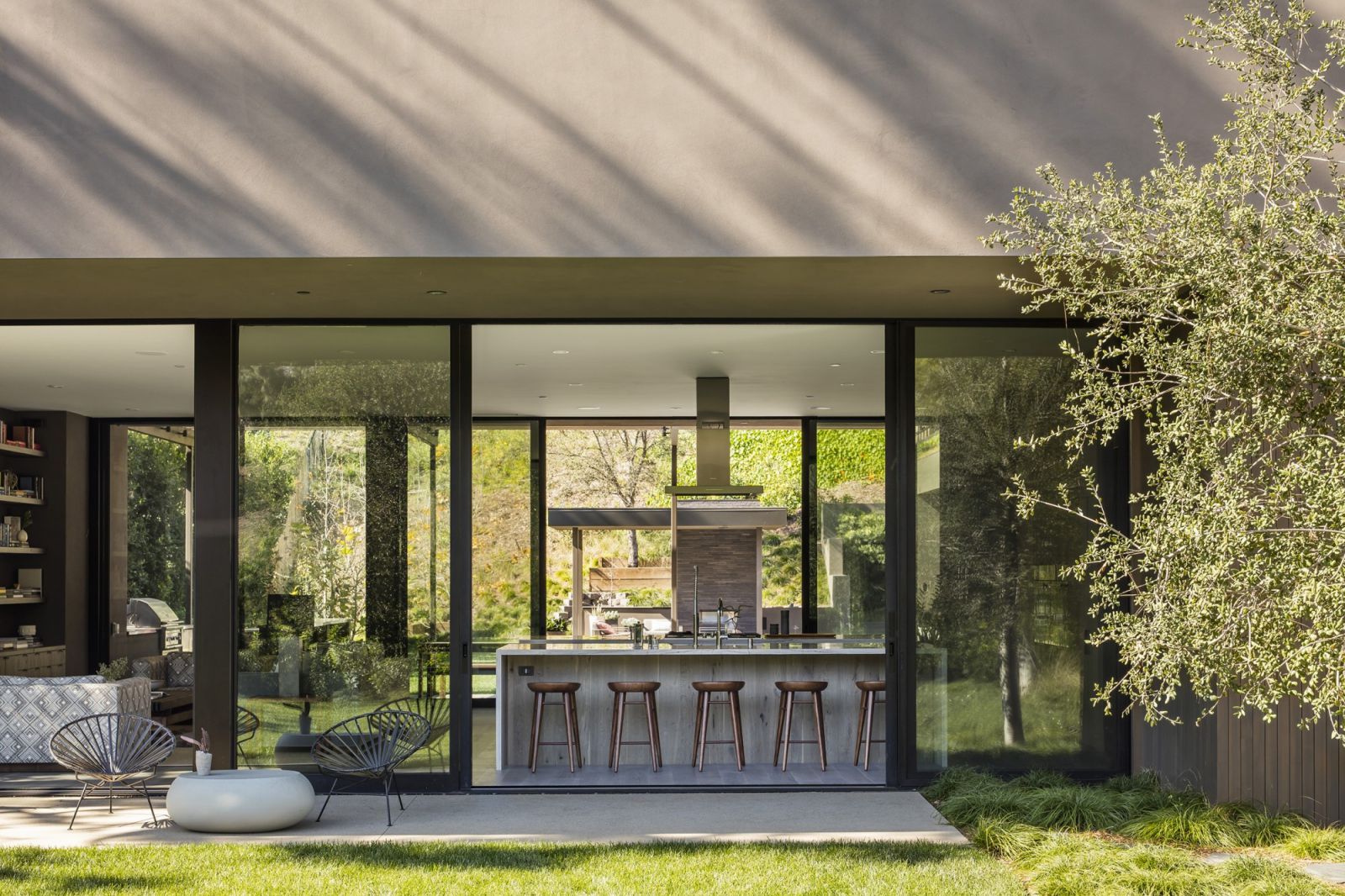 8 | This kitchen is well-lit by natural light. Exclusive East Channel Road Modern Home in Santa Monica Canyon, California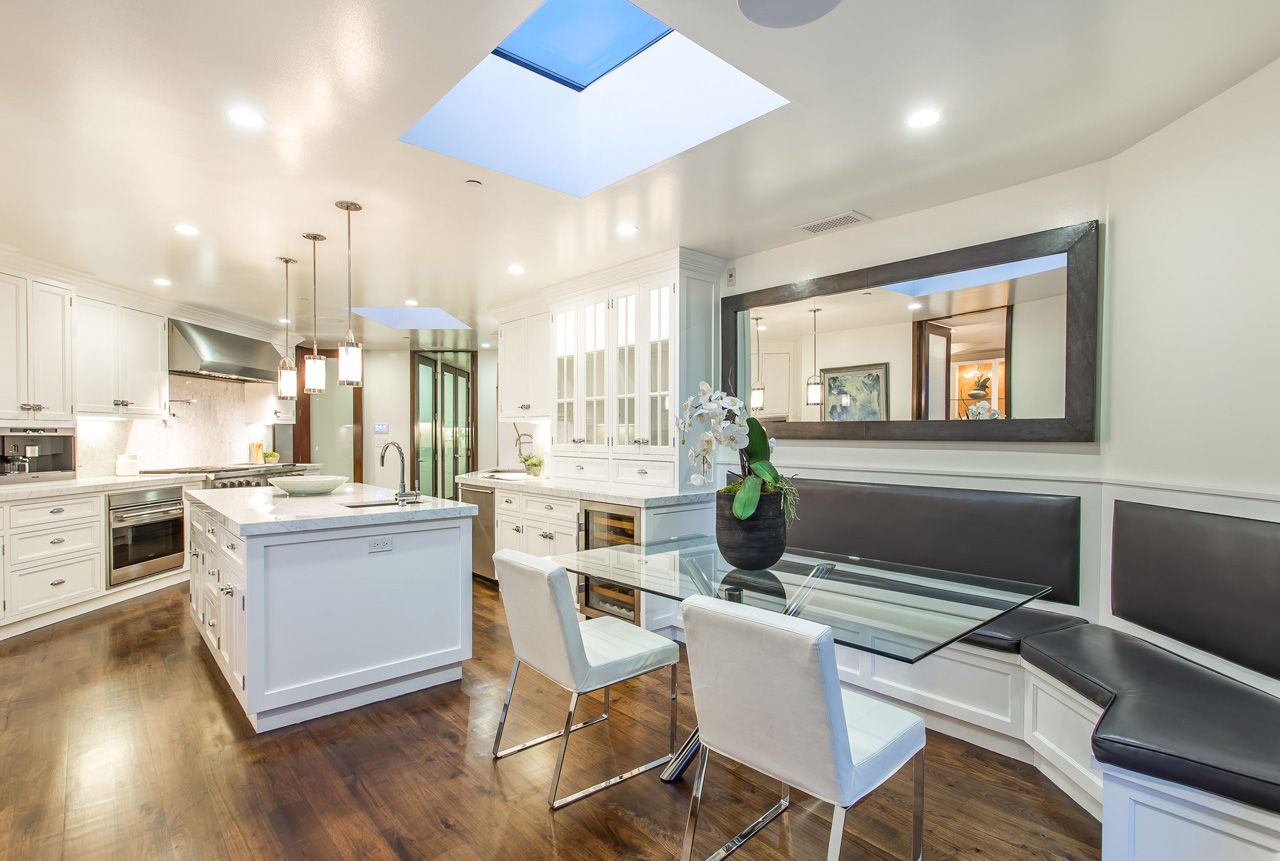 9 | You can add more light to the kitchen by utilizing natural light from the ceiling as well as light from other rooms via the glass frame. Check-in the Mansion here Elegant Loma Vista Drive Home in Los Angeles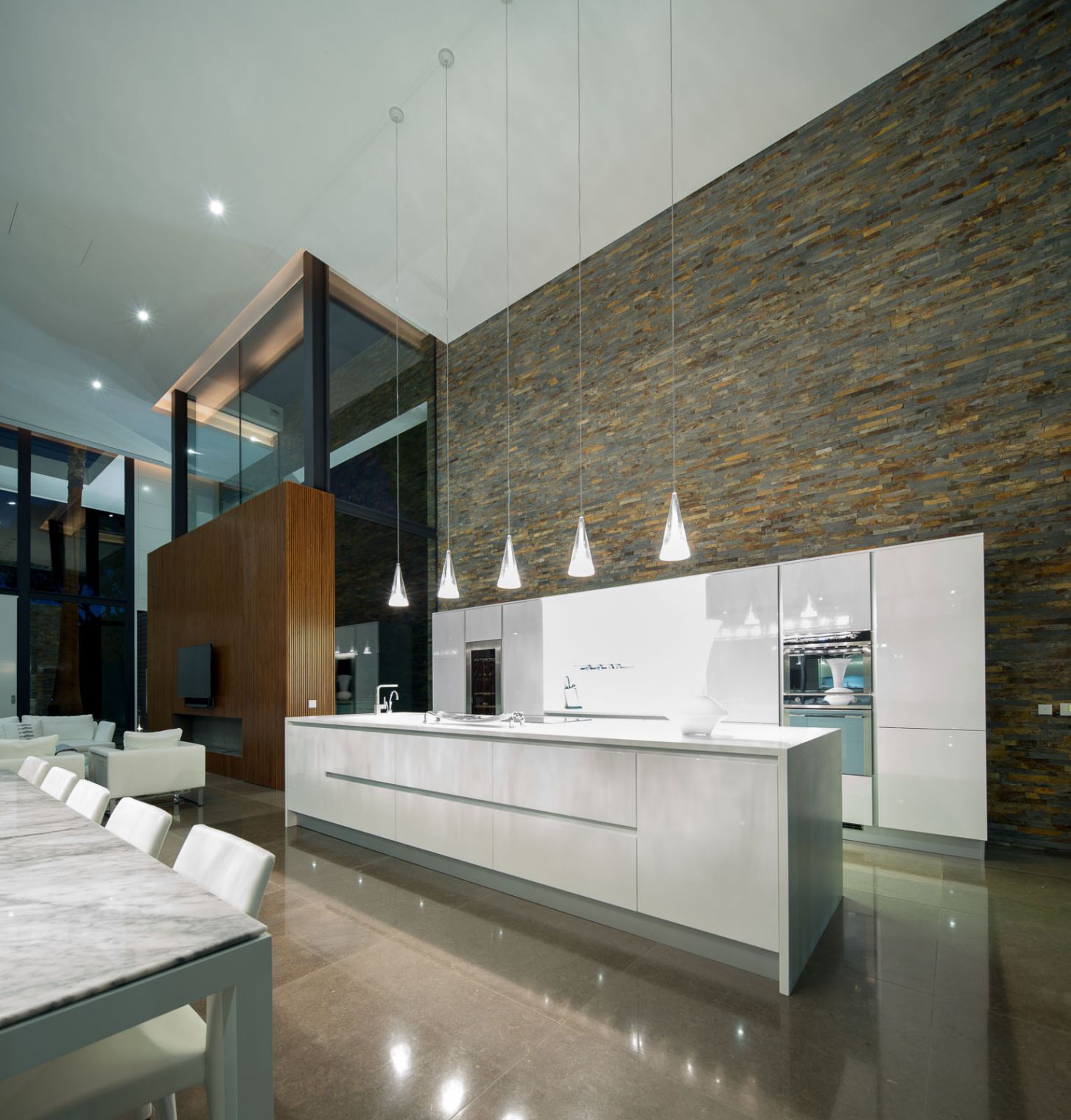 10 | Pendant string lights are ideal for kitchen with high ceilings. Modern Villa Darzi in Portugal by Arquimais Architecture and Design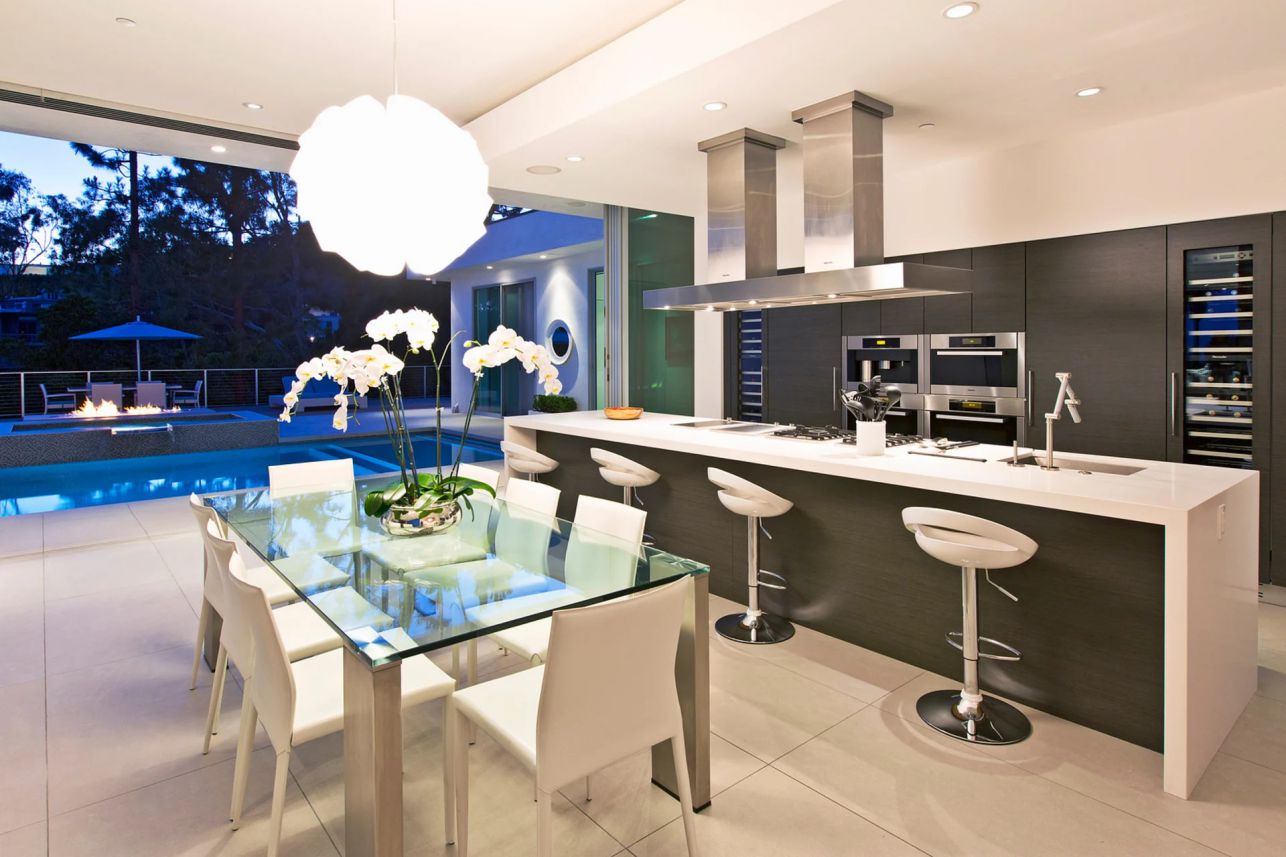 11 | With a large circular pendant that illuminates the space. Extraordinary Beverly Hills Contemporary Home designed by Jon Mandl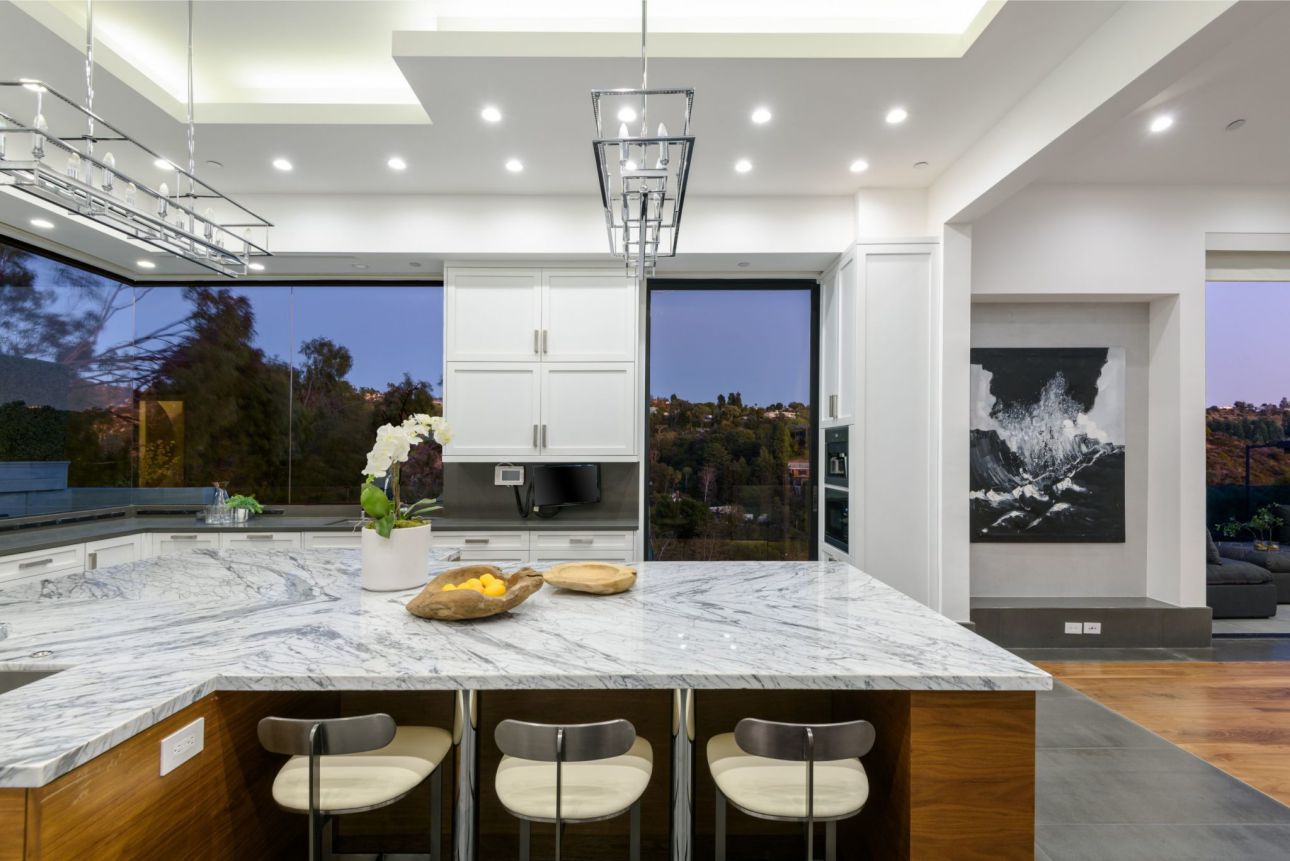 12 | The material of the pendant light frame is also one of the factors that contribute to the room's lighting effect. Exquisite Beverly Hills Modern Home Listed for $6,295,000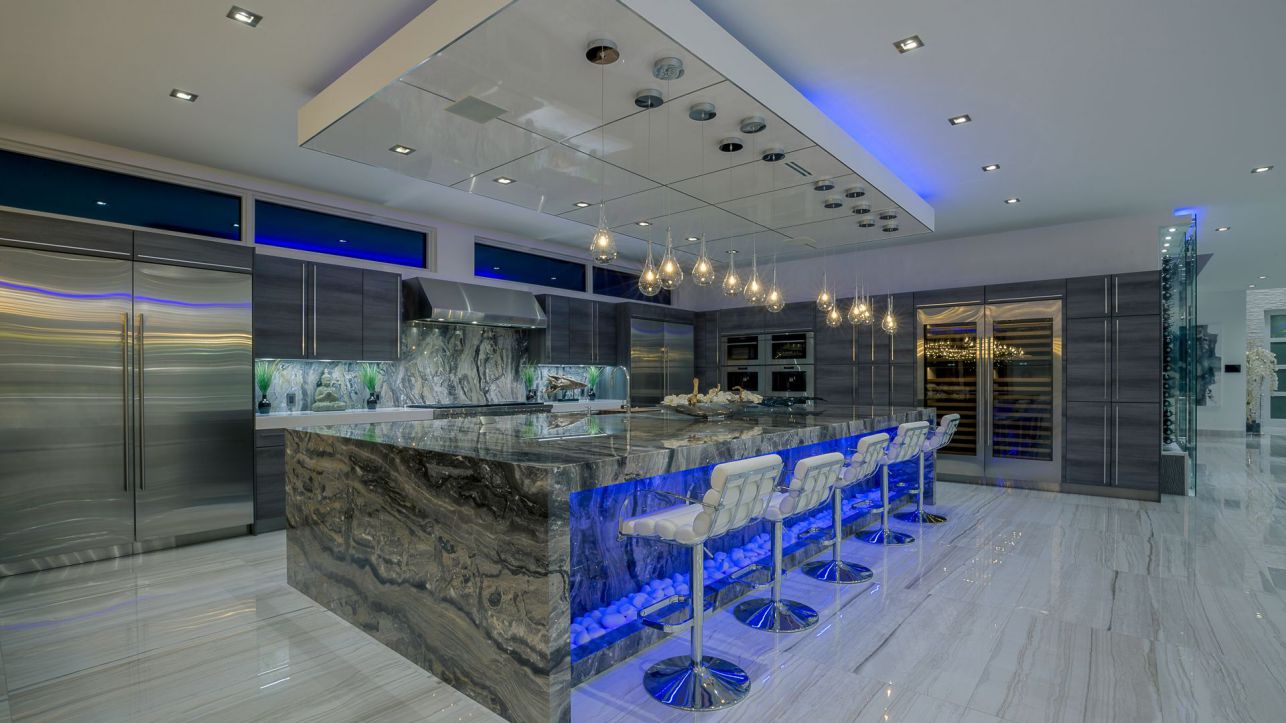 13 | This kitchen appears to have three different colored lights, which is unusual in comparison to other popular designs. Tour of Exquisite Modern Estate in Fort Lauderdale, Florida
More Ideas for Kitchen: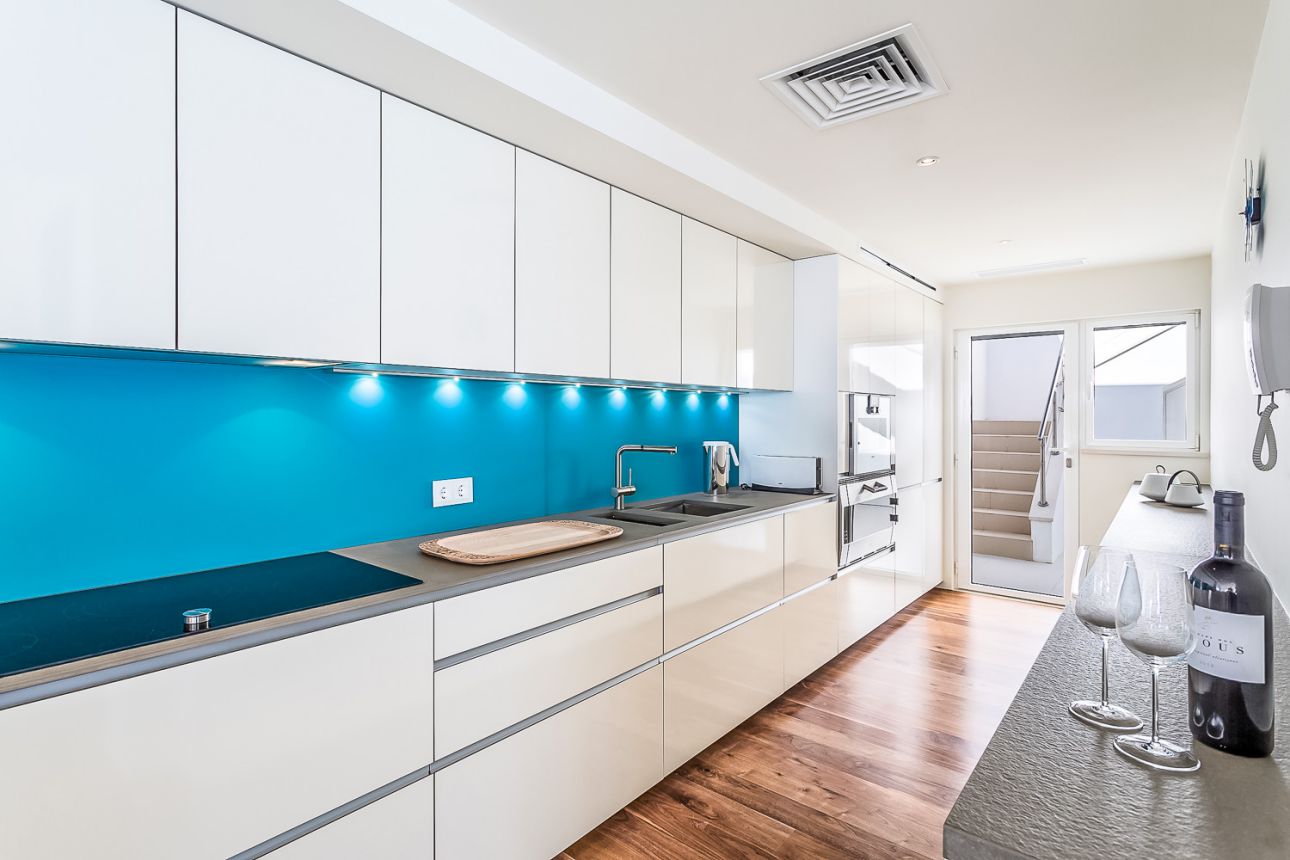 14 | Glossy paint makes it easier to design kitchen lighting. Villa Alegria in Lagos, Algarve, Portugal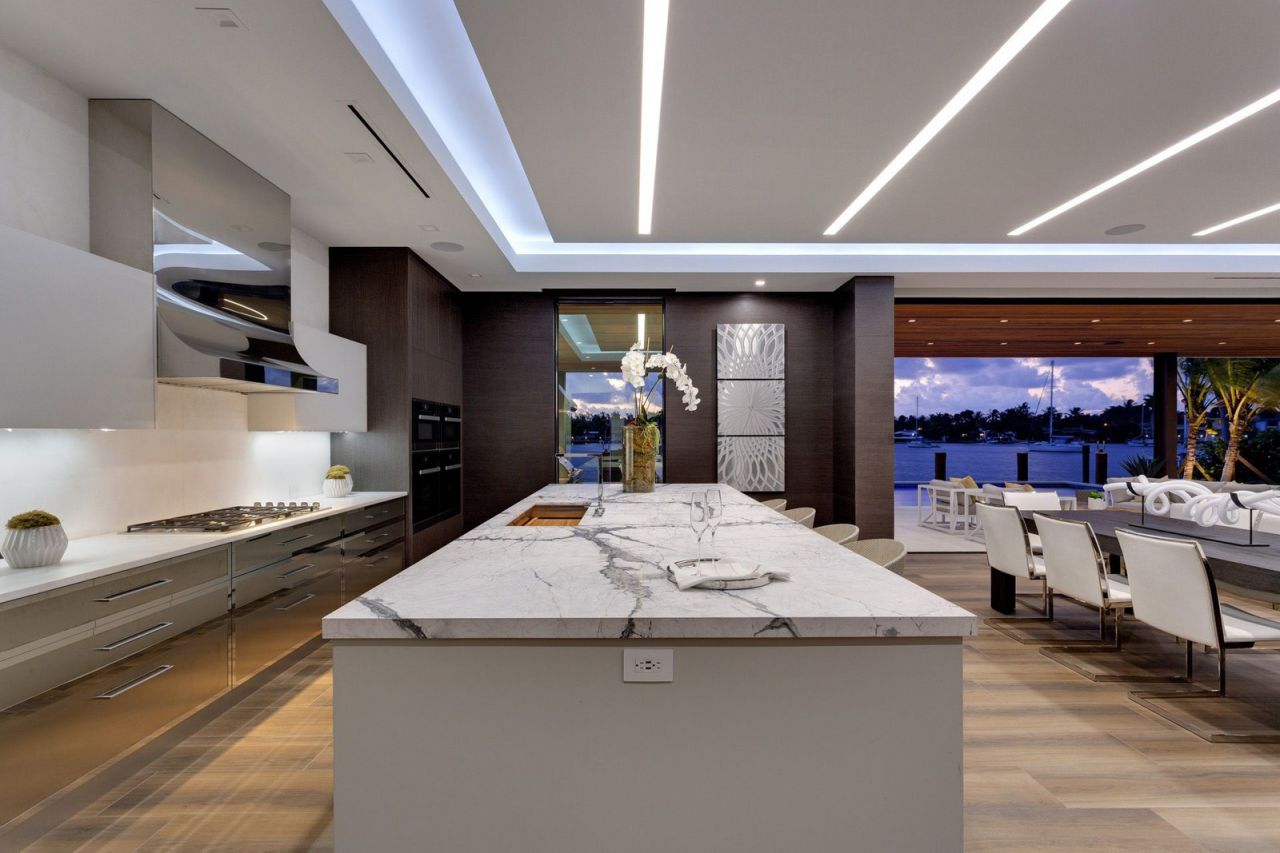 15 | Long LED strips, in addition to recessed lights, are a popular choice according to current trends. Fort Lauderdale Architectural Masterpiece Offered at $11.5 Million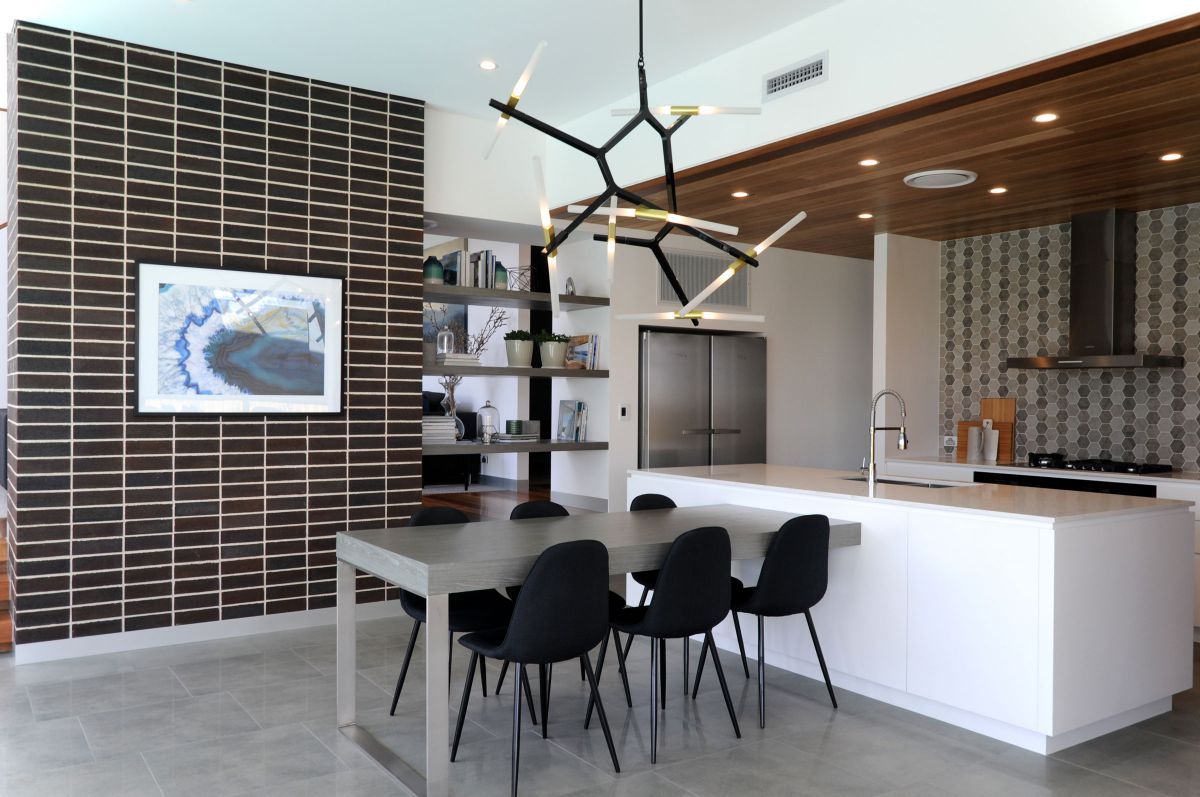 16 | This pendant illuminates every corner of this kitchen. Bella Vista Waters Home in Australia by Urban Harmony Luxury Residential Design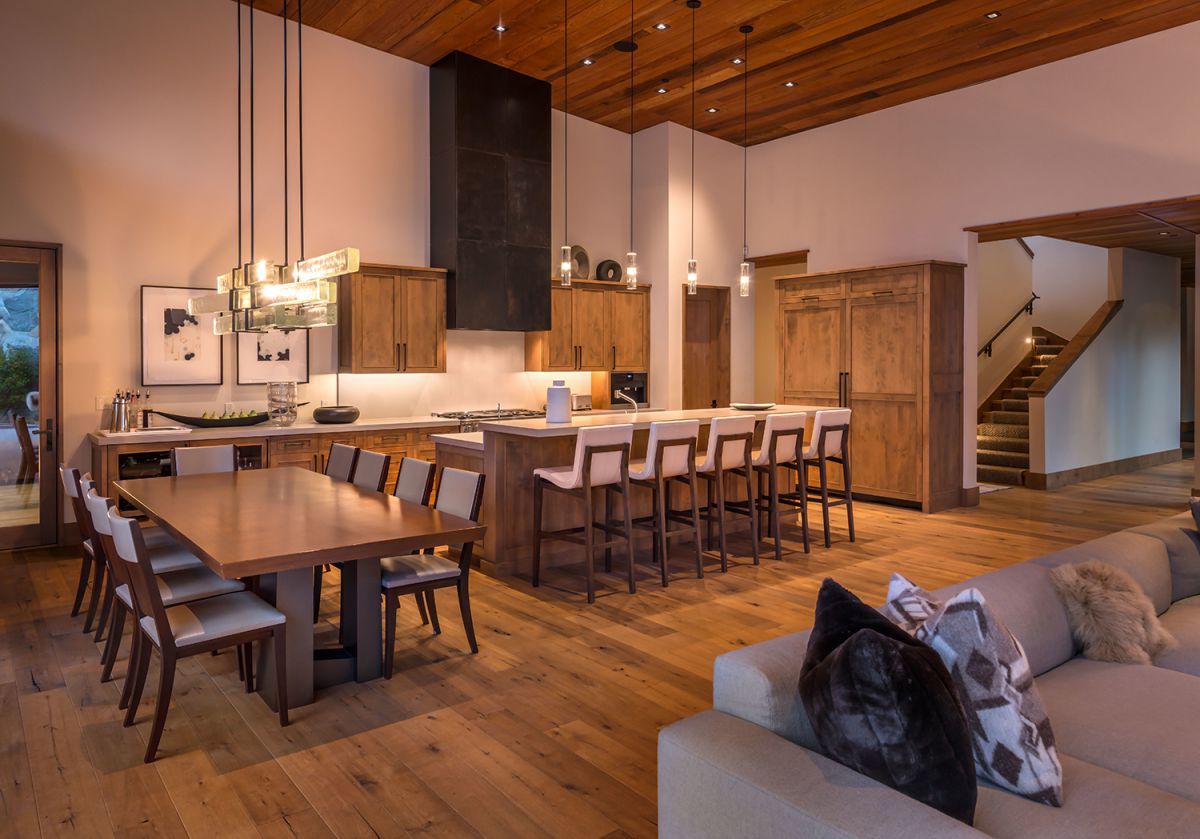 17 | The yellow light complements the kitchen's wood tone and style. The light strip under the cabinet keeps the processing area well-lit. Martis Camps Residence 656 in Truckee, CA by Ryan Group Architects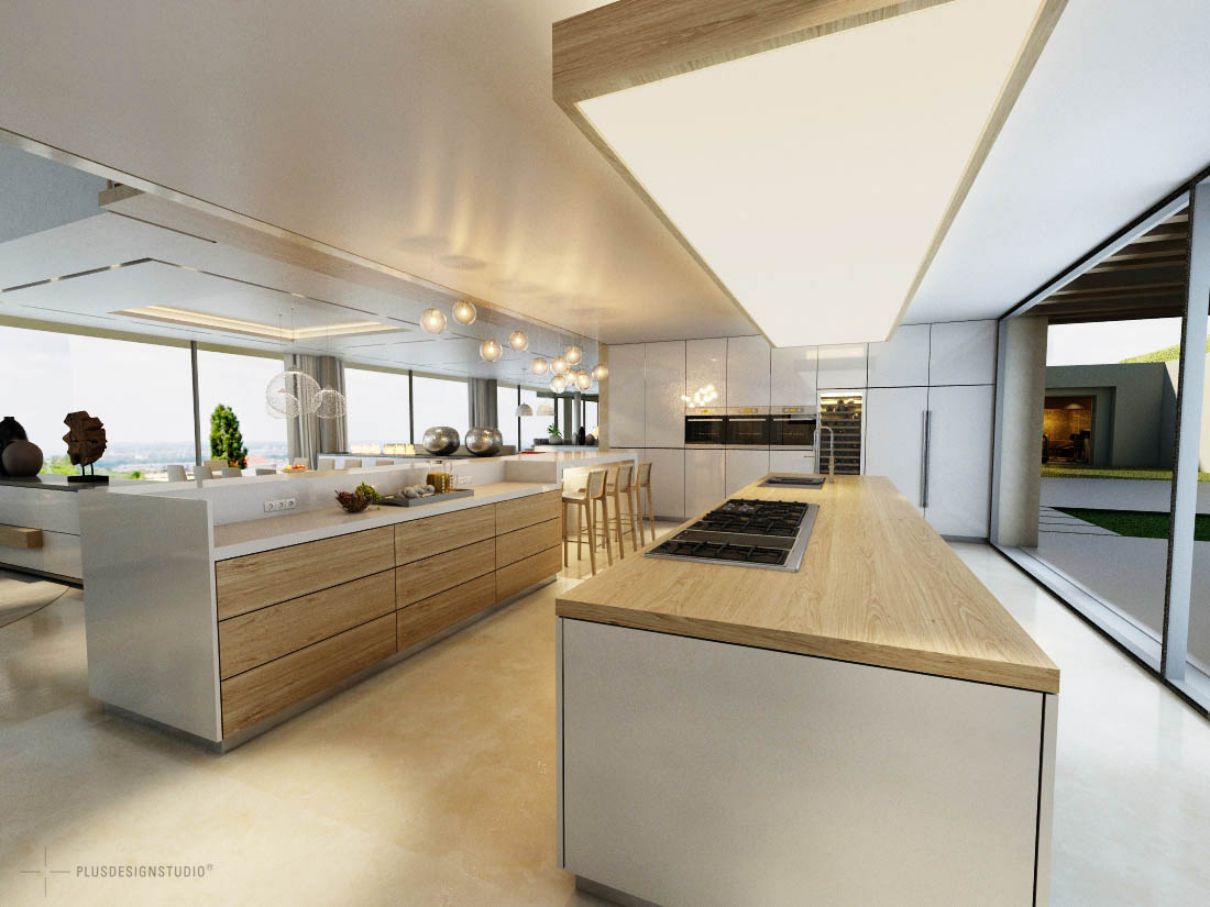 18 | Have you considered this light block? Conceptual Design for Modern Villa in Budapest, Hungary by Toth Project
---
Thousand of high quality images of Kitchen and more you can see at Kitchen Gallery.