Date of Publishing:
Architecture Design of Millswood House
Description About The Project
Millswood House designed by studio gram, collaborated with Kate Russo is an impressive house which located in Millswood, South Australia. At ground level, the cottage is brought back to its original form, by removing the small extension to the East. Besides, the East-West axis maintained through the interior, strengthening the 'corridor', which is common to this style of home. A link created between the old and the new, through the use of glazing and negatives to both the North and the South.
On the other hand, the form at the second story takes cues from the existing roofline. Hence, minimizing the impact it has at street level, and allows the two forms, old and new, to sit comfortably as one. In addition to this, the introduction of the 'cat ear' or the inverted roof line. Therefore, allowed one to create the width necessary on the floor plate, to accommodate the master bedroom, the robe, and the ensuite. Whilst also creating a concealed roof plane to accommodate the 12KW solar array.
Besides, the roof terrace introduces otherwise unknown views across the roofs and the treetops of adjoining properties. Also, remove the users from the ground plane. Whilst strengthening the connection back to the natural environment. The pool in the rear yard raised 1200mm from the ground plane, eliminate the requirement for a traditional pool fence. Whilst also raising users of the pool to the same height as those adjacent to the pool in the entertaining area.
One insides, the simple material palette, of bagged brick, burnished concrete, and timber allows the opportunity for the client's eclectic art collection to be displayed prominently throughout the house. Indeed, the robust nature of the palette will allow the materials to weather and adapt to their environment whilst remaining relatively maintenance – free.
The Architecture Design Project Information: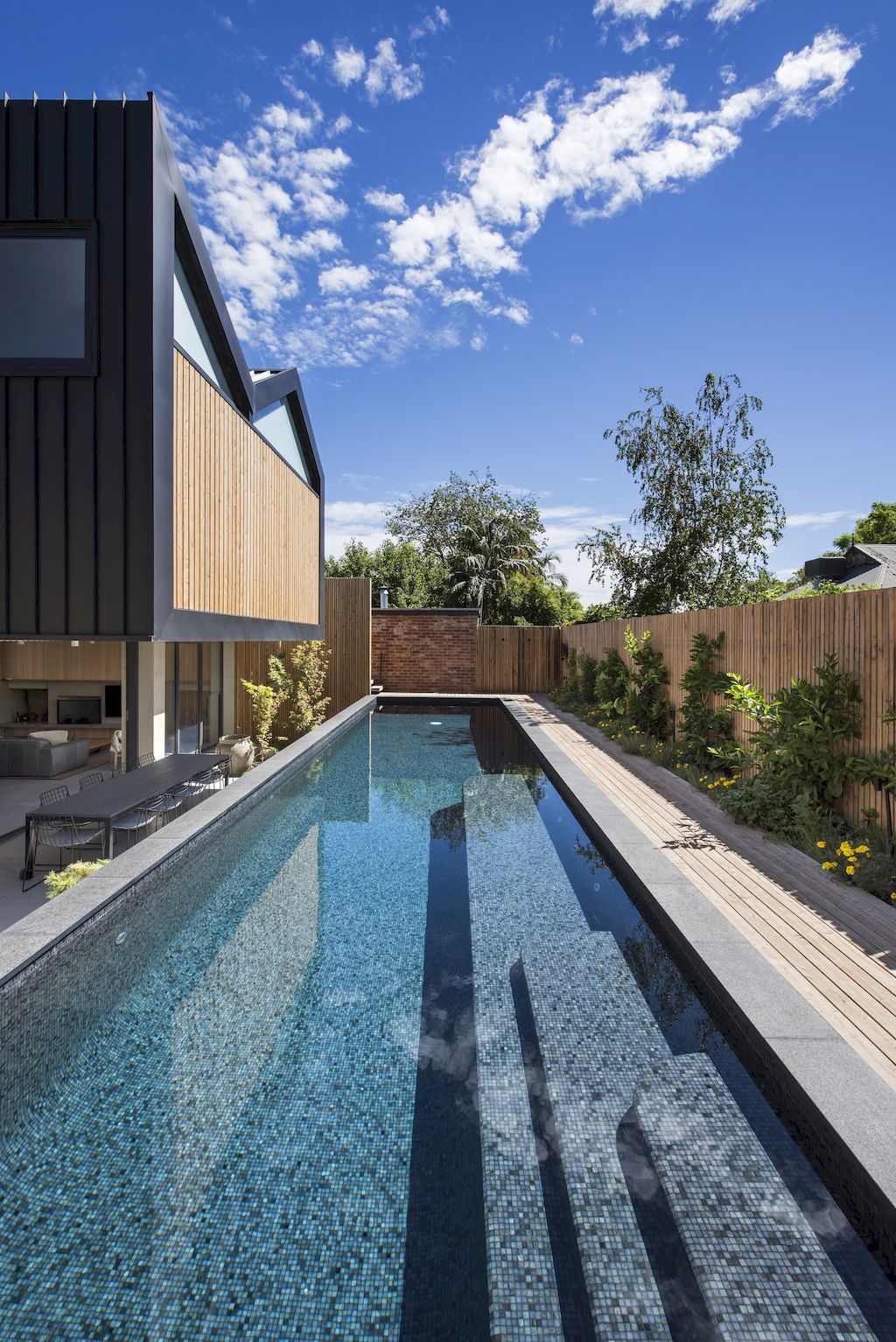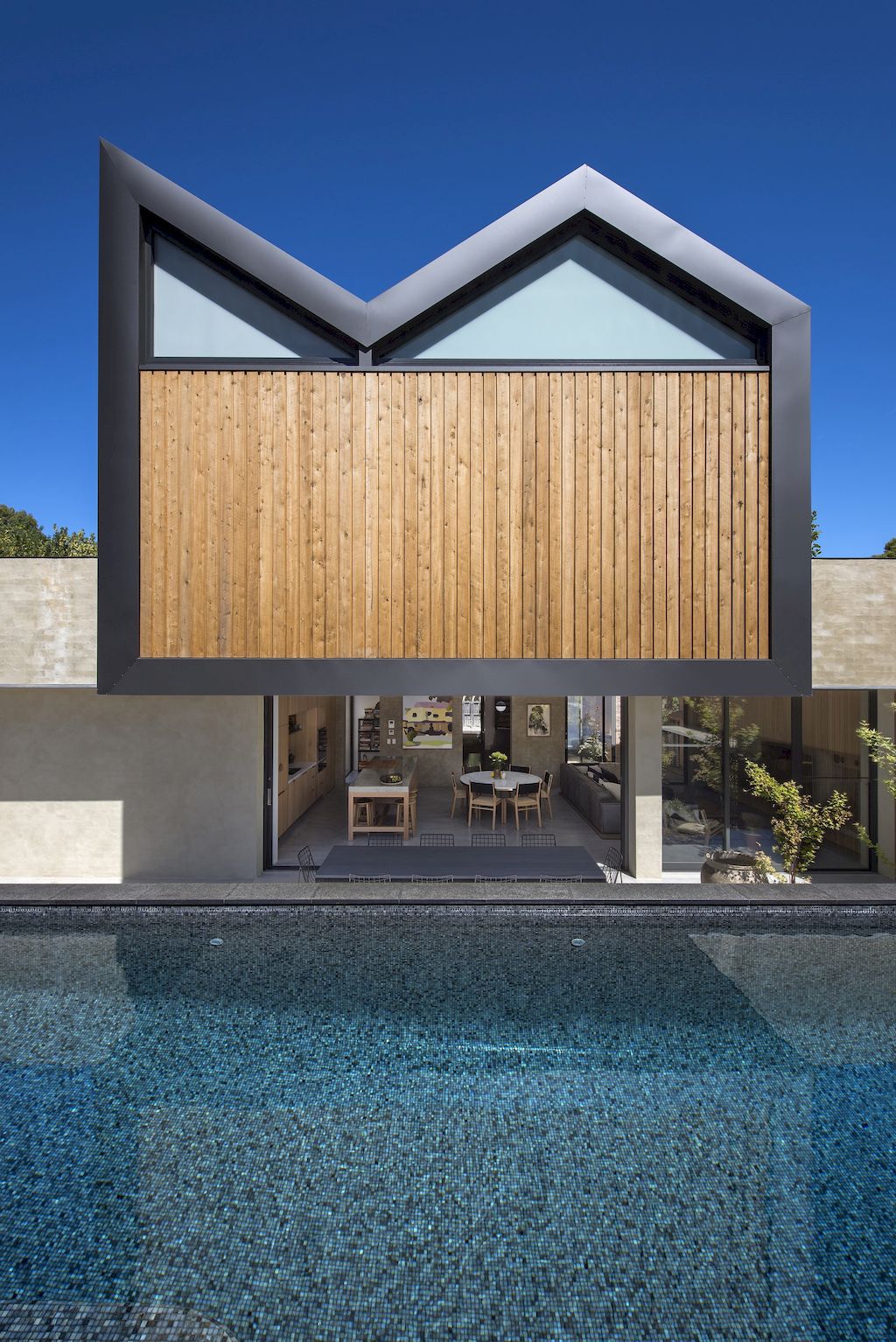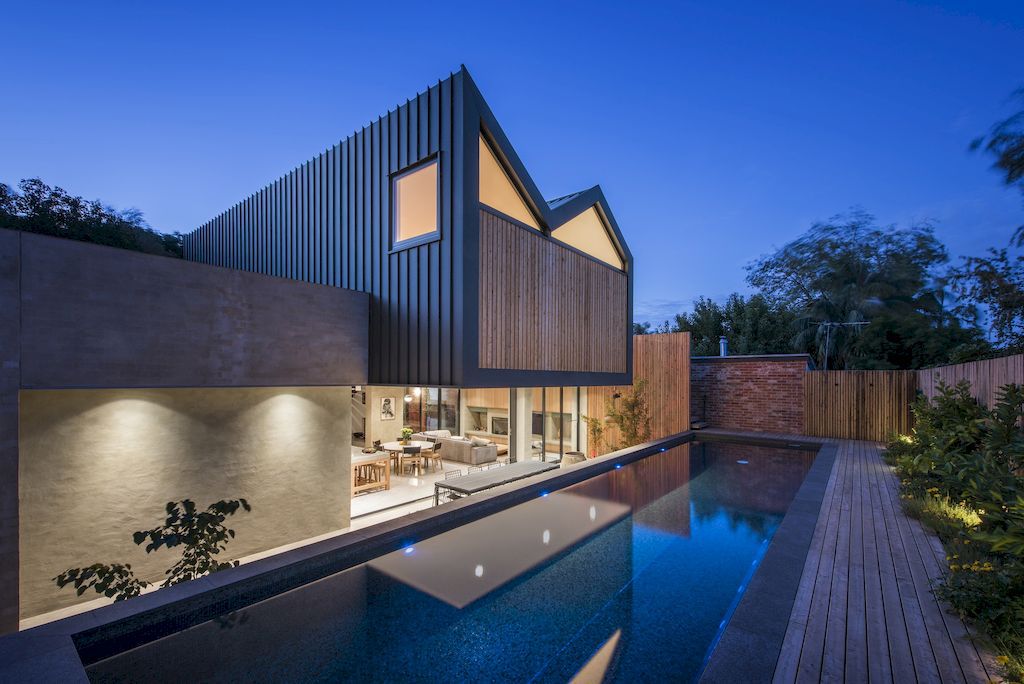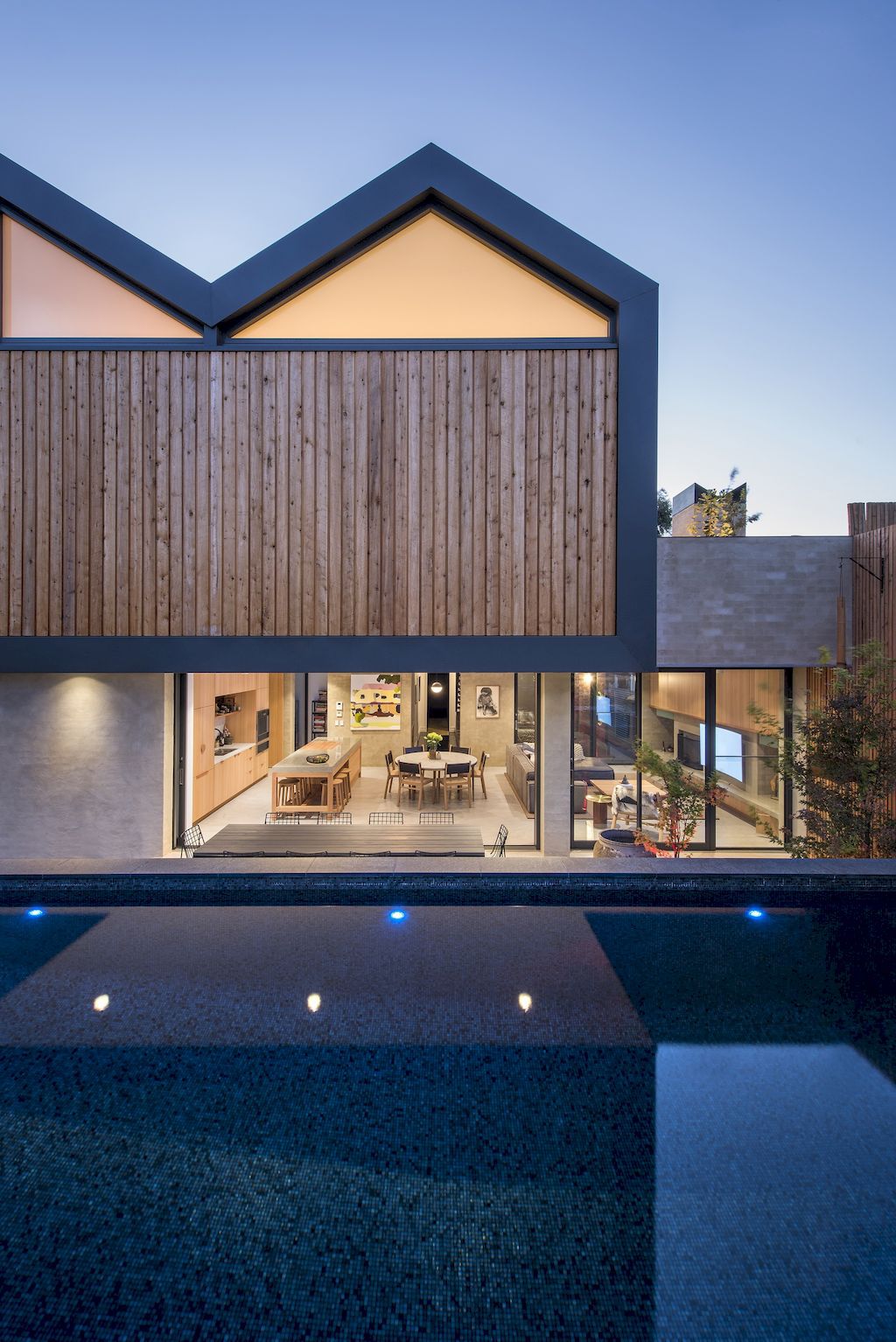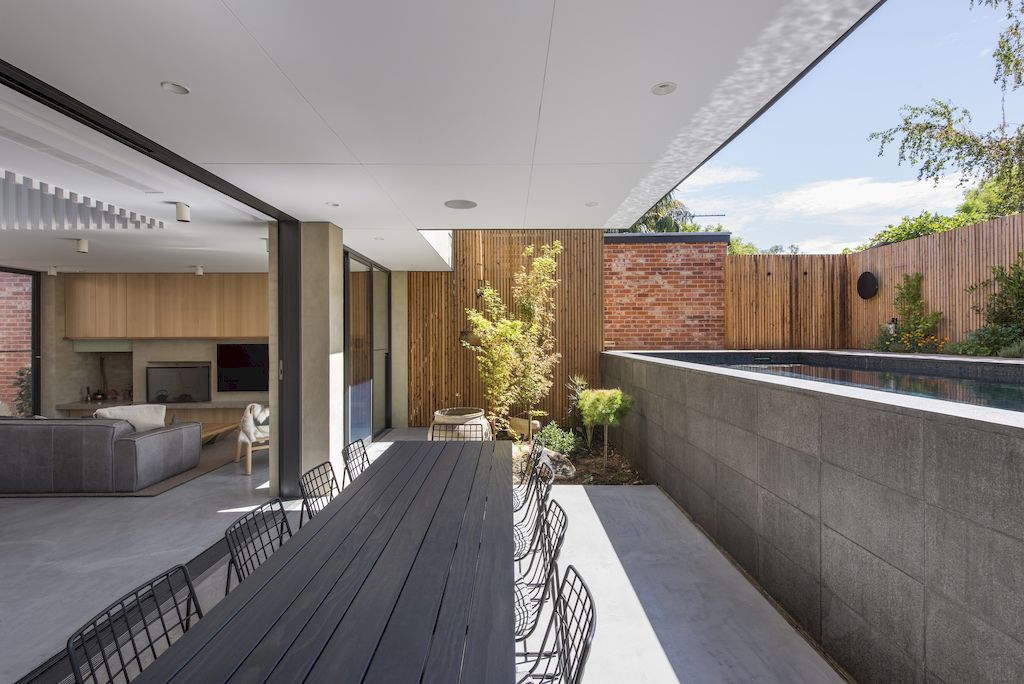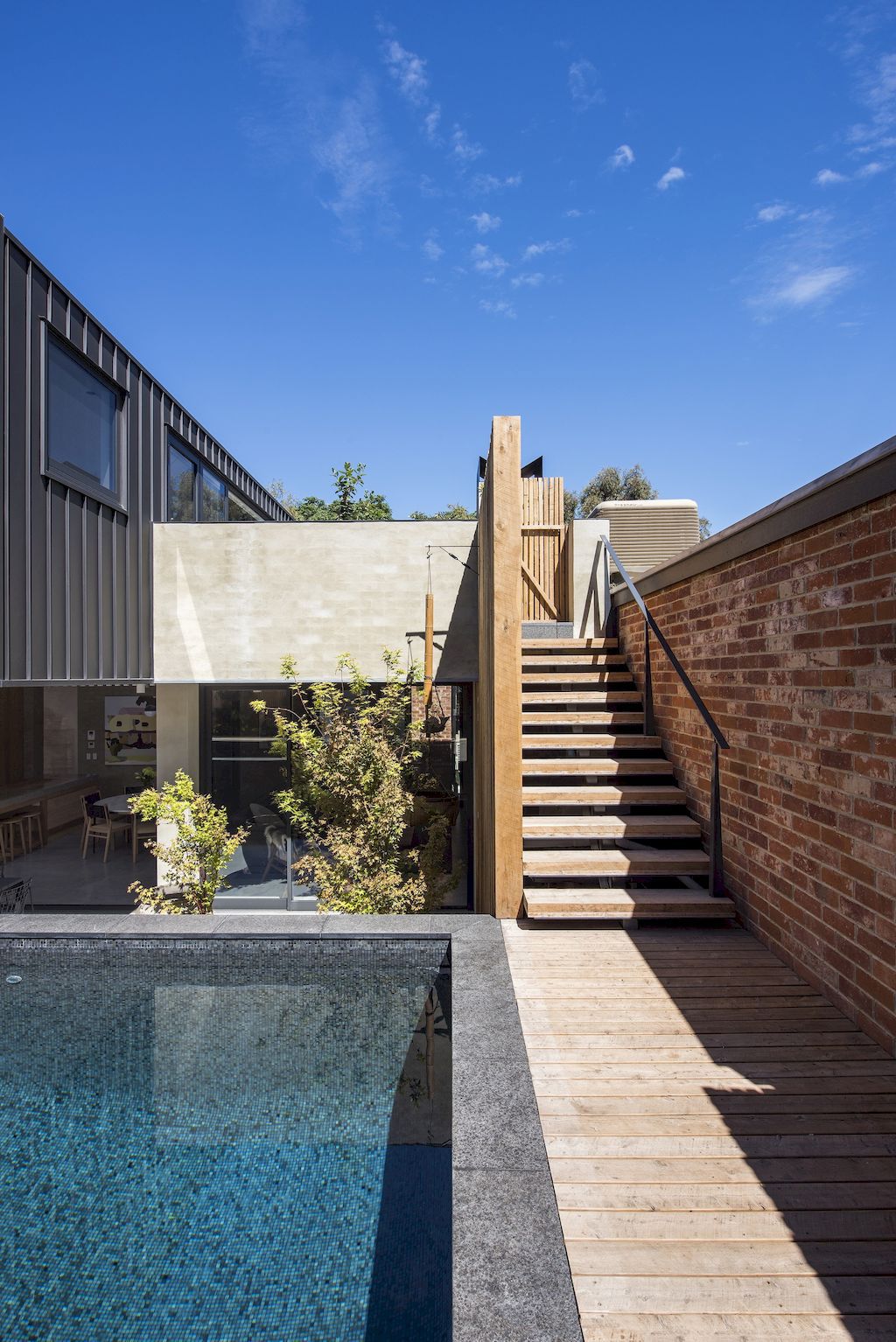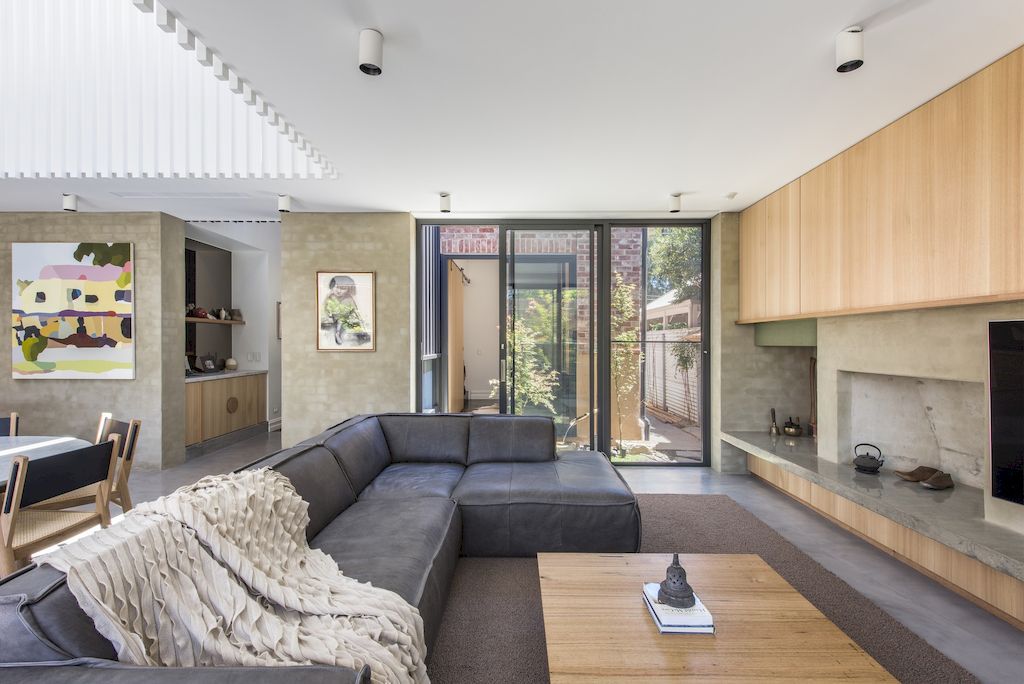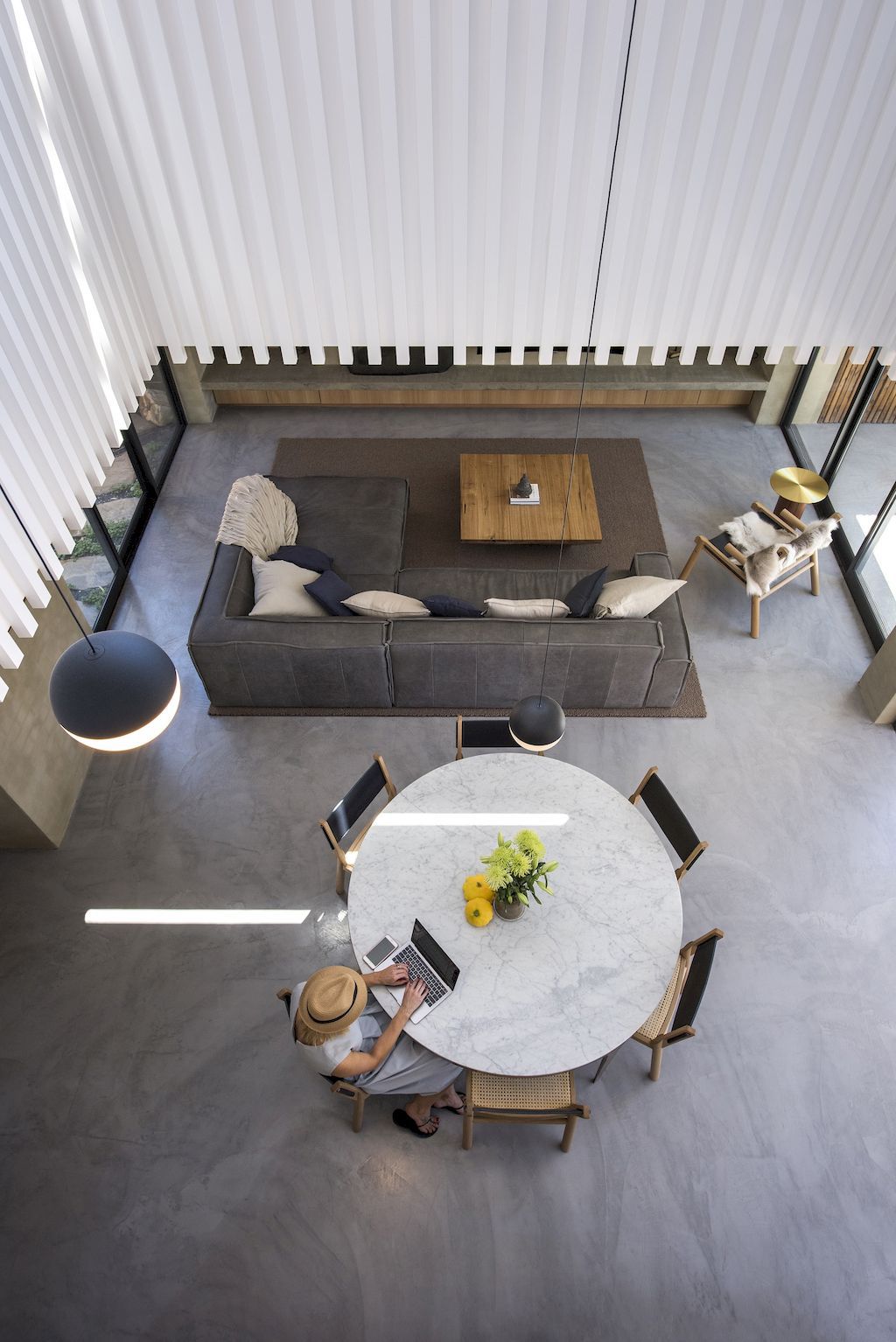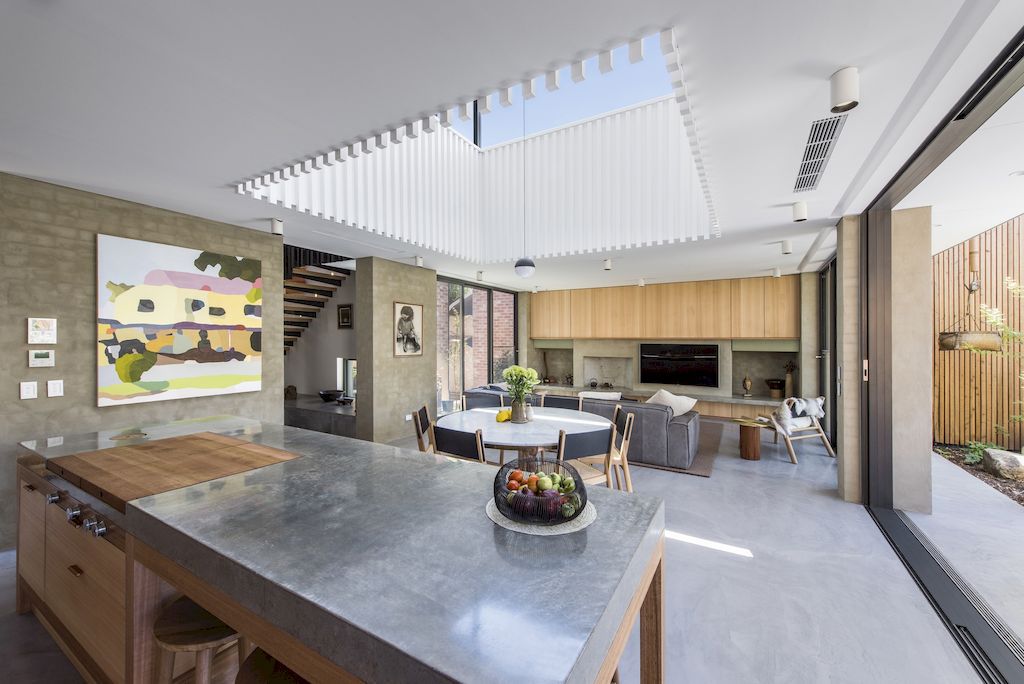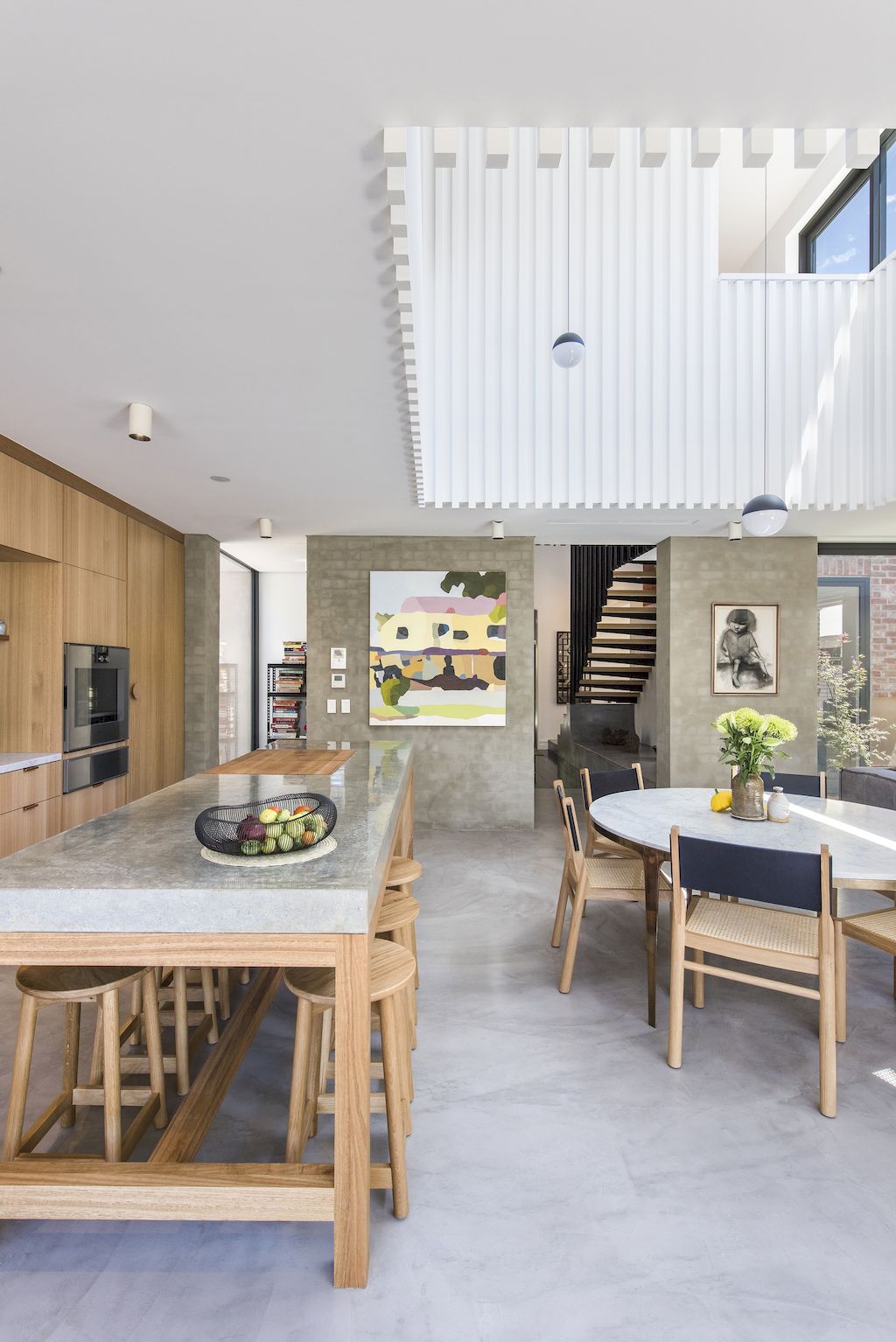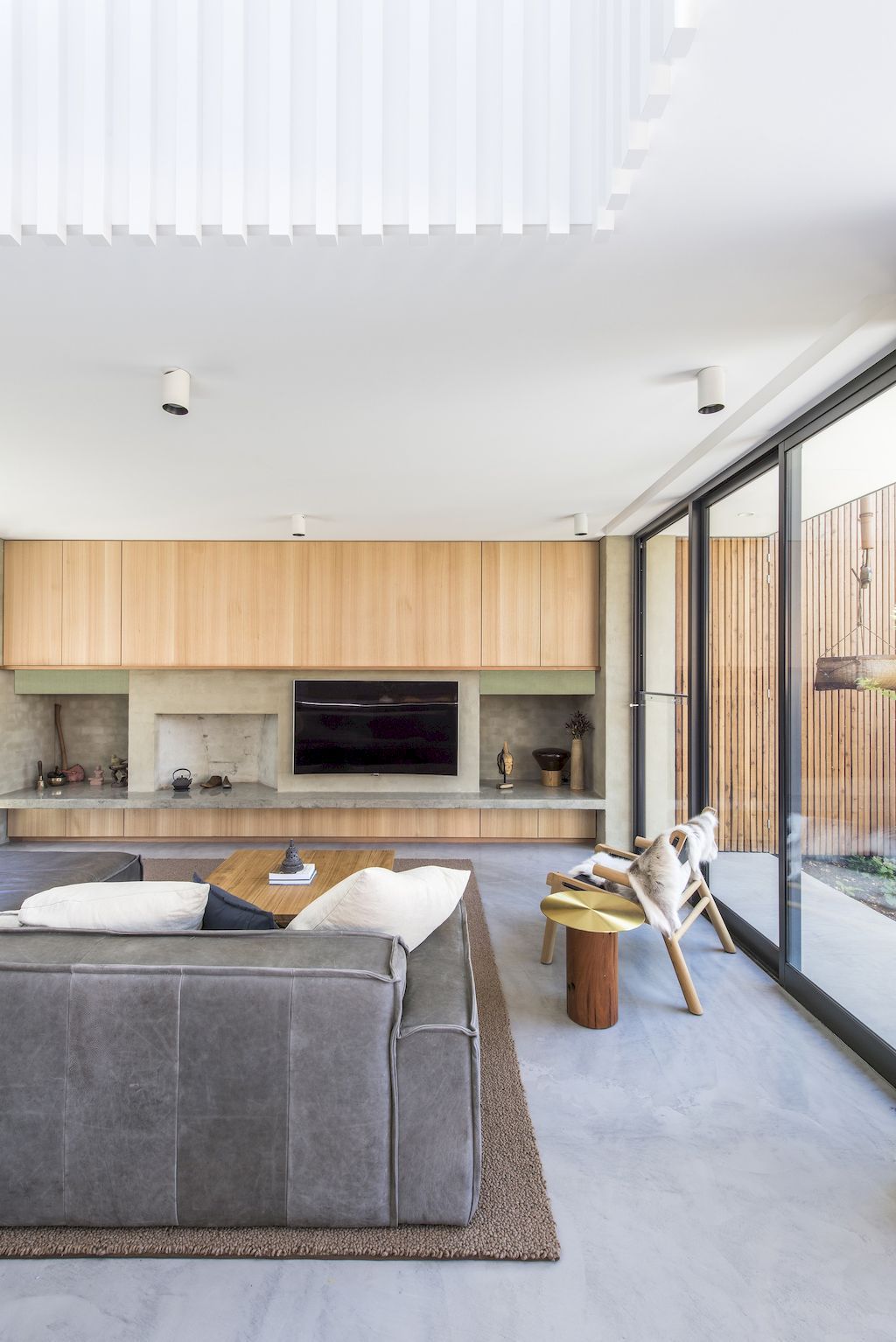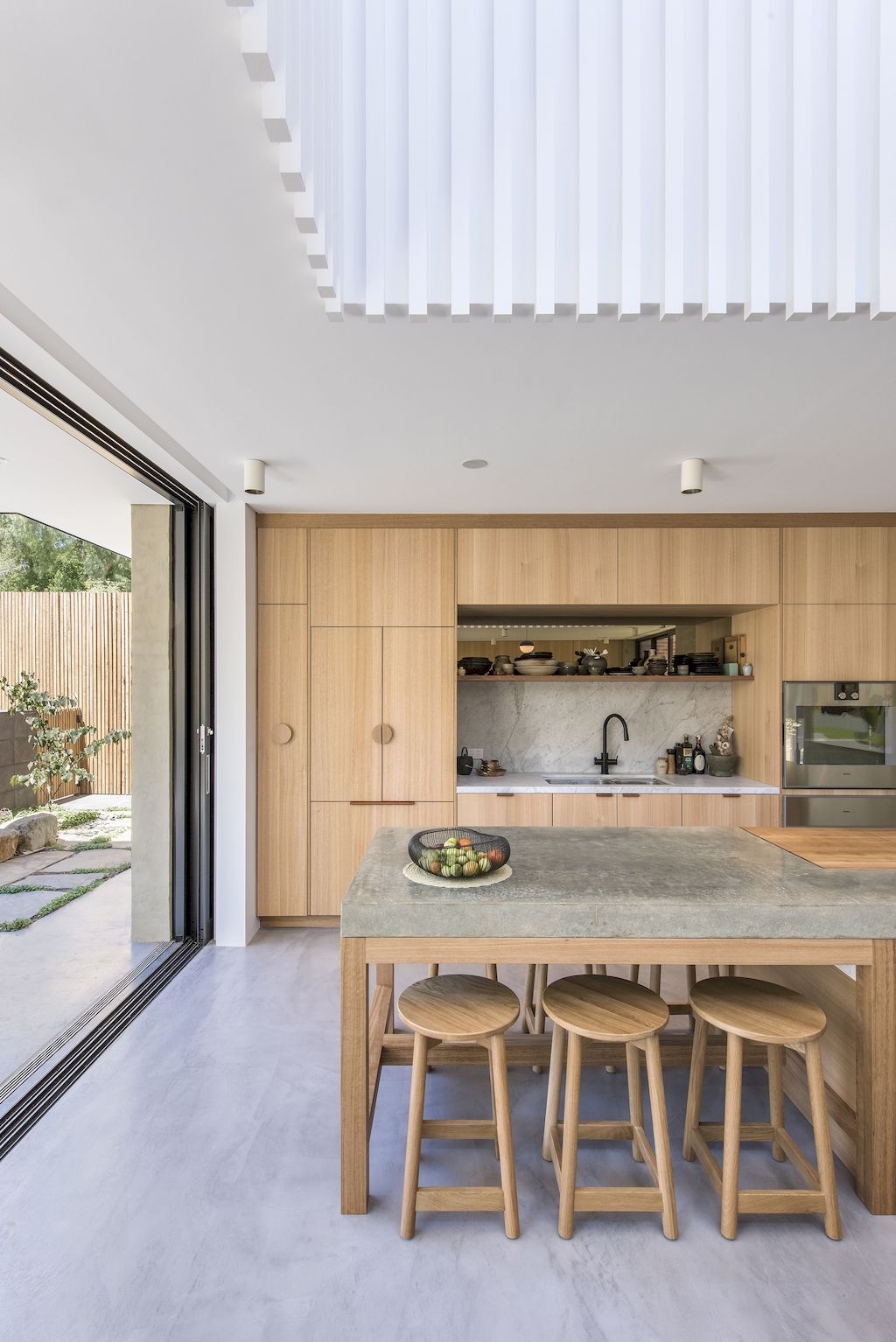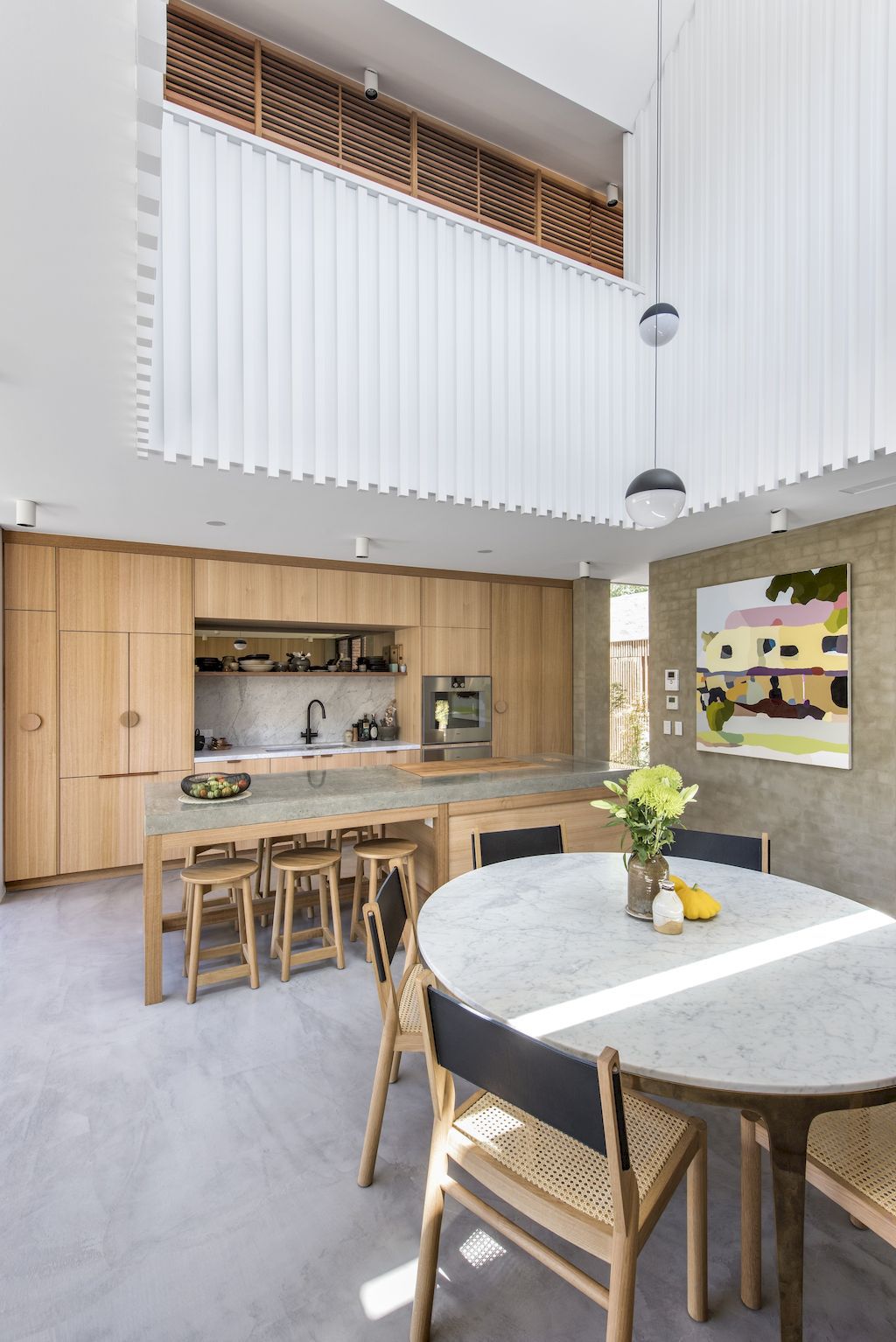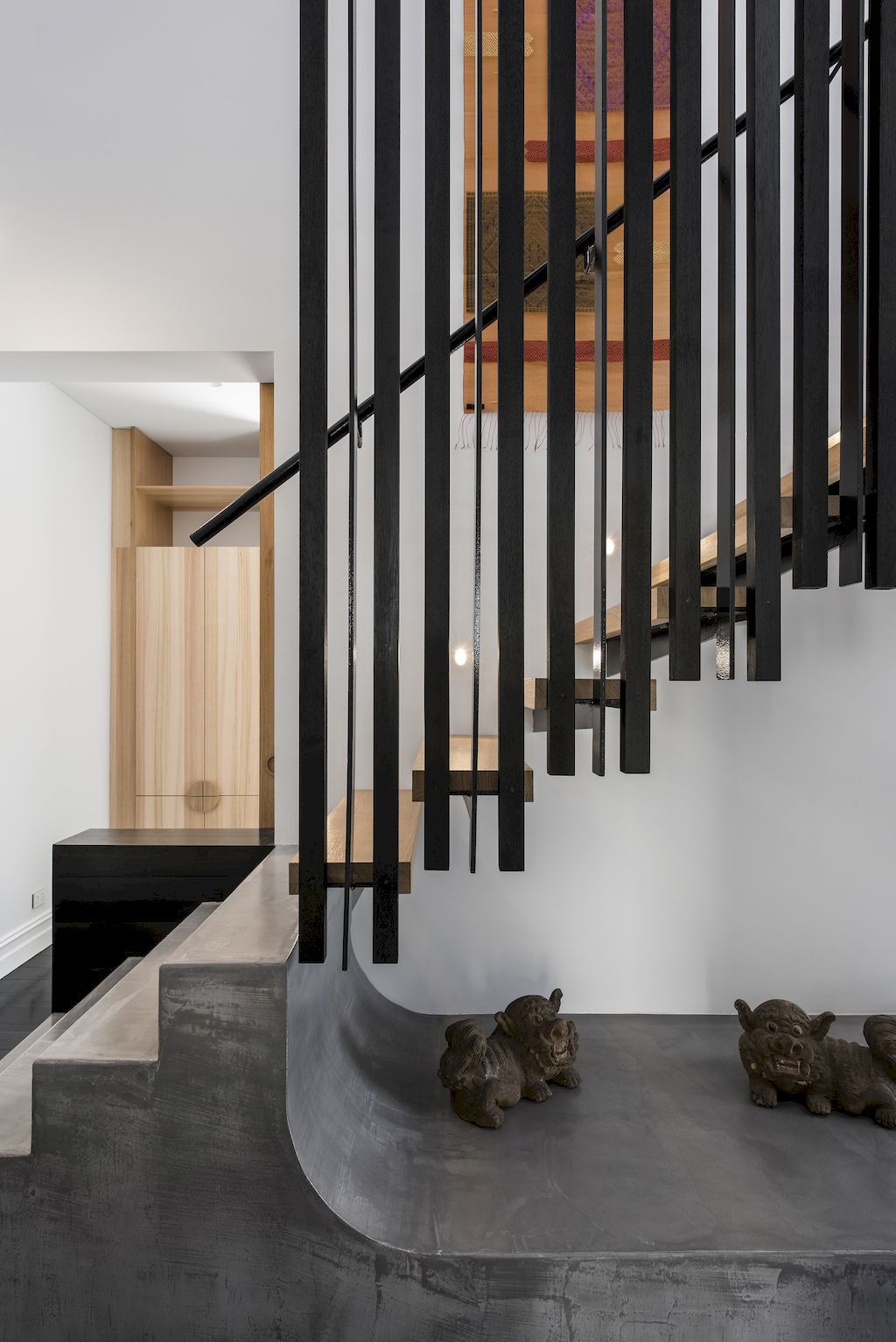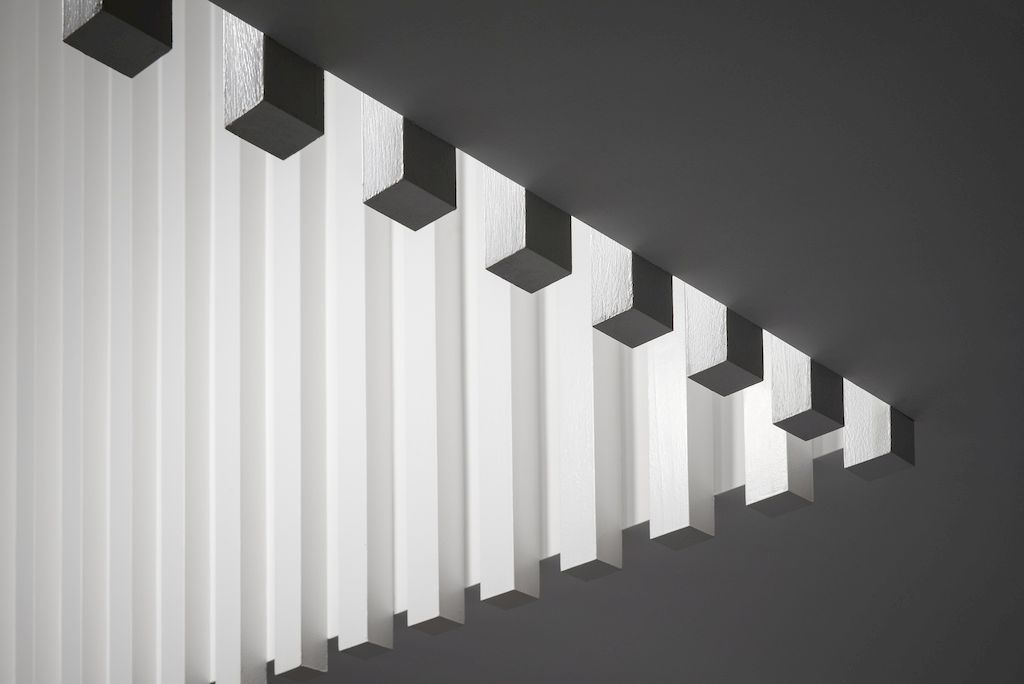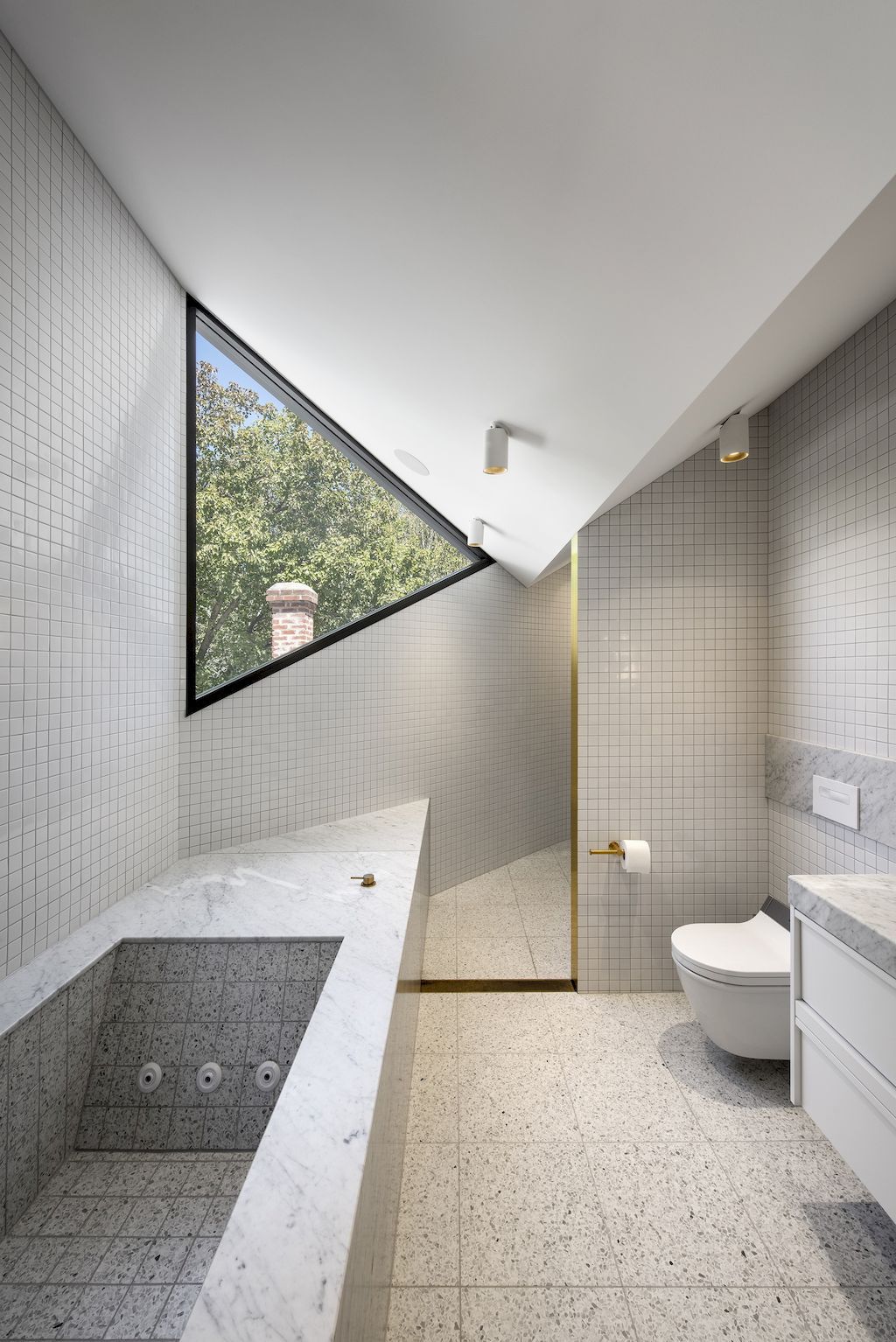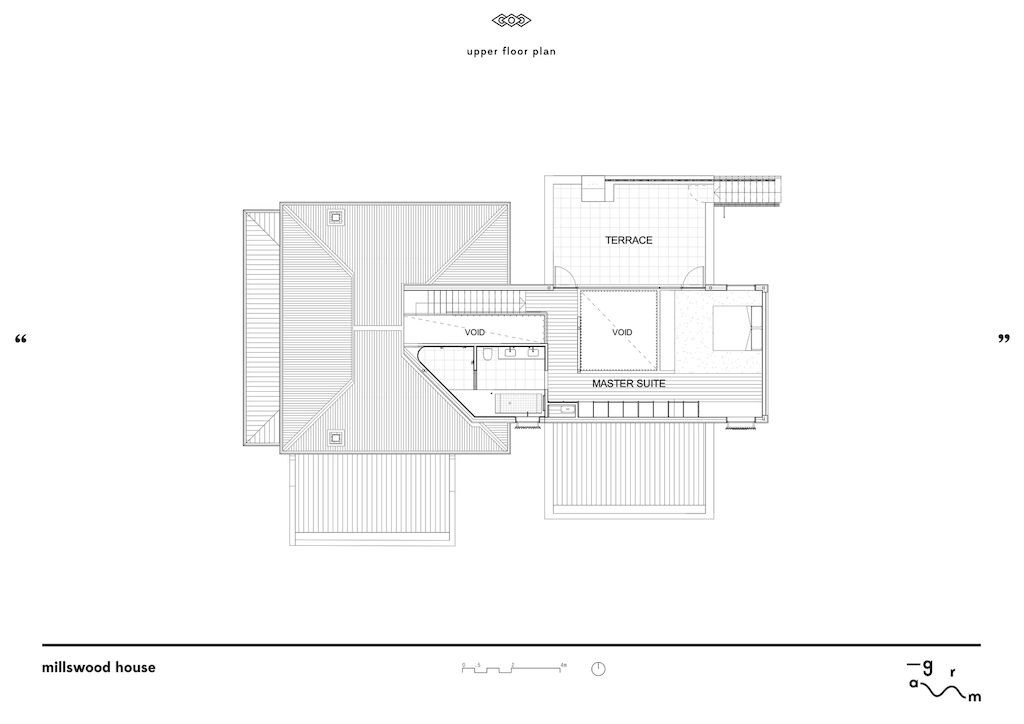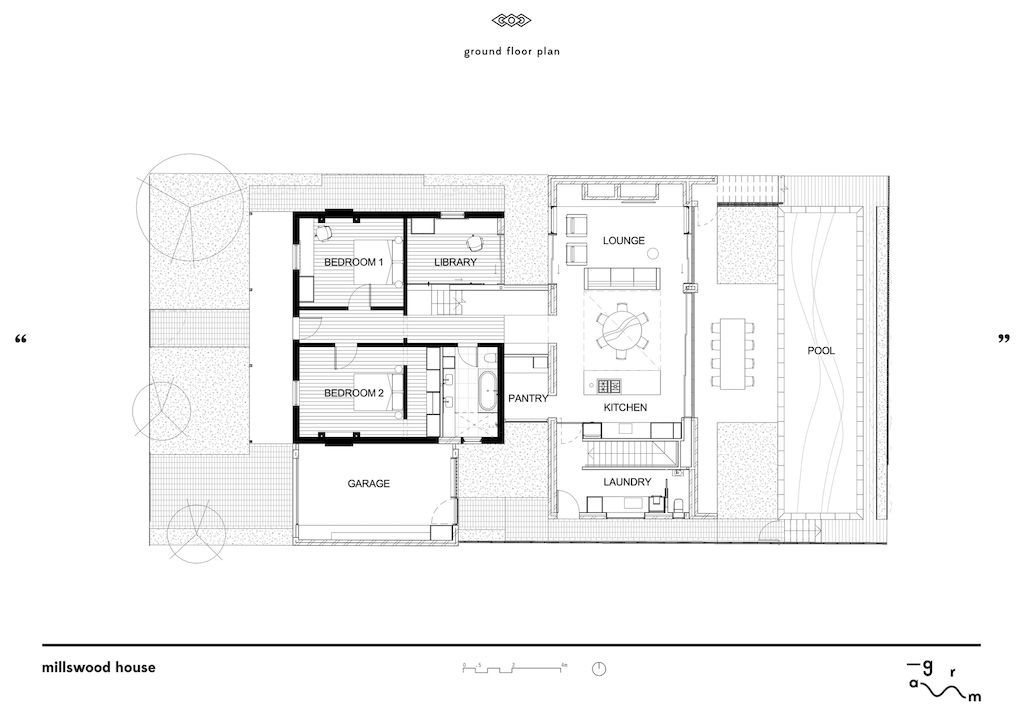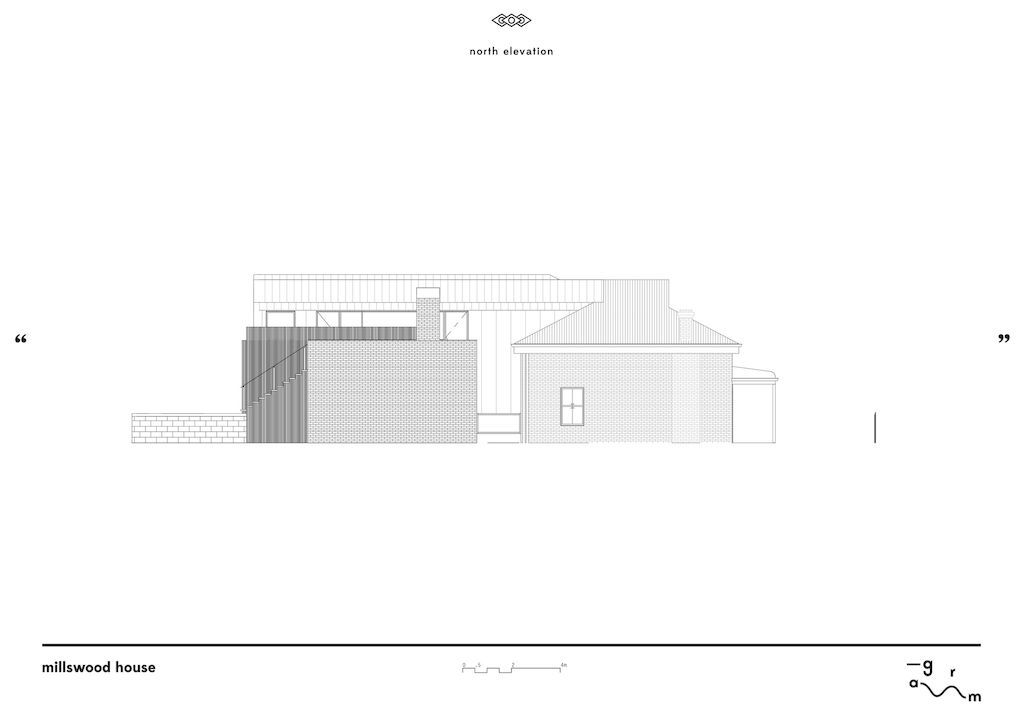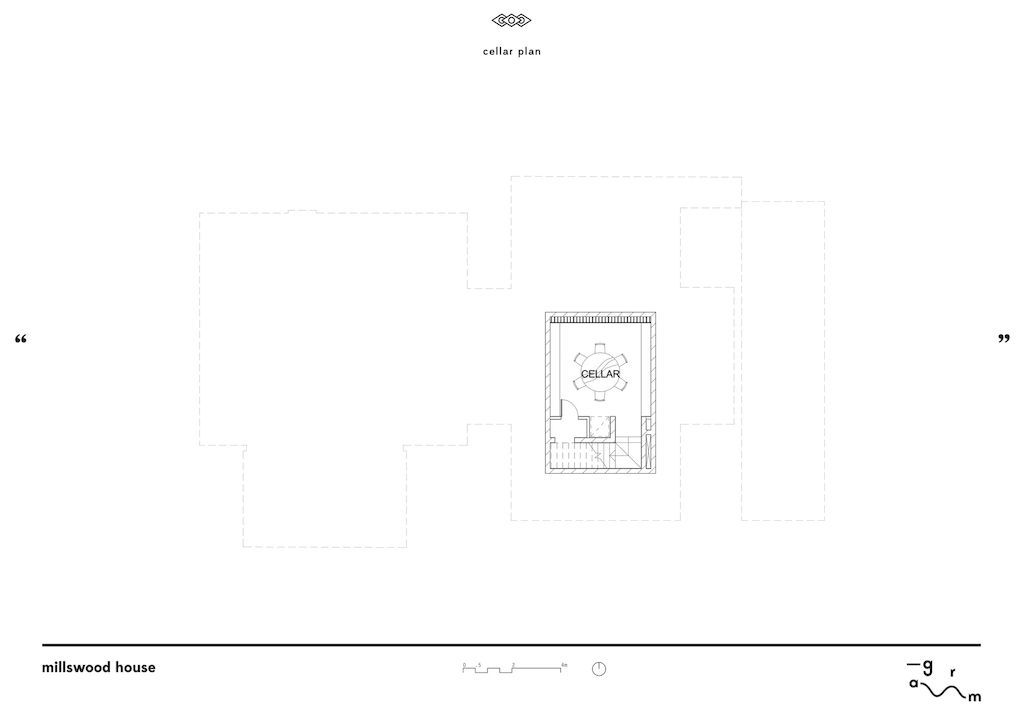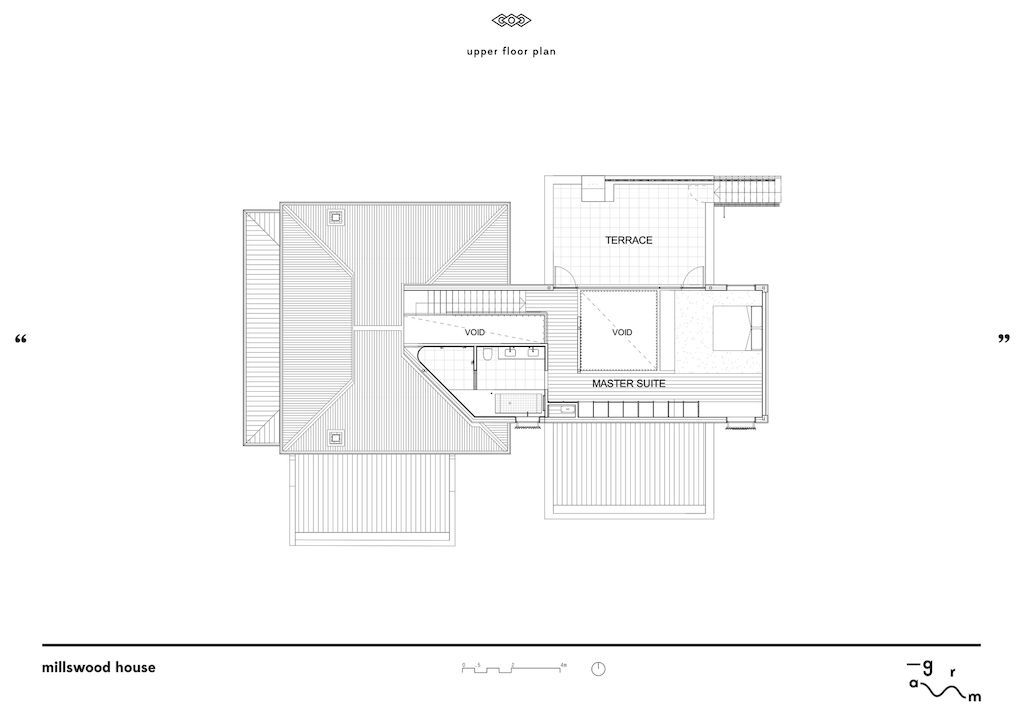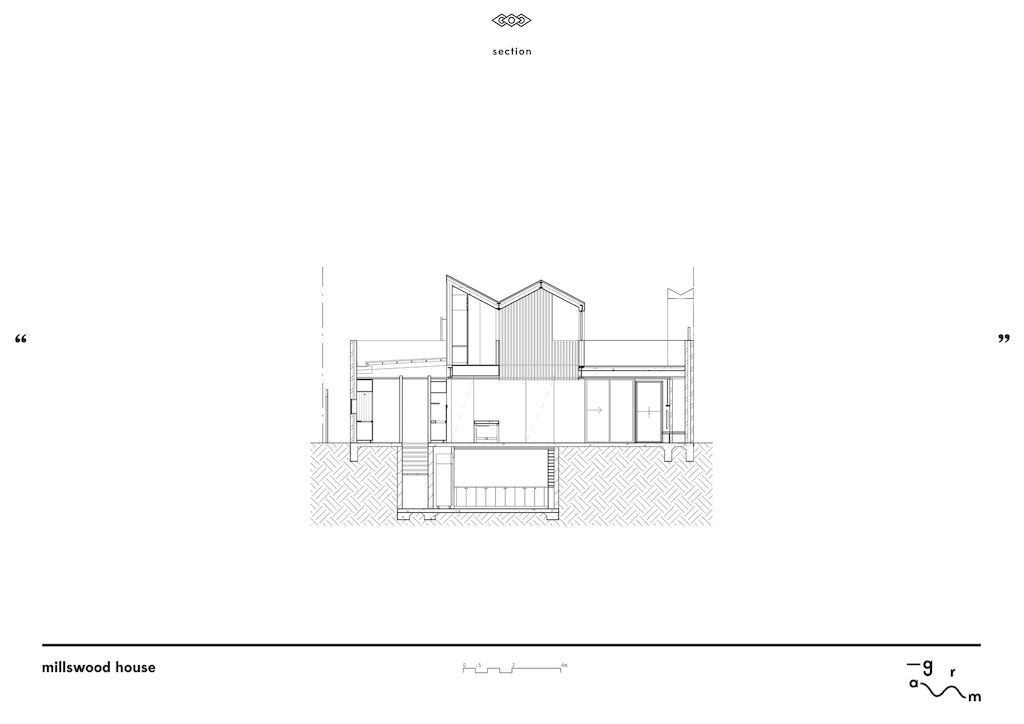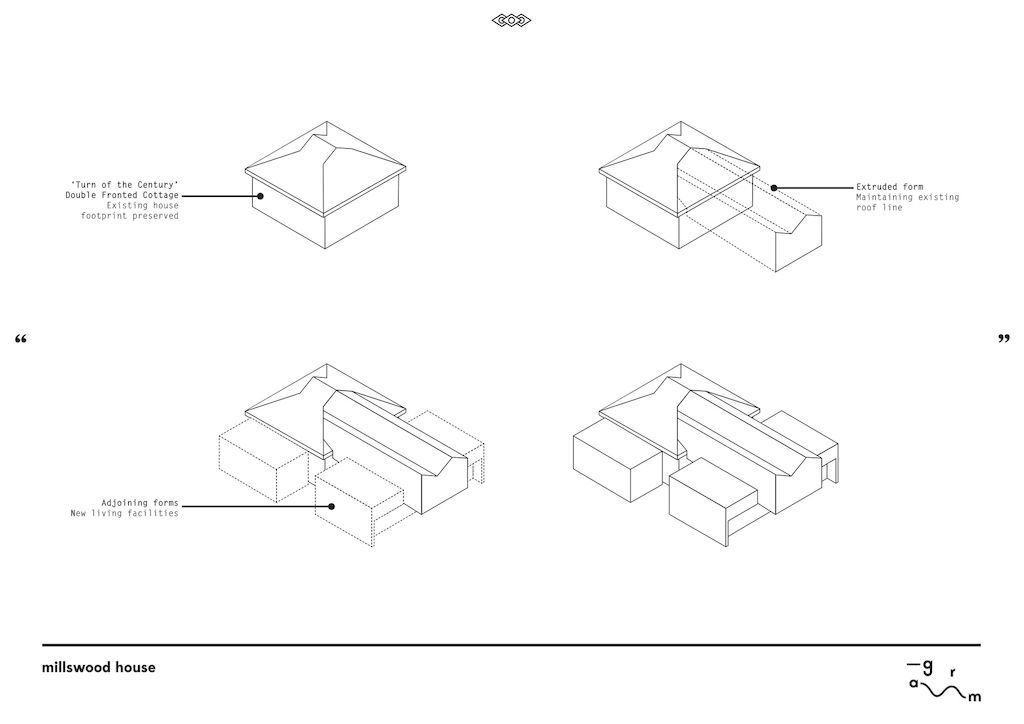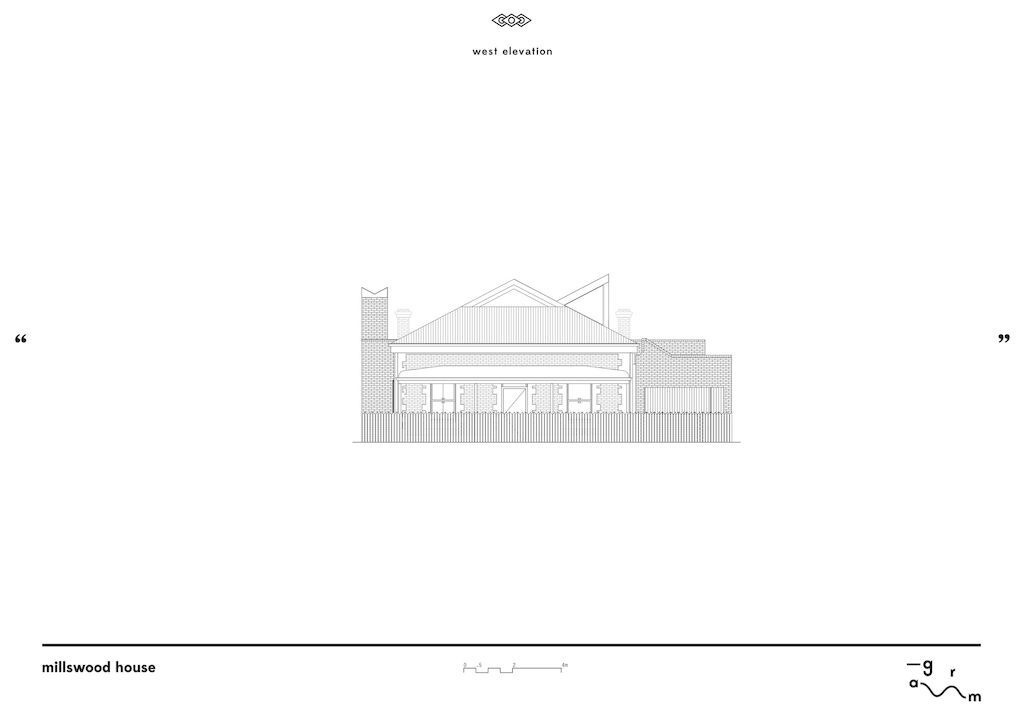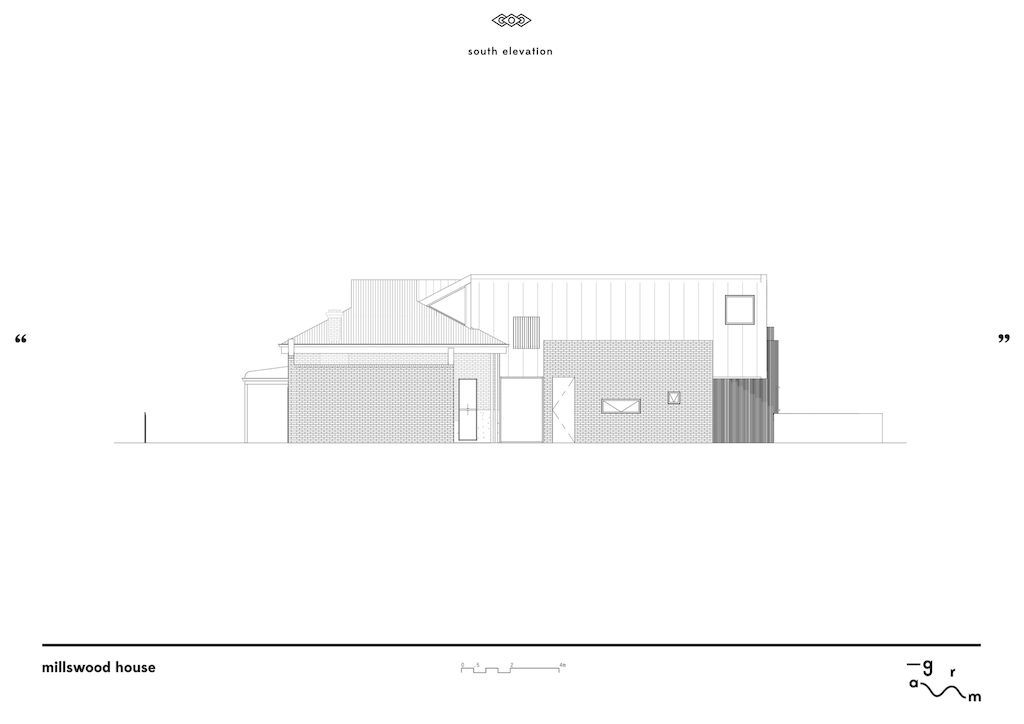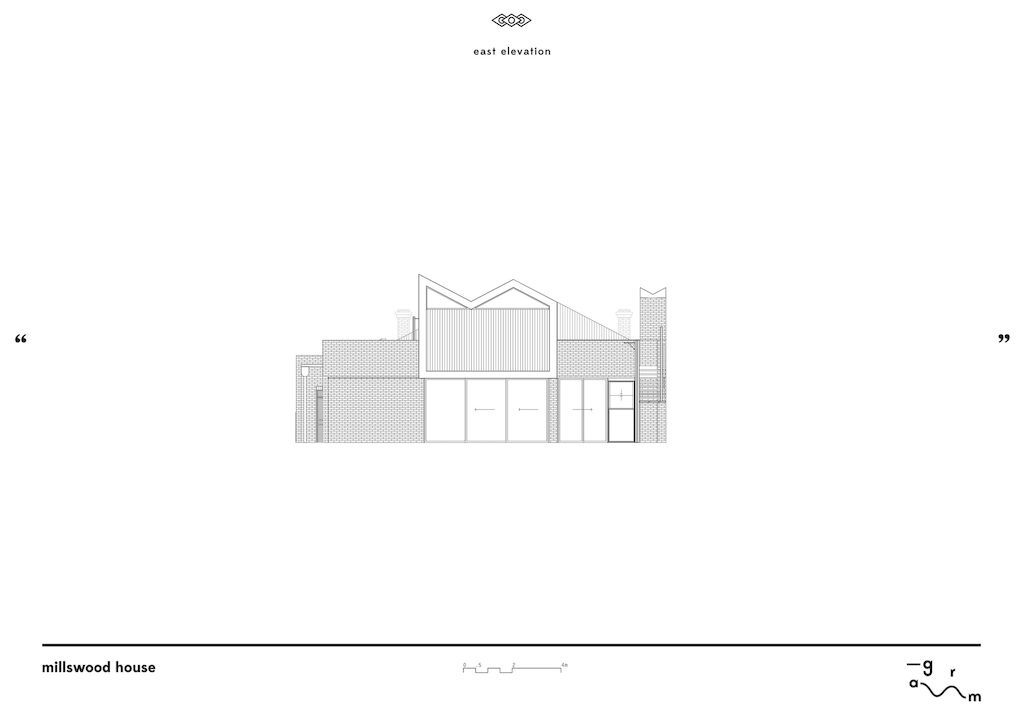 The Millswood House Gallery: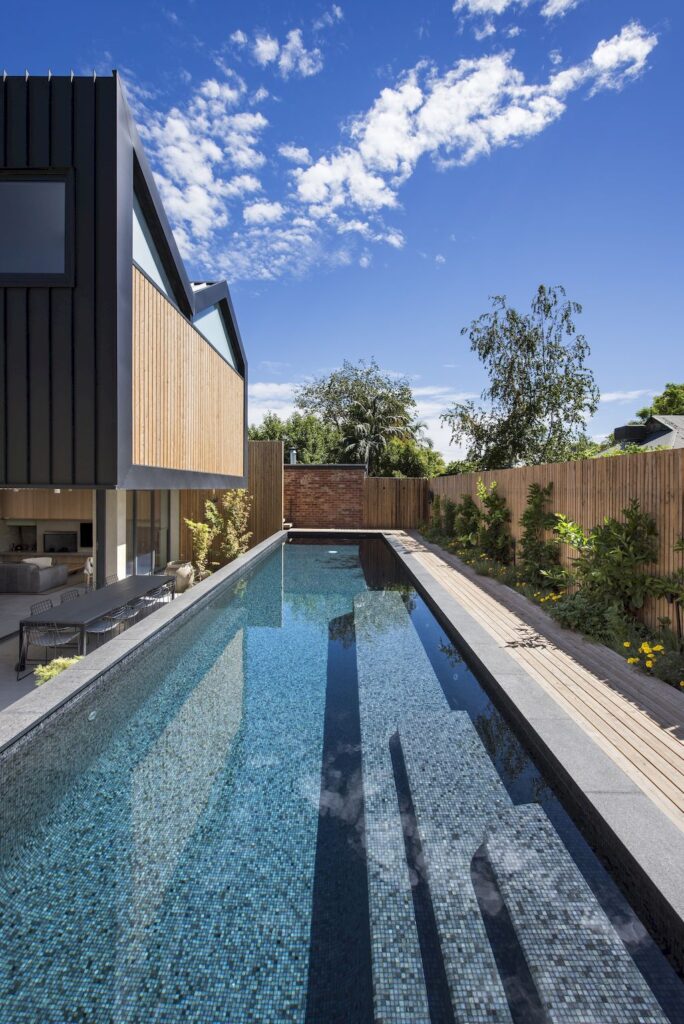 Text by the Architects: The existing Percy street residence is a 'turn of the century' double-fronted cottage. The aim of the design of this Millswood House was to maintain the current character by using the roof form as the basis for the extension.
Photo credit: David Sievers | Source: studio gram
For more information about this project; please contact the Architecture firm :
– Add: Shop 1/2 Union St, Goodwood SA 5034, Australia
– Tel: +61 8 8299 9222
– Email: hello@studio-gram.com.au
More Projects in Australia here:
---