Date of Publishing:
In today's kitchens, ovens, microwaves, and other appliances are essential. It simplifies the process for homeowners and allows them to save time. But how do you arrange them and place them in the right spots? All design ideas will come to you more easily if you refer to the 9 popular ideas for the placement of electronic devices in the kitchen below. Thousands of other fantastic home design ideas are available at LUXURY PHOTO.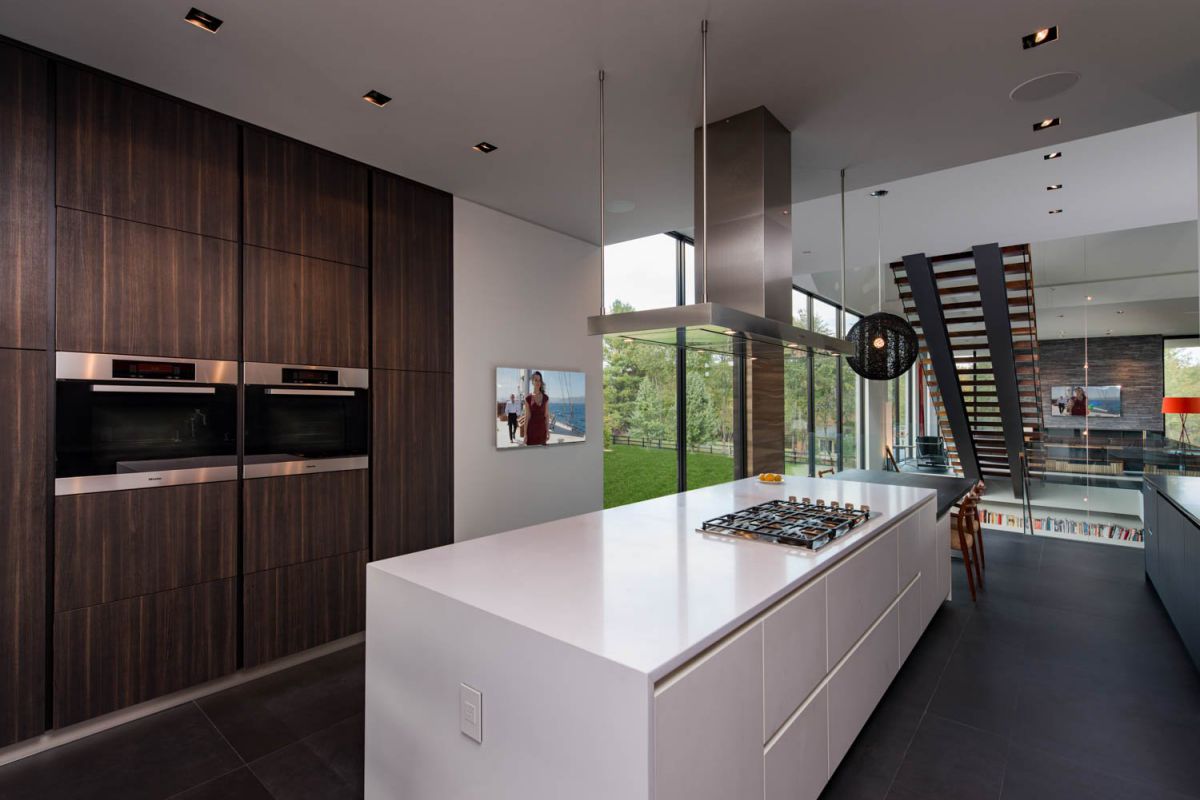 1 | Homeowners are increasingly opting to incorporate appliances into their kitchen cabinets. Great Falls Modern Home in Virginia by Whipple Russell Architects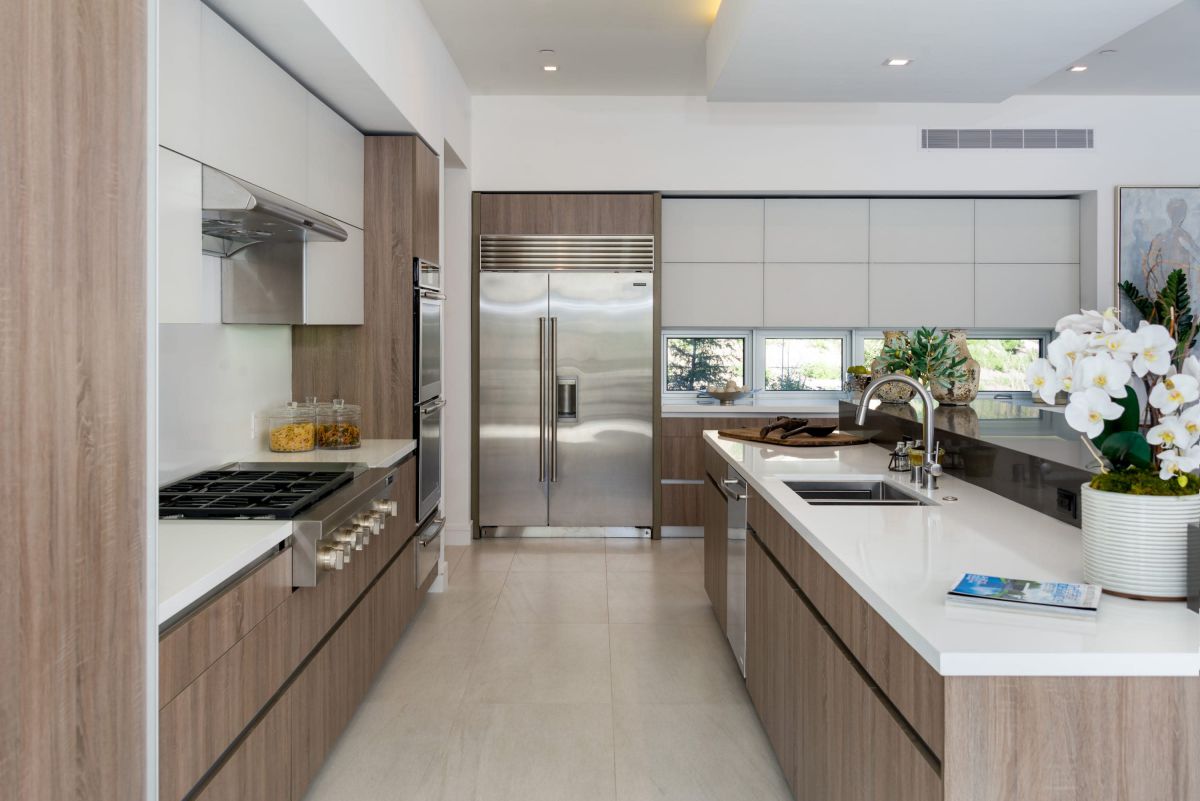 2 | A built-in refrigerator is a design that helps to make a room look more organized and luxurious. California House with Exceptional Design in Agoura for Sale $4.25 Million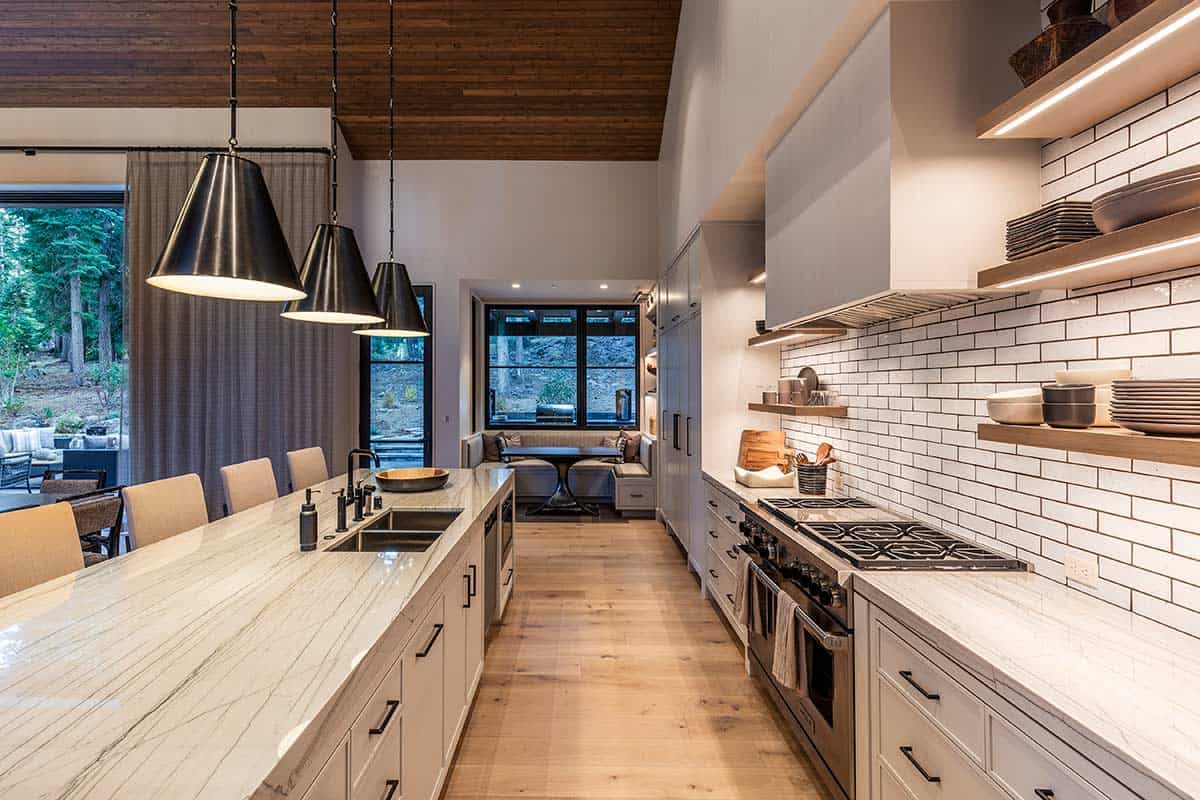 3 | The grill system under the gas stove is the most practical configuration in terms of size and purpose of use. Martis Camp Mountain Home 14 by Walton Architecture + Engineering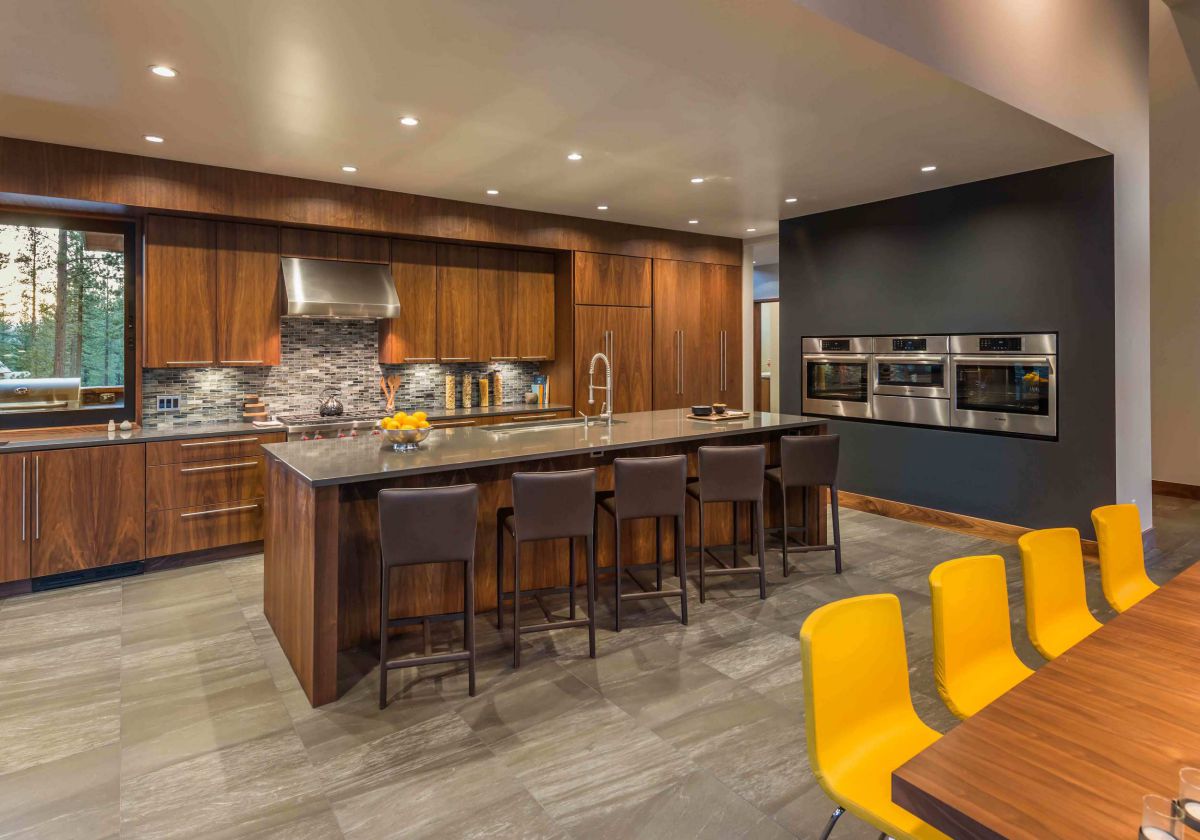 4| The use of electronic devices as a display on the partition wall is also a great design idea. Martis Camp Newhall Drive Home in California by Sagemodern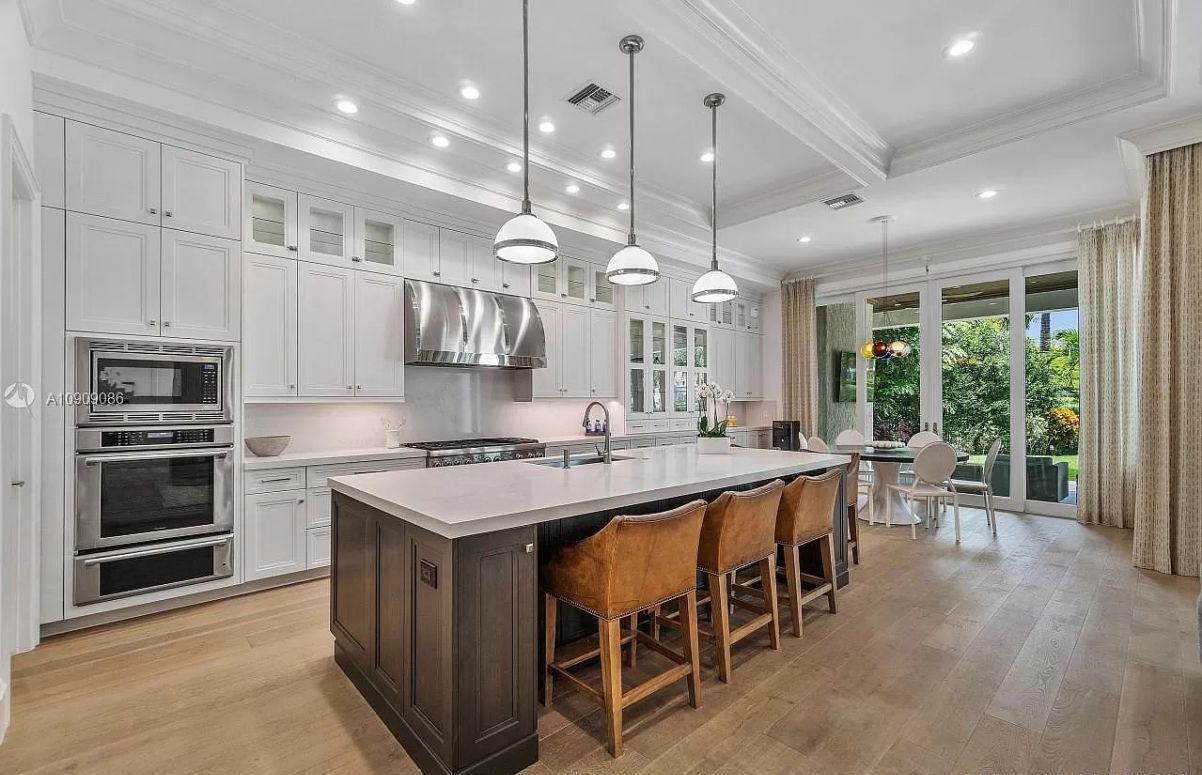 5 | Placing microwaves, ovens, and other similar devices near the processing area will make your work easier. Boca Raton Home with Transitional Accents asked for $5.8 Million
More Ideas for Bedroom: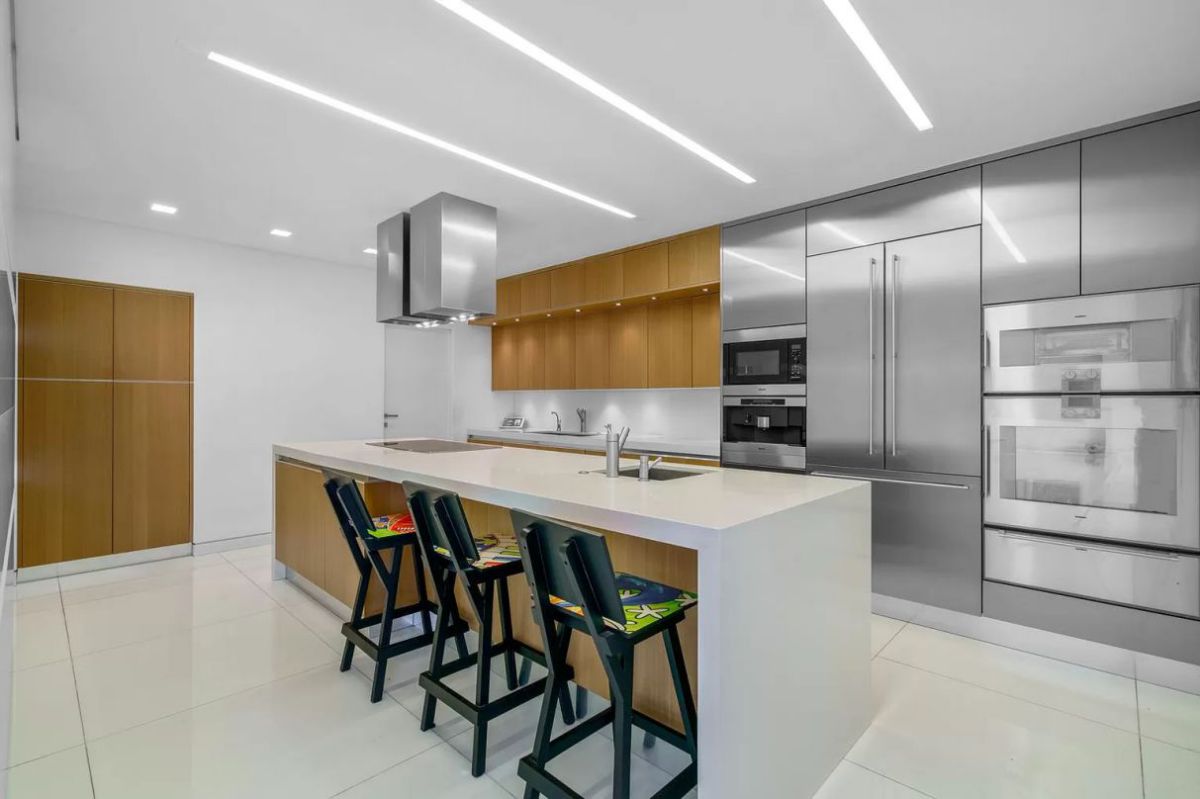 6 | The electronic equipment area, which is designed in silver, adds a gleam to the space. Mashta Waterfront Mansion in Key Biscayne for Sale at $15.5 Million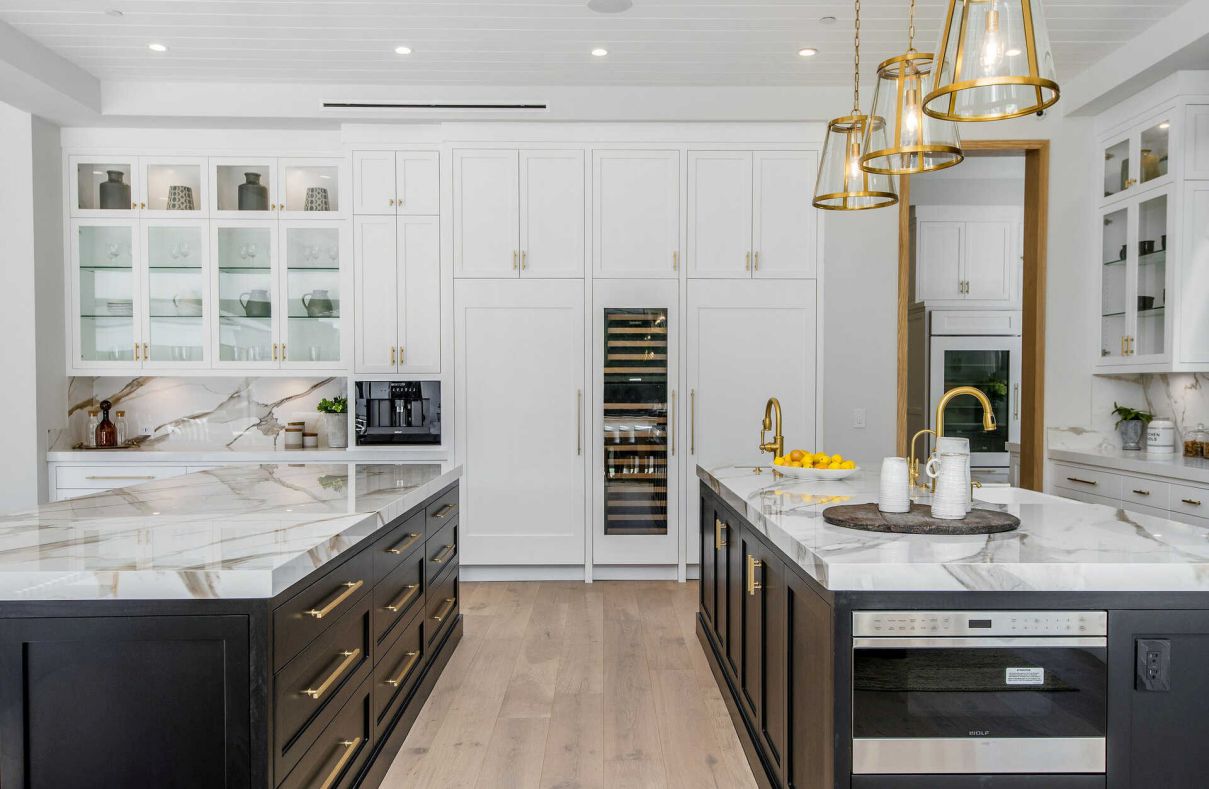 7 | Each device is placed in a different location in the kitchen depending on its intended use. New Construction Modern Farmhouse in Encino hits Market for $6.5 Million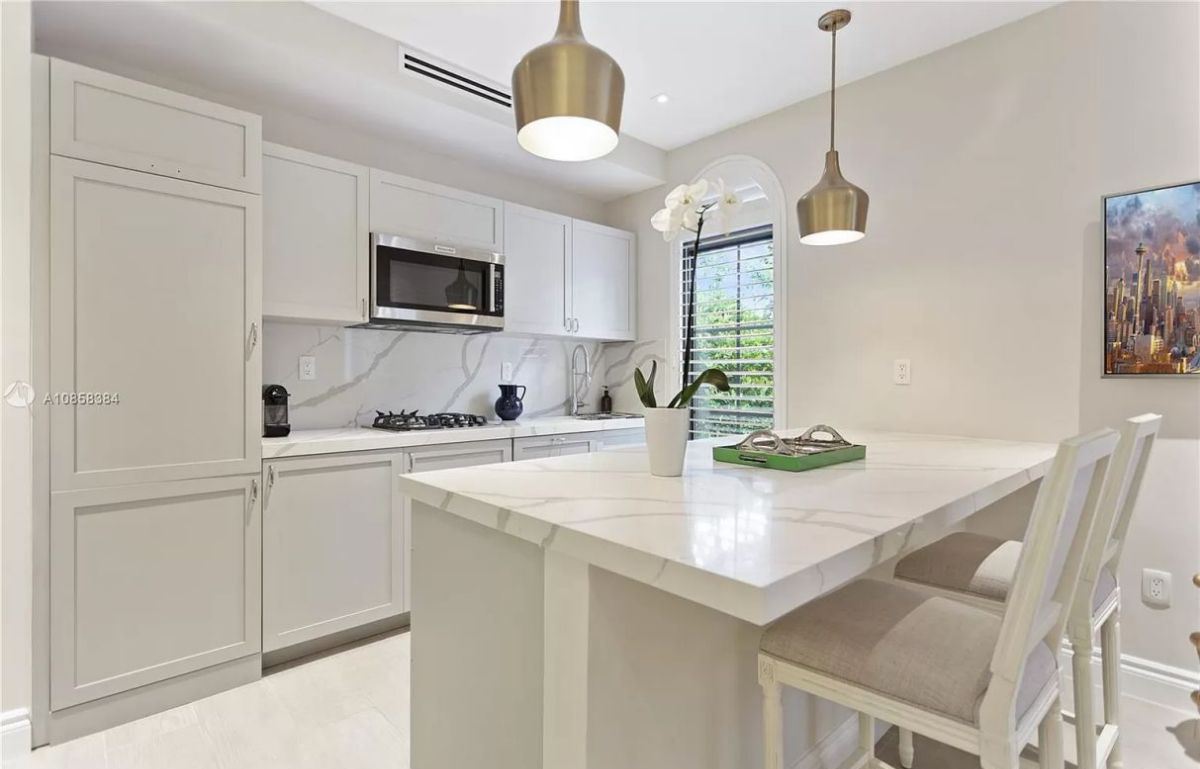 8 | Have you ever considered incorporating a microwave or toaster oven into a kitchen cabinet that is mounted on the wall? European Villa in Miami Beach with Luxury Finishes for Sale at $5.5 Million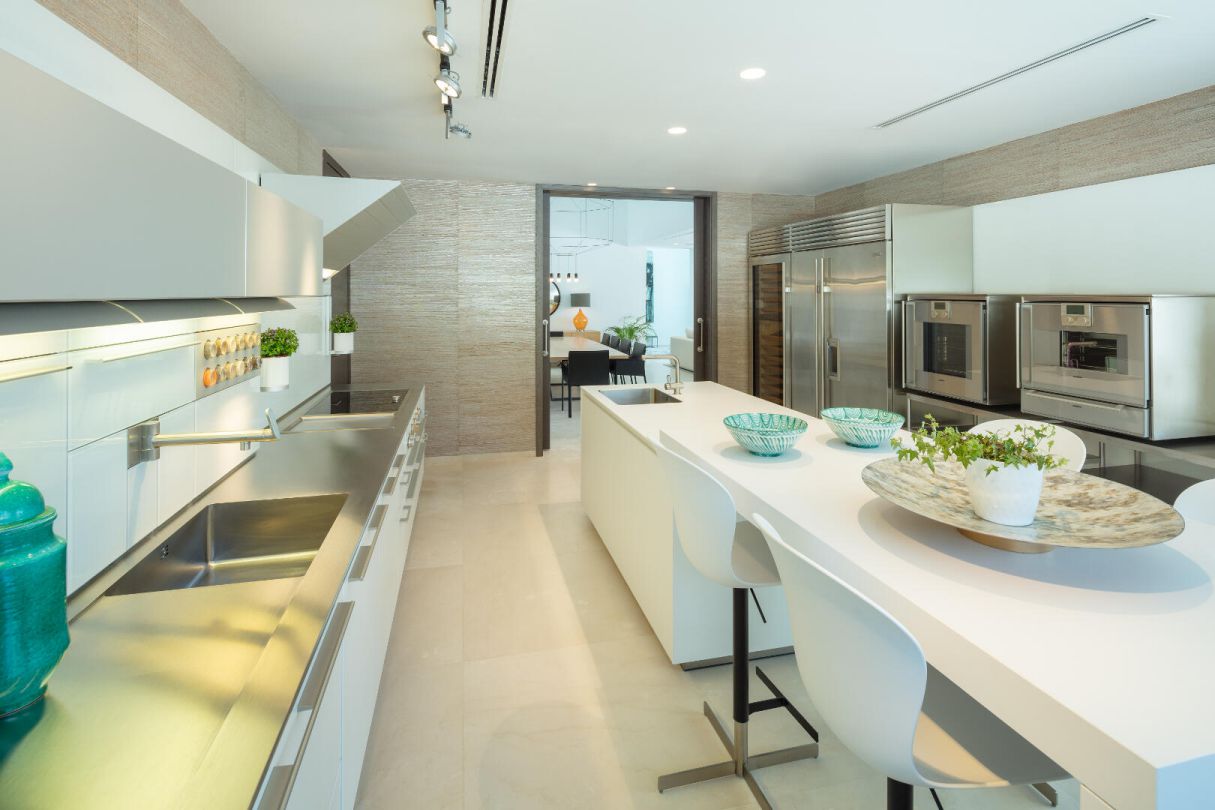 9 | There is no need to integrate into the cabinet or the wall; instead, you can have a separate row to place your favorite equipment in a modern design. Make sure you have enough room in your kitchen to display it. Luxurious Concrete Mansion in Madrid, Spain by A-cero Architects
---
Thousand of high quality images of Kitchen and more you can see at Kitchen Gallery.