Date of Publishing:
Fantastic suggestions for romantic luxury bedroom ideas.
Your bedroom is the most intimate and personal space in your home. It's a place to unwind, relax, and escape from the stresses of the world. If you're looking to create romantic luxury bedroom ideas, there are several design elements you can incorporate to create a space that promotes relaxation, comfort, and intimacy. In this guide, we'll explore some of the most effective design ideas for creating a bedroom that's both luxurious and romantic, and provide tips and tricks for making the most of your space. Whether you're looking to transform your bedroom into a romantic oasis or simply want to add a touch of luxury to your space, read on for some inspiration and ideas that will help you create the bedroom of your dreams.
1. Incorporate Greenery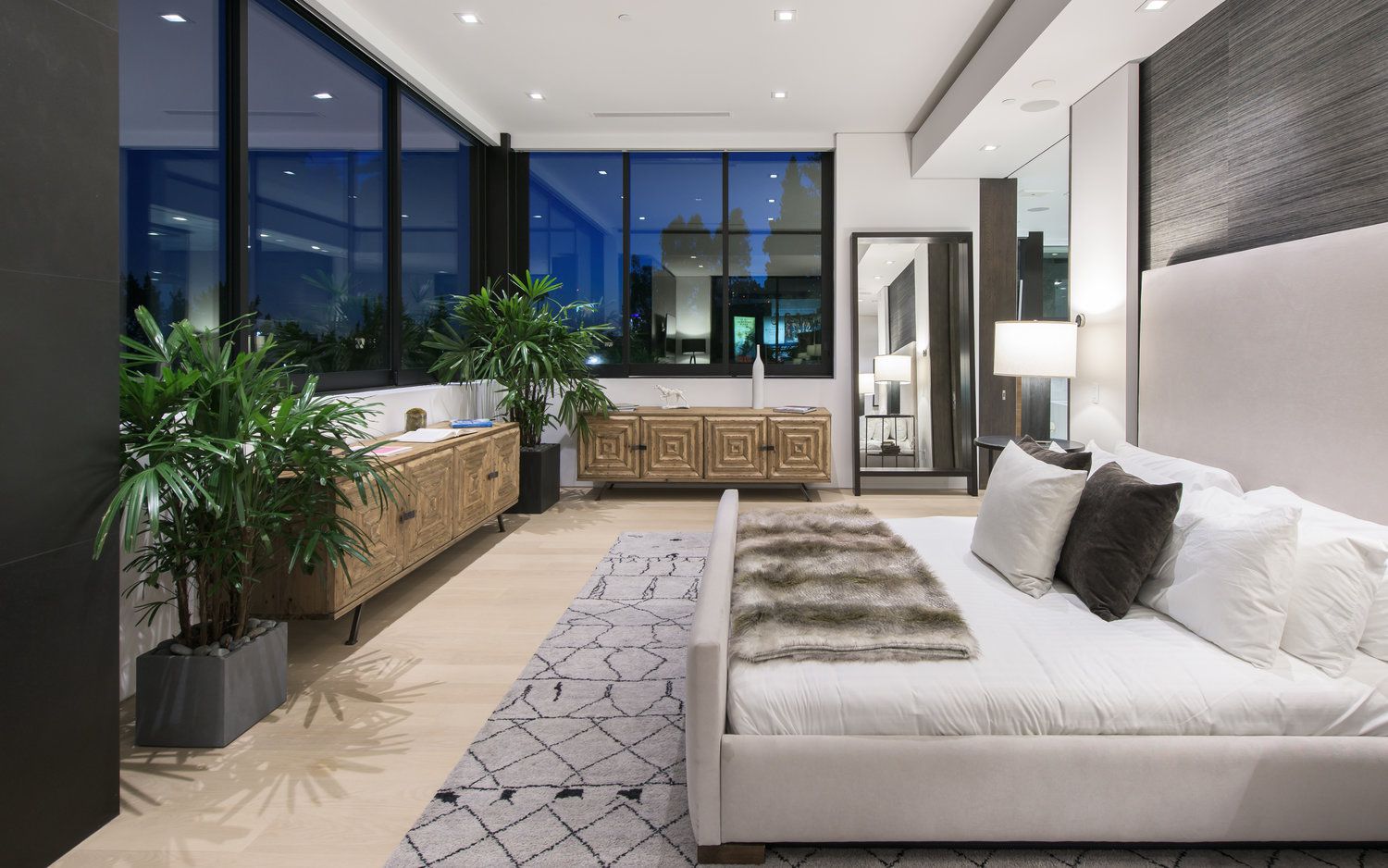 Plants and flowers can add a touch of nature and freshness to your romantic luxury bedroom. Incorporate indoor plants such as peace lilies, snake plants, or spider plants to purify the air and create a calming environment. Alternatively, you can add fresh flowers in a vase to add a pop of color and fragrance. Striking Architectural Modern Londonderry Place Home in Los Angeles
2. Add a Canopy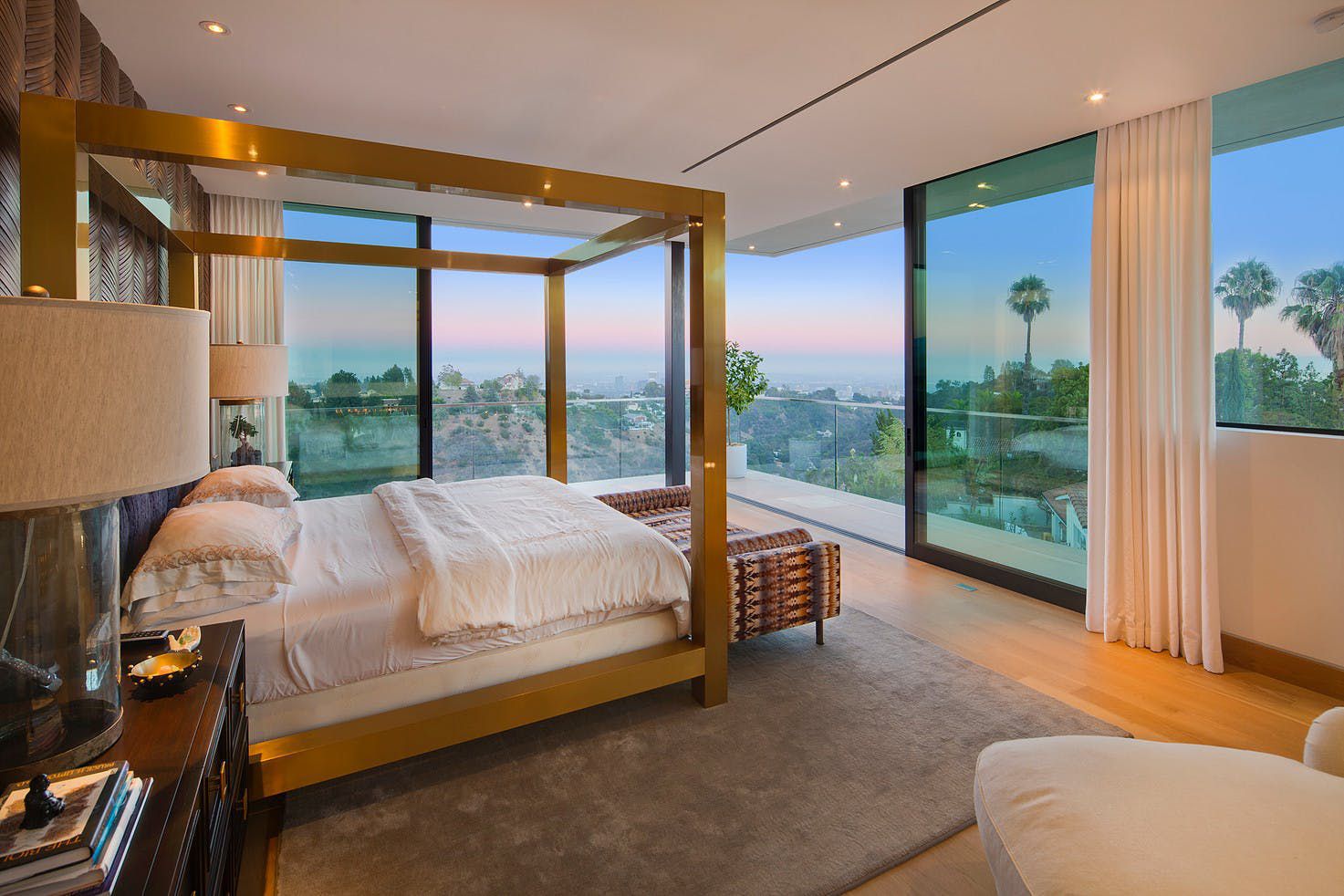 For a touch of romance and sophistication for a romantic luxury bedroom, consider adding a canopy to your bed. This will create a sense of privacy and intimacy, making your bedroom feel like a cozy retreat. Canopies come in a variety of styles and materials, from sheer fabrics to solid wood frames. Choose the one that complements your bedroom's decor and adds a unique touch of elegance. Magnificent Luxury Roberto Lane Modern Home in Los Angeles
3. Play with Lighting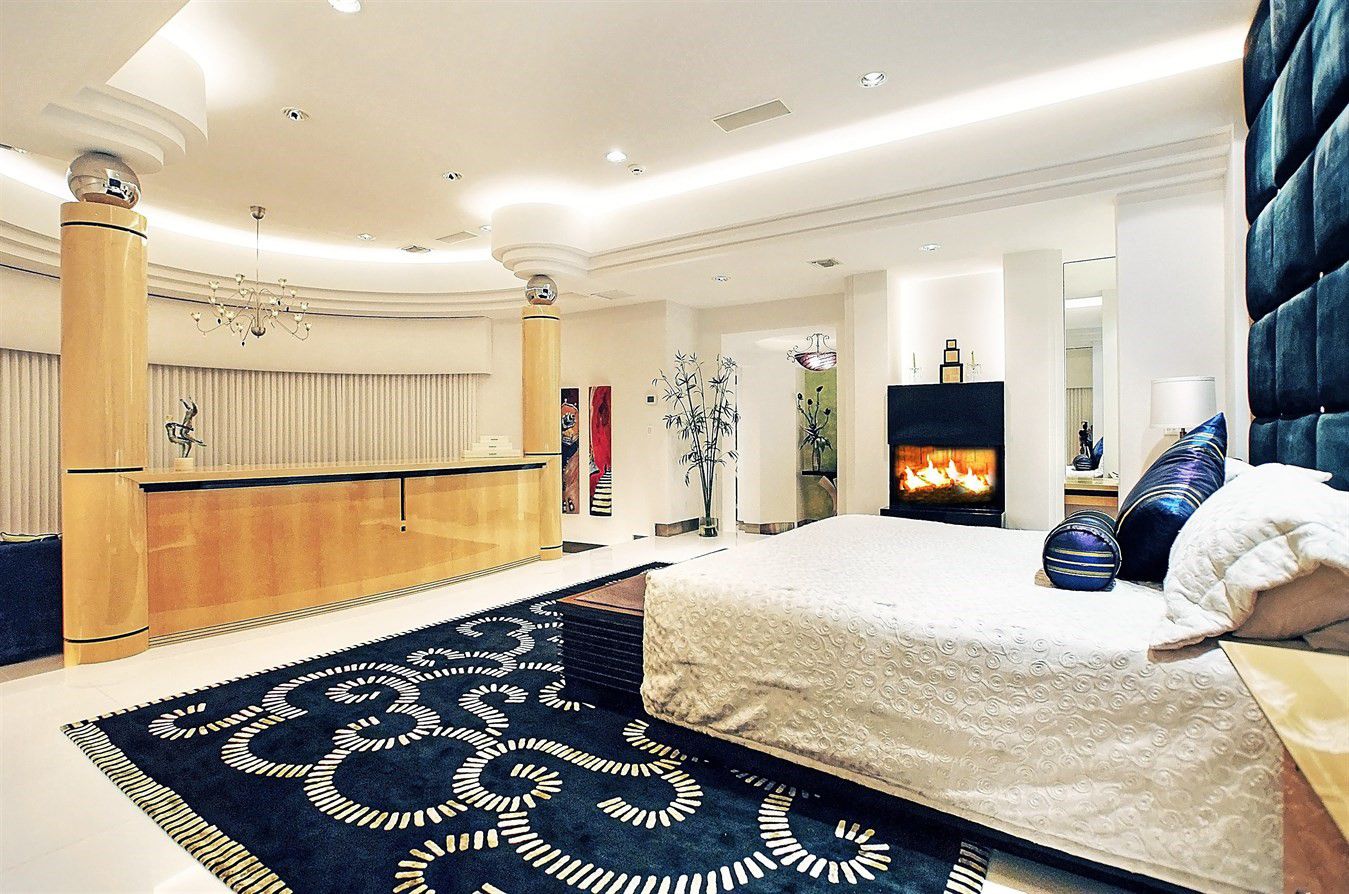 Lighting can make a significant impact on the mood and ambiance of your bedroom. Invest in a dimmer switch, which allows you to adjust the lighting to your preferences. Soft lighting can create a relaxing and calming atmosphere, perfect for winding down after a long day. Consider adding a statement chandelier or pendant light to add a touch of glamour and elegance. Alternatively, you can also incorporate table lamps and floor lamps to create a layered lighting effect. Magnificent Coquina Way Modern Home in Boca Raton, Florida by Tom Benedict
4. Declutter and Organize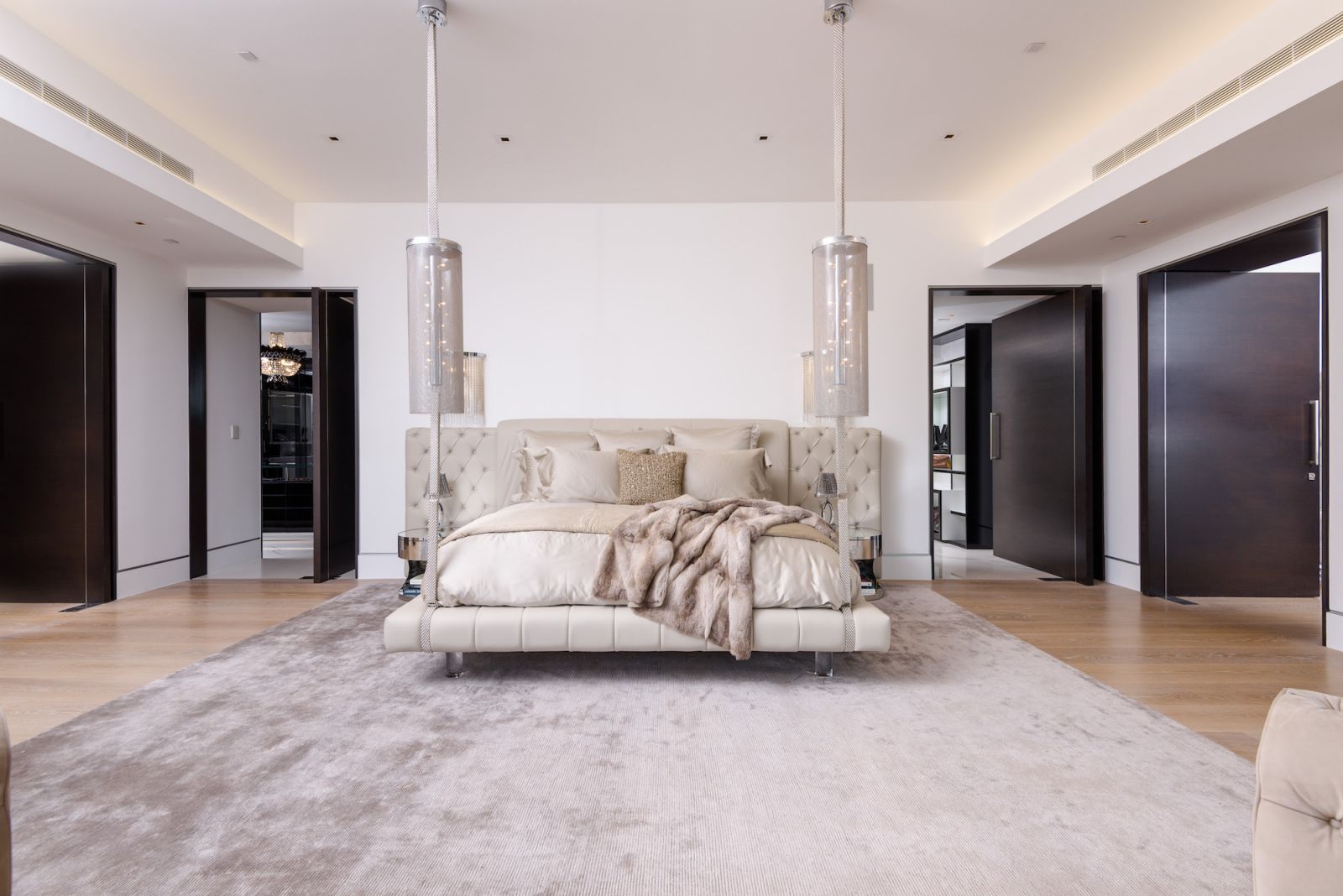 A cluttered and disorganized bedroom can make it difficult to relax and unwind. To create a peaceful and serene atmosphere, declutter your space and organize your belongings. Invest in storage solutions such as baskets, shelves, and drawers to keep your space tidy and organized. Incredible Hanover Drive Modern Mansion in Los Angeles by Roman James
5. Start with the Right Bed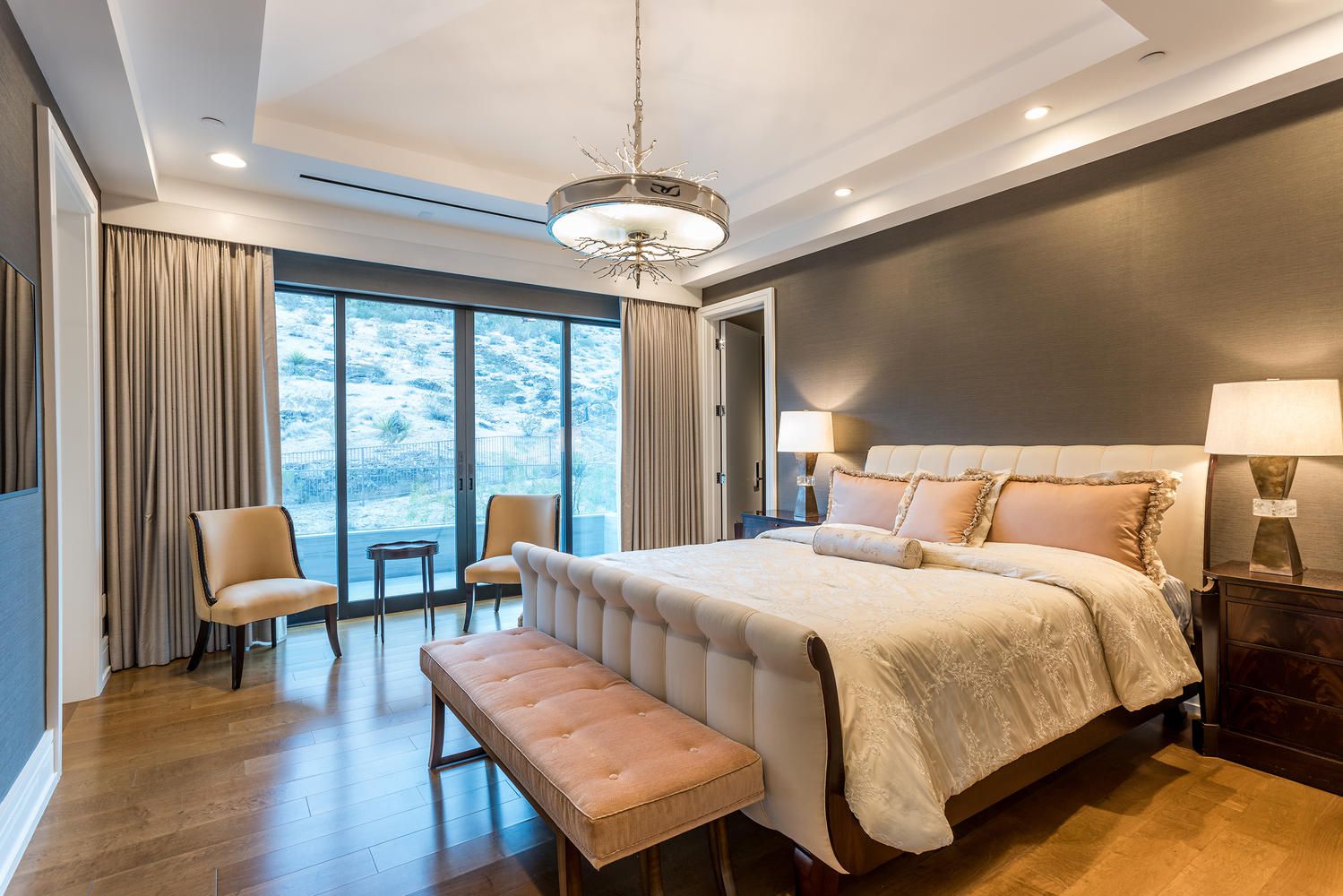 The bed is the centerpiece of any bedroom, and it should be comfortable and visually appealing. To achieve this, you need to choose a high-quality mattress that suits your sleeping preferences. A comfortable mattress will help you get better sleep and feel refreshed in the morning. Next, invest in cozy sheets and soft pillows. These will add a touch of luxury and comfort to your sleeping experience. Consider adding a plush duvet or comforter to your bedding, which will provide extra warmth during the cold nights. Magnificent Luxury Echo Peak Lane Modern Mansion in Las Vegas
6. Add a Focal Point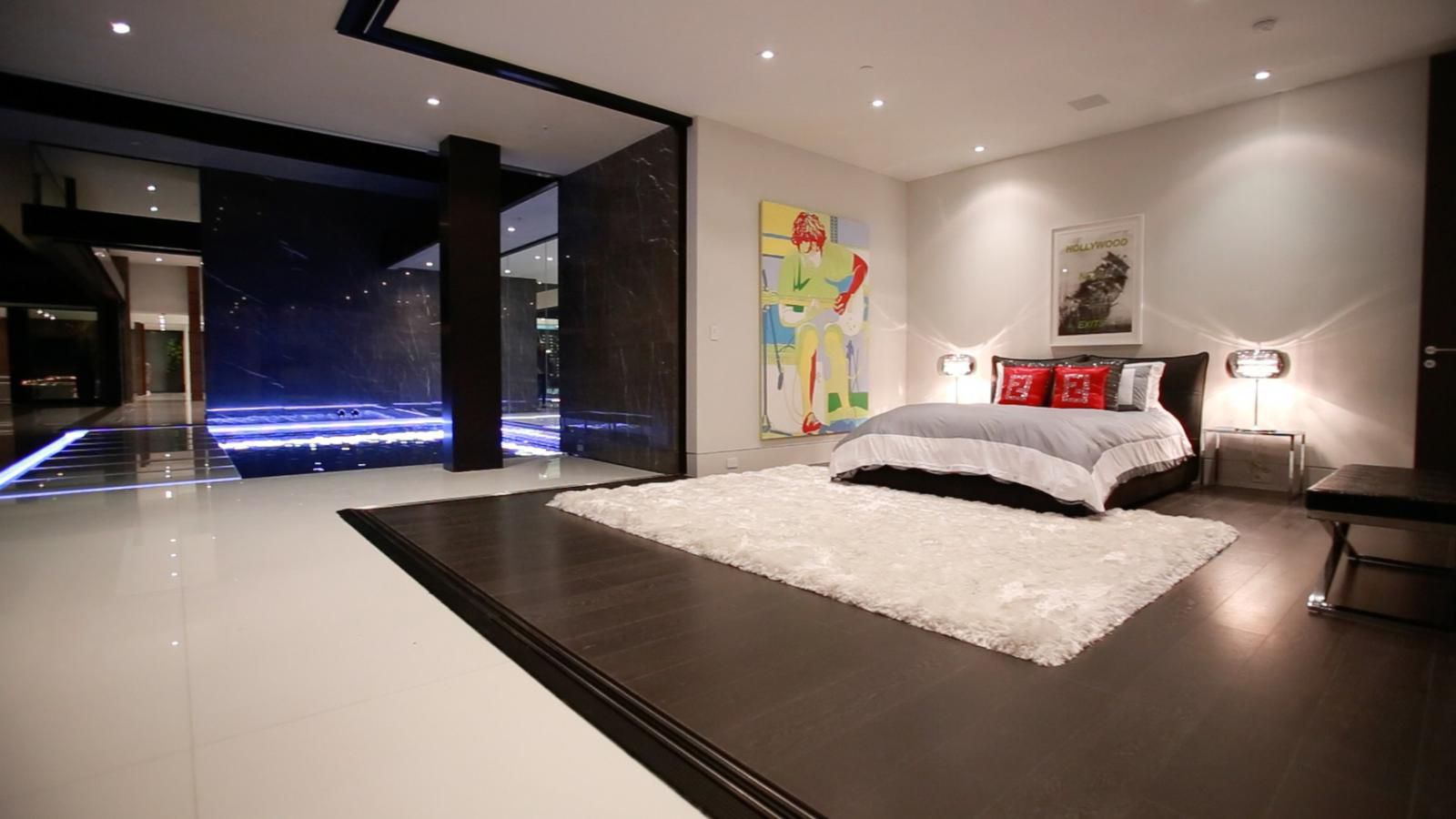 A focal point can be anything that draws the eye and creates a sense of visual interest in the room. This could be a beautiful chandelier, a stunning piece of artwork, or a statement piece of furniture like an antique dresser or an ornate mirror. Use this focal point as the centerpiece of your room and design the rest of your space around it. Incredible Tradella Road Superb modern home in Los Angeles by Paul McClean
7. Incorporate Texture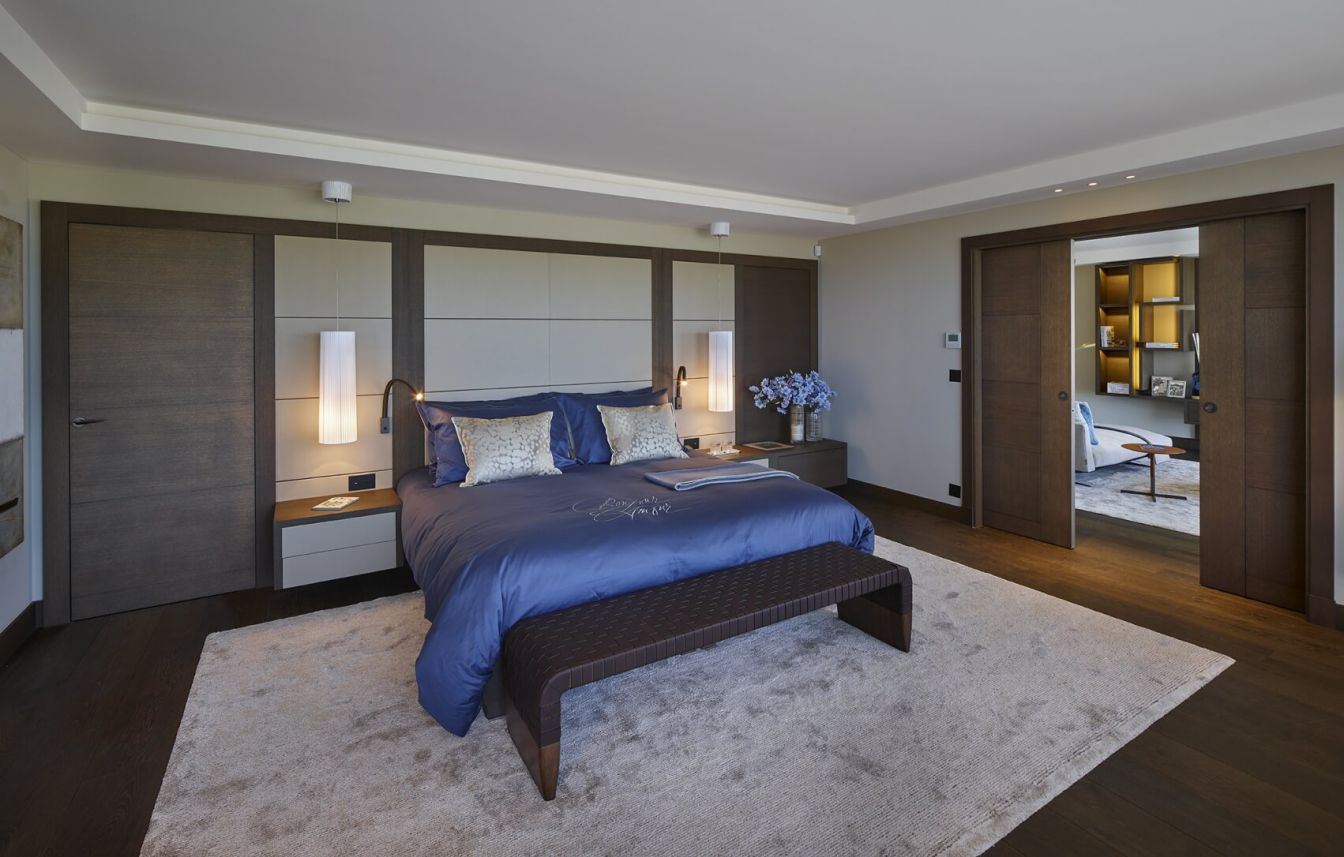 Texture is an important element of any romantic luxury bedroom design, and it can help create a warm and inviting atmosphere in your bedroom. Add texture with soft, plush fabrics like velvet or faux fur, or incorporate woven textures like baskets or wall hangings. This will add depth and interest to your space, making it feel more cozy and intimate. Incredible Contemporary Masterpiece in Mougins, French Riviera, France
8. Create a Gallery Wall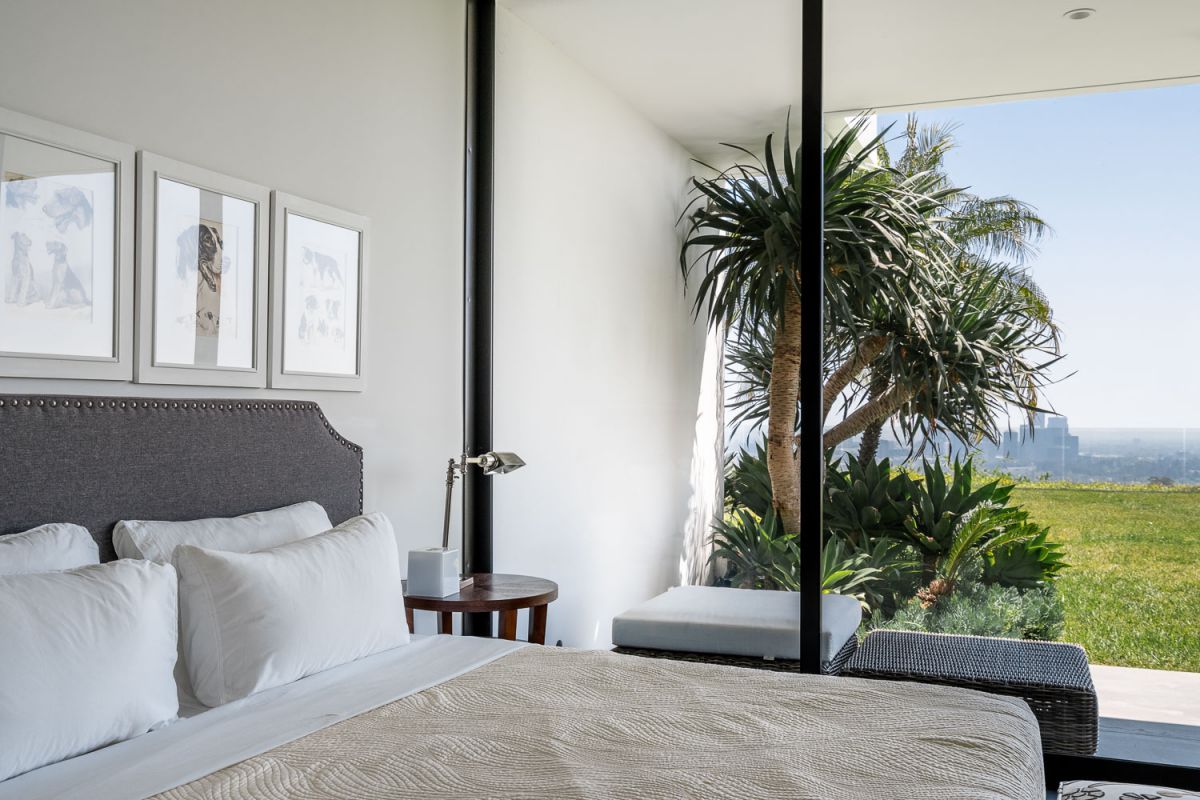 A gallery wall is a great way to add personality and charm to your bedroom. Choose a collection of artwork or photos that reflect your style and interests, and hang them in a gallery-style arrangement above your bed or on a feature wall. This will not only add visual interest, but it can also create a warm and welcoming atmosphere. Dreamy Lawlen Way Modern Home in Beverly Hills, Los Angeles
9. Pile the Pillows High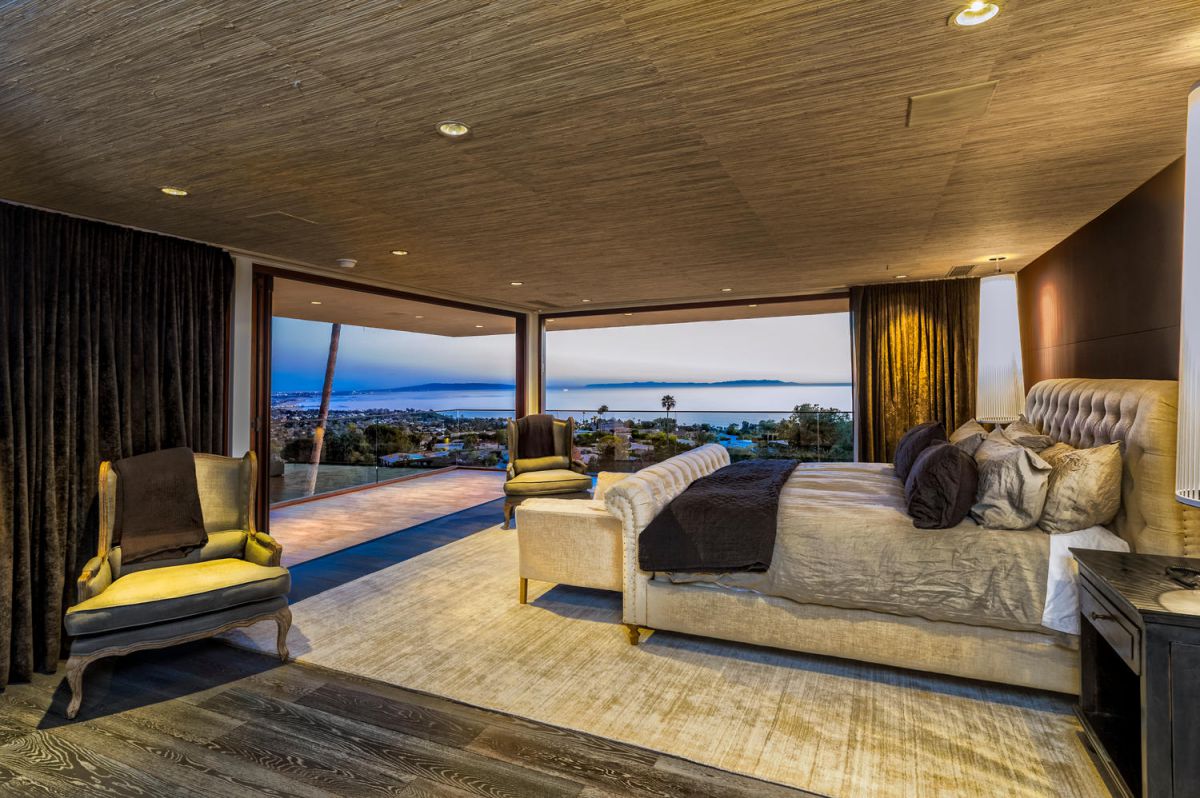 Make your bed more comfortable by adding an abundance of pillows in different shapes, sizes, and textures. Mix and match pillows to create a cozy and inviting atmosphere. for a romantic luxury bedroom. Keep a bedside box or basket as a catch-all for your decorative pillows when not in use. Extraordinary Lachman Lane Modern Home with Explosive Unobstructed Ocean Views
10. Obtain Drapey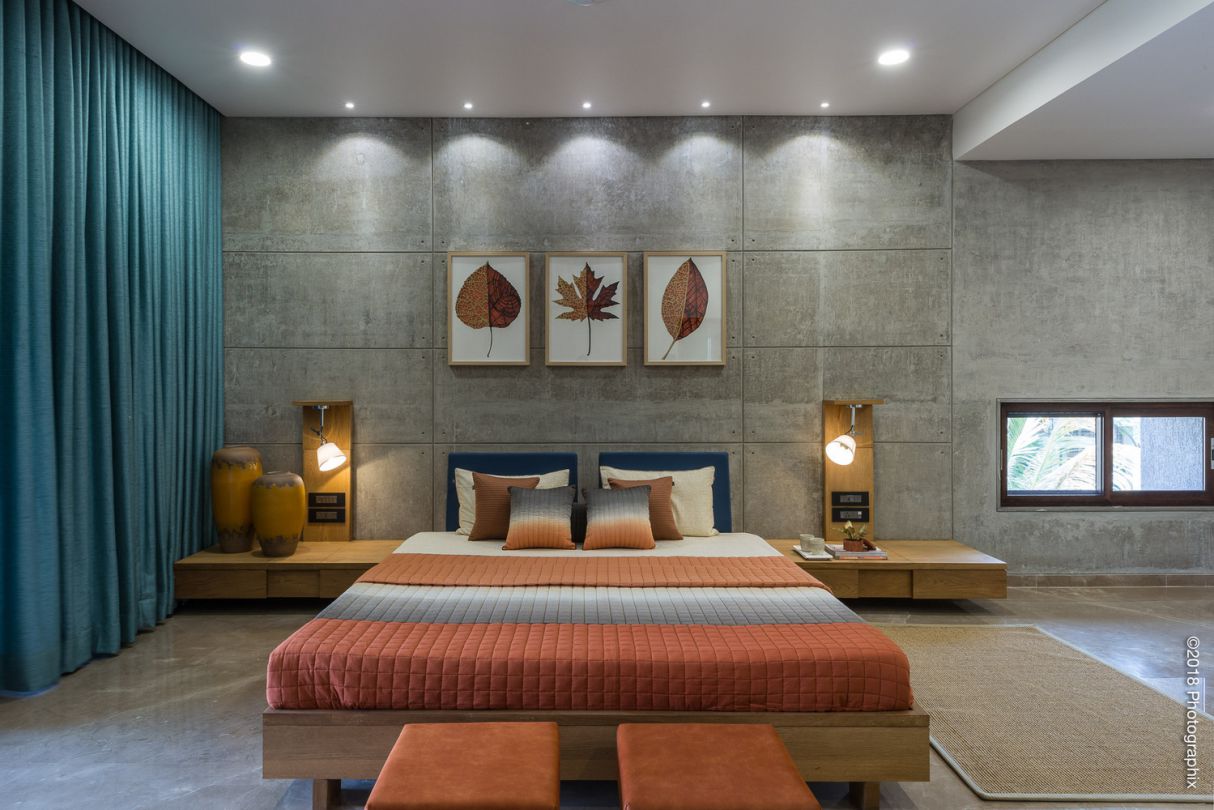 Add some drama to your bedroom by adding curtains. Not only can they add privacy, but they can also add height to the room. If you have kept the color scheme neutral, try adding a pop of color with your drapery. Alternatively, go bold with a luxurious fabric like velvet to create a truly romantic vibe. The Screen House in India by The Grid Architects
11. Include Fresh Flowers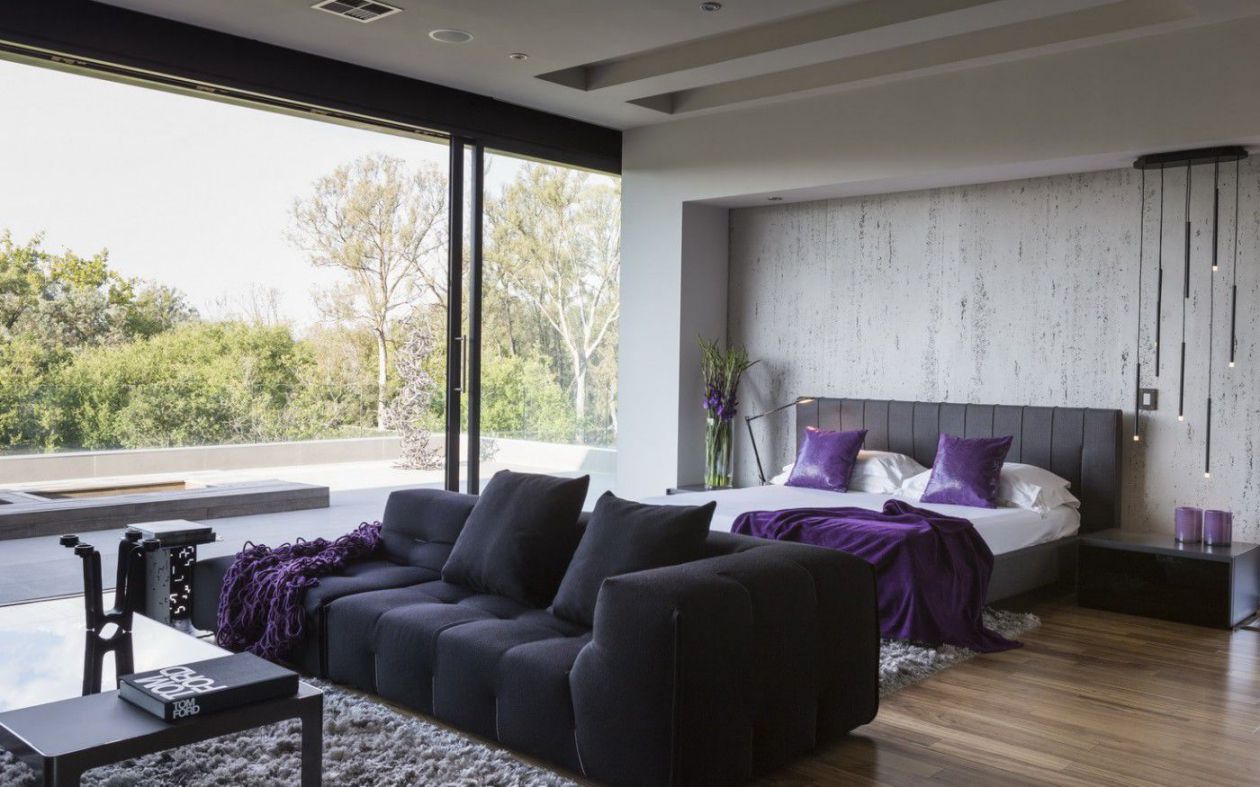 Bring a touch of romance to your bedroom by adding fresh flowers. The fragrance of flowers can uplift your mood and give a new life to your empty nightstand. To make it more convenient, consider subscribing to a flower delivery service that can deliver fresh blooms on a regular basis. Contemporary House in South Africa by Nico van der Meulen Architects
12. Select Relaxing Colors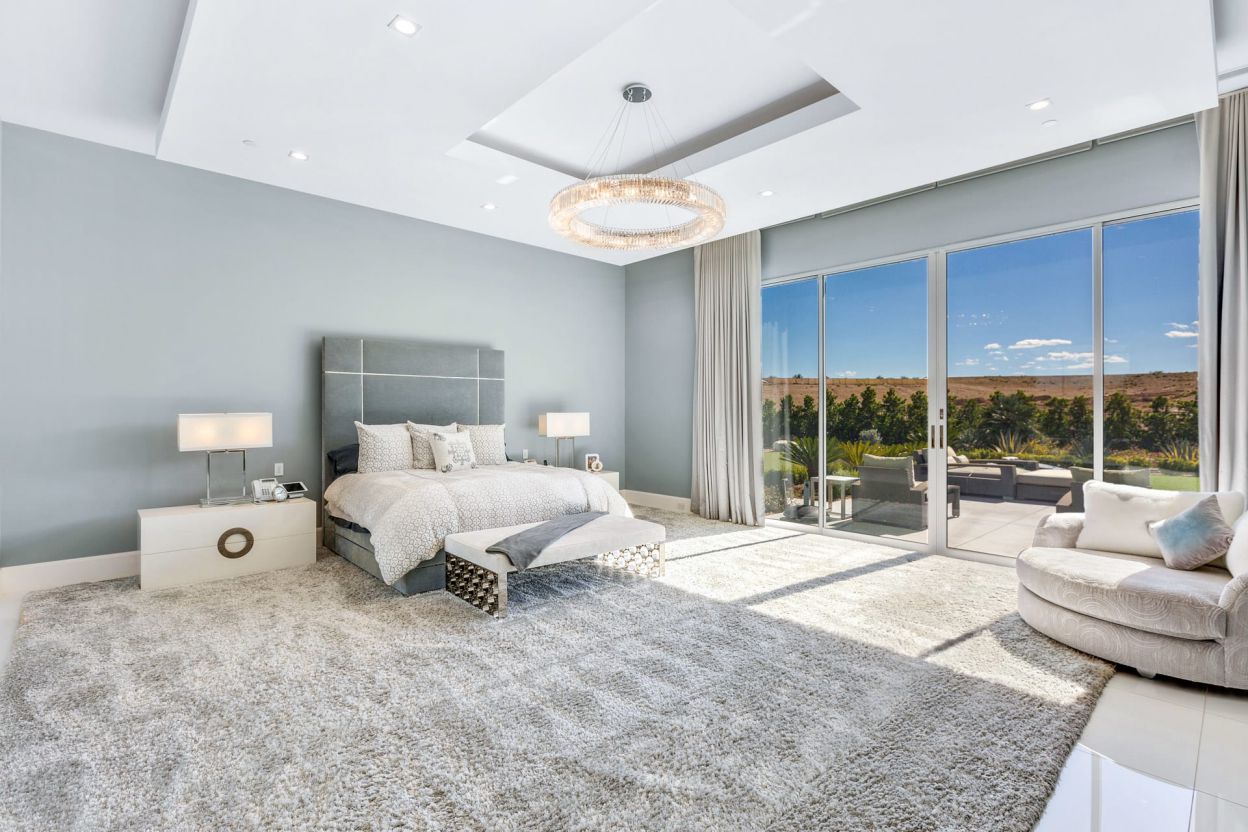 While traditional pink and red colors may be associated with romance, a neutral color palette can also create a peaceful and inviting atmosphere. Soft whites, creams, and rose-toned hues can create an idyllic atmosphere that feels like a perfect escape from the world outside. Sensational Modern Luxury Home in Las Vegas with exquisite landscaping
13. Make it Contemporary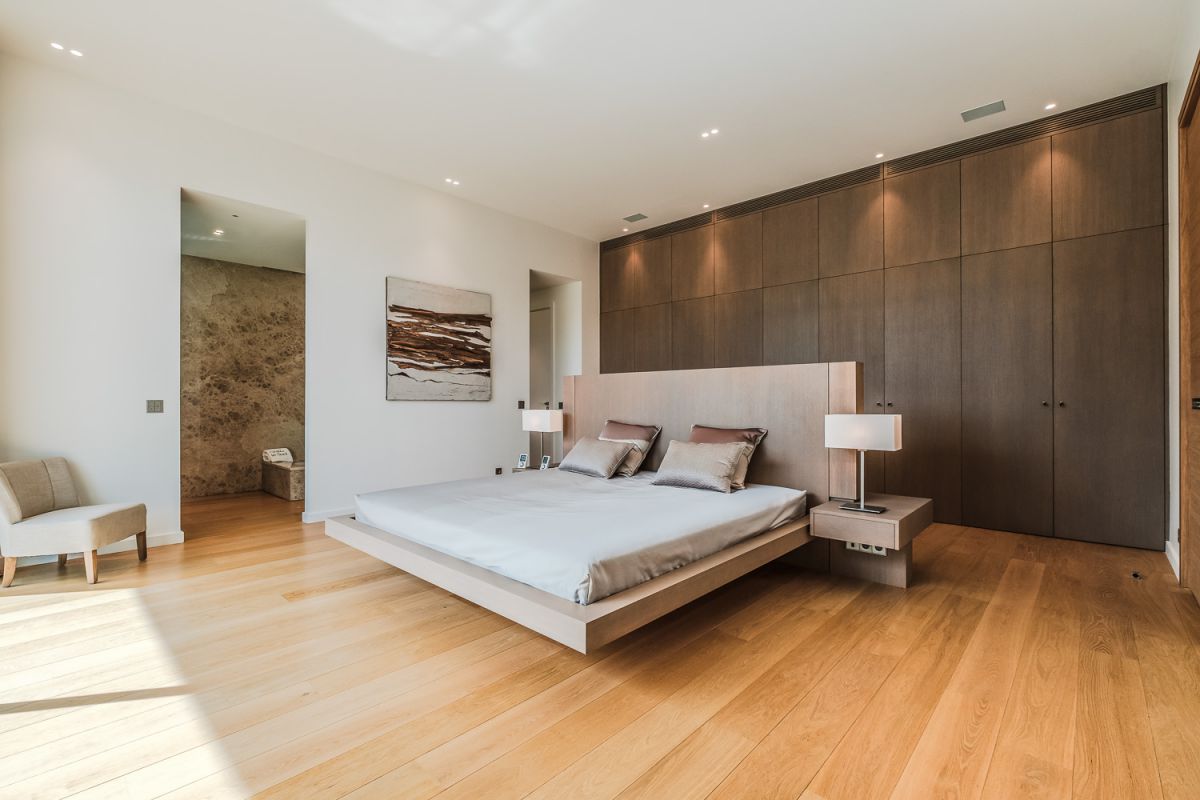 To give your bedroom a modern romantic look, opt for furniture with clean lines and minimal details. Gold accents, like those on the knobs and lamps, can add a touch of glam to an otherwise simple bedroom. A modern and romantic bedroom can be the perfect place to relax and unwind after a long day. Extremely Luxury Villa Sud in Cannes Area, French Riviera, France
14. Simplify and Keep it Minimal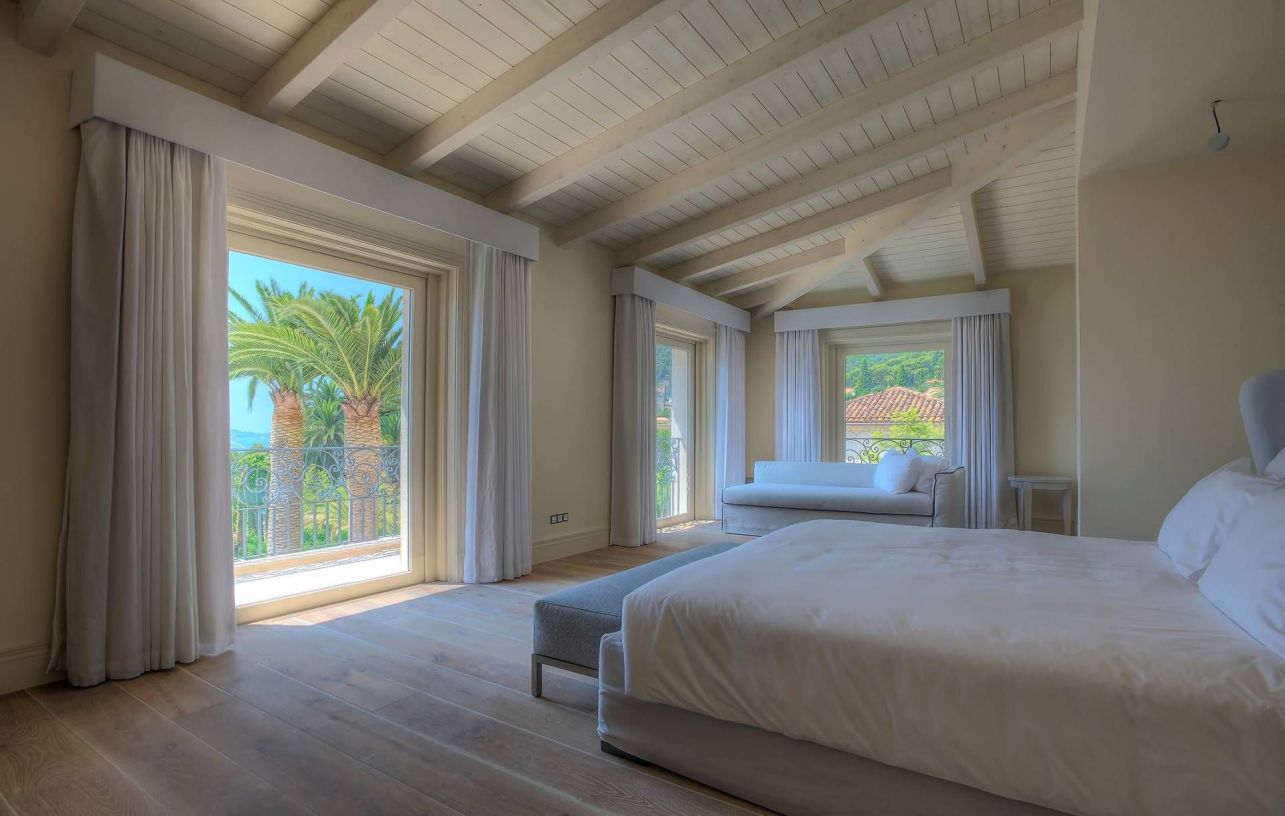 To achieve a minimalistic look, start by decluttering your space and getting rid of any unnecessary items or furniture. Focus on incorporating simple and elegant pieces, such as a sleek and modern platform bed, a minimalist nightstand, and a few well-chosen decorative items. Choose a neutral color palette, such as soft shades of gray, beige, or white, to create a calming and soothing ambiance. Incorporate natural materials, such as wood or stone, to add warmth and texture to the space. Stunning French Riviera Dream Villa
15. Incorporate Vintage Elements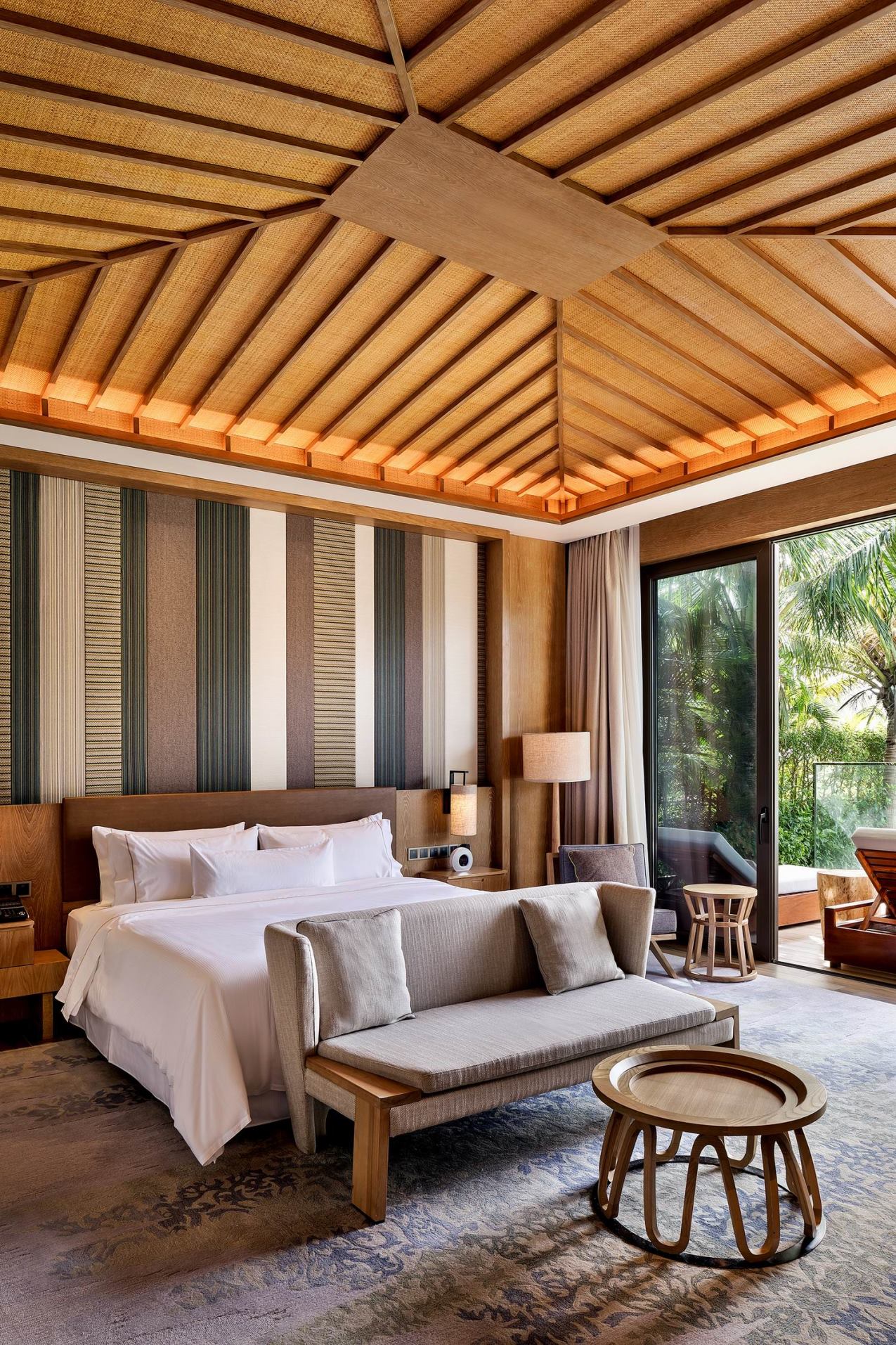 One way to incorporate vintage elements is to choose a vintage-style bed frame. Look for a wrought iron or wooden bed frame with ornate details and a curved headboard or footboard. Pair it with luxurious bedding in soft, romantic colors to create a dreamy and inviting atmosphere. Westin Shimei Bay Villa in China by YANG & Association Group
16. Utilize Mirrors for More Depth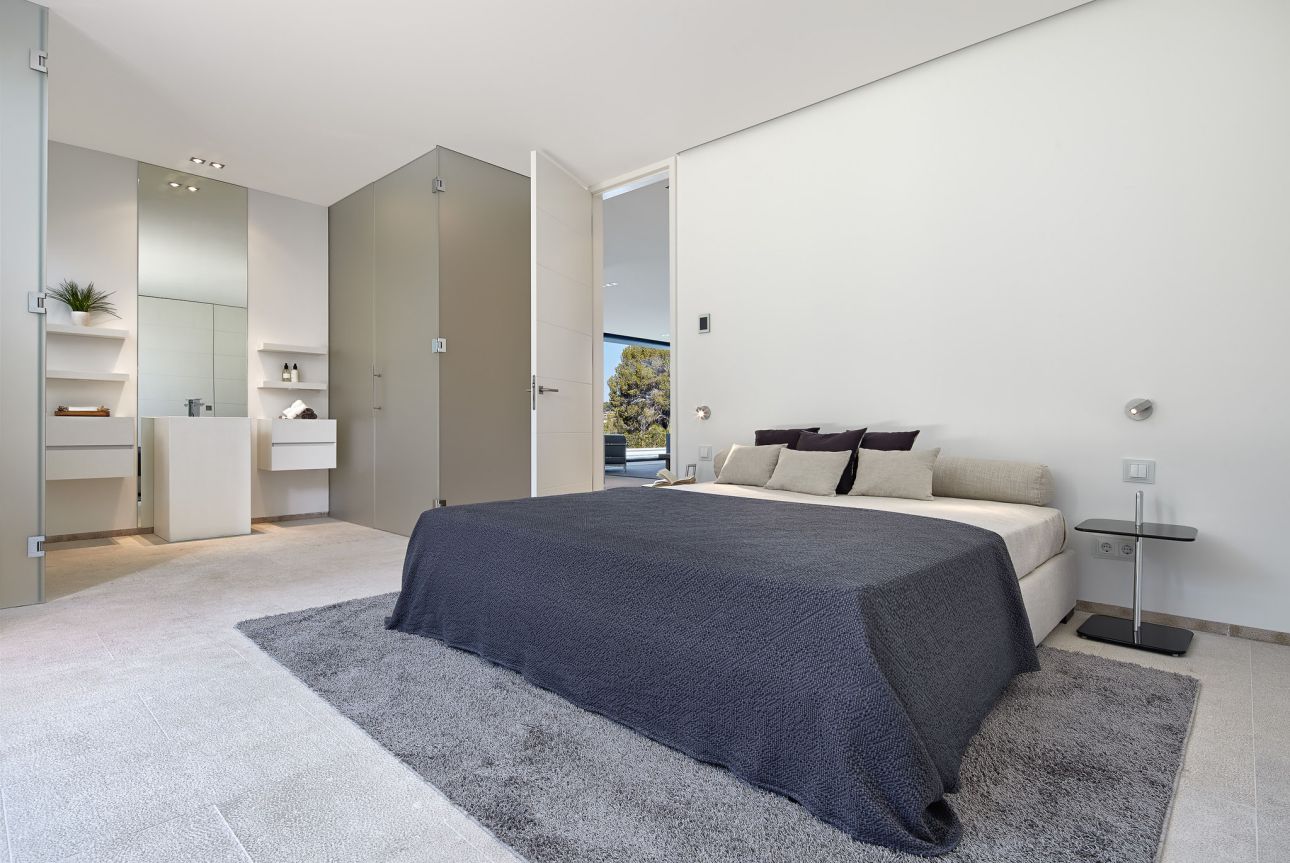 You can hang a large mirror above your dresser or headboard to create a focal point, or place a decorative floor mirror in a corner to reflect light and create the illusion of more space. Mirrors can also be used to enhance the natural lighting in your room. Hang a mirror opposite a window to reflect the natural light and make your space feel brighter and more inviting. You can also place small mirrors strategically throughout your room to reflect light and add depth to your space. Magnificent Mallorca Luxury Villa in Spain
17. Install a Fireplace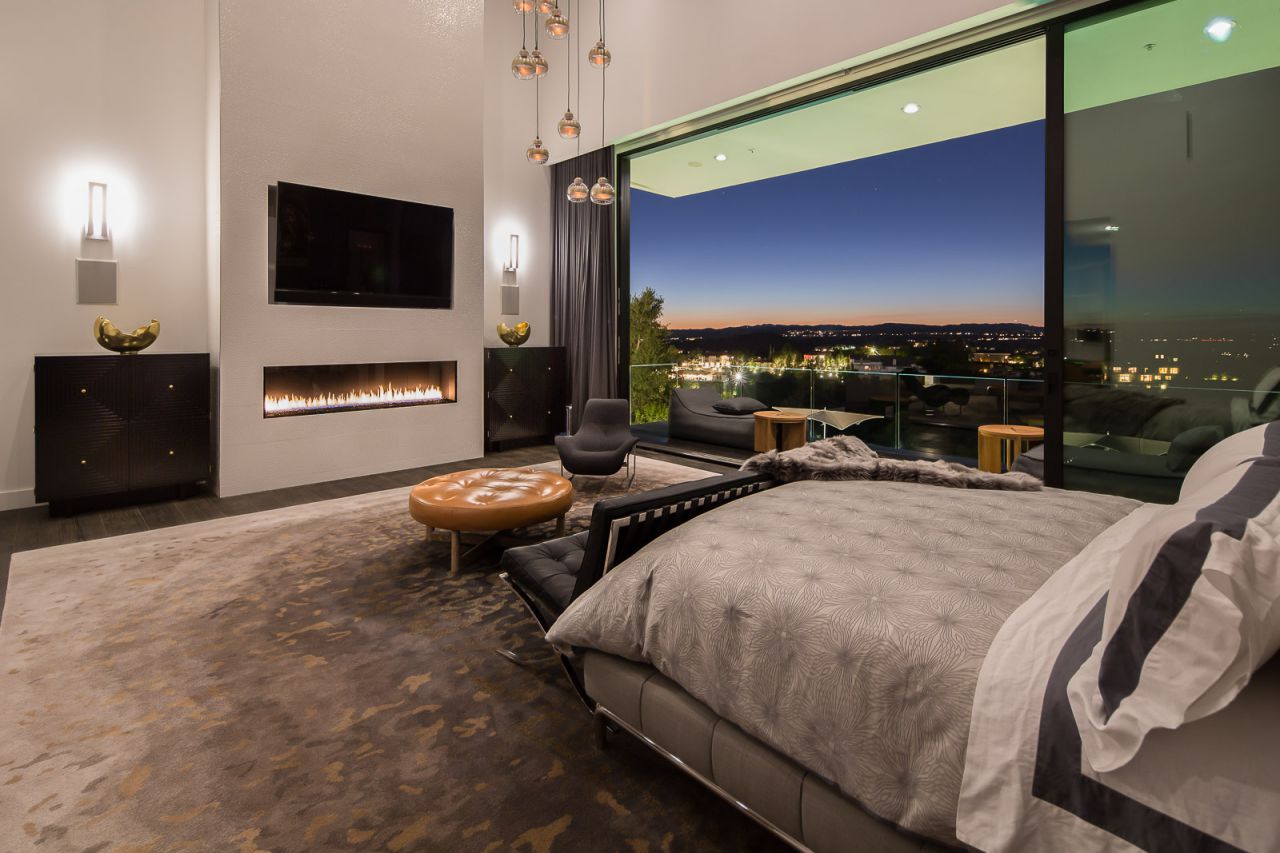 A fireplace can add warmth, charm, and ambiance to your bedroom. If you have the space and budget, consider installing a gas or electric fireplace to create a cozy and inviting atmosphere. This is particularly effective during the colder months, when you can snuggle up with your partner in front of a roaring fire. This also could be a wonderful Luxury idea. Beverly Hills Modern Home with Stunning Views
18. Invest in a Luxurious Rug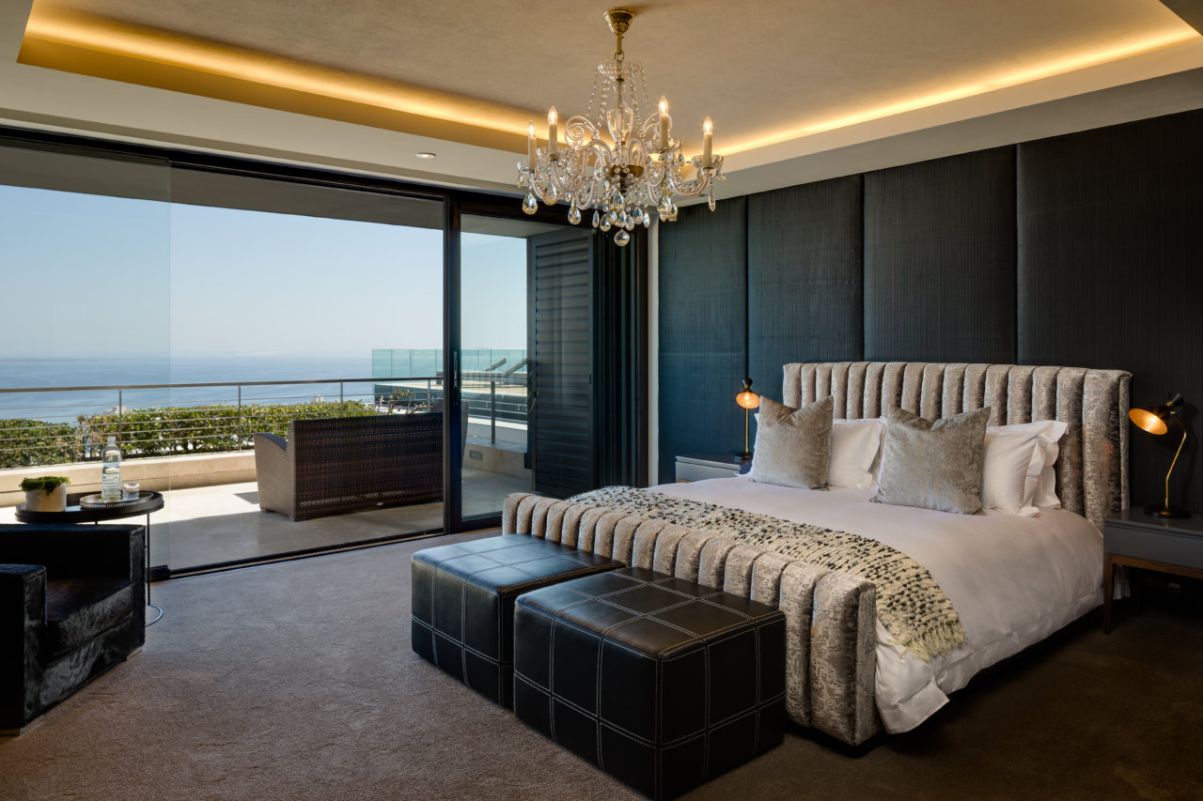 A plush, high-quality rug can add texture, warmth, and style to your bedroom. Look for a rug made from natural materials like wool or silk, and choose a color that complements the rest of your décor. A rug can also help absorb noise and create a more peaceful atmosphere. Spectacular Moon Dance Villa with Incredible Views in Cape Town by SAOTA
19. Add a Dressing Table or Vanity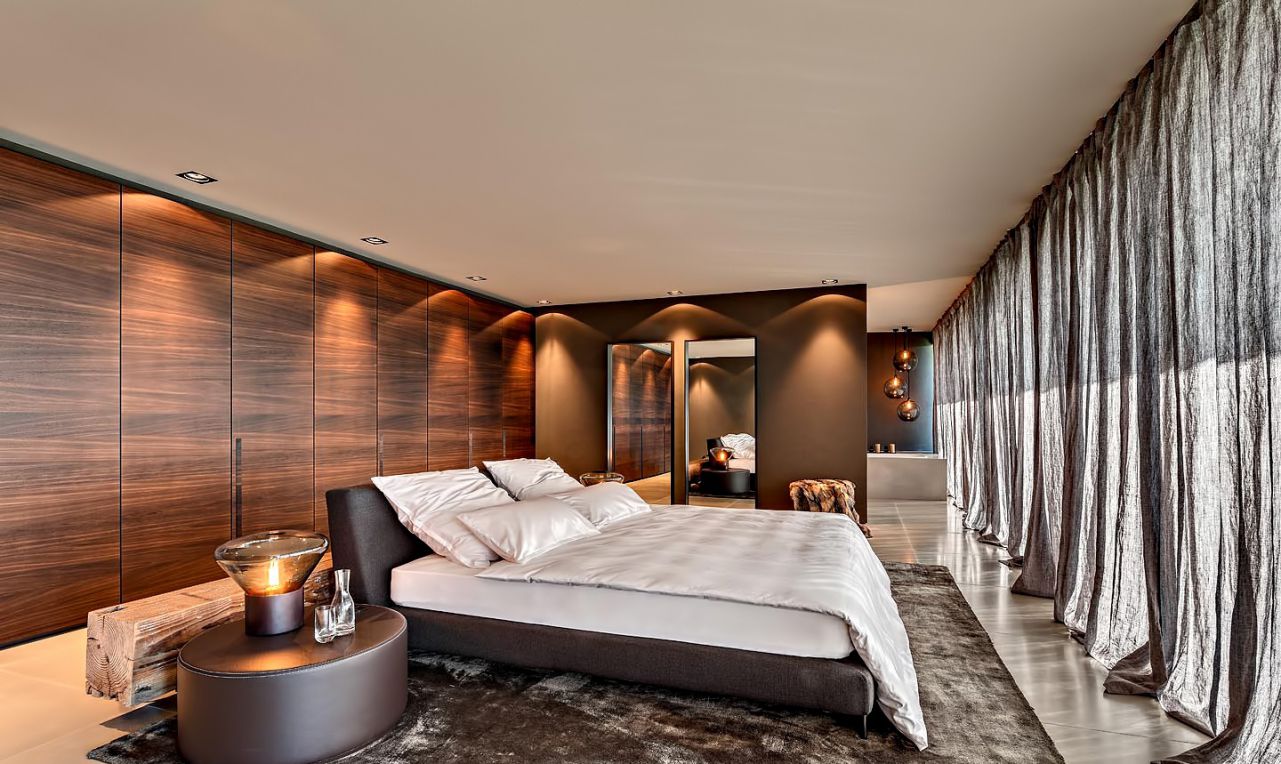 A dressing table or vanity can add a touch of glamour and luxury to your bedroom. Choose a beautiful, ornate piece of furniture, and pair it with a comfortable chair and a chic mirror. This will not only add functionality to your space, but it can also serve as a focal point and enhance the overall ambiance of your room. Modern Villa Boscana in Son Vida, Spain by Osvaldo Luppi Architect
Creating a romantic luxury bedroom is all about incorporating design elements that promote relaxation, comfort, and intimacy. By investing in high-quality bedding, adding soft and warm lighting, incorporating fresh flowers, creating a cozy reading nook, adding a plush rug, incorporating a dressing table or vanity, using romantic wall art, installing a fireplace, adding a canopy or curtains, incorporating natural elements, and utilizing mirrors, you can create a beautiful and inviting bedroom that inspires romance and rejuvenation. You can check another article 15 Stylish Living Room Interior Ideas For A Marvelous And Functional Space for more living room ideas.
More Ideas For Living Room:
---
Thousand of high quality images of Living room and more you can see at Livingroom Gallery.