Do you want to improve and refresh the look of your living room? If you're looking for living room inspiration, from decor to design for furniture, you've come to the right place. Here are 20 living room design ideas to get you started. Thousands of other amazing home design ideas can be found at LUXURY PHOTO.
1. Modern Rustic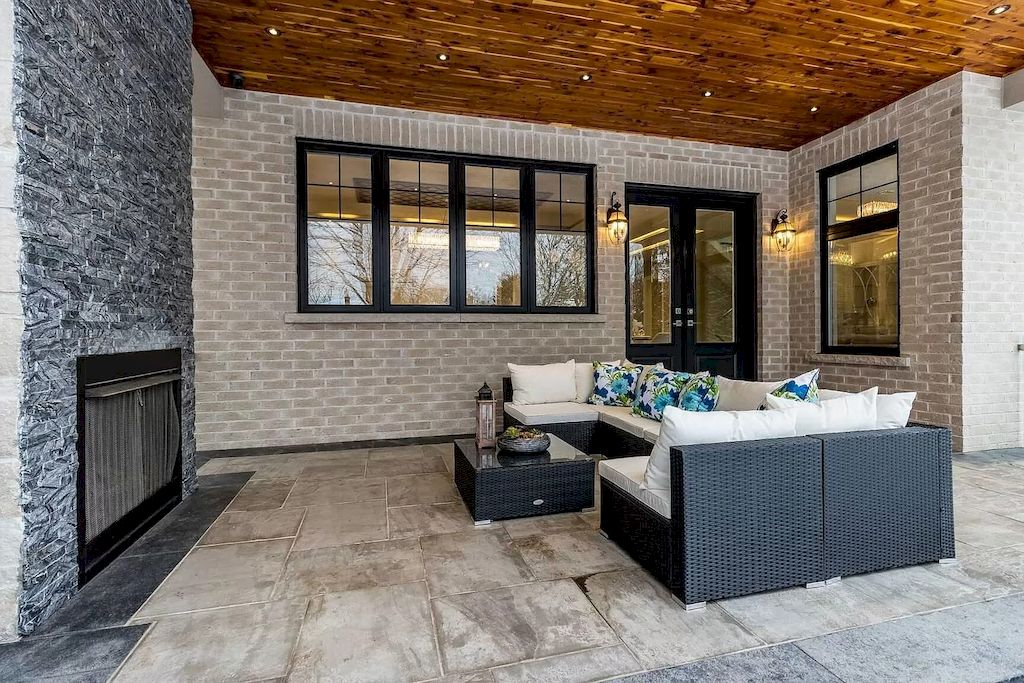 These exposed walls transformed this room into a stunning family home, despite the fact that it is traditional and designed for modern living. This C$3,700,000 House is The Perfect Combination Of Style, Space, Finishes And Value in Ontario
2. A Country Story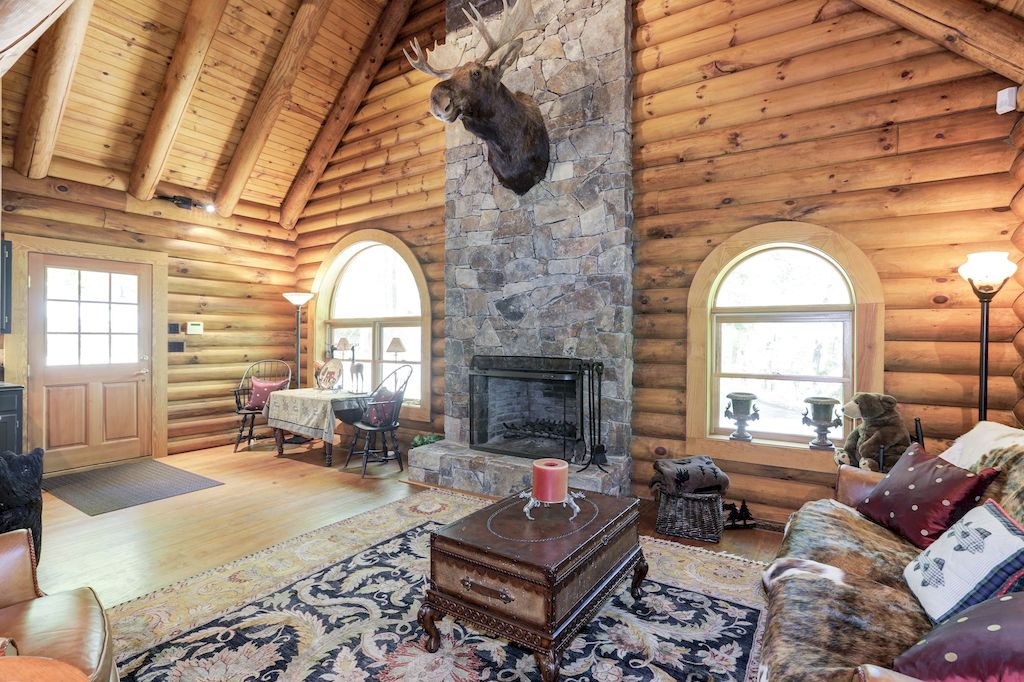 The image of the fireplace, the center table, and the entire wooden house structure came with the house in the fairy tale. Magnificent Home in the Heart of Virginia Hits Market for $10,500,000
3. Relaxed Layering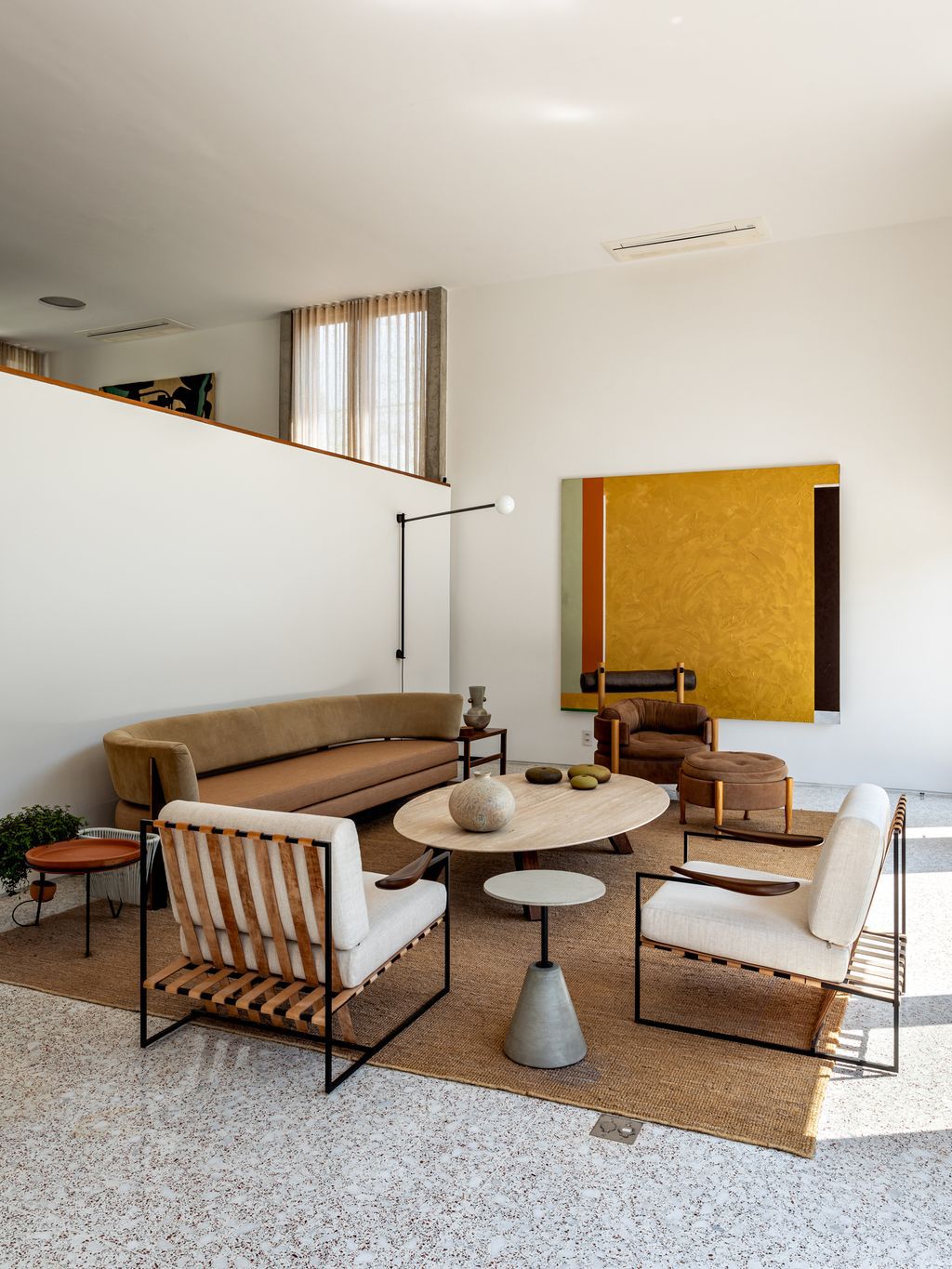 Consider adding half-walls, modern tree lights, and a slew of small drink tables to your living room. Brasil House, a Stunning Renovation Project in Brazil by Play Arquitetura
4. Everyday Elegant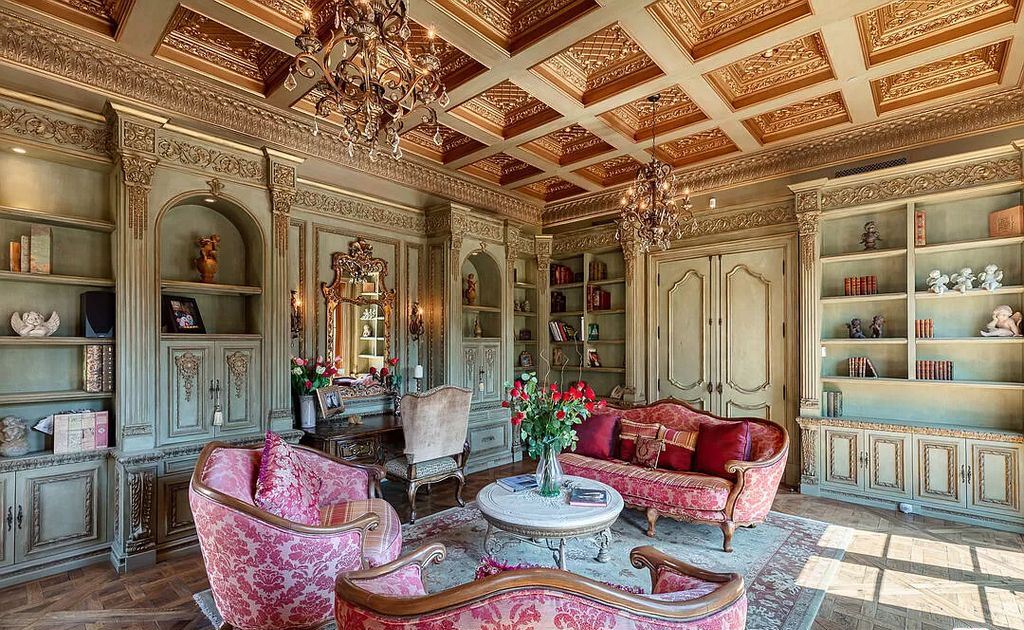 This way, you can use magnificent patterns and appealing colors to draw attention to key areas of the room. This $29,995,00 Italian Villa in Calabasas features The Finest Craftsmanship and Design
5. Cosy Rustic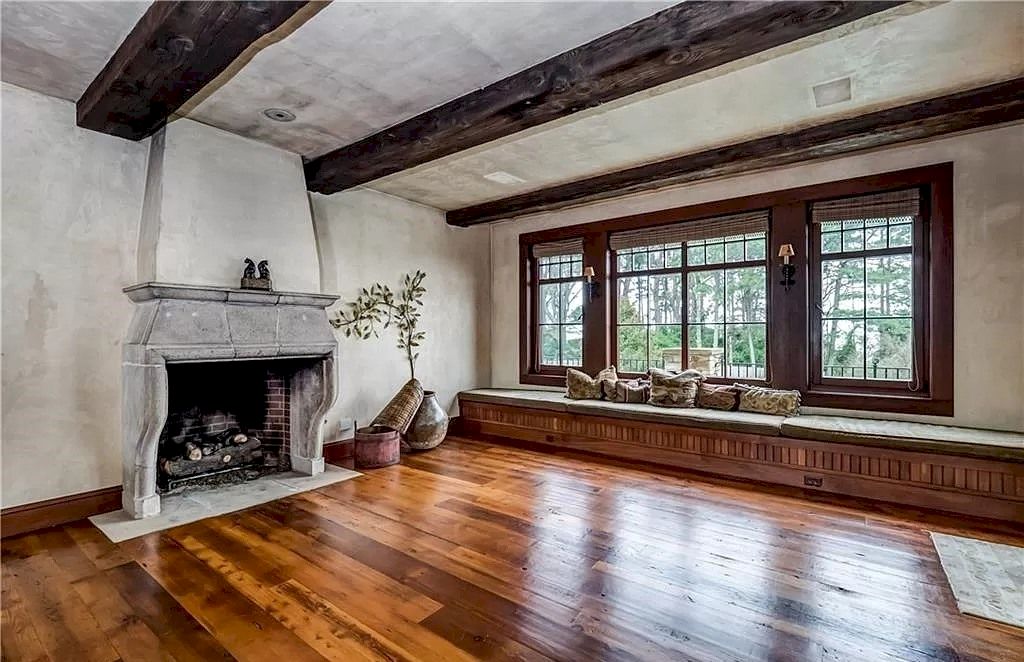 A neutral and subtle color scheme creates a welcoming and airy living room with plenty of open space for children to play. A relaxing space with a window seat range provides an interesting view. Waterfront Home in Virginia Hits Market for $6,150,000
6. Sculpture Backdrop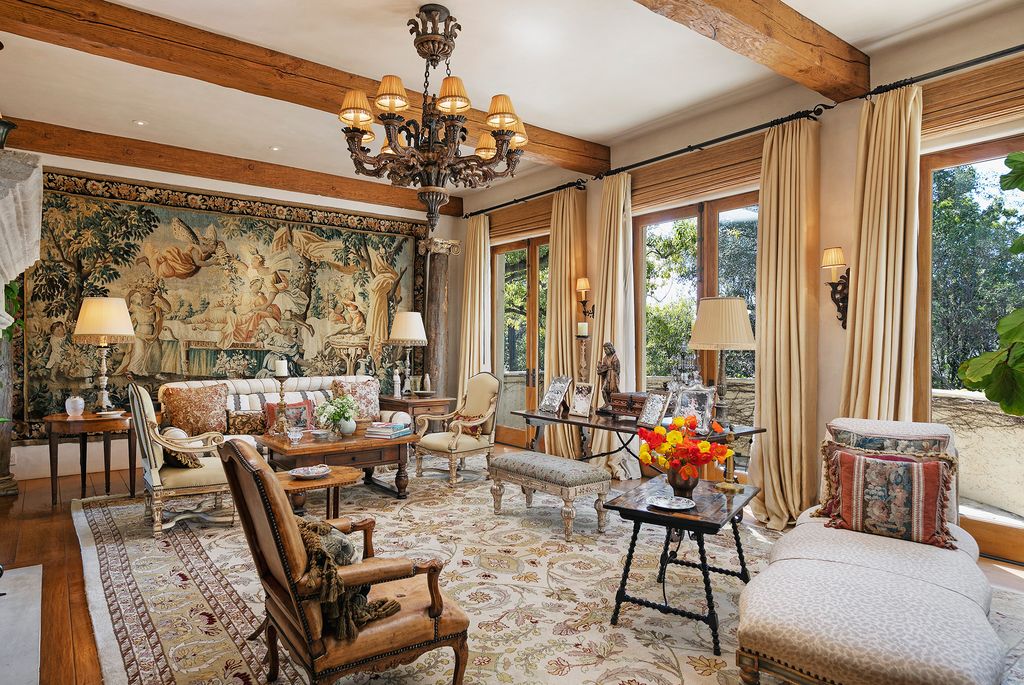 The creator in your living room, use burnished yellow accessories to draw attention to a sculpture painting on the wall with a natural pattern. Wooden materials should be used to enhance the senses. Beautiful Italian Architecture Inspired Mansion in Pacific Palisades for Sale at $46,500,000
7. Two Main Tones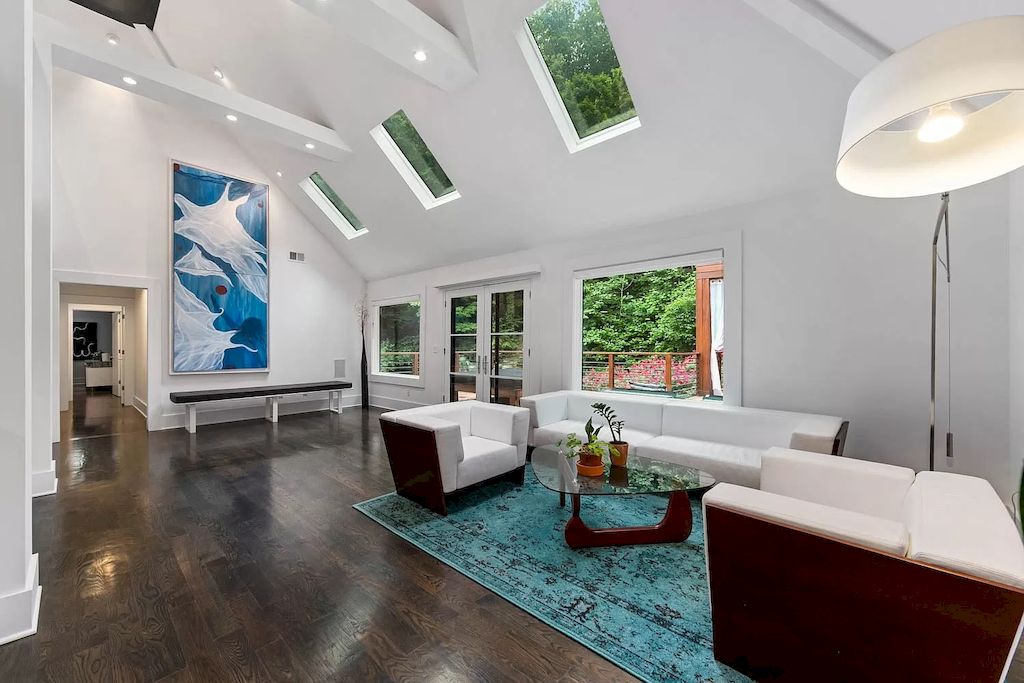 In this space, an understated decorating scheme allows soft features to shine. This $5,250,000 Modern Entertainer's Dream Mansion Offers Sophisticated, Modern Living Space in Tennessee
8. Colorful Light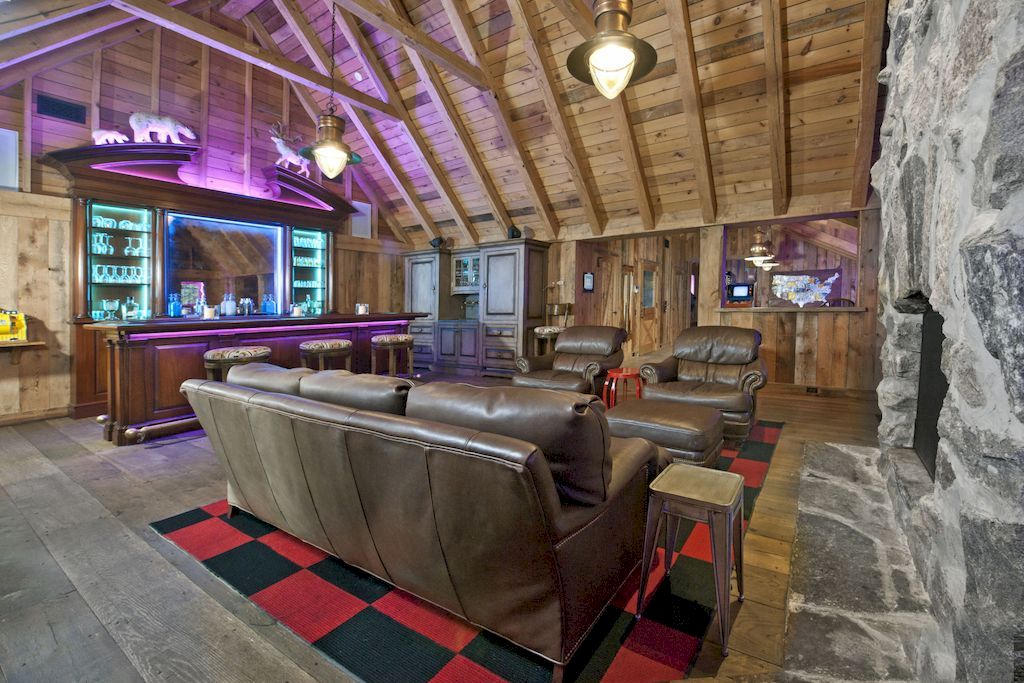 This modern, open-plan living area has a modern rustic feel to it. The rustic setting is reflected in the beamed ceiling, which is complemented by a mix of vintage and contemporary pieces, including the sofa bar site. Magnificent Mid Country Compound Rebuilt and Expanded to Perfection in Connecticut Priced at $19,000,000
9. Square Pattern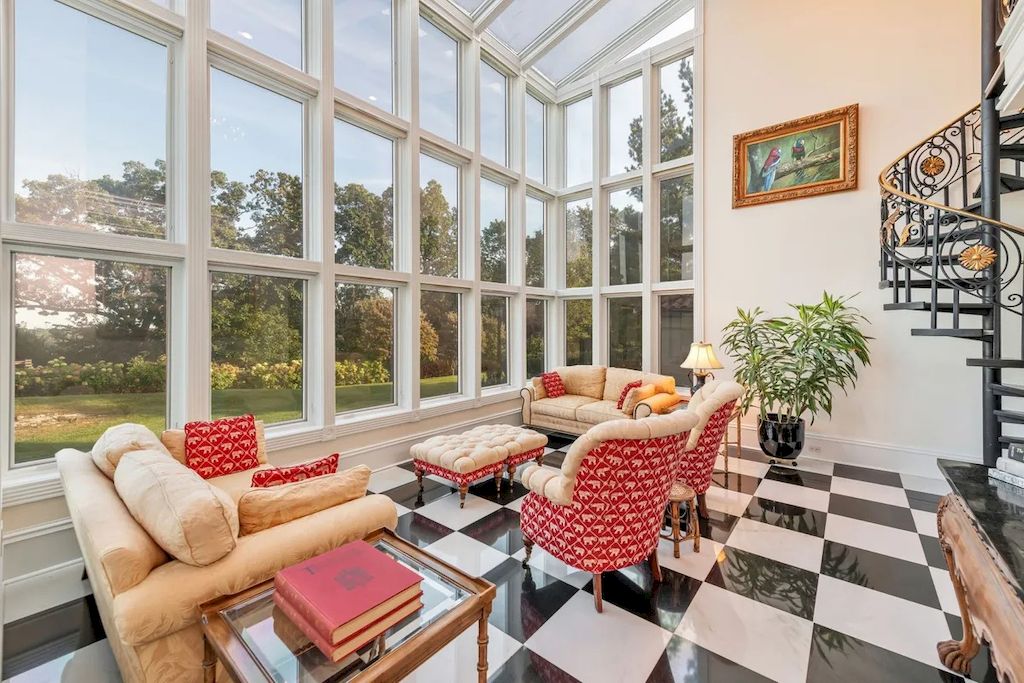 Color is added to this neutral space by modern doors, geometric titles on the floor, and a soft sofa set. Unrivaled Opulence Awaits You in this $7,800,000 European Masterpiece in New Jersey
More Ideas for Kitchen:
10. Mid-Century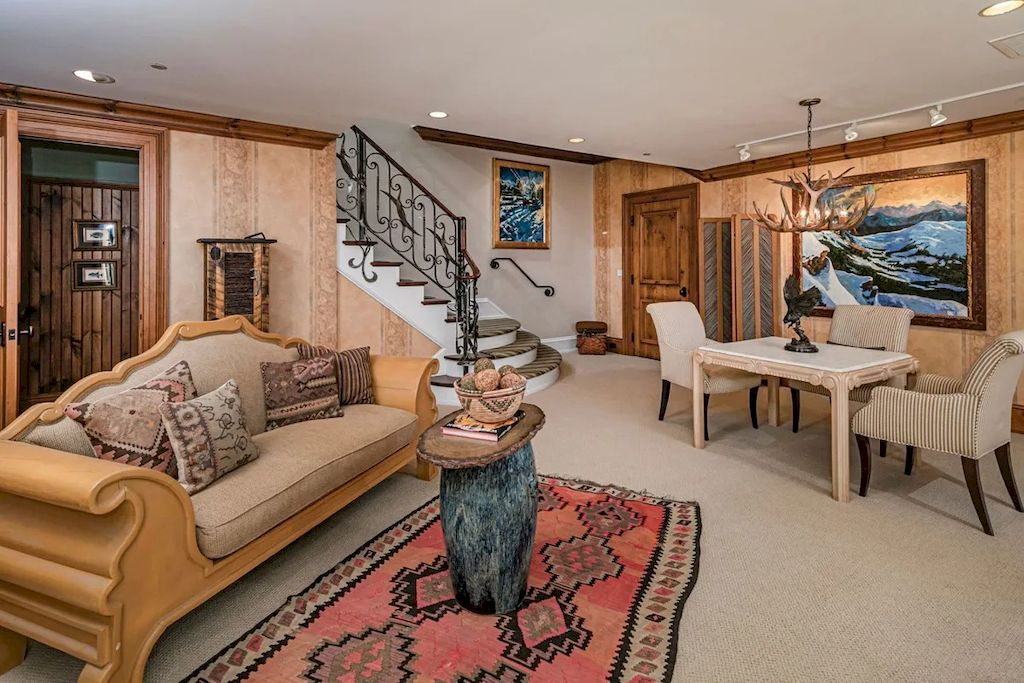 The rustic accessories from centuries past, such as a tree-shaped chandelier and the use of marble for the drink table, are incorporated into the living room design. This $8,500,000 New Jersey Elegant Stone Manor Exudes Poetic Beauty with Timeless Design Elements
11. Ocean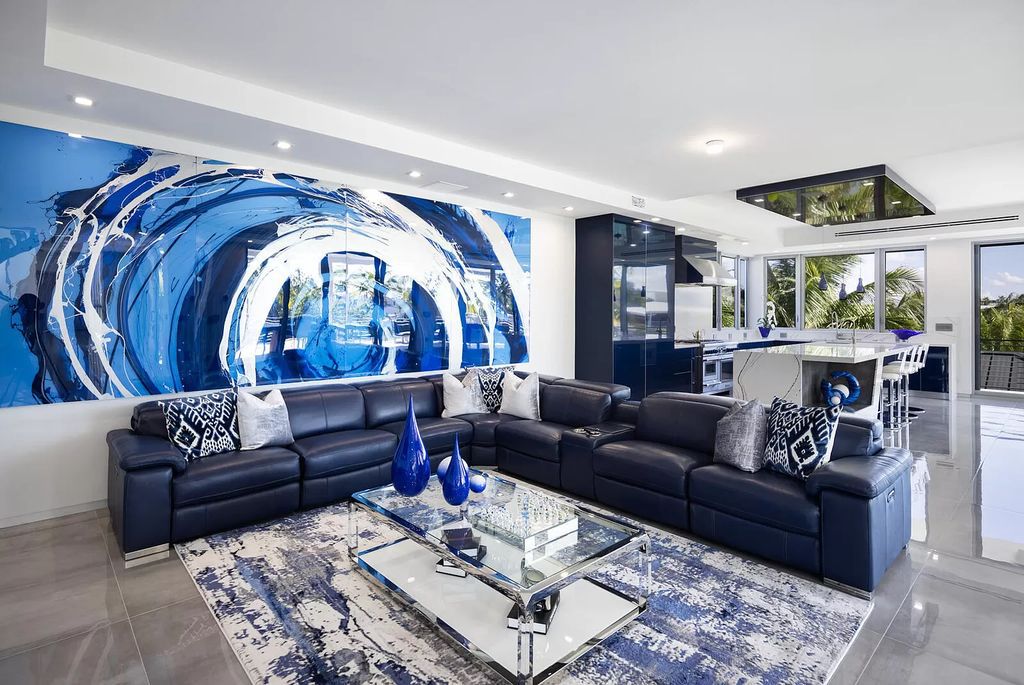 Choose furniture with soft light and glossy materials, such as the painting on the wall, to create a relaxing living room environment. It also adds a lively element to the space. Stunning Waterfront Home in Florida with Breathtaking Views of the Sunset Asking for $9,800,000
12. Nature Muse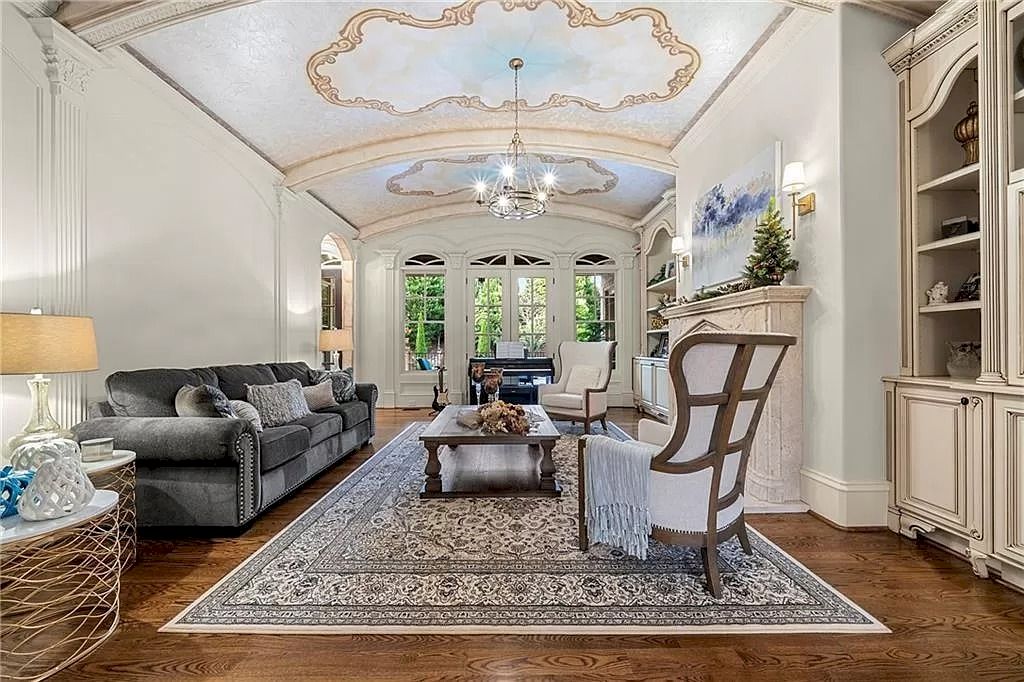 For a truly wonderful living room scheme, combine art on the ceiling with a velvet sofa set for the perfect finishing touch. Georgia Exceptionally Designed Estate Inspired by European Castles Listed for $4,489,900
13. Warming Hues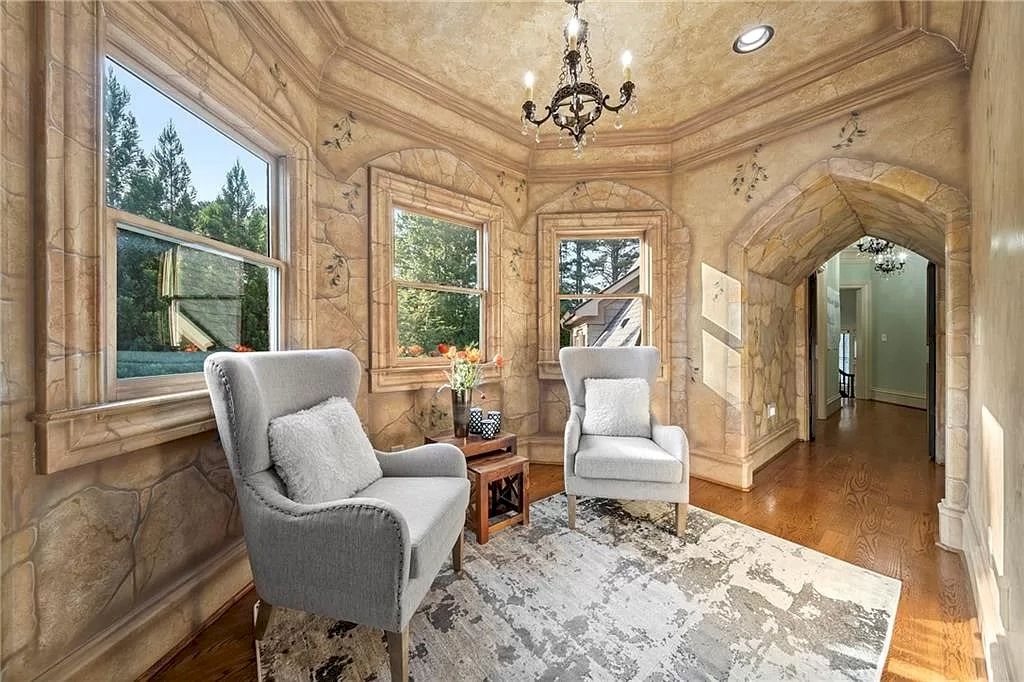 Keep it modern but restrained with the room's architecture and wall design. Georgia Exceptionally Designed Estate Inspired by European Castles Listed for $4,489,900
14. Artistry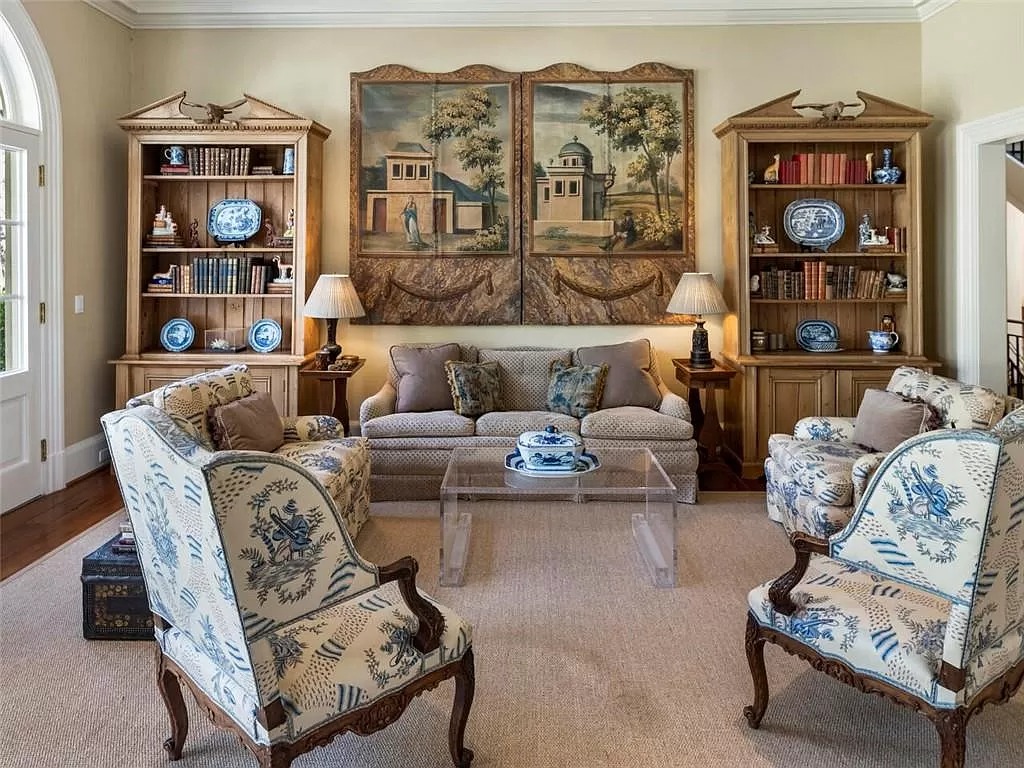 The room has been updated with a symmetrical division between the gallery area and the artwork. Stunning Mediterranean Villa Style Residence in Georgia Priced at $5,695,000
15. Arrangement Talent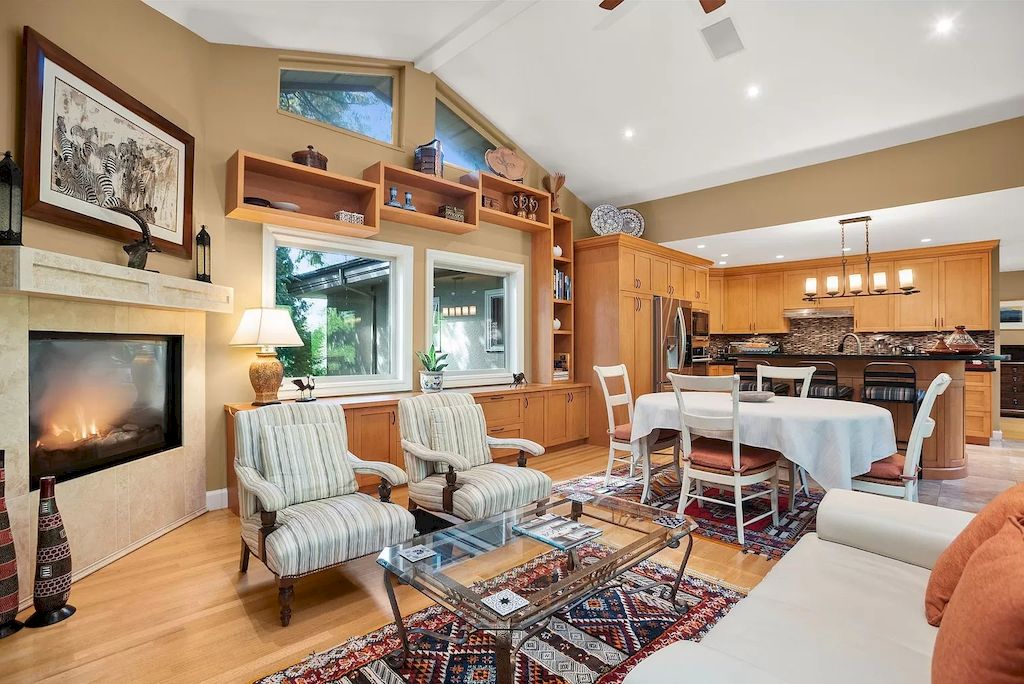 Use lovely wall-mounted boxes to keep the space tidy and help it become lively rather than monotonous. Enjoy Tranquil Green Space in This C$3,390,000 Unique Park-like House in West Vancouver
16. Modern Style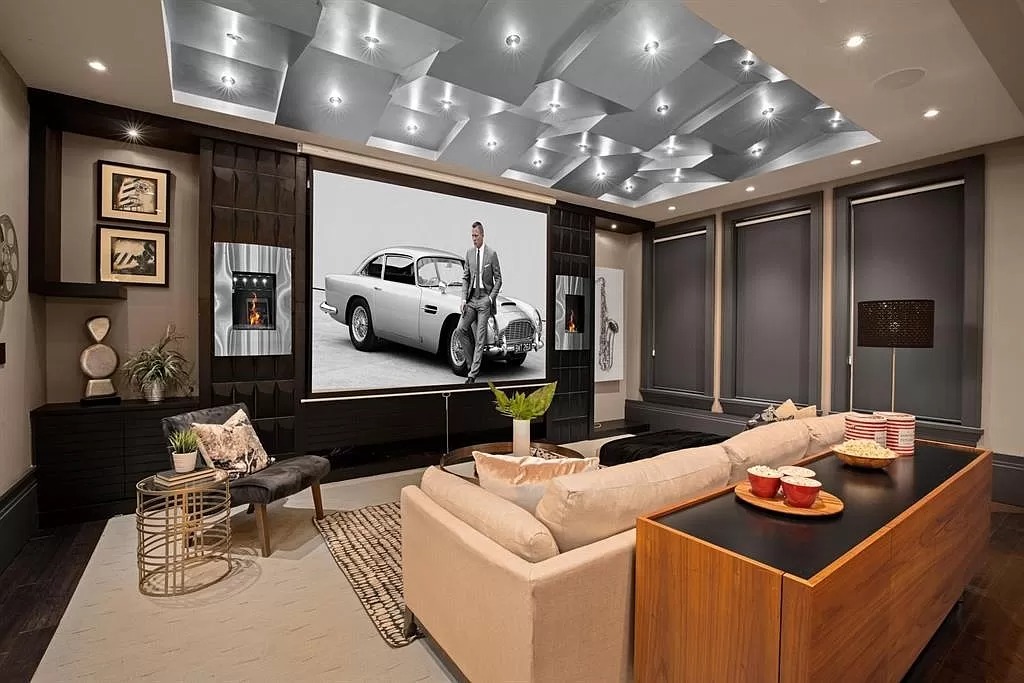 For a graphic look, combine white light and special materials for the ceiling while keeping the background of this living room simple. Luxurious Whistler-Inspired Mansion in Surrey with Panoramic Mountain Views Asks C$4,199,000
More Ideas for Bathroom:
17. Opposites Attract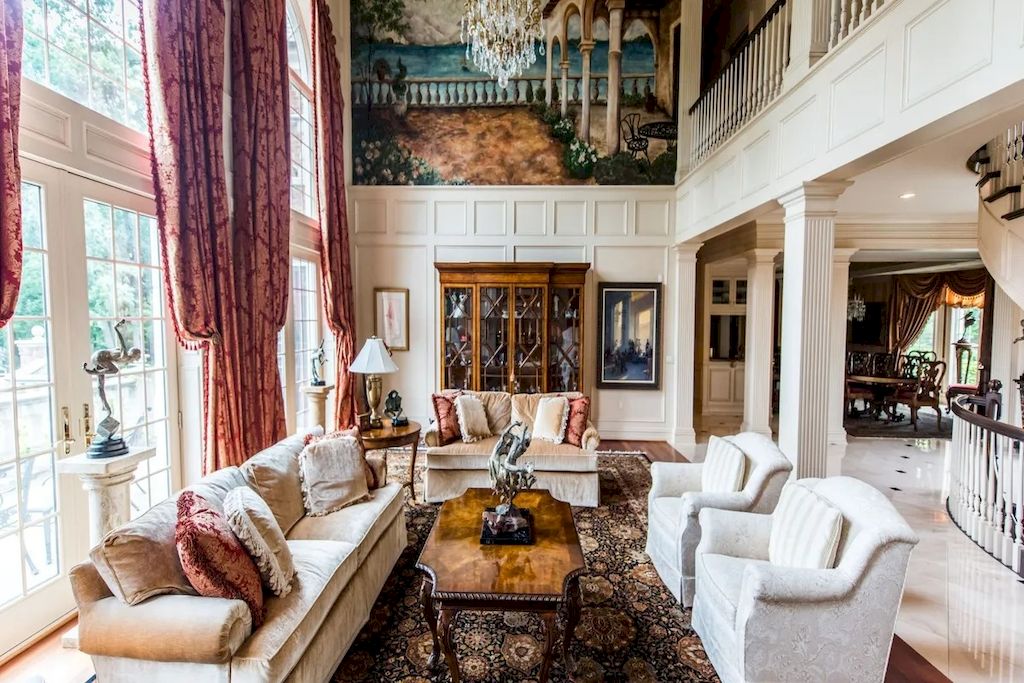 Use dramatic art and wall-mounted cabinets to fill high walls. Michigan Palatial and Unique Estate of Sheer Elegance Listed for $4,950,000
18. Tactile Textures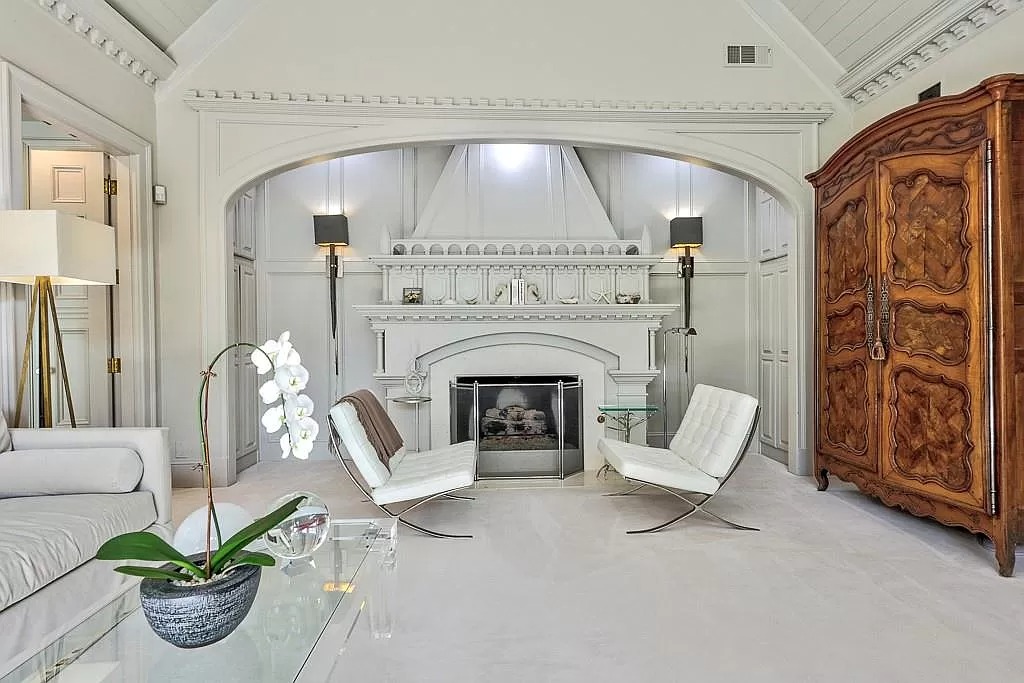 In this living room, an abstract cabinet creates a dramatic backdrop. This Georgia Gorgeous Light Filled Home on Market for $8,250,000
19. A Big Impression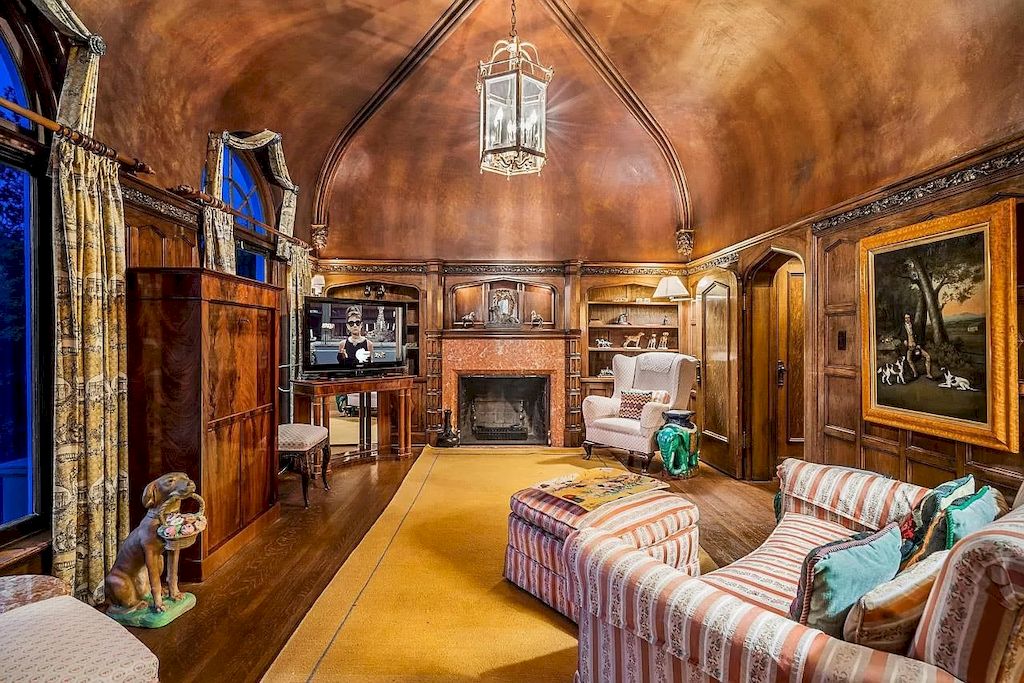 In the design of the Eastern European living room, a magnificent palace is expressed and radiated. This C$12,800,000 Magnificent Mediterranean Estate in Vancouver Embraces the Comfort of Modern Lifestyle
20. Naturally Laid Back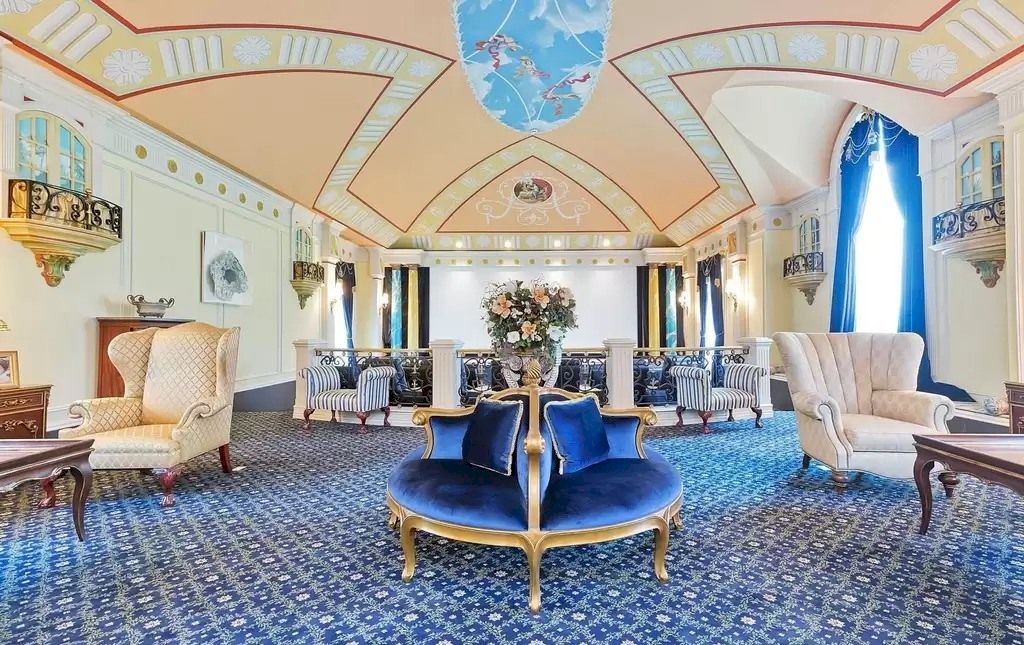 Have some fun and get creative with blue shades, which look great when paired with other neutral color frames. With large spaces, a large carpet can also be considered. Find Today Comfort with Yesteryear Charm at this $15,088,000 New Jersey One-of-a-kind Estate
---
Thousand of high quality images of Living room and more you can see at Livingroom Gallery.