Date of Publishing:
Herzelia Pituah House 4 is a large contemporary retreat, was designed by Pitsou Kedem Architects near the Mediterranean coast in Israel. The house provides high connection with nature and the nearby beach. It is a result from extensive glazing and a large number of open areas to spend time outdoors. Indeed, Herzelia Pituah House 4 located directly on the coast in the center of the country, a very desirable location. Hence, this house offers a very stunning views overlooking the sea. Besides, the outdoor living space brings the spectacular with swimming pool and garden, patio.
In addition to this, the structure of the house is made of concrete and wood with lots of glass. Its interiors are bright and open with modern furnishings and a clear separation between entertainment and private areas. Once inside, the house is wonderful combination by living room idea; dining room idea; kitchen idea; bedroom idea; bathroom idea; and other great ideas. Surely, the house allows not only to enjoy the beauty of the sea shore from inside the house. But it also gives to the exterior of the house a very unusual charming look, especially during the night when all that is going on inside, it becomes visible from the outside.
The Architecture Design Project Information: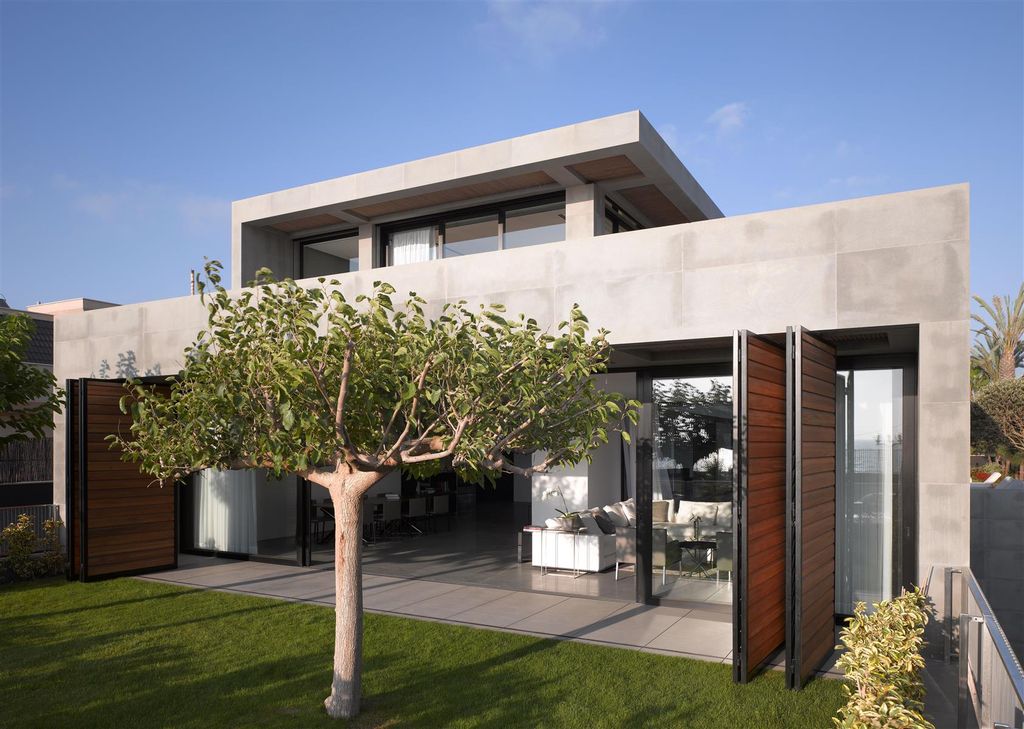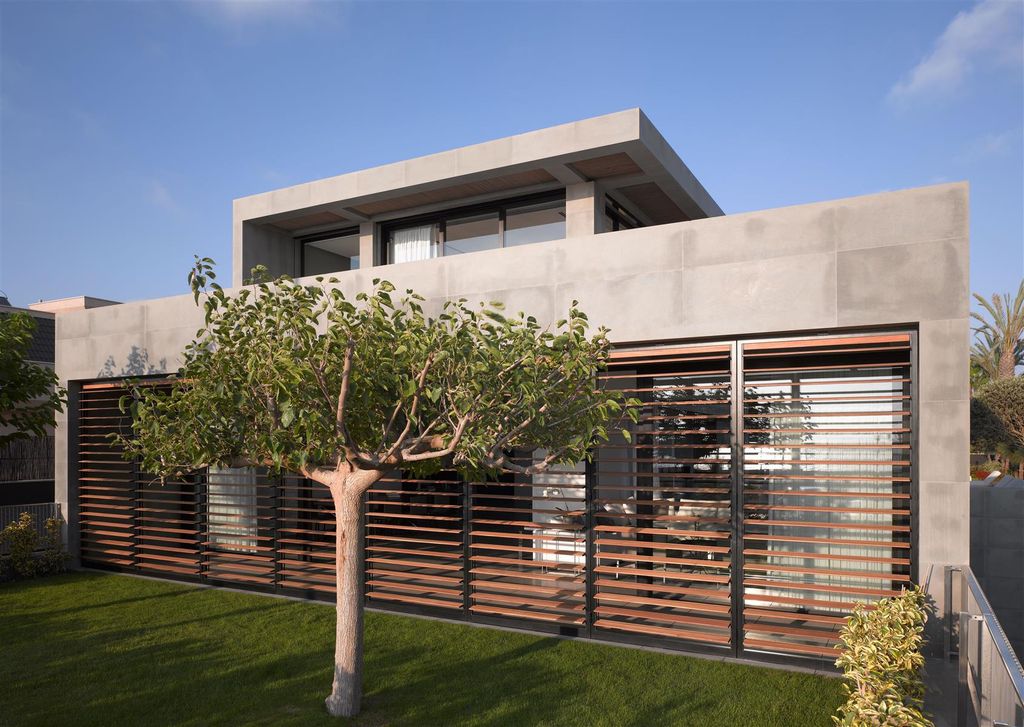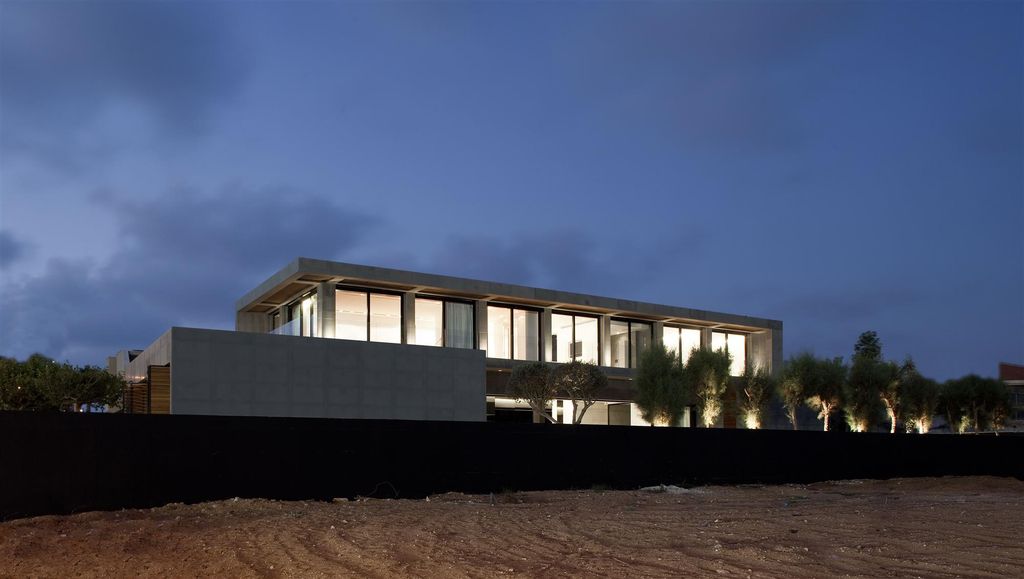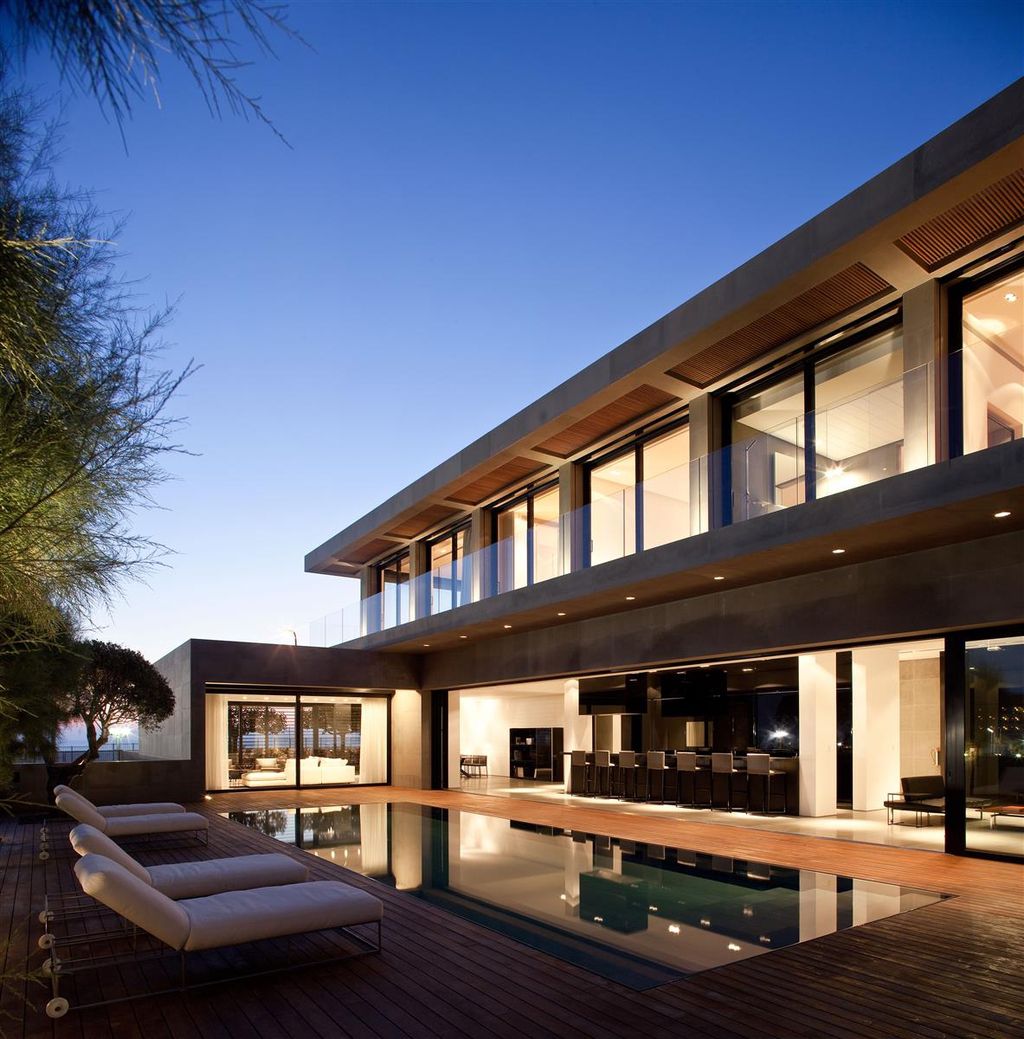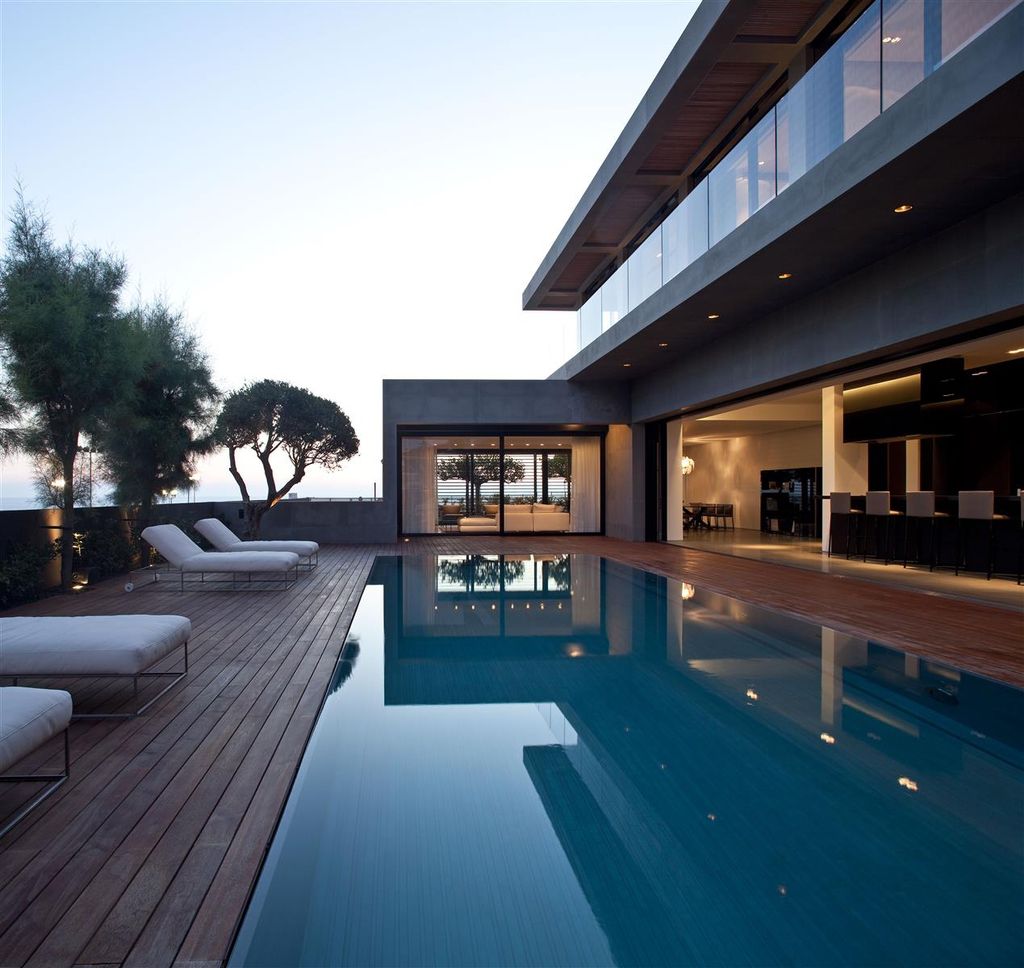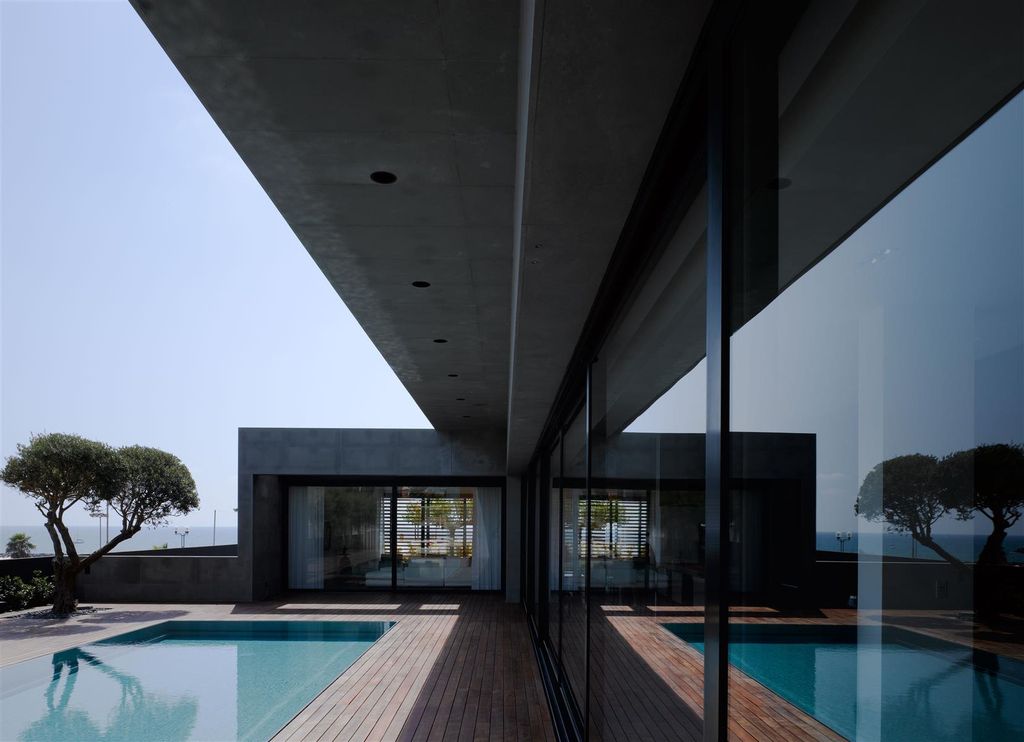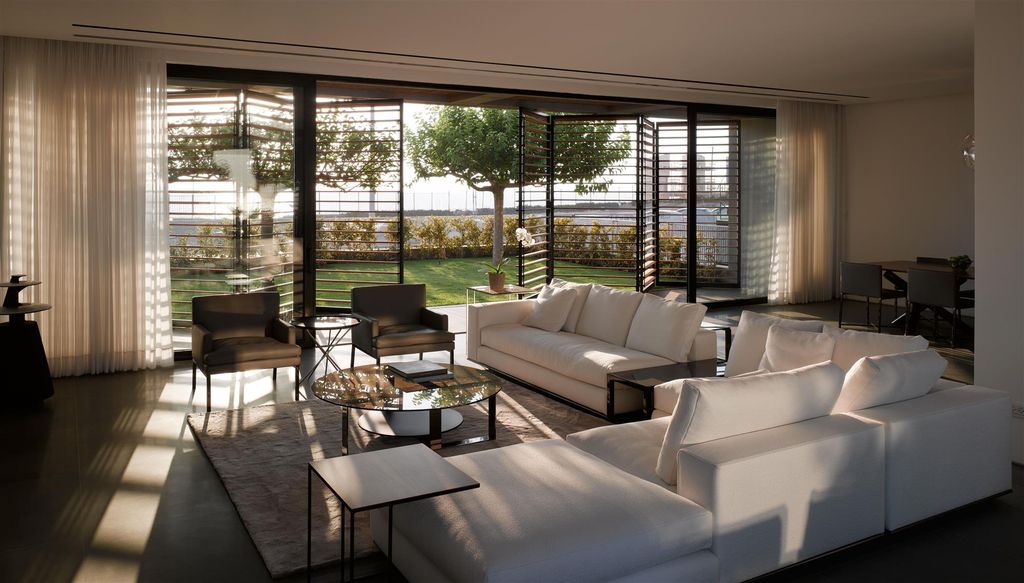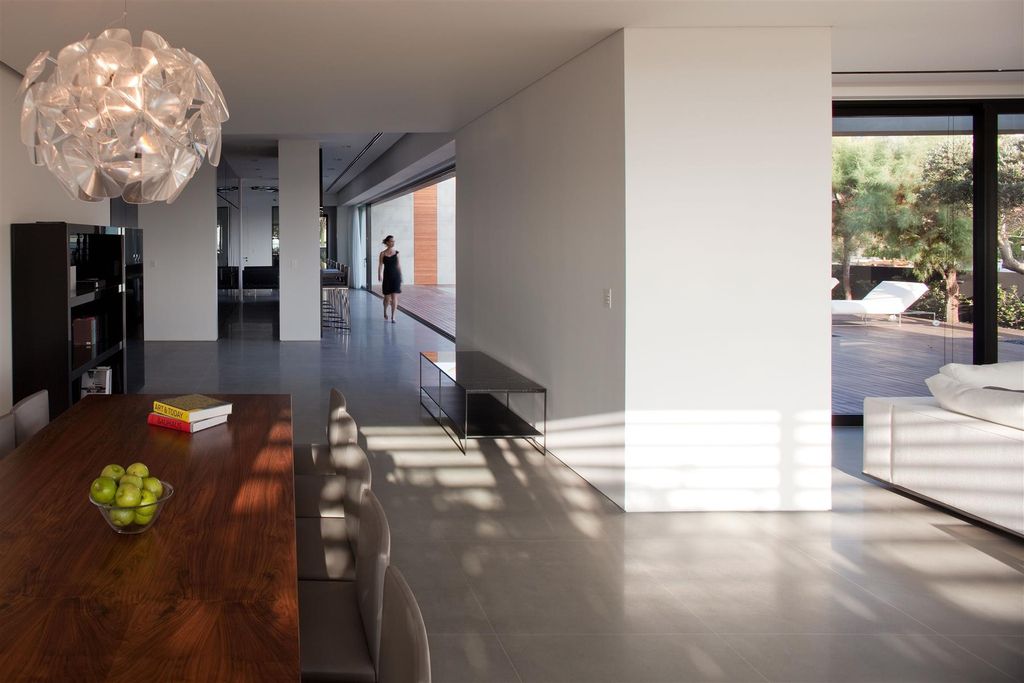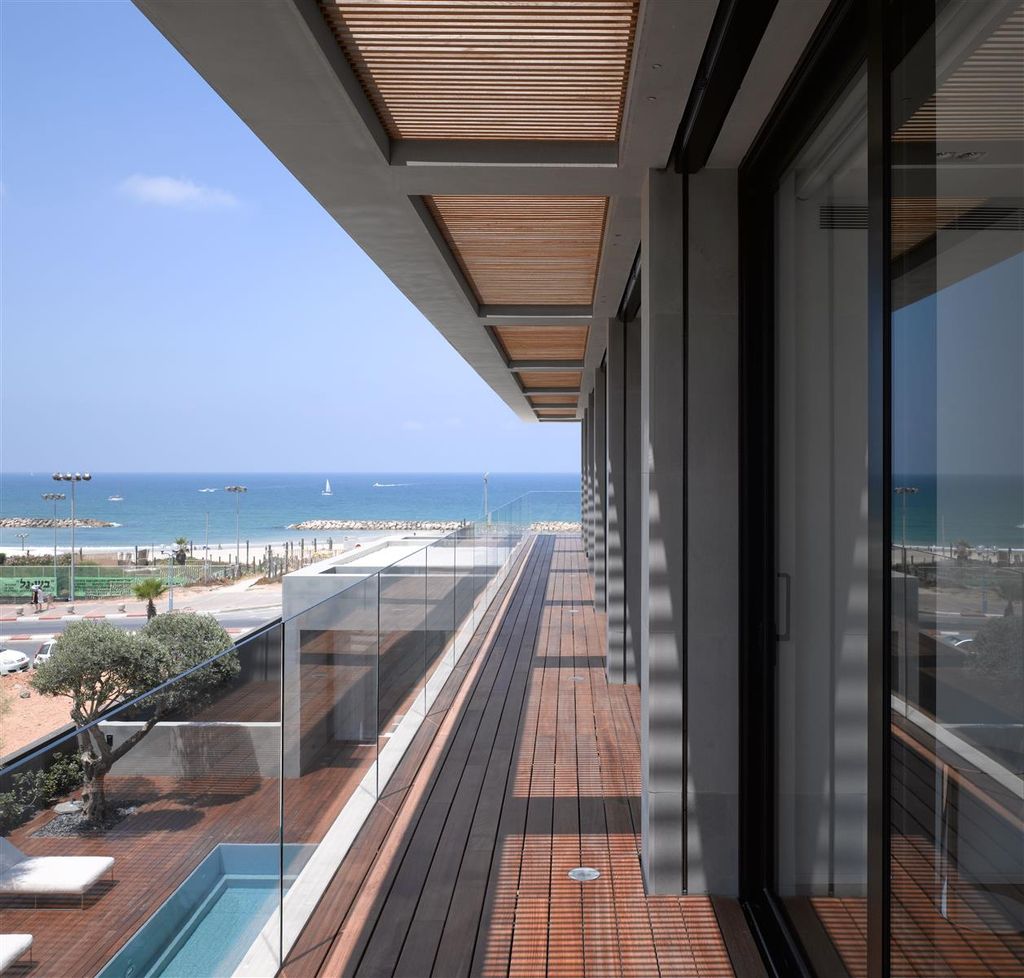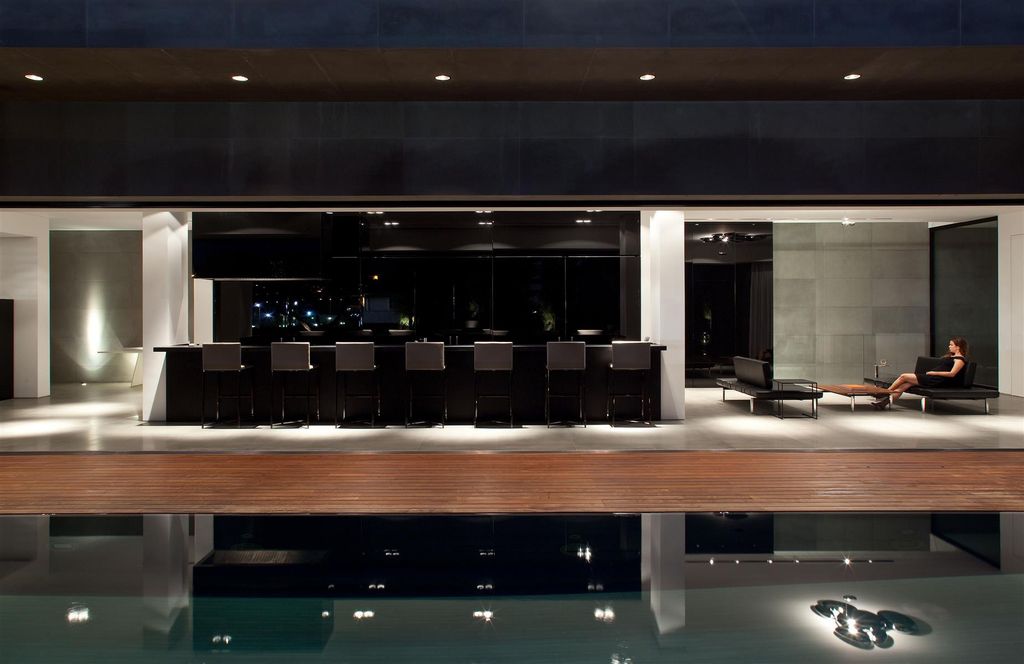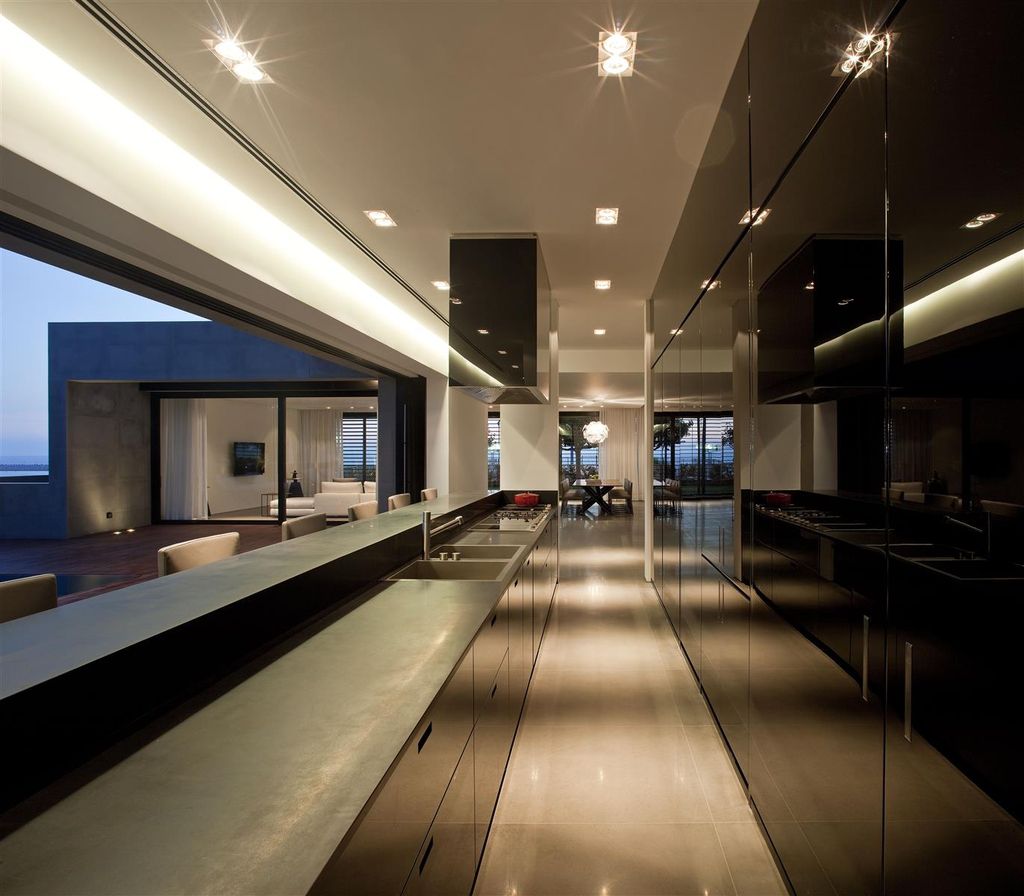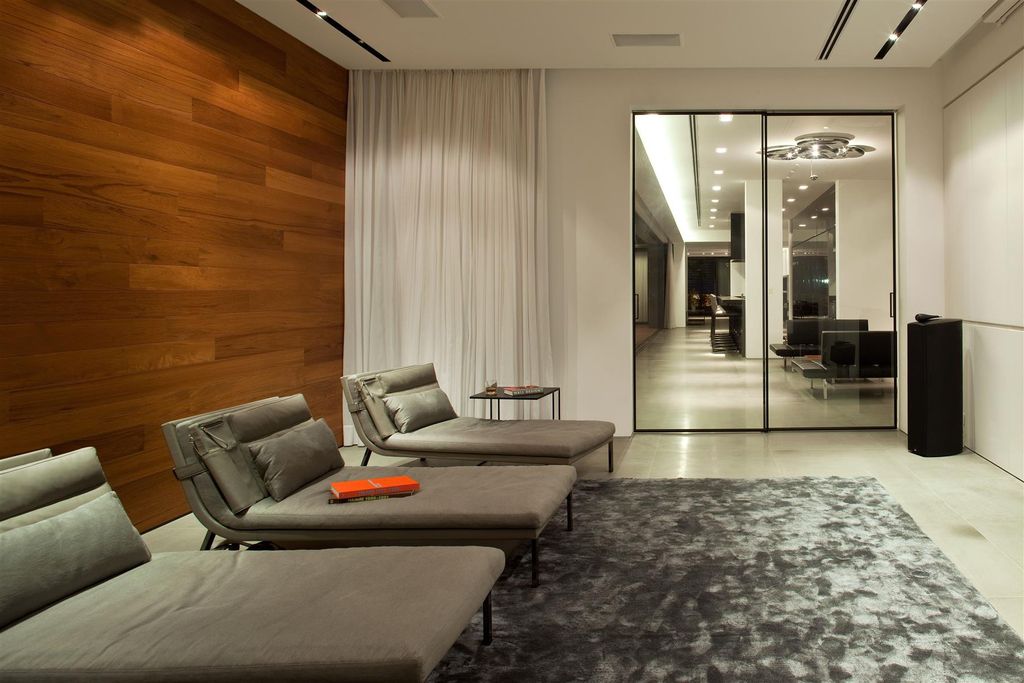 The Herzelia Pituah House 4 Gallery:
Text by the Architects: A modern and minimalistic building that completely eliminates the accepted barrier between the inside and the outside and hides, within its restrained spaces, a dramatic atmosphere and wide open spaces.
Photo credit: | Source: Pitsou Kedem Architects
For more information about this project; please contact the Architecture firm :
– Add: 39 Maze St. Ground Floor Tel-Aviv
– Tel: 03.6204493
– Email: pitsou.press@pitsou.com
More Tour of Modern Houses here:
---