Date of Publishing:
The S House was designed by Pitsou Kedem Architects is a modern dwelling that exemplifies Pitsou Kedem signature architectural style. By considering the relationship between the sky and the site, the architect puts the residence in a context that's easily understandable for the occupants. While the building itself — although large — feels generously proportionate. The house located on a beautiful plot in the beachfront district of Herzliya Pituah, Israel. Indeed, it balances concrete box above glazed lower floor and its "bounded only by the skyline" architecture and design. The way that the house combines the row presence of the concrete structures, the fragileness of the many glass constructs and the dark blue of the water and the sky seems effortless and natural and is something of a signature touch for the architects.
Despite its modernistic appearance, the house has an airy elegance and fresh lightness typical for many of the other projects of the architectural studio. The house comprises a ground floor surrounded by white rendered walls and glazed partitions. They contrast with the heavy looking volume containing the first floor bedrooms, bathroom, living room and kitchen. This effect exaggerated when the glass walls are retracted or rotate. Thus, it creates entirely open spaces connected to the poolside terrace. In addition to this, the interior decor of the house with its spaciousness, bespoke fittings, and contemporary furniture arrangement. It offers the comfort of modern life style combined with unostentatious artistry and innovative spirit.
The Architecture Design Project Information: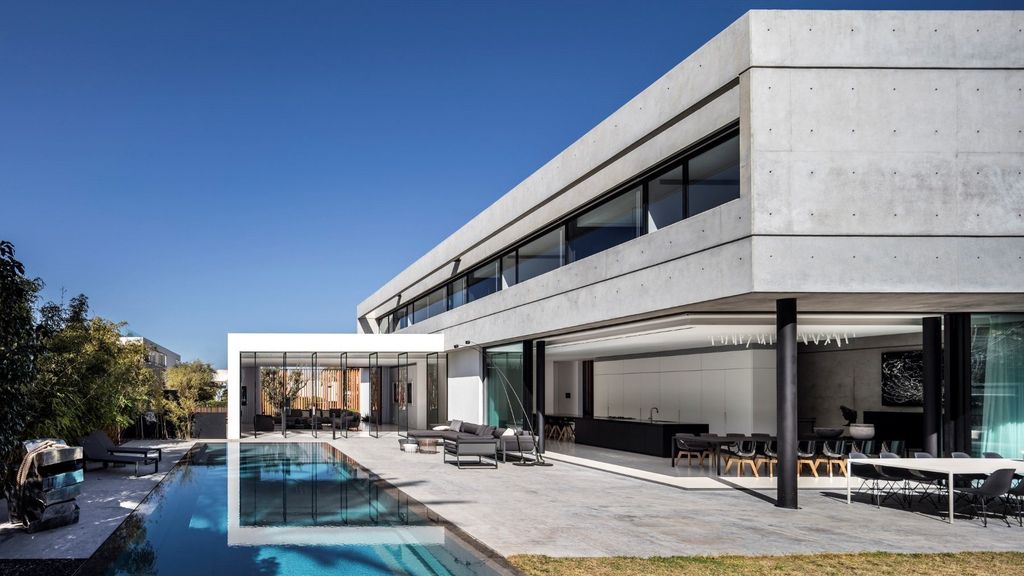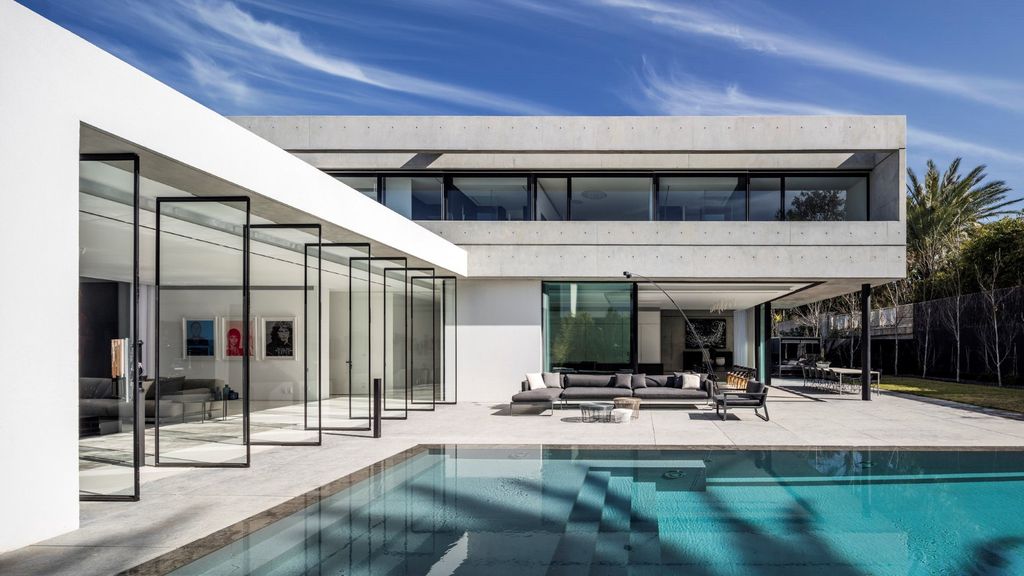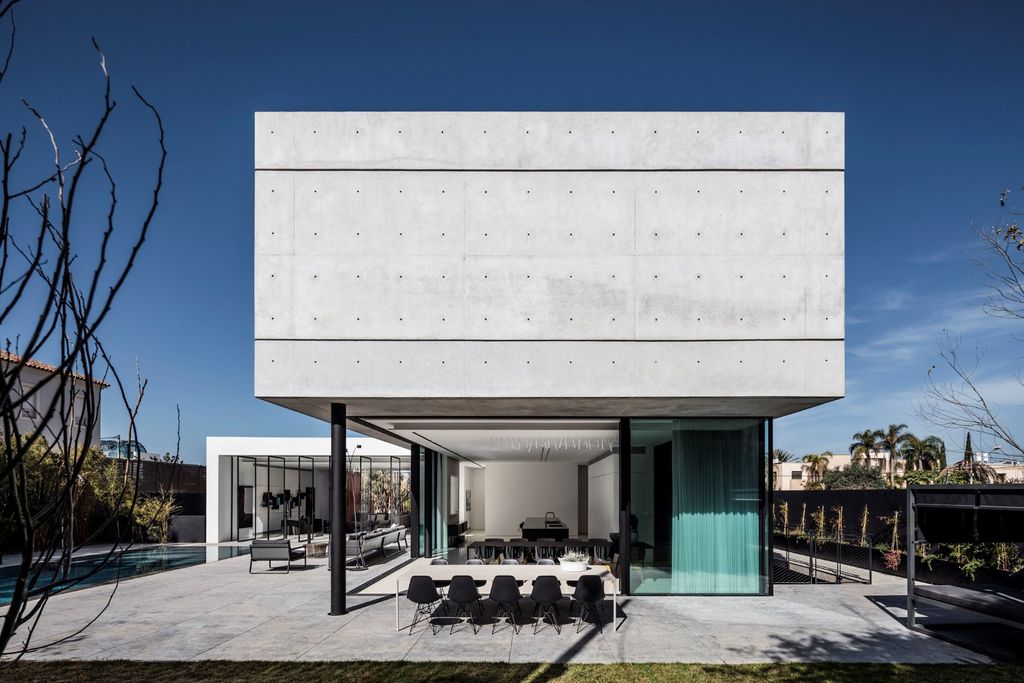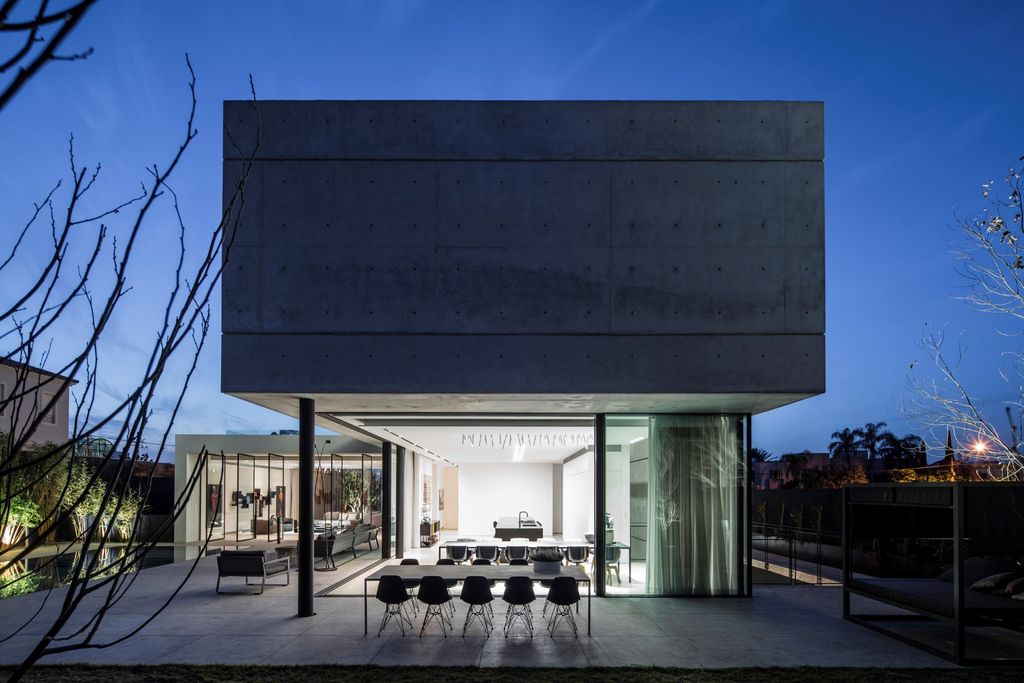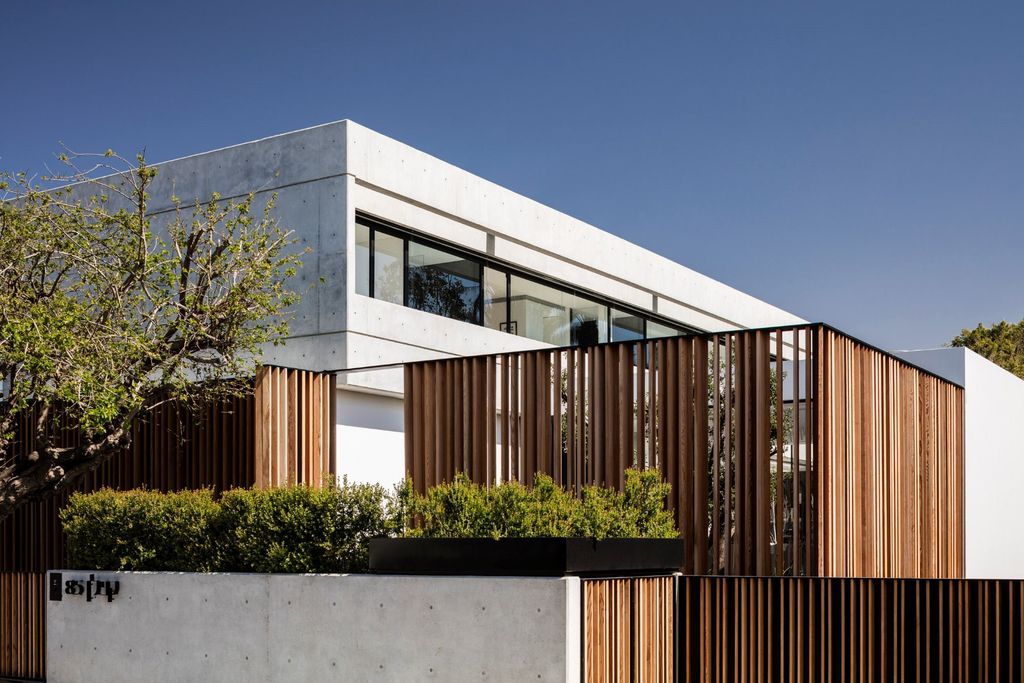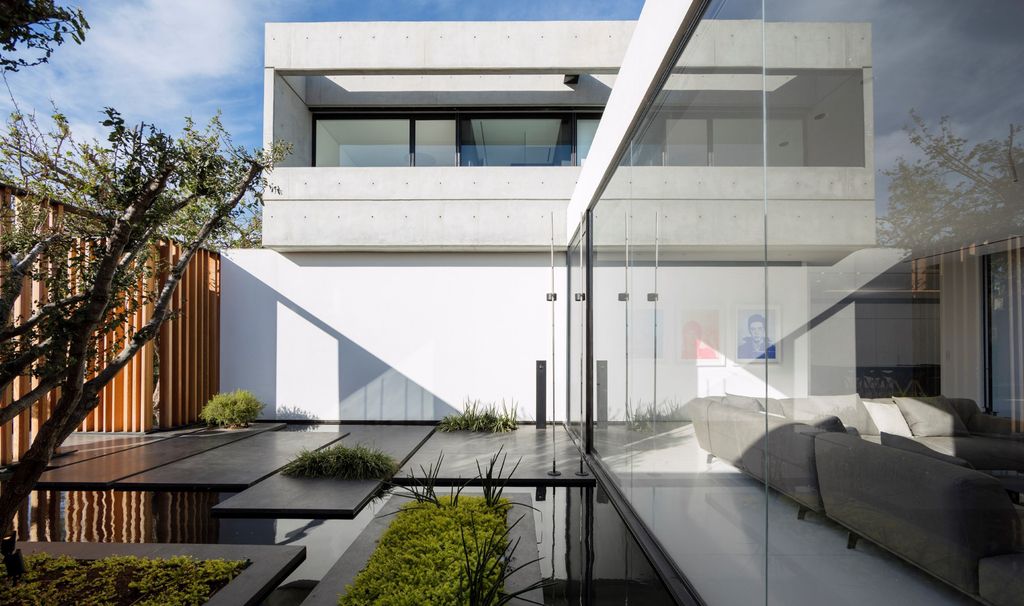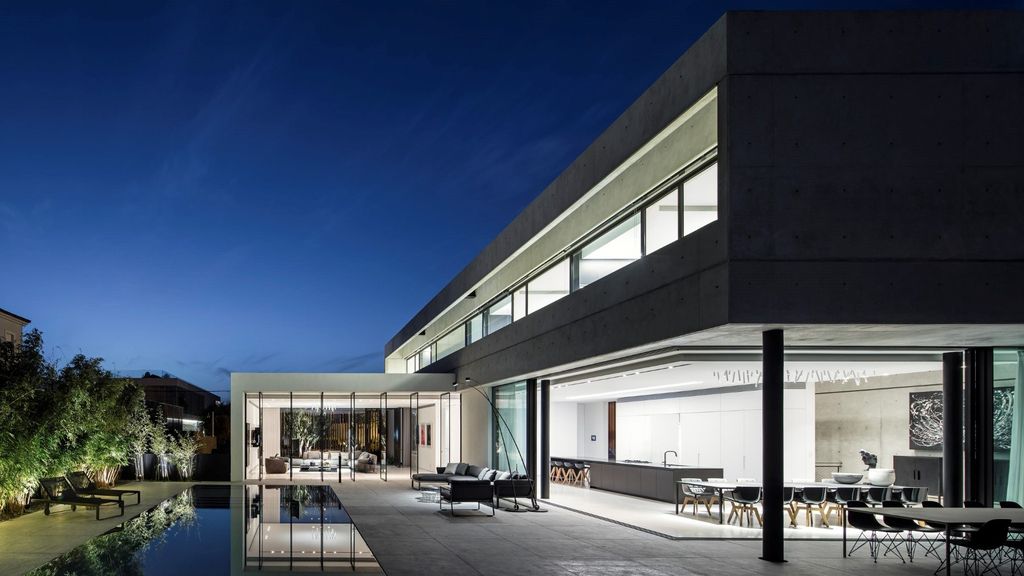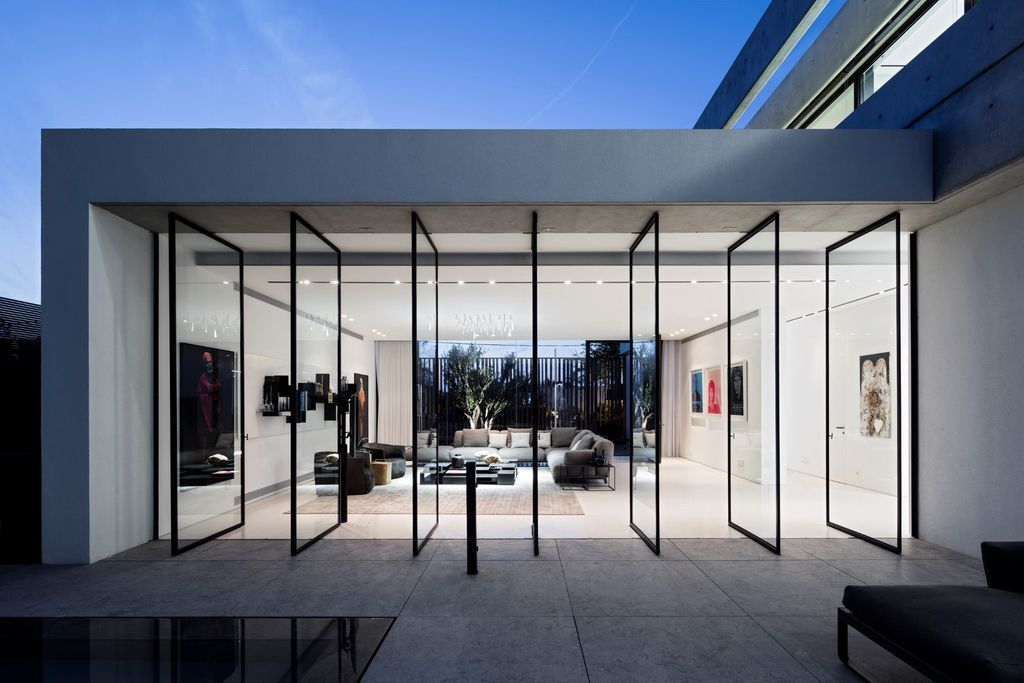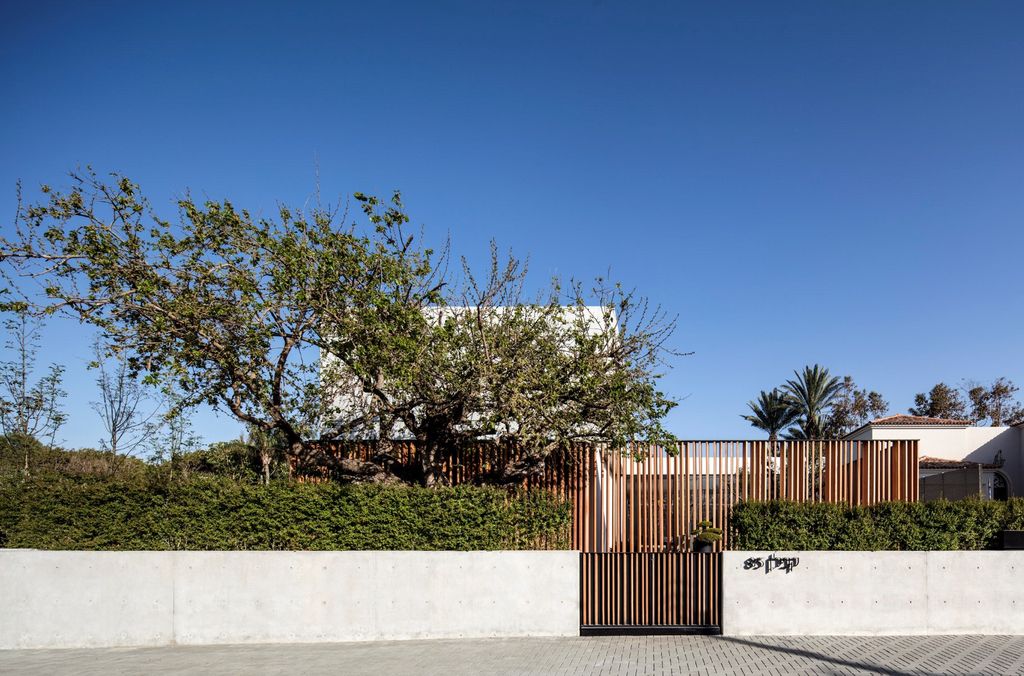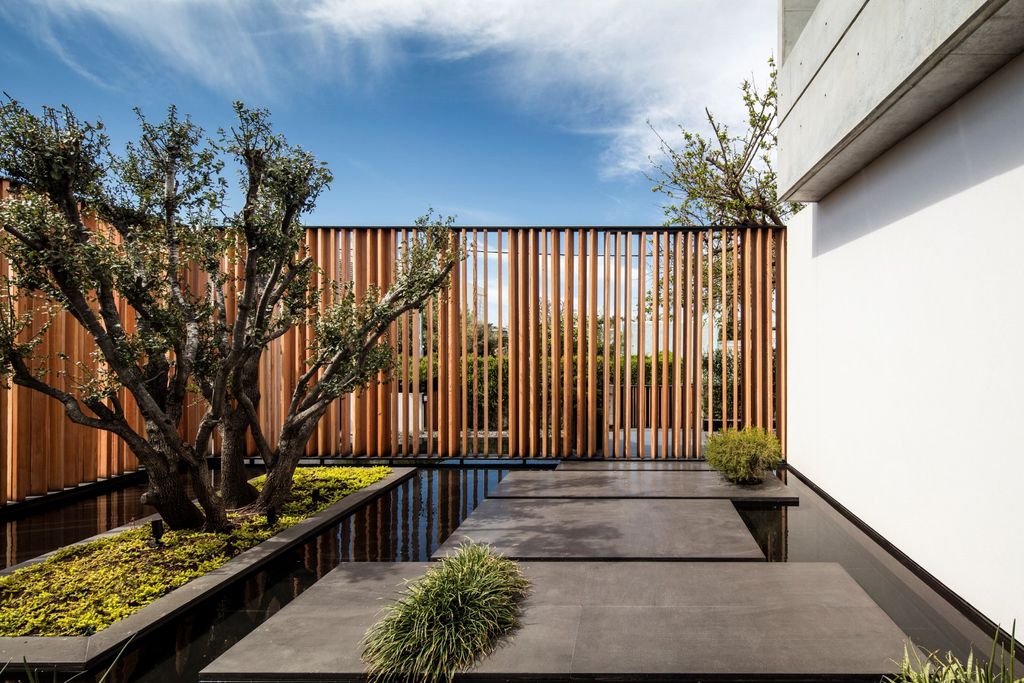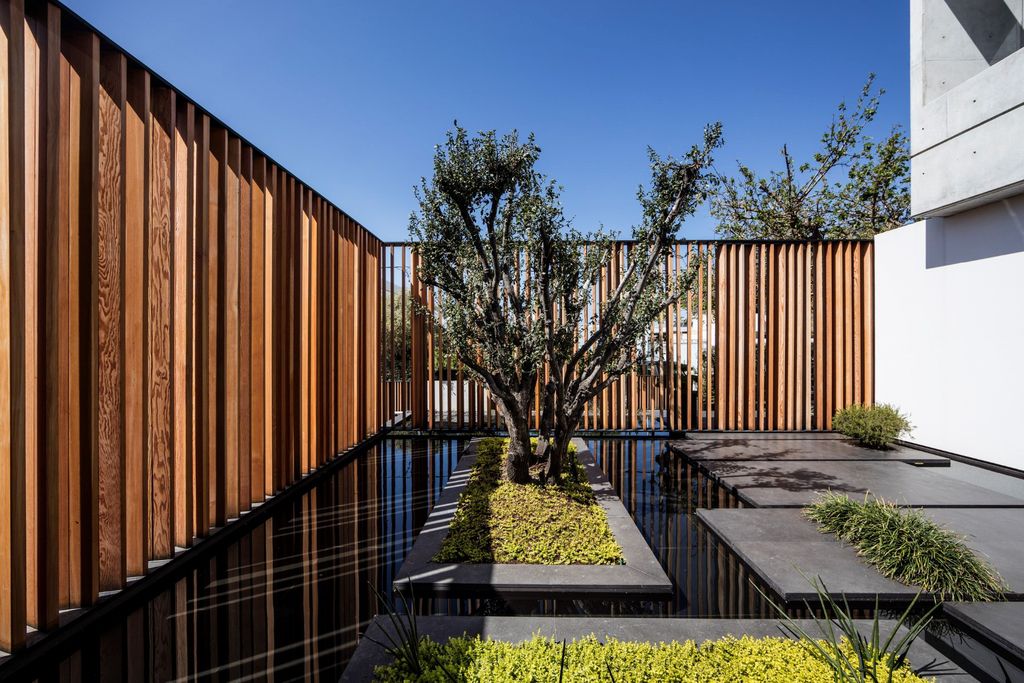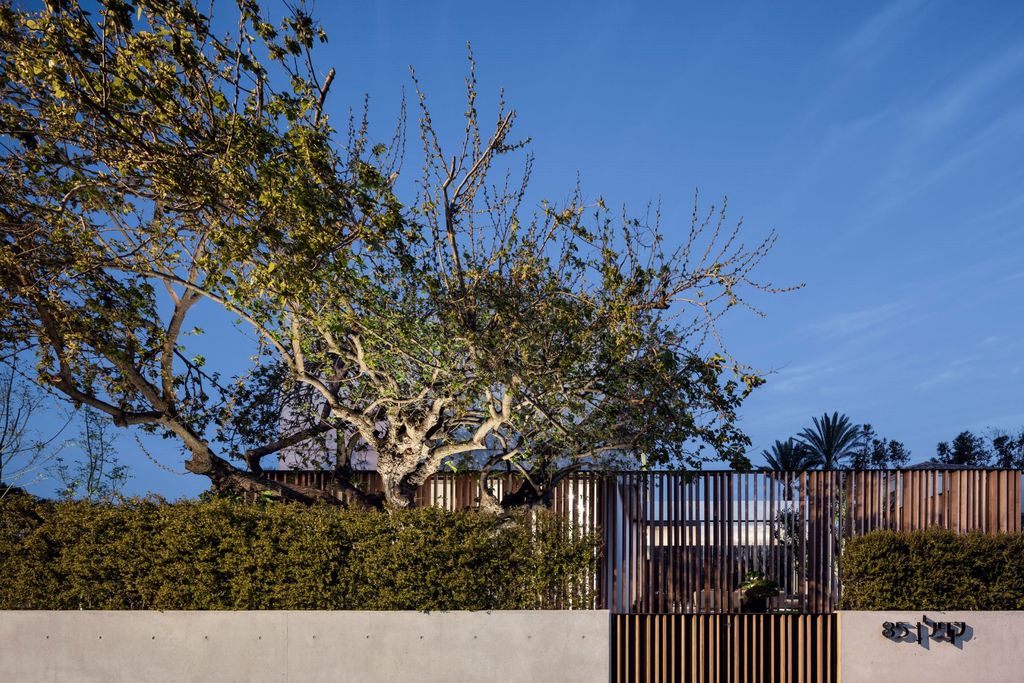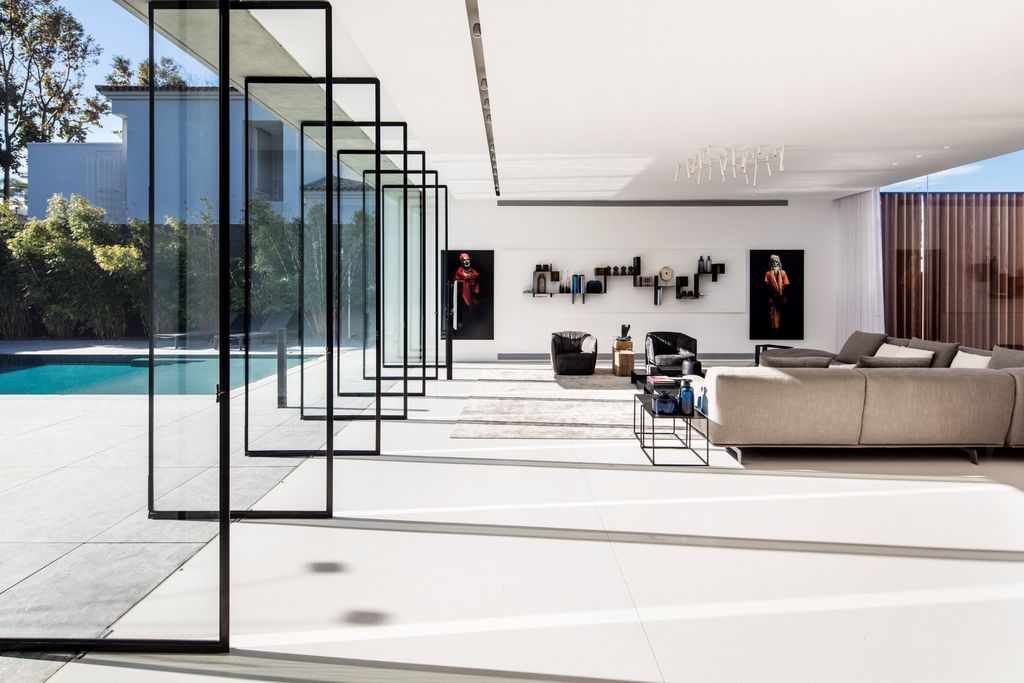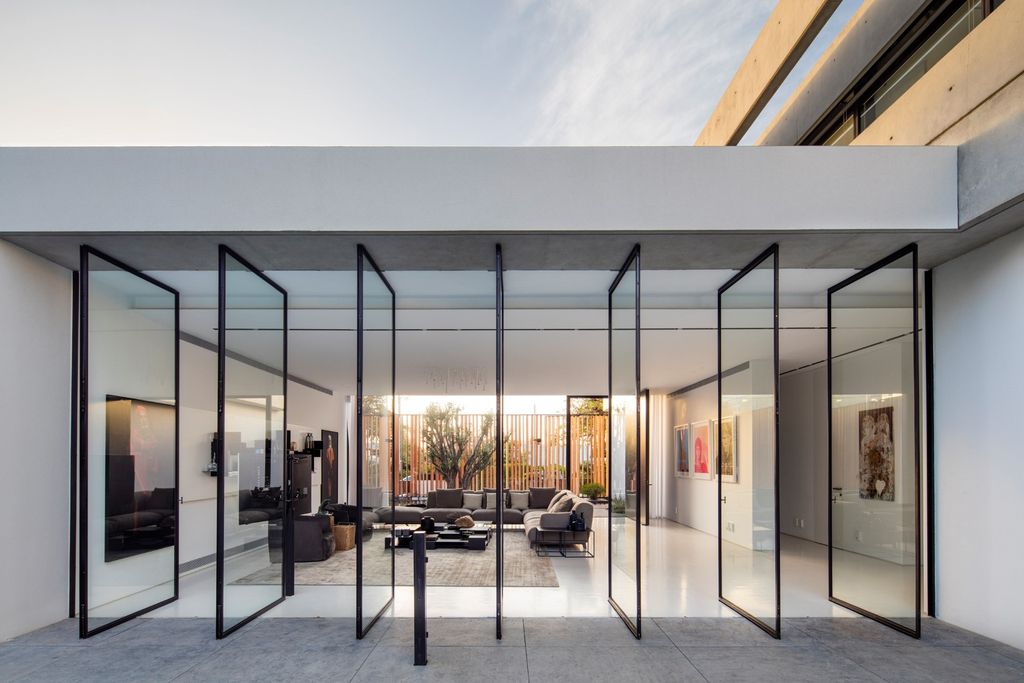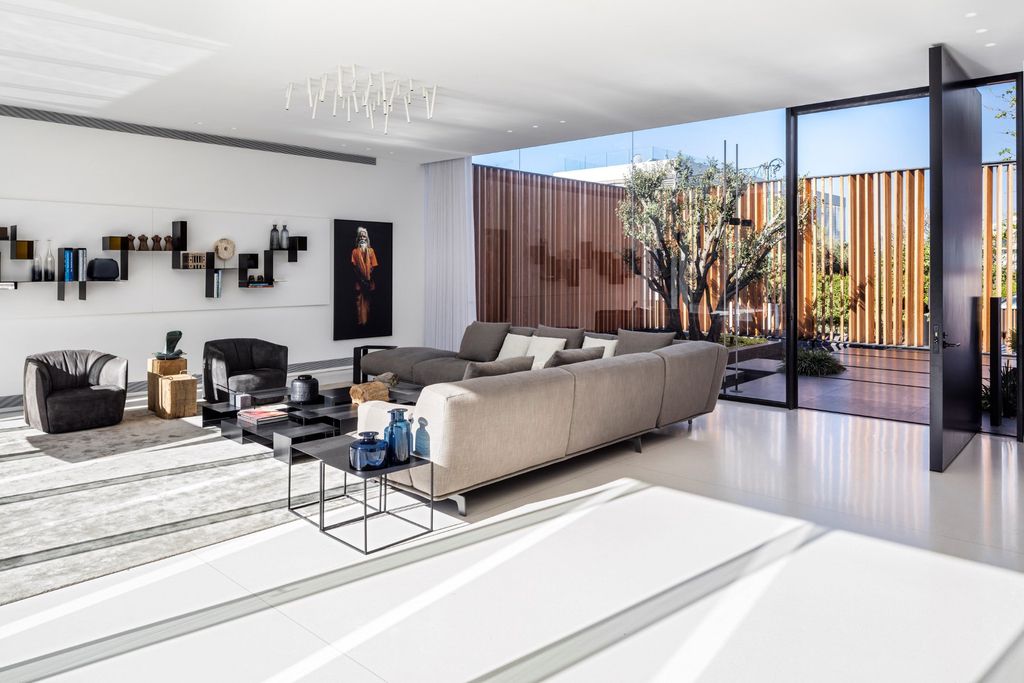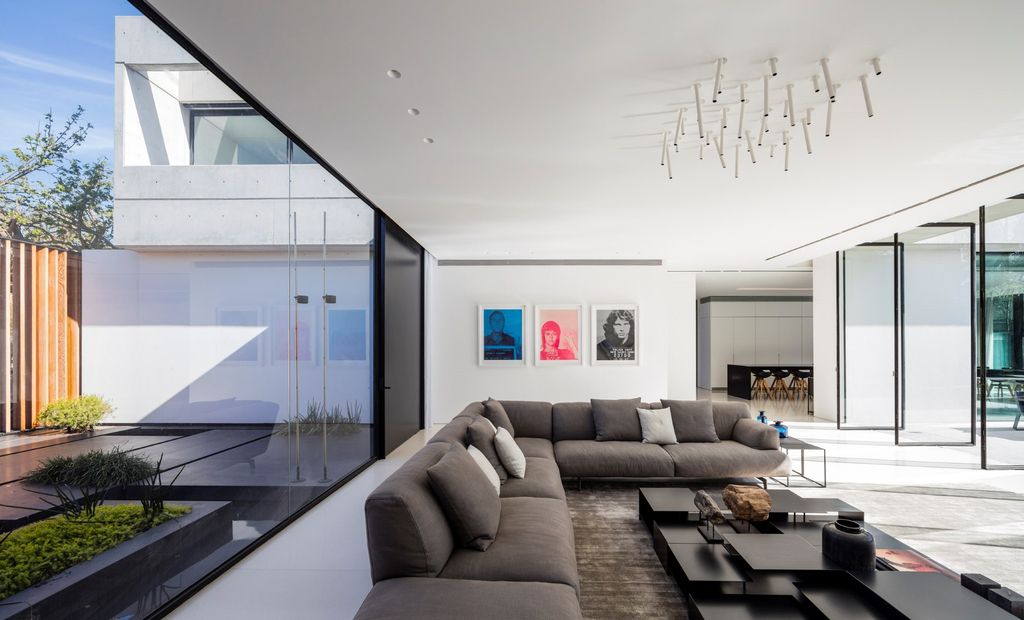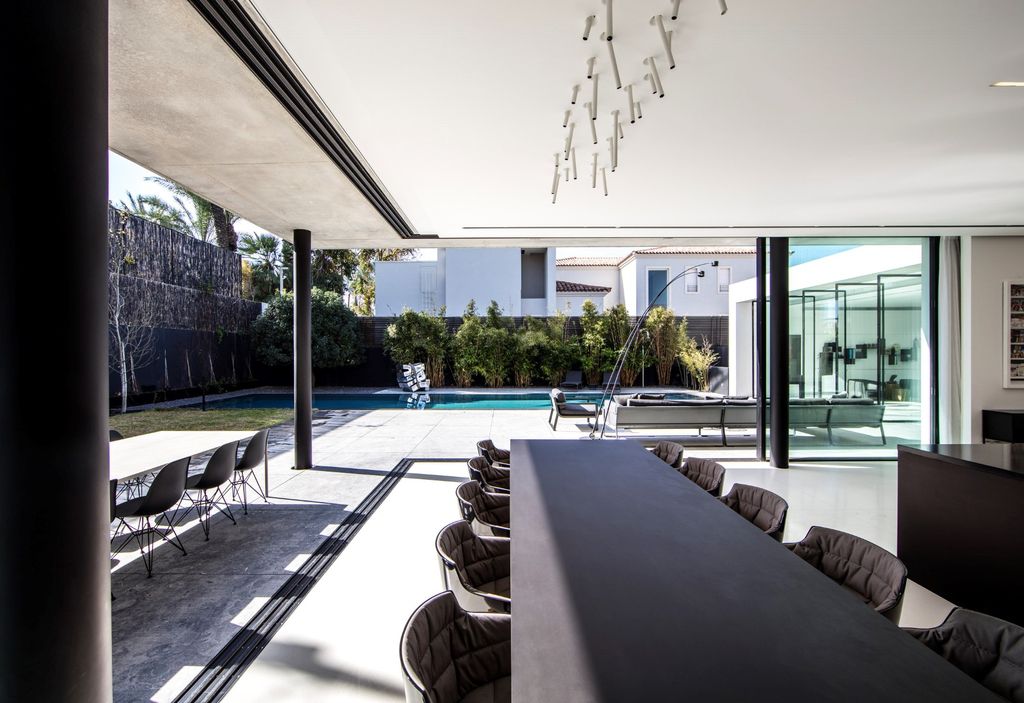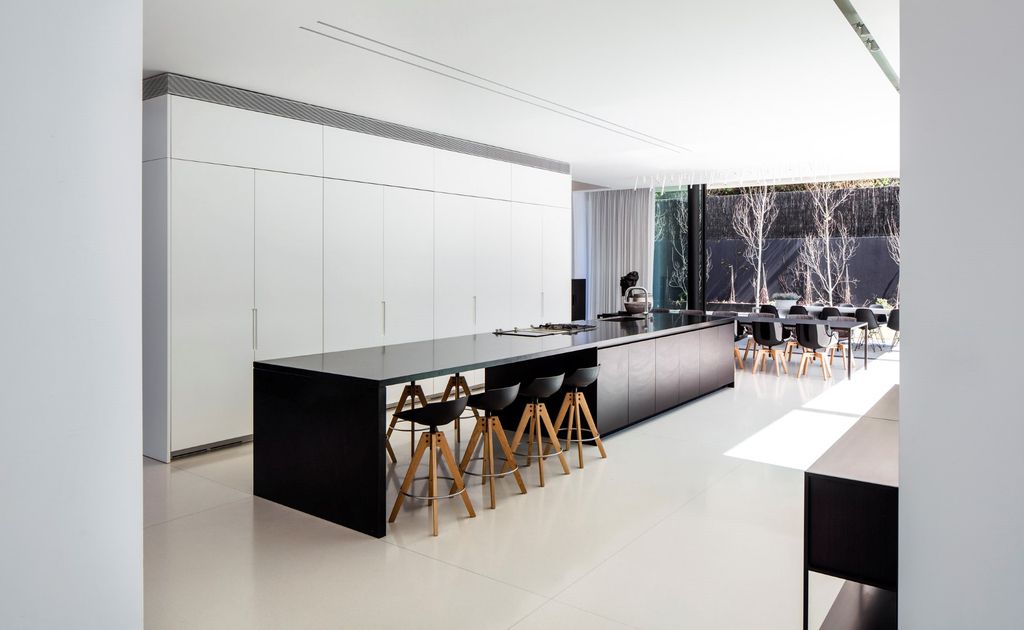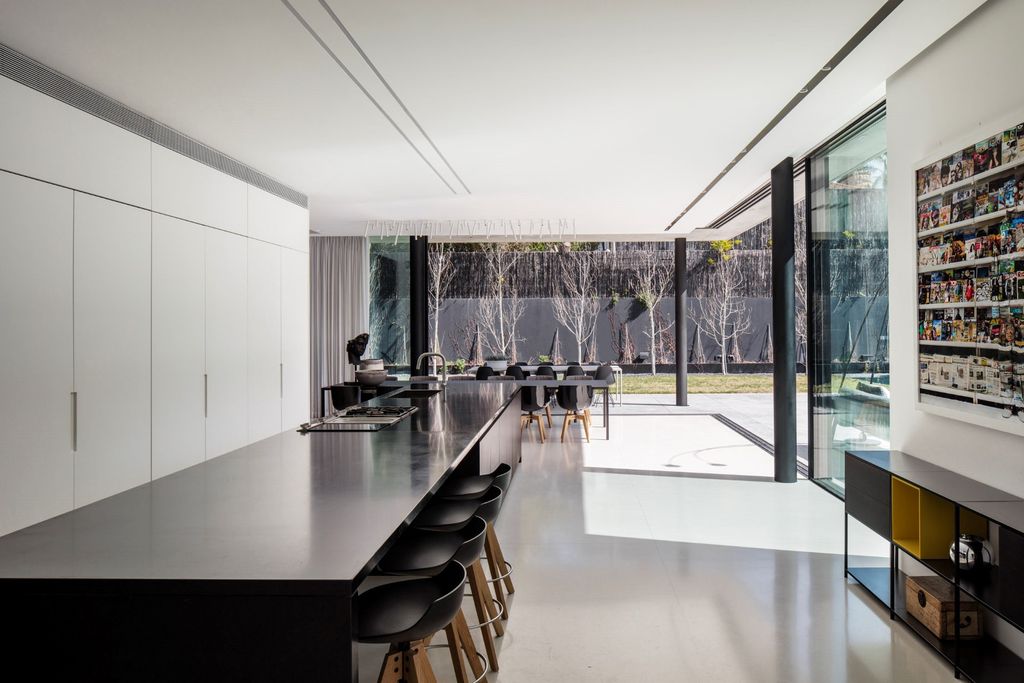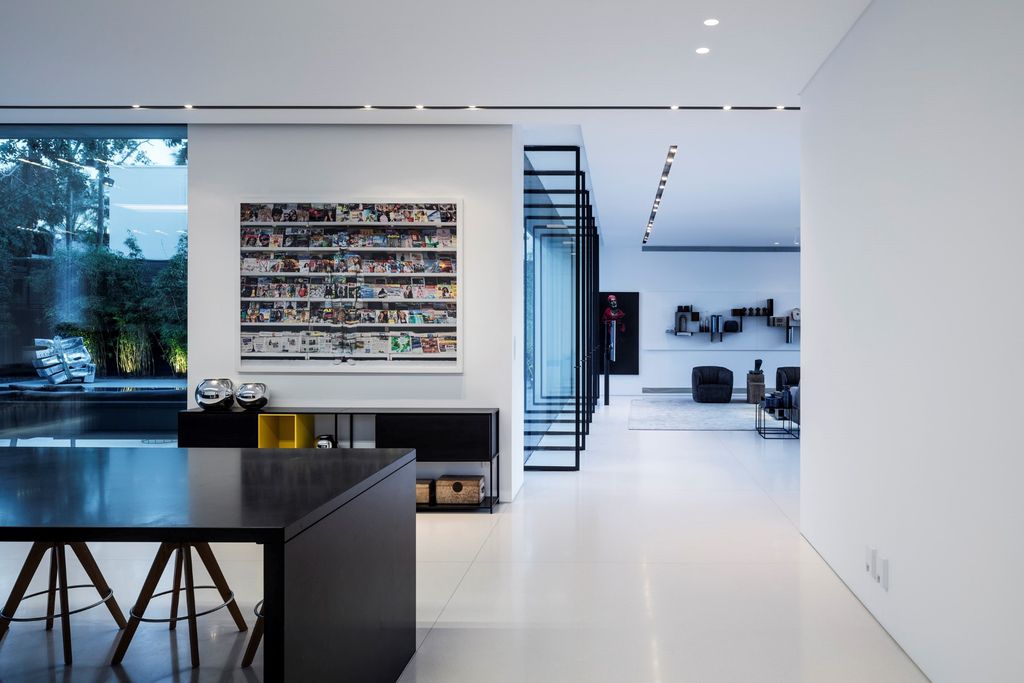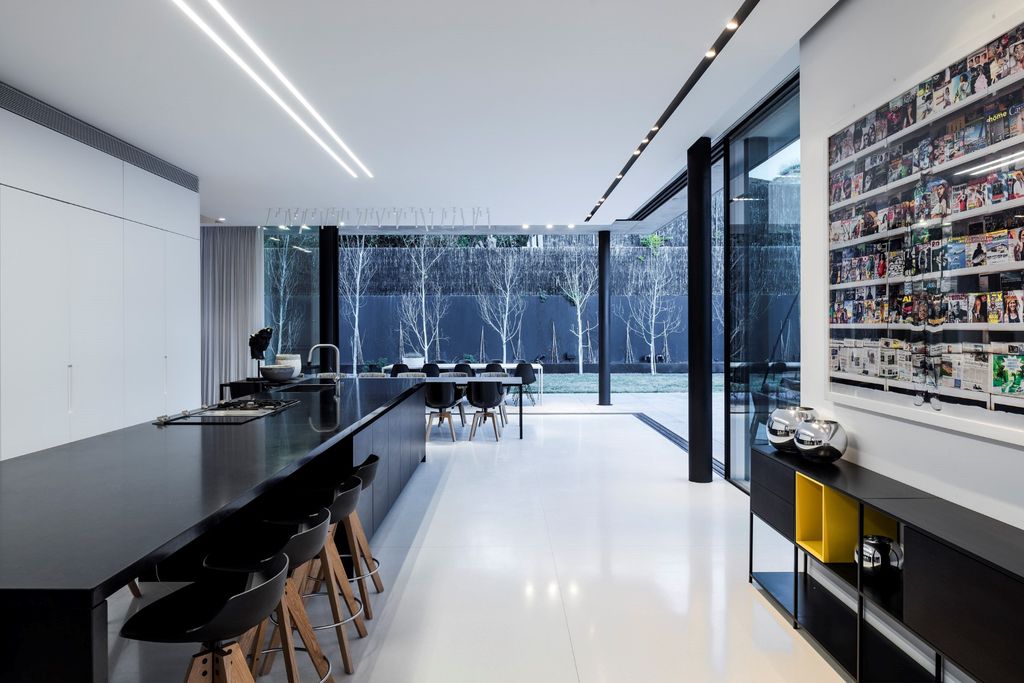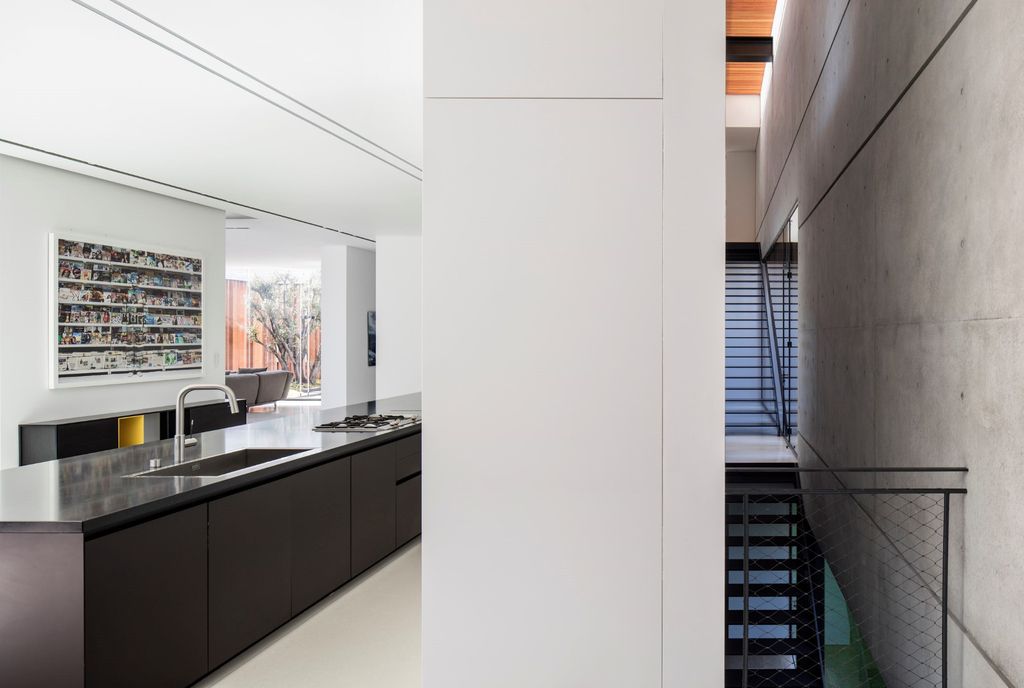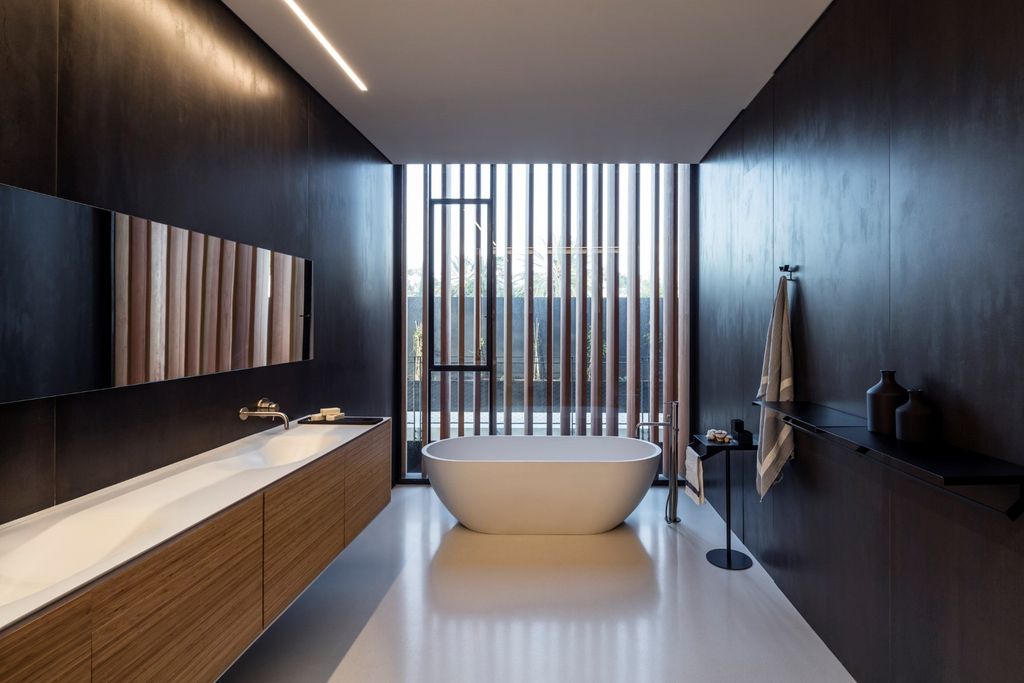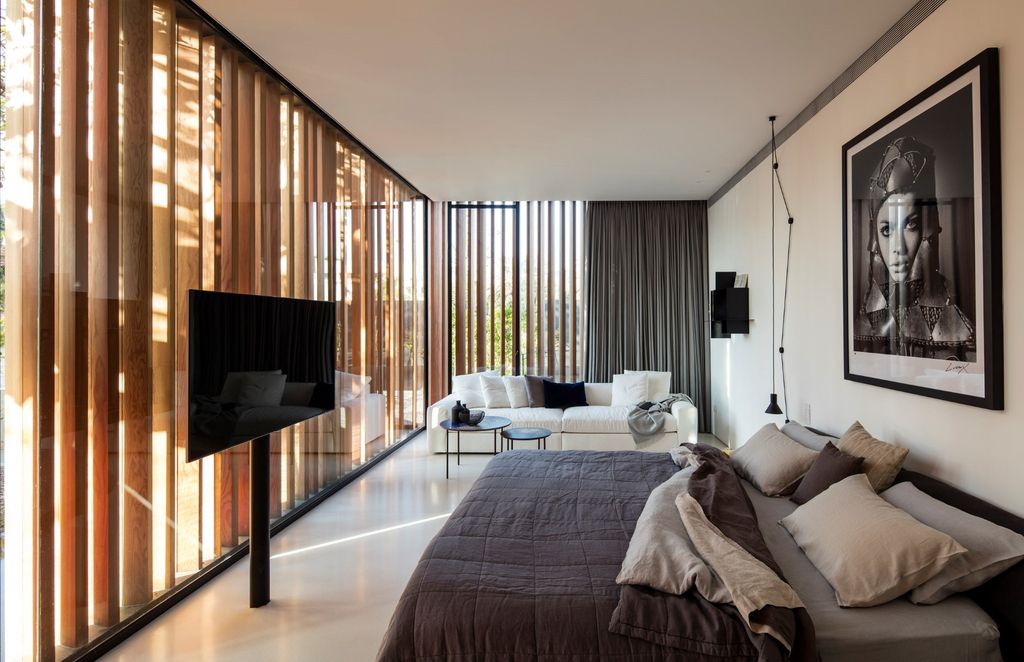 The The S House Gallery:
Text by the Architects: The skyline – the meeting of earth and heaven – is the Archimedean point in every swath of architecture that orients the building in its surrounding. Whether it be built in a dense urban fabric, on a high mountain or a narrow, deep canyon – each building is measured by its sky. Classical architecture that developed within the bosom of the church, aspired toward the sublime, the dimensions were propelled upwards by way of vertical windows and tall columns. In contrast, however, modern architecture, particularly residential constructions, see the skyline as a backdrop of human creativity, a horizontal emphasis on the buildings' dimensions or even as a mere tool serving human needs. 
Photo credit: Amit Geron| Source: Pitsou Kedem Architects
For more information about this project; please contact the Architecture firm :
– Add: 39 Maze St. Ground Floor Tel-Aviv
– Tel: 03.6204493
– Email: office@pitsou.com
More Tour of Modern Houses in Israel here:
---