Date of Publishing:
Investing in your life, family, and friends by designing the ideal kitchen space is a wise decision. It is a place to gather and warm up family feelings as well as a place to prepare food. Let's collaborate and learn 14 unique kitchen architecture ideas from talented designers to give you some ideas. Thousands of other fantastic home design ideas are available at LUXURY PHOTO.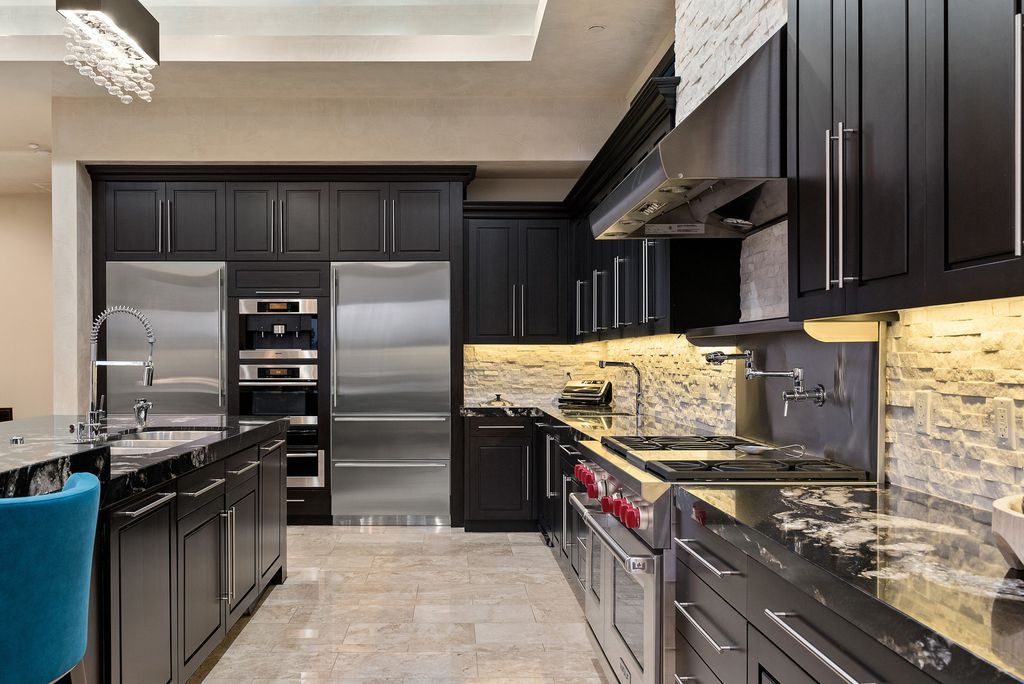 1 | With glossy brown painted cabinets and silver uniform equipment, this is a modern, youthful kitchen style. Exceptional Las Vegas Home with Highest Level of Finishes Asking for $3,750,000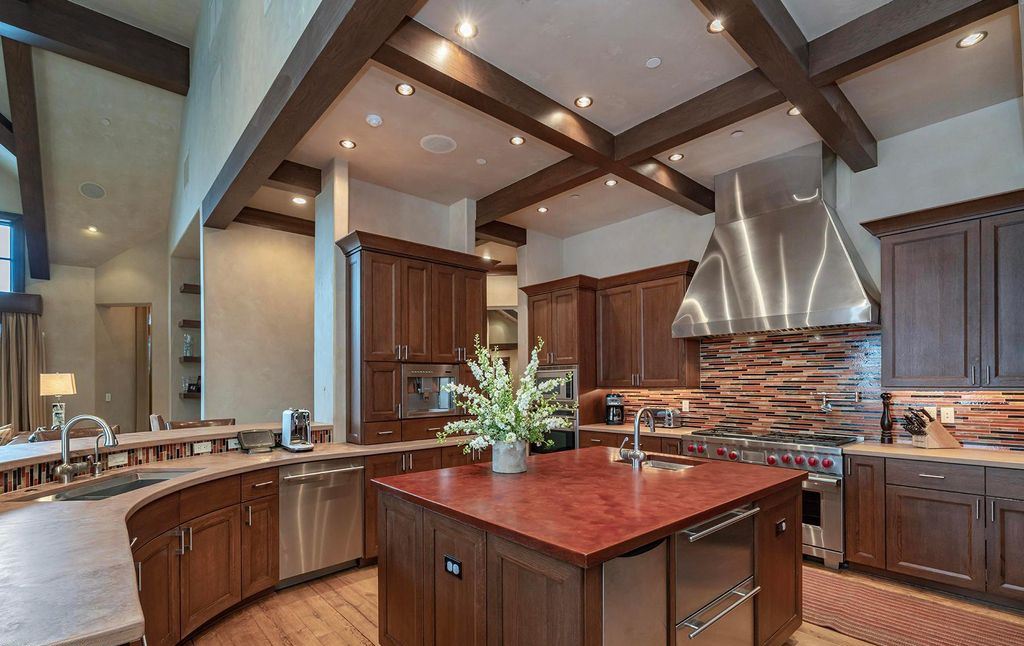 2 | The space is made more creative with arc-shaped kitchen architecture and wooden beams. Luxury Vail Mountain Chalet with Classic European-Inspired on Market for $32,950,000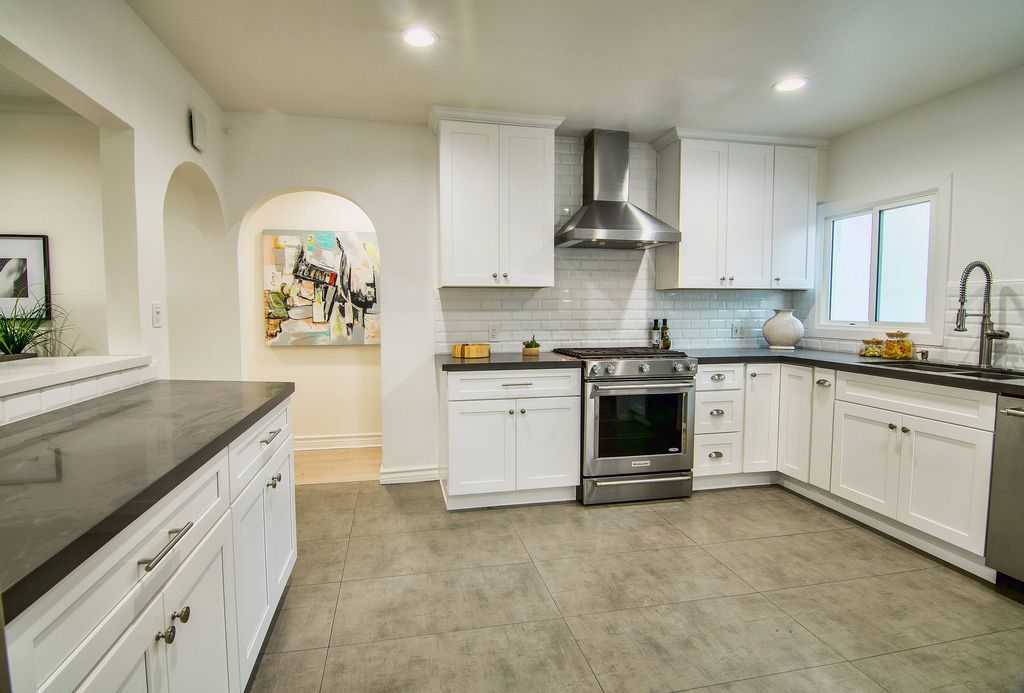 3 | Do you like how this open kitchen design makes you feel? For this architecture, for example, luxury houses in aristocratic style. Interior design of the 1920s bungalow in 6420 Drexel Ave by 4br Design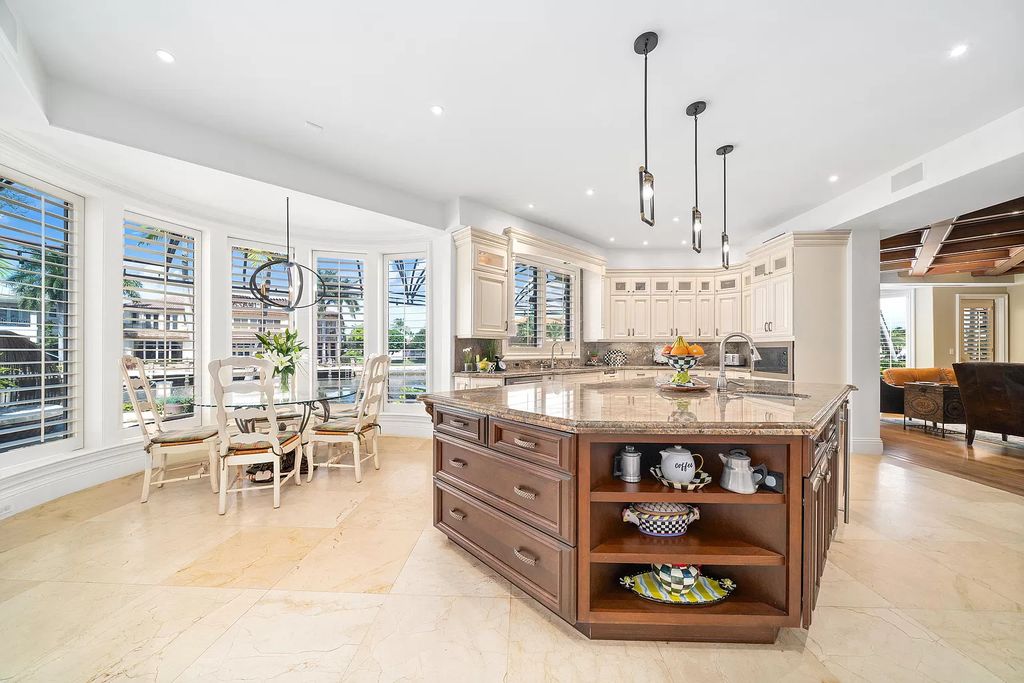 4| The pentagonal kitchen island has a similar design to the roof. An Exceptional Gated Home in Lighthouse Point Selling for $5,799,999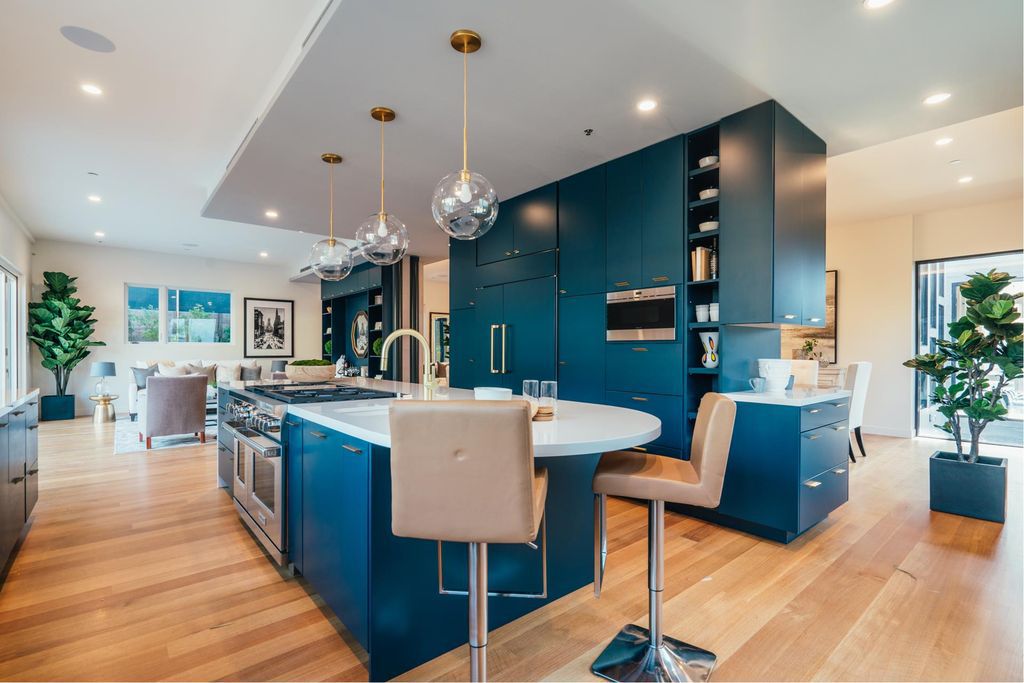 5 | With navy paint, the space feels lighter and more airy. New Luxury Construction in California has three impeccable levels
More Ideas for Living Room: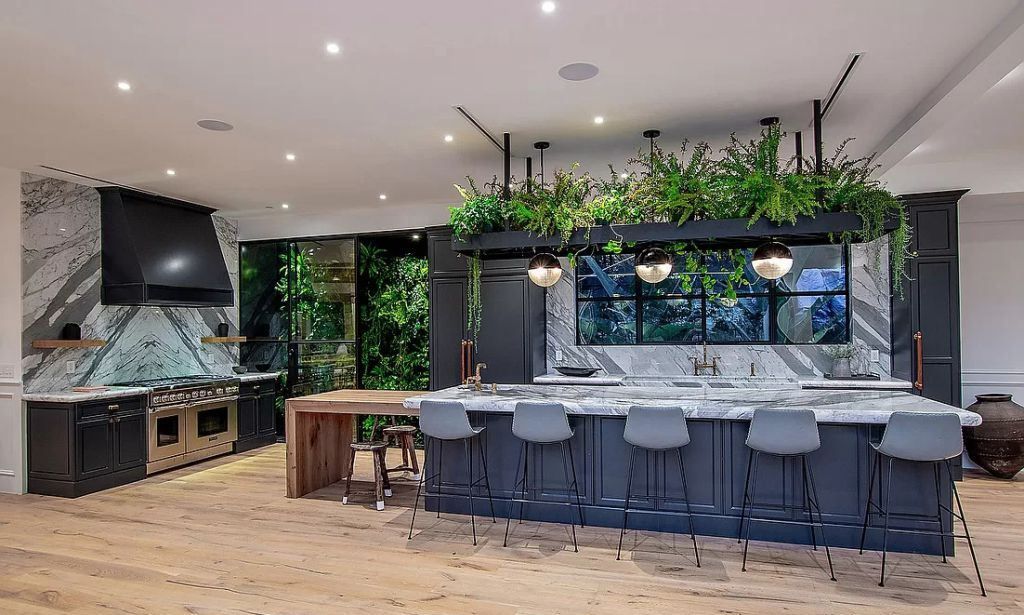 6 | For nature lovers, this kitchen design is fantastic. Meticulously Crafted West Hollywood Home awaiting new Owner at Price $3,985,000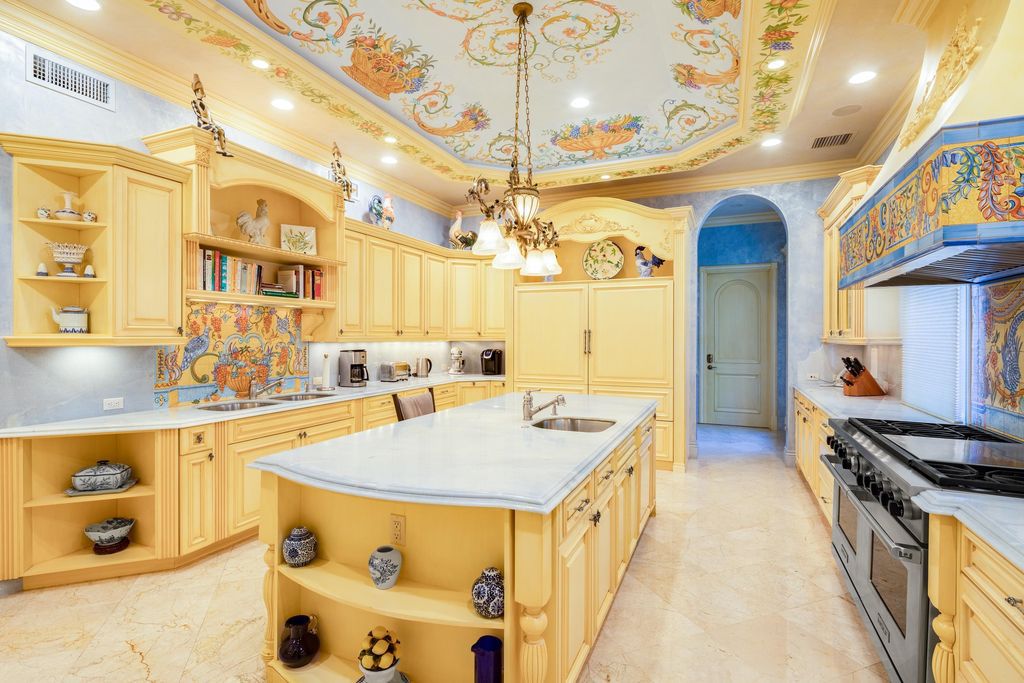 7 | This is the inspiration for great dishes because it is splendid and palatial, with meticulous designs from decorative motifs and color choices. Timeless and Unequaled house in Florida sits on 14.163 square feet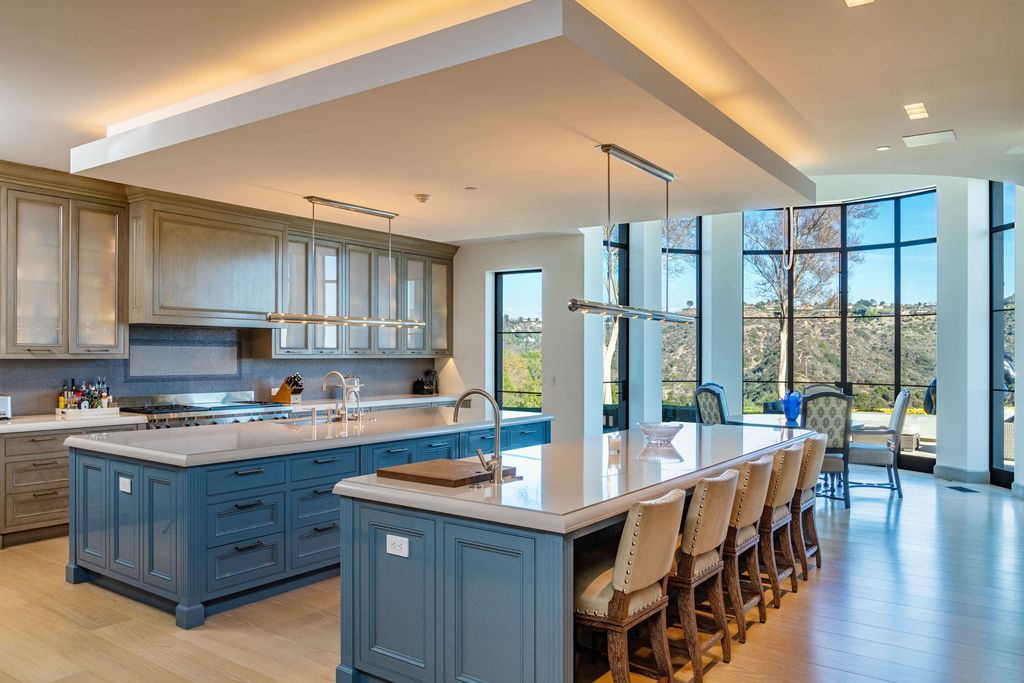 8 | The architecture isn't particularly unique, but the large glass doors make it all the more appealing. Beyond the Luxury! $110,000,000 Contemporary Mediterranean Beverly Hills Mansion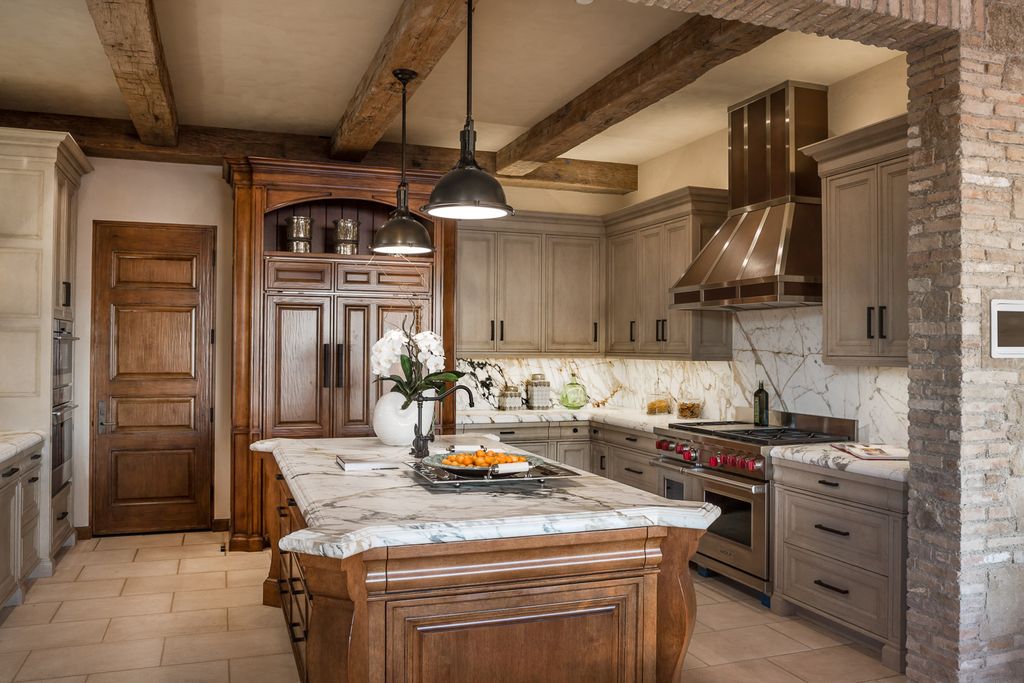 9 | Many people still prefer kitchen architecture in the traditional style. Extraordinary Laguna Beach house in California by architect Chris Light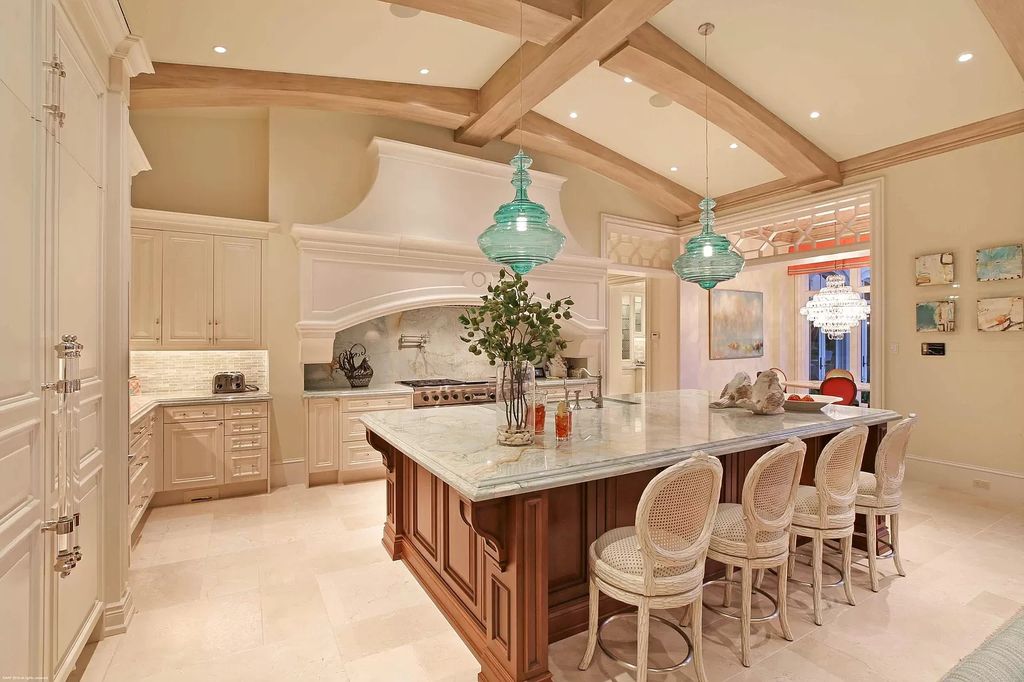 10 | The above kitchen design is gentle, elegant, and luxurious. This $9,995,000 Custom Home in Florida has Exceptional Views and More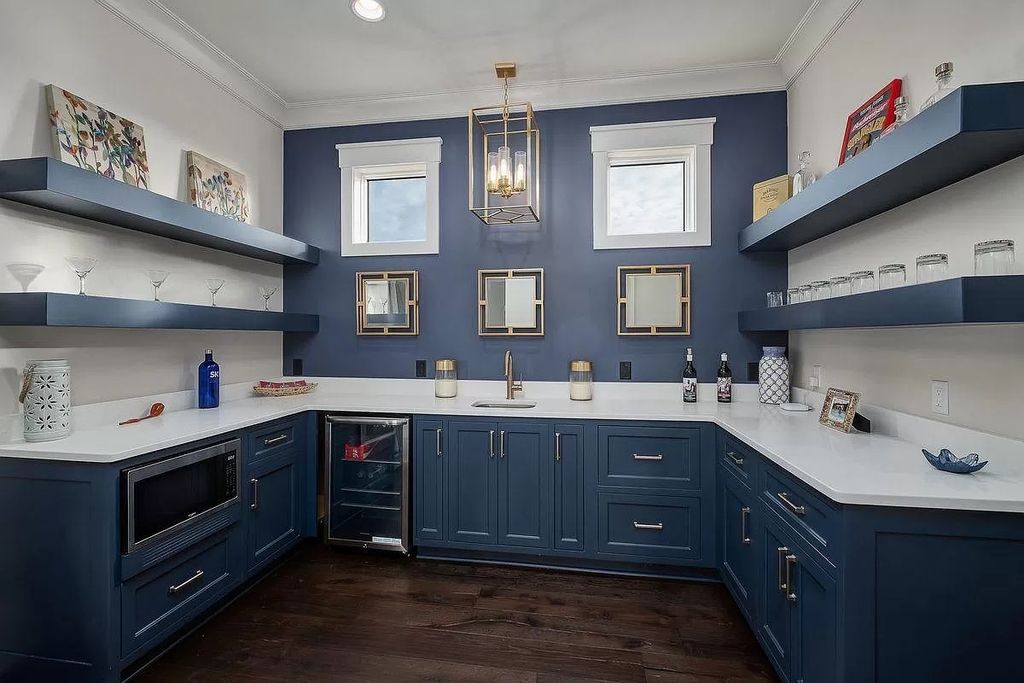 11 | It helps to keep the room neat and tidy by combining U-shaped architecture with shelves. Thoughtfully Designed Florida Retreat in Destin Asking for $4,999,000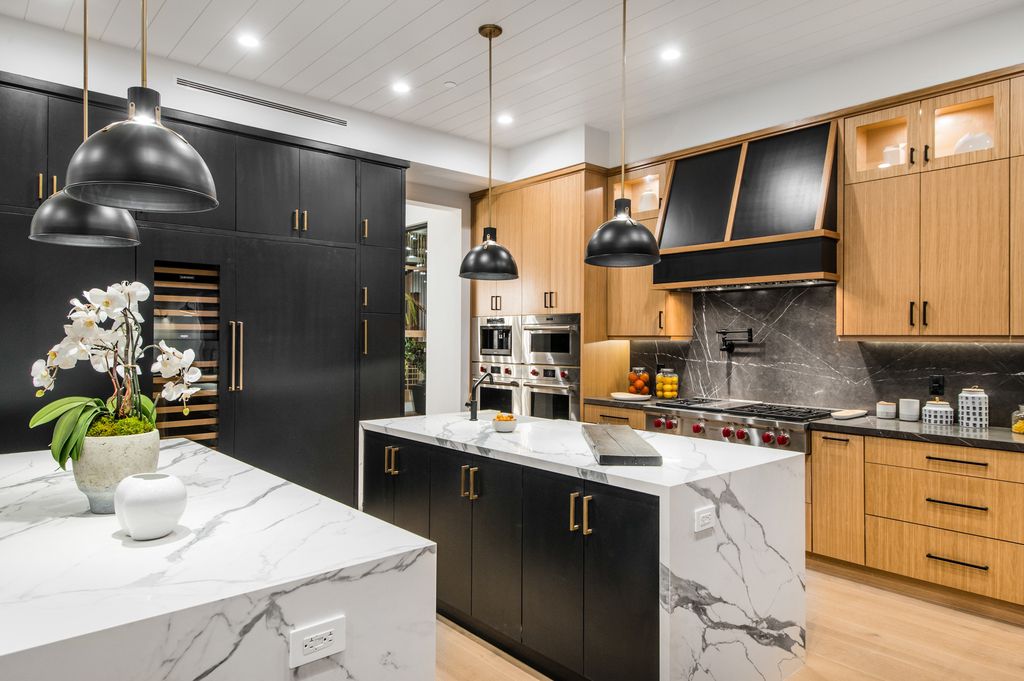 12 | A fantastic color scheme is also an important part of the design. An Elegant Gated Modern Farmhouse in Studio City Listed for $3,495,000
More Ideas for Bedroom: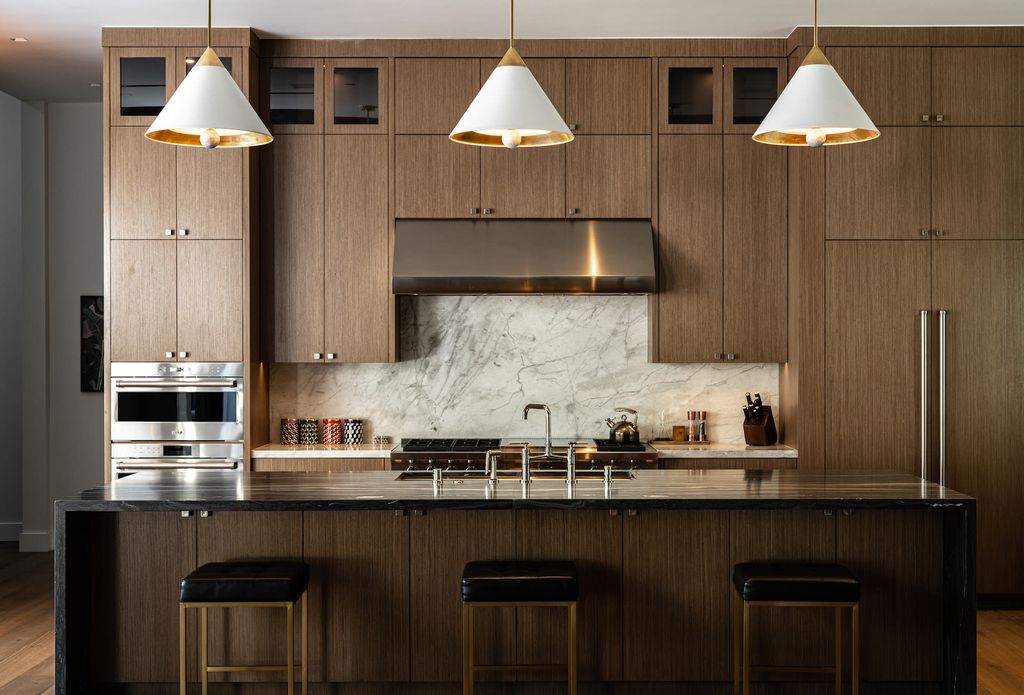 13 | The basic features of boutique kitchen architecture are pendant lights combined with basic kitchen cabinets. Beverly Hills Home evokes Midcentury Design Asking for $13,495,000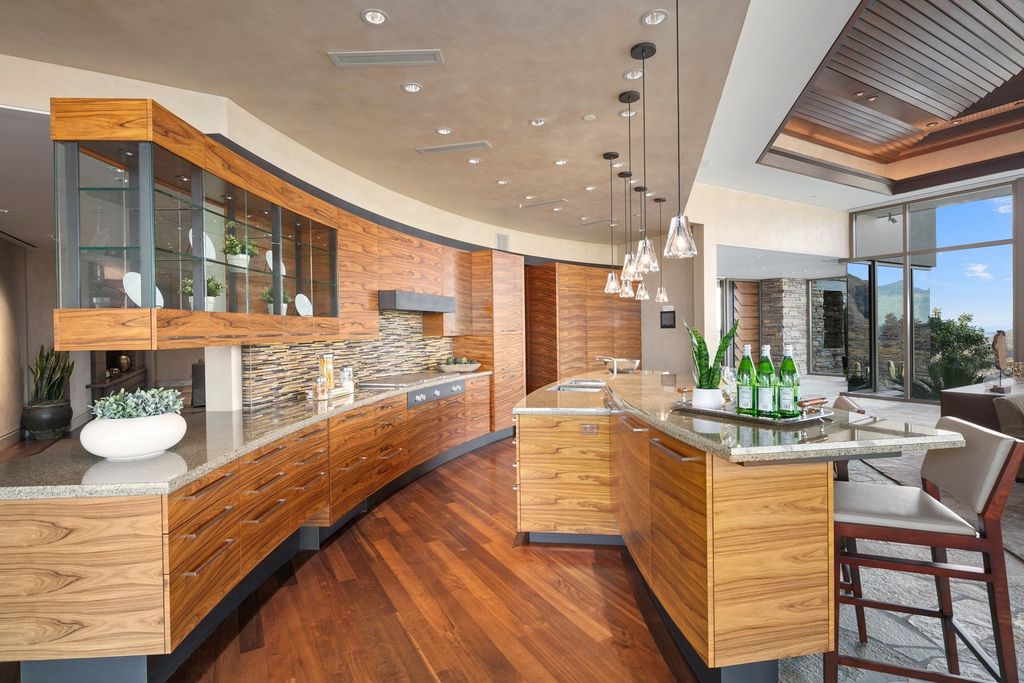 14 | Using a combination of wooden and glass cabinets, you can keep the space tidy while still displaying your favorite collections. The $6,999,999 Scottsdale House is An Architectural Mastery in Desert Mountain
---
Thousand of high quality images of Kitchen and more you can see at Kitchen Gallery.