Date of Publishing:
Architecture Design of House RZR
Description About The Project
House RZR designed by GRBX ARQUITETOS with the design ideal was to create a dream country house that seamlessly integrates the social spaces. Also, the goal was to connect the interior and exterior environments in a fluid manner, giving the impression of a much larger house than the available land size. Hence, to achieve privacy and a balanced aesthetic, concrete latticework elements were used on the facade of the ground floor. This design element created a separation between the street and the internal spaces, with varying ceiling heights. The foyer, for instance, features a lower ceiling that opens up to the exposed concrete ceiling of the living room, create a unique atmosphere. Windows, sliding doors, and permeable enclosures like cobogó were strategically incorporated to ensure thermal comfort, cross ventilation, ample lighting, and privacy.
In addition to this, the house incorporates sustainable features, include solar panels on the roof for water heating and energy generation, ensuring energy efficiency without compromising the facade's aesthetics. The garage is equipped with infrastructure for electric vehicle charging, and a water collection system collects rainwater in an underground cistern for irrigation and washing purposes. Permeable pavements were chosen to maintain soil permeability in both vehicular and pedestrian areas, contribute to sustainability efforts.
Moreover, the structural design of the house is noteworthy, as it required a perfect synergy between architecture and engineering. The house supported by minimal pillars, with one prominent pillar shaped like a V. This pillar supports a 12-meter span and serves as a sculptural element that highlights the transition between the interior and exterior spaces. Additionally, it draws attention to the cantilevers of the side walls, further enhancing the architectural appeal.
The Architecture Design Project Information: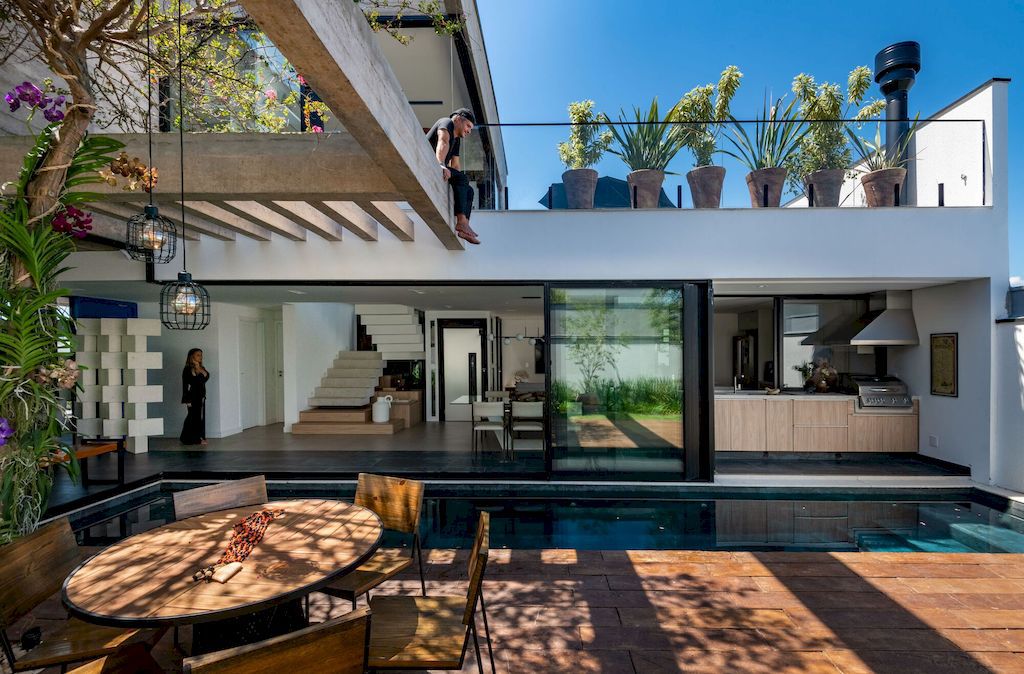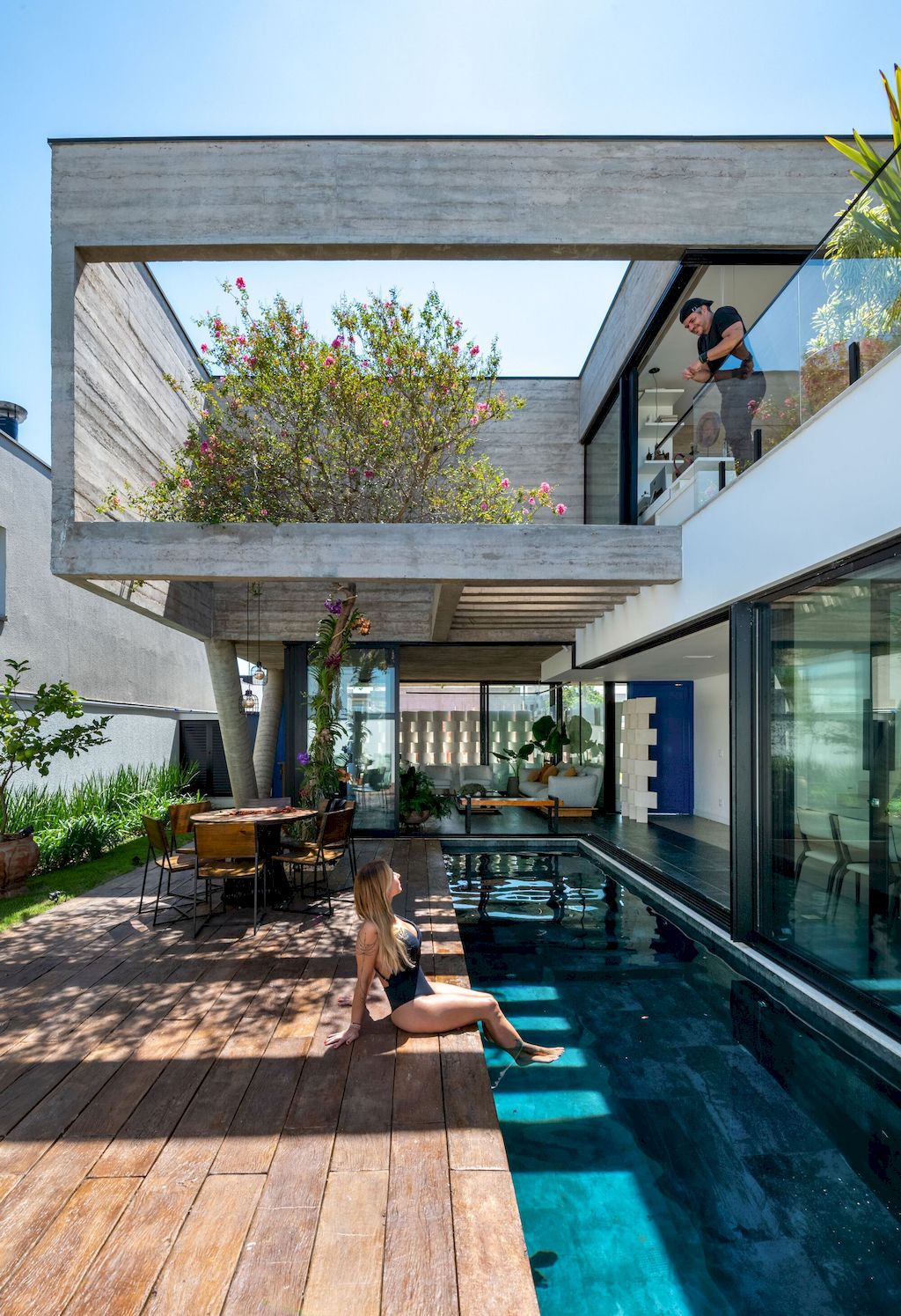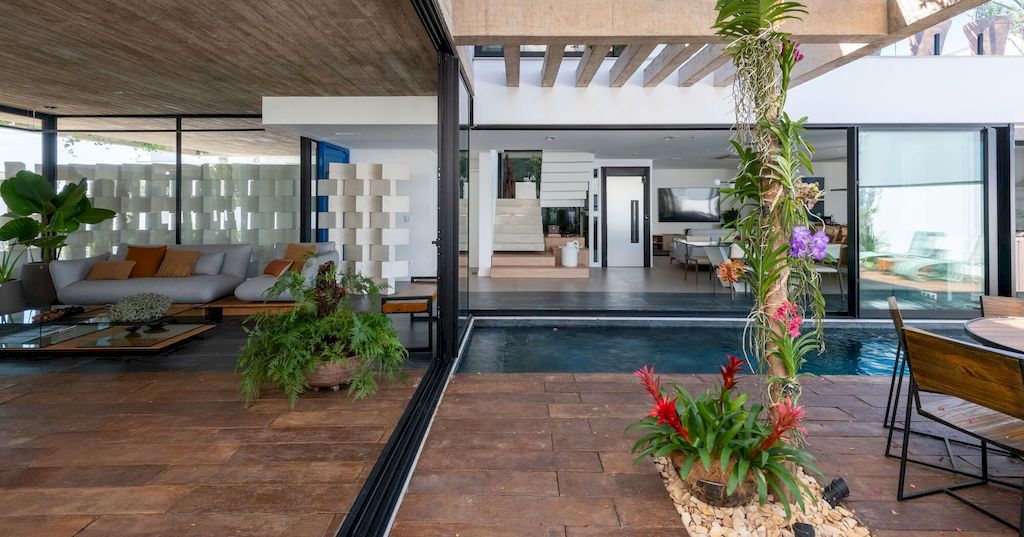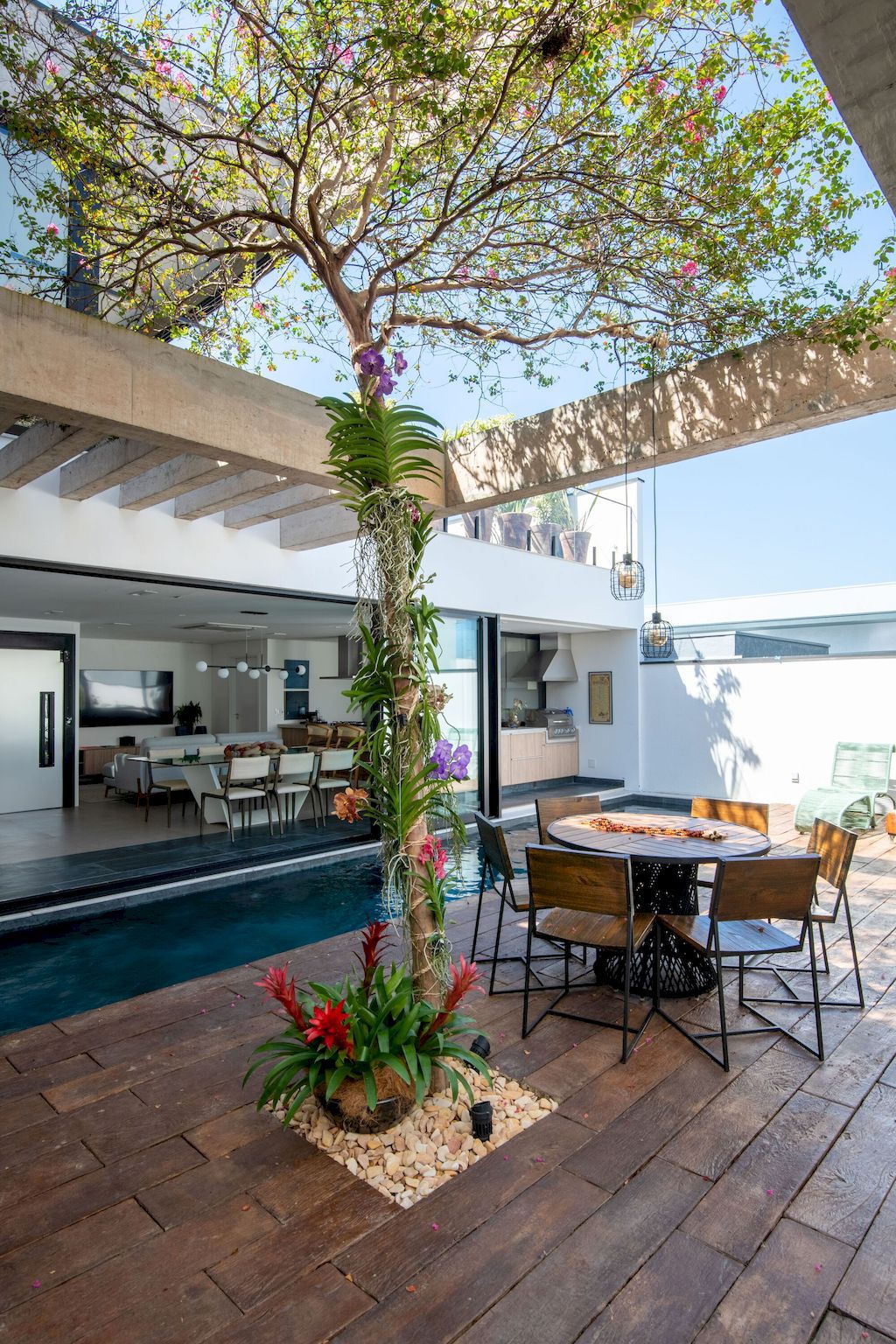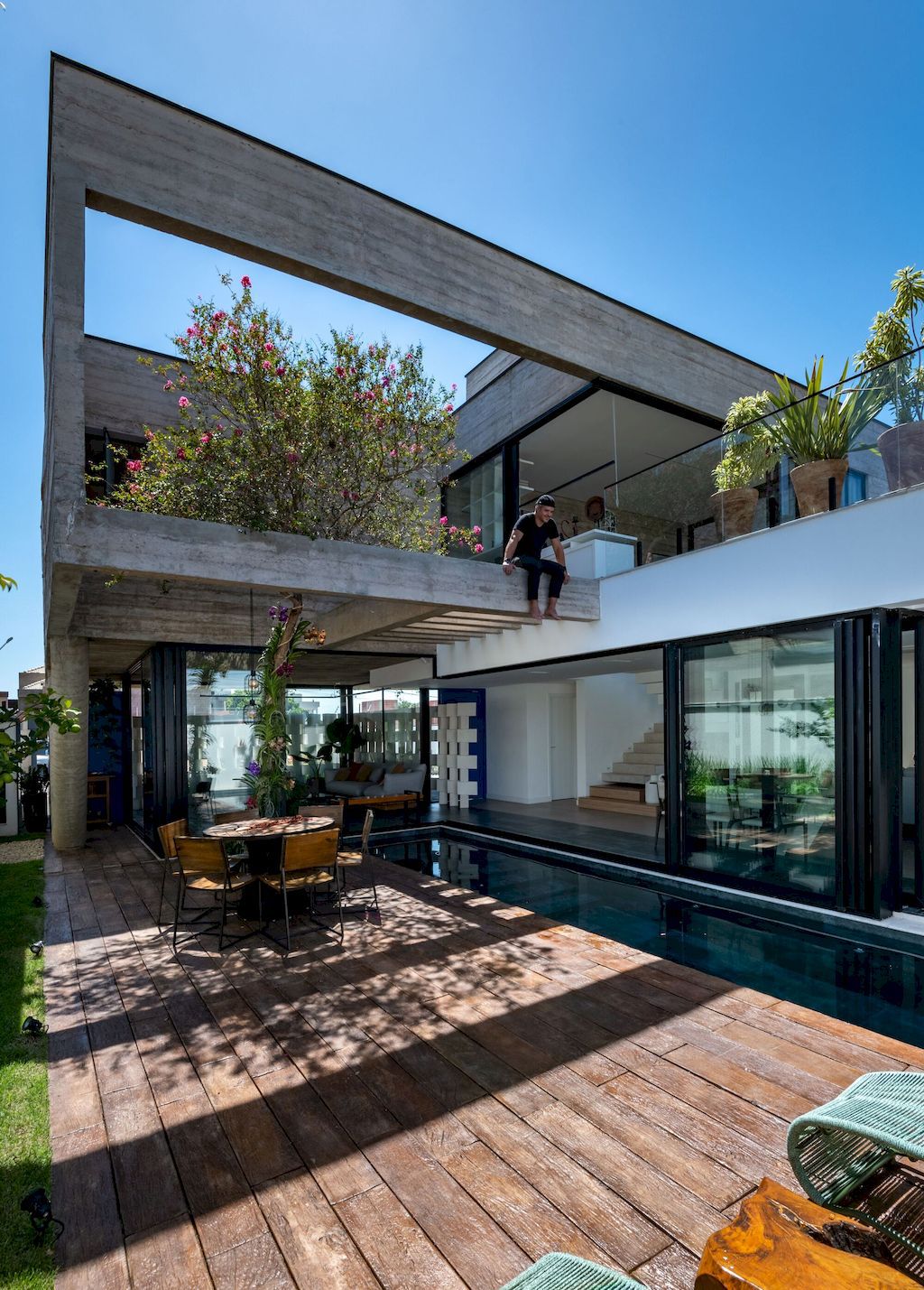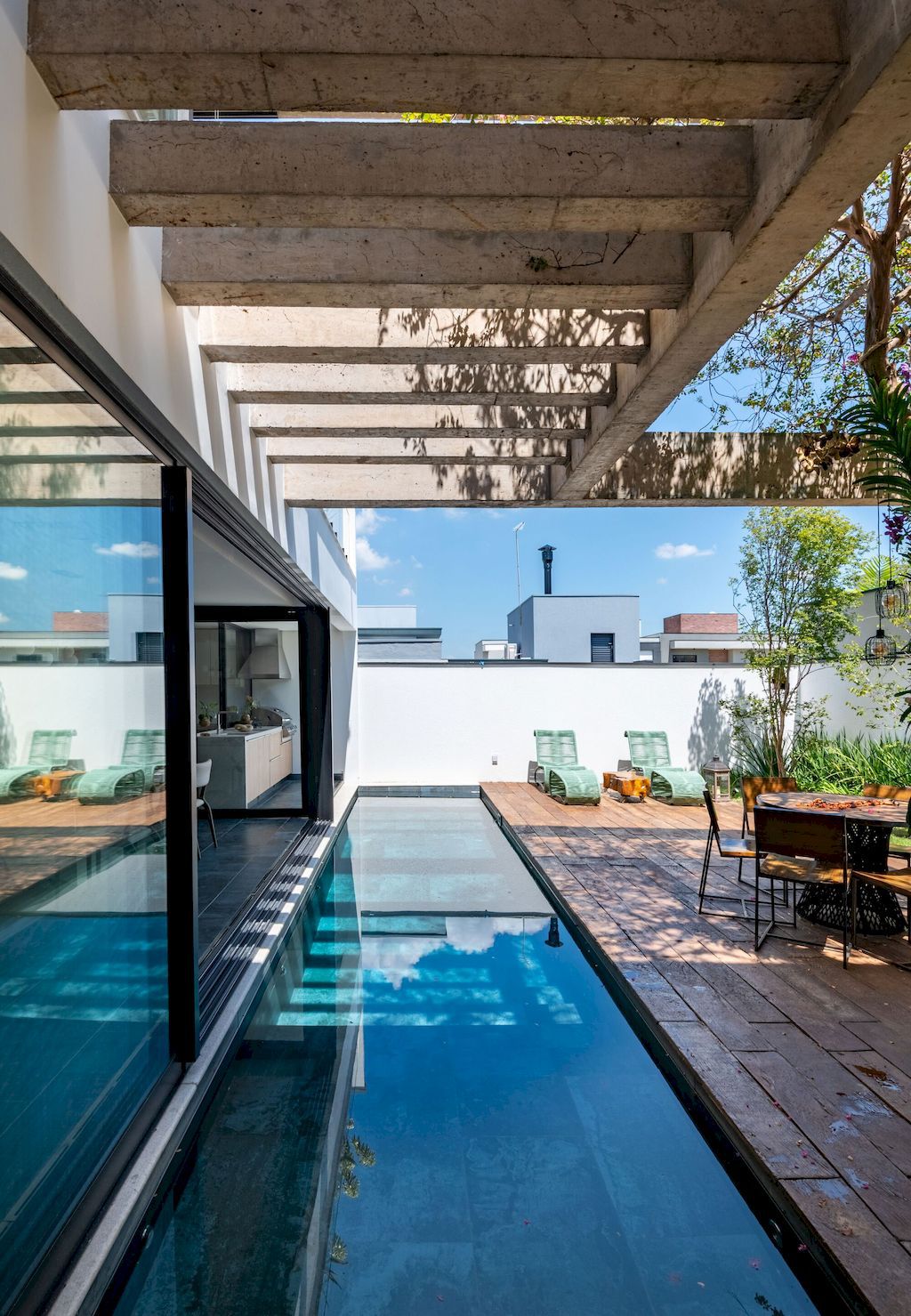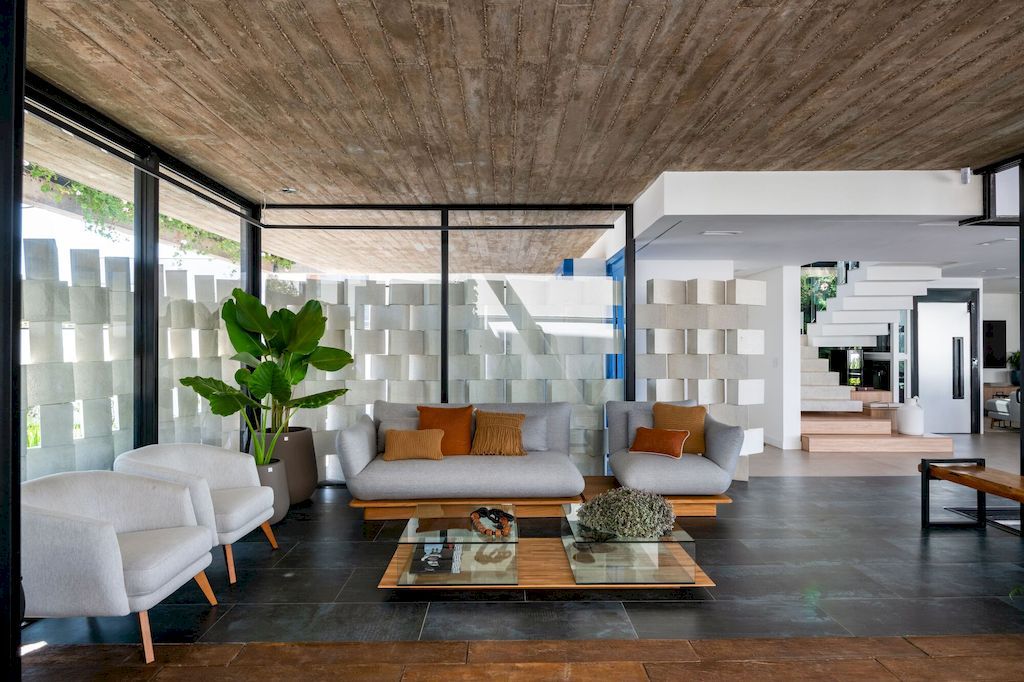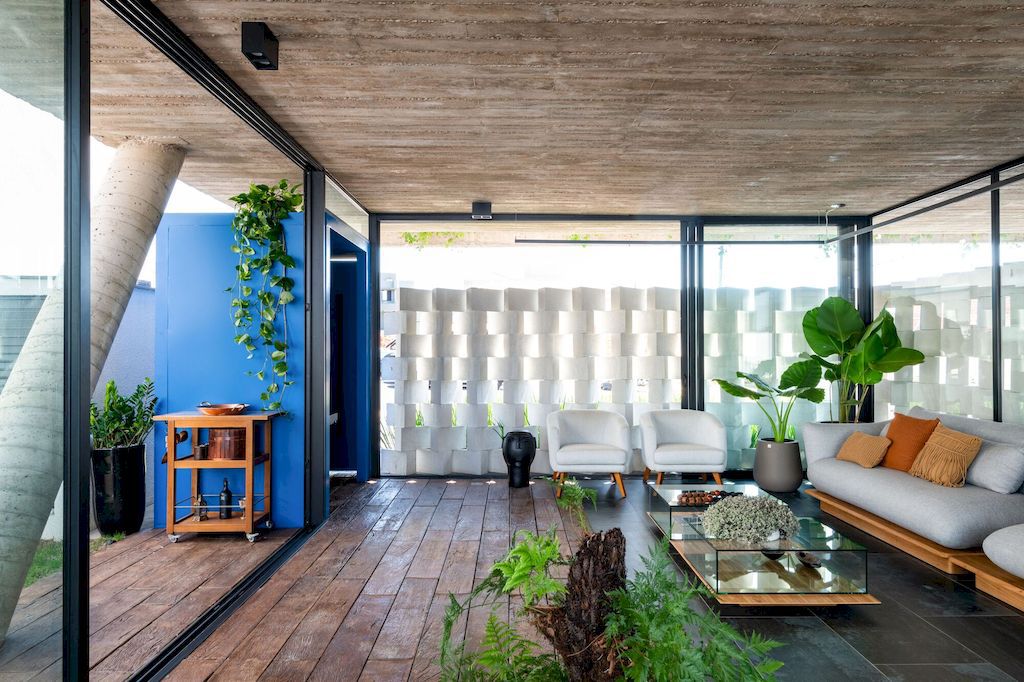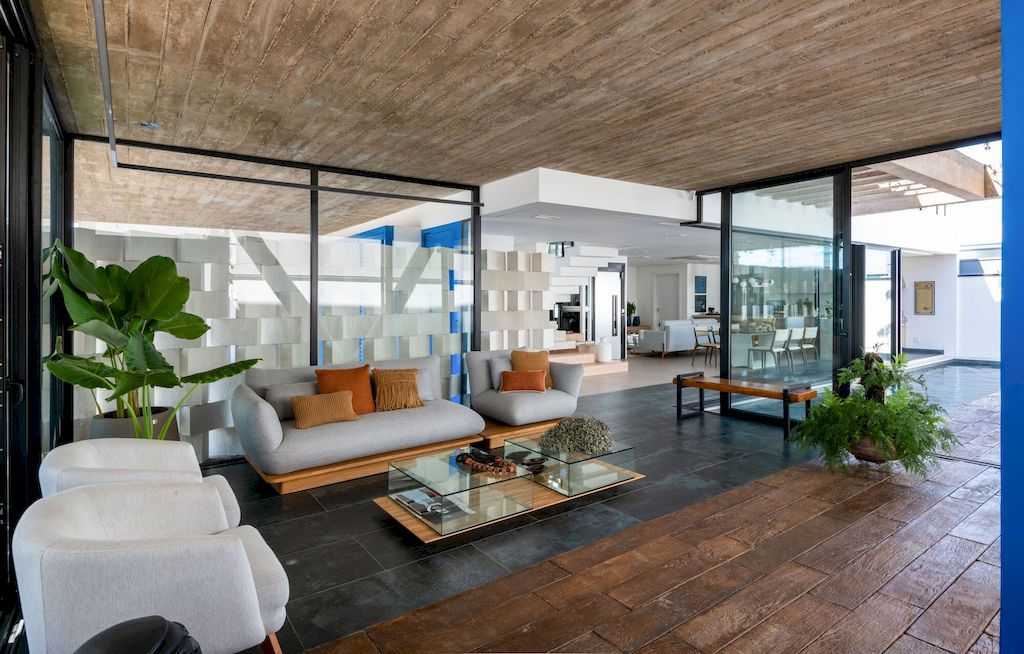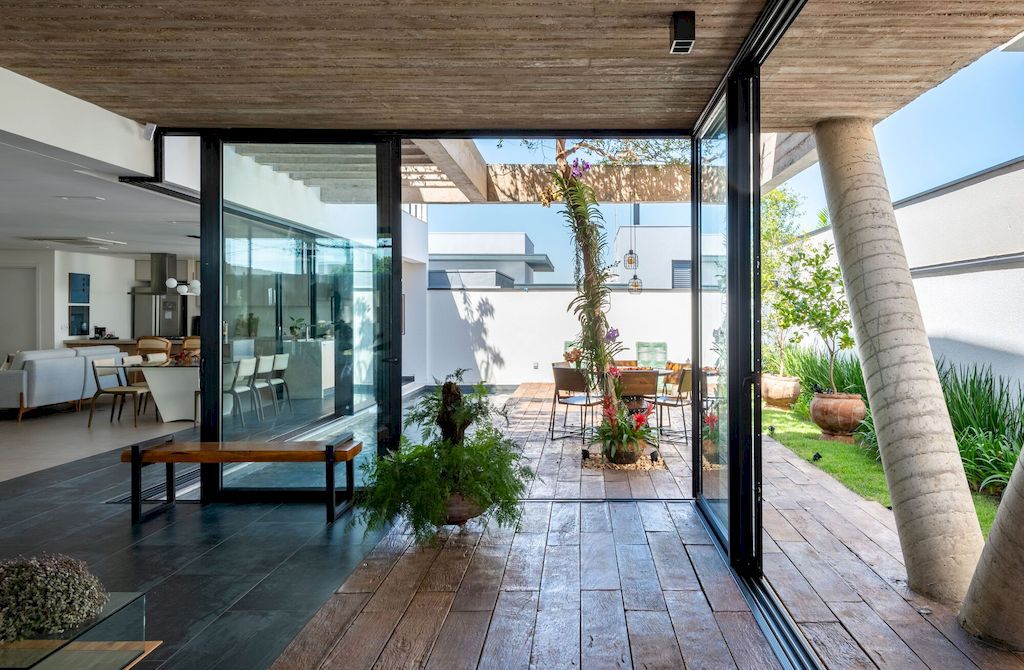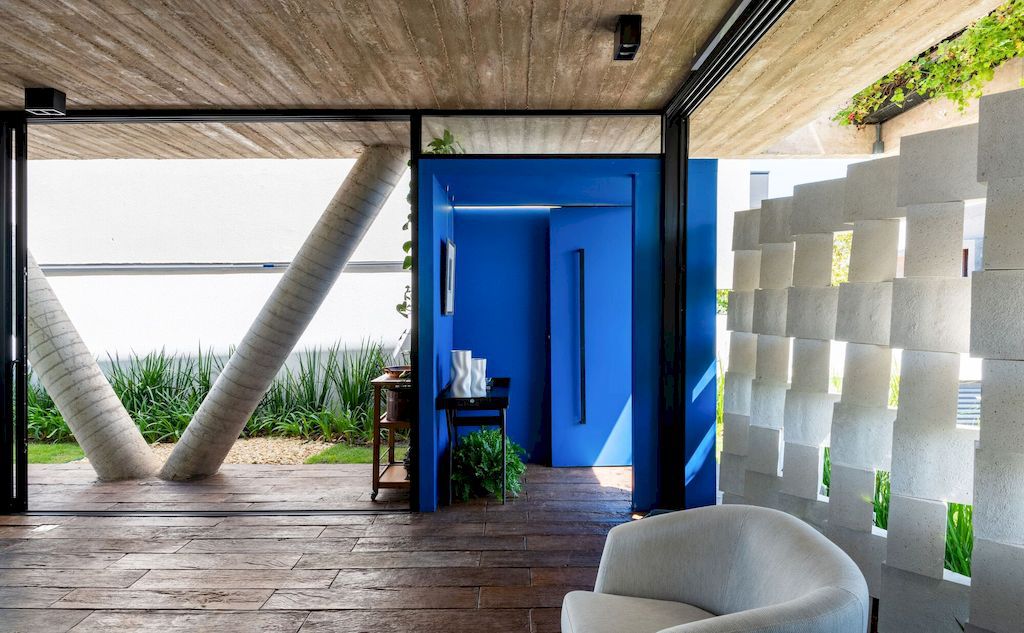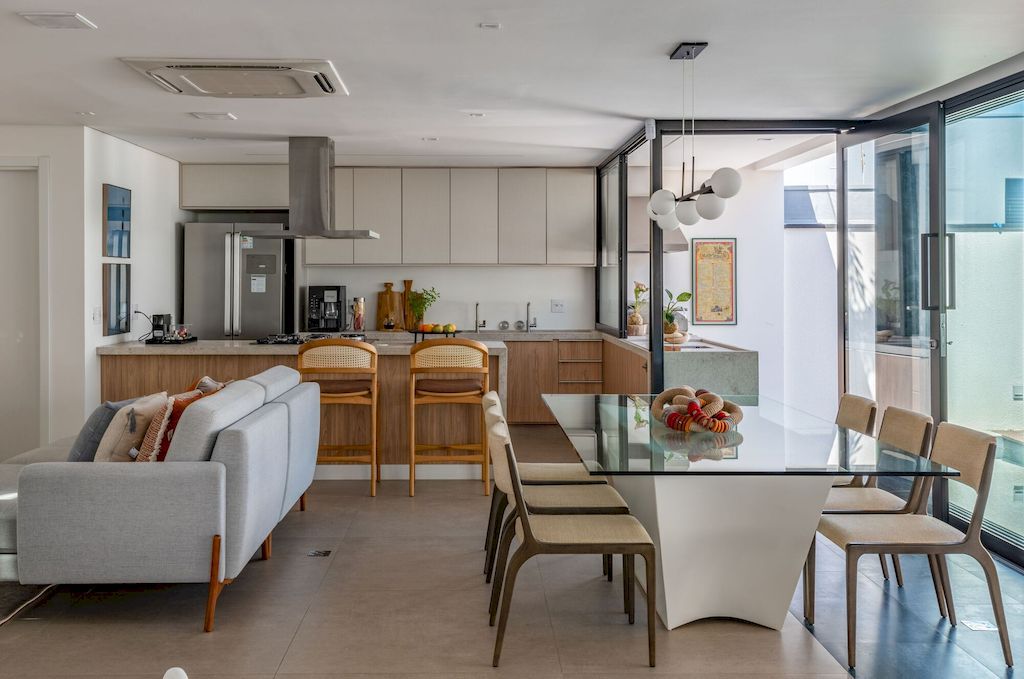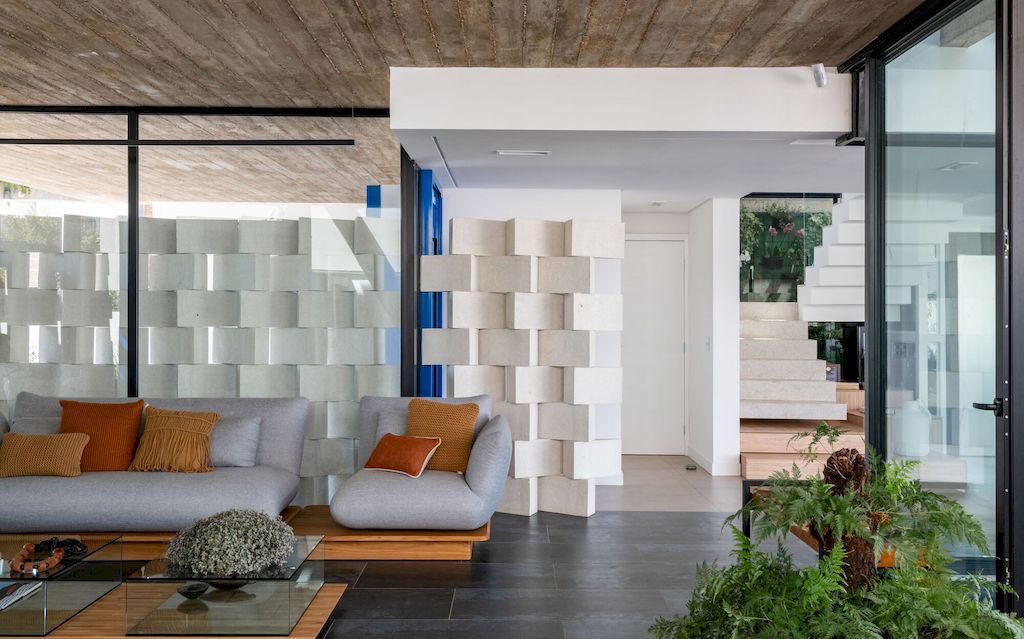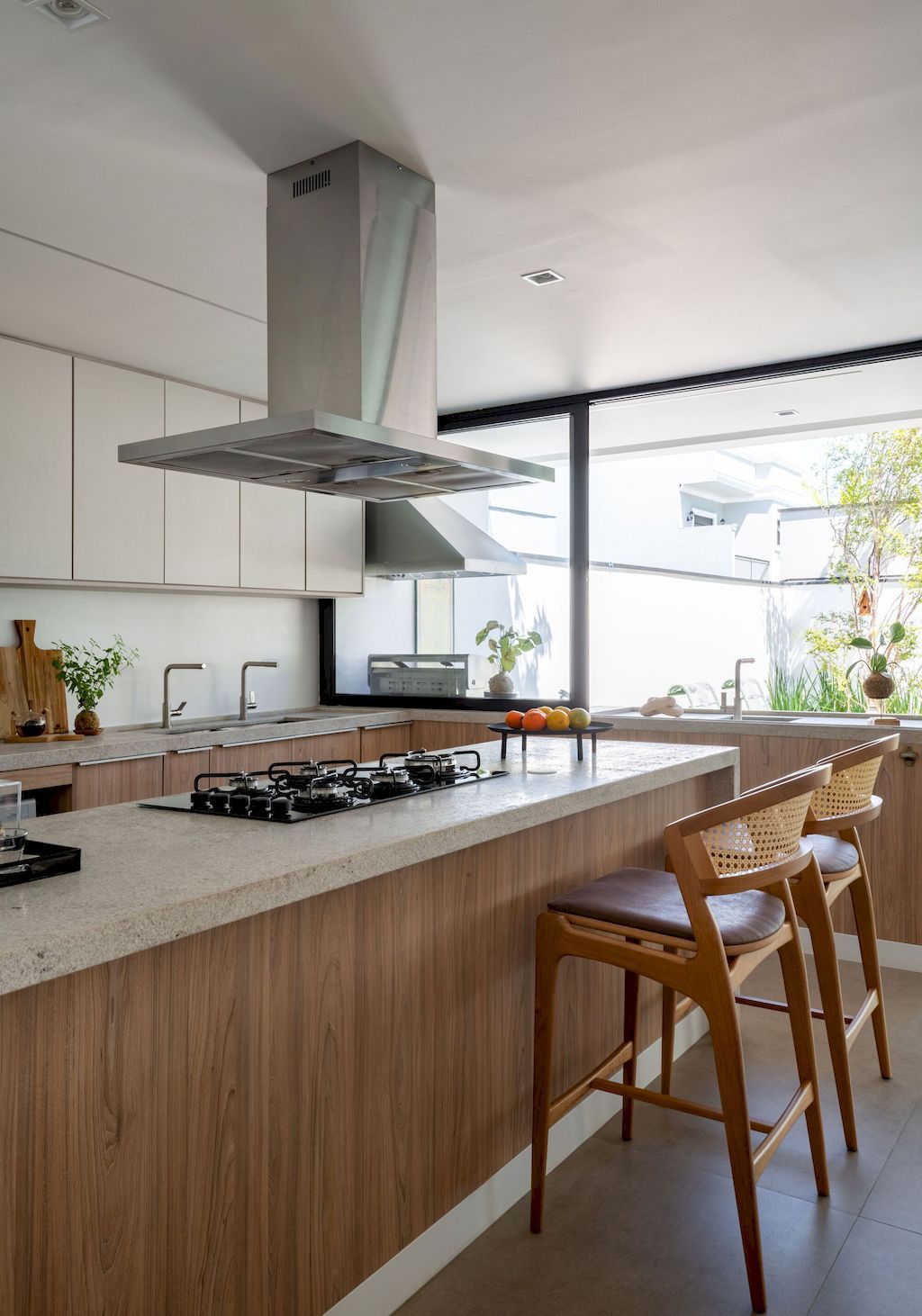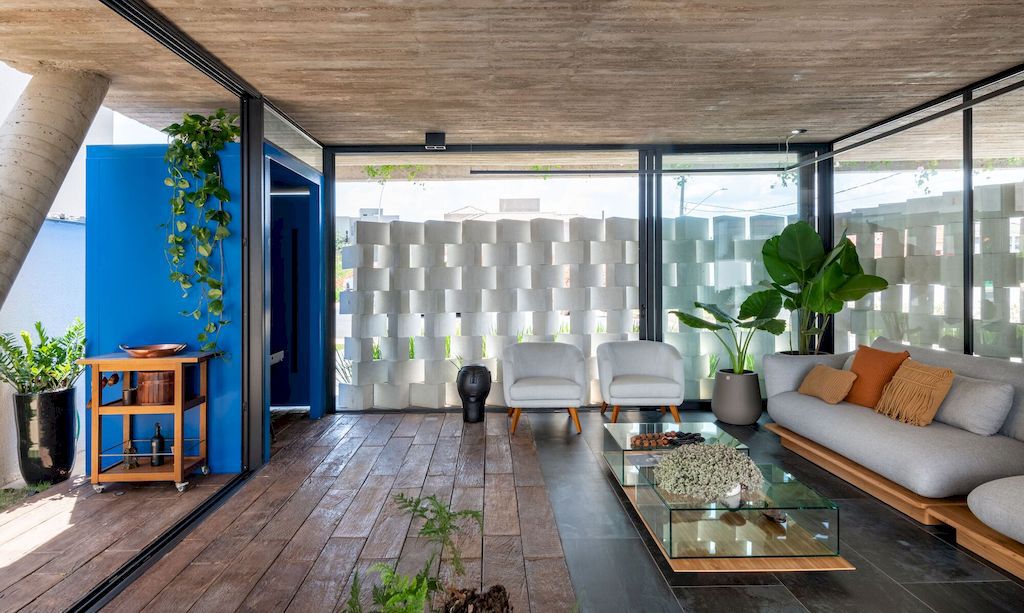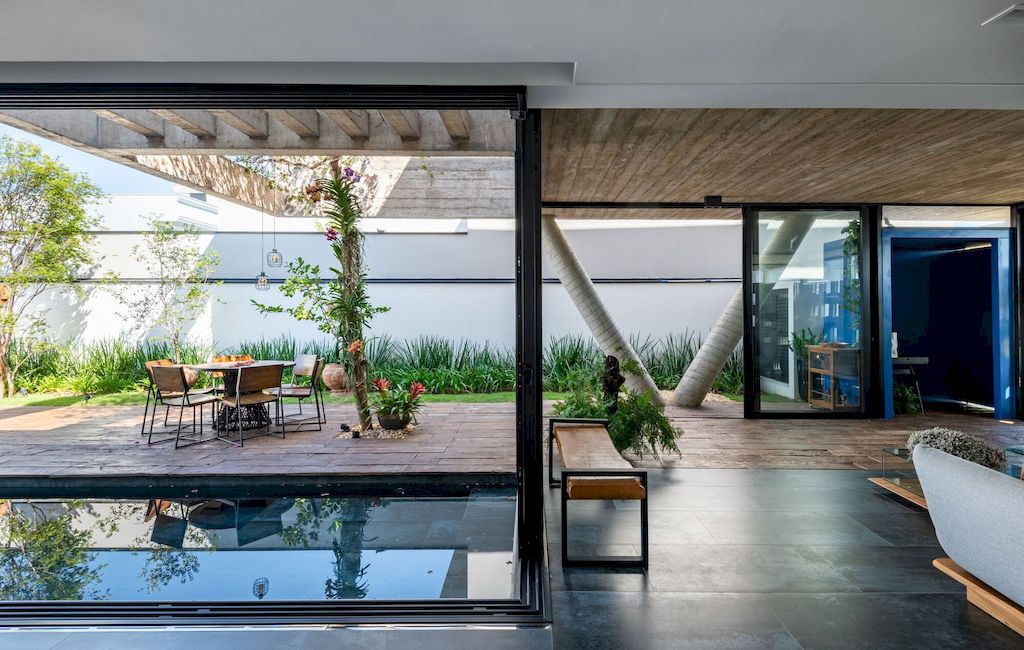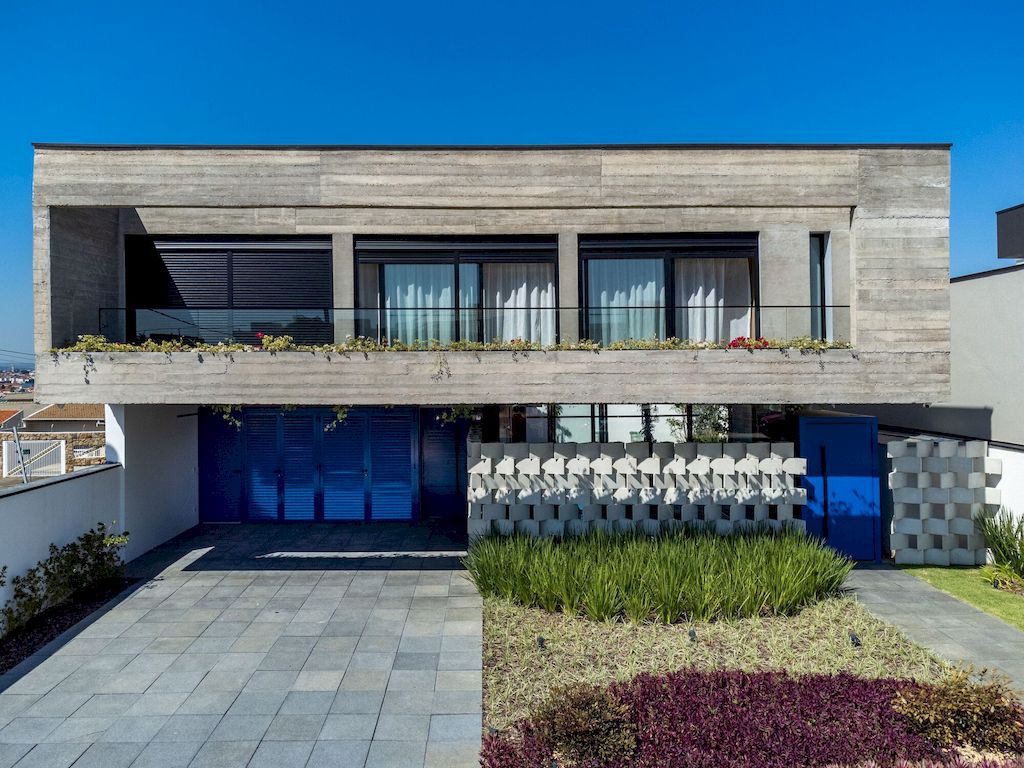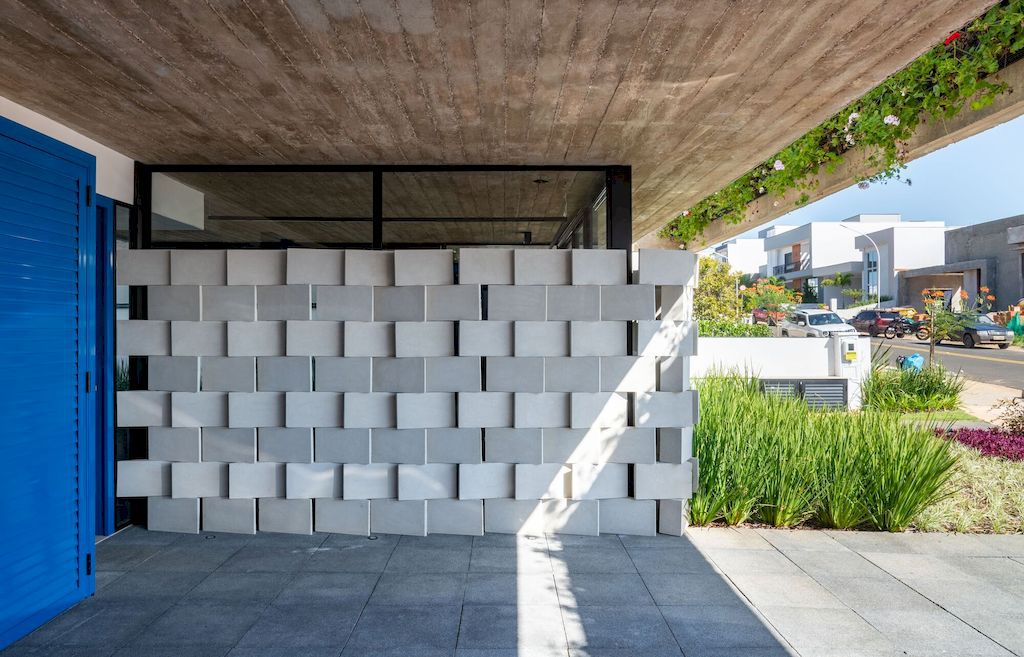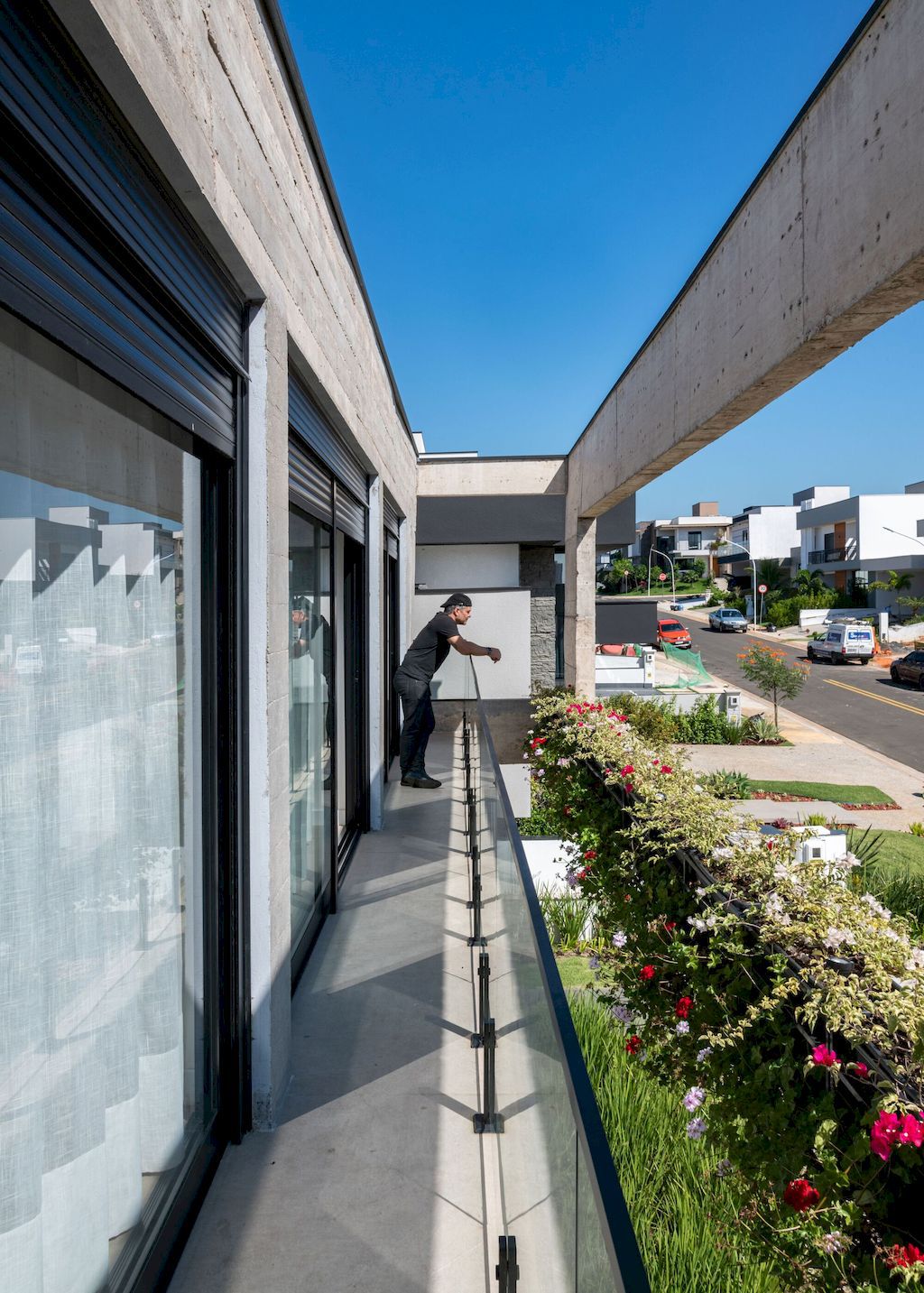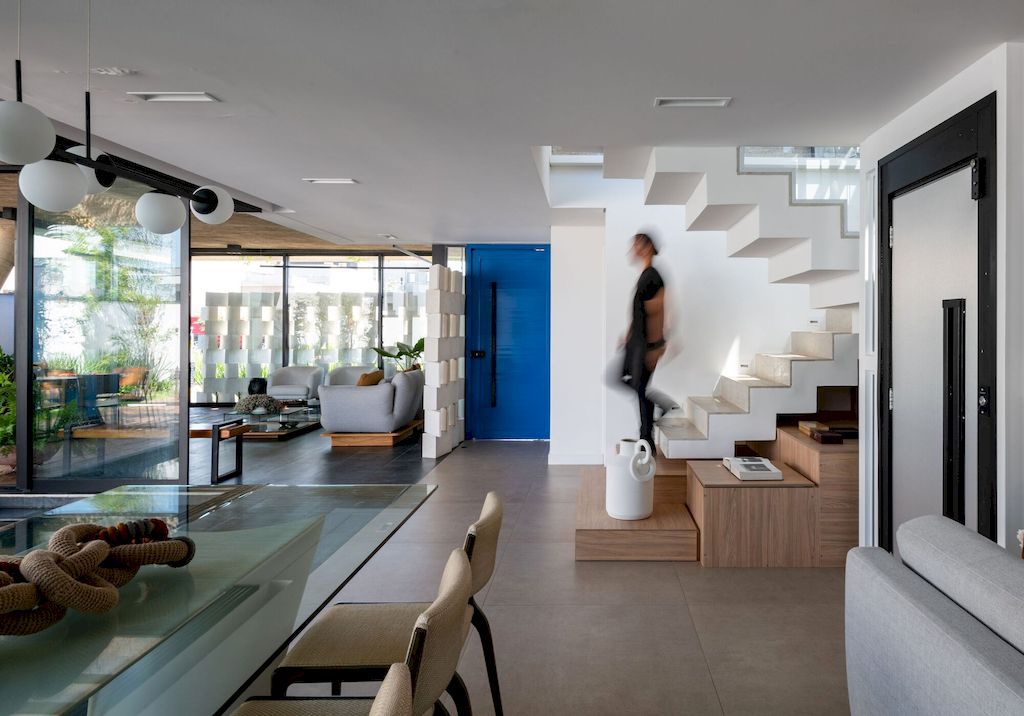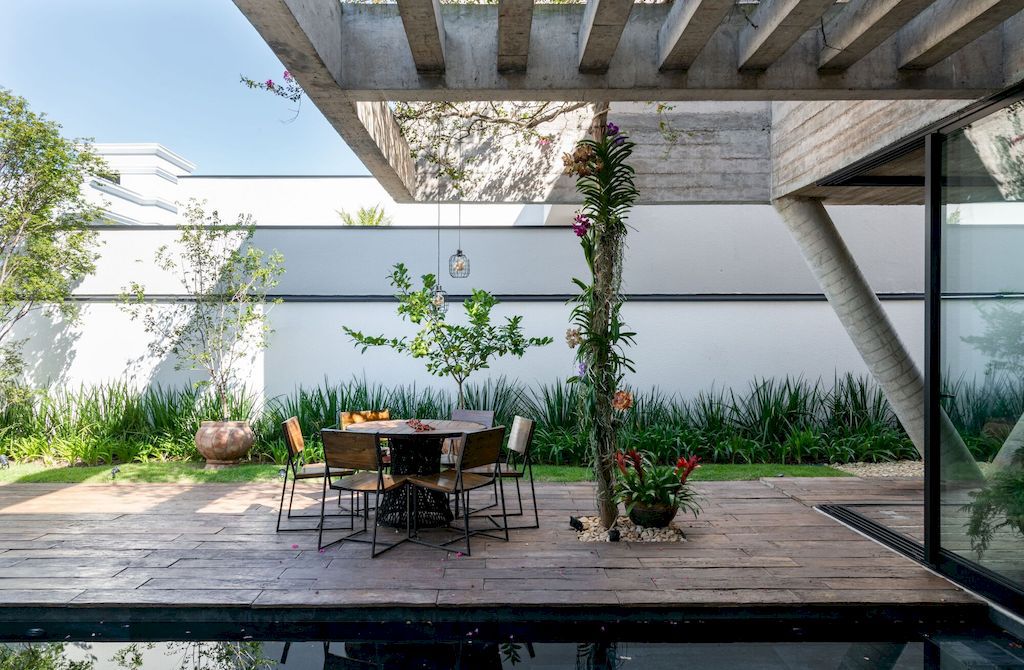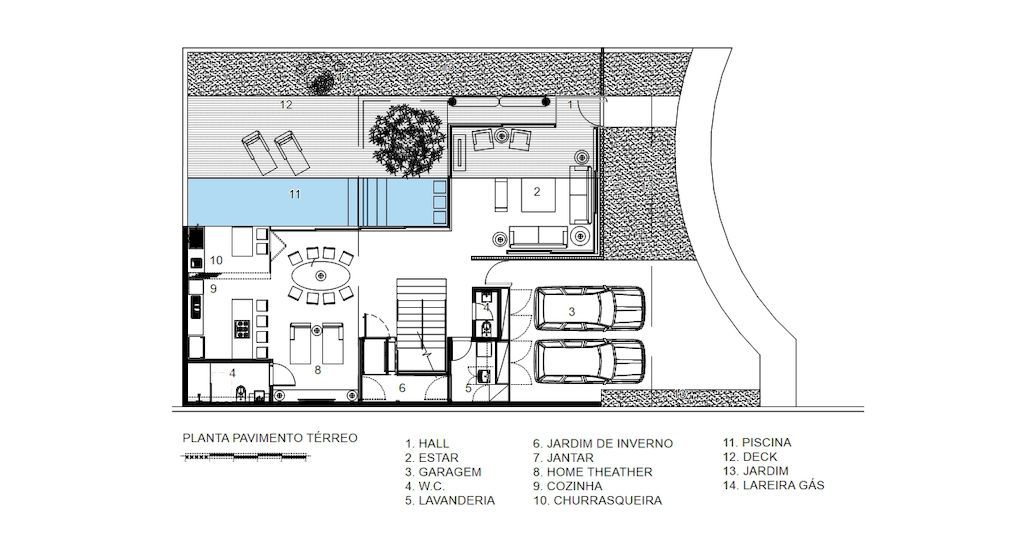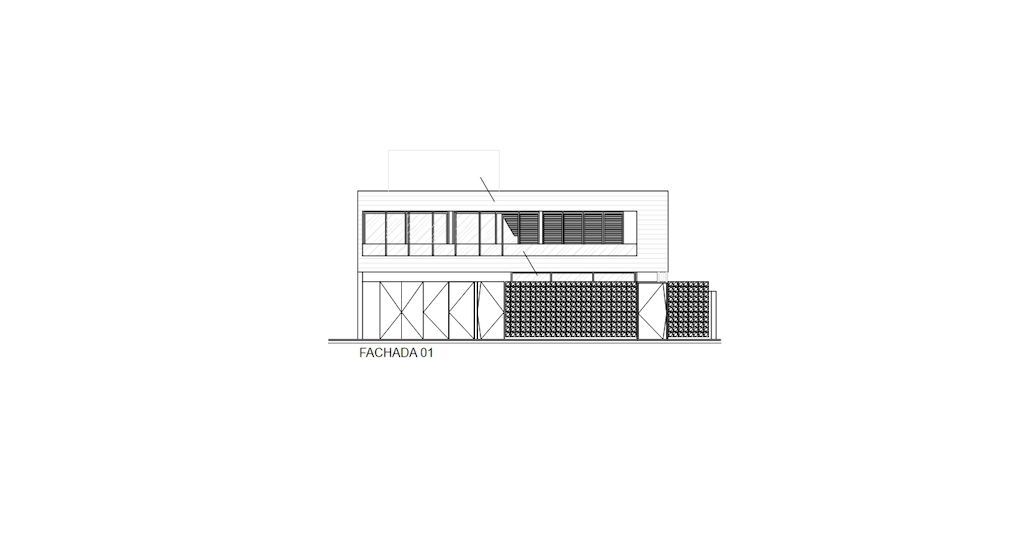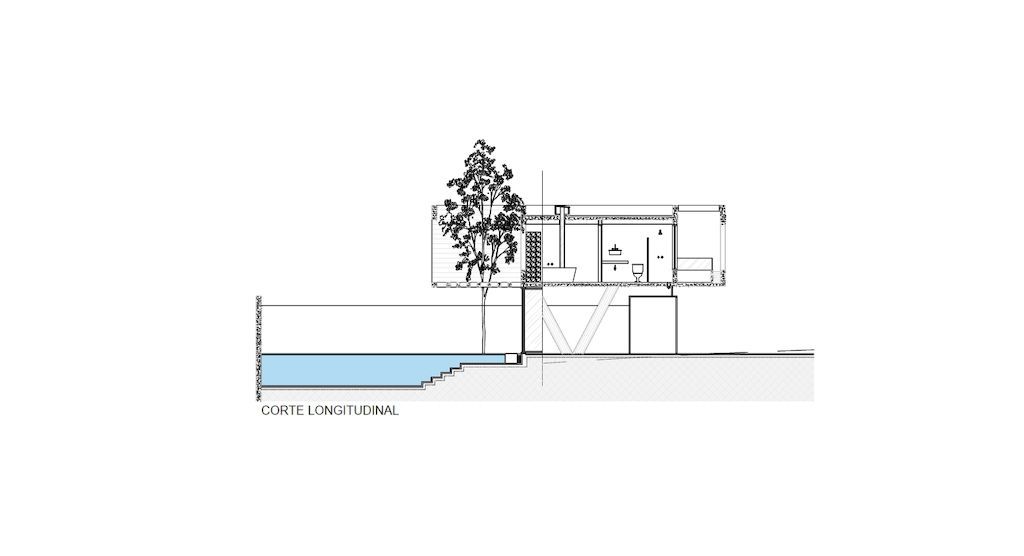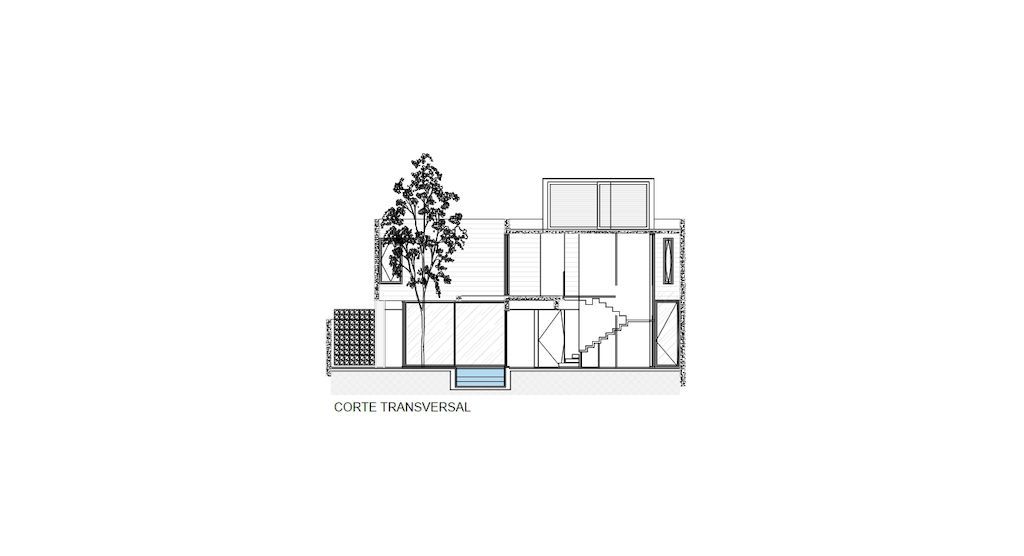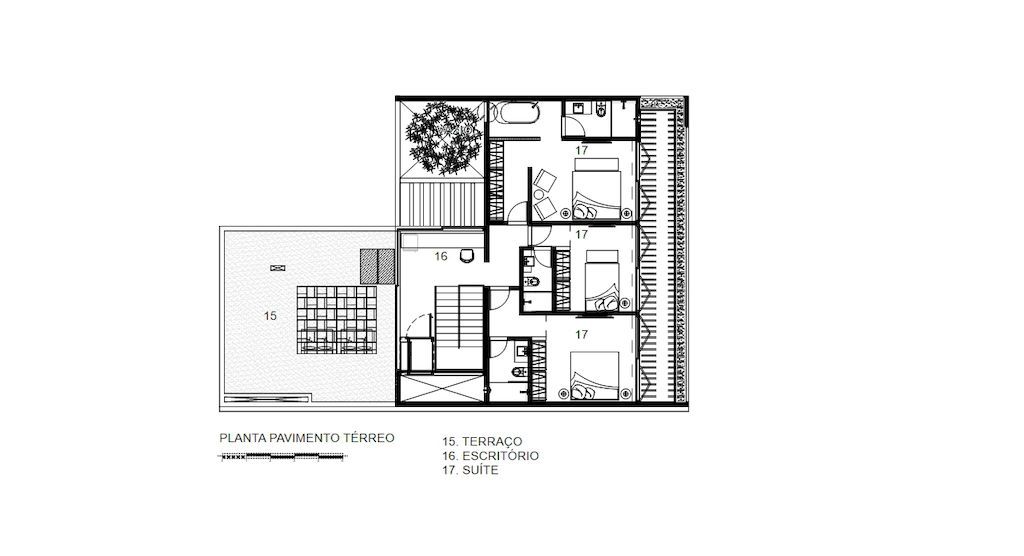 The House RZR Gallery: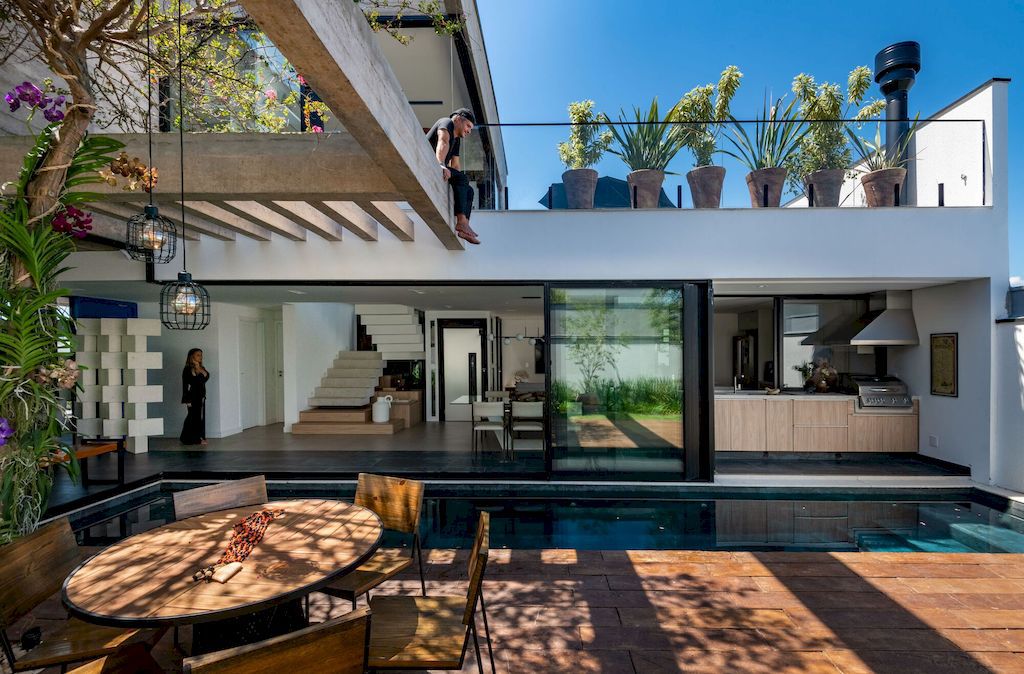 Text by the Architects: It was with great pleasure that our office took on the challenge of creating a residence for an incredible couple who has been our loyal client from the beginning. This project – House RZR had a special meaning for us.
Photo credit: Favaro Jr. | Source: GRBX ARQUITETOS
For more information about this project; please contact the Architecture firm :
– Add: Rua Gen. Jardim, 770 – sala 11c – Higienópolis, São Paulo – SP, 01223-010, Brazil
– Tel: +55 11 3214-1488
– Email: contato@grbxarquitetos.com
More Projects in Brazil here:
---