Rexford Drive Modern Home in Los Angeles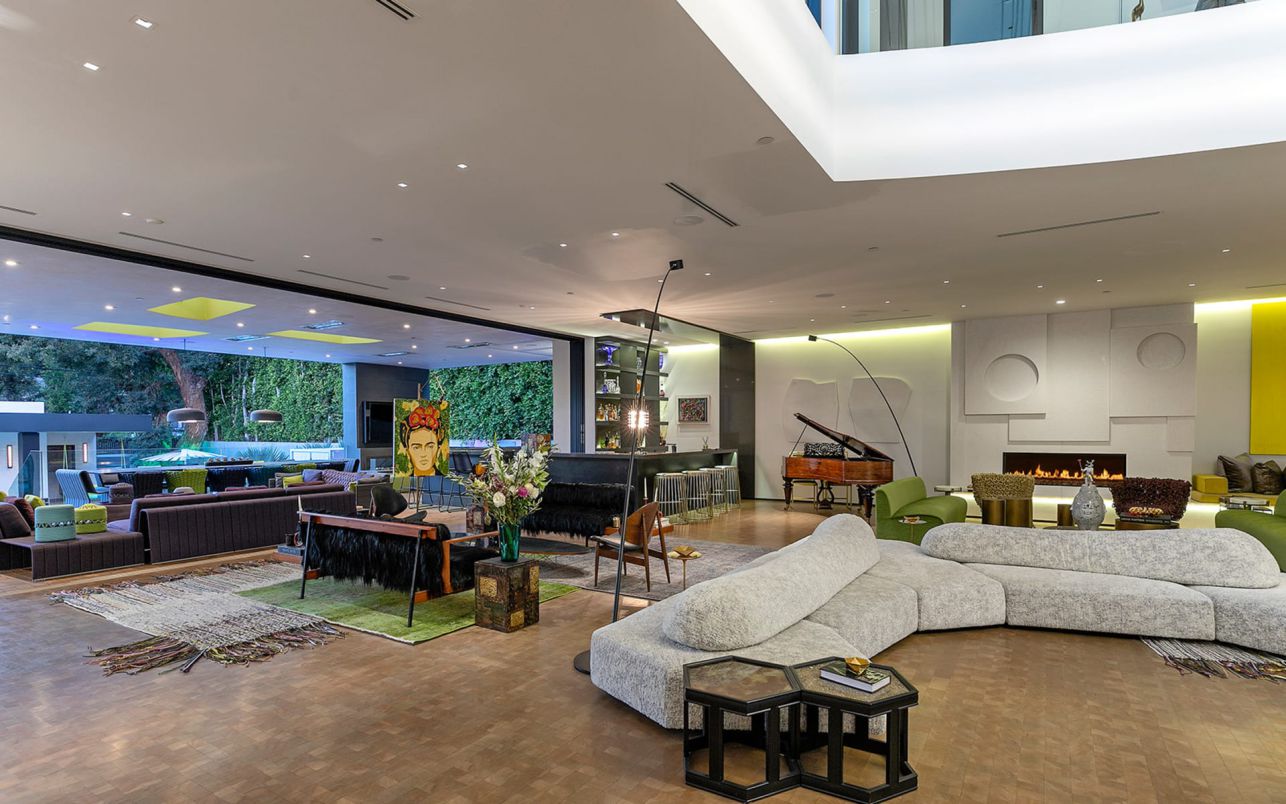 The Rexford Drive modern home in Los Angeles is located on a historic street with a plot of land of 0.41 acres. The house consists of 6 bedrooms and 9 bathrooms built in a modern style and decorated by world-class artworks. The main door opening is a charming art space and full of artistic light highlighting the great works. Each function room is treated with specific and charismatic accents as if living in an art space.
The glass walls eliminate the gap between inside and outside space, the floor with open space creating charm and connection with nature. Some key characteristics like Alarm System, Other, Dishwasher, Dryer, Elevator, Range/Oven, Refrigerator, Washer, Cable, Built-Ins, Freezer, Barbeque. Rexford Drive Modern Home in Los Angeles is truly architectural masterpiece.
General Information:
Beds: 6
Baths: 9
Living: 13,159 square feet
Lot size: 0.41 acres
Built: 2015
Photos: Hilton & Hyland