Date of Publishing:
Stunning Duplex Lakeside Home was built on the plot of 1,400 square meters is designed by Toth Project on the lake Balaton in Hungary. Home alone has over 300 square meters which makes it quite impressive modern mansion. Besides, this house is located on a beautiful waterside plot, on the southern shore of the Lake Balaton. So that, it offers a very stunning views of the lake. Its function is a summer cottage in which there are two separated flats implementing the separated. The larger flat is two-storey, the smaller one is on the second floor.

In addition to this, the home's elegant interior is spotted with nautical elements, reference the lake by which it sits. Due to the location and mass of the house reflect the significance of the view from the conditions of the plot, so the most rooms are orientated to the lake. The interior design of the house follows the modern exterior appearance, with wonderful living room idea; dining room idea; kitchen idea; bedroom idea; bathroom idea. For sure, this stunning Duplex Lakeside Home is truthly dream house which combined by great furniture and stunning outliving space.
The Architecture Design Project Information:
Project Name: Lakeside Home
Location: Balatonboglár, Hungary
Project Year: 2012
Designed by: Tóth Project
Interior Design: István Bényei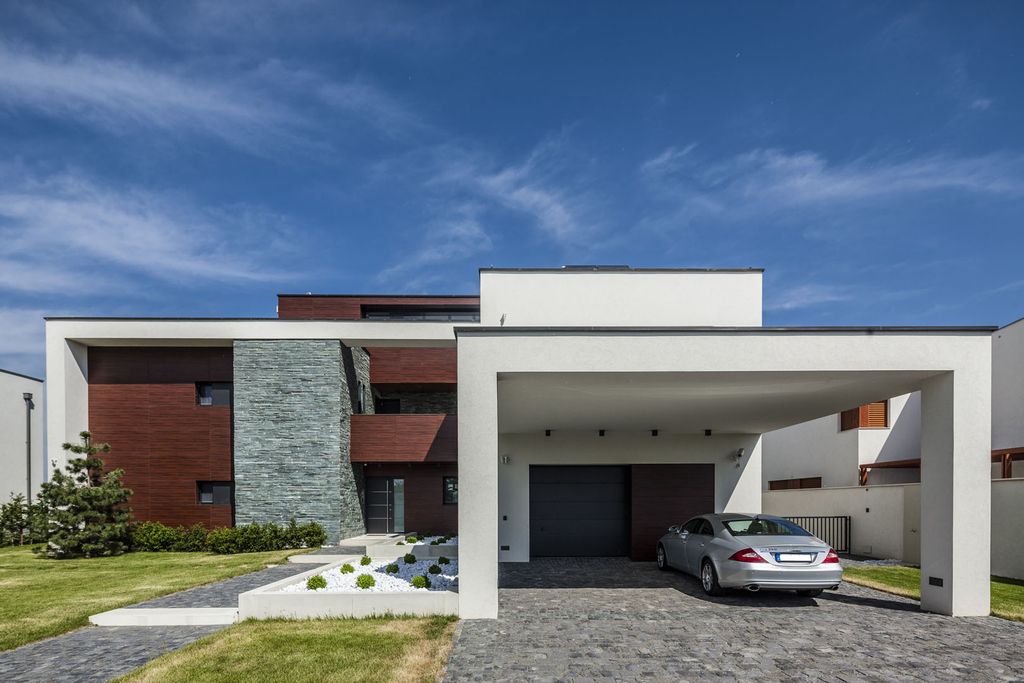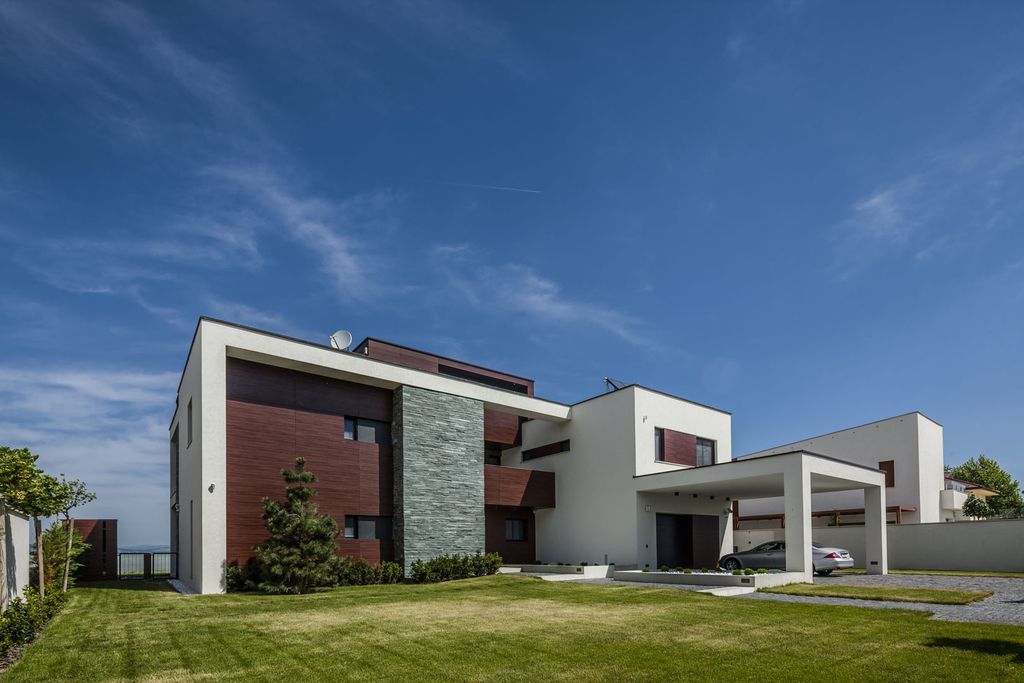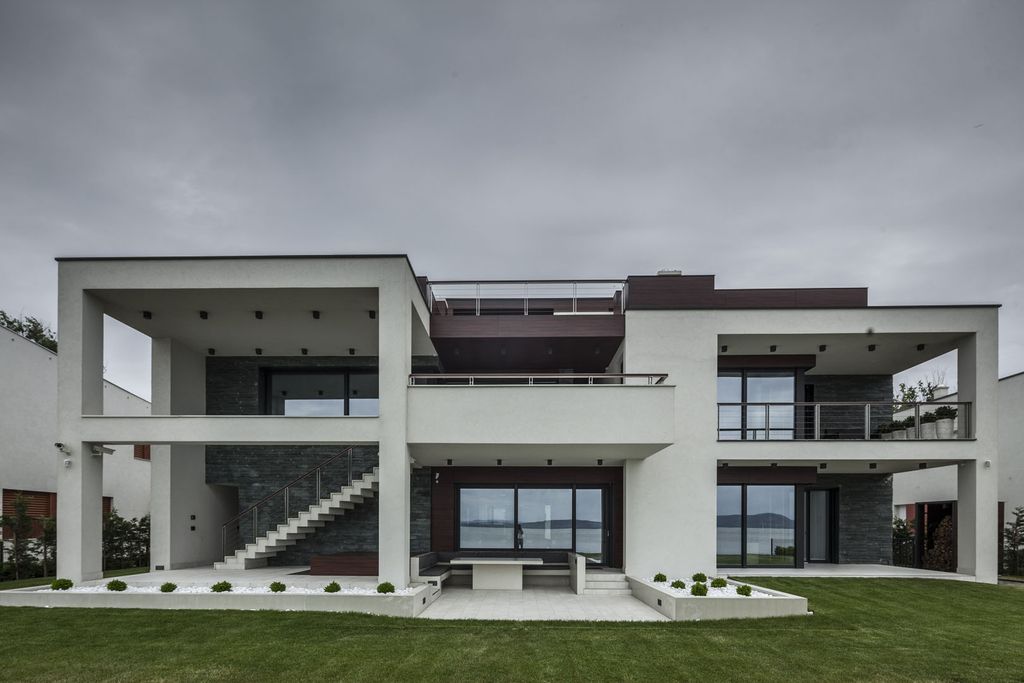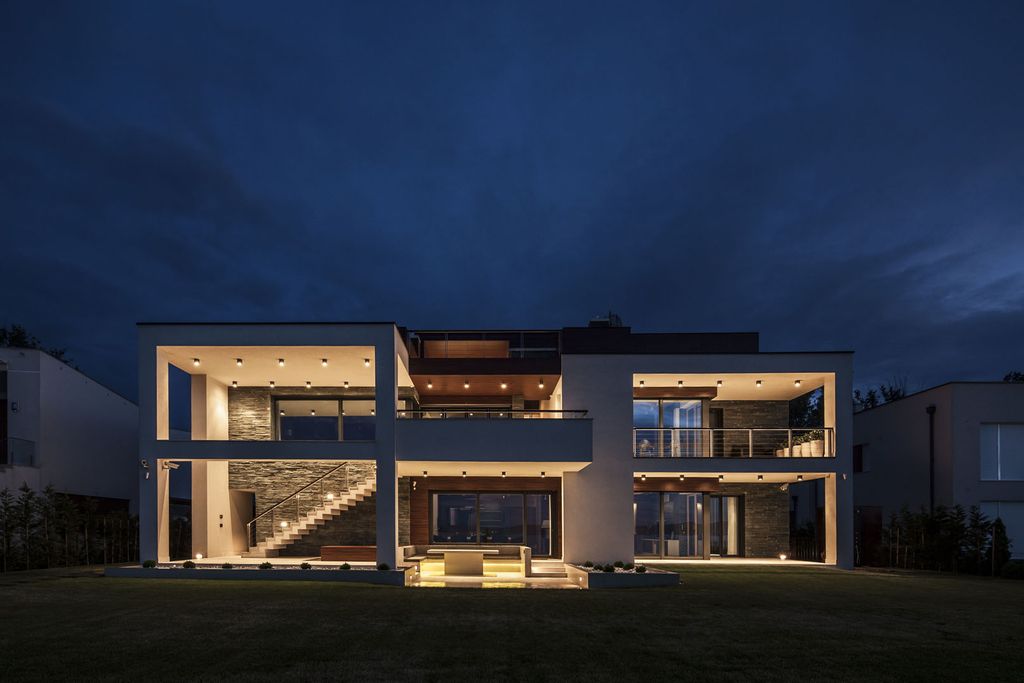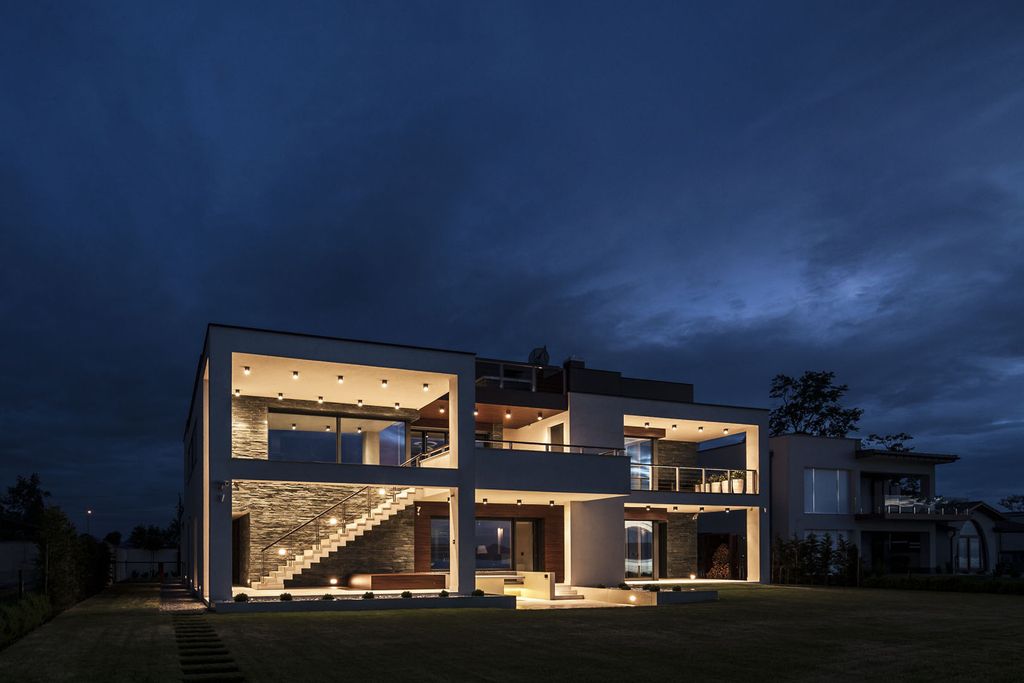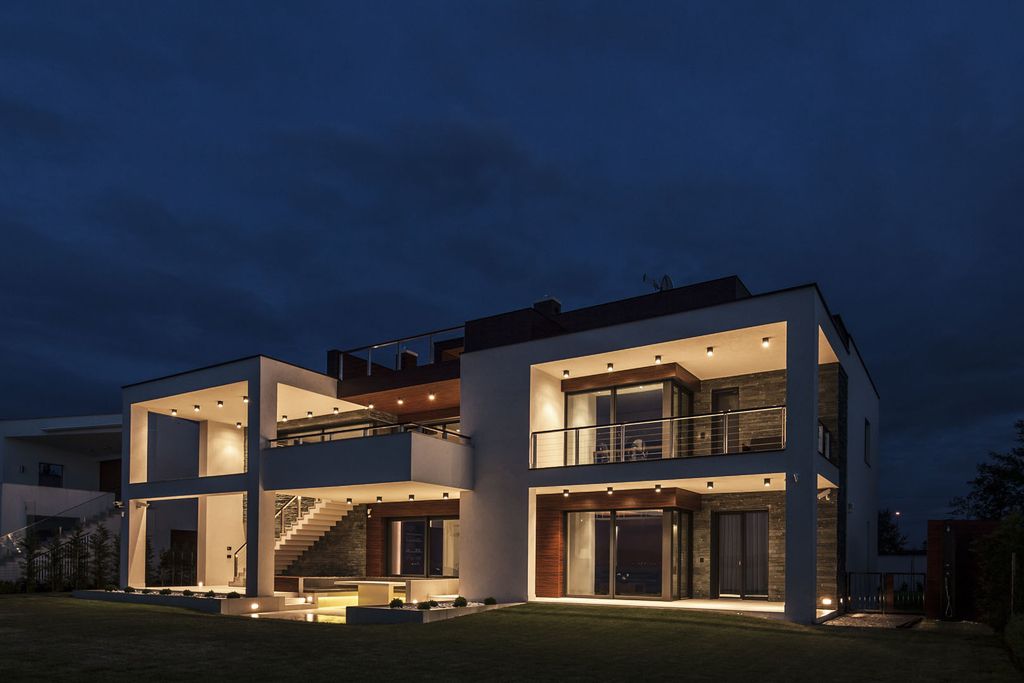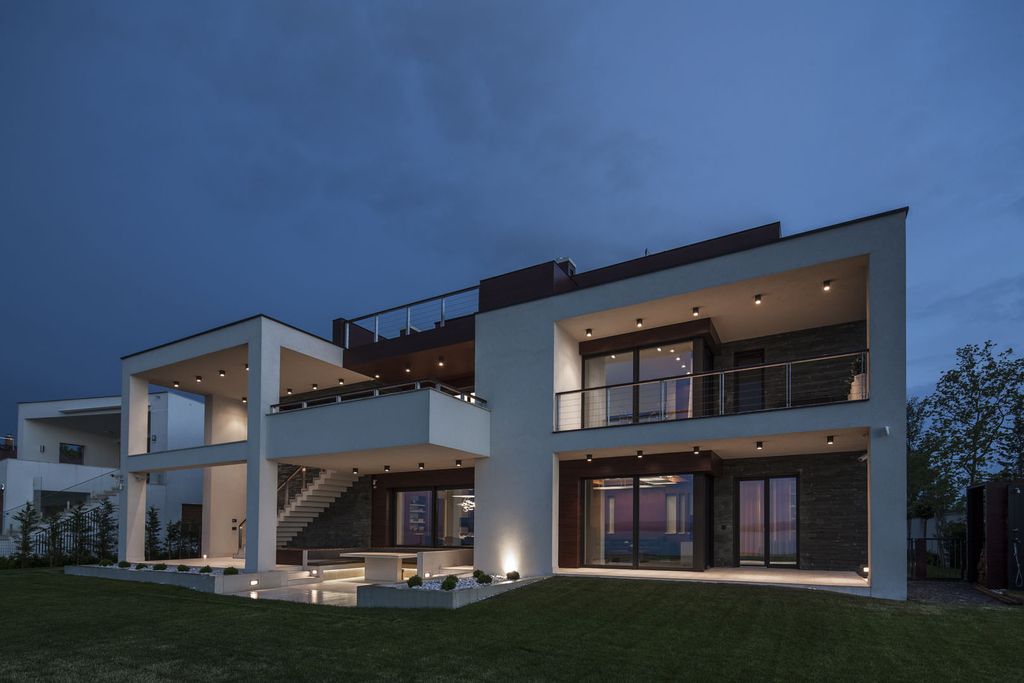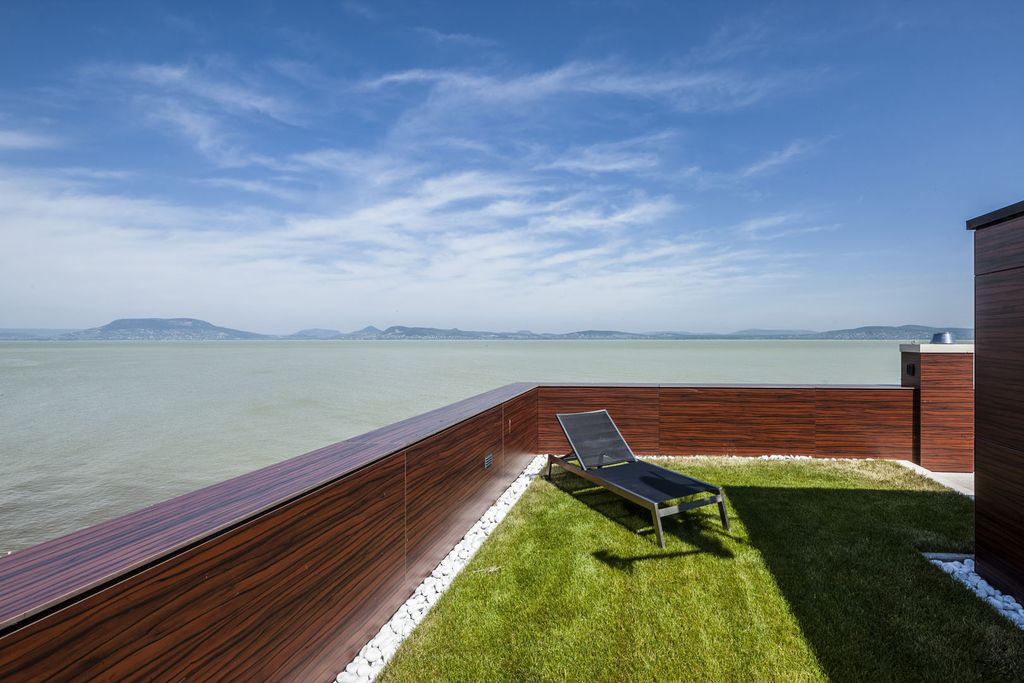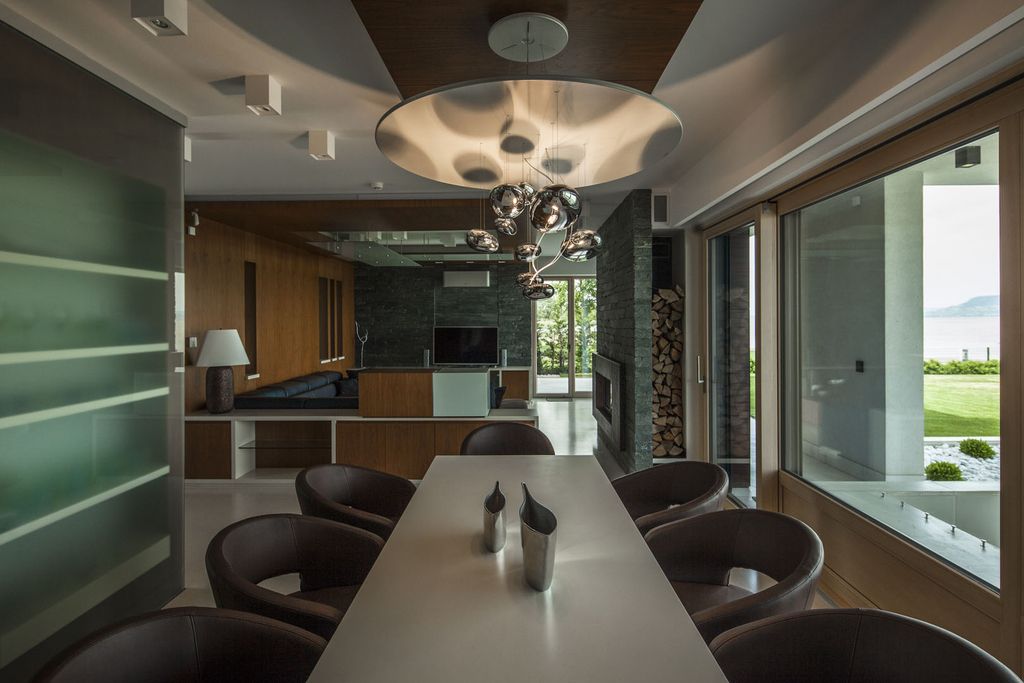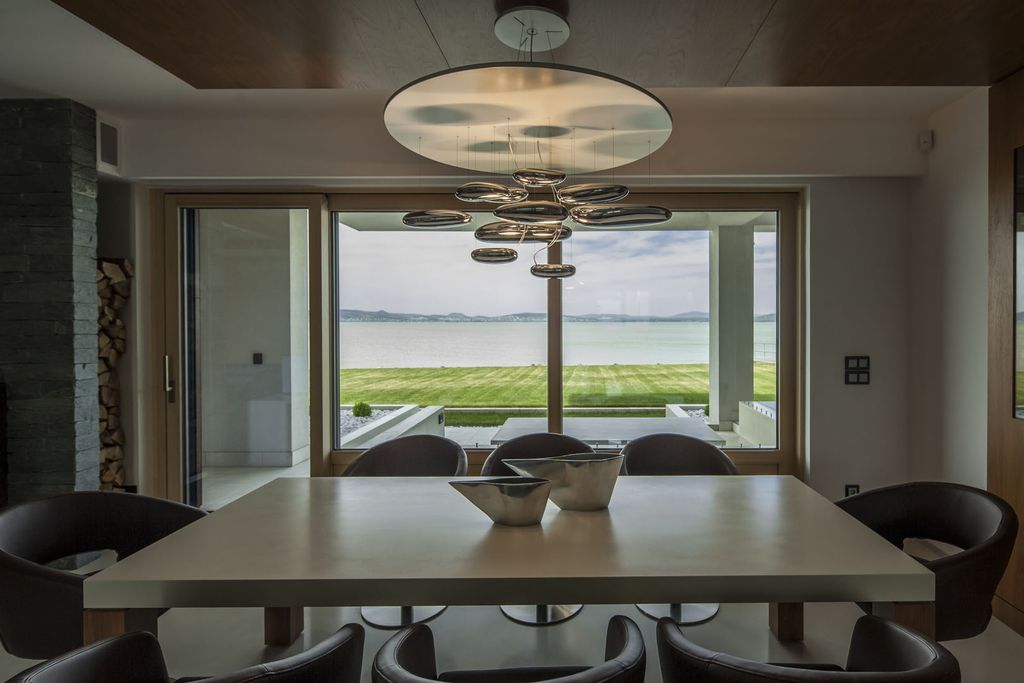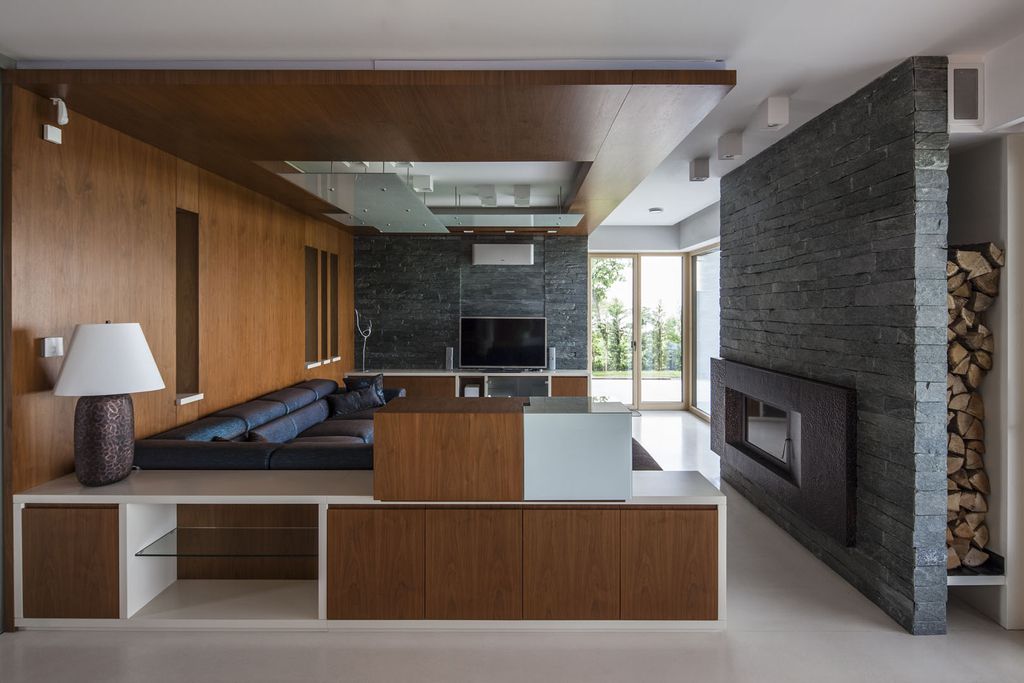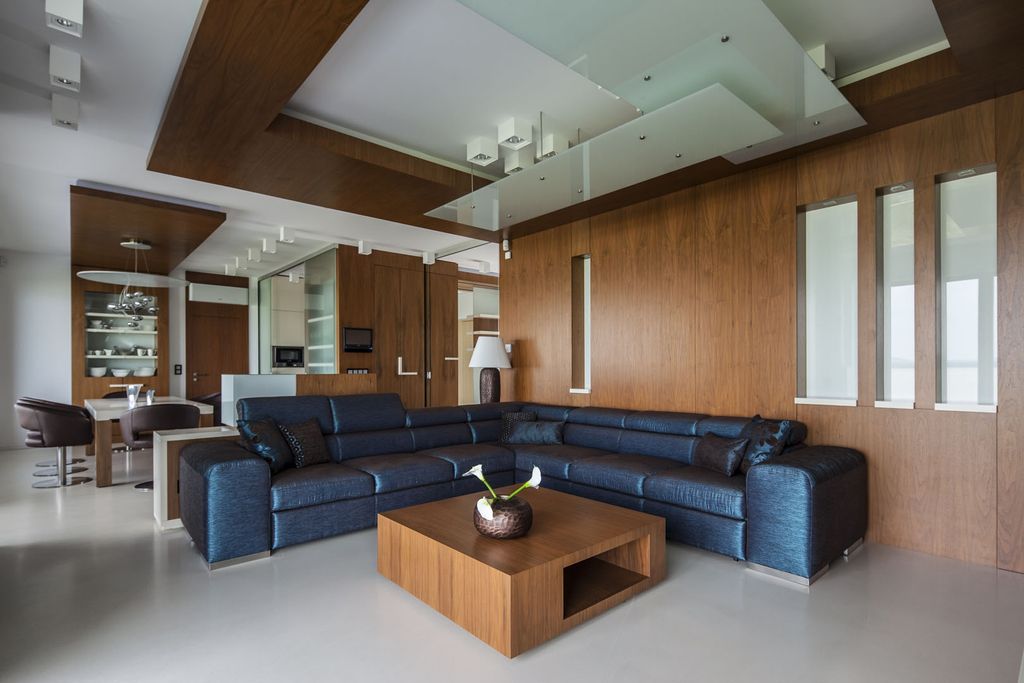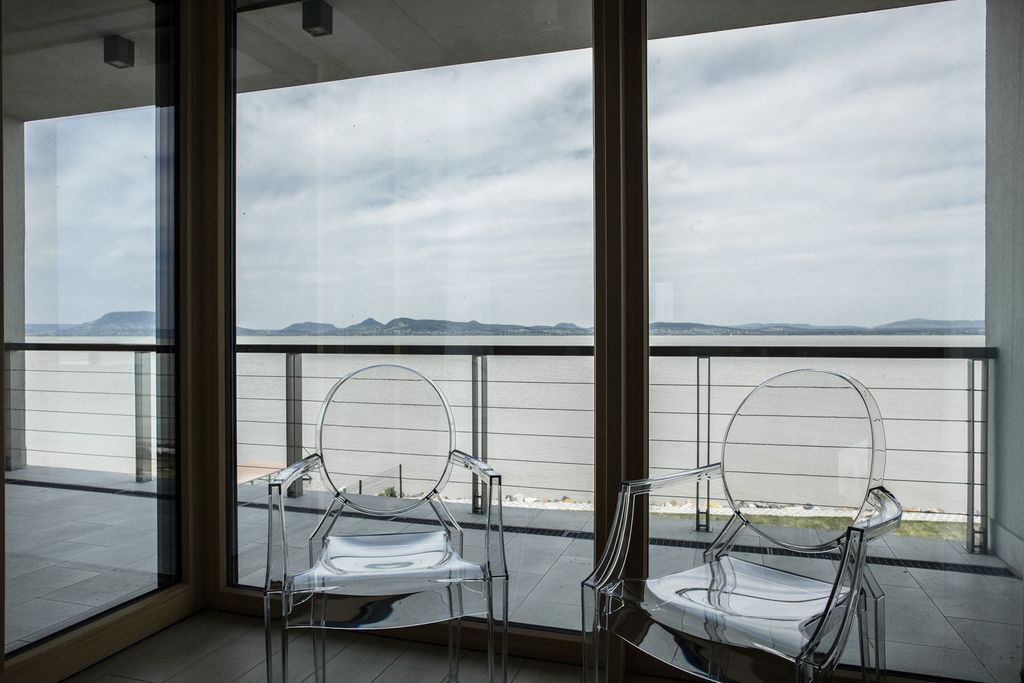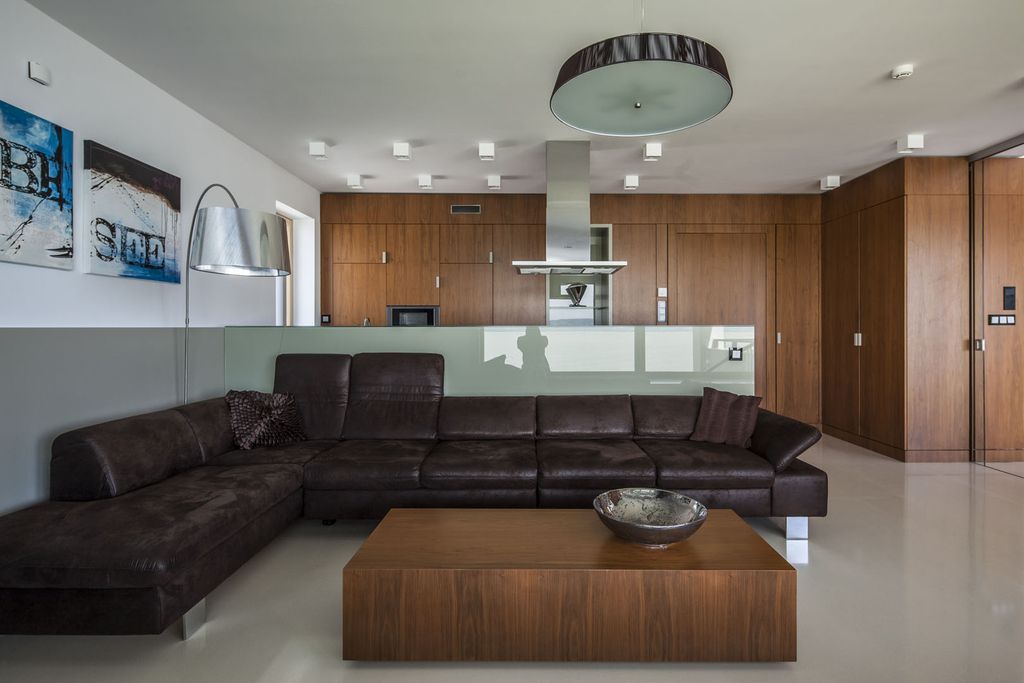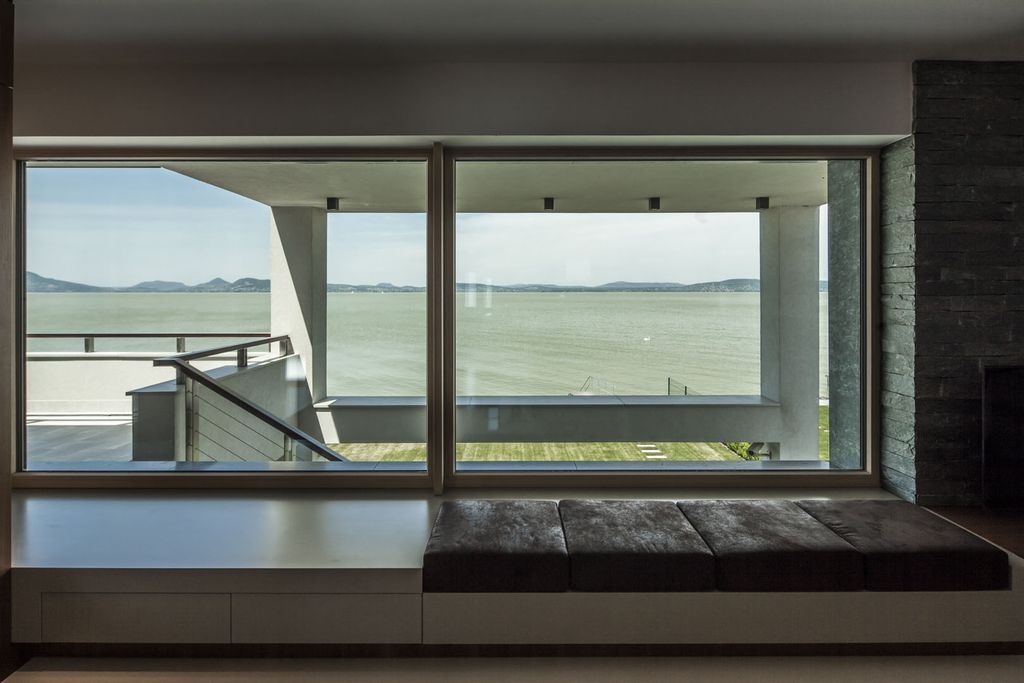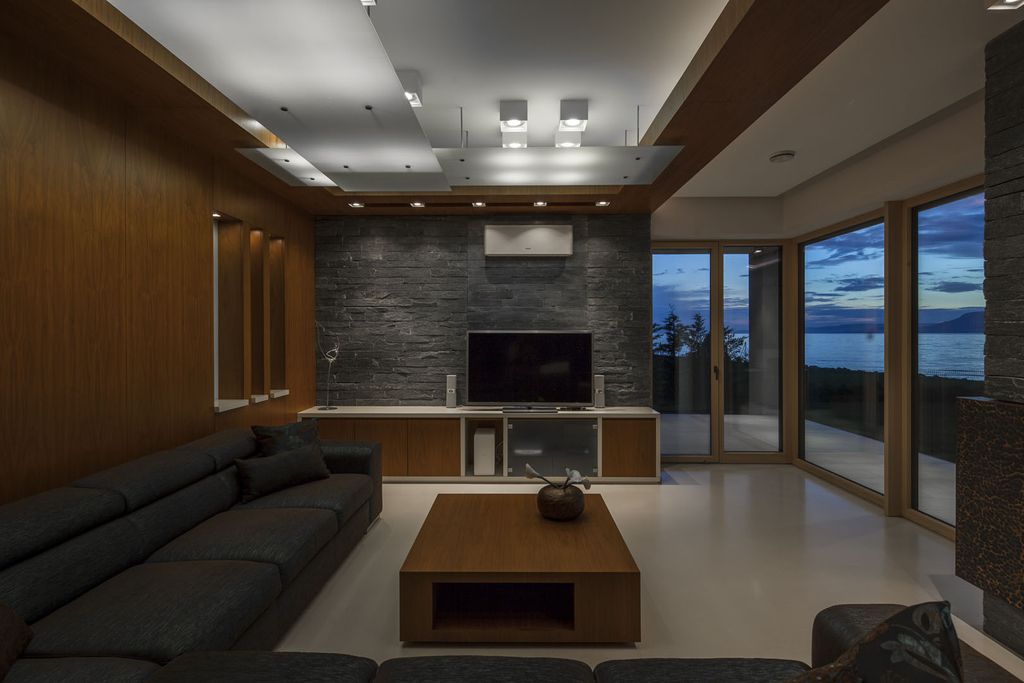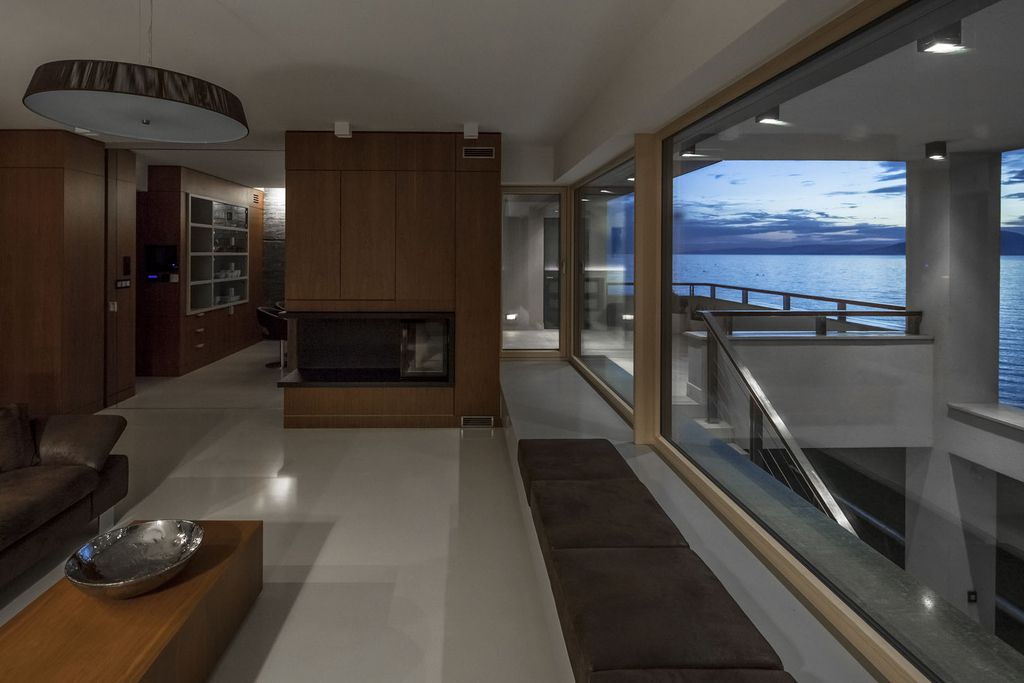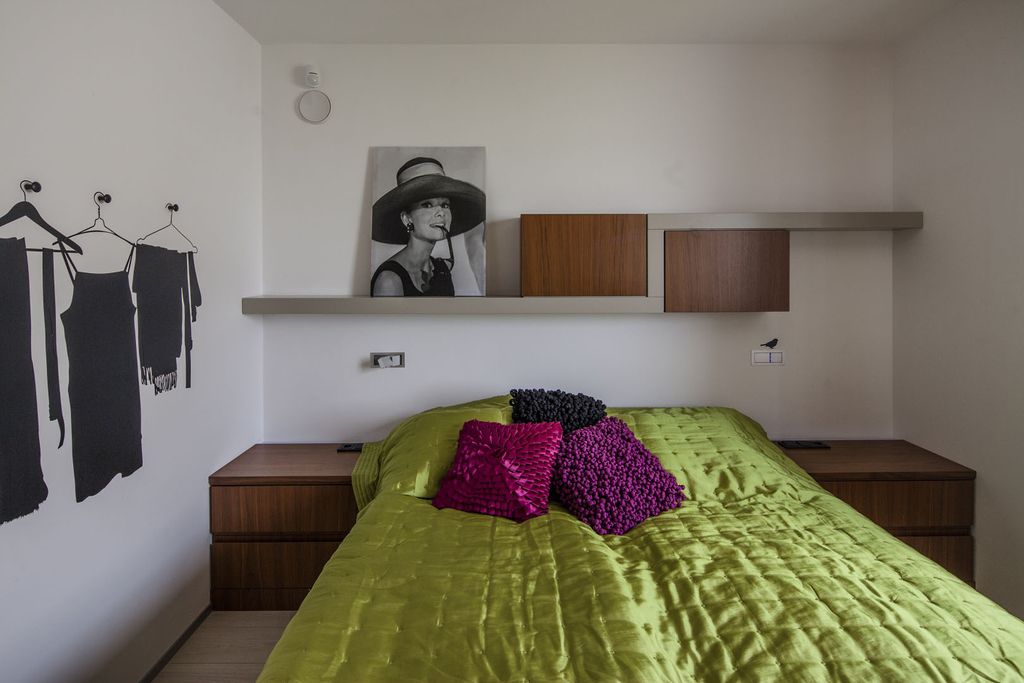 The Lakeside Home Gallery:
Text by the Architects: Covered up as an aftereffect of find, at the back of the run of the mill seeking façade of your somewhat type of semi-disengaged family in North Greater London, lies a tasteful segment of existing a la mode structures. This sort of as of late obsolete specialists wished to help modifies the real significant little together with cramped habitation and in addition family unit to their amazing family unit.
Photo credit: | Source: Tóth Project
For more information about this project; please contact the Architecture firm :
– Add: H-9330 Kapuvár, Esterházy Pál sétány 1-3.
– Tel: +36 20 945 4539
– Email: [email protected]
More Tour of Stunning Houses in Hungary here:
---