Date of Publishing:
Architecture Design of The Outdoor House
Description About The Project
The Outdoor House designed by Quod Architects is an impressive project with unique design. This house brings the airy spaces, breezy, and encouraged interaction between family members. Also, it gives the residents the feeling of being outdoors, when they are in fact, sheltered at home, and maximized common family areas. While provides privacy for the bedrooms. The designer also designed for a 12m high tree to reach from the 1st storey car porch area to the 2nd storey terrace, connected to the family area. From the 2nd storey family area, one can see the crown of the tree, so creates the feeling of outdoor.
On the other hand, the designer retained the structure at the basement, 1st storey, and 2nd storey of the original house, and added a floor above. The original design was not suitable for contemporary living. It was very enclosed and dark, with few windows. The ceiling height was also low, and the kitchen and dining areas were on separate floors. Also, creats a double – volume dining area which was next to the kitchen at the basement level and allowed for a wide and grand staircase from the ground-level living room. This allowed lots of cross ventilation and made it feel more spacious and delightful.
Moreover, the 2nd storey and 3rd storey are where the more private spaces are – family areas and bedrooms. There is a main staircase that leads one from the 2nd to the 3rd storey where the master bedroom is. The other external staircase leads from the family area to the internal balcony. Such that a journey through it feels like moving outdoors, blurring the boundaries between inside and outside.
The Architecture Design Project Information: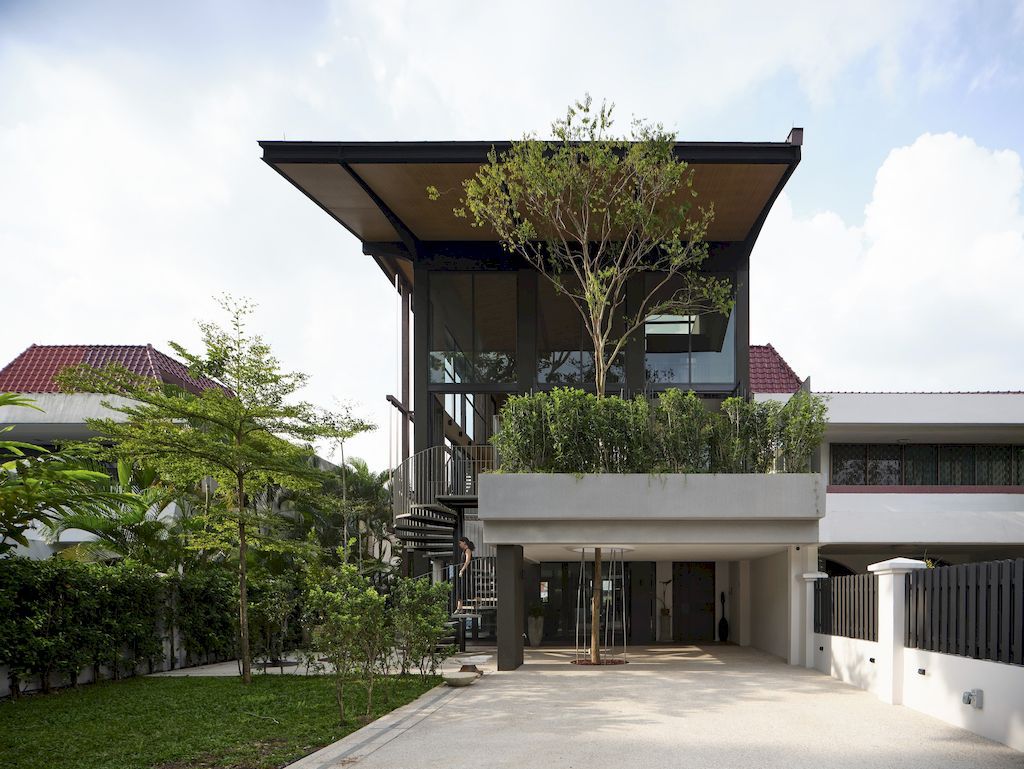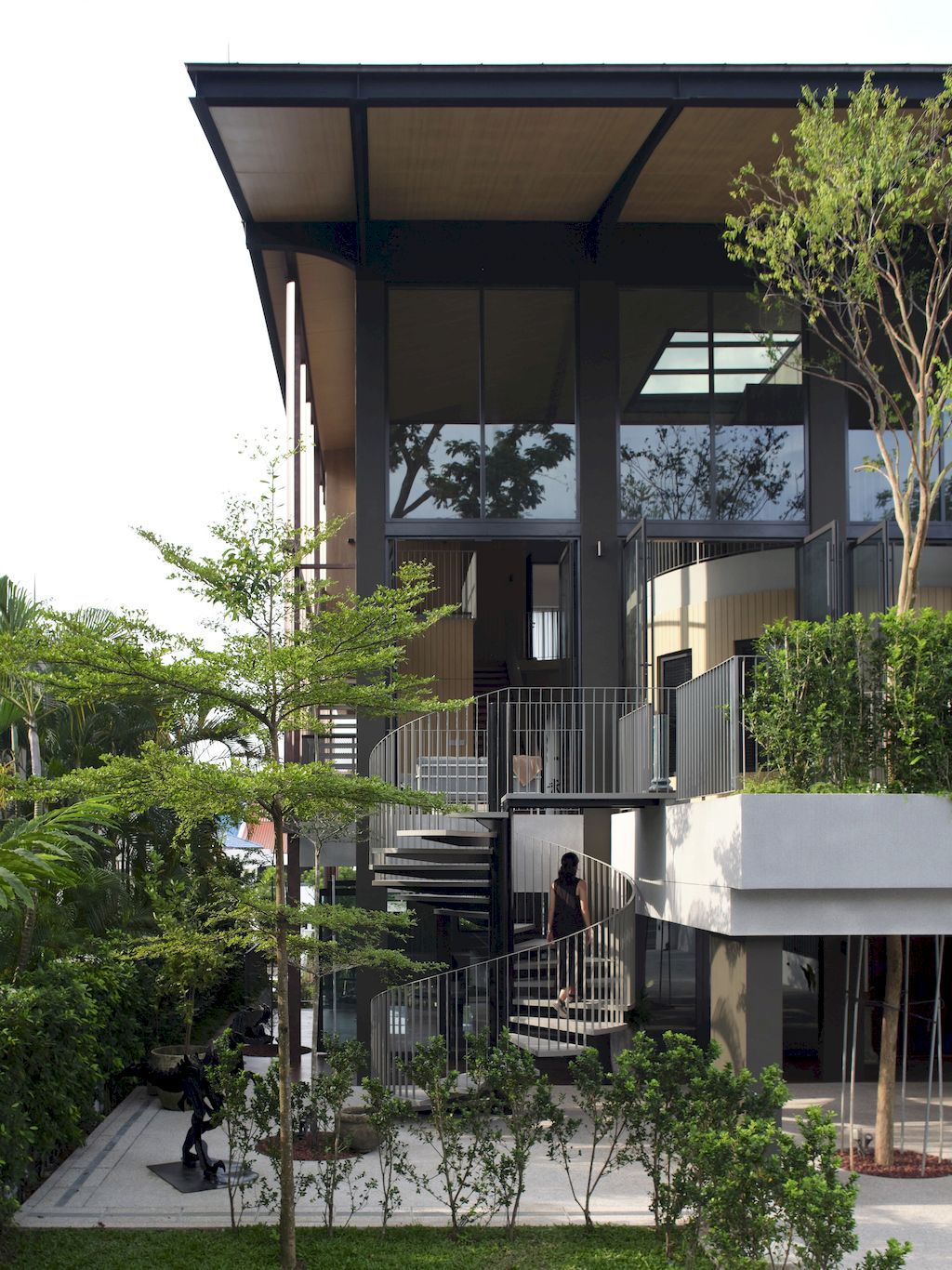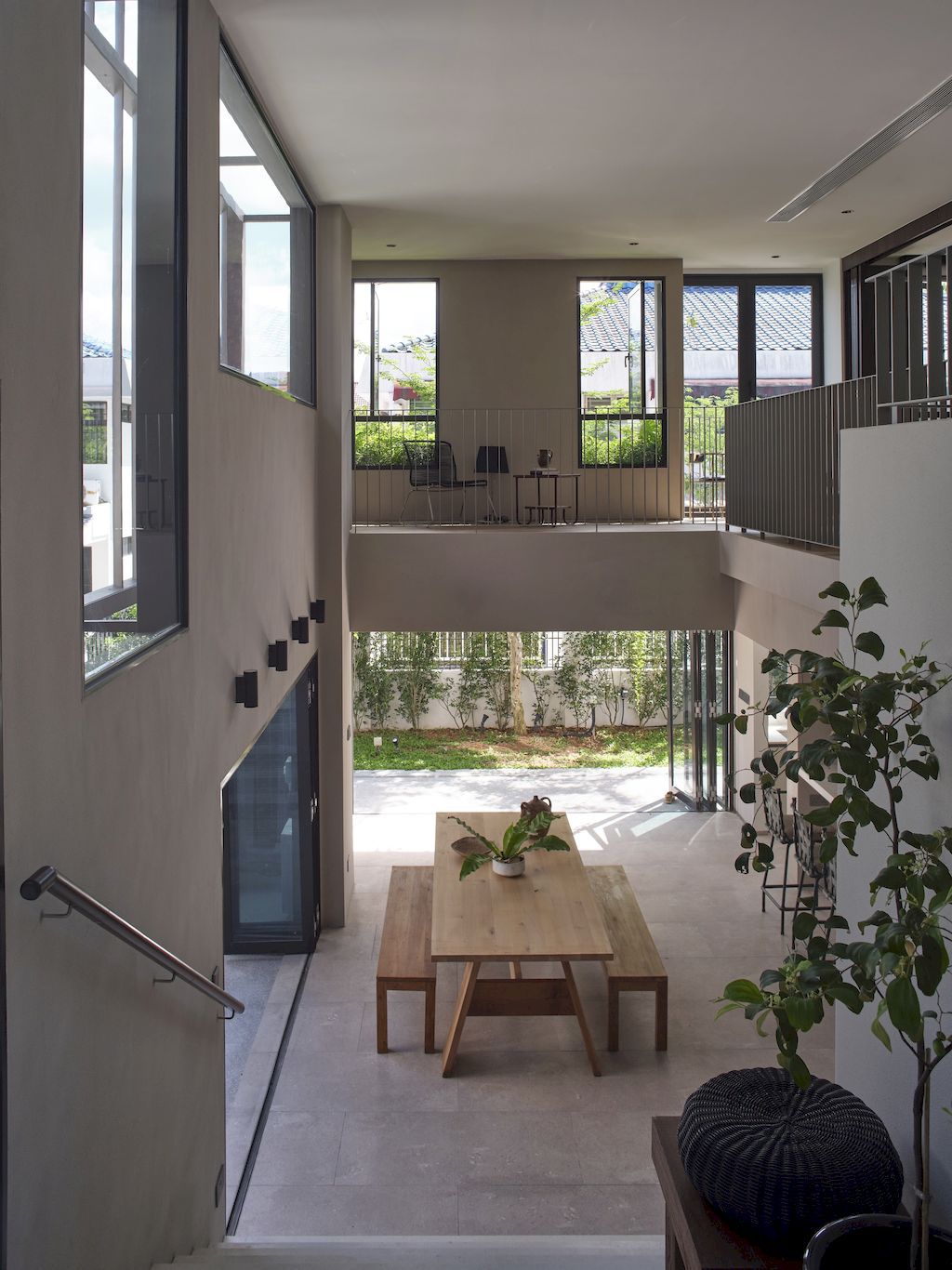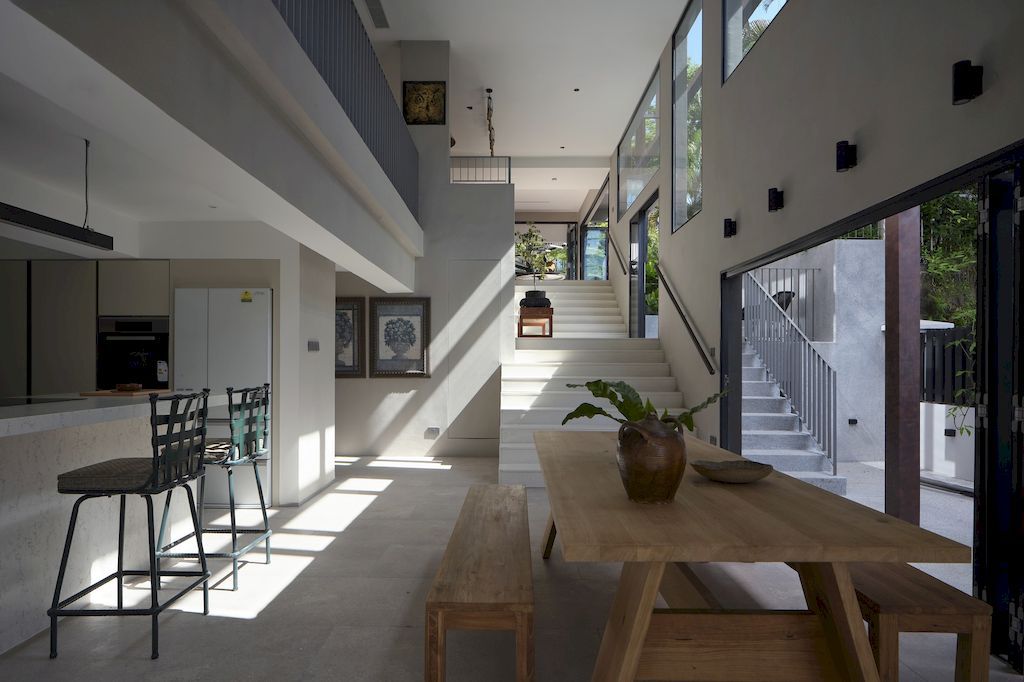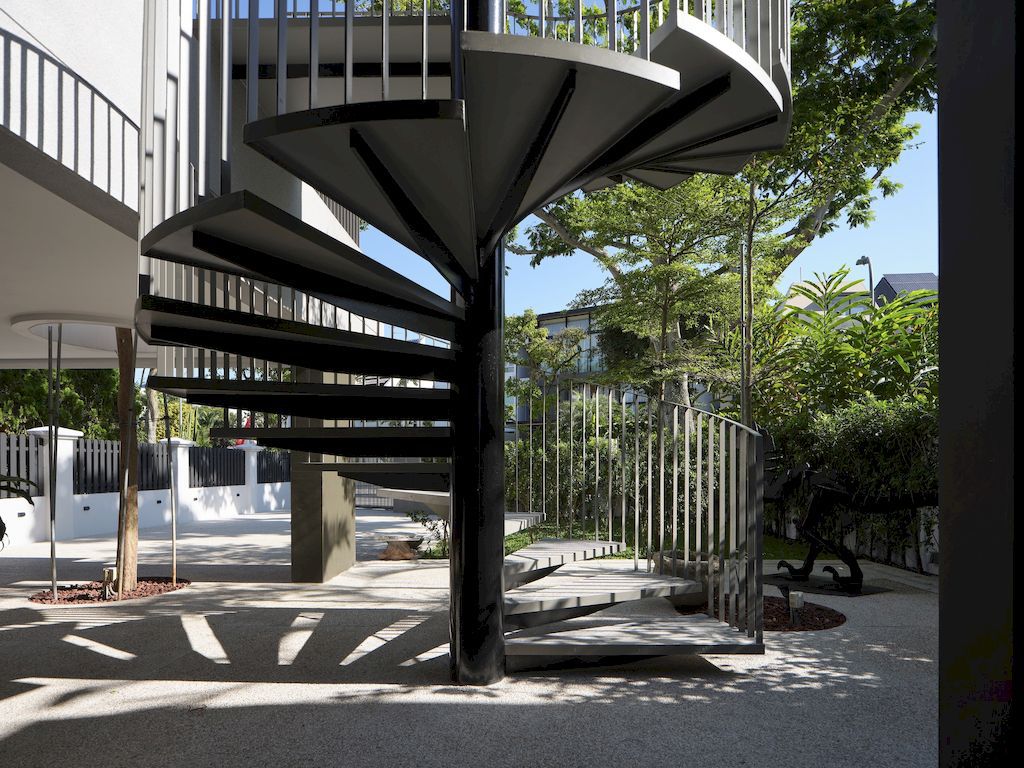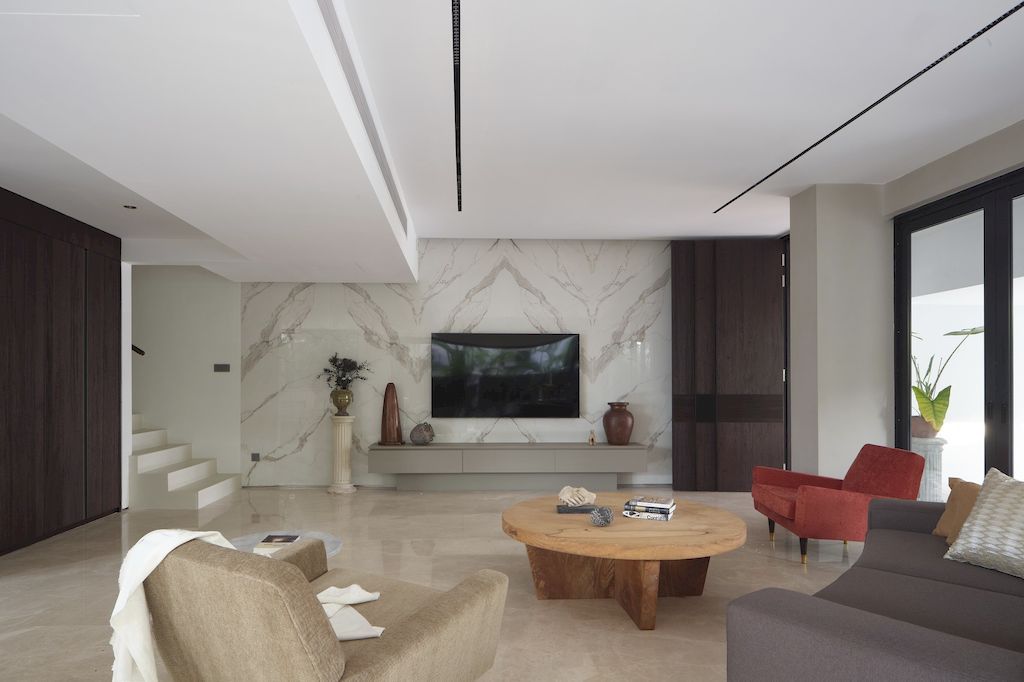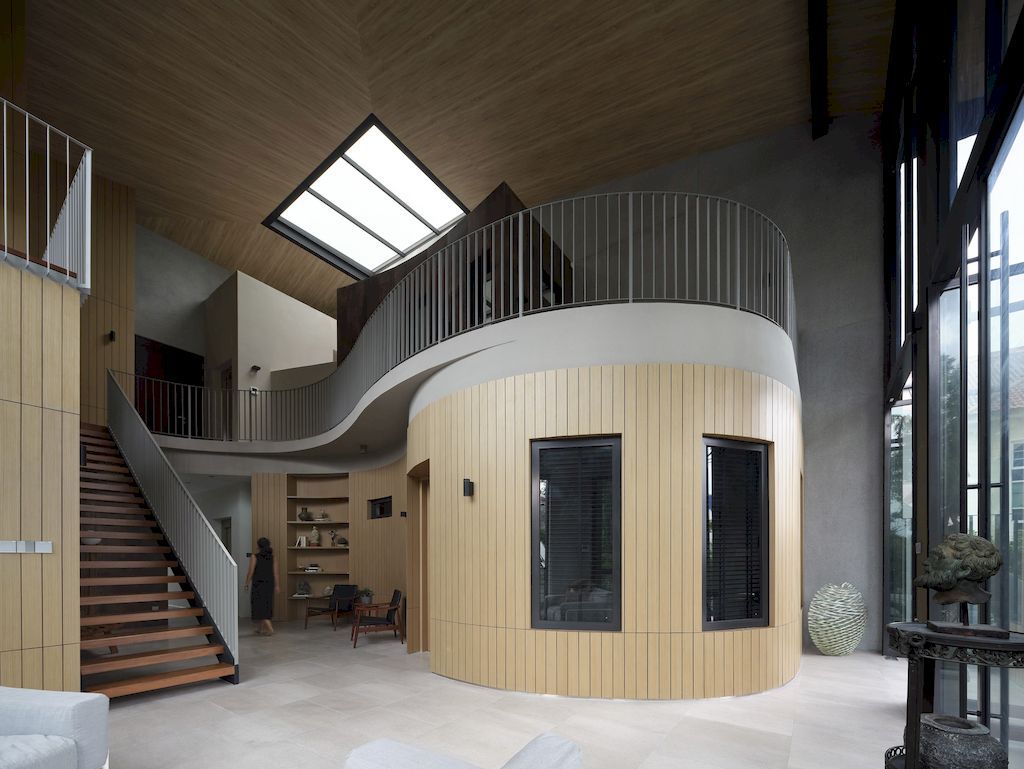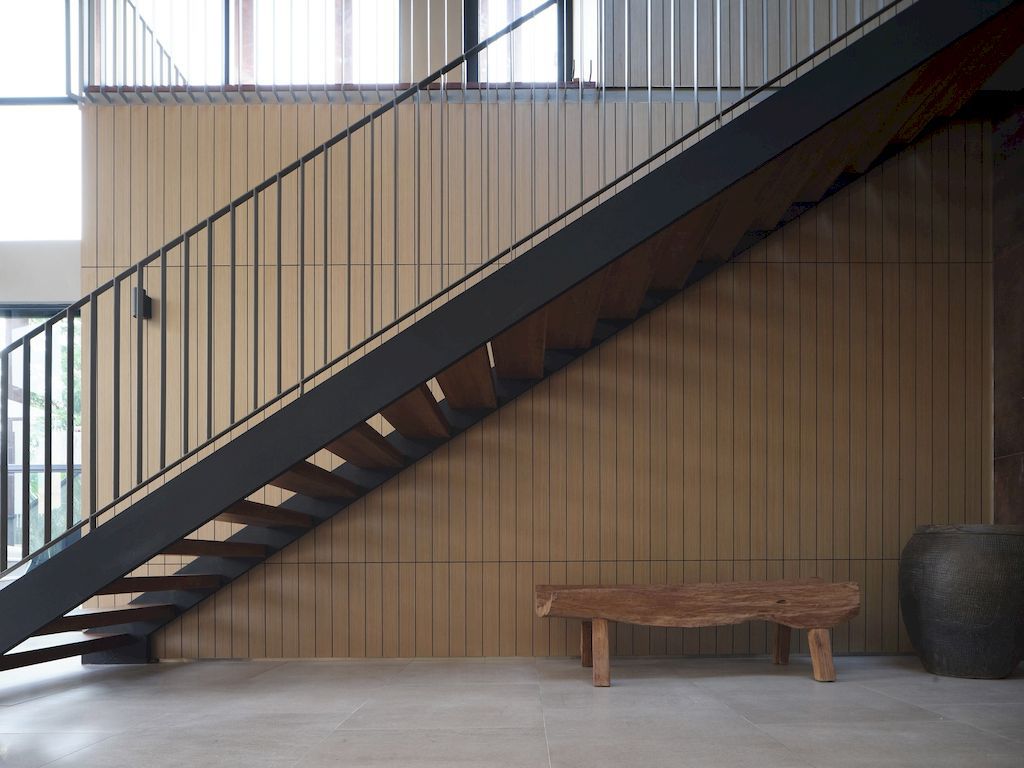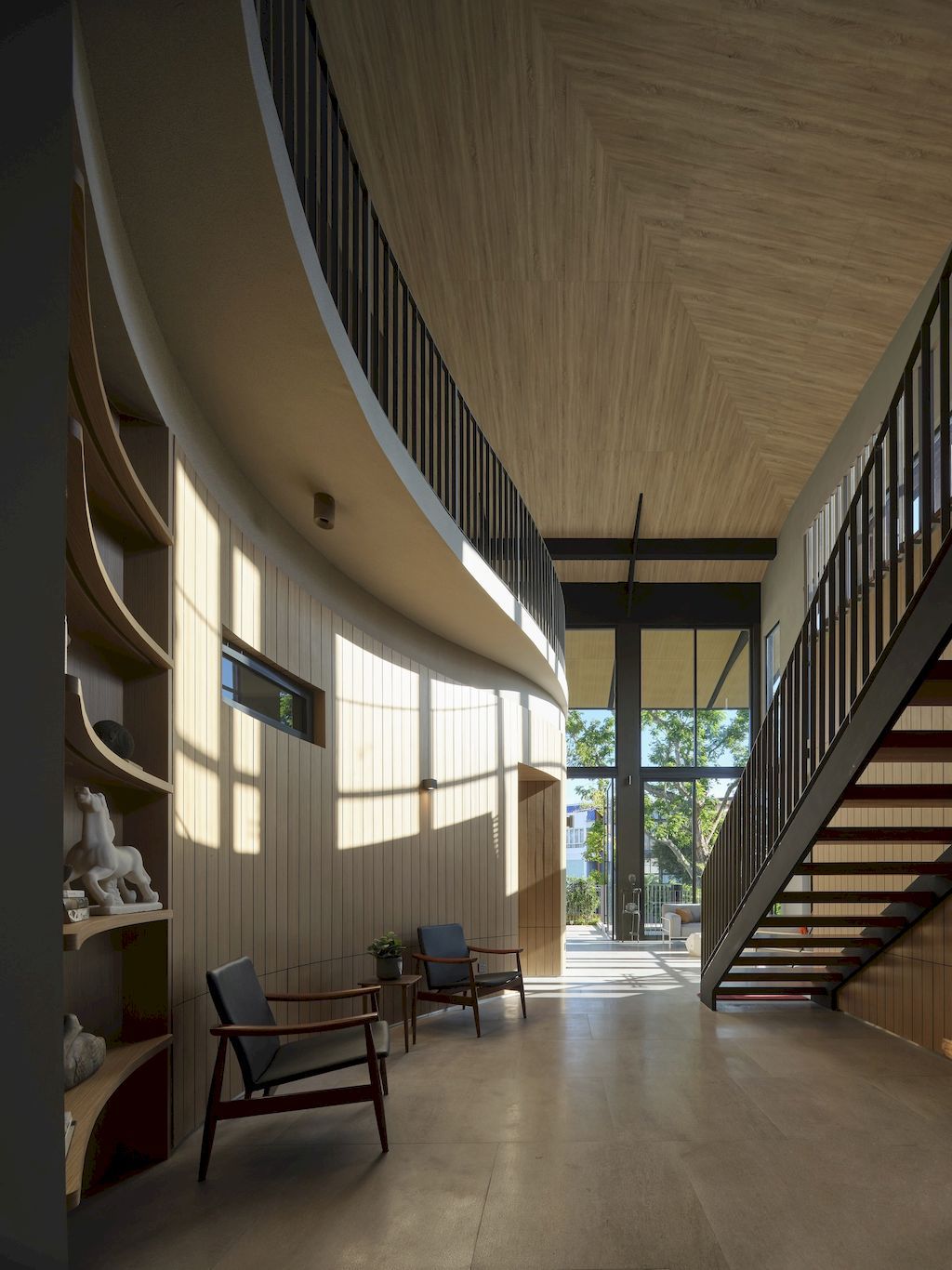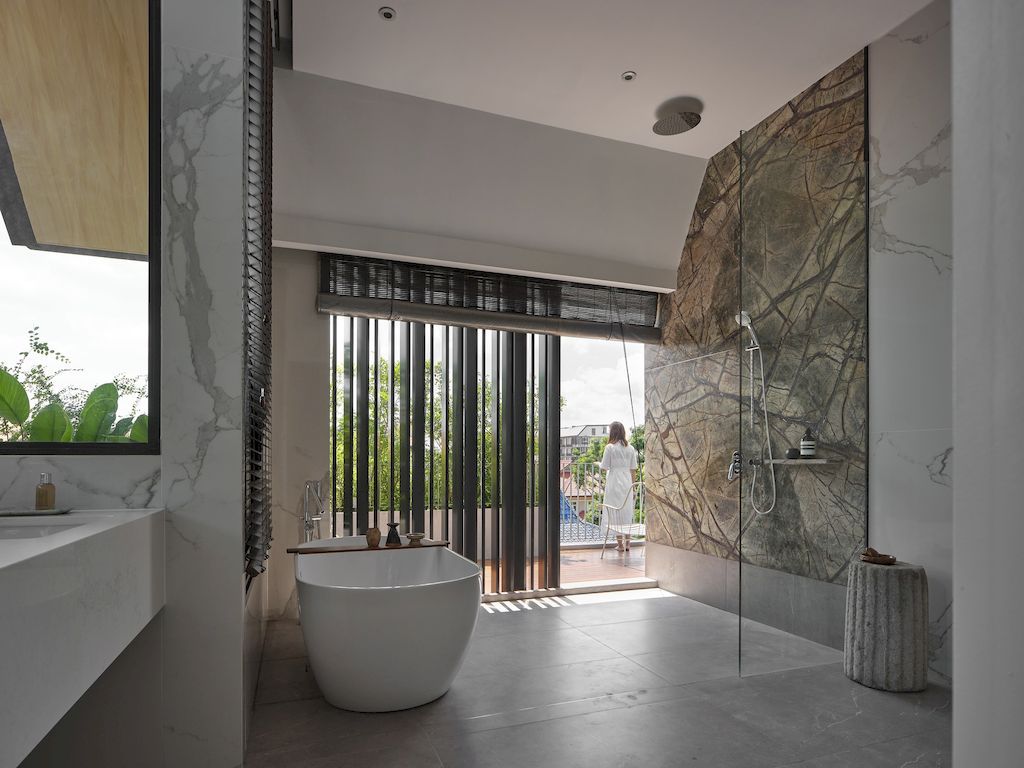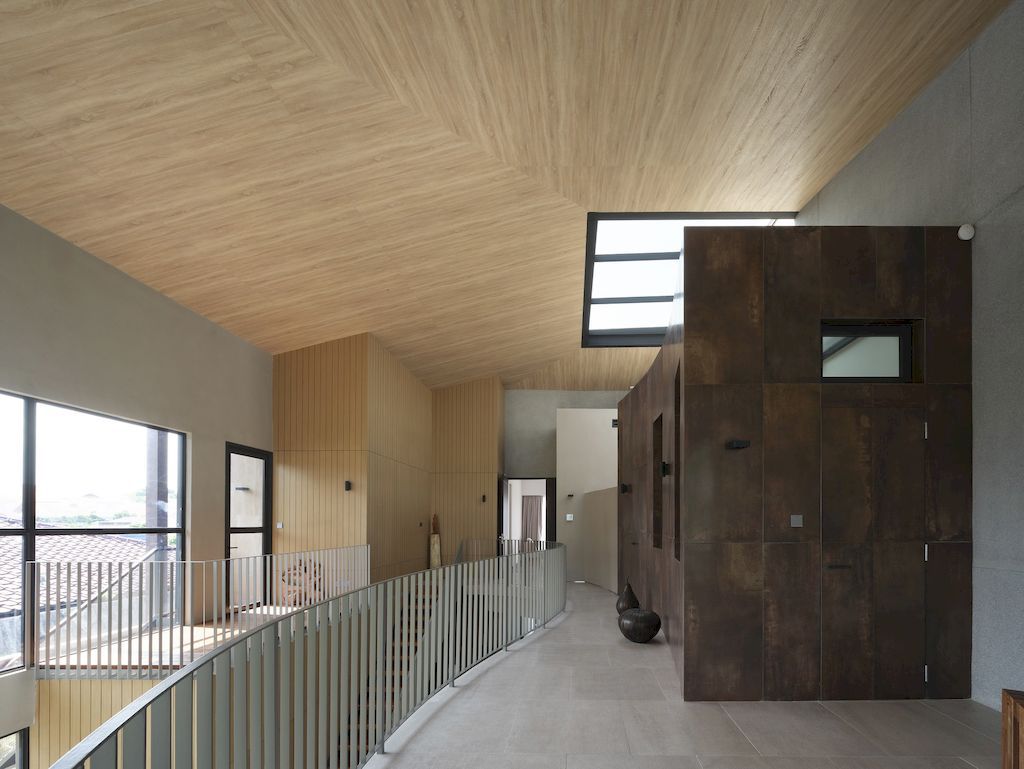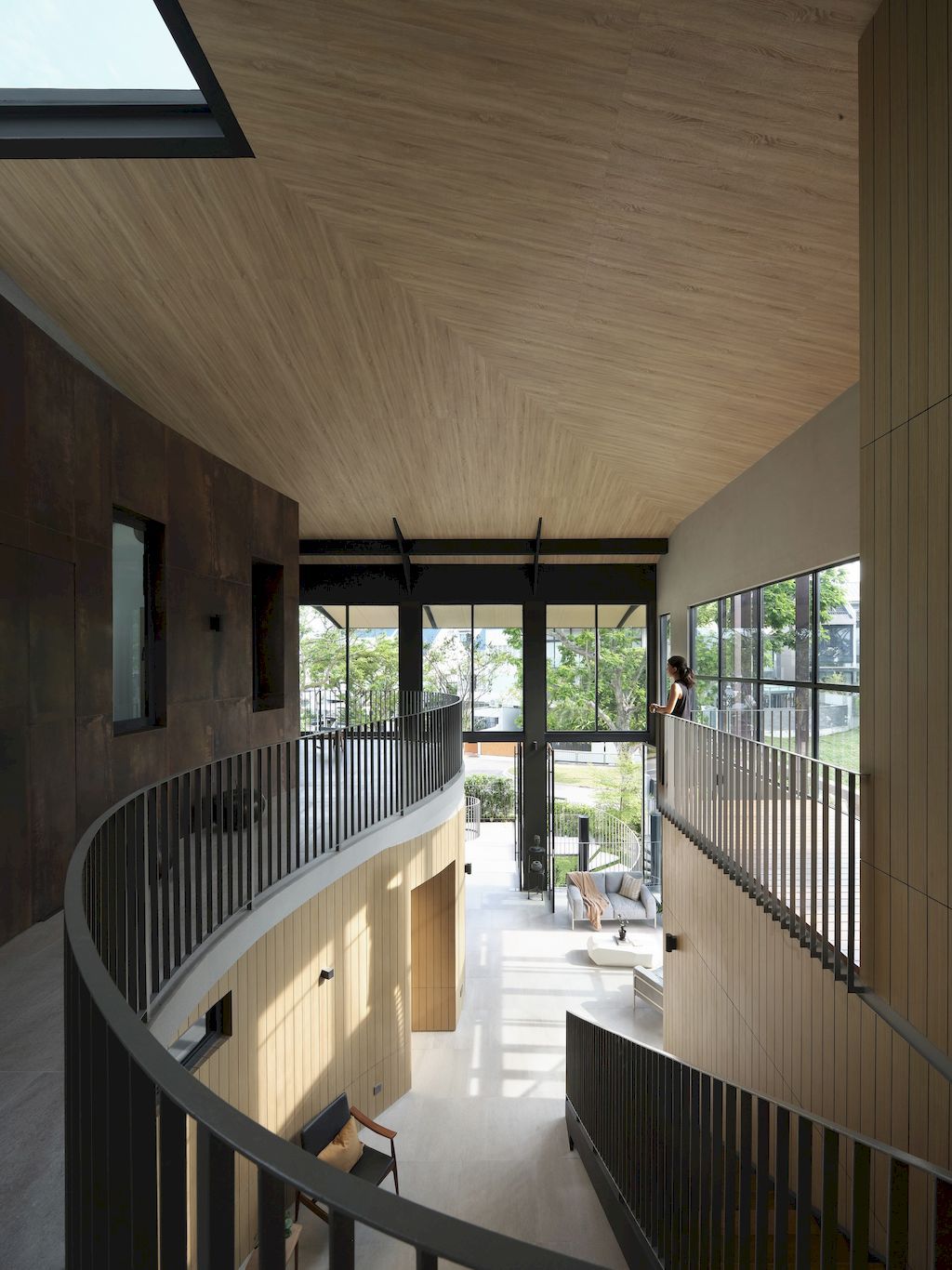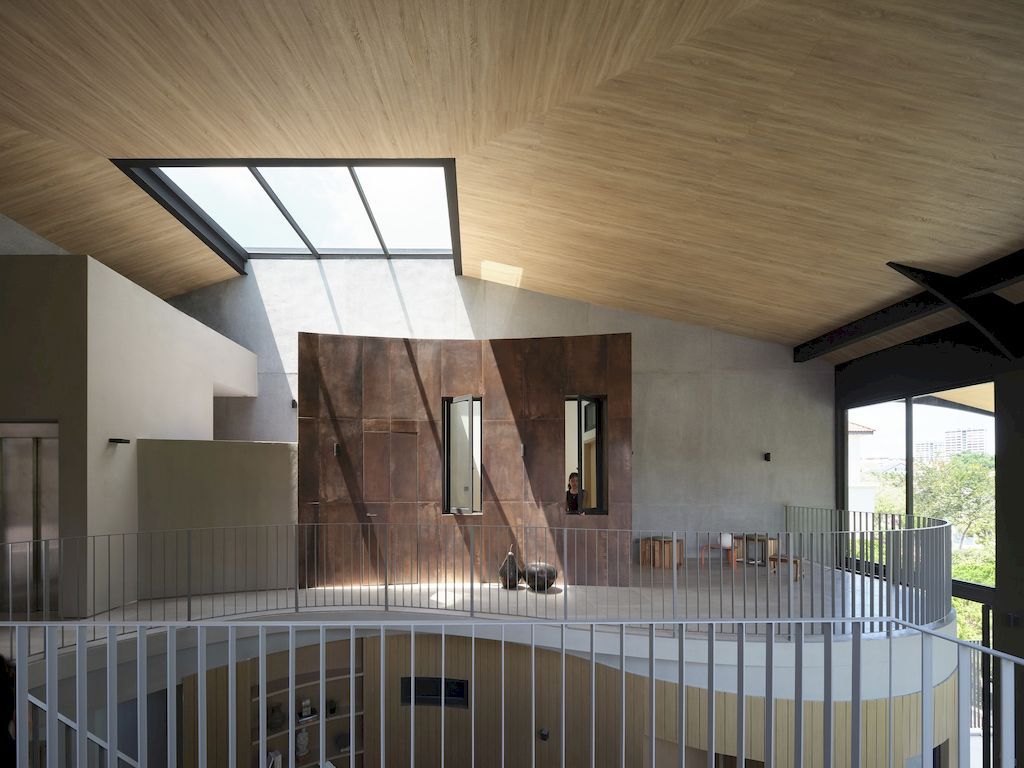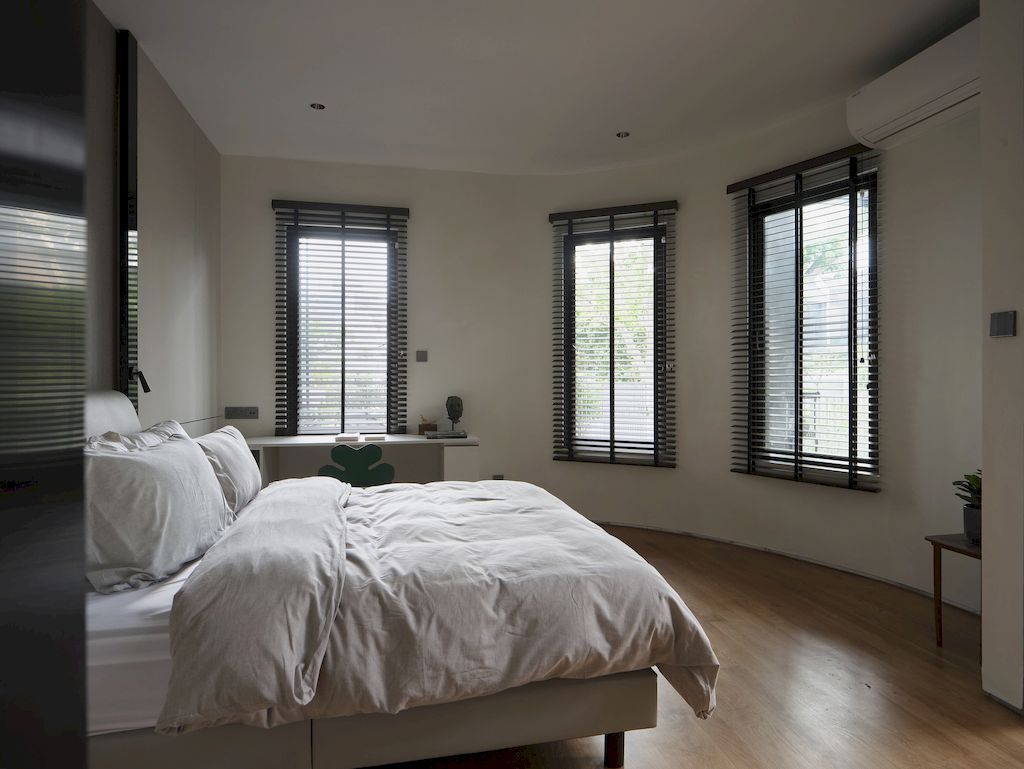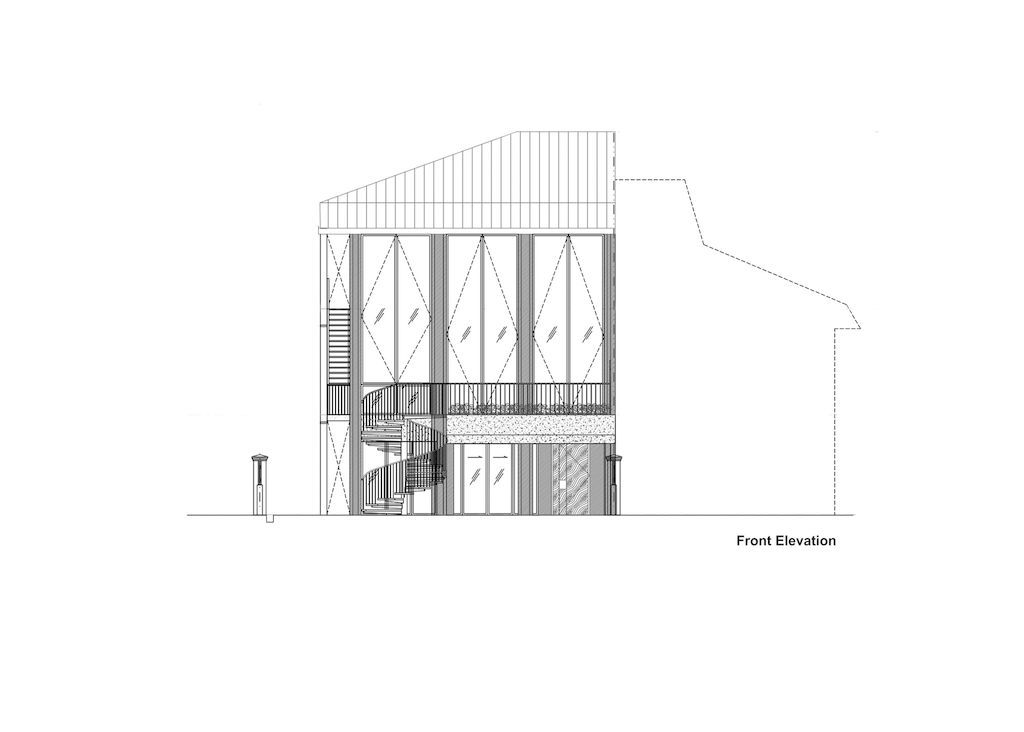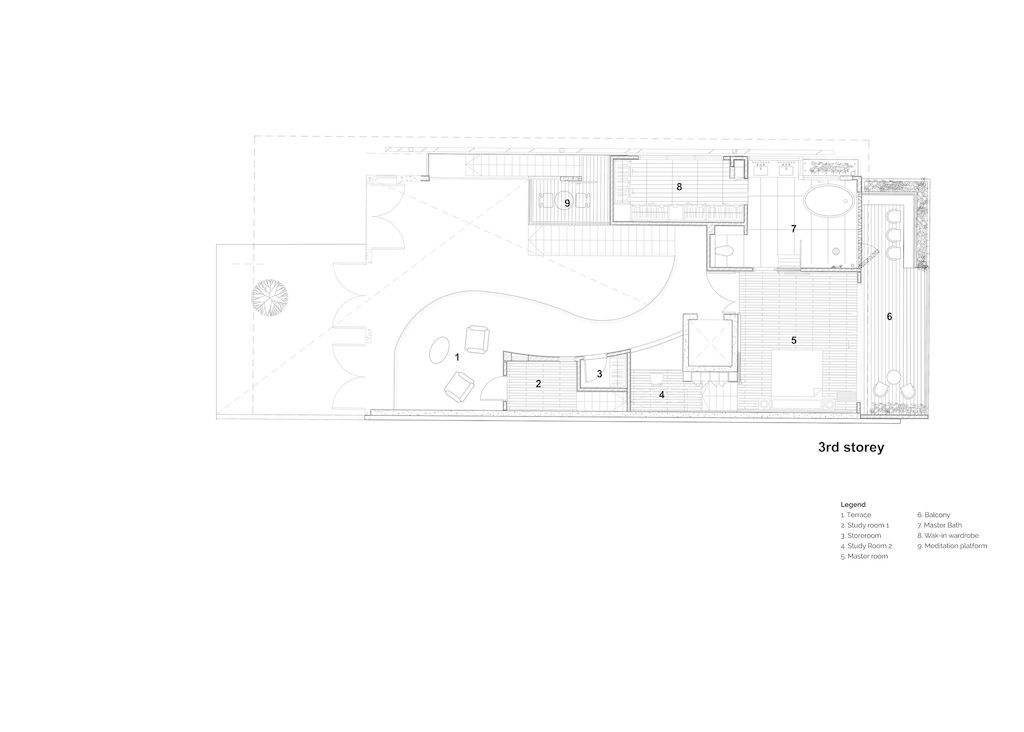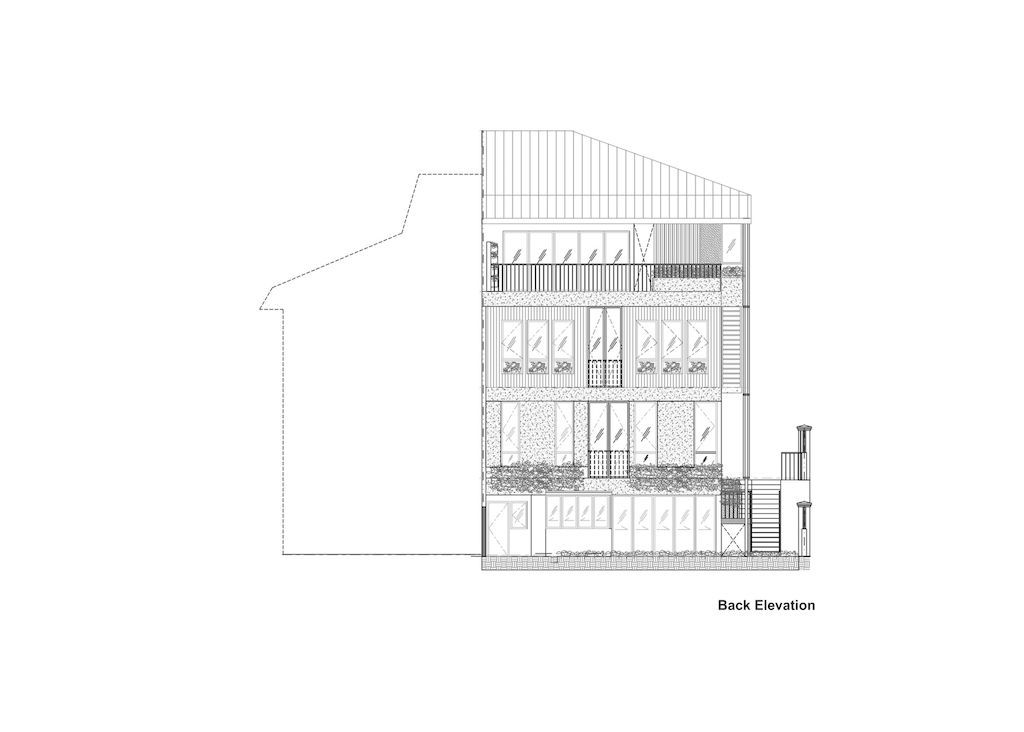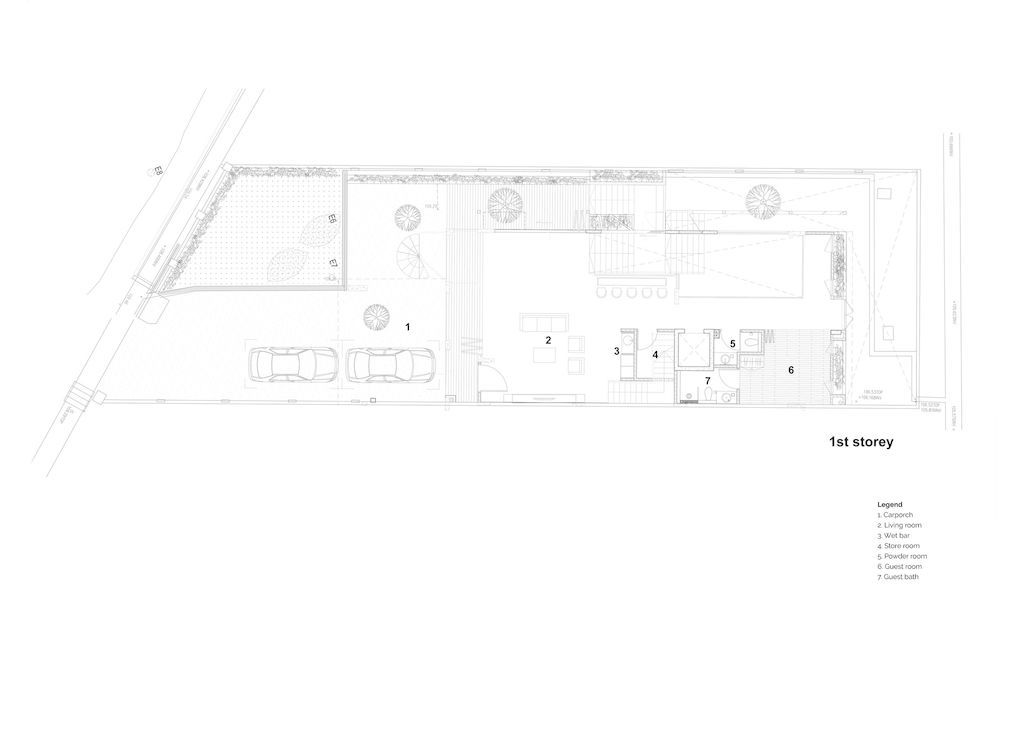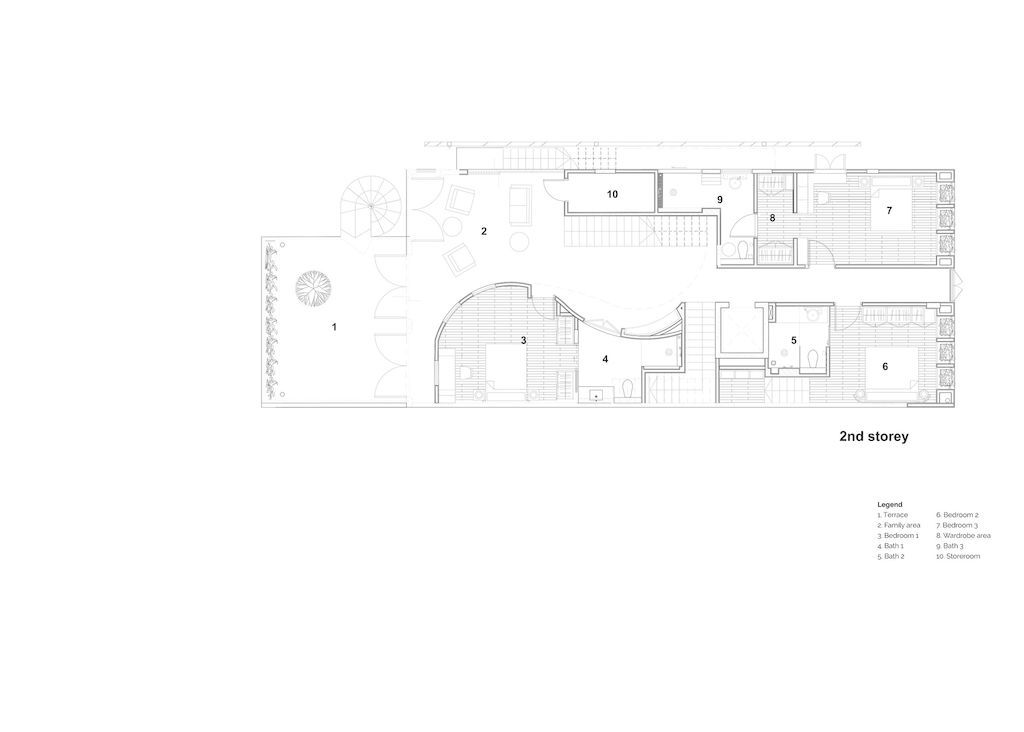 The The Outdoor House Gallery: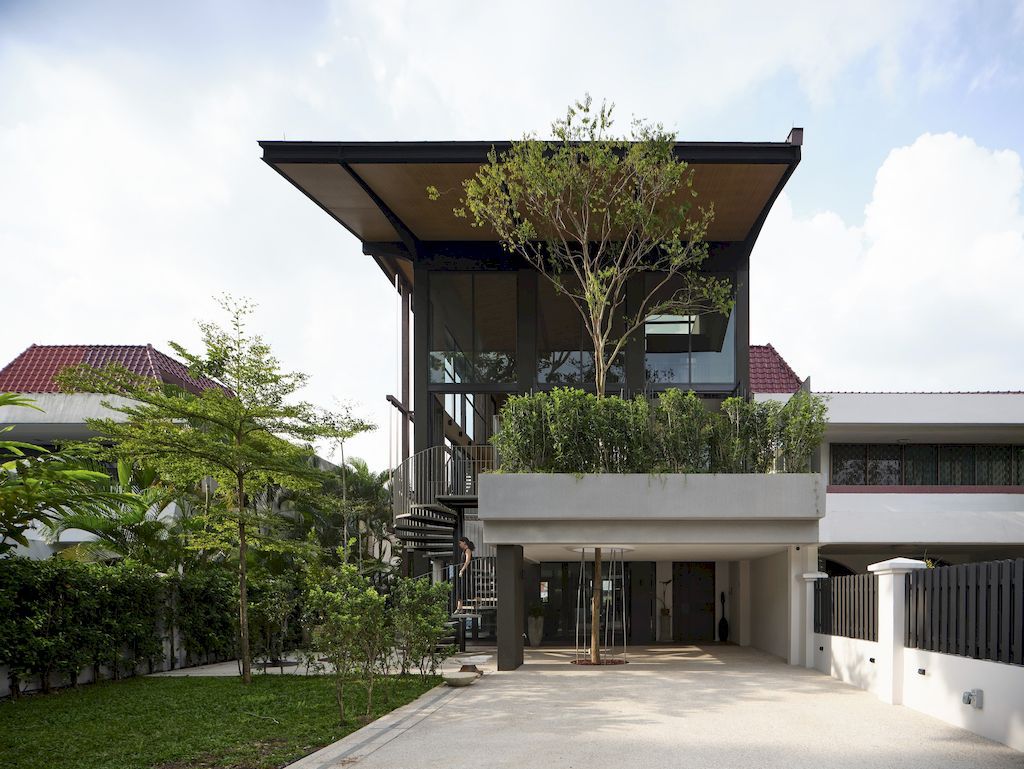 Text by the Architects: We designed a residential house for an idealized family life, that is environmentally sustainable and responsive to our tropical climate. The The Outdoor House was envisioned to be open to the natural environment since the owners loved gardening, and breezy, and encouraged interaction between family members.
Photo credit: Fabian Ong | Source: Quod Architects
For more information about this project; please contact the Architecture firm :
– Add: 19 Keppel Rd, #06-02, Singapore 089058
– Tel: +65 6235 1633
– Email: [email protected]
More Projects in Singapore here:
---