These 14 ceiling design ideas will help you create a luxurious living room.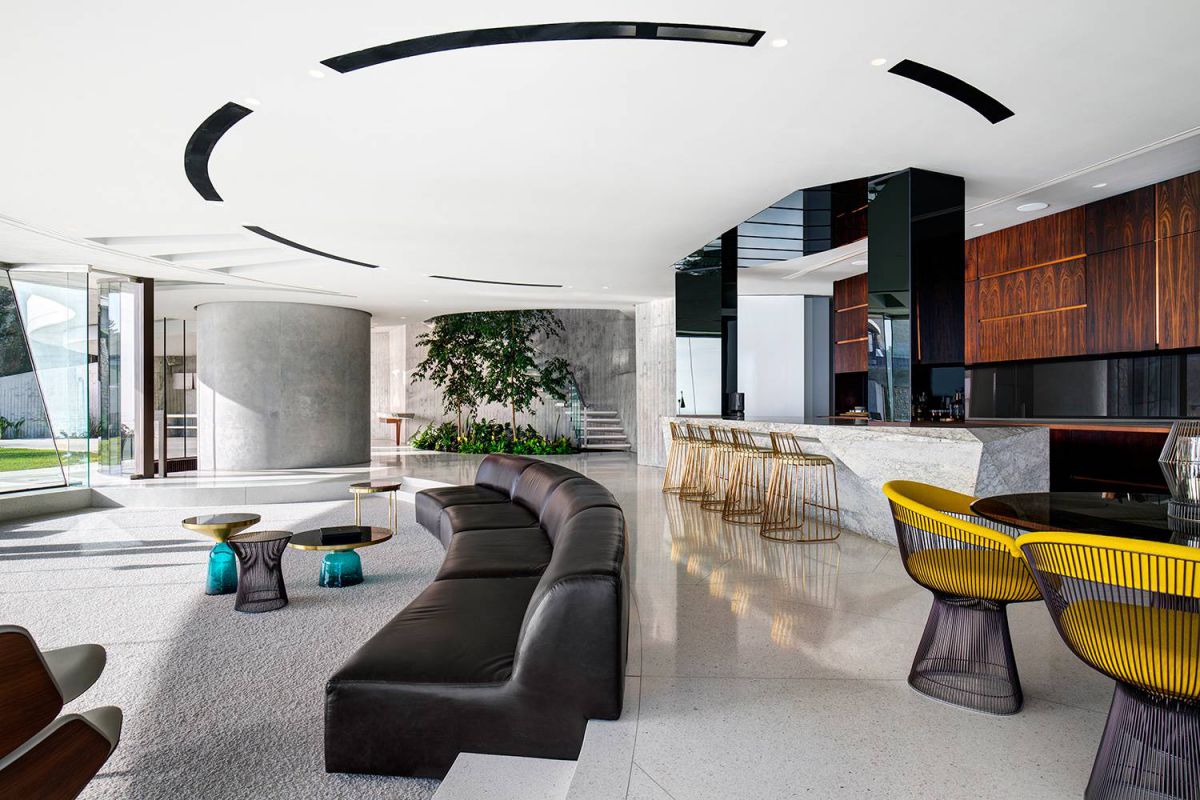 It appears that having a ceiling design in the living room is simple. Regardless of whether you have a high ceiling, a low ceiling, or want to add more decoration to it, it must blend in with the rest of the room's decor and provide adequate lighting. After looking at 14 ceiling ideas for designing a luxury living room, you may wish for more inspiration. There are thousands of other fantastic home design ideas at LUXURY PHOTO.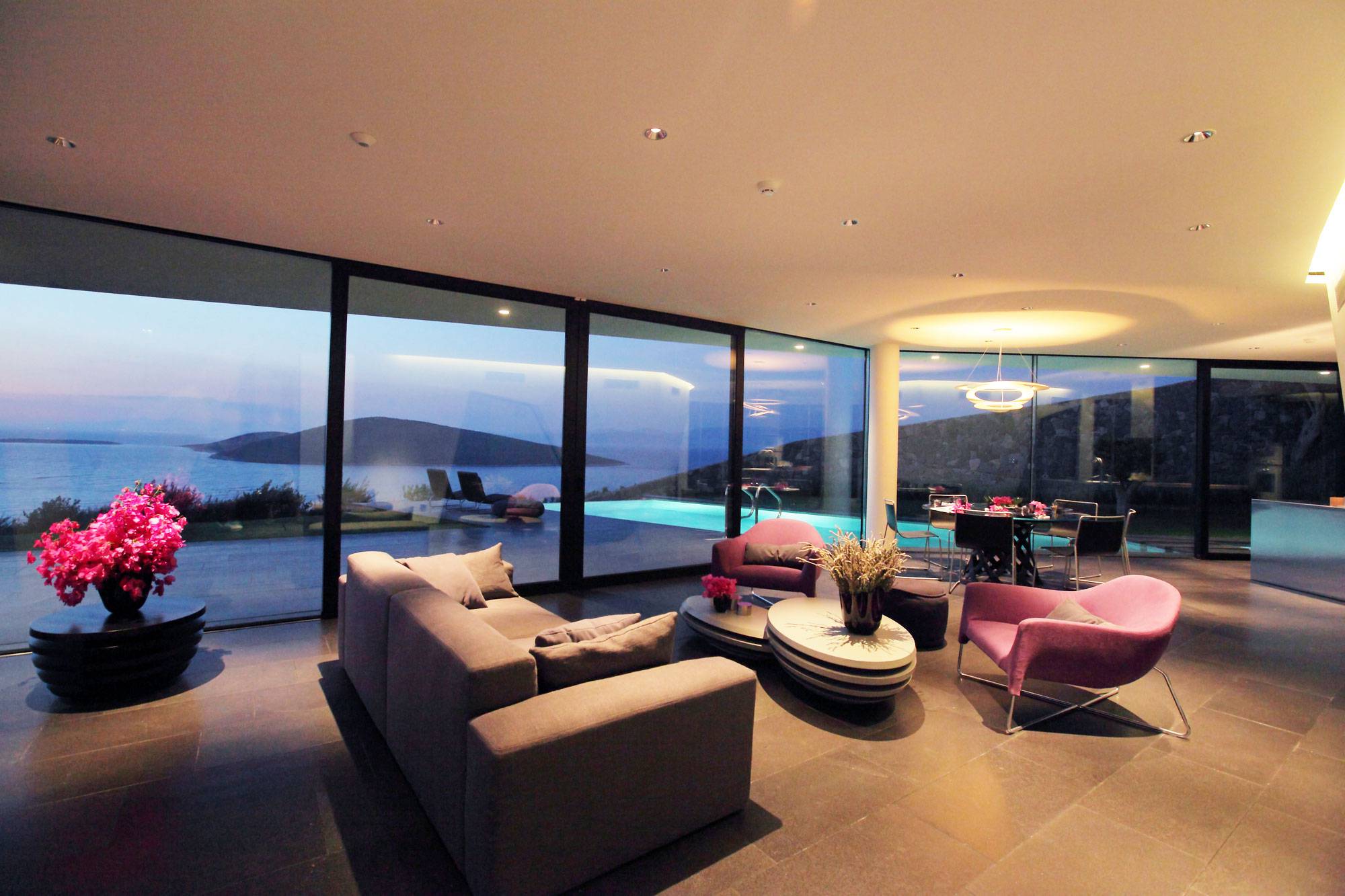 1 | This is a standard ceiling with a lighting element added. Any ceiling can be brightened with a pendant chandelier. Unique designed Hebil House in Turkey by Aytac Architects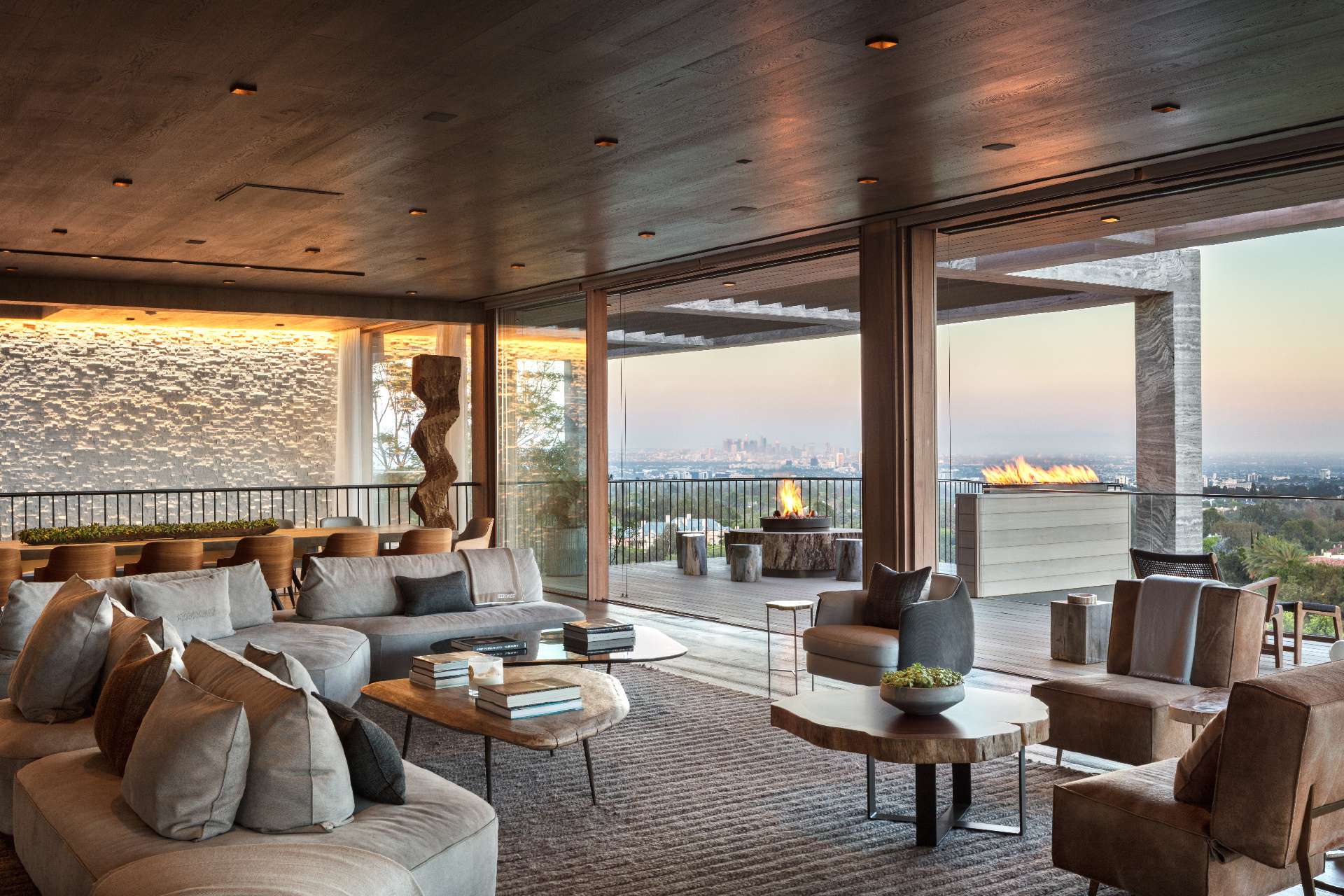 2 | The wooden ceiling, which matches the color of the sofa and other decorations, creates a warm atmosphere. Extraordinary Luxurious Bel Air Mansion in Los Angeles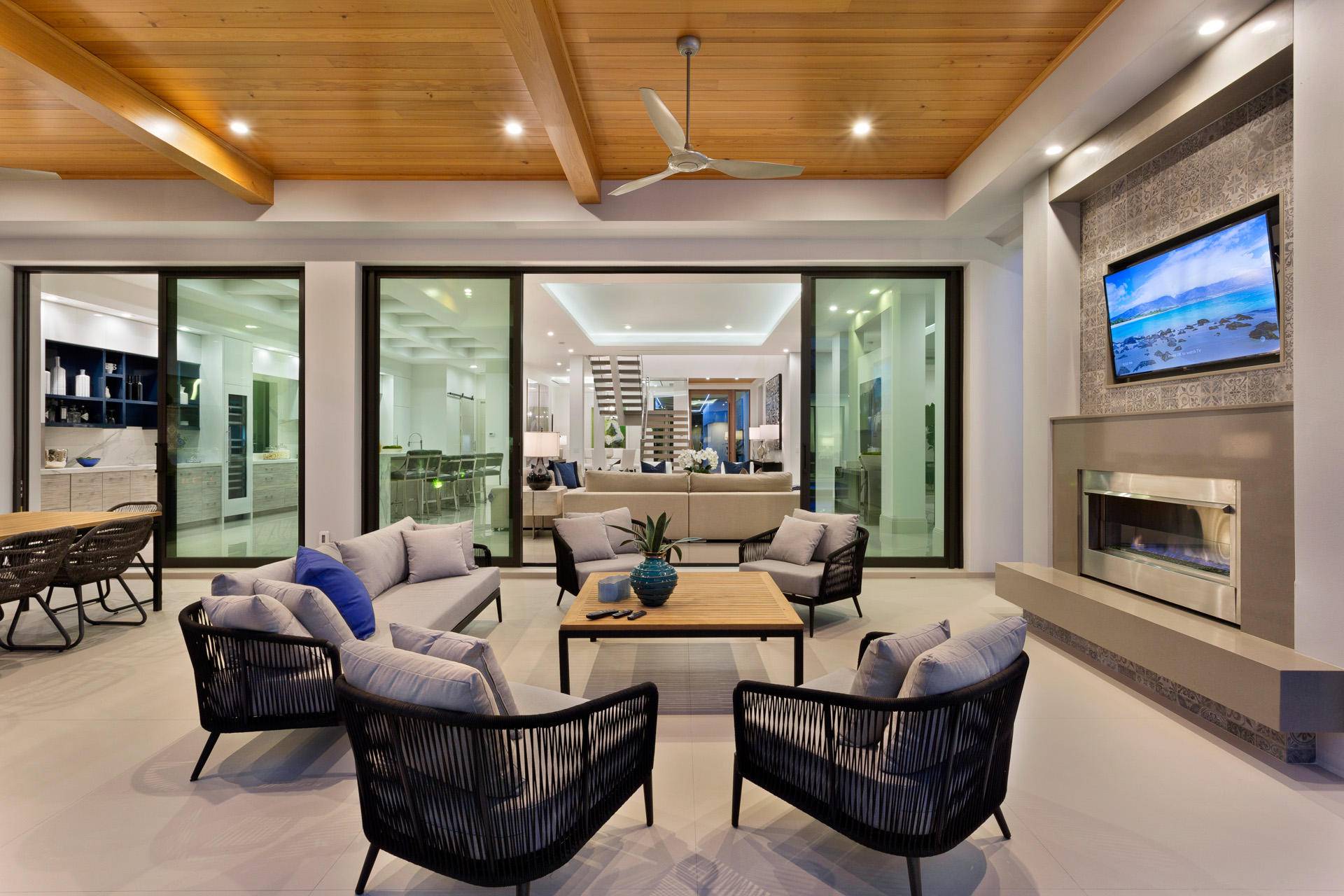 3 | Take a look at this contemporary living room! They also have a light-colored wooden ceiling with some beams. Ocean Boulevard Contemporary Home in Delray Beach, Florida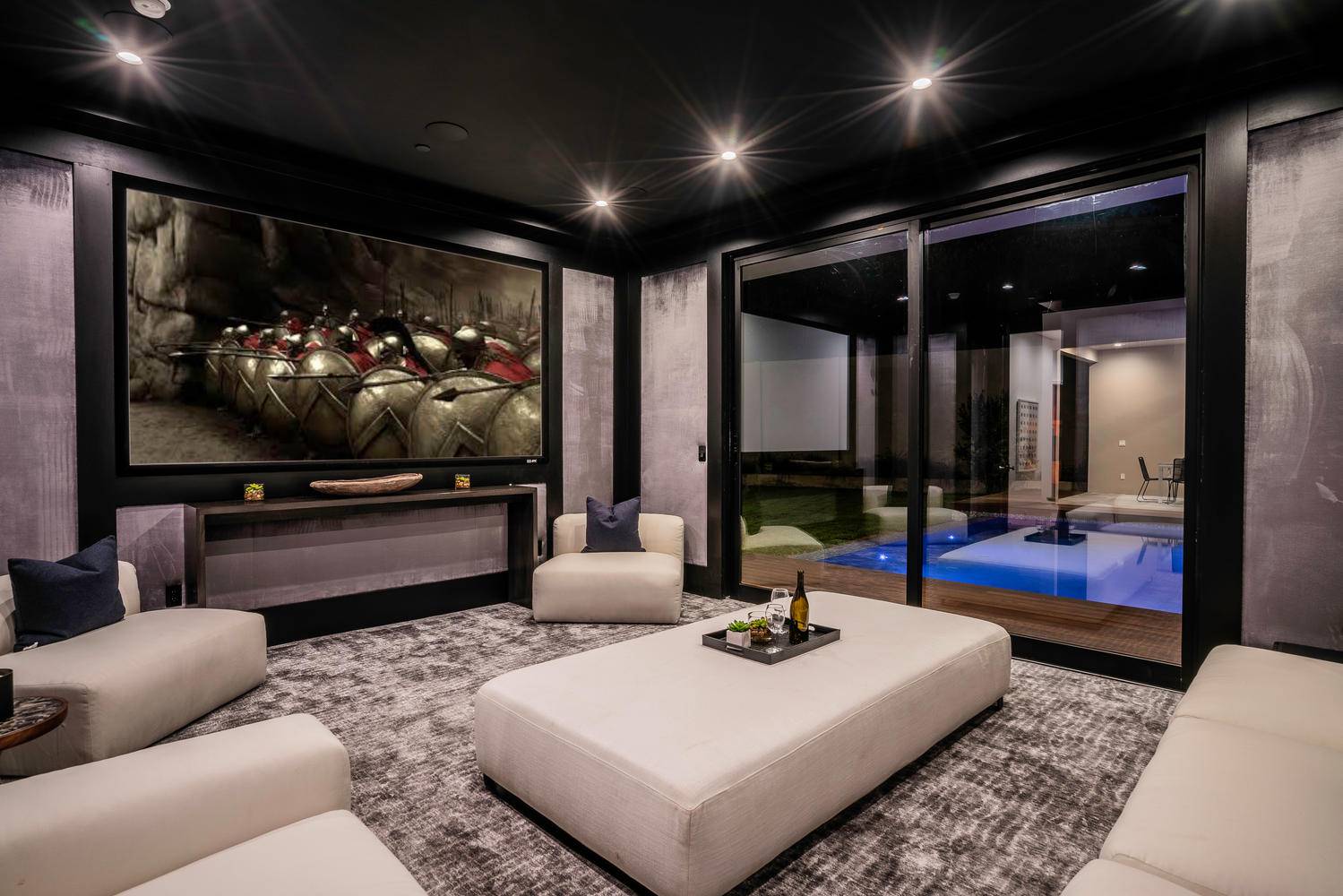 4 | It's a one-of-a-kind design. Recessed lighting illuminates the black-painted ceiling. A perfect match in terms of color. Sandy Lane Modern Home in California by C-Oliveria Design Studio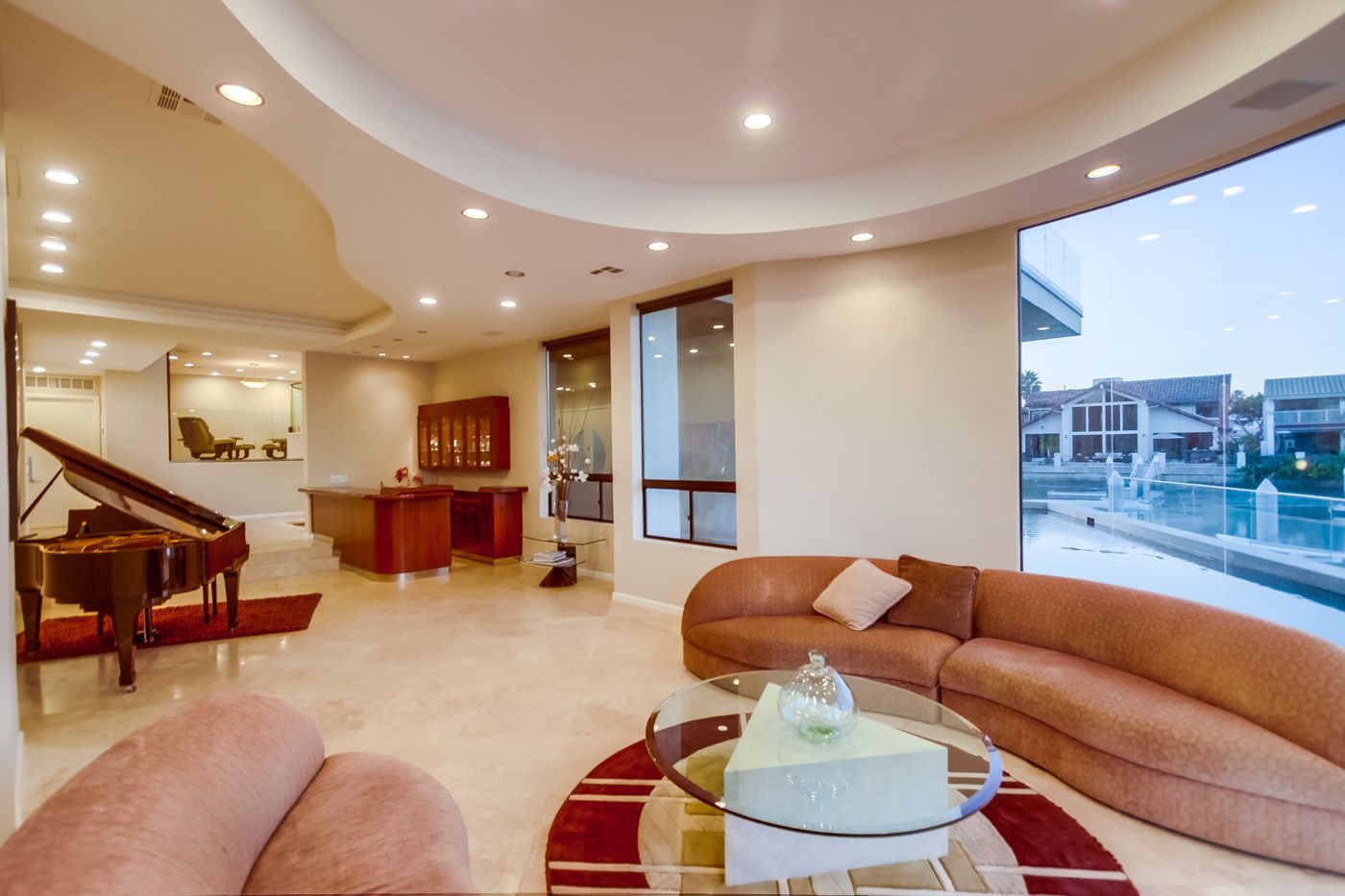 5 | A tray ceiling is a popular design trend today. It doesn't have to be a rectangle tray ceiling; you can do something more creative like this. Beautiful Buccaneer Way Bay Front home in California
More Ideas for Kitchen: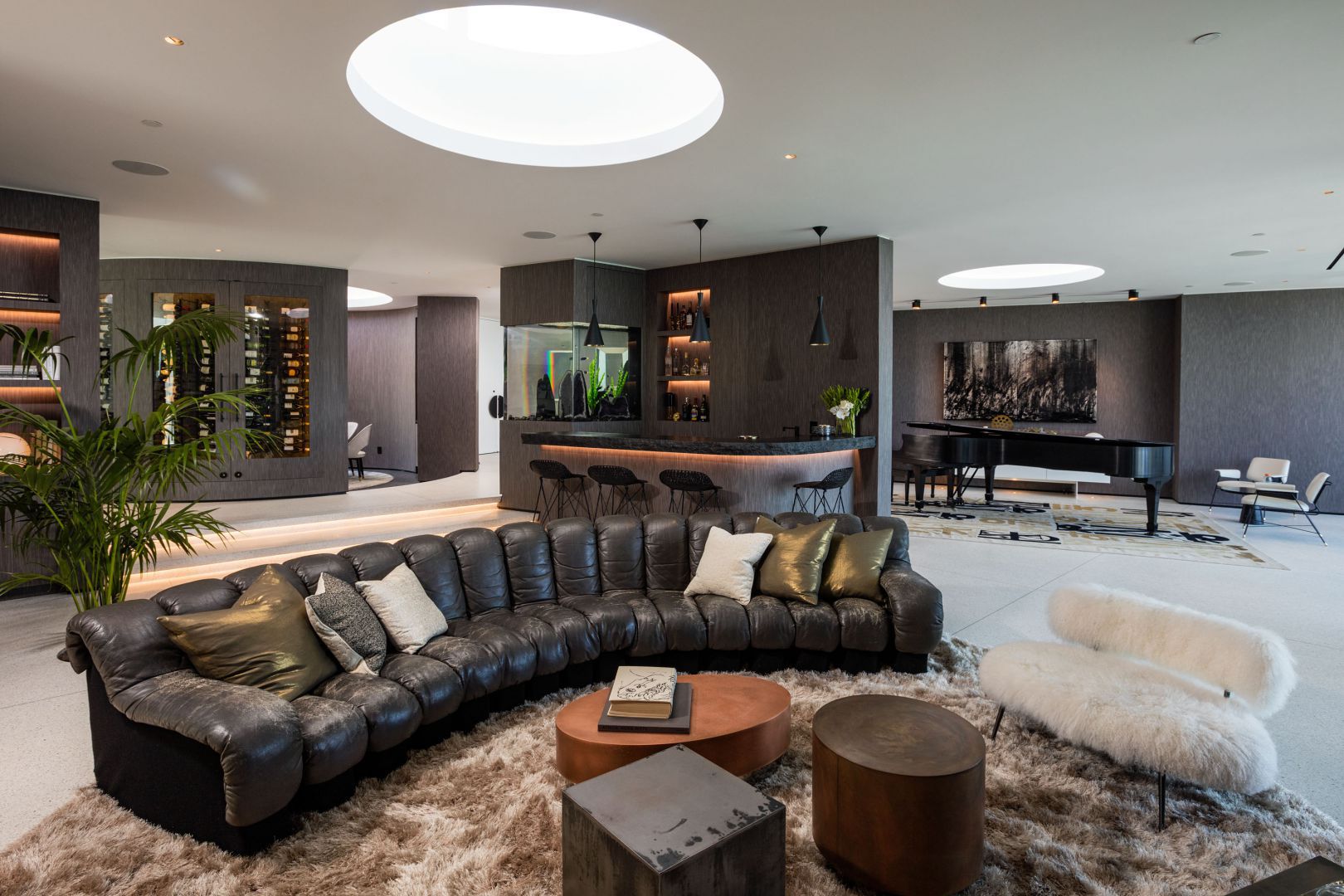 6 | Here's a lovely circular tray ceiling that lets plenty of light into the area where you spend the most time. You can do a lot of interesting things with this style. Dabney Lane Modern Home – The Pinnacle of Los Angeles luxury living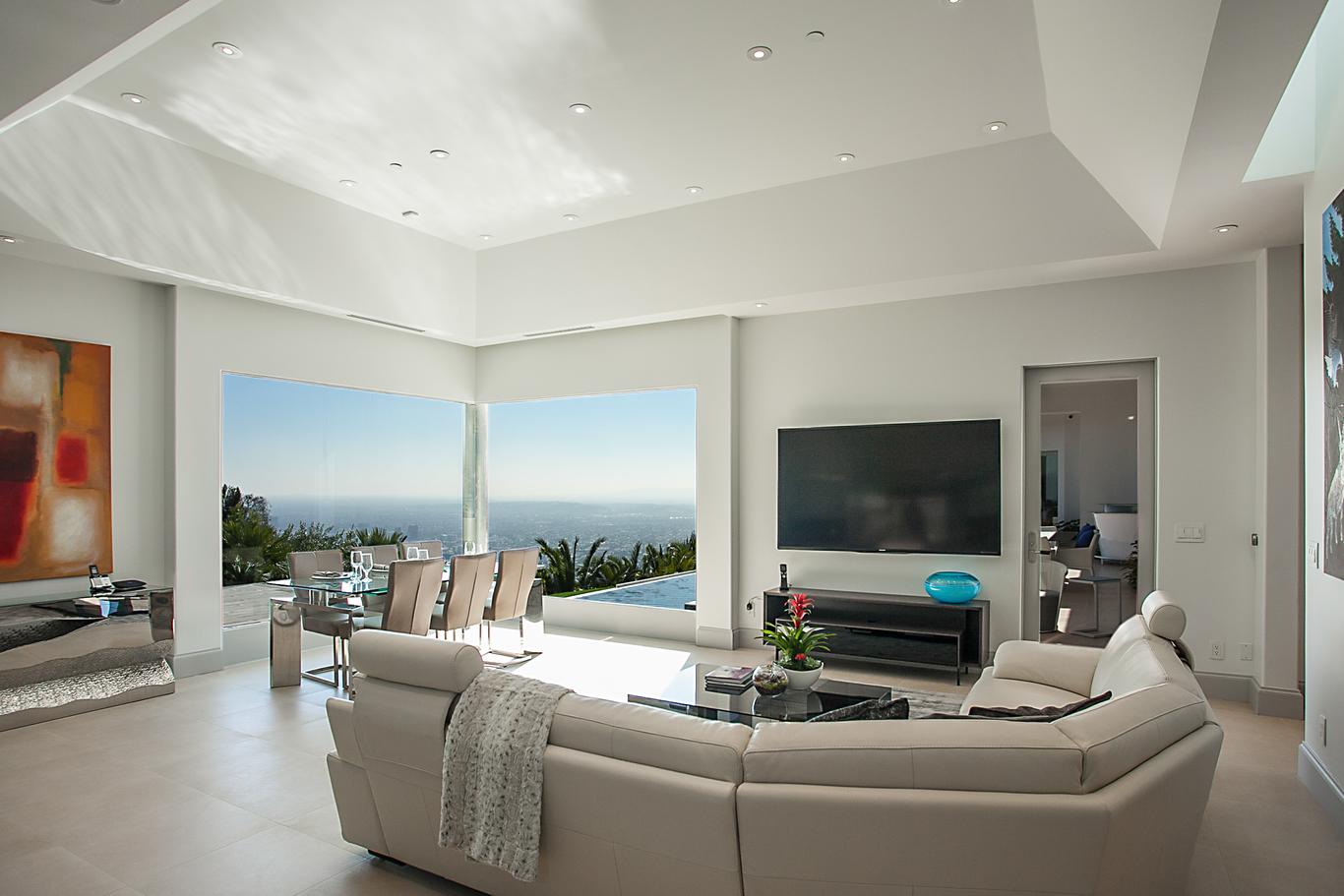 7 | Take a look at this design to add some depth to your living room. Ultra-private Martin Lane Modern Home in Los Angeles captures sweeping views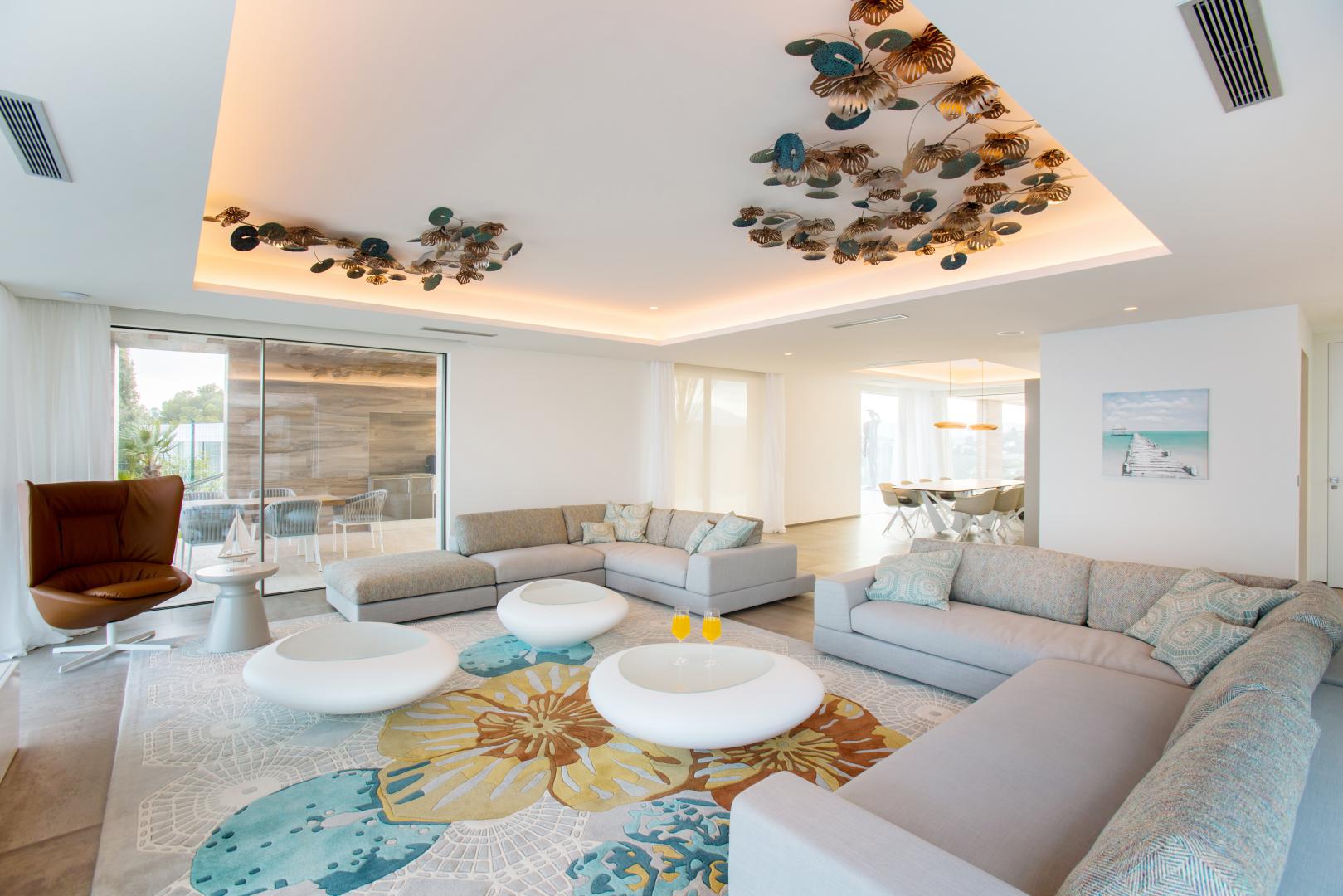 8 | Decorate butterflies on the tray ceiling to add a pop of color to the white living room, which goes well with the flower rug. As you sit in the blossom garden, that is a perfect picture. Fabulous Villa El Sueno in Alicante, Spain by Miralbo Urbana S.L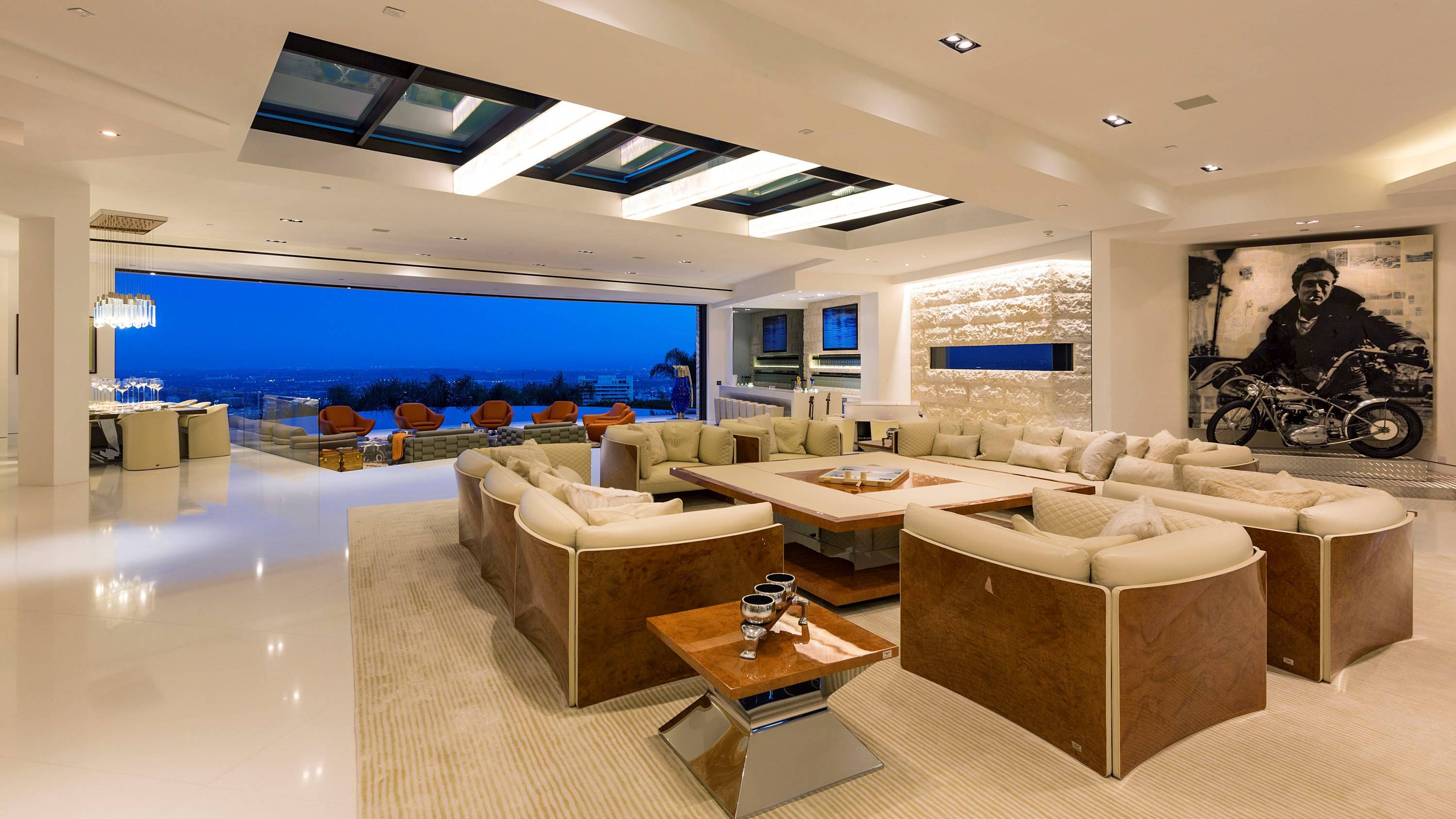 9 | Skylights let plenty of light in through the ceiling, and a dome can extend the range of the skylights. Extraordinary Modern Mansion in Los Angeles by Ferrugio Design & Associates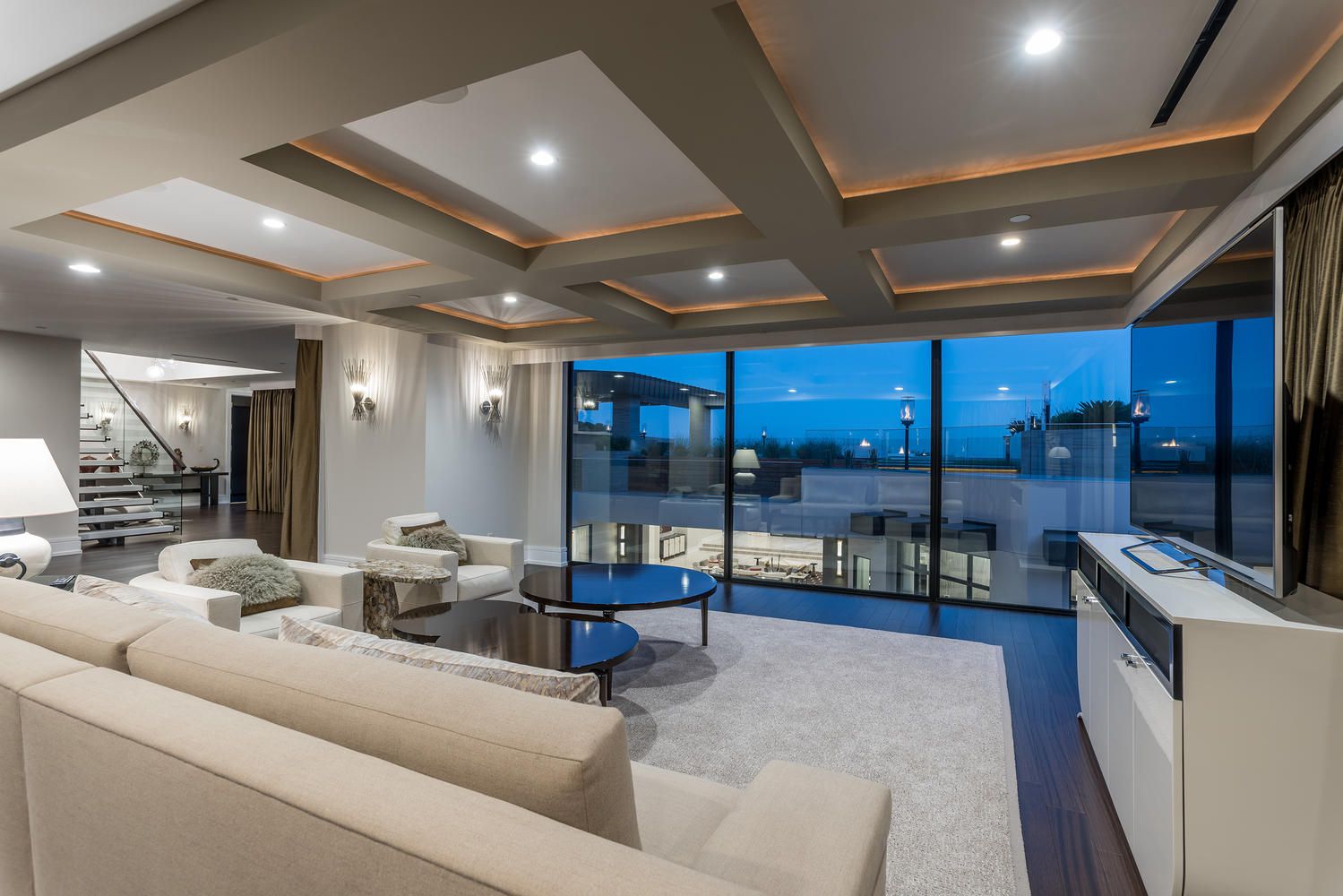 10 | The coffered ceiling in this living room is simple and rustic, and it goes with almost any style. Magnificent Luxury Echo Peak Lane Modern Mansion in Las Vegas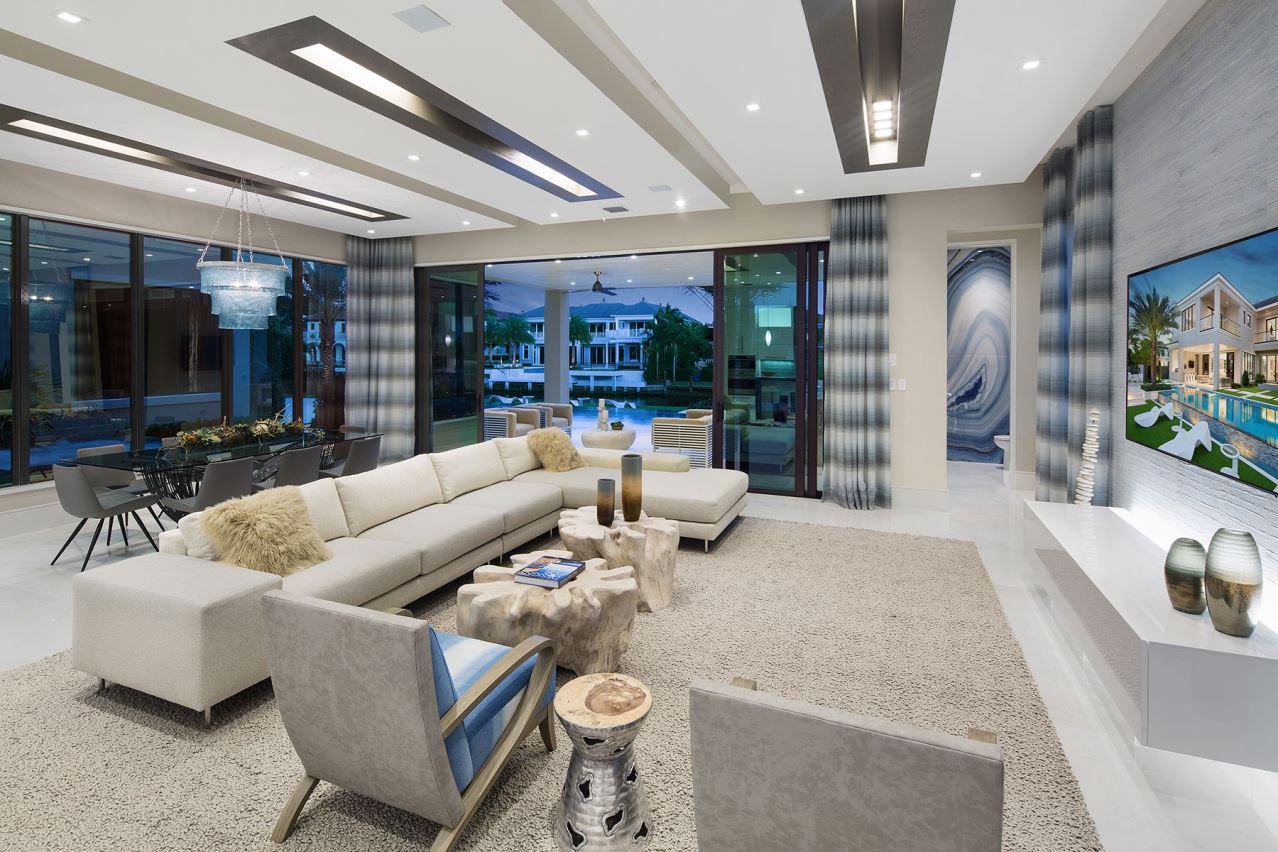 11 | The long range lamp will add more light to your living room while also complementing the modern style. Modern Coastal-inspired Maya Palm Drive Home in Boca Raton, Florida
More Ideas for Bedroom: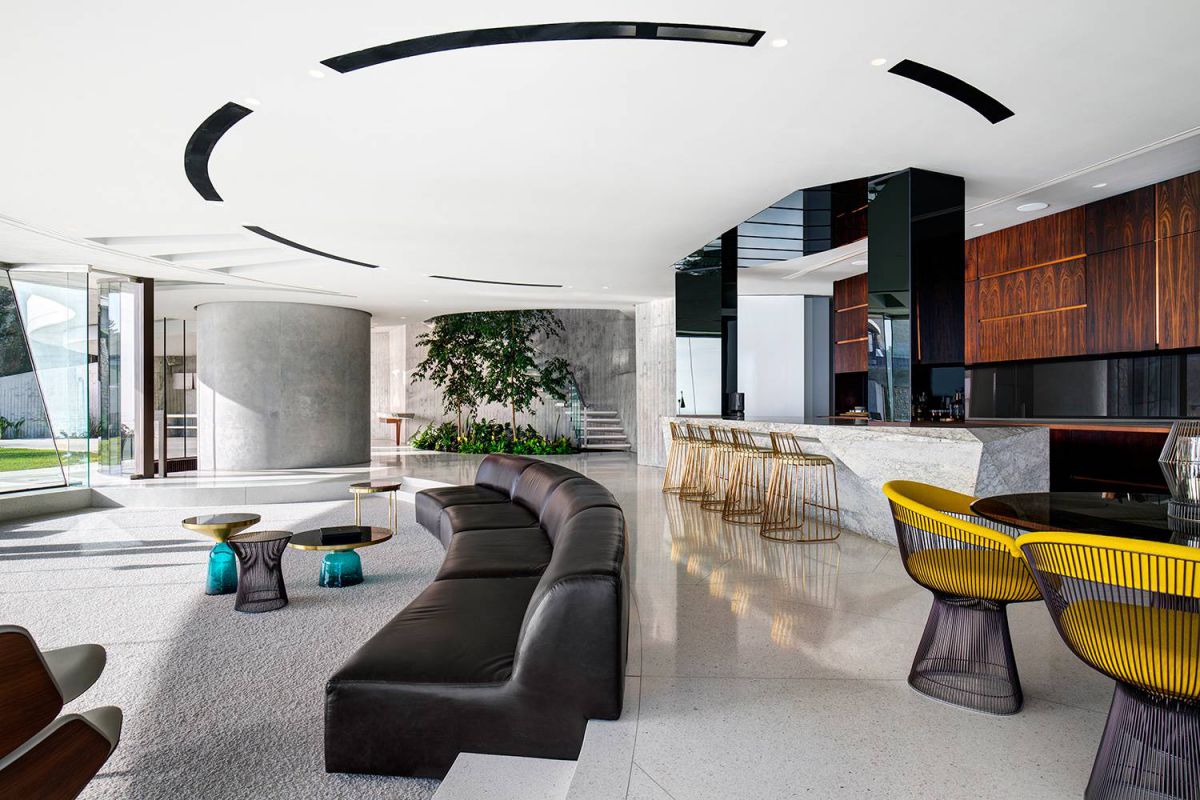 12 | Luxury living room with a one-of-a-kind ceiling design made entirely of black and white.  Wonderful Iron Man House in South Africa by Peerutin Architects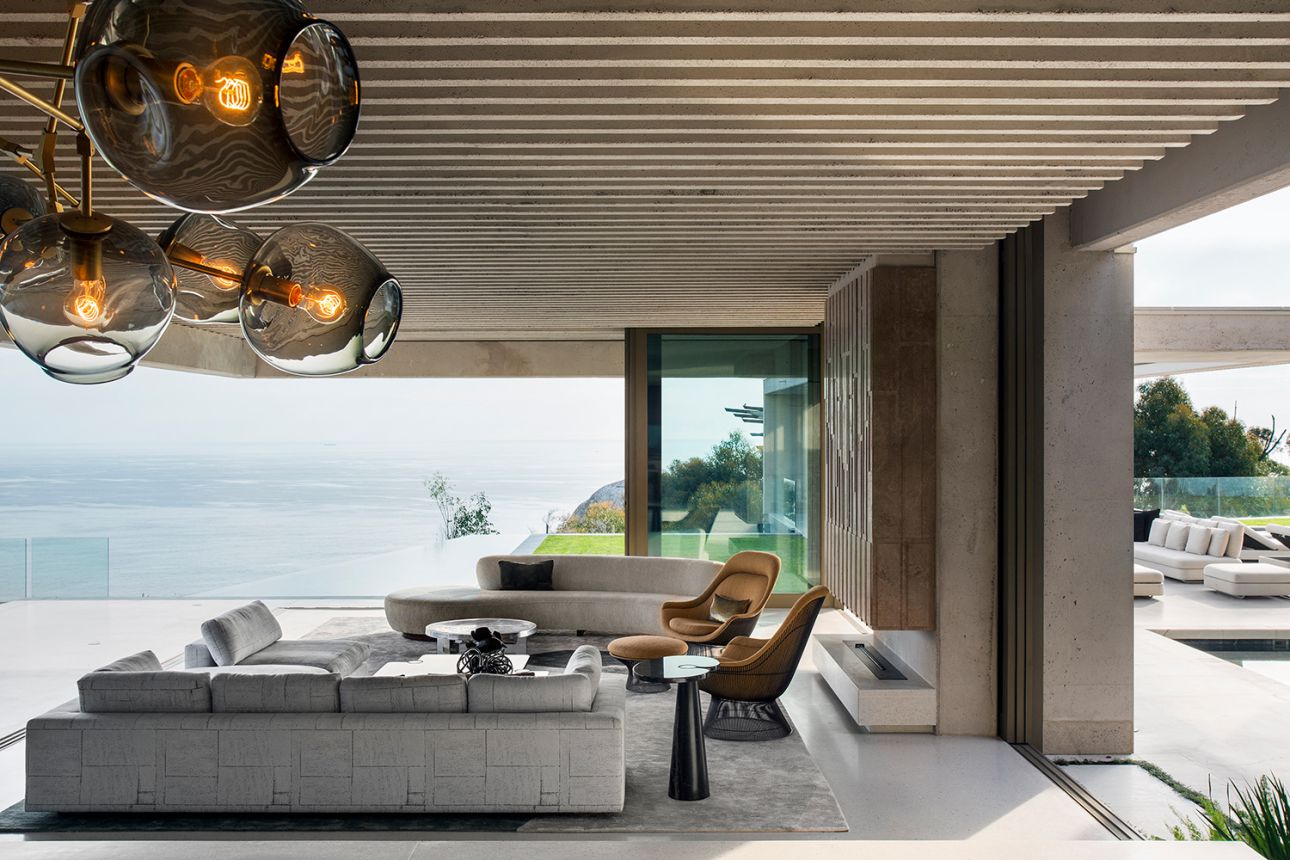 13 | The exposed beam look goes well with the wooden wall and the large living room space. Martis Camp Residence 188 by Walton Architecture + Engineering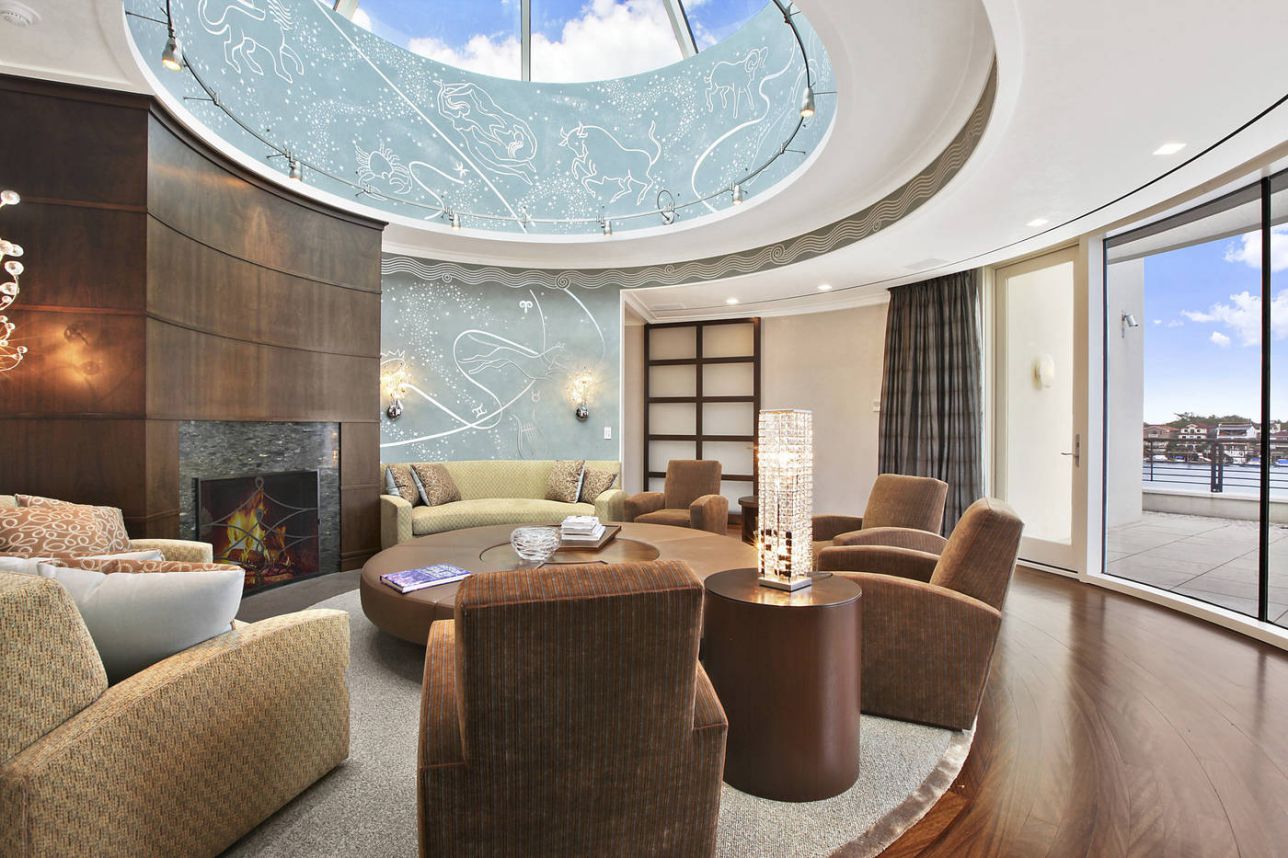 14| It's a great idea to put some art on the inside of the dome. On a light blue background, this dome is embellished with soft brushstrokes. Amara Modern Residence in Atherton, California by Swatt Miers Architects
---
Thousand of high quality images of Living room and more you can see at Livingroom Gallery.