The look of your living room set can be made or broken by the center tables and sofa sets you choose. It must hold your drinks and add to the aesthetic of the living room while serving you in so many ways. In this article, we present 24 of the most creative and trending living room furniture combinations to help you choose between the two main living room furniture combinations. Thousands of other amazing home design ideas can be found at LUXURY PHOTO.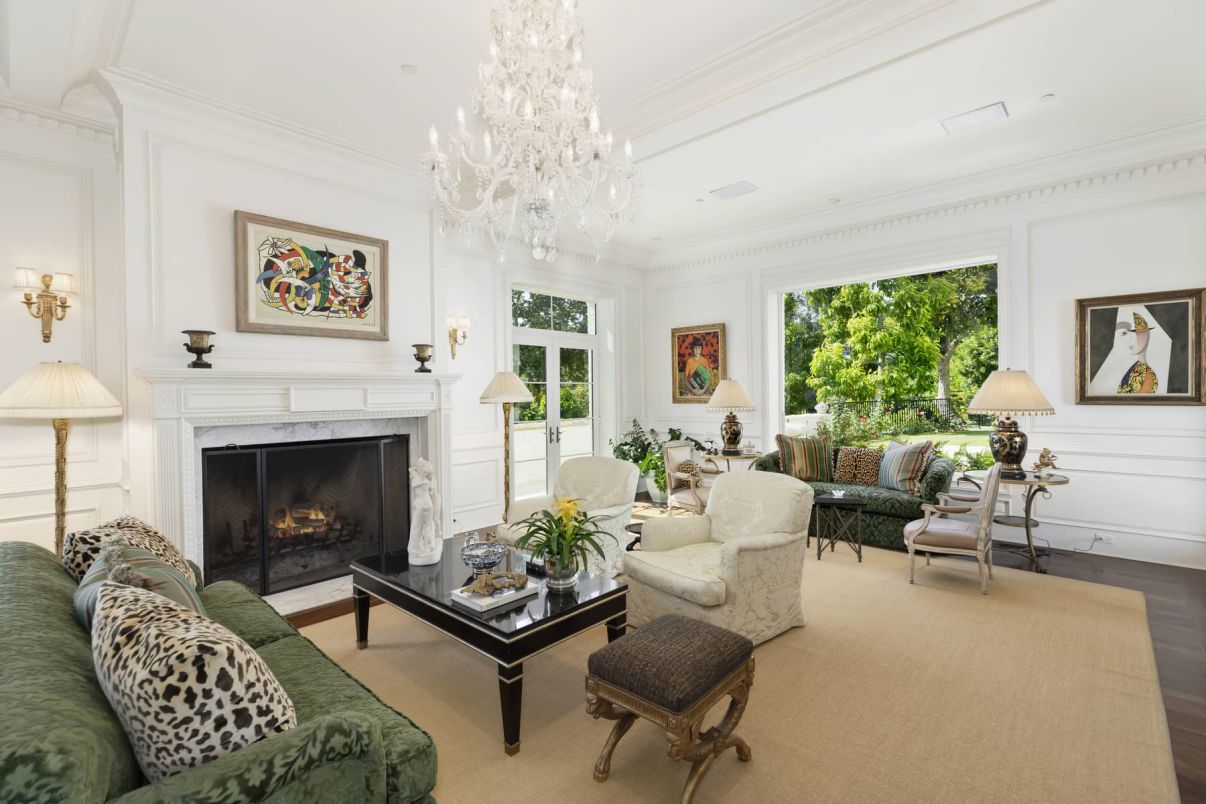 1 | The sofa set and center table are painted in three neutral colors, creating a close and lively atmosphere. Los Angeles Mansion in Lower Bel-Air's Best Location listed for $63 Million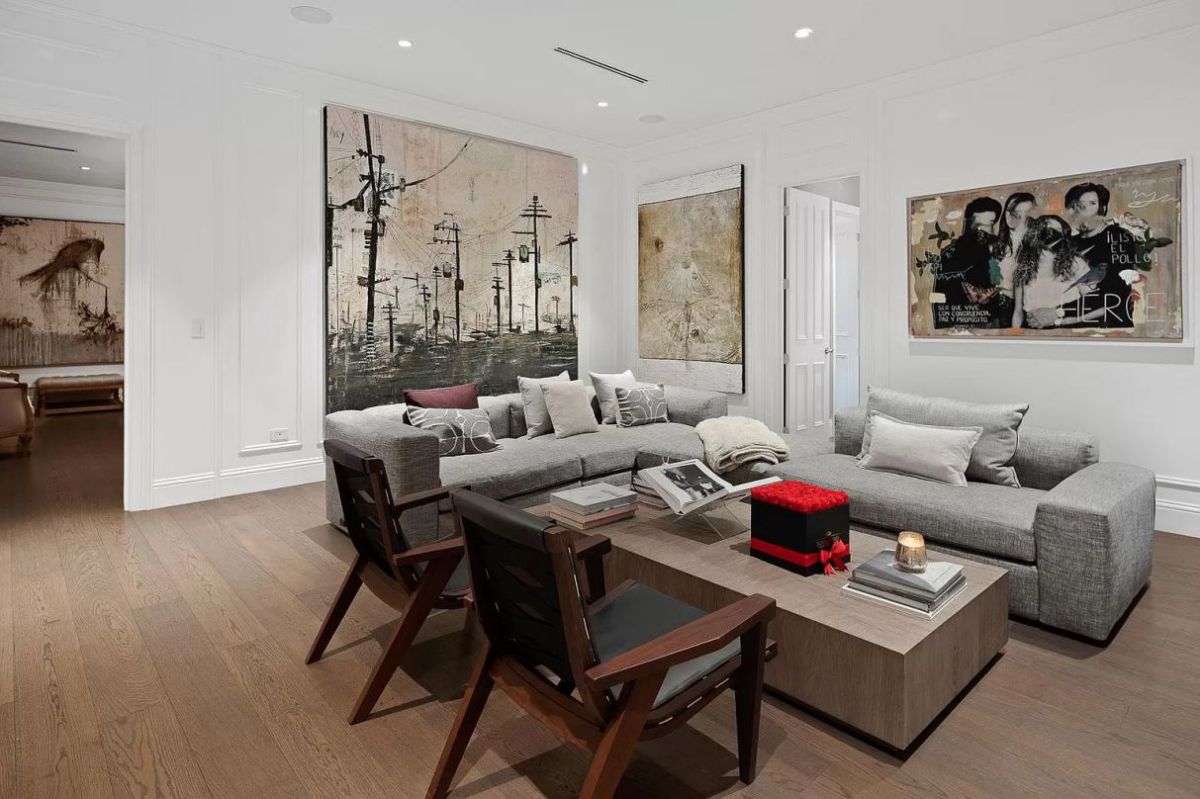 2 | The shapes of the chairs and center tables reflect the strong design style. Impeccable New Construction Miami House Asks for $9.95 Million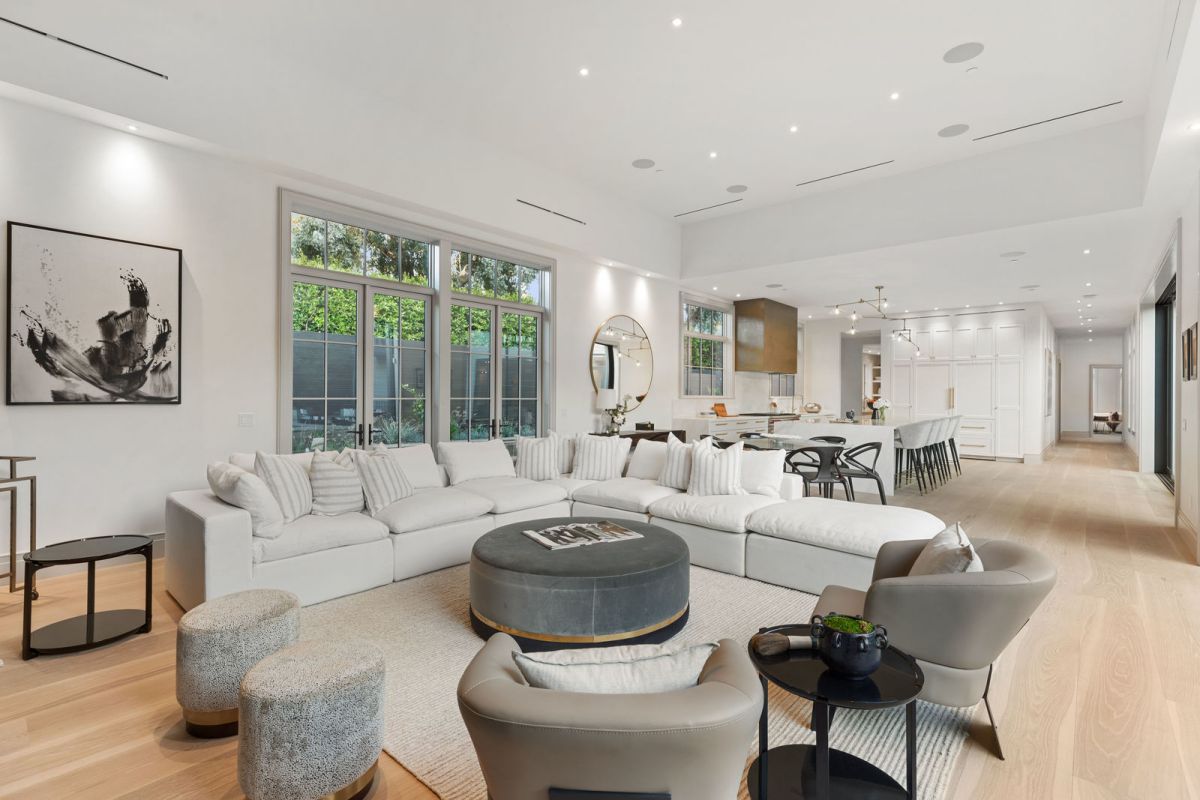 3 | Velvet center table are always a popular and appropriate choice in range of center tables and sofa sets for a cozy sofa set. Sophisticated Pacific Palisades New Masterpiece for Sale at $15 Million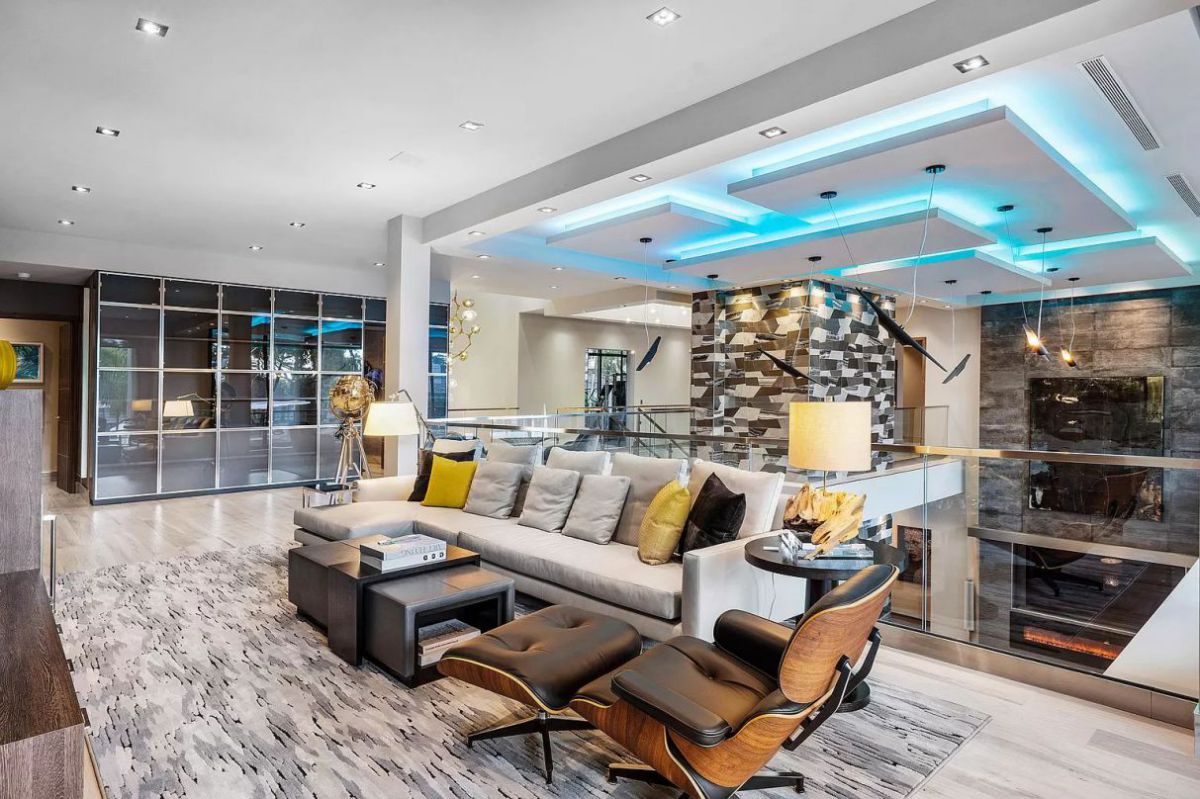 4 | A modern and youthful living room with a center table with glossy wood and leather chairs next to a neutral-colored sofa set. Fort Lauderdale House with Unique Features Asks for $10.9 Million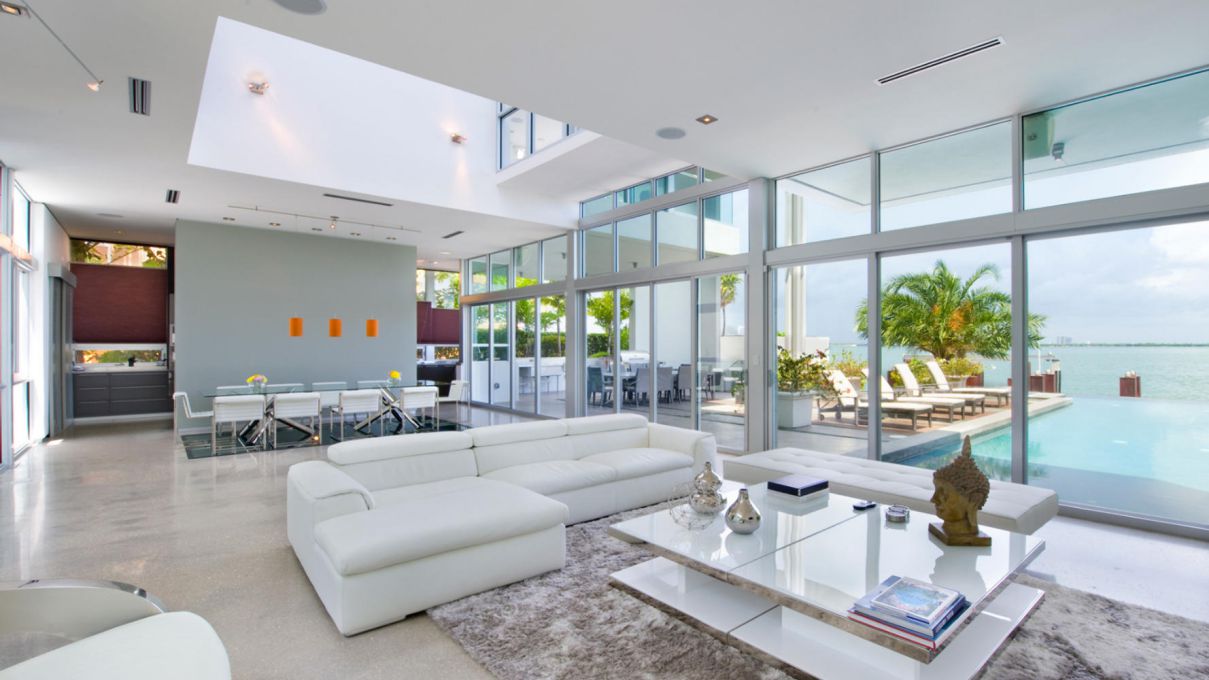 5 | The space is light and airy not only because of the glass doors, but also because of the interior color scheme. Luxurious Modern Miami Beach House for Rent $50,000 per Month
More Ideas for Kitchen: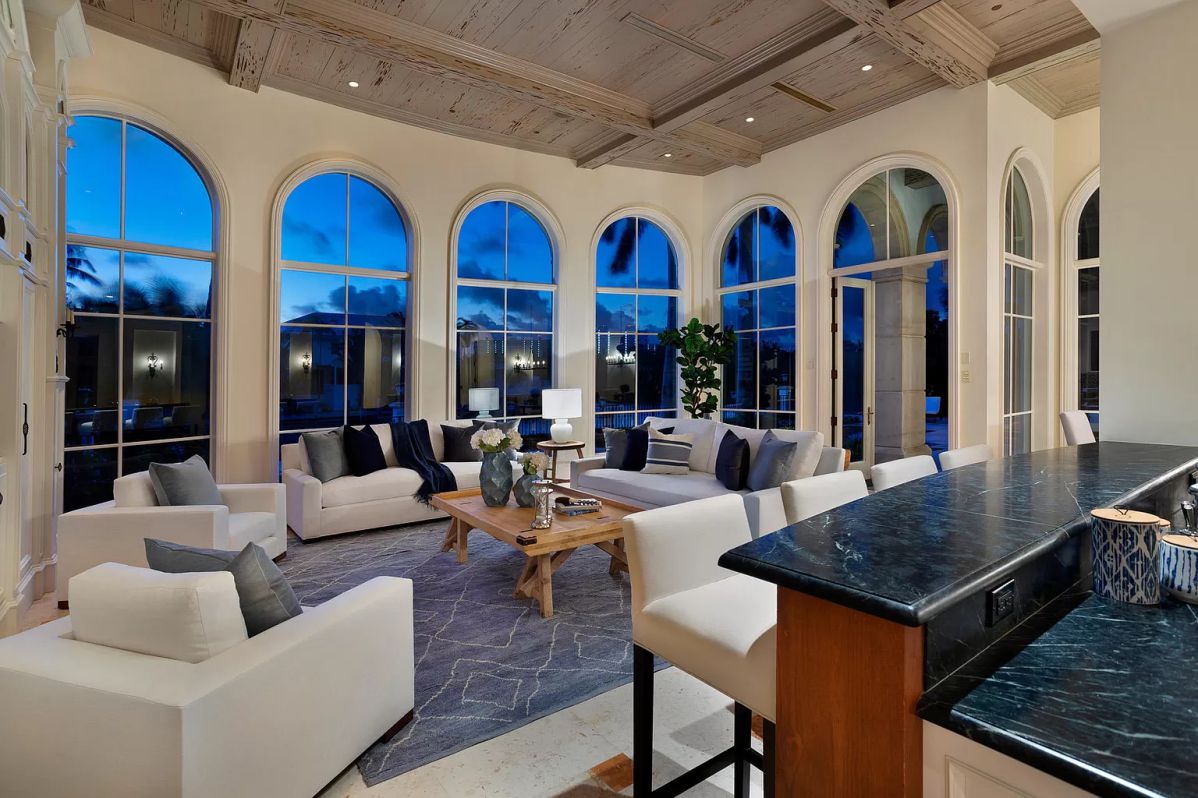 6 | Create a living room in the style of the twentieth century, complete with a wooden center table and a white contemporary sofa. Boca Raton Florida Deepwater Estate for Sale at $7.95 Million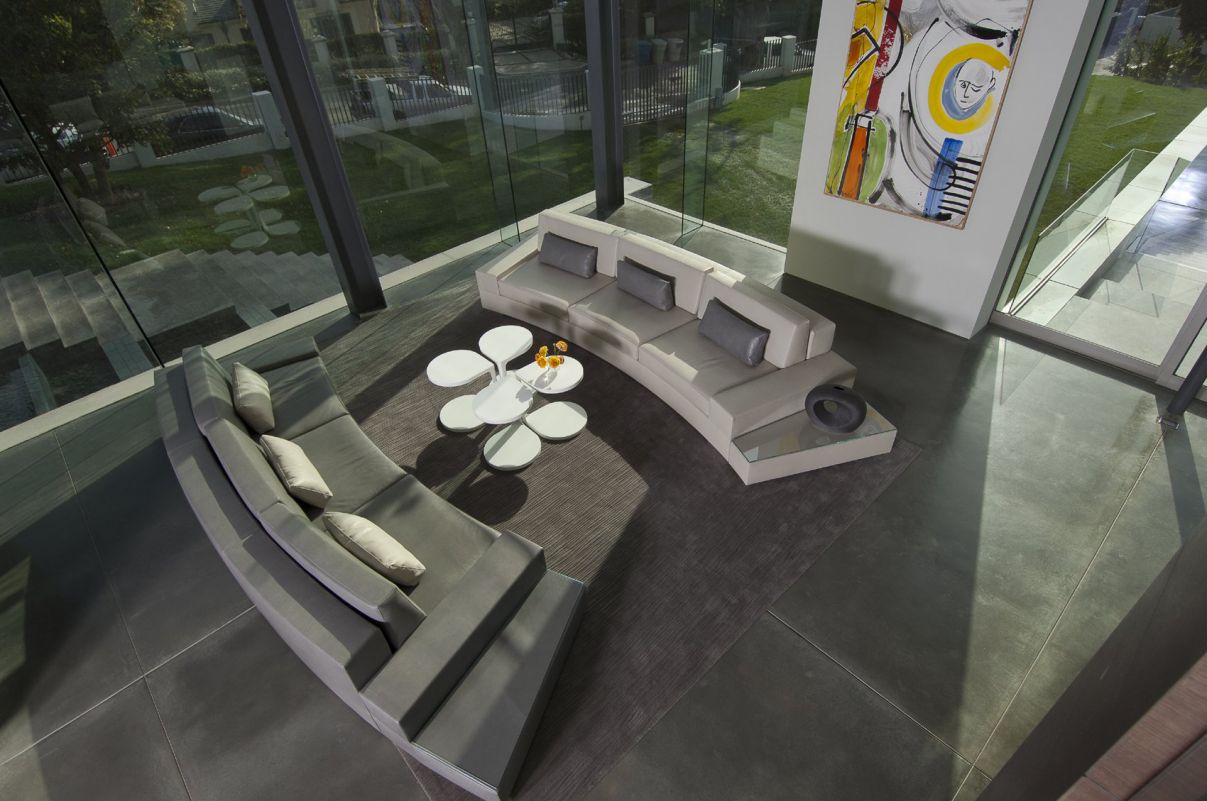 7 | Make the most of the double-height living room space with a petal-shaped center table. Beverly Hills Summit House by Whipple Russell Architects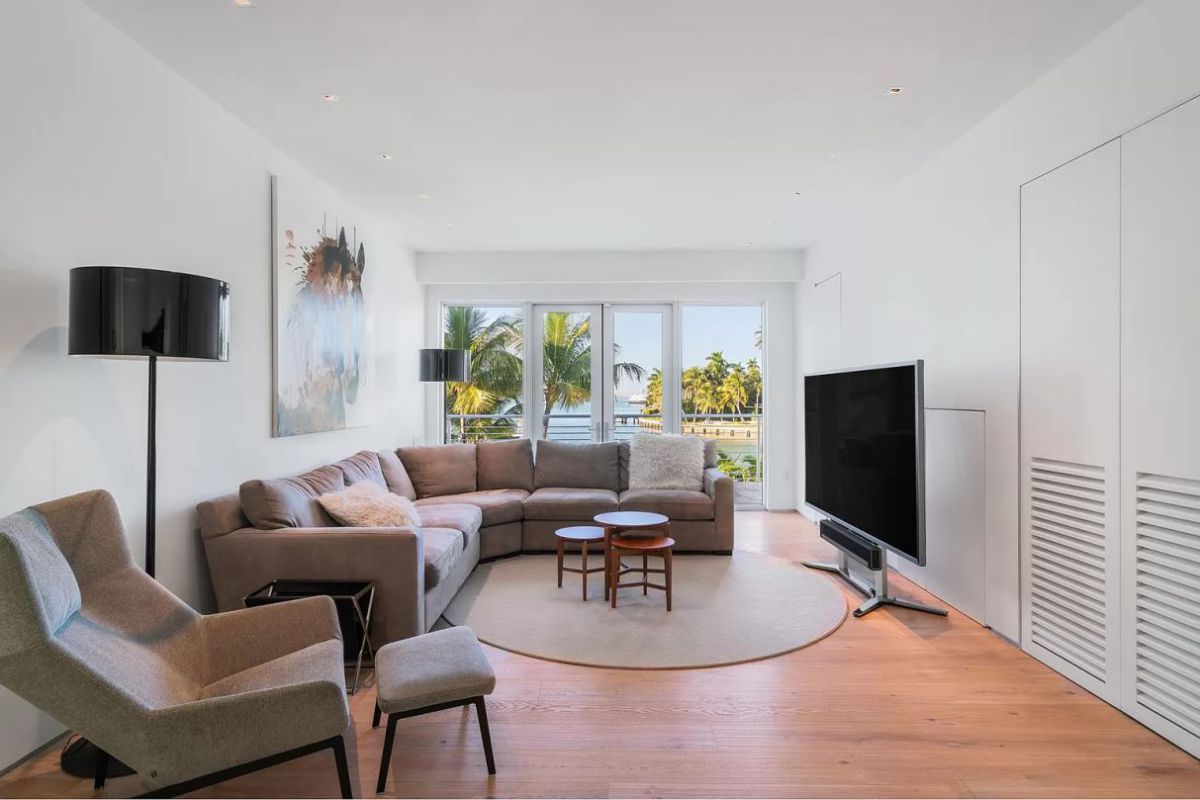 8 | For the ideal relaxation space with gray sofa sets and center tables, get ideas and clever arrangement from some wooden ottomans. Fully Renovated House in Miami Beach for Sale at $16.9 Million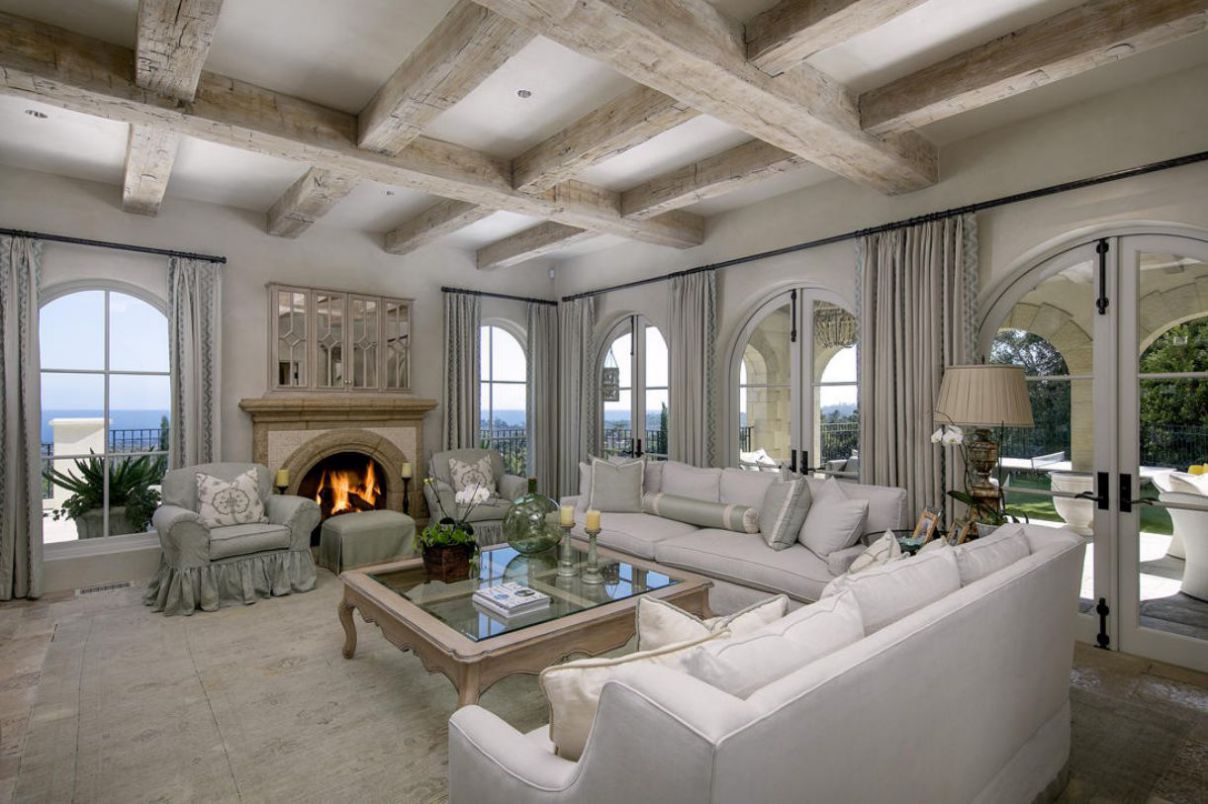 9 | This living room features a pistachio sofa and a cream center table, both inspired by 19th century design. Hot Springs Legacy Estate in Santa Barbara for Sale at $22 Million
More Ideas for Bedroom: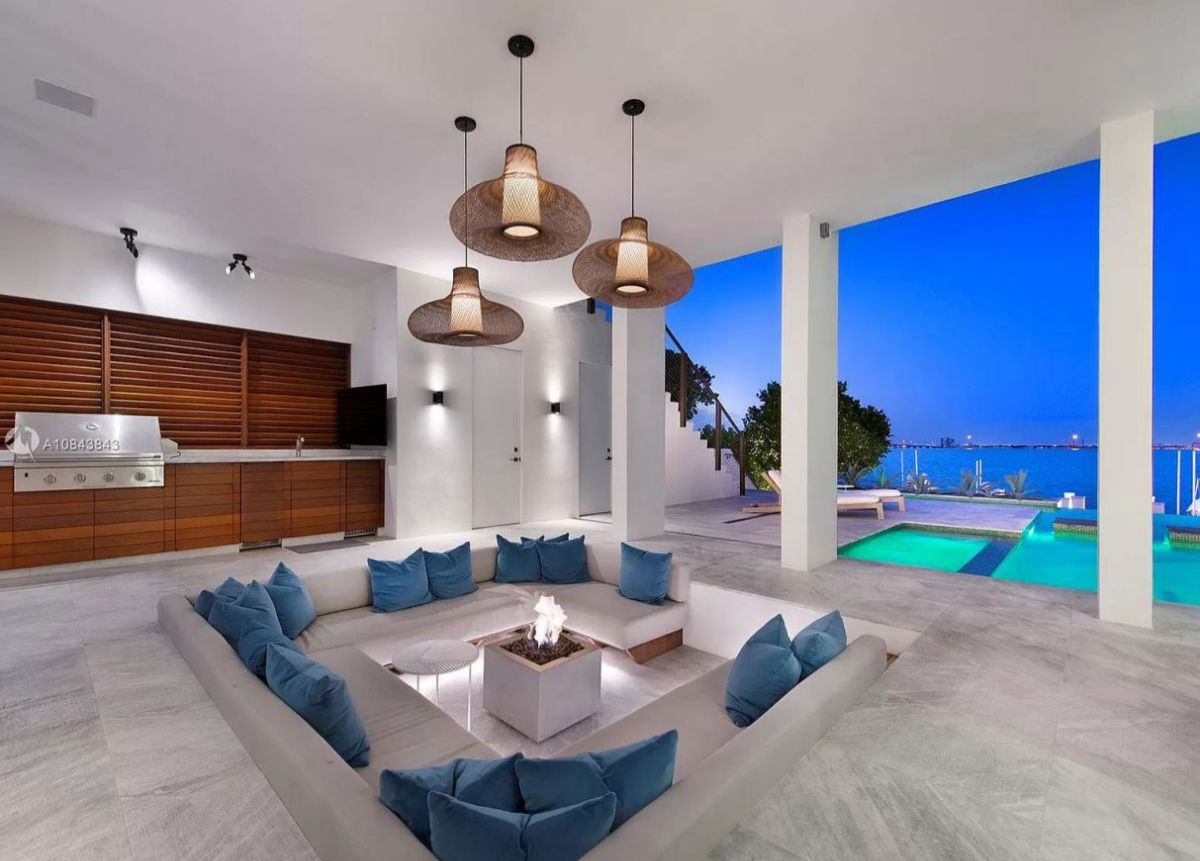 10 | You can create a cozy living room space without a center table, as shown in this design. Marvelous Venetian Waterfront Home in Miami Beach for Rent $80,000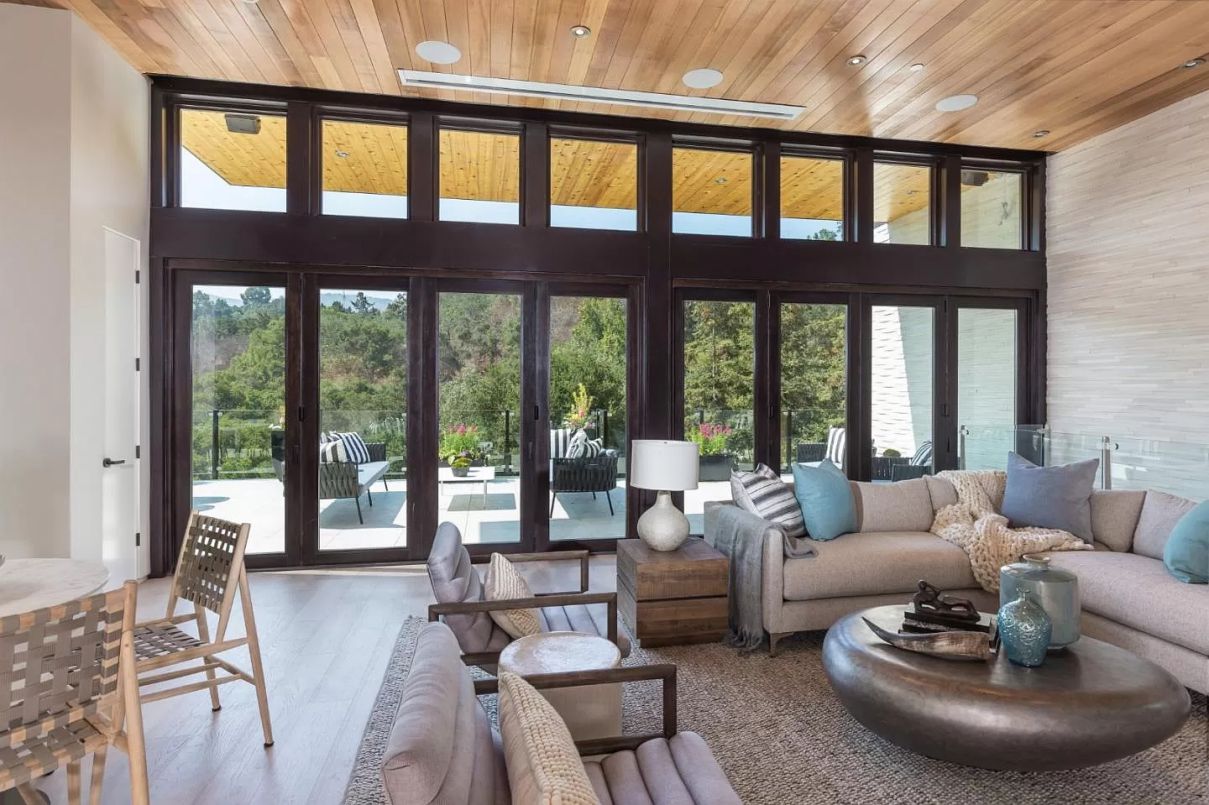 11 | With wooden chairs and stone tables, the space is rustic and intimate. Foothill Contemporary House in Los Altos Hills by DMARC Studios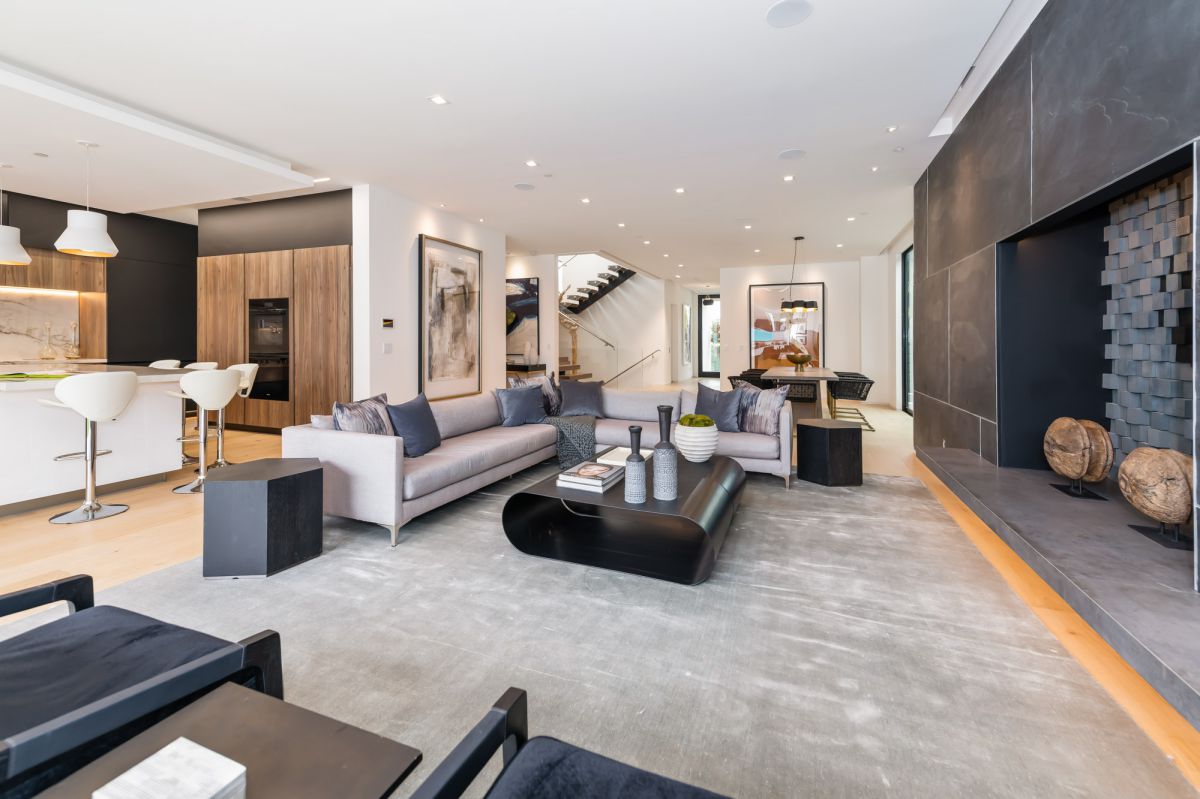 12 | The luxurious living room space is highlighted by the black cylindrical center table and the cream sofa. A Jaw Dropping Modern Residence in Los Angeles hits Market for $6.4 Million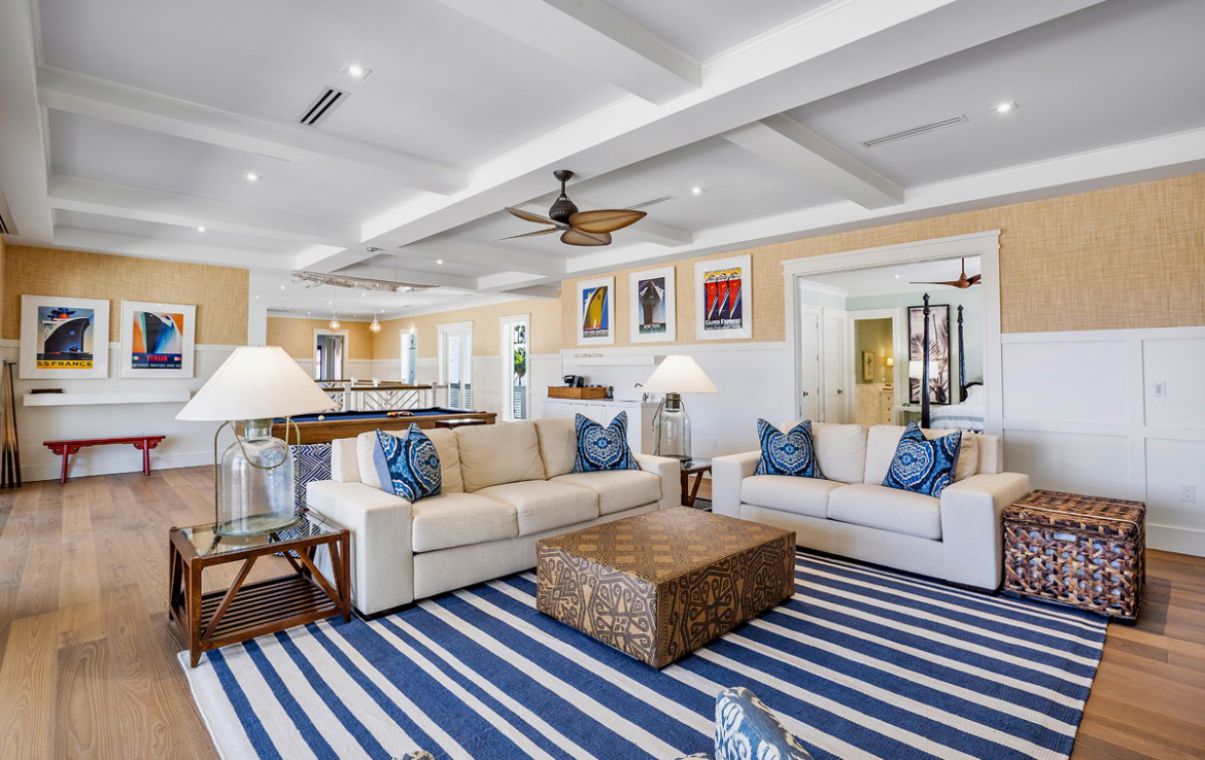 13 | A cozy and intimate space is created by a center table inspired by ottoman design and a cream sofa. $9.6 Million Impeccable Royal Palm Residence in Boca Raton, Florida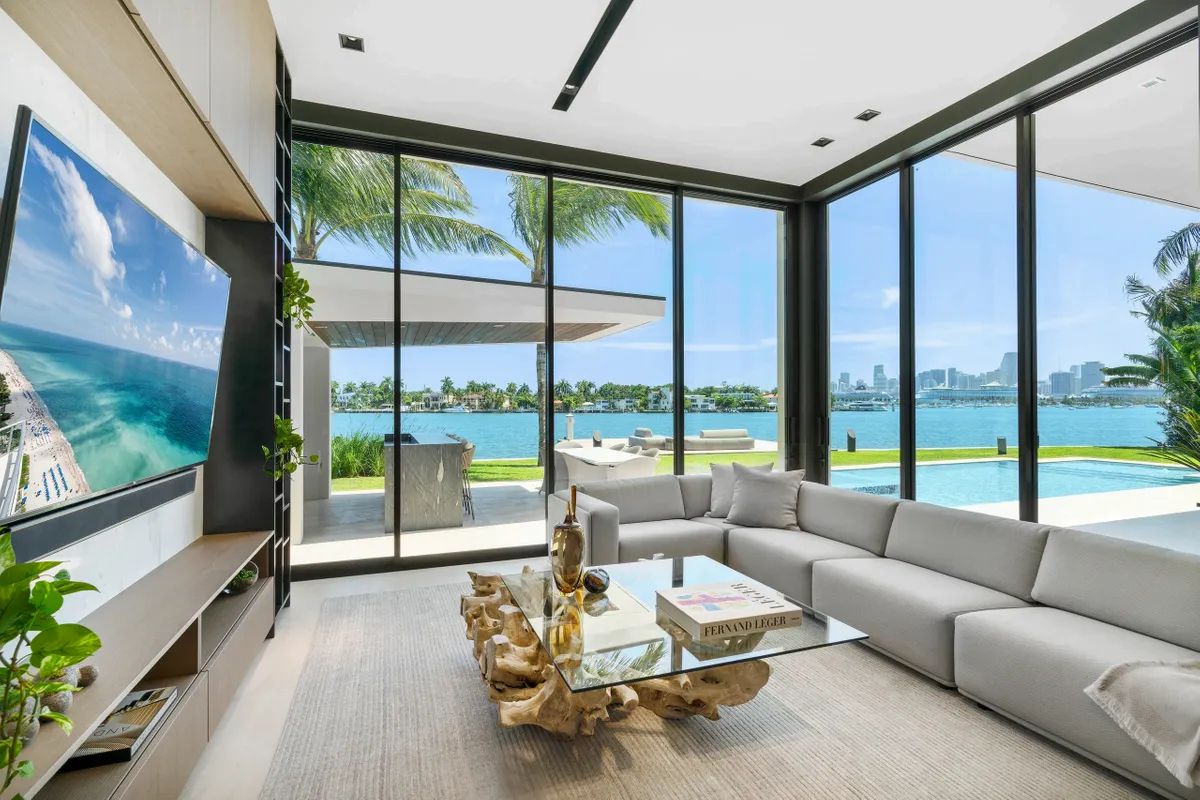 14 | Next to the contemporary sofa set, the design of the table legs with artistic sculptures is the focal point of the living room space. $23.5 Million Ultra-luxury Home in Miami Beach has just completed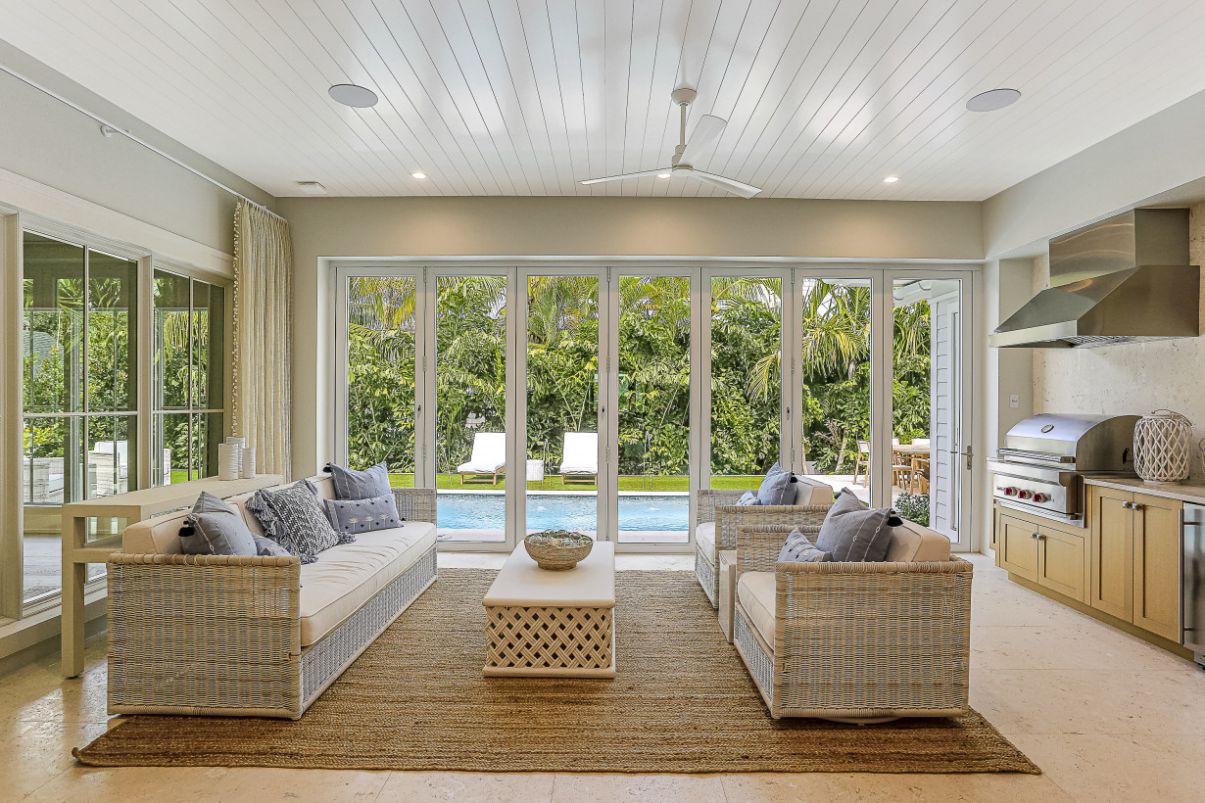 15 | The best harmony with the cream color room is to use sedge as the main material for the interior of the room. New Masterpiece in Naples built by Griffin Builders hits Market for $7 Million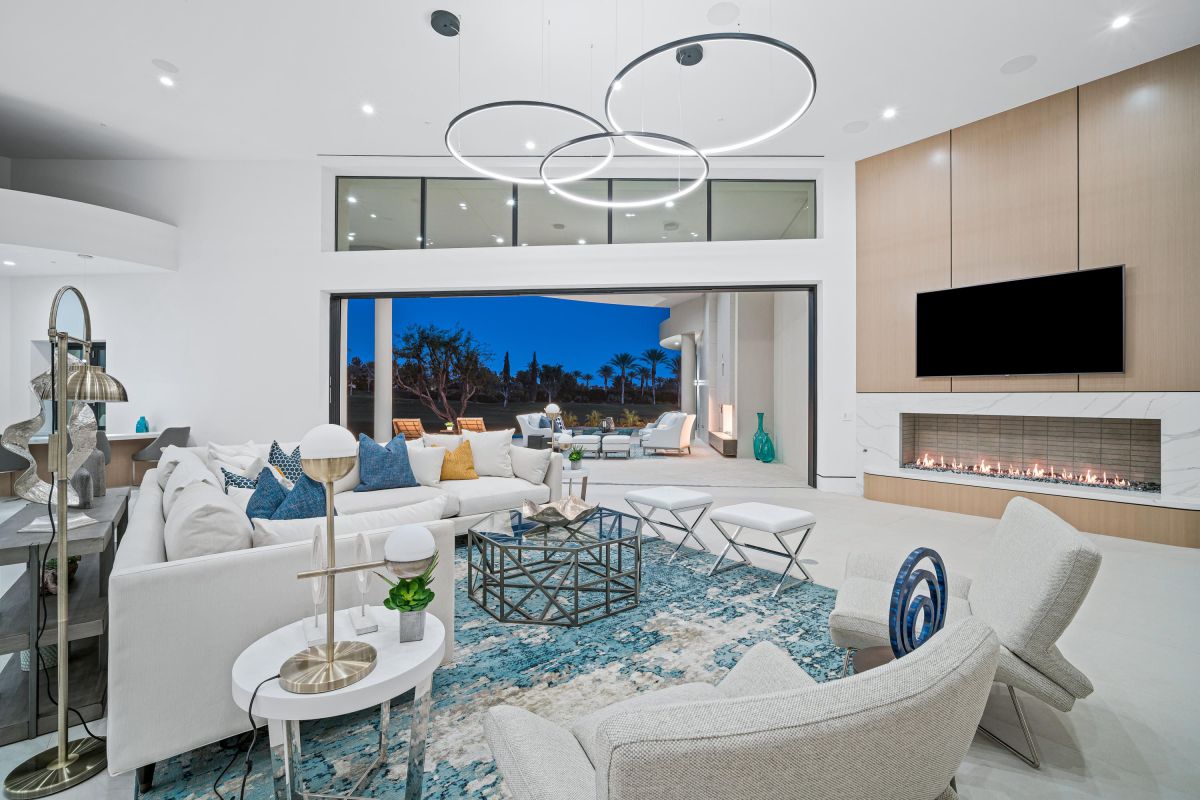 16| The metal polygons on the modern sofa and center table help the room reflect more light. Via Siena Modern Home in Indian Wells, California for Sale at $5 Million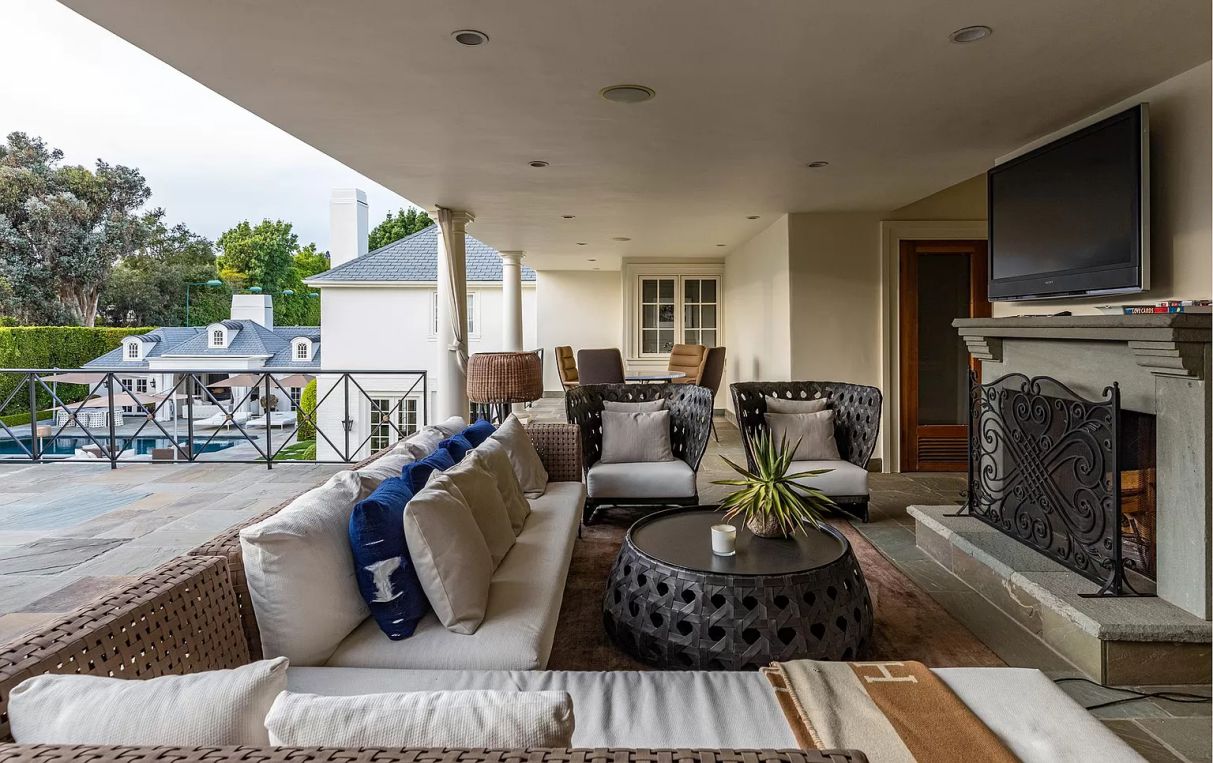 17| The chair and the fireplace are synchronized by the center table, which has an upside down basin. Exemplifies Classic Traditional Estate in Holmby Hills for Sale at $38.5 Million
18| Wooden furniture in a luxurious and valuable living room. Spectacular Classic French Chateau in Calabasas, CA for Sale at $32 Million
More Ideas for Bathroom: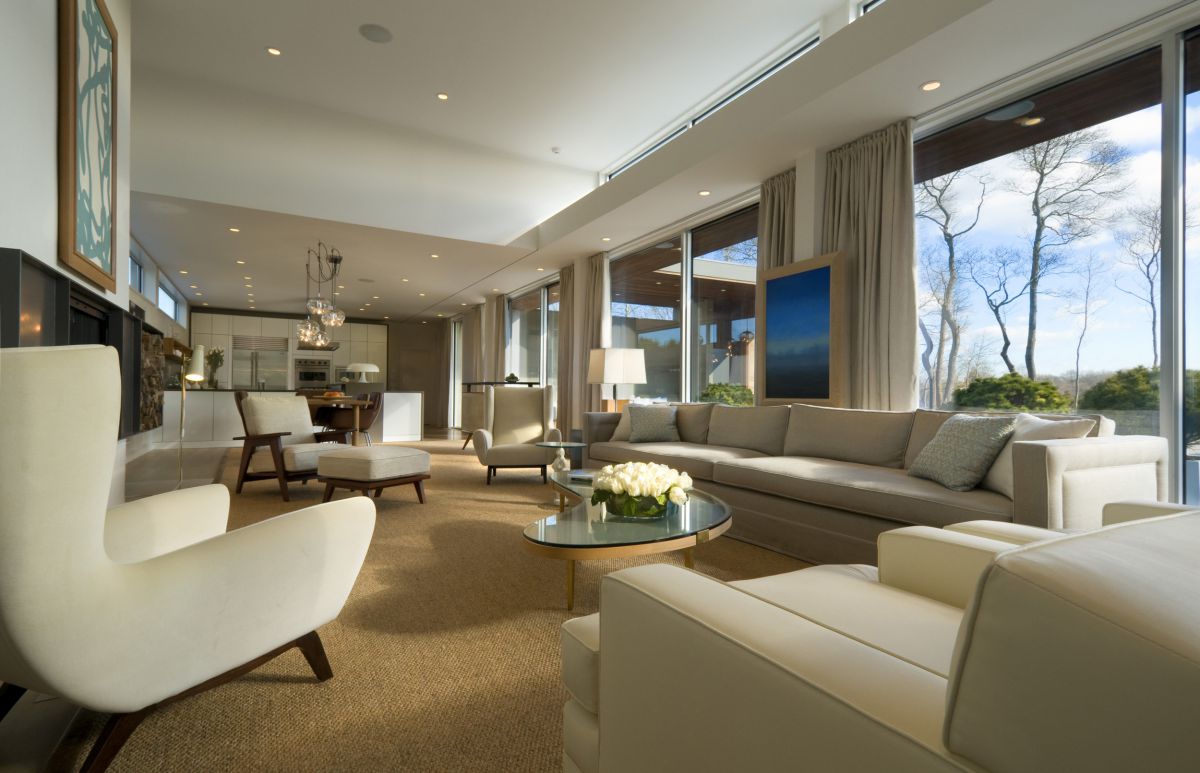 19| To soften the living room space, place a semicircular center table next to the contemporary sofa set. Fieldview Residence in East Hampton, New York by Blaze Makoid Architecture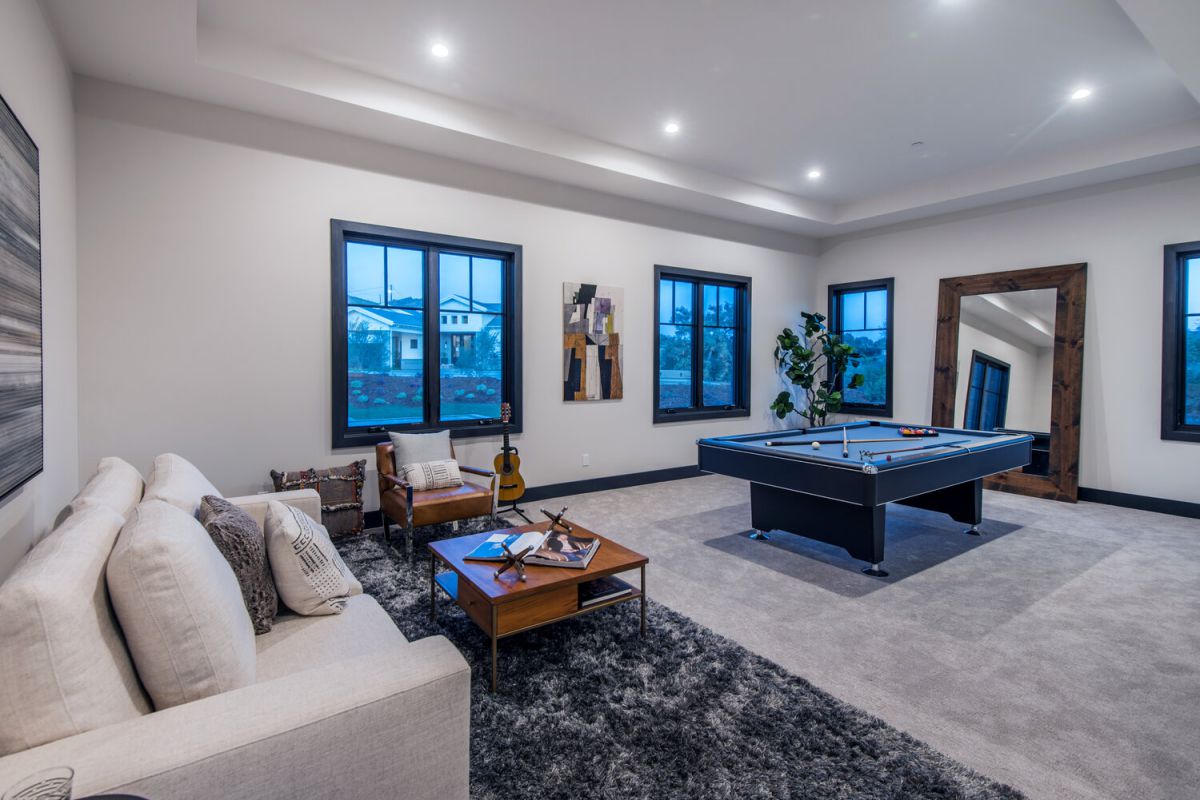 20|When combined with modern wooden chairs, a table with drawers helps to keep the room tidy while also adding an artistic touch. Craftsman Contemporary in Westlake Village, California by ARC Design Group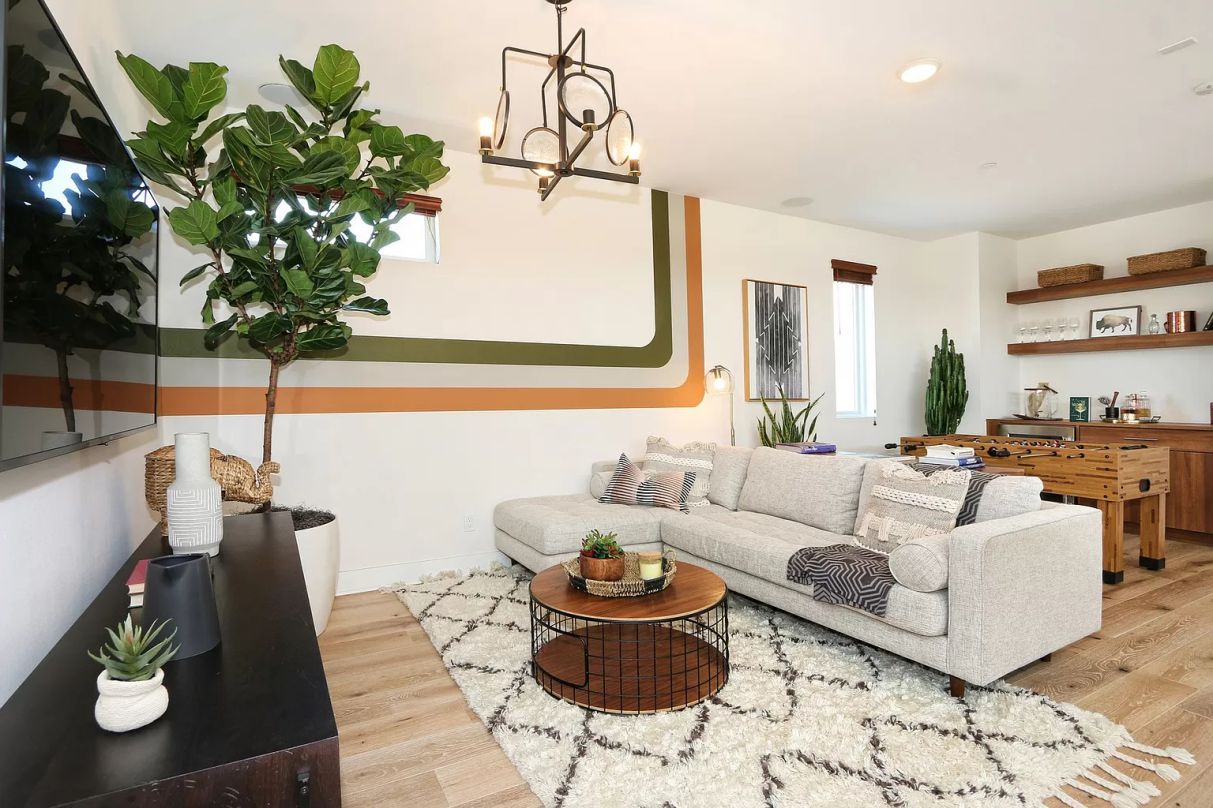 21| With a table shaped like a bird cage and a pot of plants in the house's corner, the space feels more natural. San Diego's Carmel Valley Modern Home on Market for 4.6 Million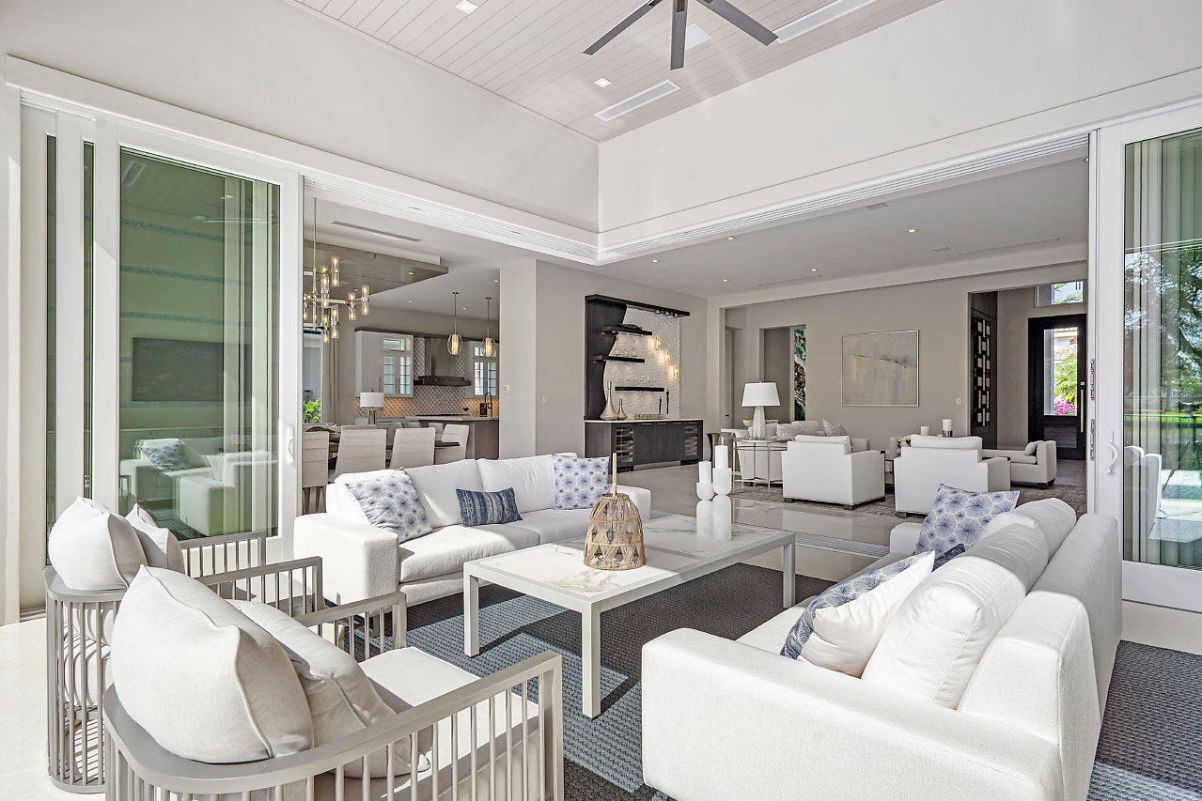 22| White interior design in the open living room space is simple but has a distinctive feature. Boca Raton's Acorn Palm Modern Home on Market for $5.9 Million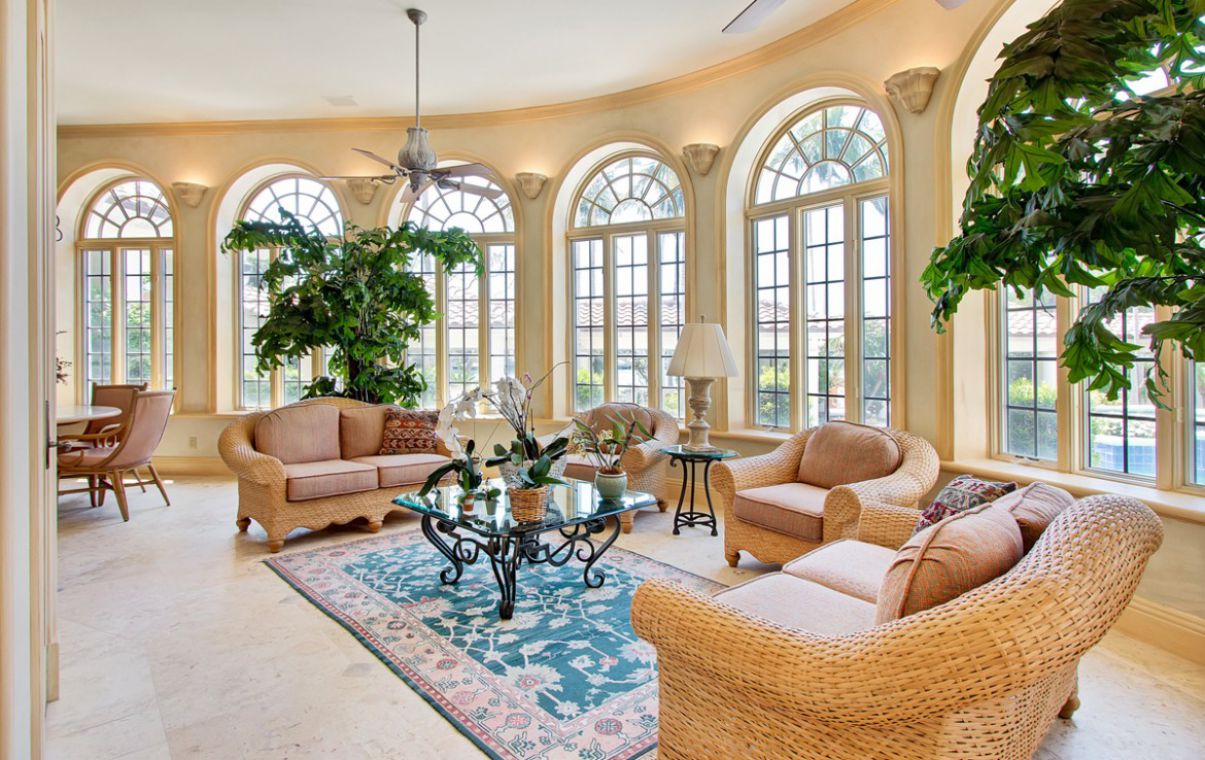 23| Beautiful living room! Great pieces of furniture in this luxurious space include a cream-colored sedge sofa set and a skillfully designed table. Boca Raton's Alexander Palm Residence on Market for $13.2 Million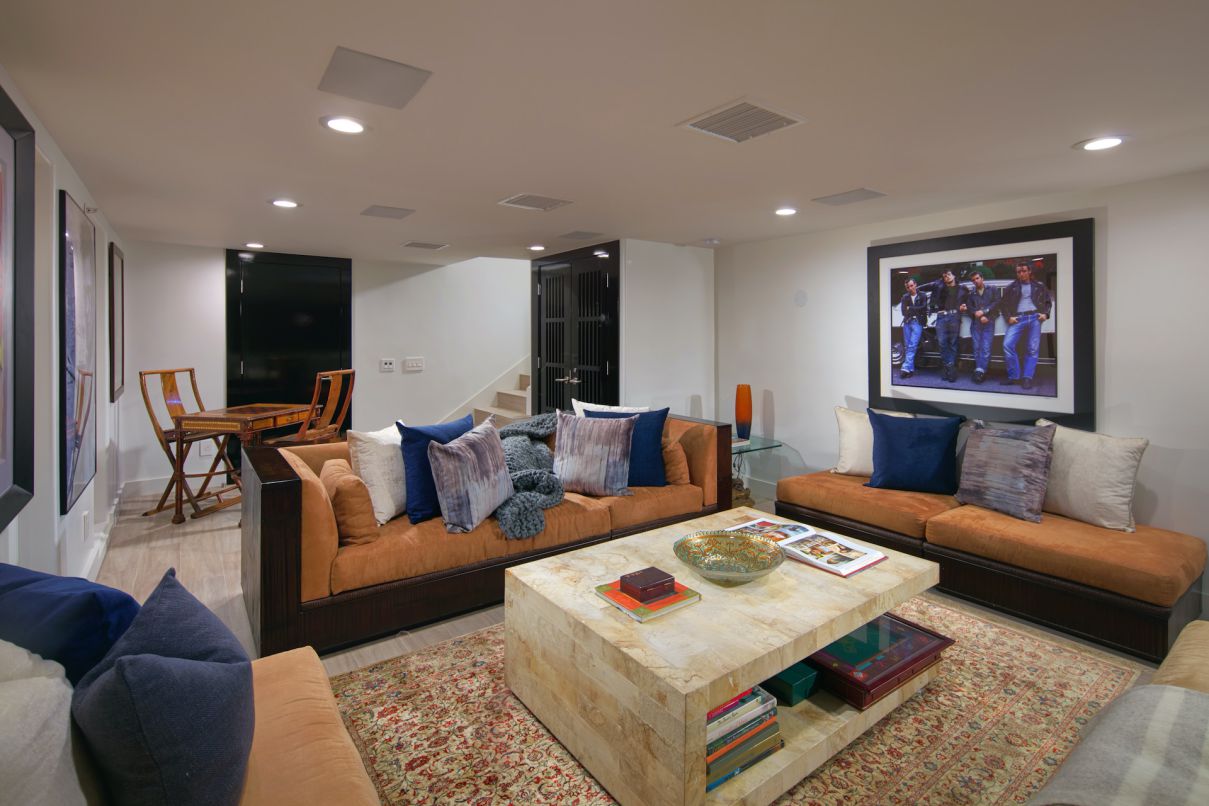 24| With a stone table and a tuxedo sofa, you can create your own unique personality. Paradise in the Exclusive Coastal Oasis of Montecito returns for $25 Million
---
Thousand of high quality images of Living room and more you can see at Livingroom Gallery.