When purchasing a new bed, there are numerous factors to consider. Do you prefer a bed with additional storage or one that is simple to store? Do you prefer a bed with a fancy headboard or one with a plain frame? Consider your current bedroom decor and choose a bed from among these 20 different types of beds to complement it. There are thousands of other fantastic home design ideas at LUXURY PHOTO.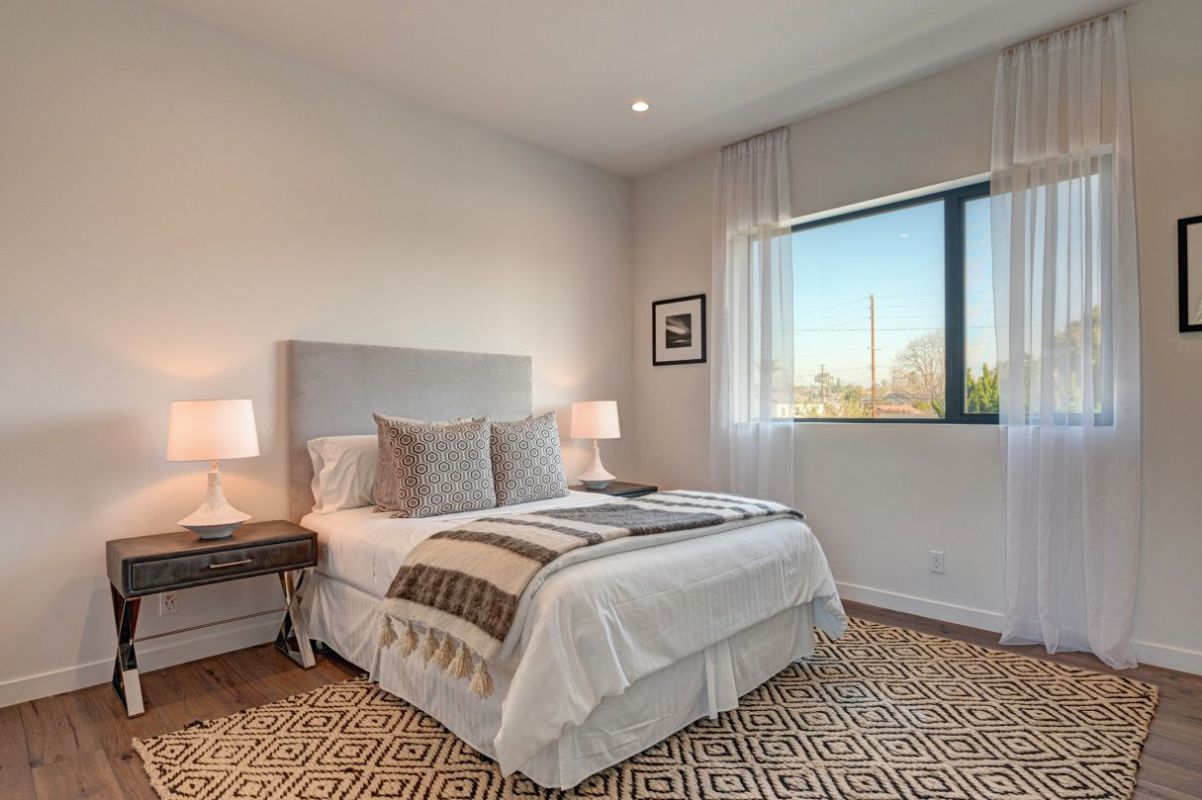 1 | A simple upholstered bed will go with almost any style of bedroom. It's ideal for anyone who enjoys reading or working in here. California Contemporary Home in Venice for Sale at $4.99 Million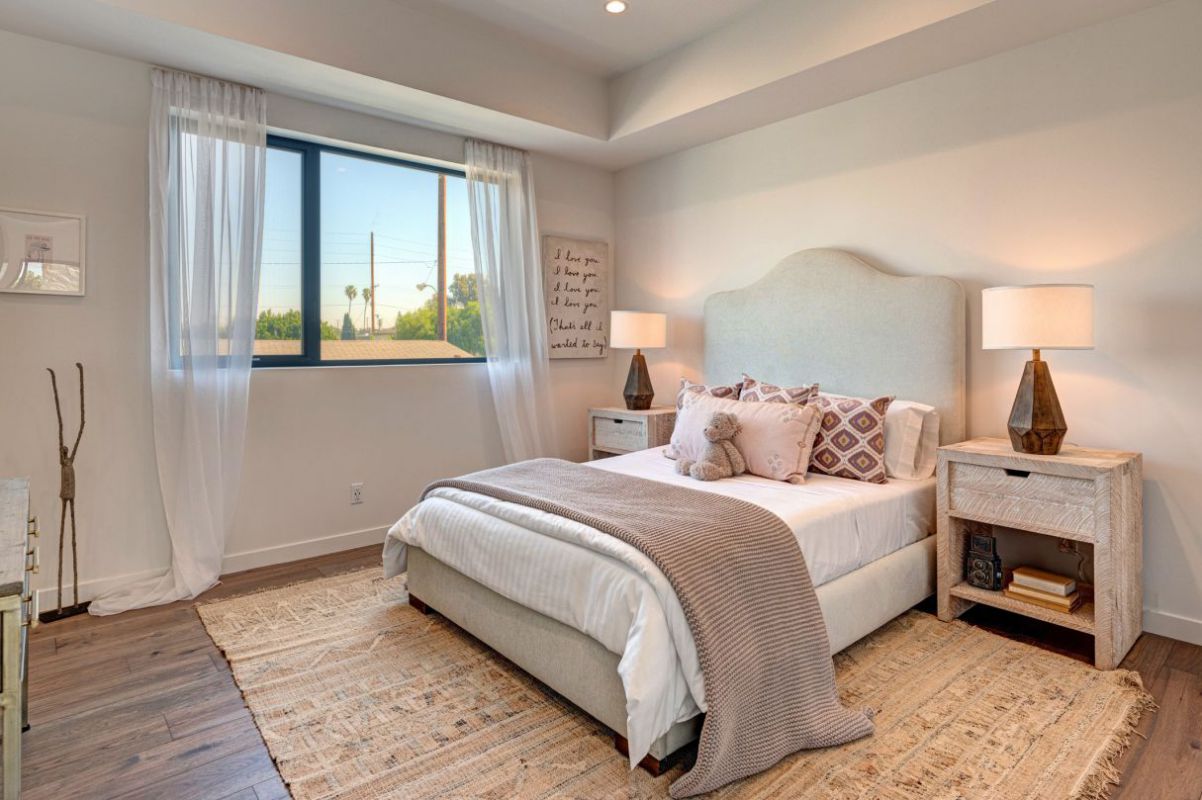 2 | The headboard is a bit of an experiment, and it also gives the room a new look. California Contemporary Home in Venice for Sale at $4.99 Million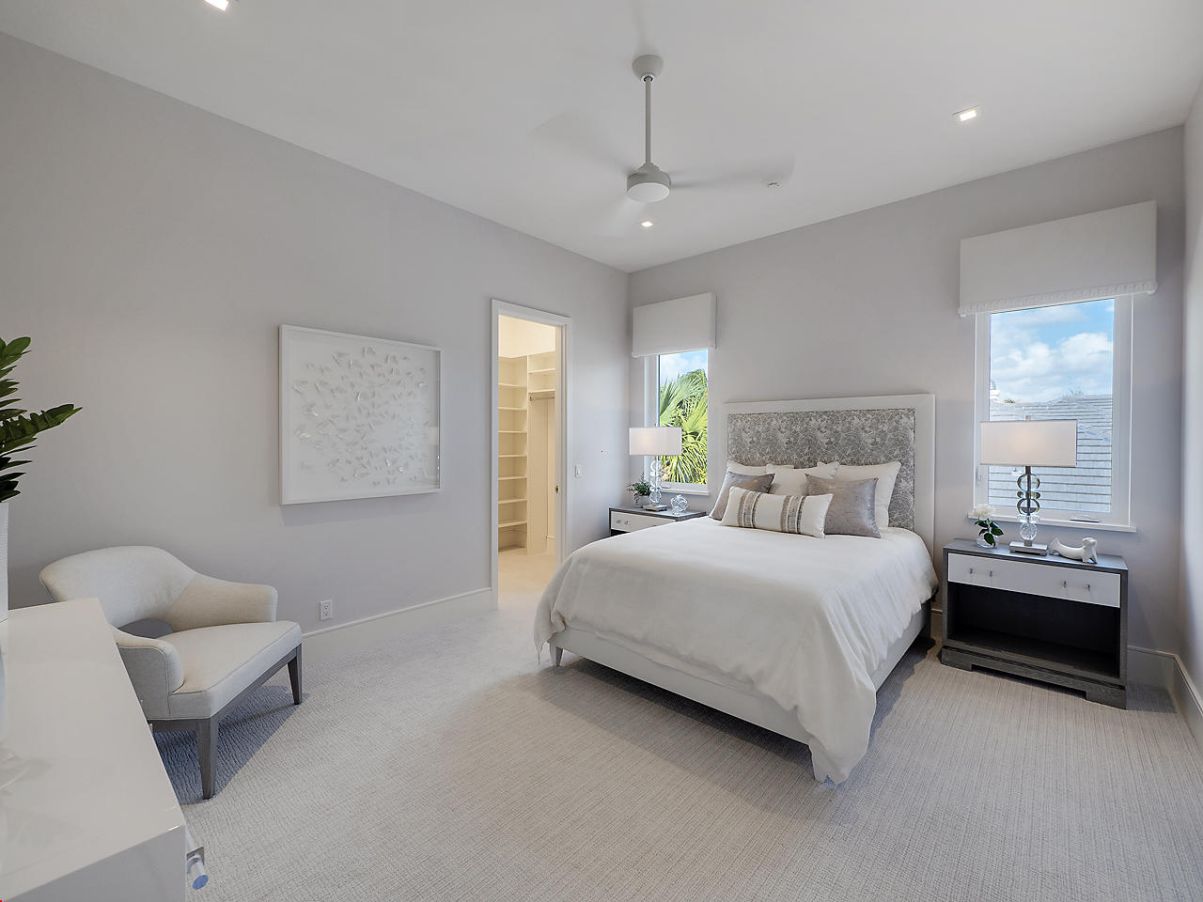 3| The eye-catching headboard design draws attention to the simple white bed. Florida Waterfront Home in Boca Raton for Sale $6.79 Million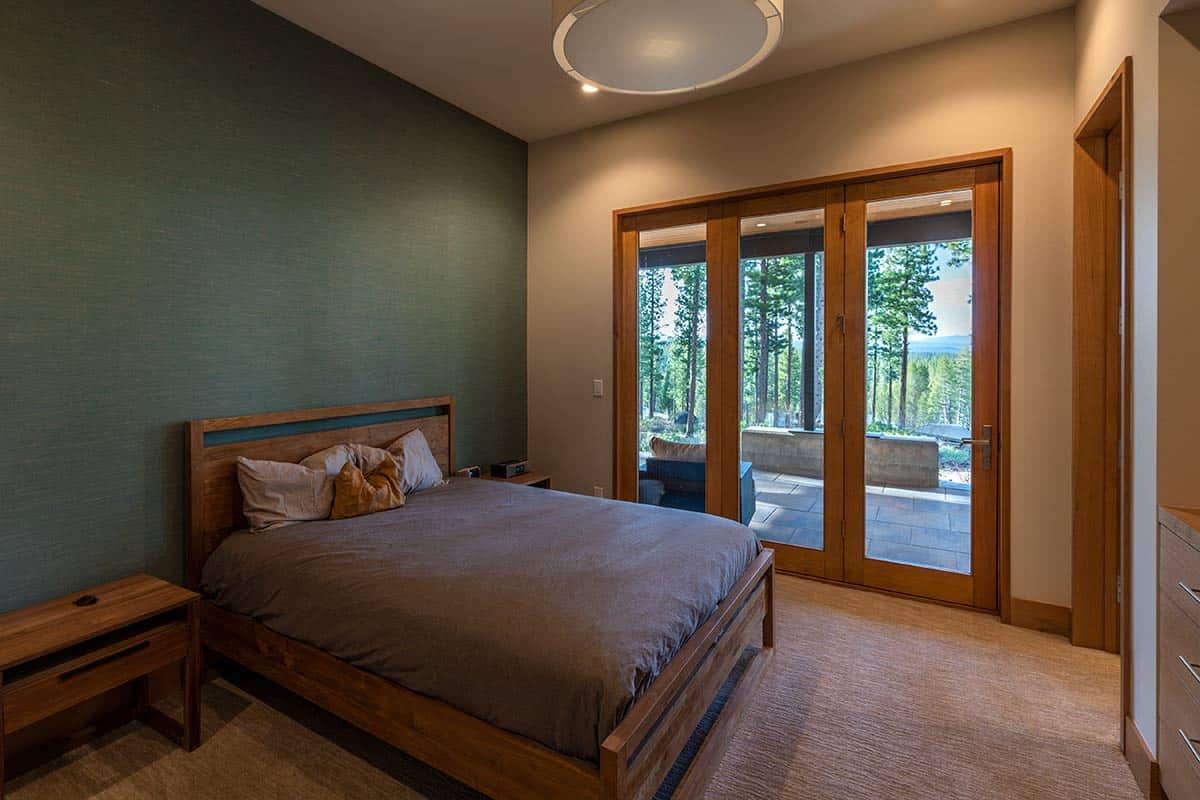 4 | The color of the bed and other items in the room are of the same tone. Martis Camp Mountain Home Lot 517 by Kelly and Stone Architects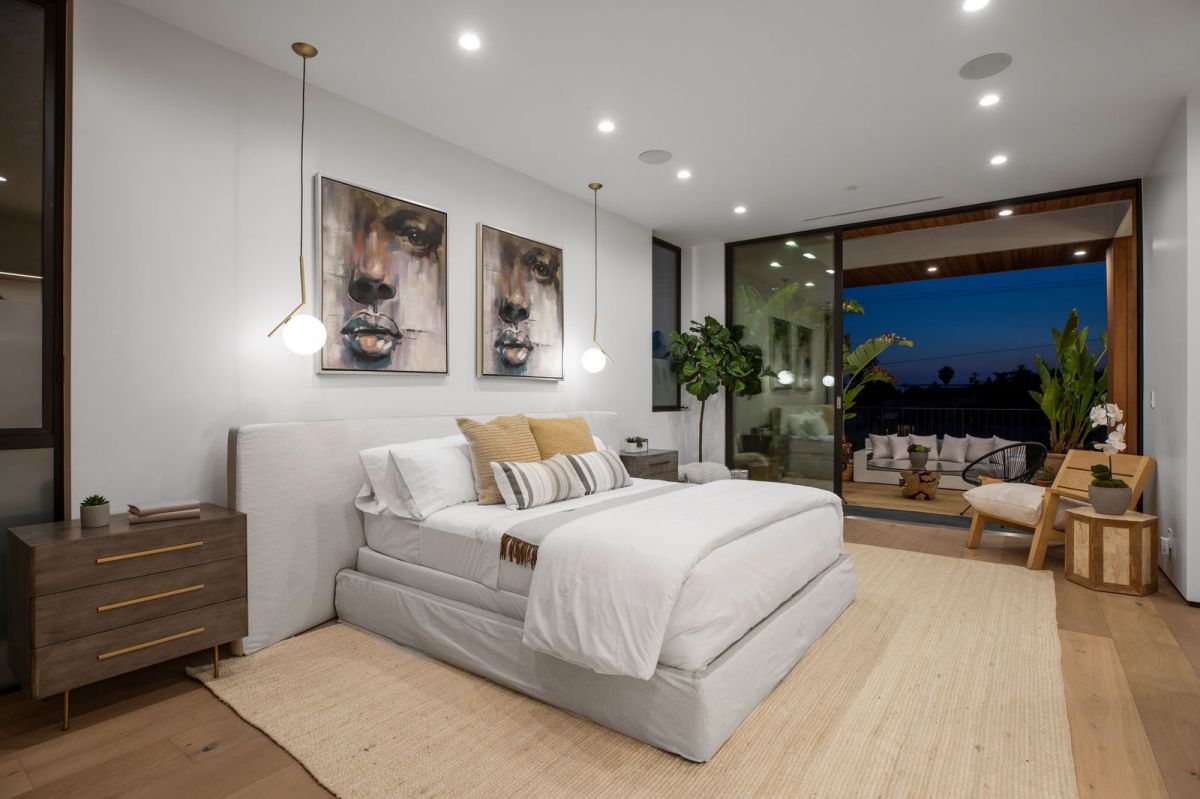 5 | The long headboard appears to be more of a decorative item than a part of the bed. Contemporary Style Home in Los Angeles for Sale at $3.99 Million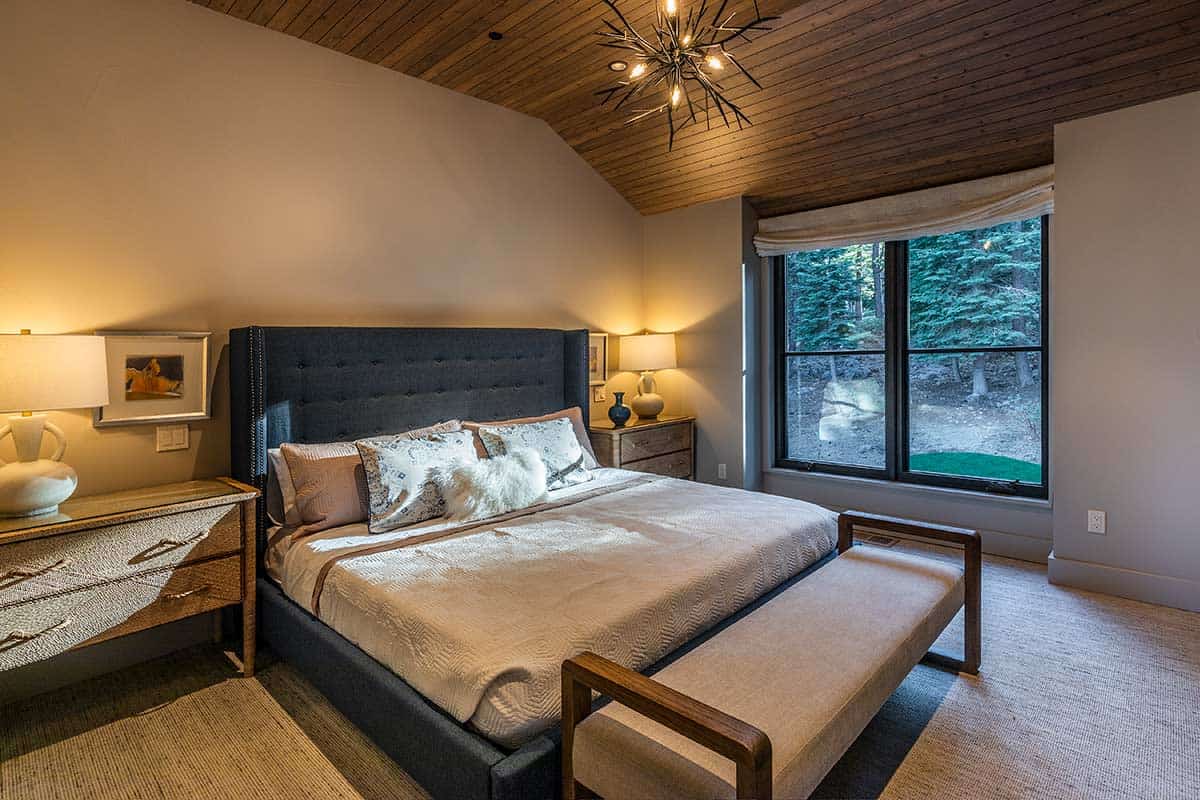 6 |A king mattress is the largest mattress available, making it ideal for singles who like to stretch out or couples with children. Martis Camp Mountain Home 14 by Walton Architecture + Engineering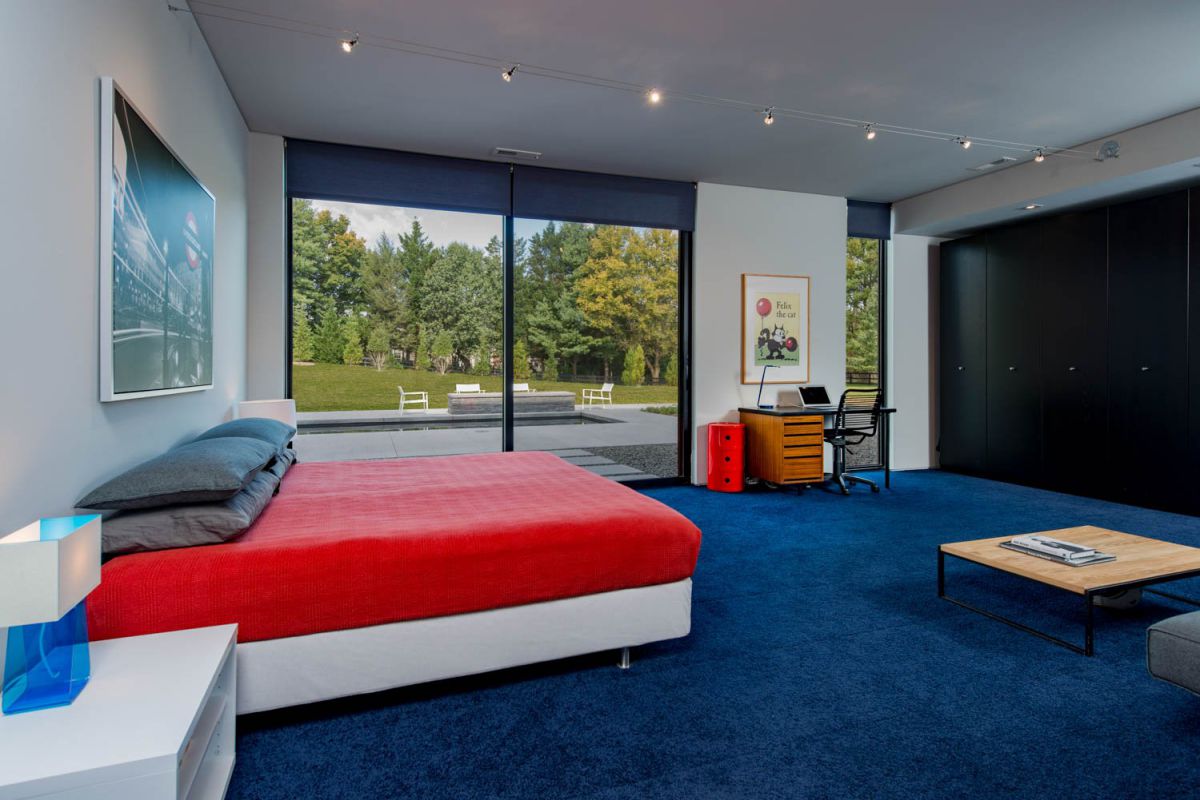 7 | A simple and sleek modern bed that works well in almost any style of home without being too flashy. Great Falls Modern Home in Virginia by Whipple Russell Architects
More Ideas for Bedroom: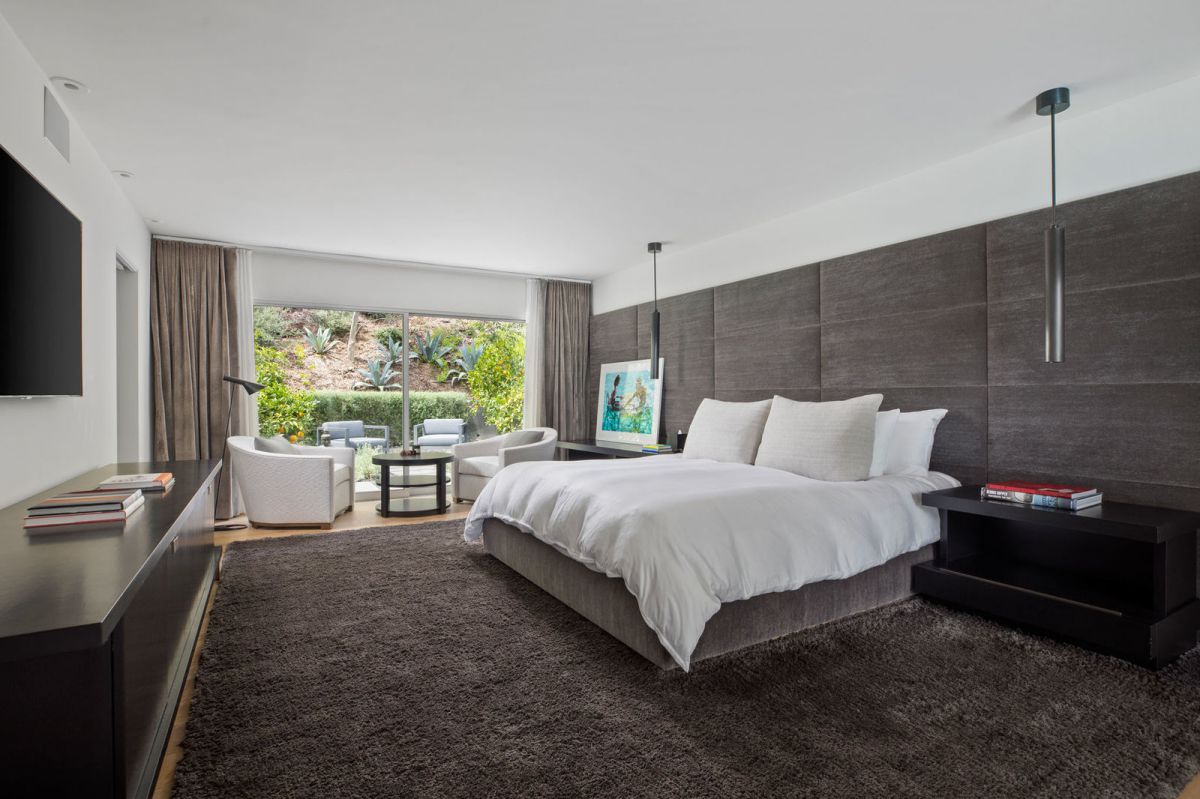 8 | The bed, carpet, and the majority of the wall have amazing color and material synchronicity. Perfect Beverly Hills Mid Century Modern Home Asks for $16 Million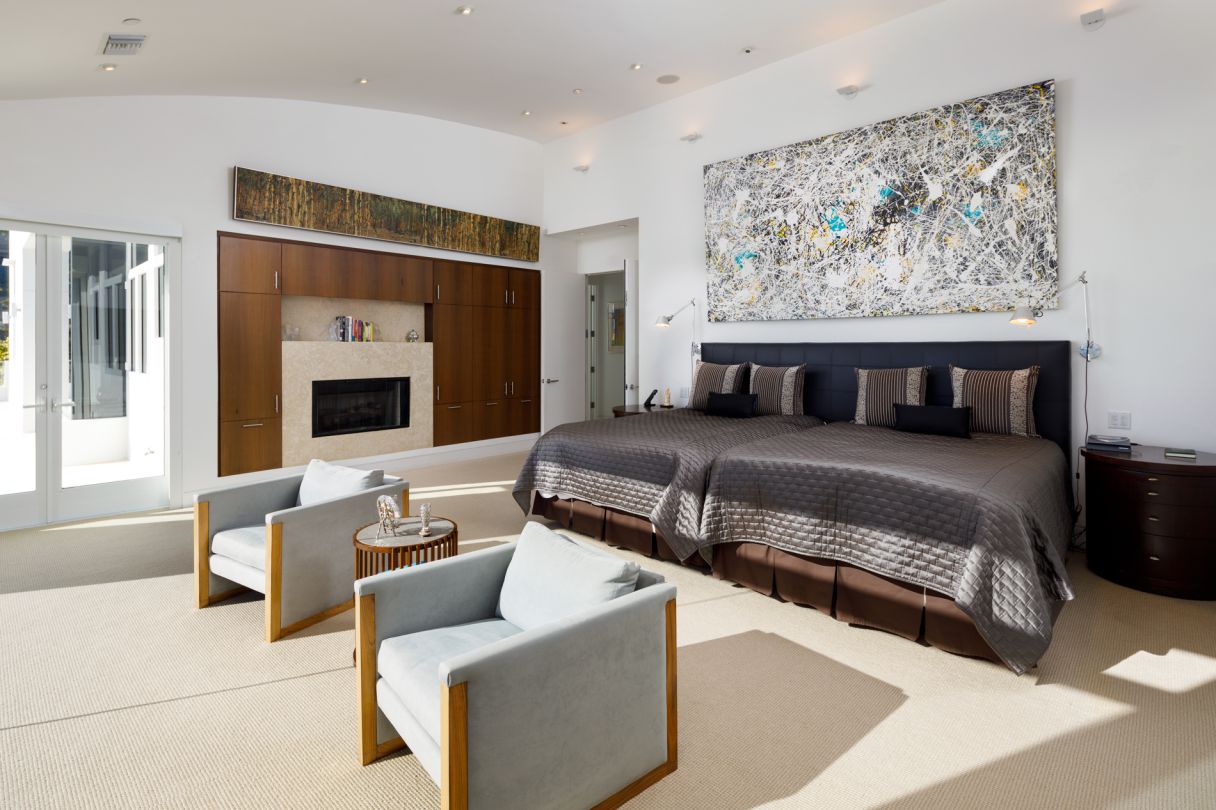 9 | Bedroom with doboule beds in a large space. Resort Style Malibu Beach House for Sale at $10.45 Million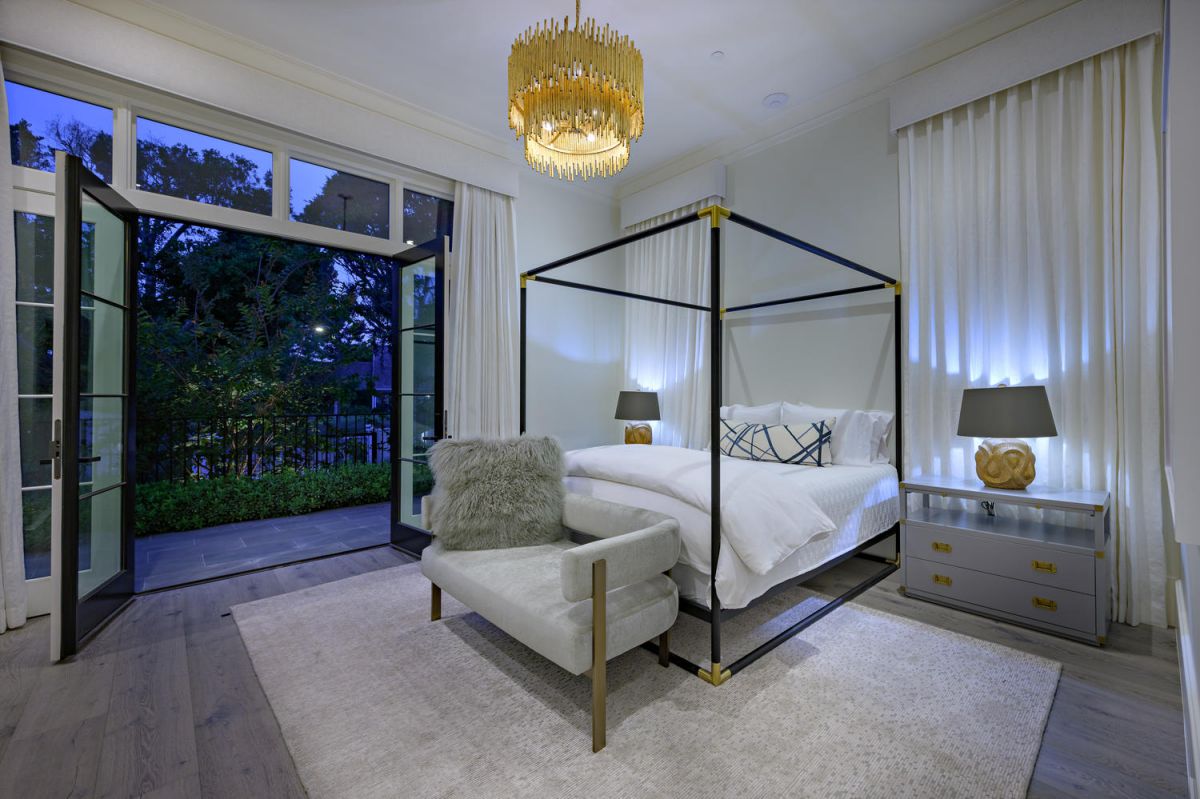 10 | The modern version of a canopy bed is a contemporary canopy bed with a thin frame. This bed's design can help to add height to even the tiniest of spaces. Georgian Transitional Home in Beverly Hills hits Market $29.99 Million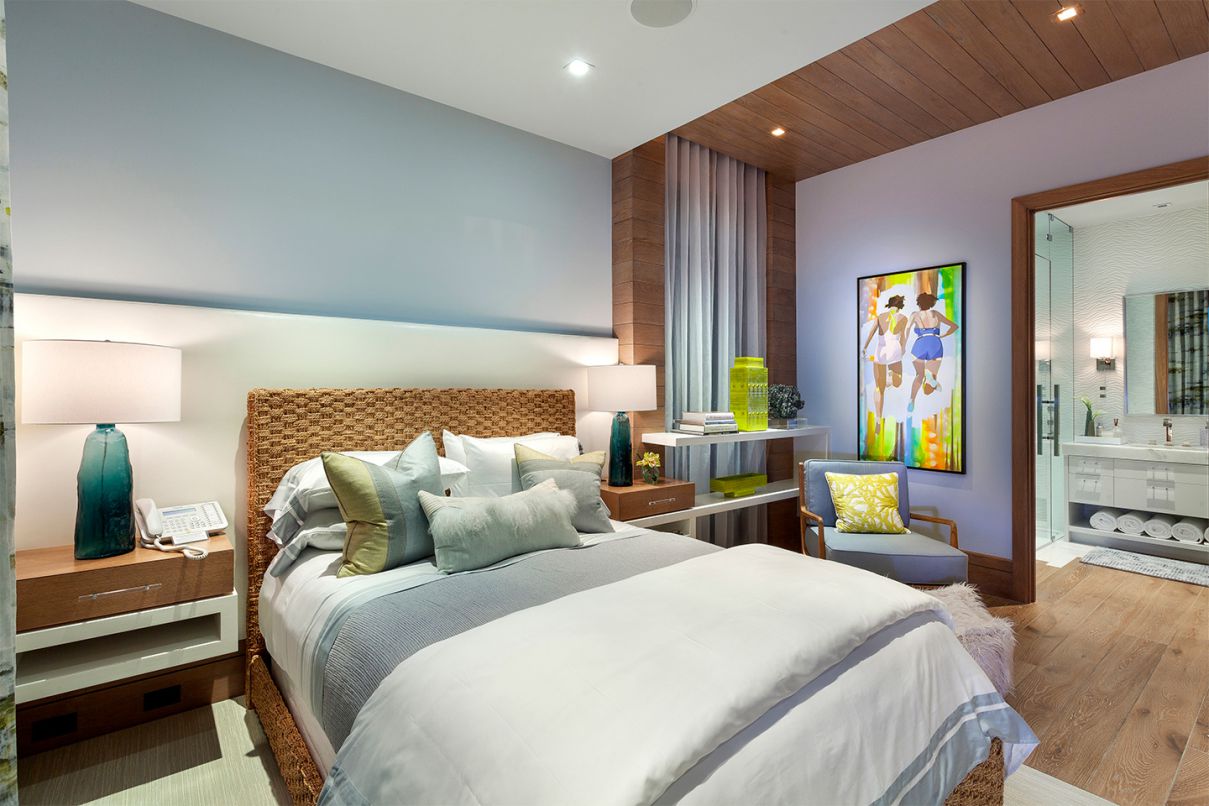 11 | Unique textures and design combine to create a twin bed that breathes folklore. Stunning Palm Beach House in Florida built by Mark Timothy Inc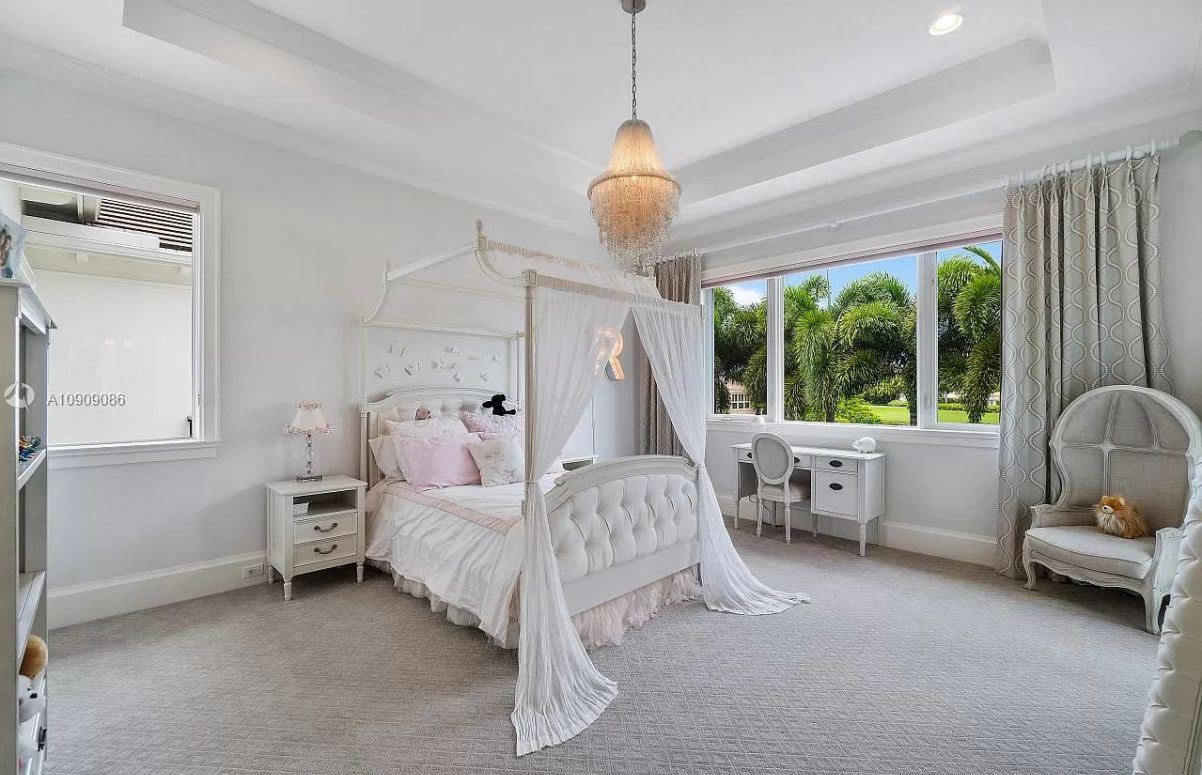 12 | One of the most important accessories for little princesses is bed curtains. Boca Raton Home with Transitional Accents asked for $5.8 Million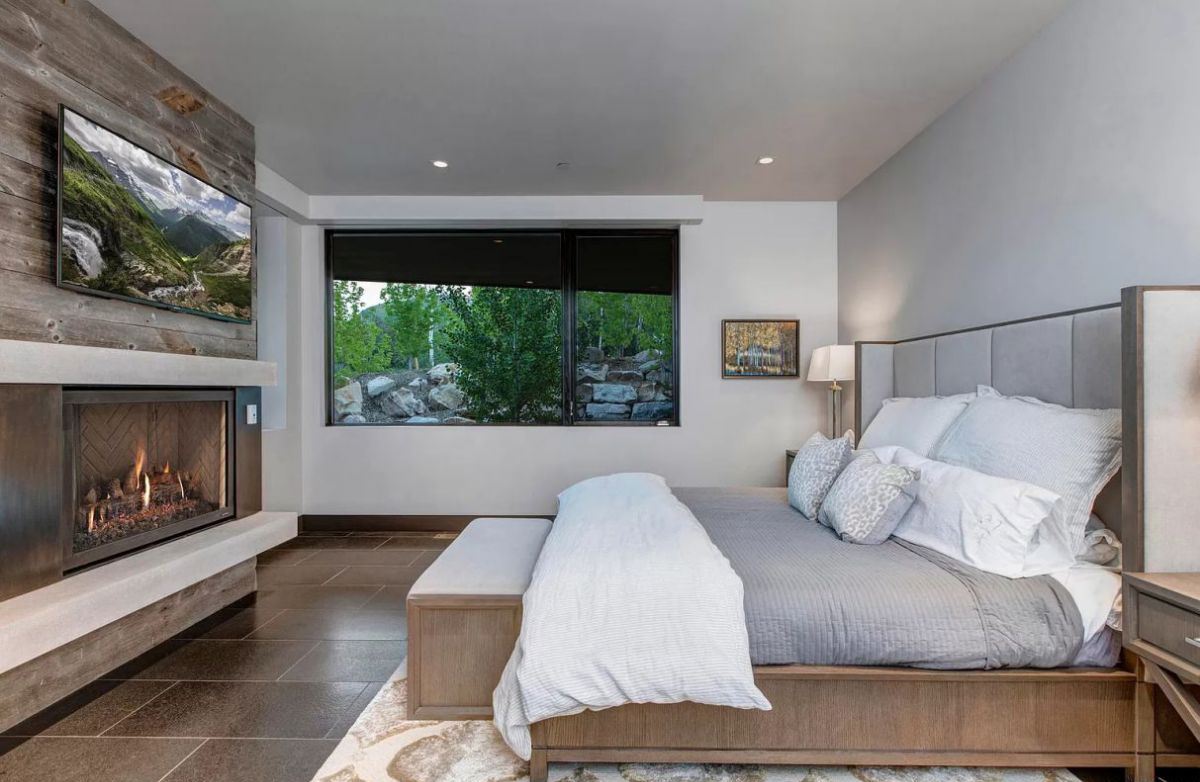 13 | For the popular doboule size, there's a special headboard. A Exquisite Modern Park City Home for Sale with asking price $8.8 Million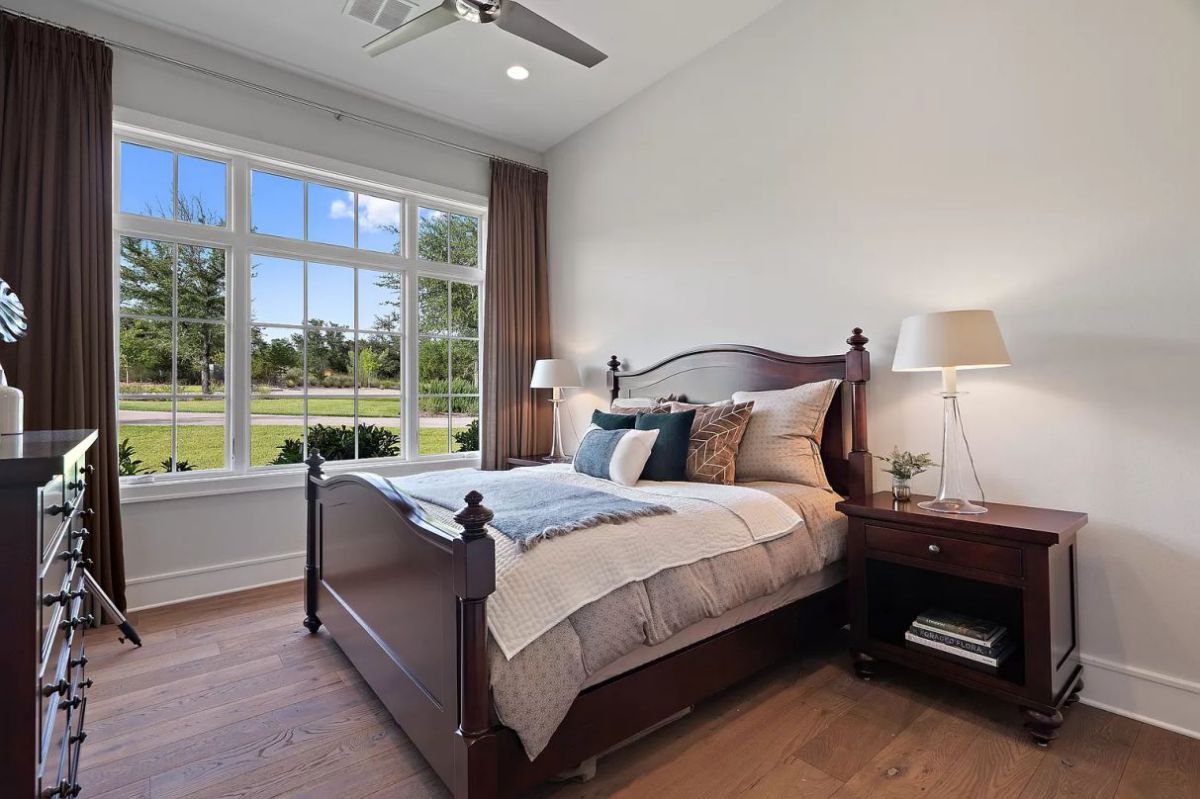 14 | Because of its color and design, the glossy panel bed stands out in this bedroom. Gorgeous Austin Home for Sale at $5 Million in Spanish Oaks Community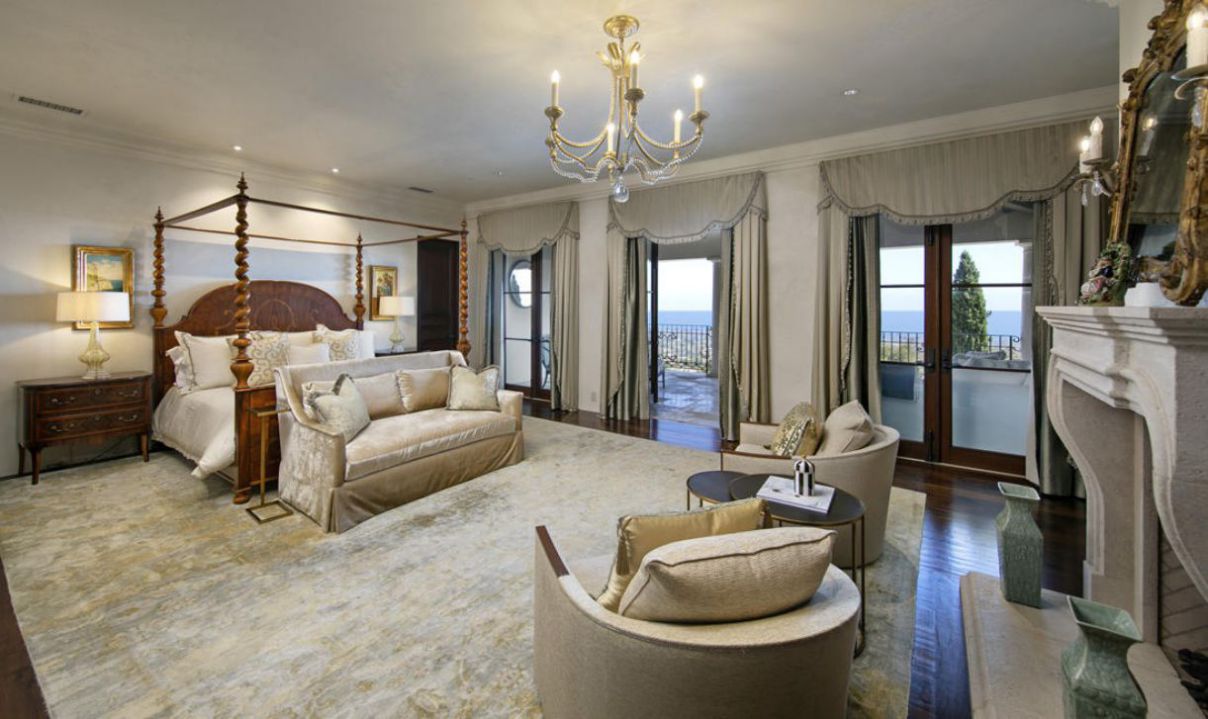 15 | In a large bedroom, a four-poster bed is a popular choice. The regal posts design adds to the room's sense of elegance. Hot Springs Legacy Estate in Santa Barbara for Sale at $22 Million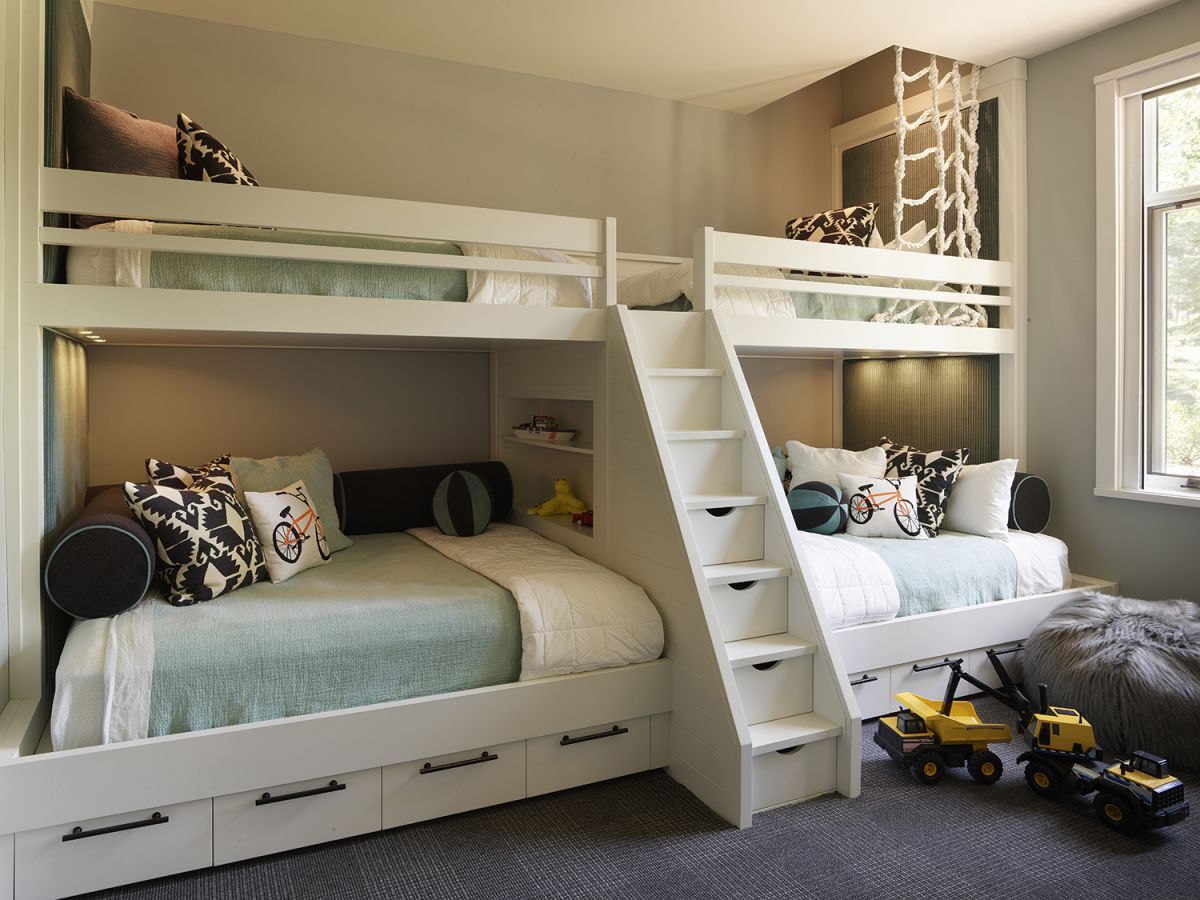 16 | If you want your children to sleep together, bunk beds are an option. Furthermore, they save space by forming a complete unit by placing ones directly above the other. Martis Camp Residence 188 by Walton Architecture + Engineering
More Ideas for Living room: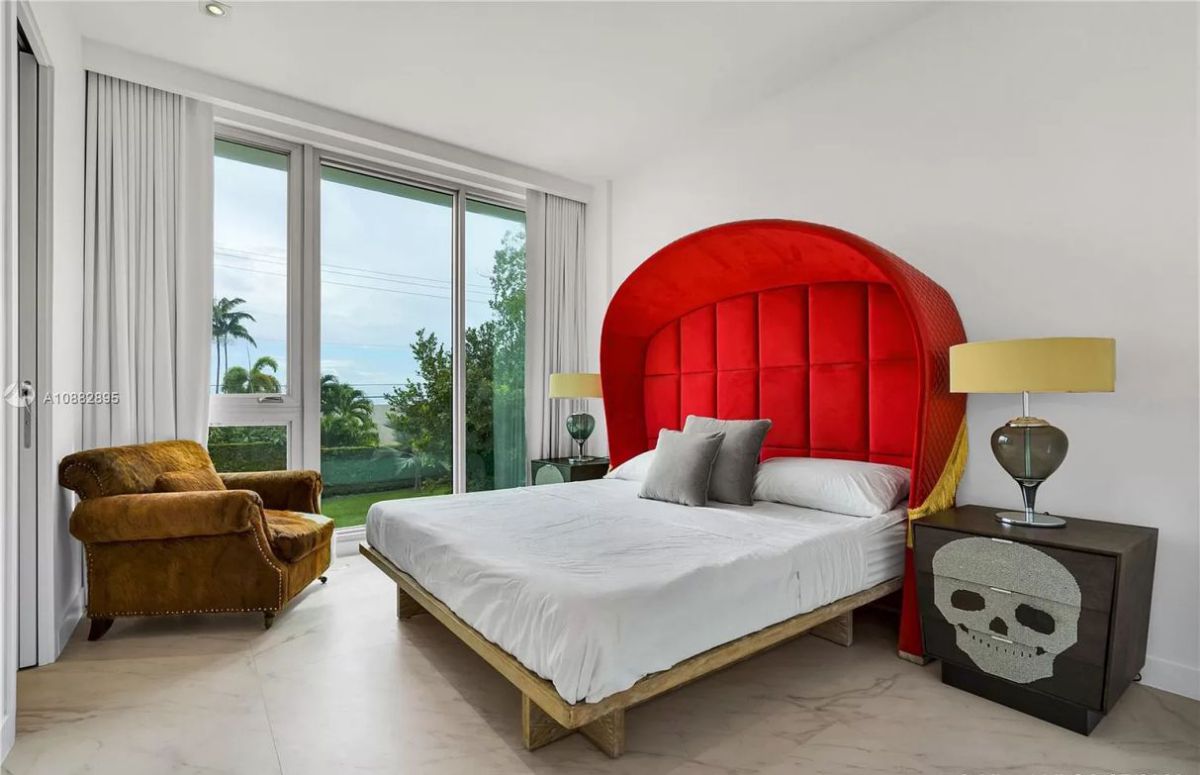 17 | You appear to be lying on a boat in the ocean rather than on a bed, thanks to this one-of-a-kind design. Mashta Drive Modern Home in Key Biscayne for Sale at $6.5 Million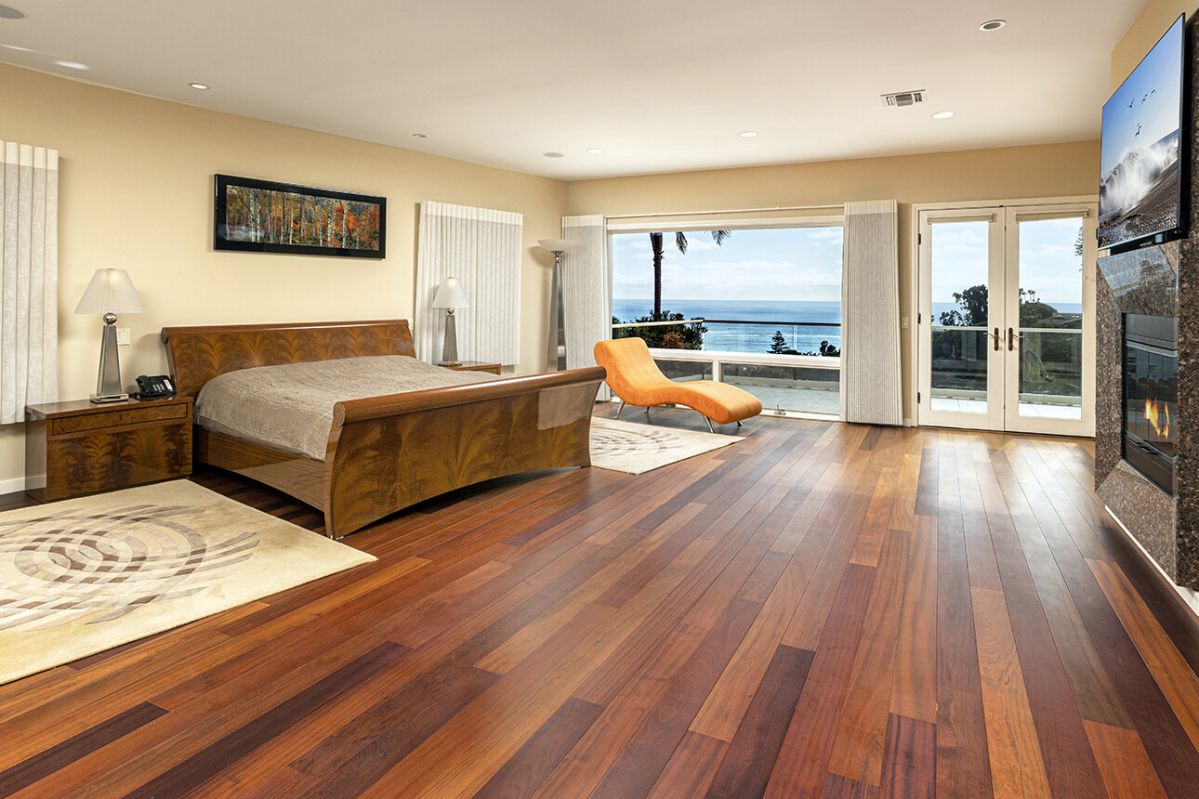 18 | This sleigh frame design is inspired by 19th century design, but it still adds a modern touch to the room. Avenida Chamnez Residence in La Jolla for Sale at Price $7 Million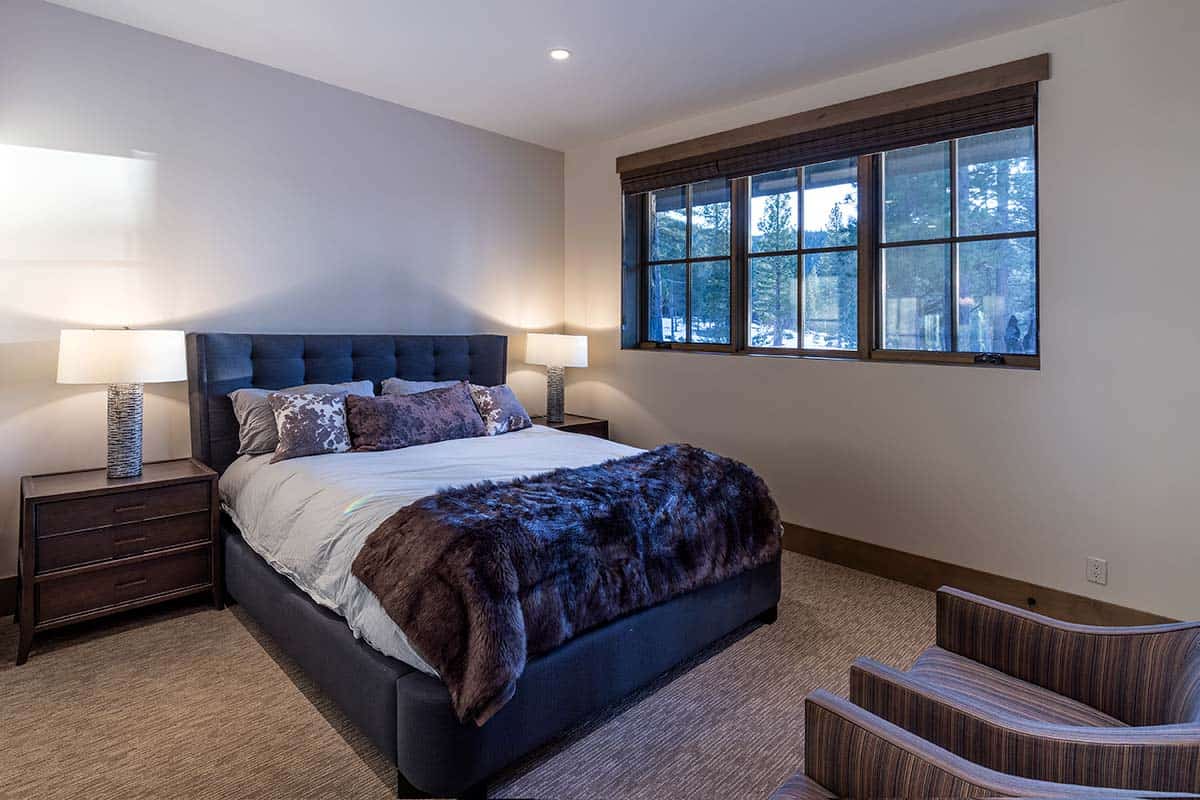 19 | This space is made cozier and warmer by this divan bed in a bold blue tone and a velvet bed sheet. 10287 Hermitage Court – Martis Camp Home 639 for Sale at $8 Million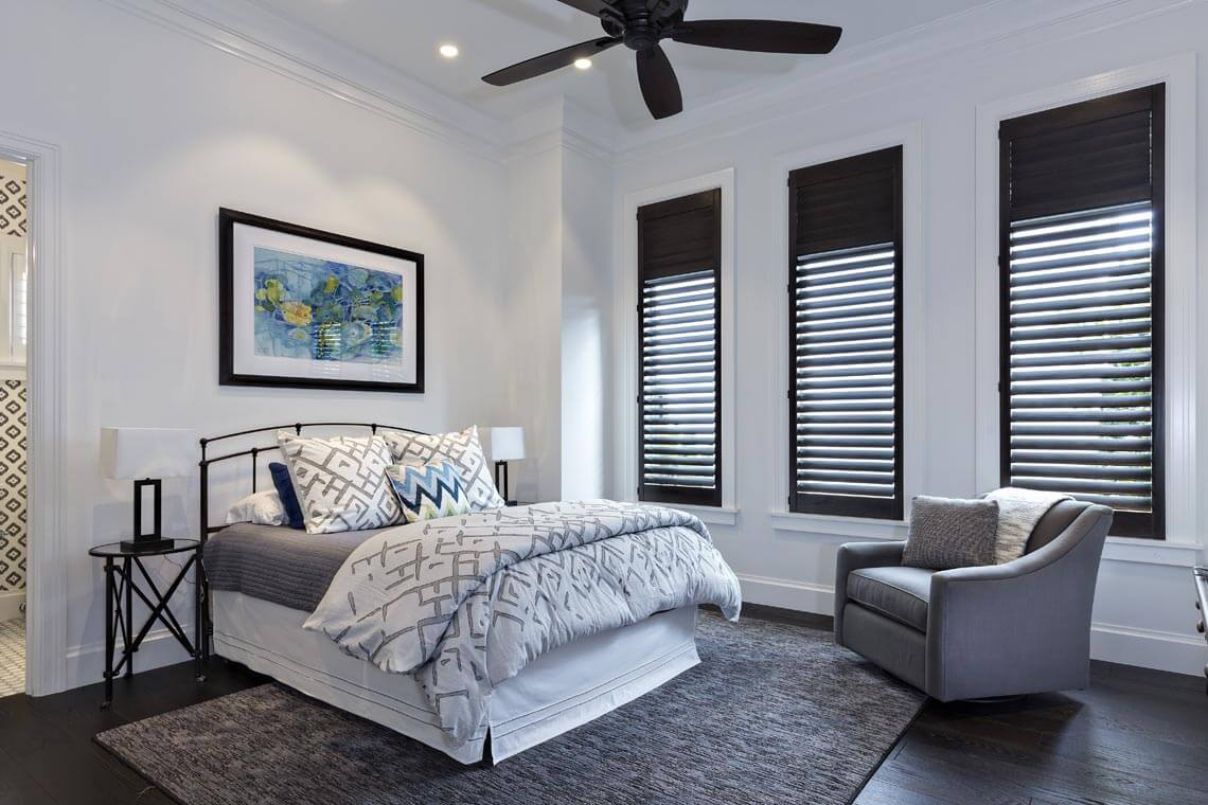 20 | In modern homes, the open metal frame bed looks great and adds style to any bedroom. Miami Coastal Contemporary Home in Florida by YRA Design Inc
---
Thousand of high quality images of Bedroom and more you can see at Bedroom Gallery.