Date of Publishing:
In the living room, center tables make excellent conversation pieces. If you look closely, you'll notice that the center tables are generally interesting and, more often than not, unique. Today, we'll show you a list of 20 One-of-a-Kind Living Room Center Tables that are a lot more customized than the ones you can buy from furniture stores. Thousands of other fantastic home design ideas are available at LUXURY PHOTO.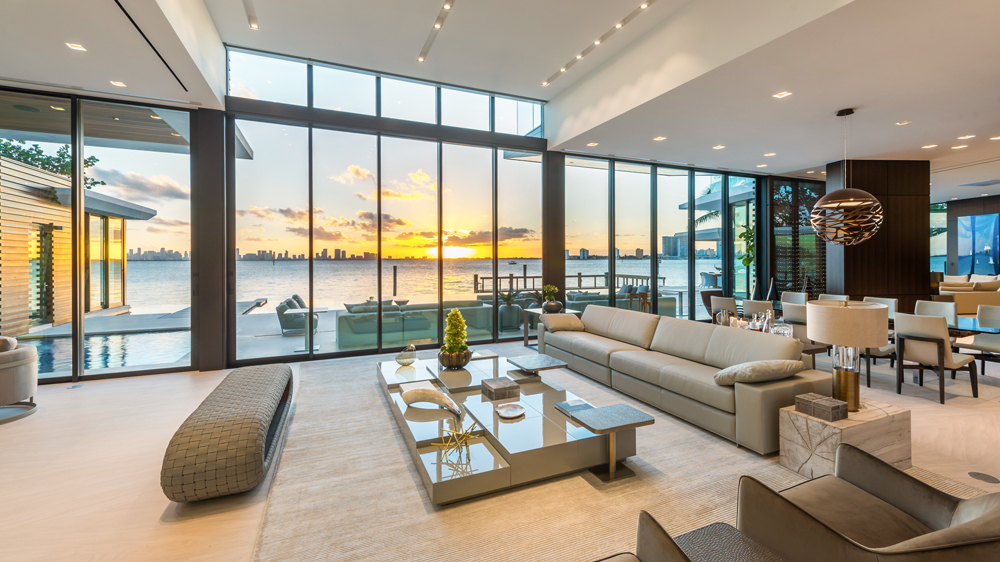 1 | The unique design of the center table, which is arranged alternately between the glass sides and combined with two c – tables, highlights the modern and artistic living room style. Lagorce Modern Home in Florida by Kobi Karp Architecture and Interior Design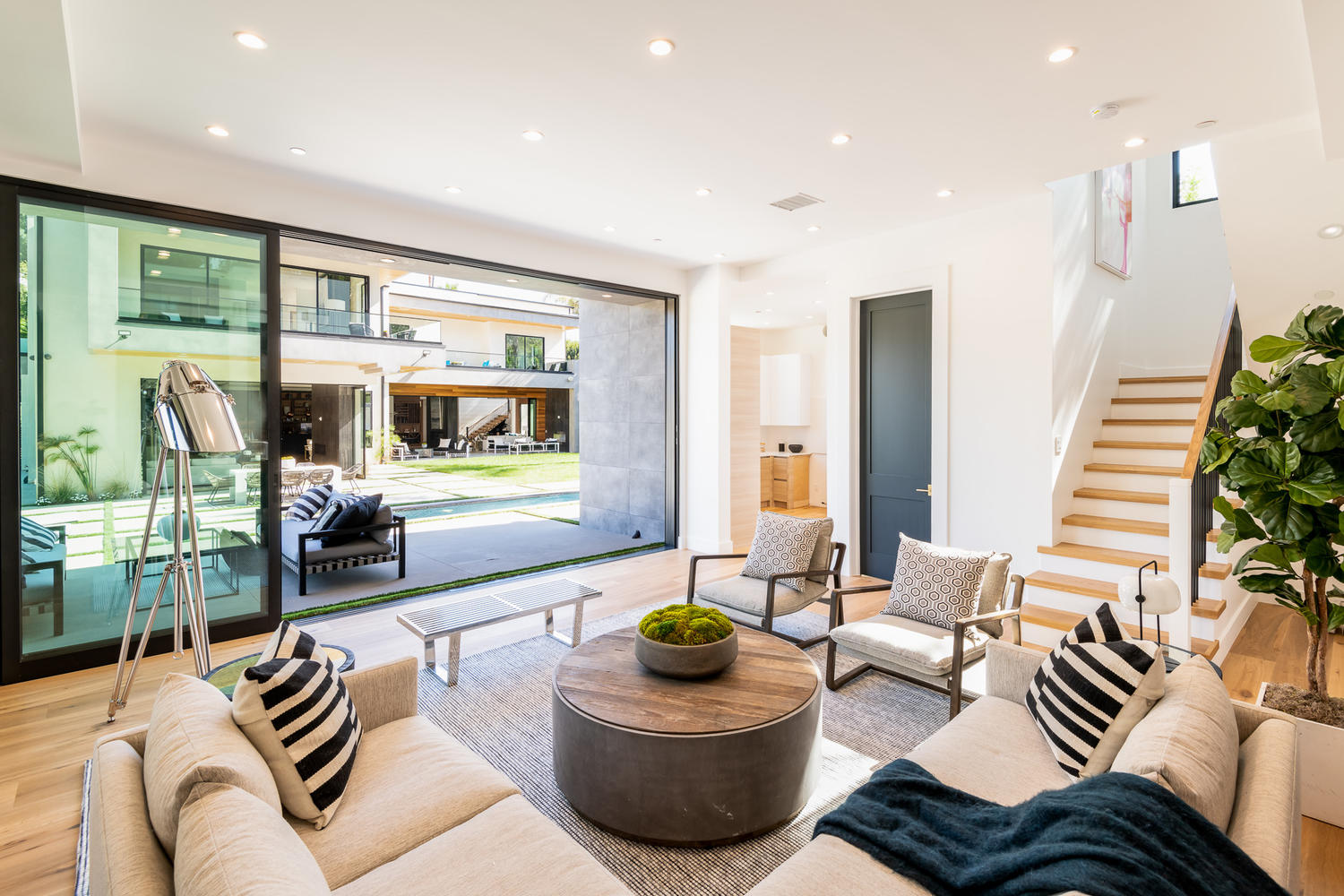 2 | The cozy space has a round wooden table that fits perfectly in the small living room and provides an ideal place to chat. Ultra-exclusive Valley Meadow Home in Royal Oaks Community of Encino, California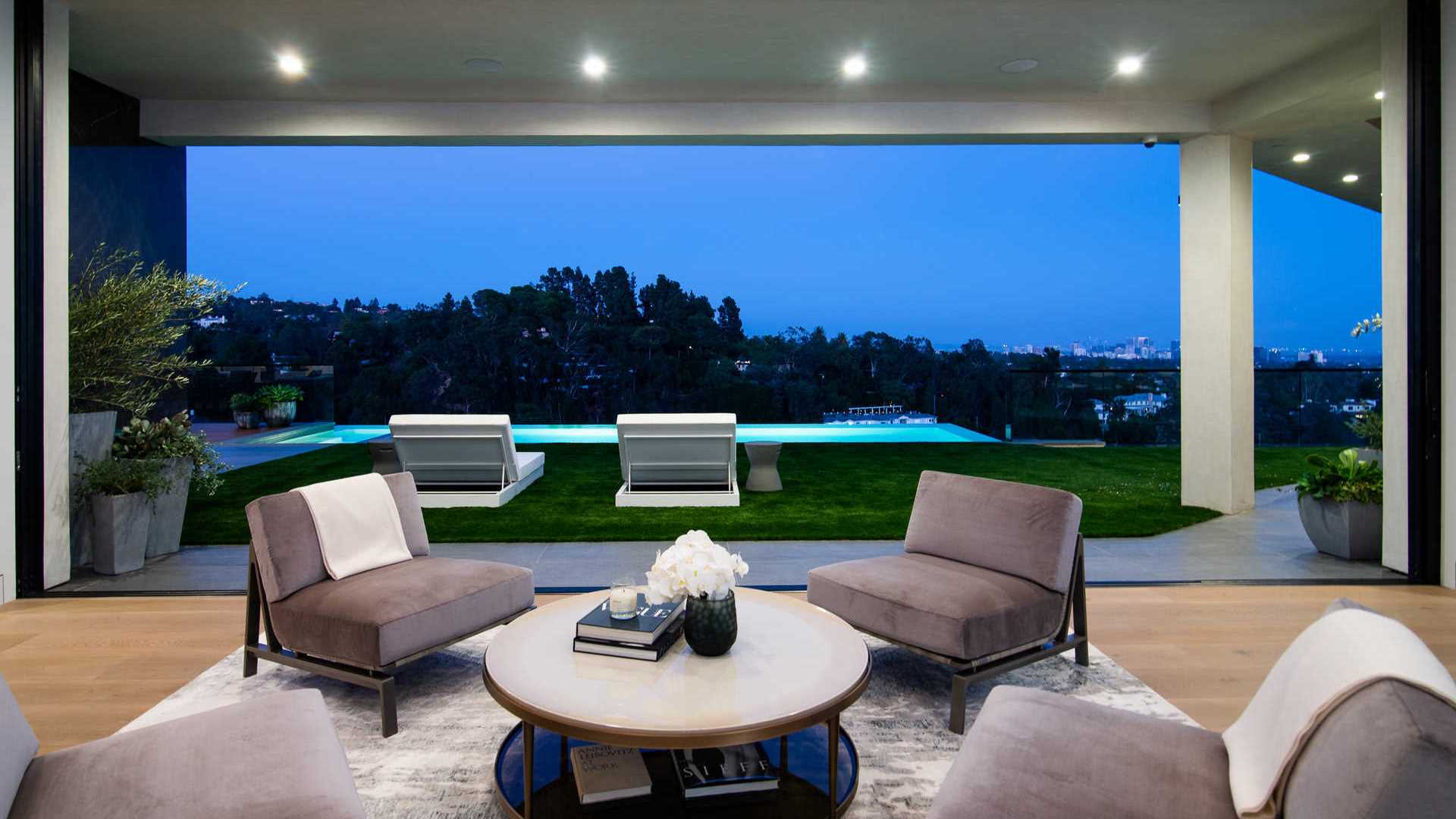 3 | A coffee table has a modern and practical design that includes a lower compartment for storing related items. Mango Way Modern Home with Extraordinary Unobstructed Views of Los Angeles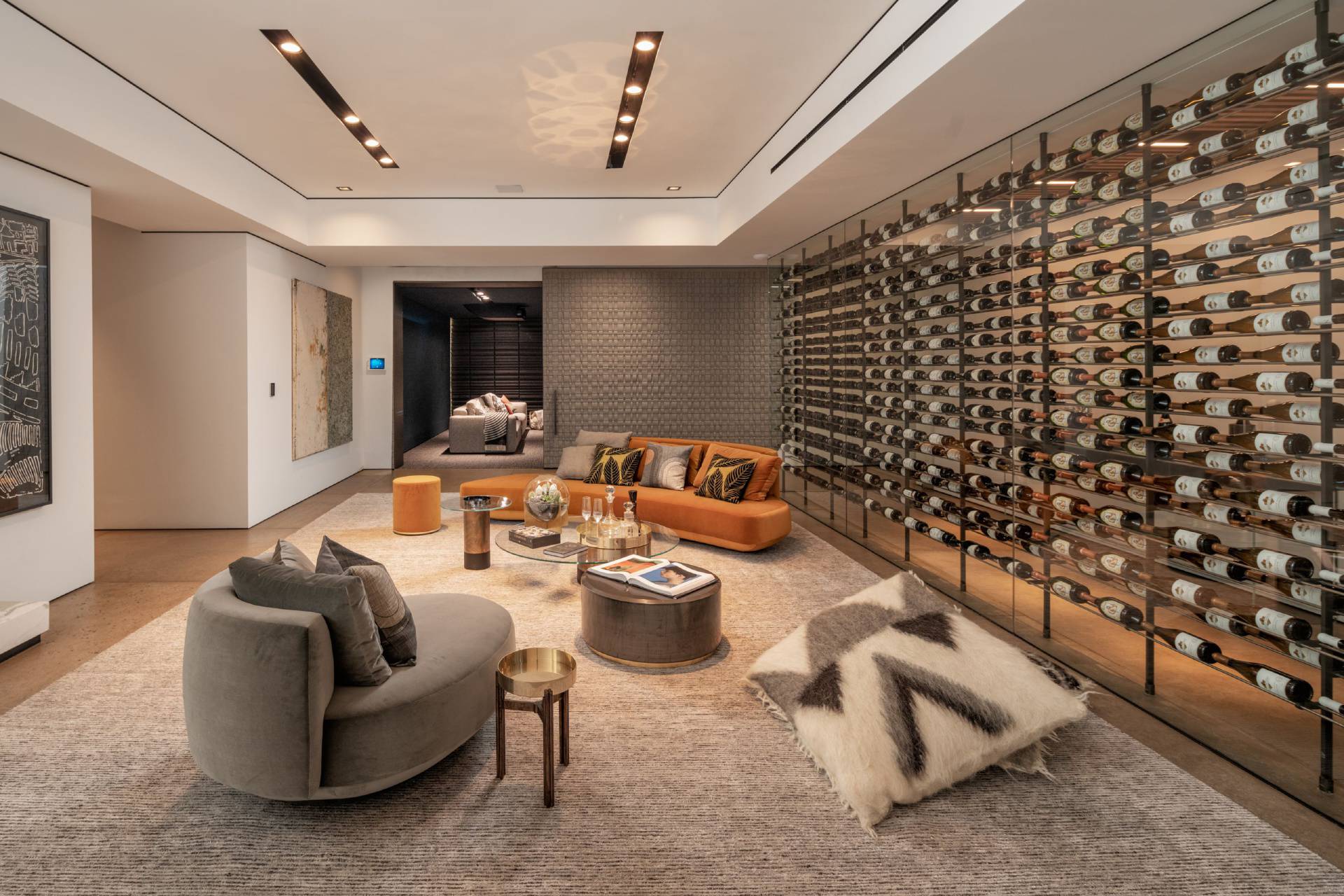 4 | The tempered glass table top is stain-resistant and extremely easy to clean. Bentley Circle Modern Mansion – The pinnacle of luxury living in Los Angeles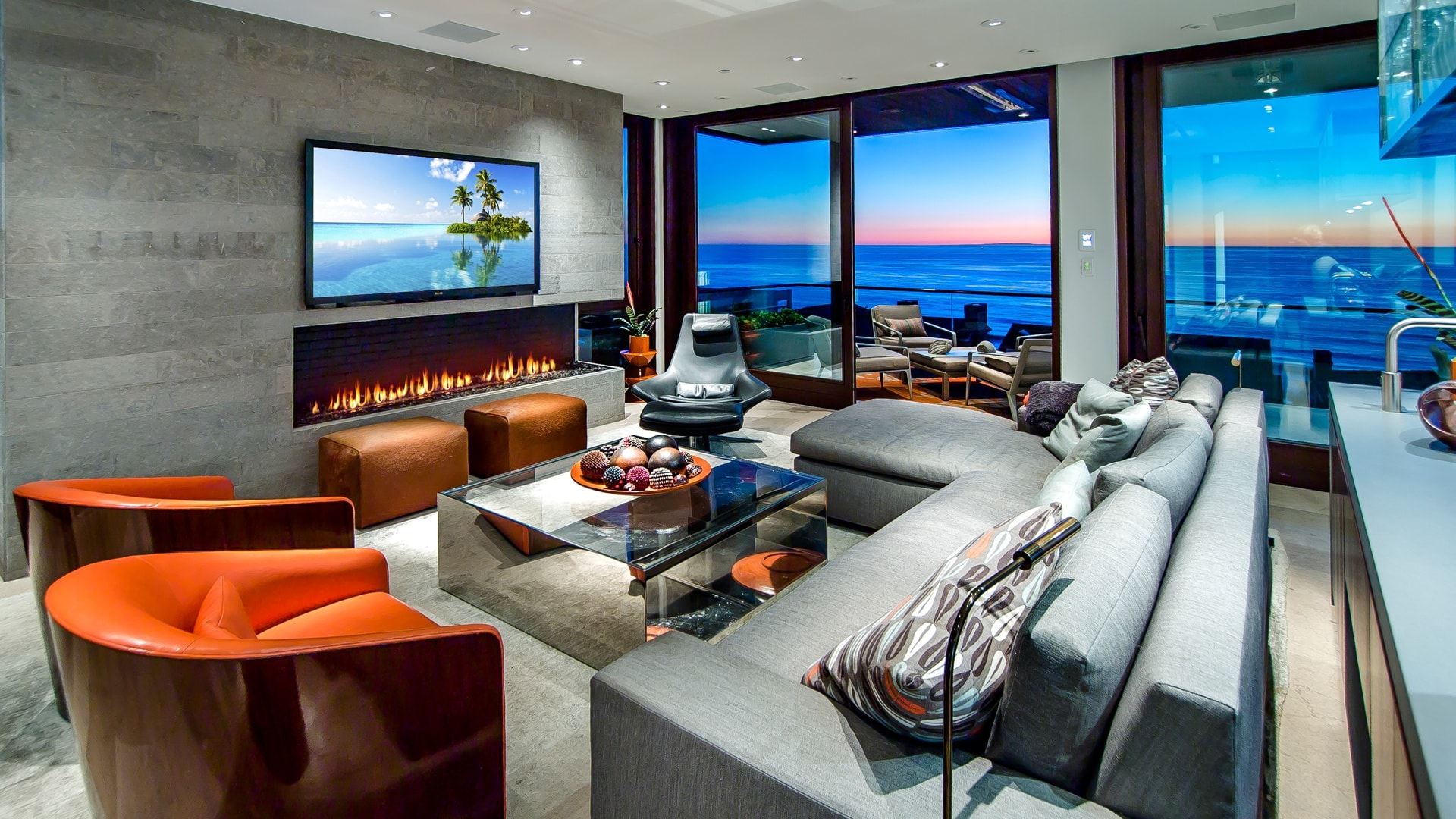 5 | The center table's reflective shiny material plays an important role in keeping the living room bright. Beach View Dana Point House, California by Horst Architects
More Ideas for Kitchen: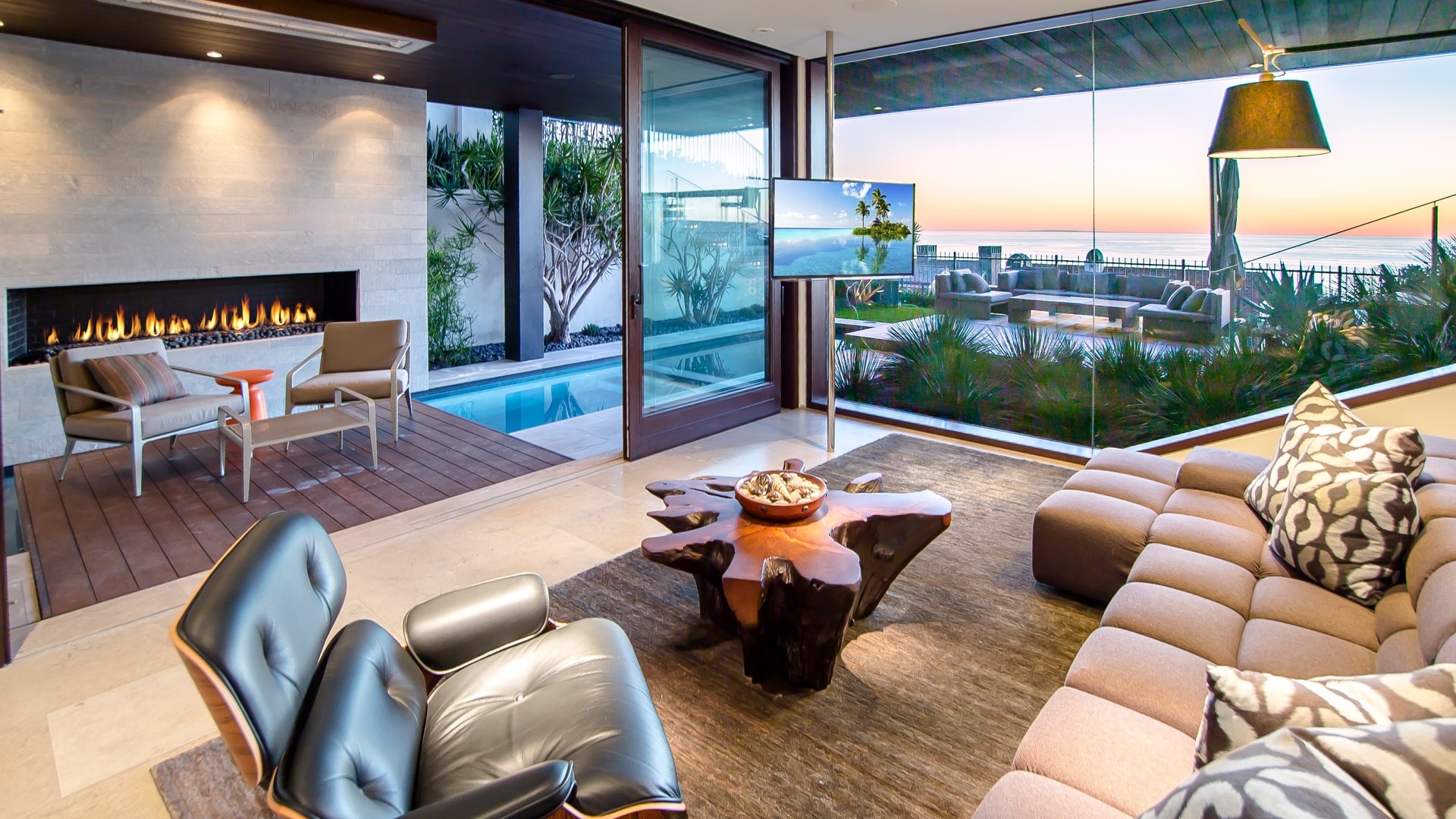 6 | The center table is made from a tree trunk, according to the designer, and it is truly stunning. Beach View Dana Point House, California by Horst Architects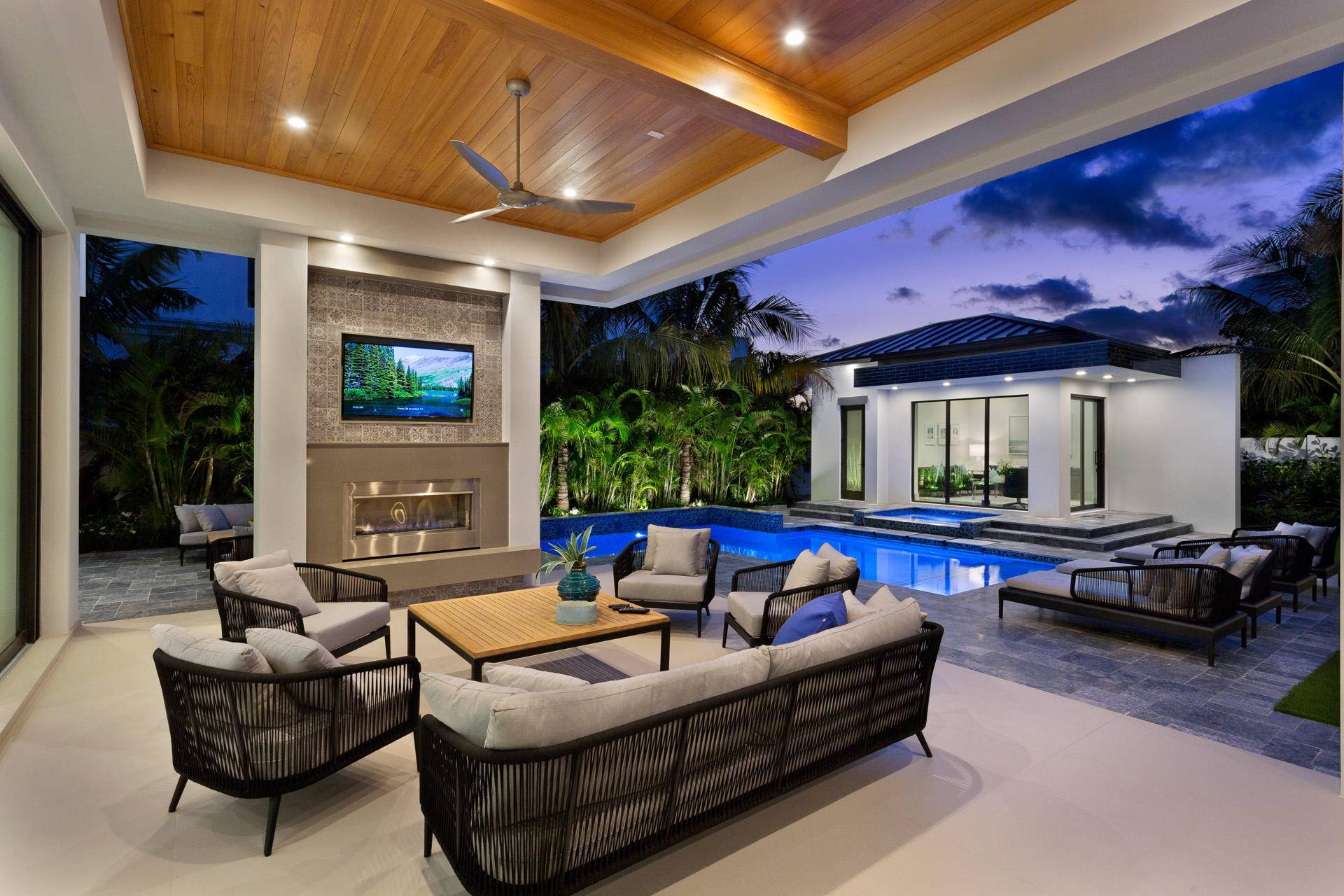 7 | The living room is light and open, with a modern style sofa set and a simple center table. Ocean Boulevard Contemporary Home in Delray Beach, Florida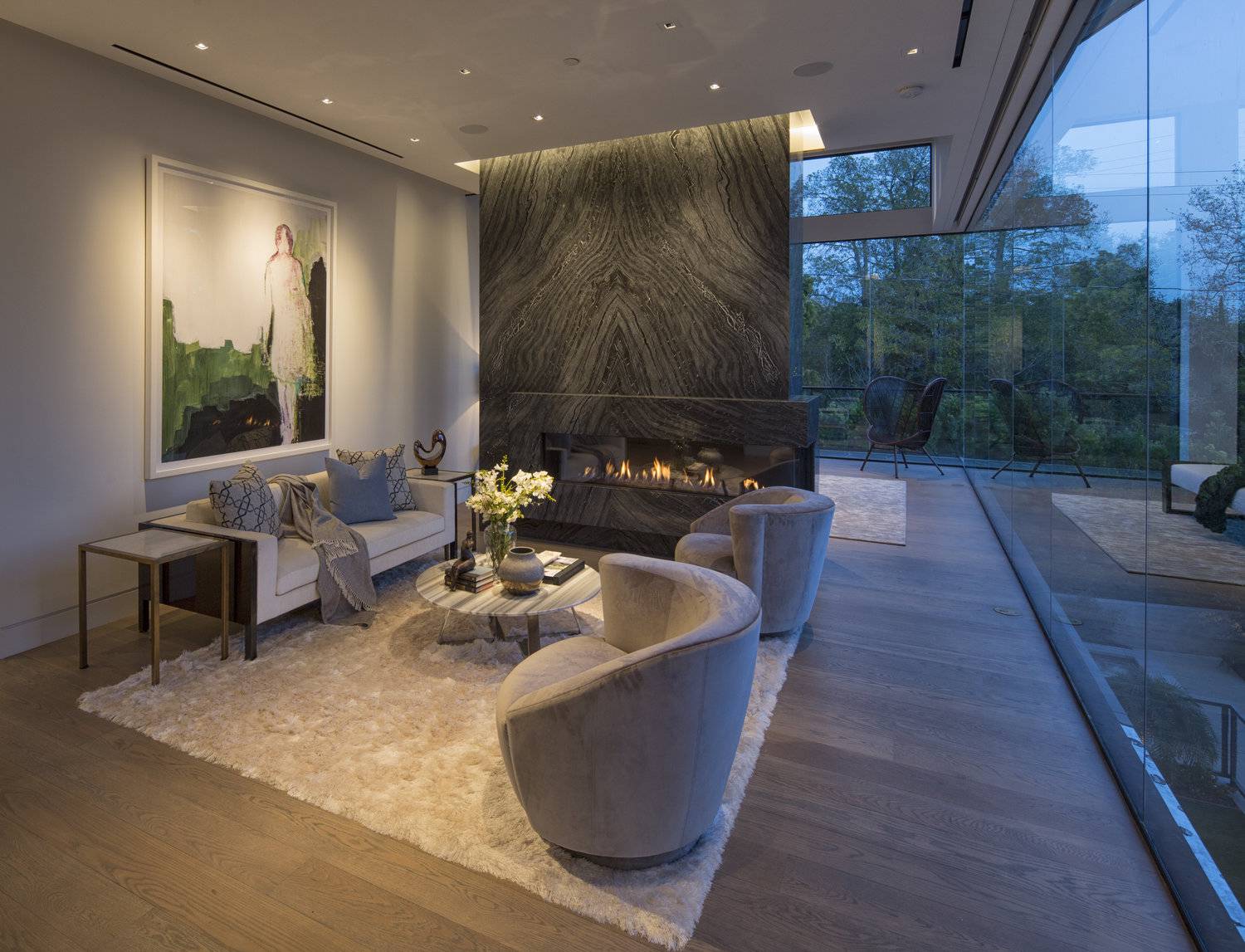 8 | The center table and other decorative items in the living room space are designed in a close and soft style. The color is a harmonious blend of two shades of white and gray. Sophisticated North Cliffwood Modern Home in Los Angeles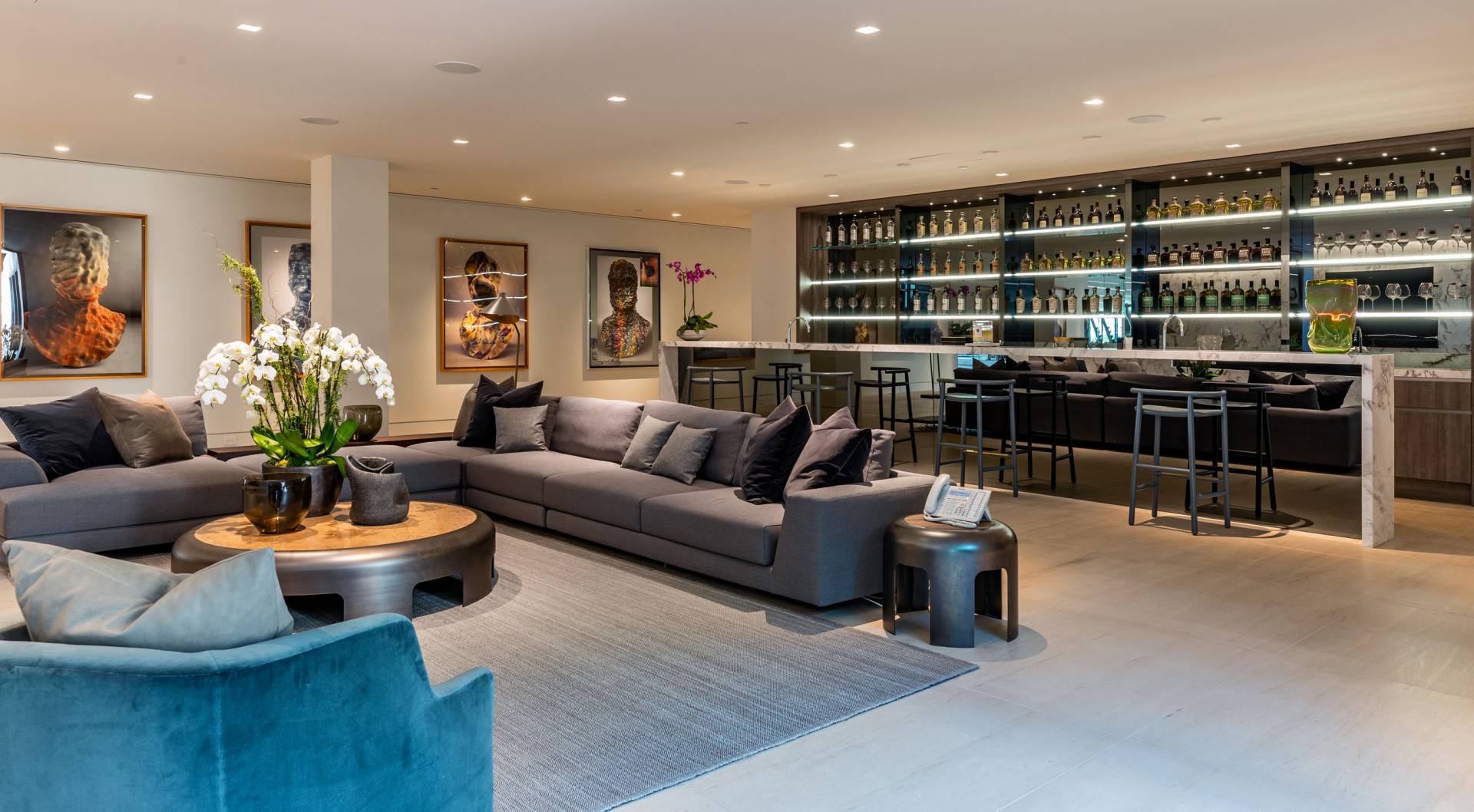 9 | The luxury living room has a youthful look with a consistent design between the center table and the side table. Dramatic Greatest Modern Mansion in Los Angeles by Paul McClean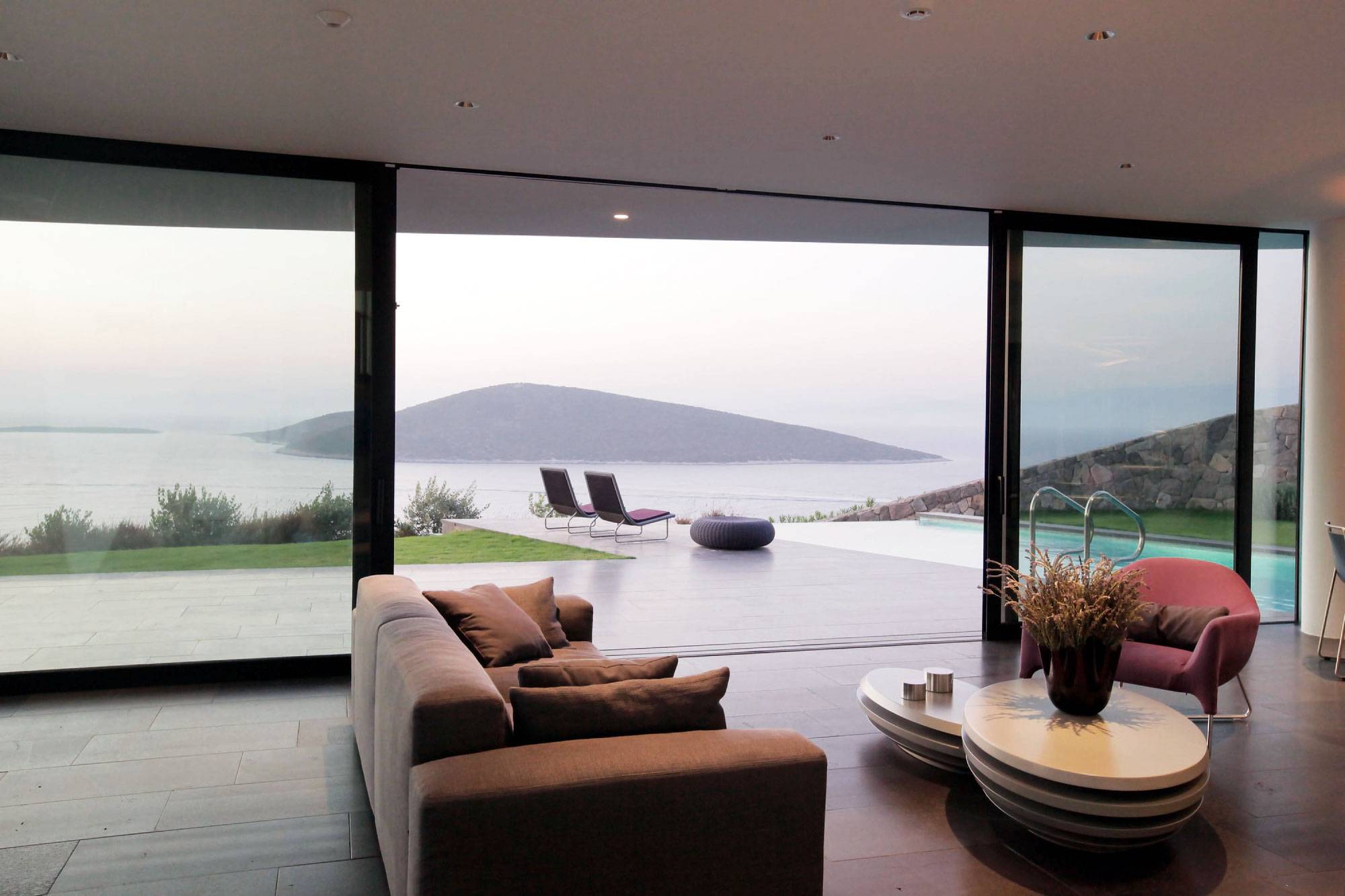 10 | The designer created stunning center tables using only two basic black and white colors. Unique designed Hebil House in Turkey by Aytac Architects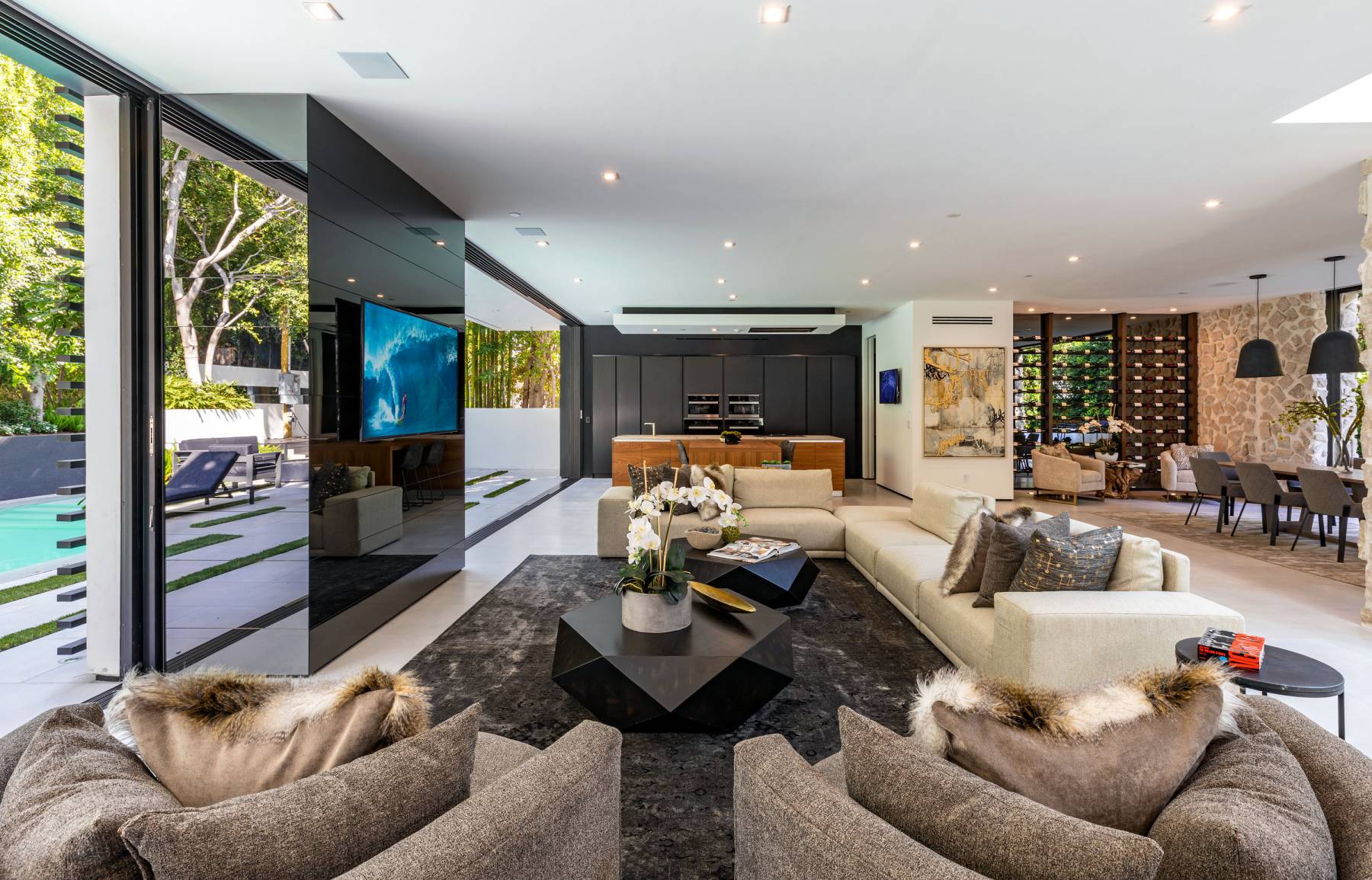 11 | For designers, a marble polygon center table is a novel and one-of-a-kind concept. Sierra Alta Modern Home in Los Angeles by CLR Design Group
More Ideas for Bedroom: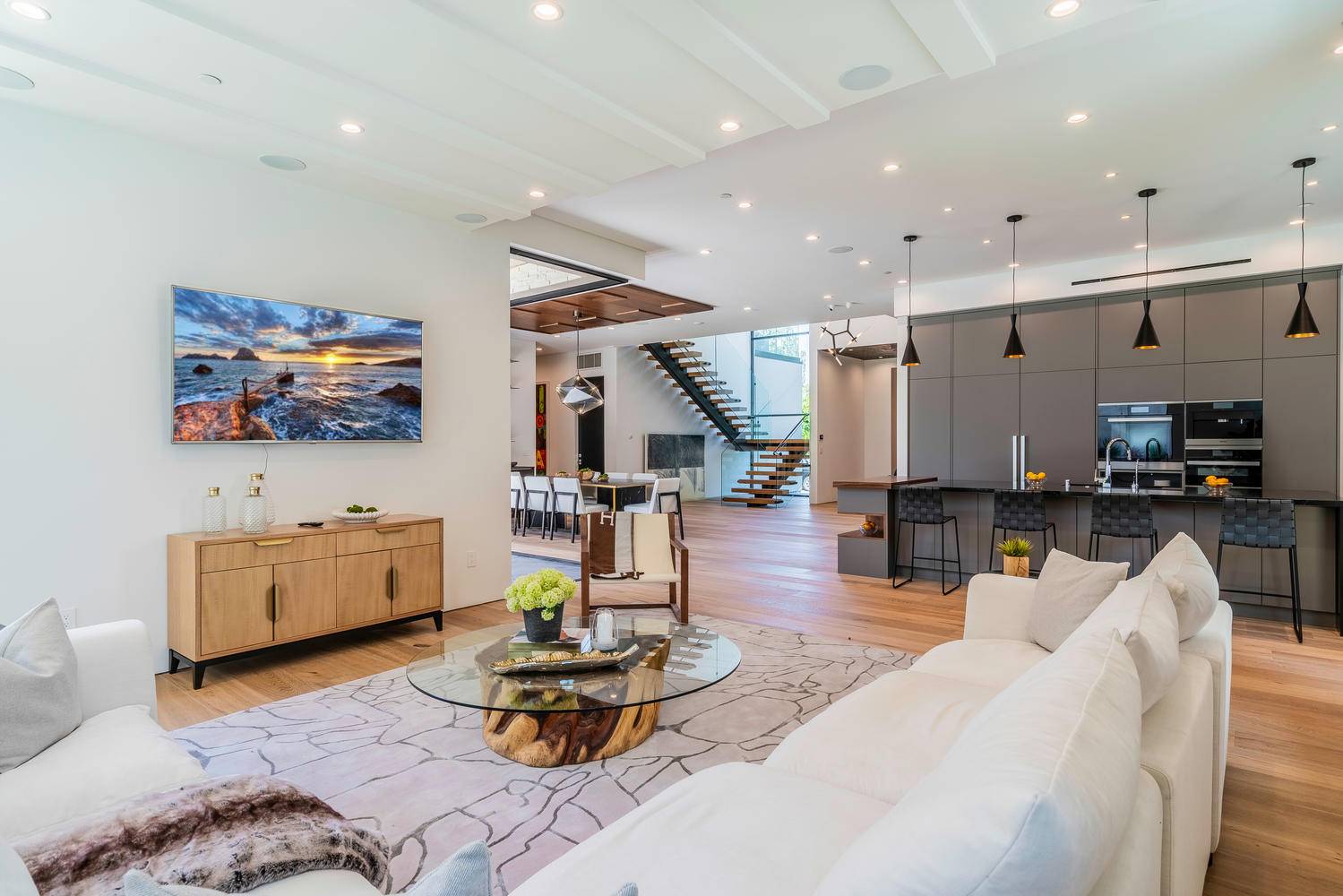 12 | Using a wooden base in the center table gives the room a more vintage feel. Sandy Lane Modern Home in California by C-Oliveria Design Studio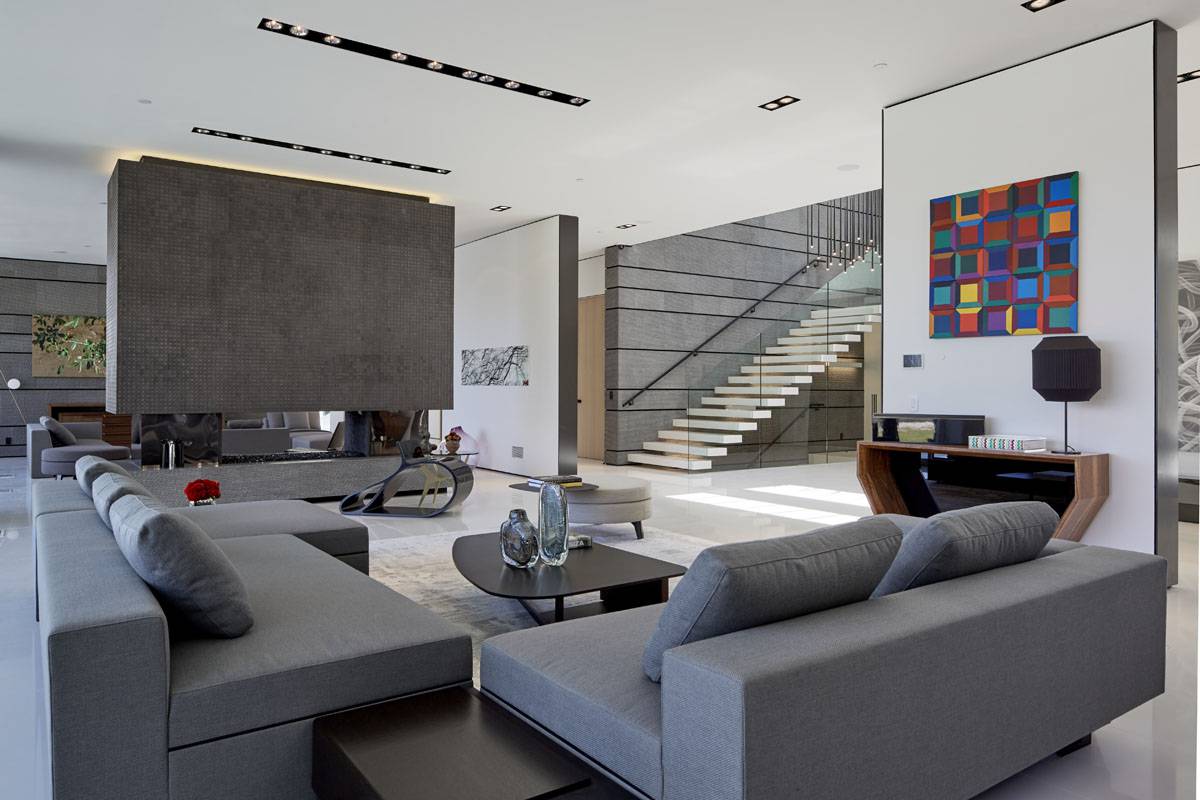 13 | The Esclipe nesting table perfectly complements the room's style, from the color to the modern, minimalist design. Gorgeous Bel Air modern home in Los Angeles by Tag Front Architects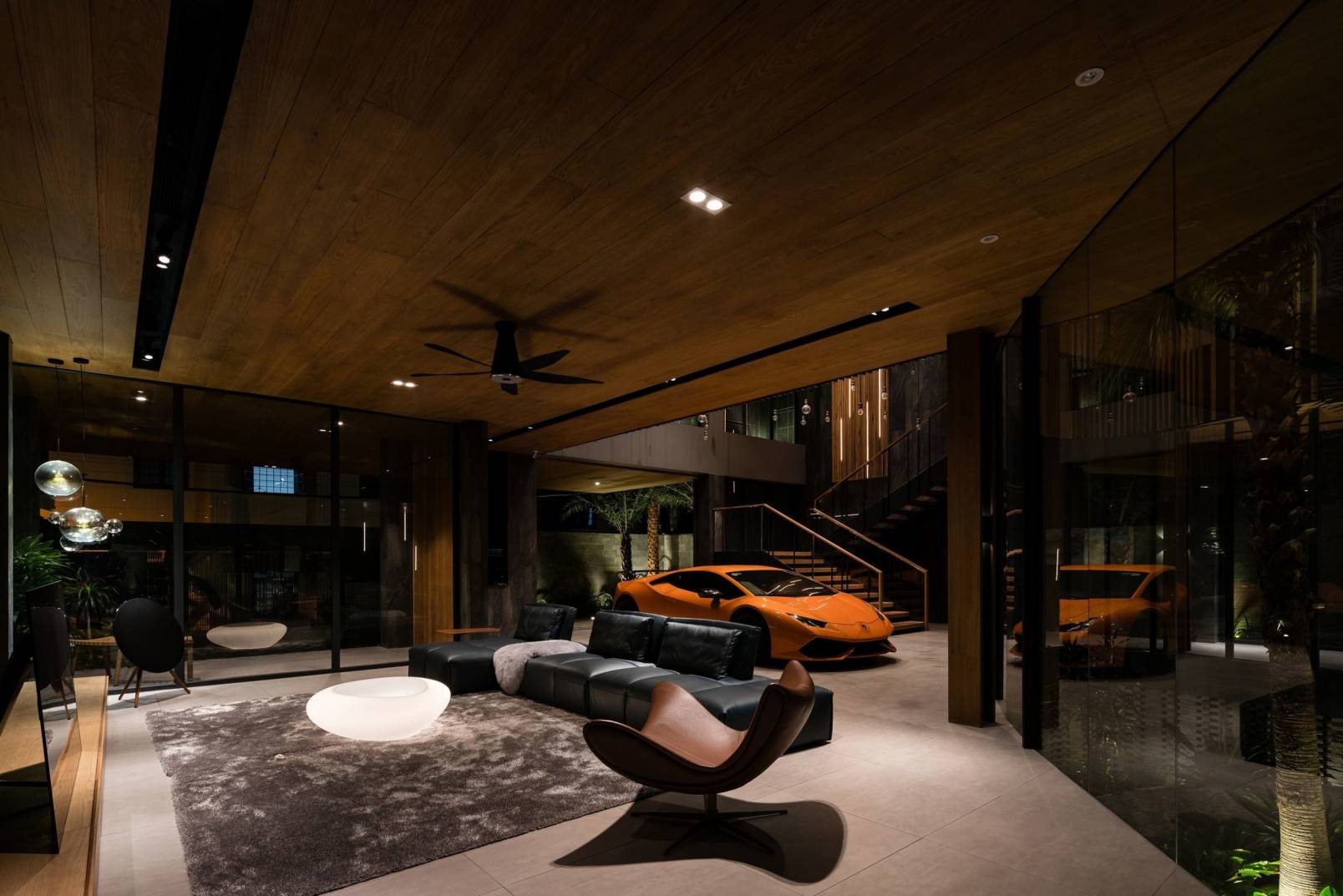 14 | Have you ever considered the glowing table in the middle? Make certain that it does not interfere with your ability to watch television. Tropical Modern Villa in Ho Chi Minh city by Vaco Design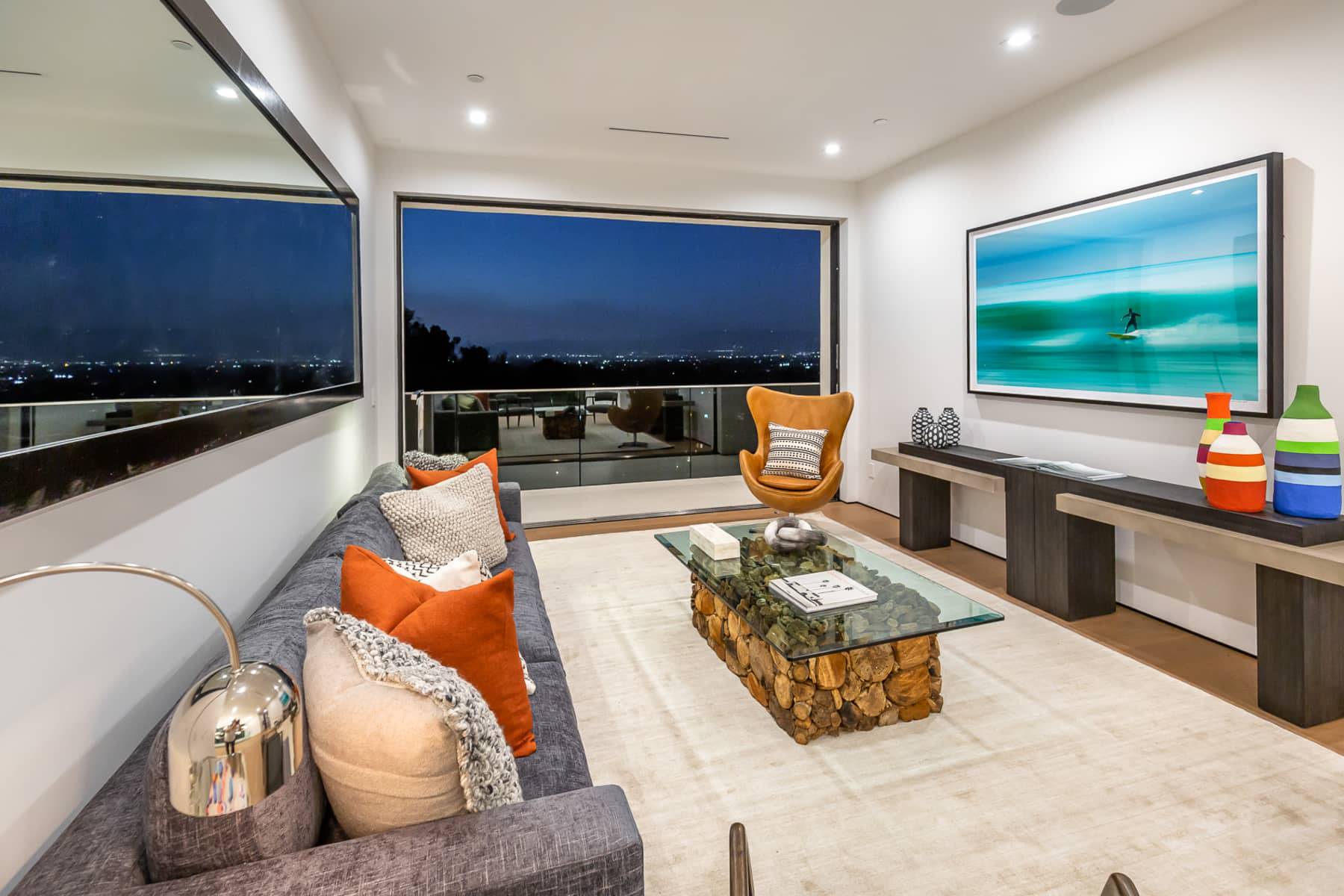 15 | By using a large wooden base for the center table that matches the design of the end table, symmetry is created in the room's design. Oak View Modern Home in Encino, California By Meridith Baer Home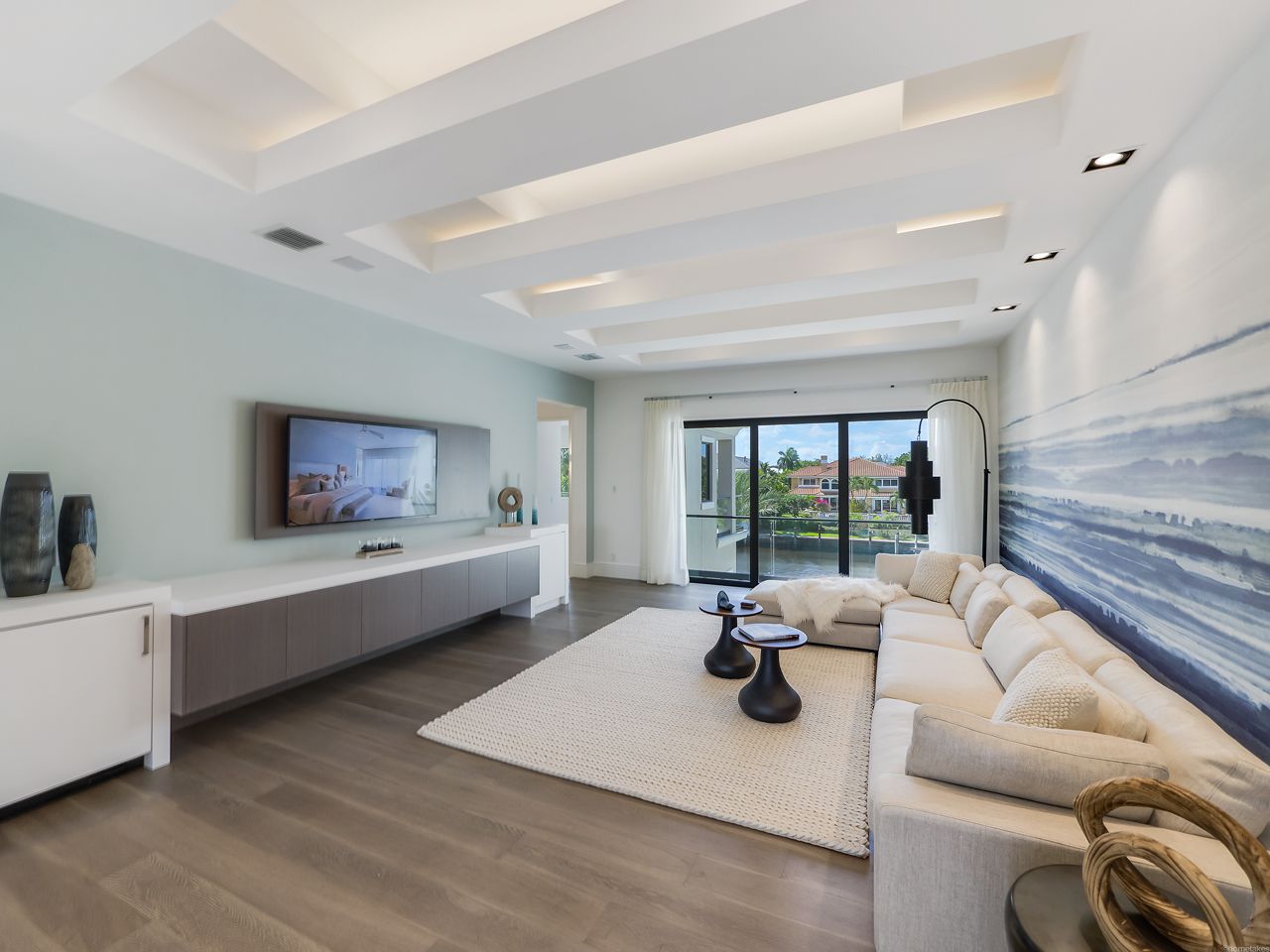 16 | It appears that the homeowners simply want some drink tables to free up more space in this room. Modern Coastal-inspired Maya Palm Drive Home in Boca Raton, Florida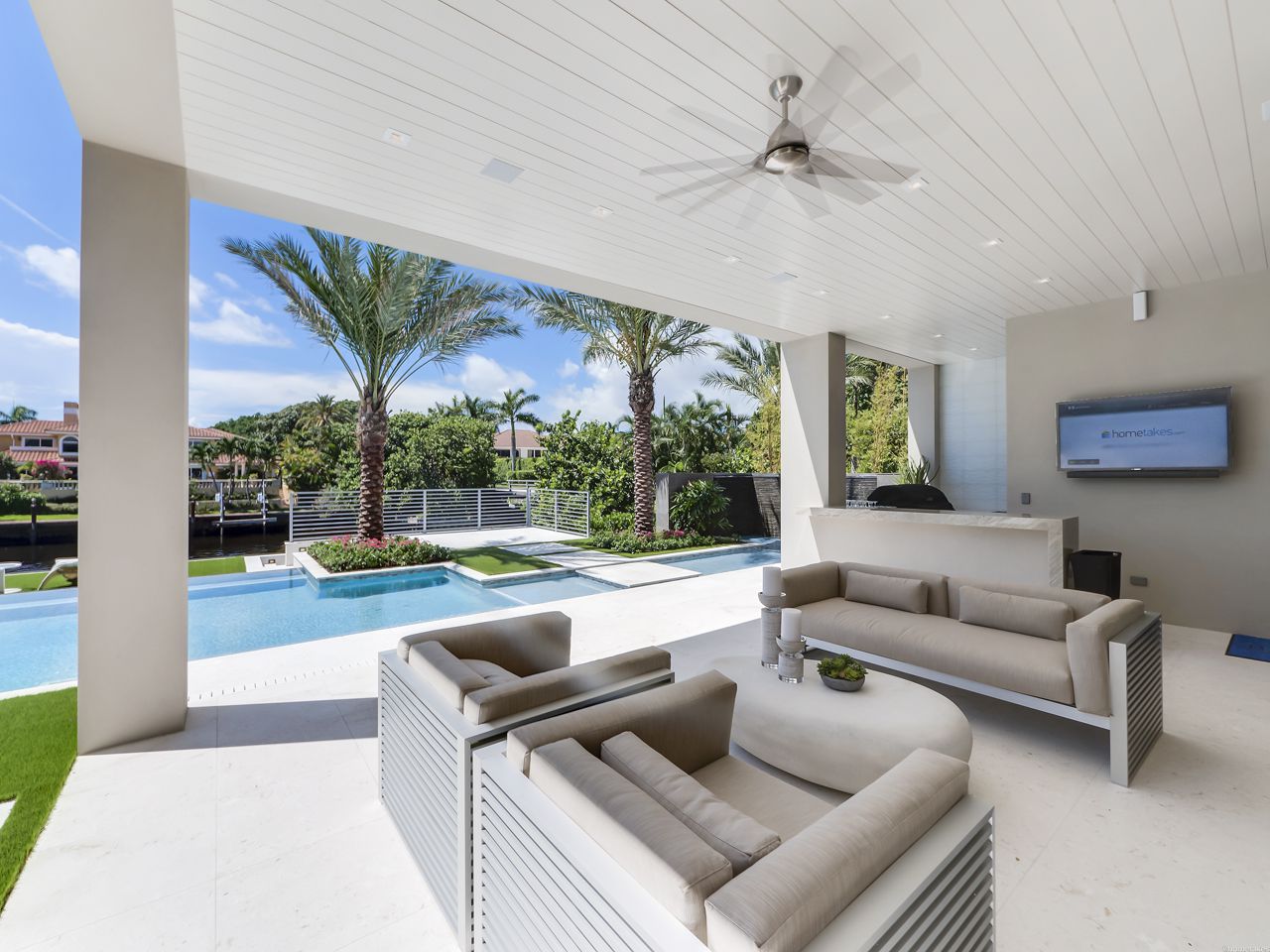 17 | To make a statement in your room, incorporate ottomans into the design of your center table. Modern Coastal-inspired Maya Palm Drive Home in Boca Raton, Florida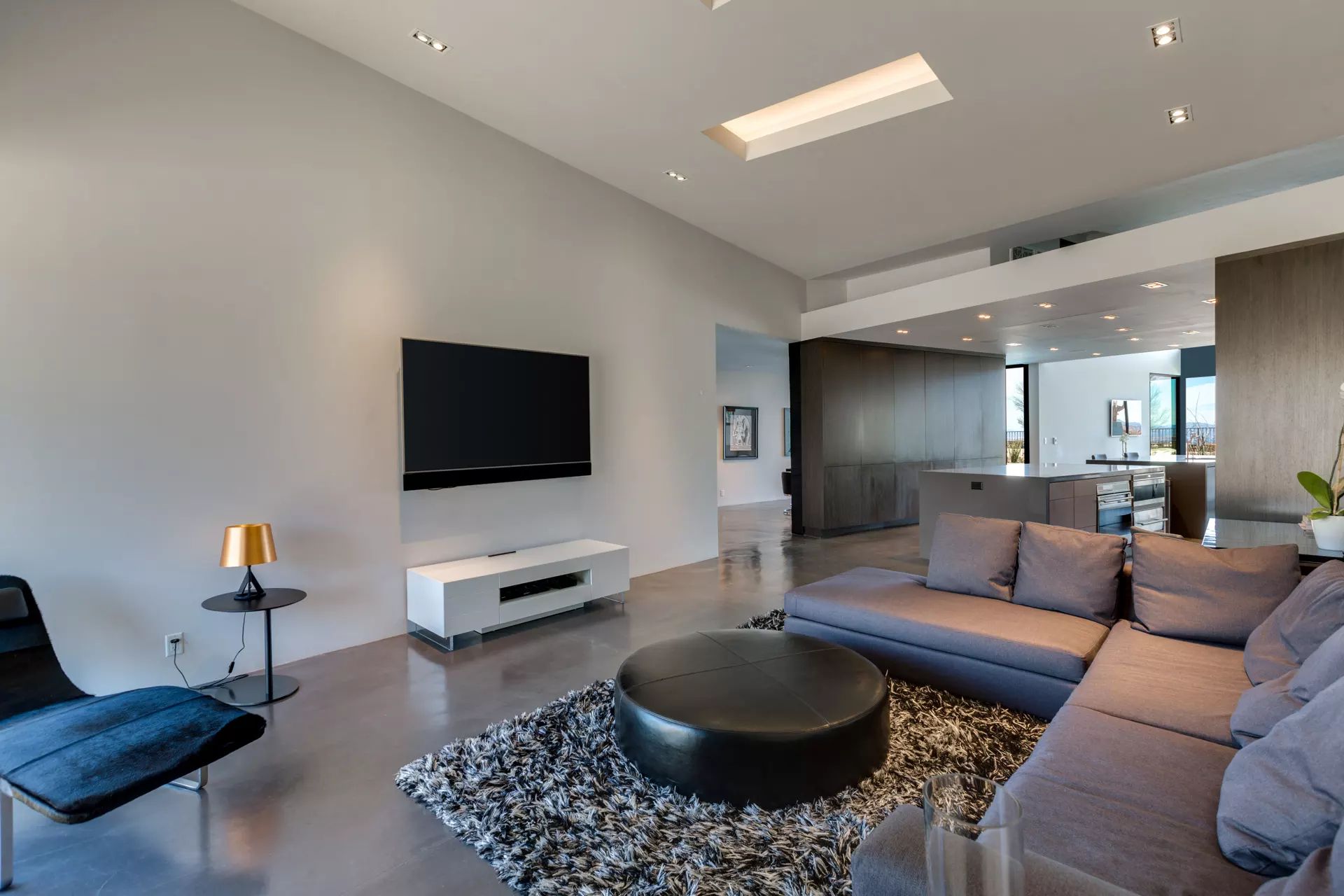 18 | Another ottoman table that complements the modern and youthful style due to the black leather material. Majestic Sun Glow Lane Modern Home in Las Vegas by Eric Strain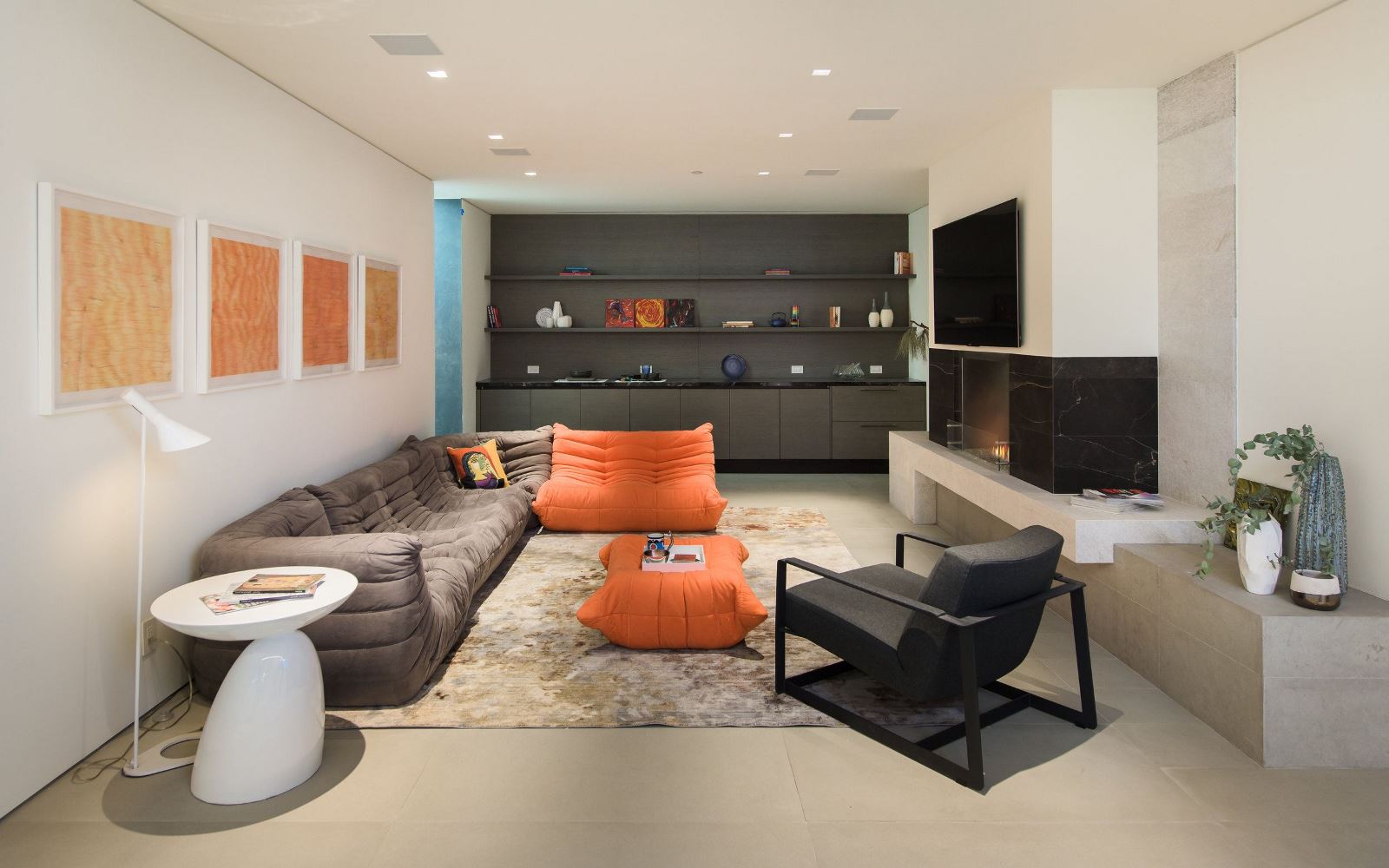 19 | A soft center table is not the best place to put drinks, but it complements the color and fabric of the sofa set. Perfect Marcheeta Place Modern Home in Los Angeles by Frank Gehry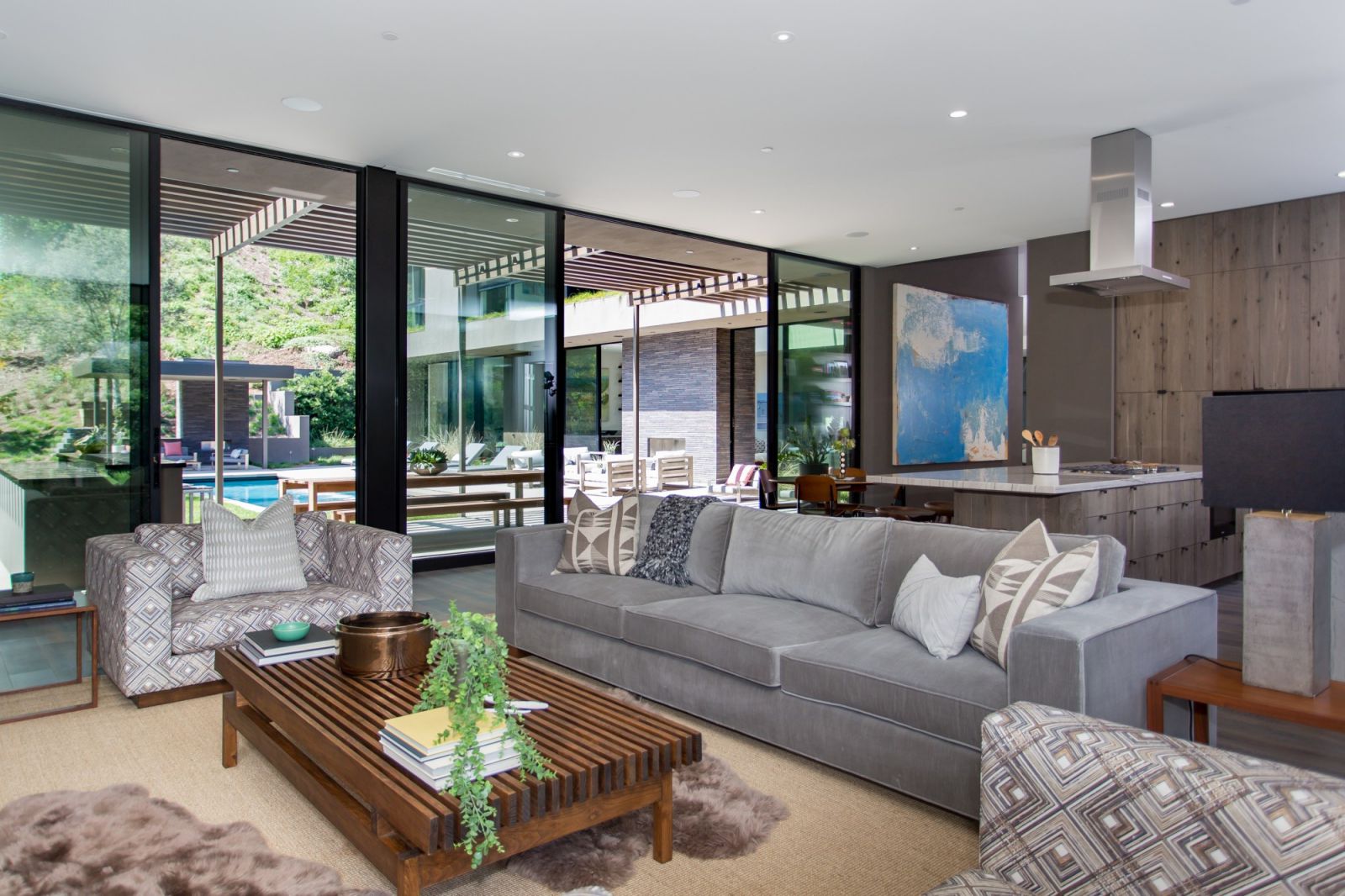 20 | By owning a wooden center table, you can add a touch of traditional style to your room. Exclusive East Channel Road Modern Home in Santa Monica Canyon, California
---
Thousand of high quality images of Living room and more you can see at Livingroom Gallery.