Date of Publishing:
Architecture Design of Long Island Estate Main House
Description About The Project
The Long Island Estate Main House, a magnificent creation by BMA Architects, stands as a testament to timeless architectural beauty and luxurious living. This extraordinary estate is nestled on the enchanting shores of Long Island, where every detail has been meticulously crafted to epitomize elegance and comfort.
As approaching the house, its stately presence captivates with a harmonious blend of classical and contemporary design elements. The exterior showcases grandeur with its meticulously manicured gardens and an imposing yet welcoming facade.
Upon entering, one are welcomed by a grand foyer that sets the tone for the opulence that awaits within. The interior is a masterpiece of design, seamlessly integrating spaciousness, natural light, and a palette of exquisite materials. The living spaces exude warmth and sophistication, featuring large windows that frame breathtaking views of the surrounding landscape.
The Long Island Estate Main House is not just a residence; it's a sanctuary of tranquility and refinement. From the gourmet kitchen that would delight any culinary enthusiast to the sumptuous bedrooms and spa-like bathrooms, every aspect of this estate is designed for the utmost comfort and luxury.
In summary, the Long Island Estate Main House by BMA Architects is a true architectural marvel that combines classical elegance with modern luxury, offering an unparalleled living experience in the heart of this picturesque island.
The Architecture Design Project Information: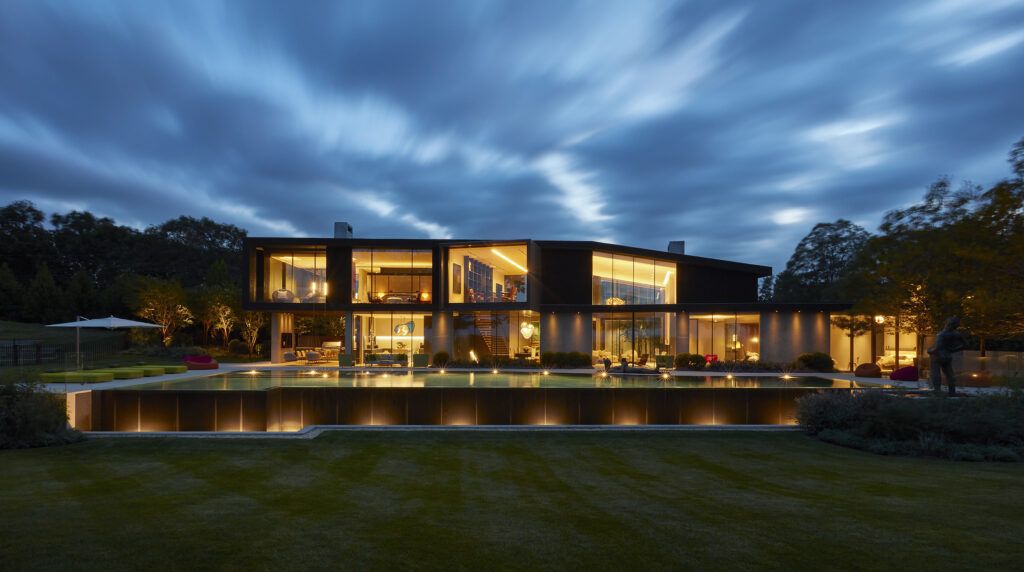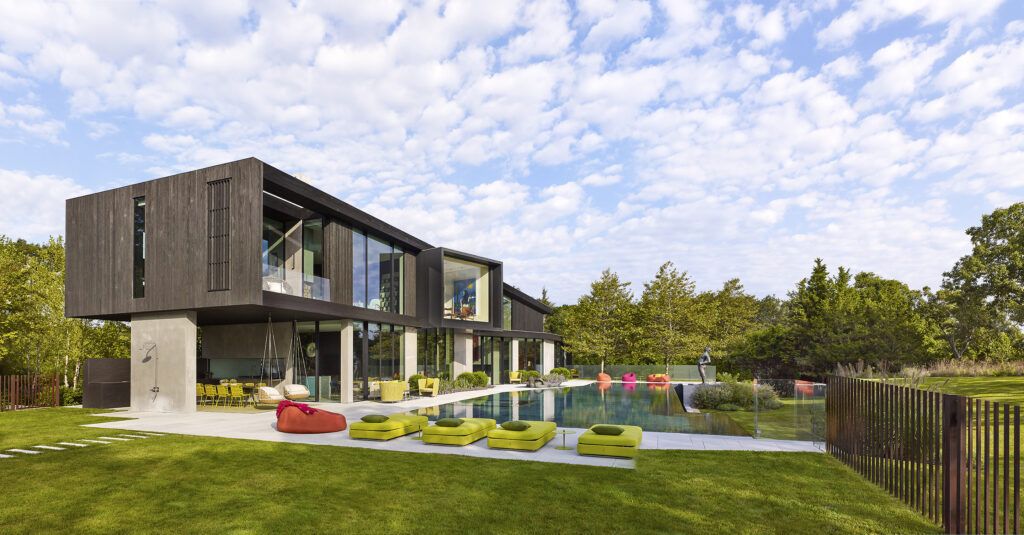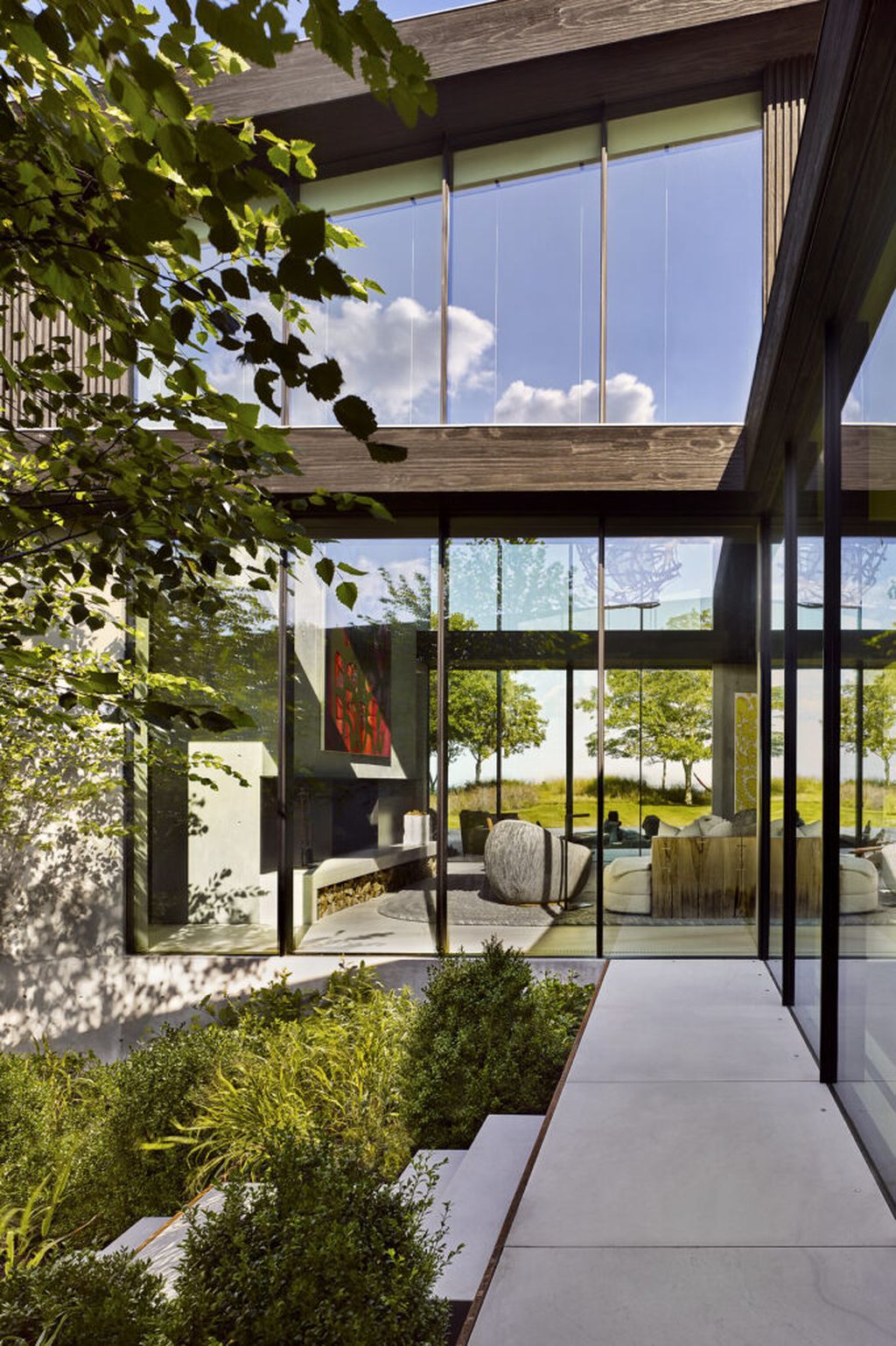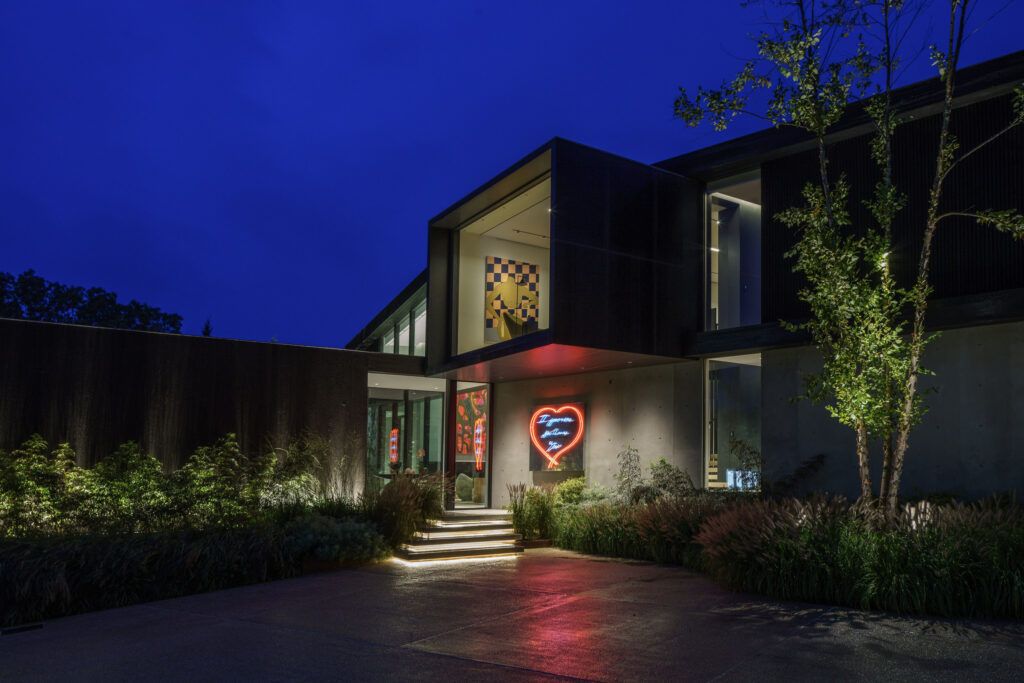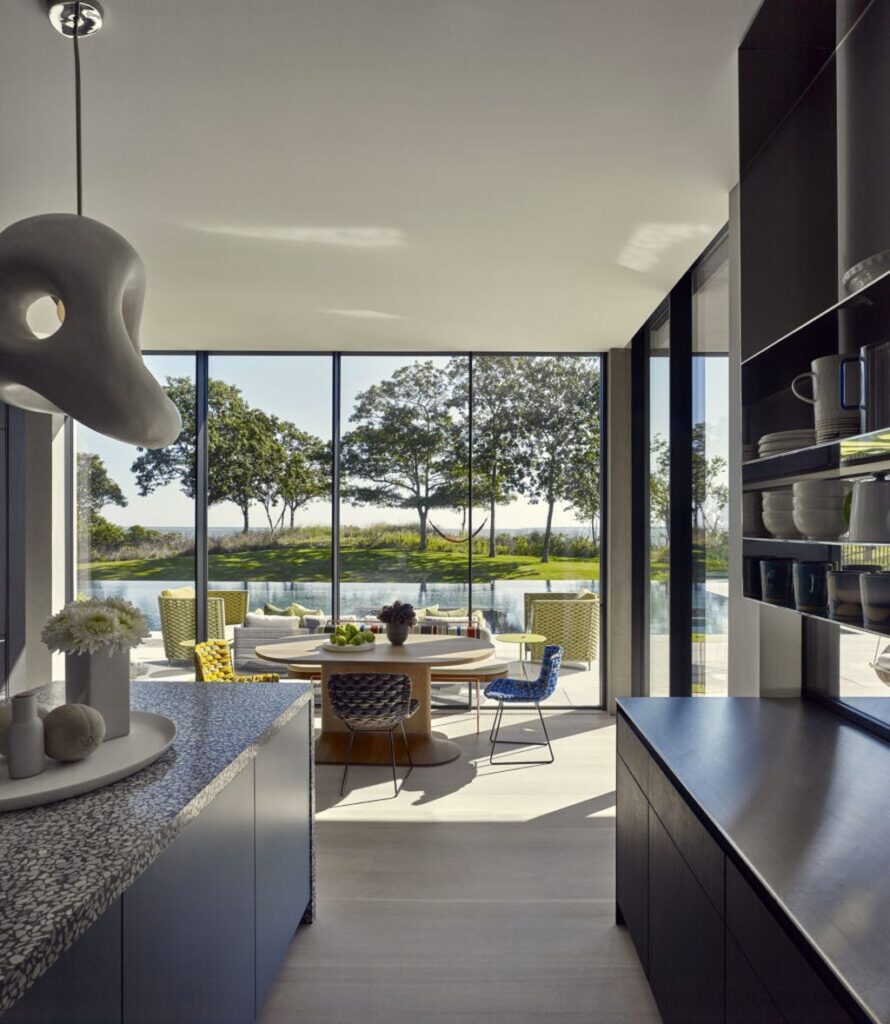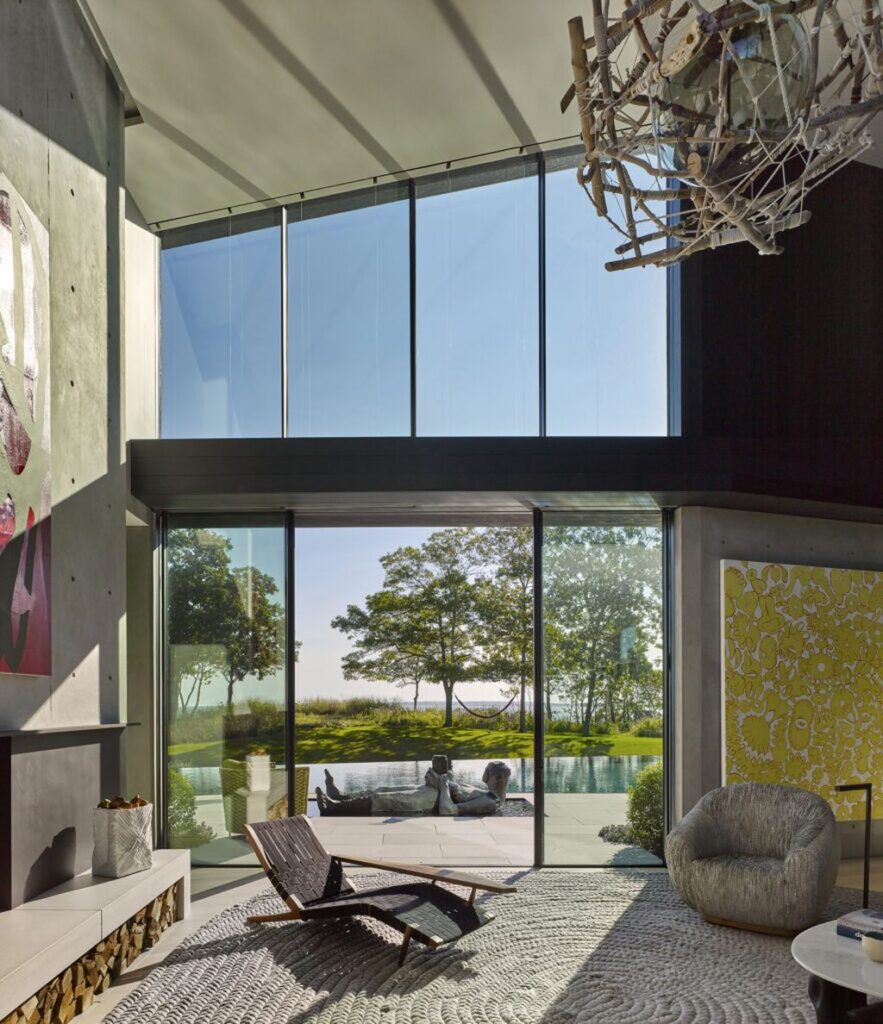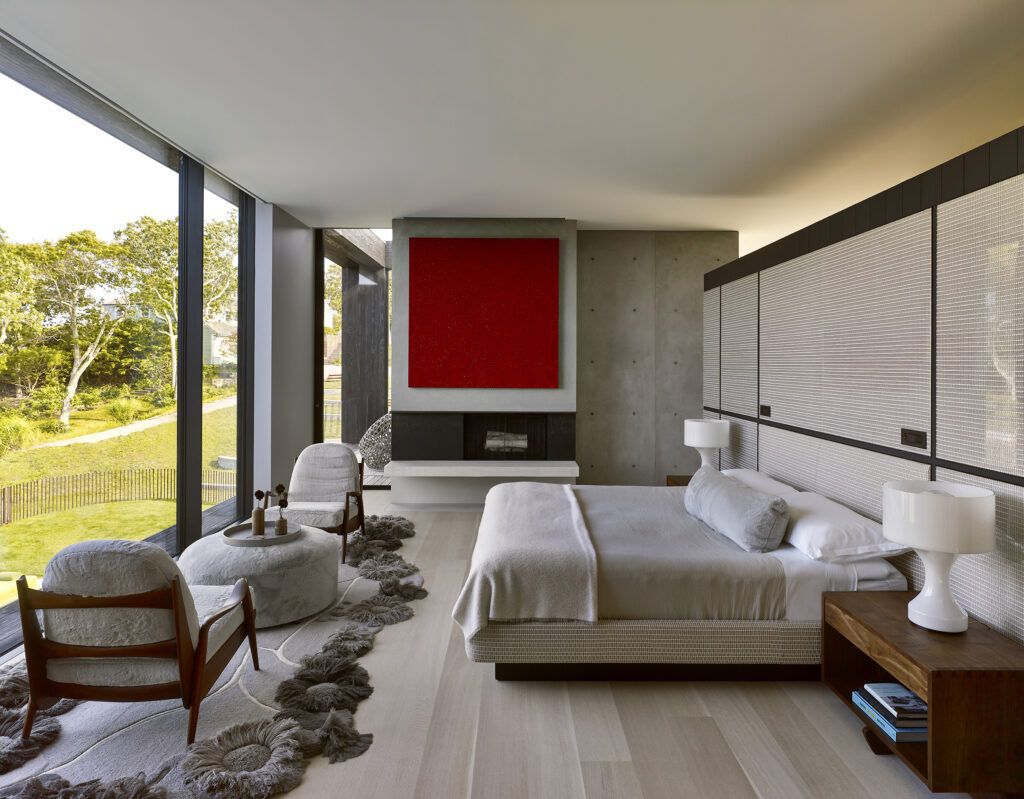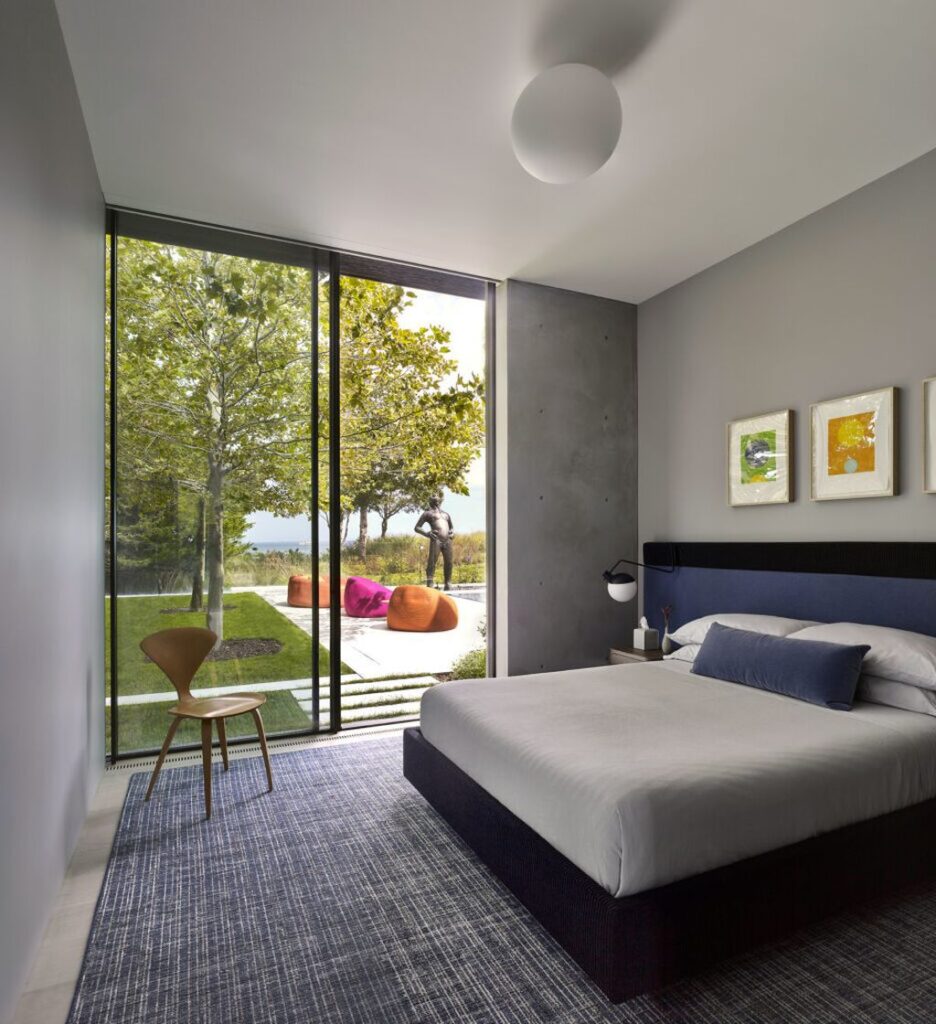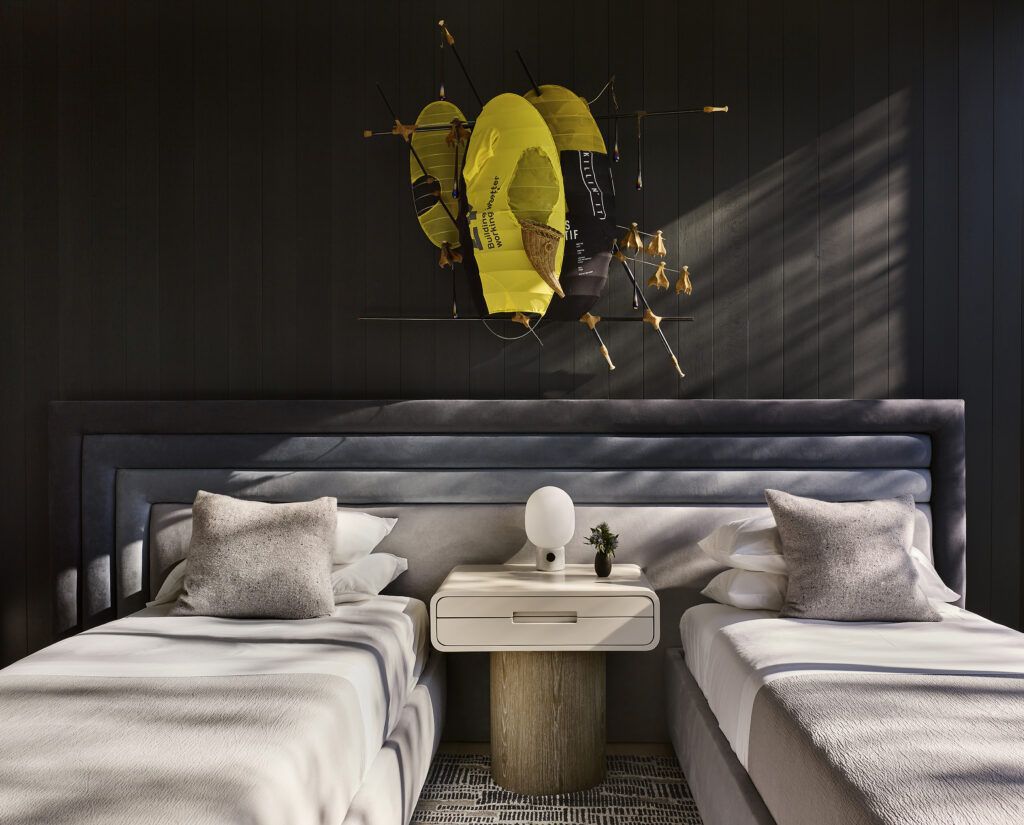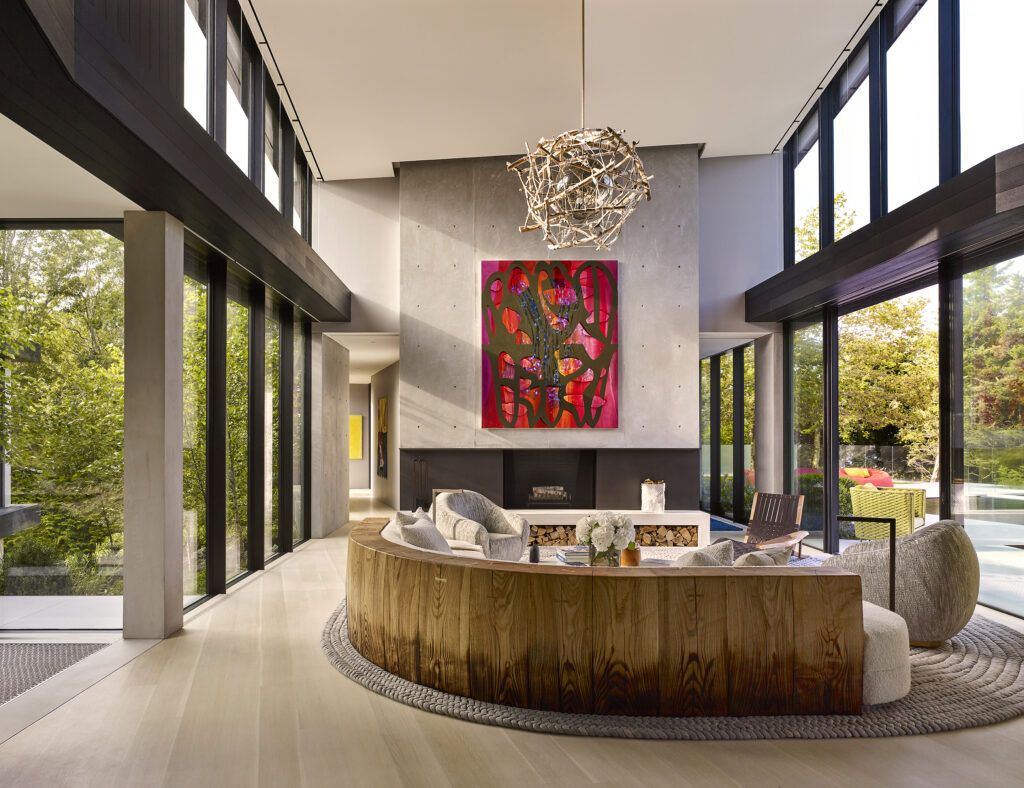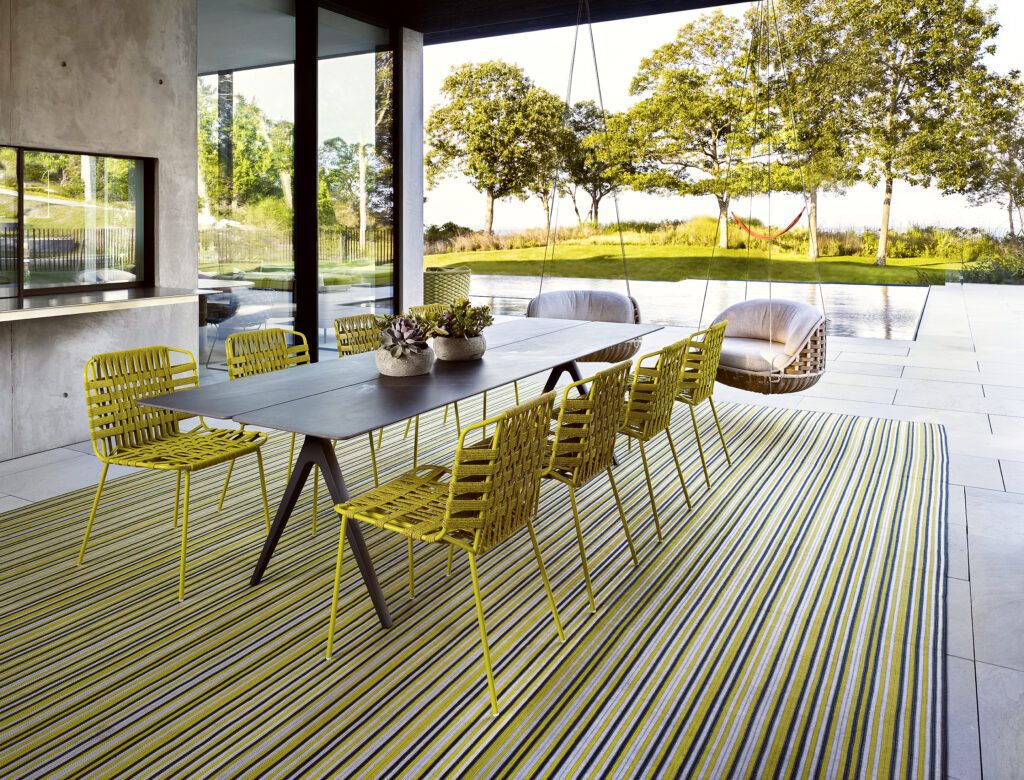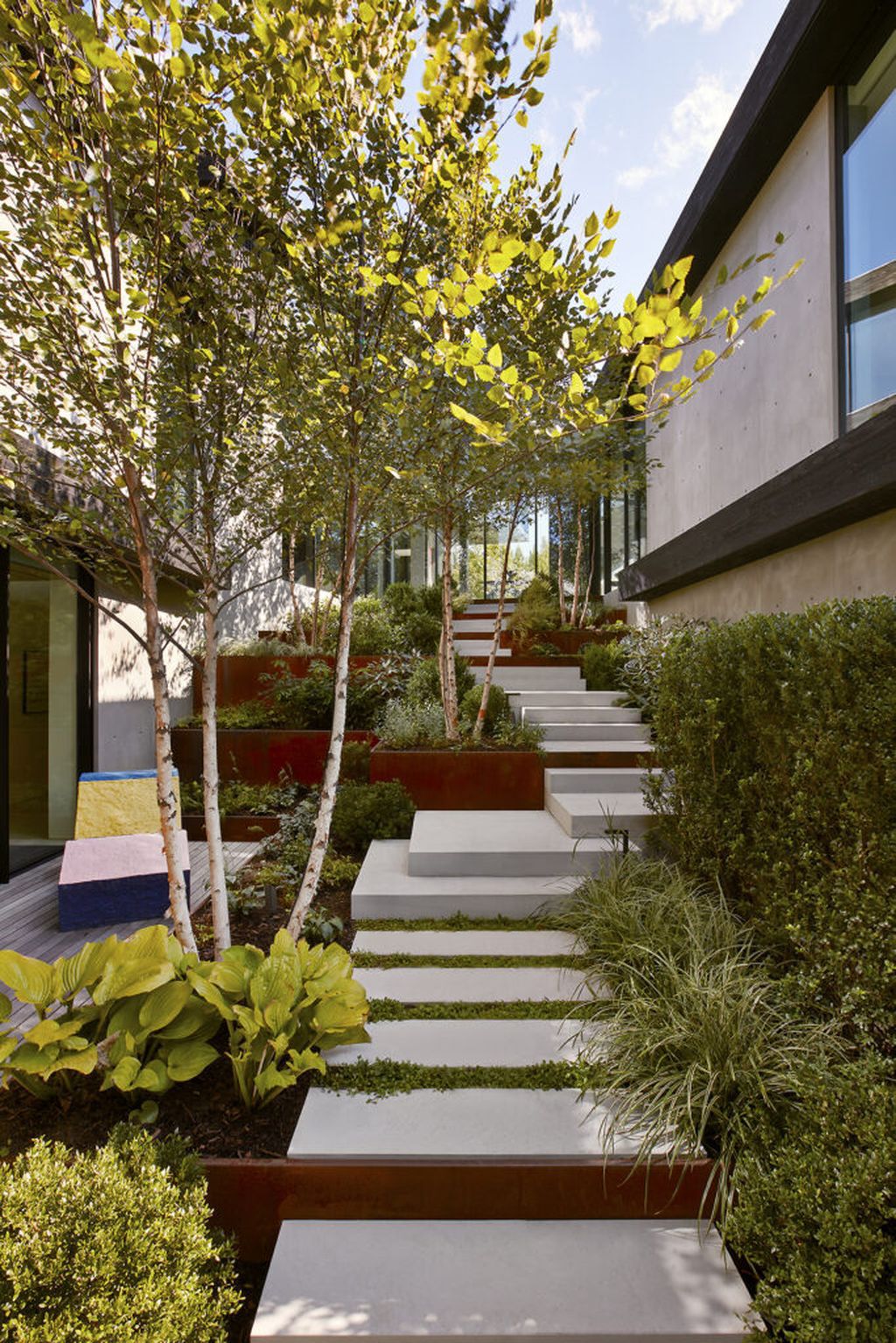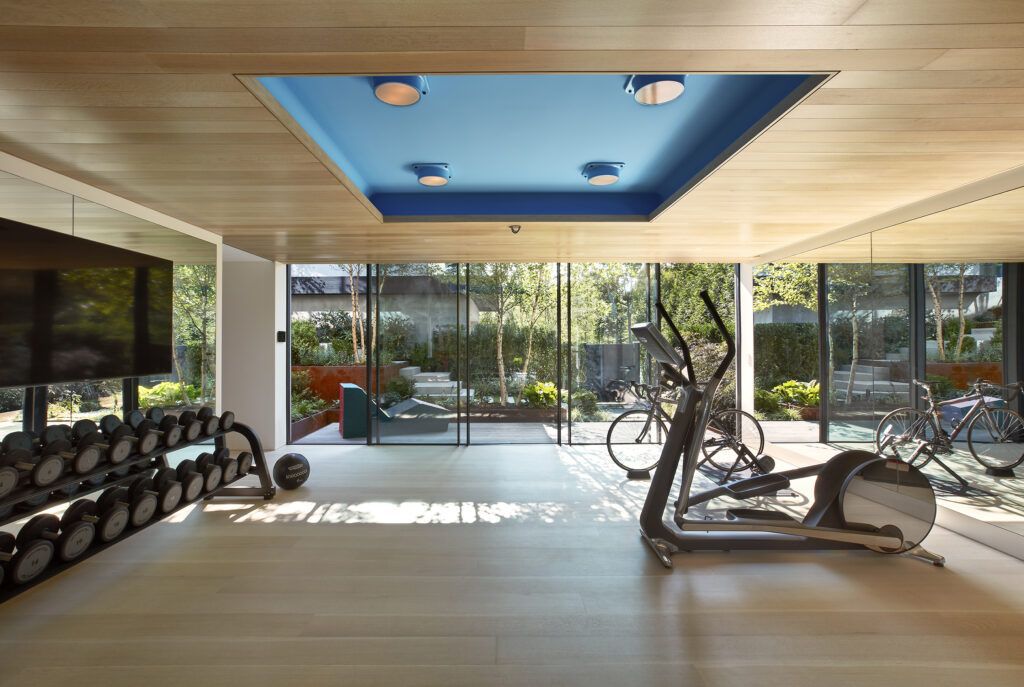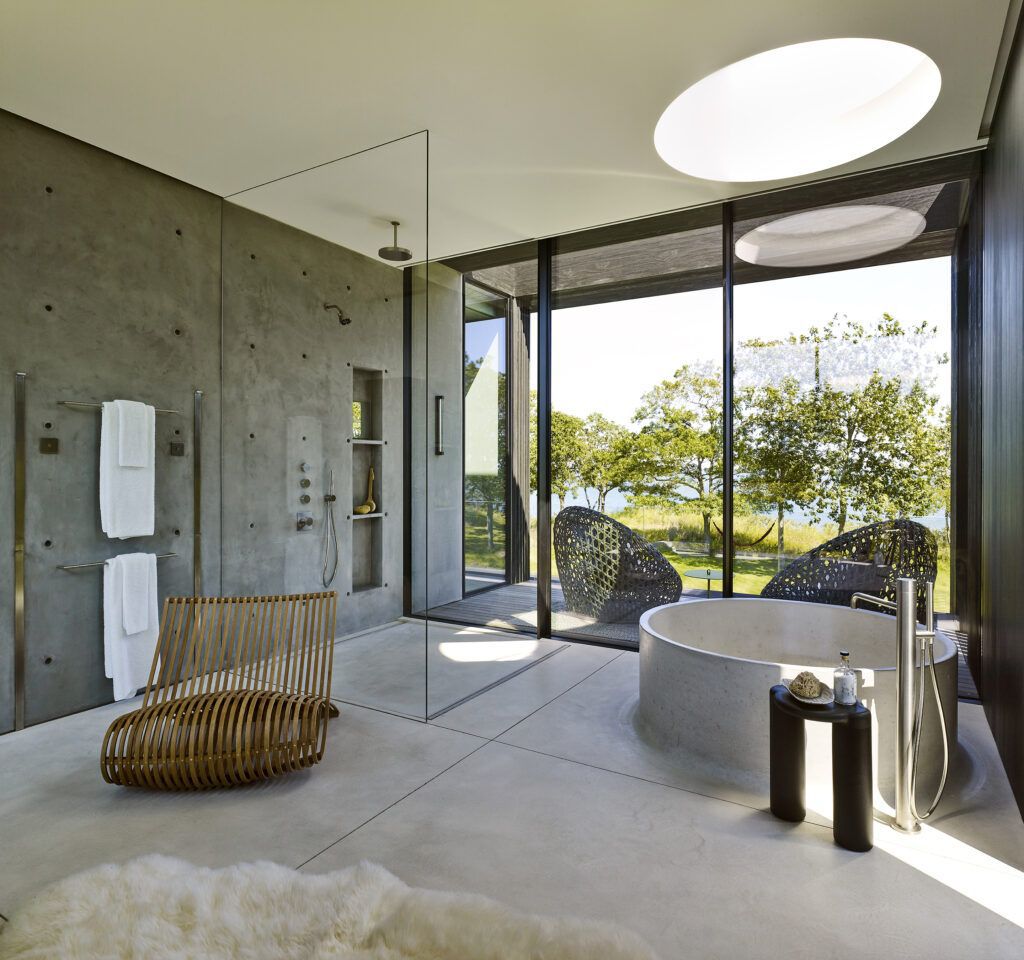 The Long Island Estate Main House Gallery: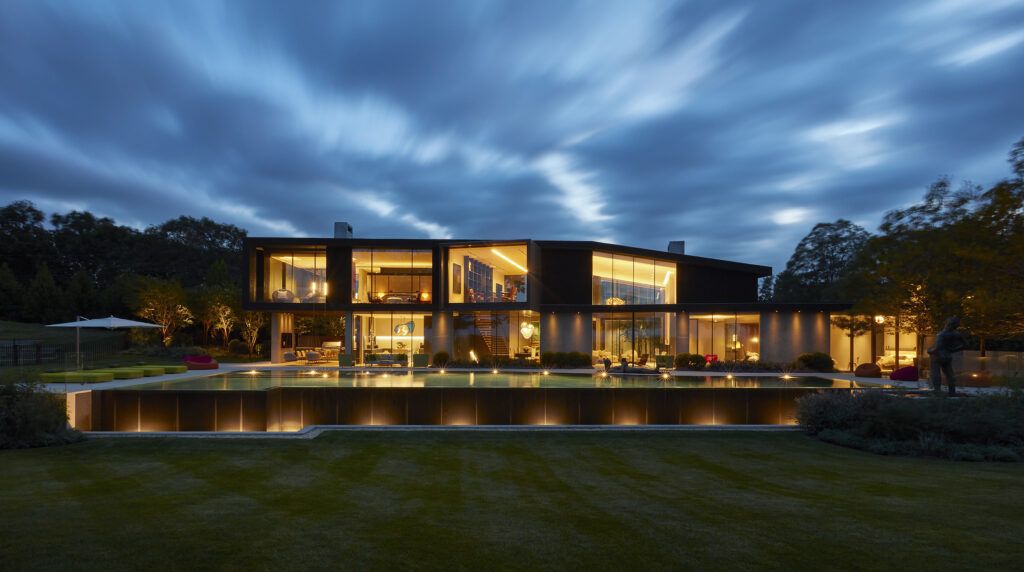 Description: The Long Island Estate Main House, a stunning masterpiece designed by BMA Architects, serves as a testament to enduring architectural beauty and opulent living. Situated on the captivating shores of Long Island, this exceptional estate reflects a meticulous attention to detail, creating the perfect embodiment of grace and luxury.
Photo credit: | Source: BMA Architects
For more information about this project; please contact the Architecture firm :
– Add: 2200 Nw 2nd Avenue, Miami, Florida 33127
– Tel: 786.409.4462
– Email: info@blazemakoid-architecture.com
More Projects in United States here:
---