Date of Publishing:
House of Party by Pitsou Kedem Architects who is renown as one of the most trendy and artistic architects in Israel's designer scene nowadays. Indeed, this house created for a young family with three children, is a wonderful example of modern, dynamic and cheerful home. It was constructed with the best materials available and with an eclectic approach towards decoration. Besides, combining privacy and open public spaces, latest trends in modern design and rustic furnishing elements, the home offers an unique space with strong character.
Located in Savyon, a neighborhood near Tel Aviv, House of Party was designed as a T-shaped building with a swimming pool located in its crook. The house consists of two sections. The "party" section with cooler's shelves, bar, ladder and the "family" section that is for the bedroom, bathroom, living room, dining room, kitchen and other family activities. Also, the bridge connects the two sections and also allows for a visual connection between the spaces. Surely, this home is a perfect place for family to live, spend time ẹnjoying the parties, entertainment in every moment.
The Architecture Design Project Information:
Project Name: House of Parties
Location: Savyon, Israel
Project Year: 2014
Total plot area: 1300 sqm
Site floor: 450 sqm
Designed by: Pitsou Kedem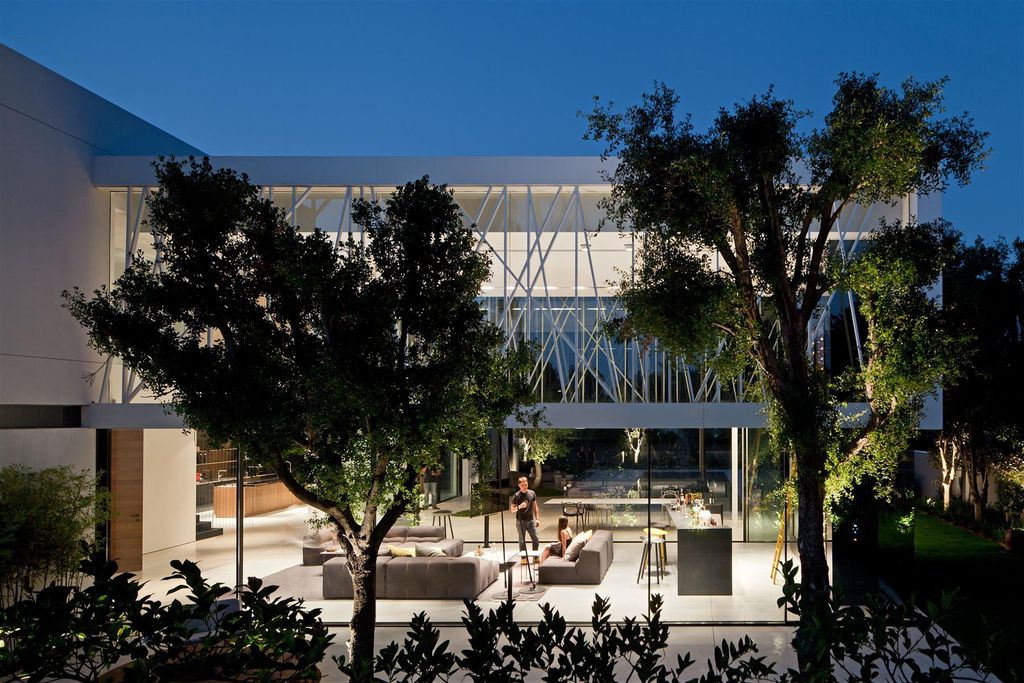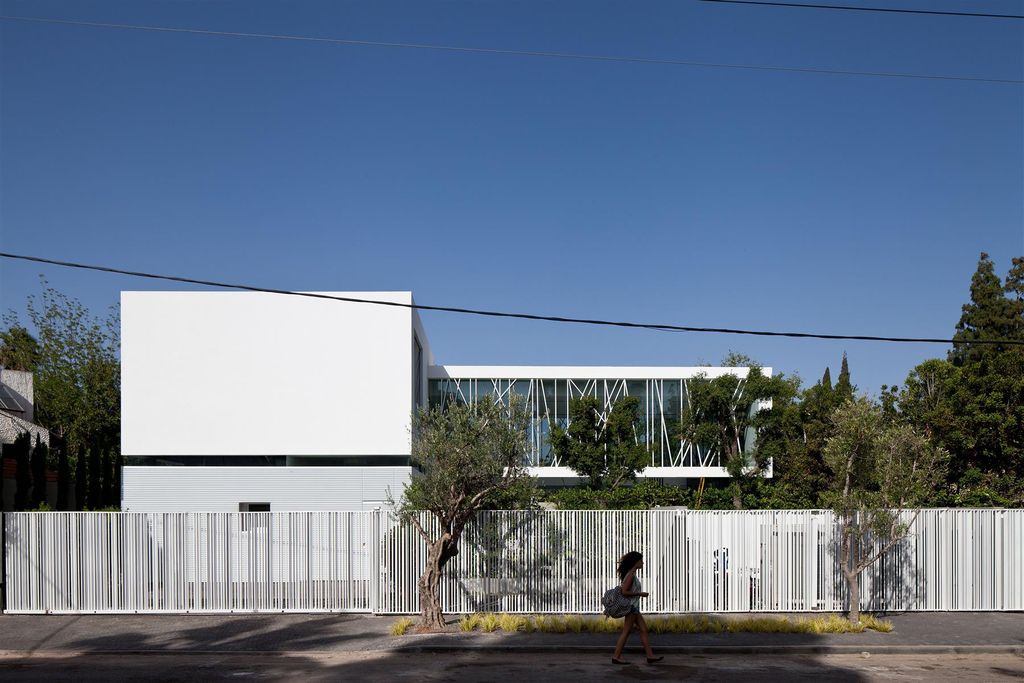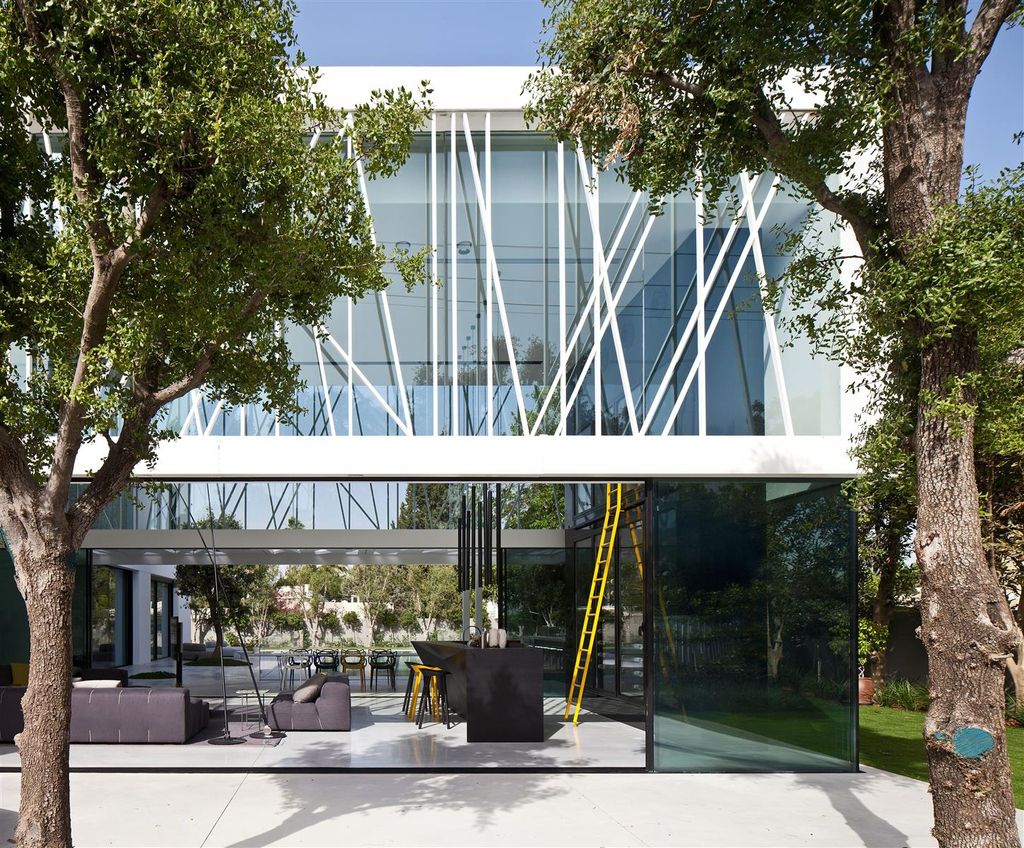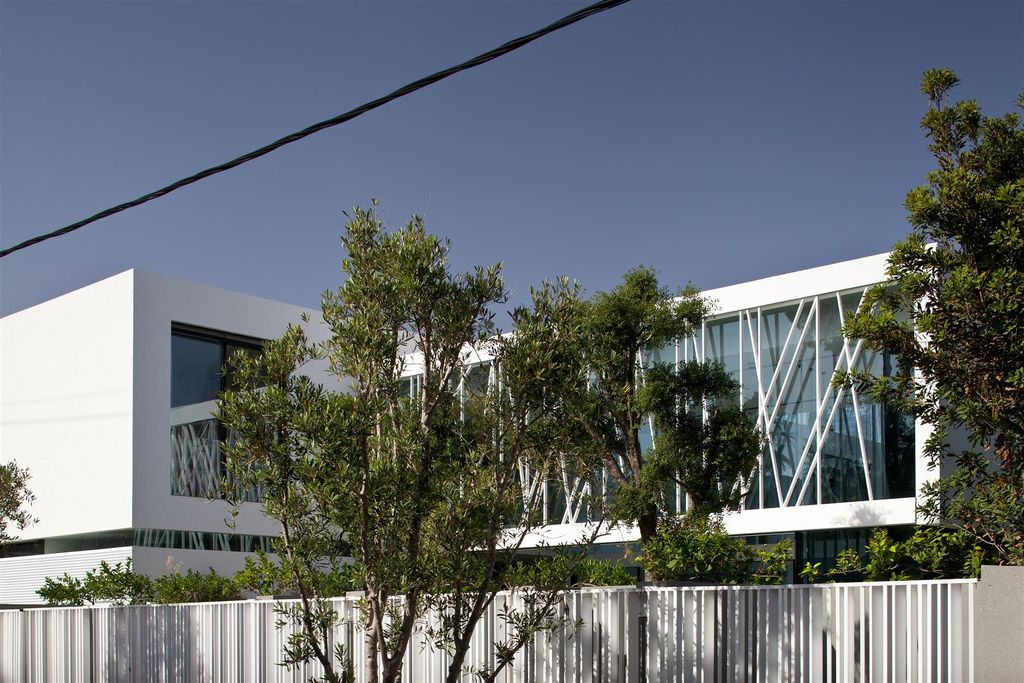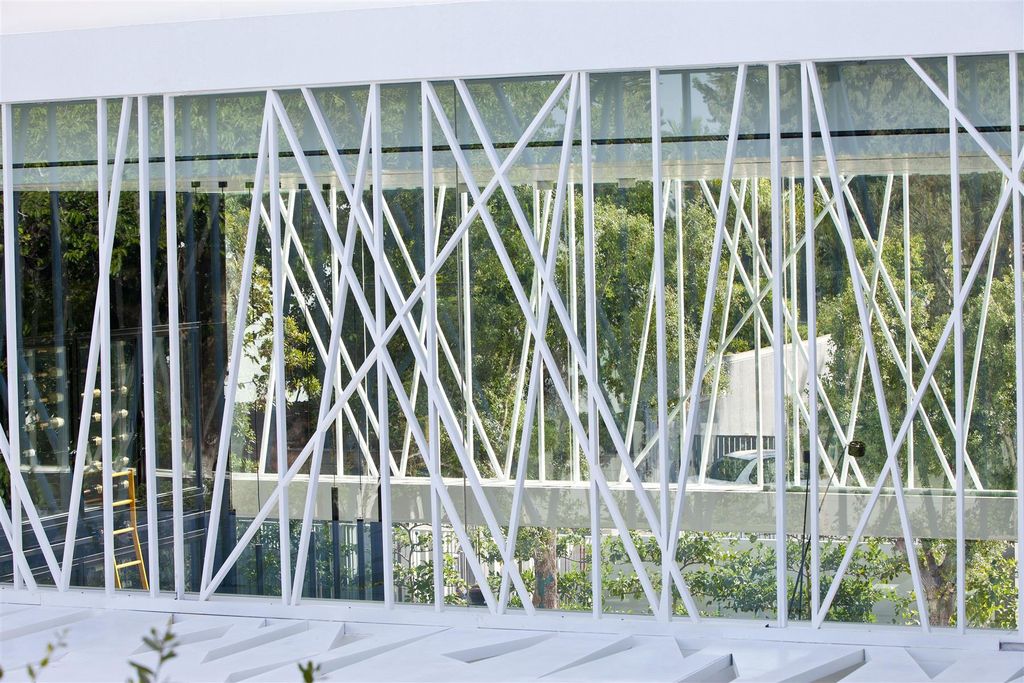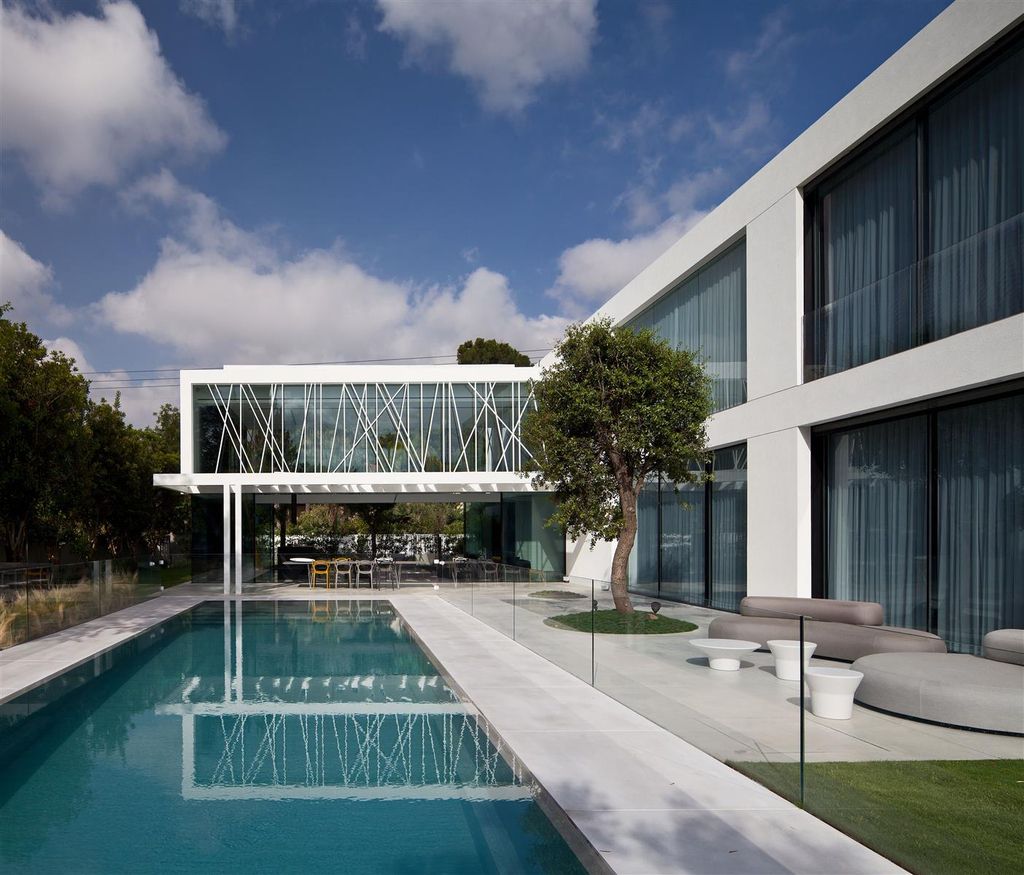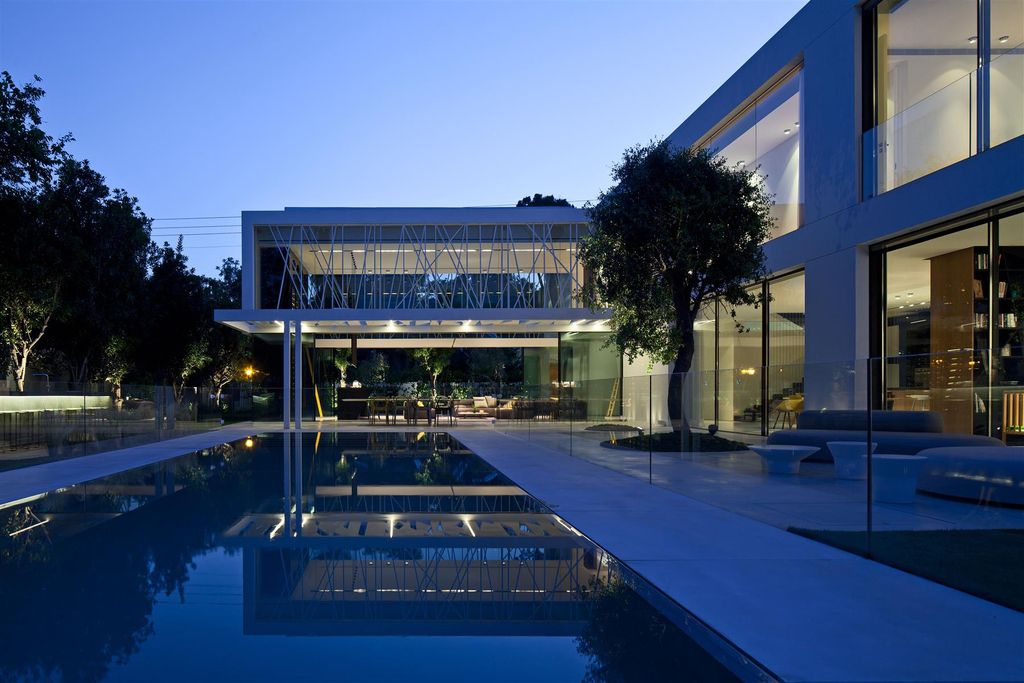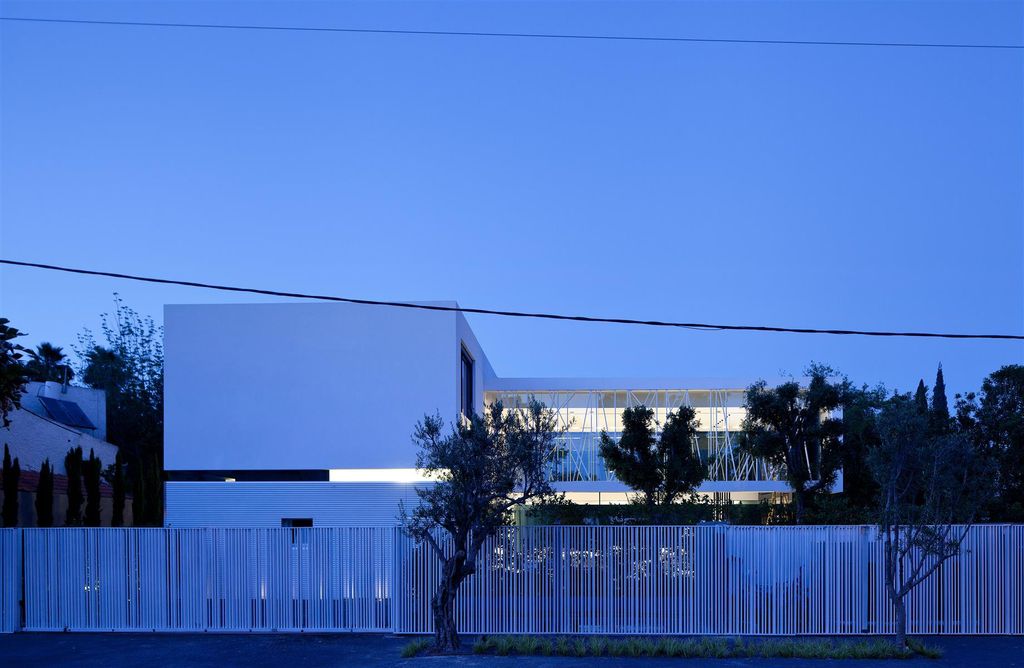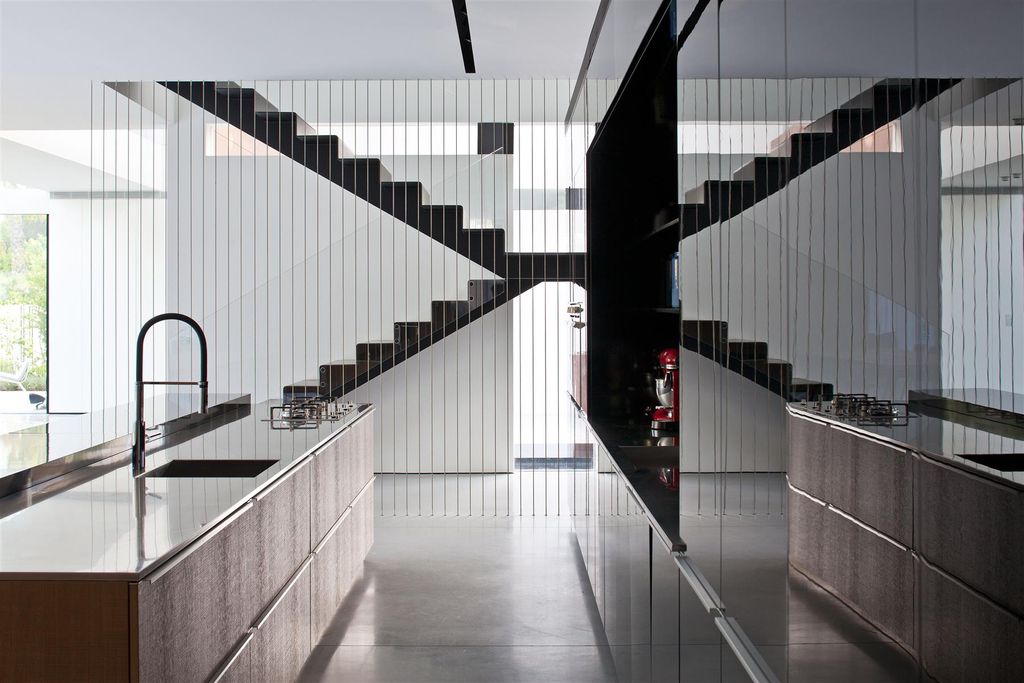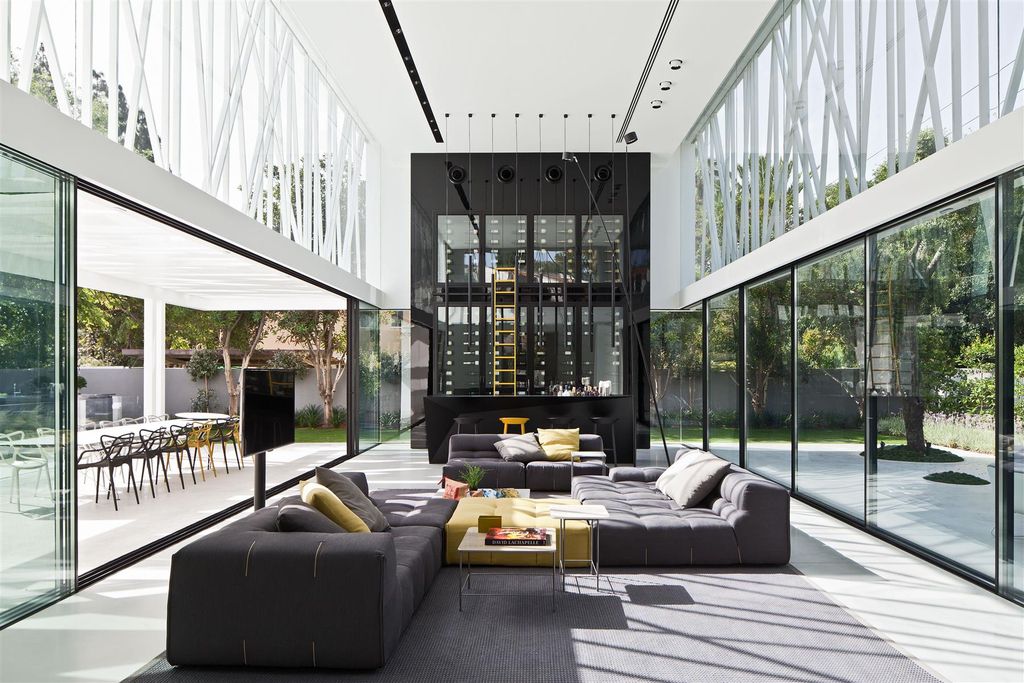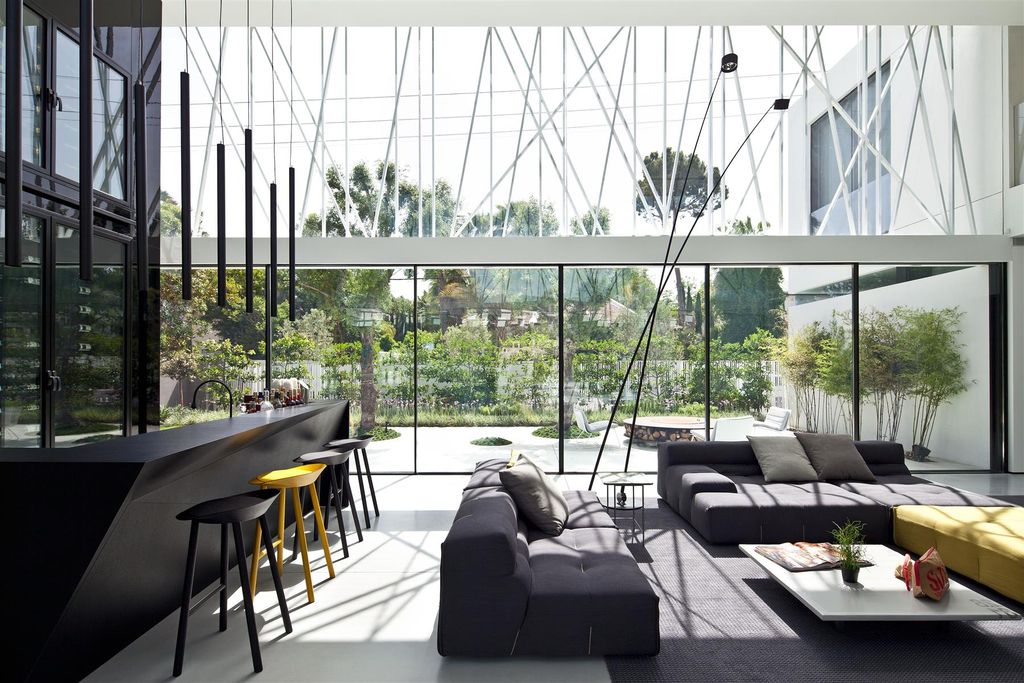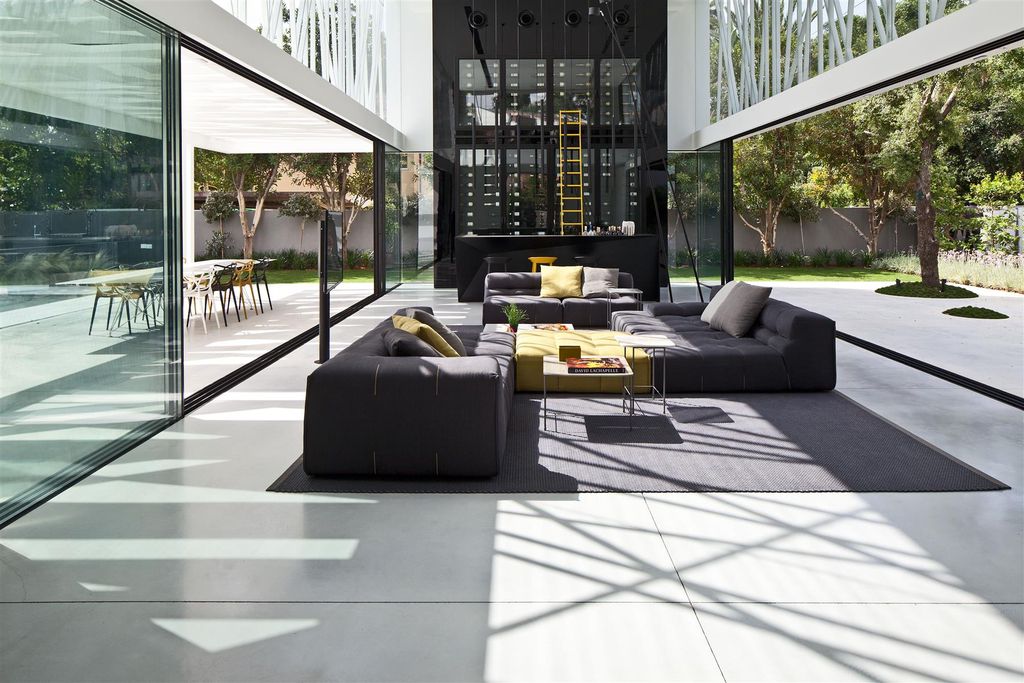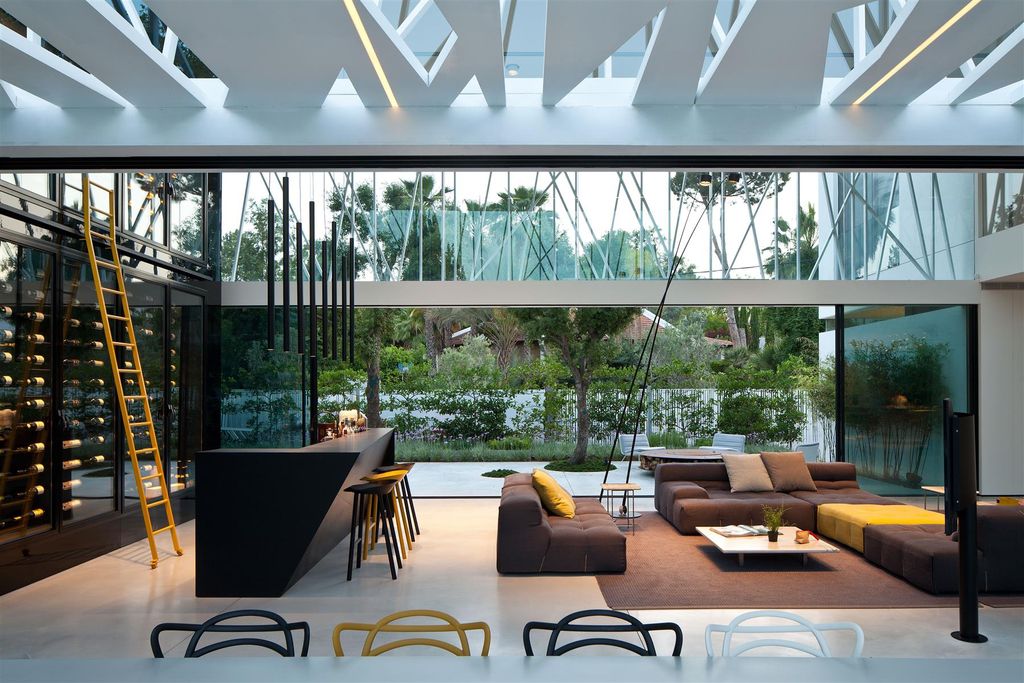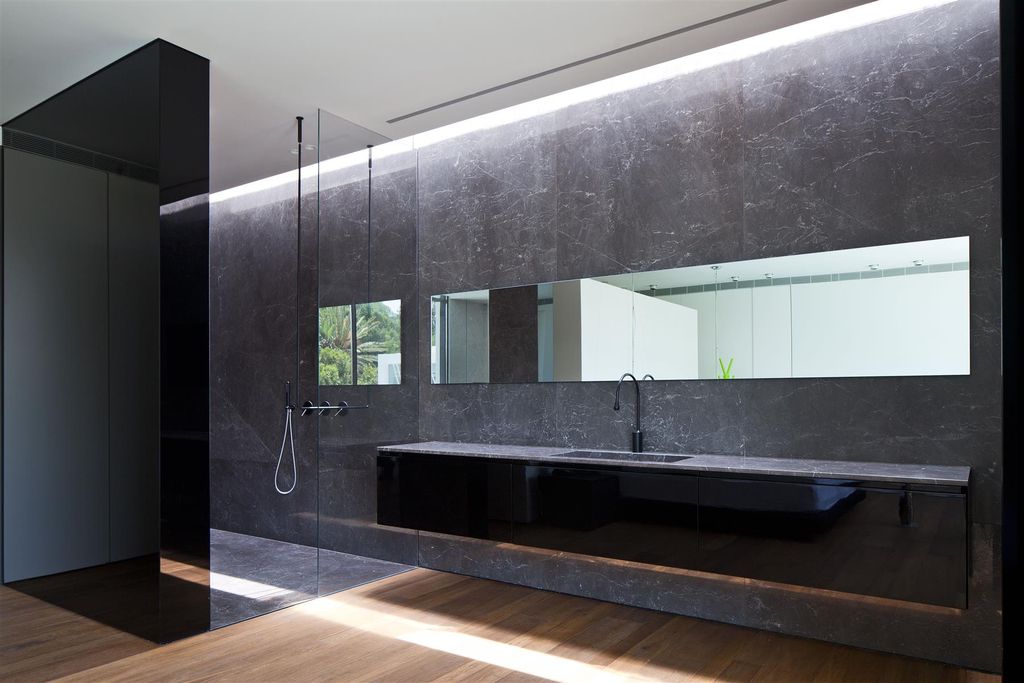 The House of Parties Gallery:
Text by the Architects: When we want to go to a party, we usually have to leave the house. This couple wanted to combine two functions into the same space. A home for a family of five with three young children and a home that allowed them to hold a party and entertain their guests.
Photo credit: Amit Geron | Source: Pitsou Kedem
For more information about this project; please contact the Architecture firm :
– Add: 39 Maze St. Ground Floor Tel-Aviv
– Tel: 03.6204493
– Email: [email protected]
More Tour of Modern Houses here:
---