Date of Publishing:
Pink is a surprisingly versatile color choice for a bedroom, with tones ranging from subtle blush to full-on fuchsia. It's also not a color that belongs solely in the bedrooms of little girls. As you'll see from our 18 pink bedroom ideas, there's a shade of pink out there for everyone. Thousands of other amazing home design ideas can be found at LUXURY PHOTO.
1. Pink Carpeting
If you don't want a whole room of blush pink, a pink carpet might suffice. A bright lemonade keeps the rest of the room's colors in the same muted palette. Truly a One of A Kind Mansion in Beverly Hills comes to Market at $24,995,000
2. Use Pretty Bedsheets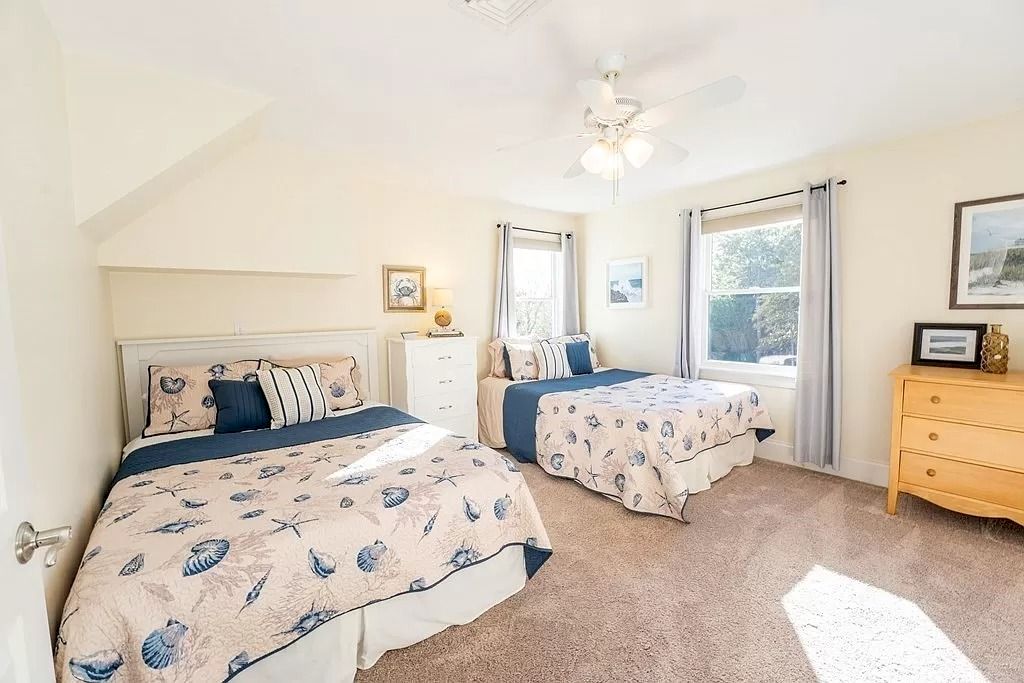 Bring in pink with some pale fabrics and a few other color patterns if changing your paint color is too much work right now. Make sure you create a cocoon you'll never want to leave. Rare Estate Offers Spectacular Views of Cape Cod Bay, Massachusetts Listed for $4,700,000
3. Choose Blousey Blooms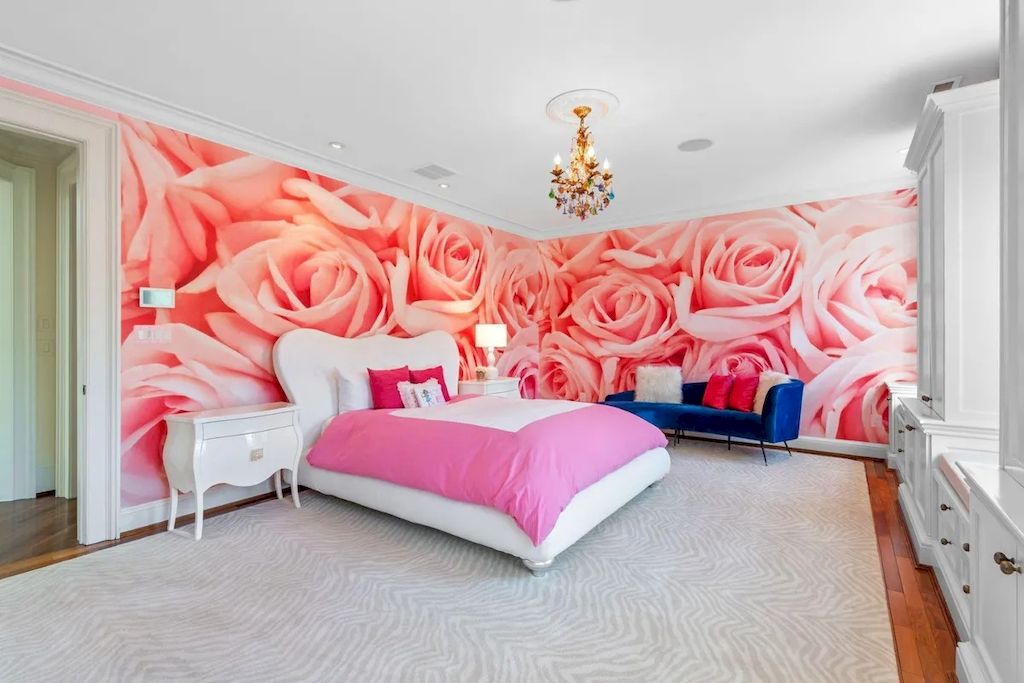 To highlight the vibrant floral wall in the white room, choose different tones for the bedsheets. Tremendous and Noteworthy Residence in Virginia on Market for $14,700,000
4. Raise Emotion With Peach Tone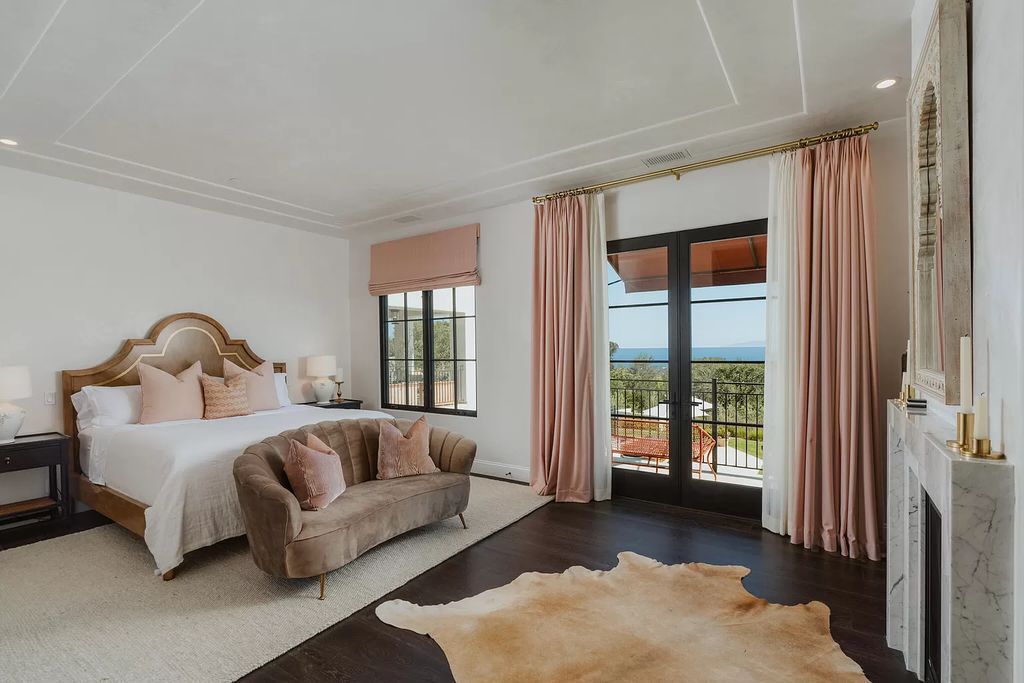 Adding beautiful curtains to your neutral room will also add some texture. Soft pillows will also help to complete the look. This $7,950,000 Extraordinary Mediterranean-inspired Villa in Santa Barbara has a Beautifully Landscaped Driveway
5. The House In The Flower Garden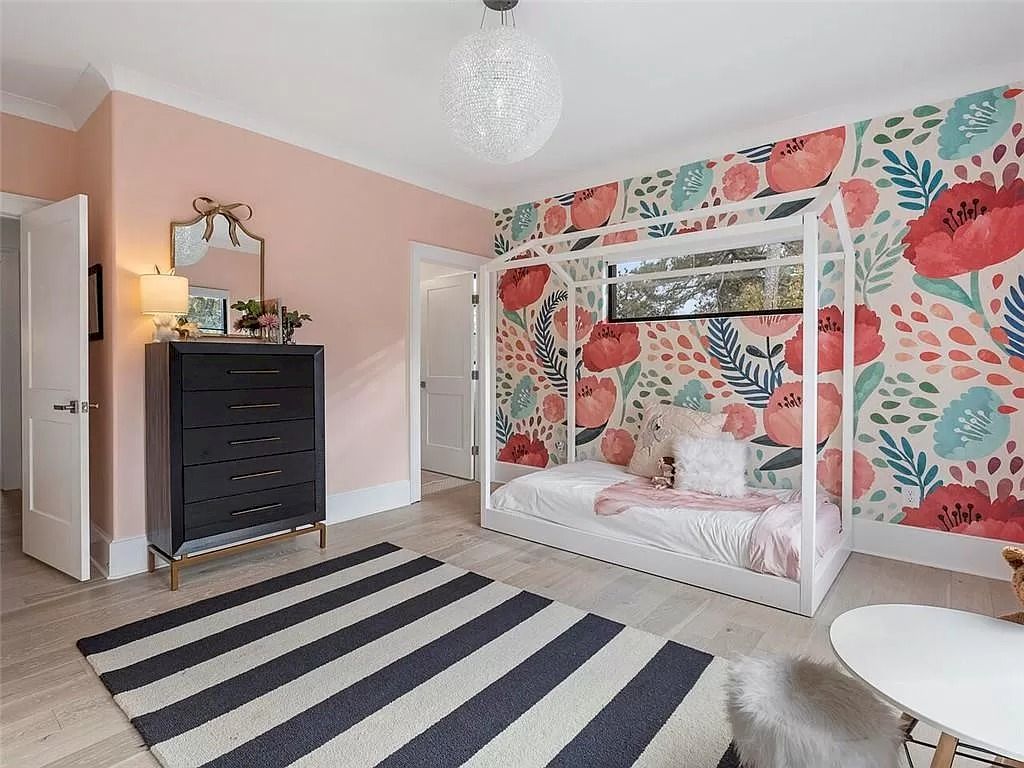 A sweet combination in pink bedroom ideas is designing a bed like a home and a wall decorated with wallpaper with vibrant flowers. Natural Elements and Contemporary Architectural Details Create Seamless Indoor-Outdoor Lifestyle in this $3,750,000 Georgia Estate
More Ideas for Kitchen:
6. Go For A Candy Space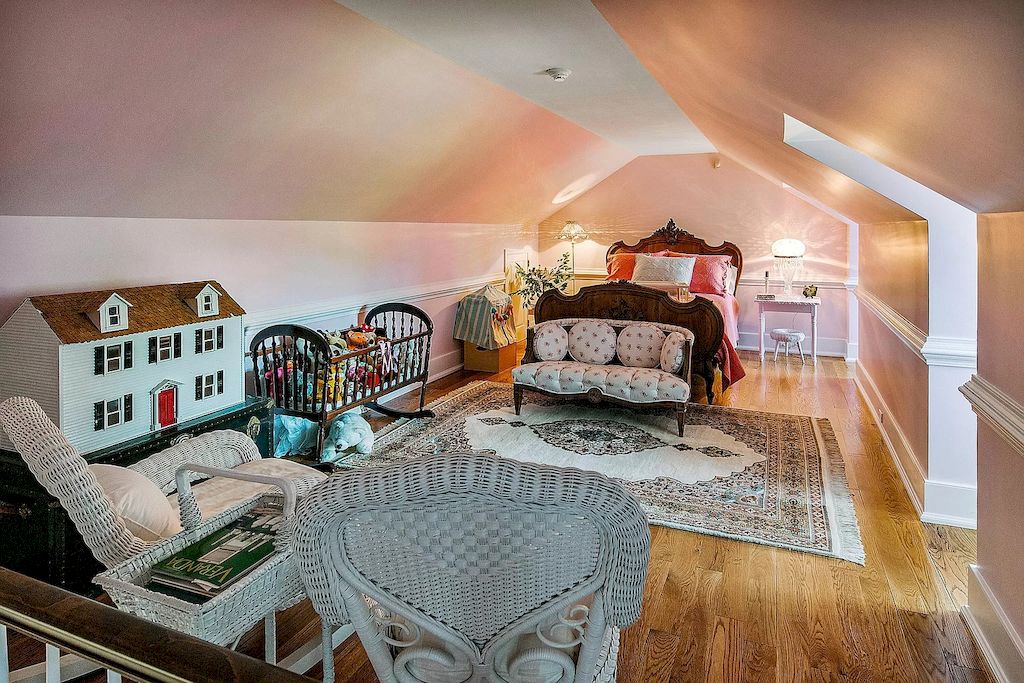 From color to decor, a panoramic image of a child's special room is full of sweet charm. Grand View Estate in Tennessee Built to Last with Exquisite Detailing Listed for $4,500,000
7. Polka Dot Motifs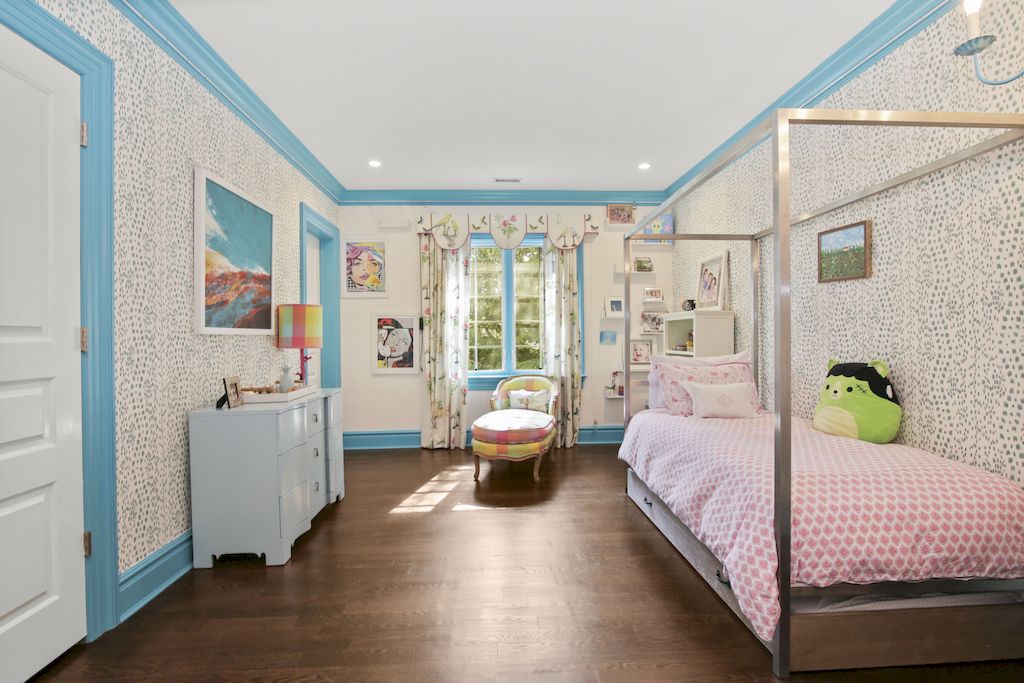 Pink color not only conveys sweetness and lightness, but it can also be used to create dynamic and playful variations with cube motifs, as seen in the design above. Chic Modern Interior Blends with Contemporary Elegance and Traditional Warmth in this $4,995,000 Stunning Sun-filled Home in Connecticut
8. Crepe Paint In A Glossy Finish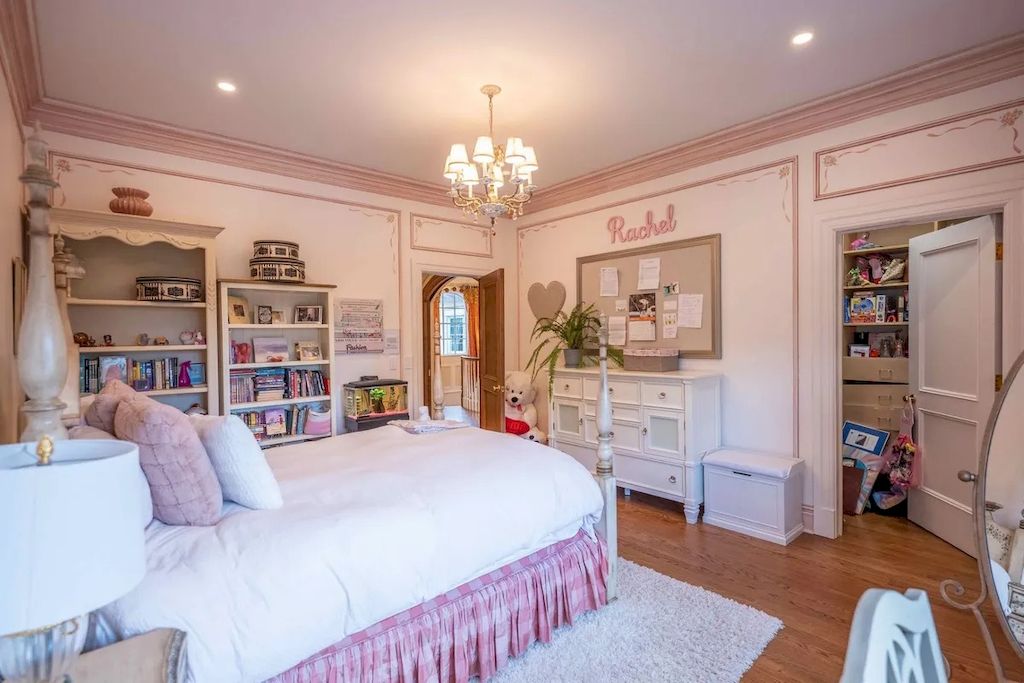 Some people find that adding a wall color can be overwhelming, so keep your pink bedroom calm by choosing a pale shade with beige or white undertones. Experience Breathtaking Panoramic Views from this $8,295,000 Architectural Masterpiece in New Jersey
9. White And Pink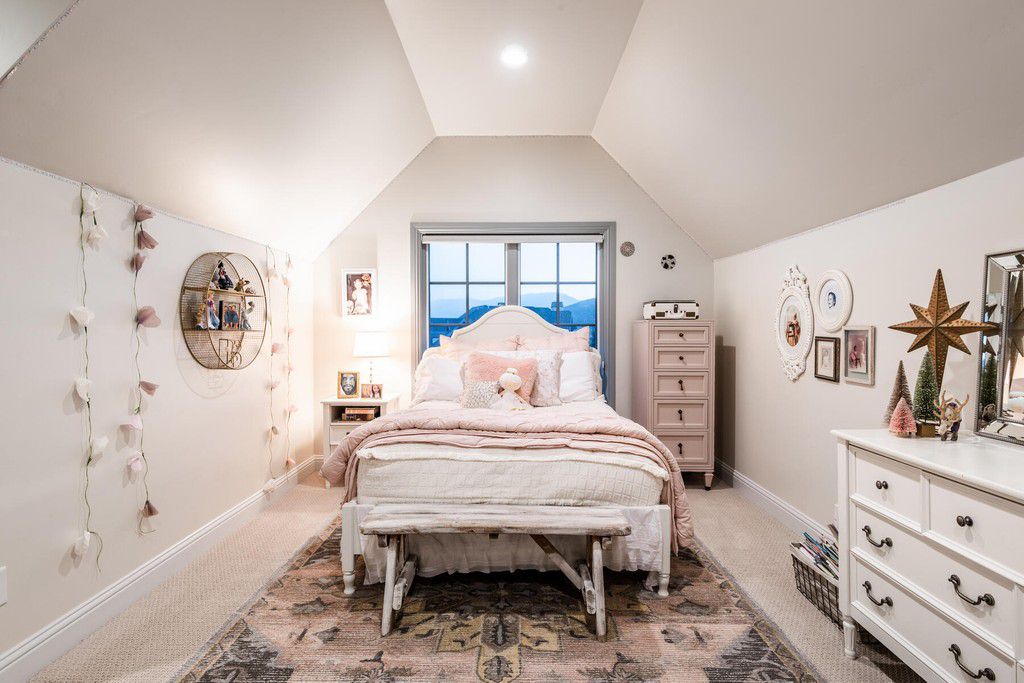 In the pink bedroom idea, a lovely pink cabinet blends in with the creative decor. Timeless European Inspired Farmhouse sells for $3,275,000 with the grace of European architecture
10. Earthy Tone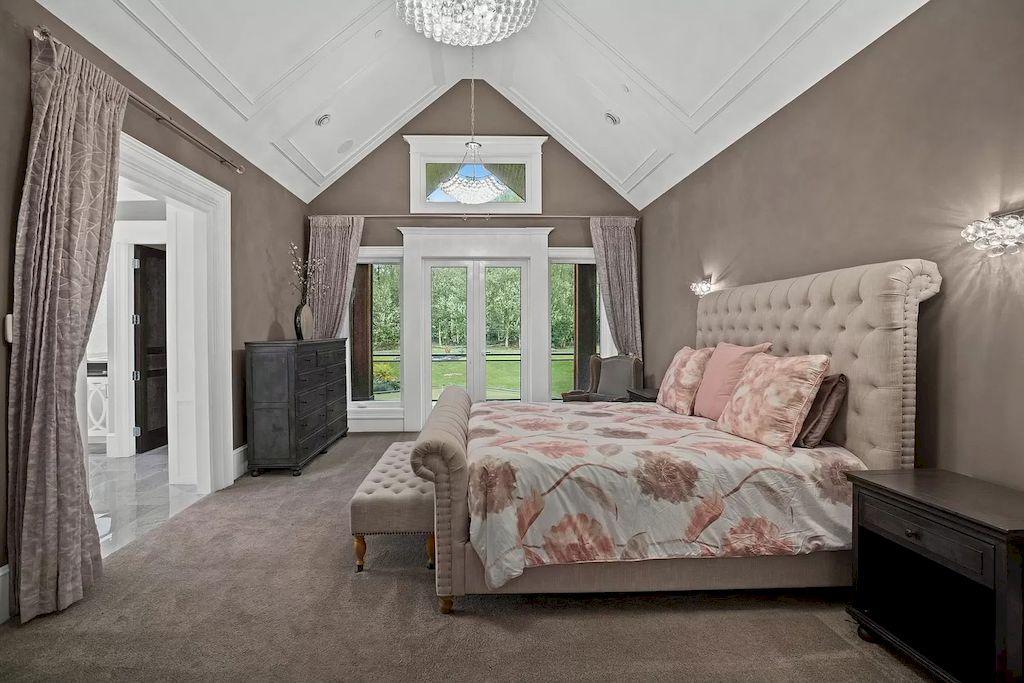 With a variety of bedding sets featuring earthy pink textures in glossy brown paint tones, you can create a space that feels close to nature. This C$4,850,000 Timeless Exquisite Home in Langley That will Please the Most Discerning Buyers
11. Pink Furniture Should Be Combined With A White Bedroom.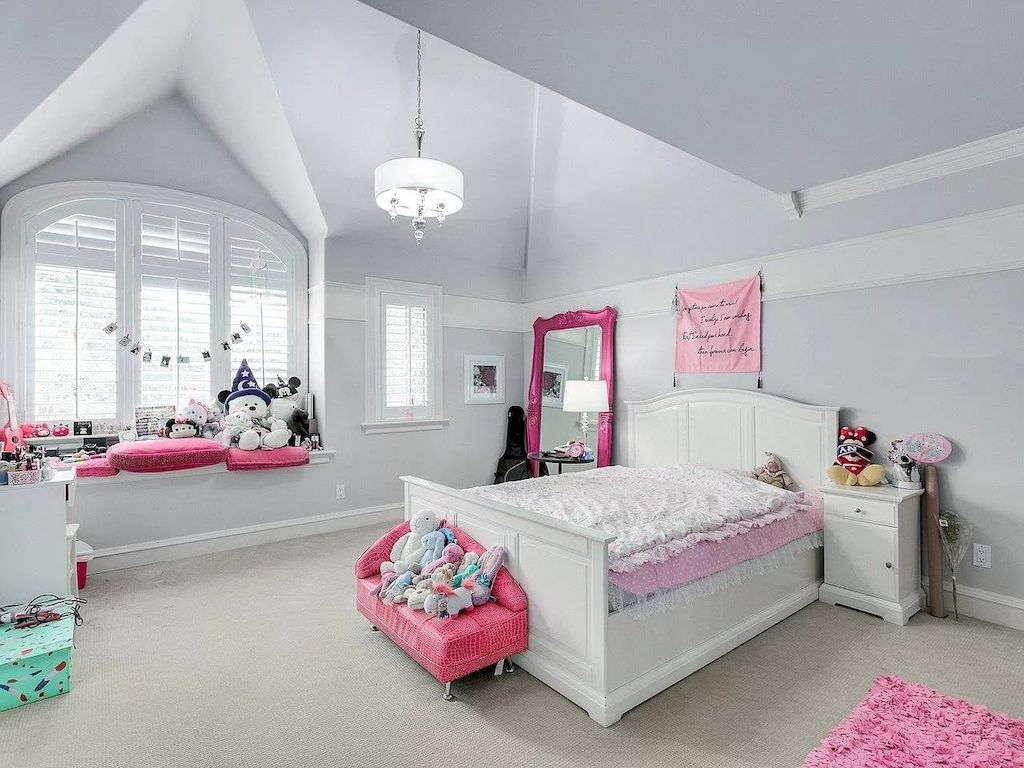 If you don't want your pink space to look too cheesy, opt for pink furniture with other painted frames. Luxury and Nature Await You at This C$3,998,000 Elegant Gated Mansion in Surrey
More Ideas for Bathroom:
12. Have Some Fun With Various Colors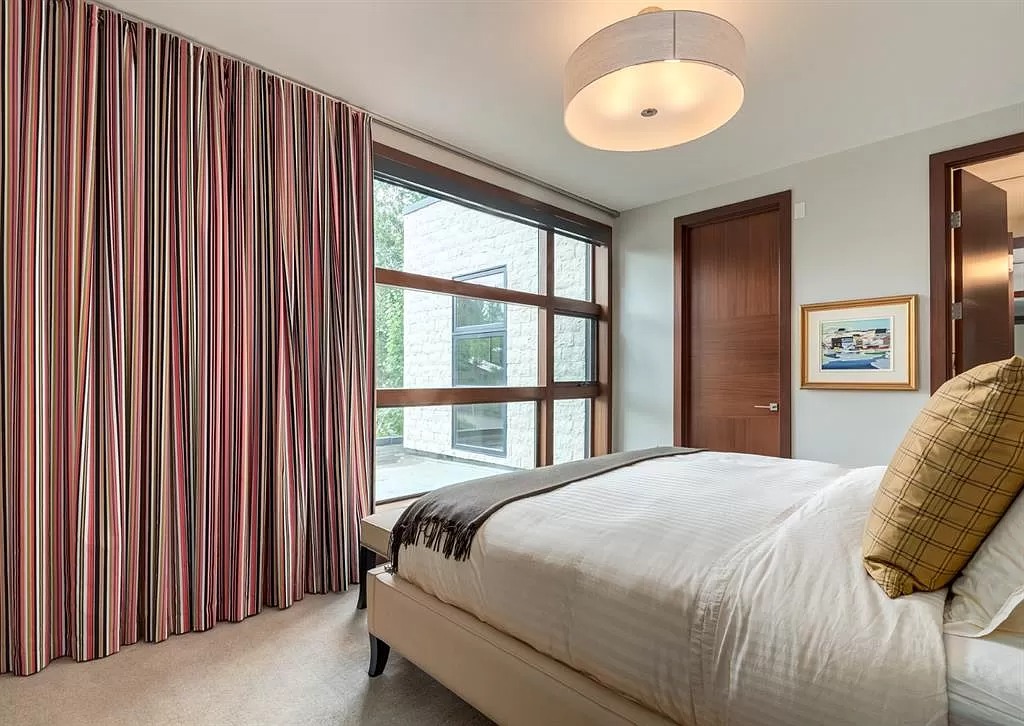 Change your voice's pitch. Brighten up your space with a colorful curtain to make it feel more modern. Luxury and Tranquility Meet in This C$4,695,000 Remarkable Contemporary House in Alberta
13. Curtains Should Be Handled Gently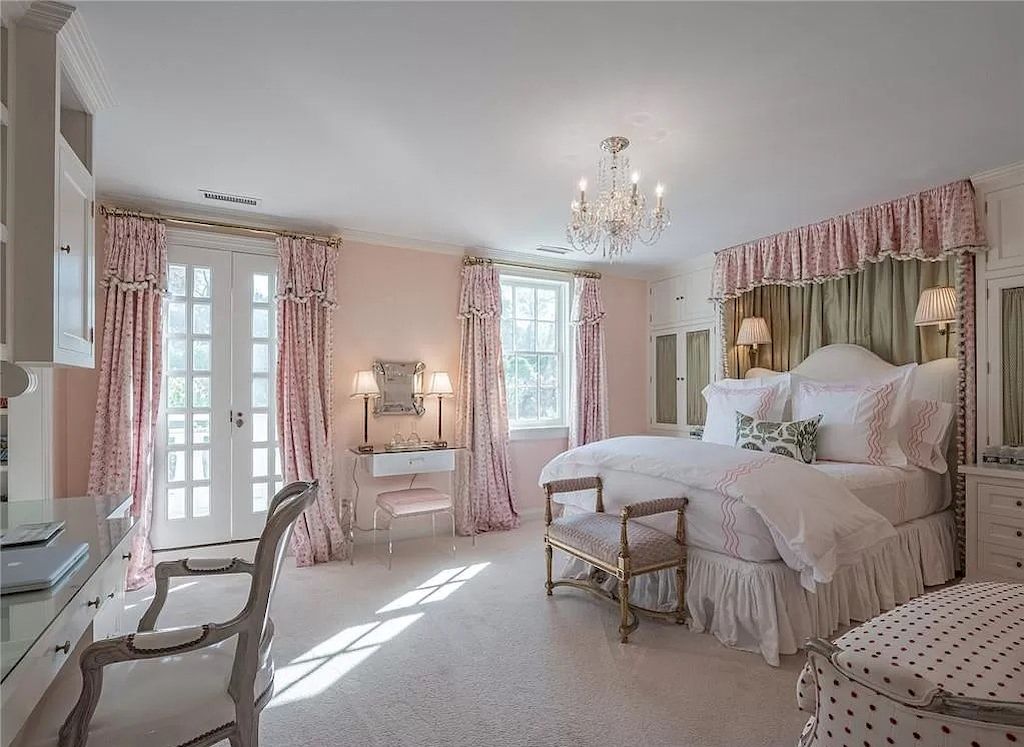 When layered with white sheets and pure white pillows, plush pink curtain sets appear more fresh. This Architectural Masterpiece in Connecticut Hits Market for $12,995,000
14. Pick The Perfect Blush Pink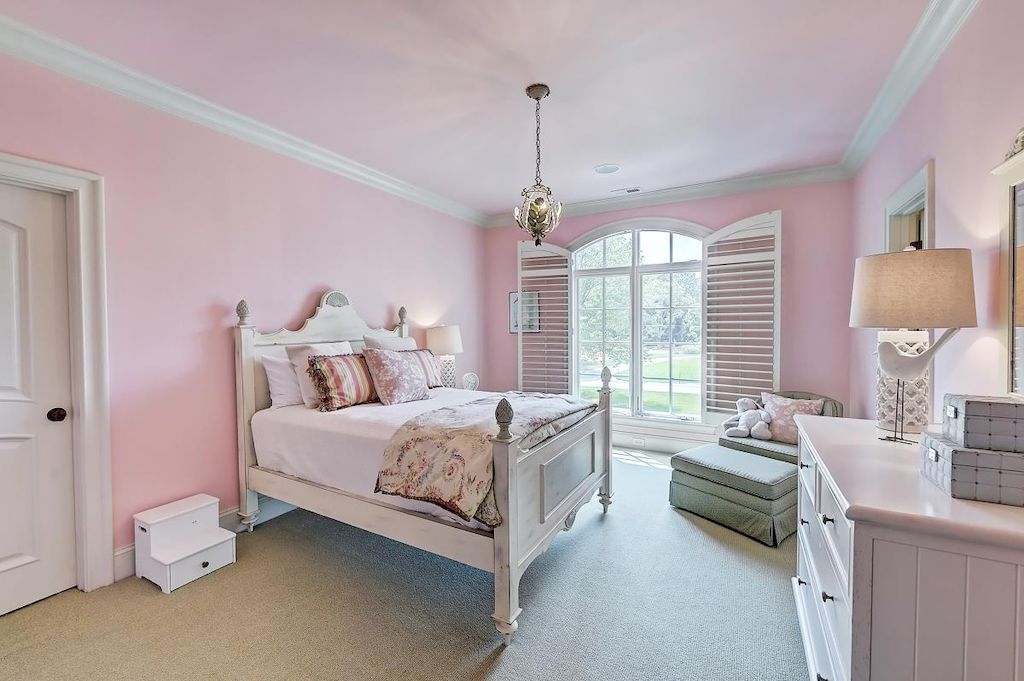 Pinks with a flesh tone and pretty blush shades are ideal for creating a soothing bedroom. Discover Pure Luxury in this $5,500,000 French-inspired Manor in North Carolina
15. The Only Pinky Highlight Point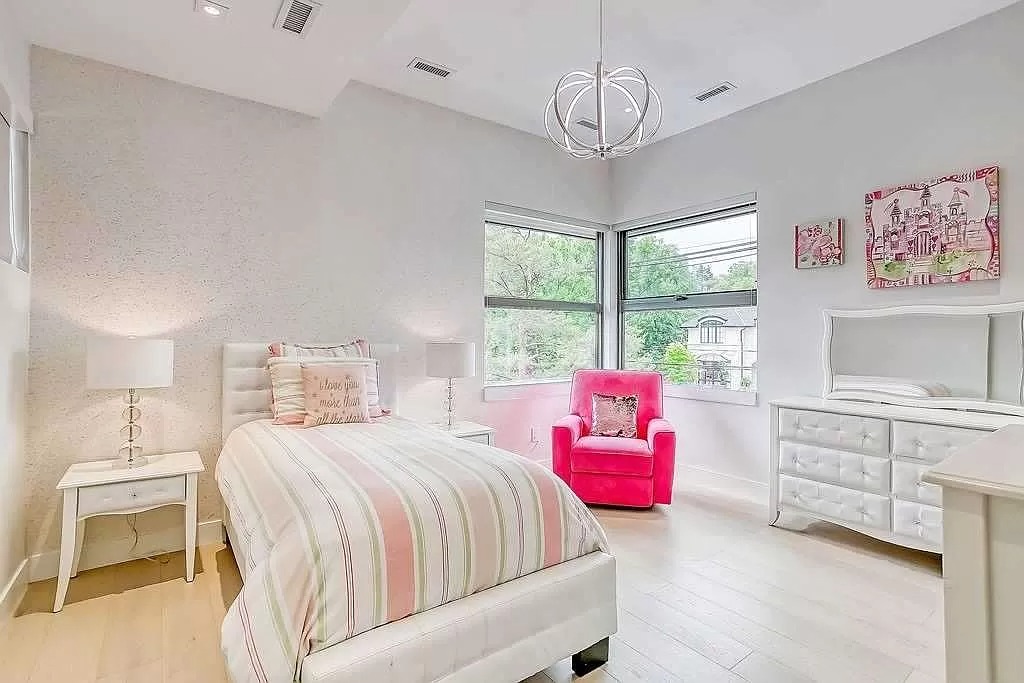 Because it adds playfulness to the light space, the white bedroom makes a great backdrop for relaxing on the pink sofa. Don't Miss out on the Incredible Opportunity to Own this Elegant Modern House in Ontario for C$6,595,000
16. Shades Should Be Darker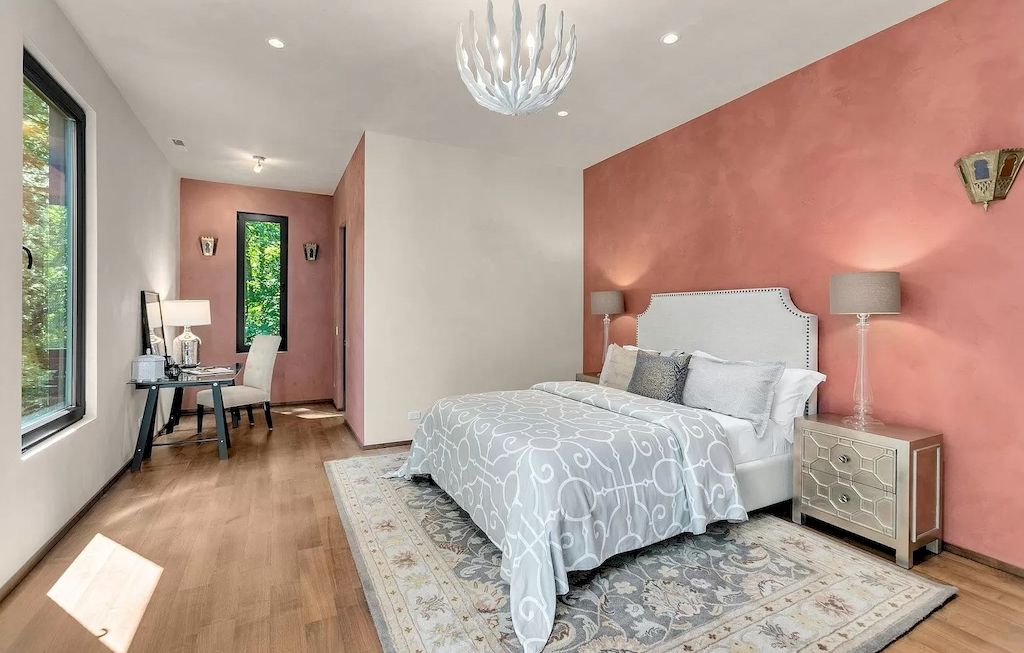 Once you've decided on a color for your walls, use darker shades from the same spectrum to highlight your soft furnishings. Defining Effortless Living, This Modern Home in Oregon Asks for $3,050,000
17. Embrace Summer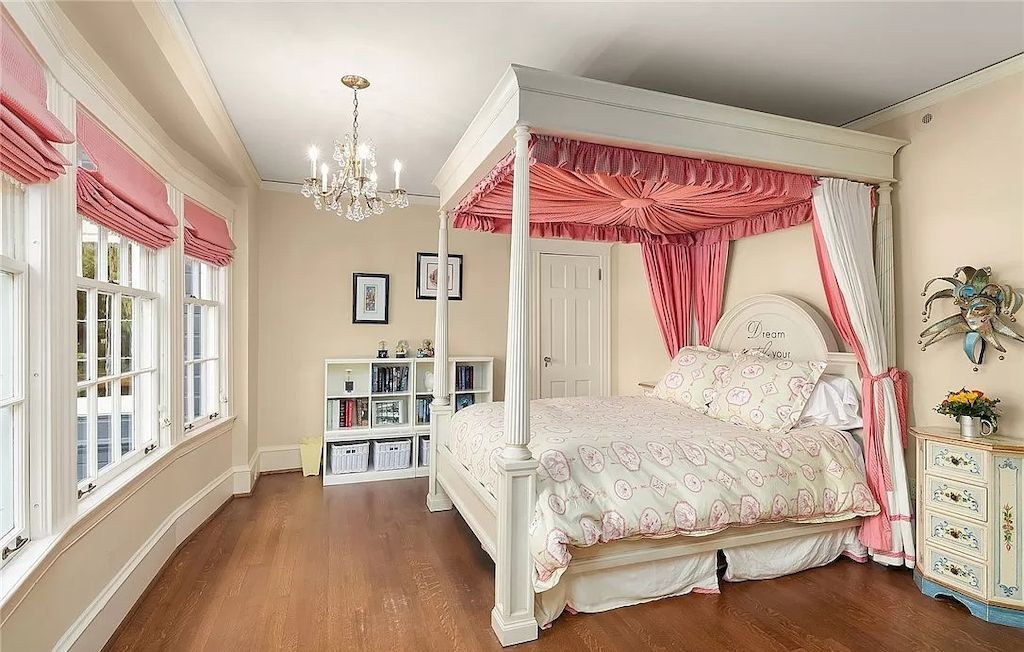 With a special design bed curtain, add accents of heart-warming pink hues. $5,495,000 Georgian Colonial House in Seattle Where Past & Present Meet Harmoniously
18. Luxury Furniture Styled With A Garden Flower Wallpaper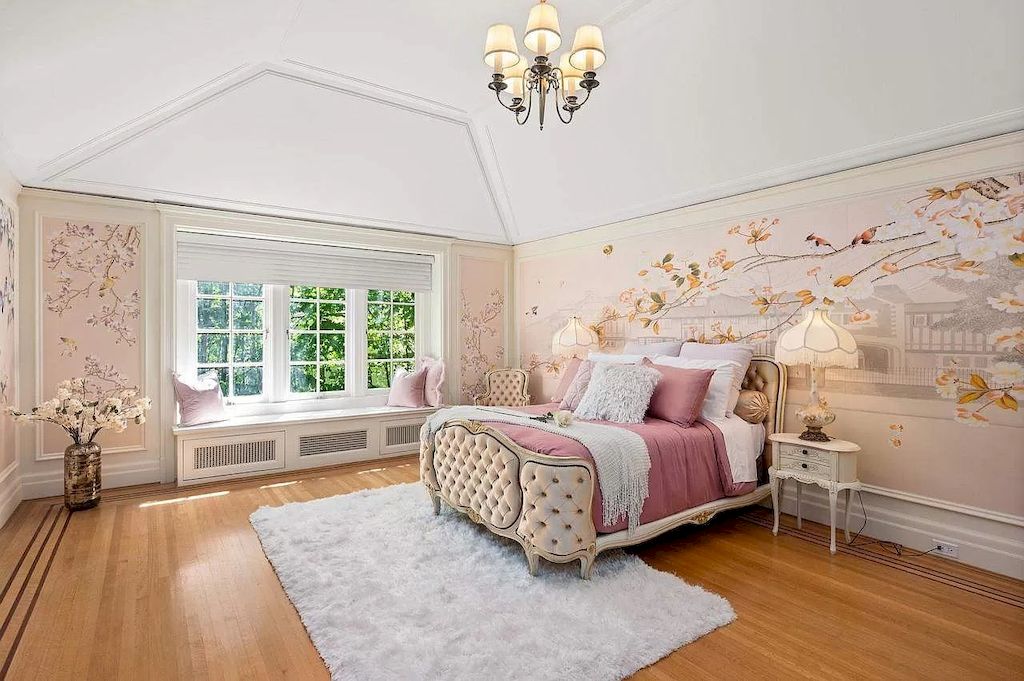 Vintage florals in cleaner colors and crisper designs are given a modern makeover in the bedroom. Tudor Revival Mansion in Vancouver Awaits the Start of Your Legend for C$26,980,000
---
Thousand of high quality images of Living room and more you can see at Livingroom Gallery.