Date of Publishing:
Architecture Design of Entheogenic House
Description About The Project
Entheogenic House designed by The Vrindavan Project with the inspiration of spirit to the actual life, to create an impressive house. Indeed, with the contextual, environmental, and ecological sensitivity is a default setting, or precondition. It is necessary for composed and consistent Spiritually guided praxis.
From the outside, the house is really grand with large space and impressive massive design. Located on a prime location, the house surrounded by the siege wall to keep the house avoid the noisy of the street. Also, ensuring the privacy for the owner. Also, the courtyard is one of the prominent features of the traditional Indian house. It creates the airy spaces for every room in the house.
Once insides, all rooms include living room, dining room, kitchen, bedroom and bathroom designed sophisticated to bring all amenities for the owner. All interior spaces decorated with colorful tone and catch the eyes. Without a doubt, the house is an ideal place for people to experience the peace and enjoy the life also.
The Architecture Design Project Information: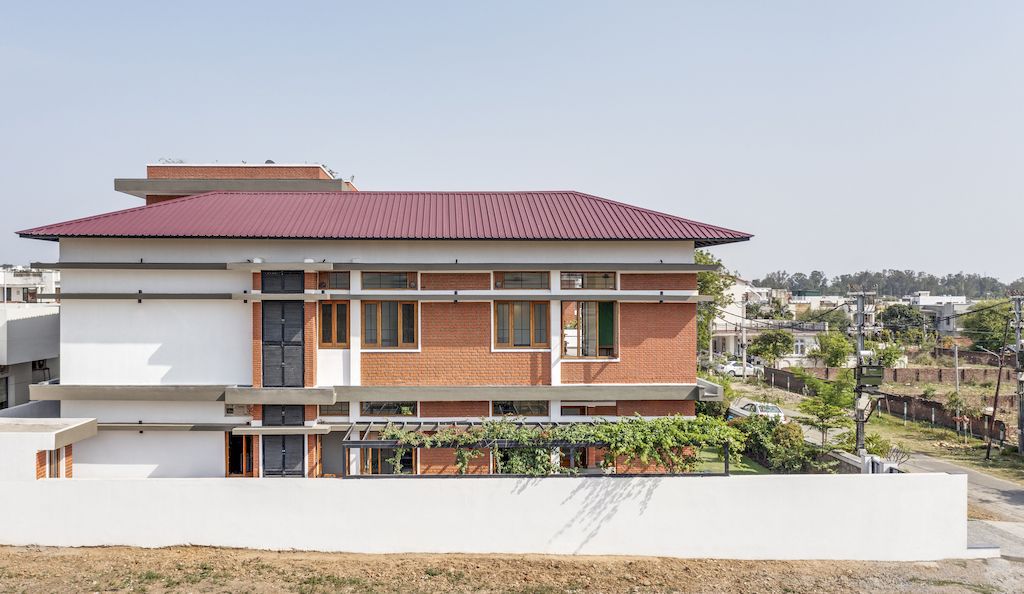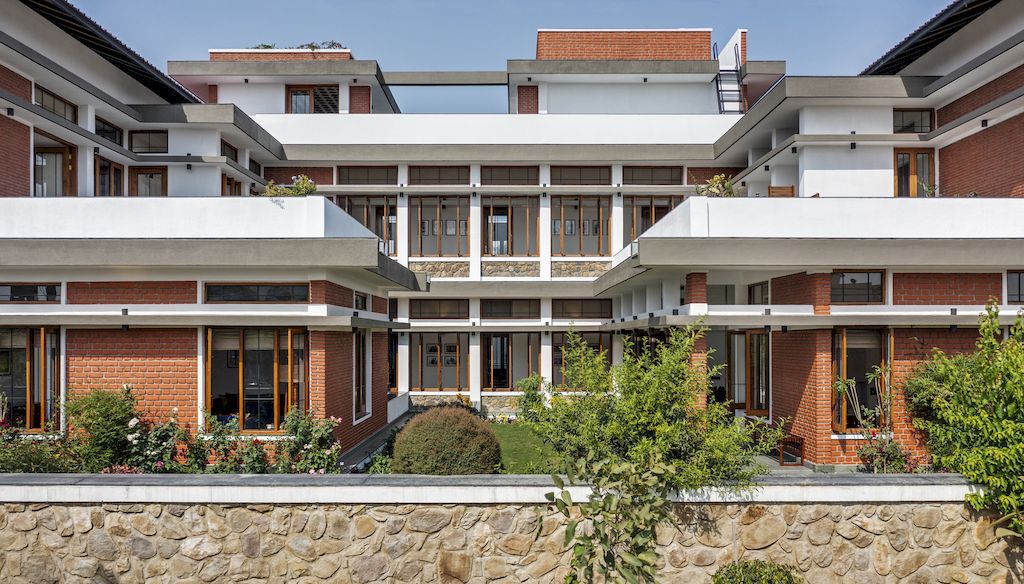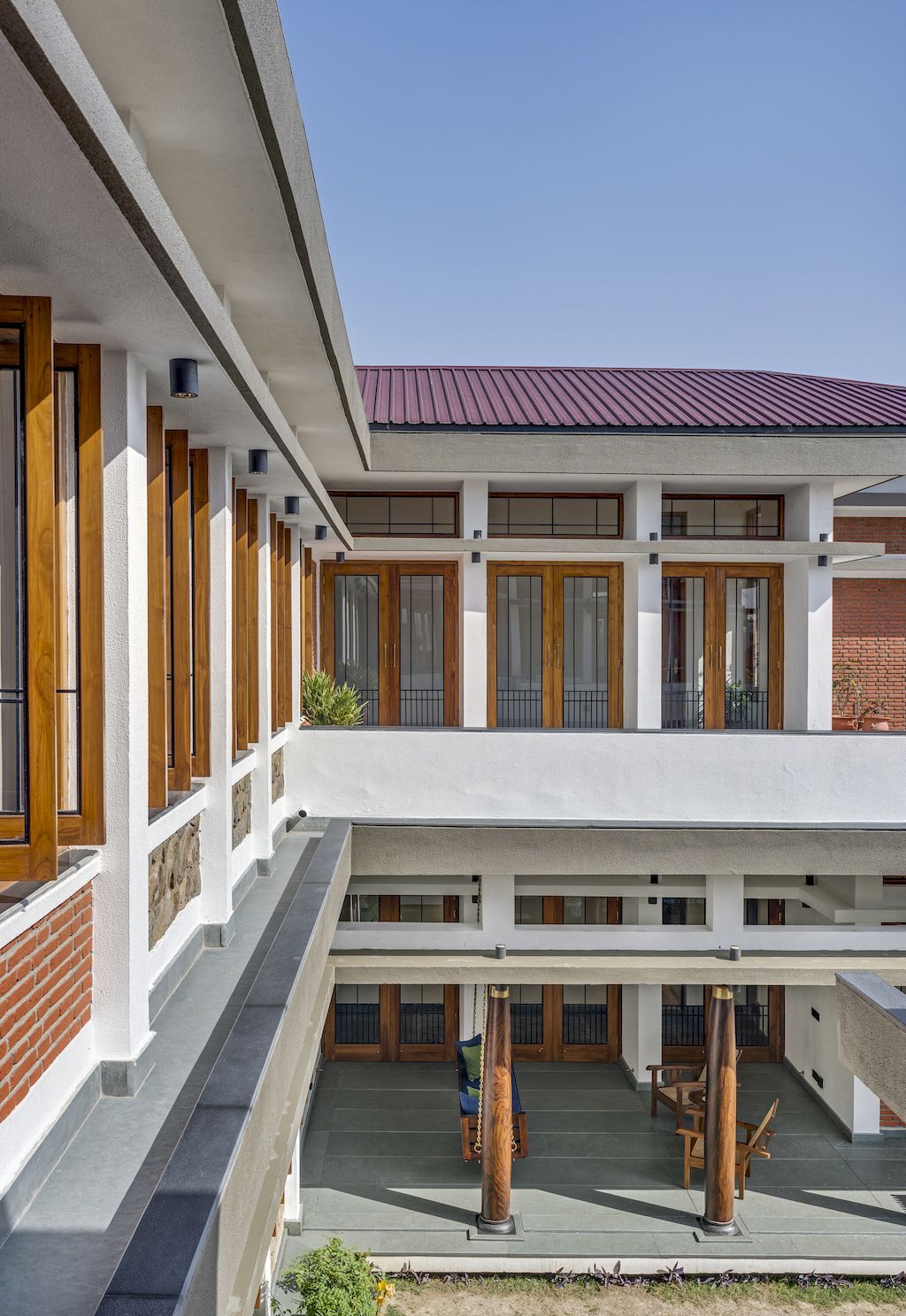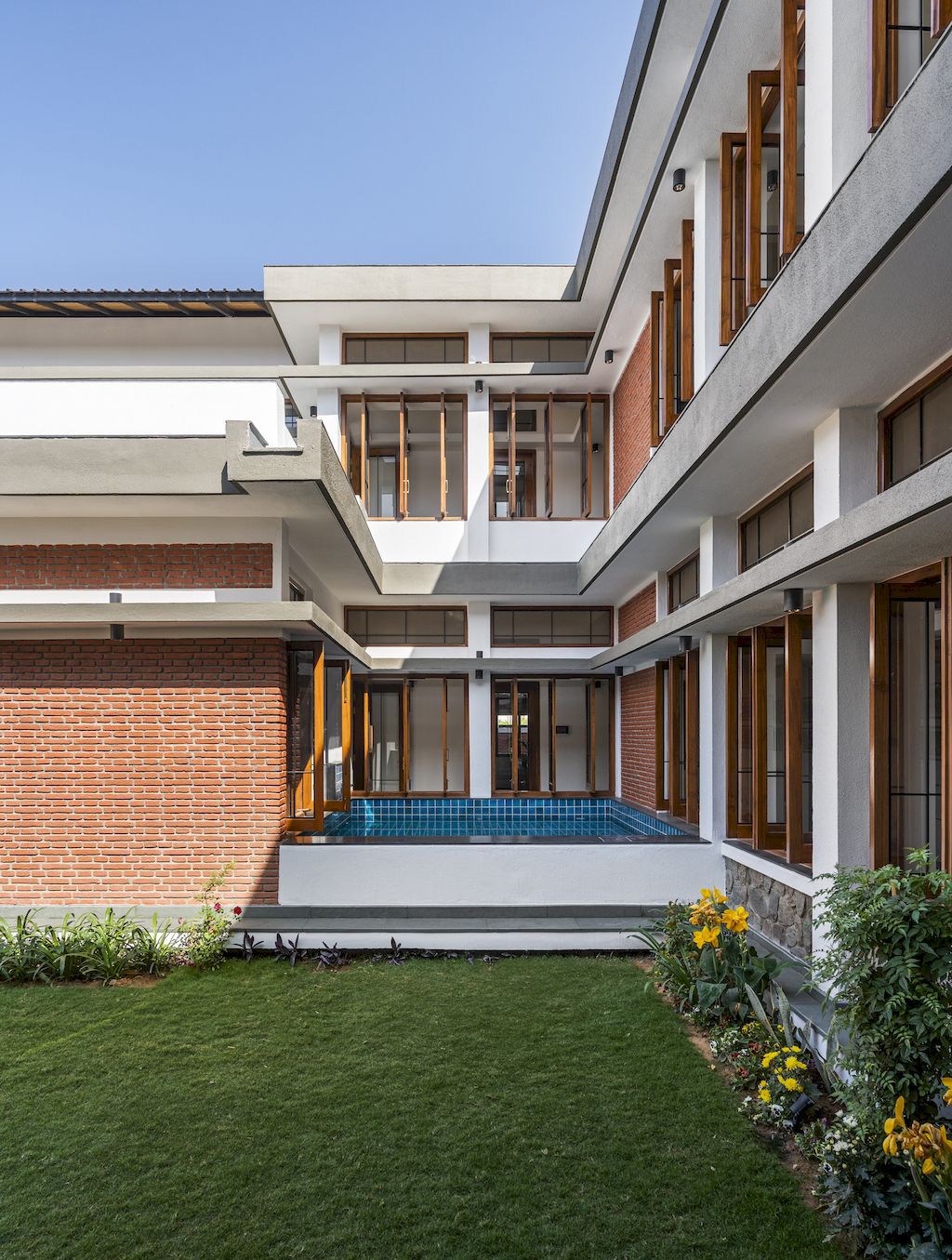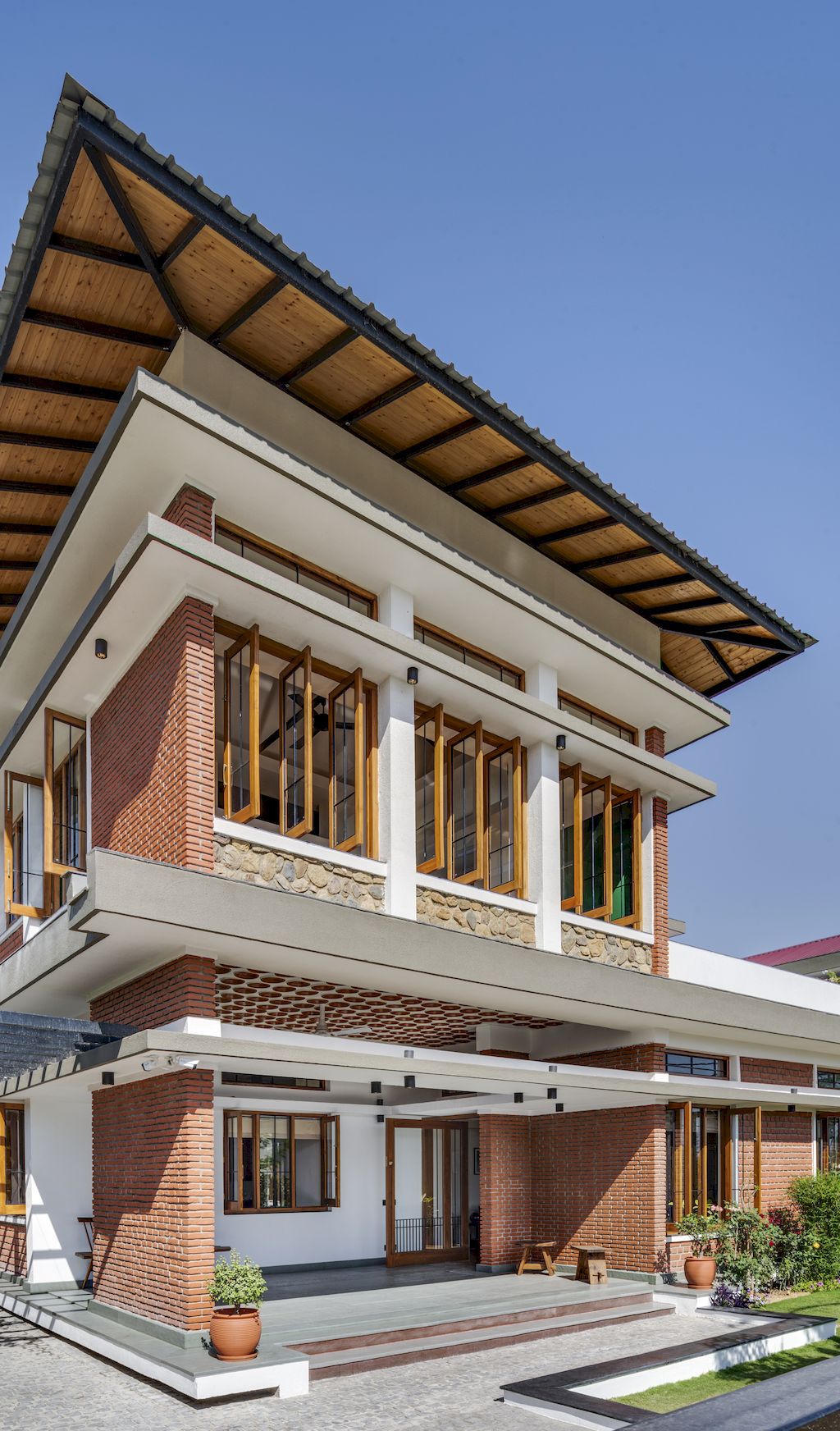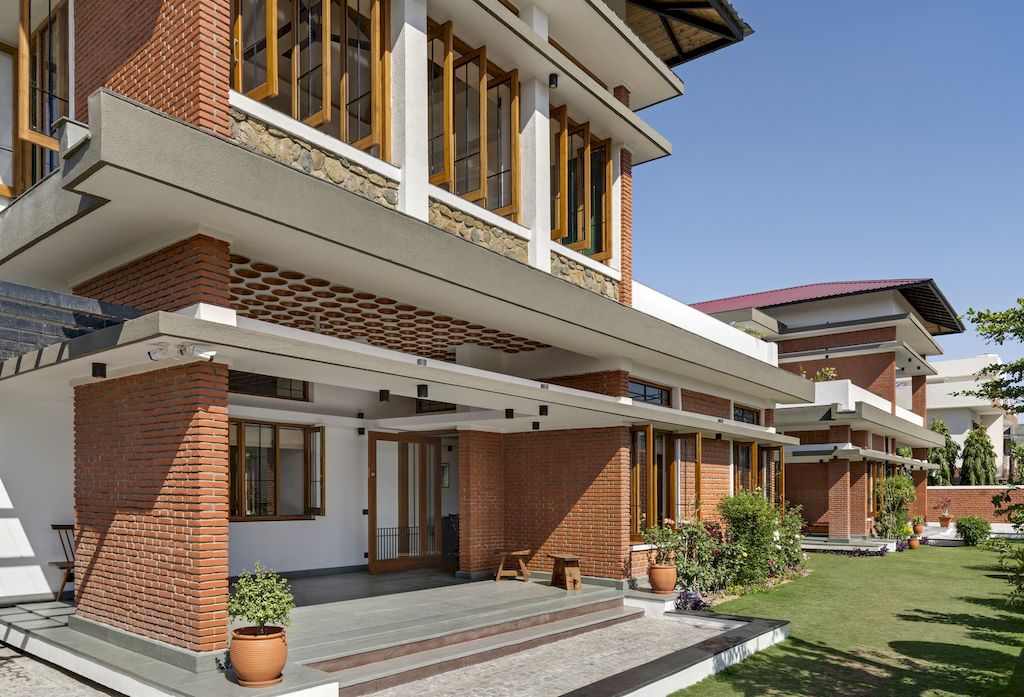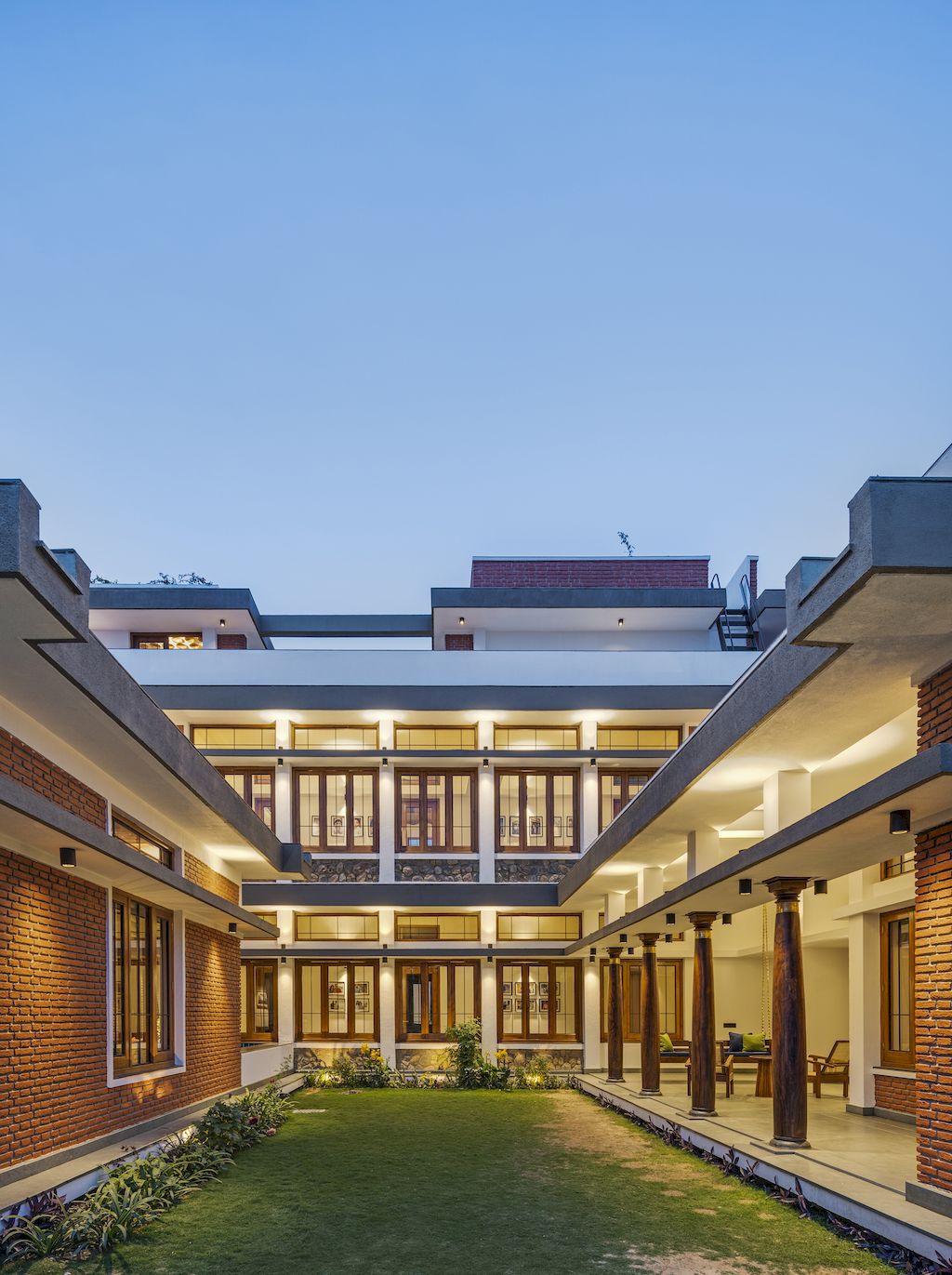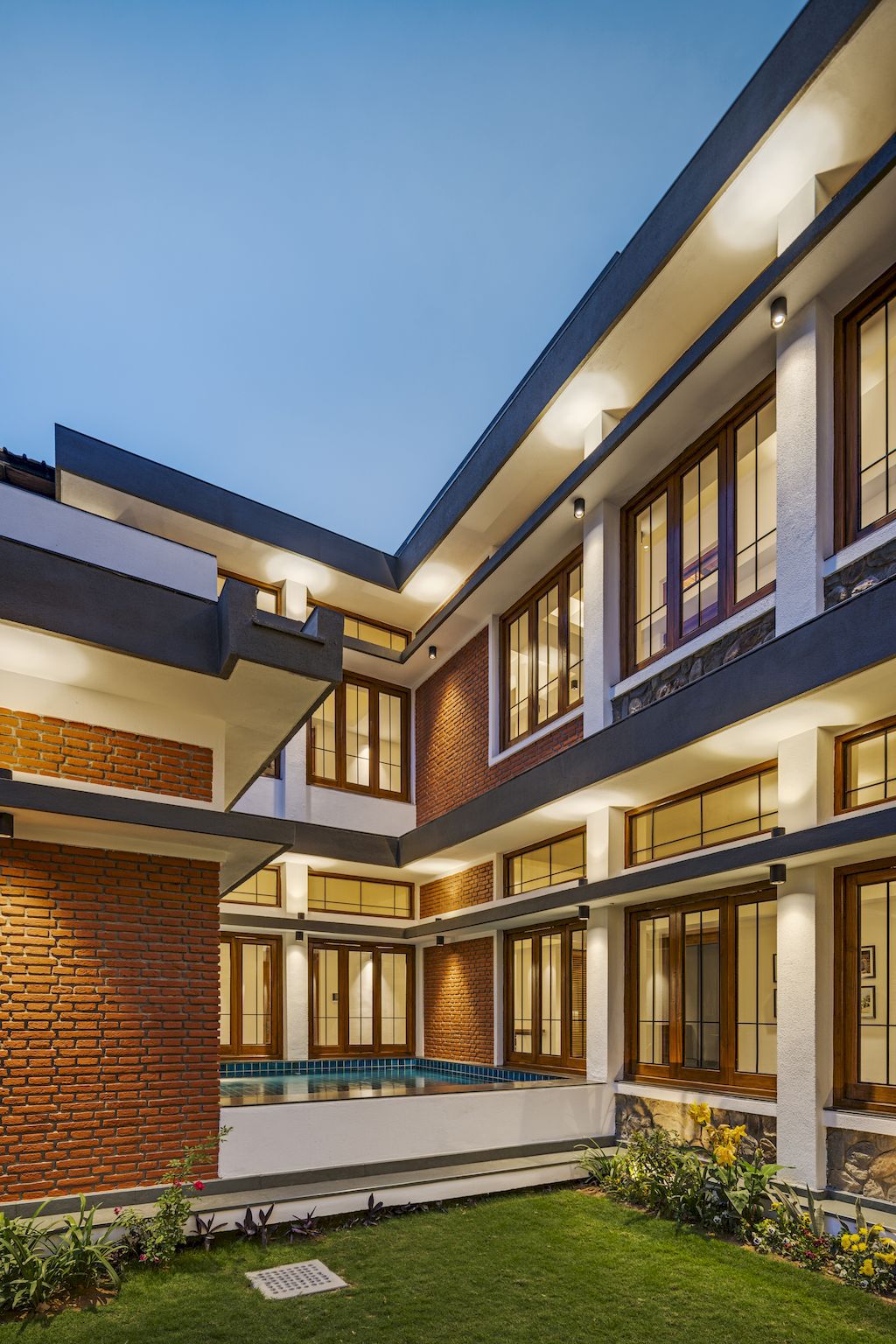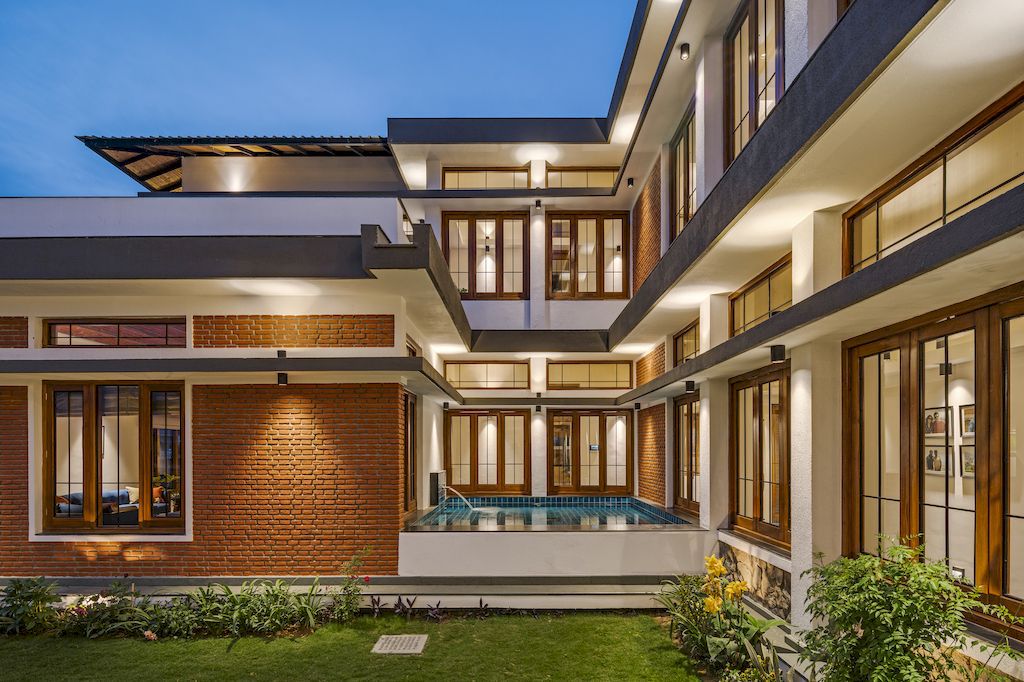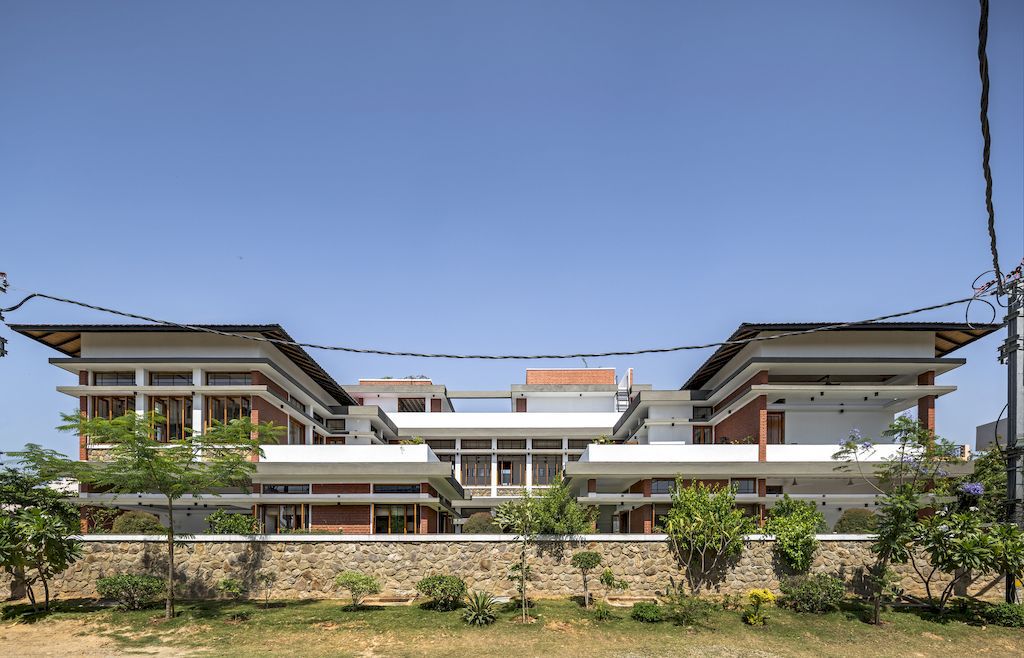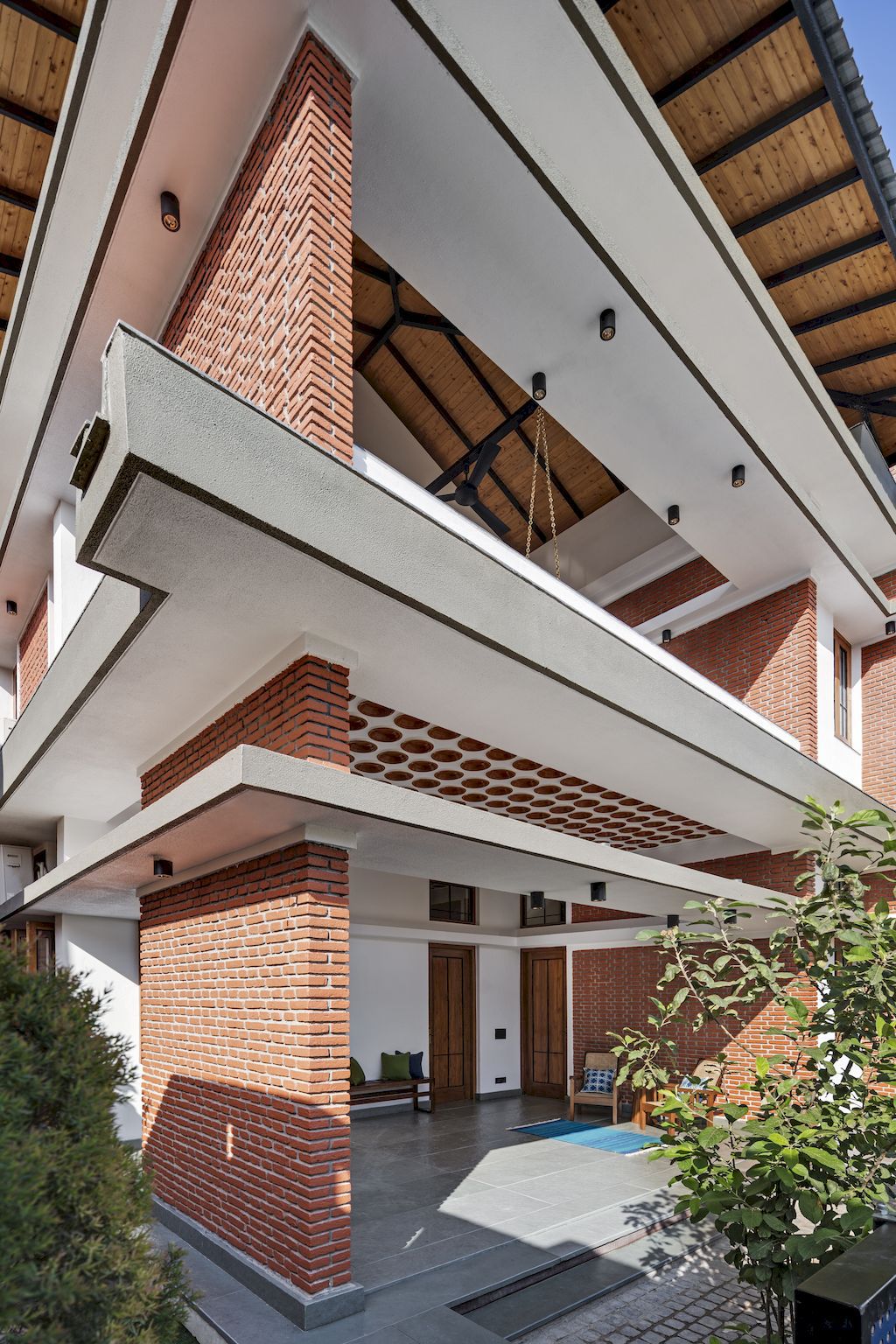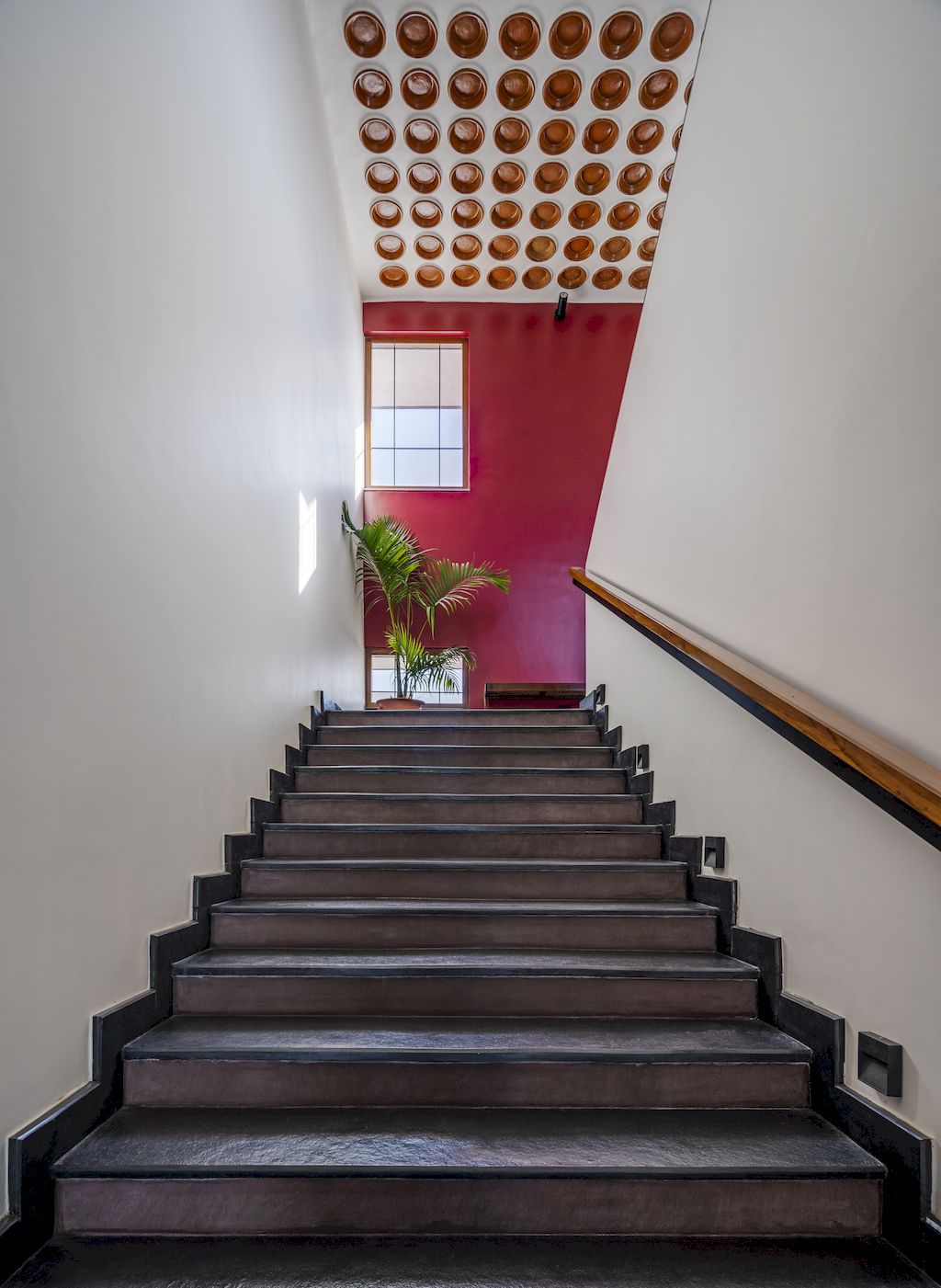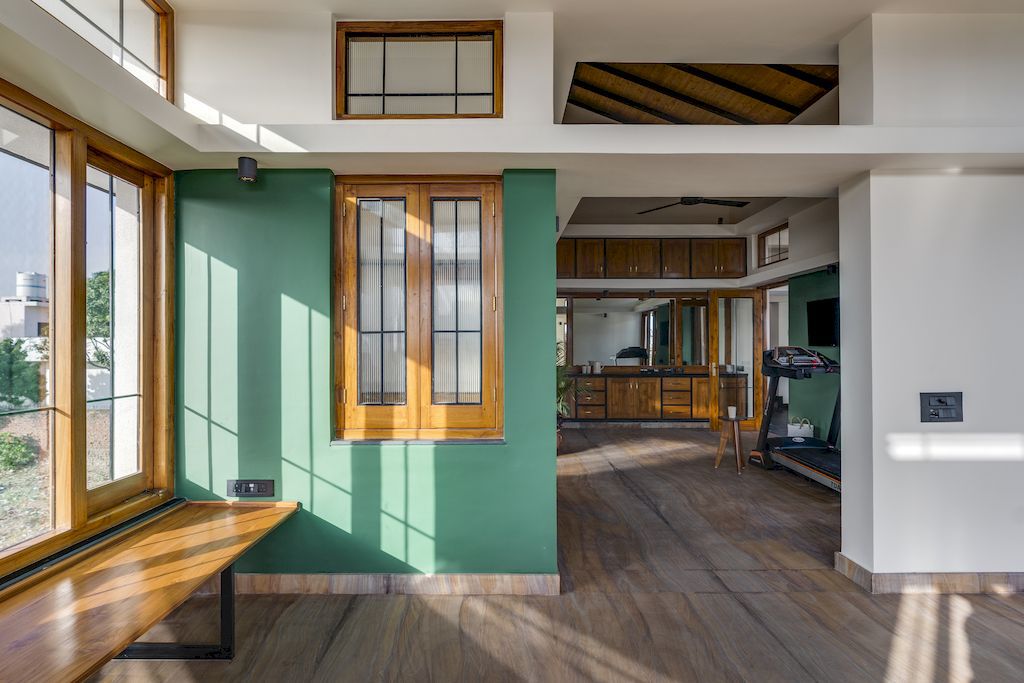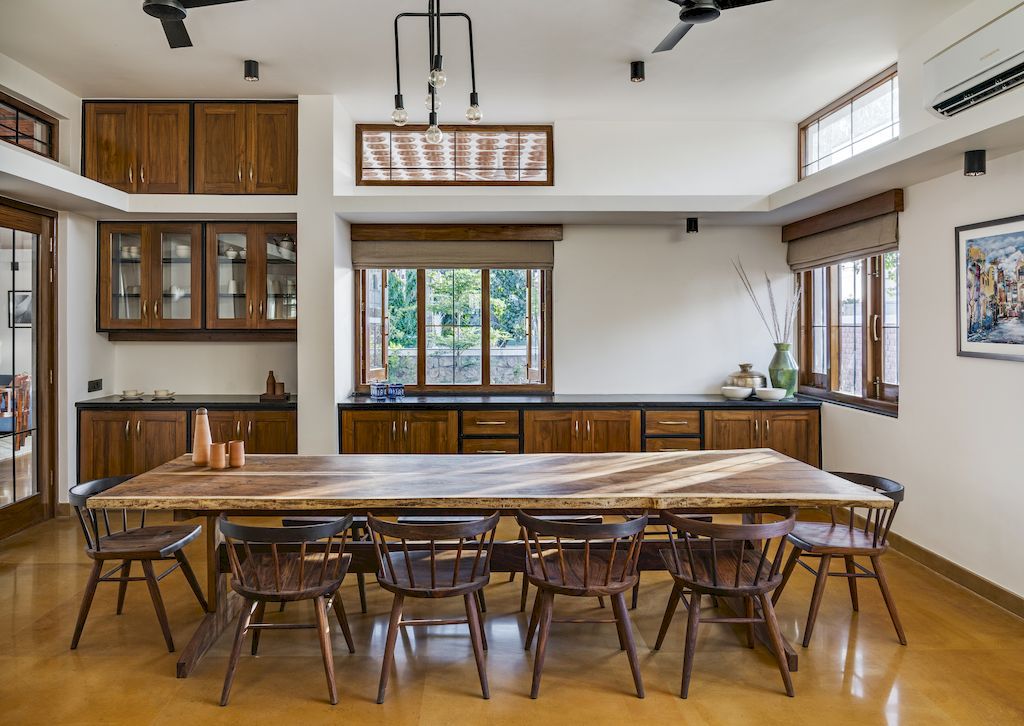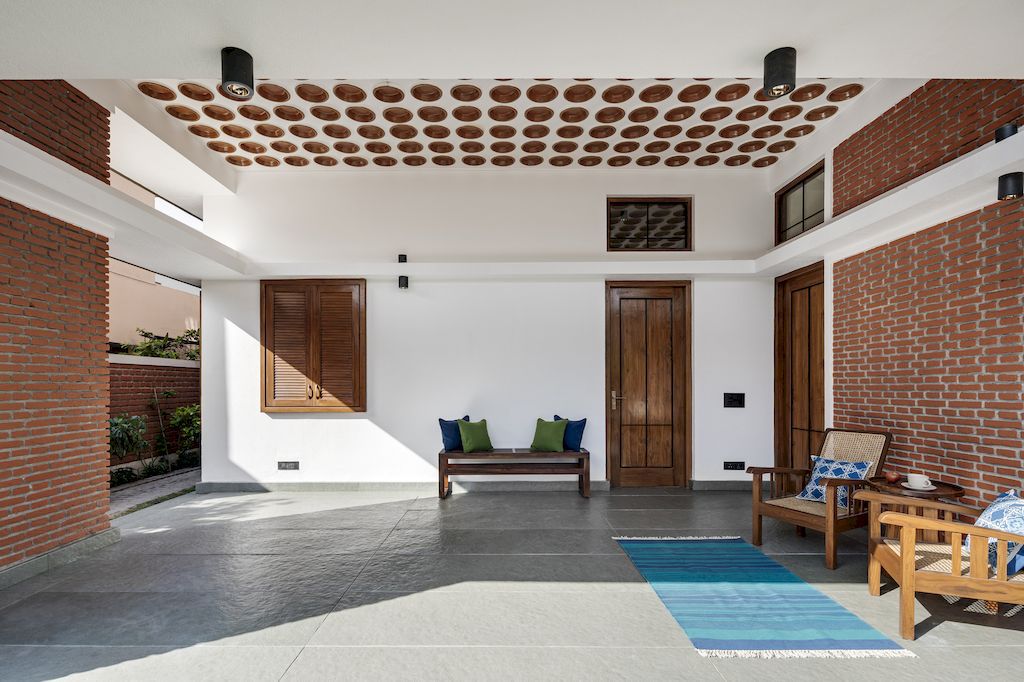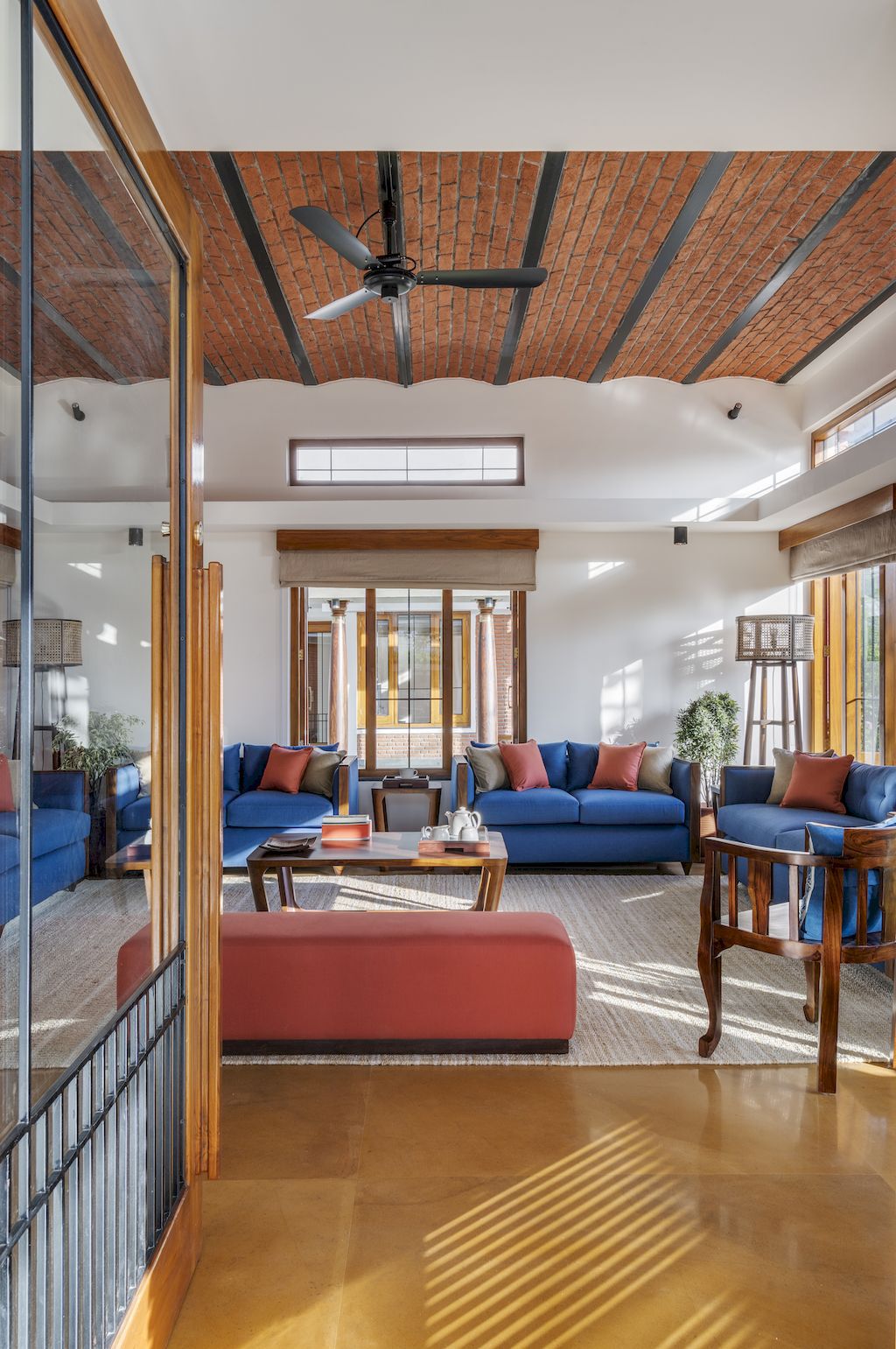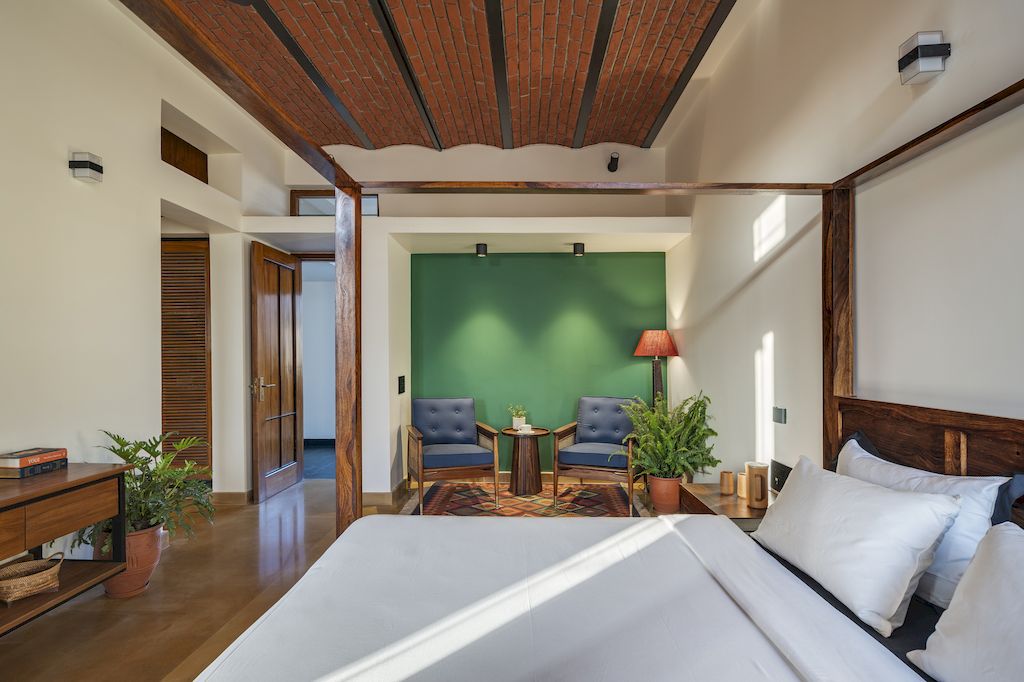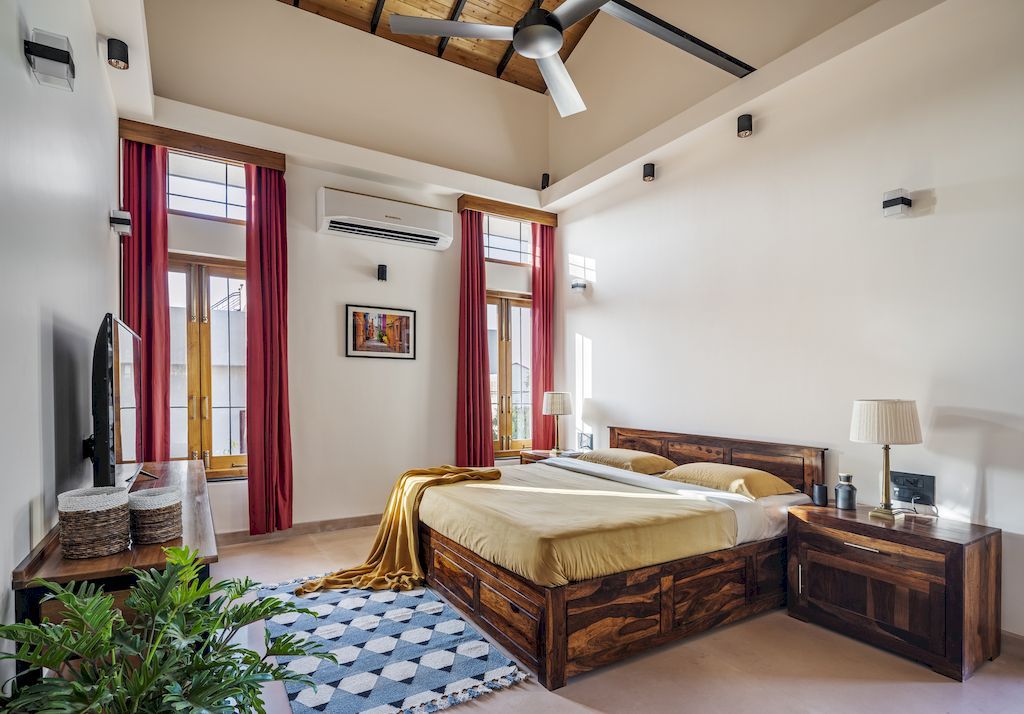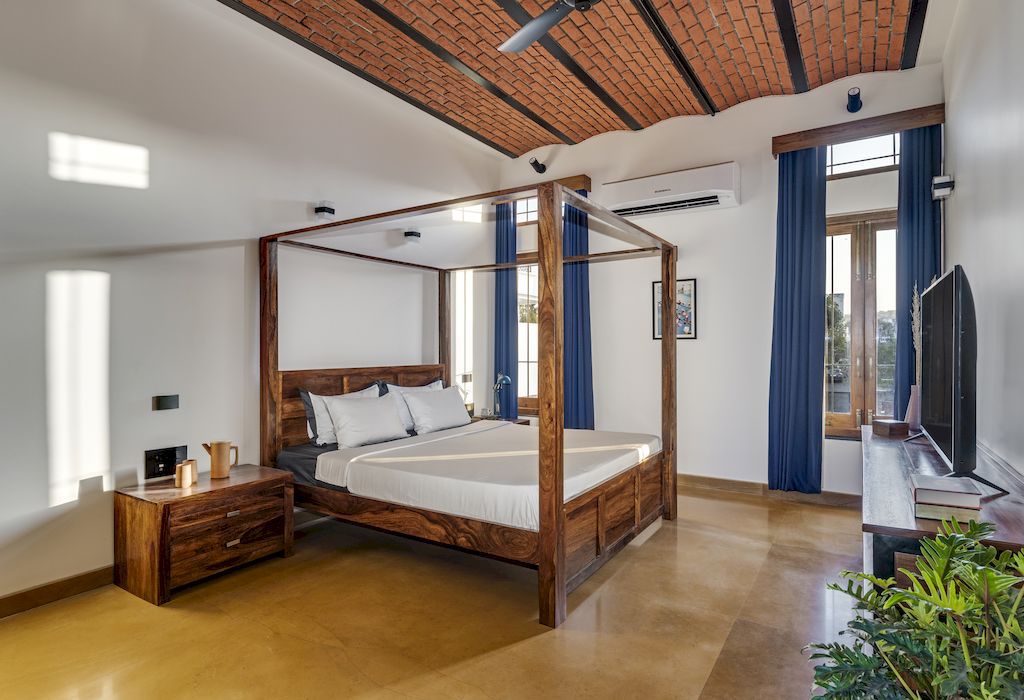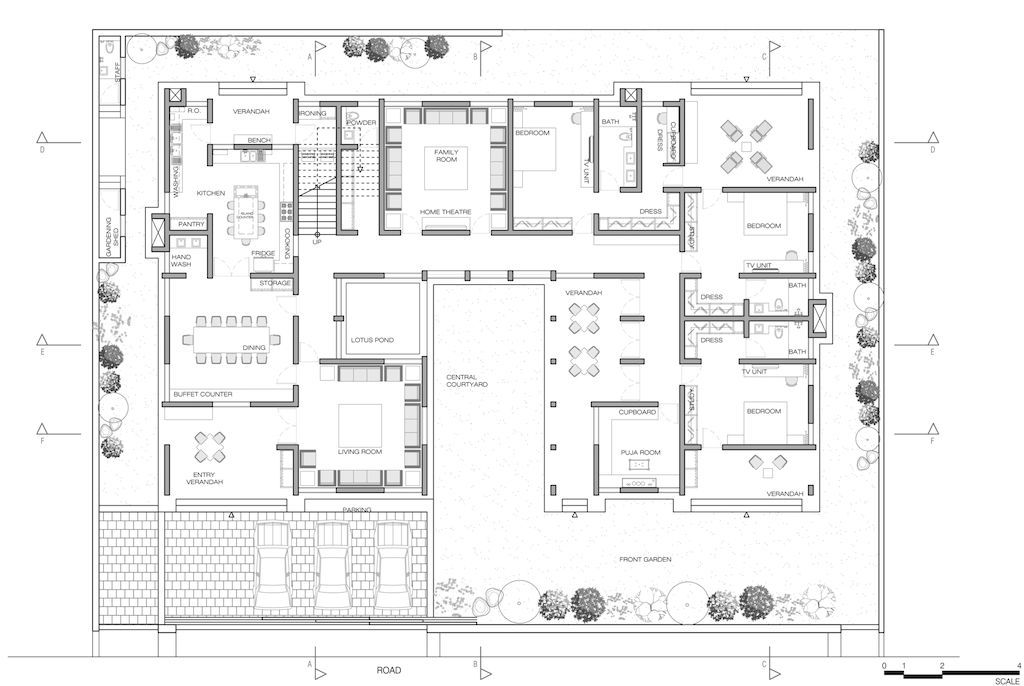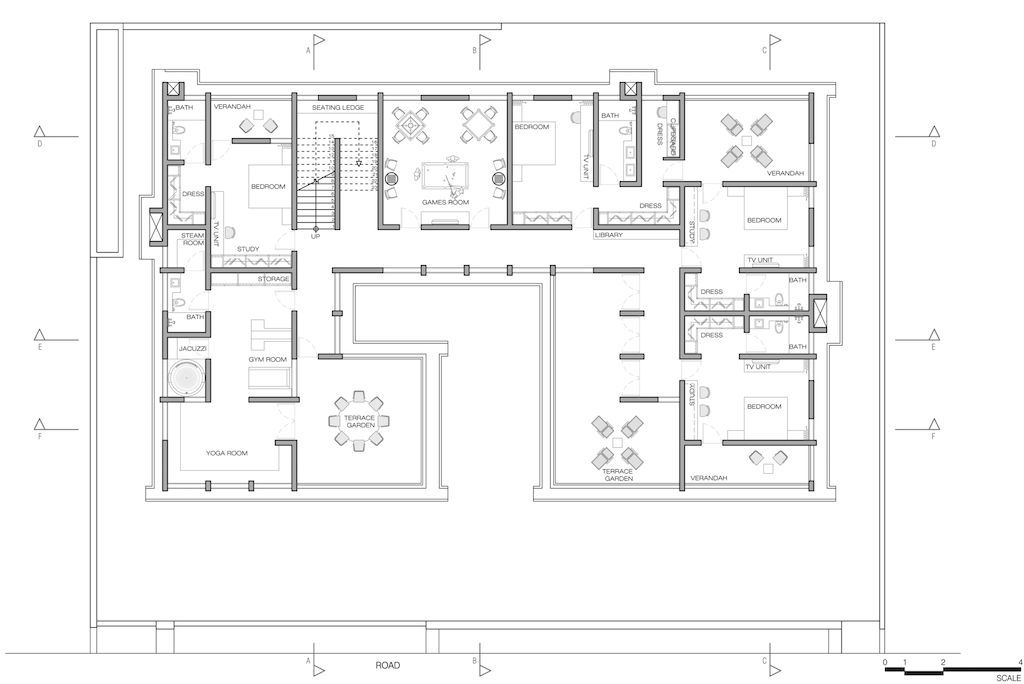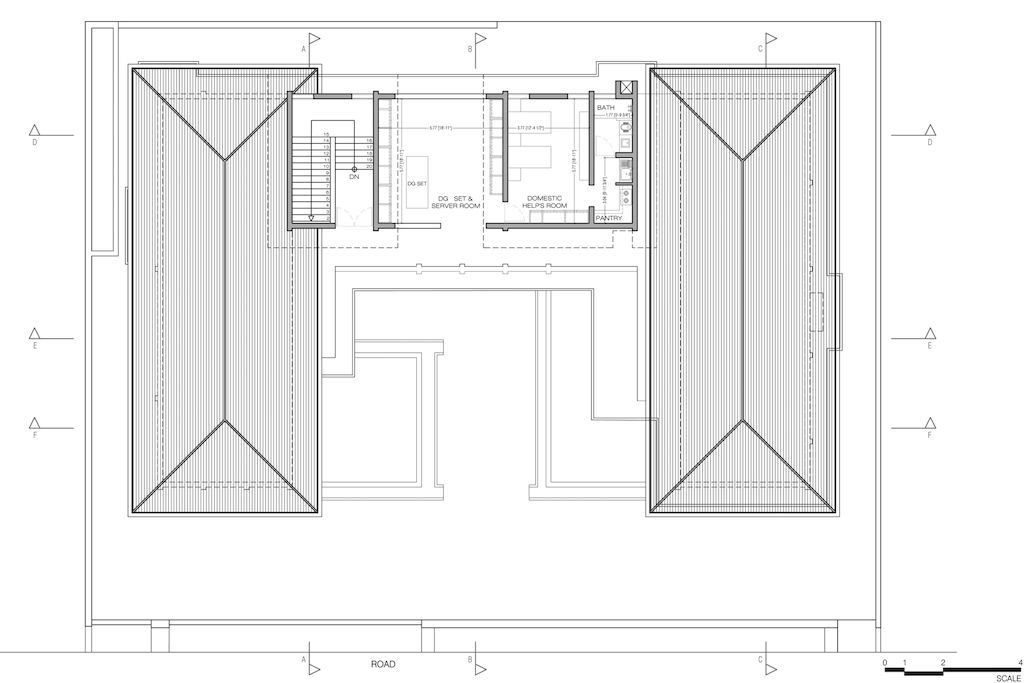 The Entheogenic House Gallery:
Text by the Architects: The adjective 'Entheos' translates to English as "Full of God, Inspired, Possessed"
The adjective 'Genesthai' translates to English as "To come into Being."
Spirit is in the process of unfolding through matter, by its involved complexity. Should our linear conceptions of temporal and spatial evolution be set aside. We may notice that every possible Reality could be occurring simultaneously; for history itself would be but a flicker, when measured up against an Infinite and Eternal canvas of creativity.
Photo credit: Shamanth Patil J| Source: The Vrindavan Project
For more information about this project; please contact the Architecture firm :
– Add: Celebrity Homes, Palam Vihar, Gurugram, Haryana 122017, India
– Tel: +91 95601 07193
– Email:
ranjeet.mukherjee@gmail.com
More Projects in India here:
---