The bedroom door and window are regarded as tools for safeguarding the owner's personal space. As a result, customers are always interested in the design of beautiful room doors and windows. There are numerous unique and impressive models available today, depending on the economic circumstances of each family. The following article will provide you with 14 unique bedroom door and window ideas. There are thousands of other fantastic home design ideas at LUXURY PHOTO.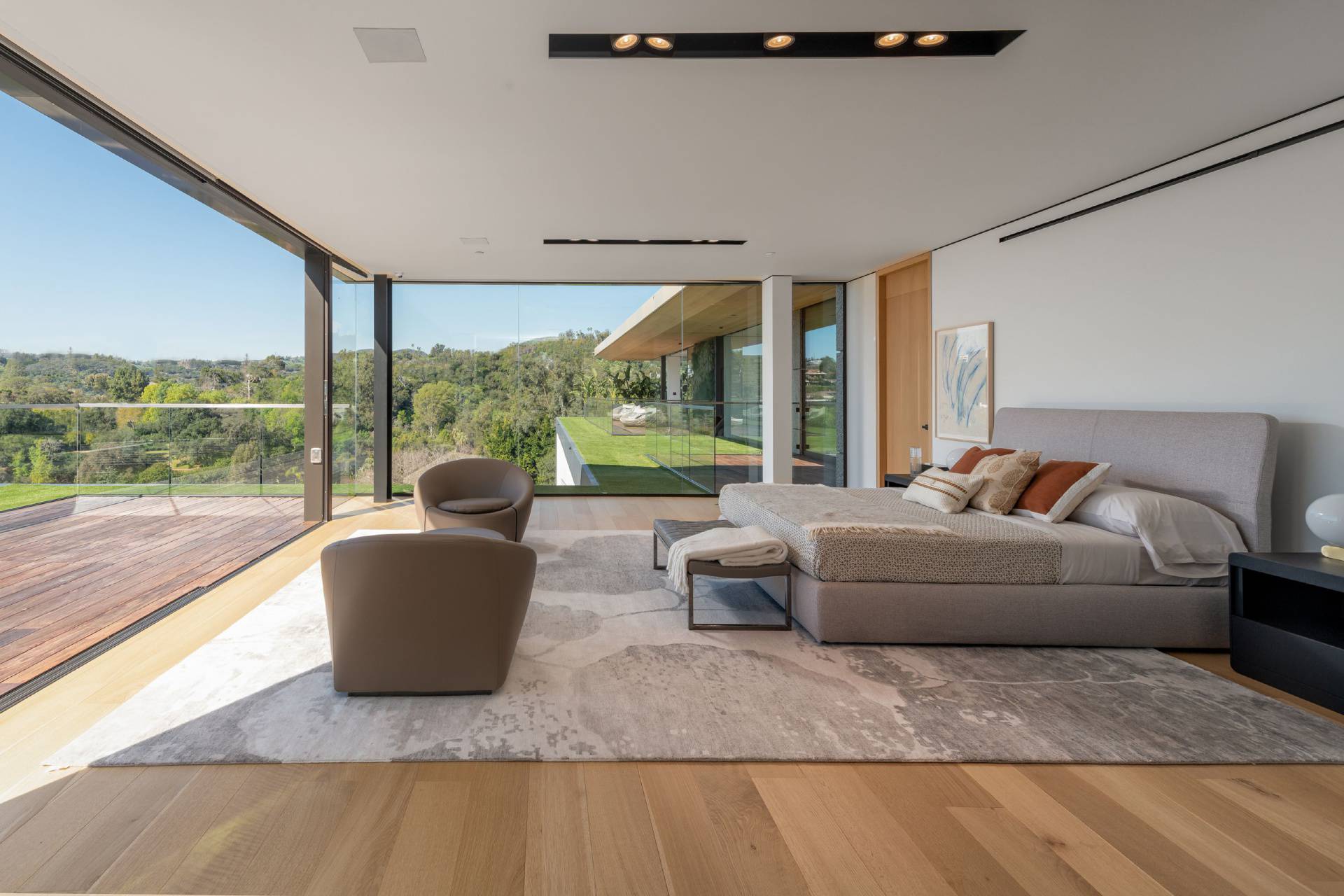 1 | Large glass doors can be built in an ideal bedroom location to take advantage of natural light. Bentley Circle Modern Mansion – The pinnacle of luxury living in Los Angeles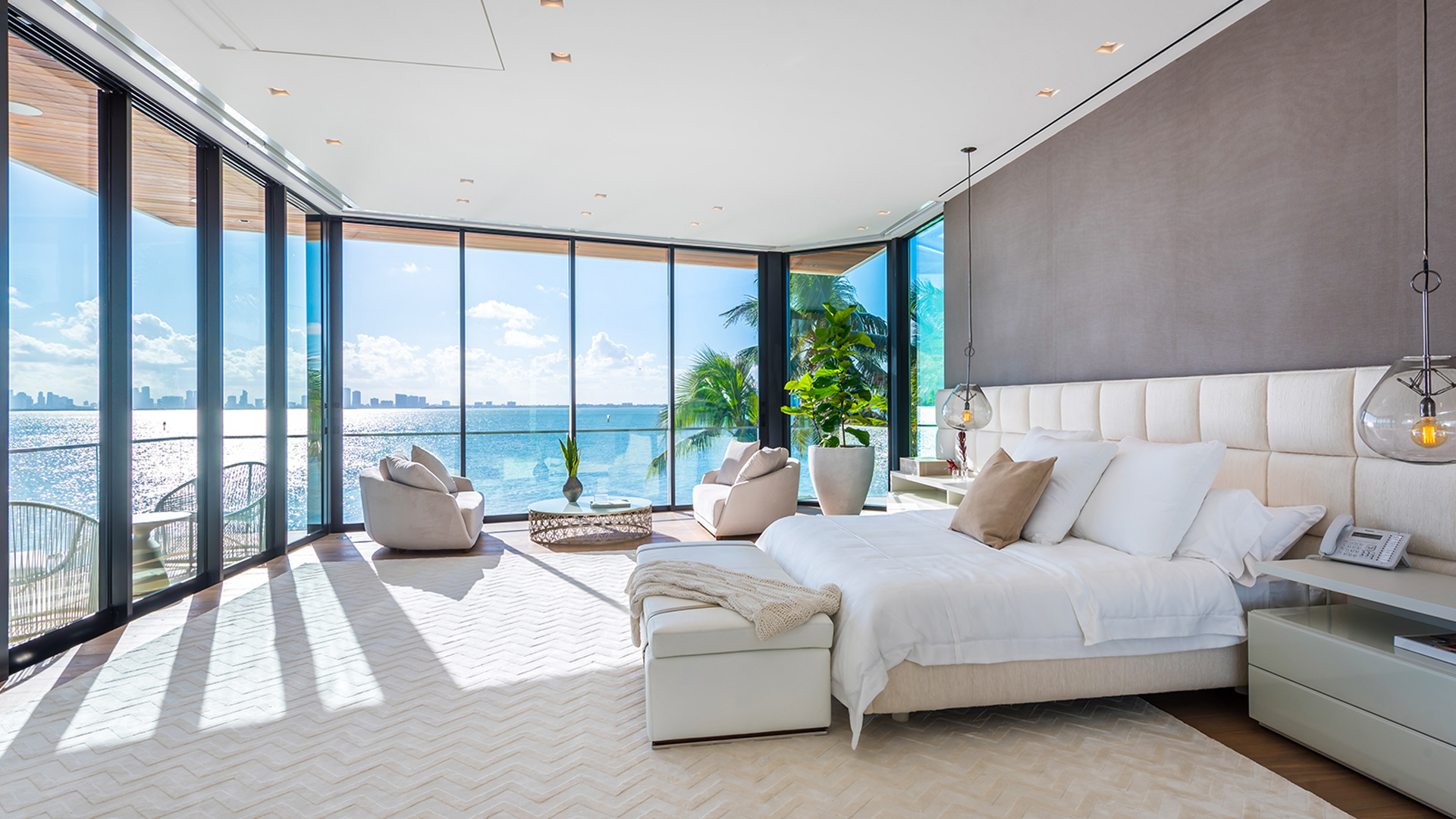 2| The concept of a glass door is retained, but it is divided into sliding doors, making it more convenient to use. Lagorce Modern Home in Florida by Kobi Karp Architecture and Interior Design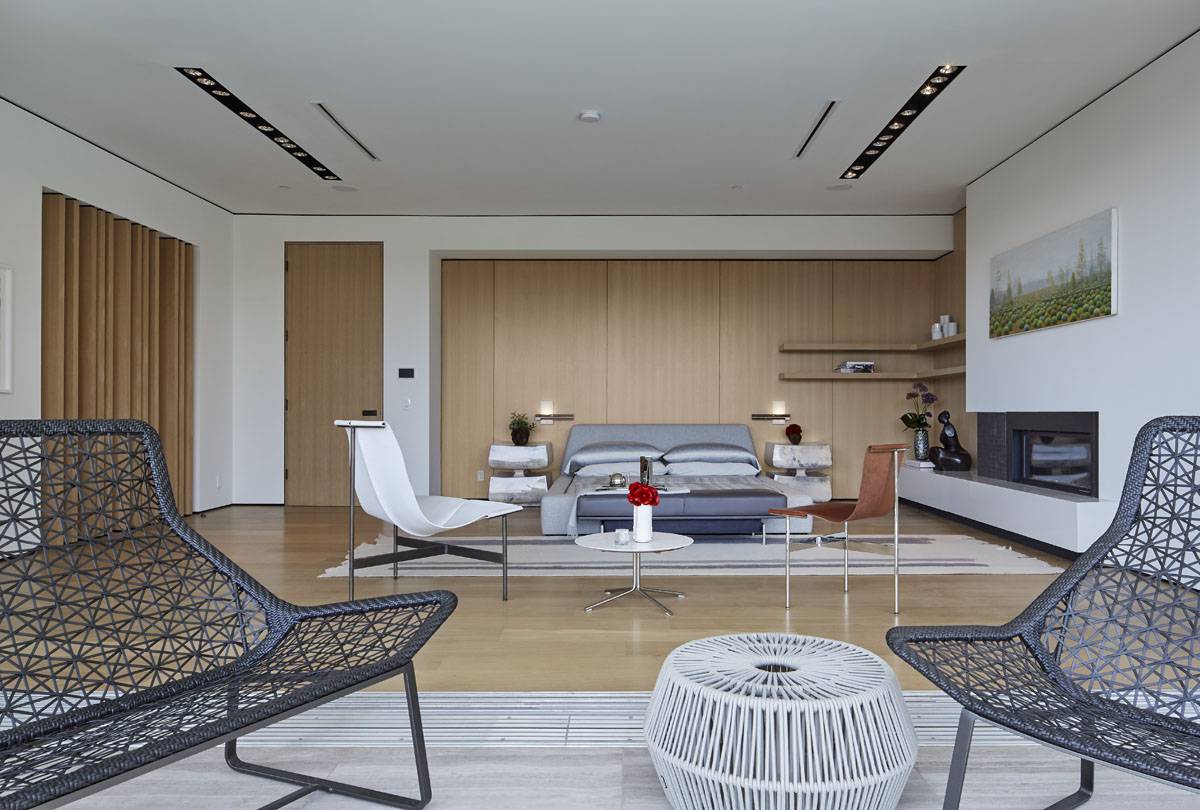 3 | Because of their durability over time and ease of coordination with other items in the house, light wooden doors are a popular bedroom idea today. Gorgeous Bel Air modern home in Los Angeles by Tag Front Architects
More Ideas for Bathroom: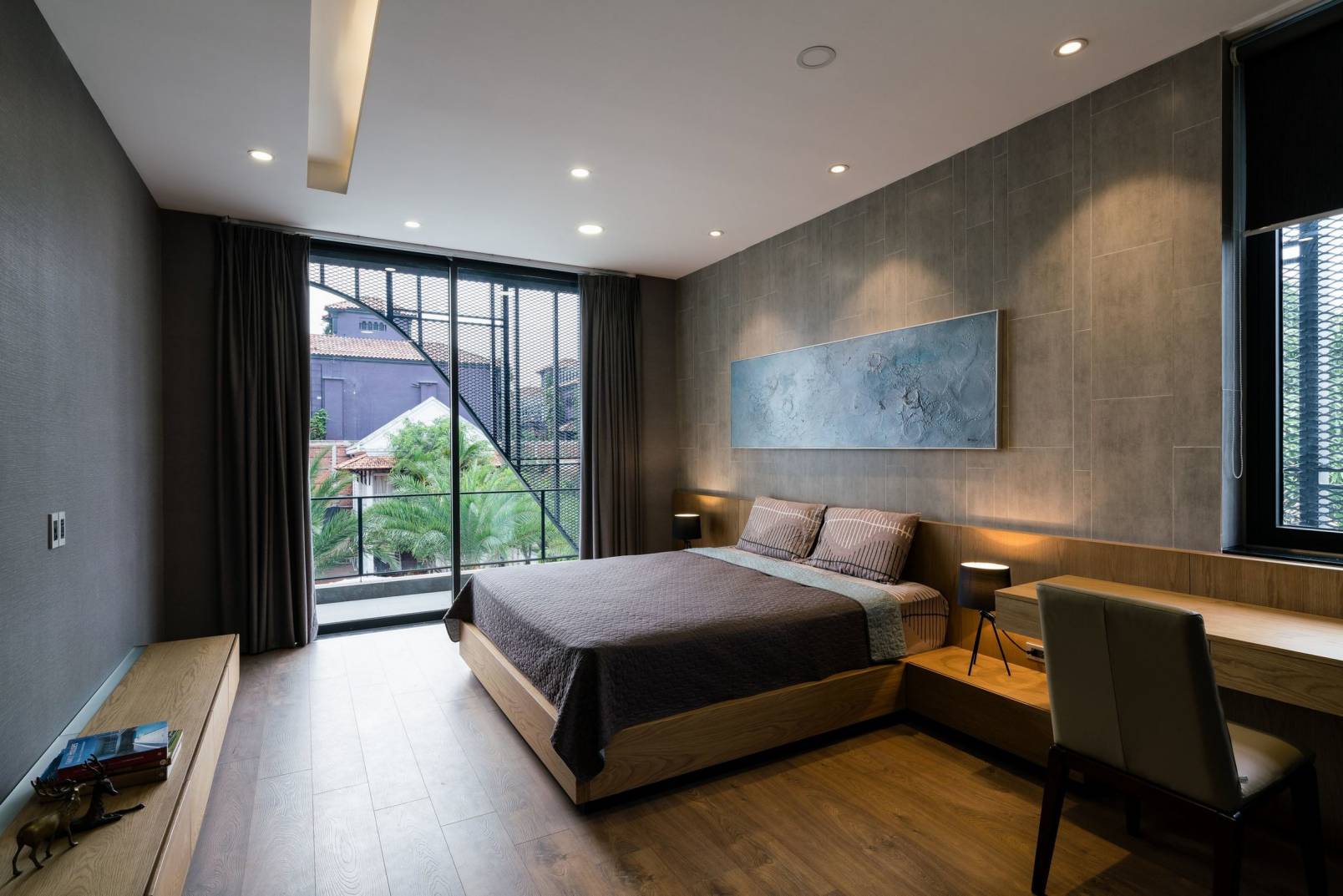 4 | When combined with dark bedrooms, glass doors with black frames make a great design statement. Tropical Modern Villa in Ho Chi Minh city by Vaco Design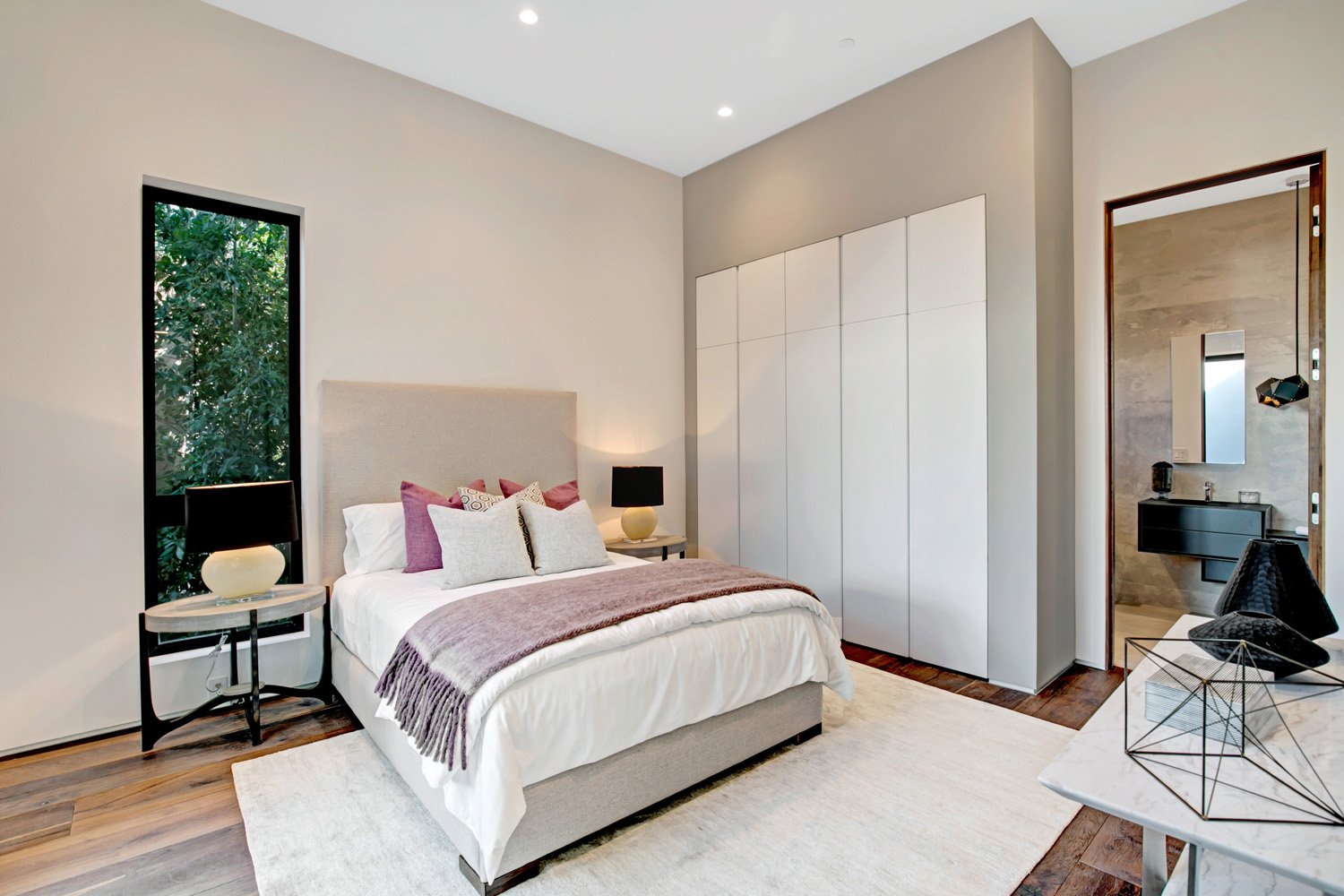 5 | Using a combination of glass doors and a table lamp, create a relaxing corner in the bedroom. Extraordinary Valley Vista Modern Home in Los Angeles by C-Oliveria Design Studio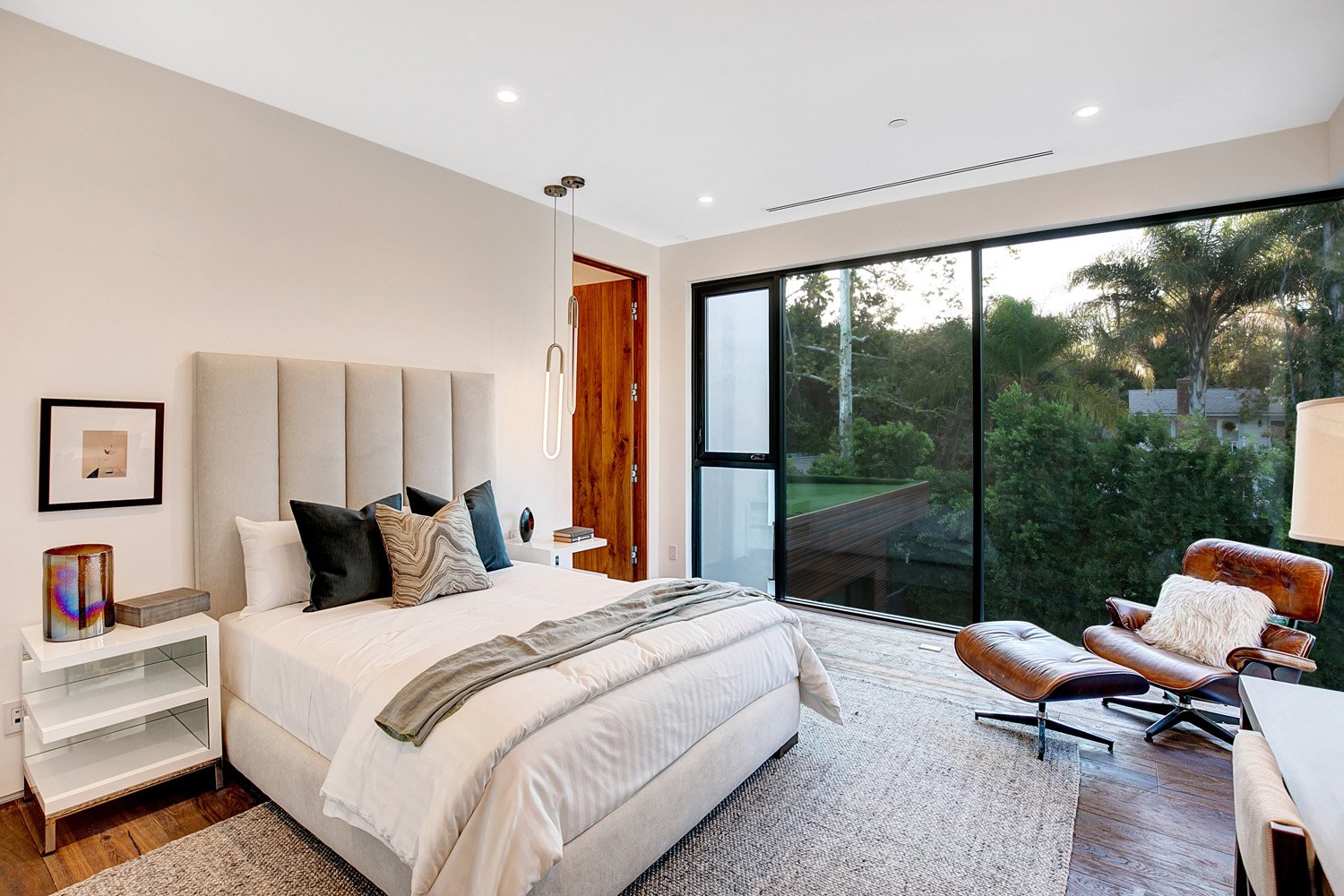 6 | If you want to leave windows open in light rain, awning windows are great bedroom idea. Extraordinary Valley Vista Modern Home in Los Angeles by C-Oliveria Design Studio
More Ideas for Living room: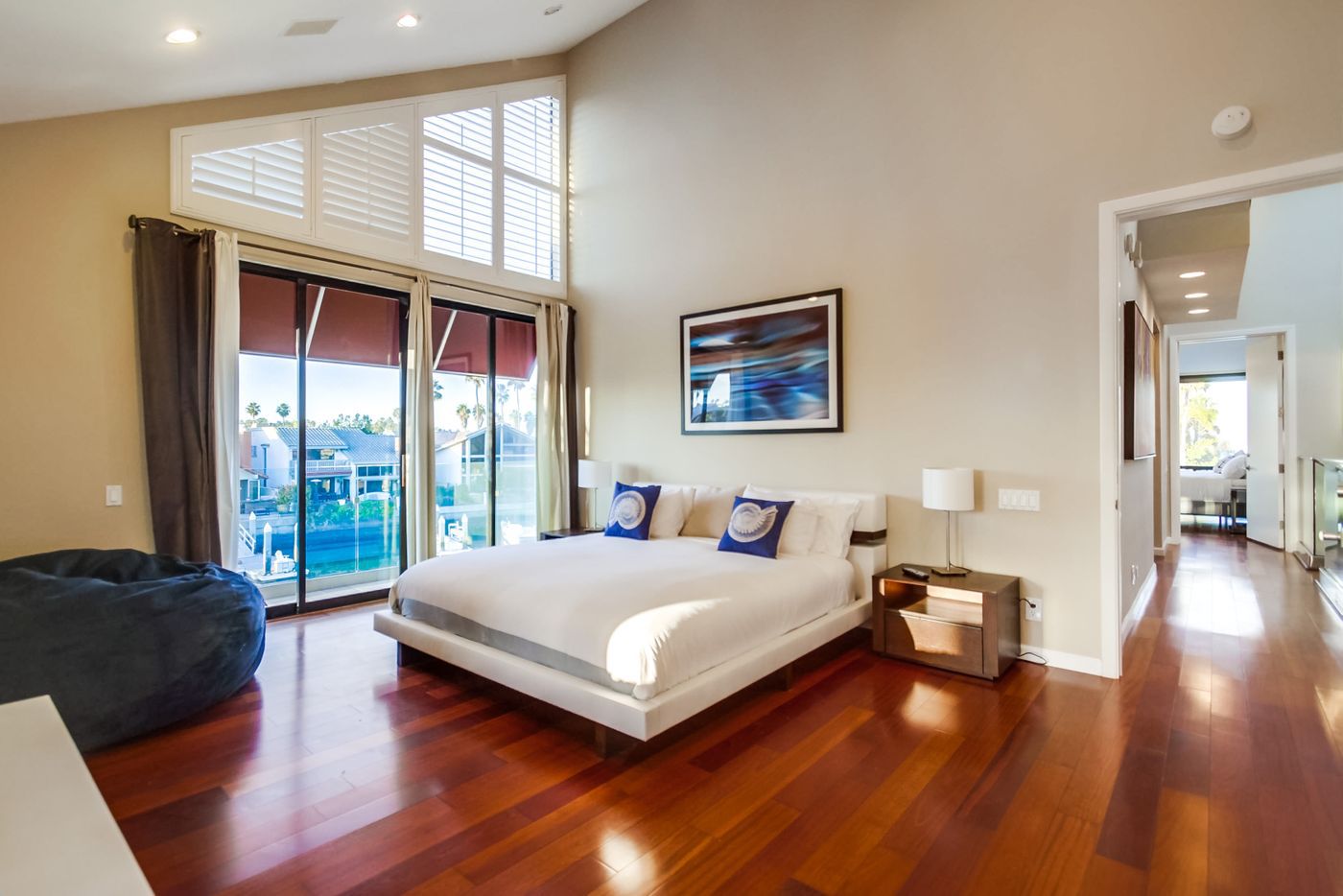 7 | Designers make the most of natural light in the room while still incorporating some practical designs to limit light when necessary. Beautiful Buccaneer Way Bay Front home in California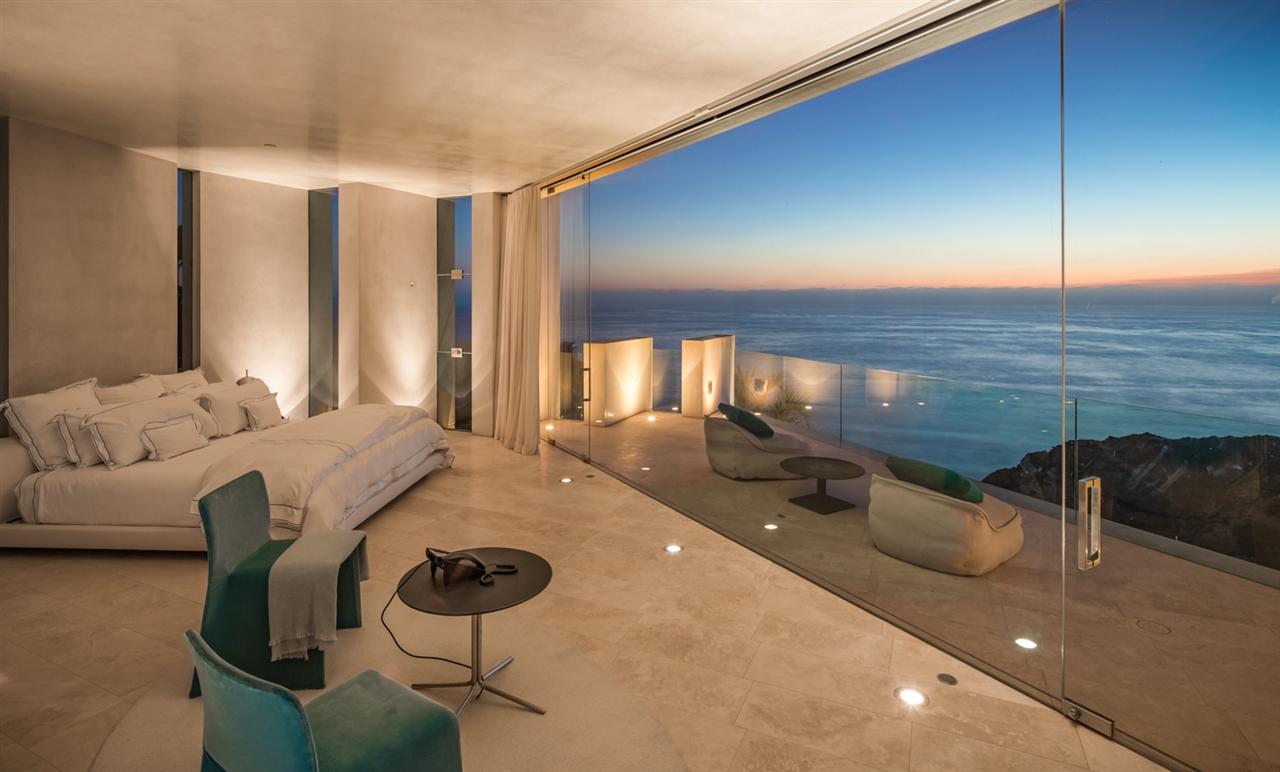 8 | Combining glass doors with yellow lights on the floor creates a romantic atmosphere in the bedroom. One-of-a-kind architectural masterpiece located in La Jolla, California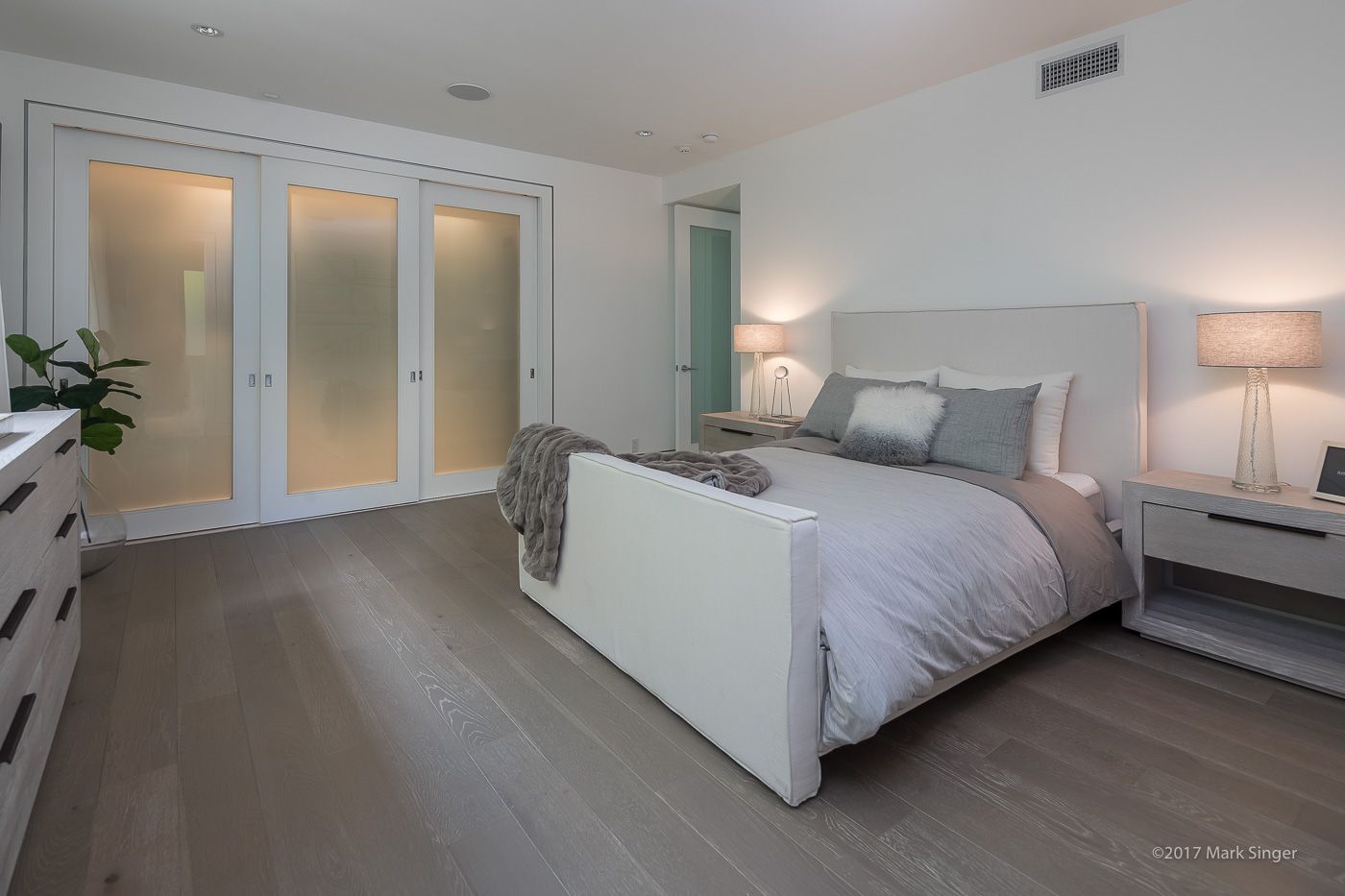 9 | Sliding doors are an excellent way for homeowners to make the most of their bedroom space. Impressive North Beverly Drive Home in Beverly Hills, Los Angeles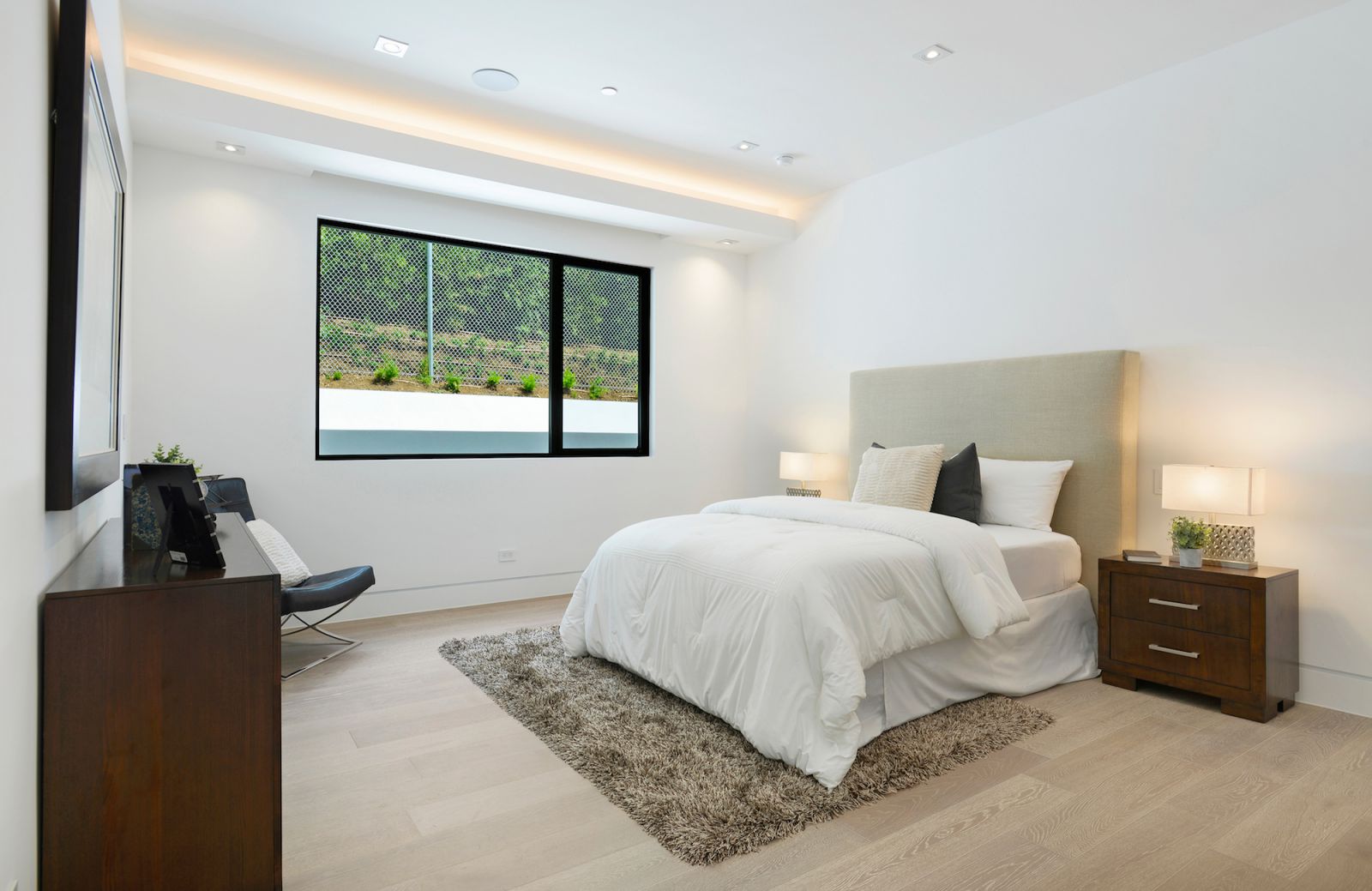 10 | Many people prefer casement windows because they allow you to channel soft or strong breezes into your home. Spacious and Stunning Hillcrest Road Modern Home in Los Angeles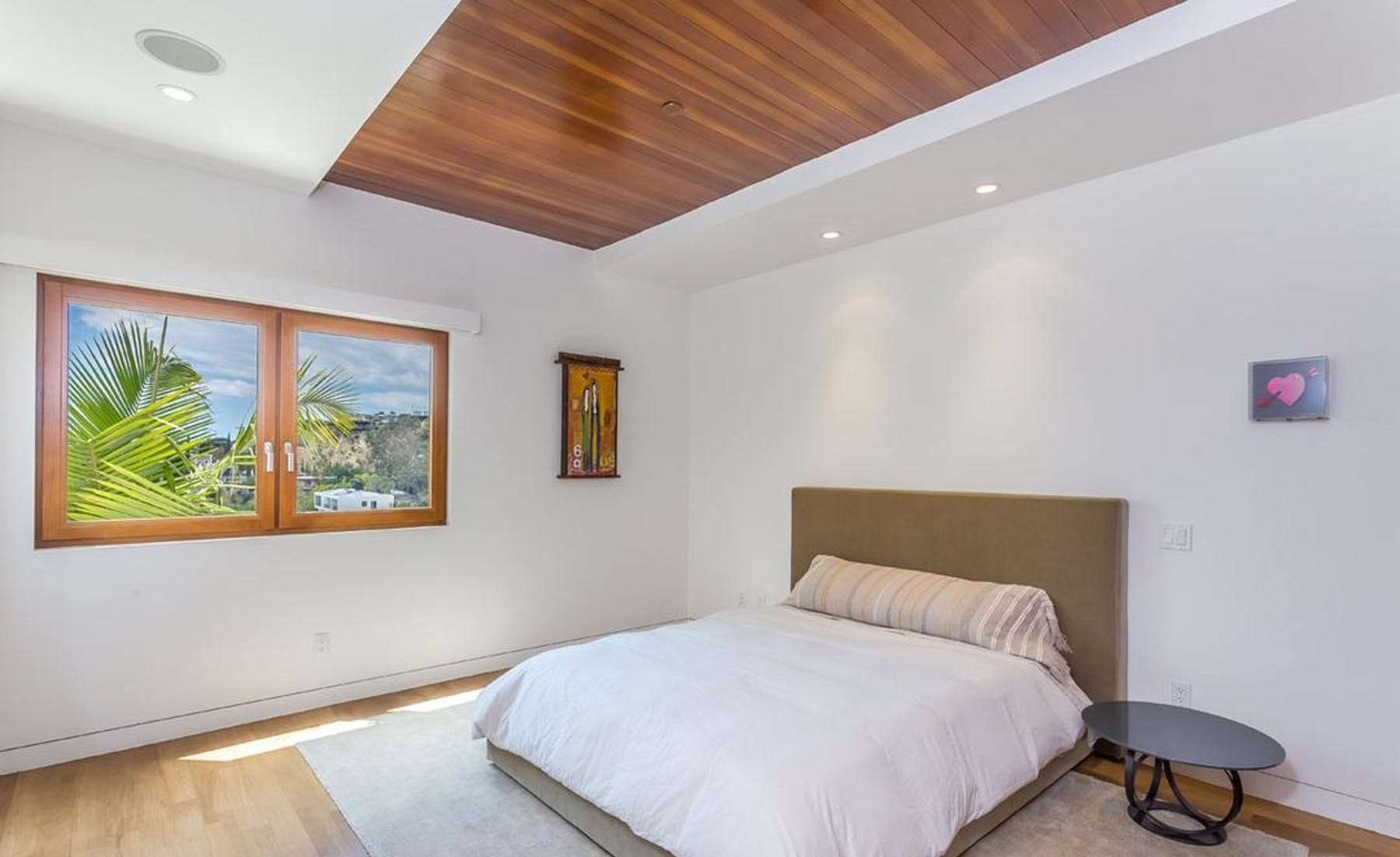 11 | The combination of a glass casement window and a wooden frame is fantastic, especially with the greenery outside. Breathtaking City Lights Viewsite Drive Modern Home in Los Angeles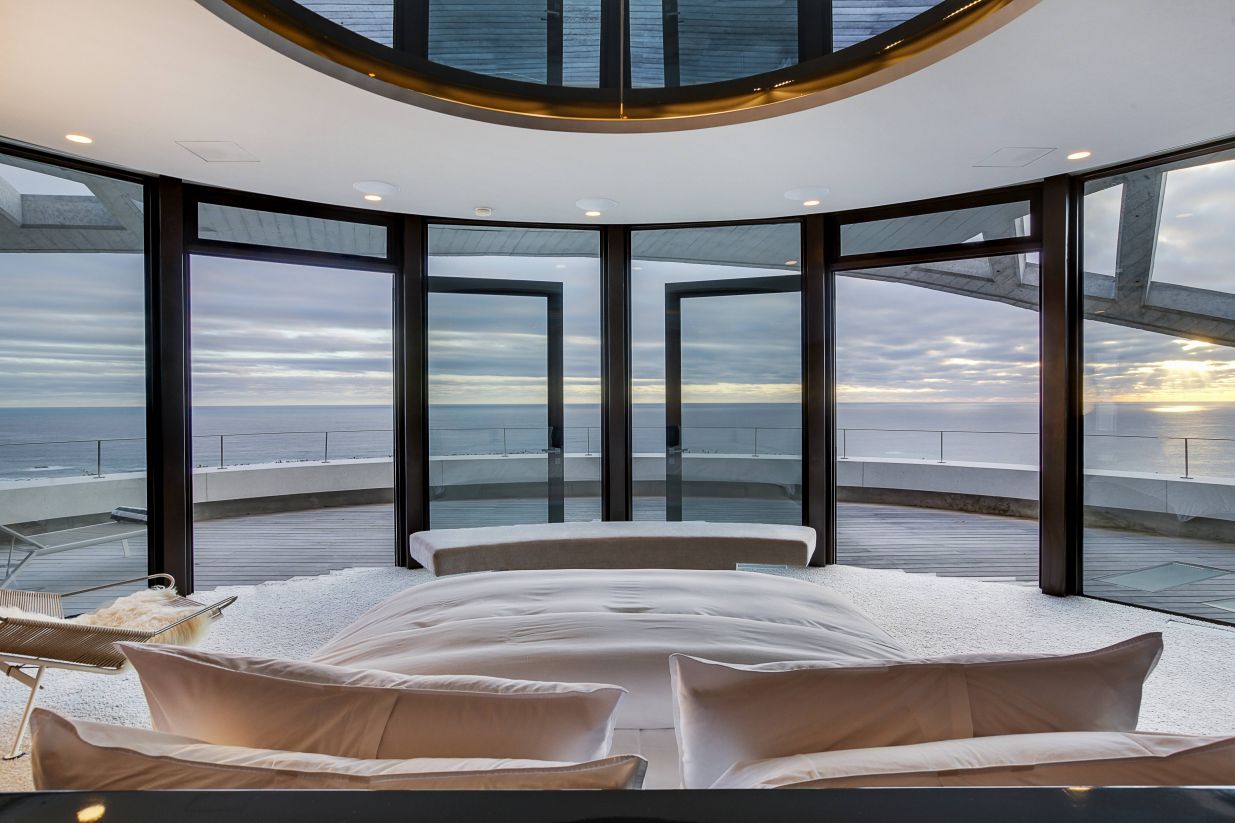 12 | The circular design of the bedroom makes it easy for talented designers to install a glass door system in the room. Wonderful Iron Man House in South Africa by Peerutin Architects
More Ideas for Kitchen: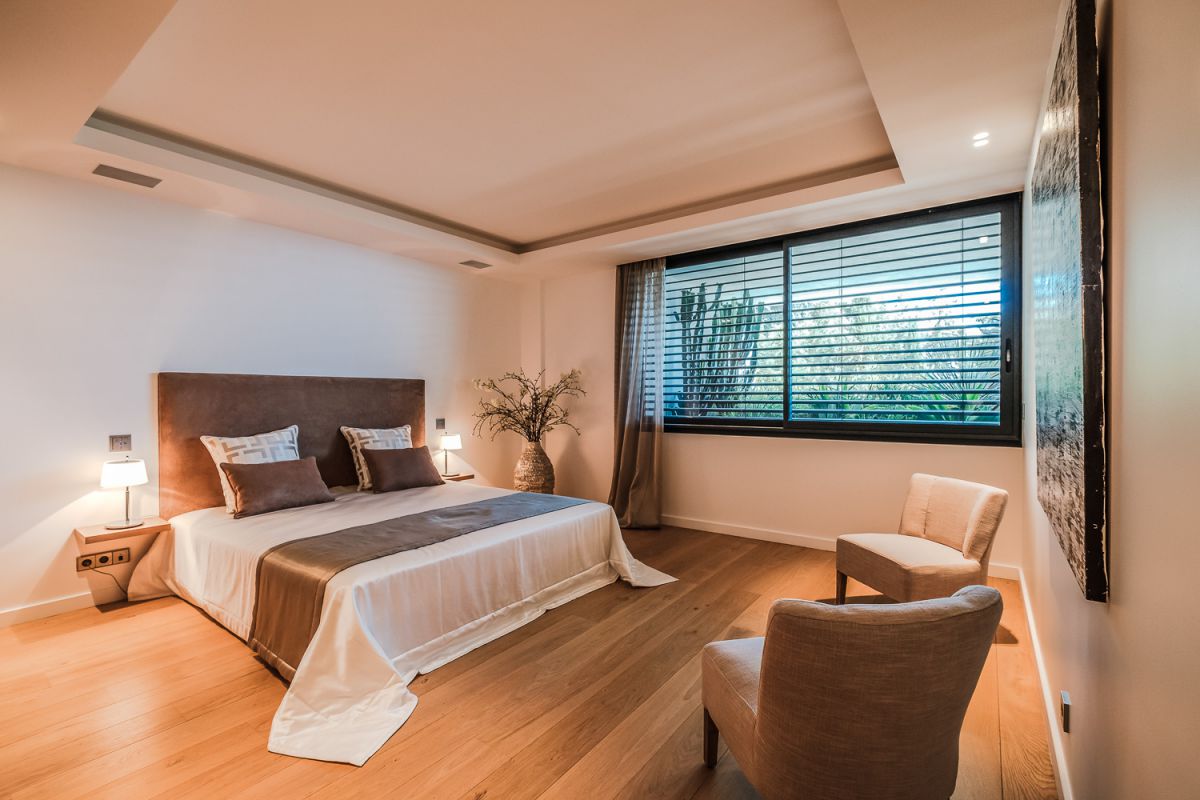 13 | The presence of louver windows ensures that the room is airy and well-ventilated. Extremely Luxury Villa Sud in Cannes Area, French Riviera, France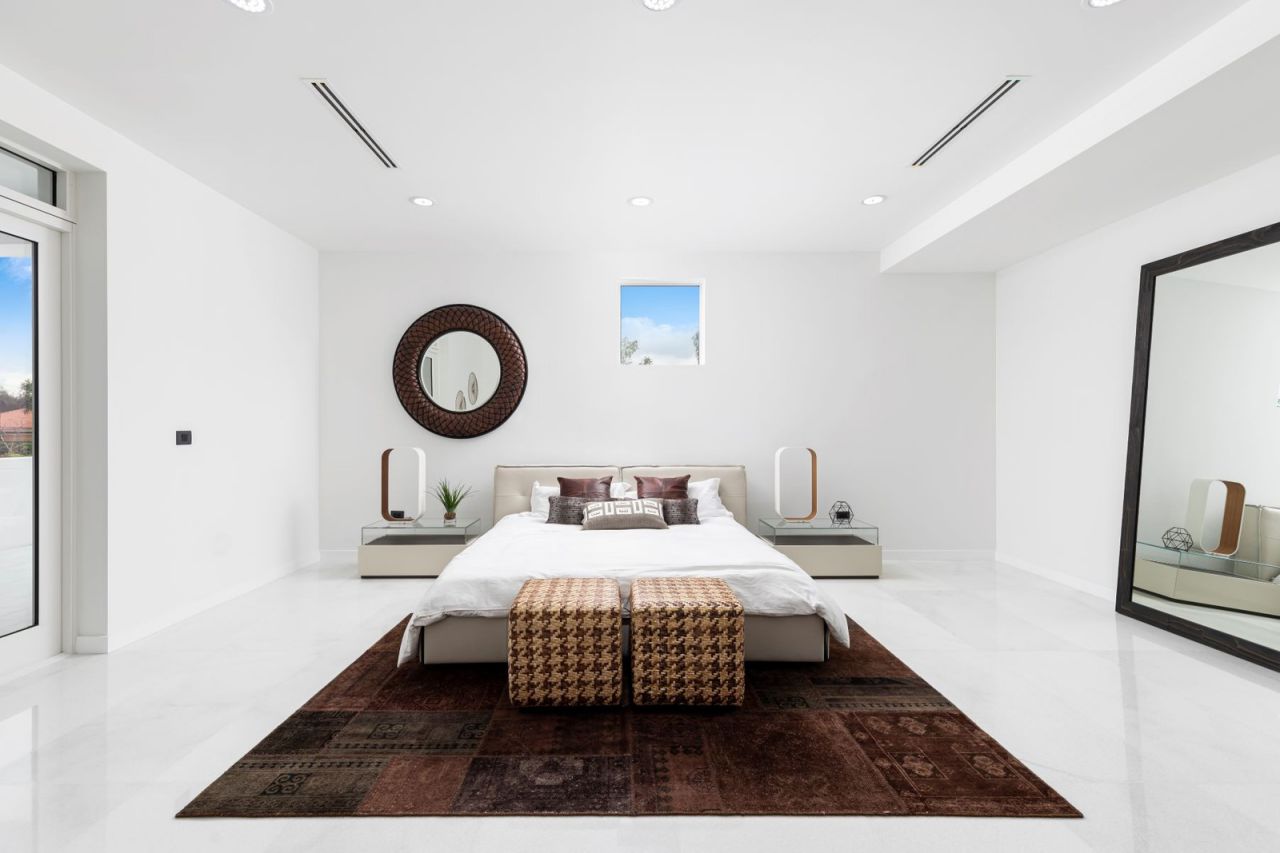 14 | The light comes in through the square fixed window, which also provides views of the outside. $5,250,000 New Estate with World Class Interiors in Pinecrest, Florida
---
Thousand of high quality images of Bedroom and more you can see at Bedroom Gallery.