Architecture Design of Rooted House
Description About The Project
Rooted House designed by Triple O Studio, located amidst residential pockets of Chennai, India. Indeed, for this house, the architect conscious effort to integrate the landscape with the living spaces, makes it harmonious with the nature.
The house sits encompassed by wide setbacks. Also, thoughtfully laid out to facilitate specified types of green parcels that double up as catchment areas. Indeed, the design informed by Vaastu in its most sensible form. Hence, ensuring it benefits the planning, rather than as a blind fulfillment of tradition. Furthermore, a home office sits in front, buffered from private zones. Living spaces and bedrooms designed to cultivate strong feelings of connection, achieved through strategical openings and cut-outs that act as uncompelled visual linkages between zones.
In addition to this, every element customized to co – exist. Create a house that wholly perceived as an artifact. And, eliminate the need for superficial décor and disconnected furniture. Layouts pre engineered with the knowledge of furniture owned by the clients to create seamless interiors. Sills and plinths extend into seating and tables. Besides, generous skylights and openings bring in ventilation and breathtaking lighting that changes with space and time, add dynamism to the way the space interpreted and experienced; feeding the sense of liveliness. All of this arranged to create framed views wherein the design showcases itself.
The Architecture Design Project Information: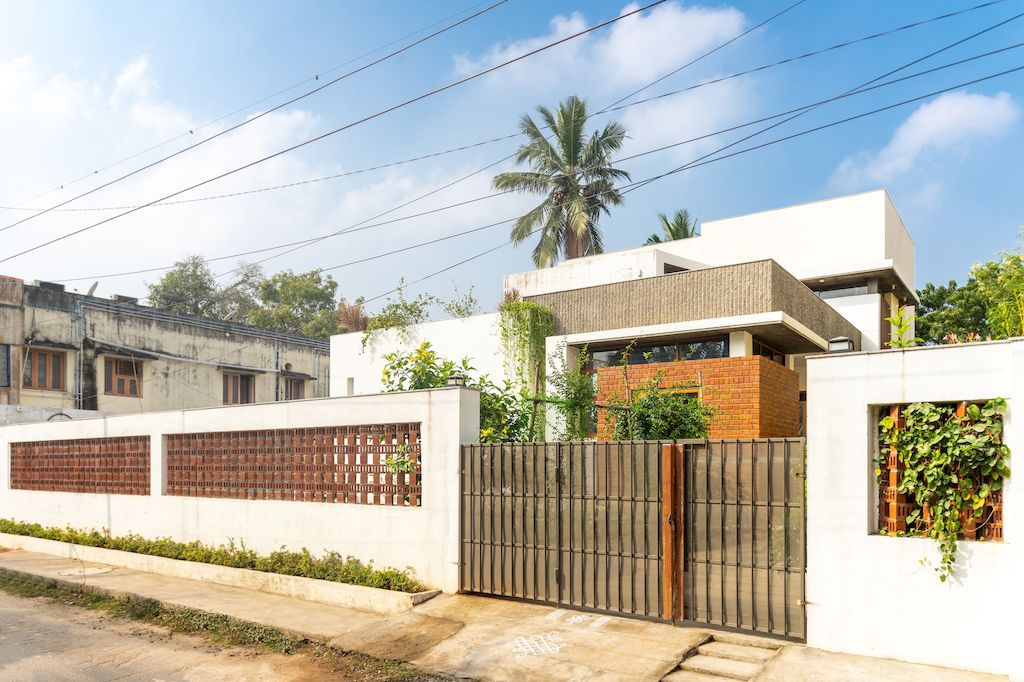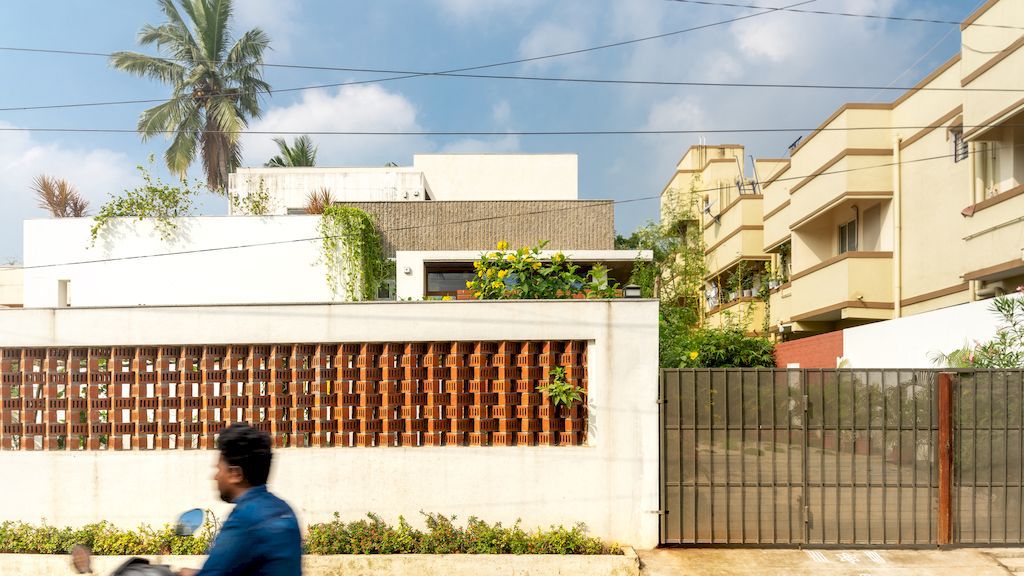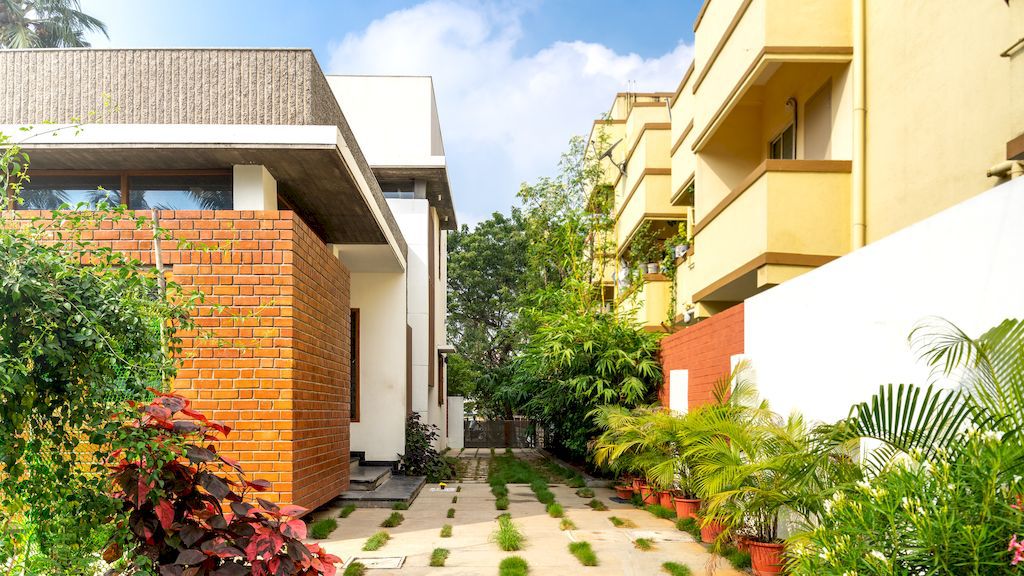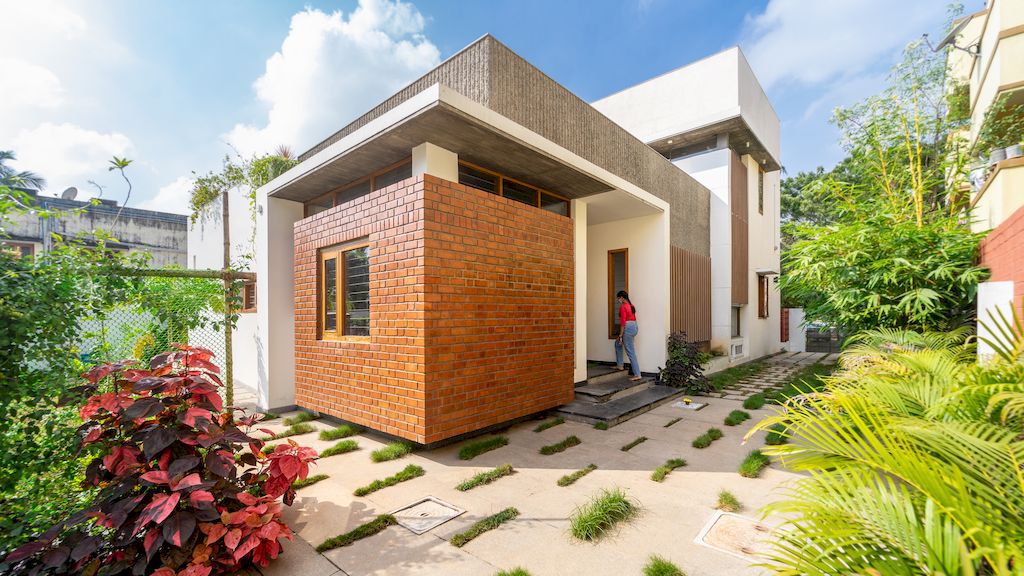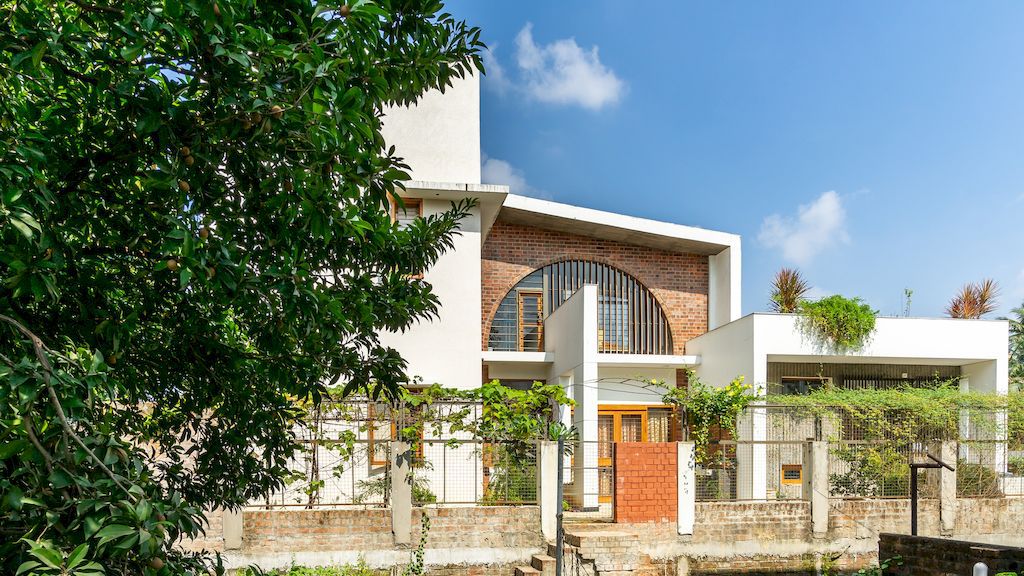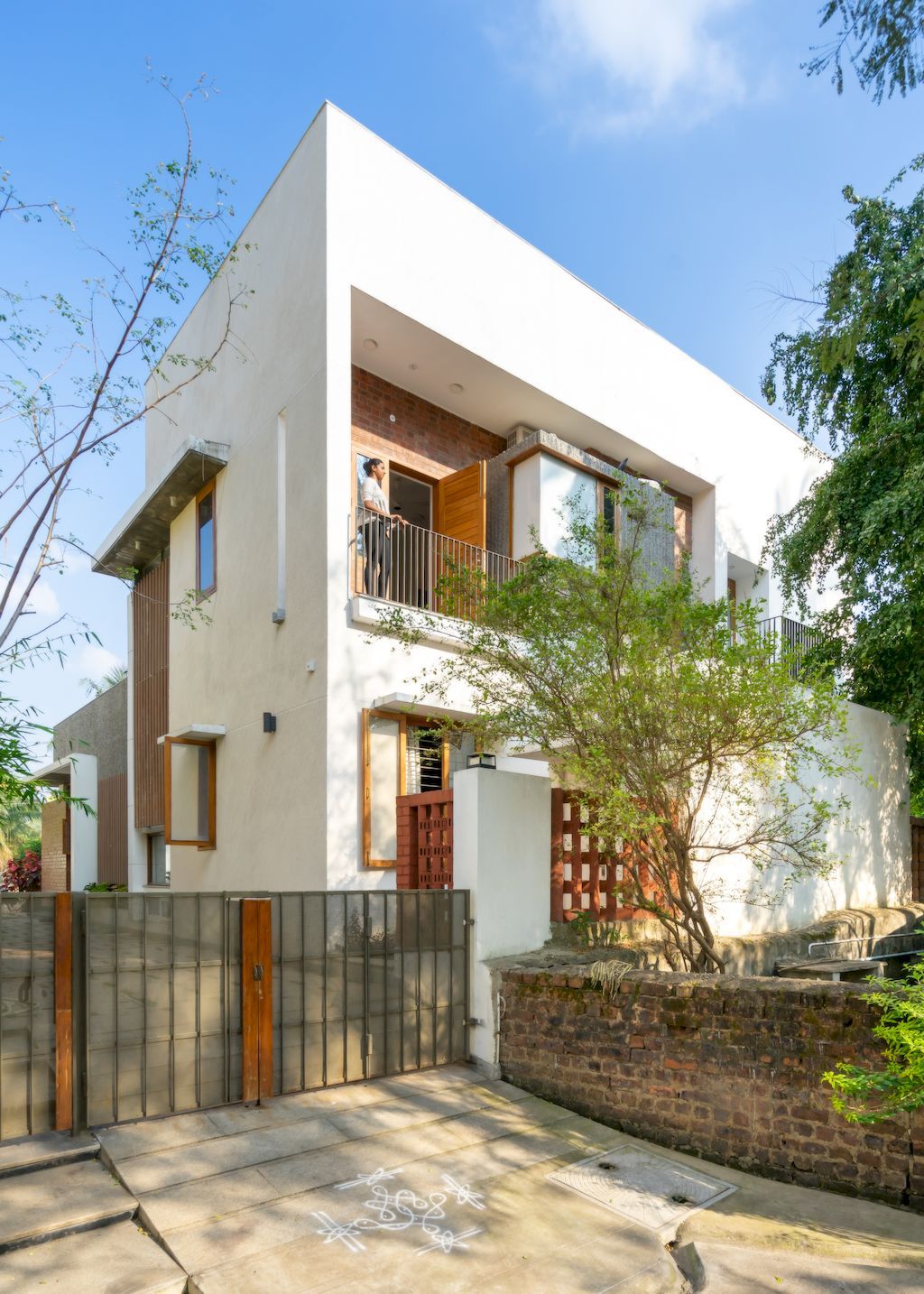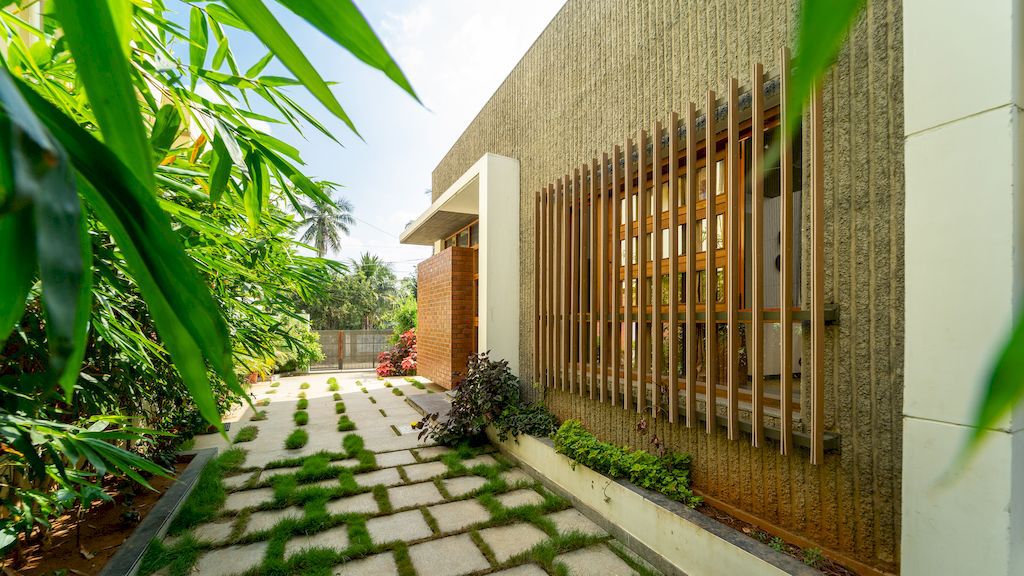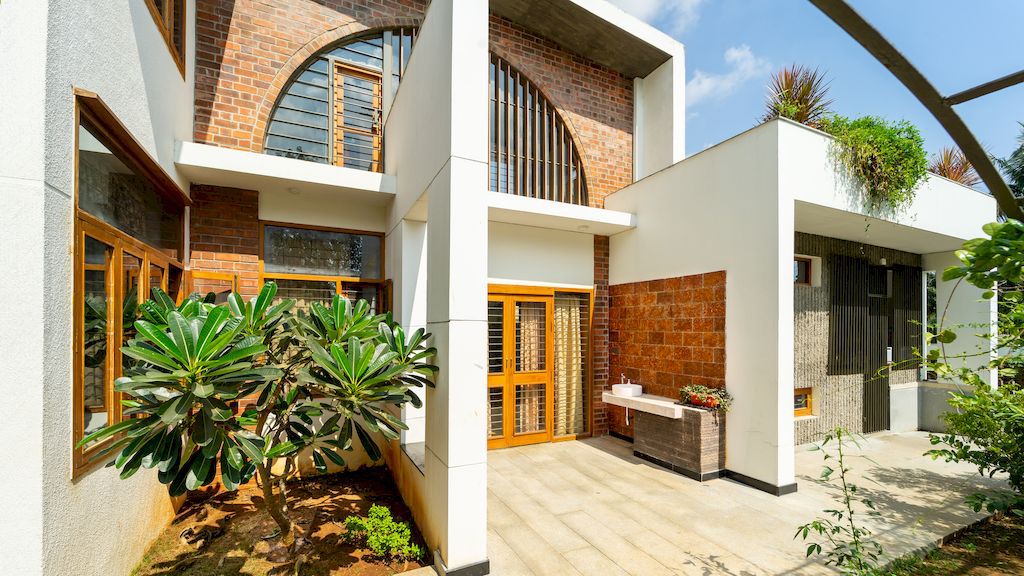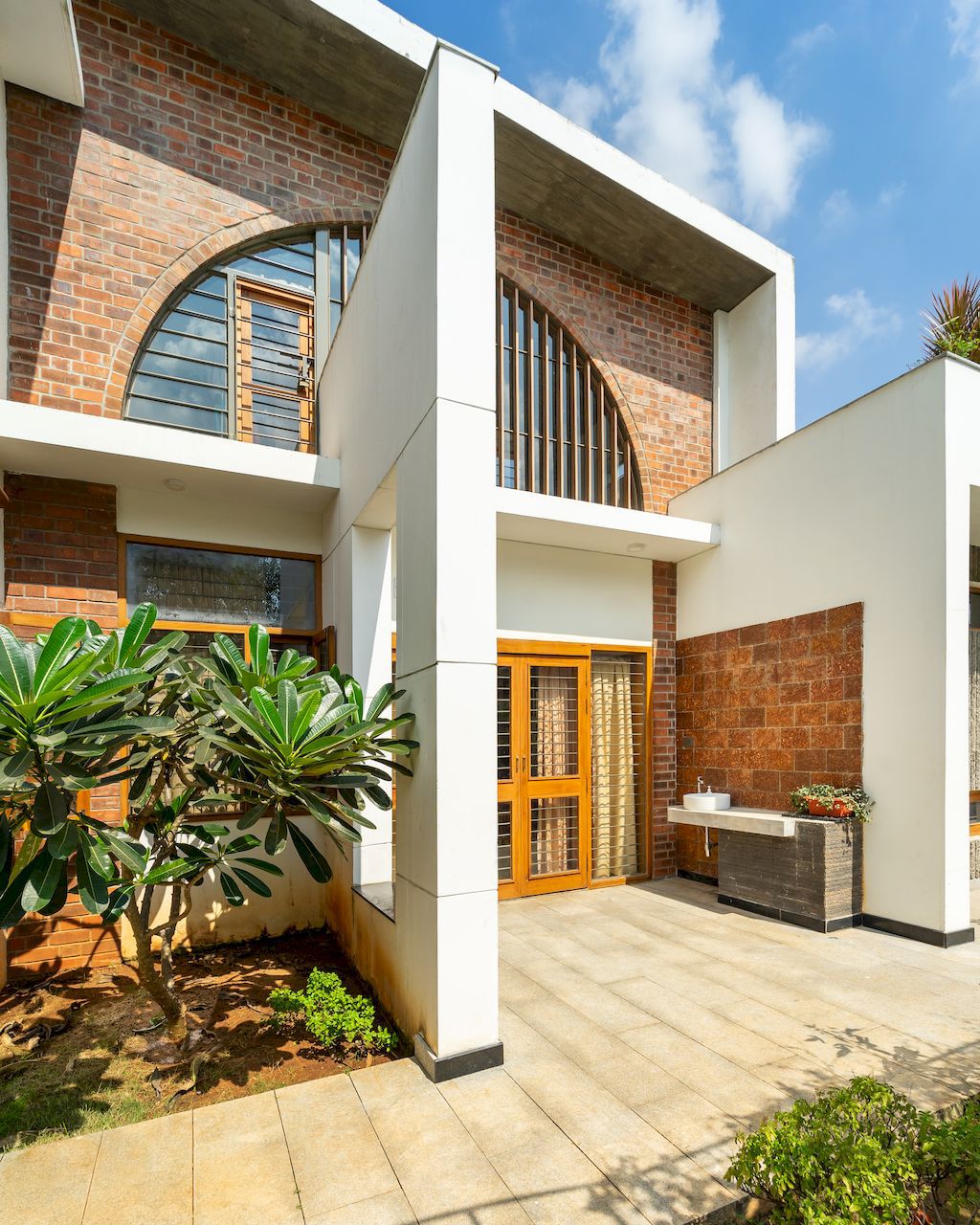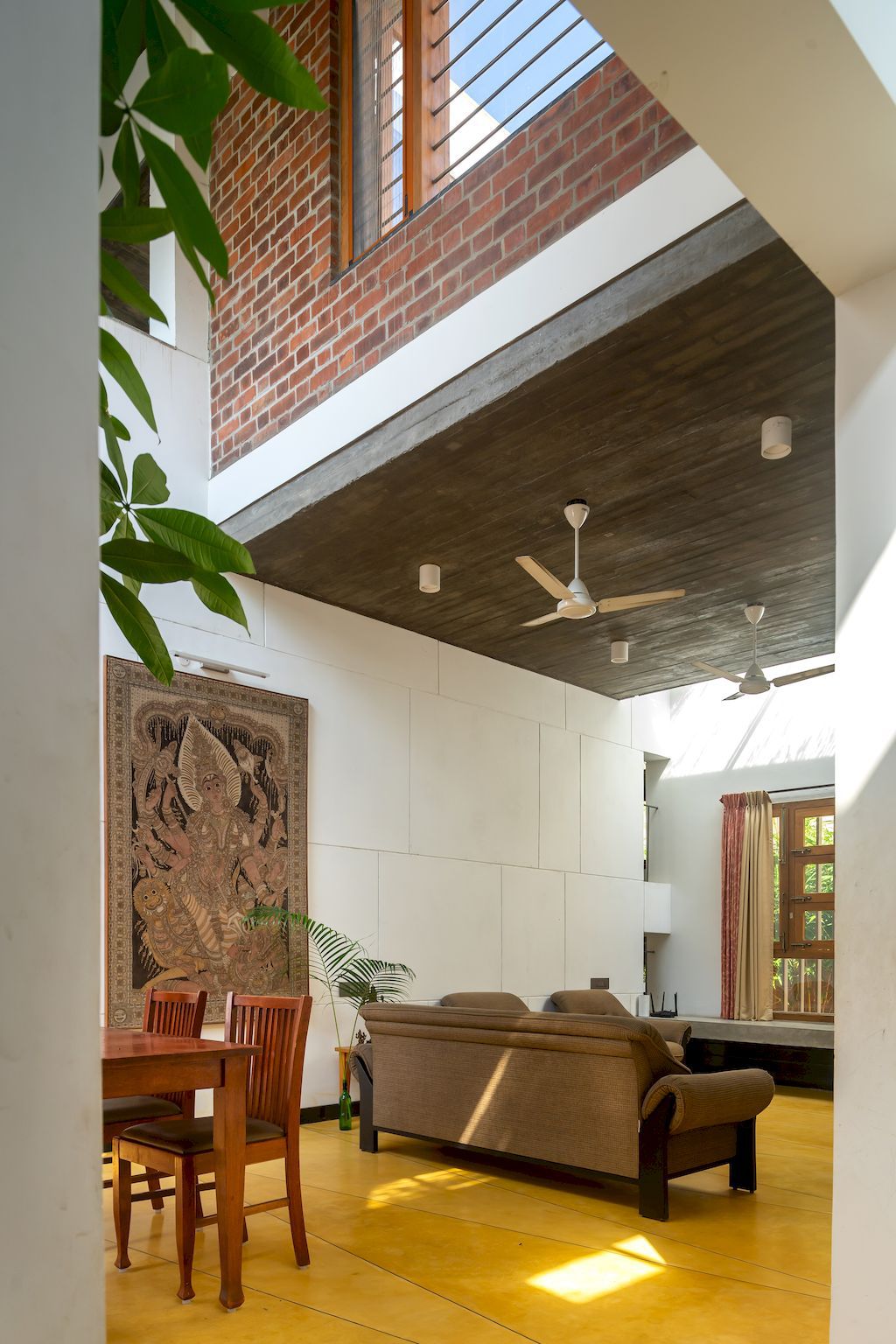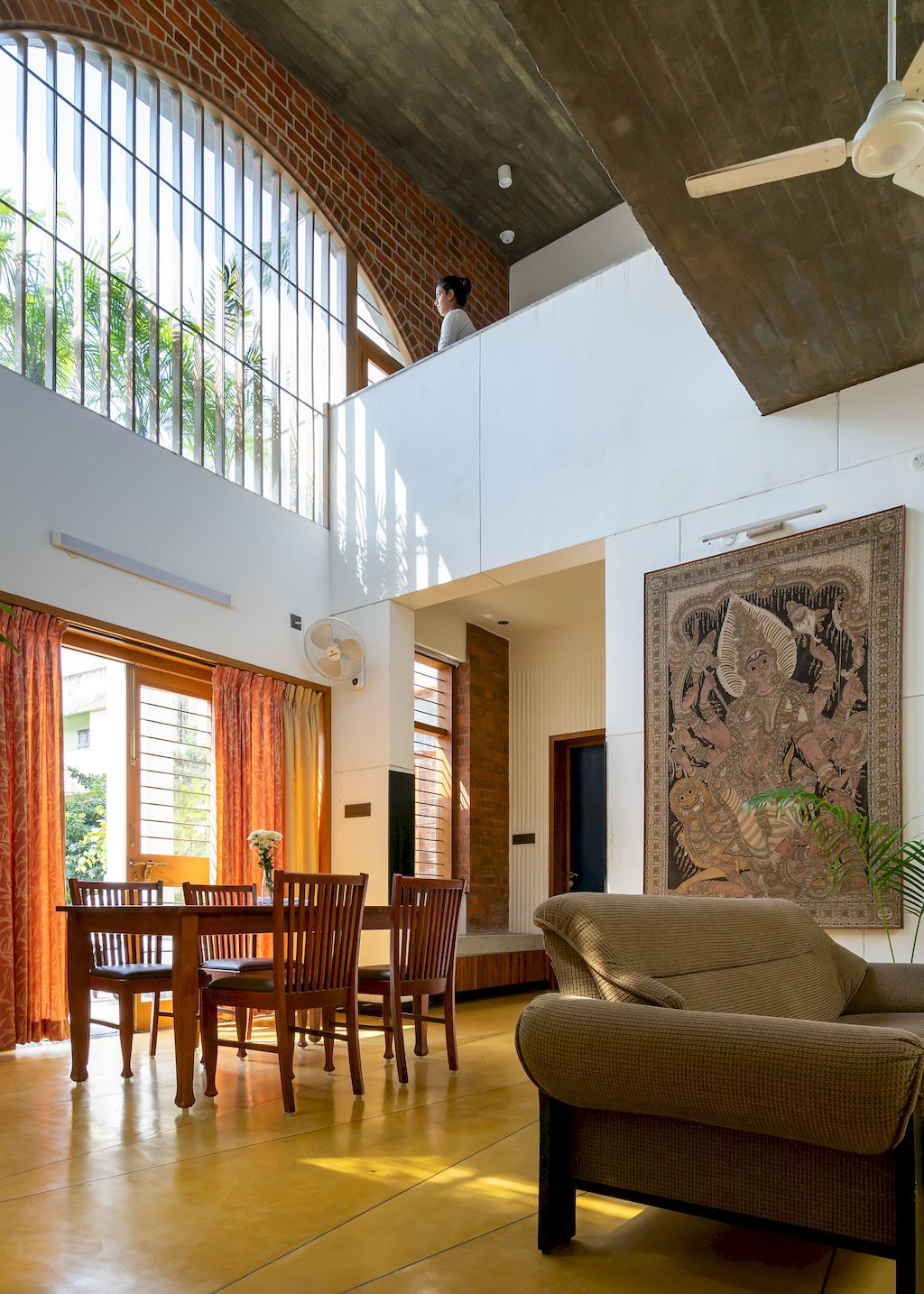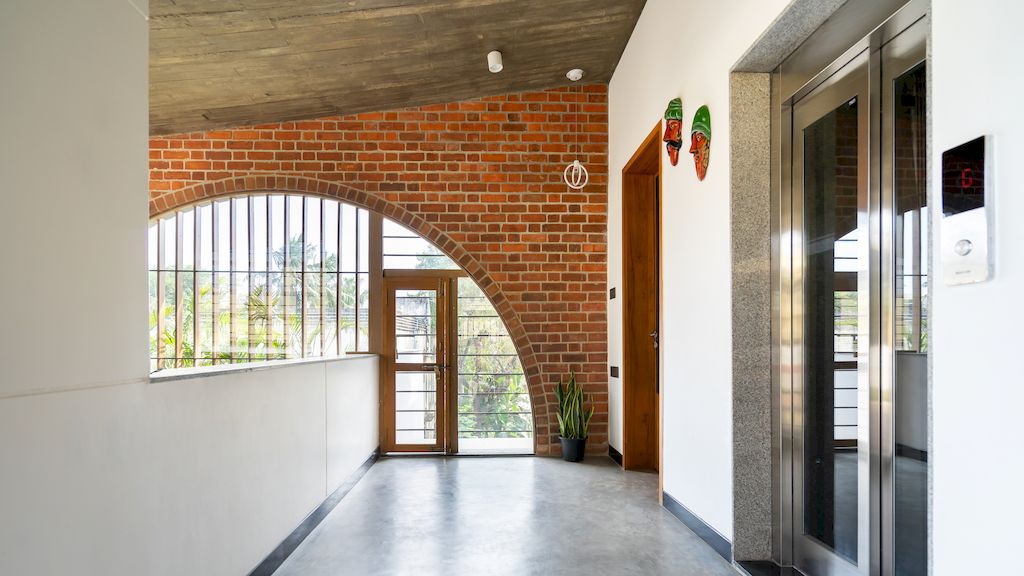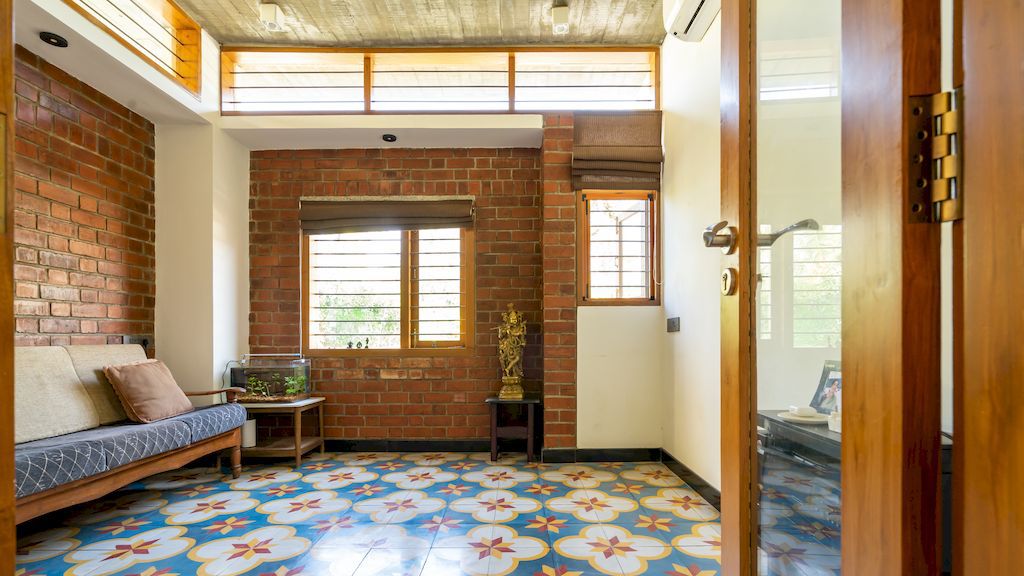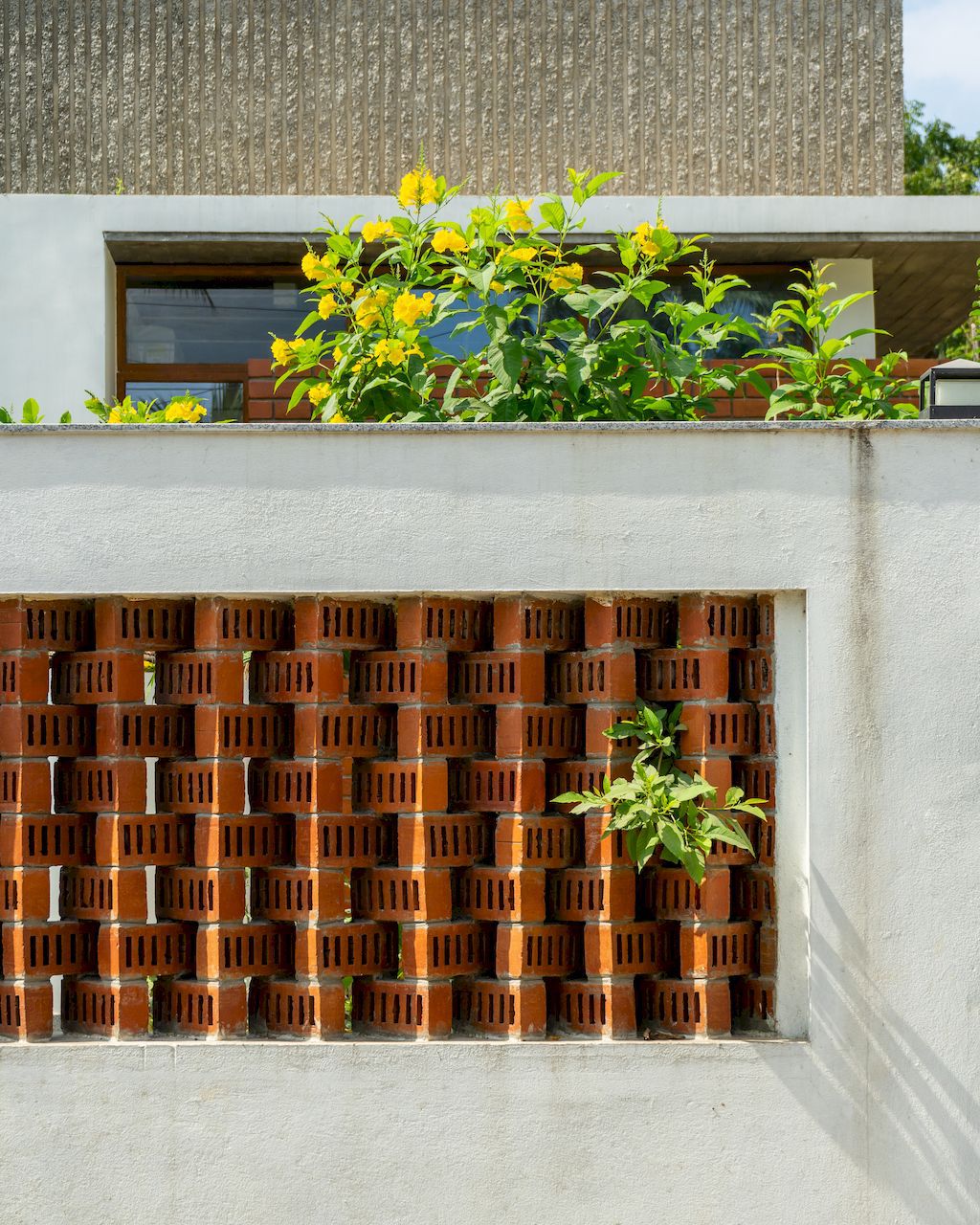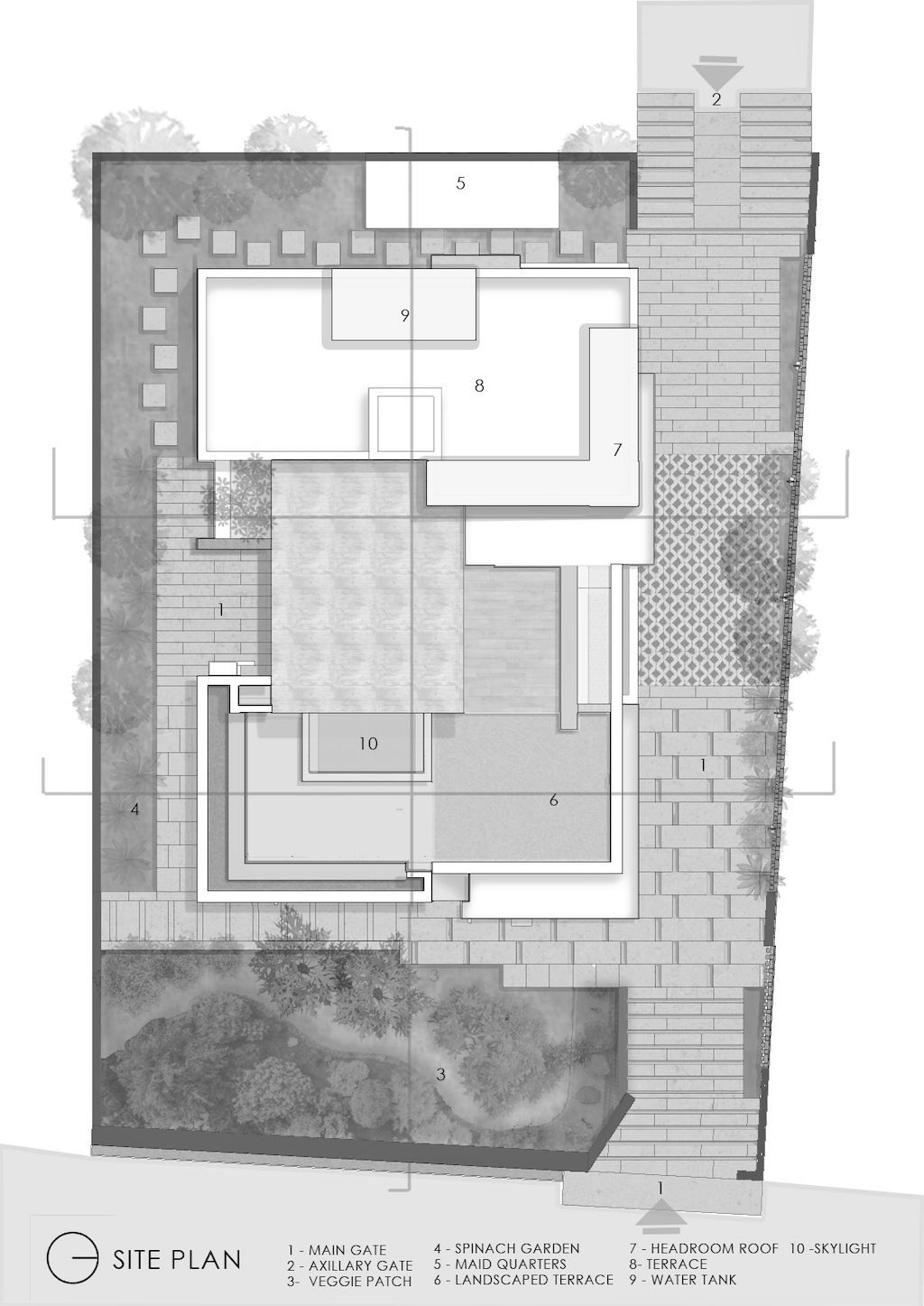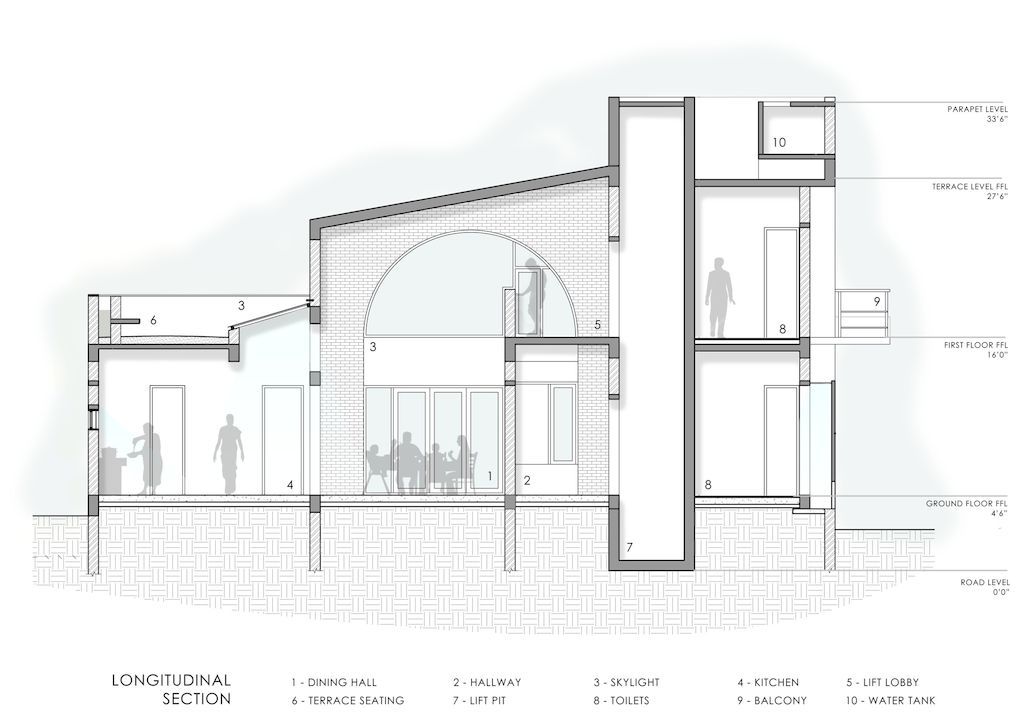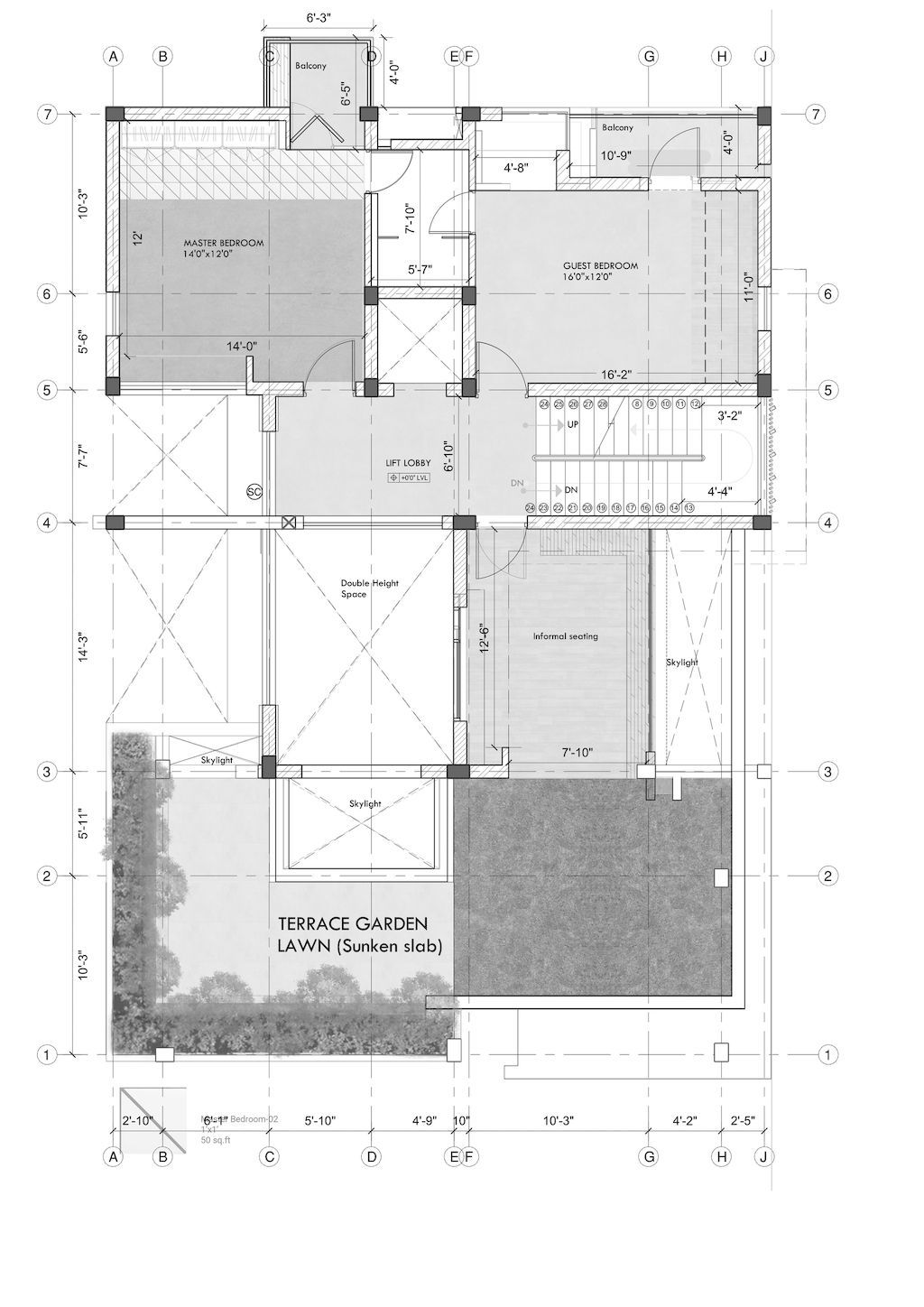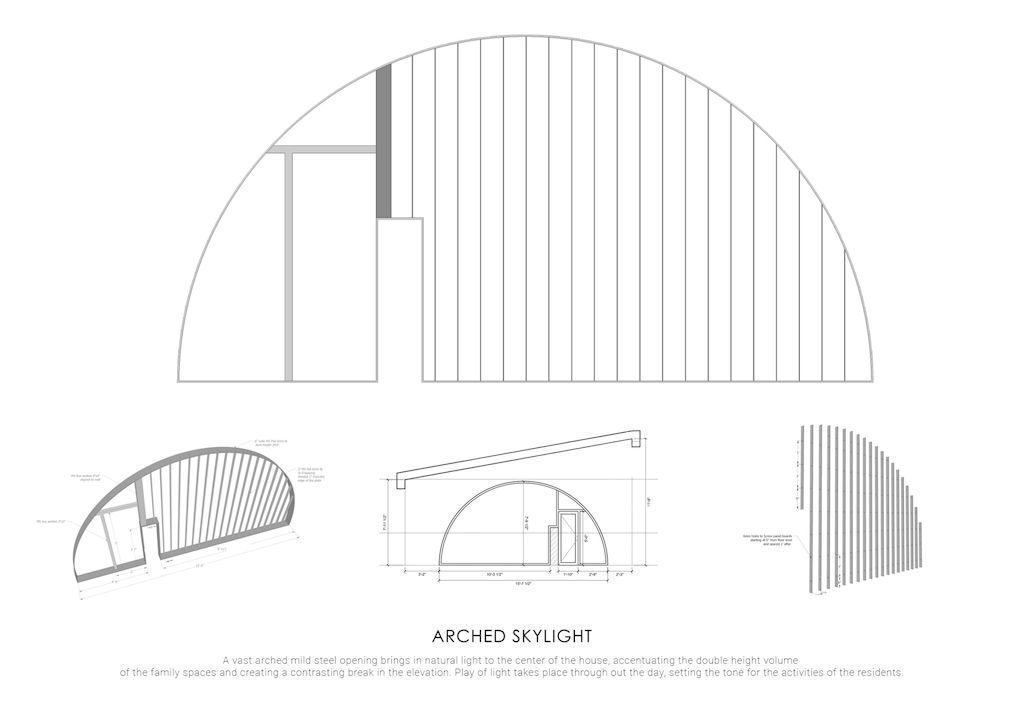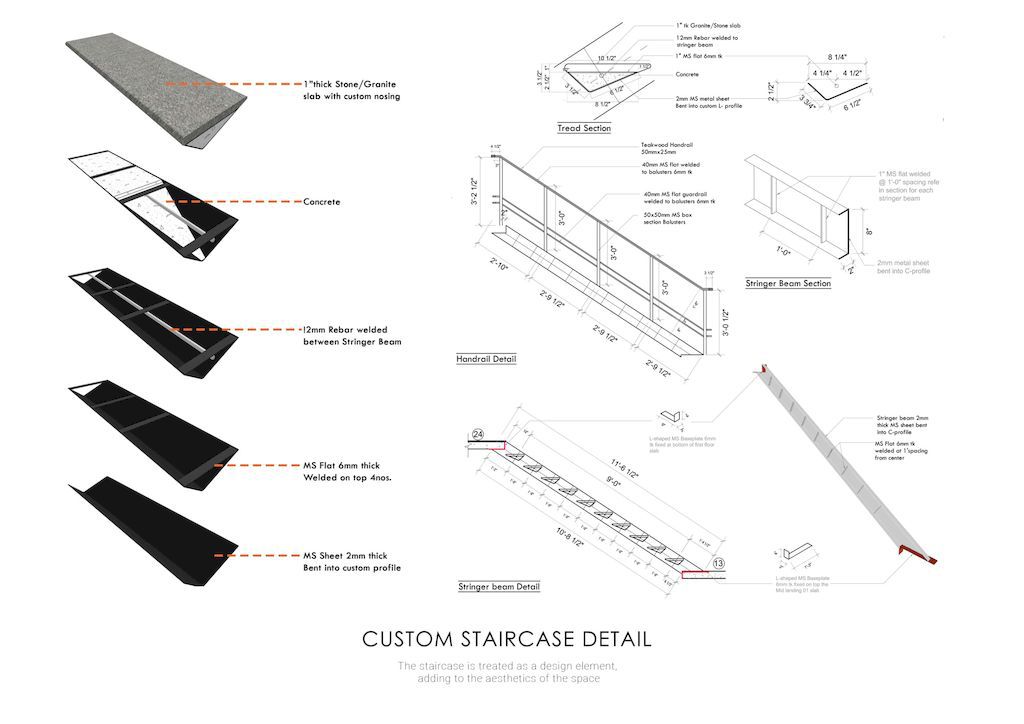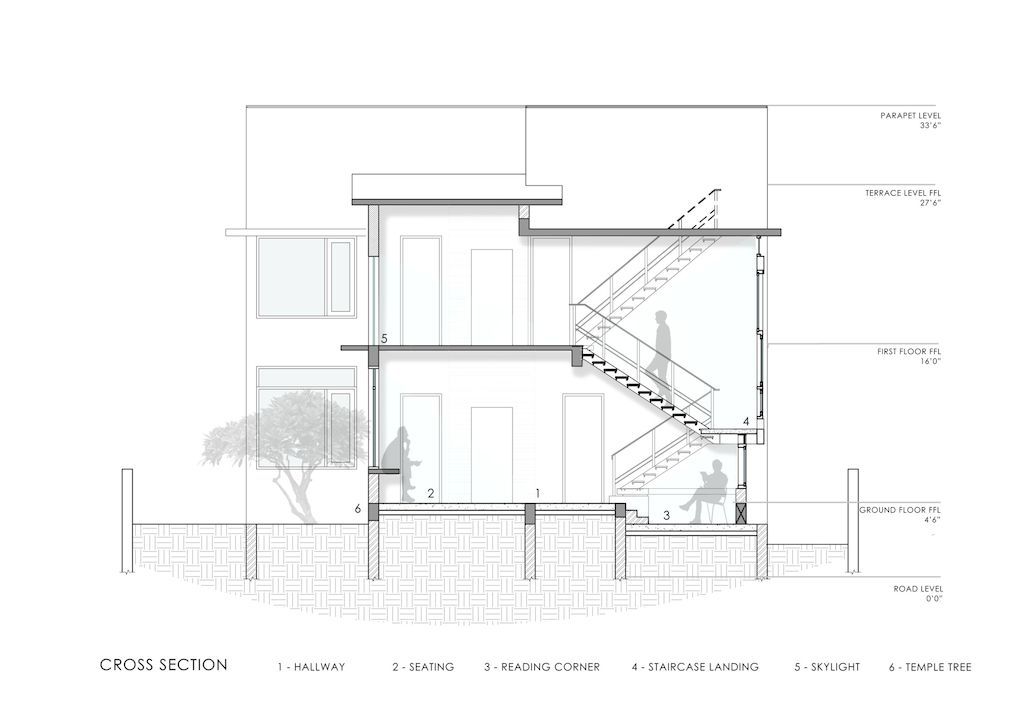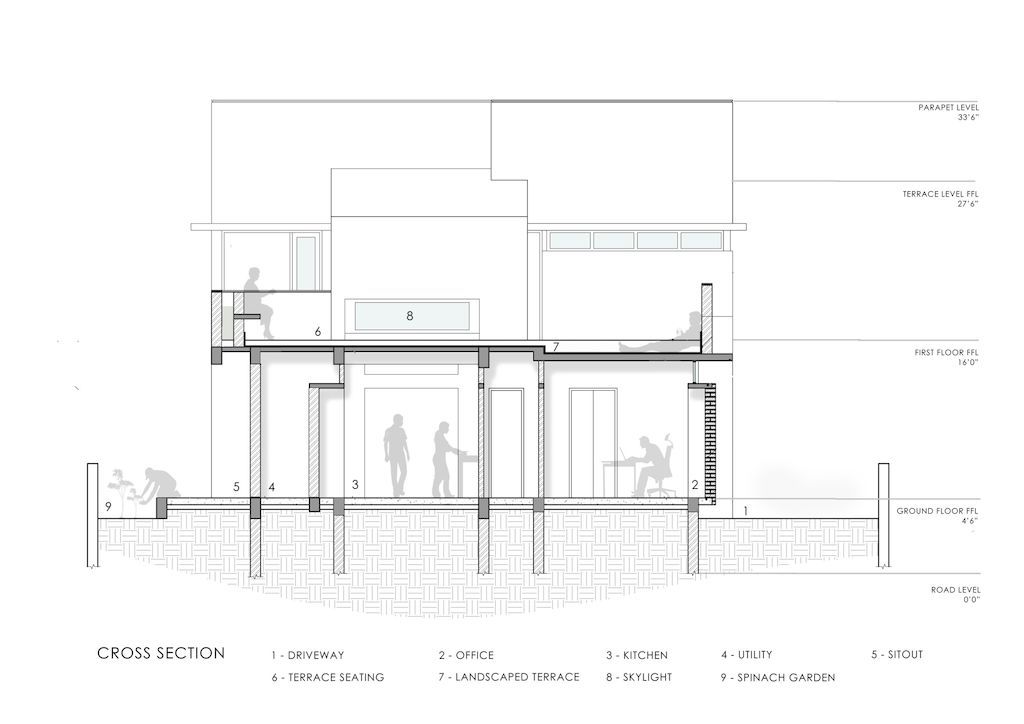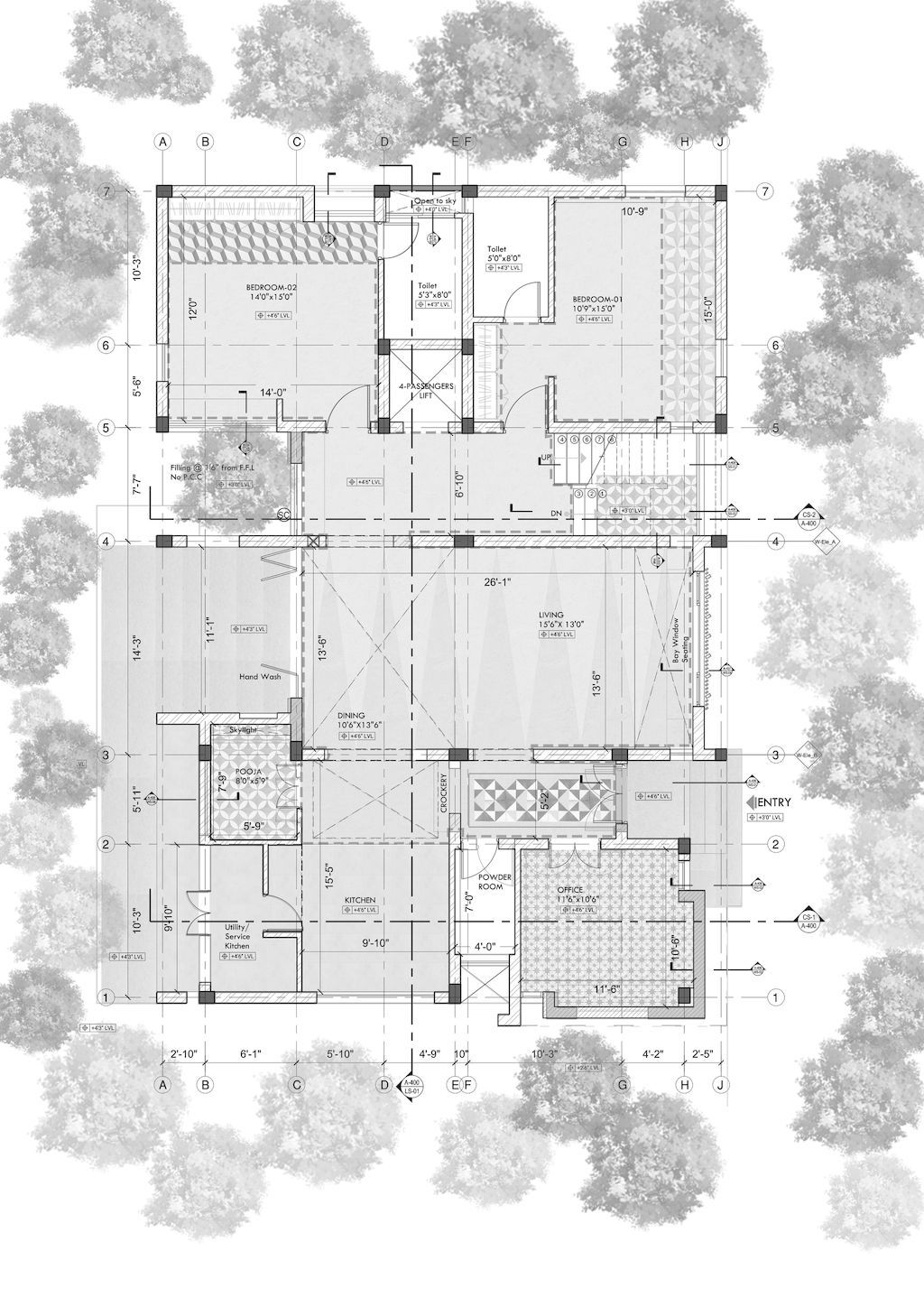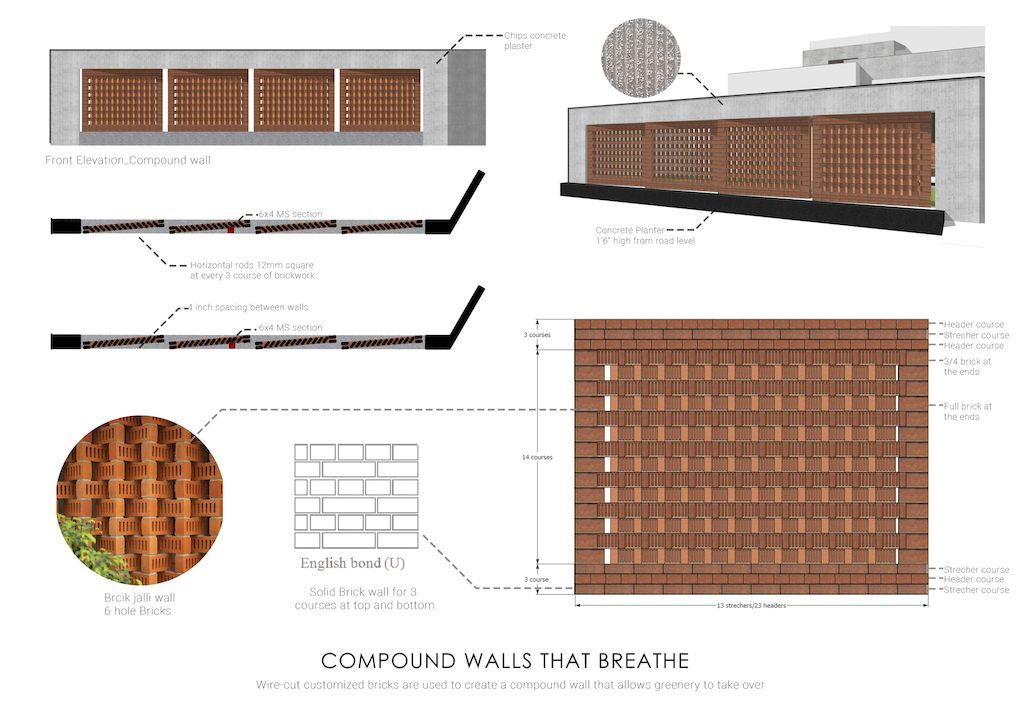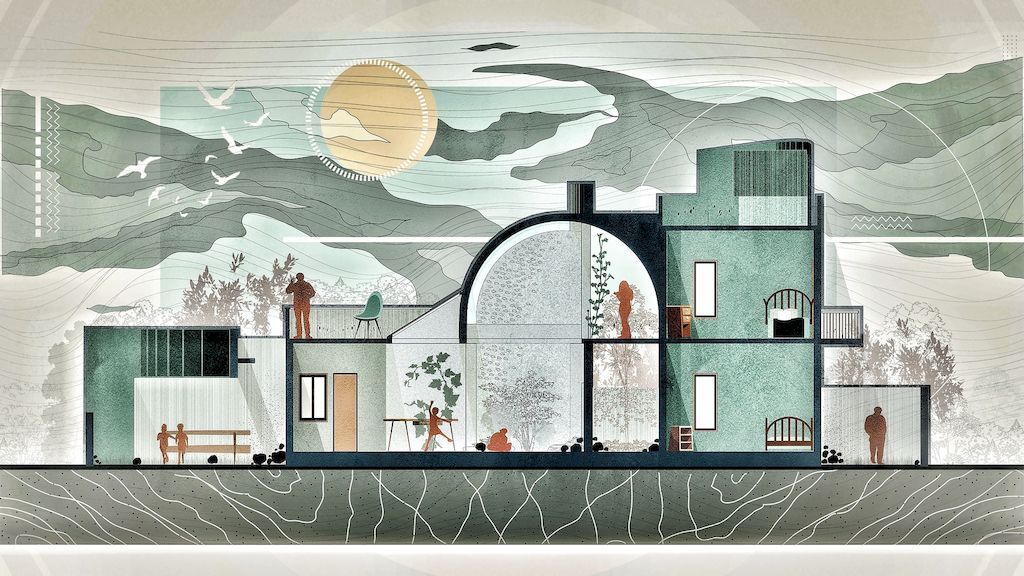 The Rooted House Gallery:
Text by the Architects: A residence that's all about celebrate the family's love for their land and their agricultural heritage, situated amidst residential pockets of Chennai, India. On account of this, neighborhoods experience urban sprawls and extents of farmlands being turned into commercial plots have a significant change in the residents' way of life. The brief aims to revert to a grounded lifestyle setup through a design that captures the essence of being connected to one's roots. The client's understand of the significance of landscape and the design team's conscious effort to integrate that with the activities inside built spaces guide the project decisions.
Photo credit: Kohler| Source: Triple O Studio
For more information about this project; please contact the Architecture firm :
– Add: 46, B Ramachandra Adithanar Rd, Gandhi Nagar, Adyar, Chennai, Tamil Nadu 600020, India
– Tel: +91 44 2445 1578
– Email: [email protected]
More Projects in India here:
---