Date of Publishing:
A sink or basin stand is a piece of furniture that consists of a small cabinet and a table. It comes in a variety of shapes, sizes, and types, making it difficult to select the best one for your bathroom. Let's take a look at the 20 basin designs below and pick the best one for you. Thousands of other fantastic home design ideas are available at LUXURY PHOTO.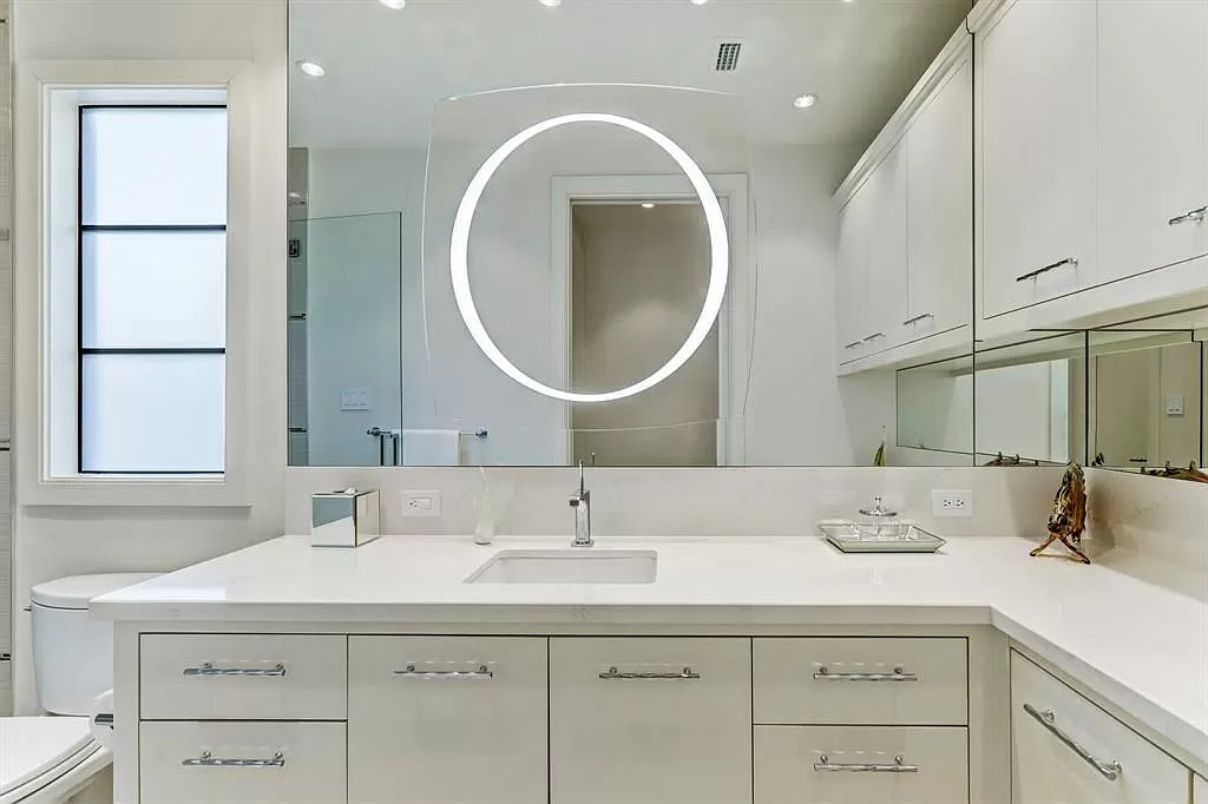 1 | The drop basin is designed to fit on a vanity or countertop, making it easy to use when you need it. Breathtaking Texas Modern Home in Houston for Sale at $4.9 Million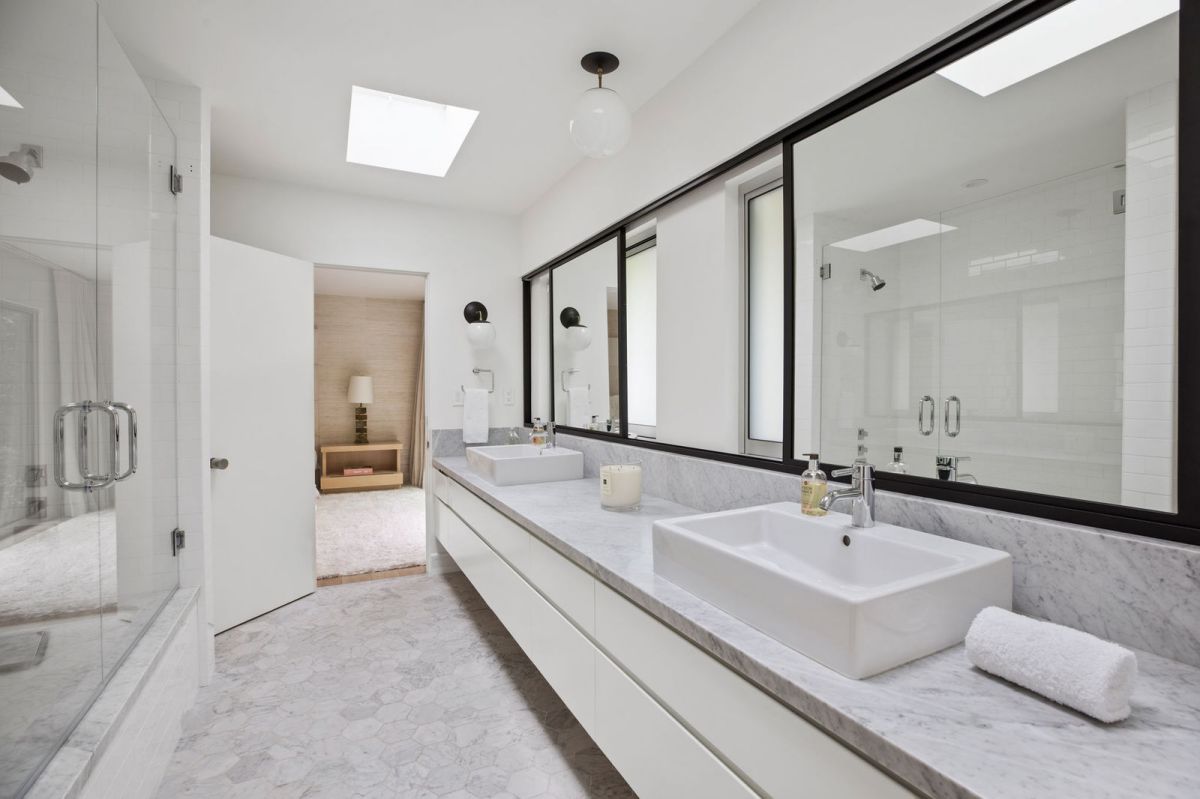 2 | Installing a tabletop basin is simple, with the first step being to determine the best location. Perfect Beverly Hills Mid Century Modern Home Asks for $16 Million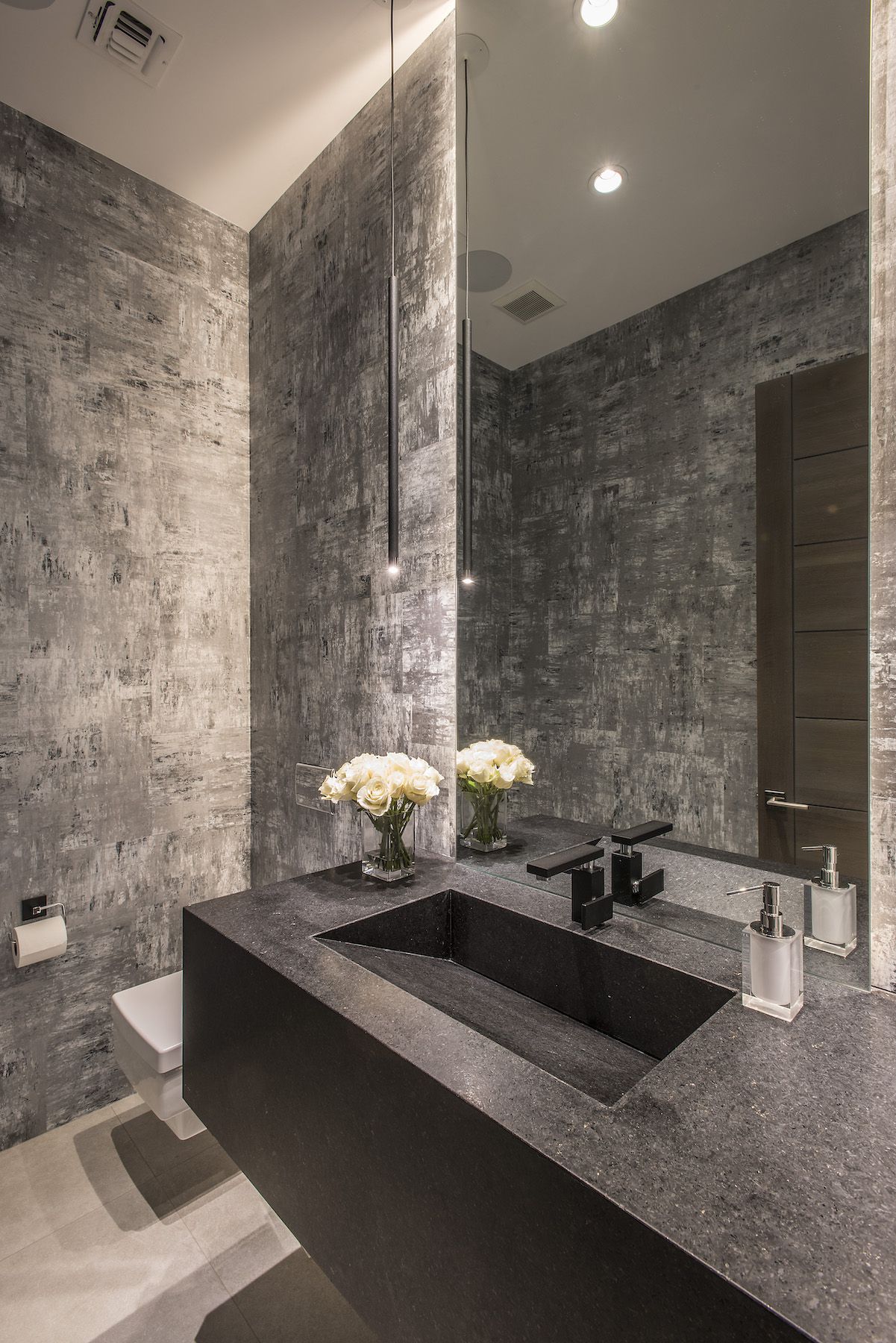 3 | From color to texture, the washbasin is designed in a modern, uniform style. Remarkable Arizona Home in Paradise Valley by Drewett Works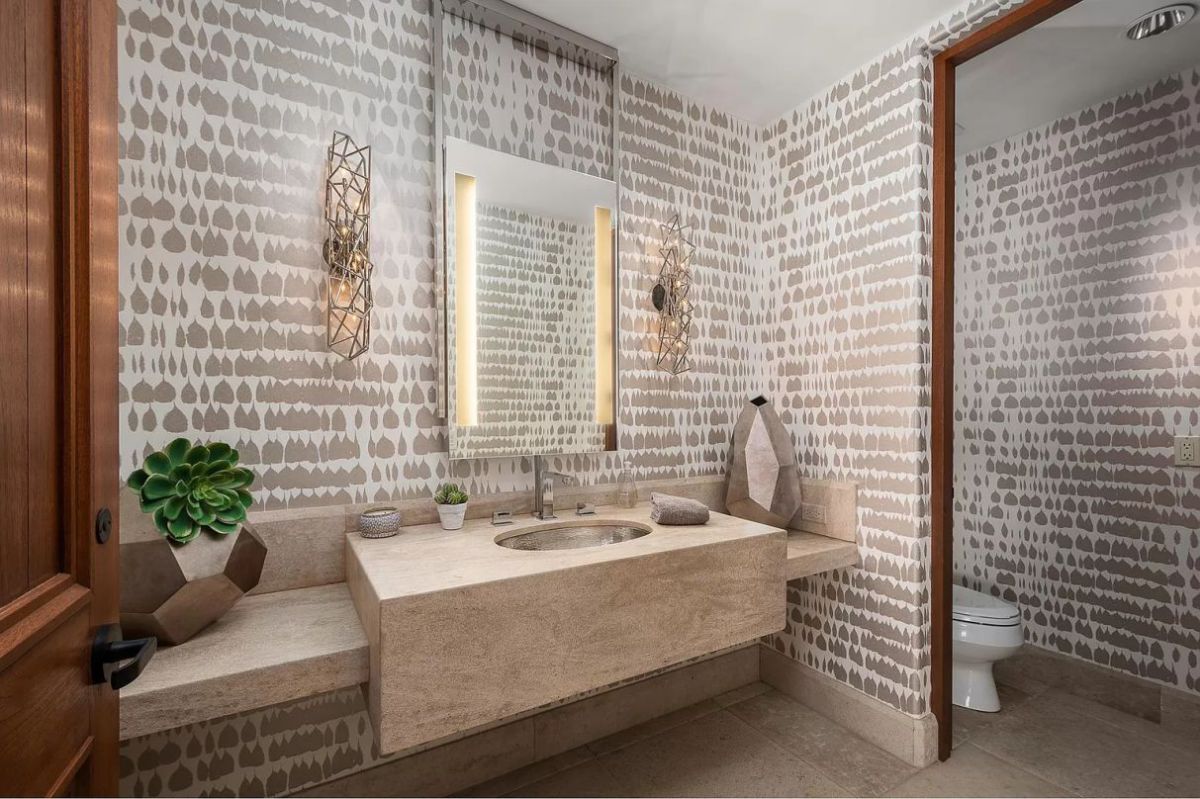 4 | An under mount basin is installed beneath your countertop, making it very easy to clean and giving it a sleek appearance. Unmatched Laguna Beach House with Shimmering Views asks $60 Million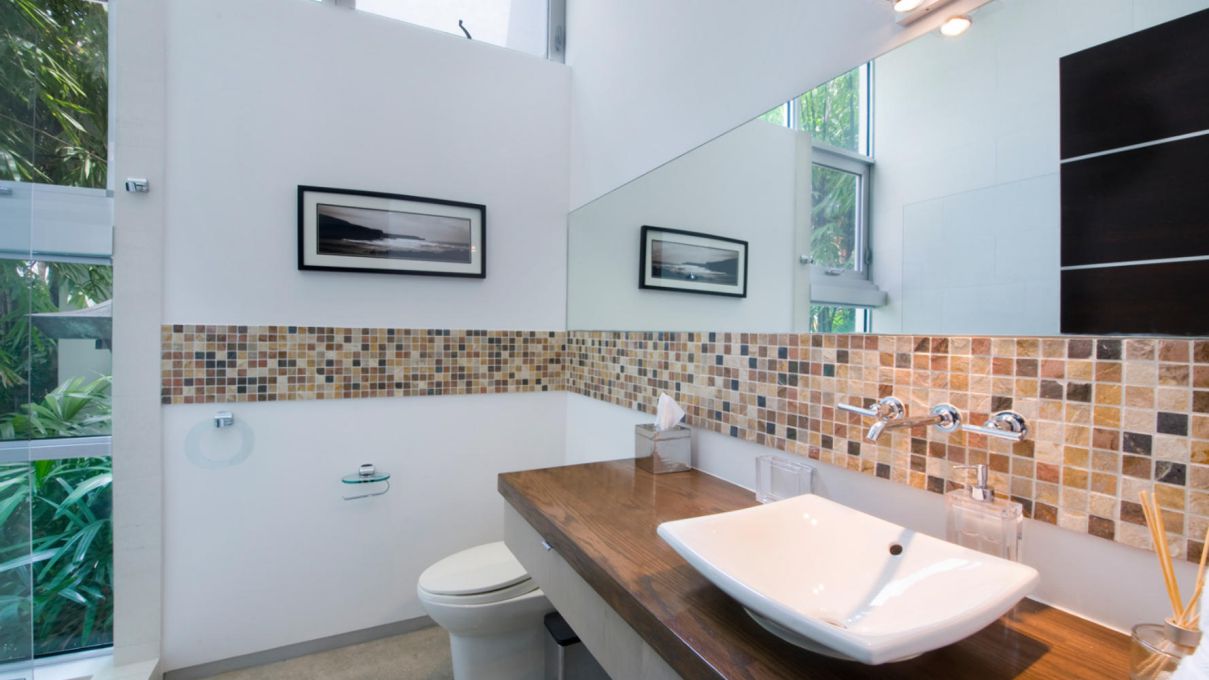 5 | Countertop basins are popular in contemporary and minimalistic bathroom designs, and they come in a variety of beautiful shapes, sizes, finishes, and designs. Luxurious Modern Miami Beach House for Rent $50,000 per Month
More Ideas for Kitchen: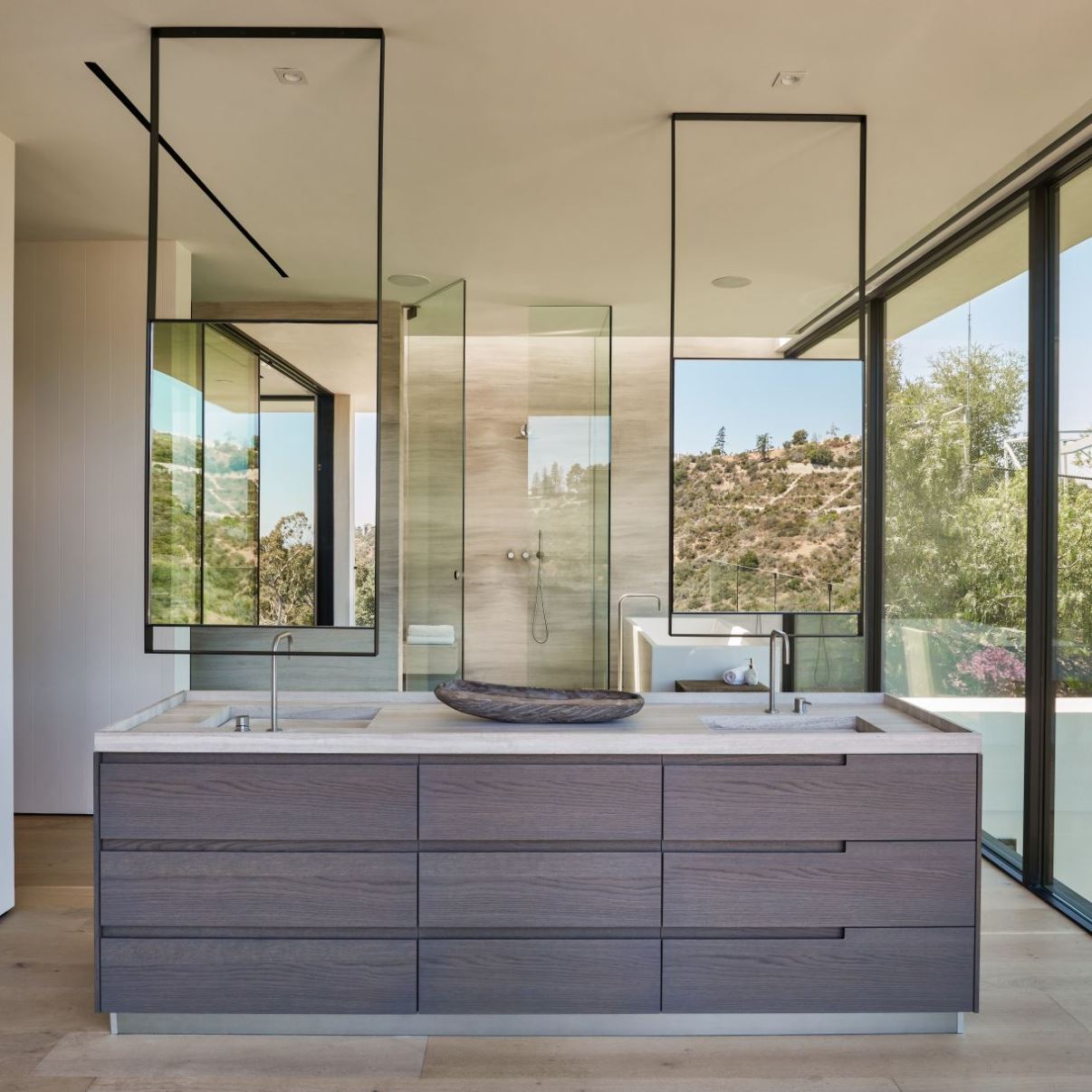 6 | Countertop basins with undermount basins that can be used for a variety of purposes. Sandall Infinity House in Los Angeles designed by Jae Omar Design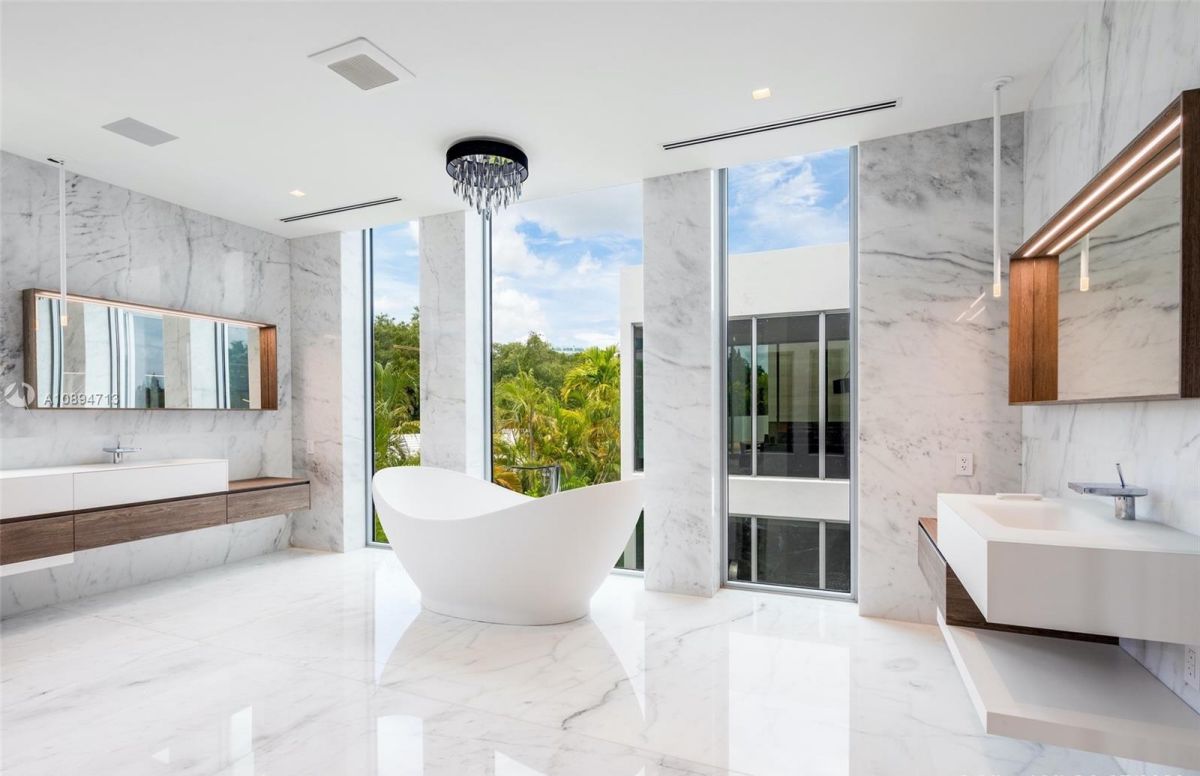 7 | If you simply want a nice minimalist bathroom, a wall-mounted basin is exactly what you need. Unparalleled Sabal Palm Modern House in Florida for Sale $20 Million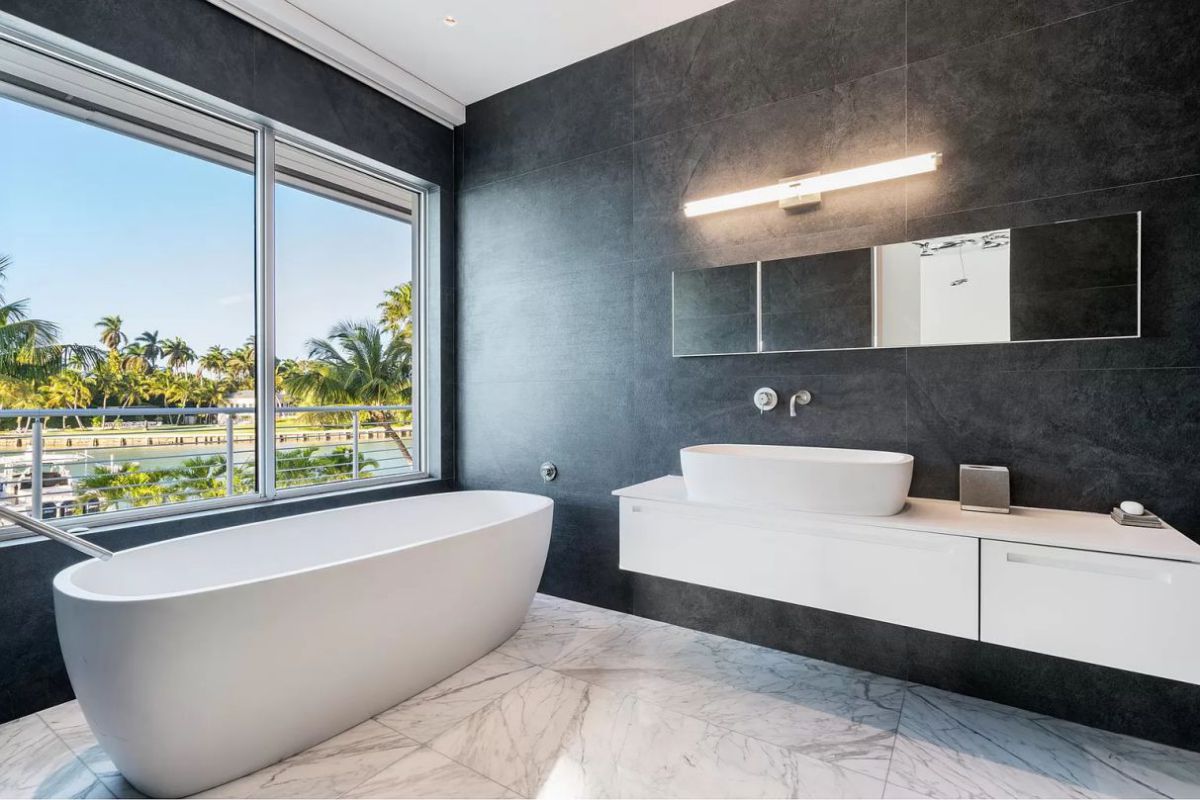 8 | An impressive bathroom design is a deep oval freestanding tub that functions as a miniature bathtub. Fully Renovated House in Miami Beach for Sale at $16.9 Million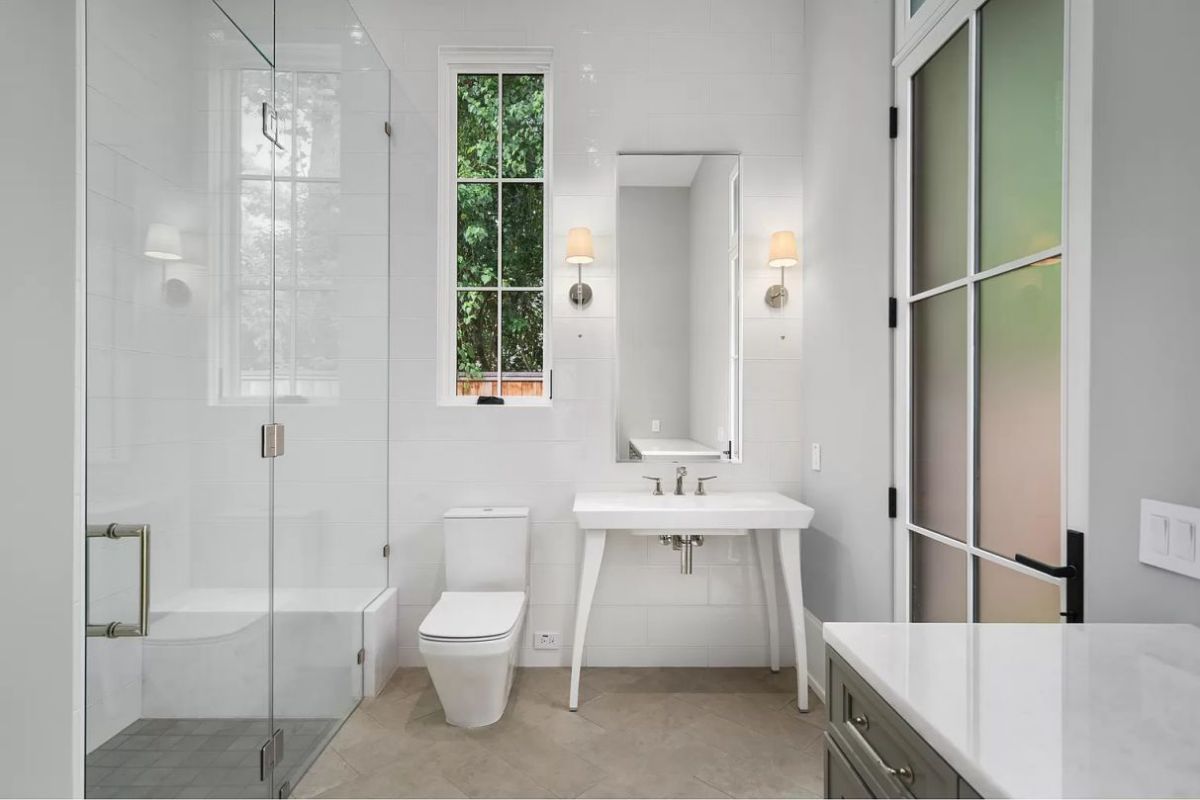 9 | Break away from tradition with a modern washstand, which is a great way to give the impression of more space in your bathroom. Houston House in Hunters Creek Village, Texas for Sale at $5.95 Million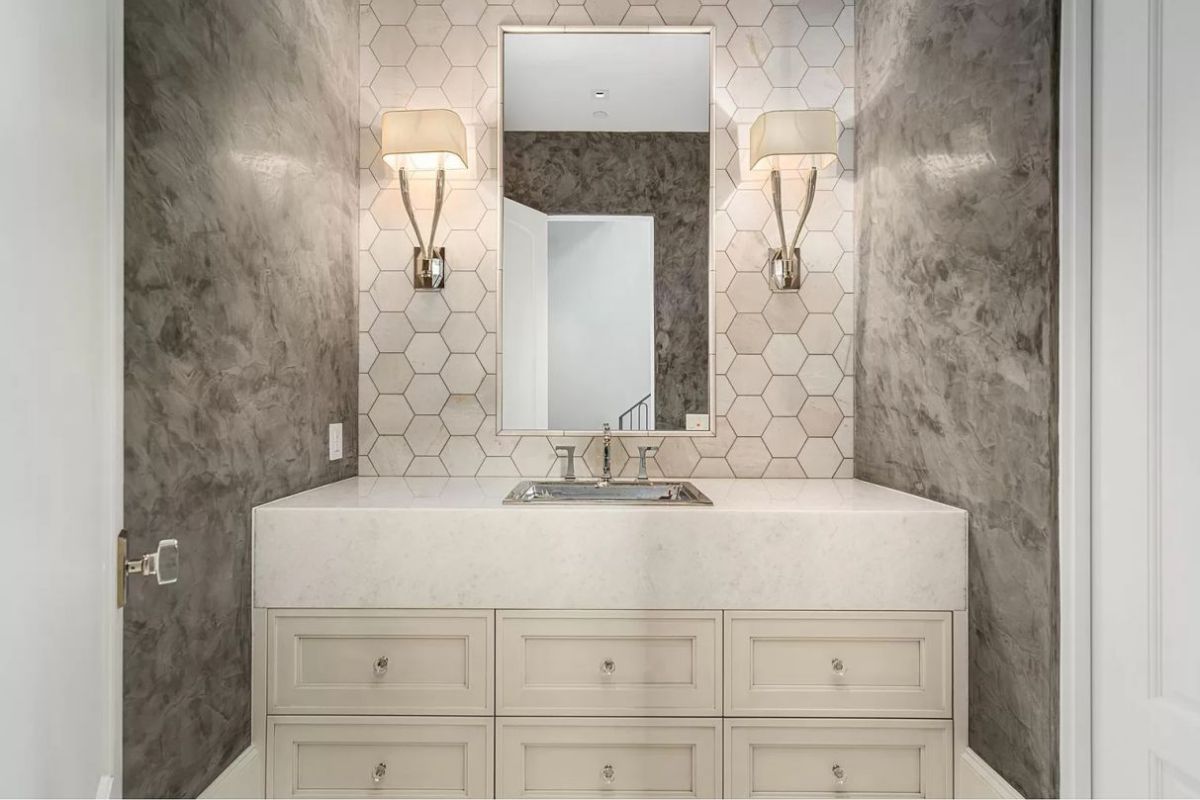 10 | With a small bathroom space, a small metal basin is a practical design. Houston House in Hunters Creek Village, Texas for Sale at $5.95 Million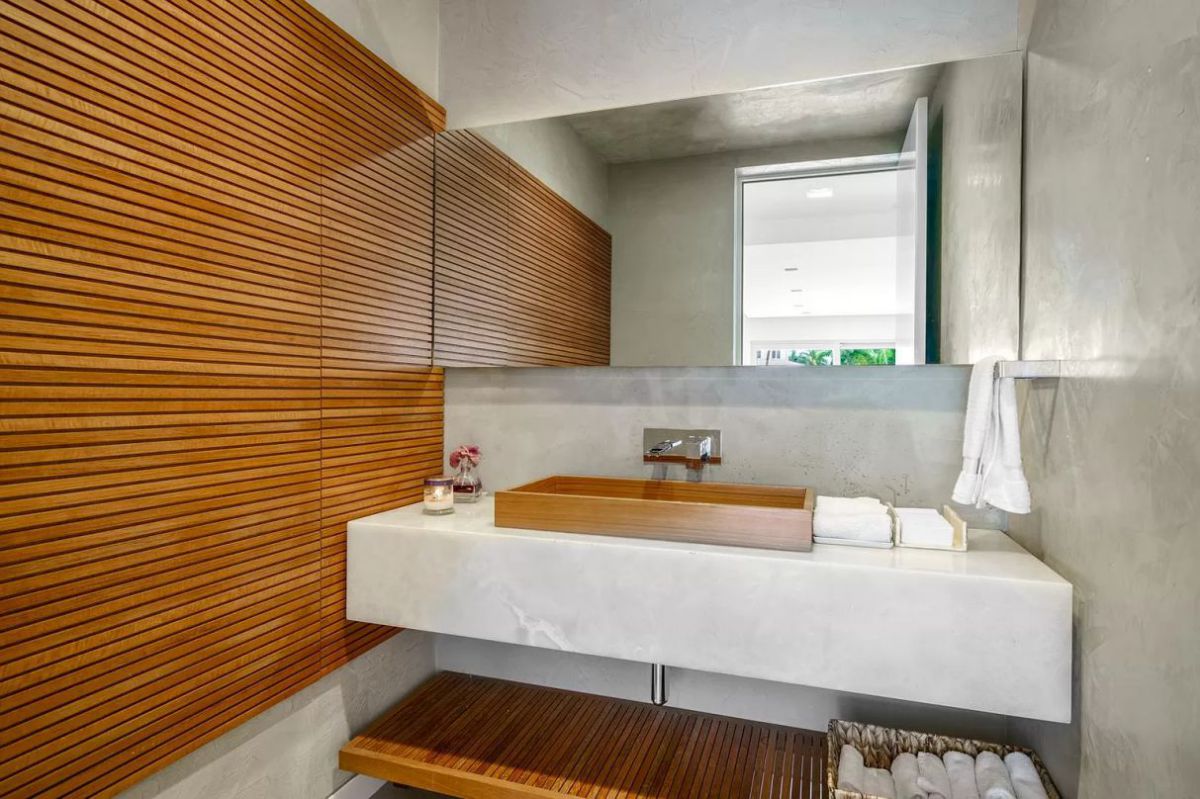 11 | With its wooden design, the basin is a classic and modern combination that complements other designs in the space. Mashta Waterfront Mansion in Key Biscayne for Sale at $15.5 Million
More Ideas for Bedroom: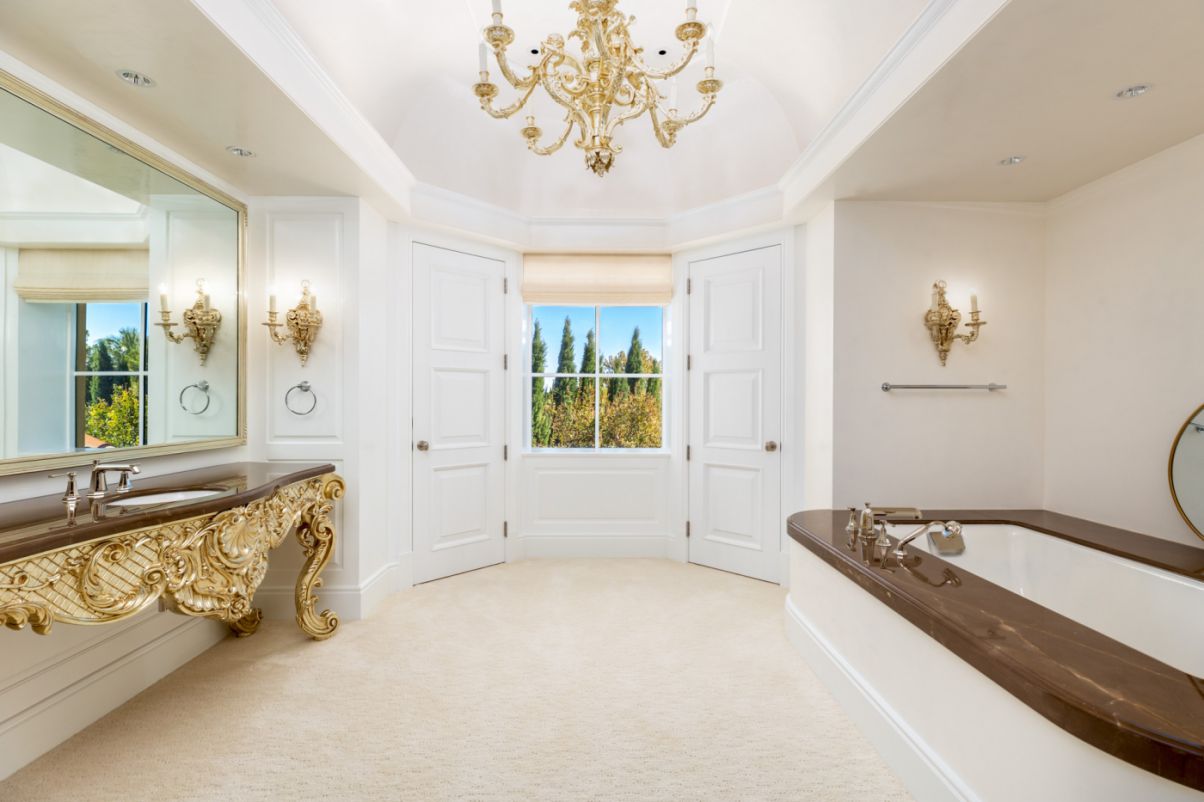 12 | The washbasin is elegantly designed, with a large countertop that serves as the focal point of the lavish bathroom. Elegent and Timeless European Villa in Las Vegas for Sale at $25 Million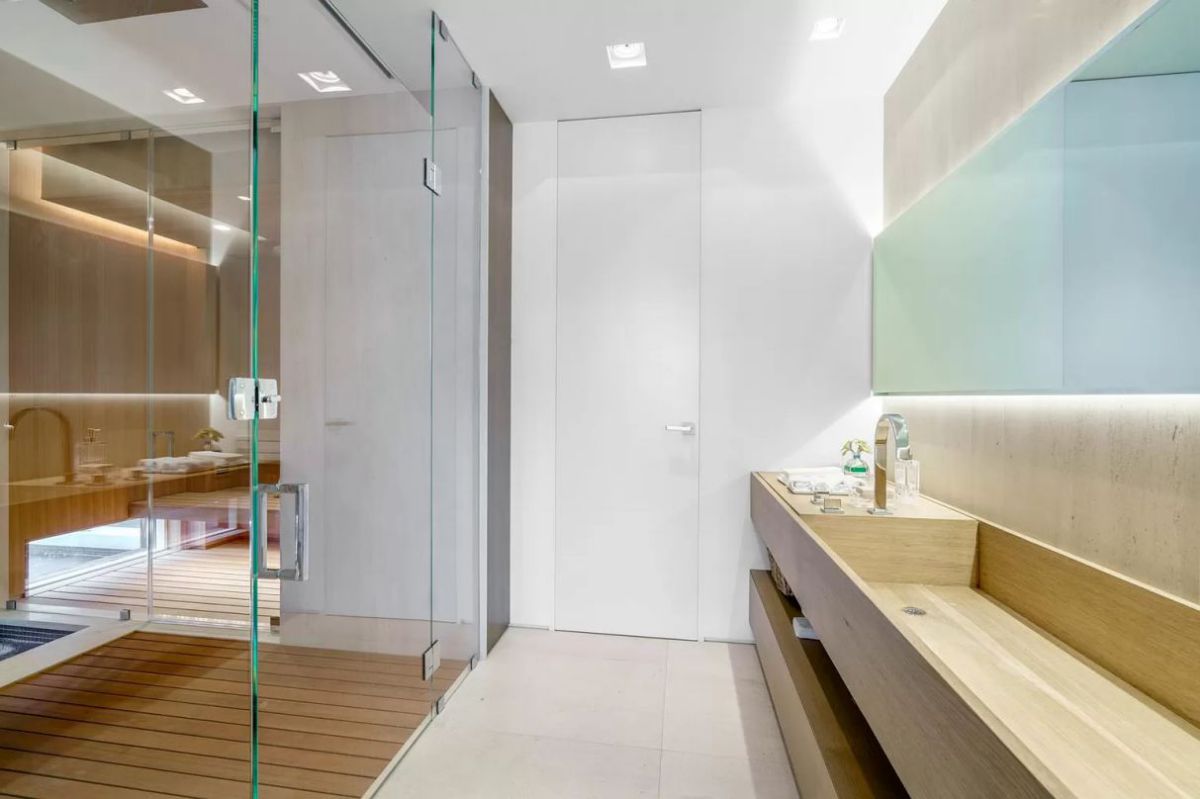 13 | With a long wooden basin, this unique and fresh design adds a touch of country style to a modern bathroom. Mashta Waterfront Mansion in Key Biscayne for Sale at $15.5 Million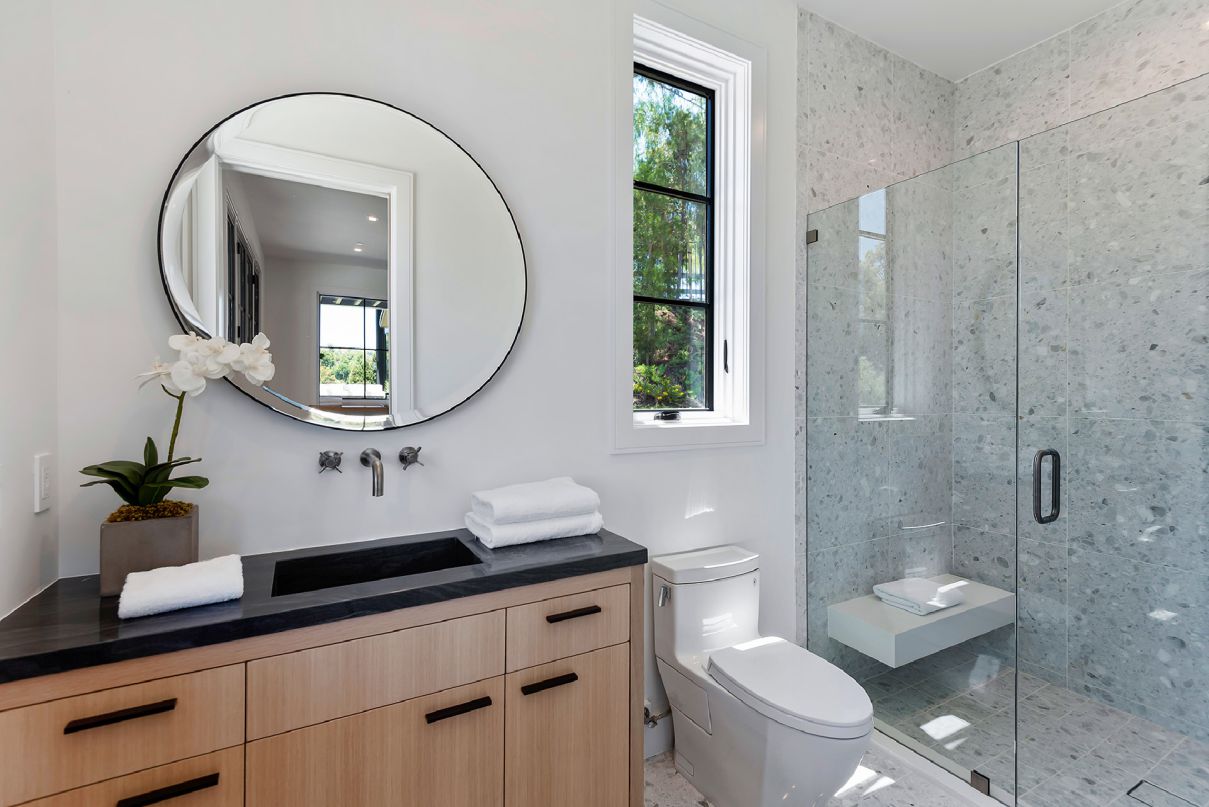 14 | Everything in this bathroom, including the marble basin, is chosen in a glossy style, giving the room a youthful feel. $16 Million Spectacular New Custom Estate in Hidden Hills, California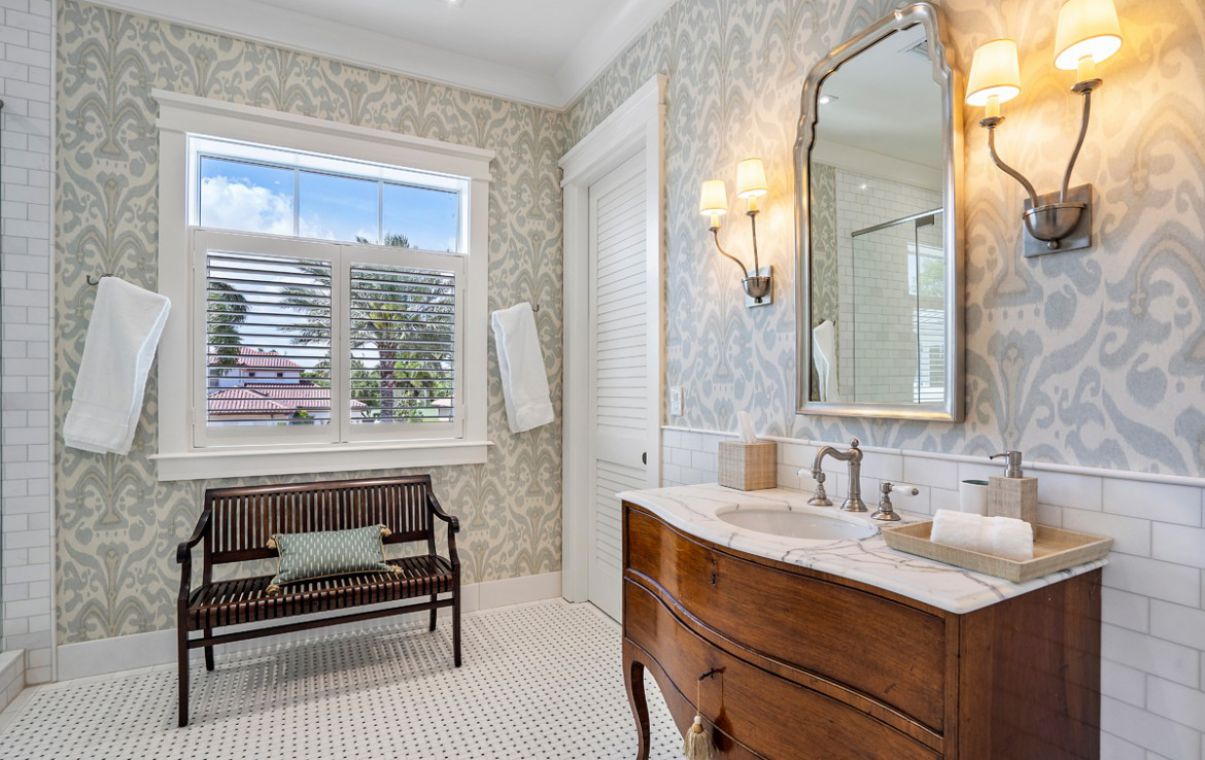 15 | A soft combination with wooden cabinets is an oval undermount basin with a silver faucet. $9.6 Million Impeccable Royal Palm Residence in Boca Raton, Florida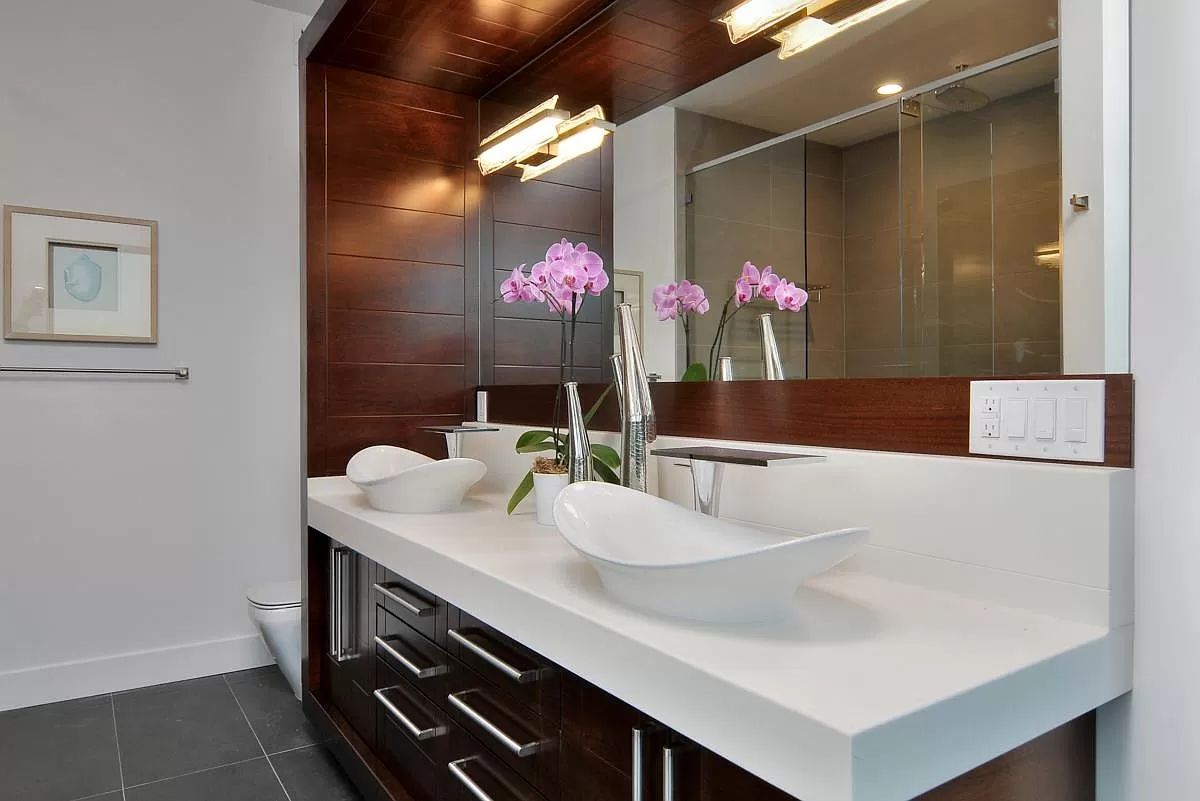 16 | The boat-shaped countertop basin is stunning, bringing the space to life. Alta Modern Home in Los Altos Hills, CA by M. Designs Architects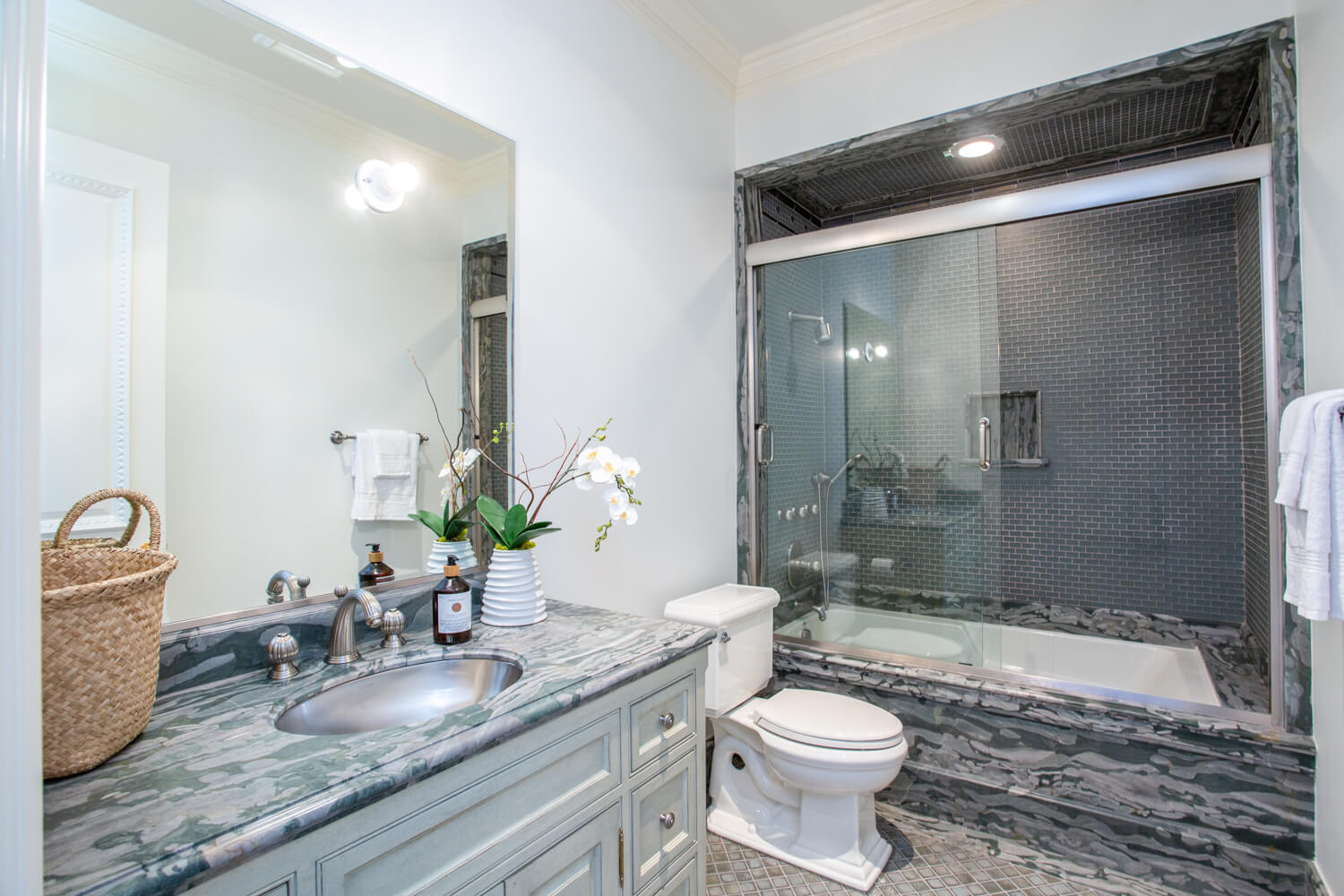 17 | A romantic space with a modern, light-filled bathroom and a silver basin. Grand Traditional Estate in Brentwood Park, Los Angeles for Sale at $16 Million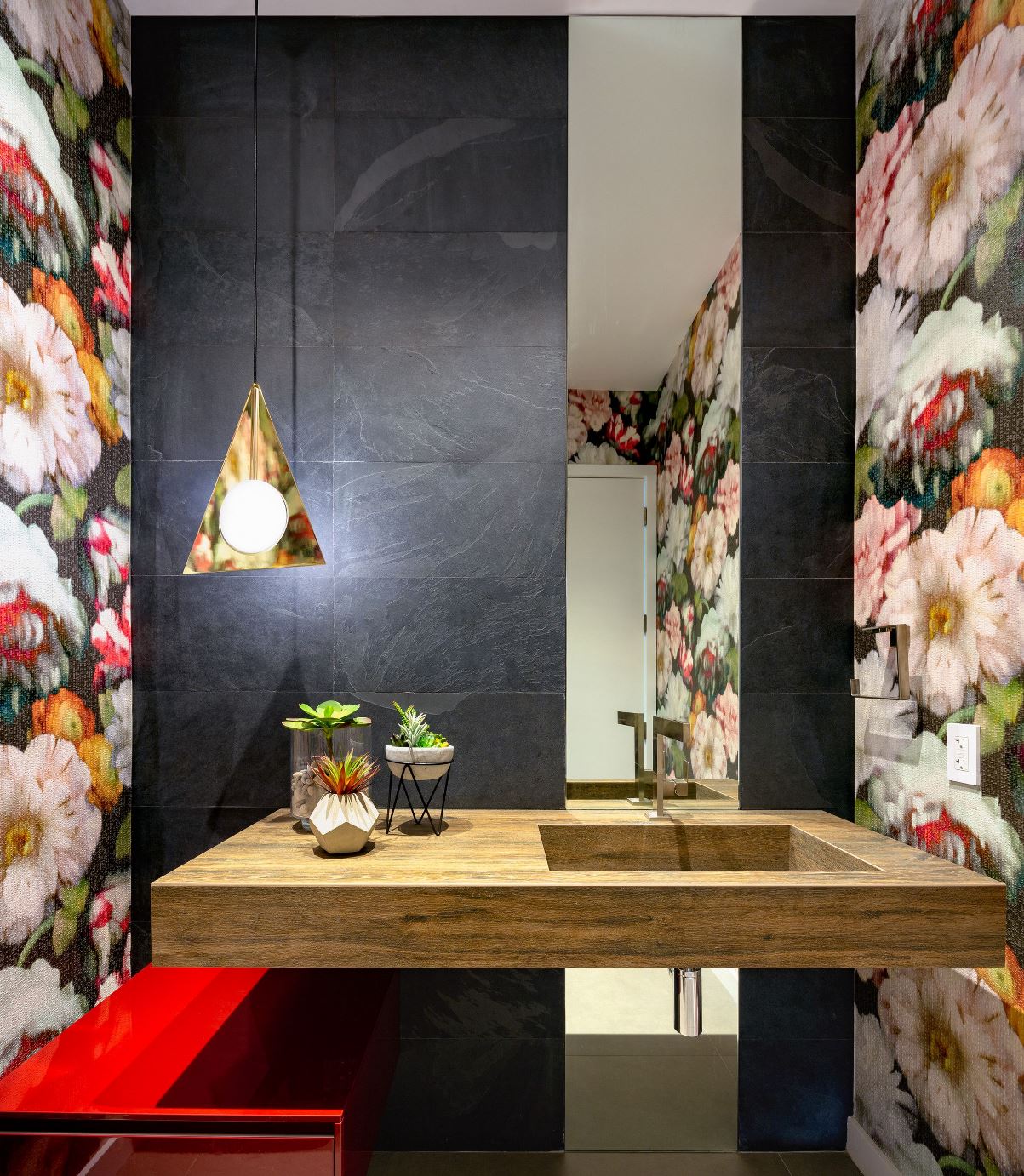 18 | Green space is created by the investment in decoration, which includes everything from wallpaper to a wooden basin. Lake View Residence in Miami by SDH Studio Architecture + Design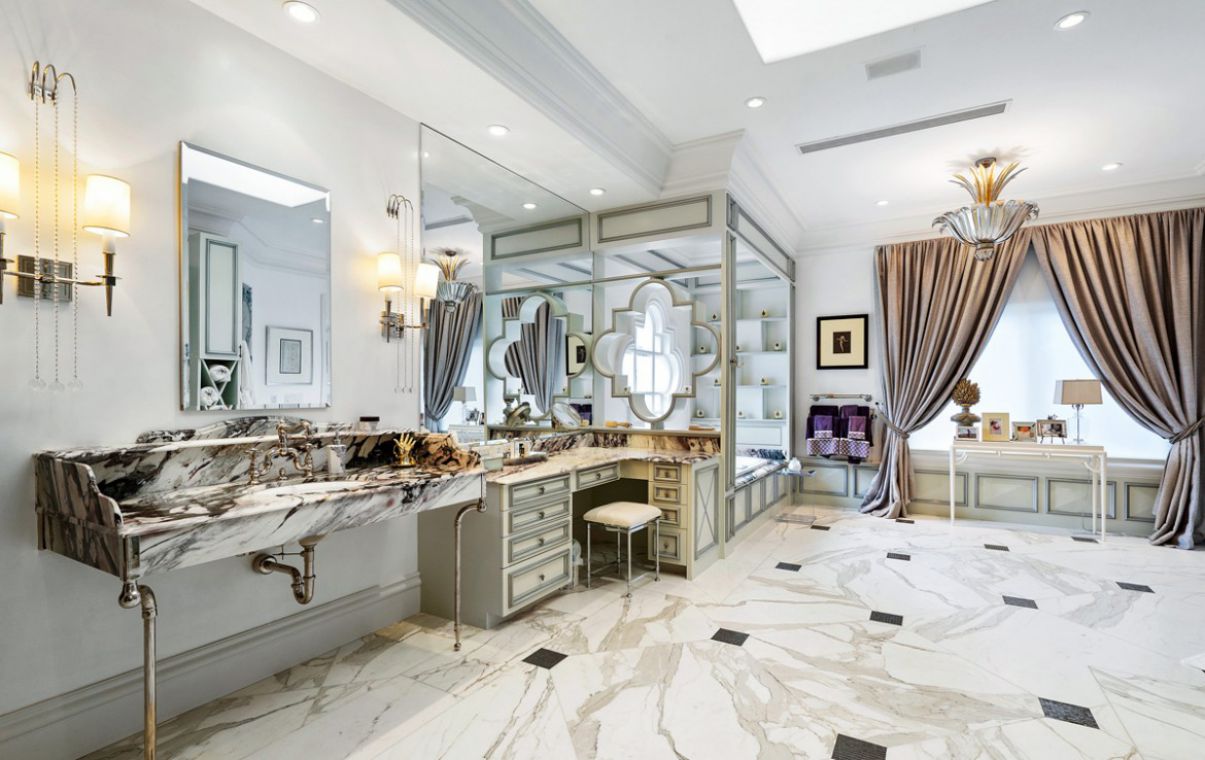 19 | The luxurious bathroom features a stone washbasin and copper designs in a contemporary style. 298 Key Palm Road – An Uncompromising Retreat in Boca Raton for Sale $10 Million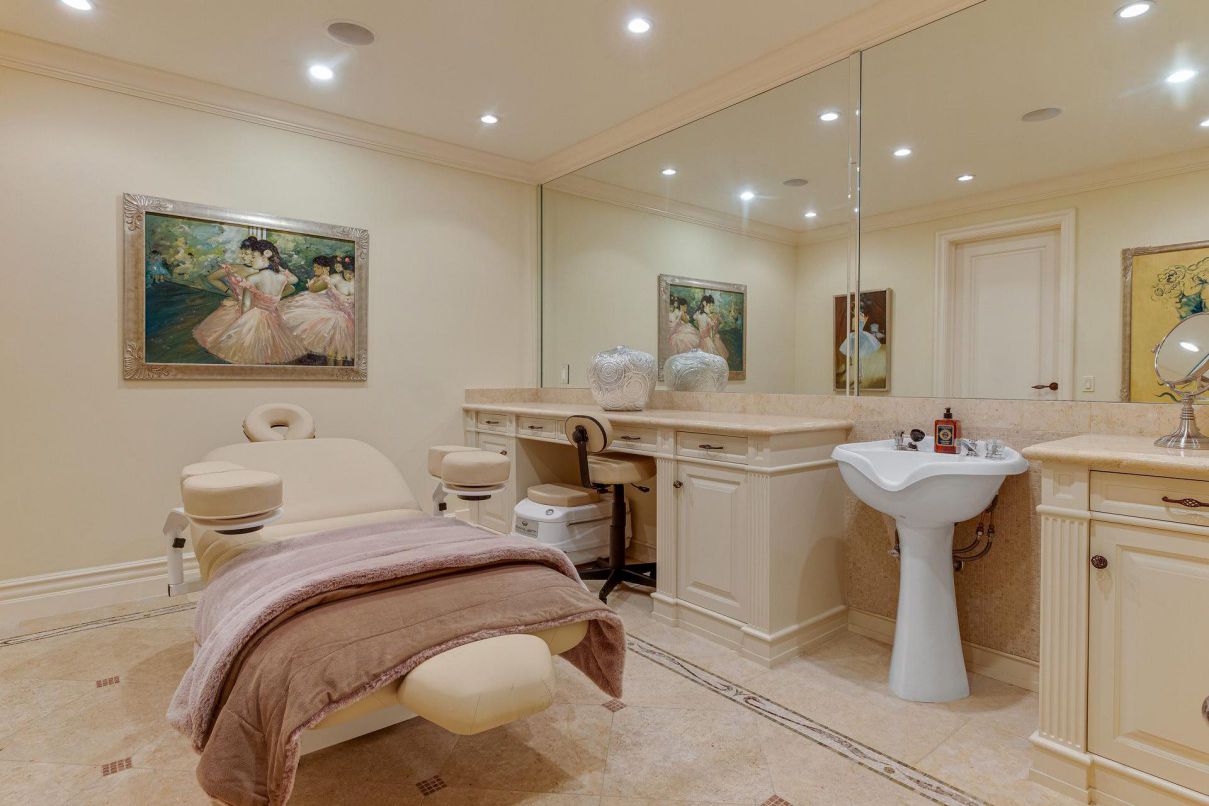 20 | Semi Recessed Basins with Pedestal, White, Glossy Finish is an excellent option for this area. 1142 Calle Vista Dr – A Work of Art in a Prestigious Beverly Hills for Sale $98 Million
---
Thousand of high quality images of Bathroom and more you can see at Bathroom Gallery.