Date of Publishing:
There is no reason why you should not furnish your bedroom with a bedside table right away. When you're lying in your soft, warm bed, the last thing you want to do is get out. to turn off the night light, get a drink, put books away, or whatever. A desk and a bedside cabinet will greatly simplify your life. See the 26 bedside cabinet designs below for more inspiration. There are thousands of other fantastic home design ideas at LUXURY PHOTO.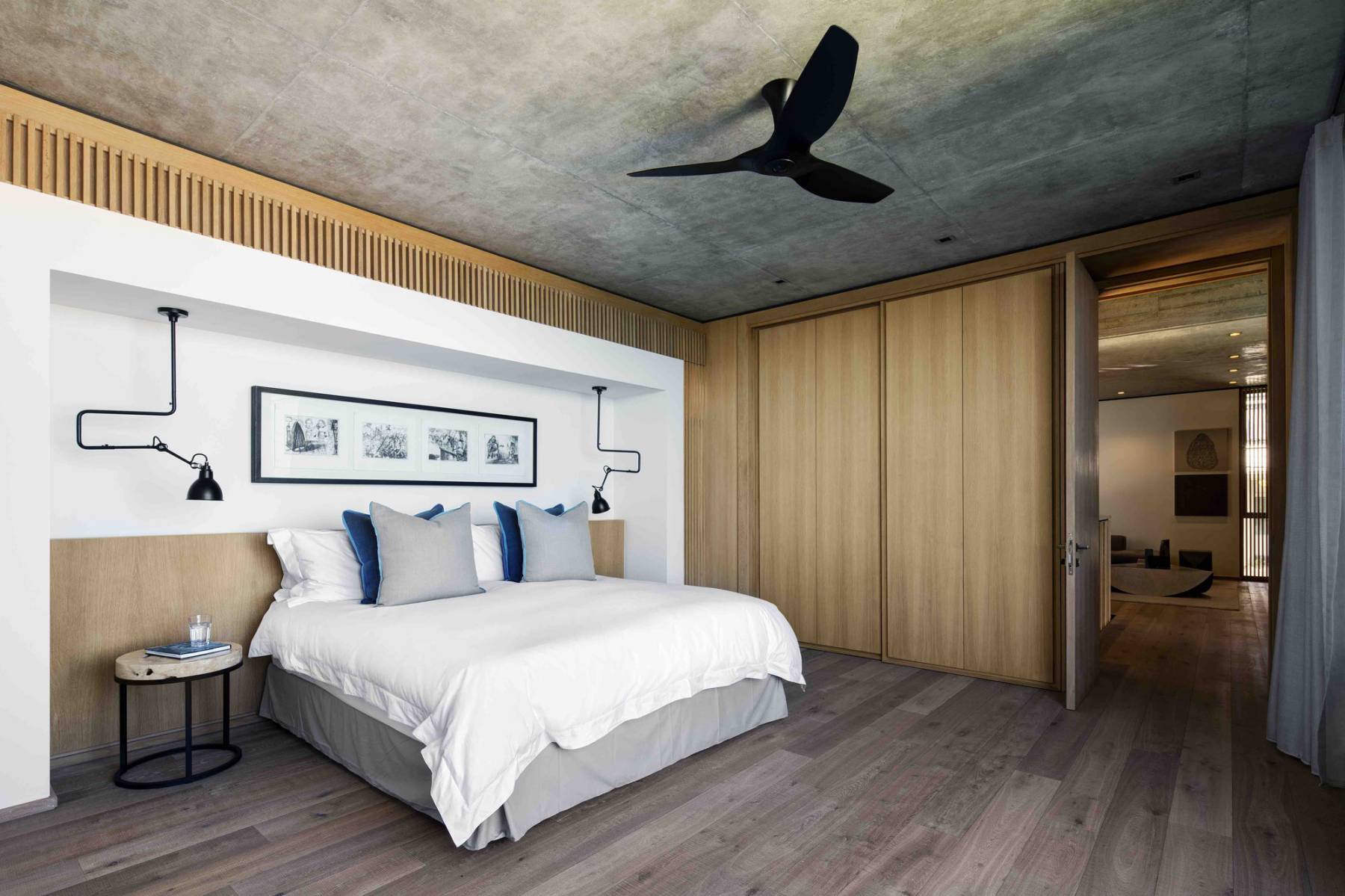 1 | Circular tables are a great way to add softness to the overall look of your room. The shape promotes relaxation, making it an ideal bedside companion. Clifton Modern Home in Cape Town by Malan Vorster Architects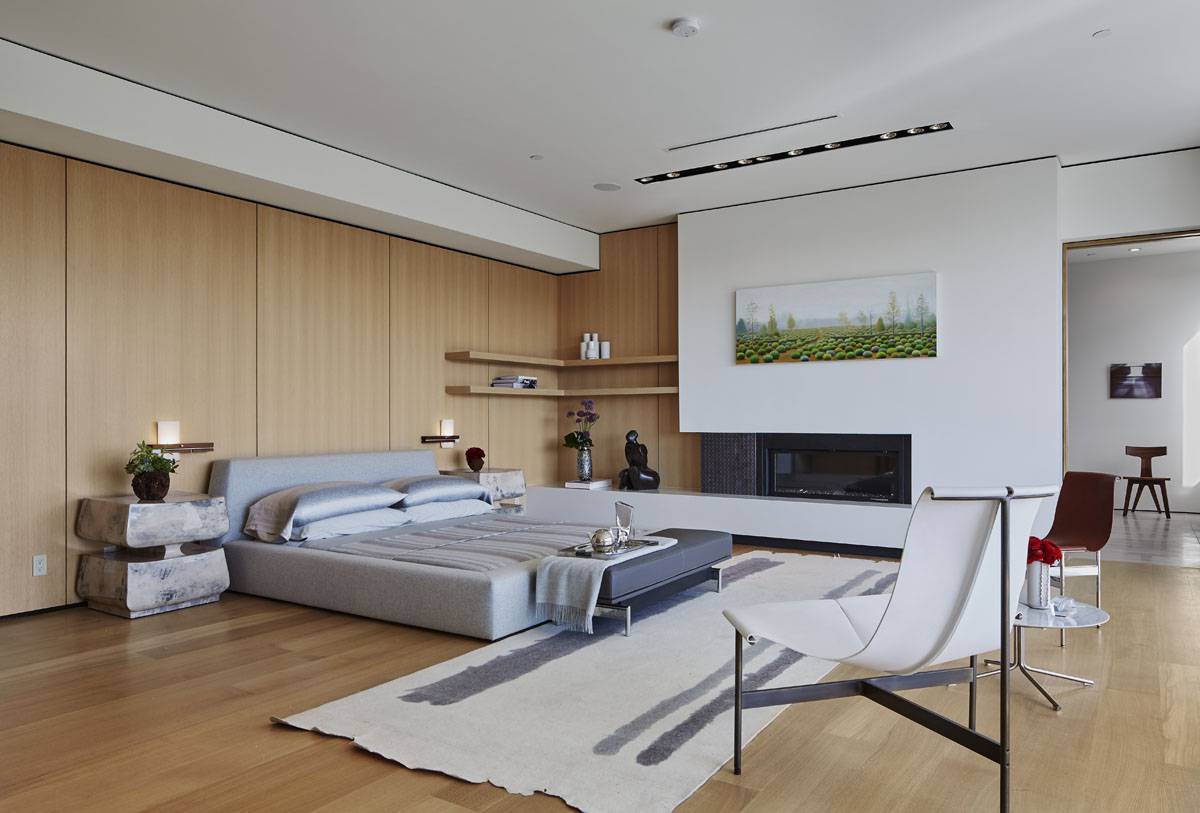 2| With this design idea for a marble bedside table, you can add strength and originality to your bedroom. Its color is also very complementary to the bed and end-of-bed bench. Gorgeous Bel Air modern home in Los Angeles by Tag Front Architects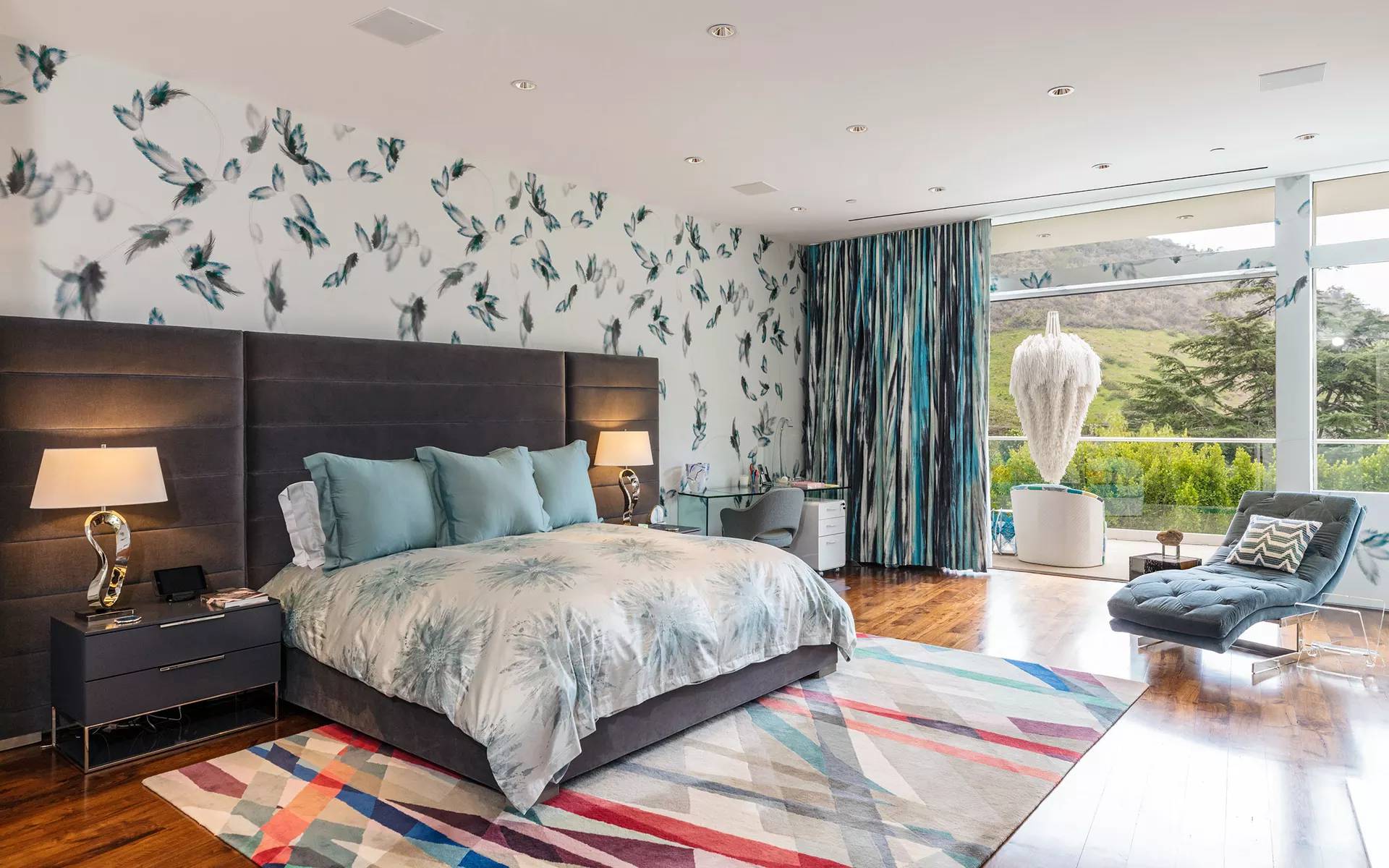 3 | Modern bedside chests are ideal for storing items that need to be hidden. Furthermore, it has a flat surface on top for the items you use right before going to bed. Spectacular Beverly Hills Home in California by Nest Architecture Inc
More Ideas for Bathroom: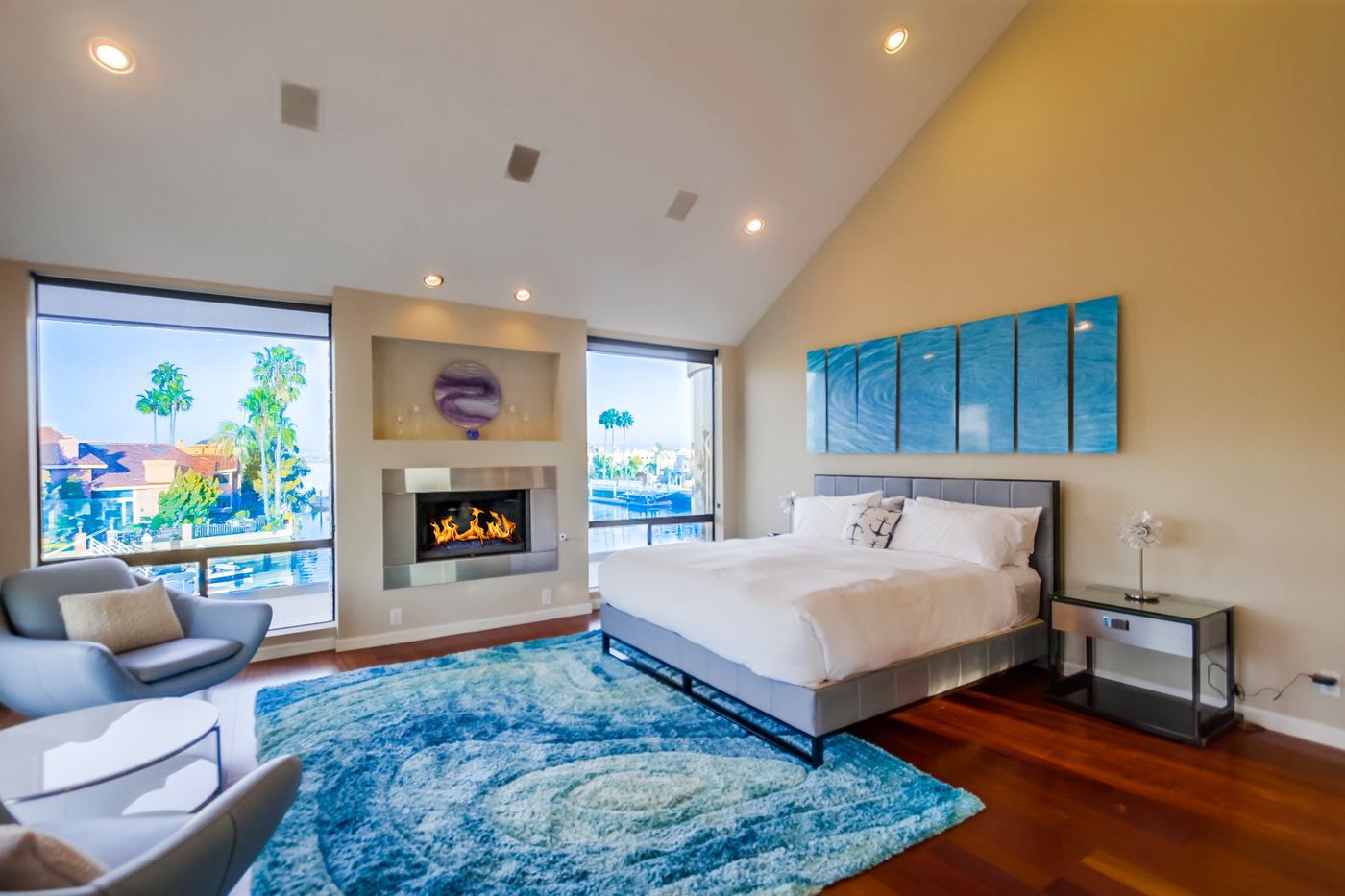 4 | A wicker bedside table may be right for you if you prefer your furniture to be understated and luxurious. Beautiful Buccaneer Way Bay Front home in California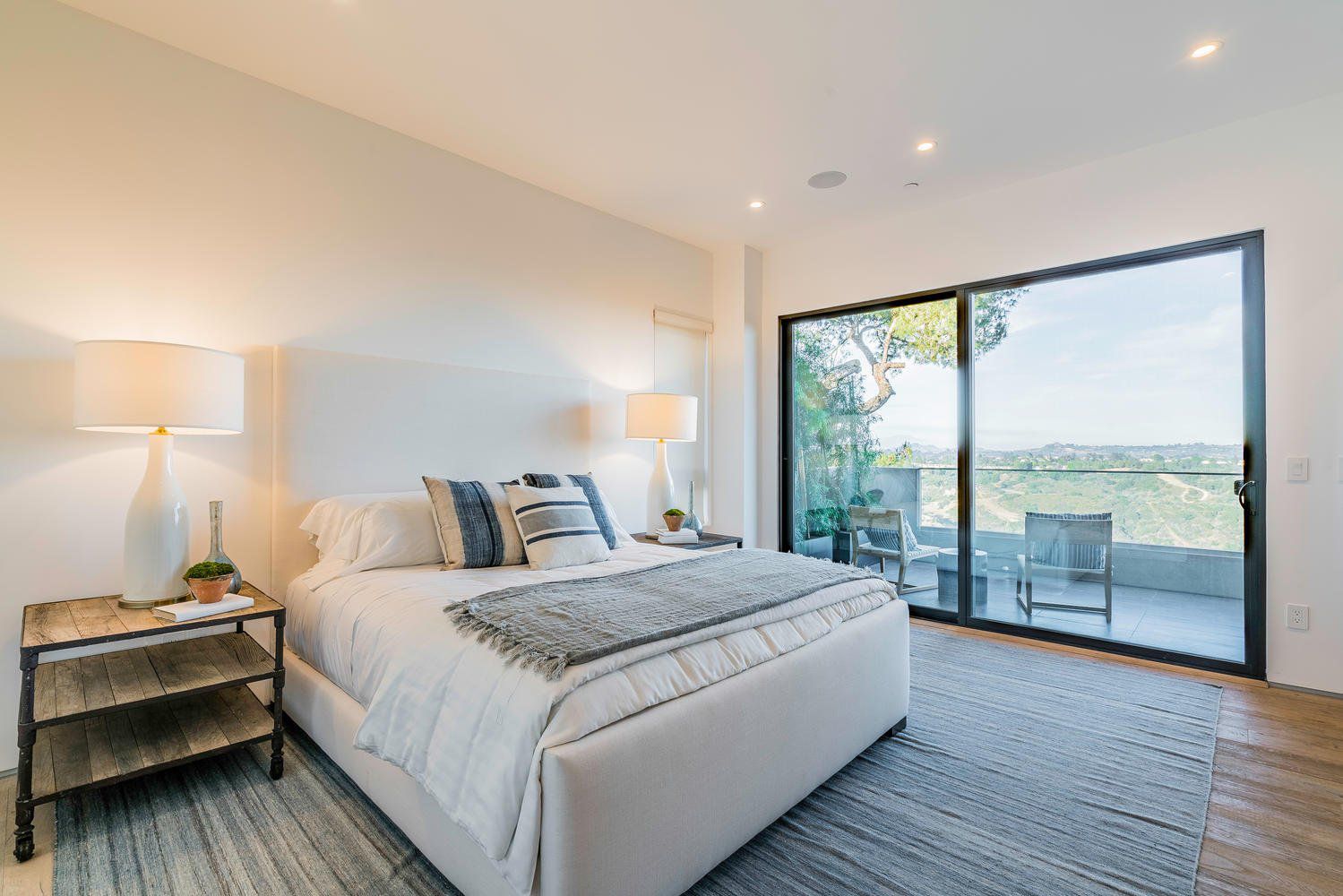 5 | This type of open nightstand is very simple to make because it has three tiers to keep your room tidy. Elegant Roscomare Road Modern Home in Los Angles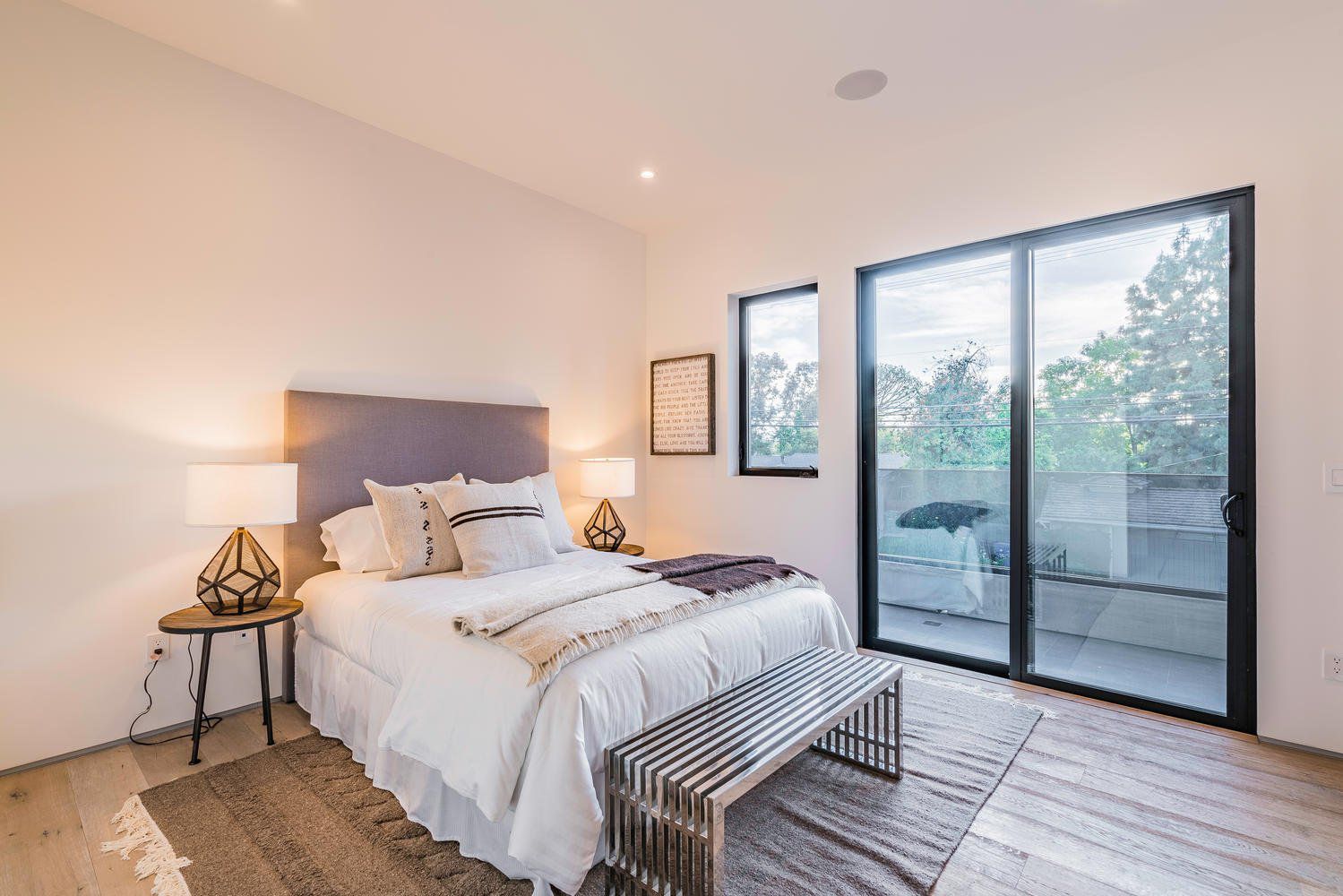 6 | It doesn't get any more straightforward than this. You can have a round bedside table that you can put a side lamp or other small items on for a super easy, affordable, chic bedside table. Elegant Roscomare Road Modern Home in Los Angles
More Ideas for Living room: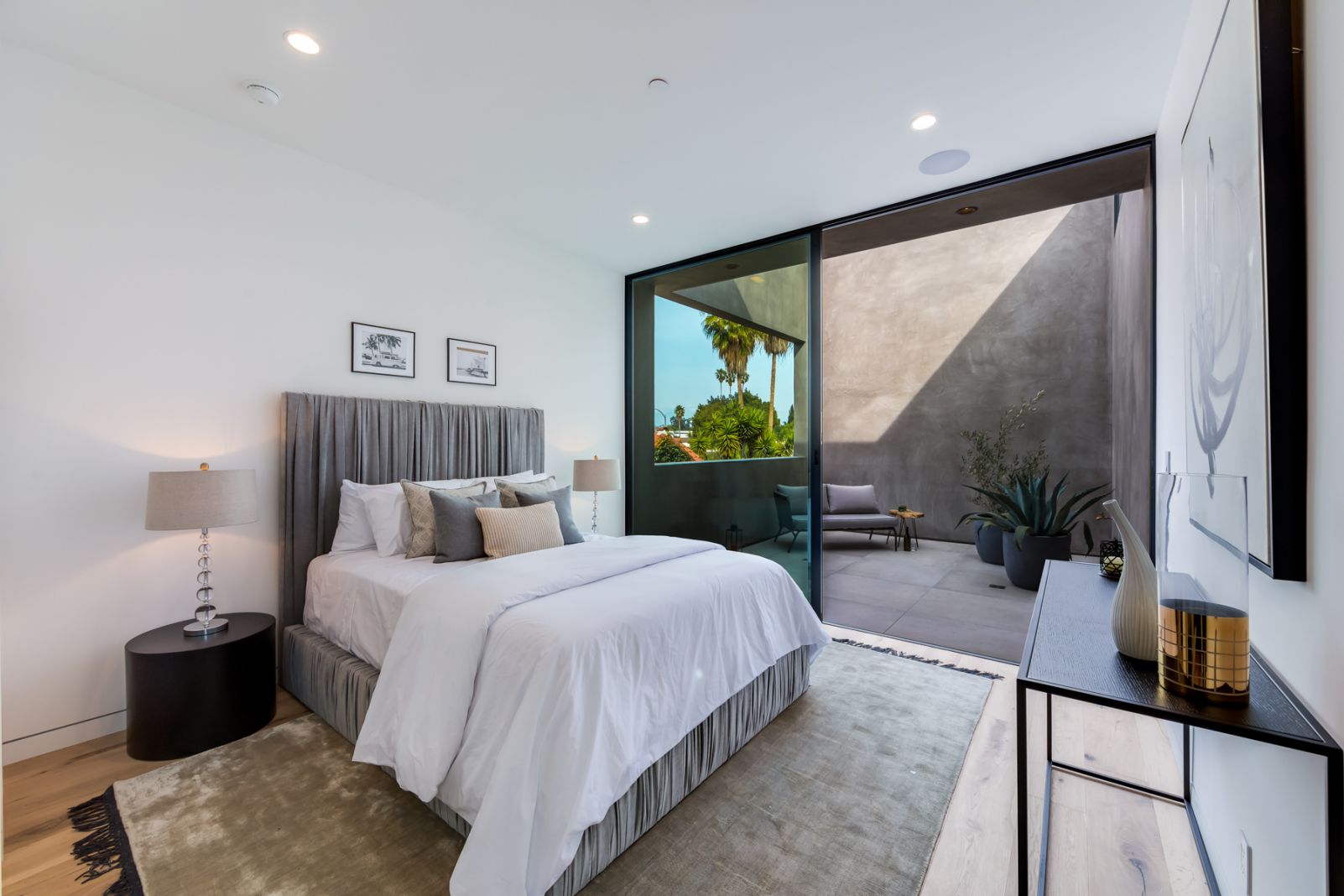 7 | With the idea of a circular bedside cabinet, the homeowner wanted the bedroom to be softer while still having storage space. Spectacular North Alta Vista Modern Home in Santa Monica, California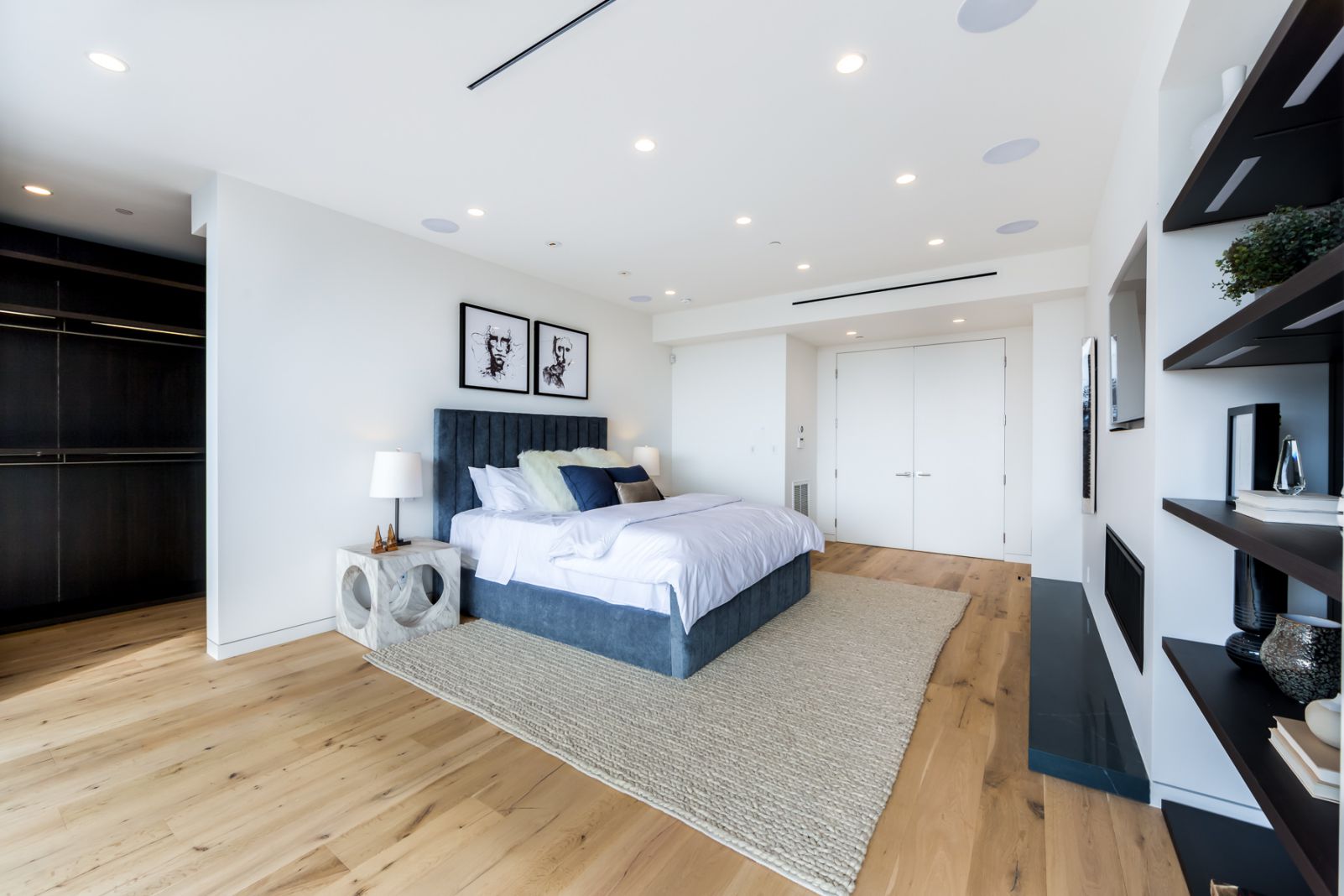 8 | Some cube nightstands also have storage compartments, which is a new concept. Hollow blocks, in addition to solid, weighty cubes, provide a lighter feel while maintaining the cube's strong, straight lines and right angles. Spectacular North Alta Vista Modern Home in Santa Monica, California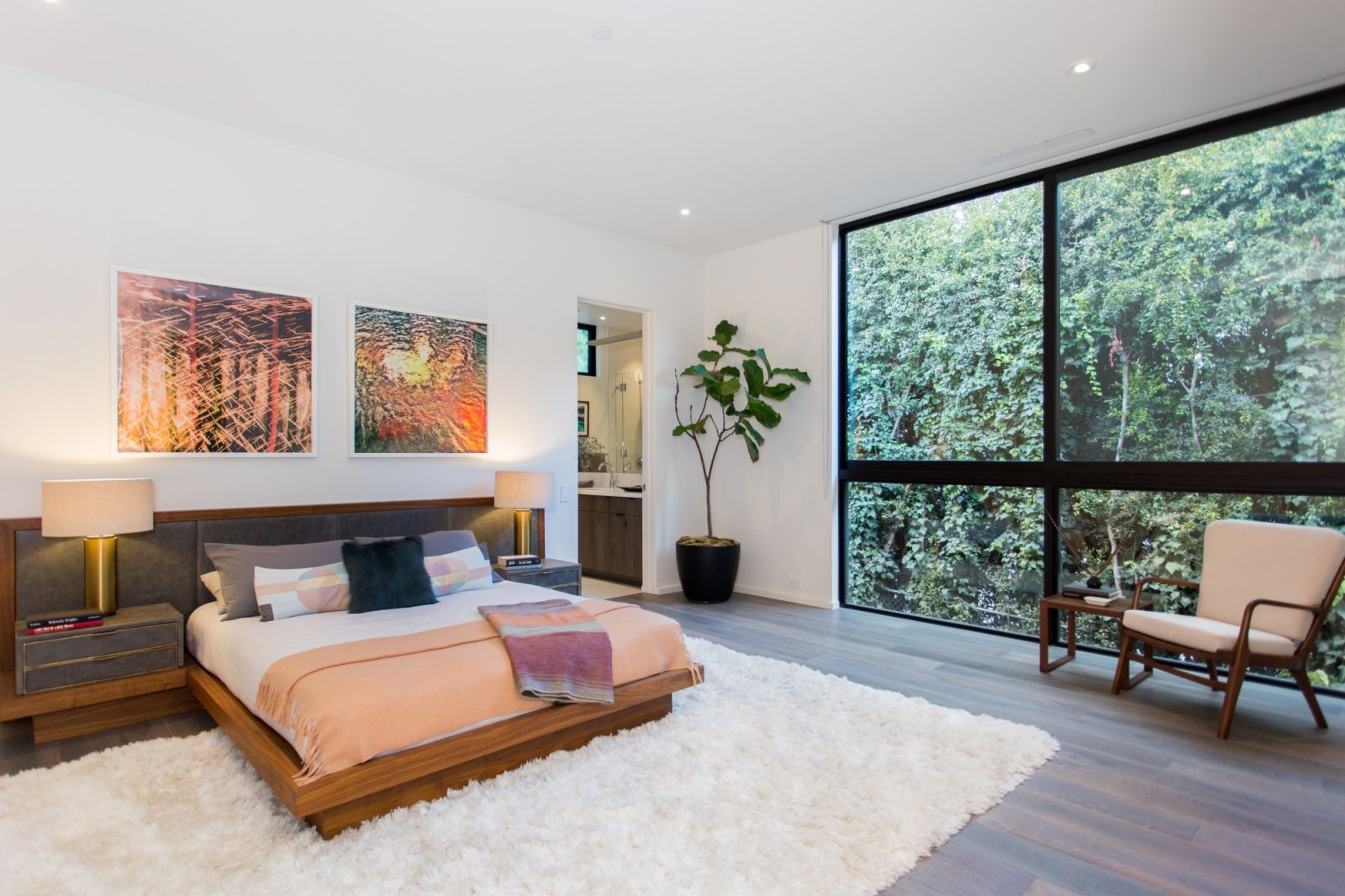 9 | The bedside chest and the headboard of the bed have a complementary color scheme that adds to the room's elegance. Exclusive East Channel Road Modern Home in Santa Monica Canyon, California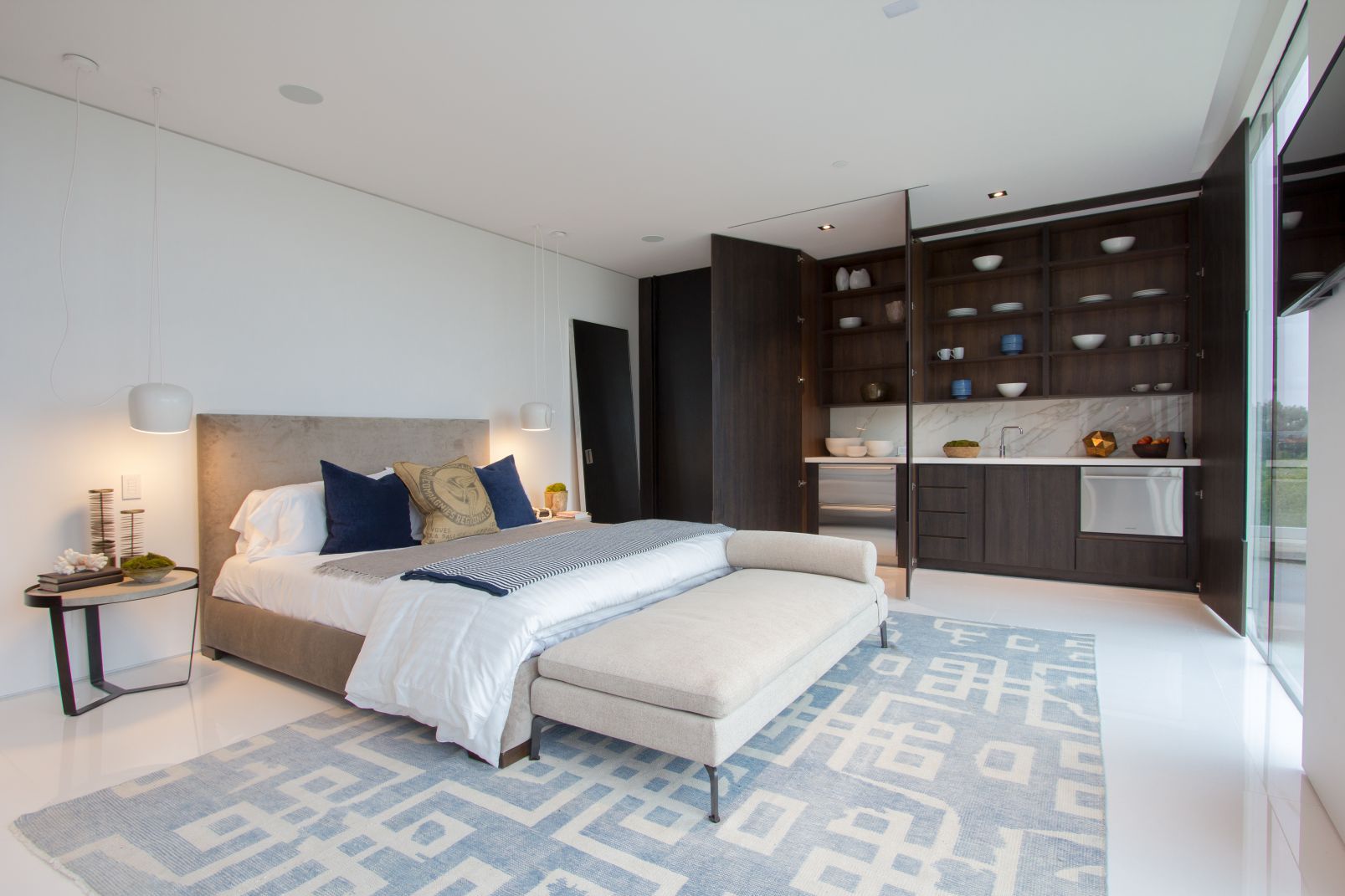 10 | This modern table has a lot of room on it for things like a stack of books, a side lamp, or even a plant. Sublime Chalette Drive Modern Home in Los Angeles with endlessly views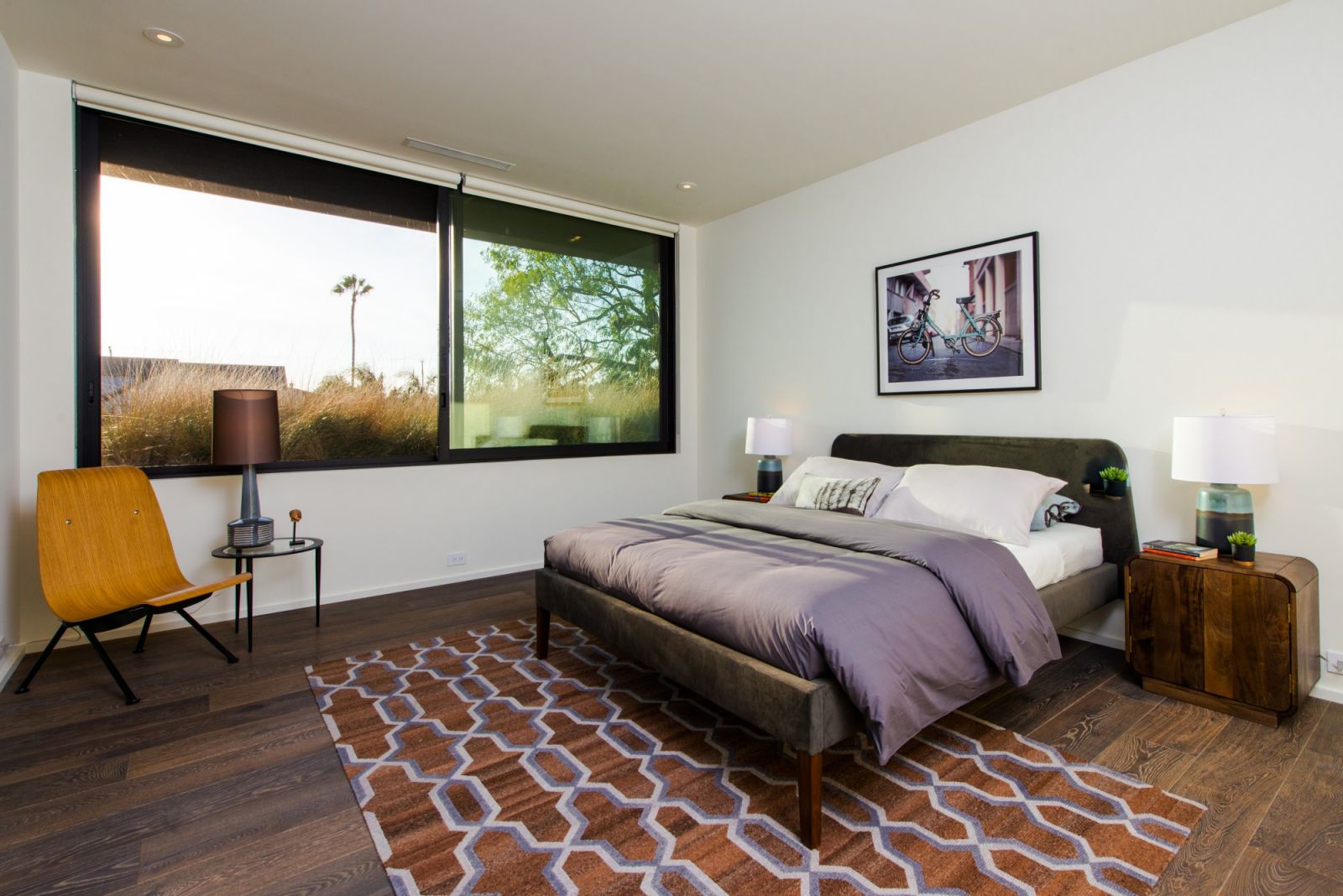 11 | A bedside cabinet in the shape of a chest and in a dark wood color creates a warm and intimate atmosphere. Dramatic Appleton Way Modern Home in Venice, California by Marmol Radziner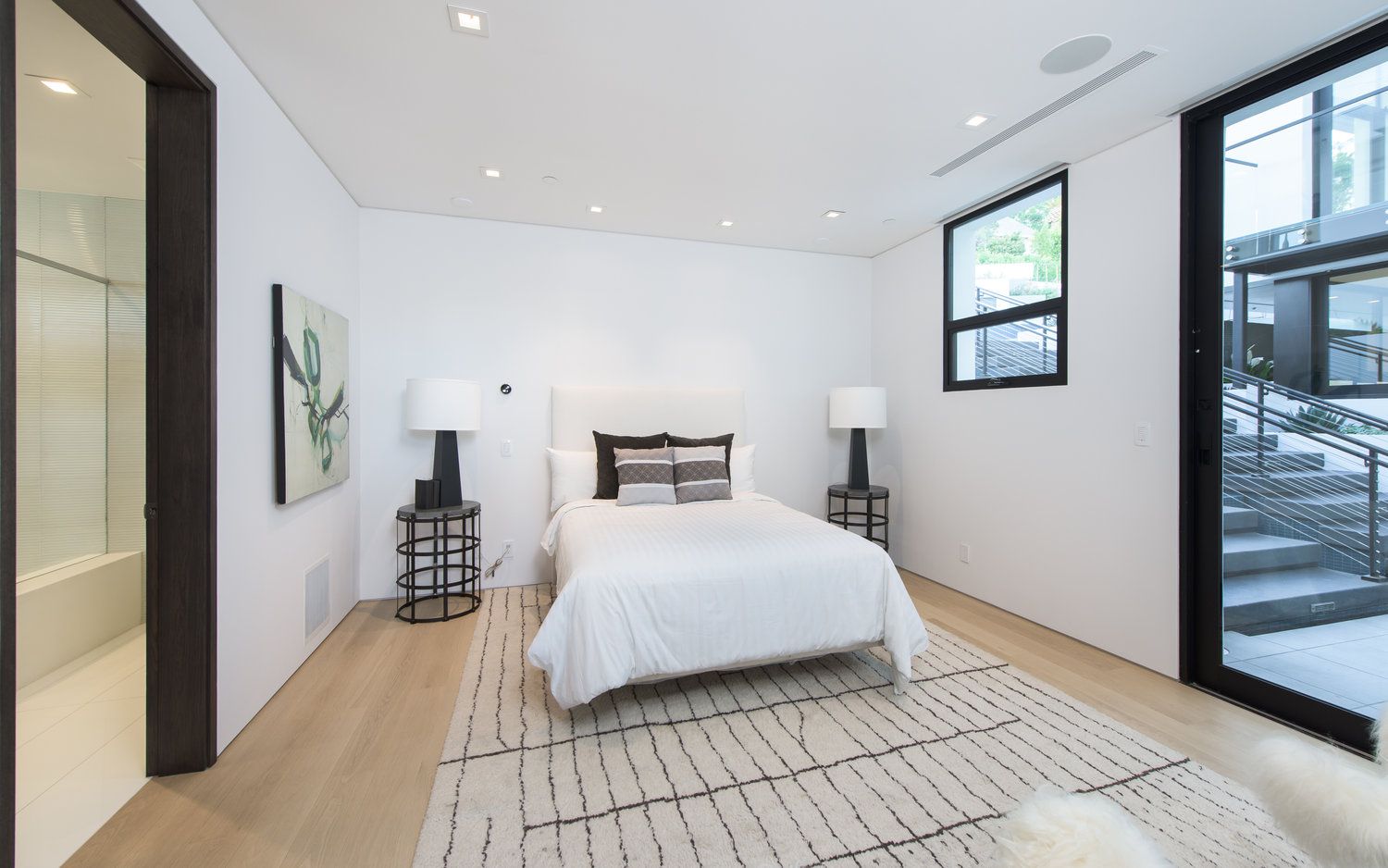 12 | Adding a modern circular table next to your bed is a simple way to add a new and unexpected style element to your bedroom. Striking Architectural Modern Londonderry Place Home in Los Angeles
More Ideas for Kitchen: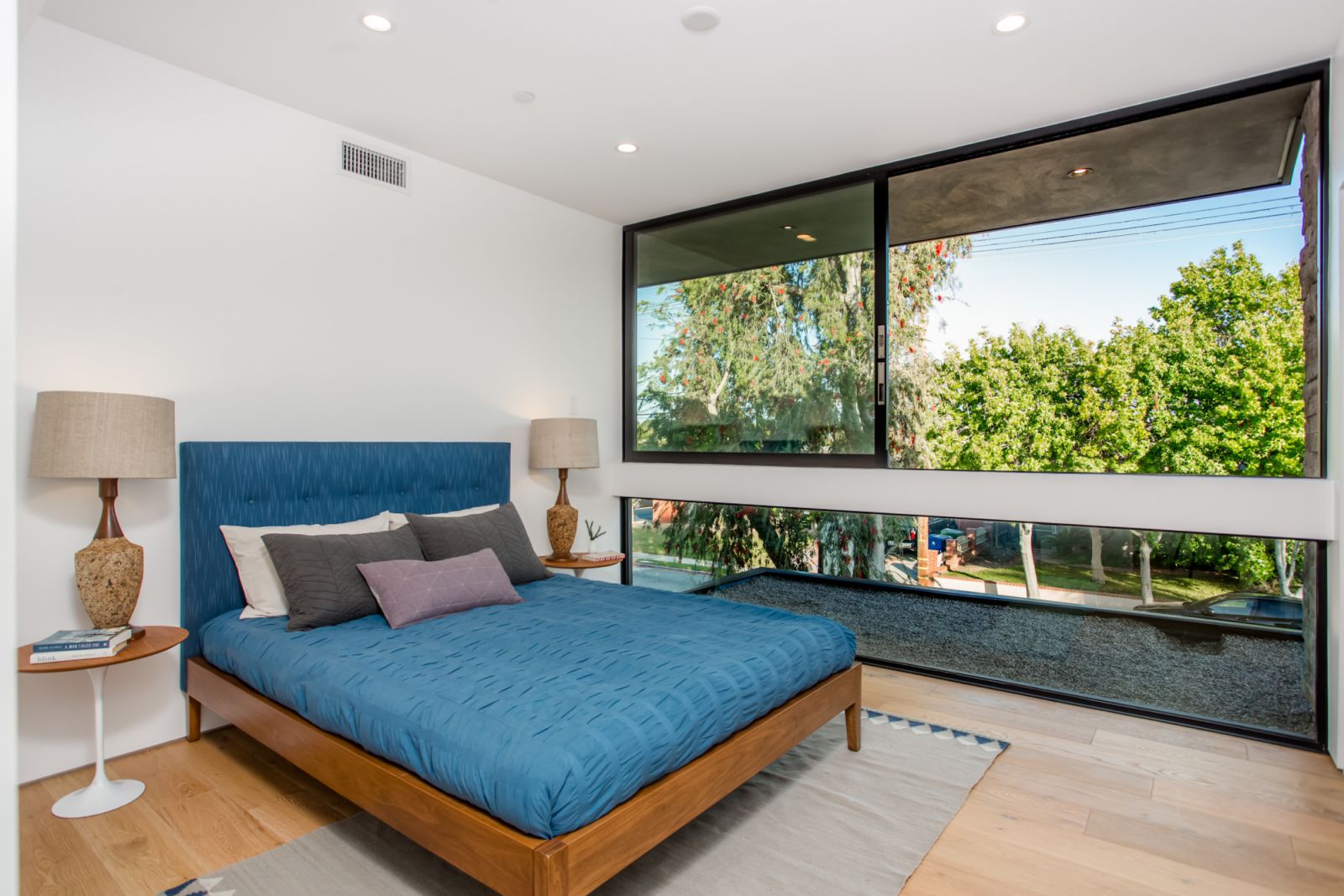 13 | When it comes to circular tables, the focus is on the shape and the unusual, retro appearance. Modern Home Palms Boulevard in Venice, California by Electric Bowery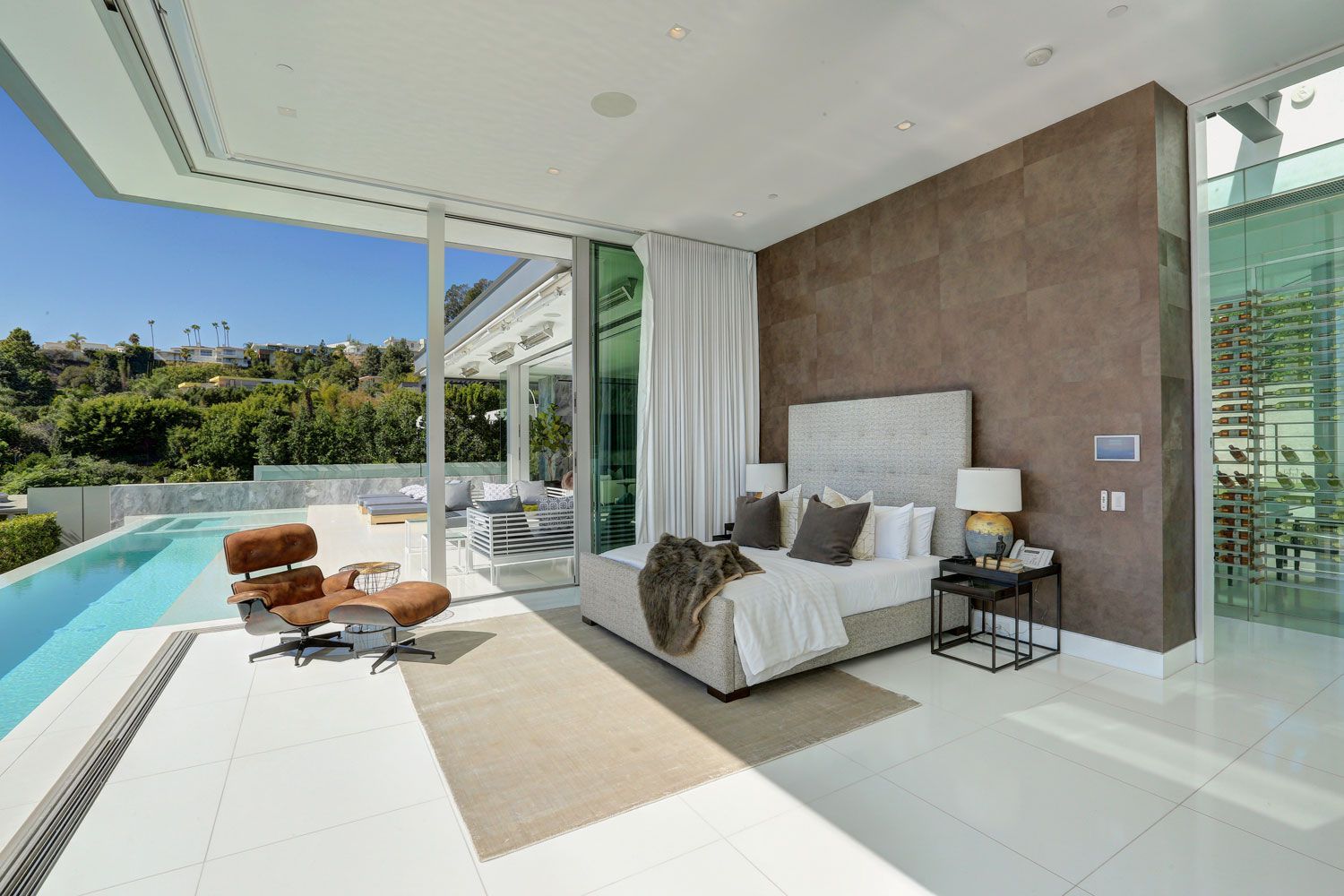 14 | The multi-level or tiered nightstand provides you with separate areas to store your various bedtime necessities. 1814 North Doheny Drive – Magnificent blend of indoor and outdoor space by Paul McClean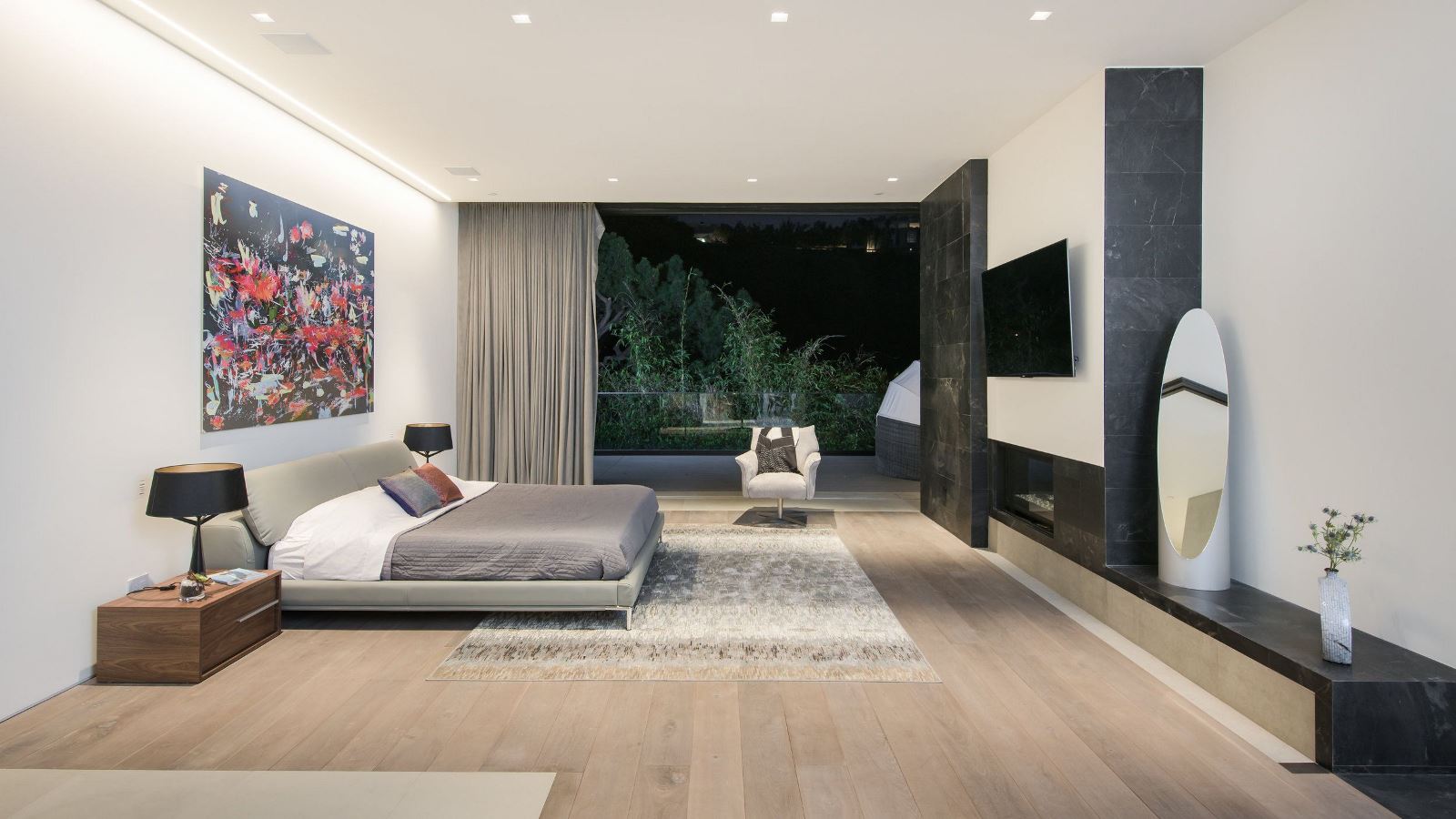 15 | Wooden bedside chests go well with the overall feel of the room, and their height complements the style of the bed. Perfect Marcheeta Place Modern Home in Los Angeles by Frank Gehry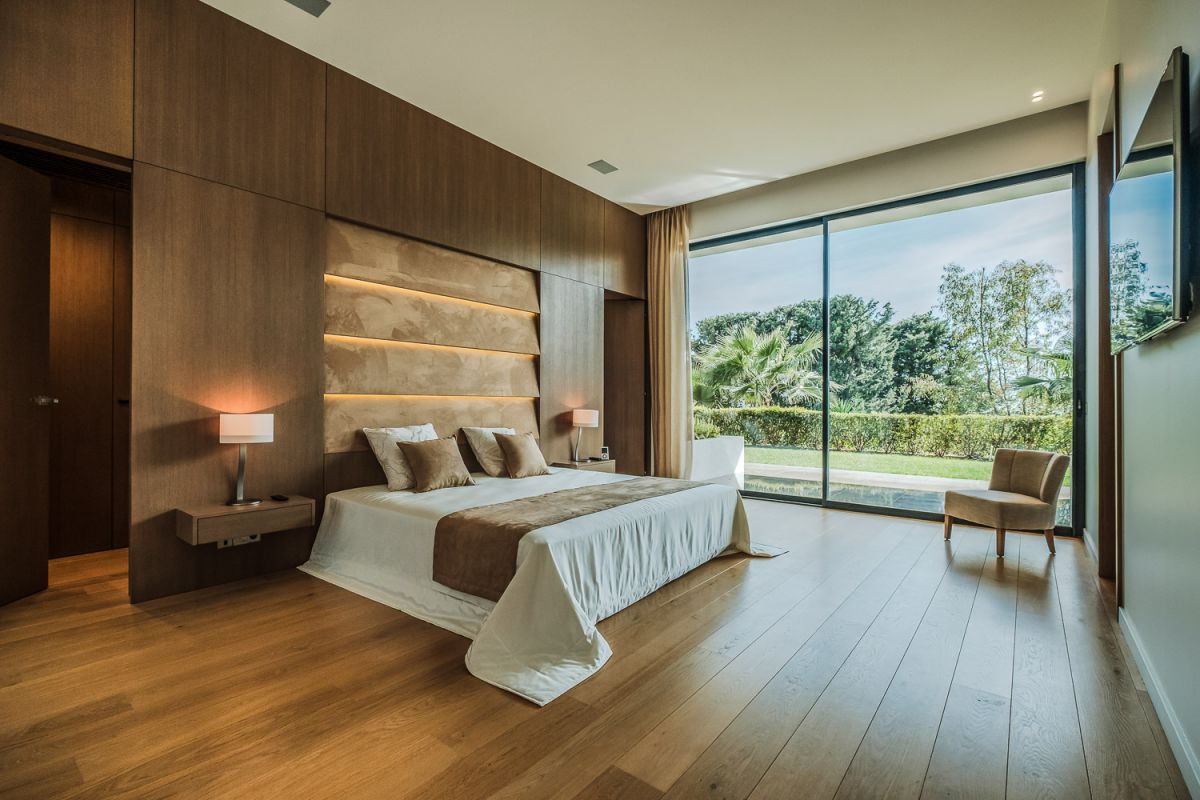 16 | Nightstands that float or are mounted on the wall provide the functionality of bedside tables or chests without taking up any floor space. Extremely Luxury Villa Sud in Cannes Area, French Riviera, France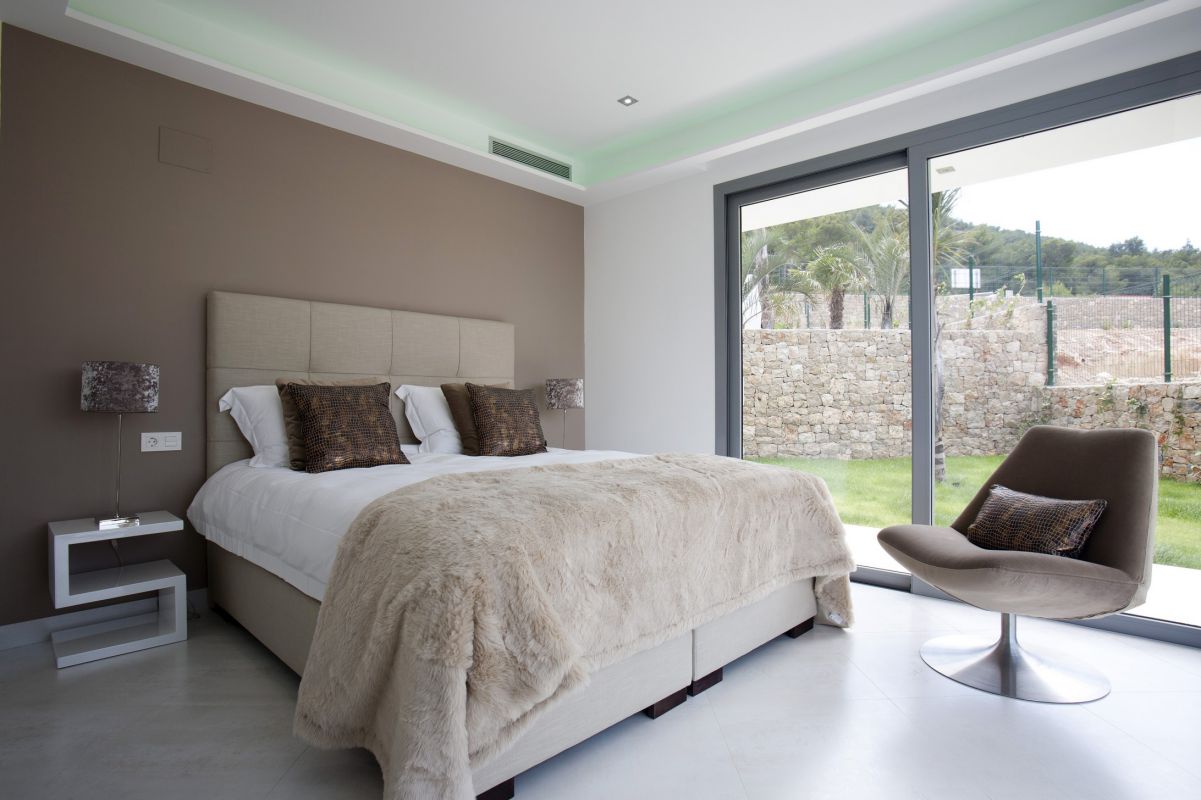 17 | Some nightstands have the appearance of sculptures rather than bedside tables. These types of nightstands not only provide a lot of storage space, but they also add a lot of visual interest and personality to your bedroom. Fabulous Villa Prometheus in Costa Blanca, Spain by Miralbo Urbana S.L.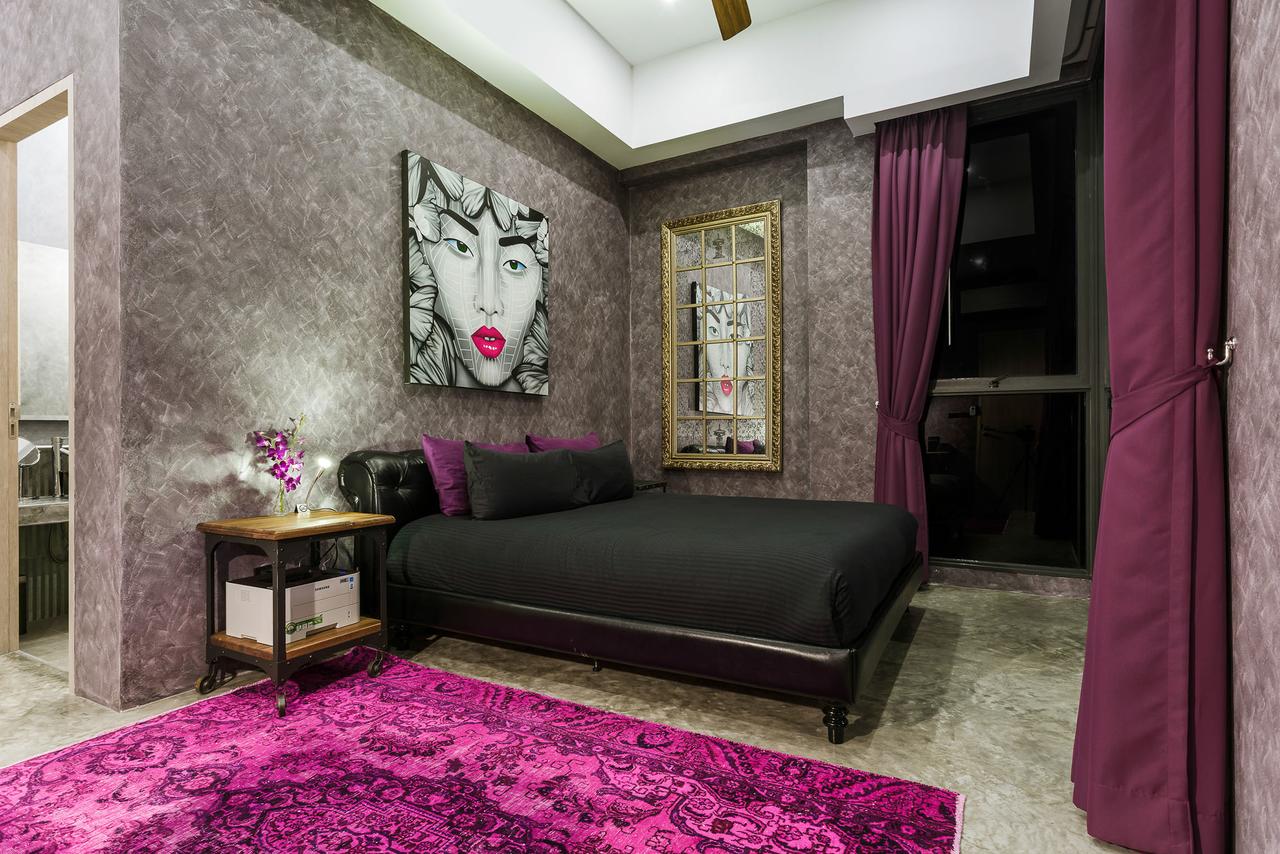 18 | This bedside table is very versatile in terms of positioning as well as use; you can use it to display decorations or as a desk if desired. Sky Dream Villa in Chaweng Noi, Thailand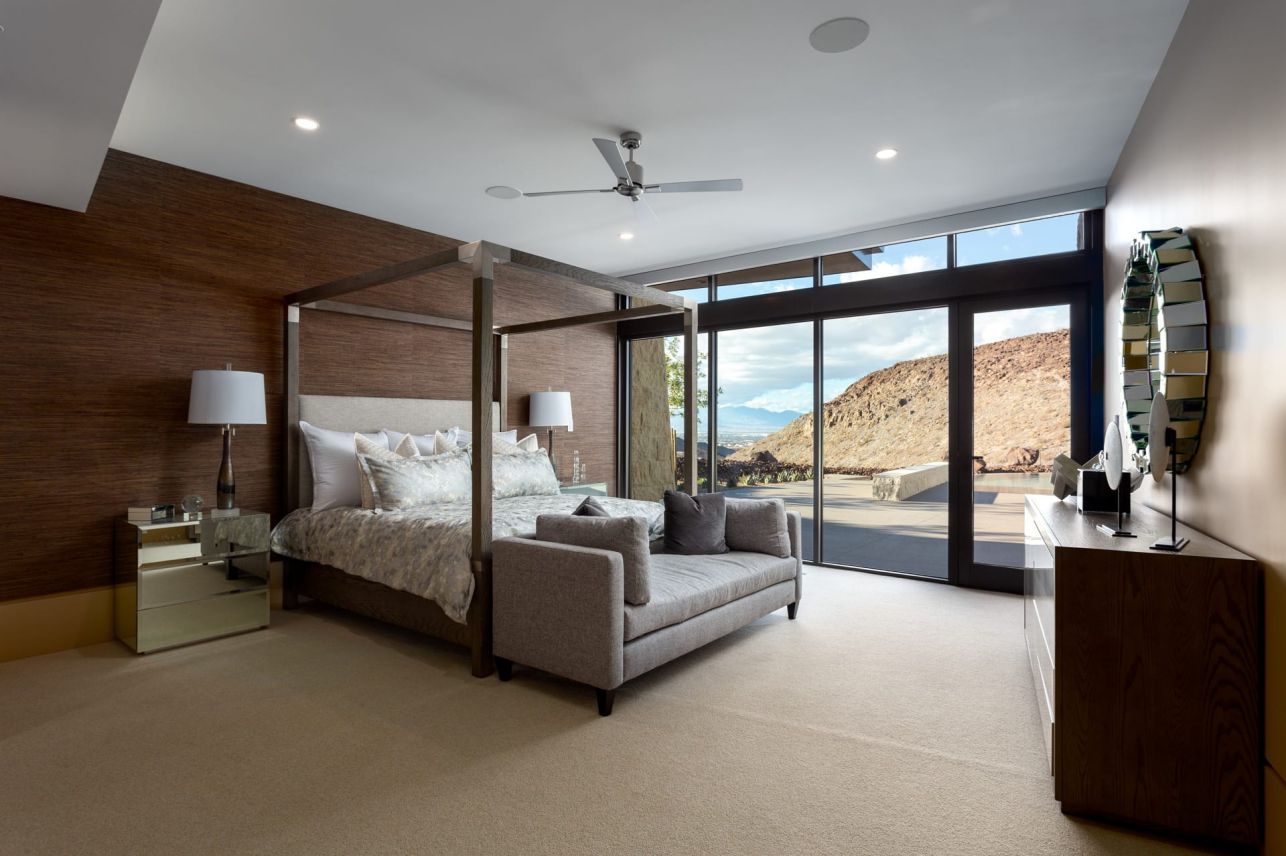 19 | A mirrored glass bedside chest will instantly add a touch of luxury to your bedroom. Luxurious Desert Modern Home in Henderson, Las Vegas by Swaback Partners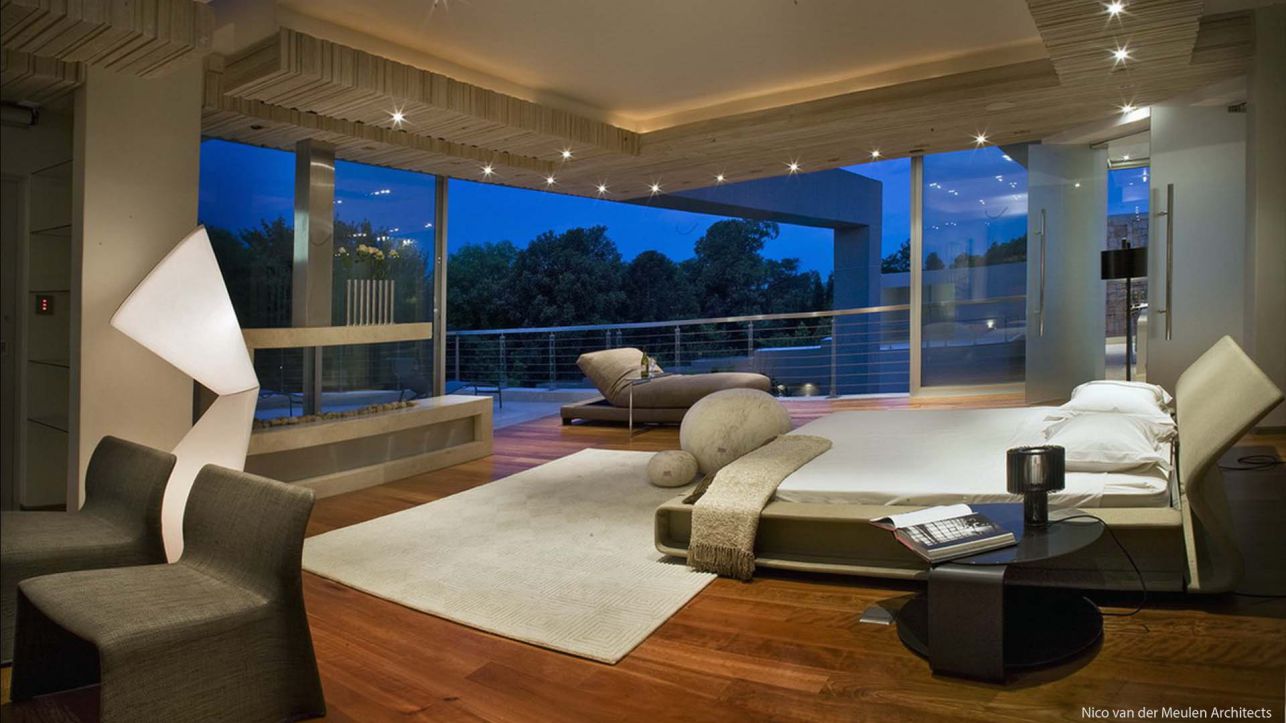 20 | With a combination of round and C-shaped tables, go beyond time with a unique bedside table design. Glass House in South Africa by Nico van der Meulen
More Ideas for Bedroom: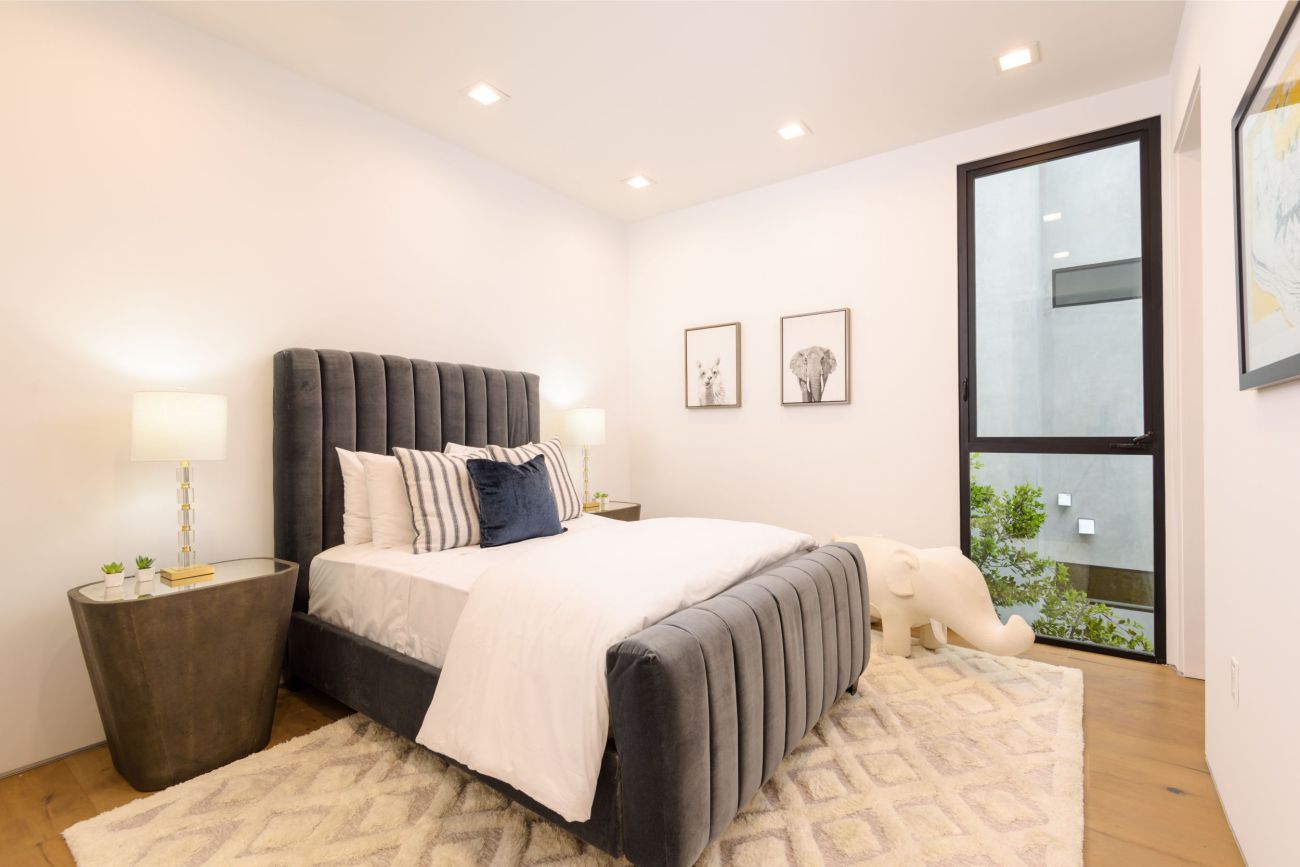 21 | Certain types of drums are the ideal height and have the right amount of surface area to serve as nightstands. Sleek North Crescent Heights Home in Los Angeles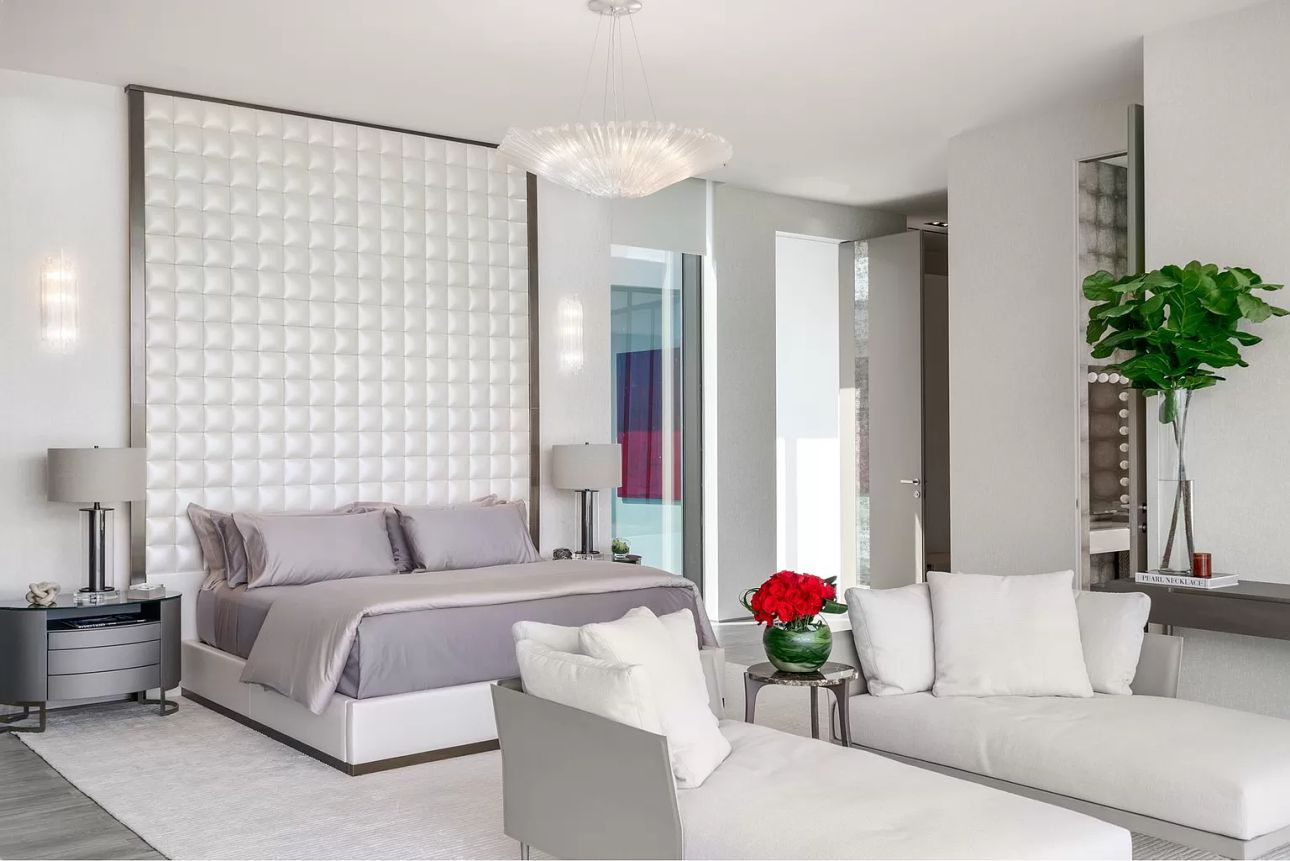 22 | The simple modern style of the bedroom is highlighted by the harmonious design of the modern gray bedside chest and the room's minimalist design. $23,500,000 A 2019 Superb Modern Mansion on Palm Island hits the Market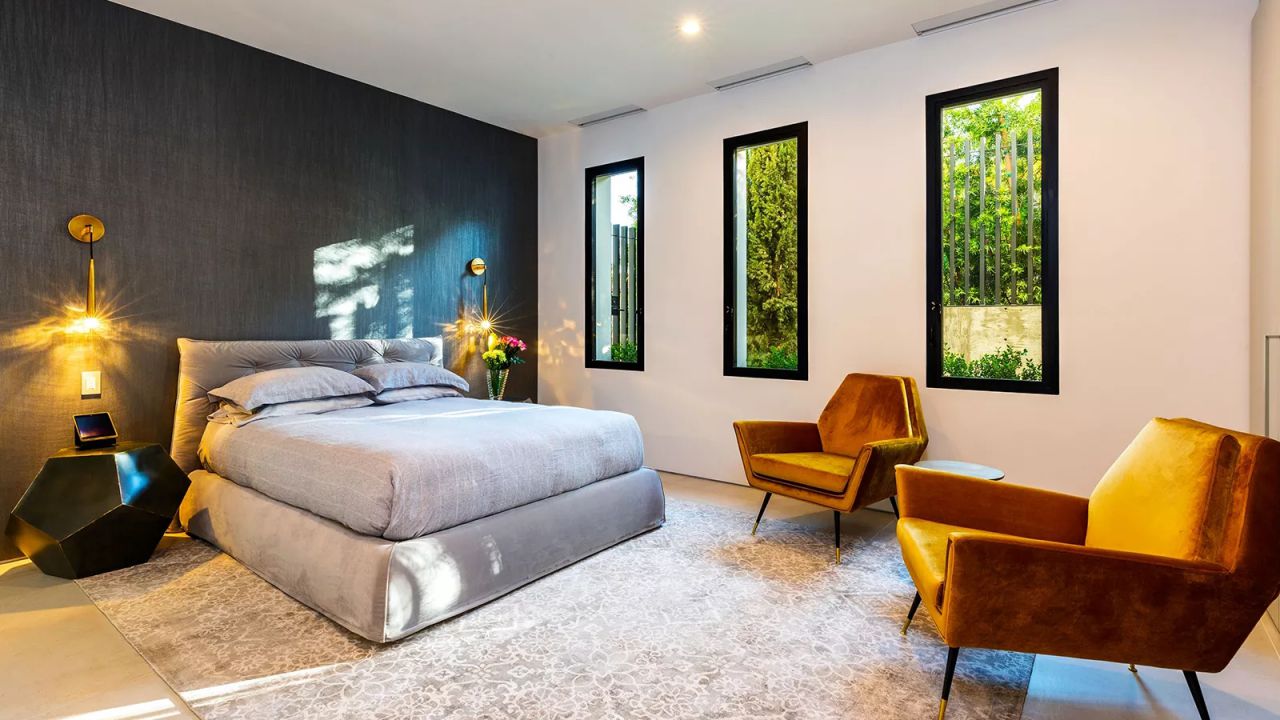 23 | The focus of this design is on the uniqueness and distinction rather than the bedside storage area. This is a fantastic bedroom idea. A Luxurious Hilltop Modern Architectural in Beverly Hills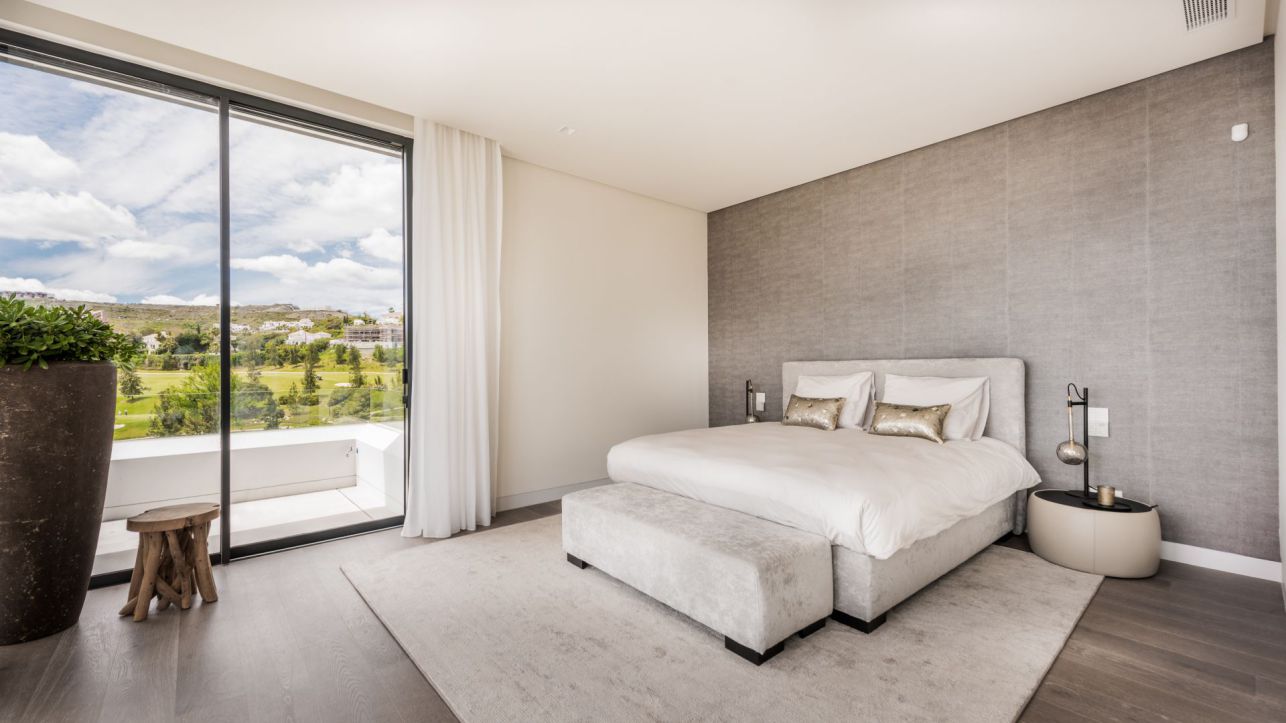 24 | The design is modern and simple, yet luxurious, and the cream color of the circular bedside table creates a sense of harmony. Check in €3,990,000 Modern Villa with 5 bedrooms in La Alqueria, Spain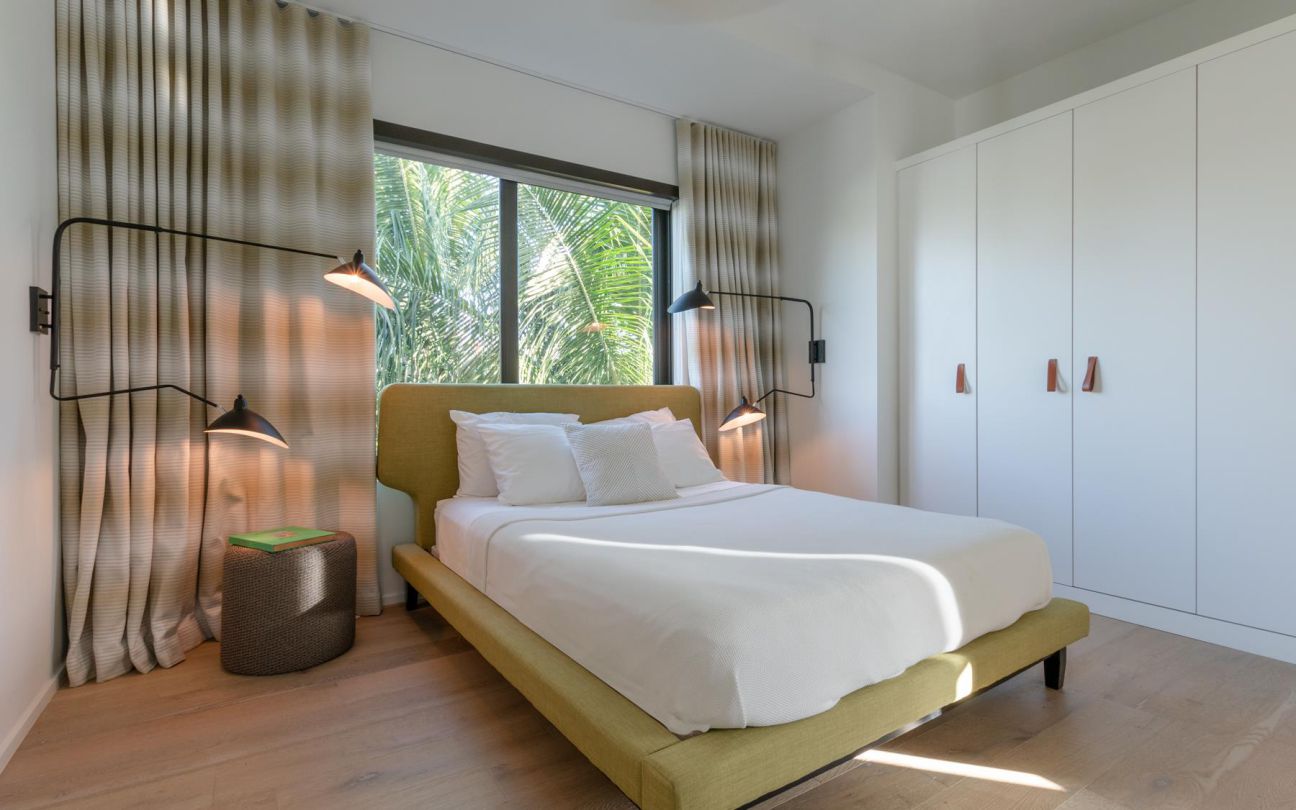 25 | It's not traditional, but it gets the job done. There's no reason a small ottoman can't serve as a bedside table if you don't need a hard surface. Tour of A Modern Home for The Ultimate Miami Beach Lifestyle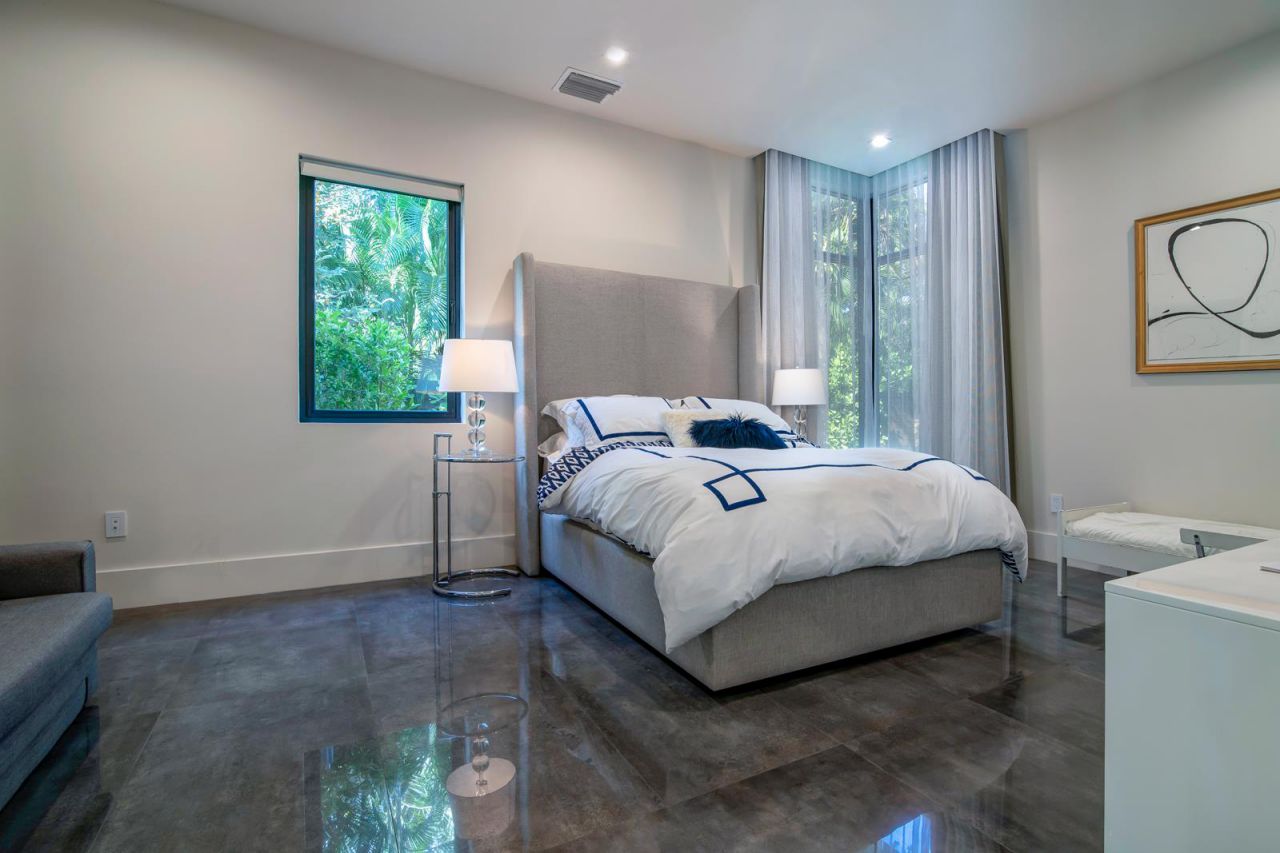 26 | Using a bedside table with thin metal material and few decorative motifs gives the room a youthful and personality-driven look while also creating a light effect. Tour of A Desirable Lifestyle Modern Home in Miami
---
Thousand of high quality images of Bedroom and more you can see at Bedroom Gallery.