Date of Publishing:
You have a lot of furniture and ideas for your bedroom, but you can't seem to choose and combine them properly. You want your bedroom to be a place where you can relax while also chatting and displaying your interests. Create your own bedroom ideas using the 13 essential usage suggestions provided below, and then select your favorite product. There are thousands of other fantastic home design ideas at LUXURY PHOTO.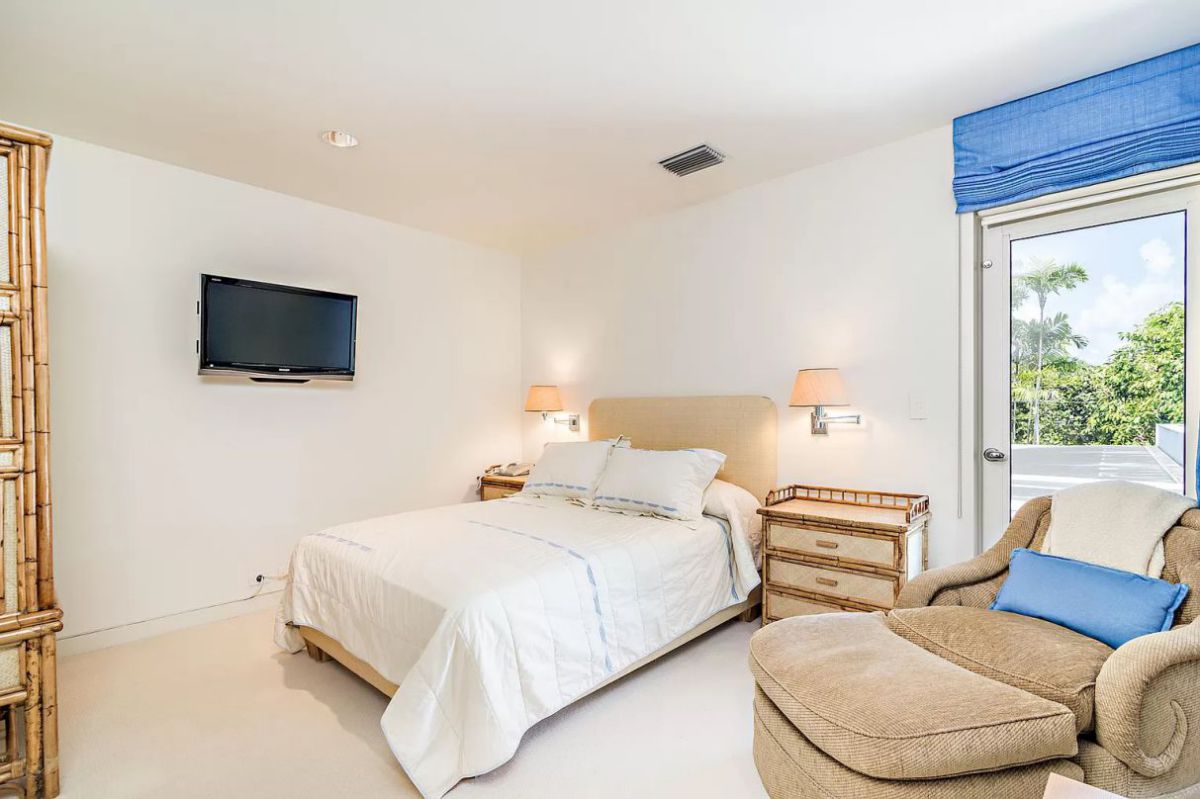 1 | The bedroom is not particularly large, but it is well-equipped with amenities such as wall-mounted televisions, side tables, and roller blinds. $27.0 Million Palm Beach House with Sweeping Views of The Intracoastal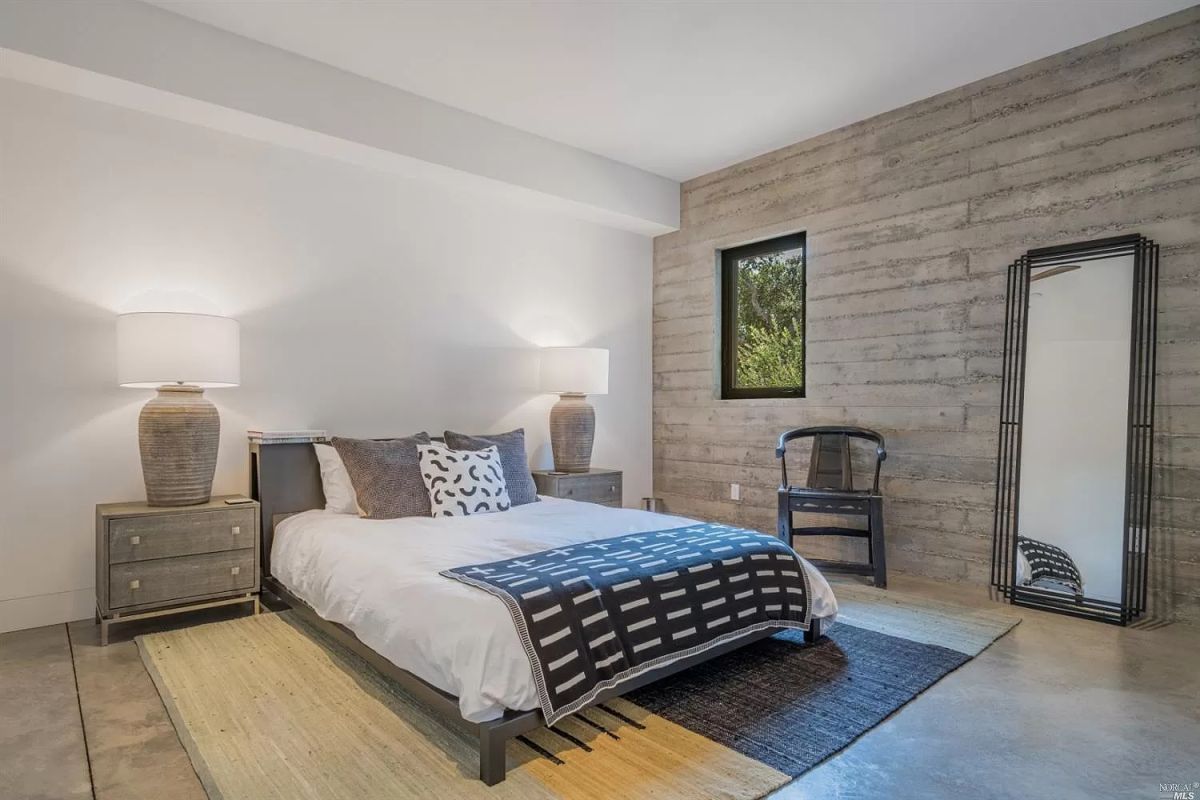 2| Having a standing mirror makes the space appear larger and makes everything more convenient for you. Striking Contemporary House in Sonoma Asks for $13.95 Million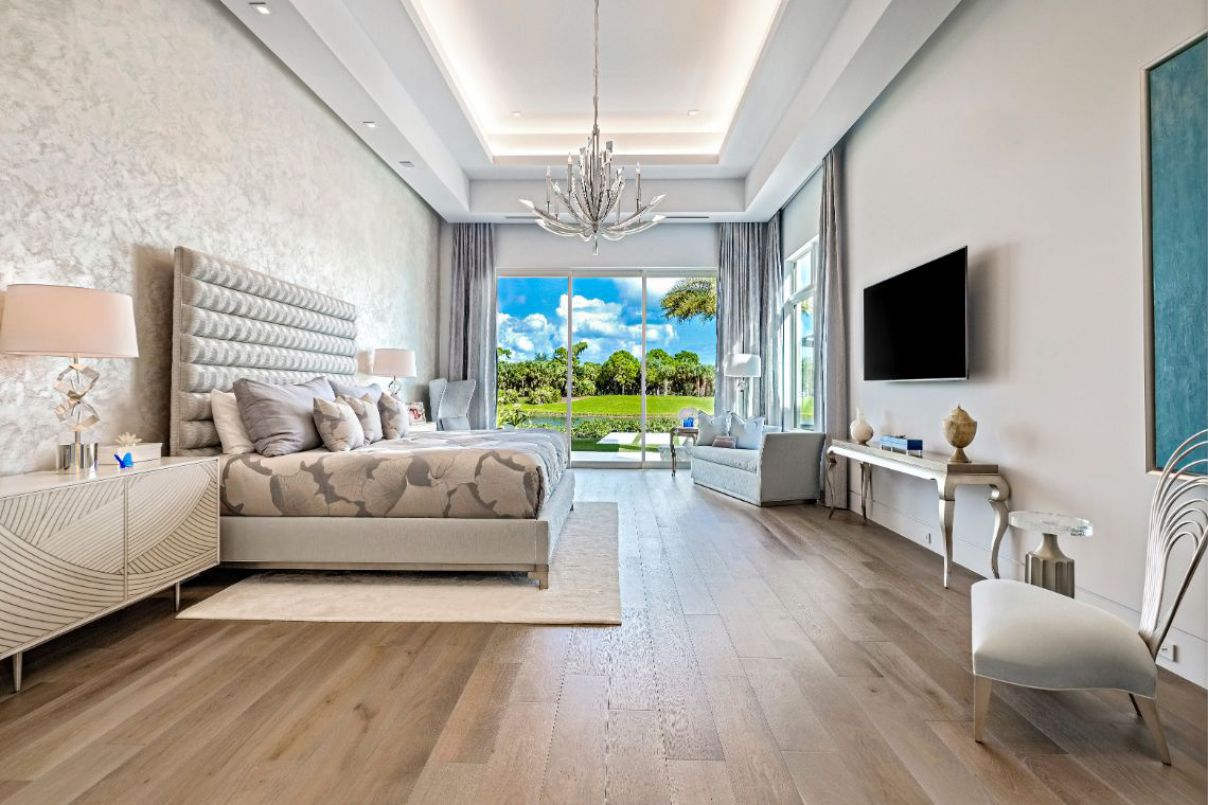 3 | Chandeliers emit a warm light and are an essential component of luxury bedrooms. Florida Waterfront Golf Home built by Affinity Construction Group
More Ideas for Living room: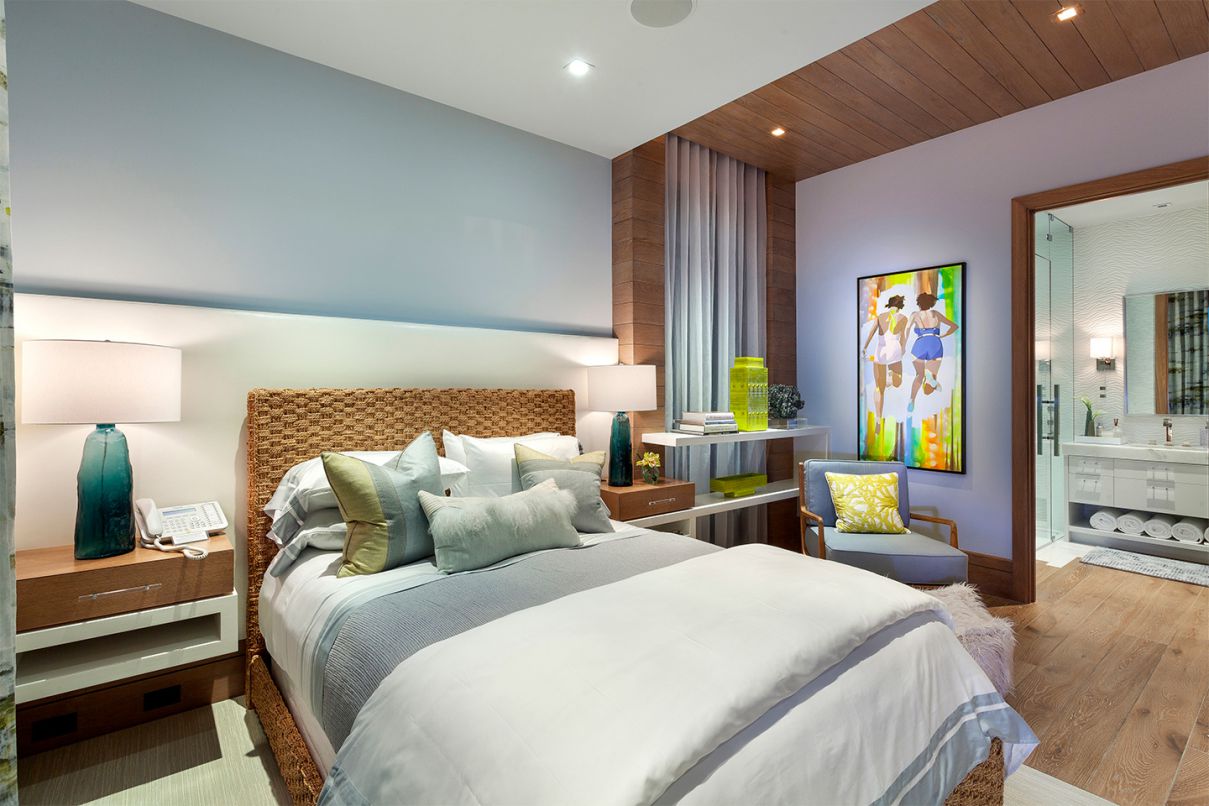 4 | The bedroom is bright and colorful, with creative design elements ranging from the bed to the table lamp to the colorful decorative flower pots. Stunning Palm Beach House in Florida built by Mark Timothy Inc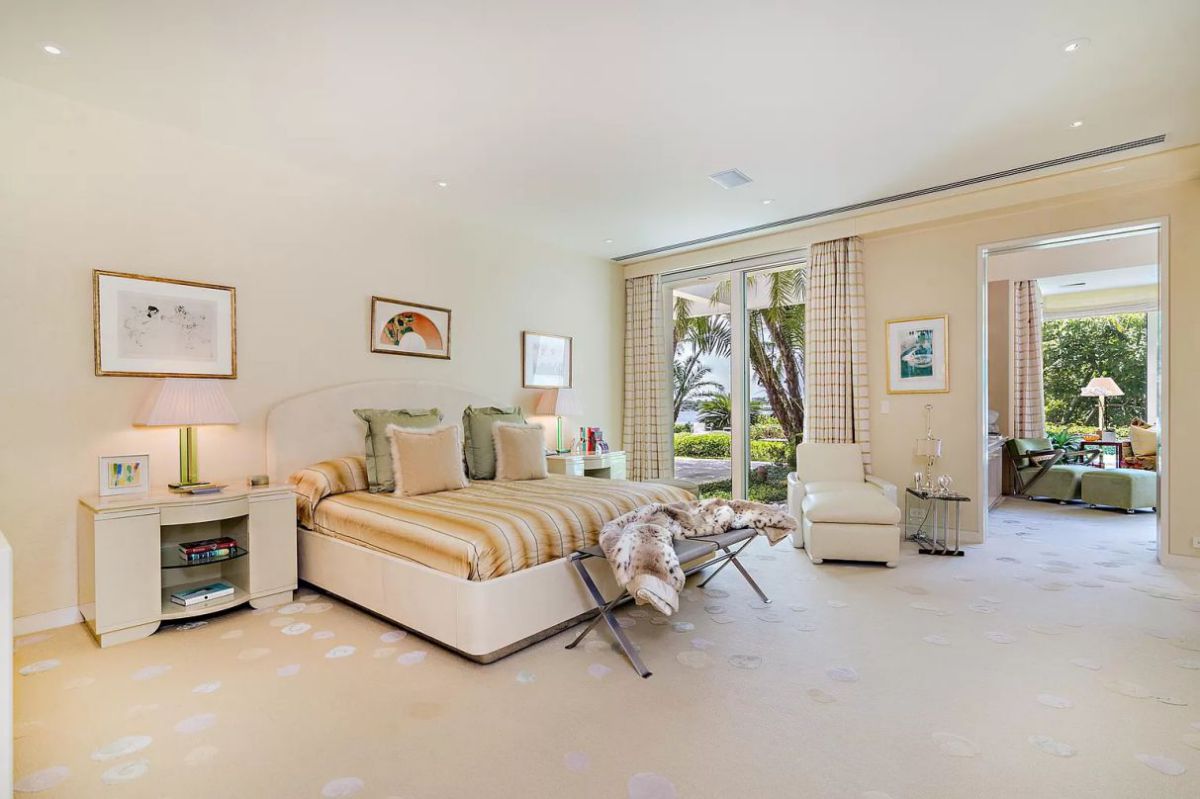 5 | End chairs in the bedroom come in a variety of styles and materials; choose one that complements the style and size of the room. $27.0 Million Palm Beach House with Sweeping Views of The Intracoastal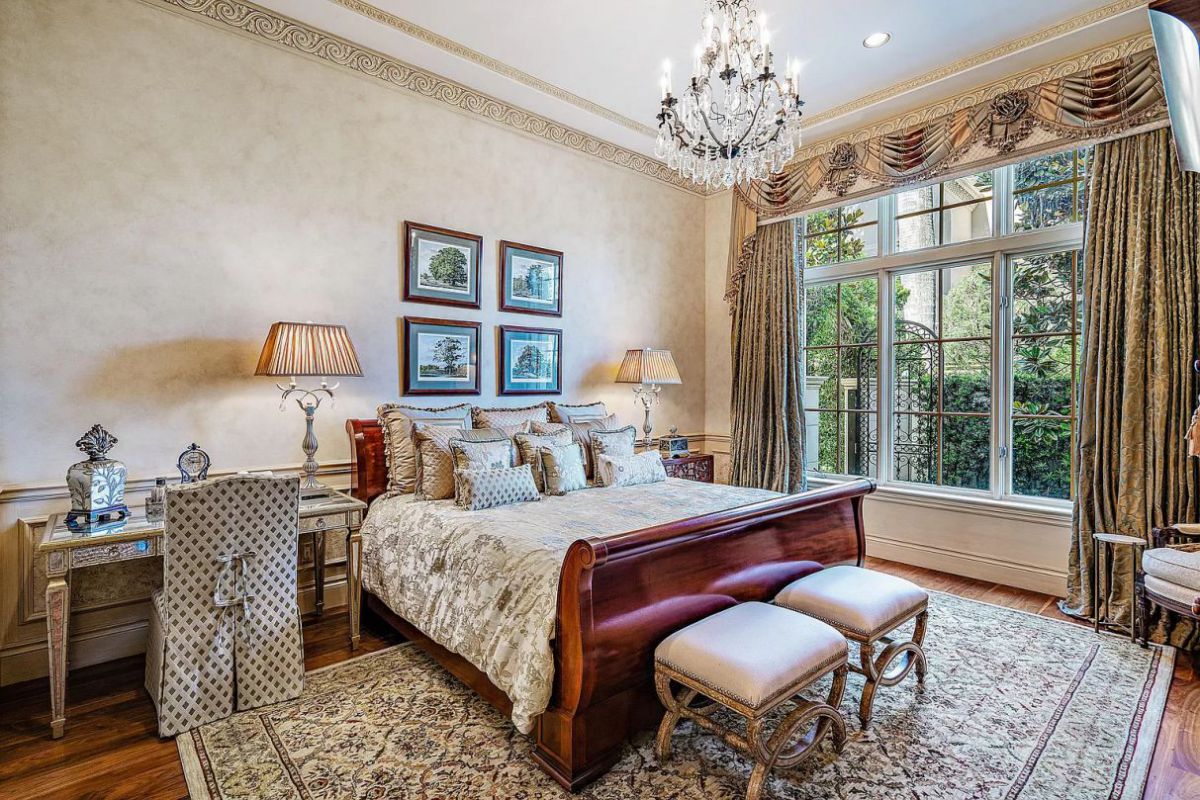 6 | The bedroom is luxurious and noble, with a stylized dressing table and delicate design. Ultra-Desirable Intracoastal Point Jupiter Home for Sale at $11 Million
More Ideas for Kitchen: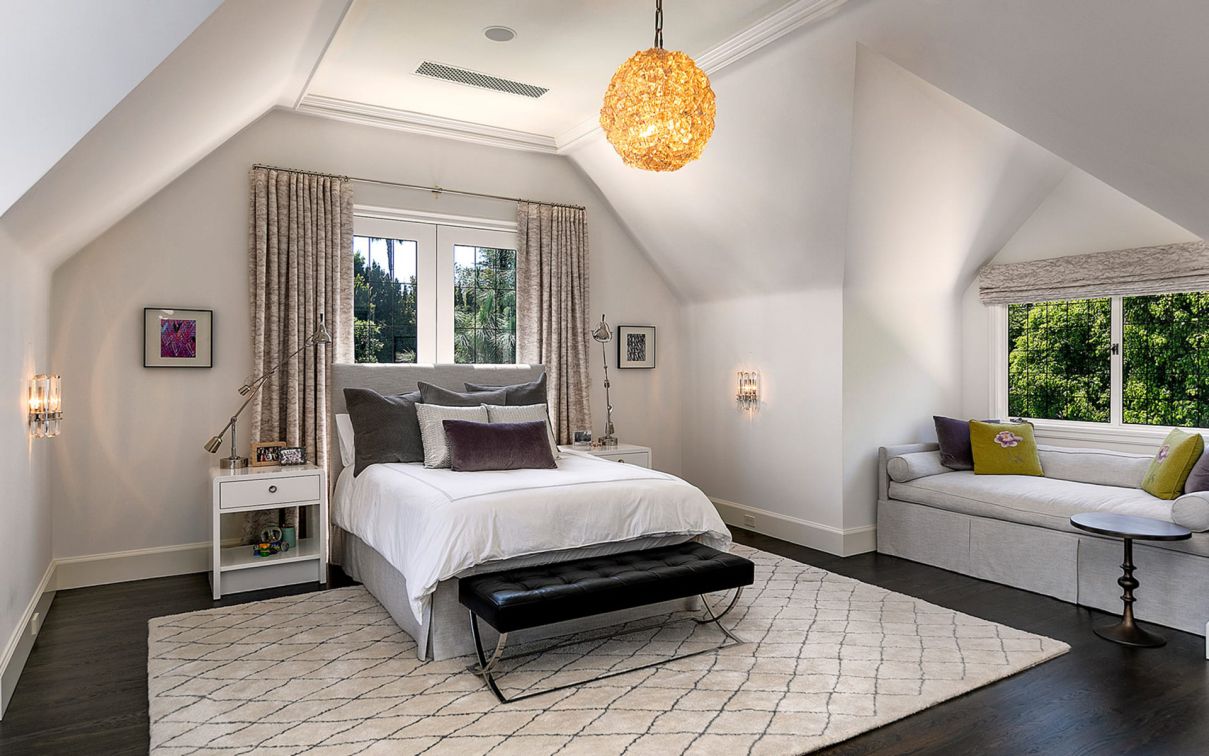 7 | Combination of swing arm lighting and a table lamp for a comfortable reading environment. One of the Great Estates in Beverly Hills on Market for $30 Million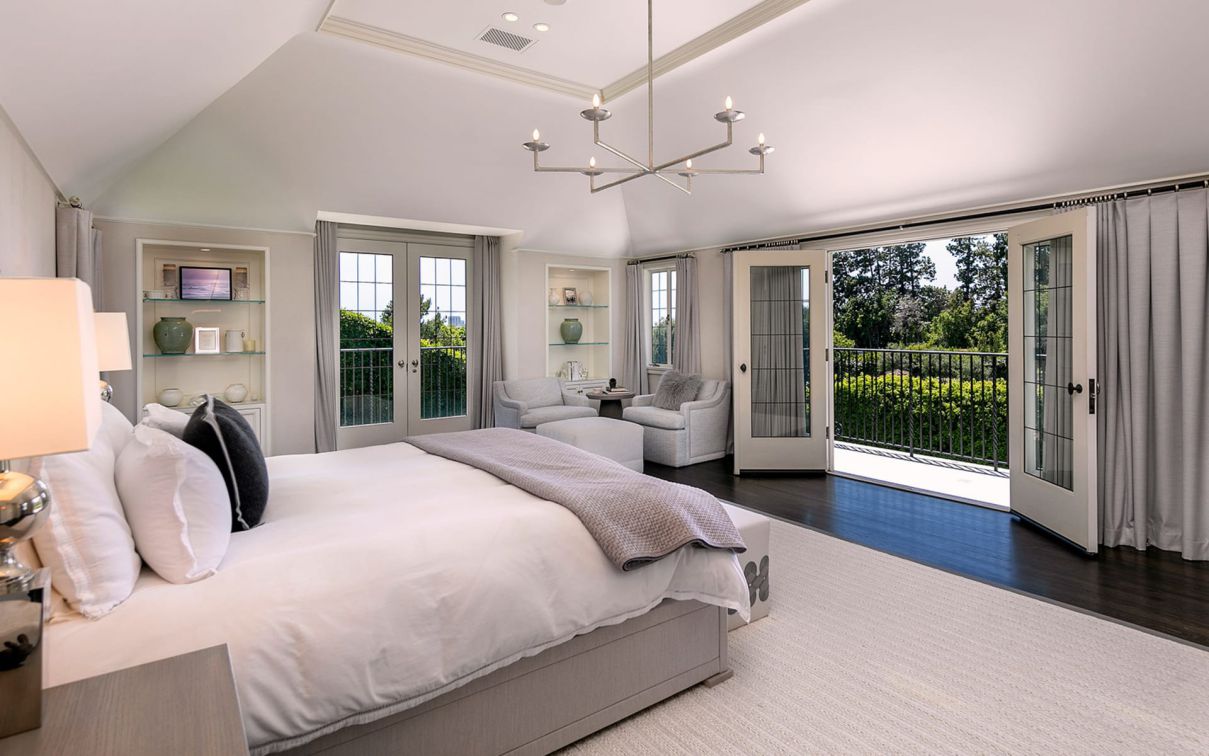 8 | Display cabinets allow you to keep your favorite memories and objects on display. One of the Great Estates in Beverly Hills on Market for $30 Million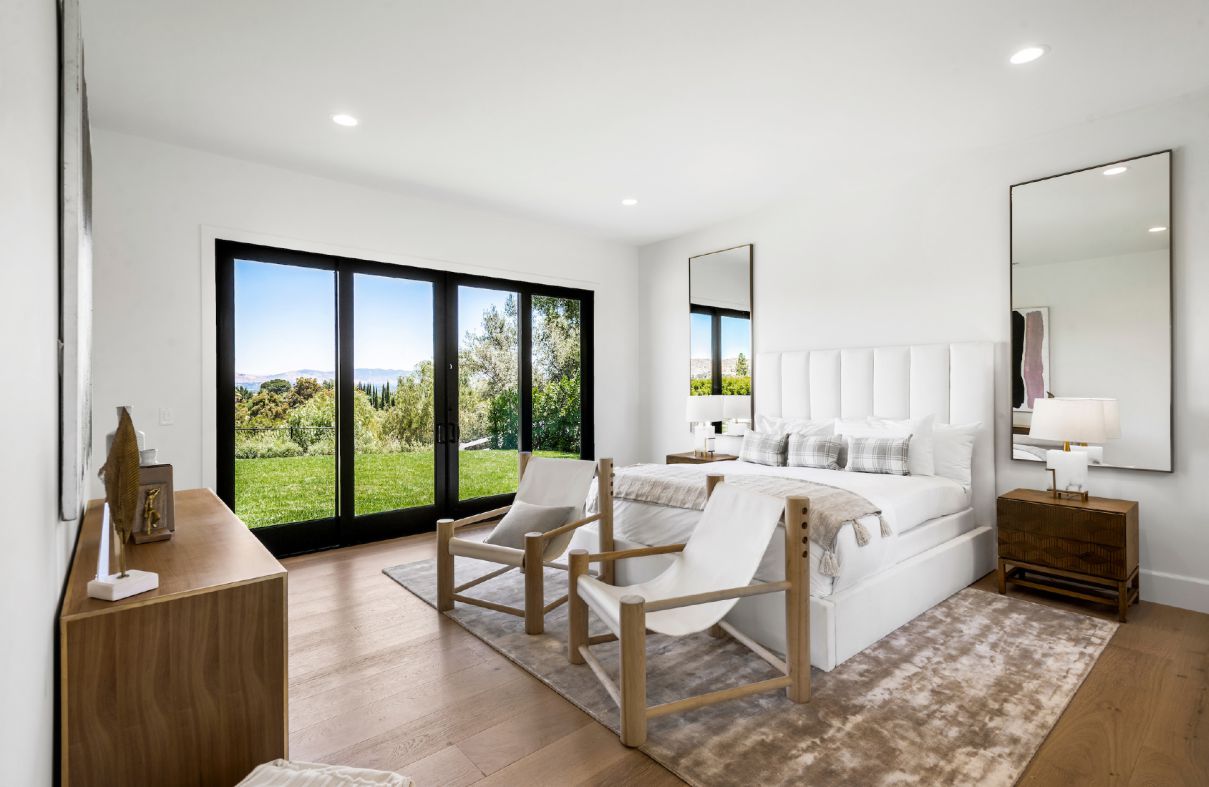 9 | With a few chairs in the bedroom, you'll have the ideal conversation area. A Stunning Modern Estate in Hidden Hills on the Market for $9.3 Million
More Ideas for Bathroom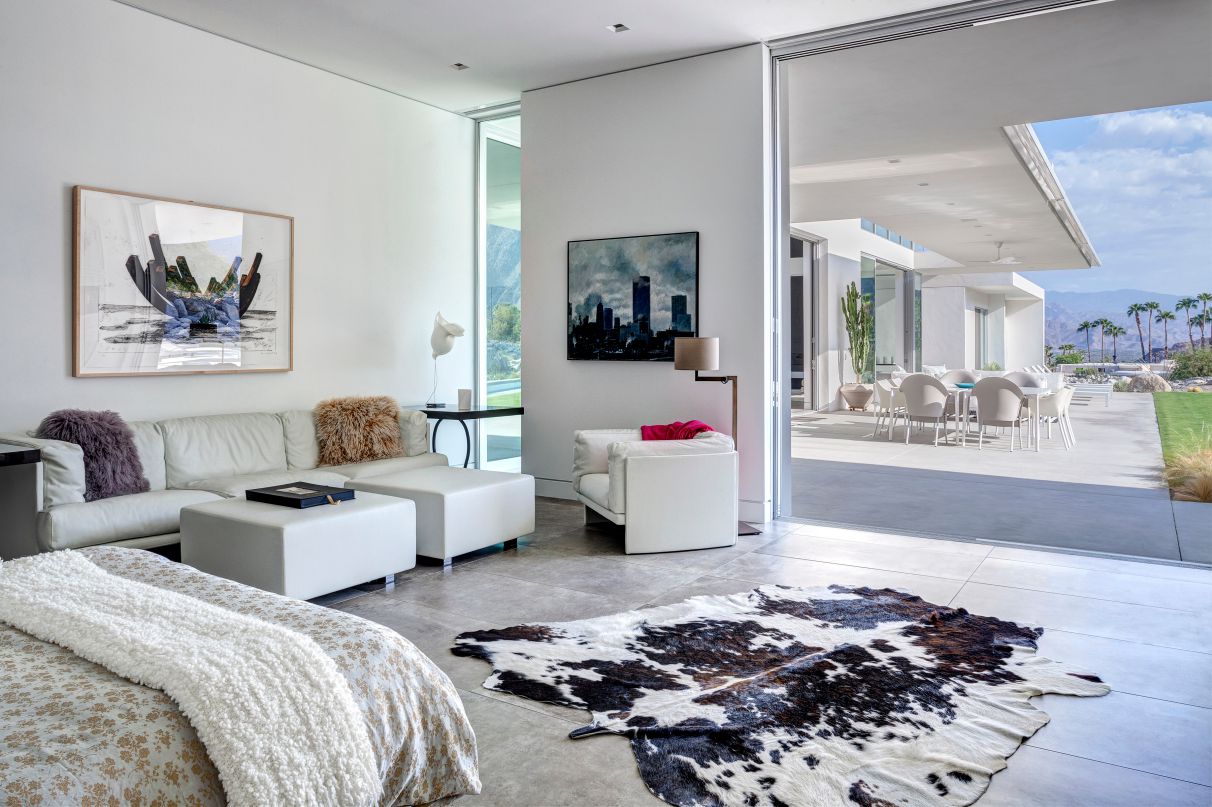 10 | A carpet with a unique design also makes a statement in the room. Great White Residence in Palm Springs, California by Cioffi Architect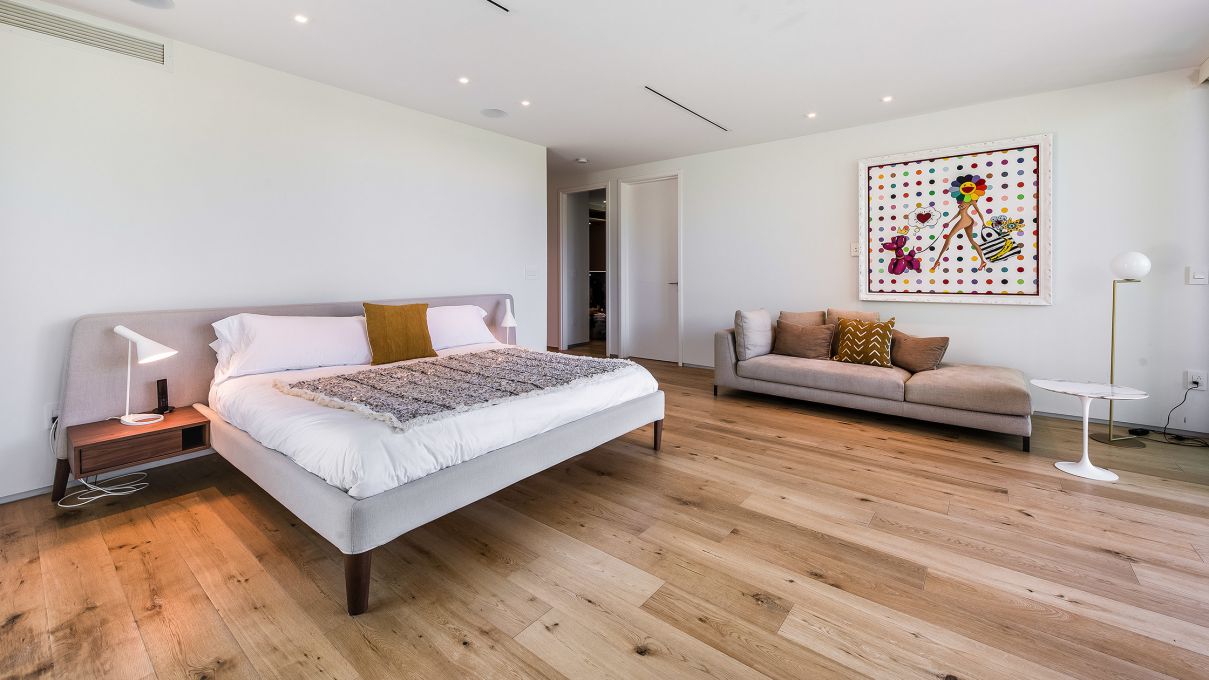 11 | Do you adore the color white? Owning some white items, such as those in this set, will be very interesting, for example, a tea table and a tree lamp. Impeccable Home in Miami Beach, Florida for Rent at $20,000 per Month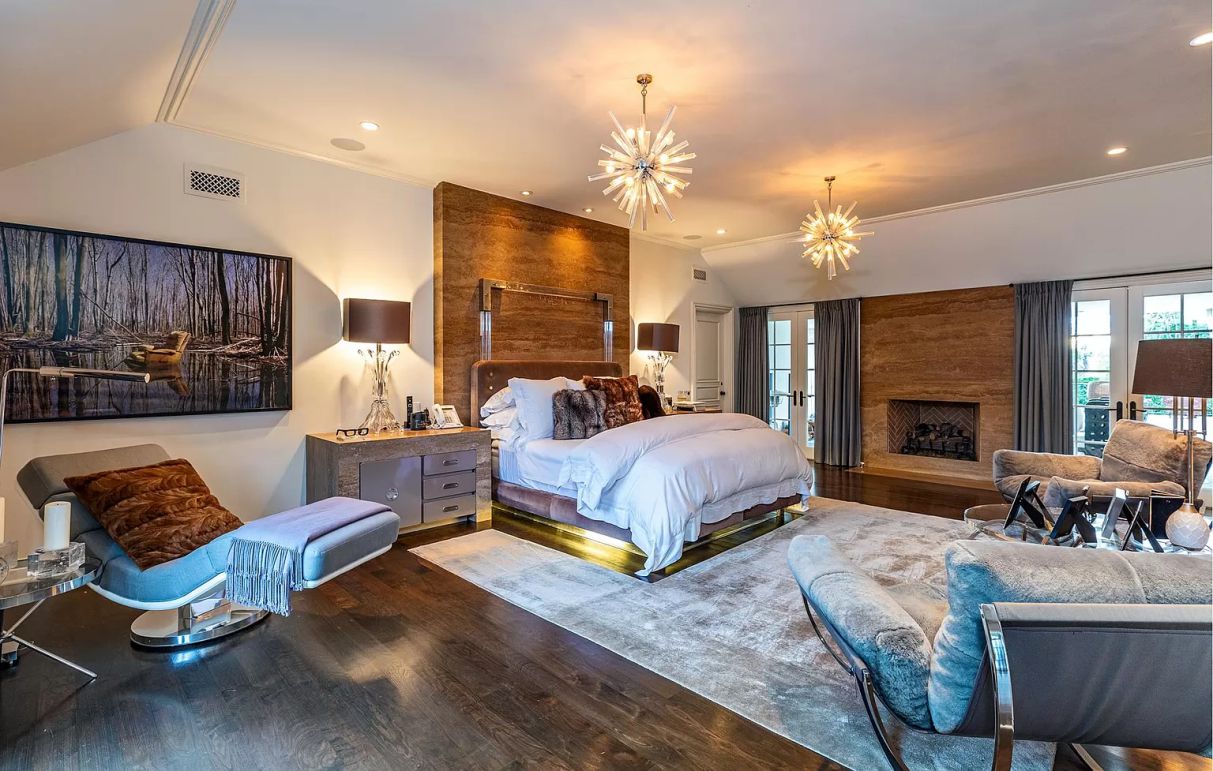 12 | When a variety of lights and a soft lazy chair are combined, this is an ideal relaxing space with well-arranged lighting. Exemplifies Classic Traditional Estate in Holmby Hills for Sale at $38.5 Million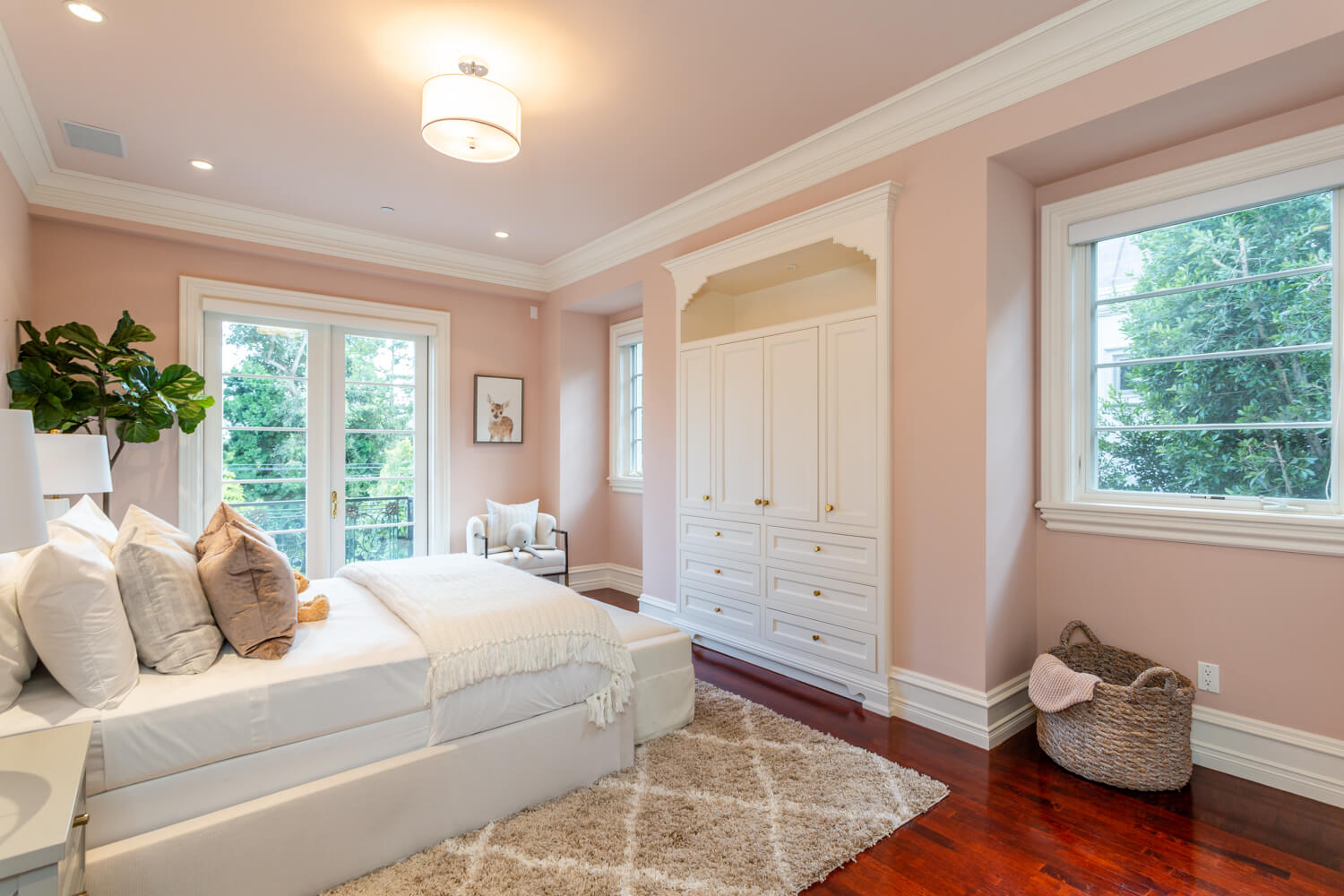 13 | The wardrobe is the most important piece of bedroom furniture. Furthermore, wall cabinets can help you save space. Grand Traditional Estate in Brentwood Park, Los Angeles for Sale at $16 Million
---
Thousand of high quality images of Bedroom and more you can see at Bedroom Gallery.