Date of Publishing:
It is a challenge to have a one-of-a-kind overview architecture as well as a synchronized design between the rooms and the house's interior. You'll be able to find the ones that appeal to you among ten popular designs in a variety of kitchen layout styles. Thousands of other fantastic home design ideas are available at LUXURY PHOTO.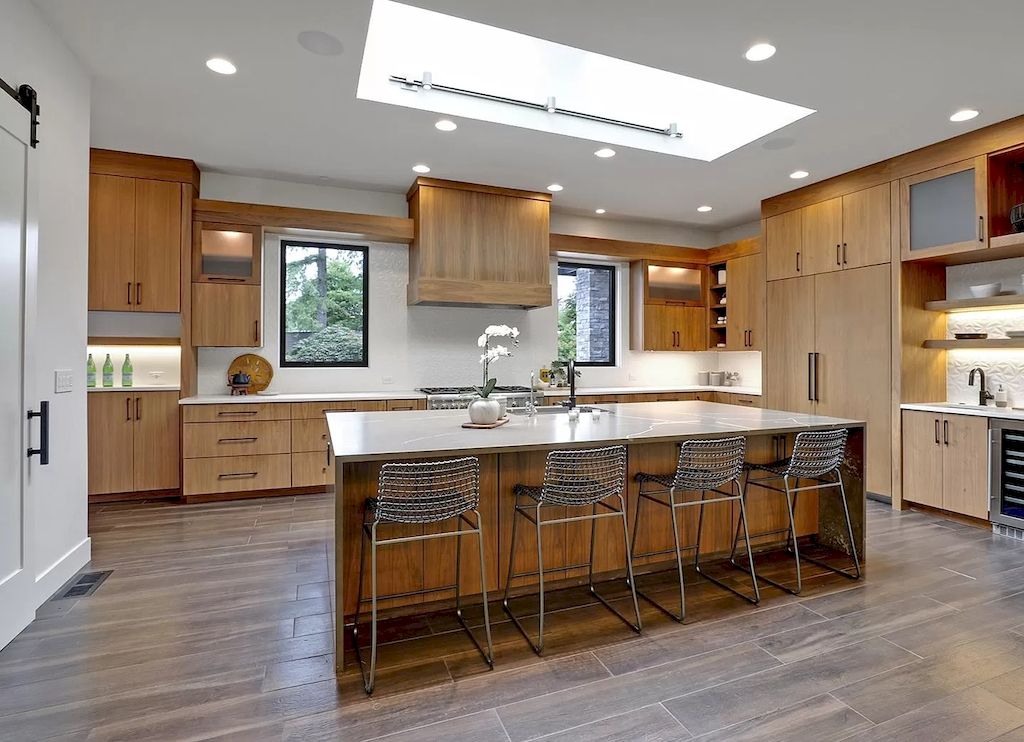 1 | Kitchen with a variety of cabinet designs mixed with a basic and modern design. Charming Contemporary House in Oregon with a Touch of Japanese Zen Seeks for $4,500,000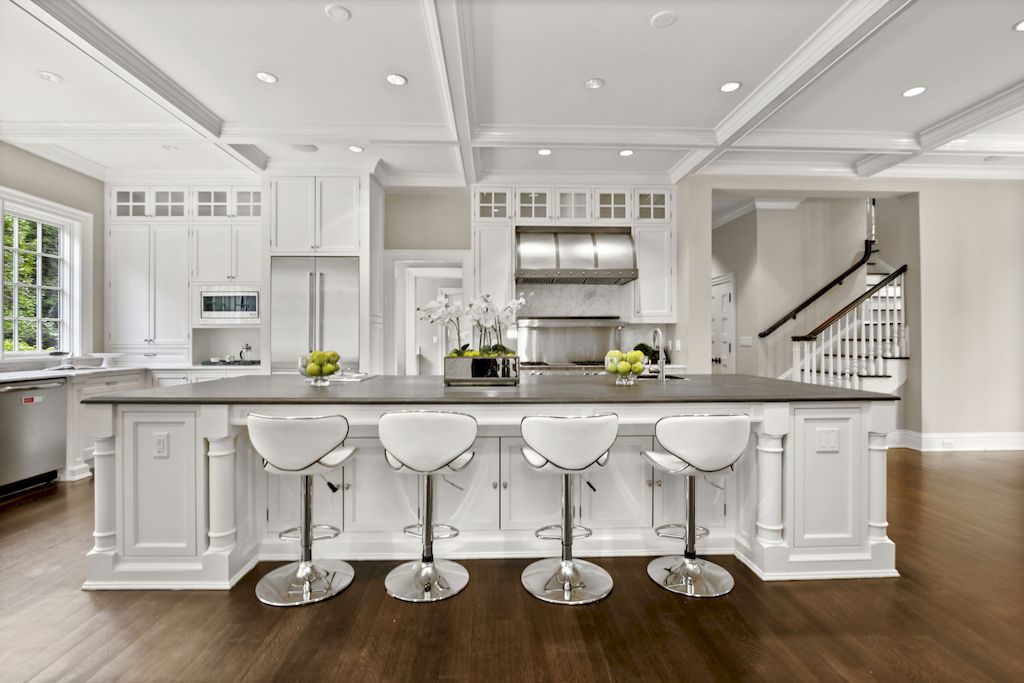 2 | To create a delicate, emotional area in the kitchen, choose a white paint hue. Fully Renovated Greenwich Classic Estate in Connecticut Listed for $9,800,000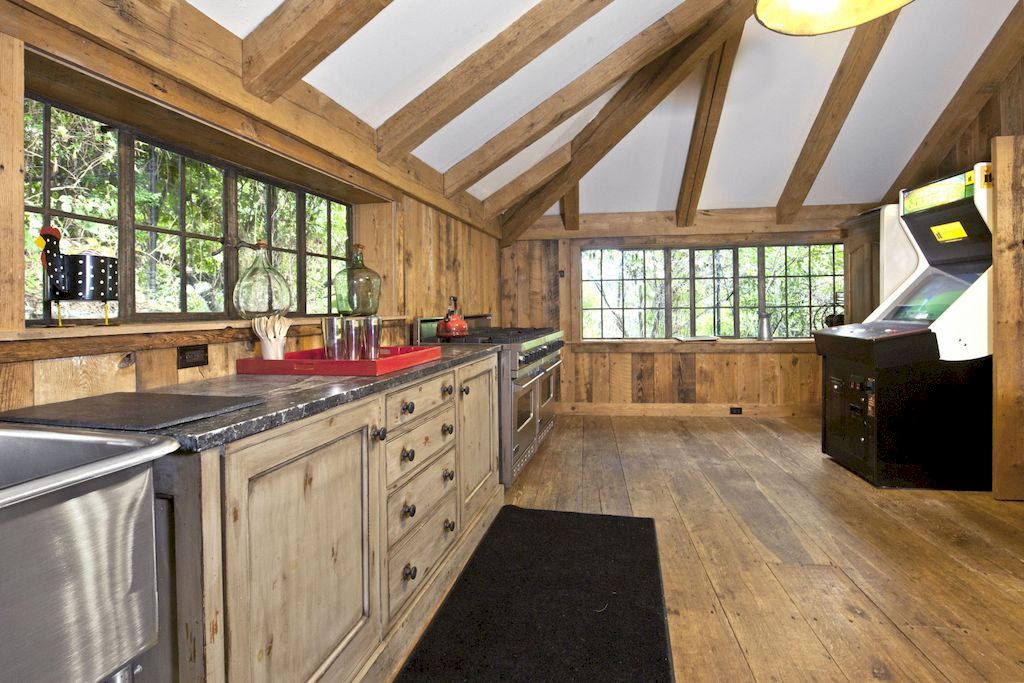 3 | The roof and internal architecture of a luxury kitchen with classical architecture is a perfect combination. Magnificent Mid Country Compound Rebuilt and Expanded to Perfection in Connecticut Priced at $19,000,000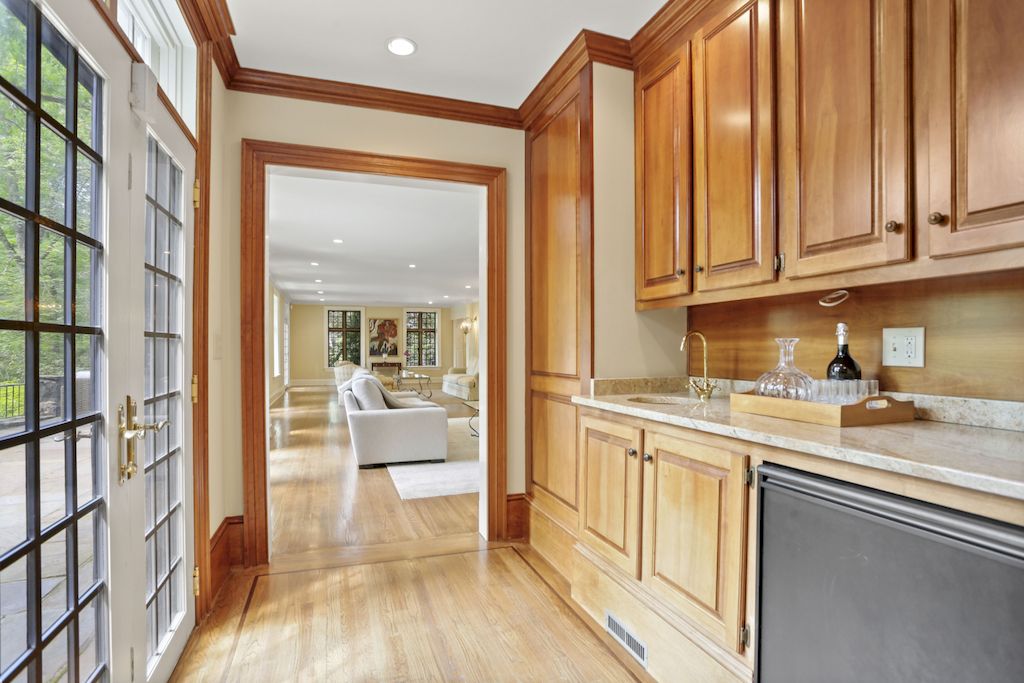 4| Have you got an idea for a long kitchen space? Refer to this design as an example. Connecticut Majestic English Manor Showcases Exquisite Detailing Hits Market for $5,750,000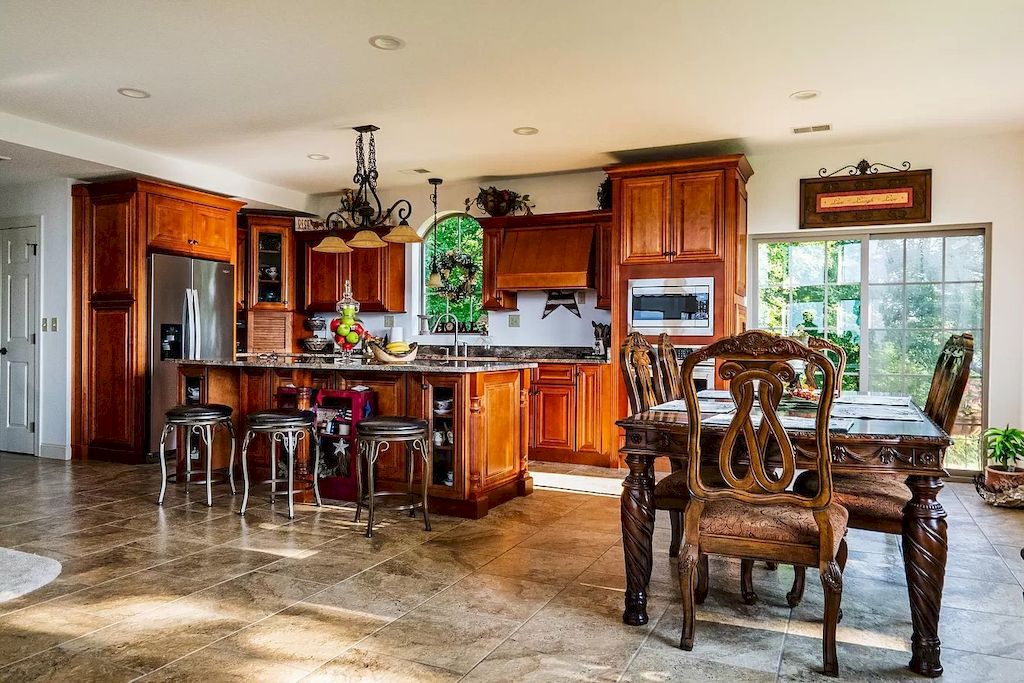 5 | It is meticulously designed with the chandeliers, pricey mahogany tables, seats, and stools, every detail. Enjoy Incredible Views, Peacefulness Inspiration in Tennessee from this $3,200,000 Private Mountaintop Oasis
More Ideas for Living Room: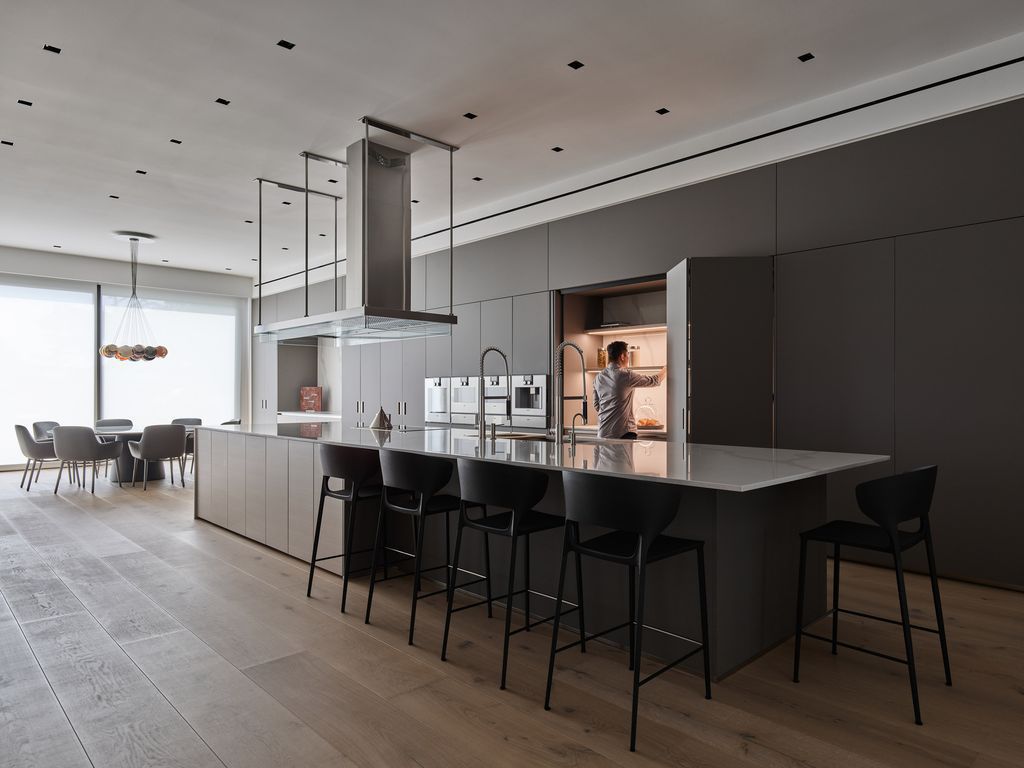 6 | Many young individuals enjoy the trend of picking furniture with a flat appearance. Therefore, it is really easy to clean. Nanton Residence, a Stunning Mordern Brick Home by BLA Design Group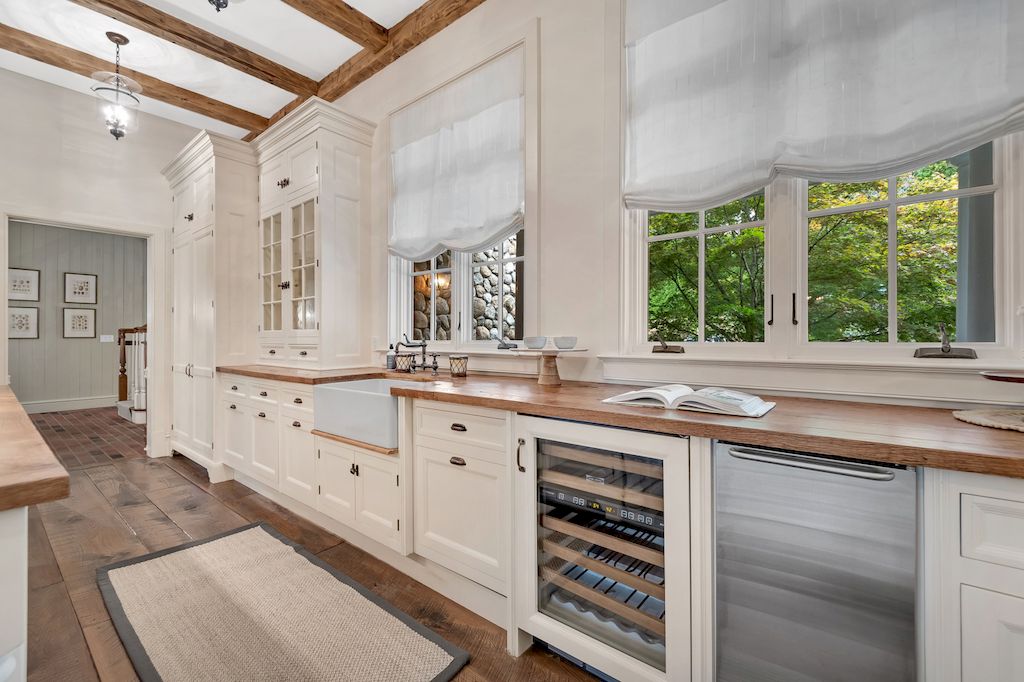 7 | The kitchen is tidy, with a soft, rustic design style that is enhanced with styled drapes. Connecticut One-of-a-kind Resort Style Home Brimming with Luxurious Finishes and Fabulous Spaces Listed for $10,995,000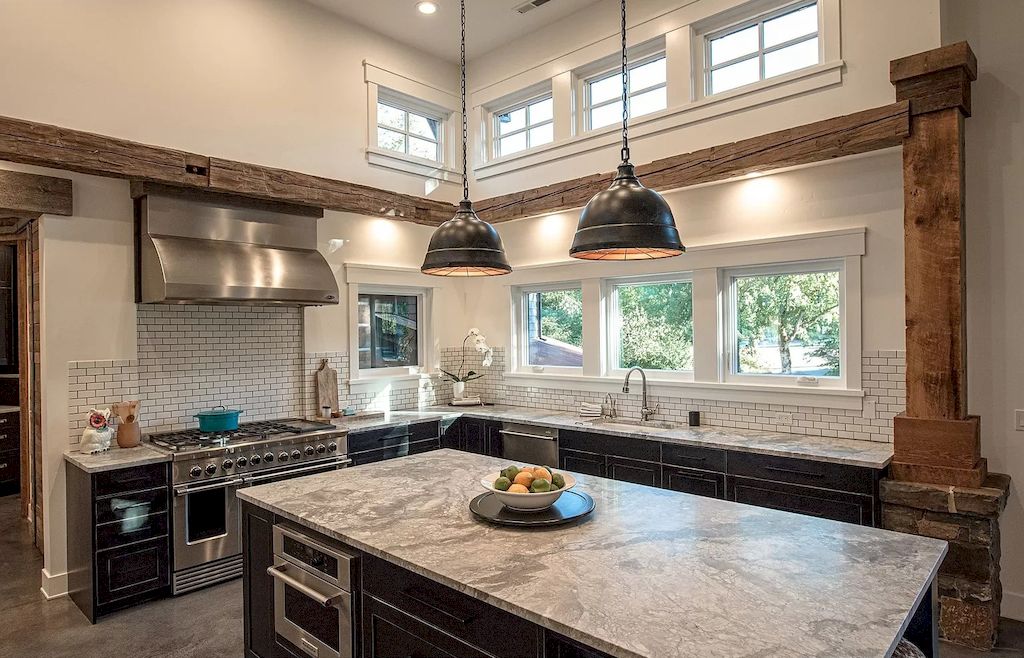 8 | Great room with square design architecture and enough of light thanks to the window and lighting system. Mountain Chic Home in Oregon with the Ultimate Nature-Inspired Design Asks for $4,200,000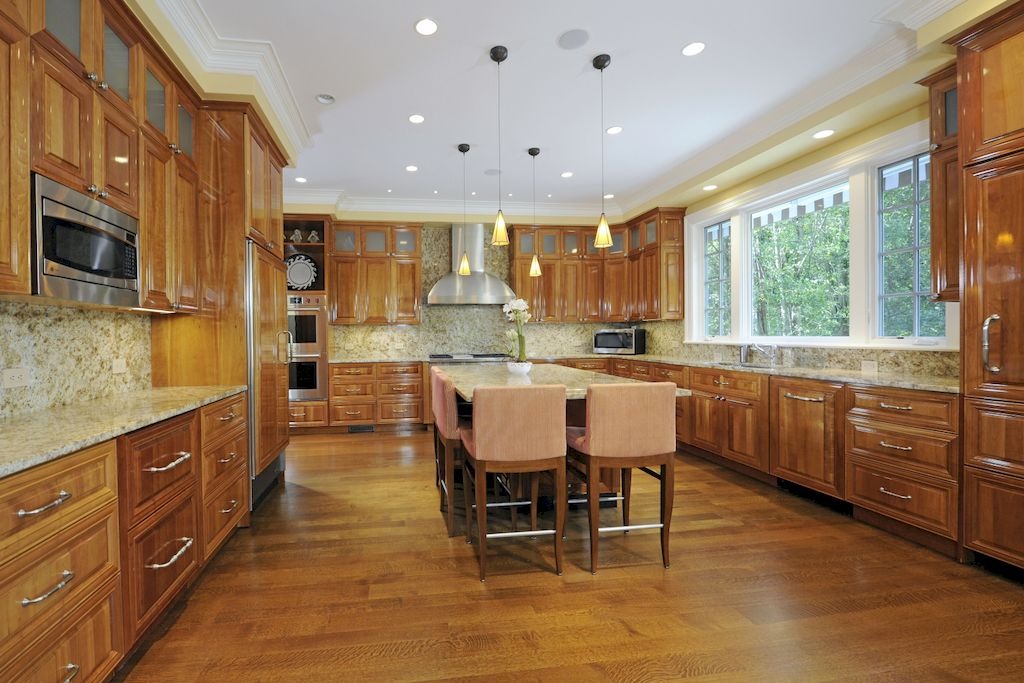 9 | The designer uses glossy wood hue painting on the kitchen cabinets to create a dynamic and exciting space. Connecticut Sophisticated English Manor Rich in Top Quality Details Hits Market for $5,295,000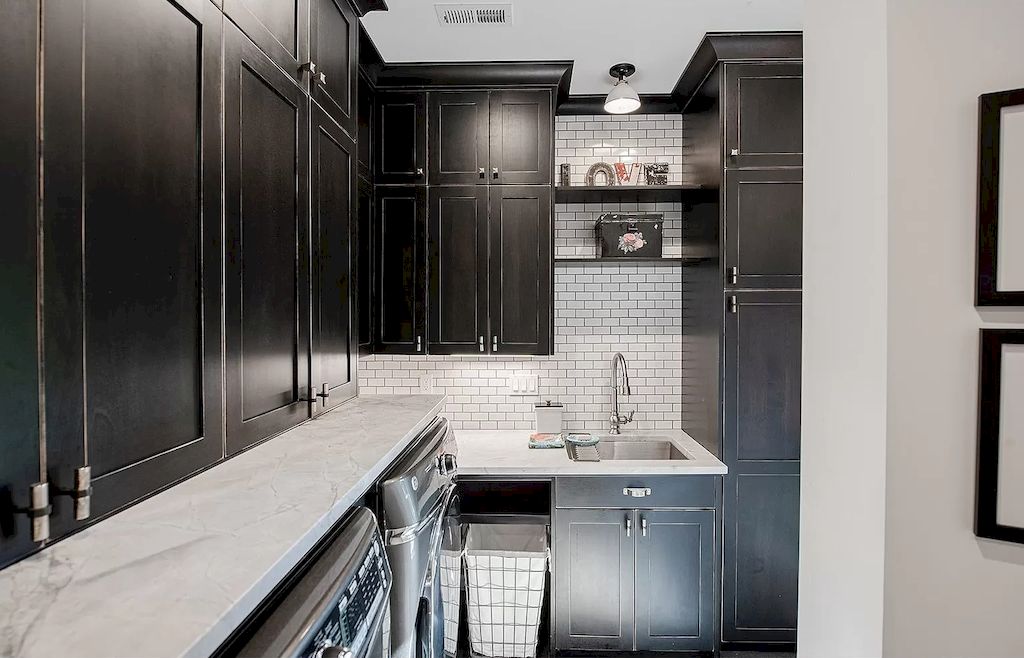 10 | The area, with its many colors of black and white, gives off a distinct and stunning vibe kitchen layout. Mountain Chic Home in Oregon with the Ultimate Nature-Inspired Design Asks for $4,200,000
---
Thousand of high quality images of Kitchen and more you can see at Kitchen Gallery.